If you think are tongue was sharp until now, watch and wait for the slogan and the promo kit we created for the Jägermeister Scharf, unique, bitter drink which goes like hot cakes - same as our campaigns. Actually, don't wait, watch them while they're hot!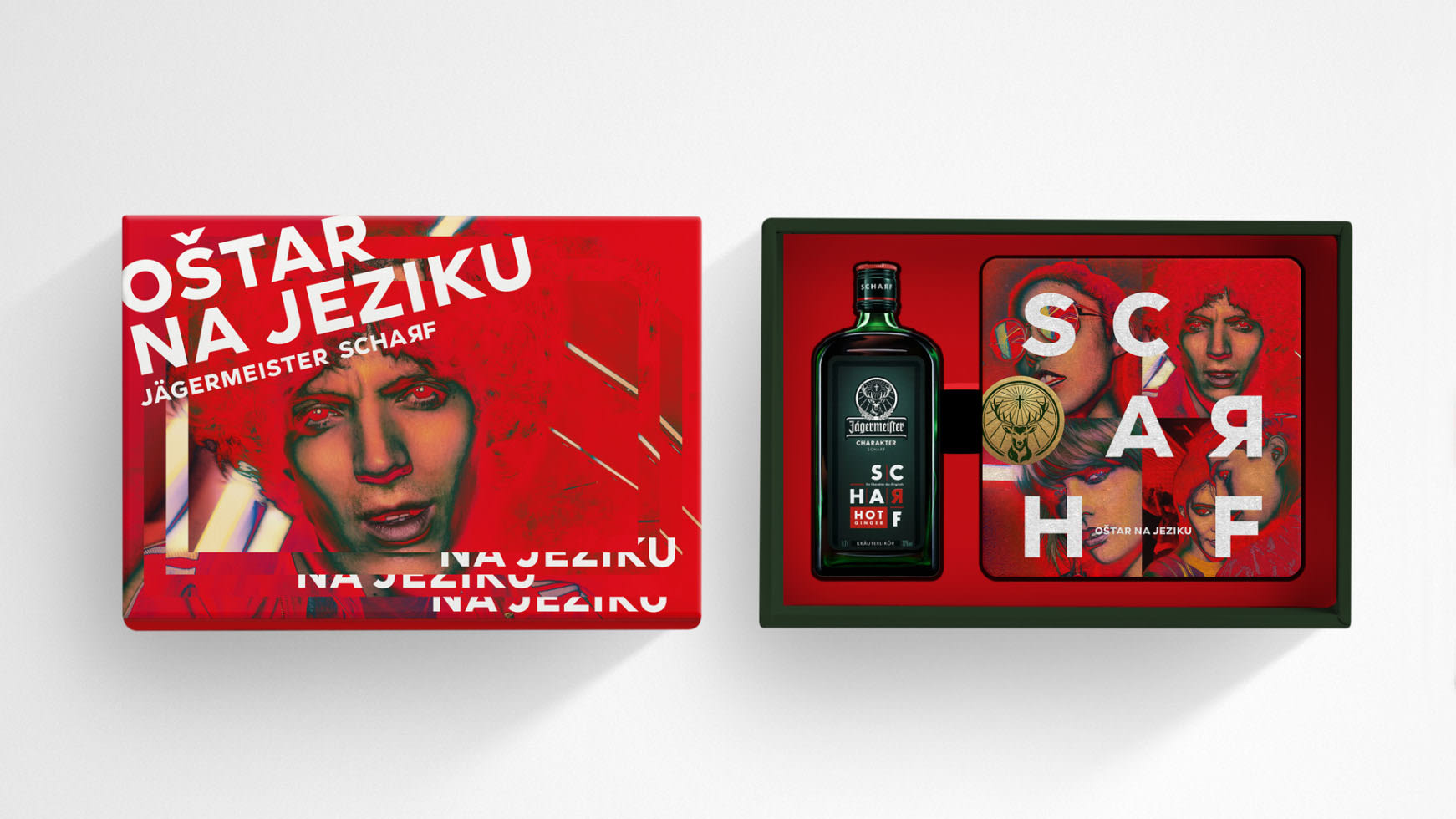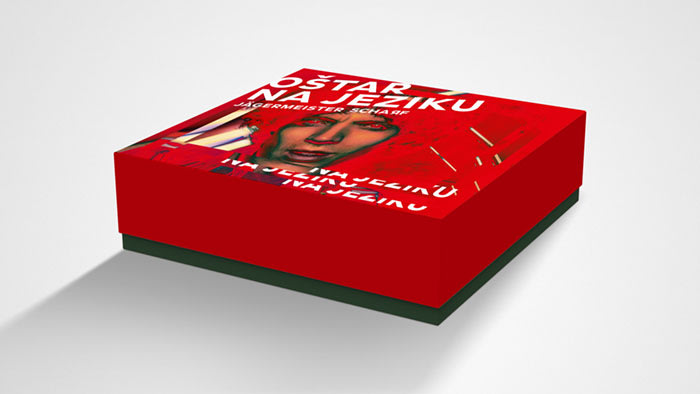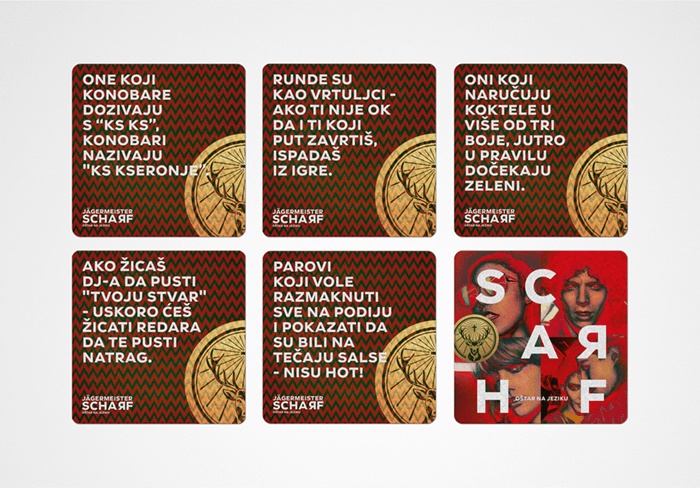 ZABA CARDS - THE SEQUEL
Every great commercial needs a sequel - that's why we just launched the second TVC as part of the Zaba Mastercard campaign. Continuing on the theme of the first one, it reminds viewers that with a Mastercard credit card they don't have to compromise - they can pay in instalments and cover both expected and unexpected expenses. Watch the commercial now, pay later!
[Read more]
THE GOAL-ORIENTED BRANDING
Sport is not just reserved for pros! The Central State Office for Sport (SDUS in Croatian) launched an activity that encourages kids to play sports, and we came up with the name, branded the project and created Timi and Tomi, the cute mascots. Be a good sport and click to see all the great stuff we did!
[Read more]