Nearly 20 million tourists show up every year in Croatia, in search of great weather, a great time and great company. And if you know something about tourists, especially the trendy ones, it's that they don't want to look like tourists - desperately trying to fit in with the local crowd and not stand out like a parrot at a penguin party.
ZAGREB FROM Z TO B
So to accommodate the lingering curiosity of their newly-arrived fashionable guests, Swanky Mint Hostel (a very fashionable place itself) decided to team up with Jägermeister and create a booklet replete with useful local information and specific cultural practices that one can only find out from indigenous inhabitants of the Croatian capital.
Alongside the booklet - containing a lexicon of good-to-know stuff and phrases that will get you out of trouble - we also generously added a couple of postcards that will come in handy if you're in need of cash or an excuse. Make that 'when'. When you're in need of cash or an excuse.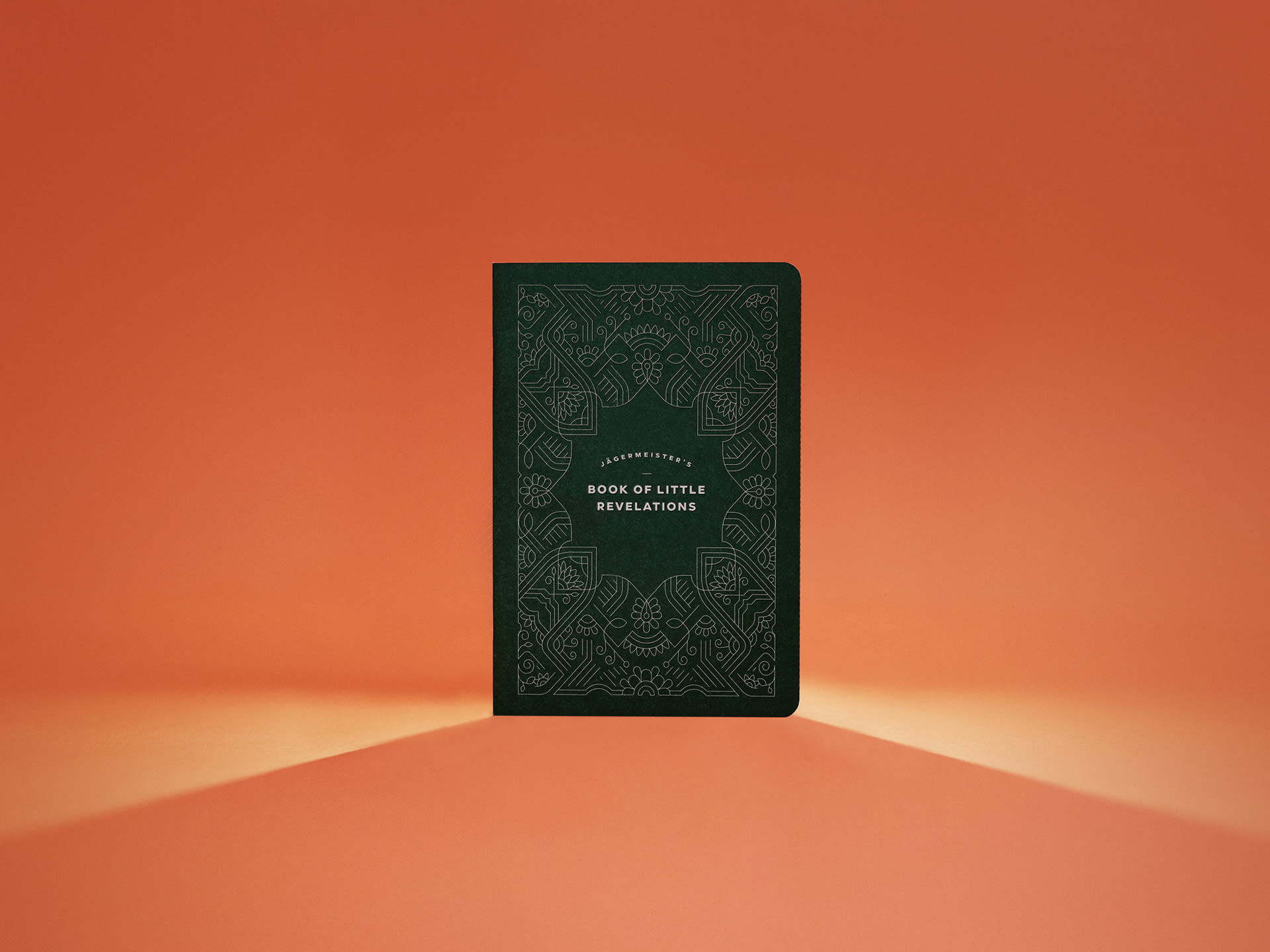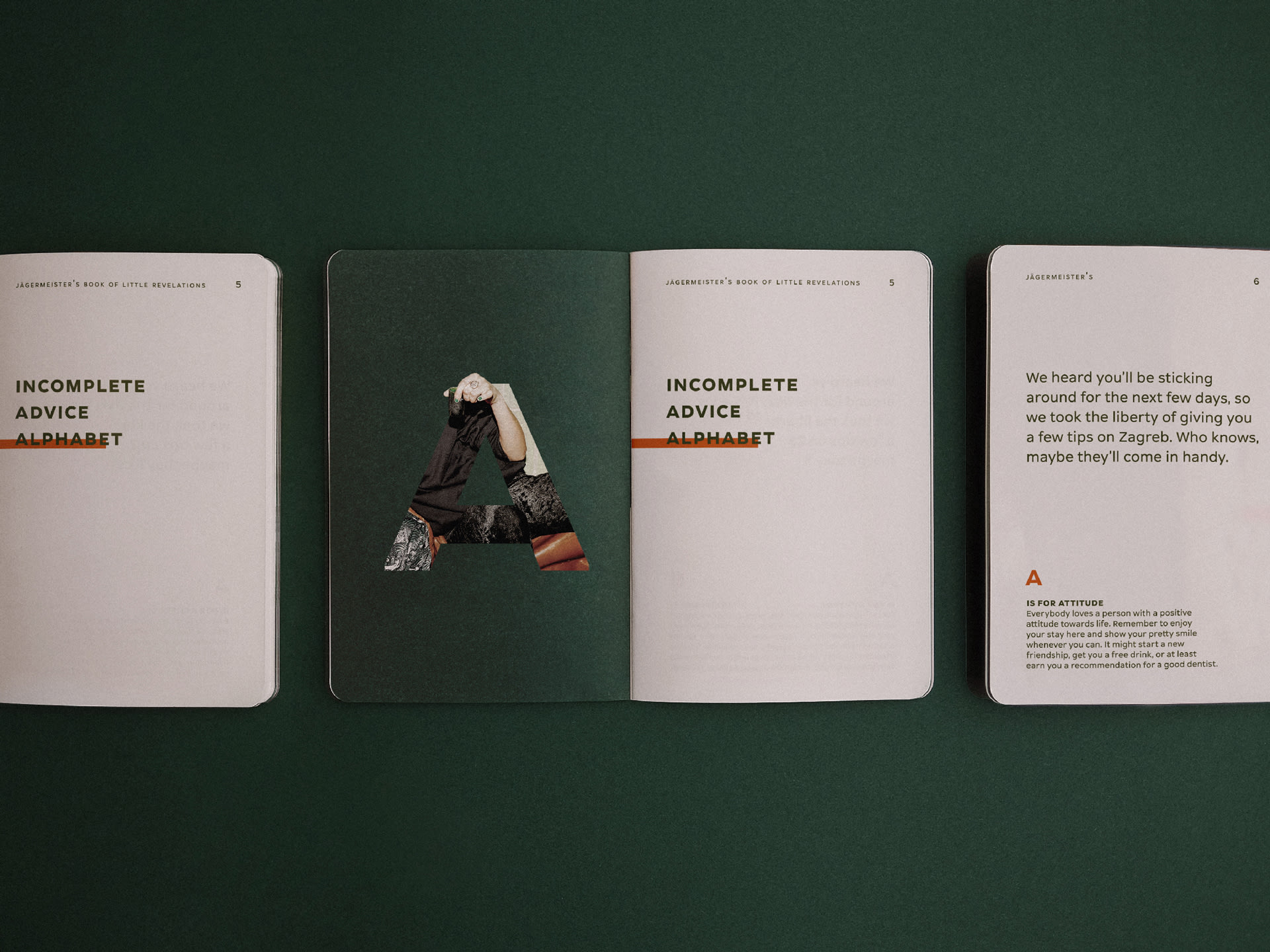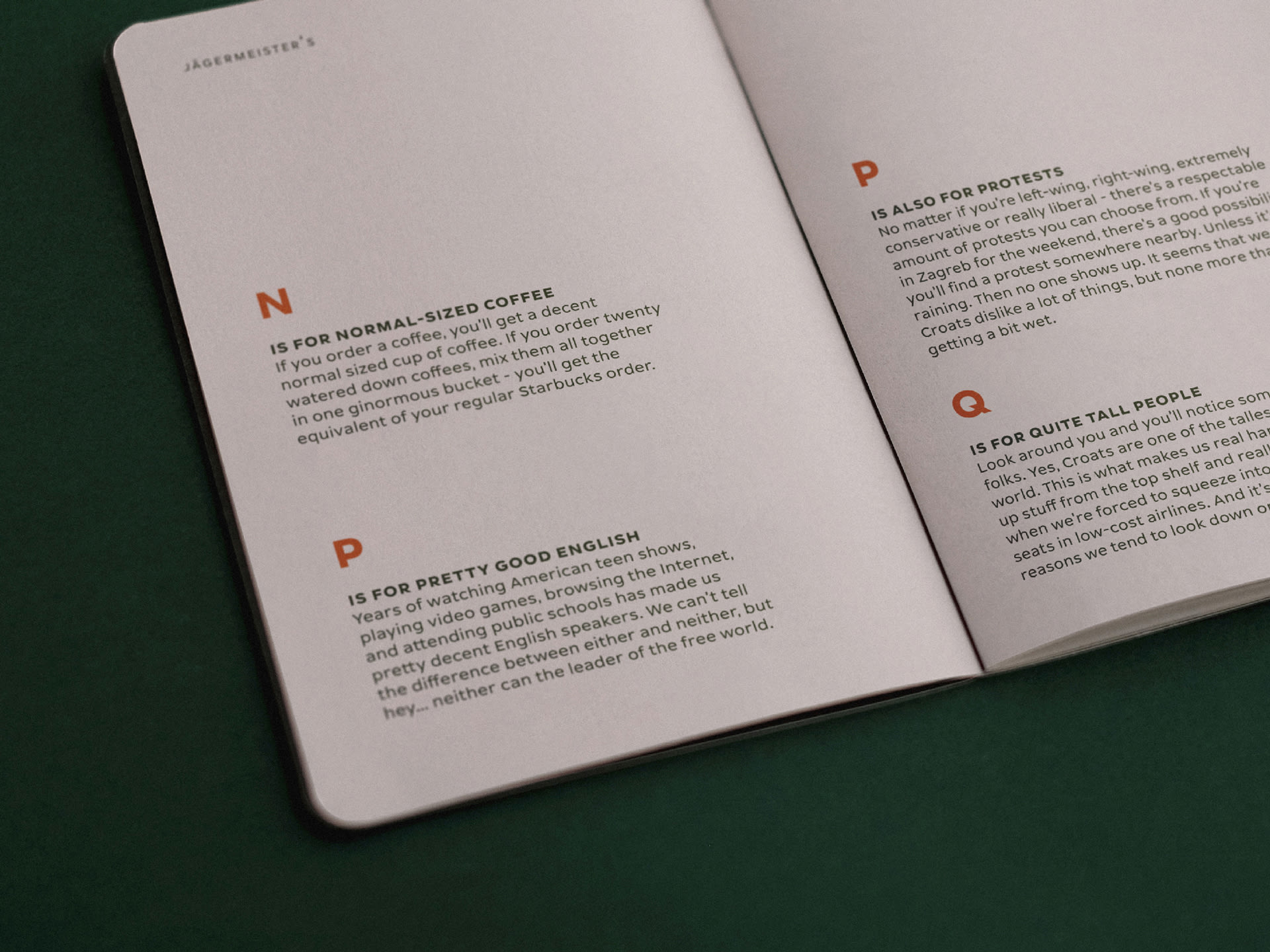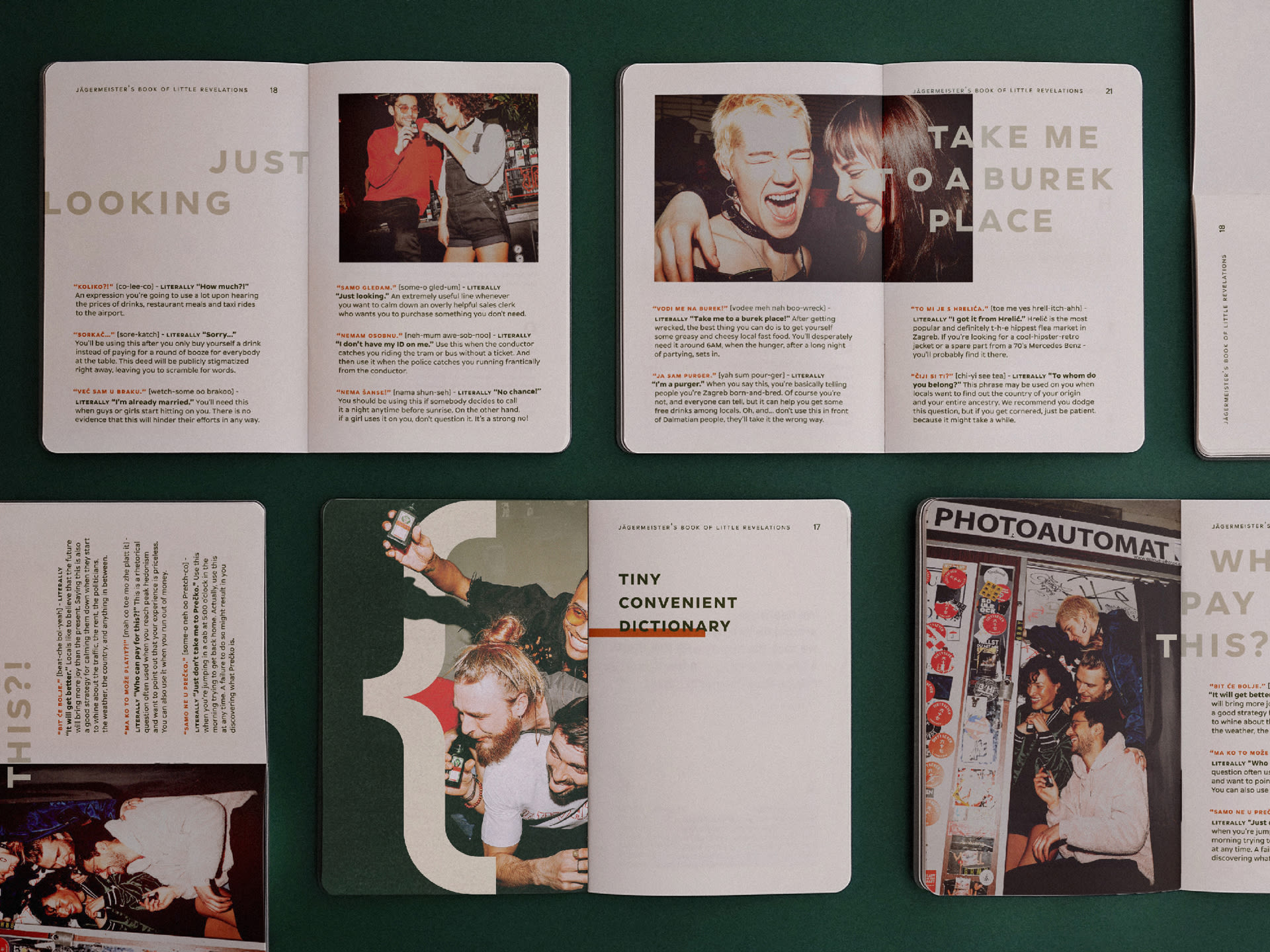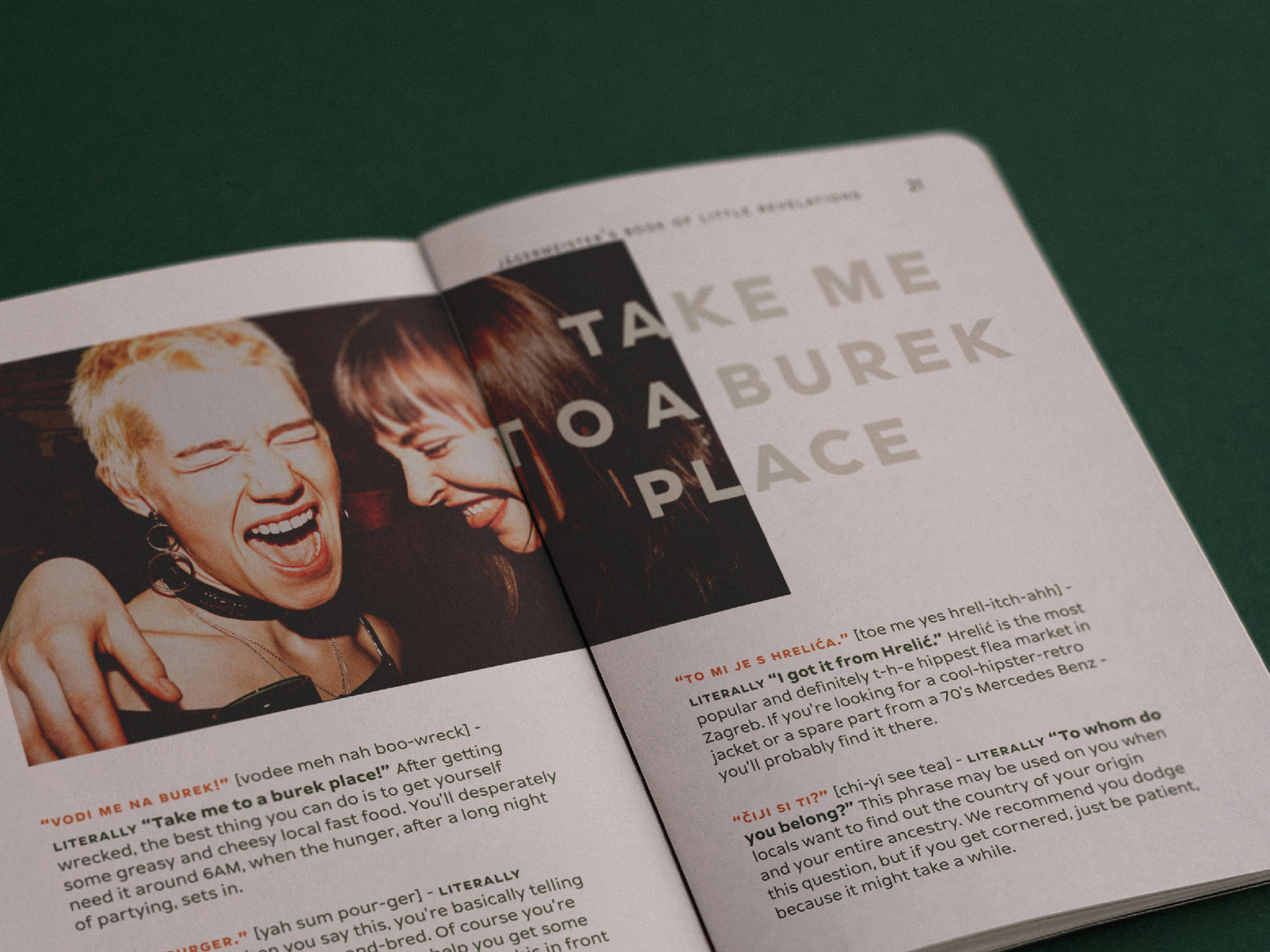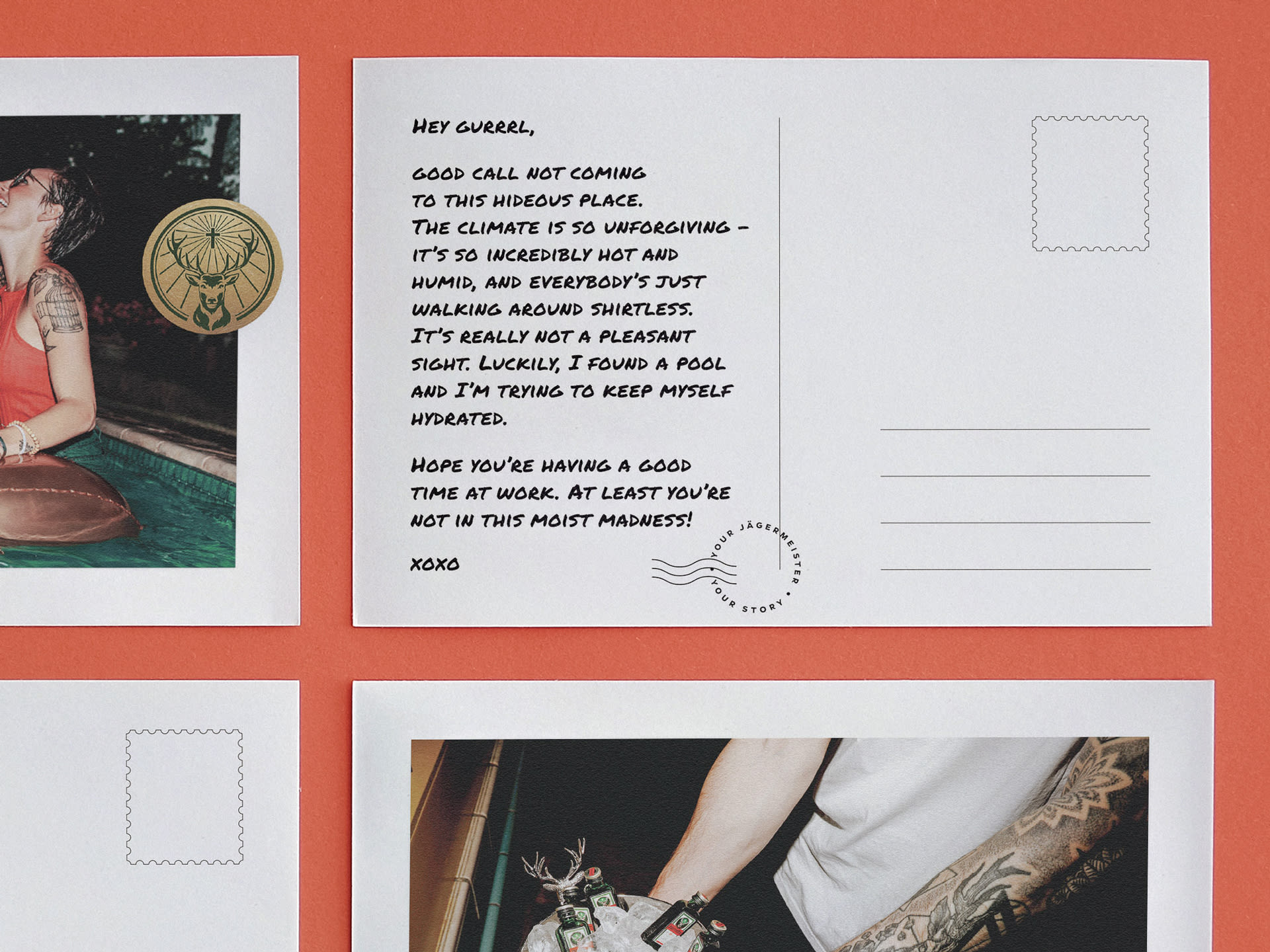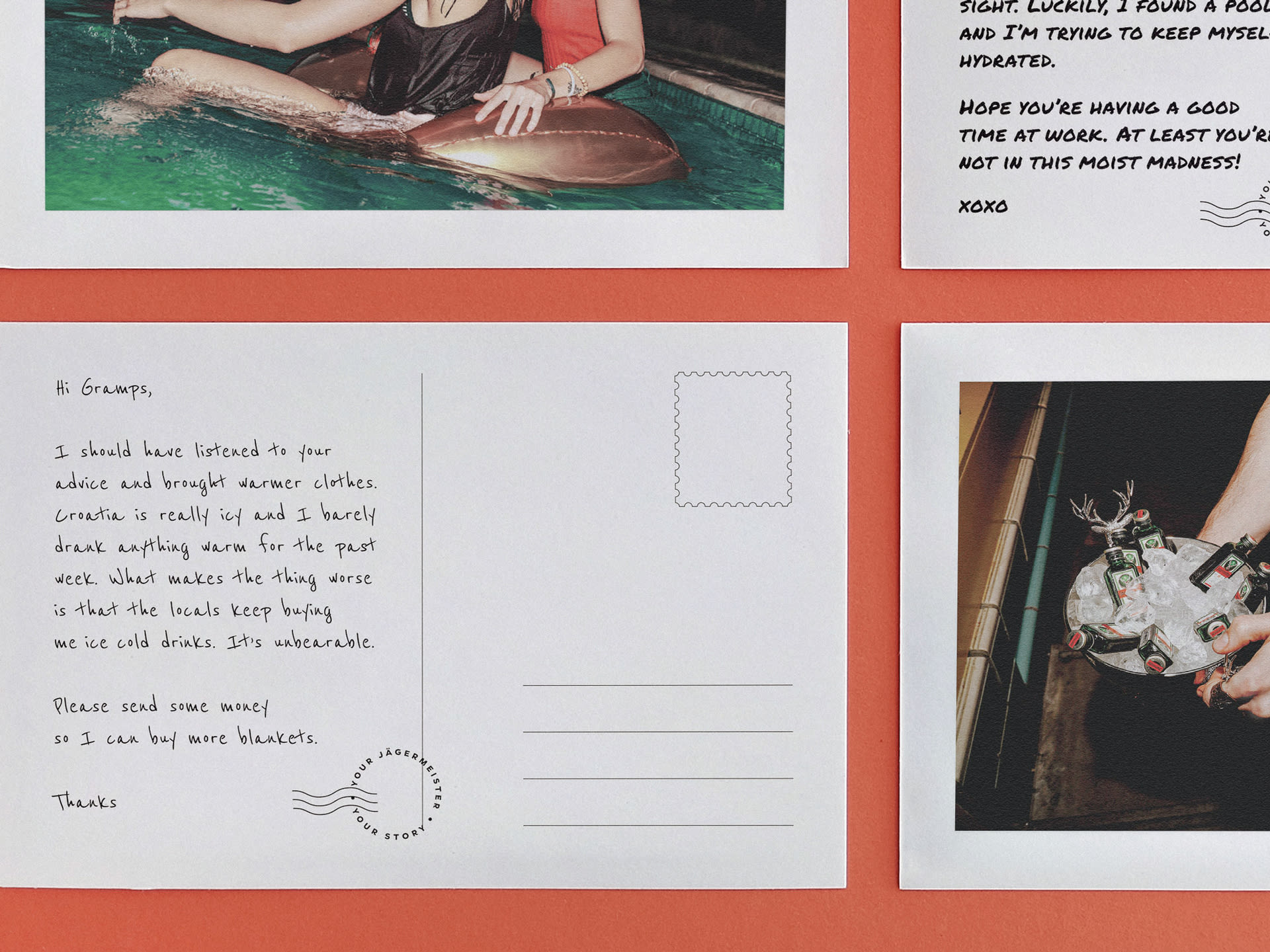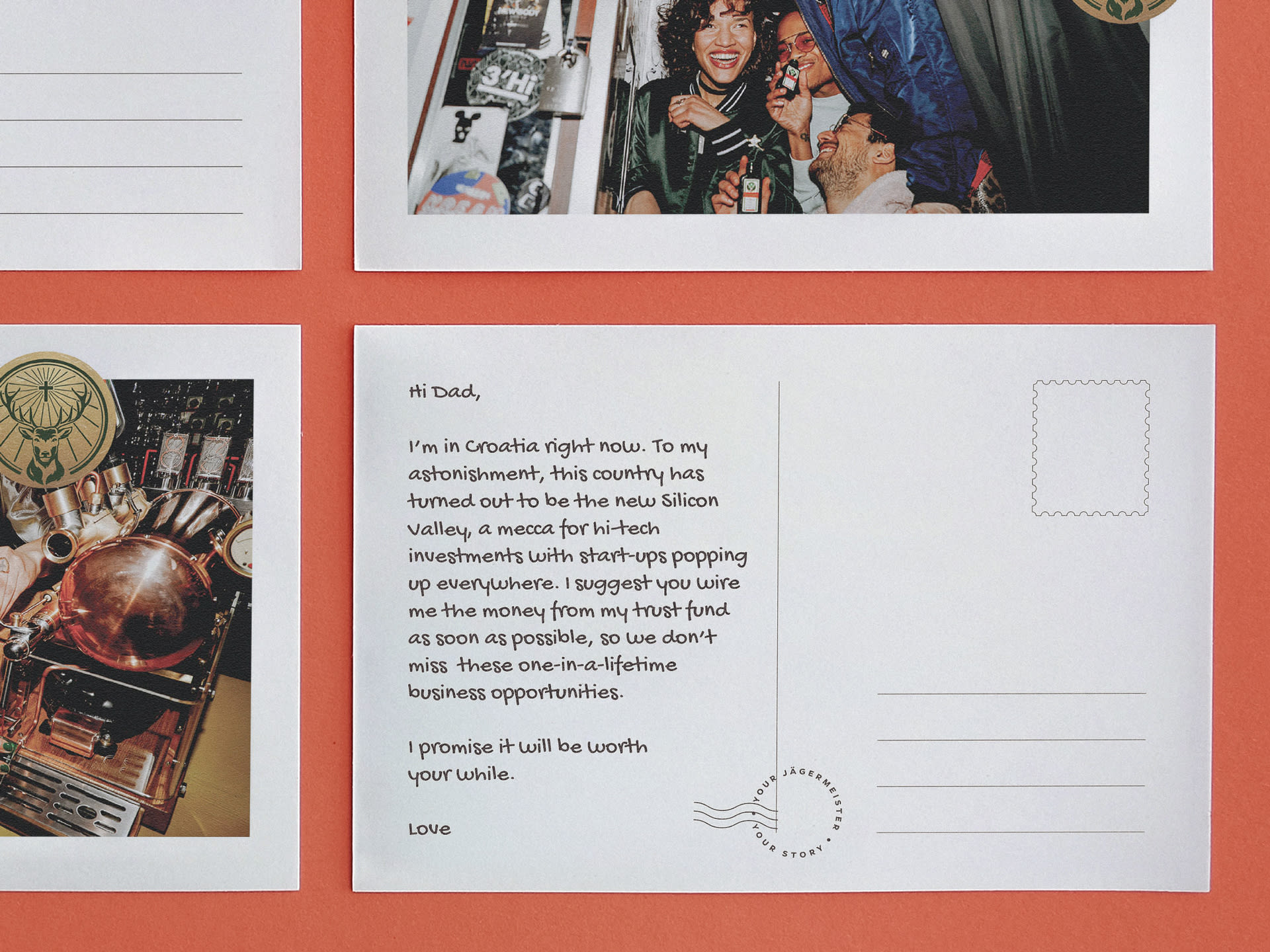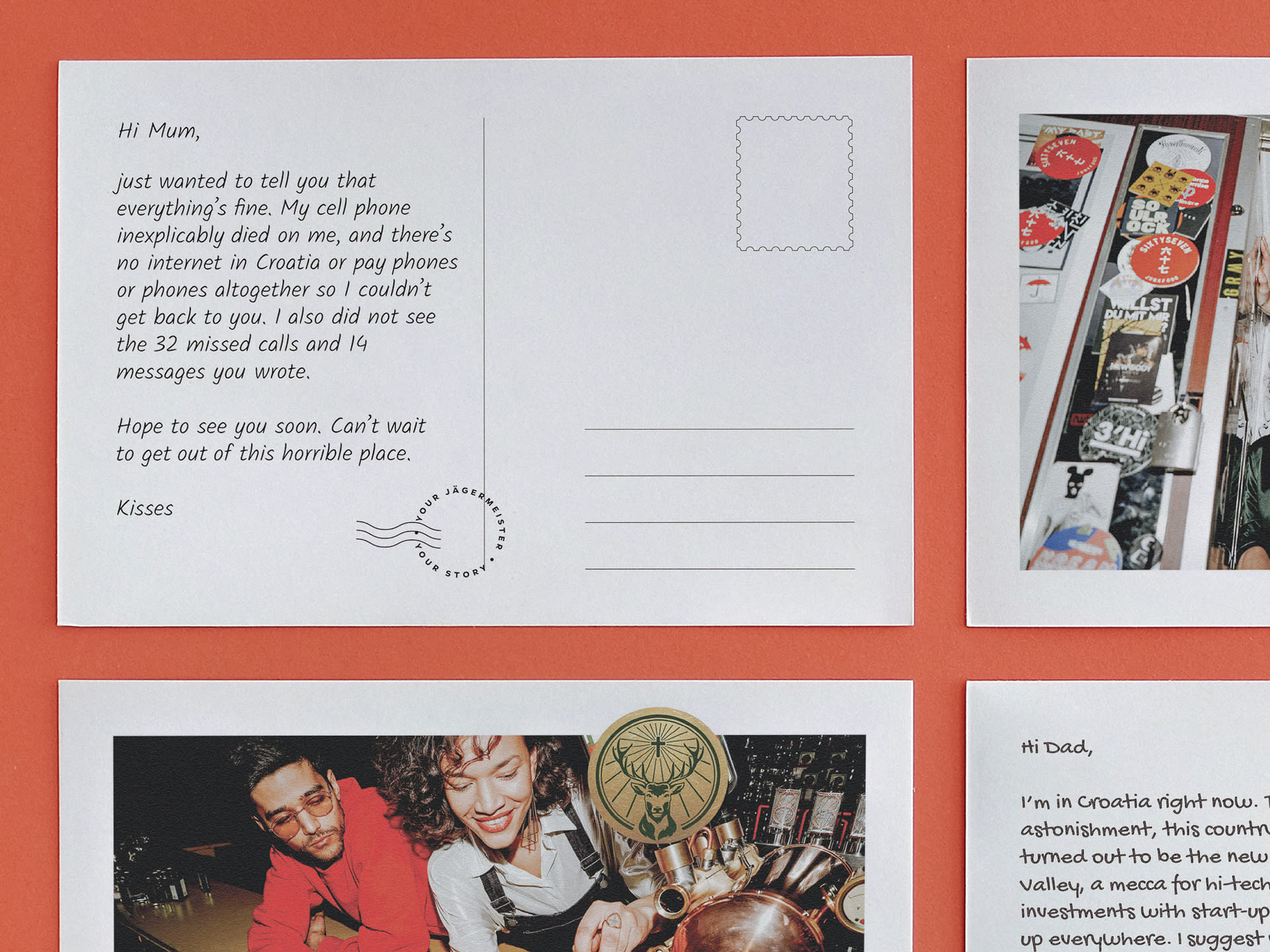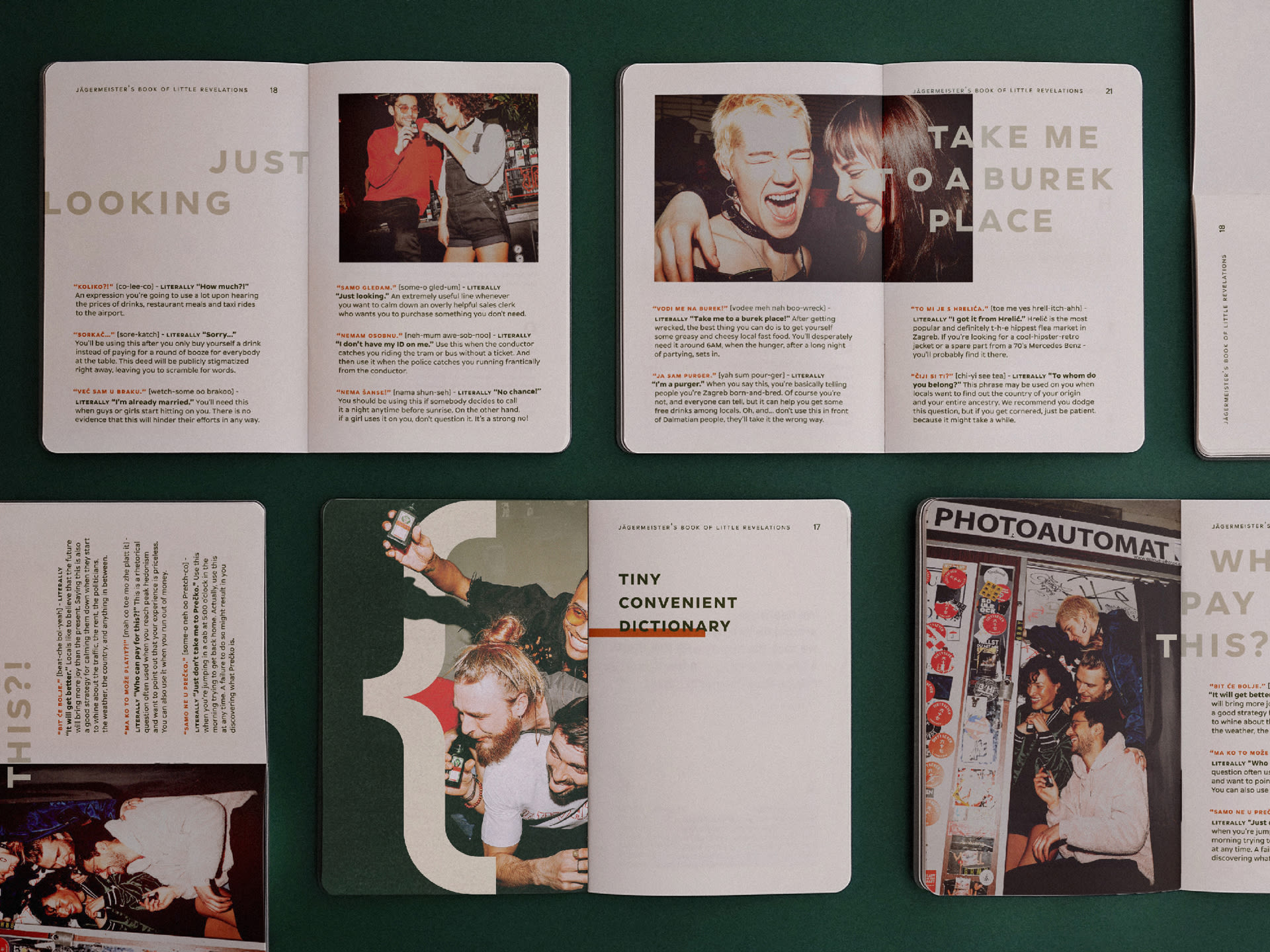 Credits
Señor
Luka Pervan ~ Creative Director, Copywriter | Zvonimira Milevčić ~ Copywriter | Domagoj Delić ~ Copywriter | Tomislav Fabijanić ~ Designer | Nina Trumbić ~ Account Executive Senior | Anamarija Vuić ~ Account Executive Junior | Boris Miletić ~ Photographer