"It's not just a business. Our days consist of hundreds of beautiful and difficult moments that make us proud of the wines we created for all the honest, human moments you will experience drinking them. Without big words, colorful labels and shiny ads, to us, this is life - true devotion to making great wines. Maybe that is the reason Matković wines have this strange power. They inspire small unspoken truths, that are, just like the wines, hard to share."
A SEQUEL THAT BRINGS AN HONEST SMILE
After its initial creative and commercial success, we have launched a new edition – as the bottles uncover new small truths, the story gets its sequel. Unwrap pinot noir, frankovka, rosé or cuvée and find new small truths on the labels, the kind you'll only say out loud after a few sips of these wines. The unique packaging and the messages that change with every season make it recognizable, different, as well as fresh and interesting.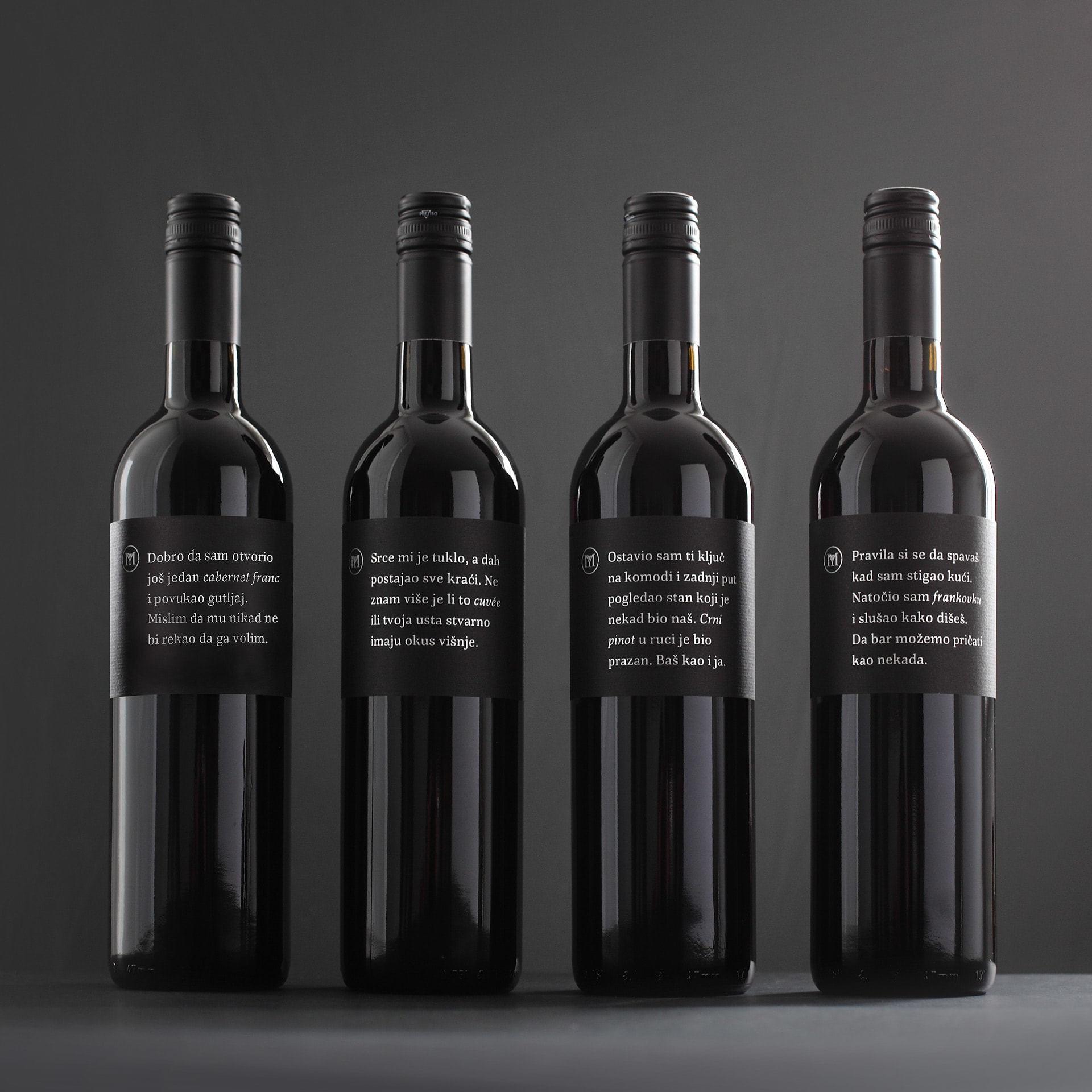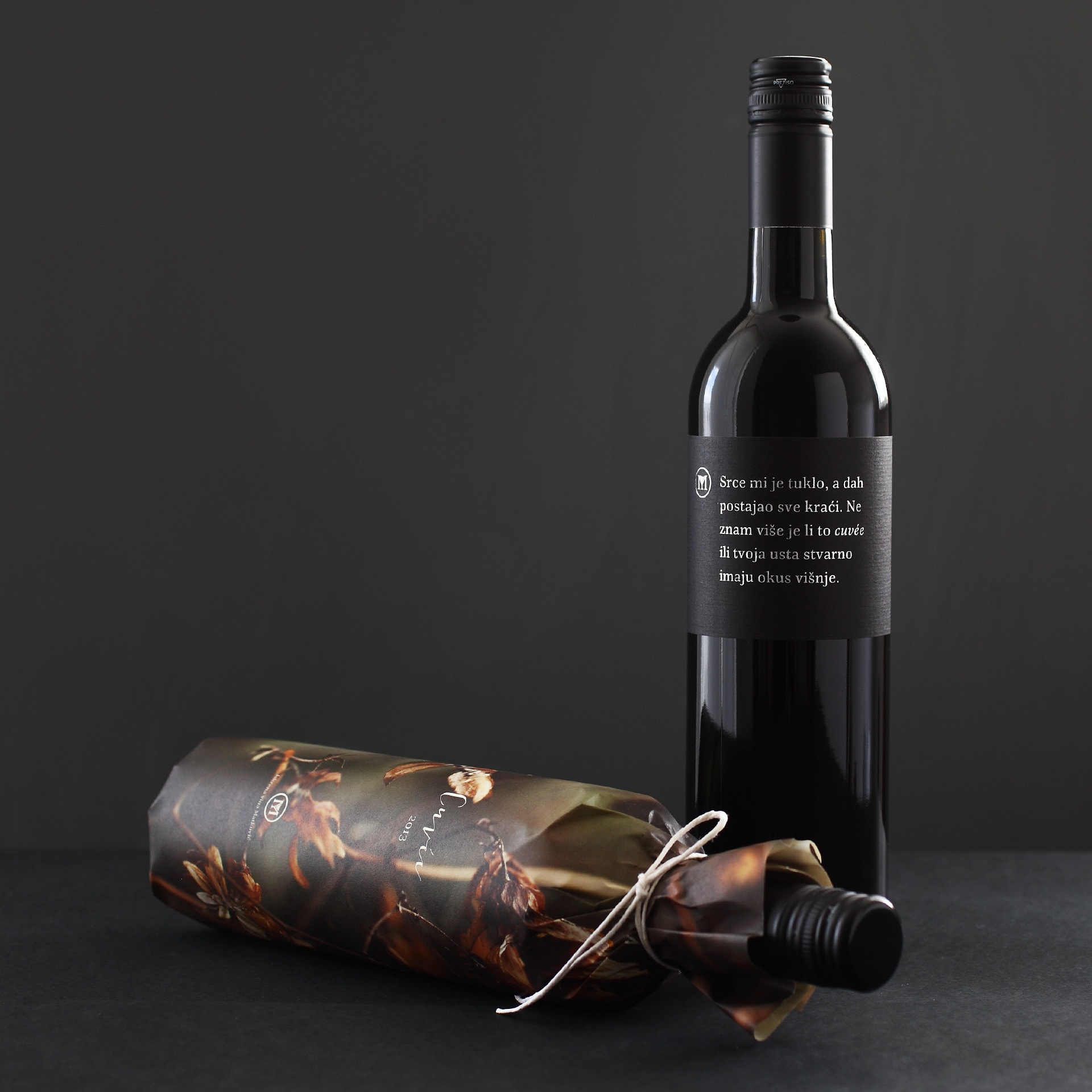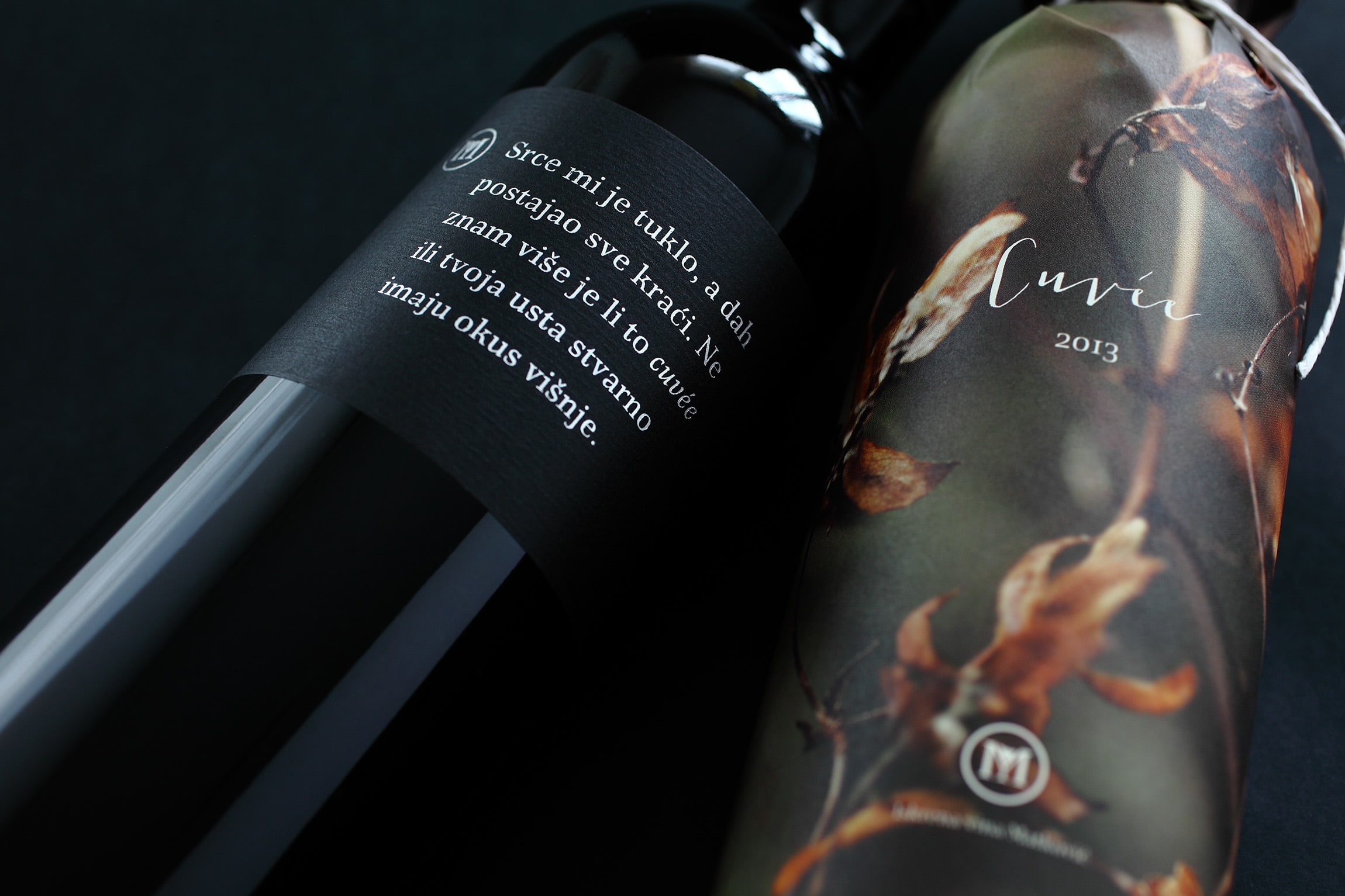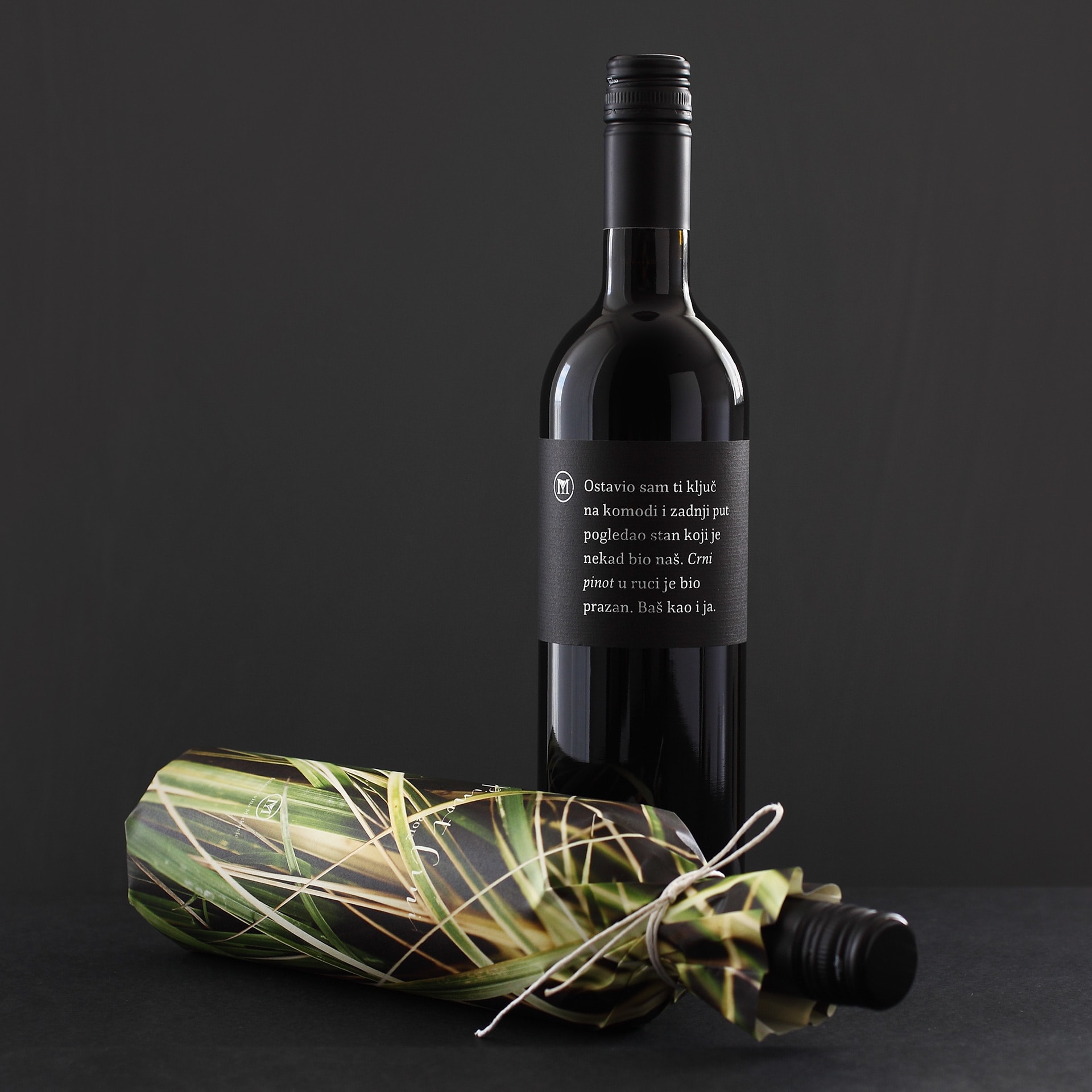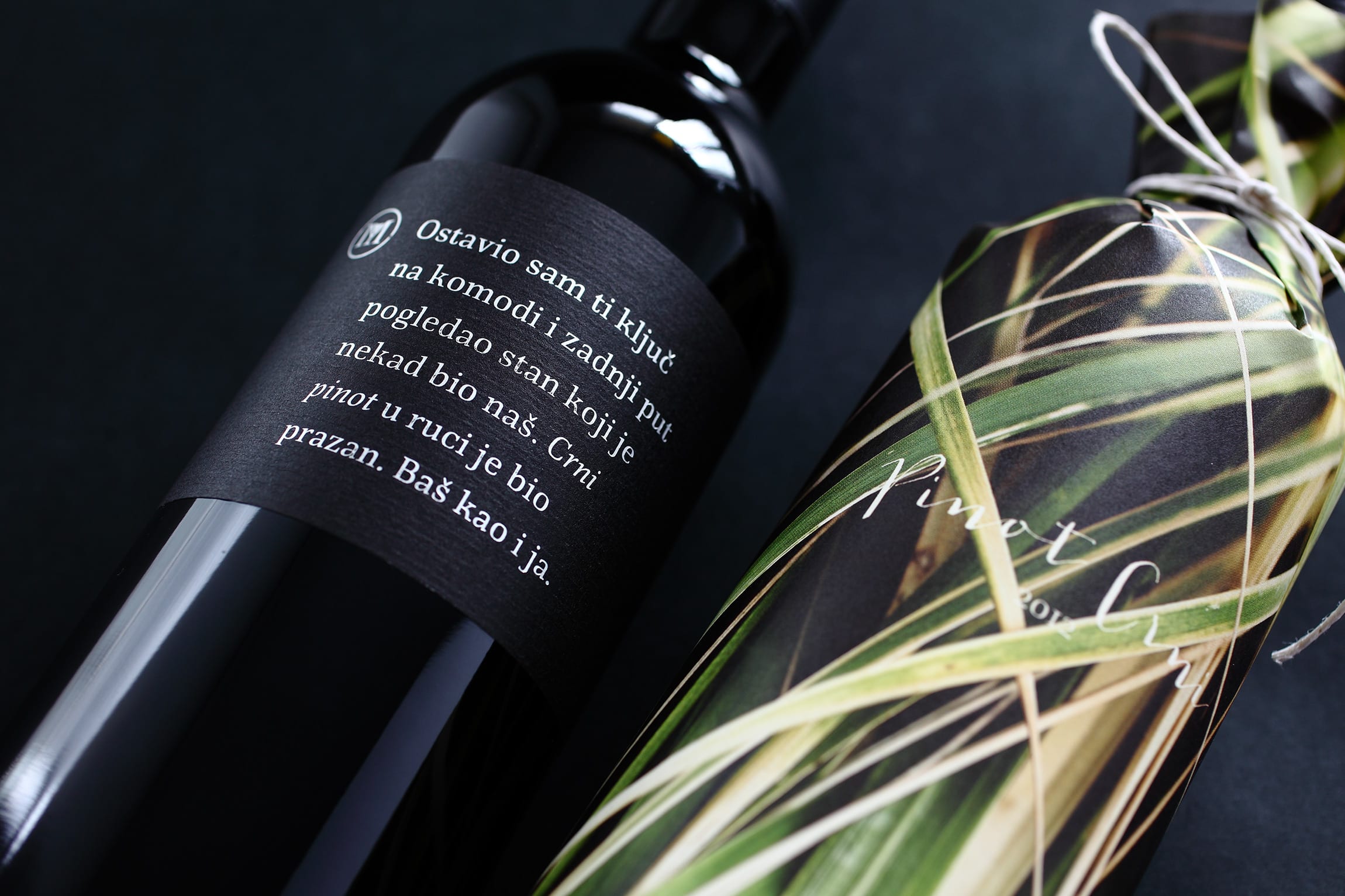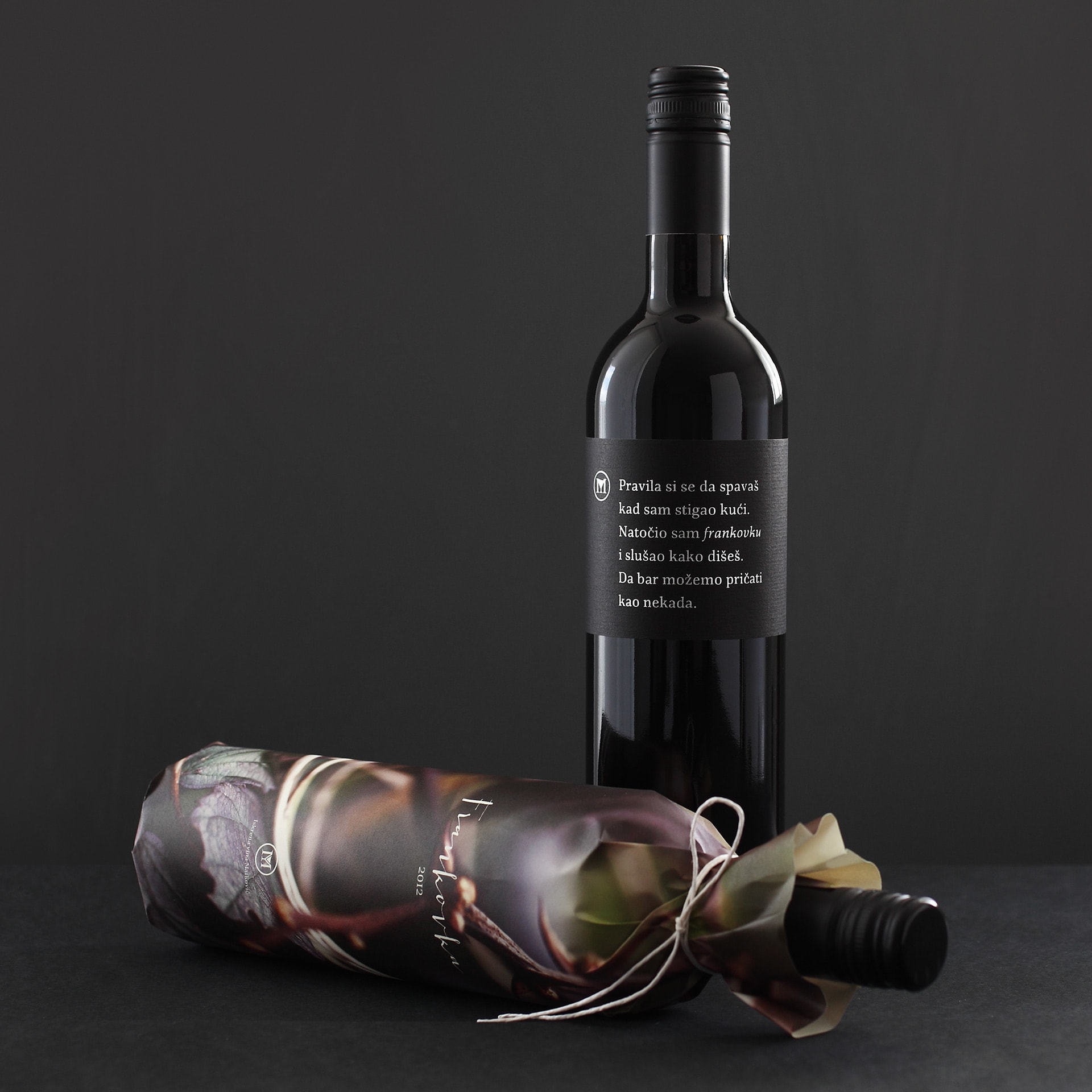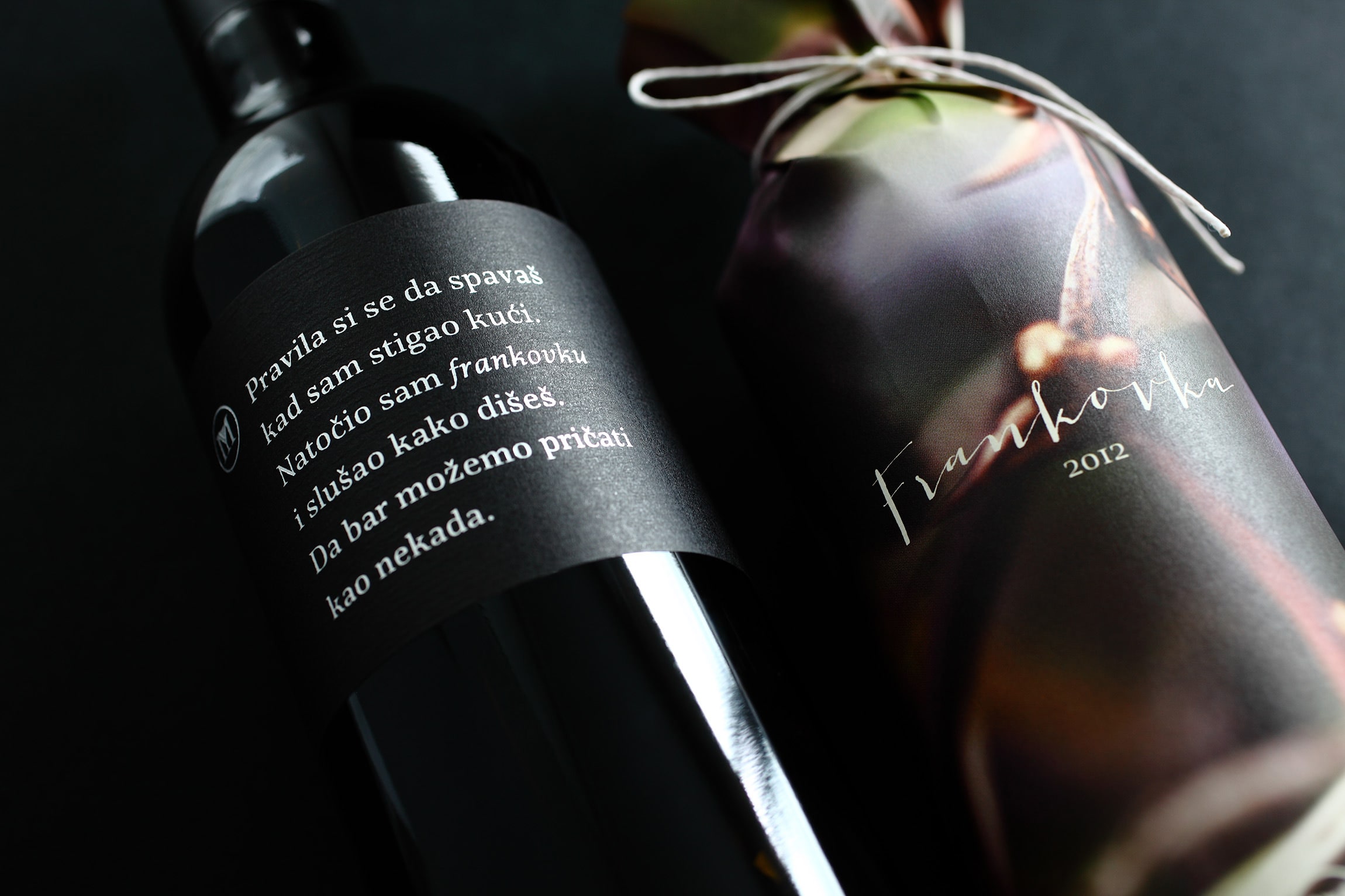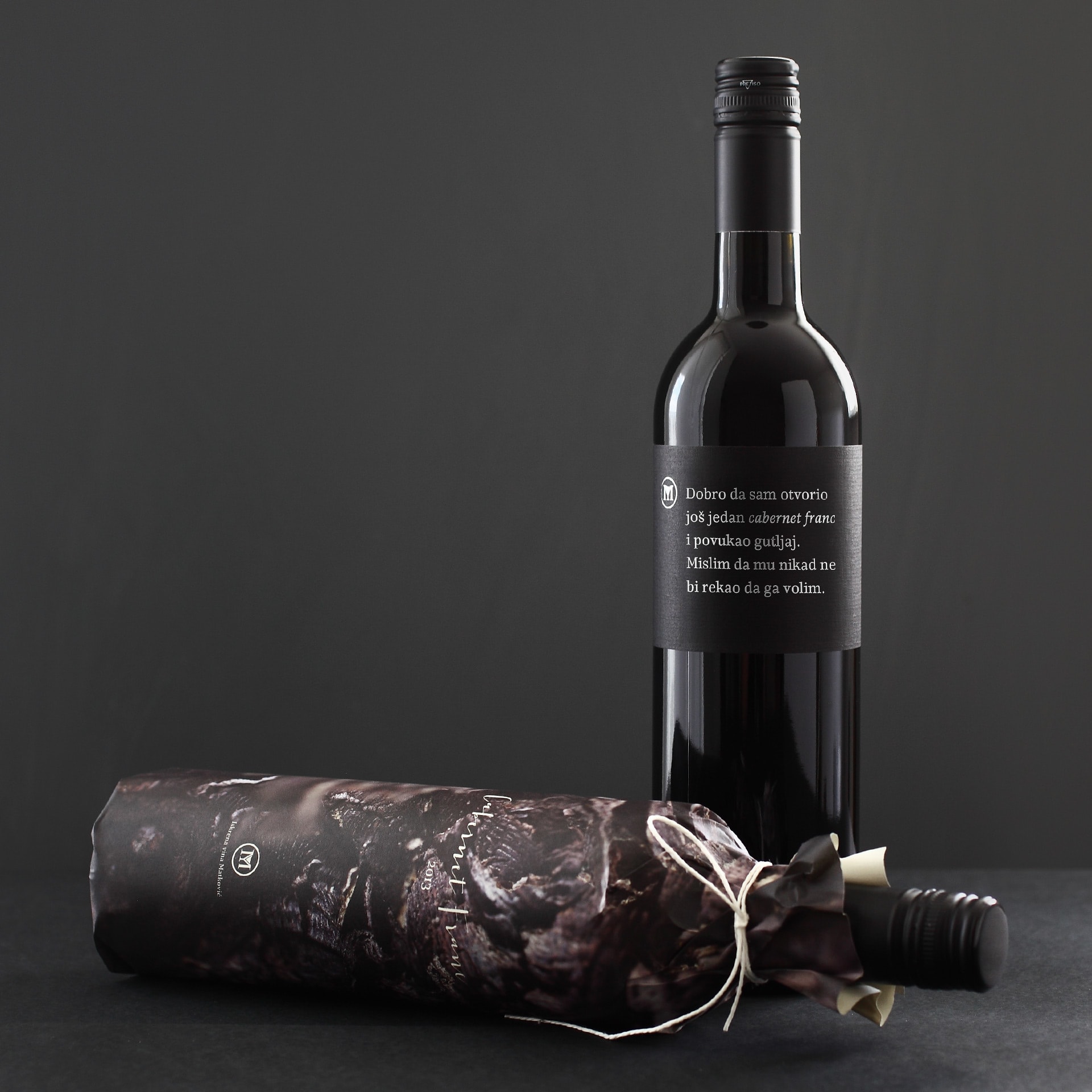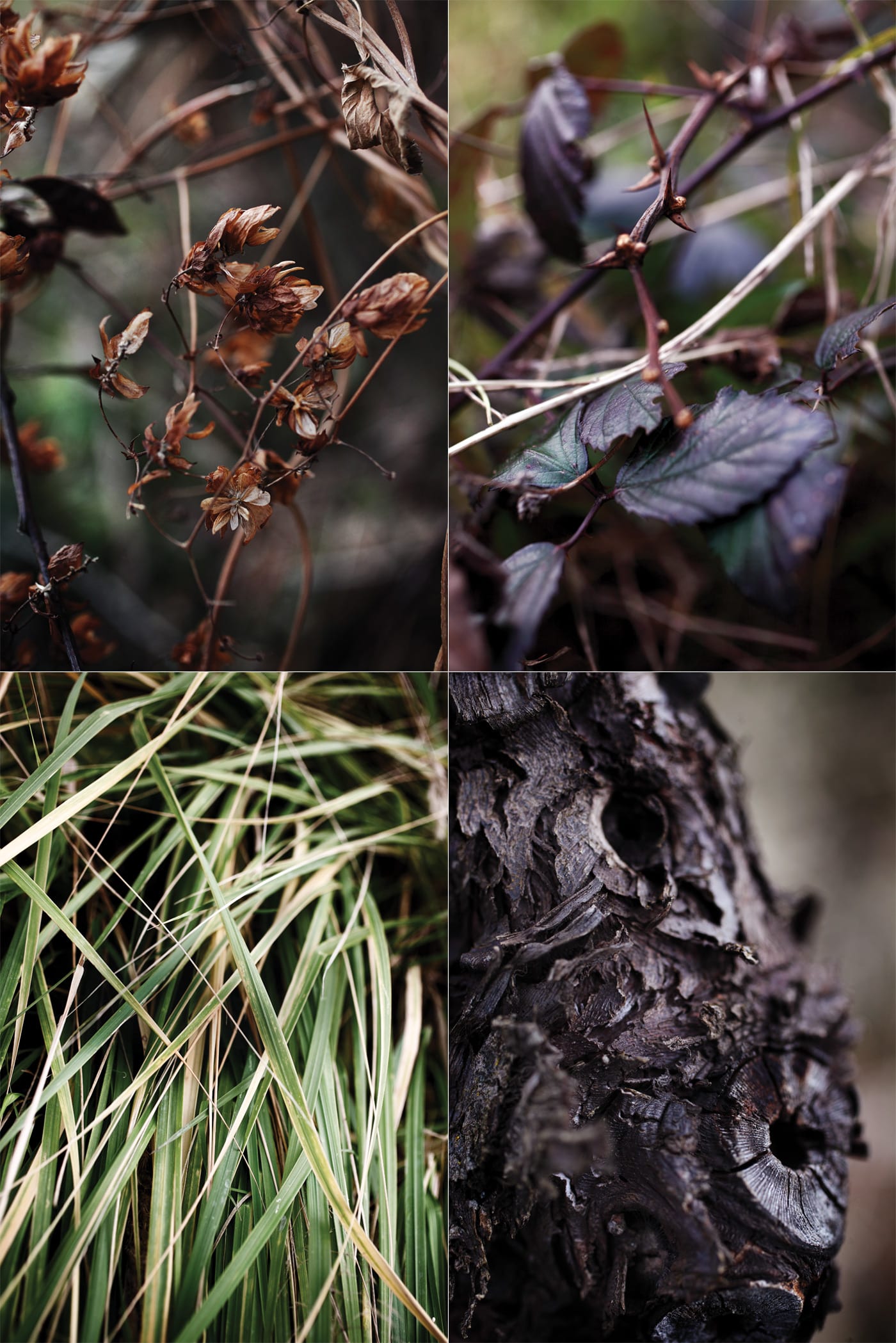 THE GREATER THE COMPANY, THE BETTER THE WINE
From the very beginning we had unbelievable feedback. Customers were calling in with, they wanted to share their story, the setting in which they tried the wine… They wanted to come up with new messages, so we decided to get them involved. We put out an online call for entries, asking them to think of a new message that would end up on the actual bottle. Hundreds of small secrets later, the rosé got its new label.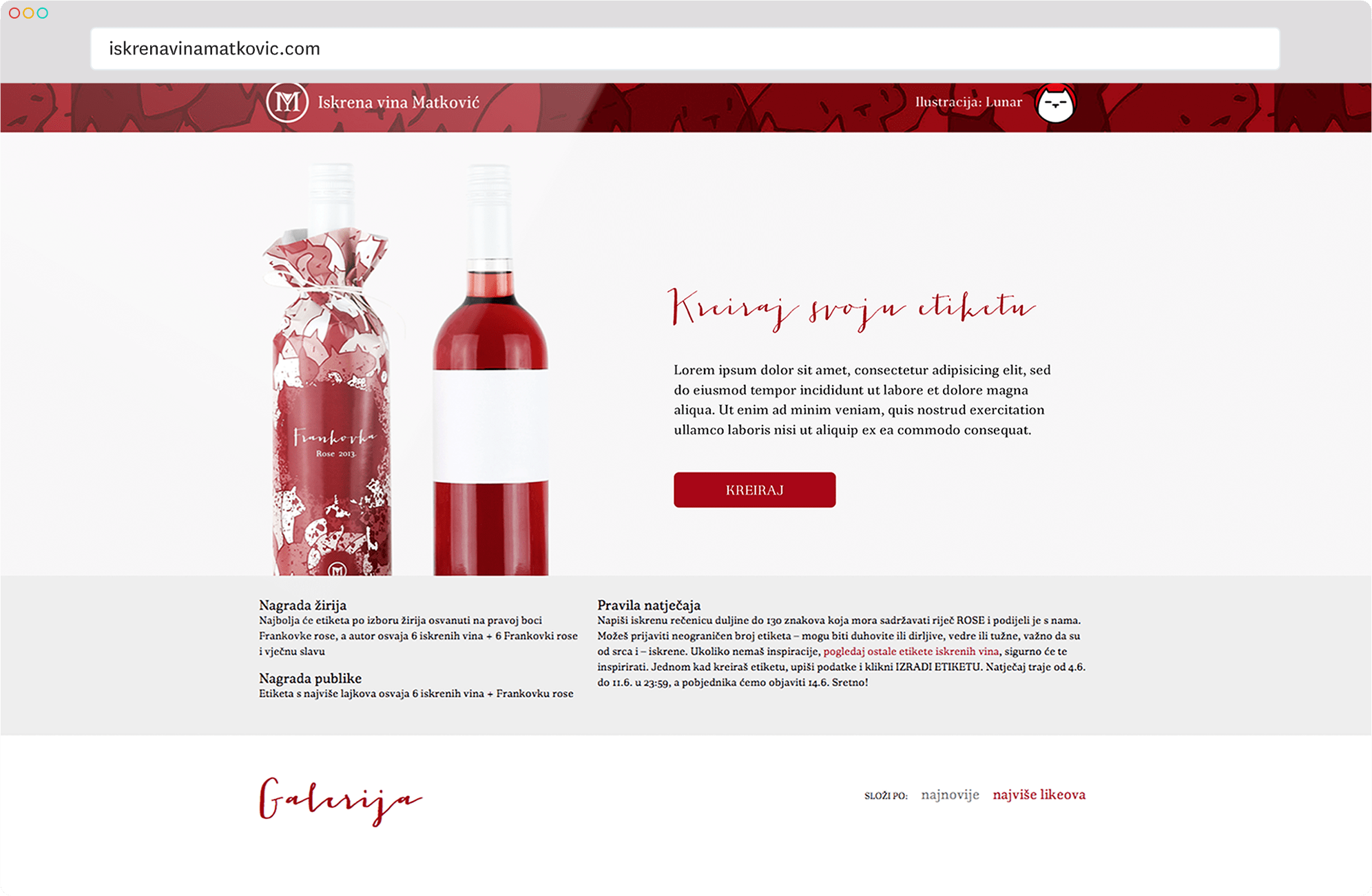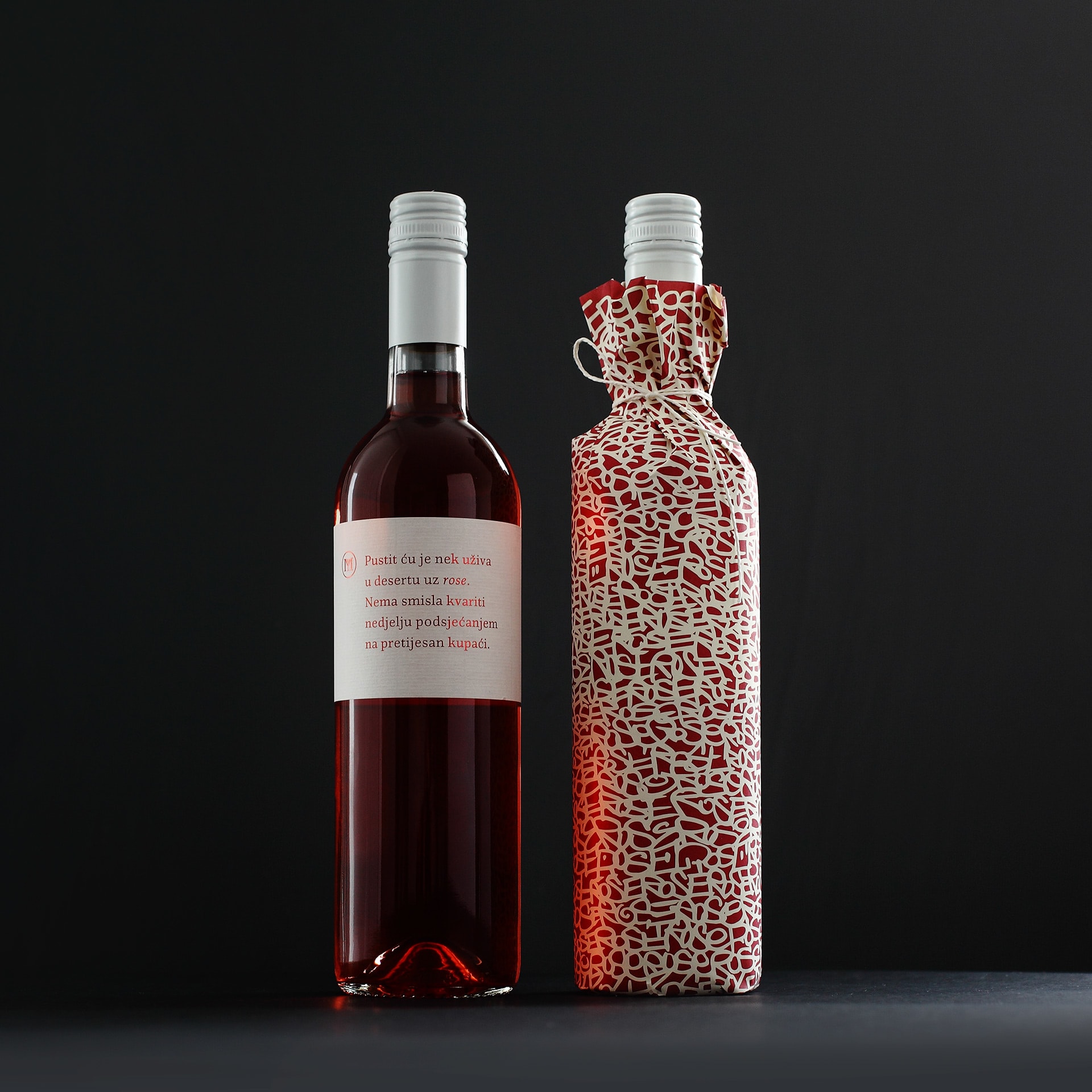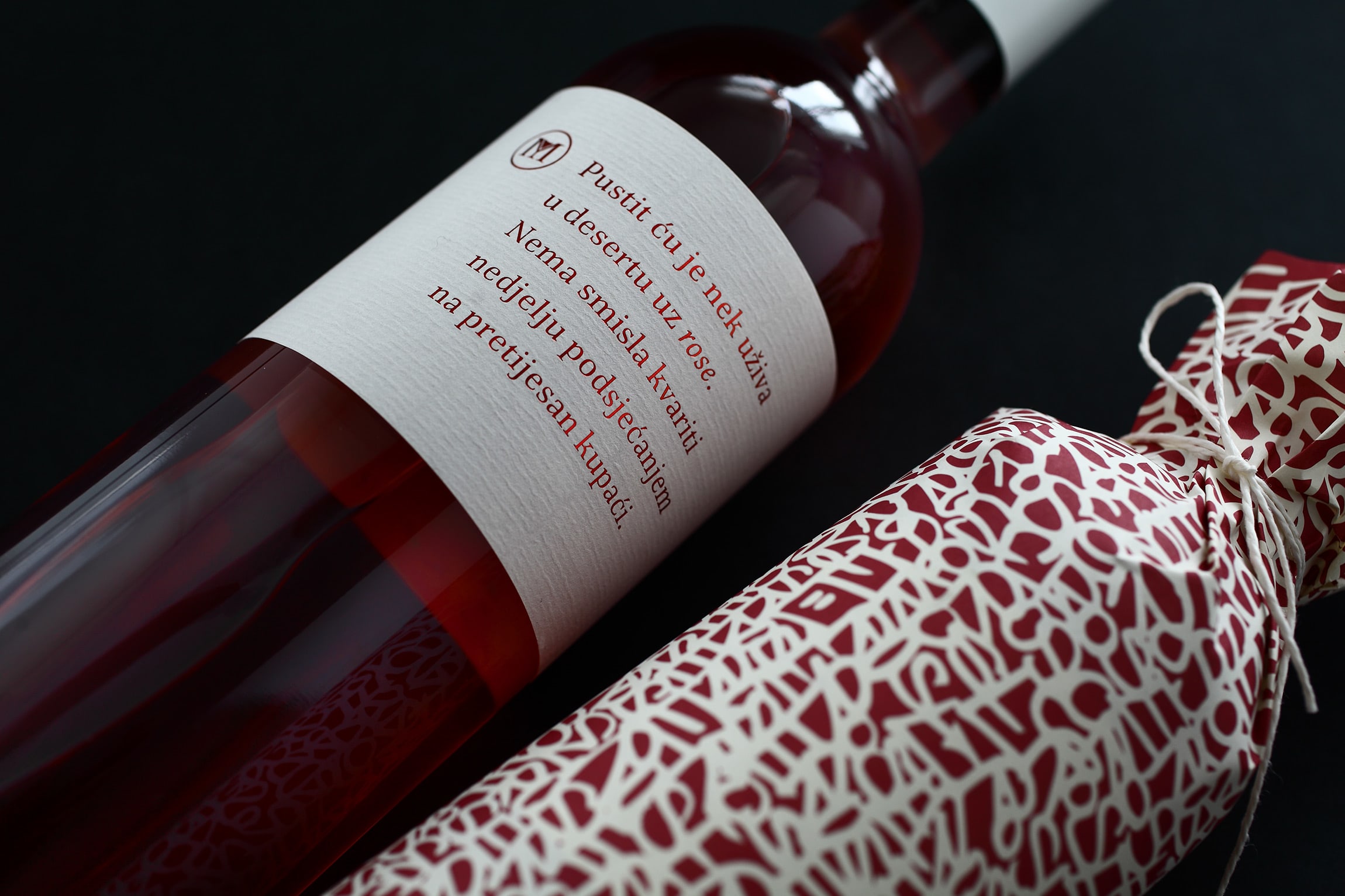 HONEST WINE FOR HONEST LOVE
It's important to be on topic, but it's equally important to have great timing. In line with the brand's honest philosophy, coming out to support Zagreb Pride was a logical step. Even though this particular label was already on the market, the new special rainbow-colored wrapping was a clear message against labeling. Instead of marketing platitudes, the Matković family decided to come out with a special edition of cabernet franc, as a show of honest support for every love. The reactions of Pride participants as well as the media and the general public were fantastic. Honesty really does pay off.
Credits
Señor
Vanja Blumenšajn ~ Very Creative Director, Copywriter | Miro Čavar ~ Art Director, Designer | Iva Kaligarić ~ Strategic Director
Associates
Maja Danica Pečanić ~ Cover and Packaging Photographer
OPG Josip Matković
Josip Matković, Mira Matković, Iva Matković, Ivan Matković