Croatia is a small country with a thousand islands and two thousand festivals. OK, maybe we're exaggerating, but you get the point. It's impossible to tour them all so it would be great to have a place from which we can at least take a peek at the atmosphere at each of them.
NO MO' FOMO
A young and tireless team is on the road, traveling from festival to festival to convey at least a small part of the atmosphere to those who are stuck on the mainland.
This is a pilot project by muzika.hr, in collaboration with Nova TV, whose final product is a video blog with live reporting and heaps of content from the hottest parties in Croatia. With such a fun and relaxed concept we intuitively came up with a flamboyant visual identity and a catchy name - Tour de Žur - literarily meaning Party Tour (Žur is short for Žurka, Croatian slang for party). After the pilot, we hope the concept finds sponsors eager to support good music (and good content).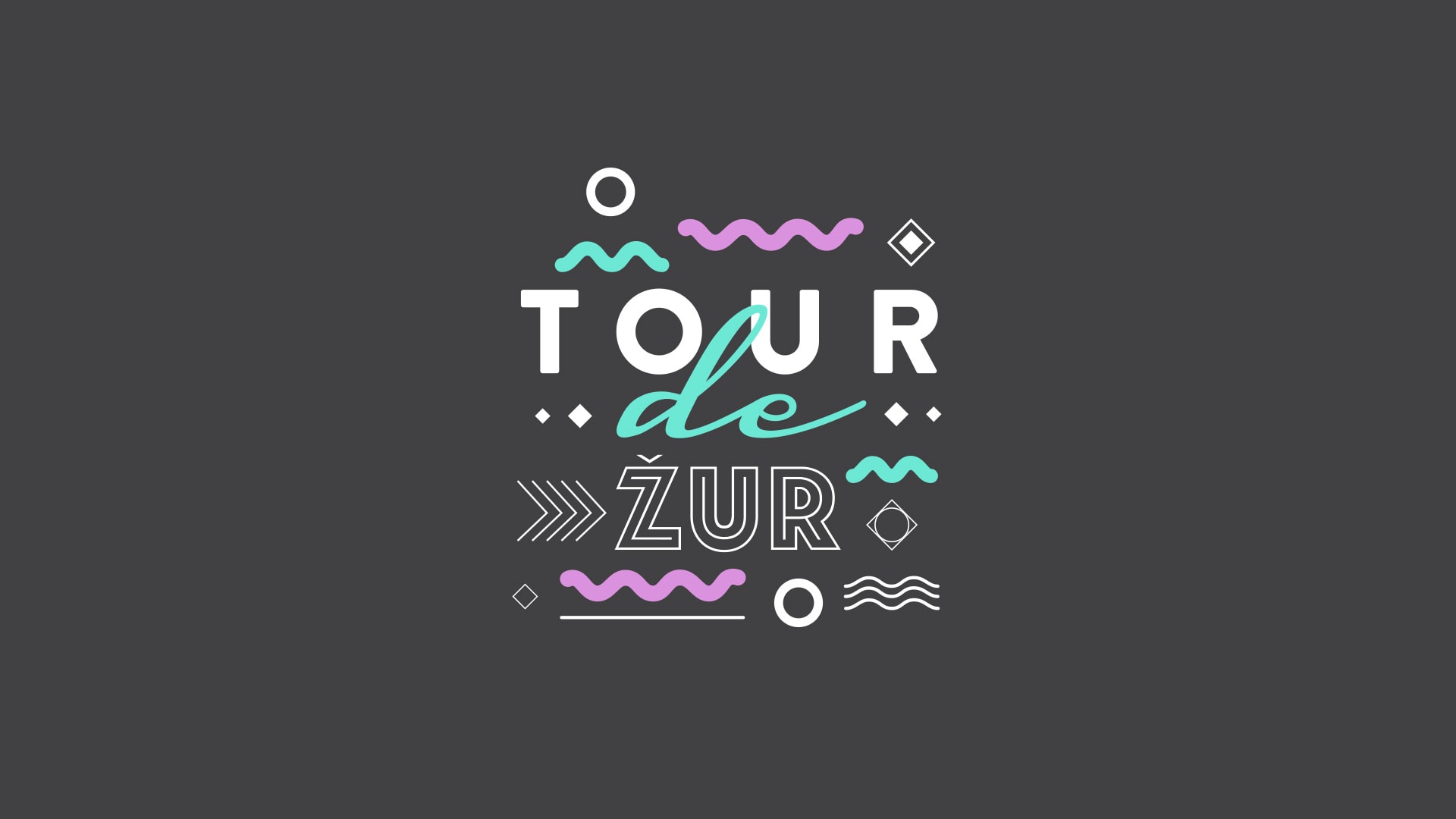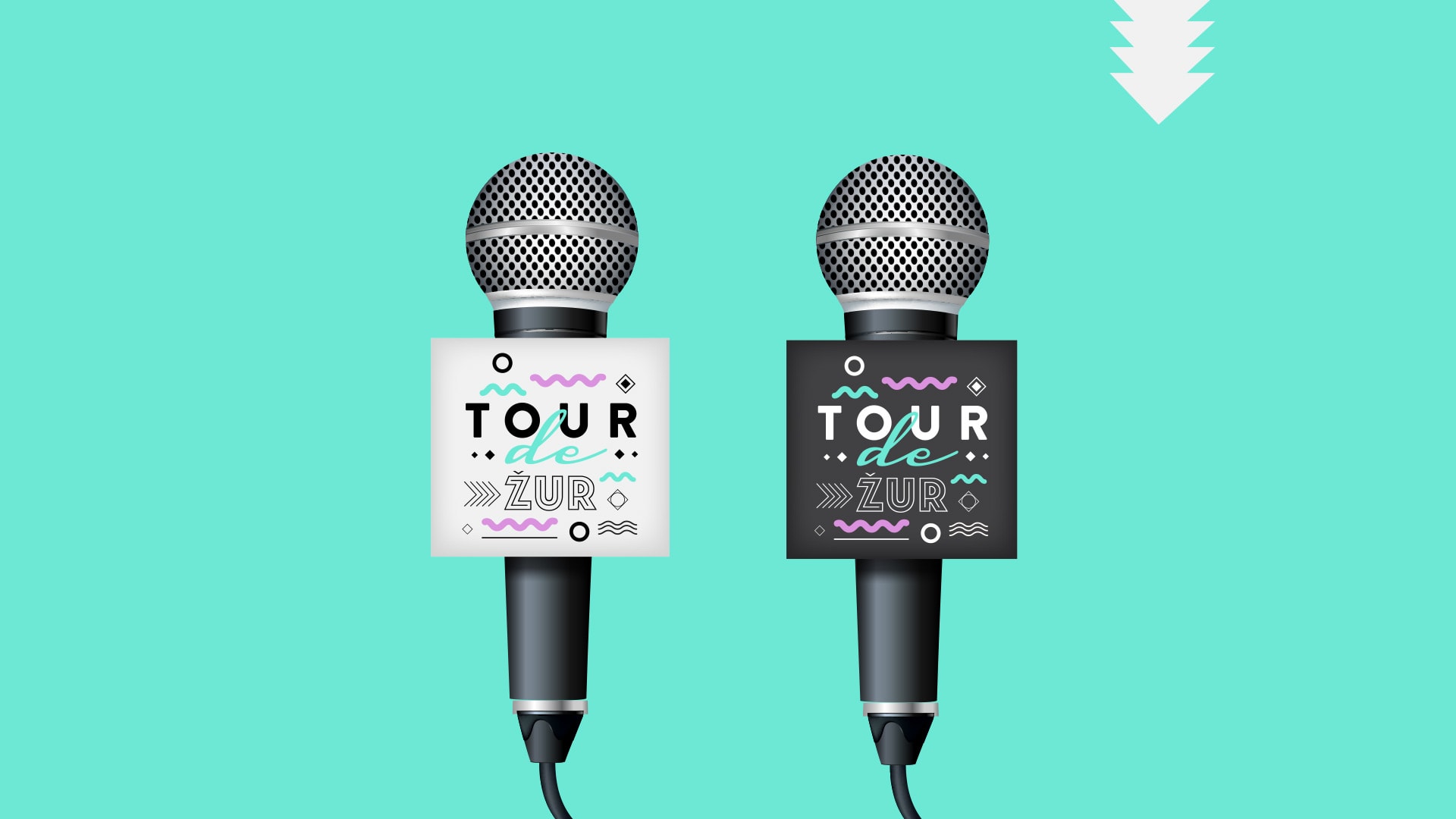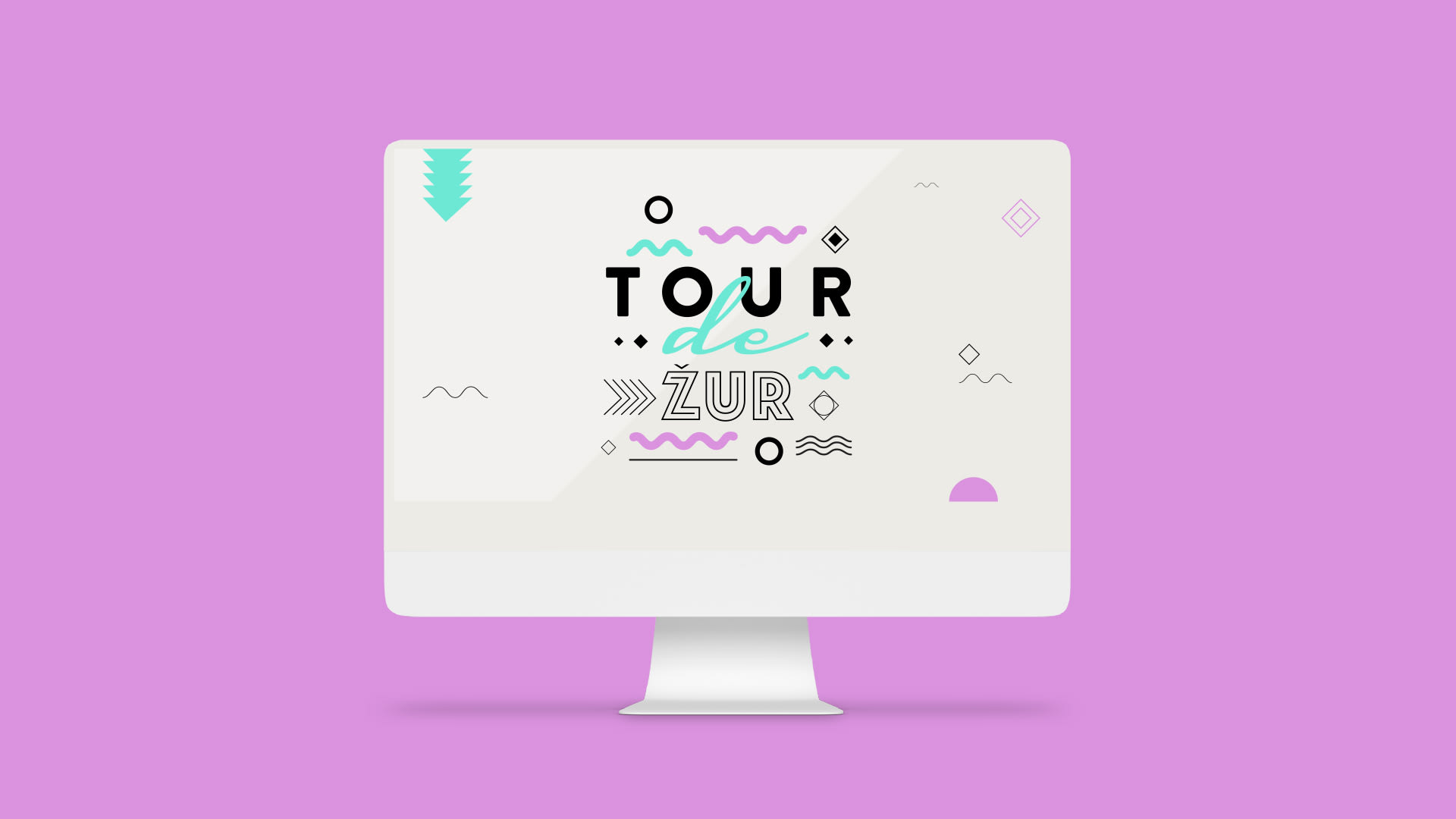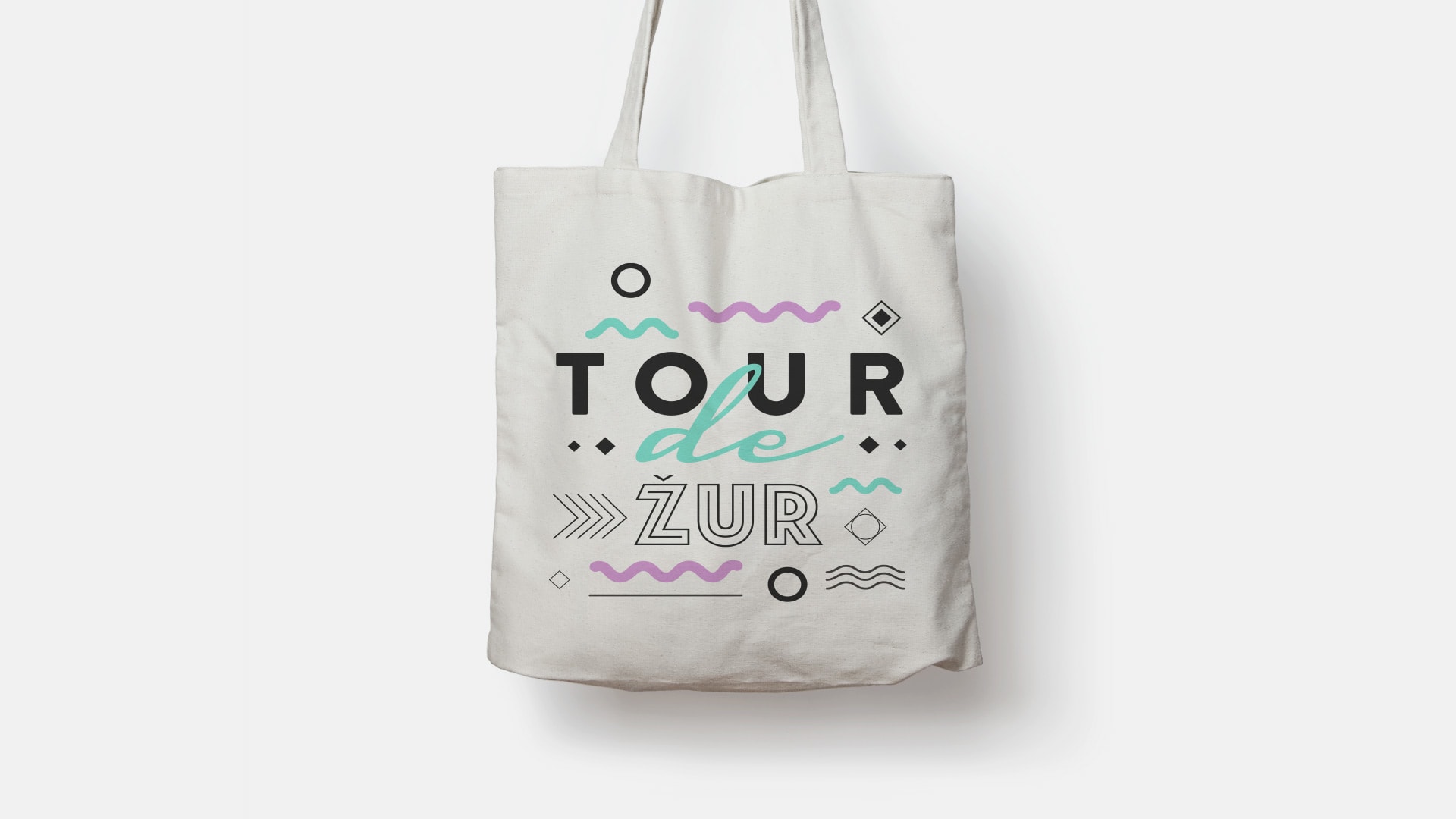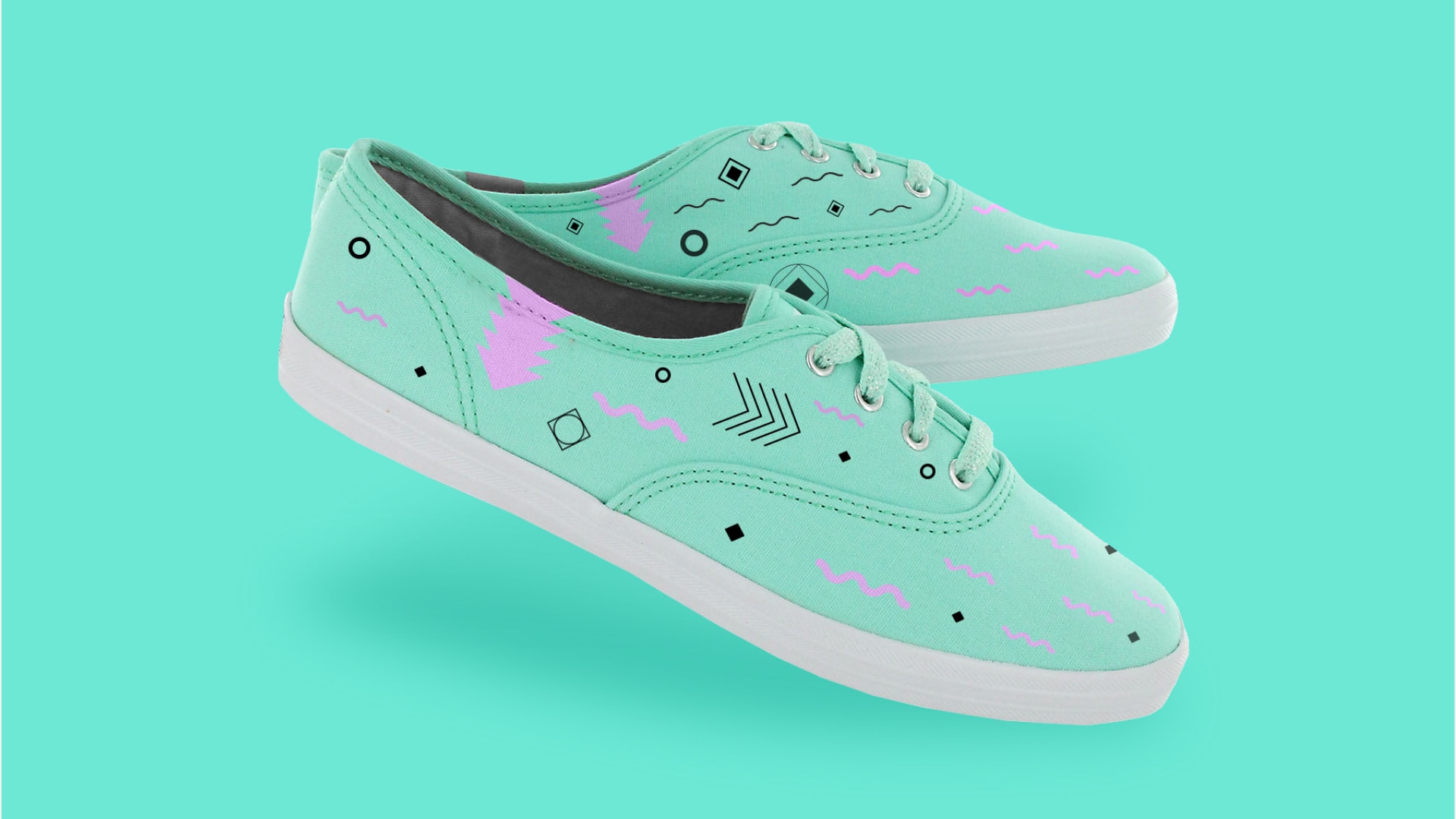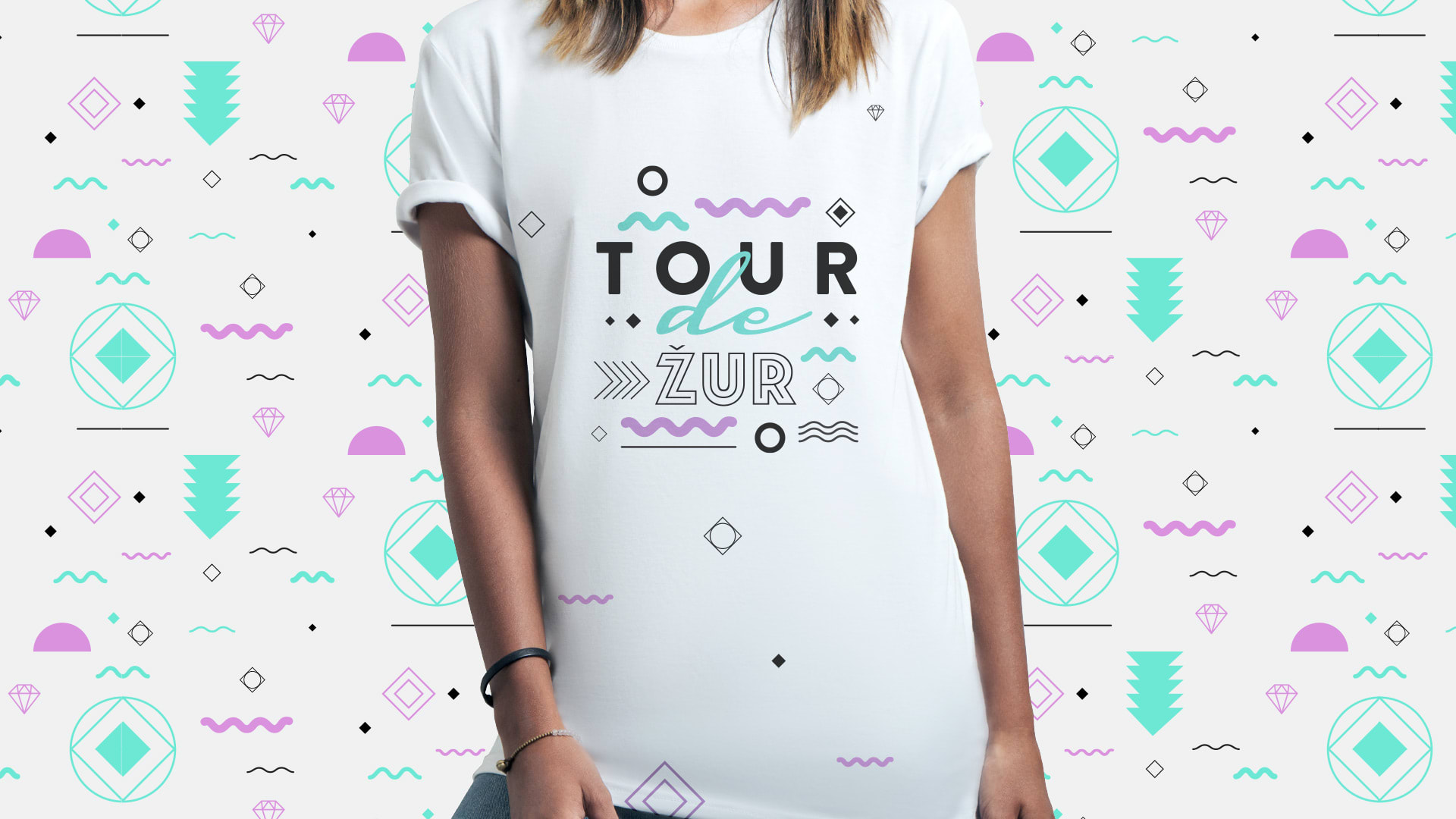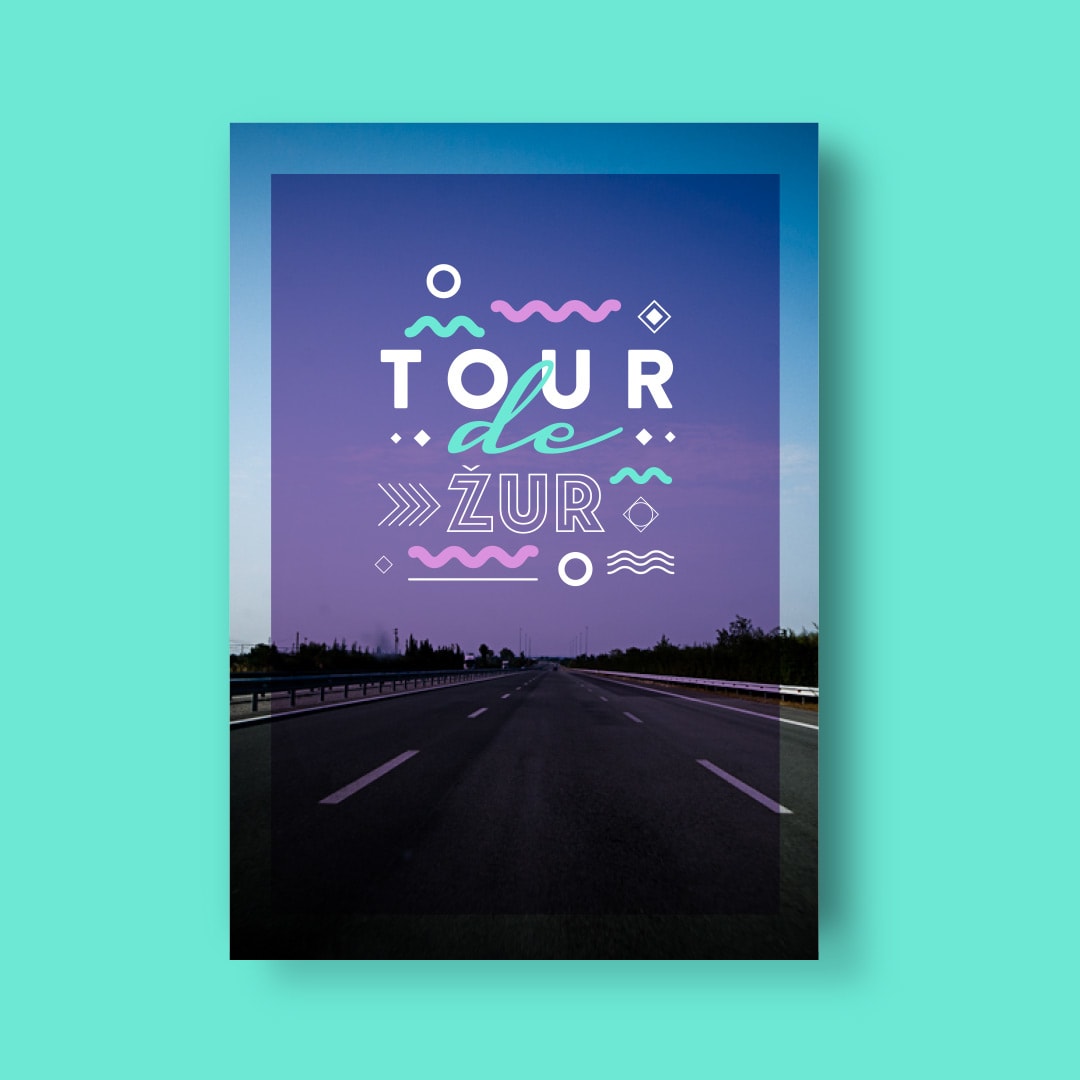 Credits
Señor
Vanja Blumenšajn ~ Very Creative Director, Copywriter | Iva Kaligarić ~ Strategic Director | Imelda Ramović ~ Designer
Nova TV
Maja Blumenšajn ~ Digital Marketing Manager | Nikica Škunca ~ New Media Department Director | Đuro Vitković ~ Online Sales Manager