Finally we don't have to wait any more to show show you the poster we've made for the documentary "Wait for me" made by director, screenwriter and cinematographer Damir Markovina. The movie follows an (un)ordinary family on a cross-border visit to its oldest member and was premiered at ZagrebDox festival and here you can watch the premiere of our poster.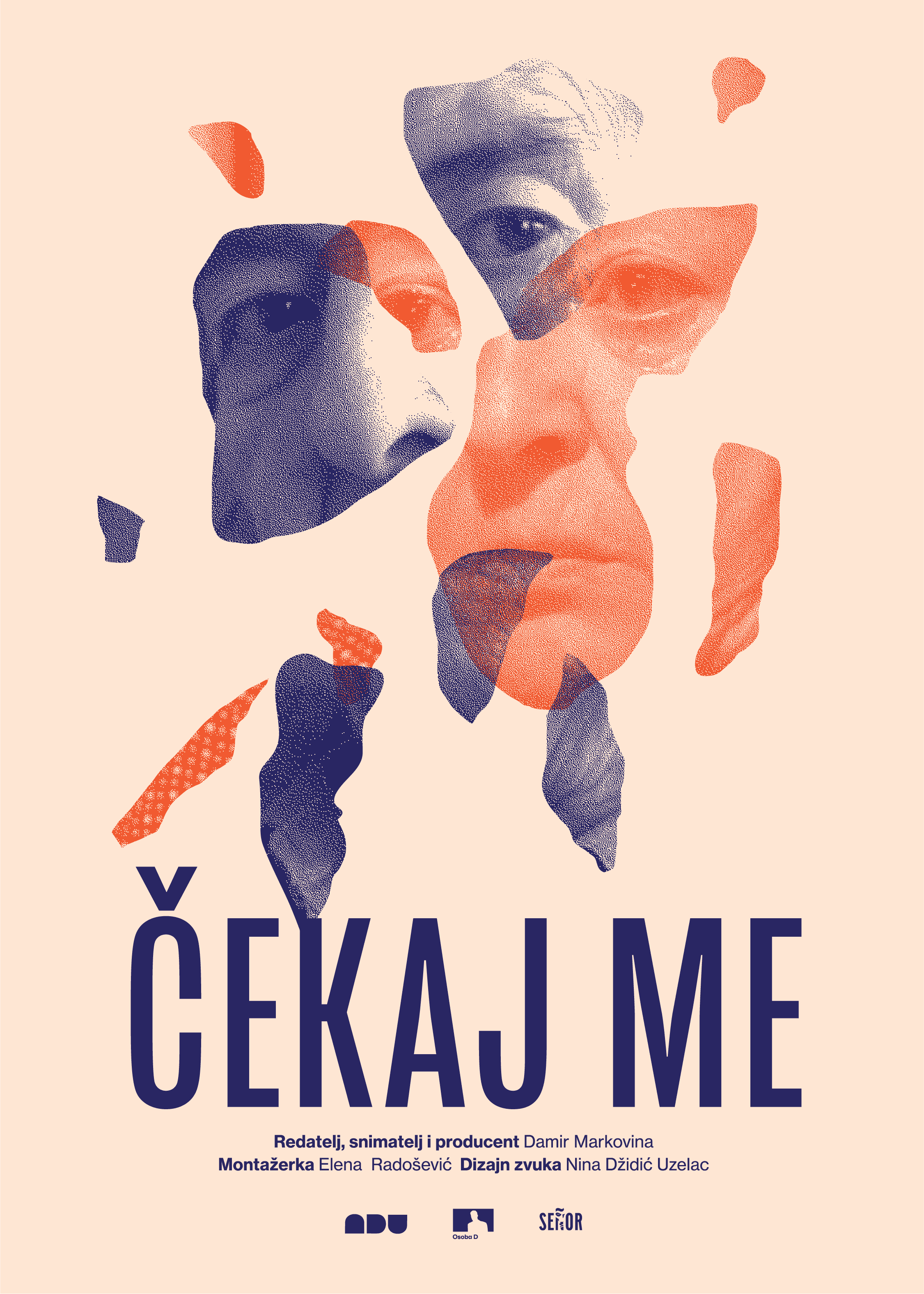 GREAT HONOR
The great Croatian naives for CERT.hr are one of the best six campaigns - examples of good practice in the field of media literacy as part of the regional KAKTUS festival. They also received the grade they deserve - the greatest! We won't play naive - this is what we've hoped for.
[Read more]
WE HAVE A NEW CARD UP OUR SLEEVE
Zaba wished for a new Visa card design, and we welcomed an opportunity to present our client's values in the form of a product that millions will use on a daily basis. The aim of this project was to create a credit card that will present Zaba as a modern, innovative, simple, digital and transparent bank — the bank of the future.
[Read more]