What do event organizers, civil engeneers and all of us need when we need a breather? Find the answer in the text (good try, but it's not another good burger!).

STRUCTURAL CHANGES
As of late the term 'mobile container' is being tossed about more often on the construction scene in Croatia. This steel structure is more and more present in the construction of temporary objects such as urban events, but also permanent ones such as hotels and houses, and even shopping centers. Since it owes its popularity to a pretty desirable set of characteristics (flexibility and simplicity of installation, affordability and well-being of the environment), we're certain the trend of using containers as an element of construction will stick around. The thing we'd rather not see stick around is mixing up the name with a completely different structure as well as lengthy descriptions of what this adaptable construction is in the first place.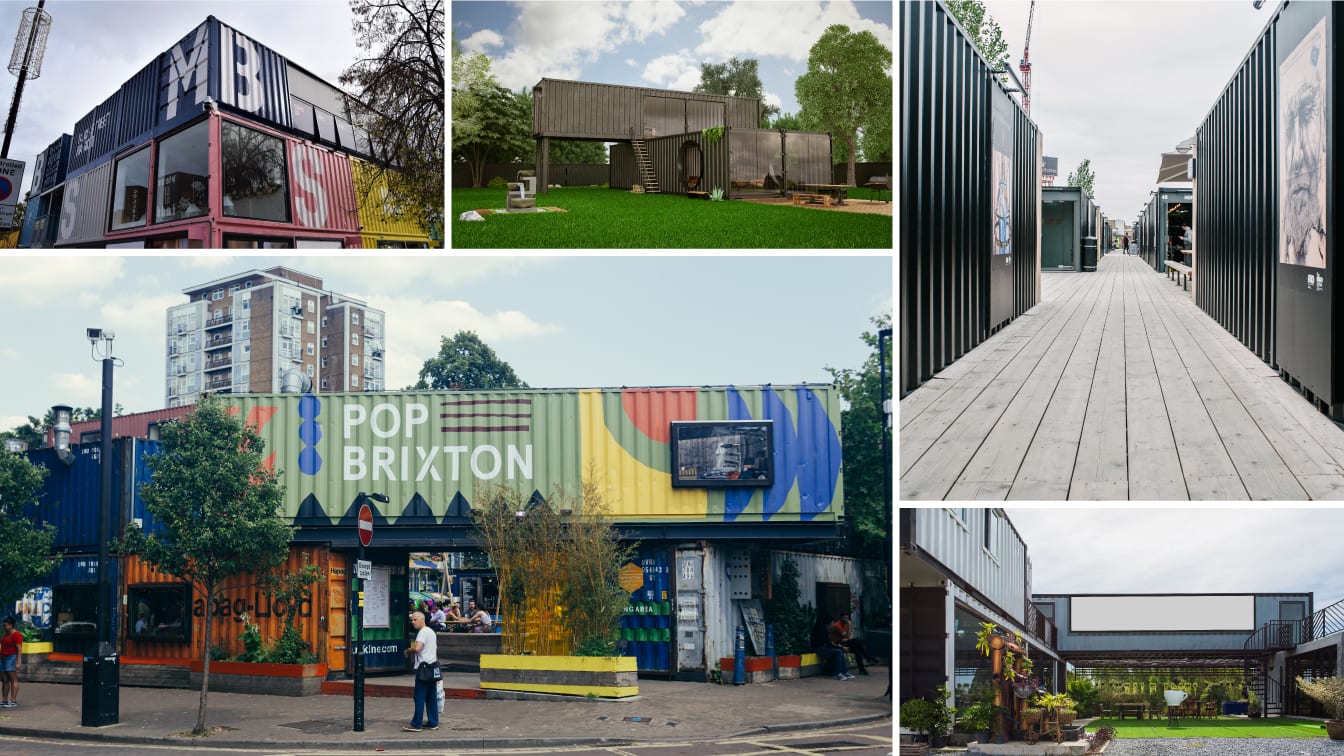 So, to be able to present the brand more easily on the market and to create a distinct category for these modular constructions, our first task was to come up with a new name and a description a bit more viral than "a sturdy functional container structure that is easily adaptable to various needs". That's how the term 'module' came into the picture, and Studio Box, the company that rents them, became Modulee.
The new name not only gives a more attractive note to the product (sorry, containers) but also communicates the modularity as a fundamental advantage for entrepreneurs. And so, one module grew into a mobile pop-up structure where each idea about its use can be achieved, and all the idea needs to evolve is… a little space*. From that same idea a new slogan was born – Give space to your ideas.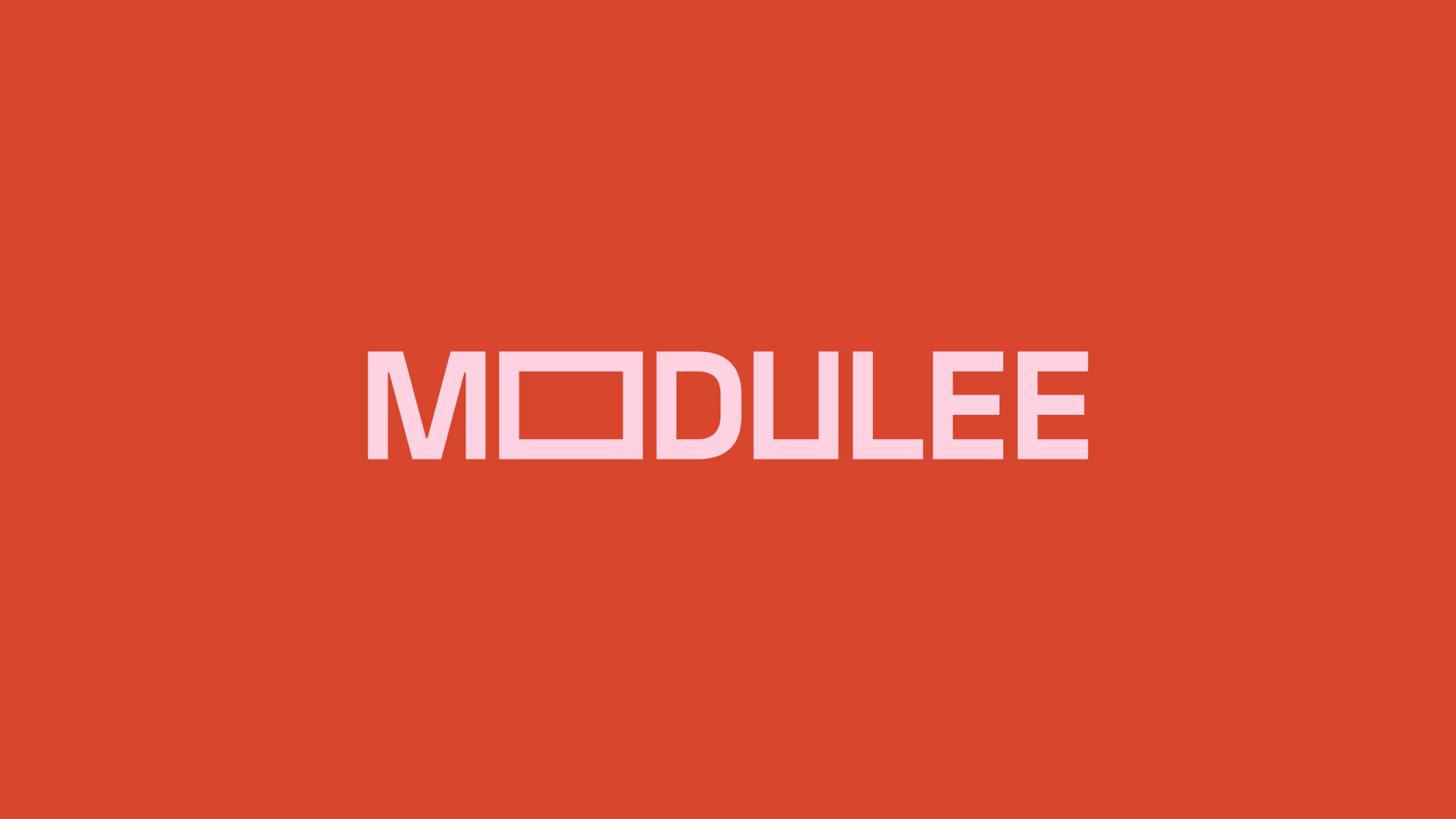 ONE SHAPE, ENDLESS POSSIBILITIES
This leitmotif also served us in the design of visual identity, and so the very module itself ended up as its basic element. In every part of branding, we play around with graphics in simple and intense colors that evoke the volume of the module and with typography that, just like the modules, gets built and arranged as needed. And so, with each of its units, Modulee doesn't only build functional spaces but also its brand presence.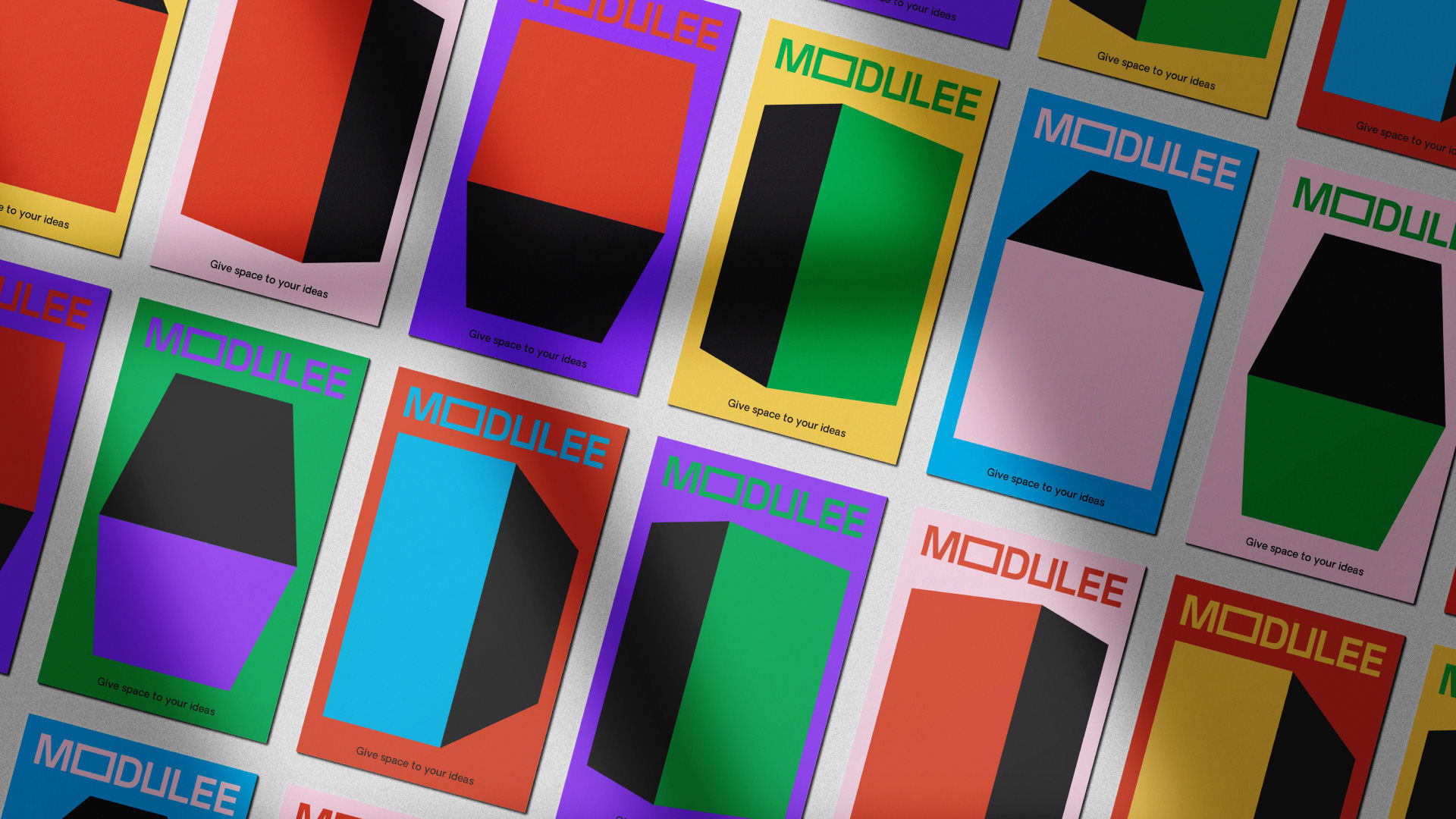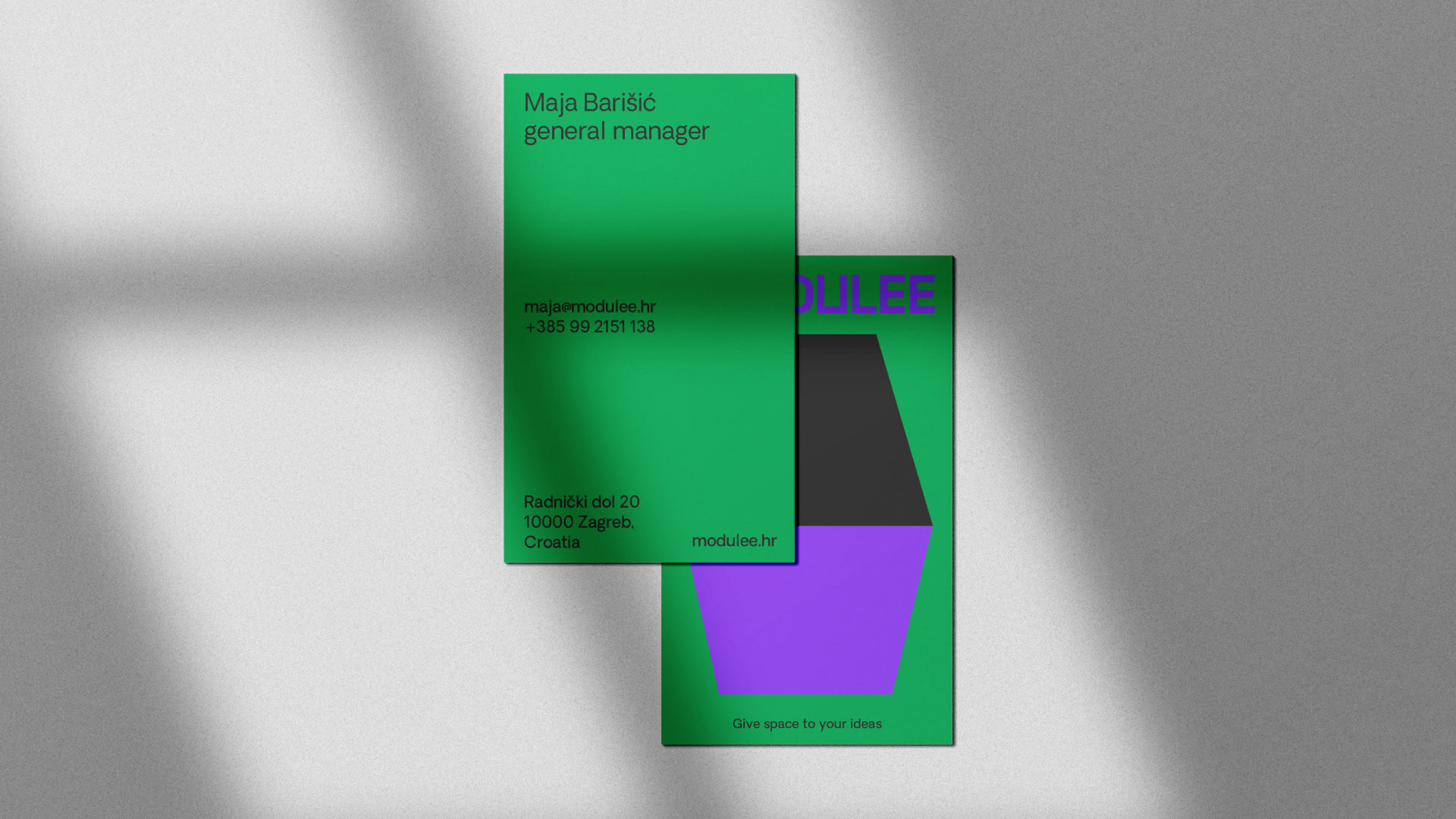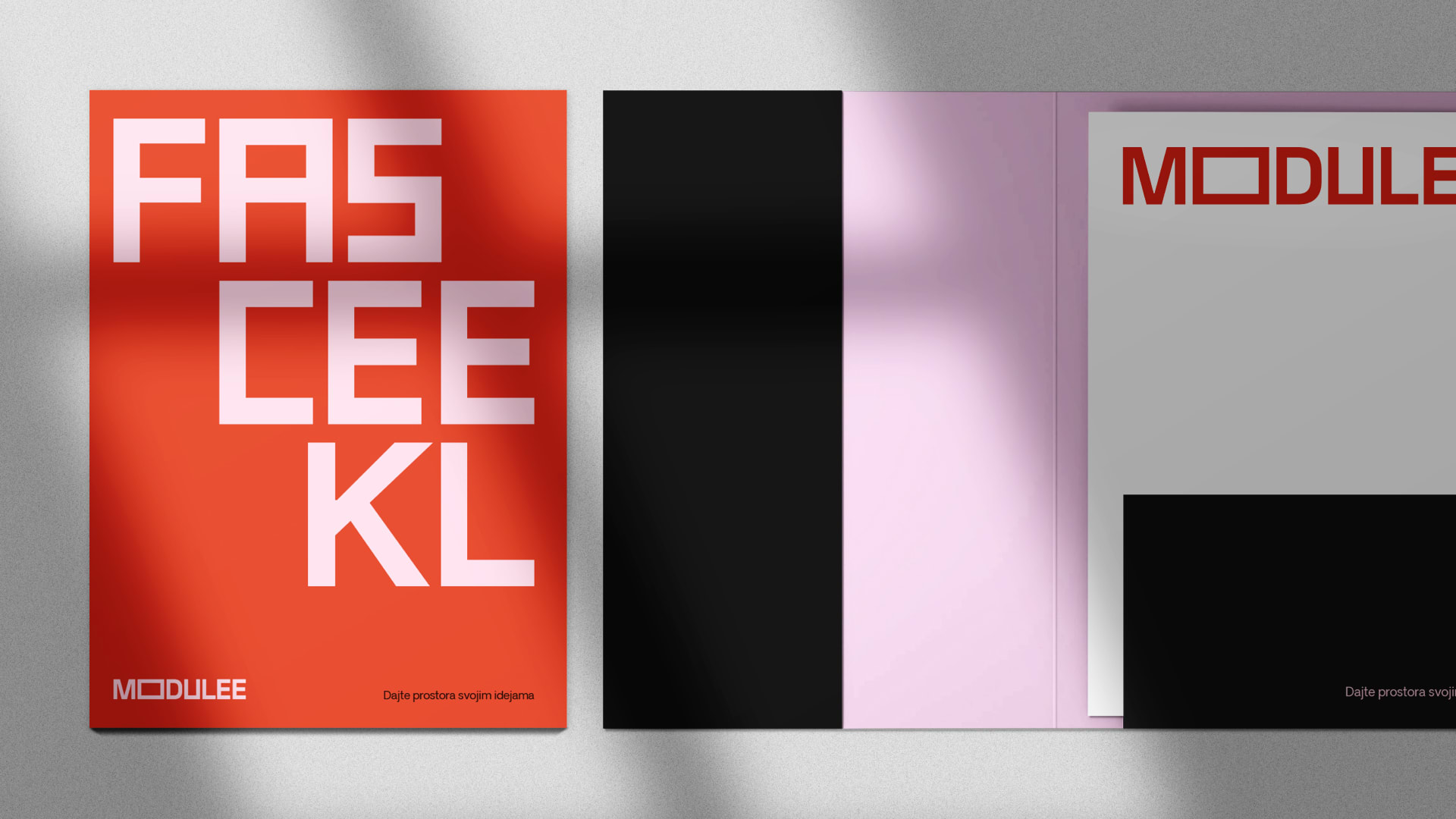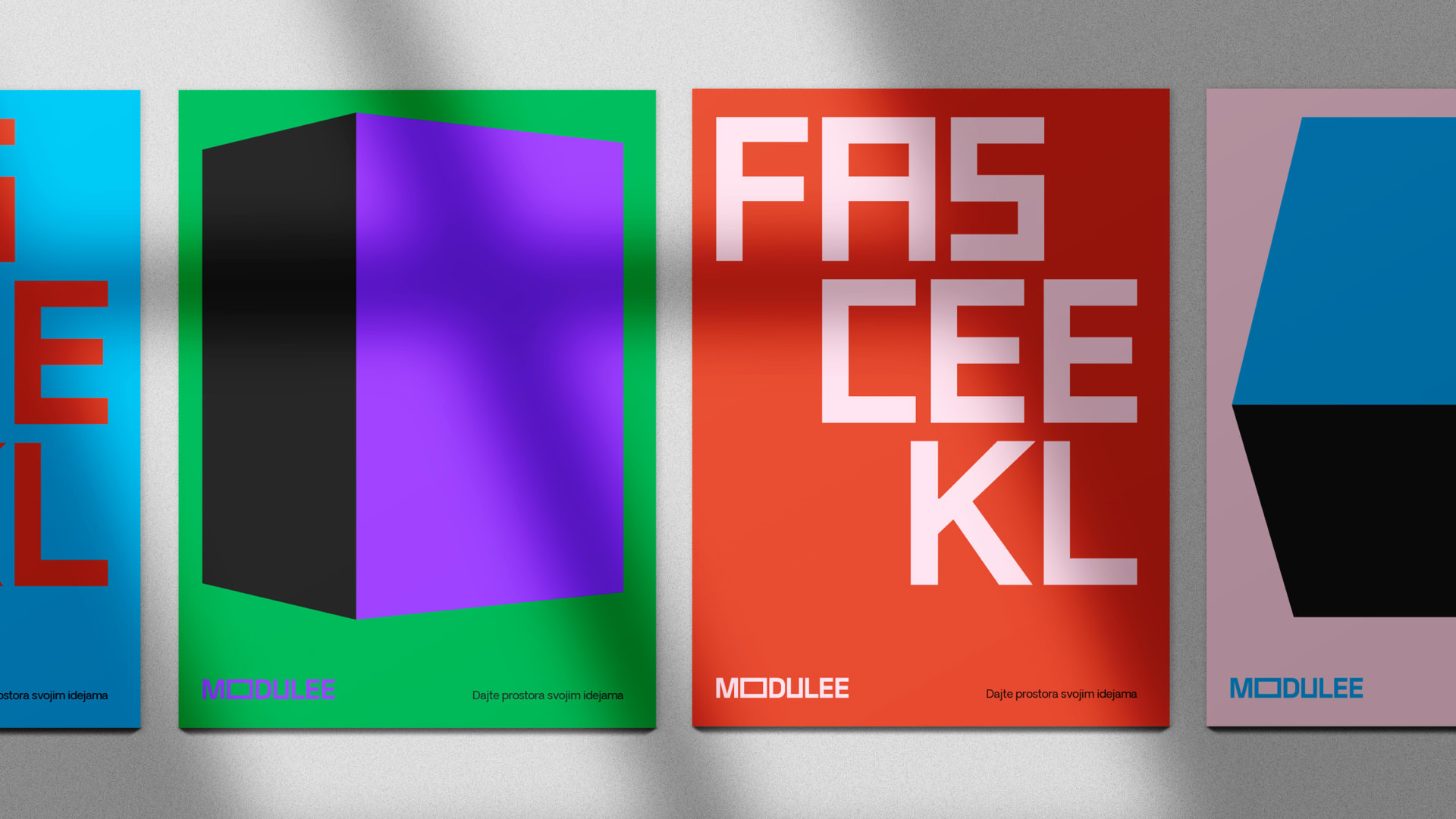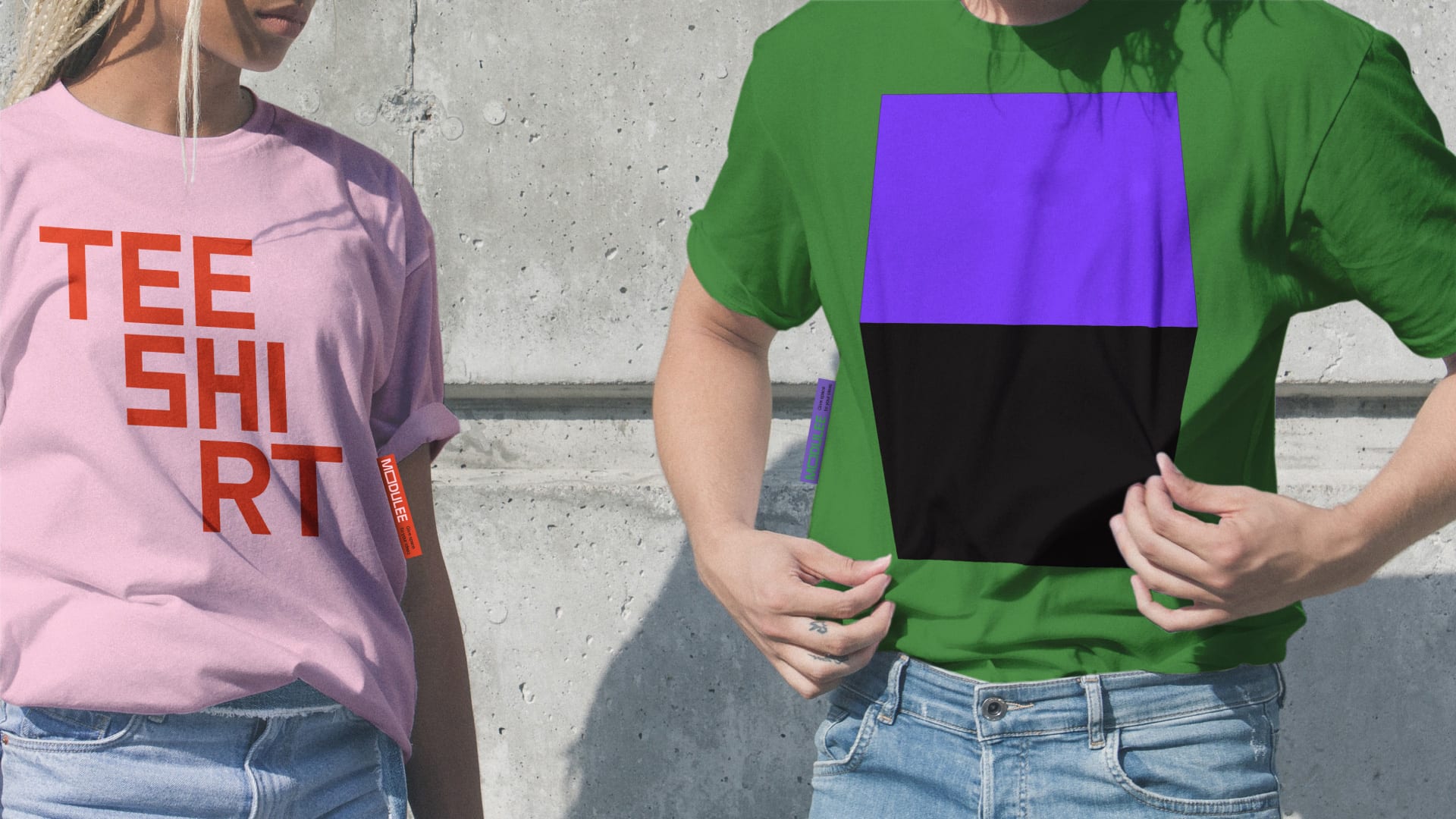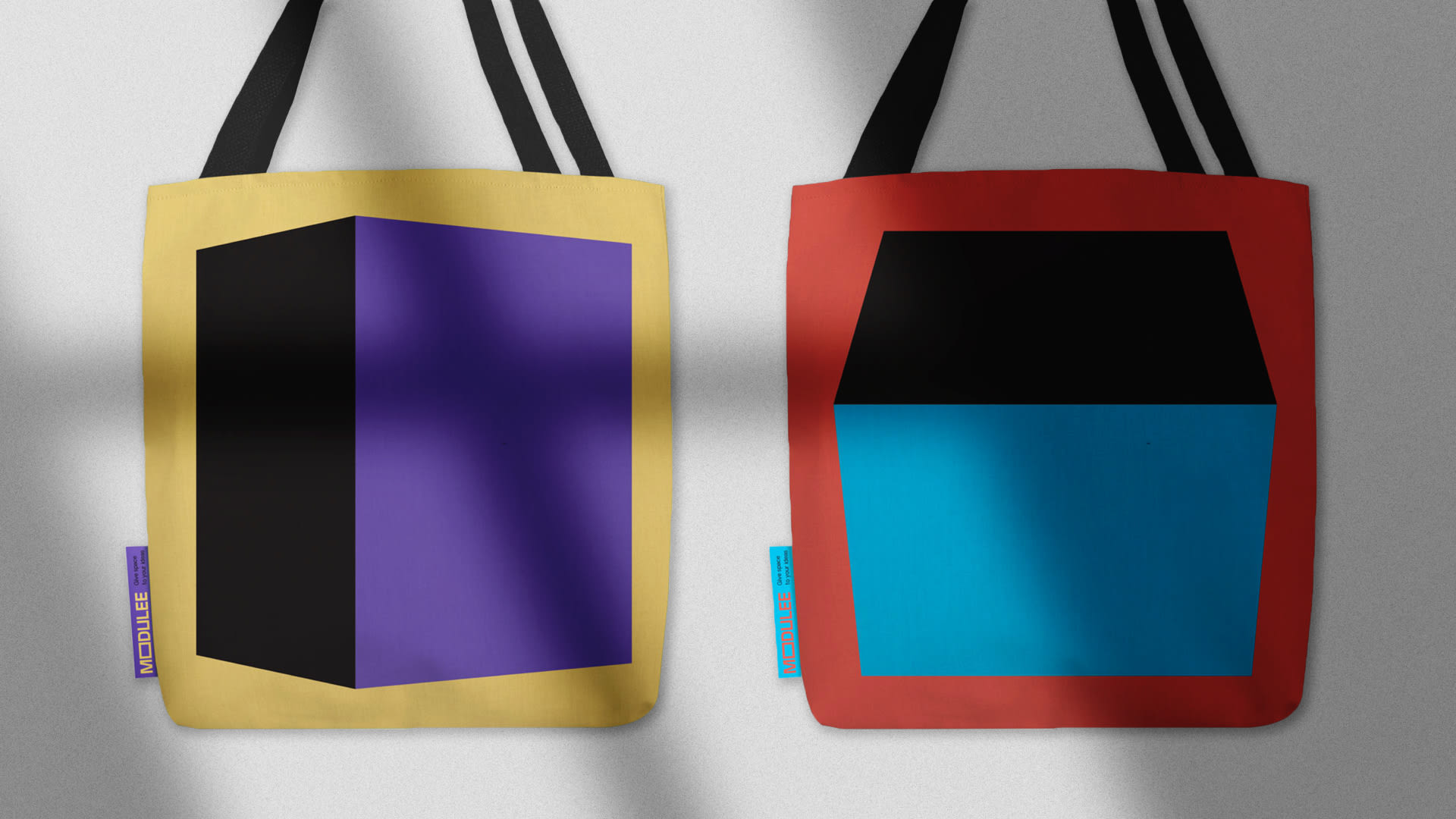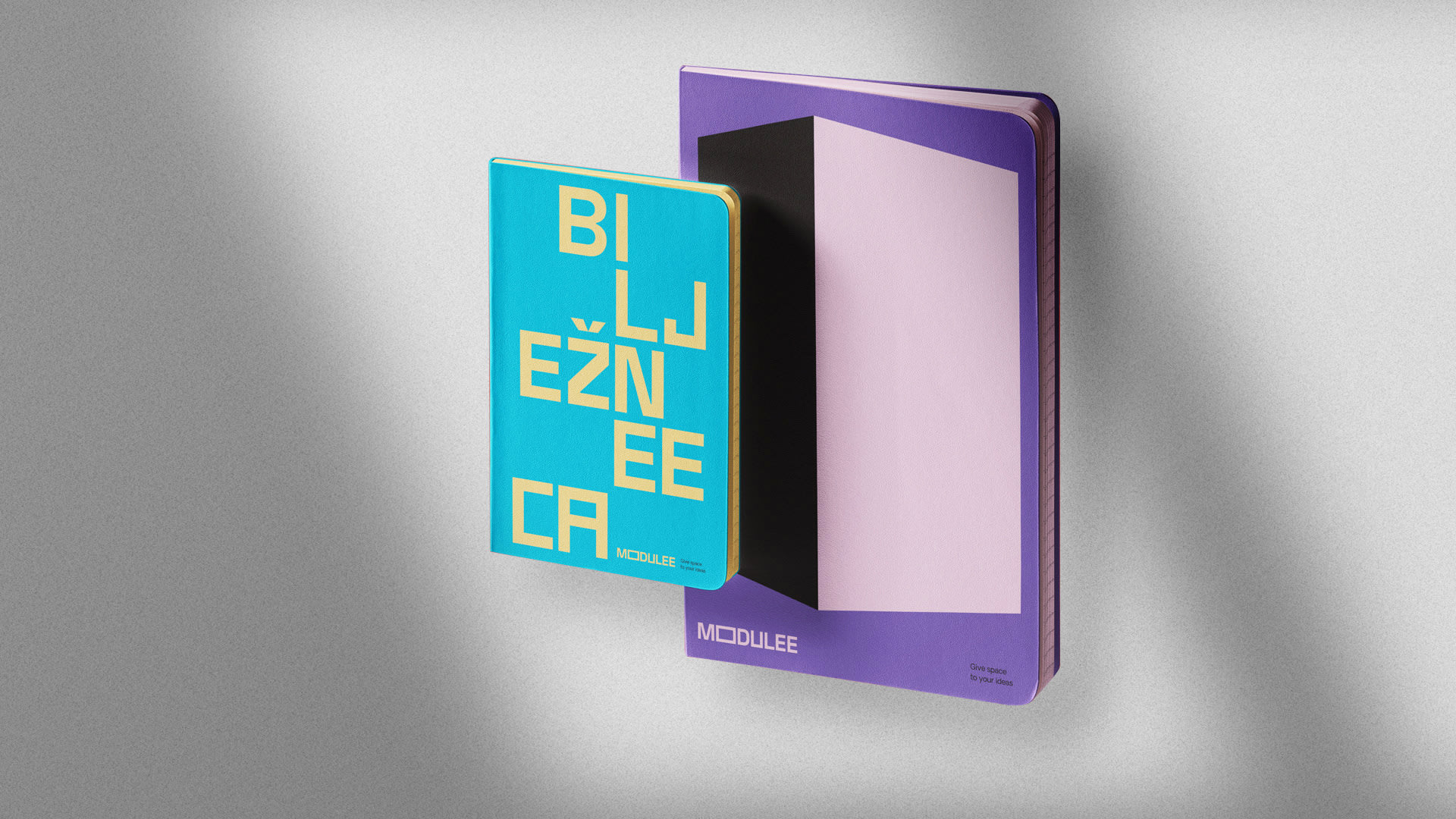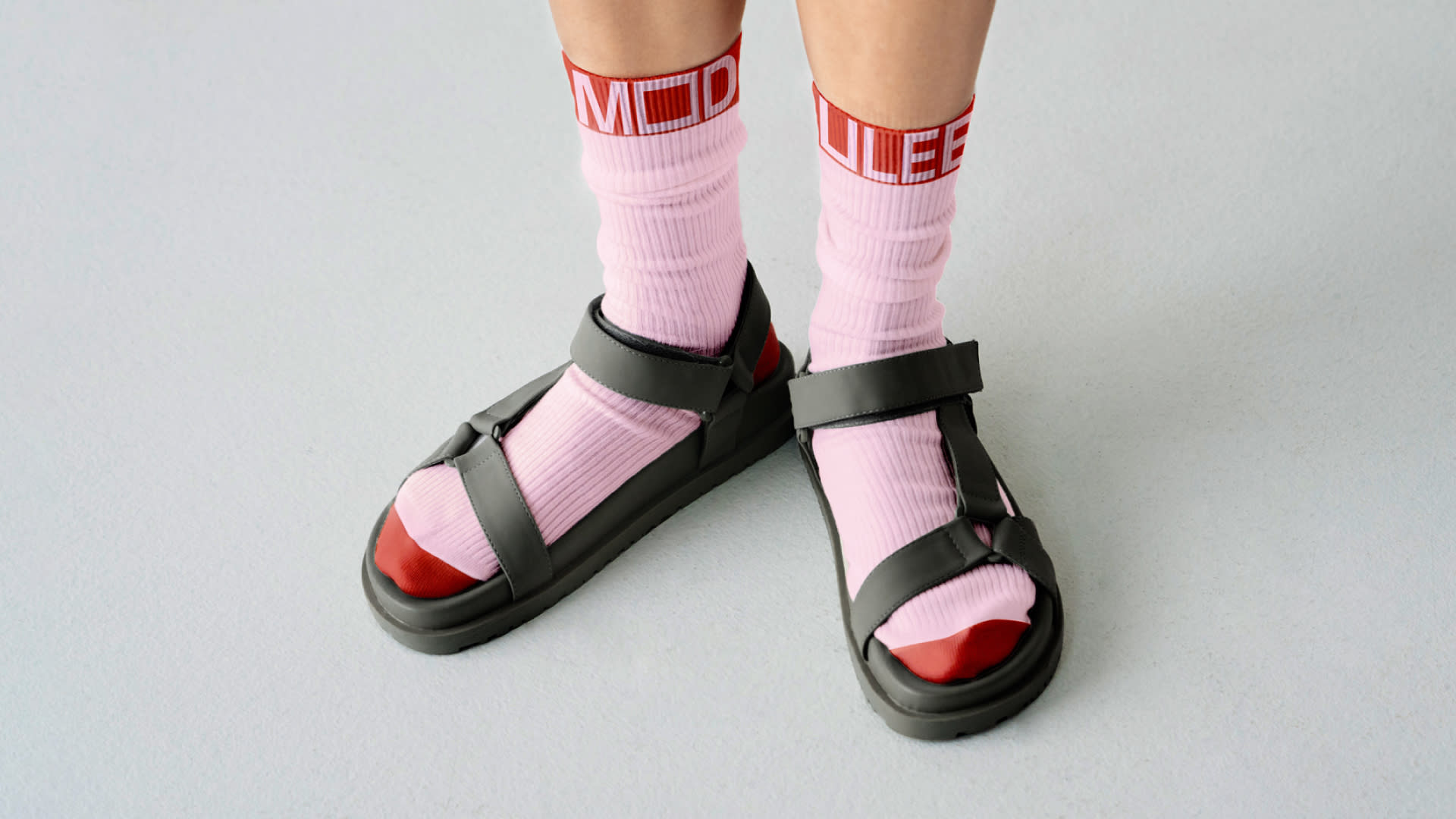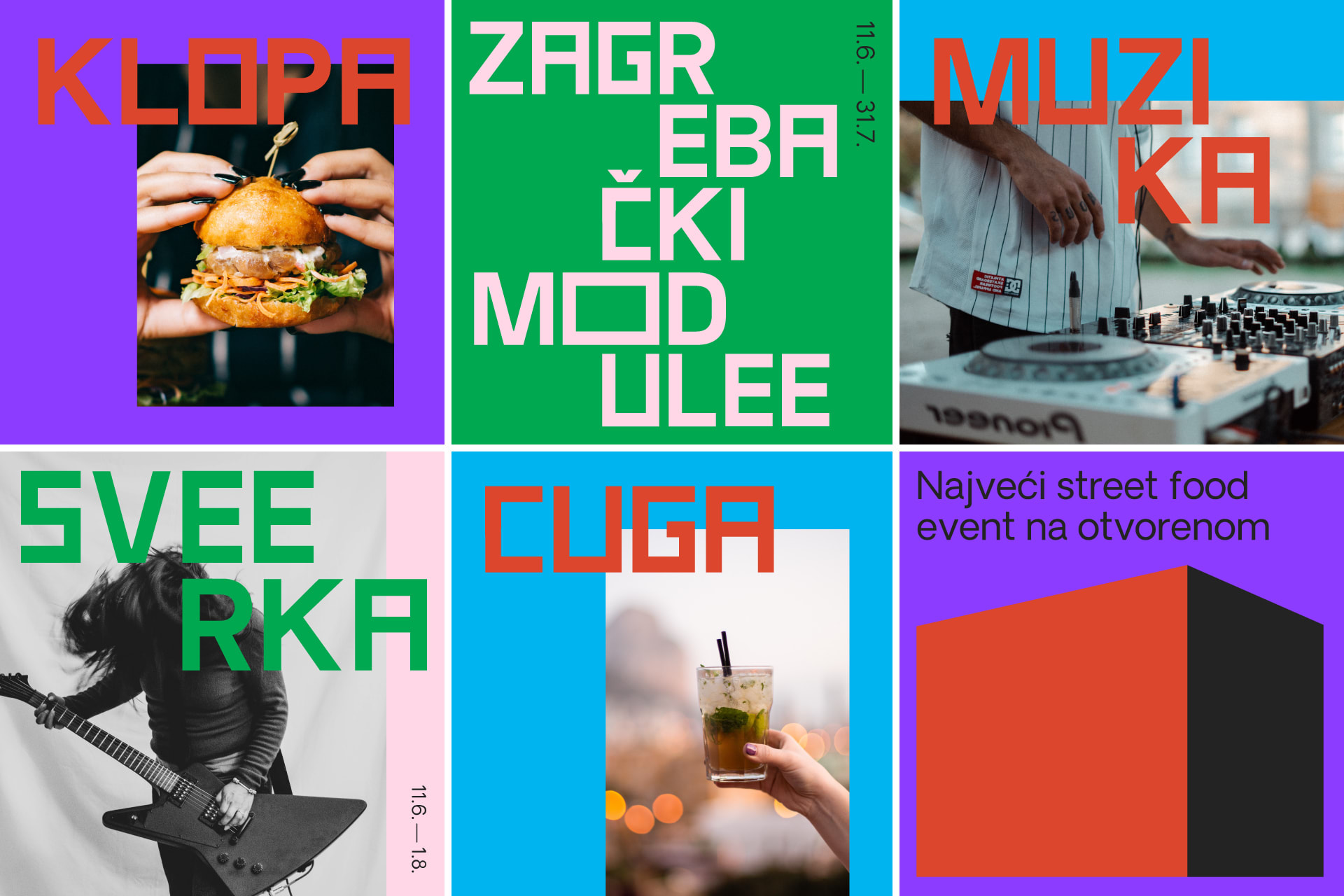 SOMETHING FRESH ON THE SCEENE
To present the new brand to the public, various pop-up happenings are in the works for the near future, the first of which is Zagreb Modulee – the biggest outdoor street food event in the city, with its structure made up entirely of modules. Here you can quench the desire for laid-back socializing outside with tasty grub, booze and music, and right down below the desire for good use of the brand's visual identity on different materials.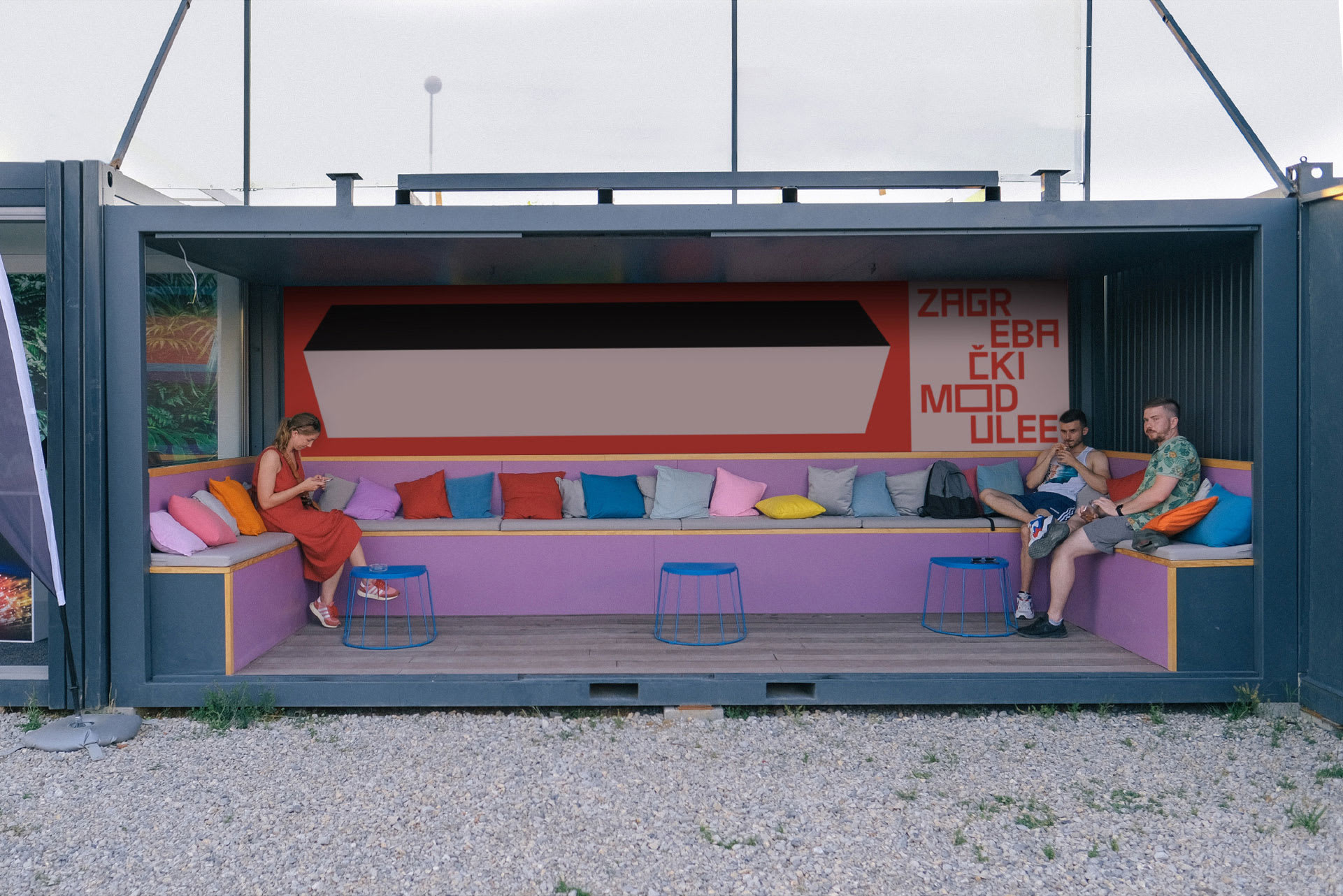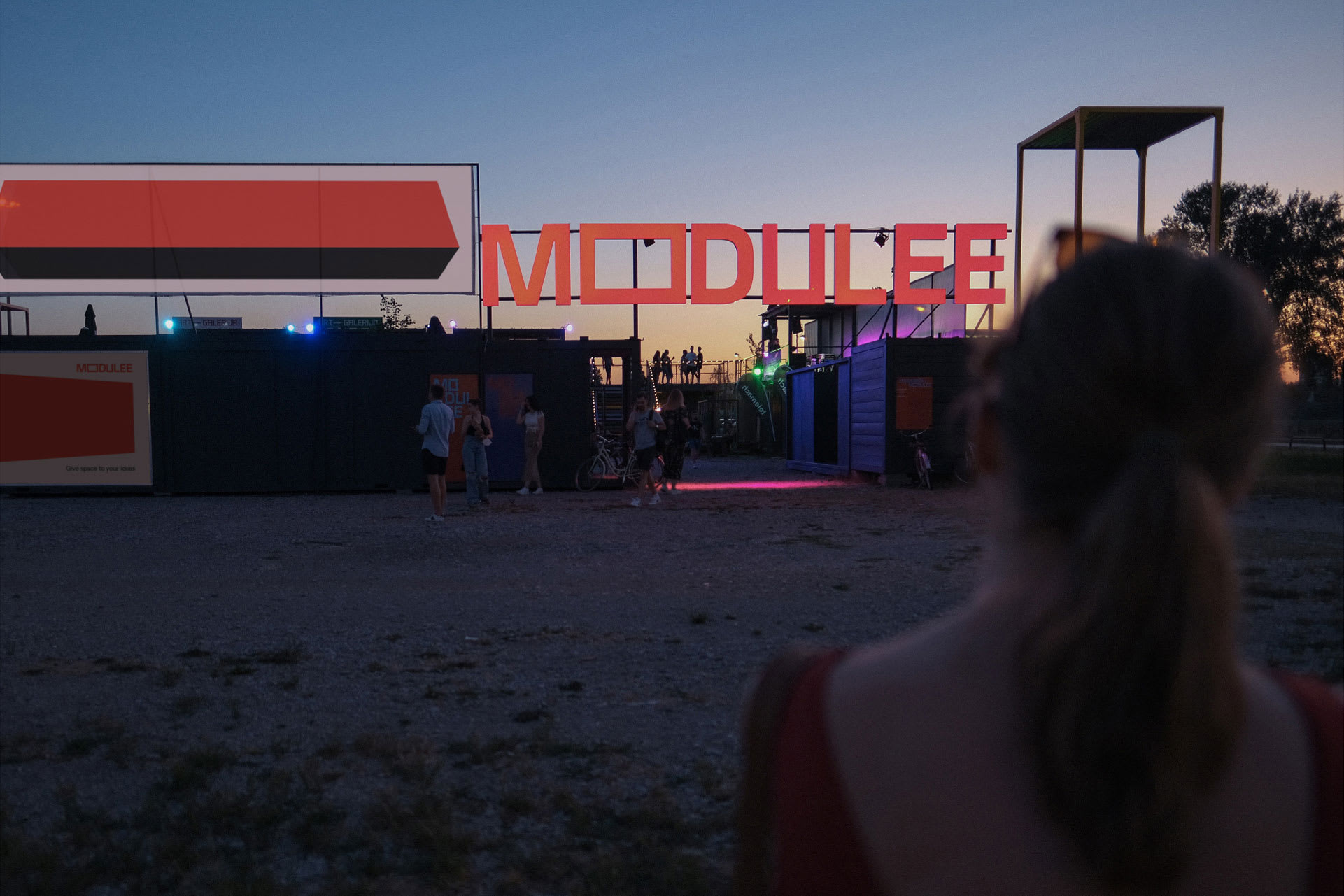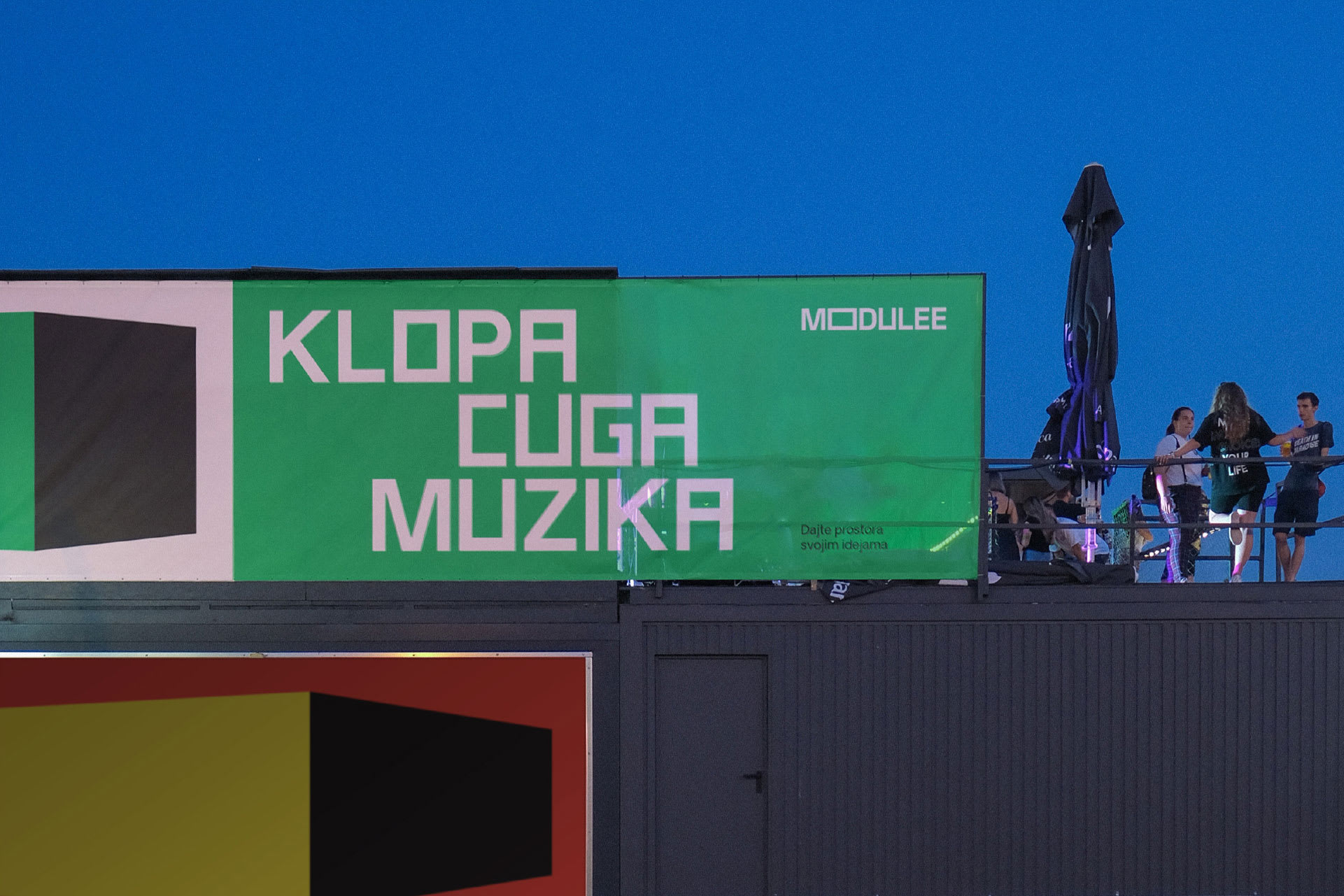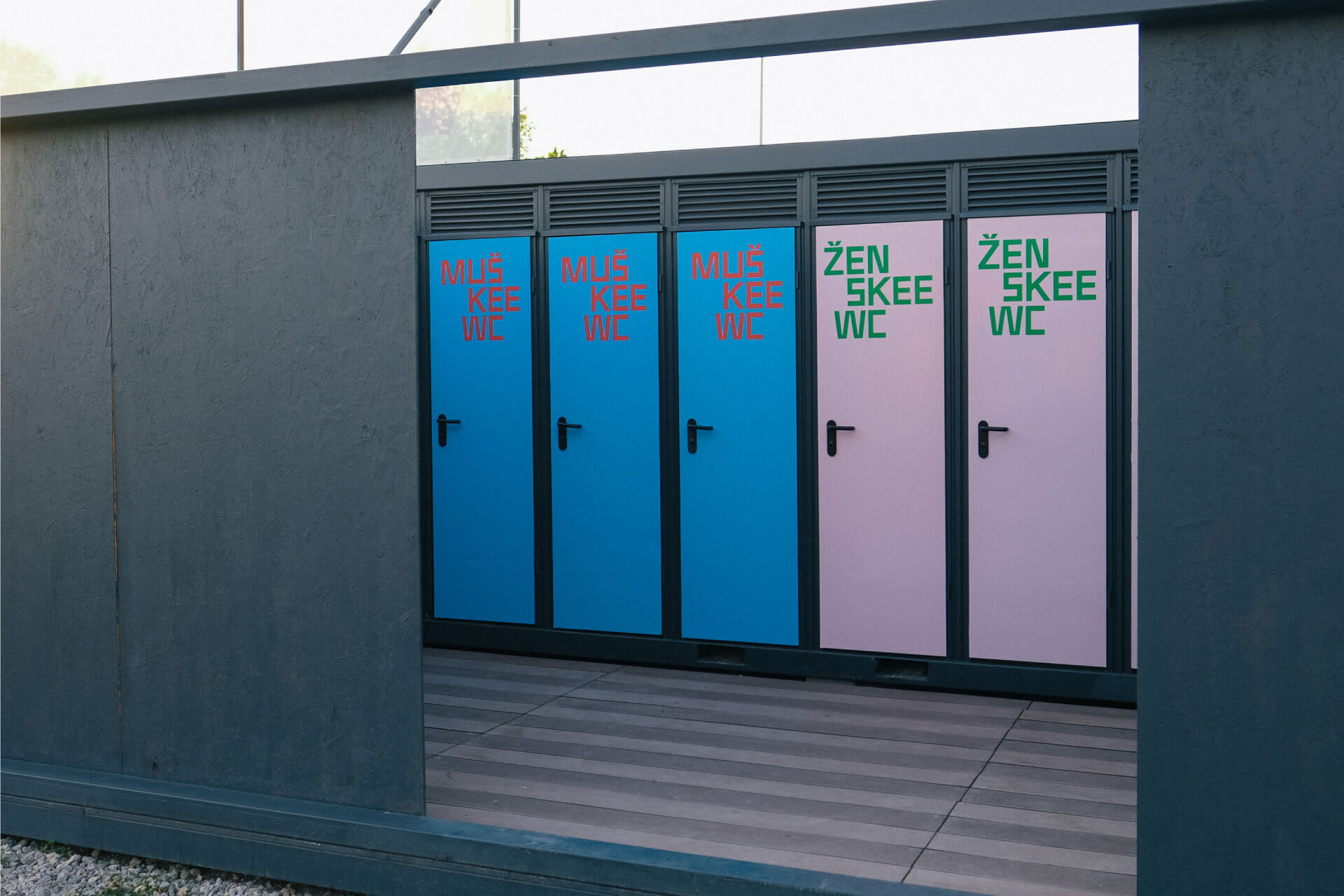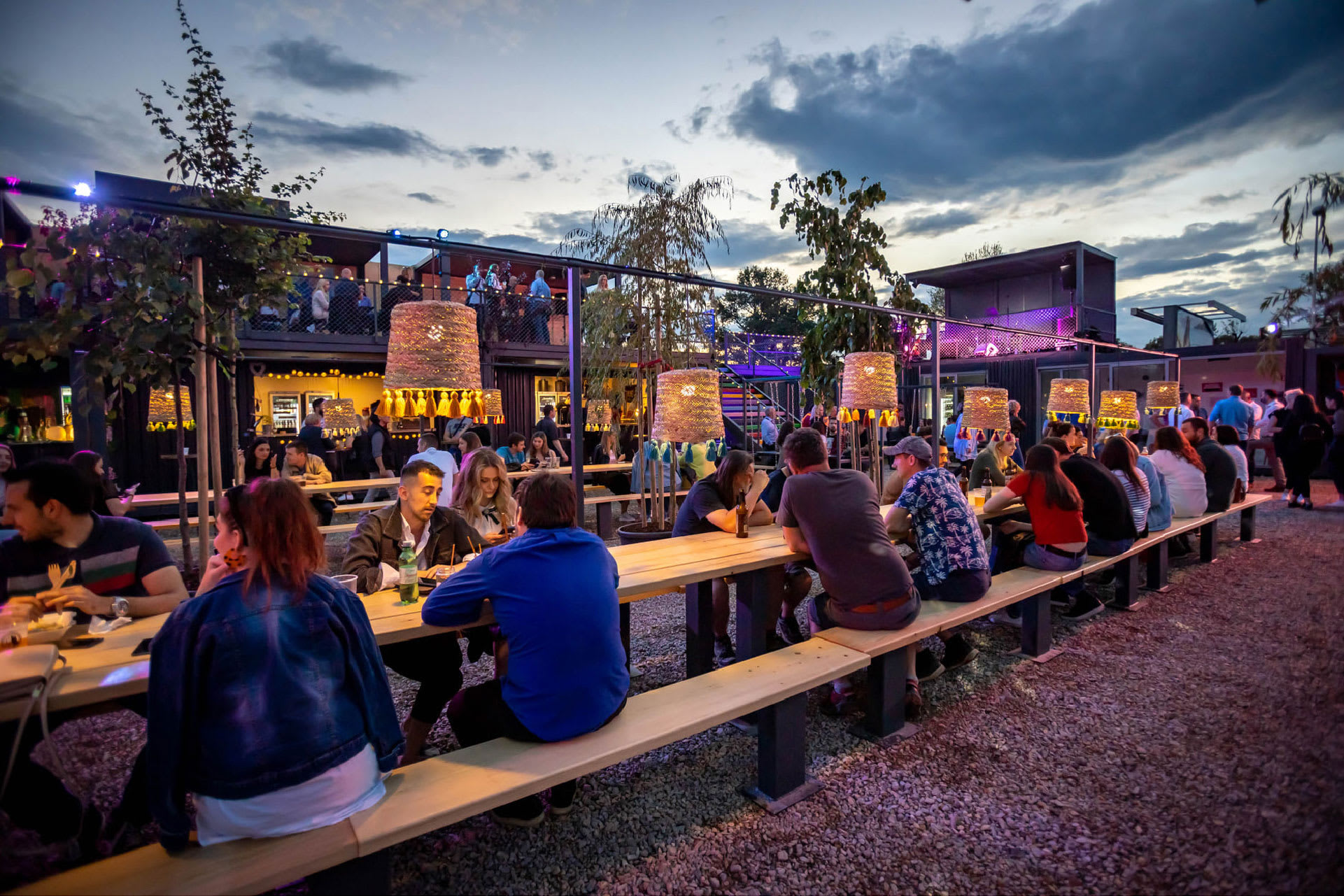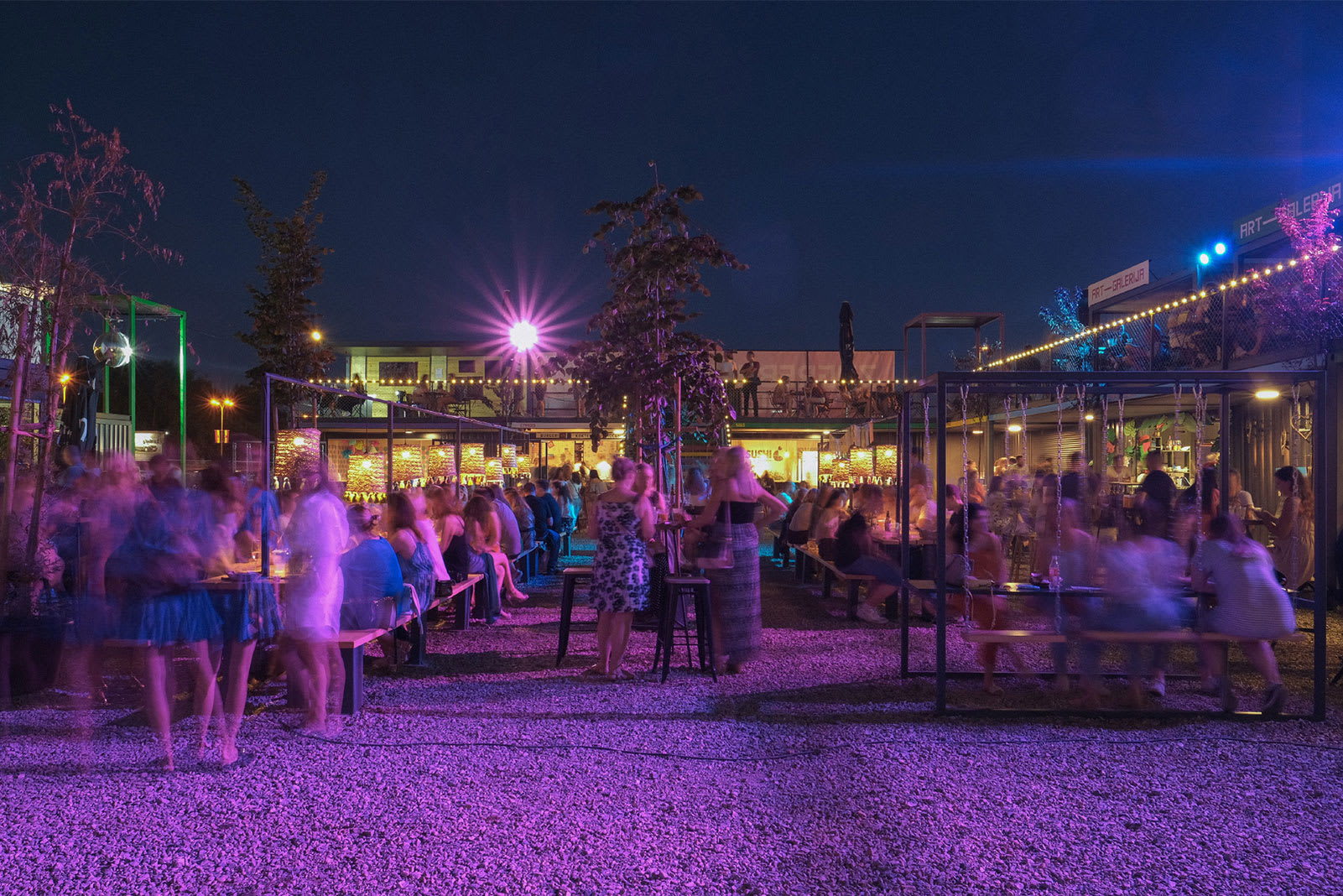 Credits
Señor
Iva Kaligarić ~ Strategic director | Irena Golubiček ~ Branding specialist | Jurica Ćorluka ~ Head of creative | Lucija Drača ~ Junior copywriter | Tomislav Fabijanić ~ Art director | Dora Kasun ~ Designer | Mišel Kovačić ~ Designer | Danijela Maričević ~ Head of account | Anamarija Vuić ~ Account manager | Petra Brandt Barišić - Account executive | Boris Miletić - Photographer
Modulee
Maja Barišić ~ owner