Finally, we can share this with you: we've found the phenomenal plan with a contractual obligation. In partnership with our friends at McCann Zagreb, we've won the great pitch for Hrvatski Telekom. We're no strangers to HT team and its brands, we've worked together on many projects (back when fixed telephony was still the thing), and in the last couple of years, Señor and Iskon have been pushing boundaries in telecom advertising (you can refresh your memory here!). We're looking forward to investing new energy and creativity in other HT's cool brands.

P.S. For more information press 1, to congratulate press 2, and if you're sorry you're not in our spot, stay on the line. Our first available copywriter will be with you soon.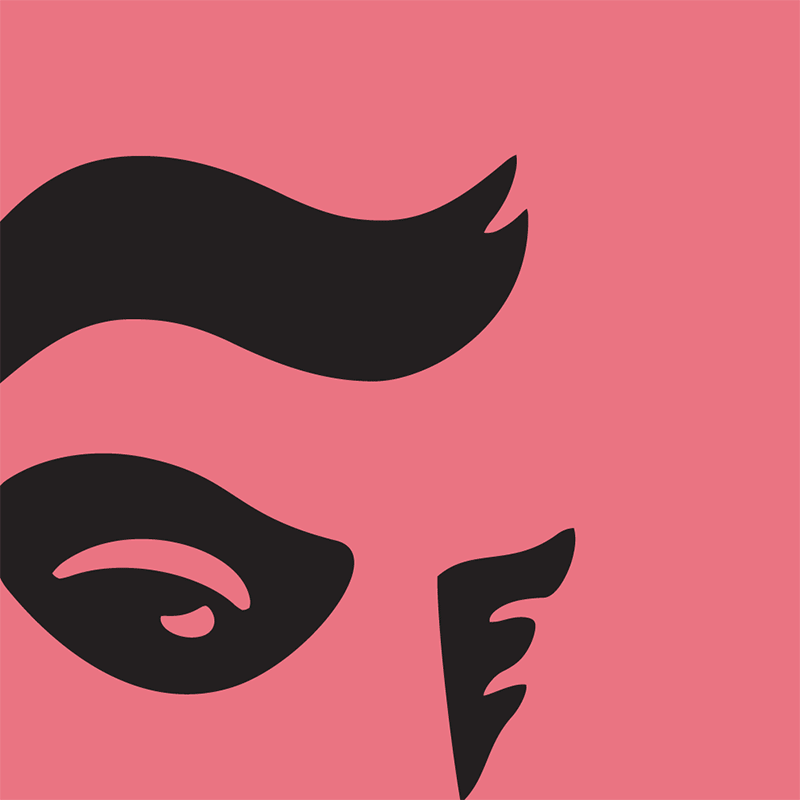 Irena presented us to Vilnius
Besides thinking of our own creative strategy, our branding specialist Irena is also thinking of ways to present it to others - in this case the students of Marketing Communication at Vilnius University. A big thank you to prof. Morana Fudurić of EFZG for giving us a chance to contribute to the academic community and a big thank you to our soon-to-be colleagues for coming up with questions so great that we learned something new from them ourselves.
[Read more]
Varteks TVCs on DHF
A big thanks to the Croatian Film Days (Dani hrvatskog filma) for selecting our Varteks campaign TVCs as part of the Films for designated purpose category! Now, besides in their stores, you can see every detail of the clothing on the big screen at the Tuškanac cinema.
P.S. A special mention goes to everyone who shows up at the premiere wearing a Varteks suit!
[Read more]