Finally, we can share this with you: we've found the phenomenal plan with a contractual obligation. In partnership with our friends at McCann Zagreb, we've won the great pitch for Hrvatski Telekom. We're no strangers to HT team and its brands, we've worked together on many projects (back when fixed telephony was still the thing), and in the last couple of years, Señor and Iskon have been pushing boundaries in telecom advertising (you can refresh your memory here!). We're looking forward to investing new energy and creativity in other HT's cool brands.

P.S. For more information press 1, to congratulate press 2, and if you're sorry you're not in our spot, stay on the line. Our first available copywriter will be with you soon.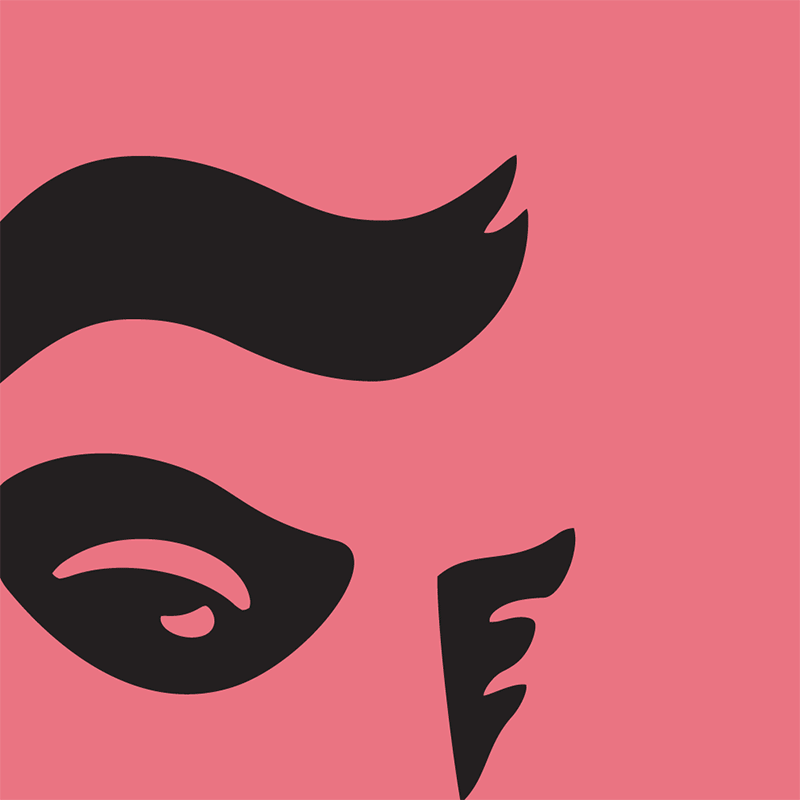 4 new faces at Señor
Judging by the numbers, our everyday progress cannot be stopped! Namely, we hired four new people in our three old departments.
[Read more]
2/2 at Effie's
We've been efficient in both applying and our projects. Our two finalists brought us two Effie awards home! The great Croatian naives for CERT.hr won bronze in the renowned Other category, and Iskon's Opportunity of a lifetime got us another bronze, this time in the Telecomunications category. We hope we're gonna get another bronze this summer - a bronze complexion.
[Read more]