Finally, we can share this with you: we've found the phenomenal plan with a contractual obligation. In partnership with our friends at McCann Zagreb, we've won the great pitch for Hrvatski Telekom. We're no strangers to HT team and its brands, we've worked together on many projects (back when fixed telephony was still the thing), and in the last couple of years, Señor and Iskon have been pushing boundaries in telecom advertising (you can refresh your memory here!). We're looking forward to investing new energy and creativity in other HT's cool brands.

P.S. For more information press 1, to congratulate press 2, and if you're sorry you're not in our spot, stay on the line. Our first available copywriter will be with you soon.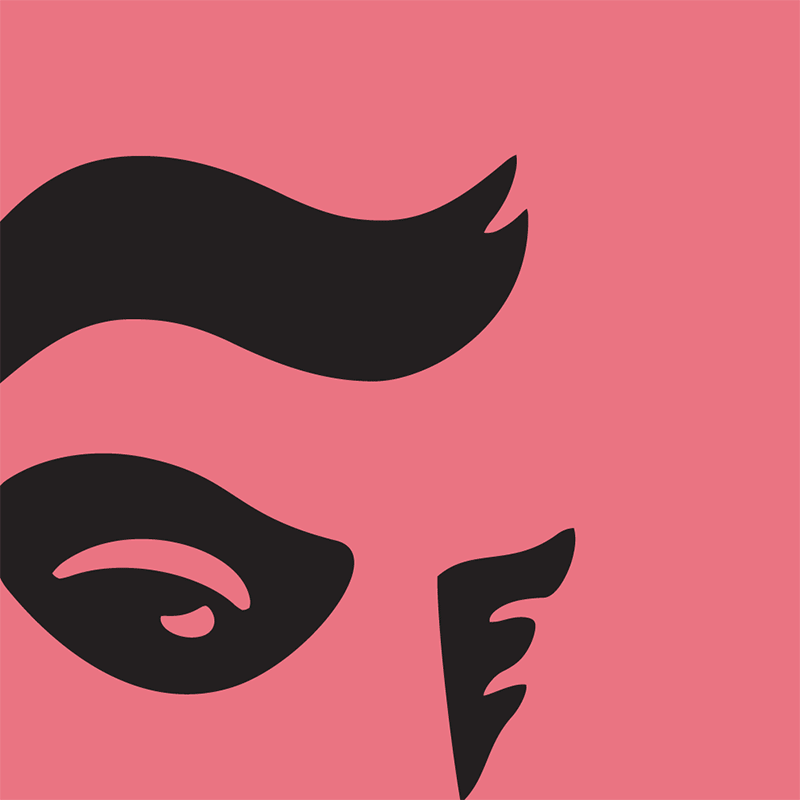 NEW SIMPA CAMPAIGN FOR HRVATSKI TELEKOM
More money, more problems? Not if you ask prepaid users, who just want to surf without unexpected costs. That's why Hrvatski Telekom created eSimpa — the only 100% digital option with which prepaid users surf without situations in which money is still being taken from their account after they run out of gigs. Find out how we capitalized on that information in creating the new HT campaign.
[Read more]
Four new faces
In the last few months, four new colleagues joined us in all three departments — Monika Vodopija strengthened the design department, Mario Štrok refreshed the copy room, and Anja Mihaljević and Nika Novak reinforced the account lines. We wish our fresh señoritas and señor a warm welcome and a cold piña colada!
[Read more]