If you thought that was it, you were mistaken because Zaba continues to promote unexplored and undiscovered beauties of Croatia. After the TVC and the visuals for Hotel Frankopan, we made 5 new videos and 5 new key visuals for 5 small and micro businesses in Croatia. Watch the videos here and discover plenty of other cool locations for your weekend getaways.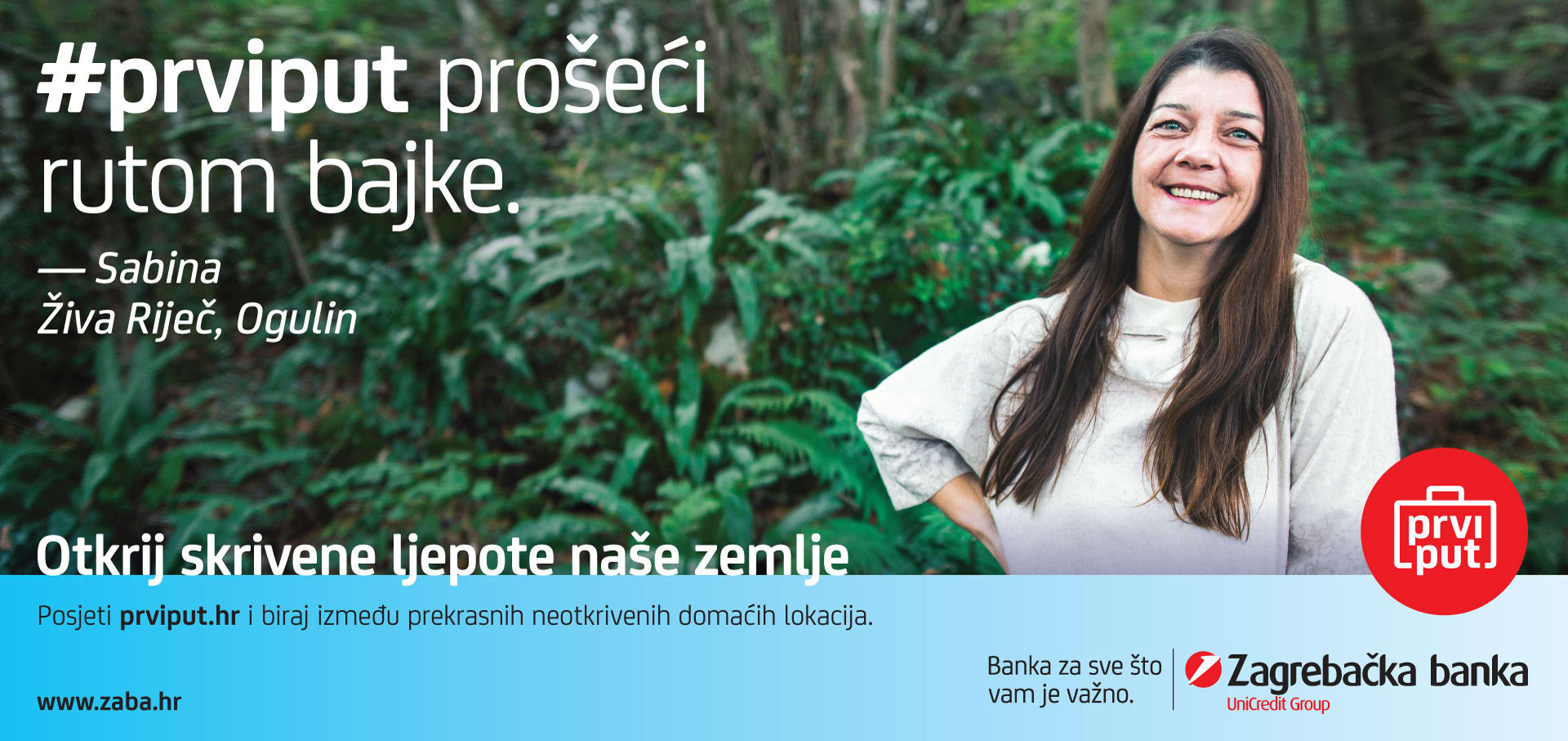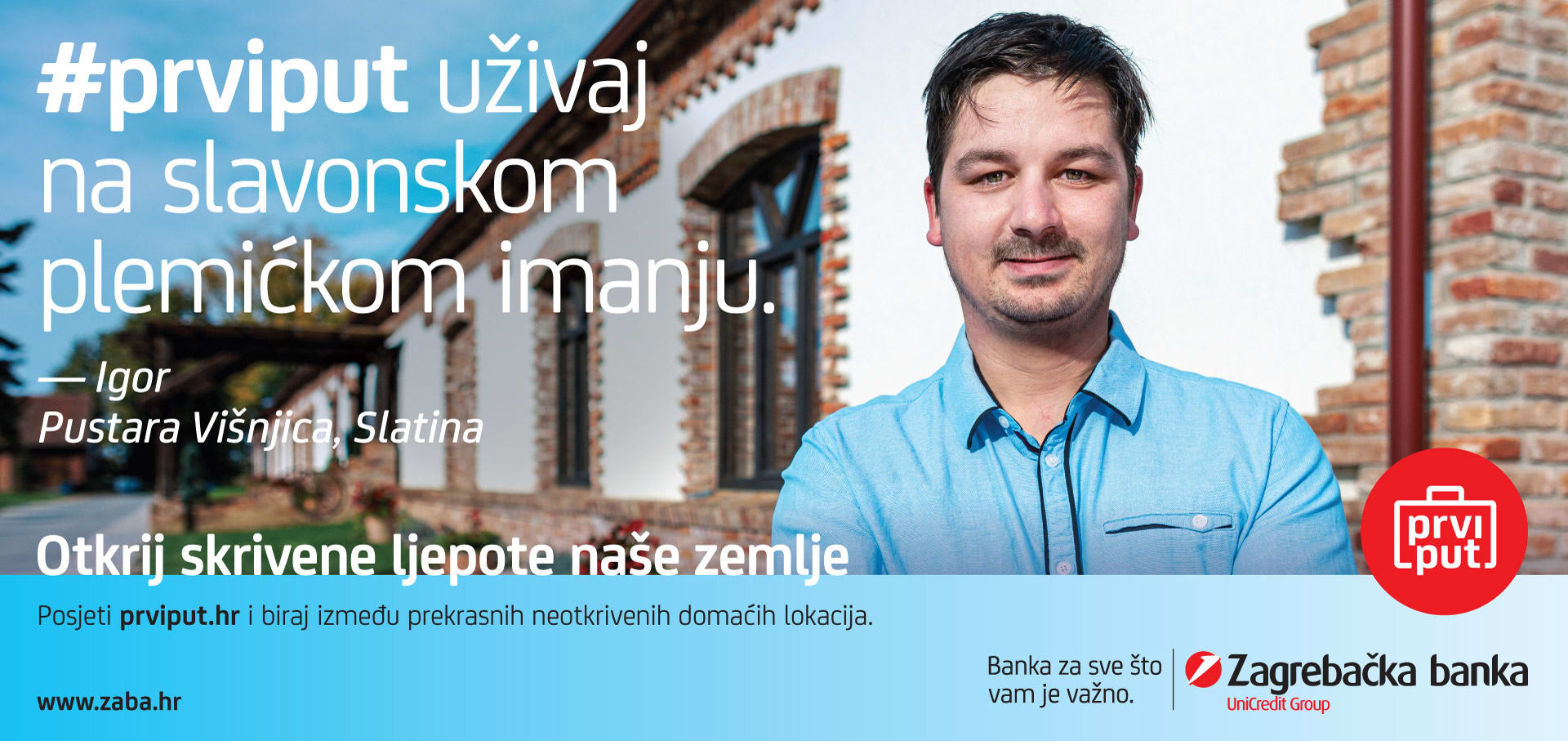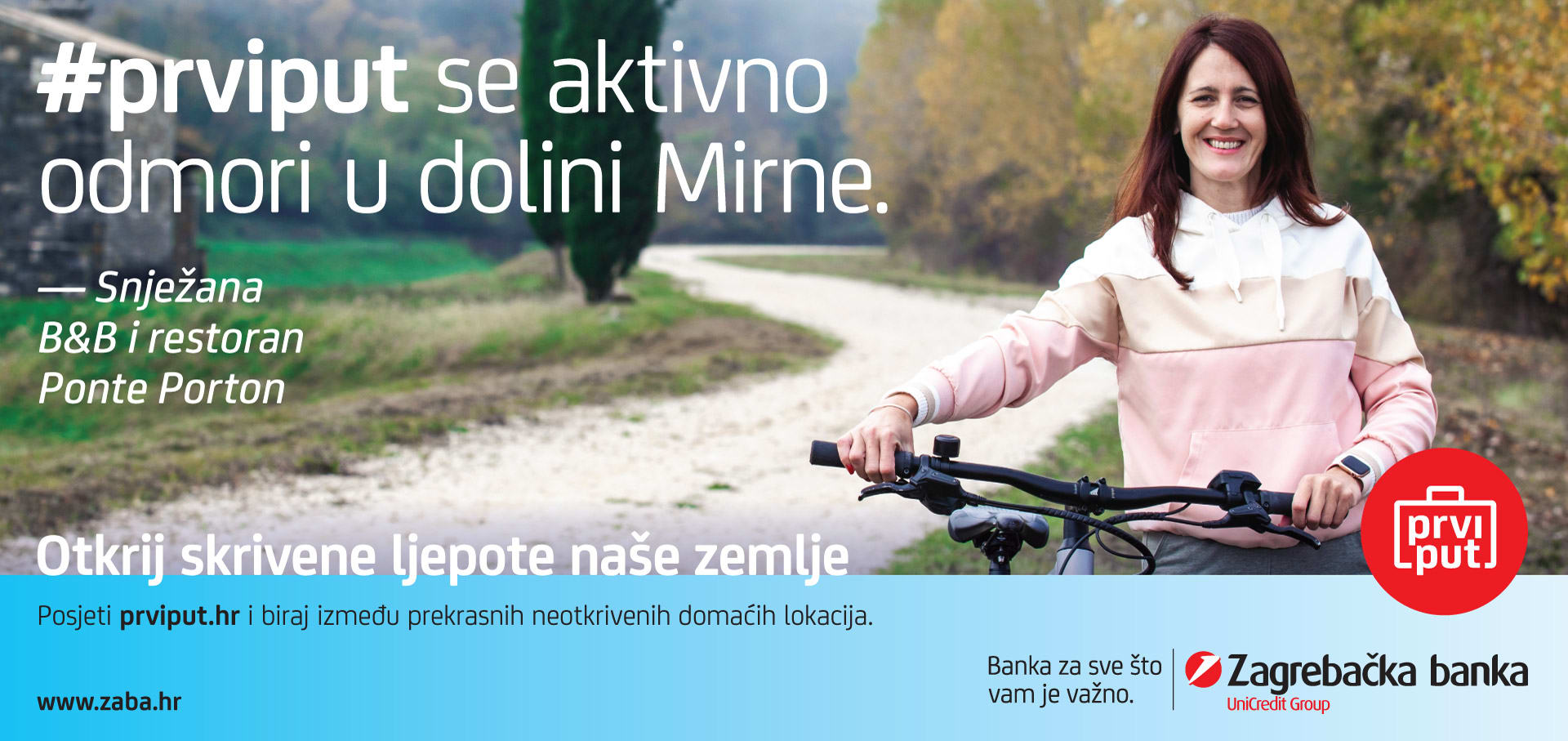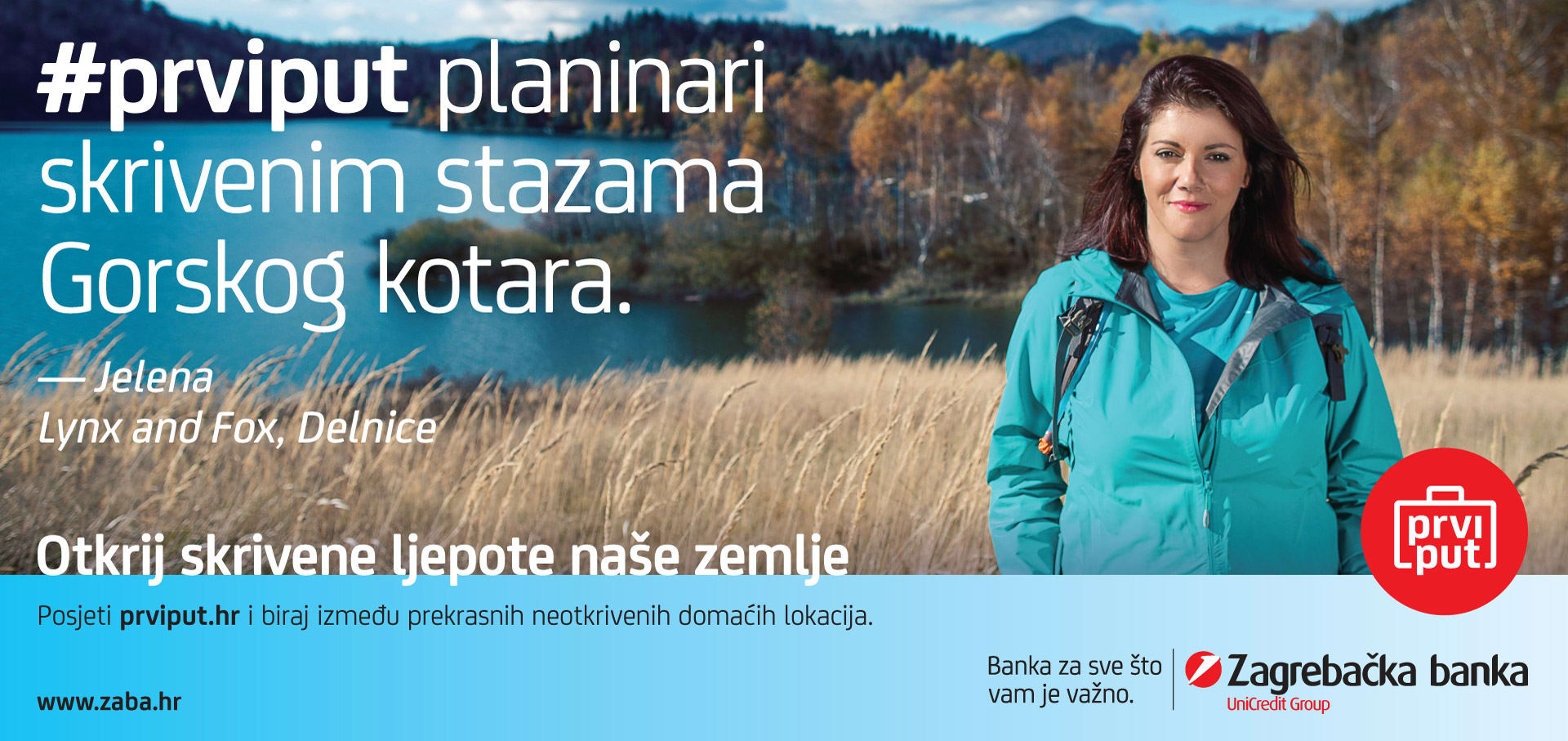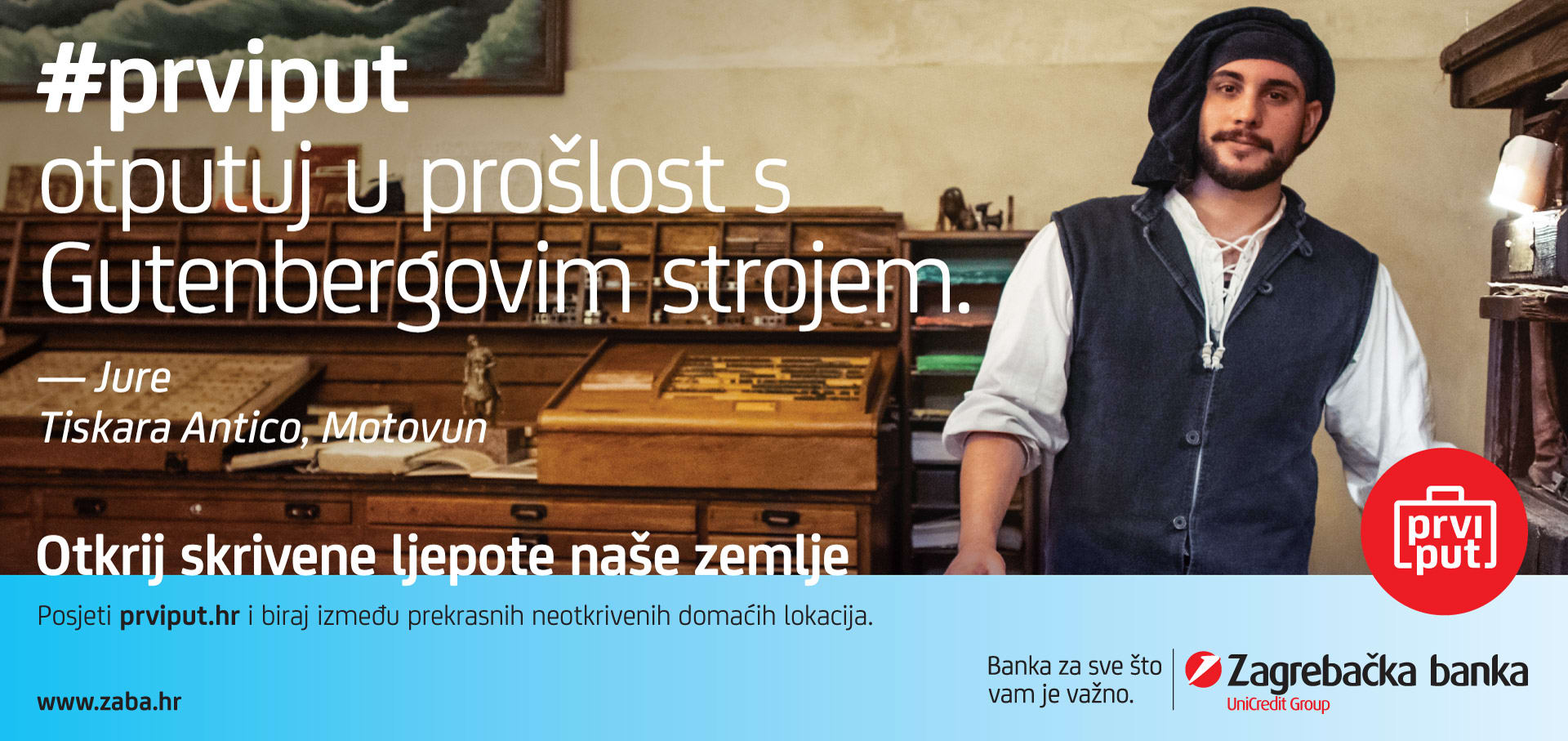 COLLECTIVE LEAVE
A research that all señores and señoritas will participate in from August 1 until August 15 is figuring out ways to achieve a quality rest on a vacation. We'll come back with answers on how to build the firmest sandcastle, mix the perfect piña colada and other findings on August 16, and, until then… hasta la vista, bebé.
[Read more]
We are UNICEF's new agency!
We've proudly welcomed our new client and, instead of a light warm up, started the job running — with the Milky Way, a race for a good cause — and this year we're gathering to support the mental health of children and youth. Find out more about the race and ways to support the cause at mlijecnastaza.hr/en.
[Read more]