If you thought that was it, you were mistaken because Zaba continues to promote unexplored and undiscovered beauties of Croatia. After the TVC and the visuals for Hotel Frankopan, we made 5 new videos and 5 new key visuals for 5 small and micro businesses in Croatia. Watch the videos here and discover plenty of other cool locations for your weekend getaways.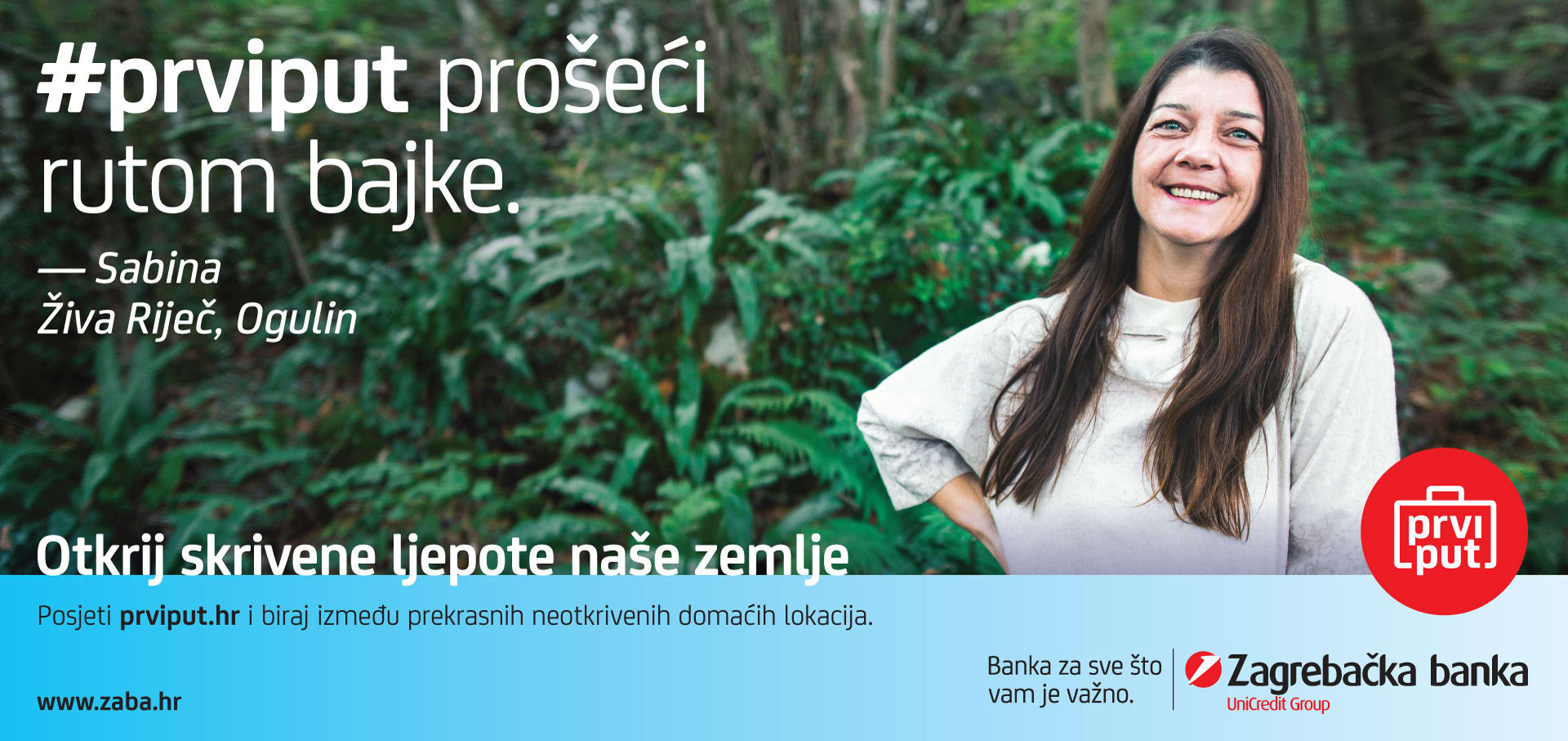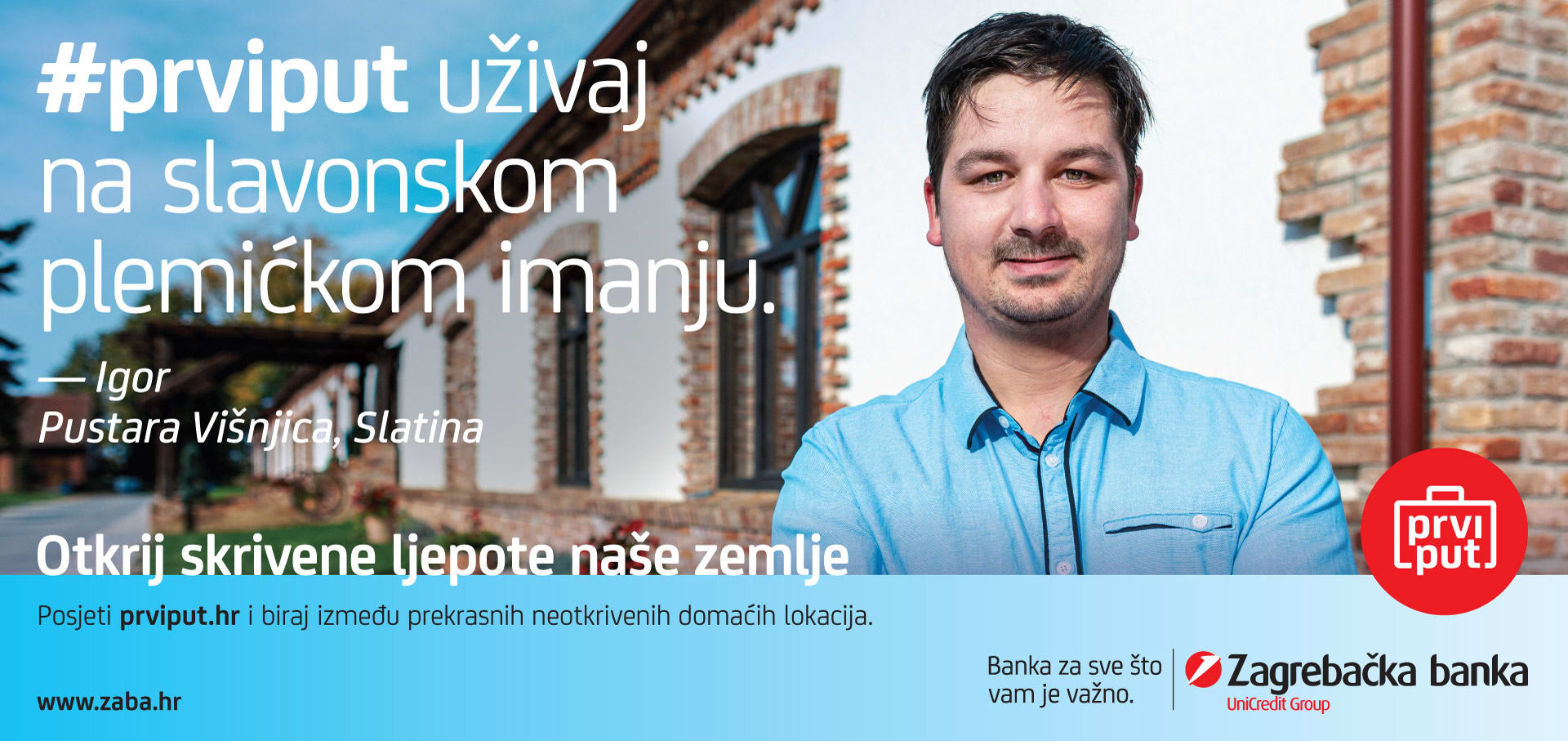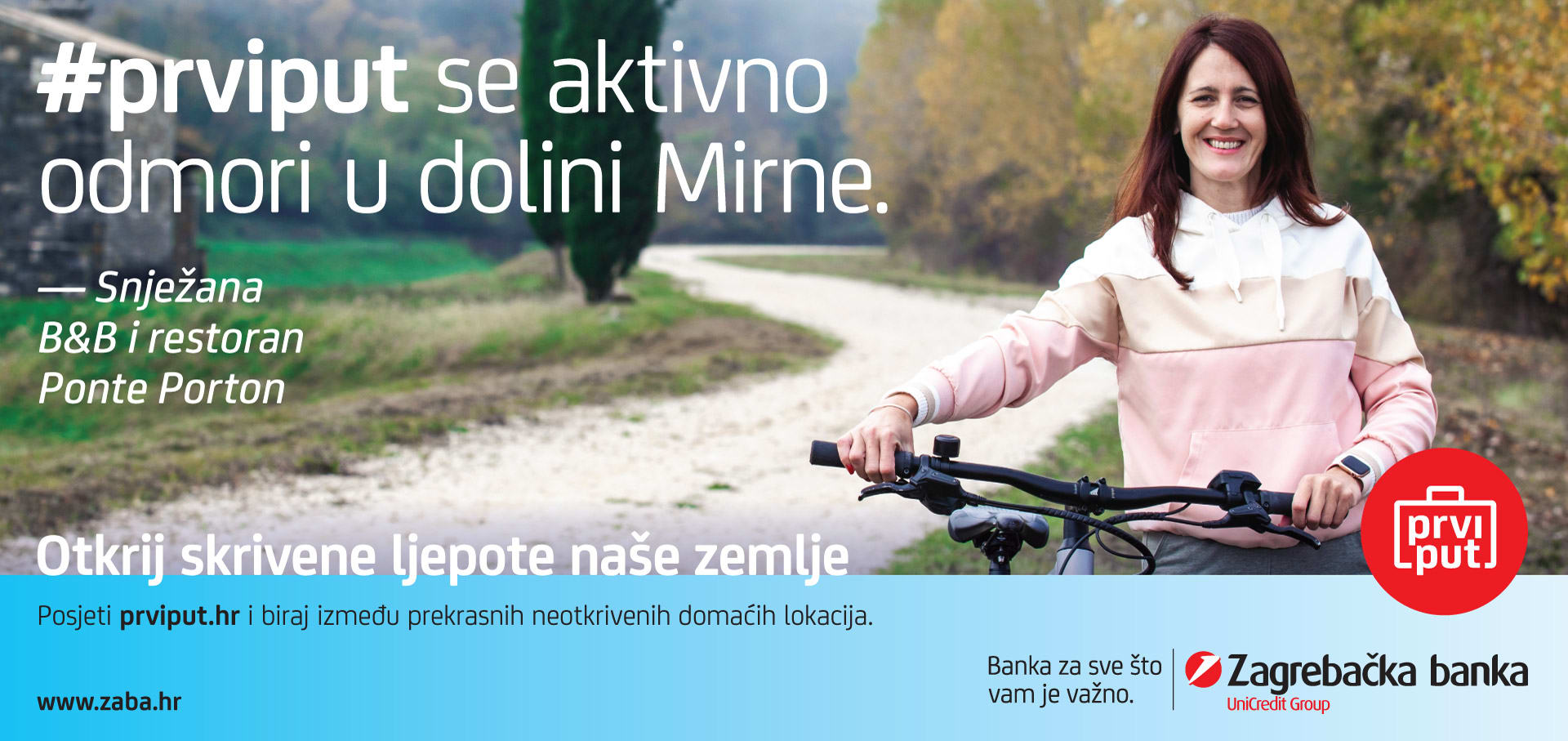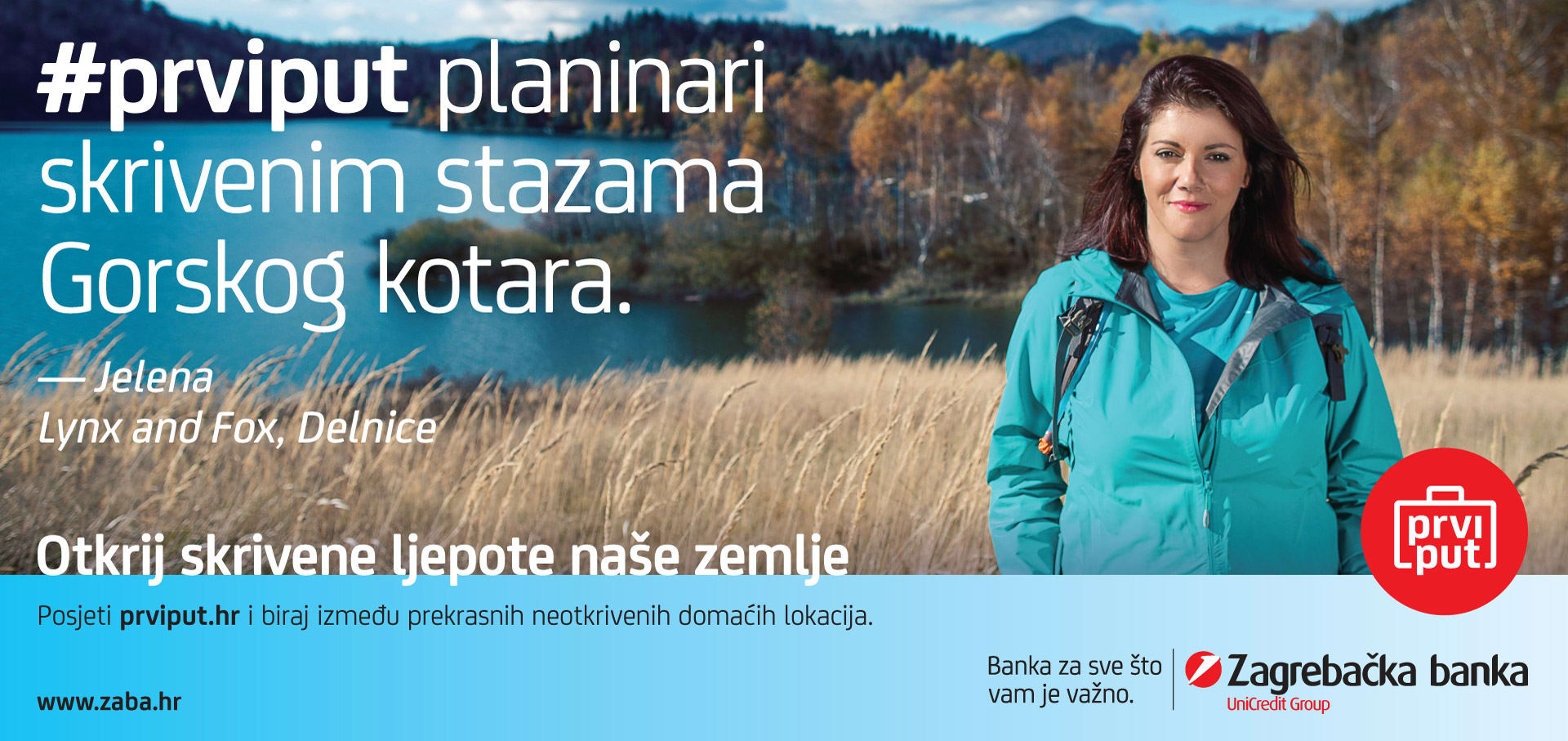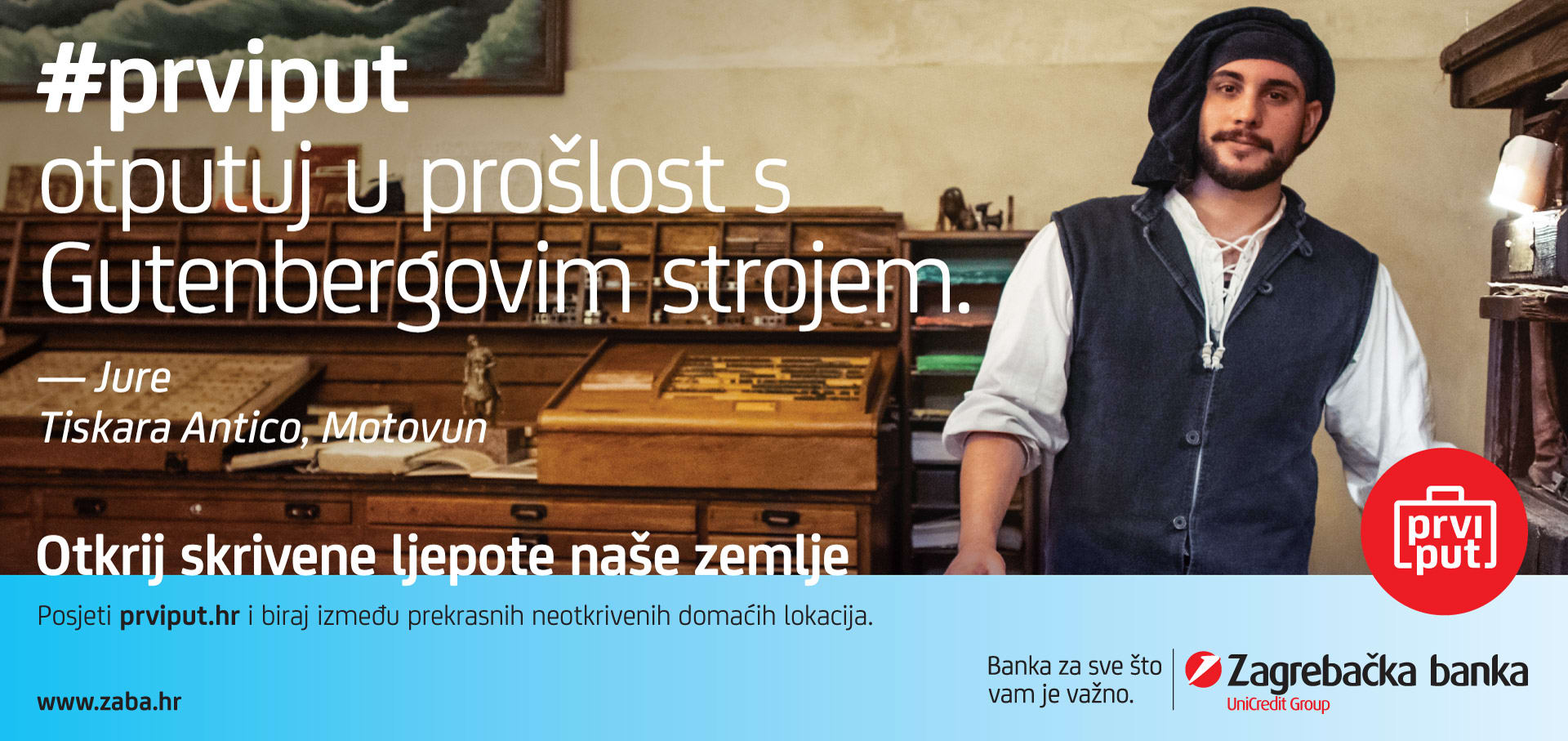 OUR #FIRSTTIME AS THE BEST SOCIALLY RESPONSIBLE CAMPAIGN
Based on the international jury's votes at the Grand PRix awards held last night, the campaign #firsttime that we created for Zaba won the Grand PRix for corporate social responsibility communication! Congratulations to the Zaba team, 404 agency and all the small business owners that bravely stood in front of the camera.
[Read more]
ZABA'S CAMPAIGN CONTINUES IN 2021.
After the campaign's launch last fall, it's time for new tours and adventures. Zaba's campaign continues with presenting the small business owners in tourism: the tourist agency Travel to Croatia and the second of two grand winners of the #firsttime competition that won an integrated advertising campaign — owners of the ranch Ramarin. Check their story out and then visit prviput.hr for some new trip ideas, don't hold your horses! ;)
[Read more]