Effie Index 2019 measured the effectiveness of advertising agencies and advertisers from around the world in 2018. The most effective ones in Croatia also made it to charts. The ranking was based on the results of Effie Croatia 2018 contest, held at the biggest Croatian advertising festival Dani Komunikacija. And this year we made it to the very top: we are first among independent advertising agencies, and second in the overall ranking.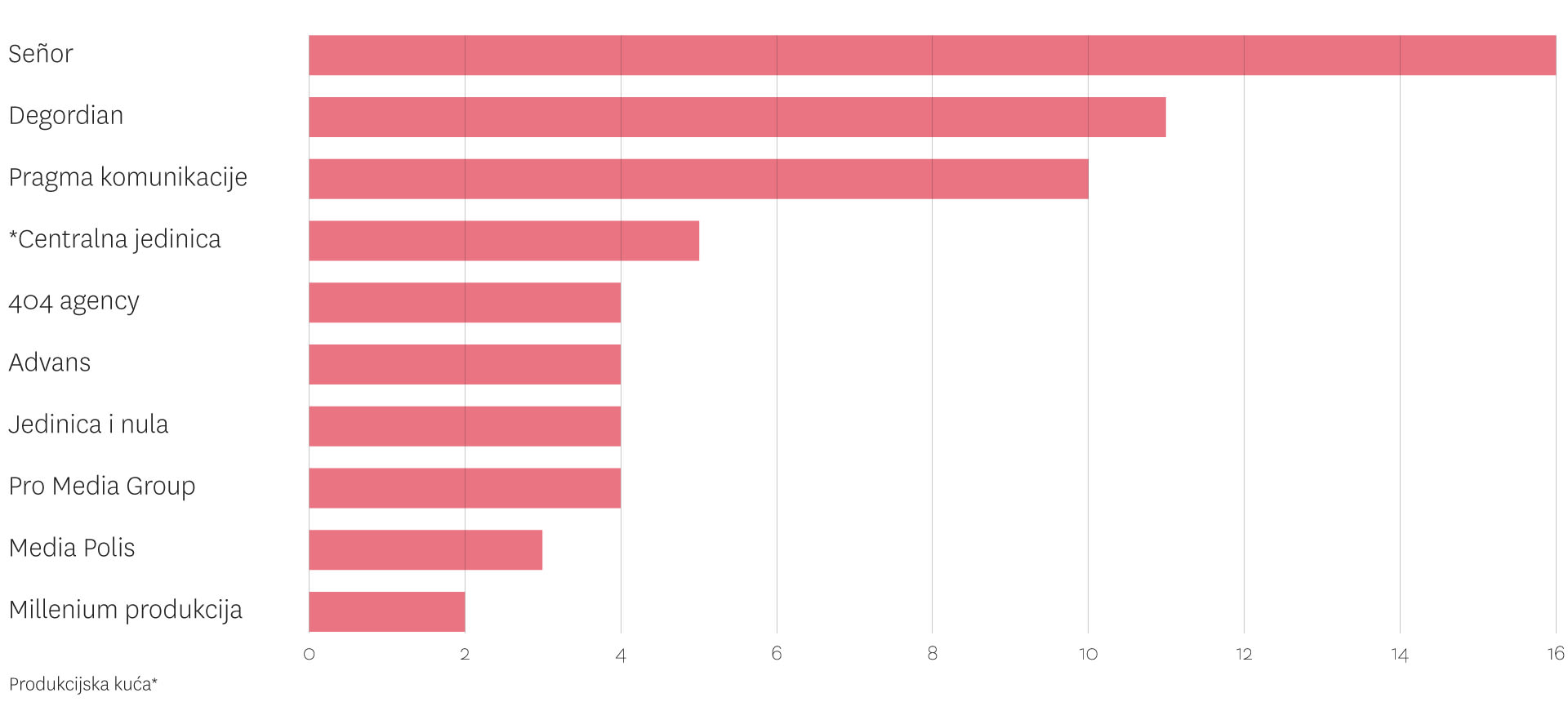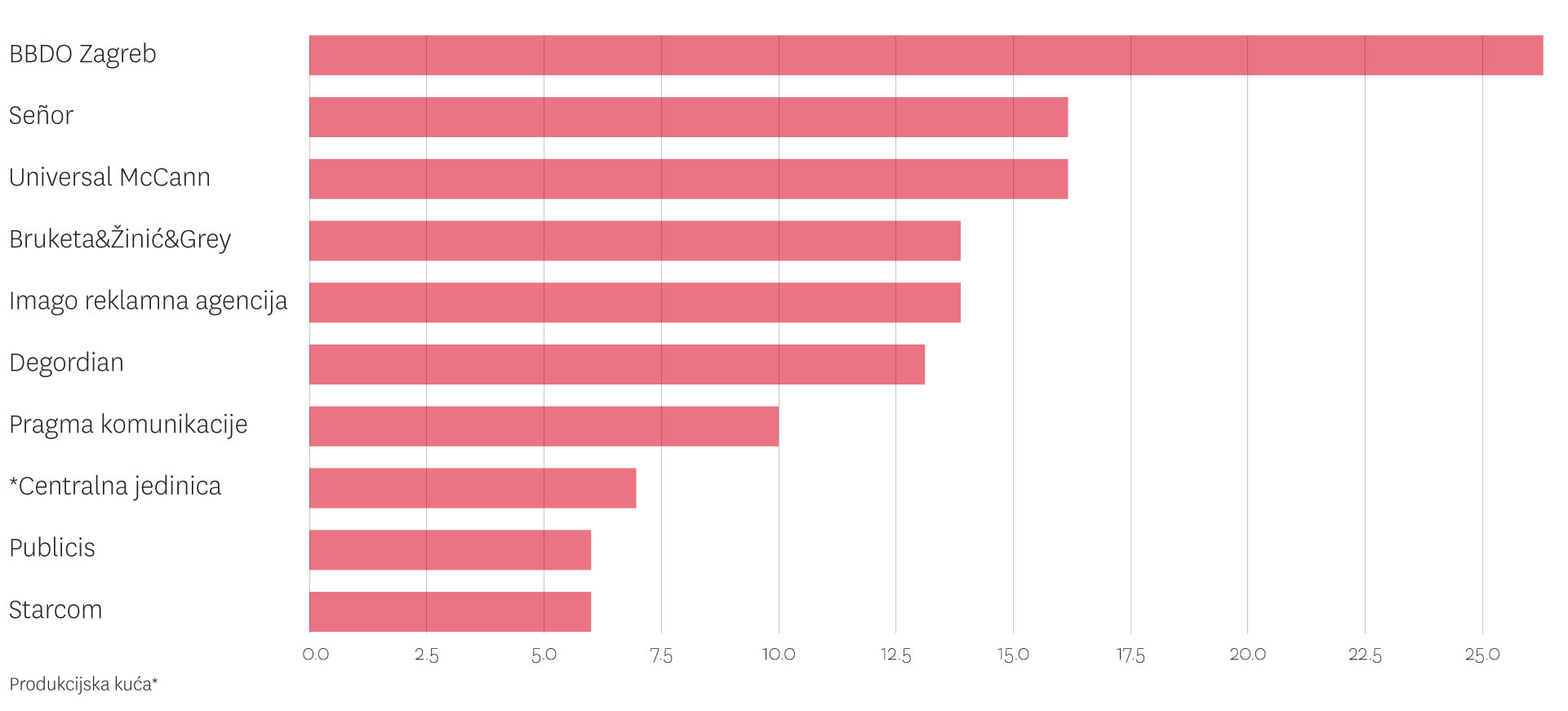 WE BRANDED INDIREKT'S JUBILEE
Besides having a great lineup for its 10th edition, our indie festival Indirekt also has a great new visual identity and communication. Cast an eye on Indirekt's eye that's always looking for new talent and see you this weekend in Umag!
[Read more]
NEW BONBON CAMPAIGN IS BONBON!
After much exploration and comparison, we concluded it would be best to make a sequel to the successful bonbon campaign "It's human to compare" and remind ourselves as to how the everyday life look for the smart shoppers, target audience of bonbon, with their unbelievable power of perception, rational thinking and natural curiosity.
[Read more]