Effie Index 2019 measured the effectiveness of advertising agencies and advertisers from around the world in 2018. The most effective ones in Croatia also made it to charts. The ranking was based on the results of Effie Croatia 2018 contest, held at the biggest Croatian advertising festival Dani Komunikacija. And this year we made it to the very top: we are first among independent advertising agencies, and second in the overall ranking.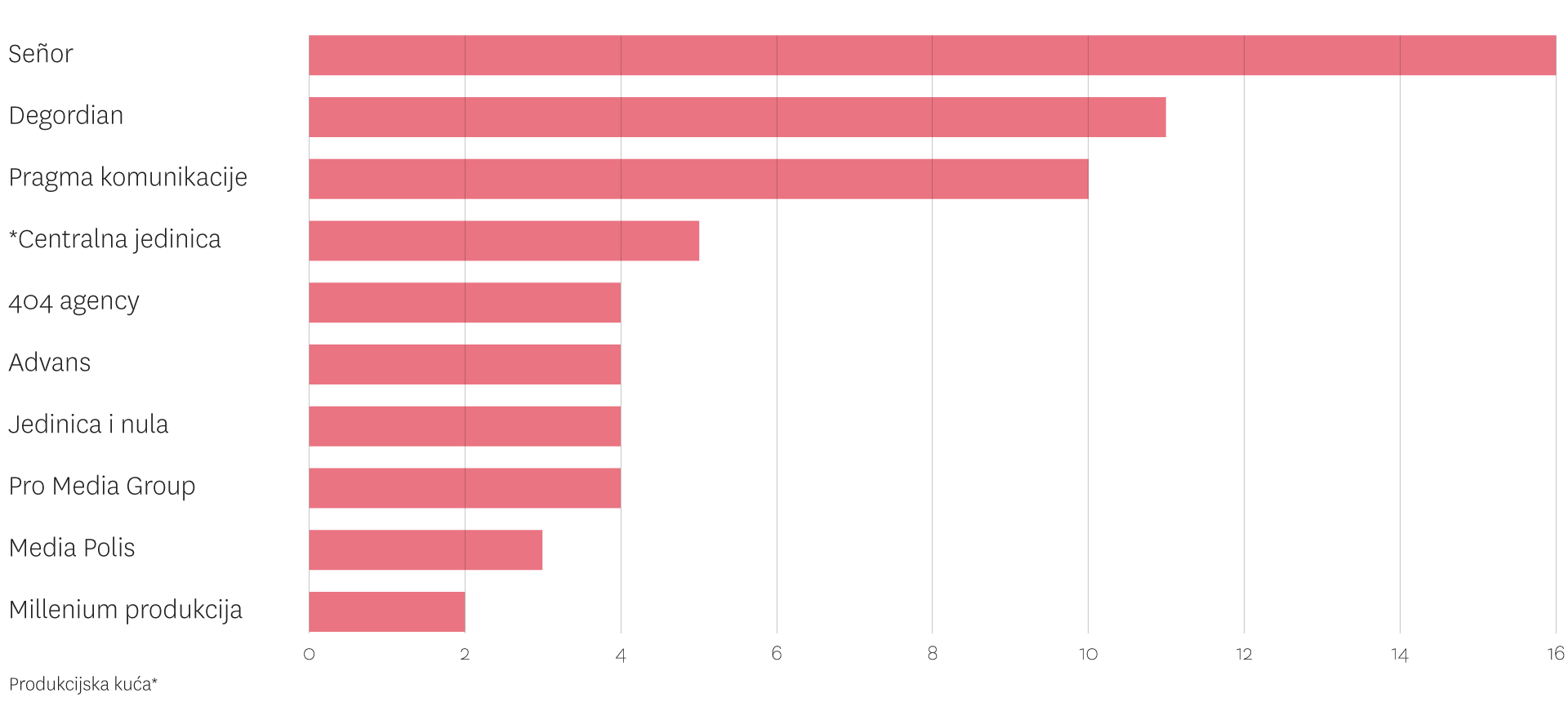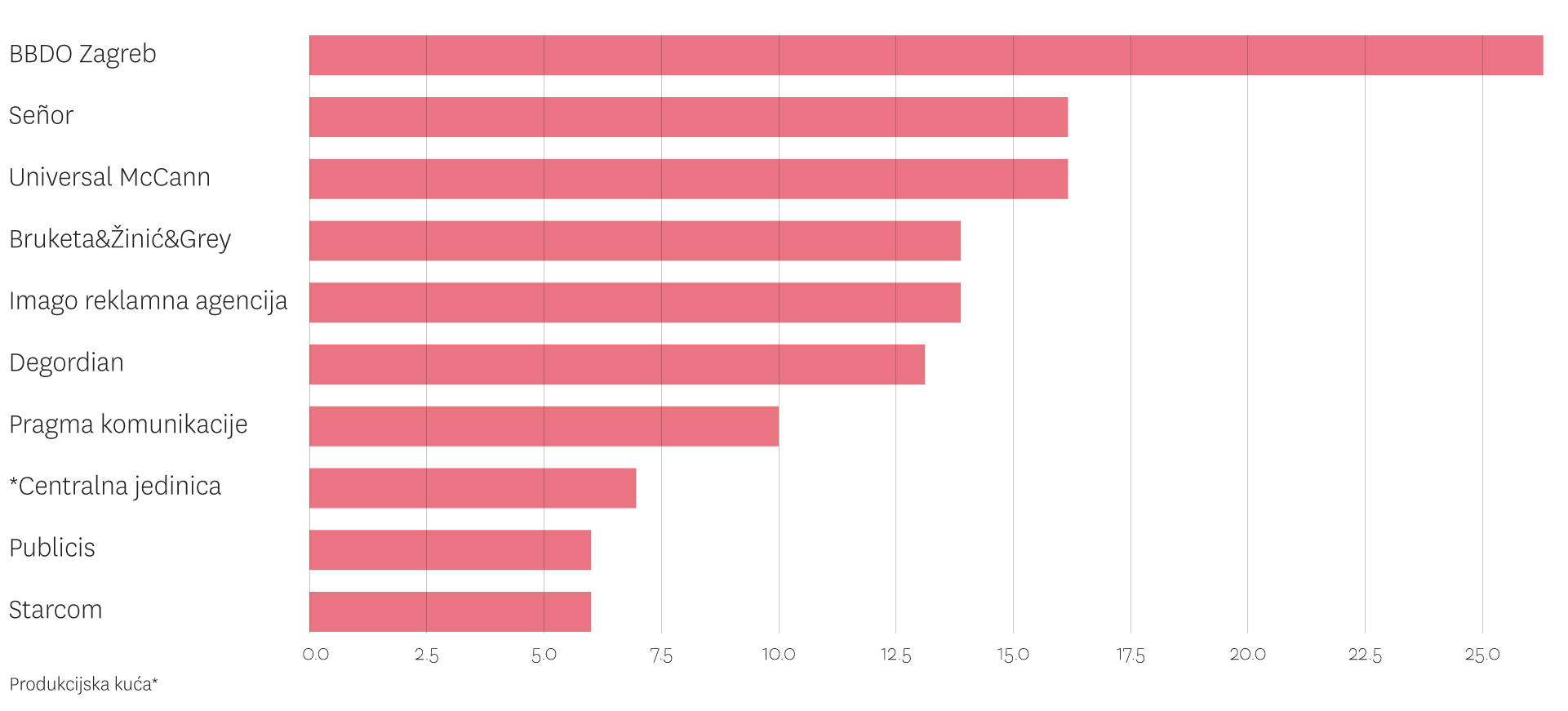 A GODDESS AMONG LABELS
In the area of Vrbica, Lazinica was picking oblica olives and thus Olivica was born… This is how the story of olive oil begins, and we told it - on a label. Click this link and see if we turned it into gold.

[Read more]
Viktorija Đonlić in the new Iskon campaign
We can do it in the park, on the bench or in the dark! But we can also do it in the attic, the bathroom and the basement. In our version of Viktorija Đonlić's legendary music hit from 1996, you can be online wherever you want if you have Wi-Fi MESHtar, Iskon's brand new product. Click here and watch the video.

[Read more]