Effie Index 2019 measured the effectiveness of advertising agencies and advertisers from around the world in 2018. The most effective ones in Croatia also made it to charts. The ranking was based on the results of Effie Croatia 2018 contest, held at the biggest Croatian advertising festival Dani Komunikacija. And this year we made it to the very top: we are first among independent advertising agencies, and second in the overall ranking.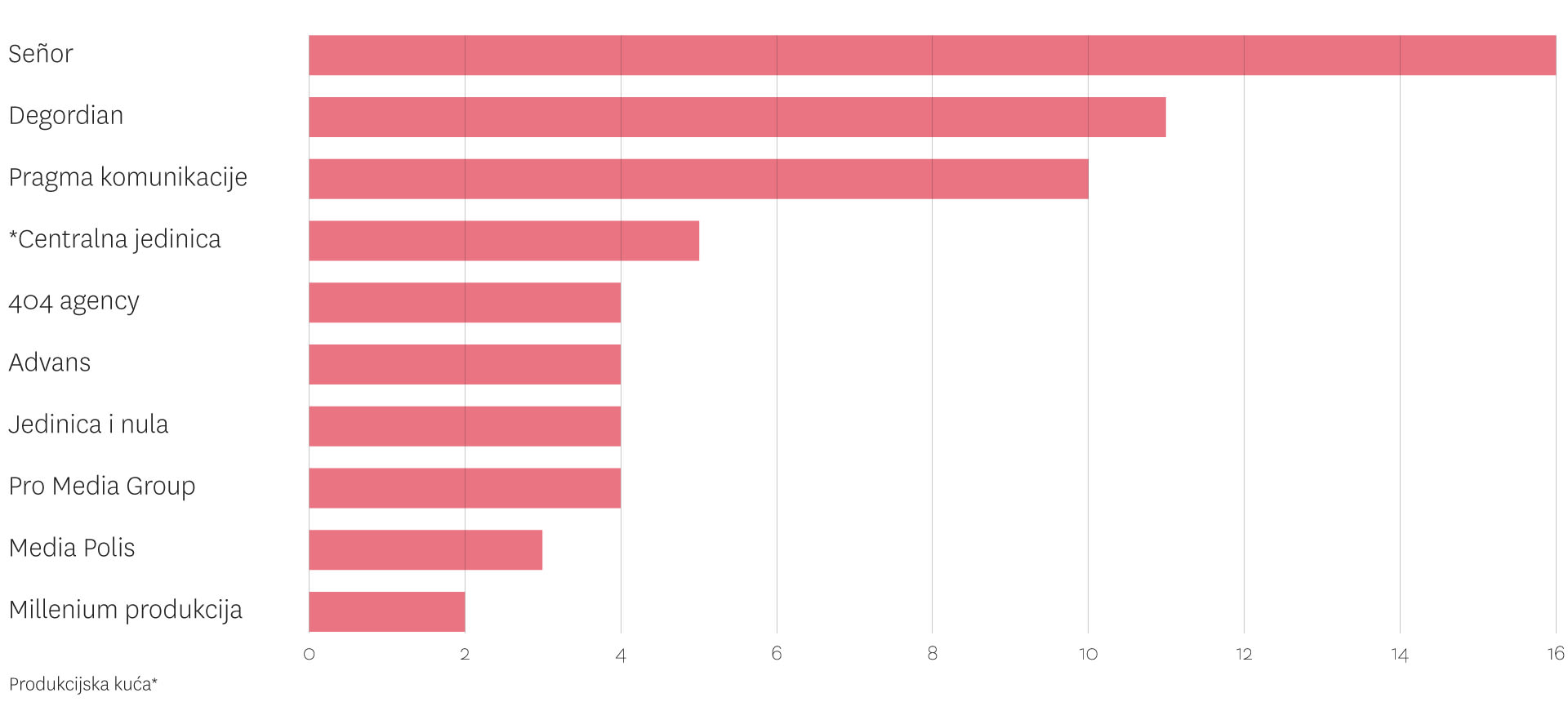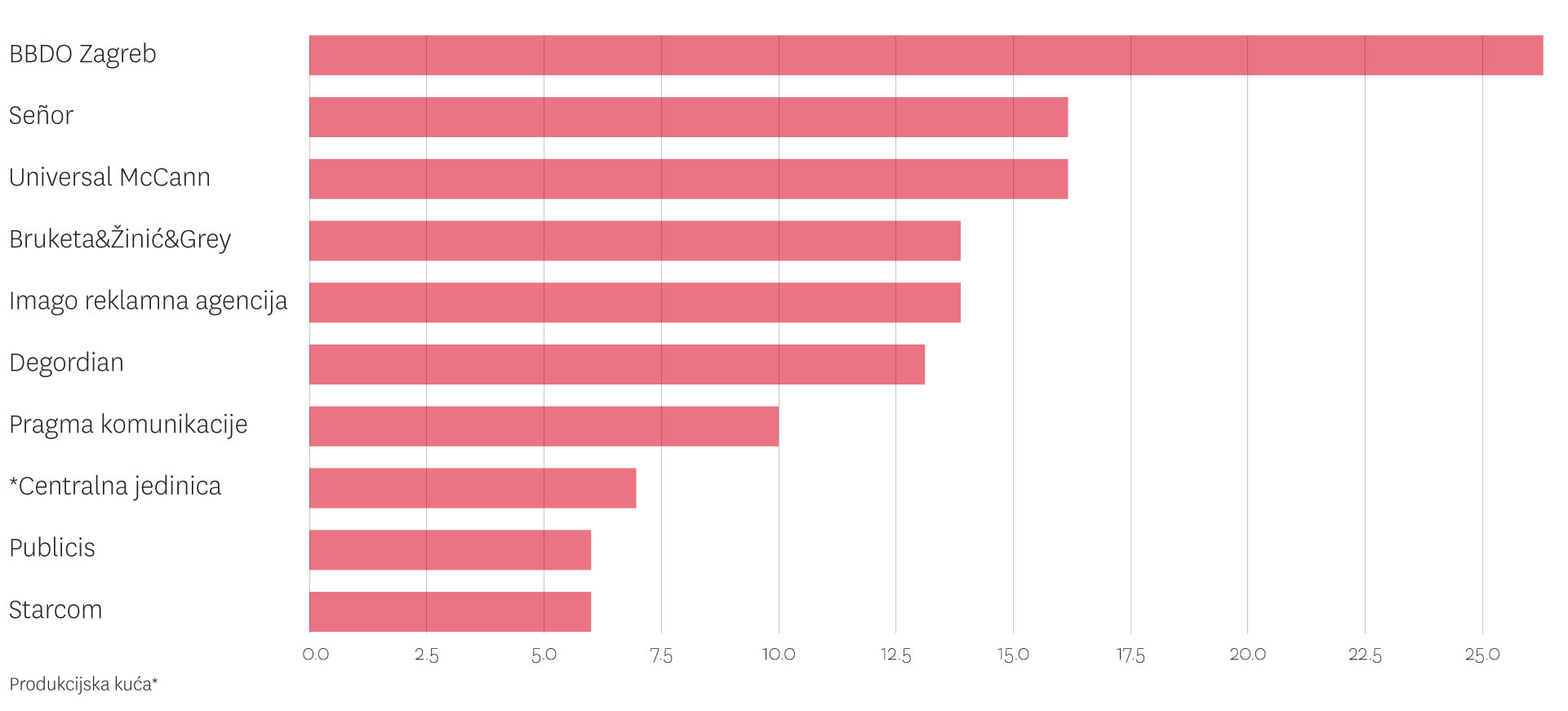 This news is brought to you by Hrvatski Telekom
Finally, we can share this with you: we've found the phenomenal plan with a contractual obligation. In partnership with our friends at McCann Zagreb, we've won the great pitch for Hrvatski Telekom. We're no strangers to HT team and its brands, we've worked together on many projects (back when fixed telephony was still the thing), and in the last couple of years, Señor and Iskon have been pushing boundaries in telecom advertising (you can refresh your memory here!).
[Read more]
4 new faces at Señor
Judging by the numbers, our everyday progress cannot be stopped! Namely, we hired four new people in our three old departments.
[Read more]