Effie Index 2019 measured the effectiveness of advertising agencies and advertisers from around the world in 2018. The most effective ones in Croatia also made it to charts. The ranking was based on the results of Effie Croatia 2018 contest, held at the biggest Croatian advertising festival Dani Komunikacija. And this year we made it to the very top: we are first among independent advertising agencies, and second in the overall ranking.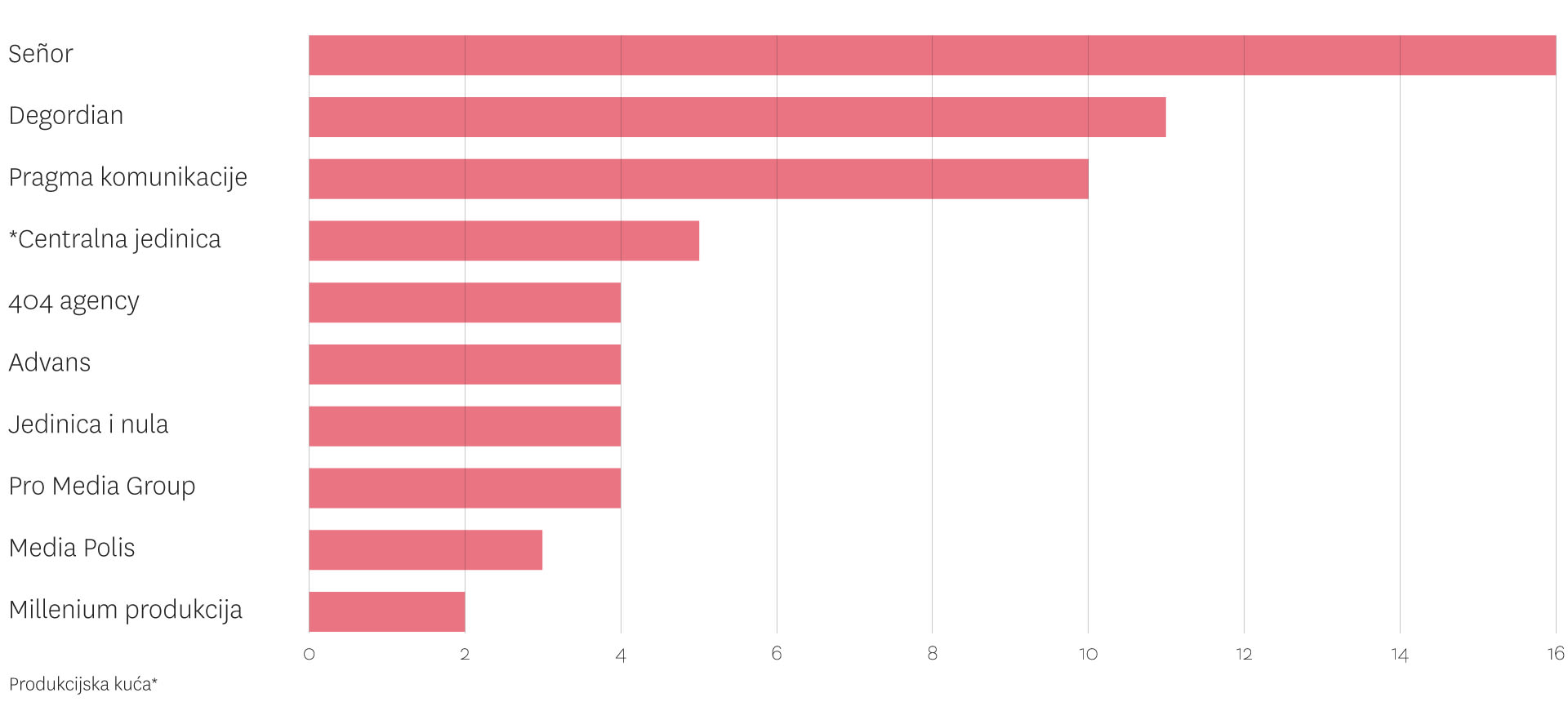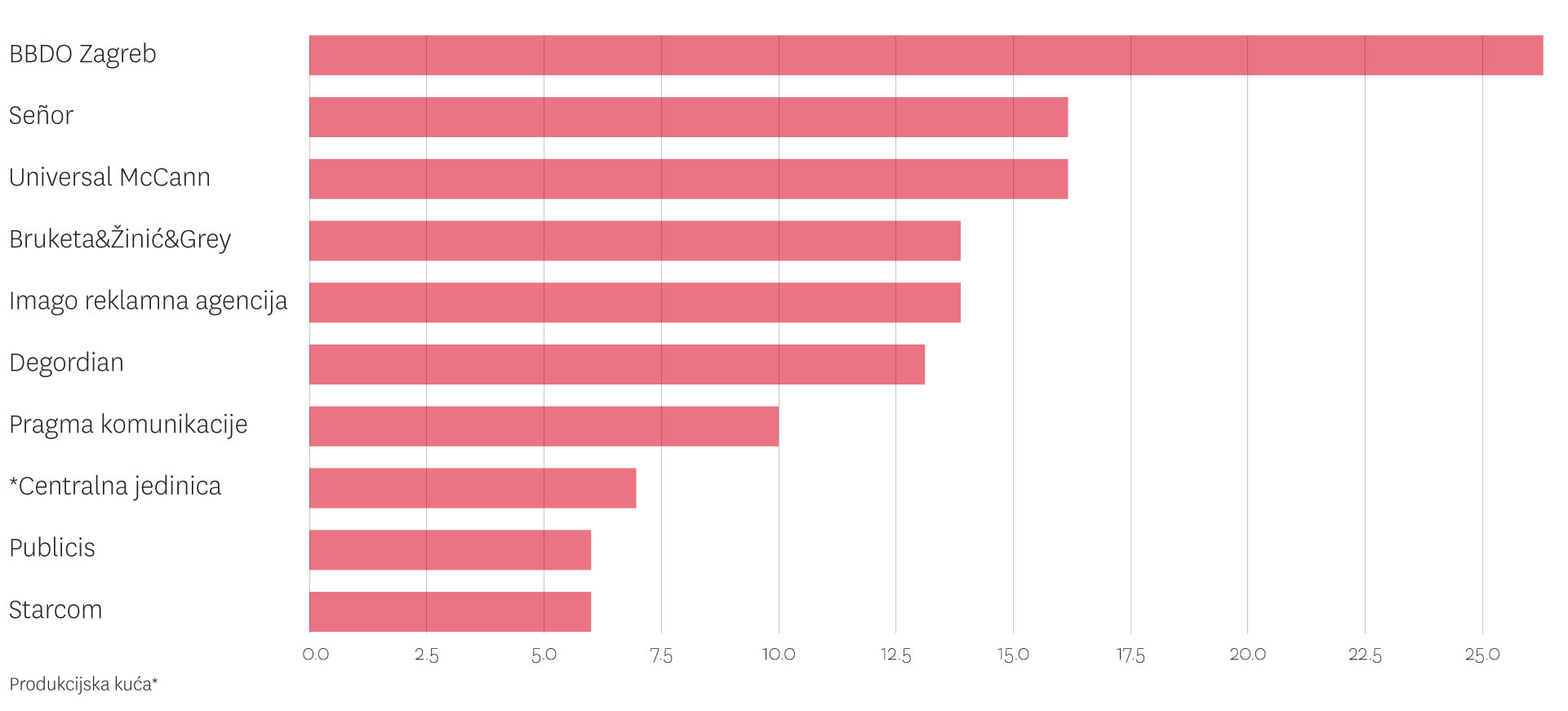 IT'S UP TO YOU
For years we've been dominating the telecom category with Iskon, this spring we've launched our first campaign for bonbon, and here we are now with the first campaign for Hrvatski Telekom, and it's the one for the most demanding audience as well: GenZ. For everything about technology, connection and communication, you can ask HT. For everything about the juniors, you can ask them, and for everything about launching a new communication platform – you can ask Señor.
[Read more]
STOP GENDER INEQUALITY IN THE WORKPLACE
Although you've heard statements like They care more about their looks and less about work or Let them dedicate themselves to family instead of career many times before, you've probably seen them on billboards for the first time in the past two weeks. Before you continue to read more, visit nijeuredu.com and test your own prejudices.
[Read more]