Effie Index 2019 measured the effectiveness of advertising agencies and advertisers from around the world in 2018. The most effective ones in Croatia also made it to charts. The ranking was based on the results of Effie Croatia 2018 contest, held at the biggest Croatian advertising festival Dani Komunikacija. And this year we made it to the very top: we are first among independent advertising agencies, and second in the overall ranking.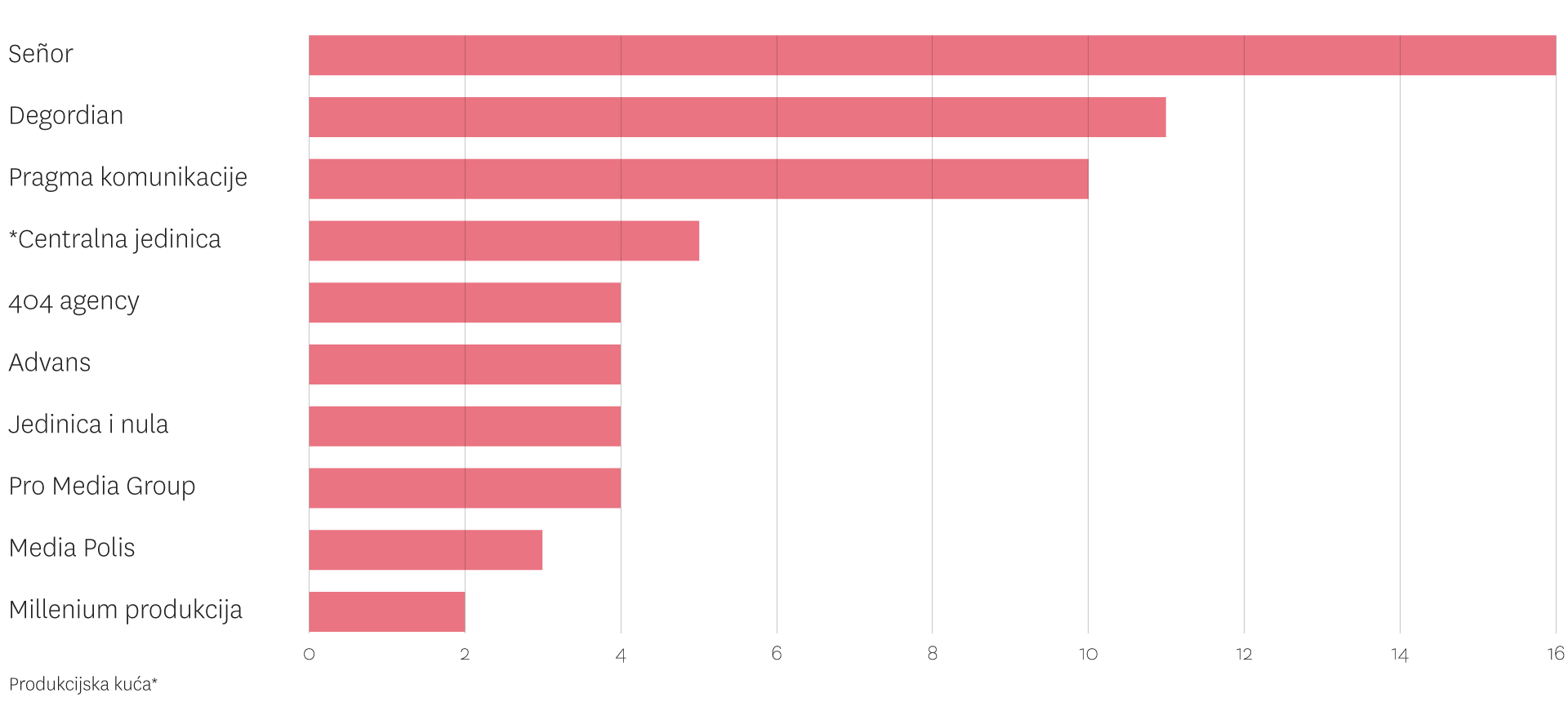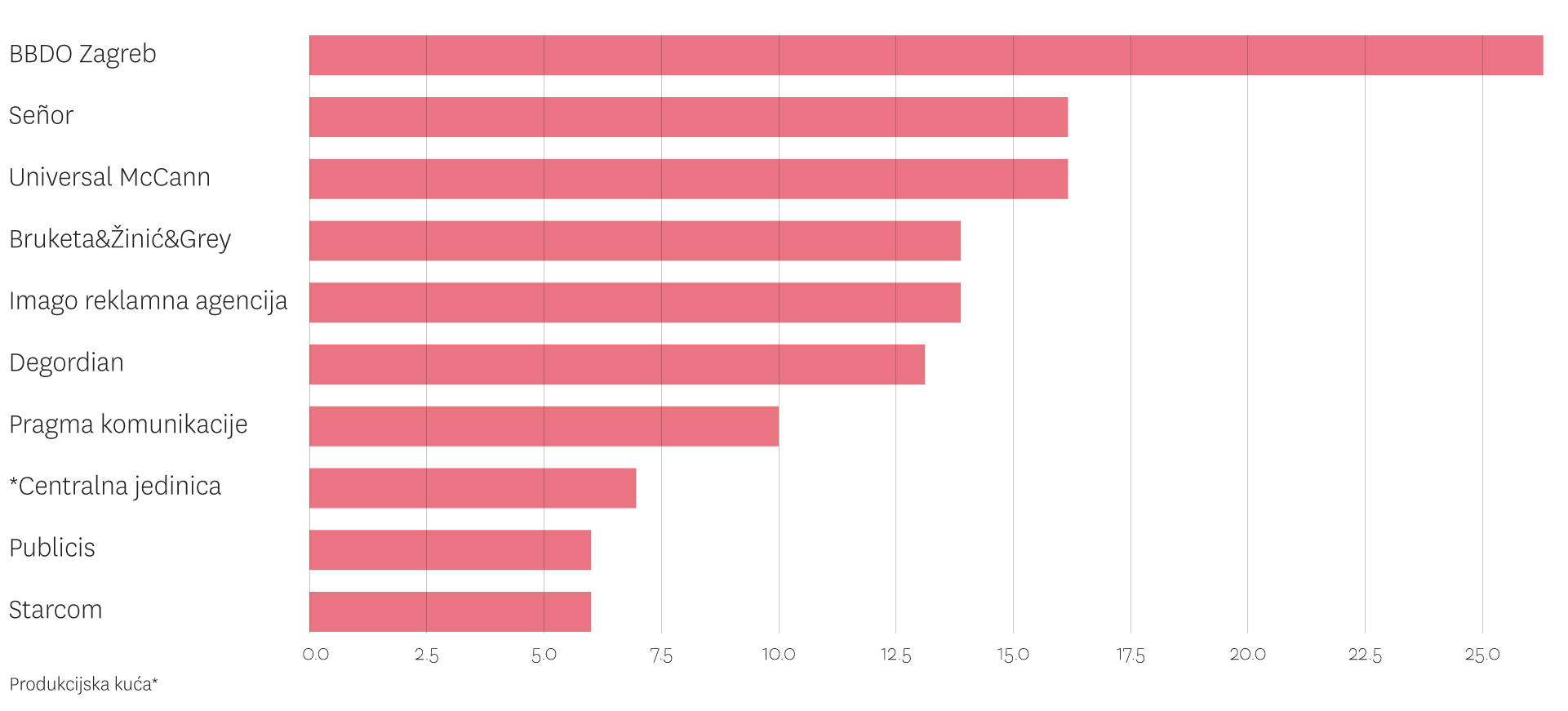 FINALISTS AT THE BEST CROATIA INDOOR
Friday the 13th actually brought us good luck! All three of our indoor projects (Gloomy Christmas, snogoo & Great Croatian Naives) were chosen as finalists at the Best Croatia INdoor competition. If you like them, don't forget to vote for your favorite at the WEEKEND MEDIA FESTIVAL.
[Read more]
ON JURY DUTY ACROSS THE REGION
Our CEO and creative directors have been called upon to carry out their jury duty at the major regional advertising festivals. Iva is headed to the Slovenian Sempl, Luka is off to Serbia to give his 2 cents at the Kaktus Festival. Jurica is already on his way to Sarajevo where he will be selecting the best projects (and delicacies) at the BalCannes festival. Best of luck, y'all!
[Read more]