Effie Index 2019 measured the effectiveness of advertising agencies and advertisers from around the world in 2018. The most effective ones in Croatia also made it to charts. The ranking was based on the results of Effie Croatia 2018 contest, held at the biggest Croatian advertising festival Dani Komunikacija. And this year we made it to the very top: we are first among independent advertising agencies, and second in the overall ranking.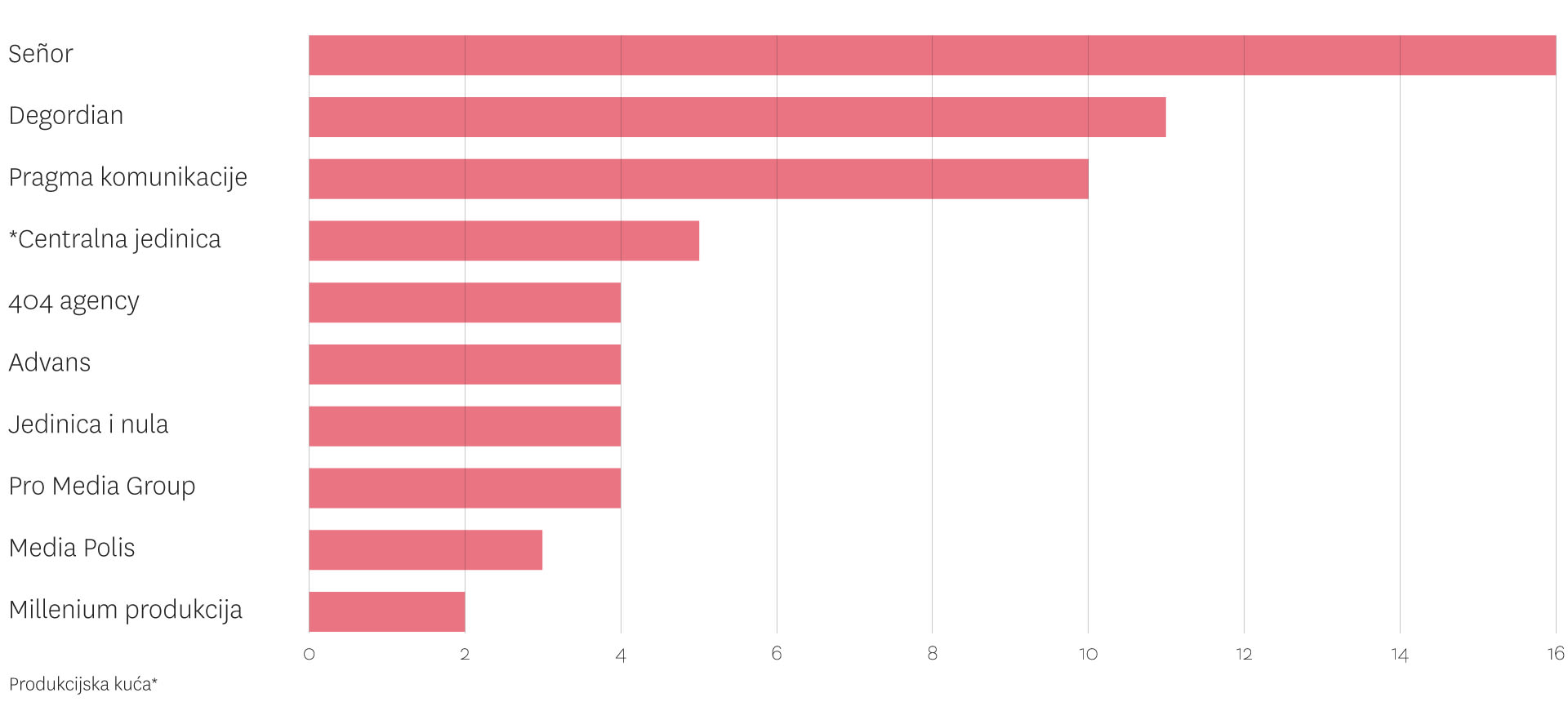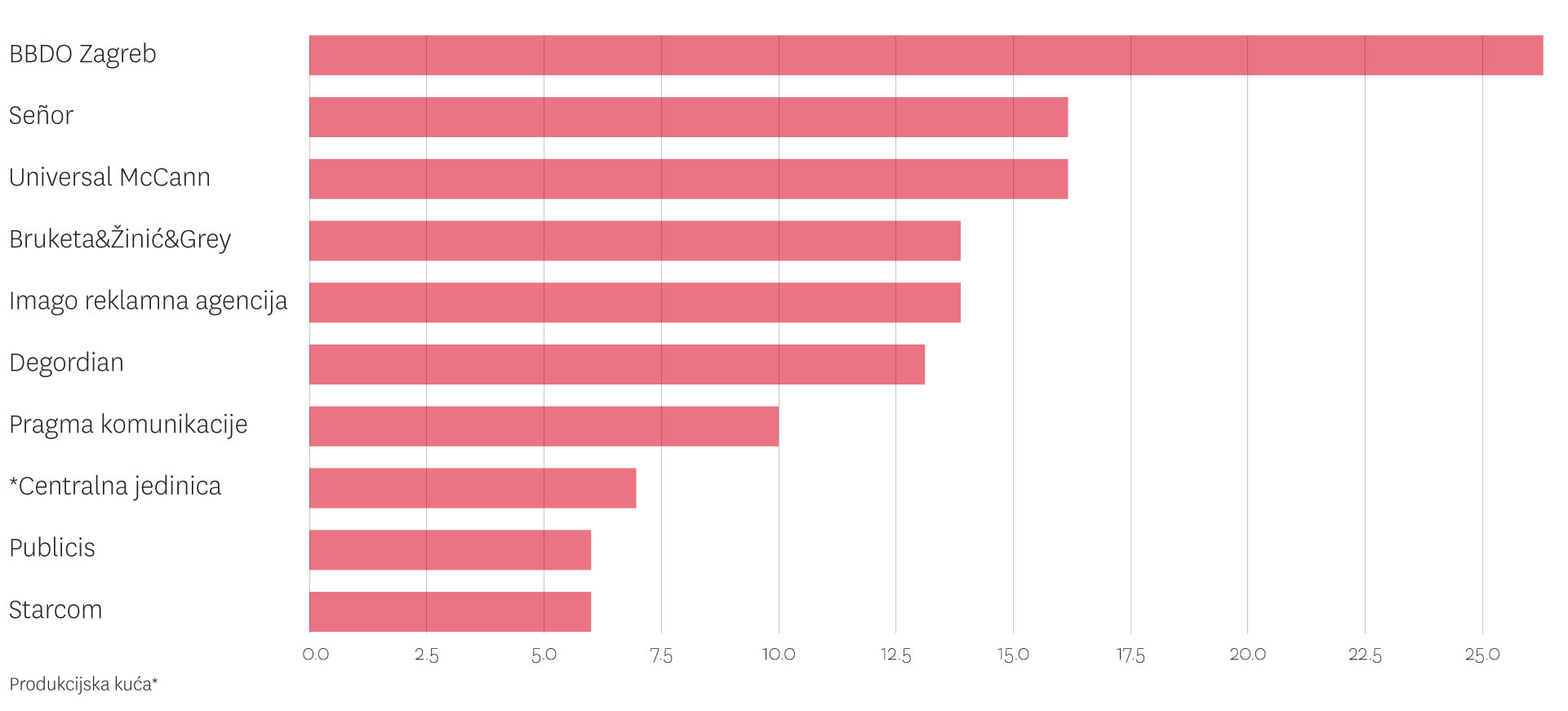 We have four MIXX finalists!
Two of our campaigns are in four categories for the best digital project award: Mental hygiene in the Corporate Social Responsibility Campaign category and Wiener travel insurance in the Direct Response and Lead Generation Campaign, Campaign Effectiveness i Influencer Marketing categories. Bravo for Wiener insurance and iProspect, and congratulations tu all the other finalists!

[Read more]
We're looking for new colleagues in the design department
Señor is always looking for talented professionals. This time, we're looking for art directors and graphic designers. If you have experience working in a marketing agency, design studio or any other design collective, apply by March 19th.

[Read more]