Here in Señor we aren't a big proponent of delayed gratification. And it certainly was gratifying to launch the new creative platform for Zaba credit cards and shoot the first (of many) TVC for the summer campaign.
Let us be the one to exclusively reveal everything you've always wanted to know - how to afford a new washing machine and a trip to Spain in the same month? Don't postpone the good stuff - click right away and show some interest in the first video from our interest-free series.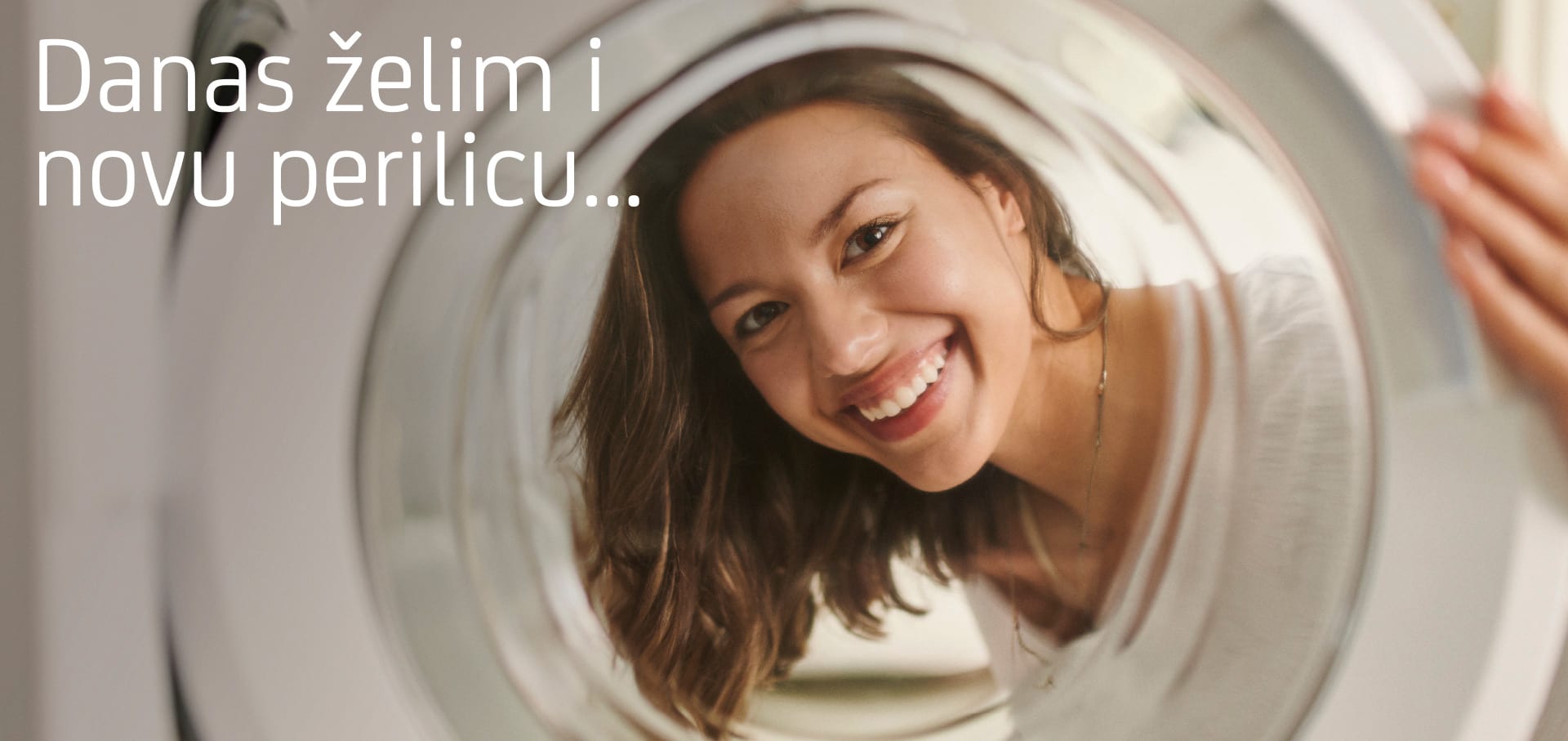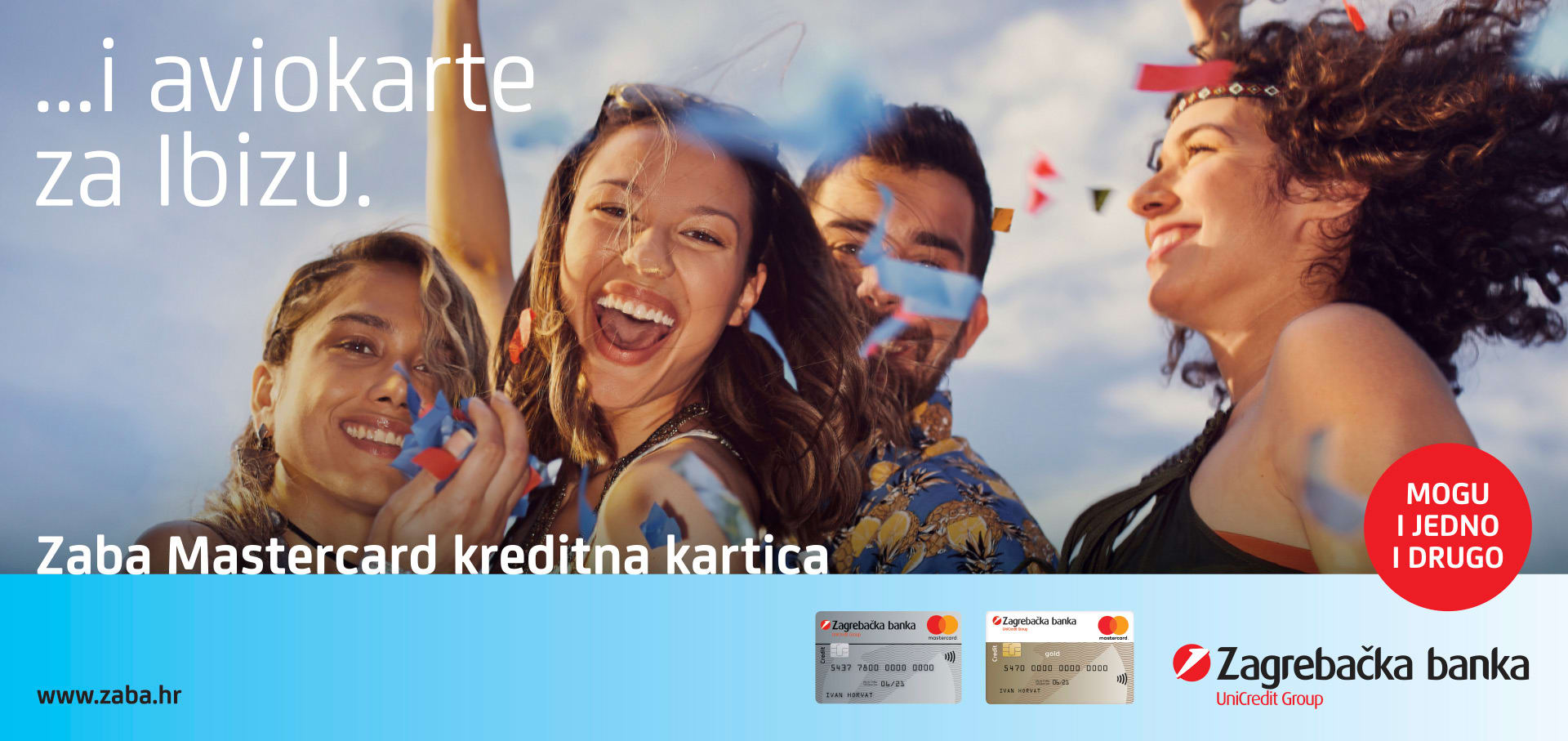 NEW SIMPA CAMPAIGN FOR HRVATSKI TELEKOM
More money, more problems? Not if you ask prepaid users, who just want to surf without unexpected costs. That's why Hrvatski Telekom created eSimpa — the only 100% digital option with which prepaid users surf without situations in which money is still being taken from their account after they run out of gigs. Find out how we capitalized on that information in creating the new HT campaign.
[Read more]
Four new faces
In the last few months, four new colleagues joined us in all three departments — Monika Vodopija strengthened the design department, Mario Štrok refreshed the copy room, and Anja Mihaljević and Nika Novak reinforced the account lines. We wish our fresh señoritas and señor a warm welcome and a cold piña colada!
[Read more]