Here in Señor we aren't a big proponent of delayed gratification. And it certainly was gratifying to launch the new creative platform for Zaba credit cards and shoot the first (of many) TVC for the summer campaign.
Let us be the one to exclusively reveal everything you've always wanted to know - how to afford a new washing machine and a trip to Spain in the same month? Don't postpone the good stuff - click right away and show some interest in the first video from our interest-free series.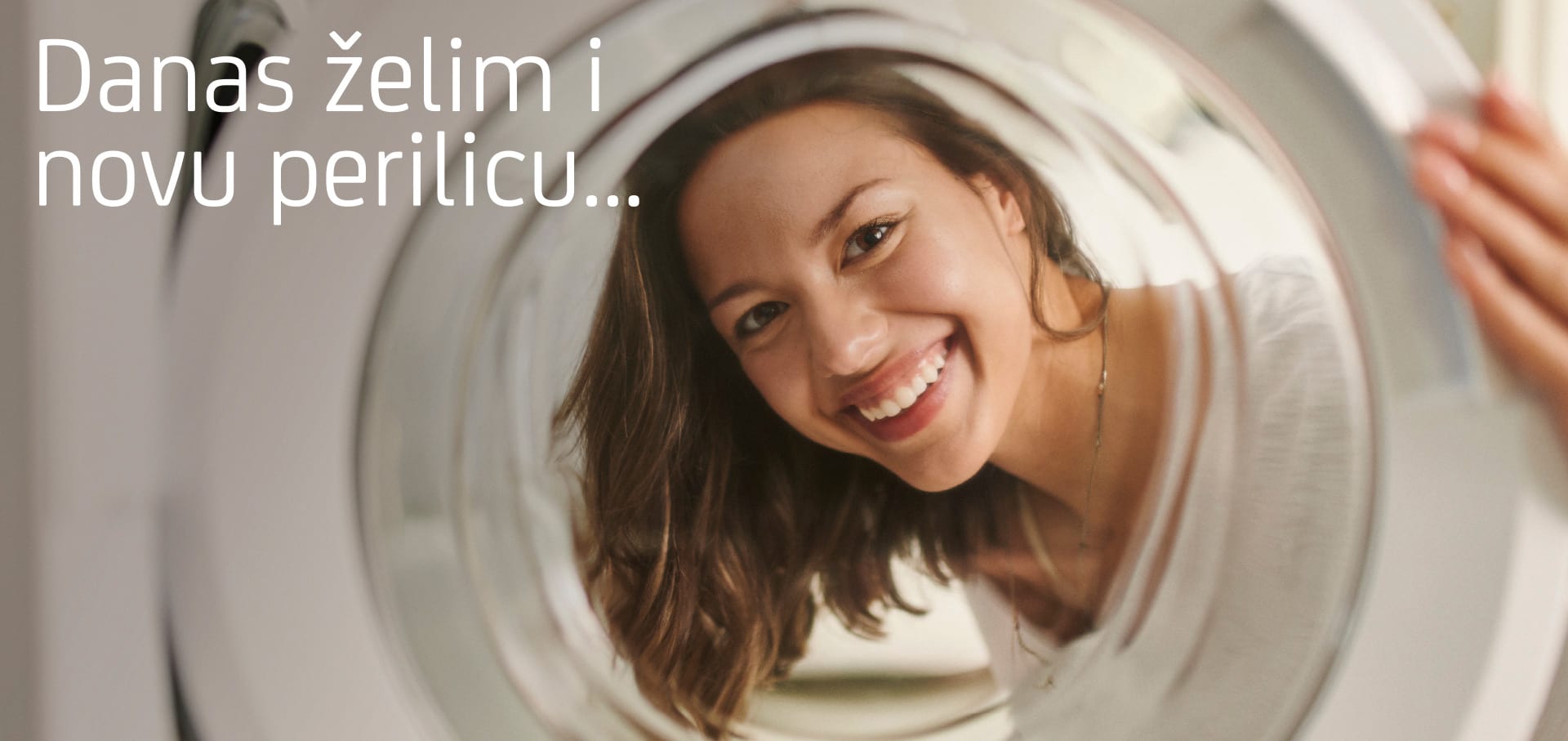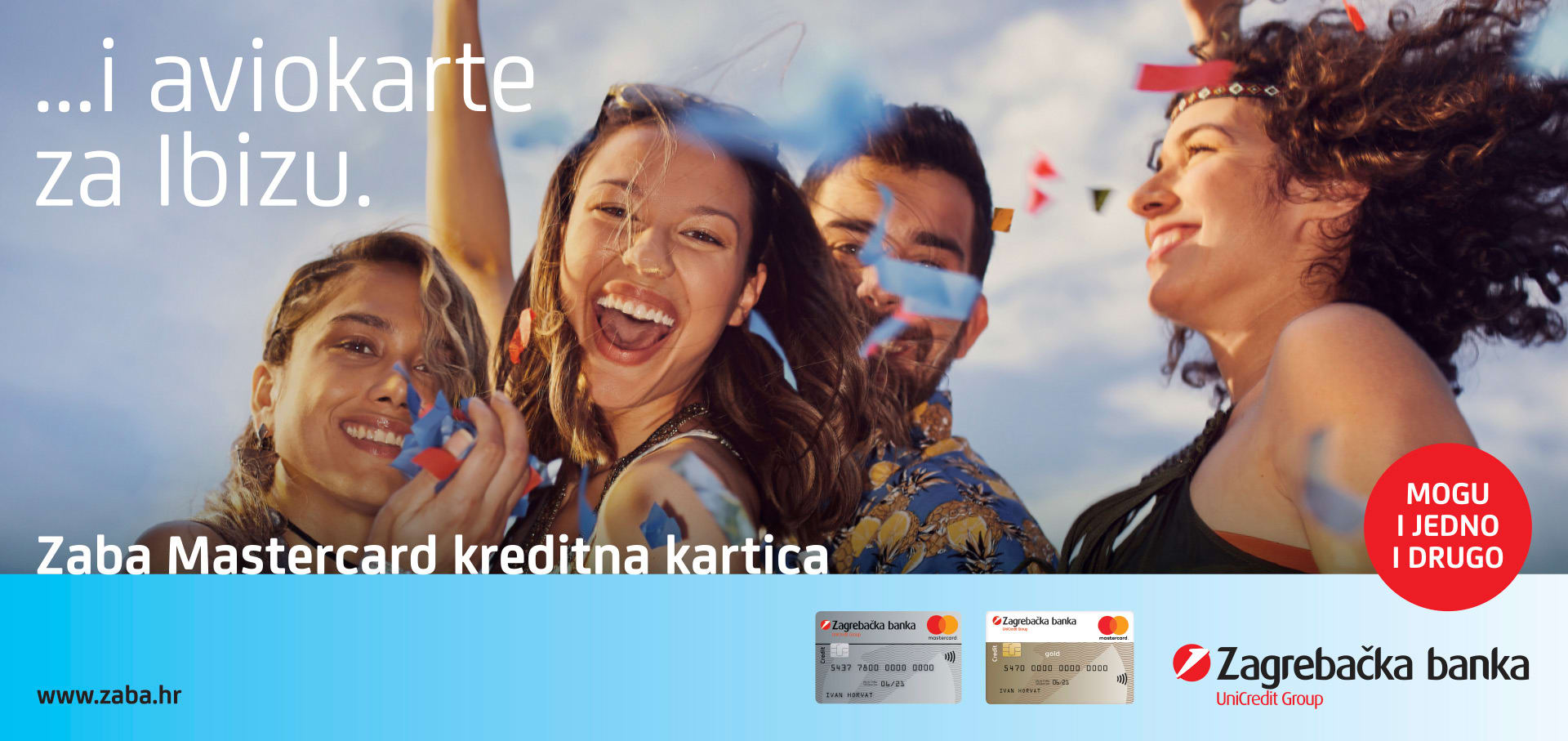 IT'S UP TO YOU
For years we've been dominating the telecom category with Iskon, this spring we've launched our first campaign for bonbon, and here we are now with the first campaign for Hrvatski Telekom, and it's the one for the most demanding audience as well: GenZ. For everything about technology, connection and communication, you can ask HT. For everything about the juniors, you can ask them, and for everything about launching a new communication platform – you can ask Señor.
[Read more]
STOP GENDER INEQUALITY IN THE WORKPLACE
Although you've heard statements like They care more about their looks and less about work or Let them dedicate themselves to family instead of career many times before, you've probably seen them on billboards for the first time in the past two weeks. Before you continue to read more, visit nijeuredu.com and test your own prejudices.
[Read more]