Here in Señor we aren't a big proponent of delayed gratification. And it certainly was gratifying to launch the new creative platform for Zaba credit cards and shoot the first (of many) TVC for the summer campaign.
Let us be the one to exclusively reveal everything you've always wanted to know - how to afford a new washing machine and a trip to Spain in the same month? Don't postpone the good stuff - click right away and show some interest in the first video from our interest-free series.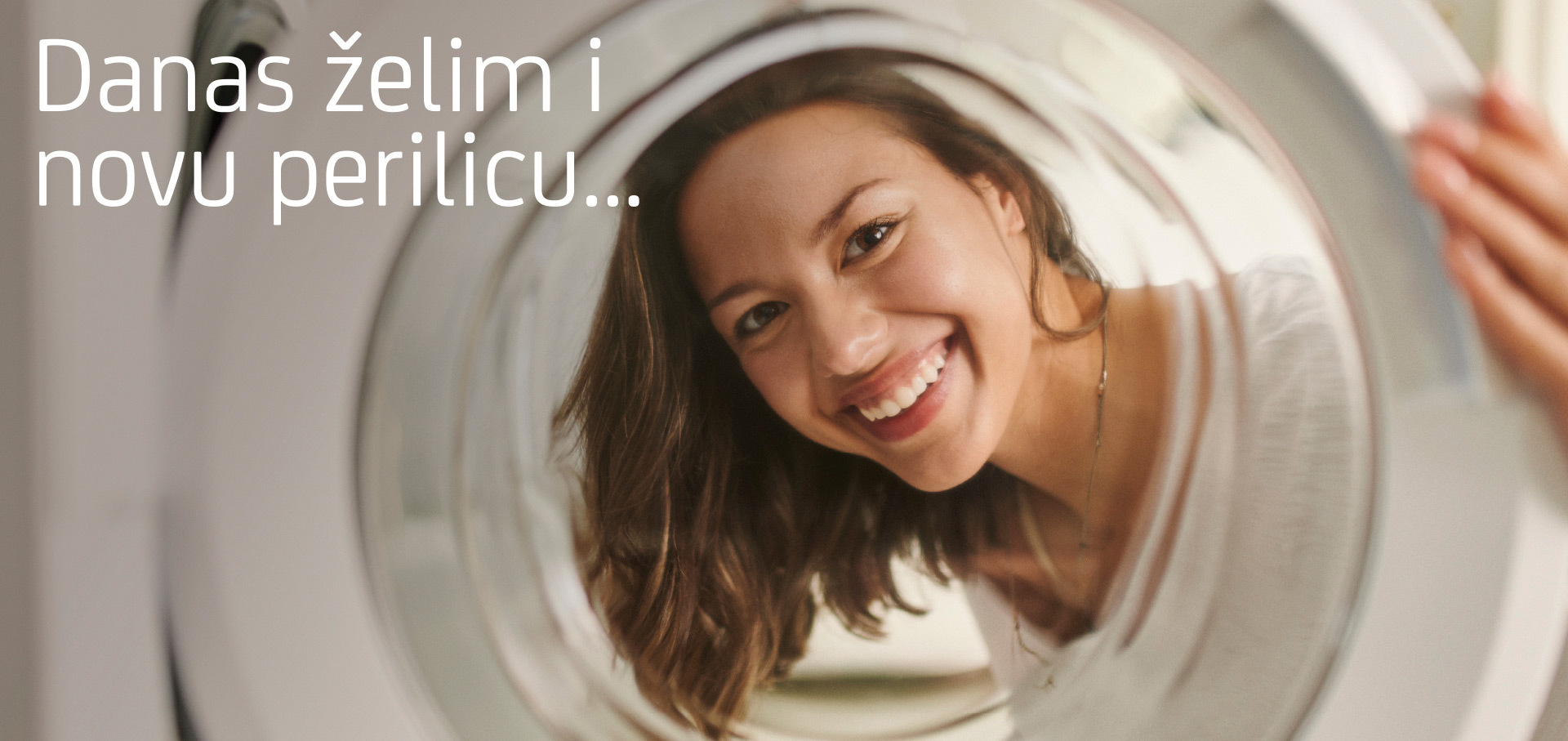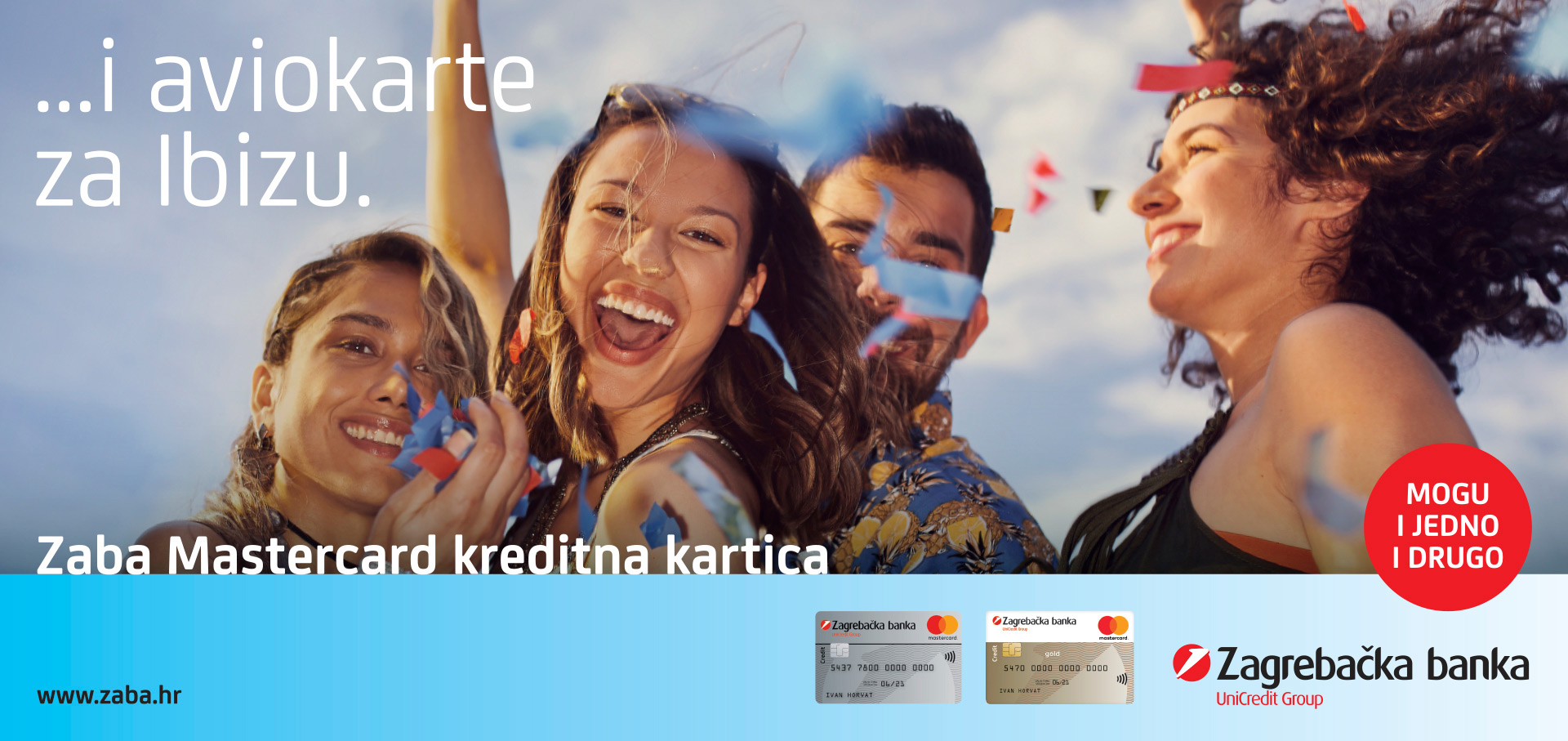 A GODDESS AMONG LABELS
In the area of Vrbica, Lazinica was picking oblica olives and thus Olivica was born… This is how the story of olive oil begins, and we told it - on a label. Click this link and see if we turned it into gold.

[Read more]
Viktorija Đonlić in the new Iskon campaign
We can do it in the park, on the bench or in the dark! But we can also do it in the attic, the bathroom and the basement. In our version of Viktorija Đonlić's legendary music hit from 1996, you can be online wherever you want if you have Wi-Fi MESHtar, Iskon's brand new product. Click here and watch the video.

[Read more]