Here in Señor we aren't a big proponent of delayed gratification. And it certainly was gratifying to launch the new creative platform for Zaba credit cards and shoot the first (of many) TVC for the summer campaign.
Let us be the one to exclusively reveal everything you've always wanted to know - how to afford a new washing machine and a trip to Spain in the same month? Don't postpone the good stuff - click right away and show some interest in the first video from our interest-free series.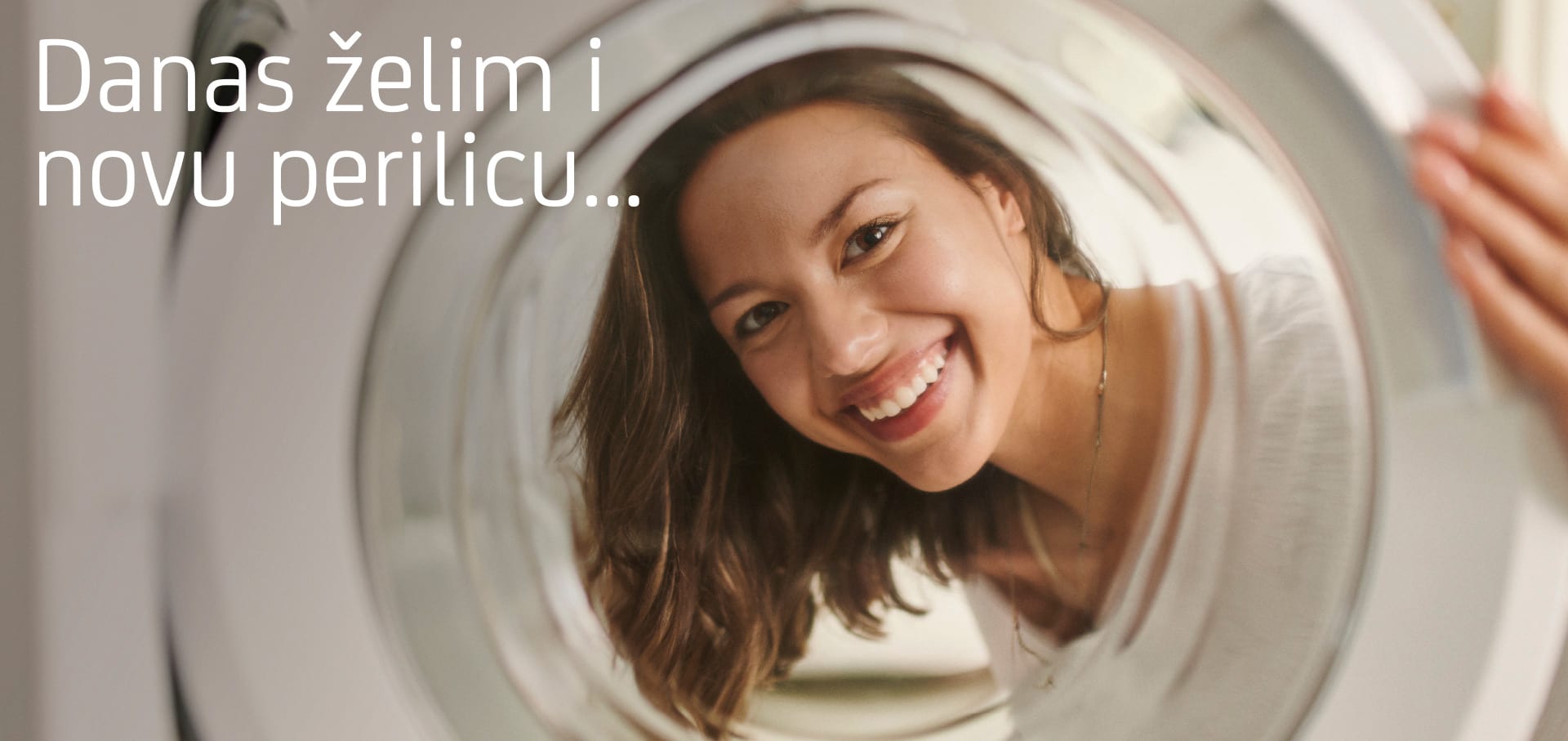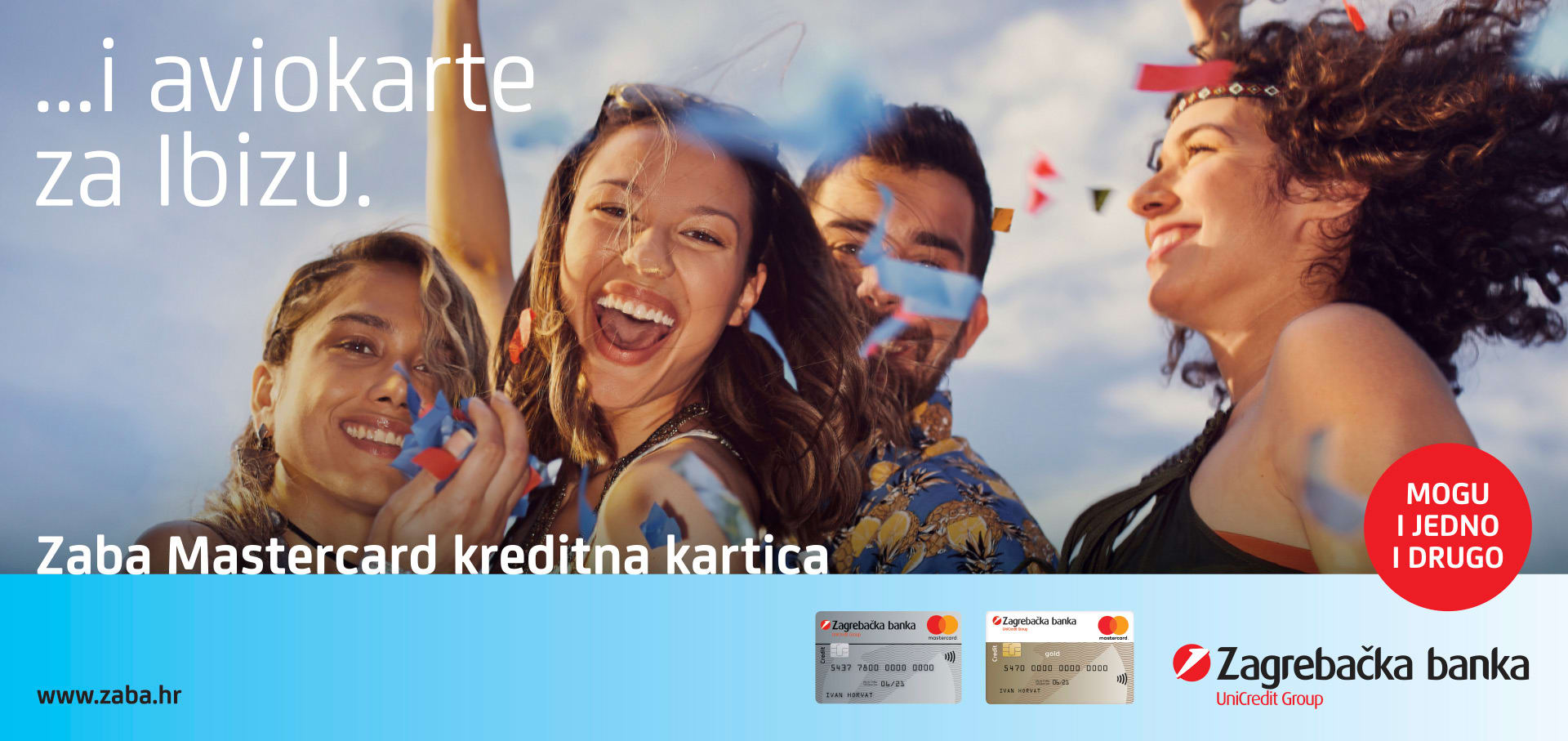 COLLECTIVE LEAVE
A research that all señores and señoritas will participate in from August 1 until August 15 is figuring out ways to achieve a quality rest on a vacation. We'll come back with answers on how to build the firmest sandcastle, mix the perfect piña colada and other findings on August 16, and, until then… hasta la vista, bebé.
[Read more]
We are UNICEF's new agency!
We've proudly welcomed our new client and, instead of a light warm up, started the job running — with the Milky Way, a race for a good cause — and this year we're gathering to support the mental health of children and youth. Find out more about the race and ways to support the cause at mlijecnastaza.hr/en.
[Read more]