Here in Señor we aren't a big proponent of delayed gratification. And it certainly was gratifying to launch the new creative platform for Zaba credit cards and shoot the first (of many) TVC for the summer campaign.
Let us be the one to exclusively reveal everything you've always wanted to know - how to afford a new washing machine and a trip to Spain in the same month? Don't postpone the good stuff - click right away and show some interest in the first video from our interest-free series.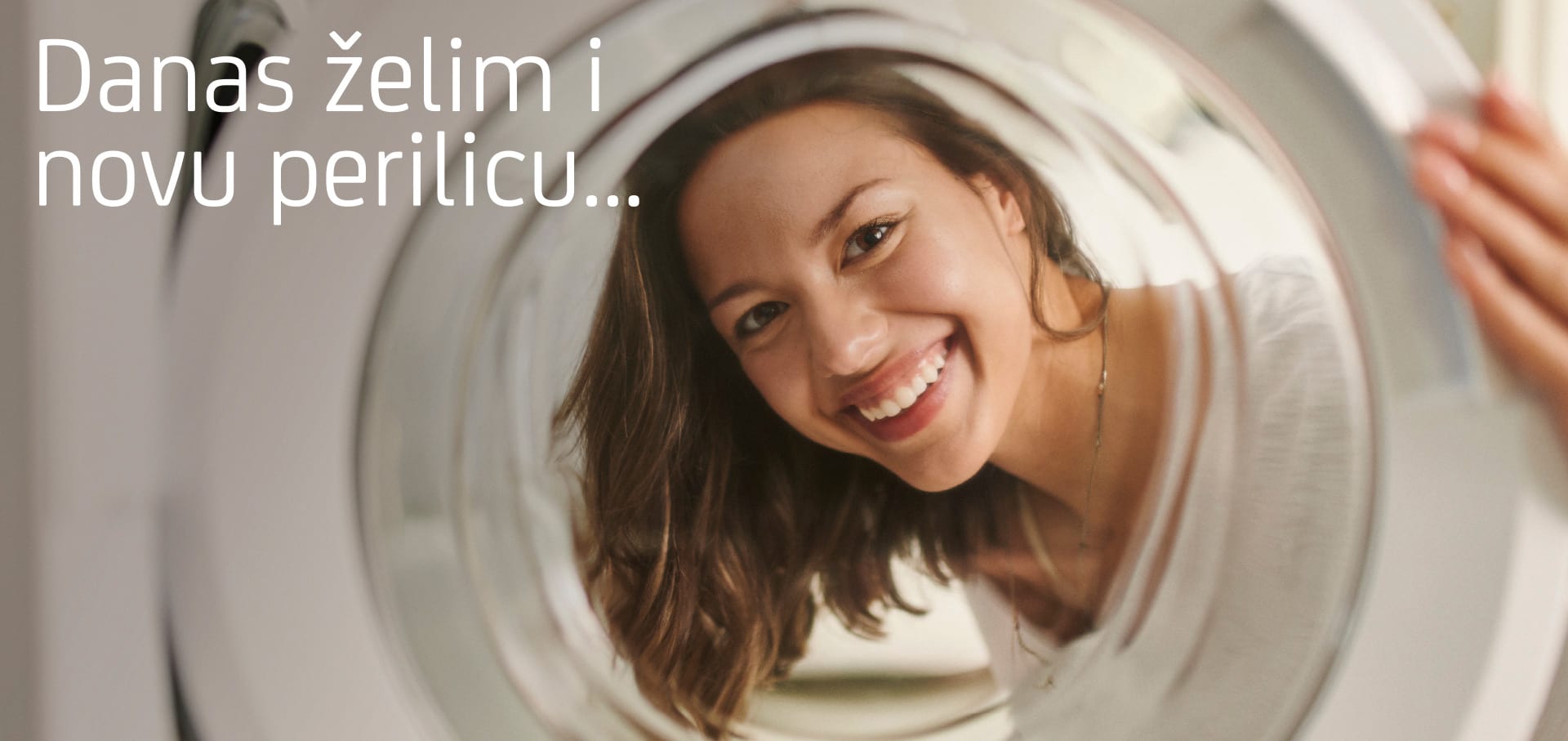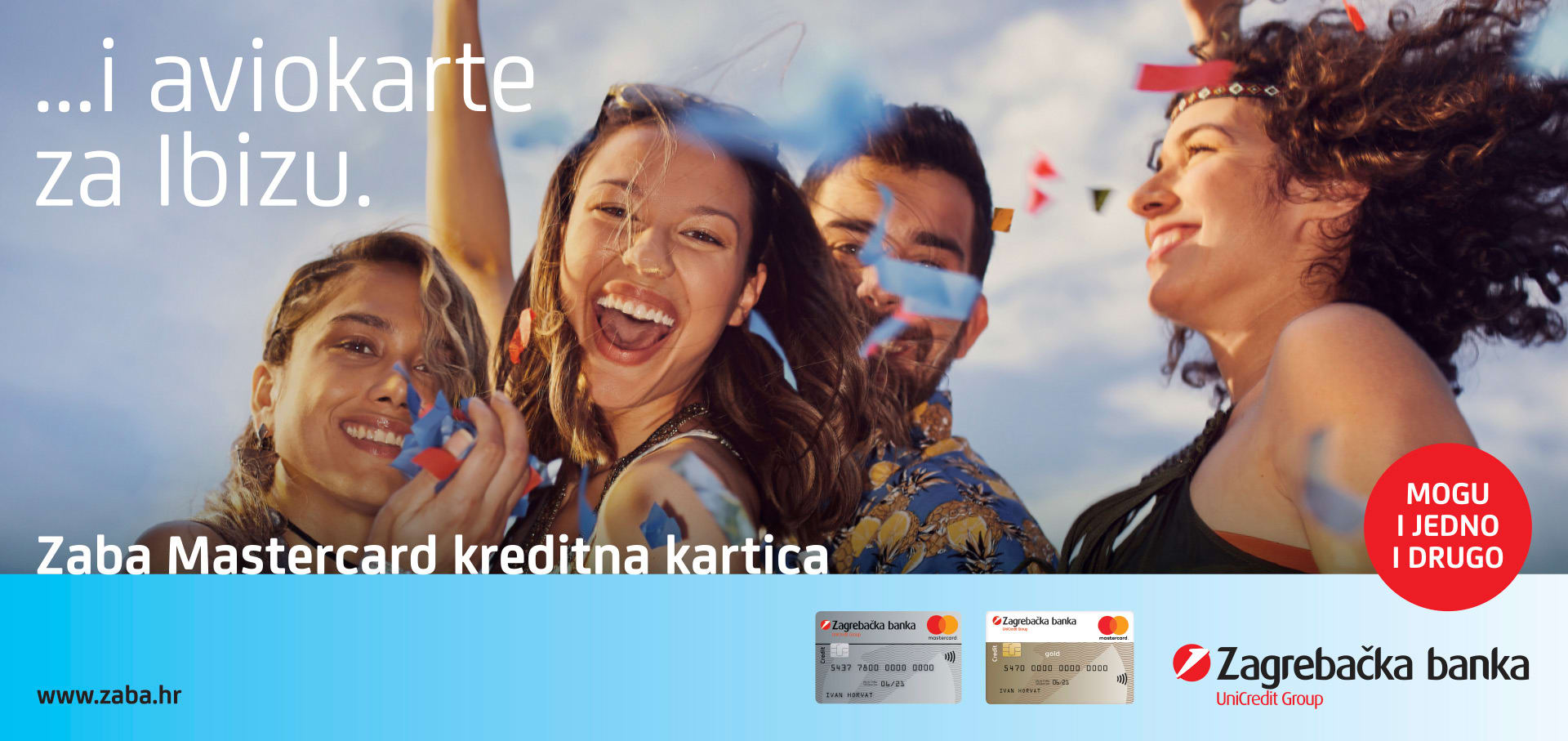 ZABA CARDS - THE SEQUEL
Every great commercial needs a sequel - that's why we just launched the second TVC as part of the Zaba Mastercard campaign. Continuing on the theme of the first one, it reminds viewers that with a Mastercard credit card they don't have to compromise - they can pay in instalments and cover both expected and unexpected expenses. Watch the commercial now, pay later!
[Read more]
THE GOAL-ORIENTED BRANDING
Sport is not just reserved for pros! The Central State Office for Sport (SDUS in Croatian) launched an activity that encourages kids to play sports, and we came up with the name, branded the project and created Timi and Tomi, the cute mascots. Be a good sport and click to see all the great stuff we did!
[Read more]