We just received great news from the seventh edition of the Balcannes Awards that took place during the largest regional festival - Weekend Media Festival. After the biggest regional jury cast their vote, Señor took home the title Agency of the Year!
Our Strategic Director Iva accepted the golden lion statue in Rovinj, realizing on the spot the weight of glory (it's 28lbs). Three campaigns made the top 25: Smrtphone, Iskon Smart and Atlantic Grupa Rebranding. We have our eyes on another golden lion next year, just to balance out our trophy shelf.
The math is clear (although we did not count on this): we've created 12% of last year's best campaigns in the region!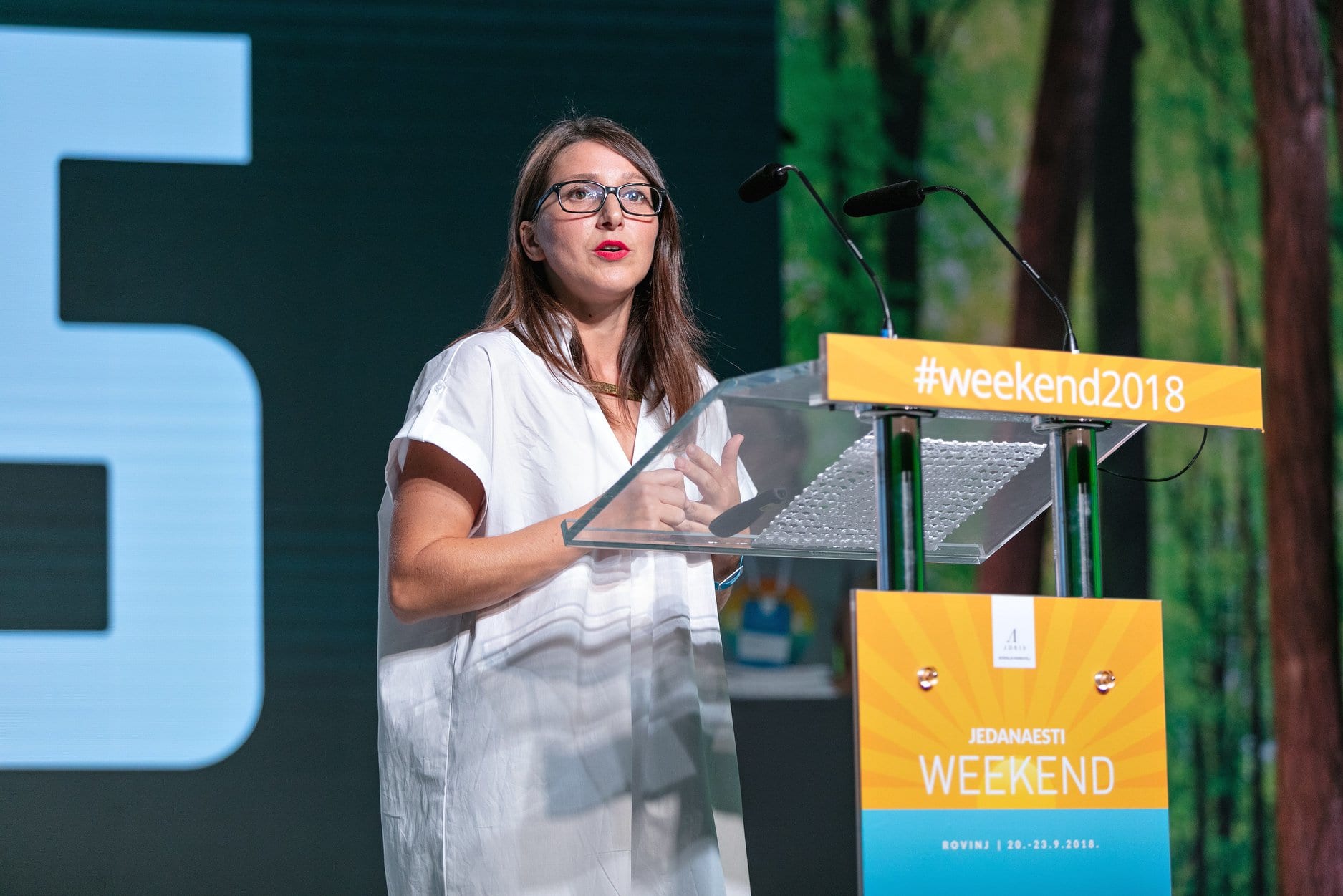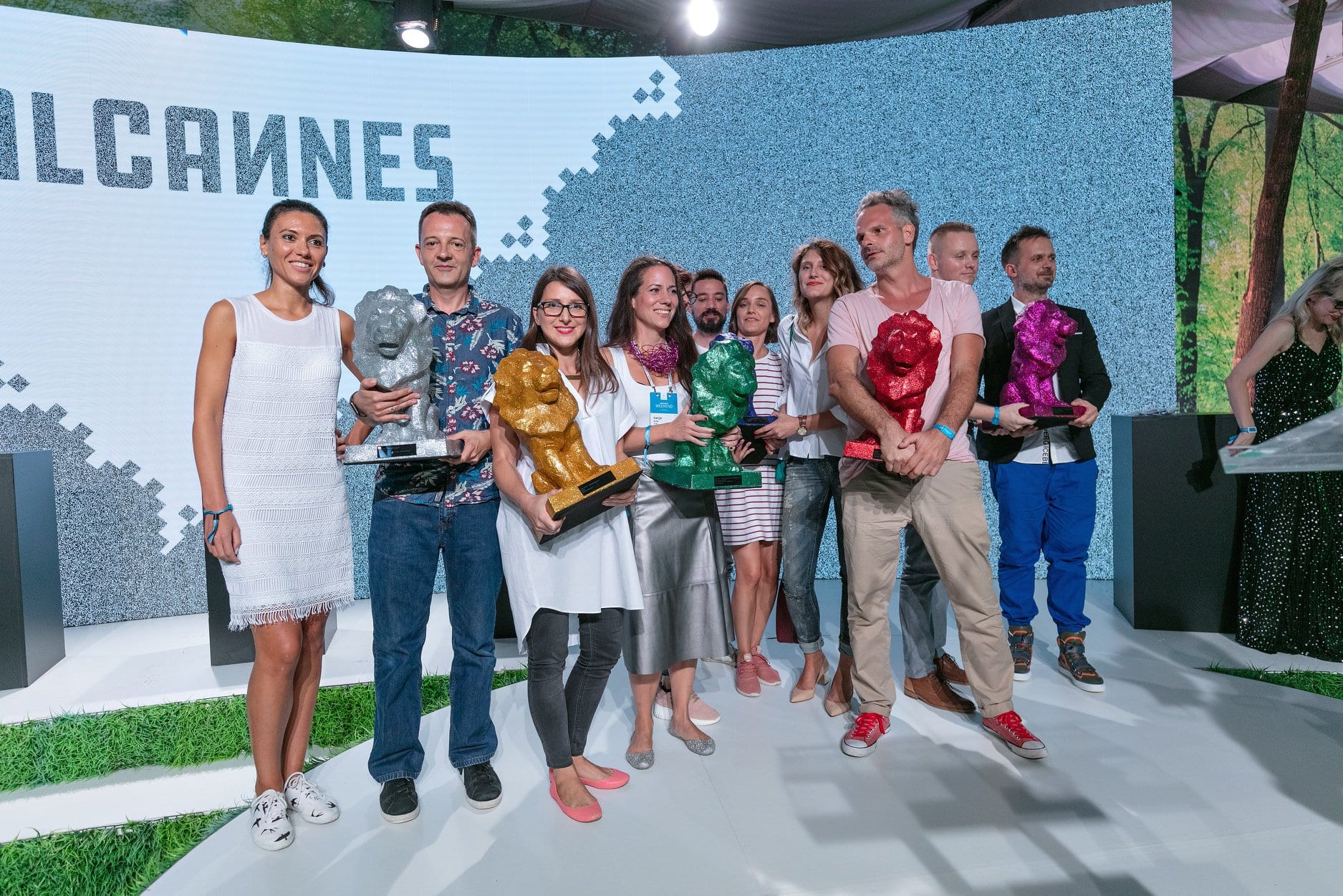 ZABA'S CAMPAIGN CONTINUES IN 2021.
After the campaign's launch last fall, it's time for new tours and adventures. Zaba's campaign continues with presenting the small business owners in tourism: the tourist agency Travel to Croatia and the second of two grand winners of the #firsttime competition that won an integrated advertising campaign — owners of the ranch Ramarin. Check their story out and then visit prviput.hr for some new trip ideas, don't hold your horses! ;)
[Read more]
DANČIE JUDGING EFFIE!
Besides skillfully and uncompromisingly evaluating projects in-house, our Head of account Danijela Maričević will have the opportunity to do the same as part of the Effie Awards jury on this year's Days of Communication and thus continue Señor's tradition of judging projects on national festivals. We wish all the applicants a lot of luck and, more importantly, good cases!
[Read more]