We just received great news from the seventh edition of the Balcannes Awards that took place during the largest regional festival - Weekend Media Festival. After the biggest regional jury cast their vote, Señor took home the title Agency of the Year!
Our Strategic Director Iva accepted the golden lion statue in Rovinj, realizing on the spot the weight of glory (it's 28lbs). Three campaigns made the top 25: Smrtphone, Iskon Smart and Atlantic Grupa Rebranding. We have our eyes on another golden lion next year, just to balance out our trophy shelf.
The math is clear (although we did not count on this): we've created 12% of last year's best campaigns in the region!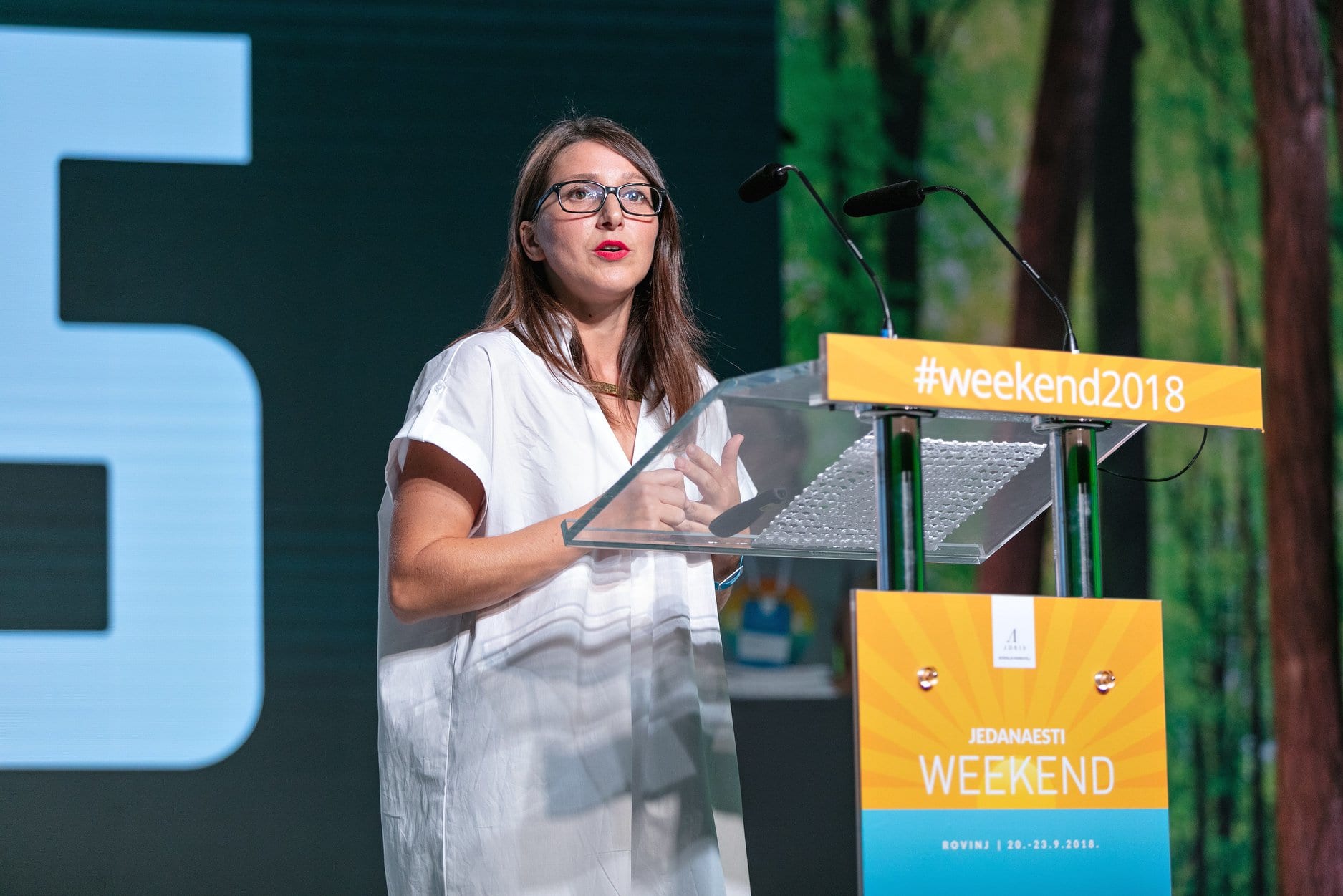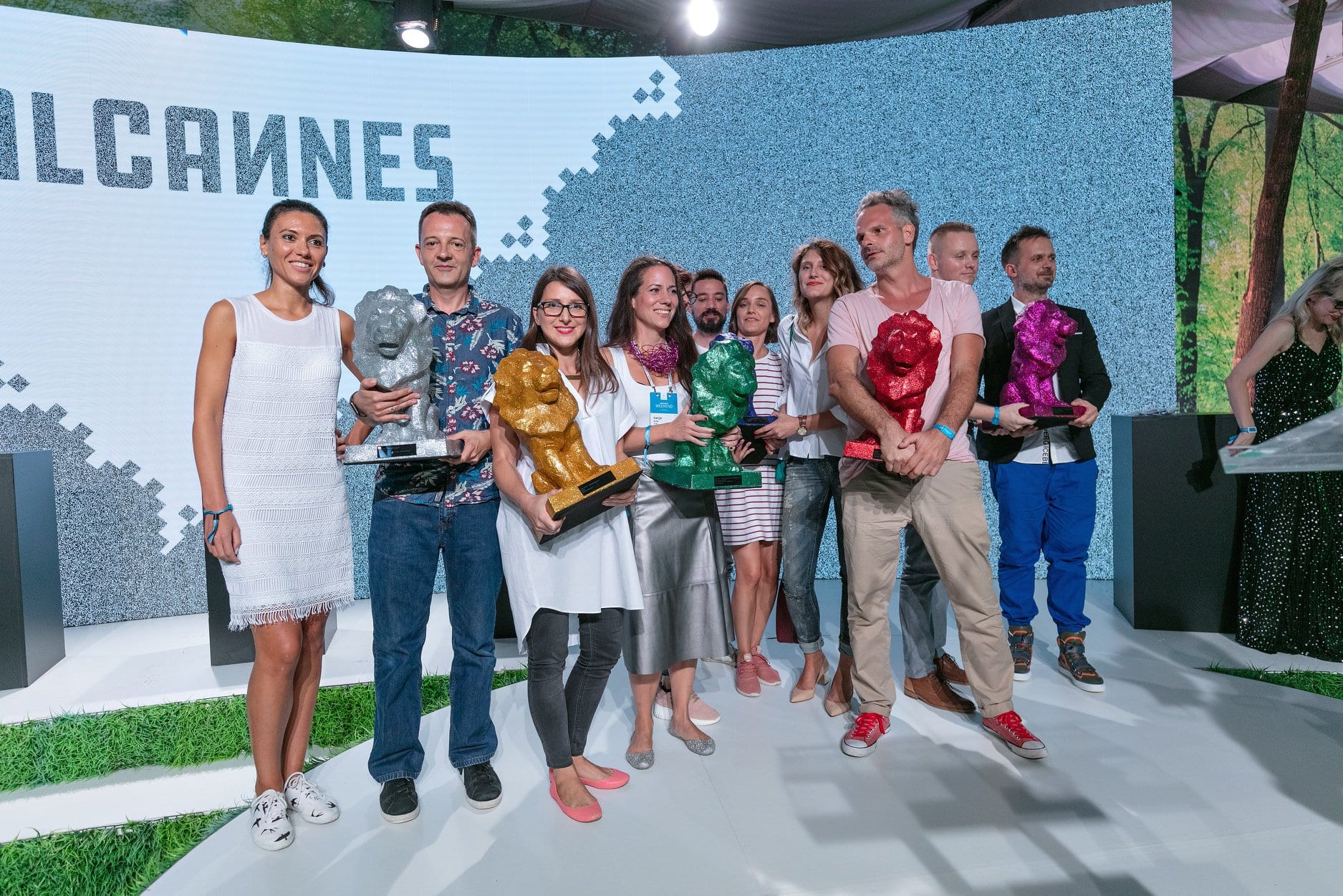 Irena presented us to Vilnius
Besides thinking of our own creative strategy, our branding specialist Irena is also thinking of ways to present it to others - in this case the students of Marketing Communication at Vilnius University. A big thank you to prof. Morana Fudurić of EFZG for giving us a chance to contribute to the academic community and a big thank you to our soon-to-be colleagues for coming up with questions so great that we learned something new from them ourselves.
[Read more]
Varteks TVCs on DHF
A big thanks to the Croatian Film Days (Dani hrvatskog filma) for selecting our Varteks campaign TVCs as part of the Films for designated purpose category! Now, besides in their stores, you can see every detail of the clothing on the big screen at the Tuškanac cinema.
P.S. A special mention goes to everyone who shows up at the premiere wearing a Varteks suit!
[Read more]