We just received great news from the seventh edition of the Balcannes Awards that took place during the largest regional festival - Weekend Media Festival. After the biggest regional jury cast their vote, Señor took home the title Agency of the Year!
Our Strategic Director Iva accepted the golden lion statue in Rovinj, realizing on the spot the weight of glory (it's 28lbs). Three campaigns made the top 25: Smrtphone, Iskon Smart and Atlantic Grupa Rebranding. We have our eyes on another golden lion next year, just to balance out our trophy shelf.
The math is clear (although we did not count on this): we've created 12% of last year's best campaigns in the region!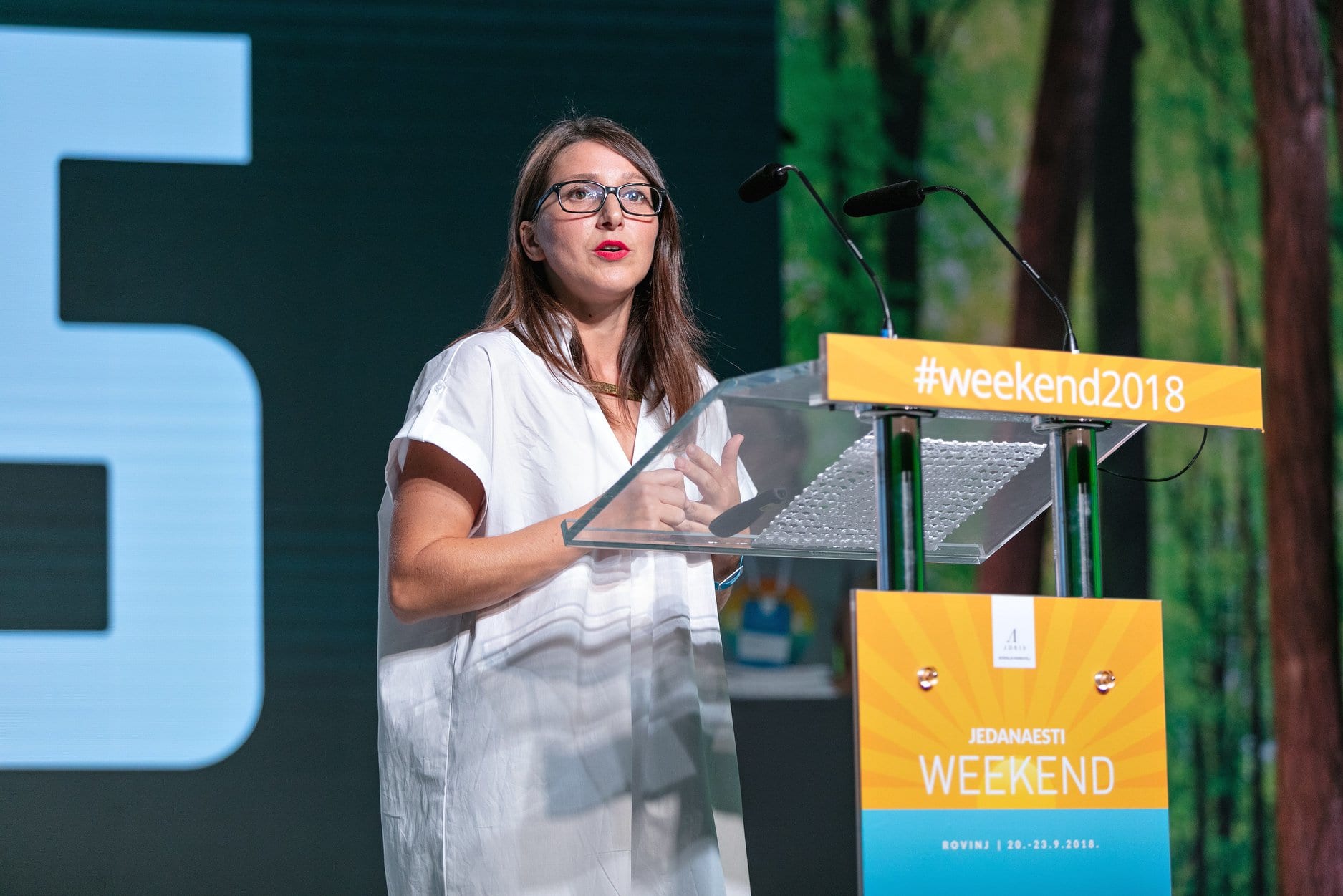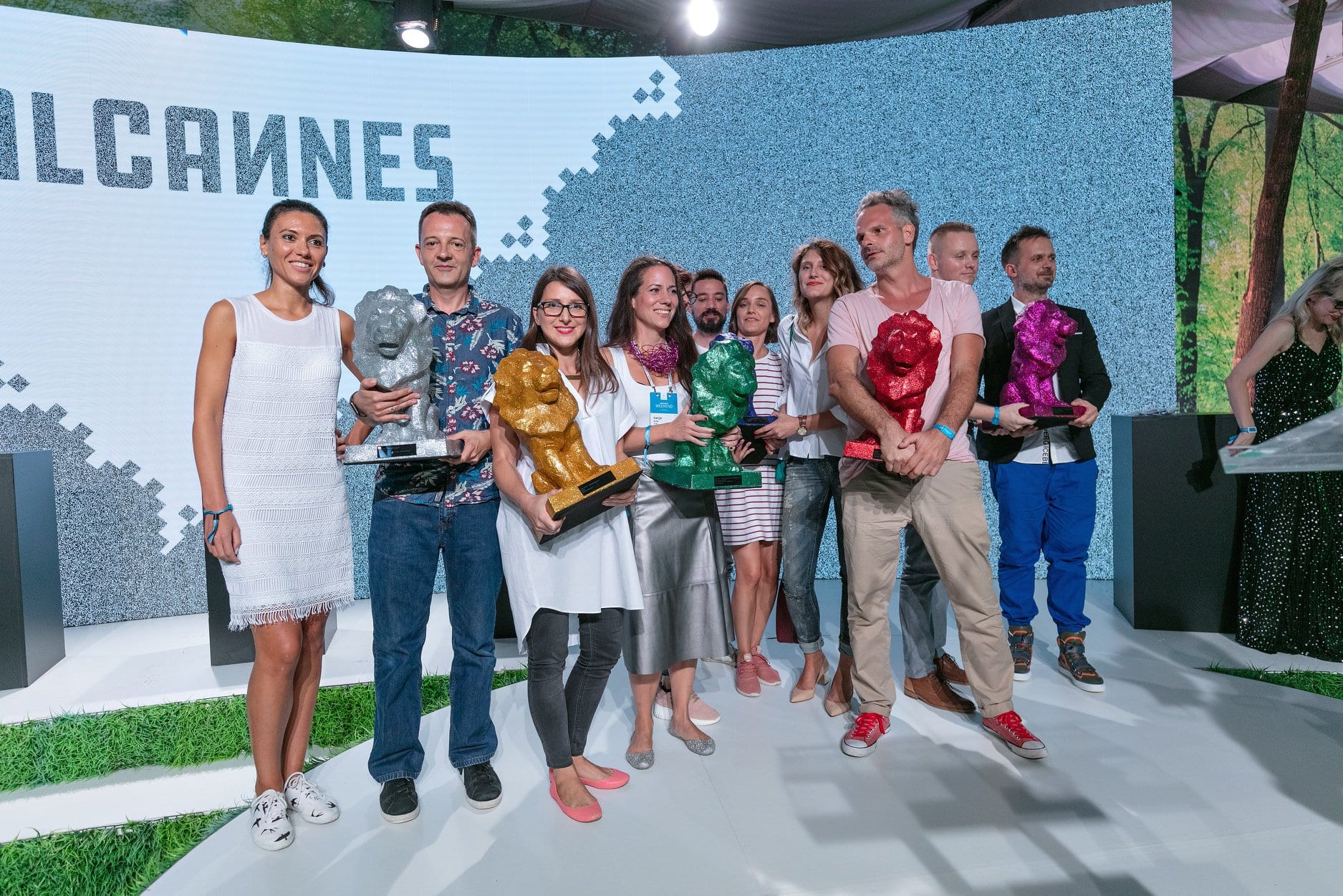 DON'T WAIT - TAKE A LOOK AT OUR NEW MOVIE POSTER
Finally we don't have to wait any more to show show you the poster we've made for the documentary "Wait for me" made by director, screenwriter and cinematographer Damir Markovina. The movie follows an (un)ordinary family on a cross-border visit to its oldest member and was premiered at ZagrebDox festival and here you can watch the premiere of our poster.
[Read more]
OUR #FIRSTTIME AS THE BEST SOCIALLY RESPONSIBLE CAMPAIGN
Based on the international jury's votes at the Grand PRix awards held last night, the campaign #firsttime that we created for Zaba won the Grand PRix for corporate social responsibility communication! Congratulations to the Zaba team, 404 agency and all the small business owners that bravely stood in front of the camera.
[Read more]