We just received great news from the seventh edition of the Balcannes Awards that took place during the largest regional festival - Weekend Media Festival. After the biggest regional jury cast their vote, Señor took home the title Agency of the Year!
Our Strategic Director Iva accepted the golden lion statue in Rovinj, realizing on the spot the weight of glory (it's 28lbs). Three campaigns made the top 25: Smrtphone, Iskon Smart and Atlantic Grupa Rebranding. We have our eyes on another golden lion next year, just to balance out our trophy shelf.
The math is clear (although we did not count on this): we've created 12% of last year's best campaigns in the region!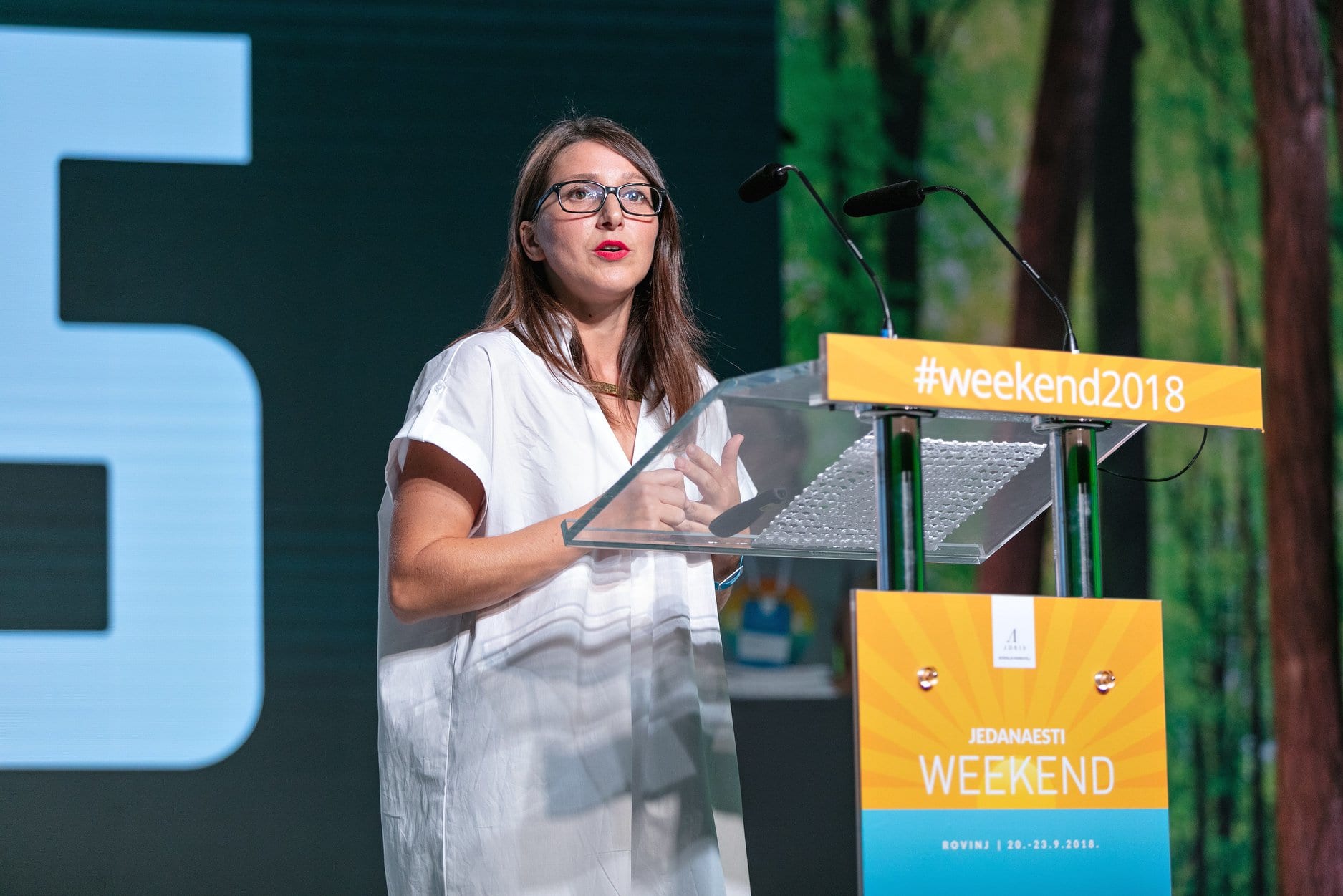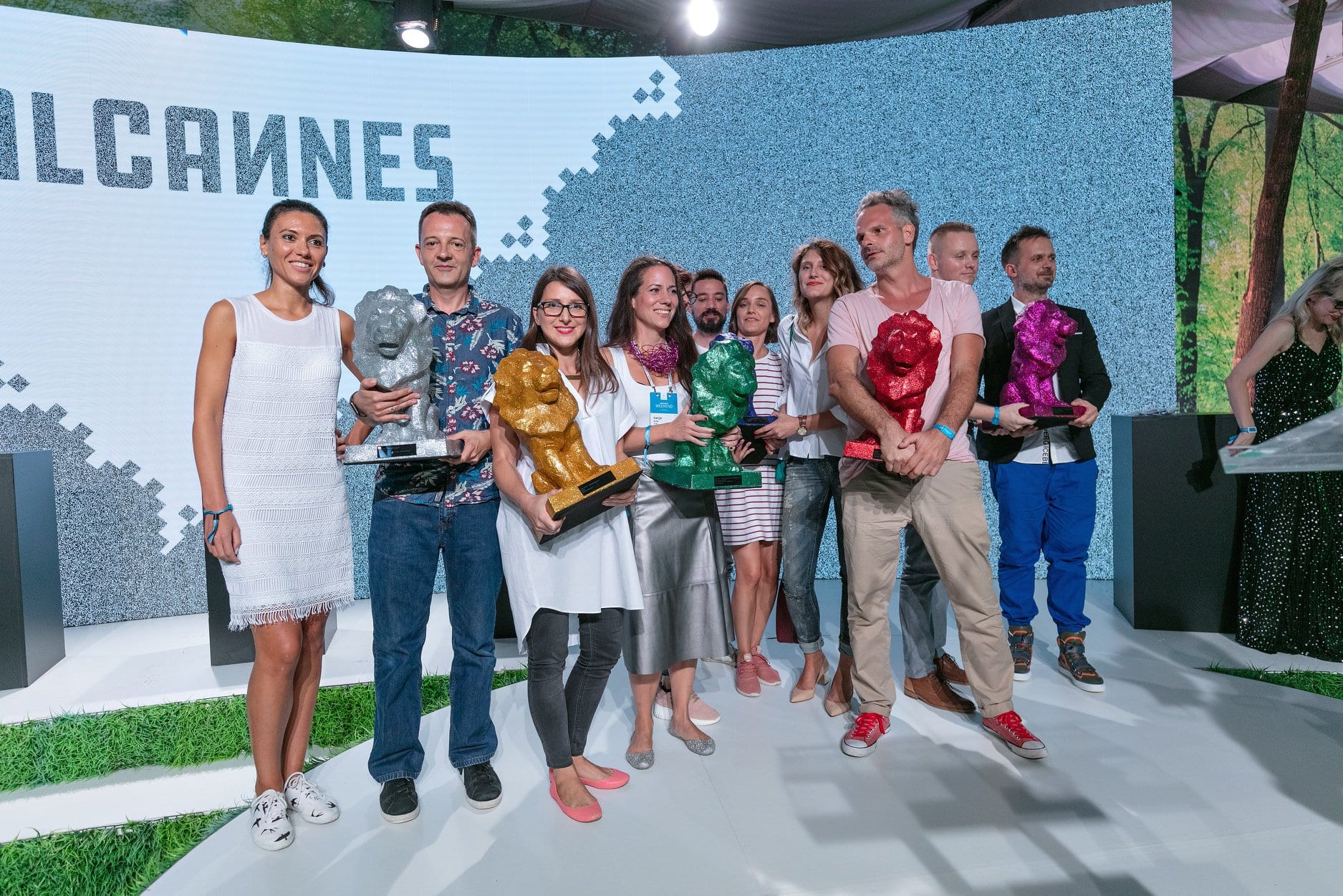 ZABA CARDS - THE SEQUEL
Every great commercial needs a sequel - that's why we just launched the second TVC as part of the Zaba Mastercard campaign. Continuing on the theme of the first one, it reminds viewers that with a Mastercard credit card they don't have to compromise - they can pay in instalments and cover both expected and unexpected expenses. Watch the commercial now, pay later!
[Read more]
THE GOAL-ORIENTED BRANDING
Sport is not just reserved for pros! The Central State Office for Sport (SDUS in Croatian) launched an activity that encourages kids to play sports, and we came up with the name, branded the project and created Timi and Tomi, the cute mascots. Be a good sport and click to see all the great stuff we did!
[Read more]