We just received great news from the seventh edition of the Balcannes Awards that took place during the largest regional festival - Weekend Media Festival. After the biggest regional jury cast their vote, Señor took home the title Agency of the Year!
Our Strategic Director Iva accepted the golden lion statue in Rovinj, realizing on the spot the weight of glory (it's 28lbs). Three campaigns made the top 25: Smrtphone, Iskon Smart and Atlantic Grupa Rebranding. We have our eyes on another golden lion next year, just to balance out our trophy shelf.
The math is clear (although we did not count on this): we've created 12% of last year's best campaigns in the region!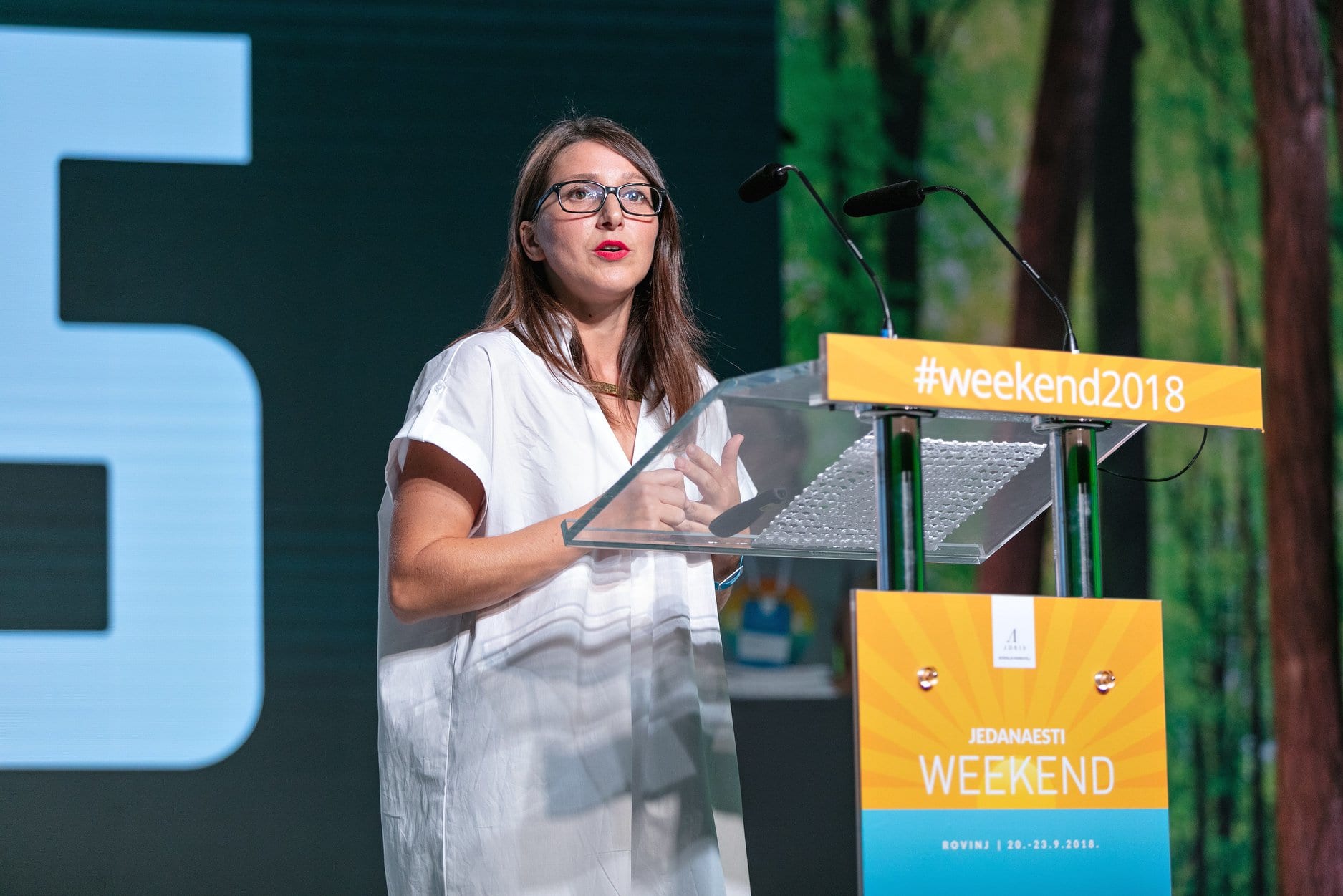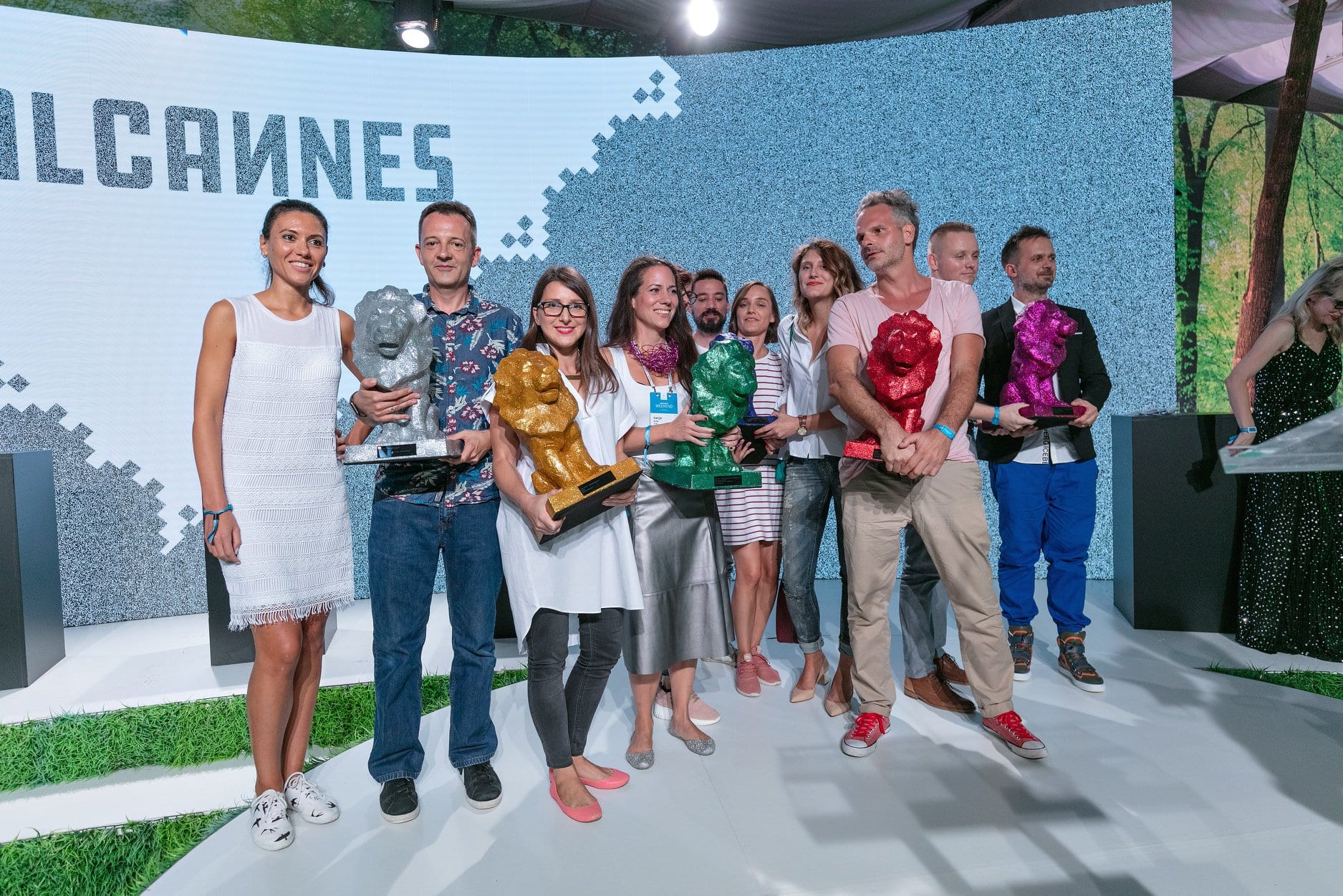 WE DESIGNED A LABEL FOR PET NAT WINES POD ZIDOM
Currently, Pet Nat is one of the most exciting styles of winemaking in the world. So naturally, those wines found their place in Pod Zidom, a bistro which hosts people who follow oenological and gastronomic trends. Find out how we designed a label for these natural, light and sparkling wines. Just be careful not to get your tongue tangled while reading.
[Read more]
JURE PANELS, JUDGES AND ORGANIZES
Our Jure will go around the Balkans this fall. First, on October 12th, at the Sarajevo Marketing Summit, he'll participate in the panel "Creative Evolution: Development of Innovative Thinking in Marketing", and then, on November 1st and 2nd, he'll judge Kaktus festival in Belgrade. He'll also participate in the Expert Council of BalCannes, where he'll help with the planning and organization of the competition.
[Read more]