We just received great news from the seventh edition of the Balcannes Awards that took place during the largest regional festival - Weekend Media Festival. After the biggest regional jury cast their vote, Señor took home the title Agency of the Year!
Our Strategic Director Iva accepted the golden lion statue in Rovinj, realizing on the spot the weight of glory (it's 28lbs). Three campaigns made the top 25: Smrtphone, Iskon Smart and Atlantic Grupa Rebranding. We have our eyes on another golden lion next year, just to balance out our trophy shelf.
The math is clear (although we did not count on this): we've created 12% of last year's best campaigns in the region!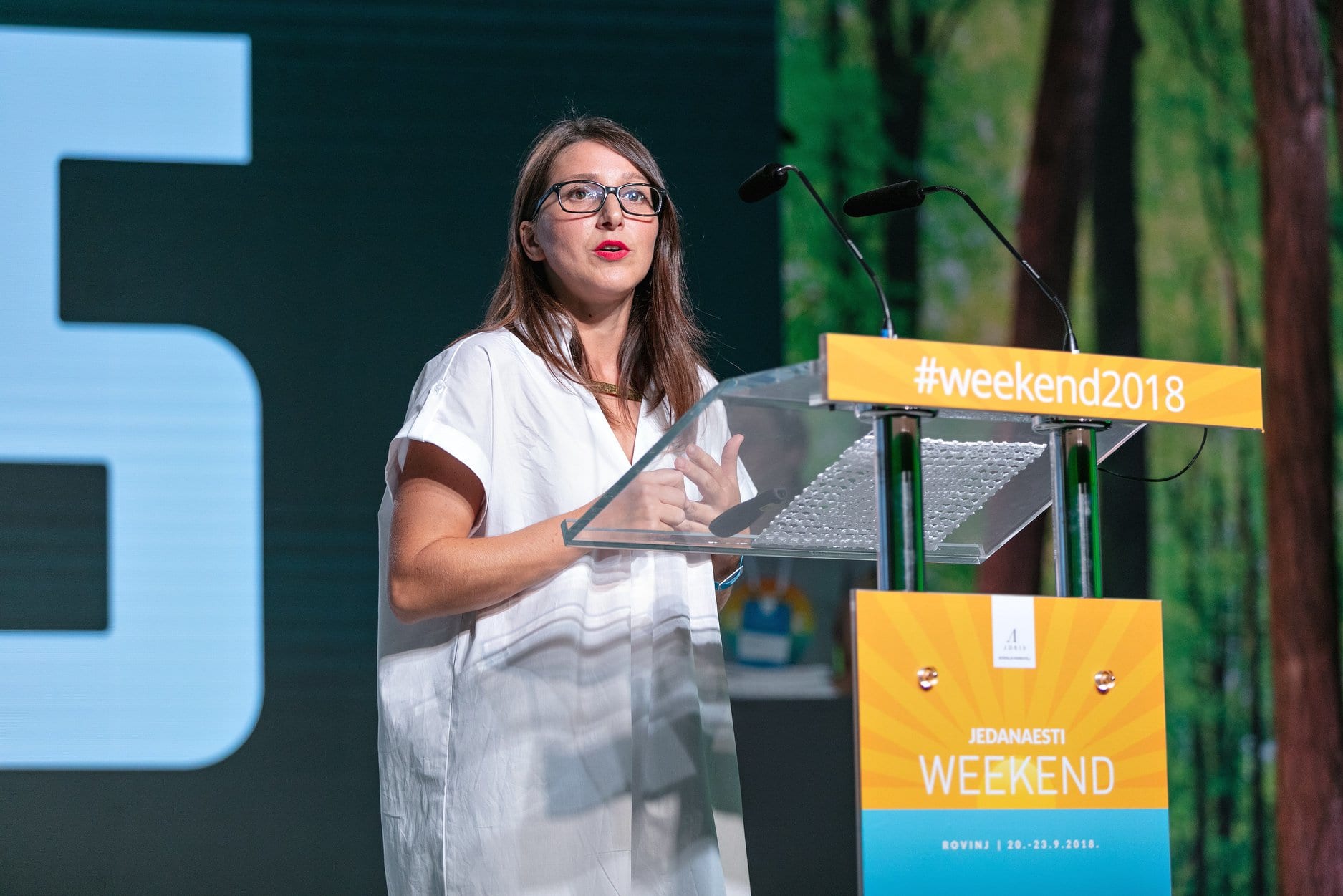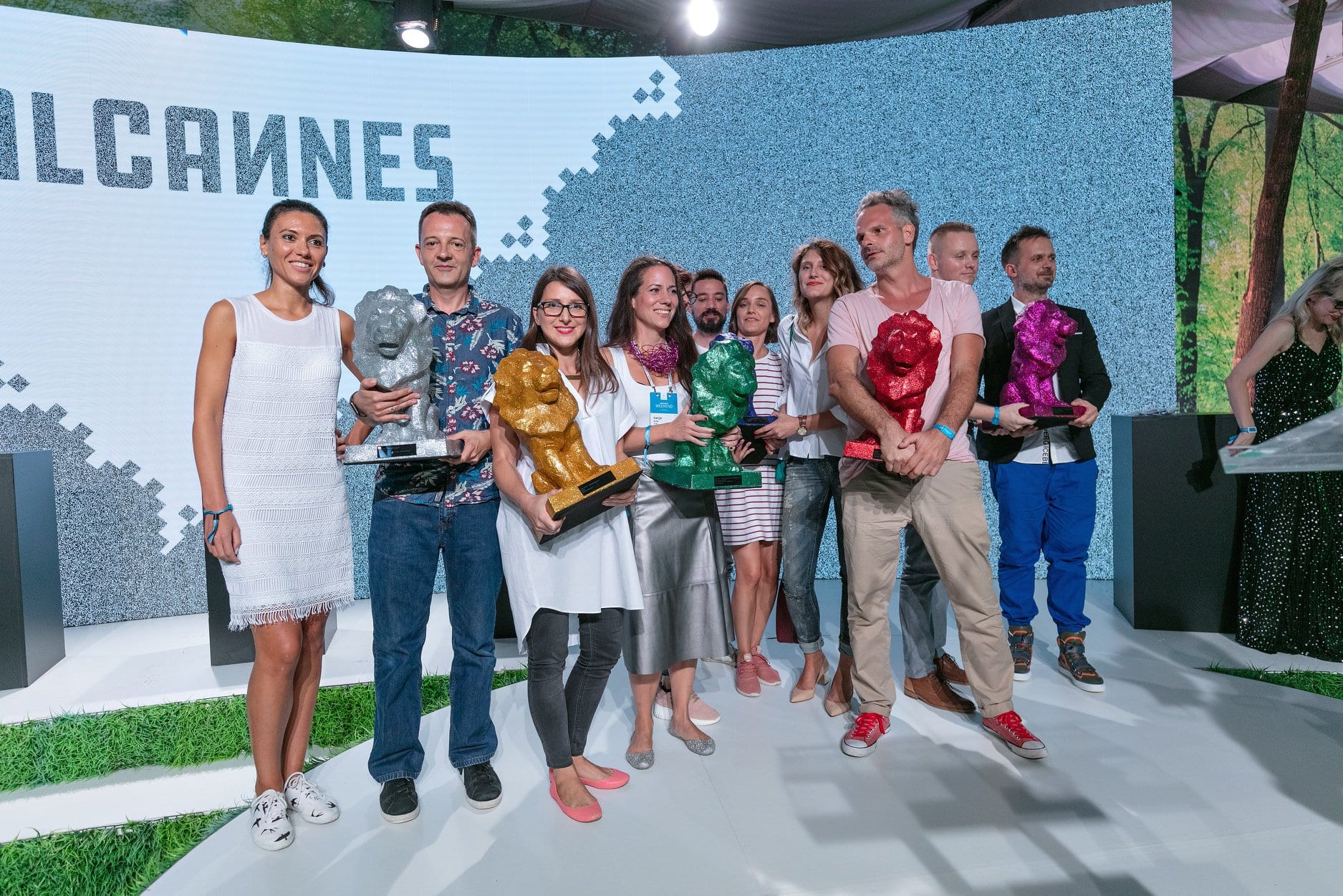 CHOSEN BY JURICA ĆORLUKA
While we were away on our collective break, Señor's head of creative offense Jurica Ćorluka was already getting down to business. Thus, in association with the Marketing Mreža he chose top 5 campaigns that sparked up the 2019th. The list spans from a global juggernaut Coca-Cola to a local Serbs minority political party.
[Read more]
SPICY JÄGERMEISTER HAS A SLOGAN THAT'S MAKING COMPETITION BITTER
If you think are tongue was sharp until now, watch and wait for the slogan and the promo kit we created for the Jägermeister Scharf, unique, bitter drink which goes like hot cakes - same as our campaigns. Actually, don't wait, watch them while they're hot!
[Read more]