We just received great news from the seventh edition of the Balcannes Awards that took place during the largest regional festival - Weekend Media Festival. After the biggest regional jury cast their vote, Señor took home the title Agency of the Year!
Our Strategic Director Iva accepted the golden lion statue in Rovinj, realizing on the spot the weight of glory (it's 28lbs). Three campaigns made the top 25: Smrtphone, Iskon Smart and Atlantic Grupa Rebranding. We have our eyes on another golden lion next year, just to balance out our trophy shelf.
The math is clear (although we did not count on this): we've created 12% of last year's best campaigns in the region!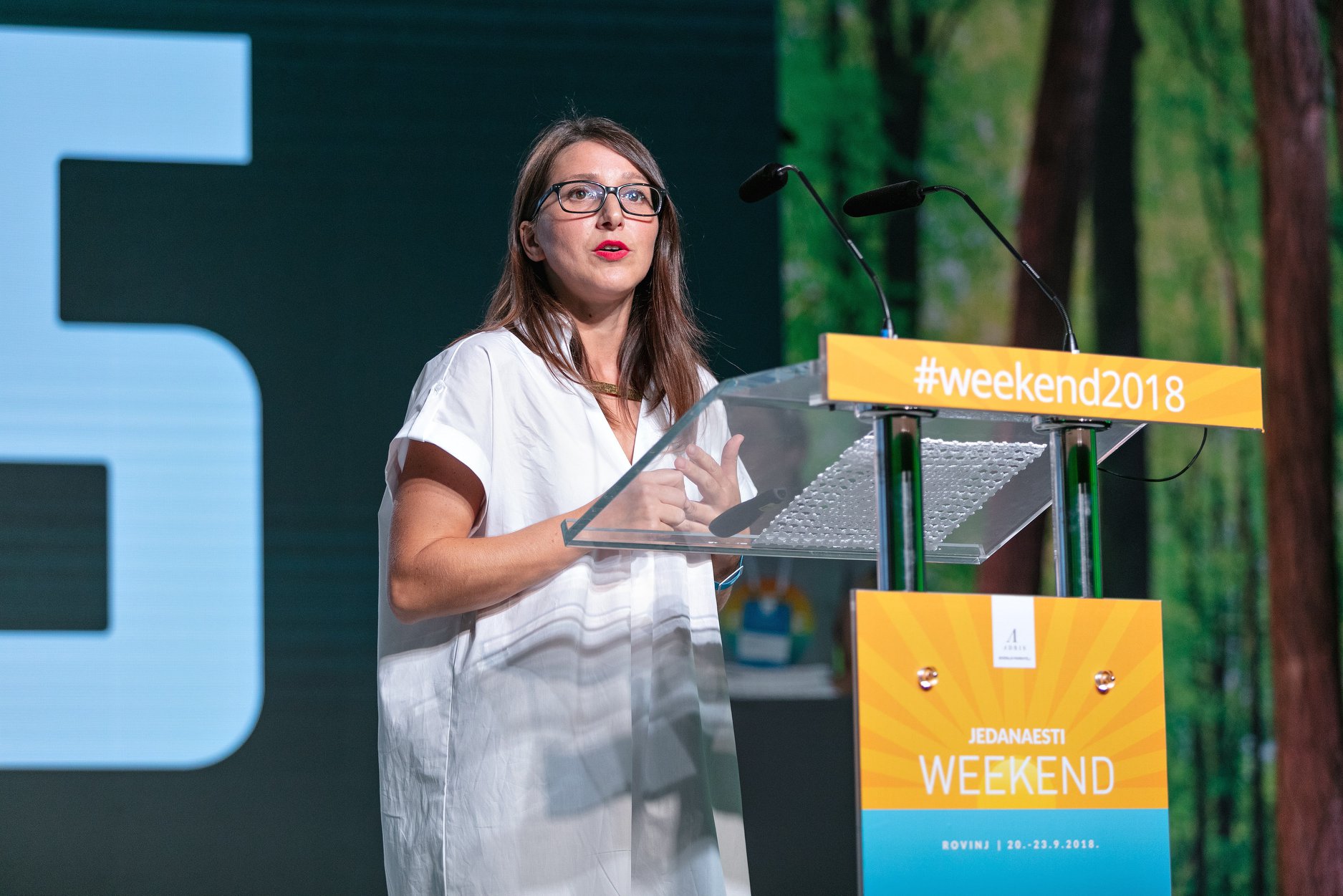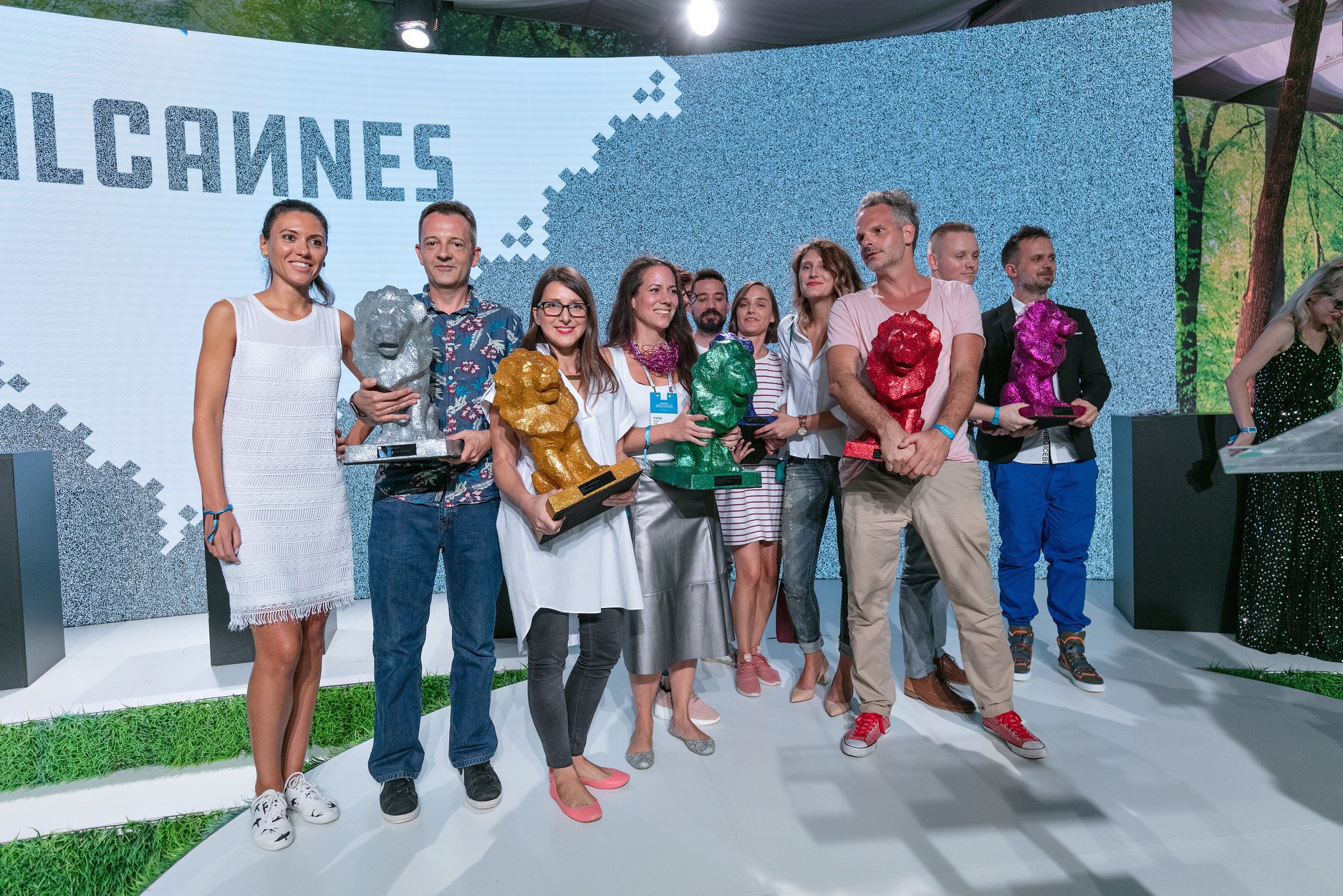 FINALISTS AT THE BEST CROATIA INDOOR
Friday the 13th actually brought us good luck! All three of our indoor projects (Gloomy Christmas, snogoo & Great Croatian Naives) were chosen as finalists at the Best Croatia INdoor competition. If you like them, don't forget to vote for your favorite at the WEEKEND MEDIA FESTIVAL.
[Read more]
ON JURY DUTY ACROSS THE REGION
Our CEO and creative directors have been called upon to carry out their jury duty at the major regional advertising festivals. Iva is headed to the Slovenian Sempl, Luka is off to Serbia to give his 2 cents at the Kaktus Festival. Jurica is already on his way to Sarajevo where he will be selecting the best projects (and delicacies) at the BalCannes festival. Best of luck, y'all!
[Read more]