We just received great news from the seventh edition of the Balcannes Awards that took place during the largest regional festival - Weekend Media Festival. After the biggest regional jury cast their vote, Señor took home the title Agency of the Year!
Our Strategic Director Iva accepted the golden lion statue in Rovinj, realizing on the spot the weight of glory (it's 28lbs). Three campaigns made the top 25: Smrtphone, Iskon Smart and Atlantic Grupa Rebranding. We have our eyes on another golden lion next year, just to balance out our trophy shelf.
The math is clear (although we did not count on this): we've created 12% of last year's best campaigns in the region!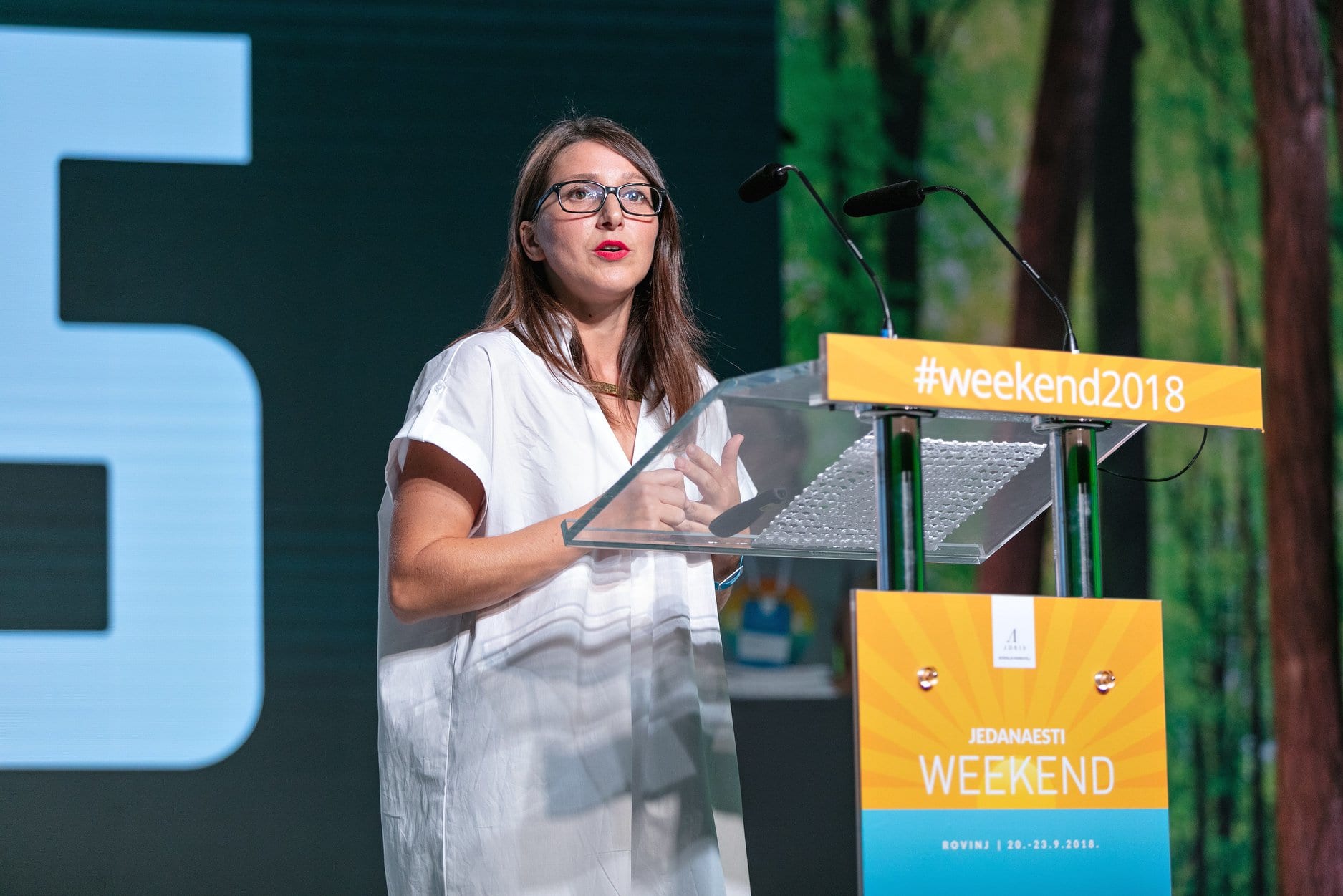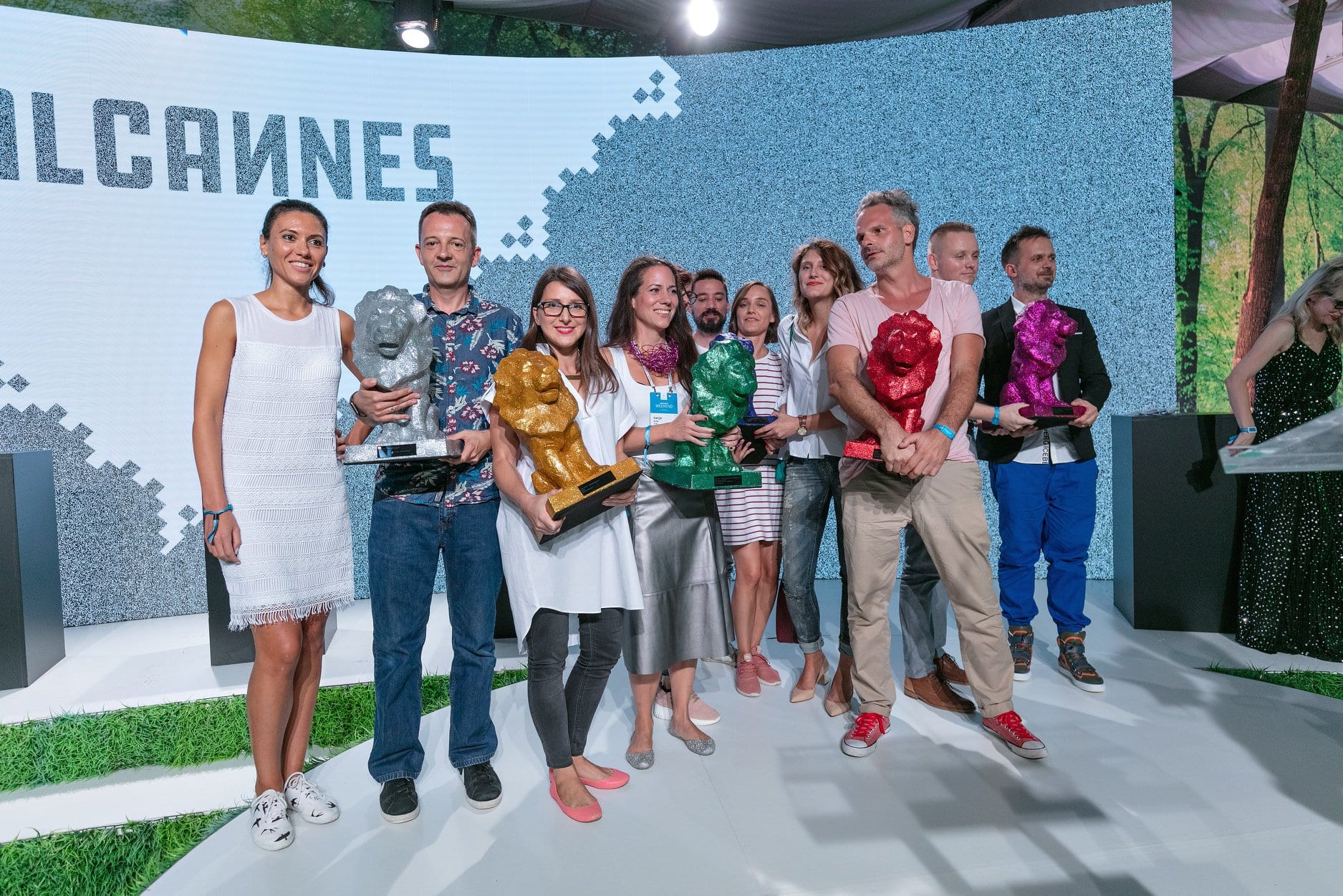 WE'VE UNWRAPPED ZABA'S CHRISTMAS CAMPAIGN
Do you prefer seeing someone's reaction to the gift you chose (hopefully right!) for them or unveiling a surprise prepared just for you? Since the thing we prefer the most is preparing new campaigns, you can find the answers to this question given by giftgivers and giftreceivers in the series of videos for Zaba's Christmas prize-winning game.
P.S. Don't let Christmas surprise you this year — buy some great gifts on time!
[Read more]
#FIRSTTIME, FOR THE SECOND TIME
If you thought that was it, you were mistaken because Zaba continues to promote unexplored and undiscovered beauties of Croatia. After the TVC and the visuals for Hotel Frankopan, we made 5 new videos and 5 new key visuals for 5 small and micro businesses in Croatia. Watch the videos here and discover plenty of other cool locations for your weekend getaways.
[Read more]