We just received great news from the seventh edition of the Balcannes Awards that took place during the largest regional festival - Weekend Media Festival. After the biggest regional jury cast their vote, Señor took home the title Agency of the Year!
Our Strategic Director Iva accepted the golden lion statue in Rovinj, realizing on the spot the weight of glory (it's 28lbs). Three campaigns made the top 25: Smrtphone, Iskon Smart and Atlantic Grupa Rebranding. We have our eyes on another golden lion next year, just to balance out our trophy shelf.
The math is clear (although we did not count on this): we've created 12% of last year's best campaigns in the region!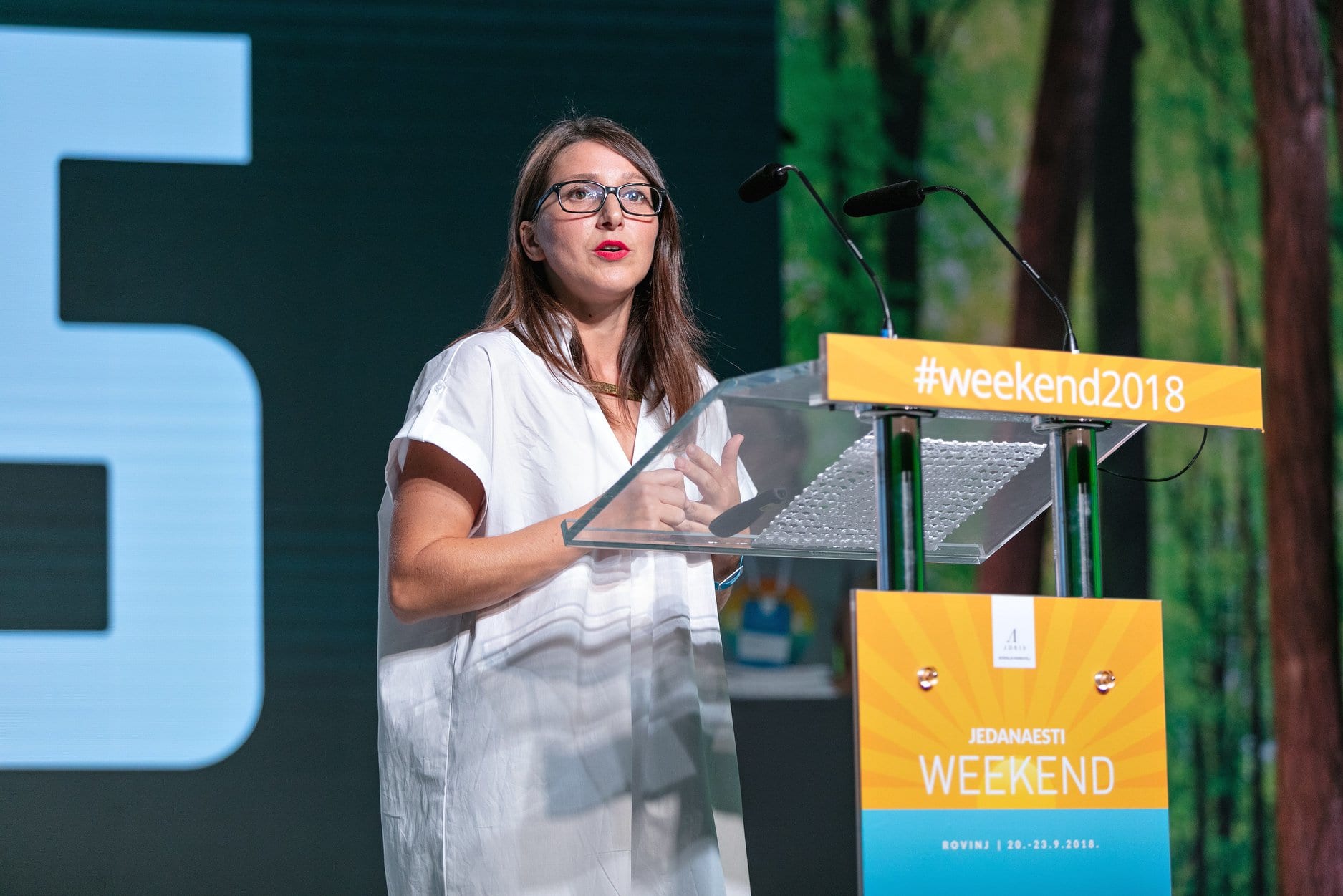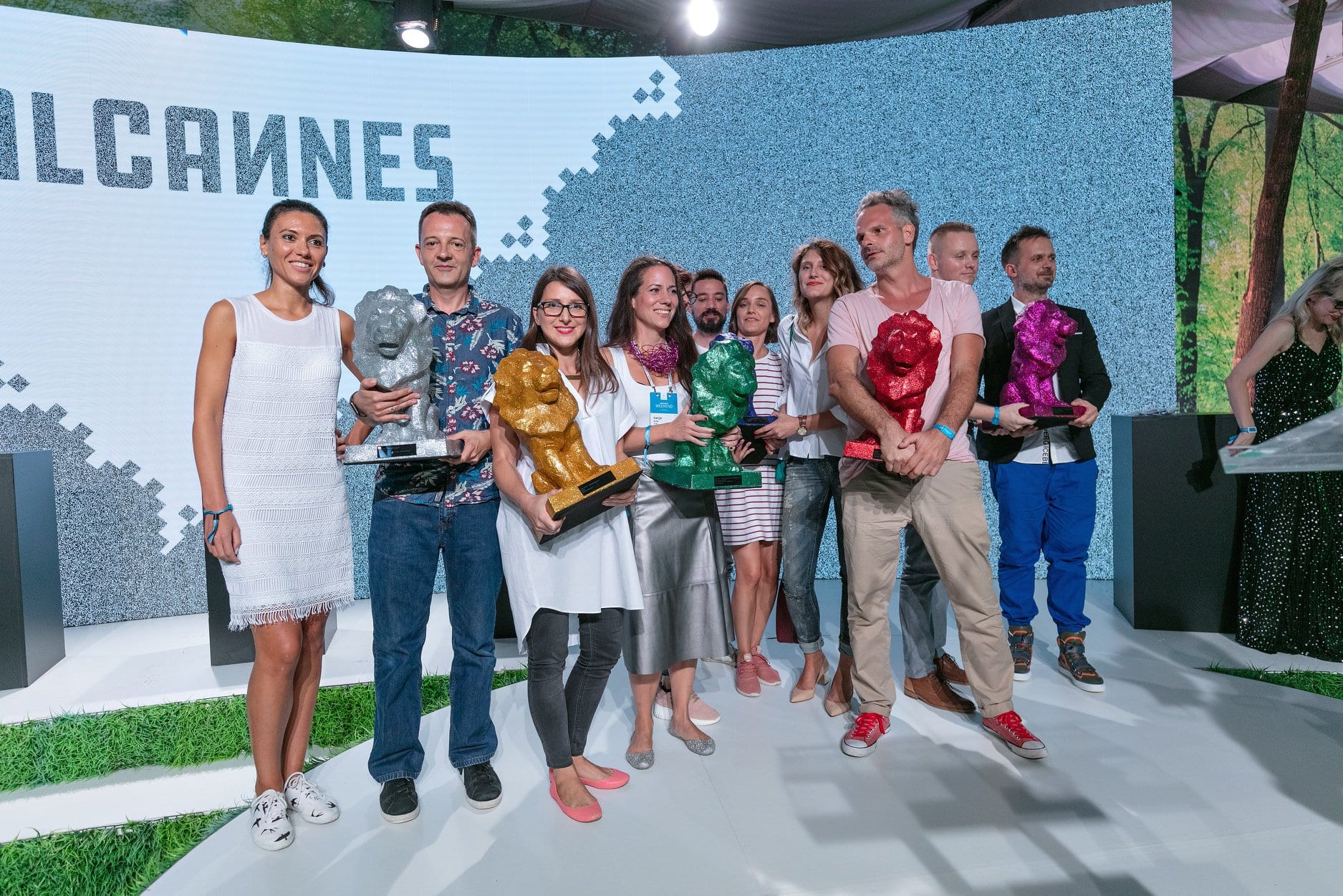 GREAT HONOR
The great Croatian naives for CERT.hr are one of the best six campaigns - examples of good practice in the field of media literacy as part of the regional KAKTUS festival. They also received the grade they deserve - the greatest! We won't play naive - this is what we've hoped for.
[Read more]
WE HAVE A NEW CARD UP OUR SLEEVE
Zaba wished for a new Visa card design, and we welcomed an opportunity to present our client's values in the form of a product that millions will use on a daily basis. The aim of this project was to create a credit card that will present Zaba as a modern, innovative, simple, digital and transparent bank — the bank of the future.
[Read more]