We just received great news from the seventh edition of the Balcannes Awards that took place during the largest regional festival - Weekend Media Festival. After the biggest regional jury cast their vote, Señor took home the title Agency of the Year!
Our Strategic Director Iva accepted the golden lion statue in Rovinj, realizing on the spot the weight of glory (it's 28lbs). Three campaigns made the top 25: Smrtphone, Iskon Smart and Atlantic Grupa Rebranding. We have our eyes on another golden lion next year, just to balance out our trophy shelf.
The math is clear (although we did not count on this): we've created 12% of last year's best campaigns in the region!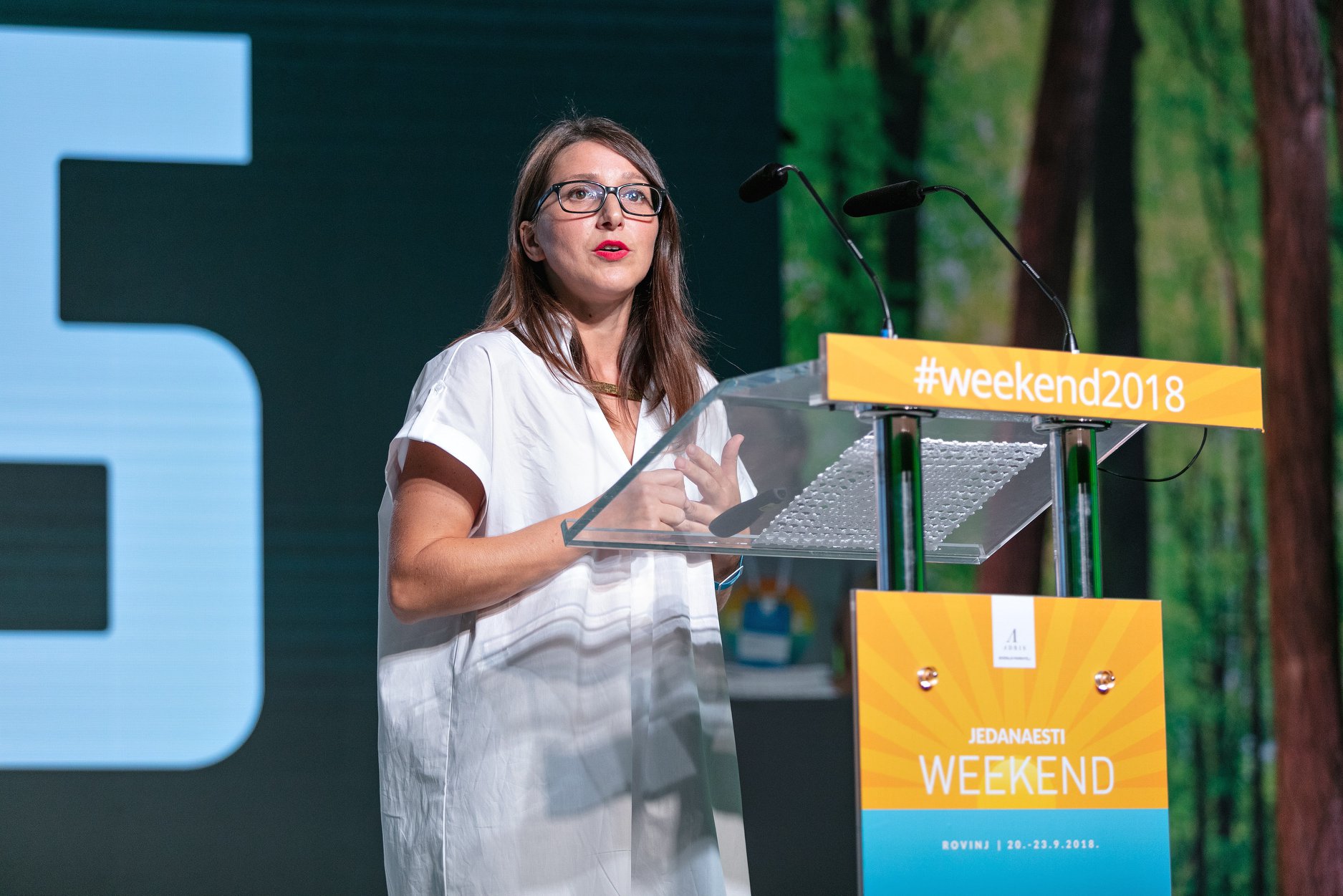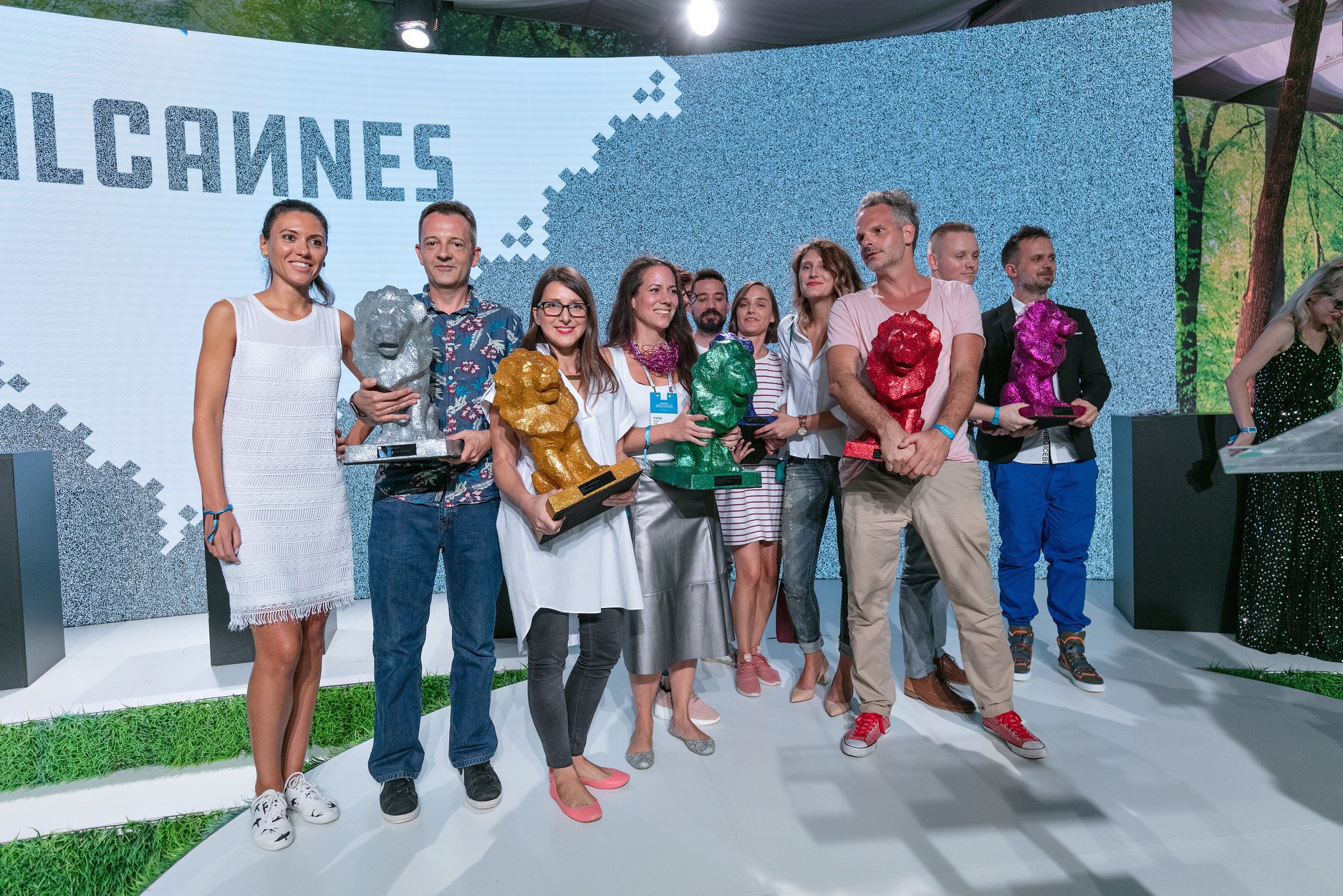 A GODDESS AMONG LABELS
In the area of Vrbica, Lazinica was picking oblica olives and thus Olivica was born… This is how the story of olive oil begins, and we told it - on a label. Click this link and see if we turned it into gold.

[Read more]
Viktorija Đonlić in the new Iskon campaign
We can do it in the park, on the bench or in the dark! But we can also do it in the attic, the bathroom and the basement. In our version of Viktorija Đonlić's legendary music hit from 1996, you can be online wherever you want if you have Wi-Fi MESHtar, Iskon's brand new product. Click here and watch the video.

[Read more]