In the film industry, the sequels rarely surpass the first movie, but Intimno ruženje 3 has shown that this unwritten rule doesn't apply to parties. The biggest and the hottest Señor summer gathering so far has quenched the literal and creative thirst of over 500 souls. The countdown to the next party at the State Archive has started , and while you wait, go see the archive of this year's best moments. See you!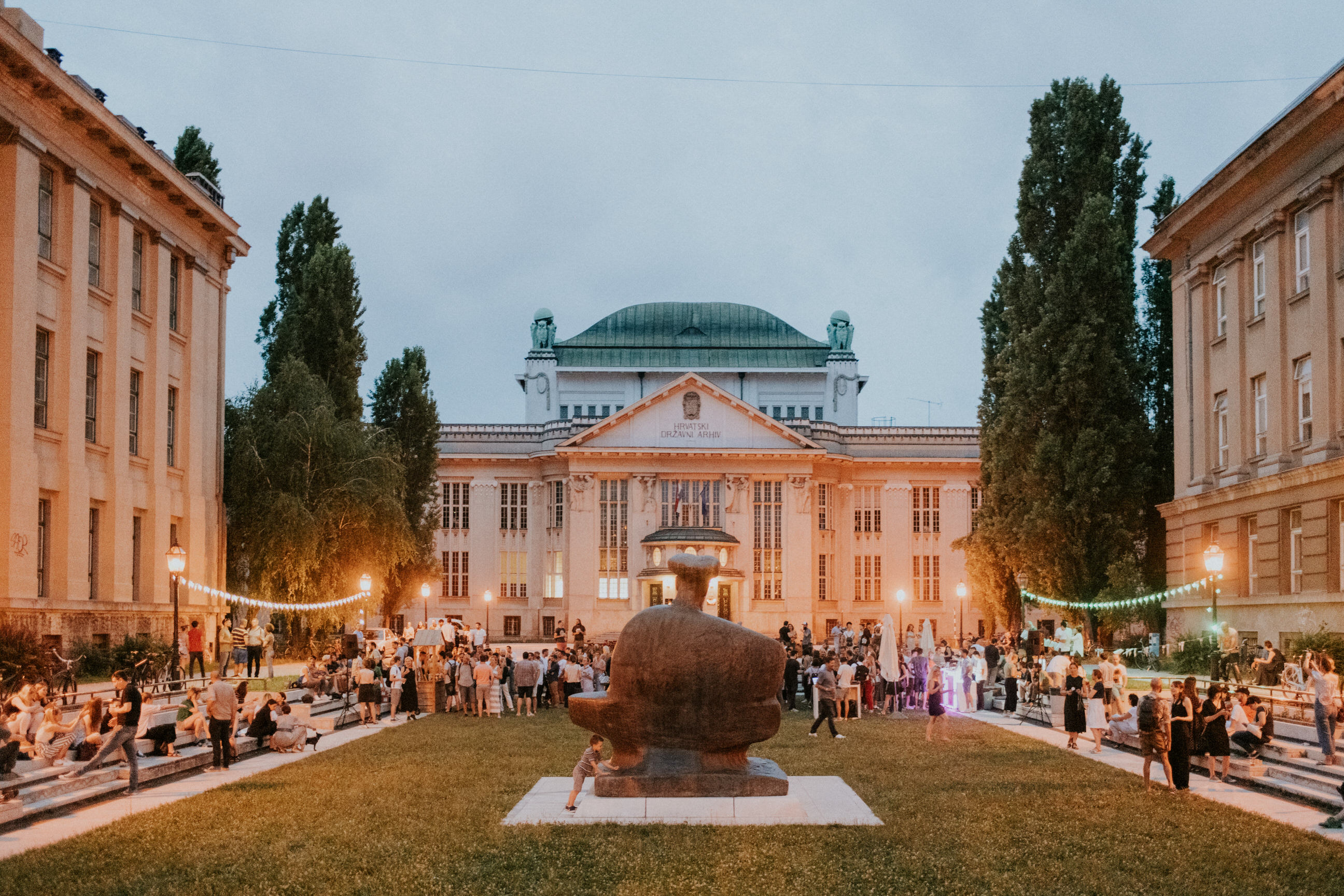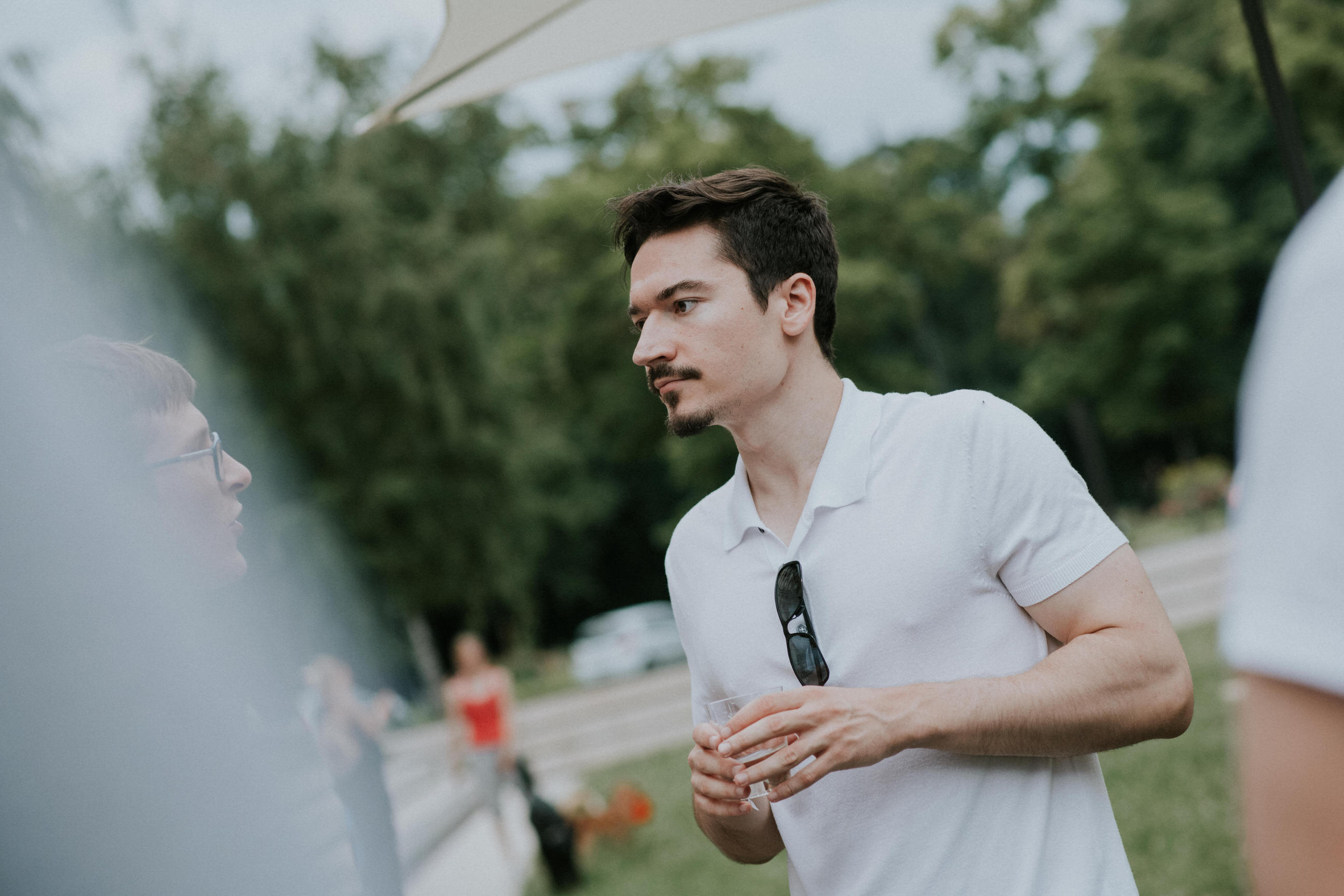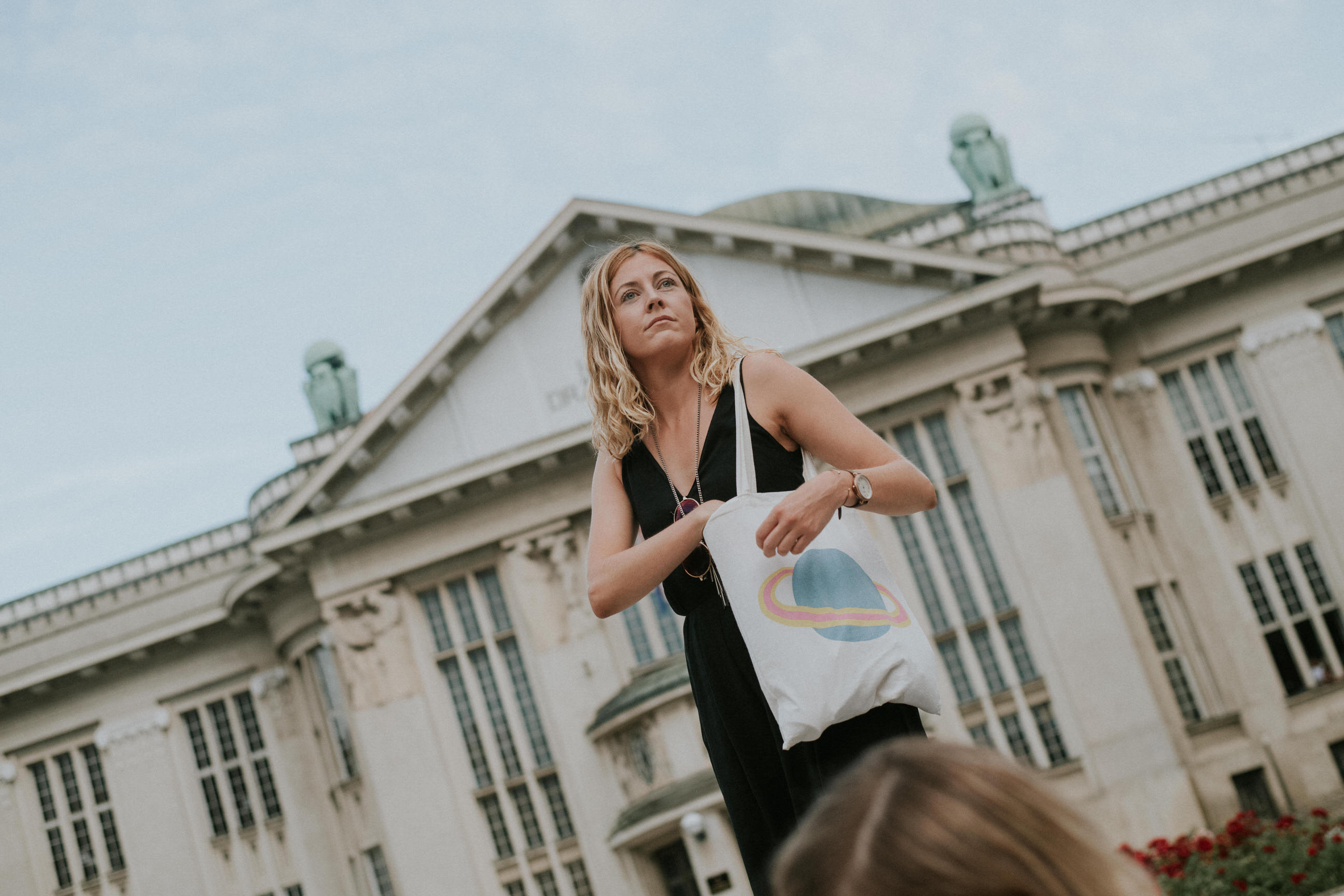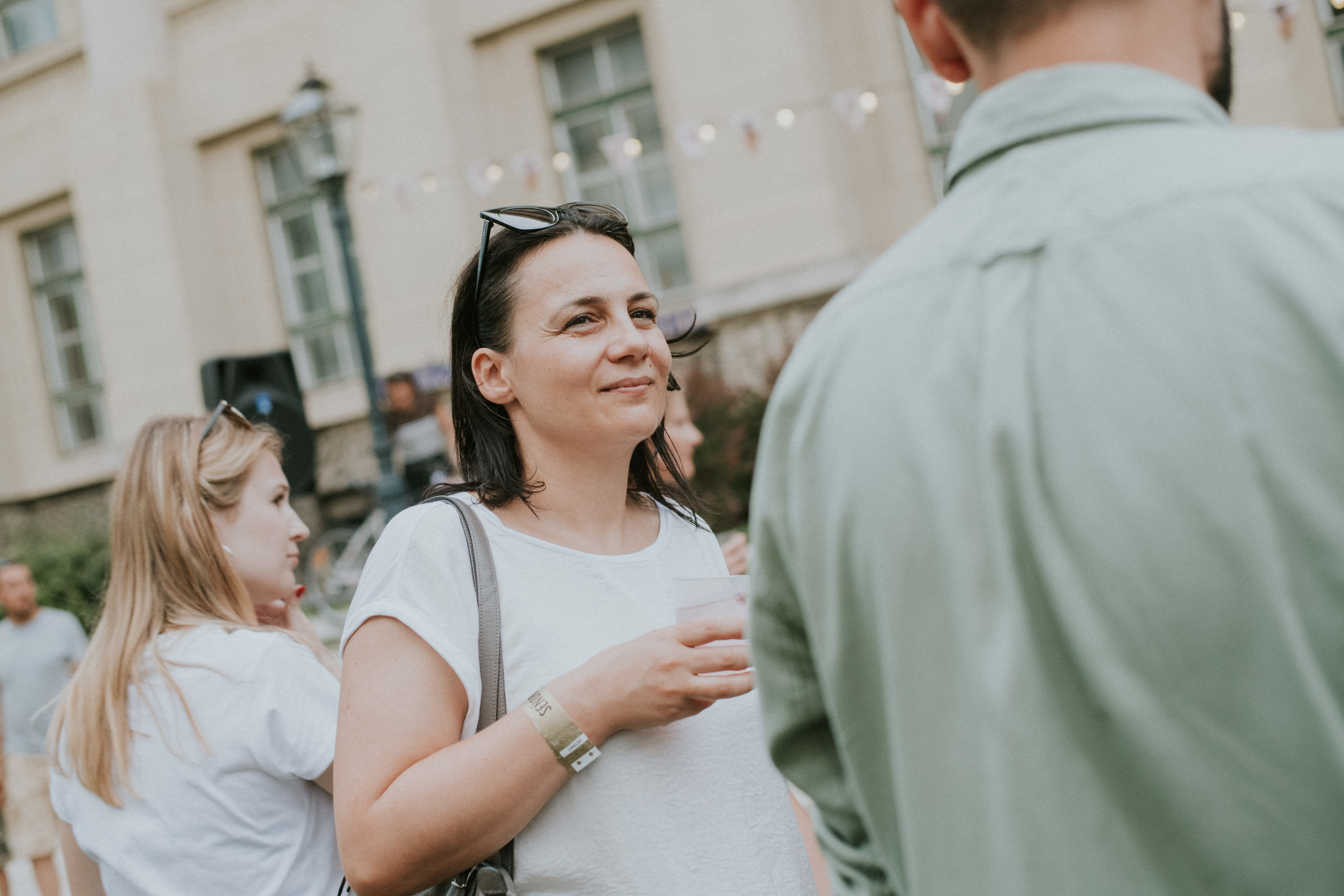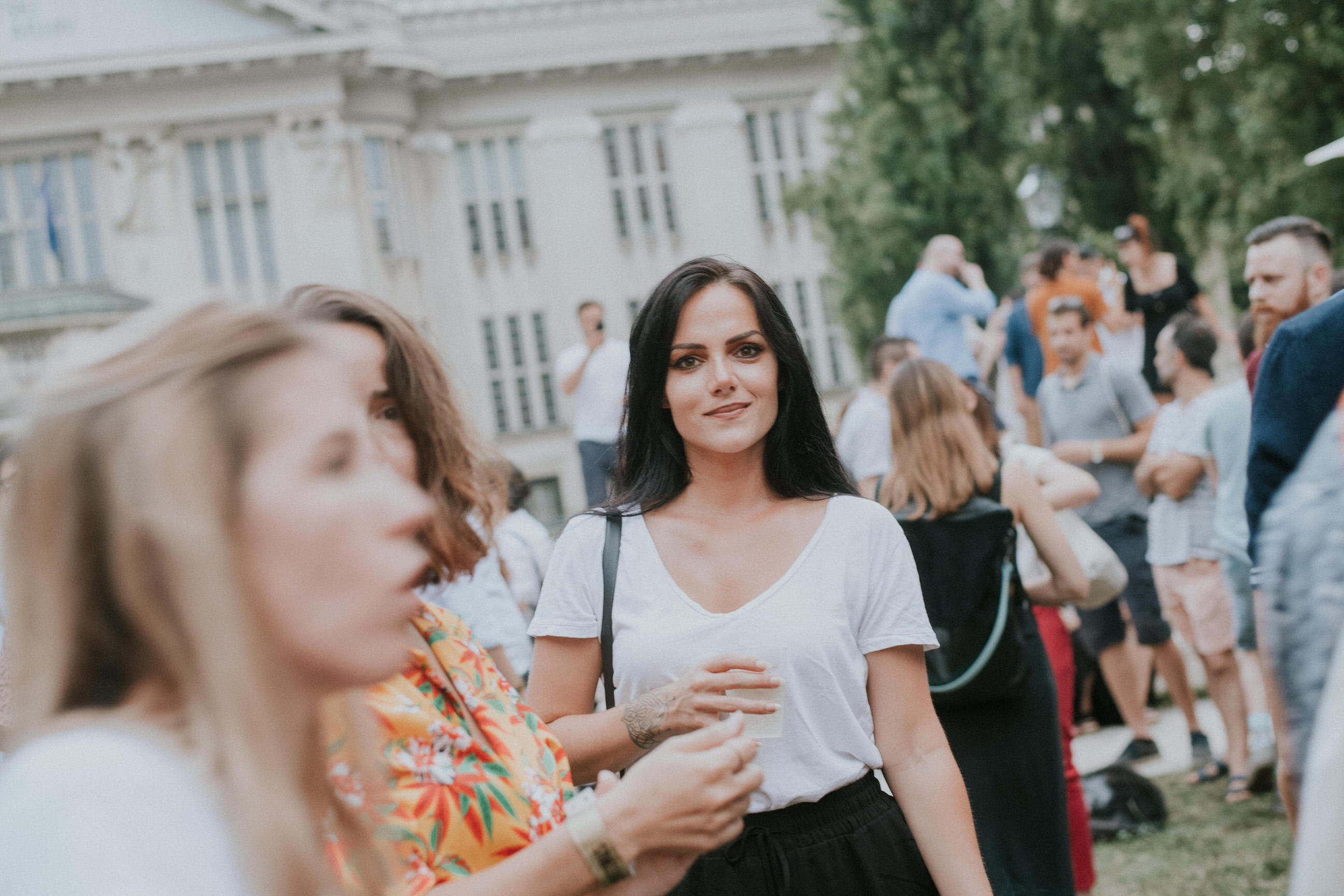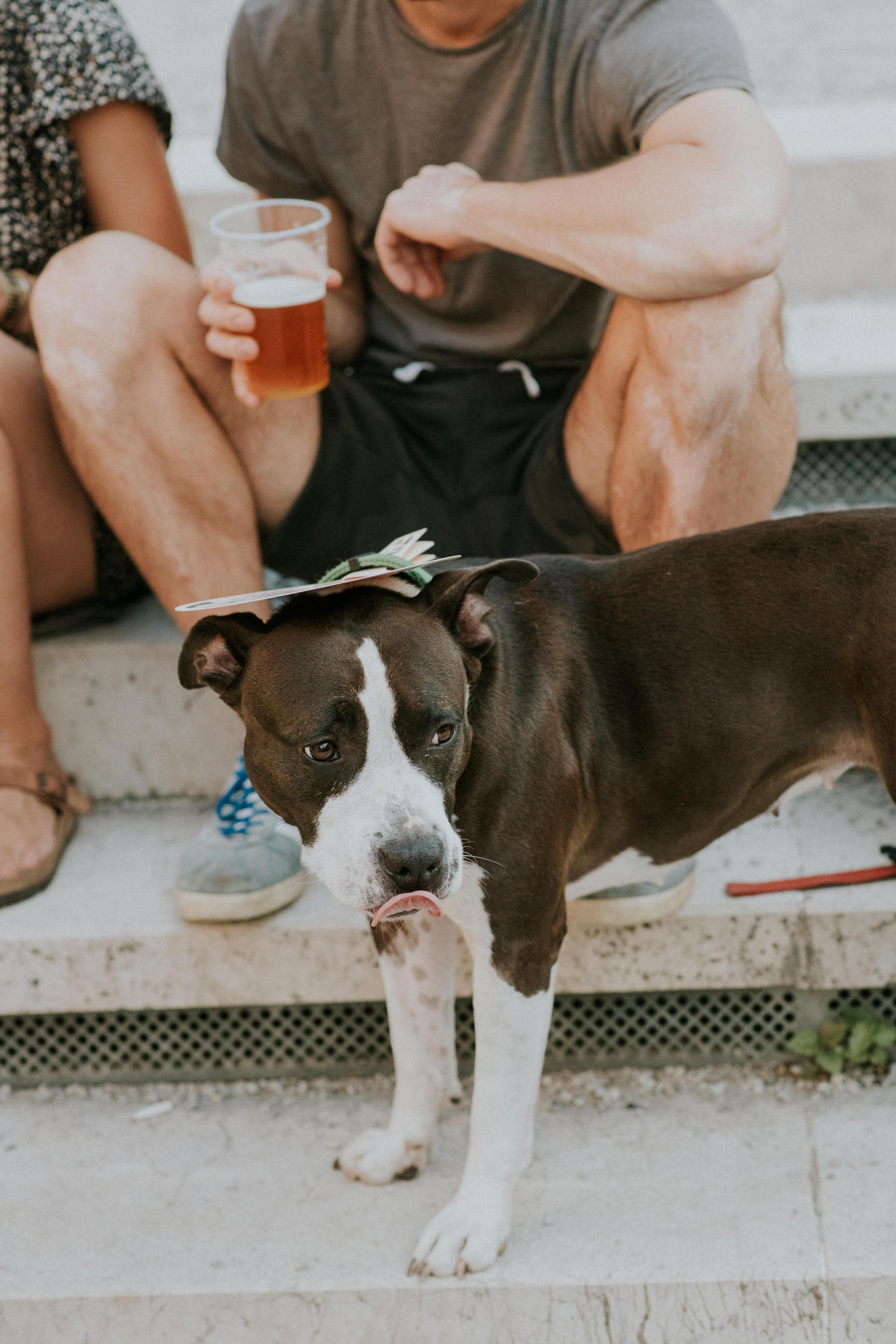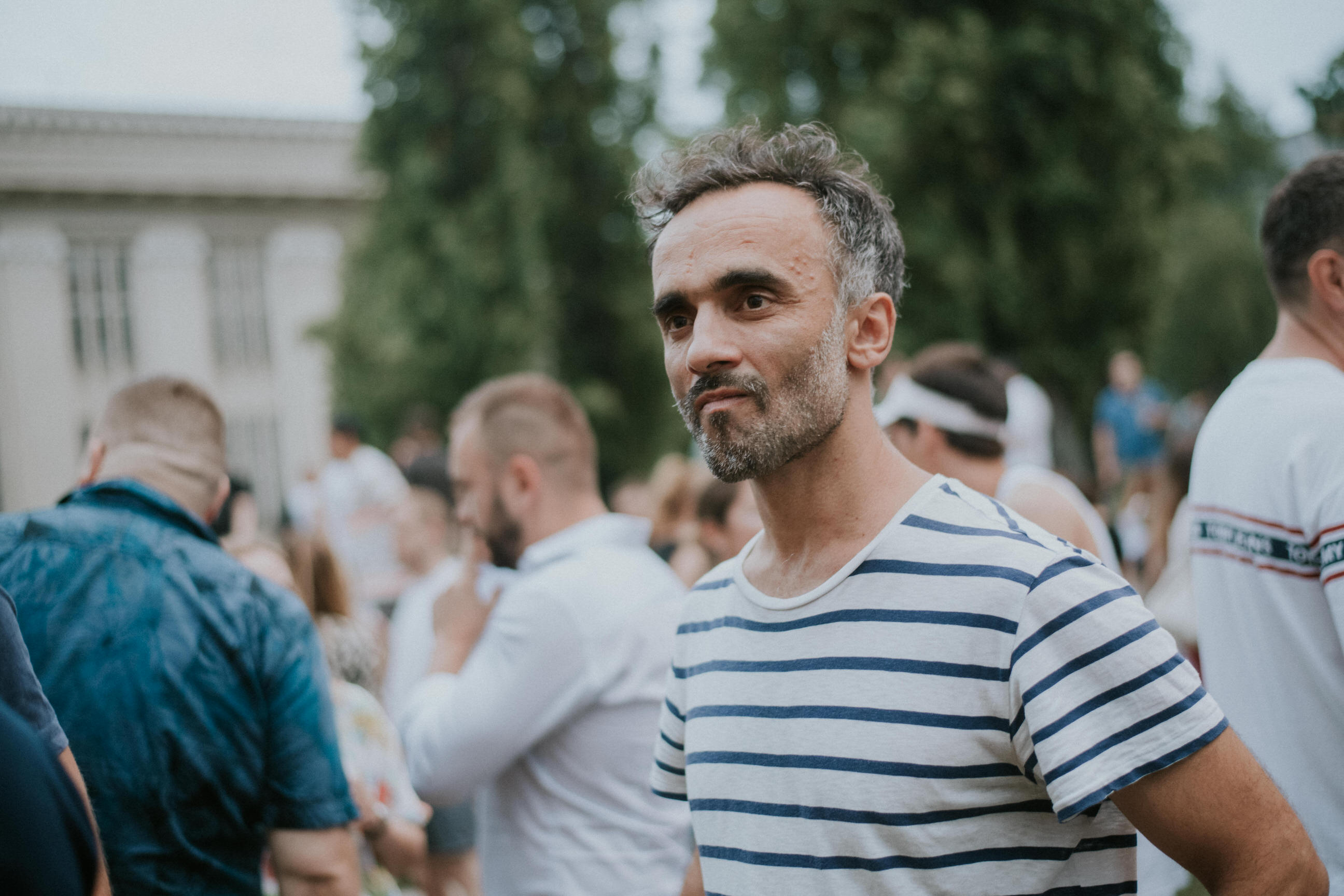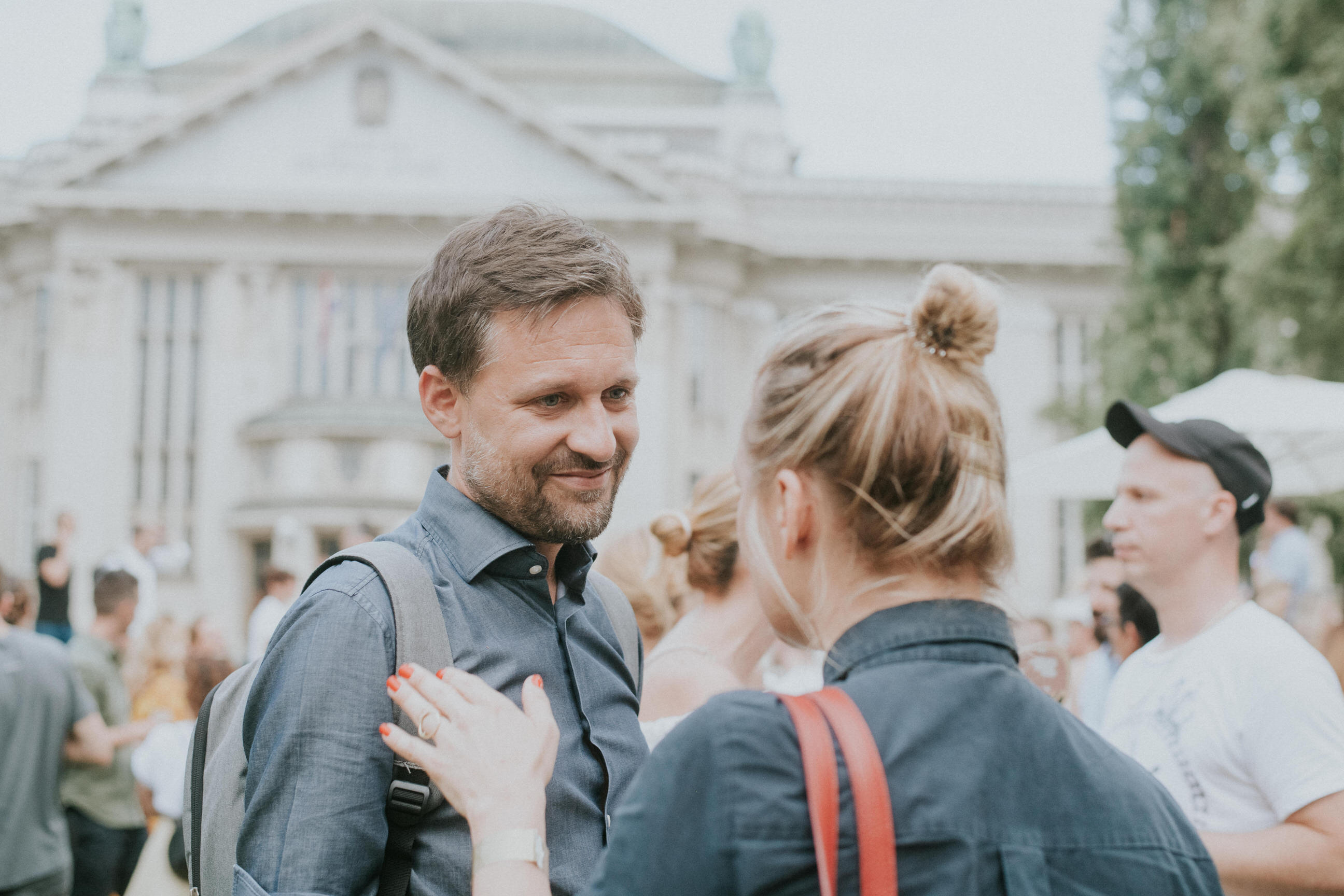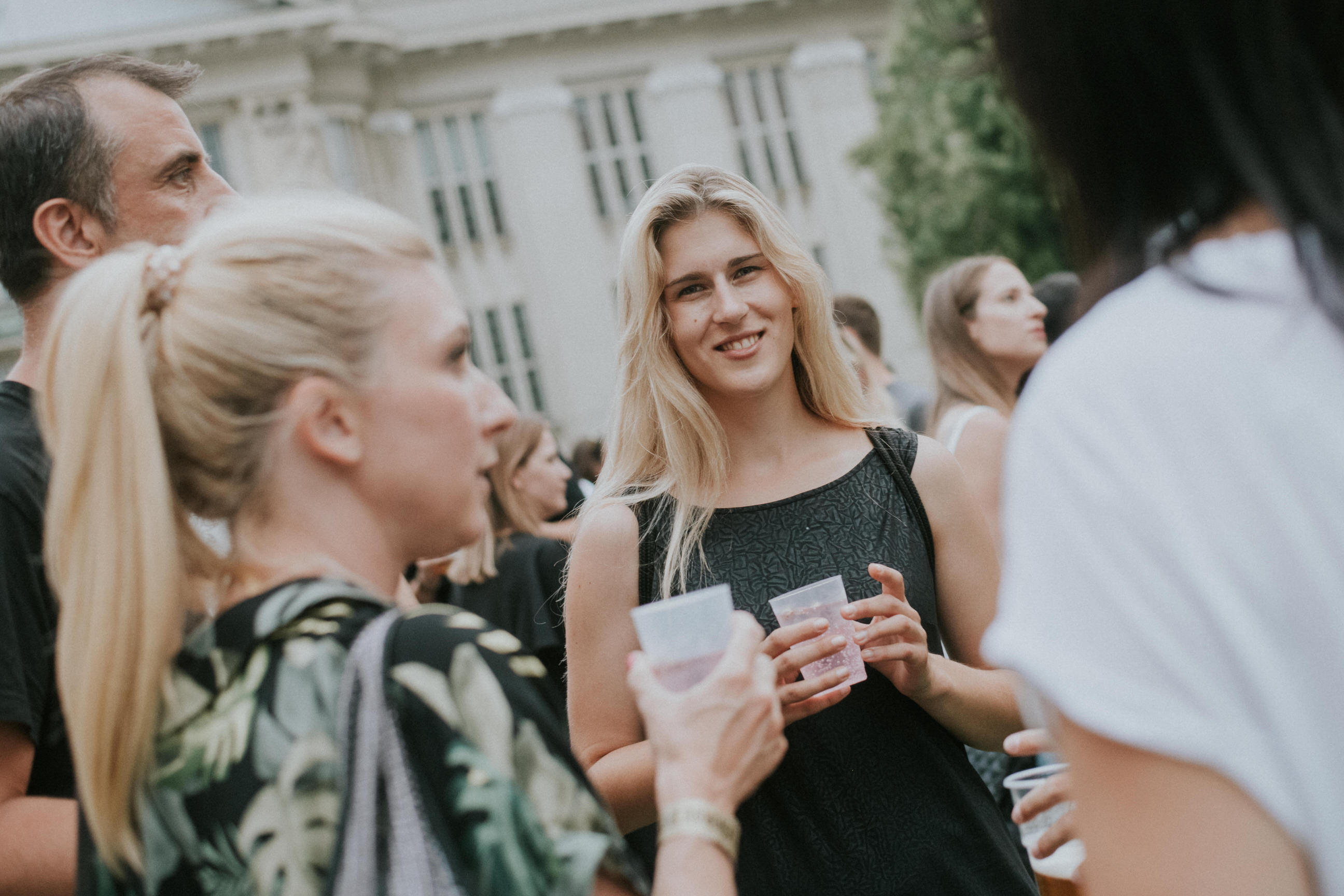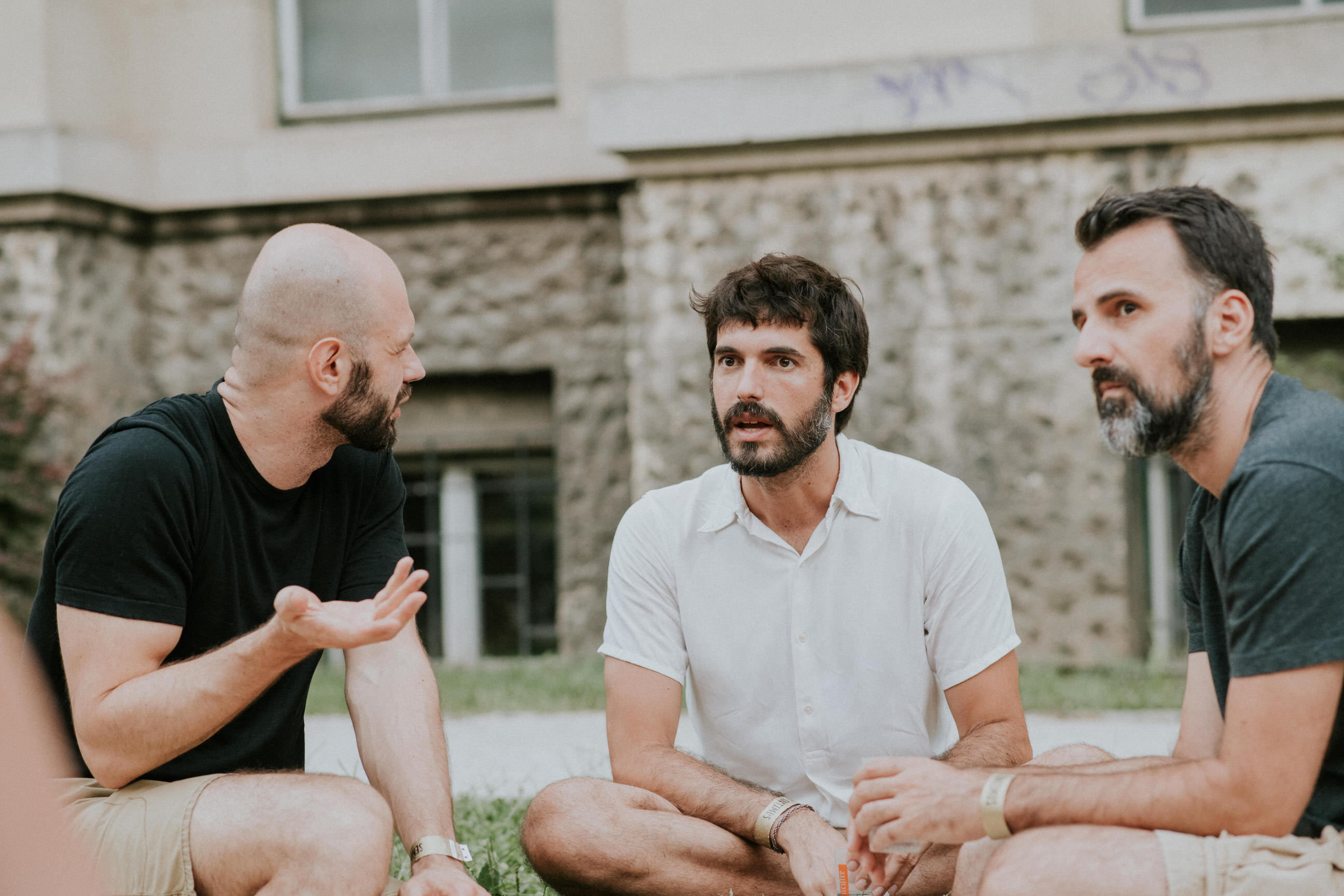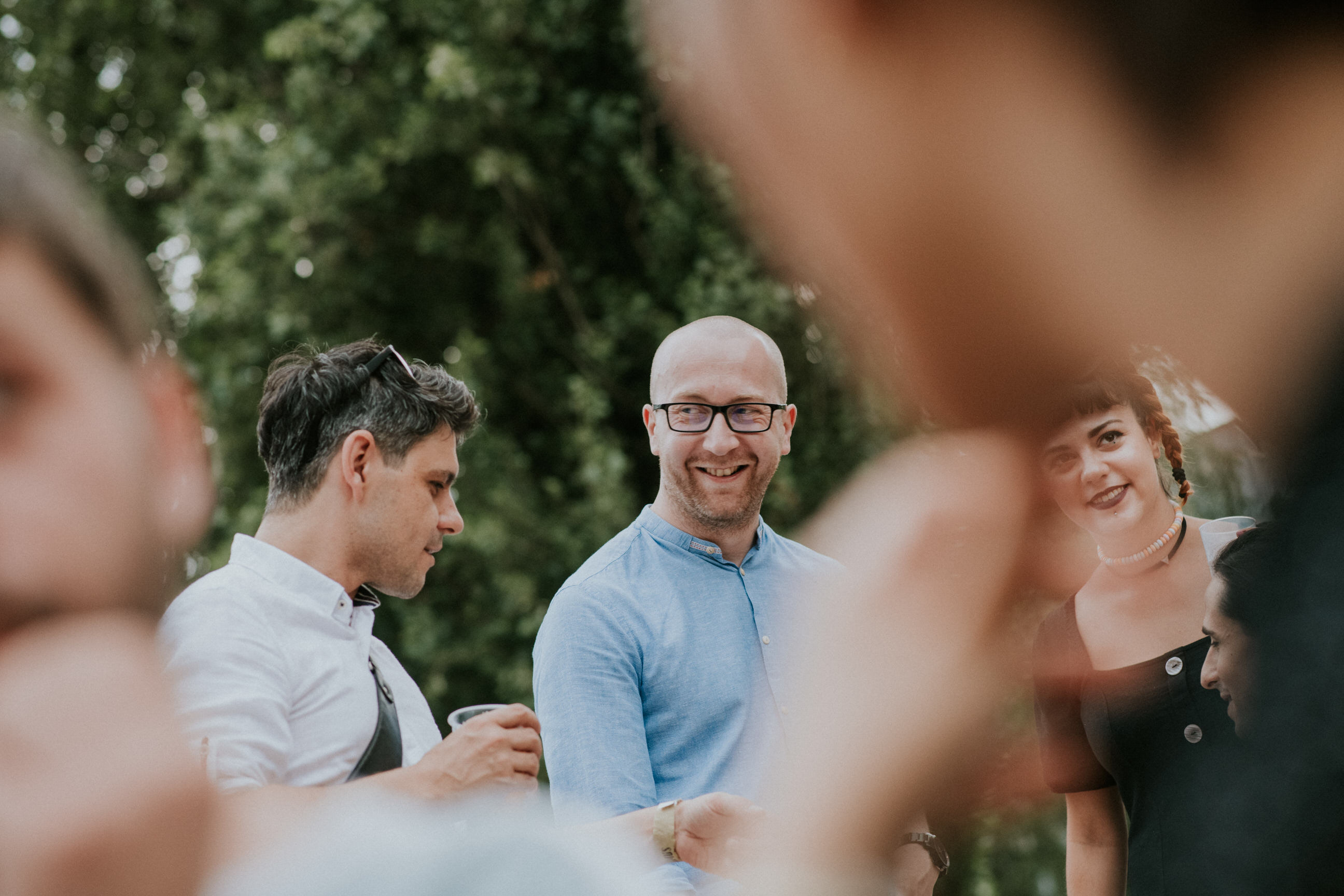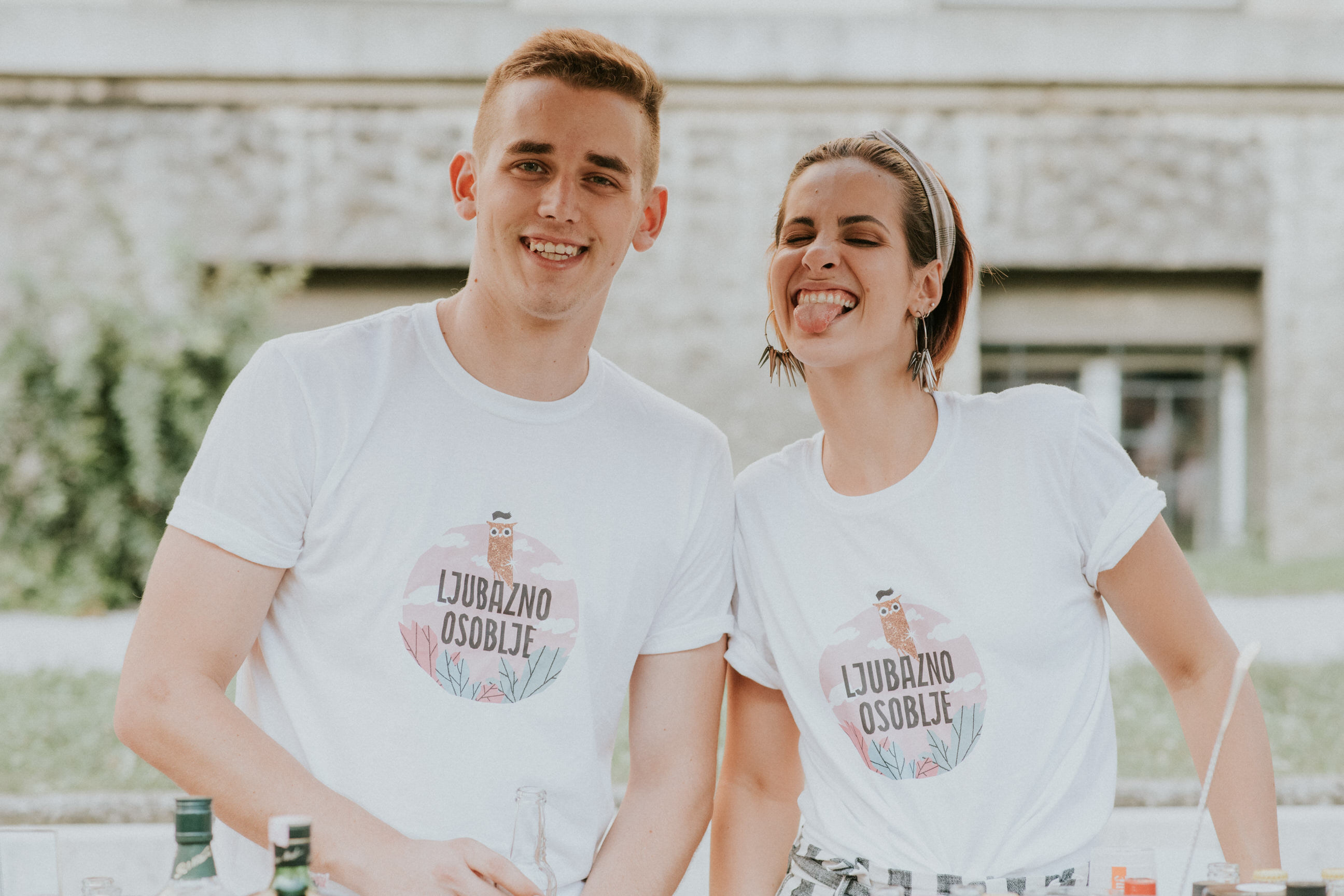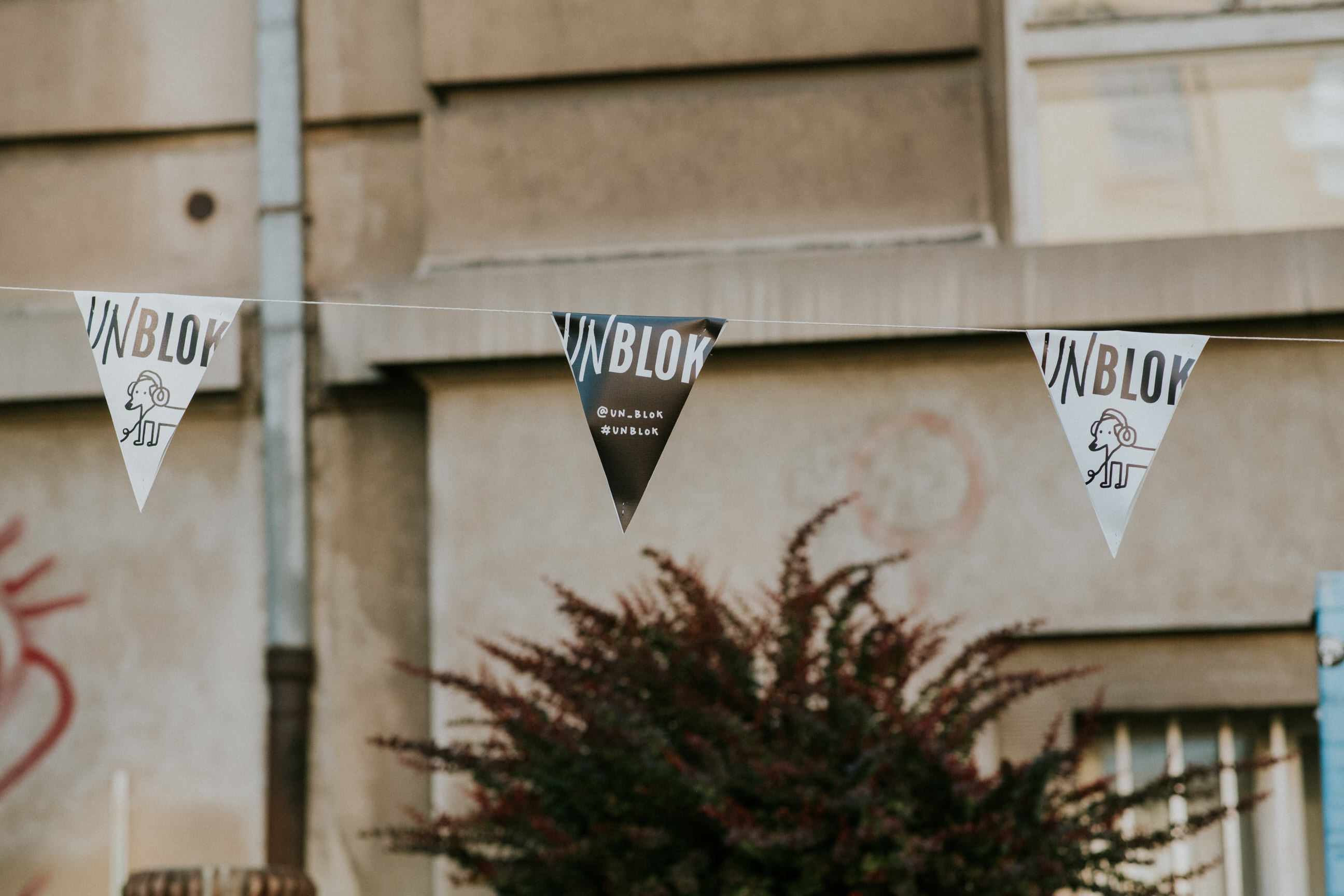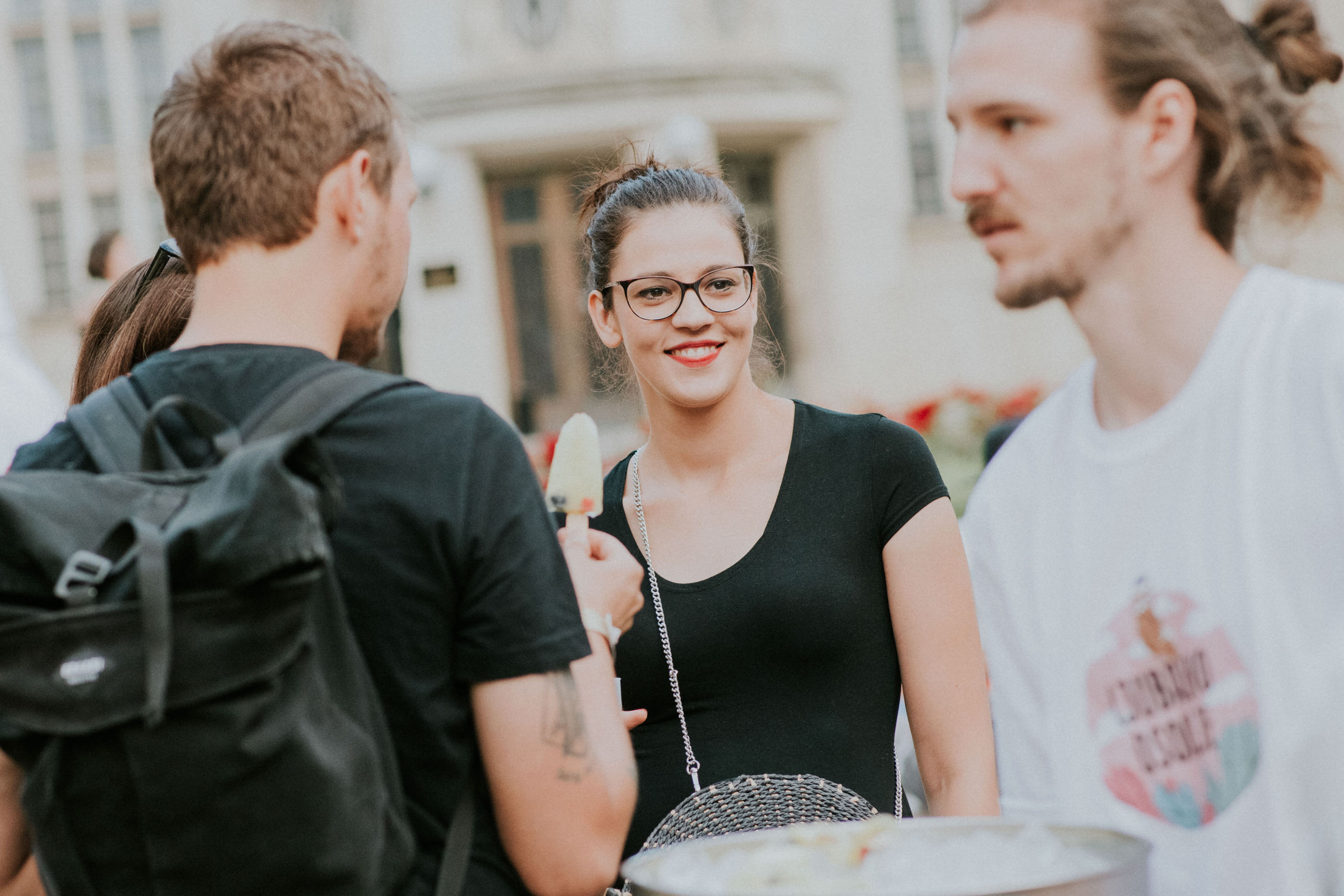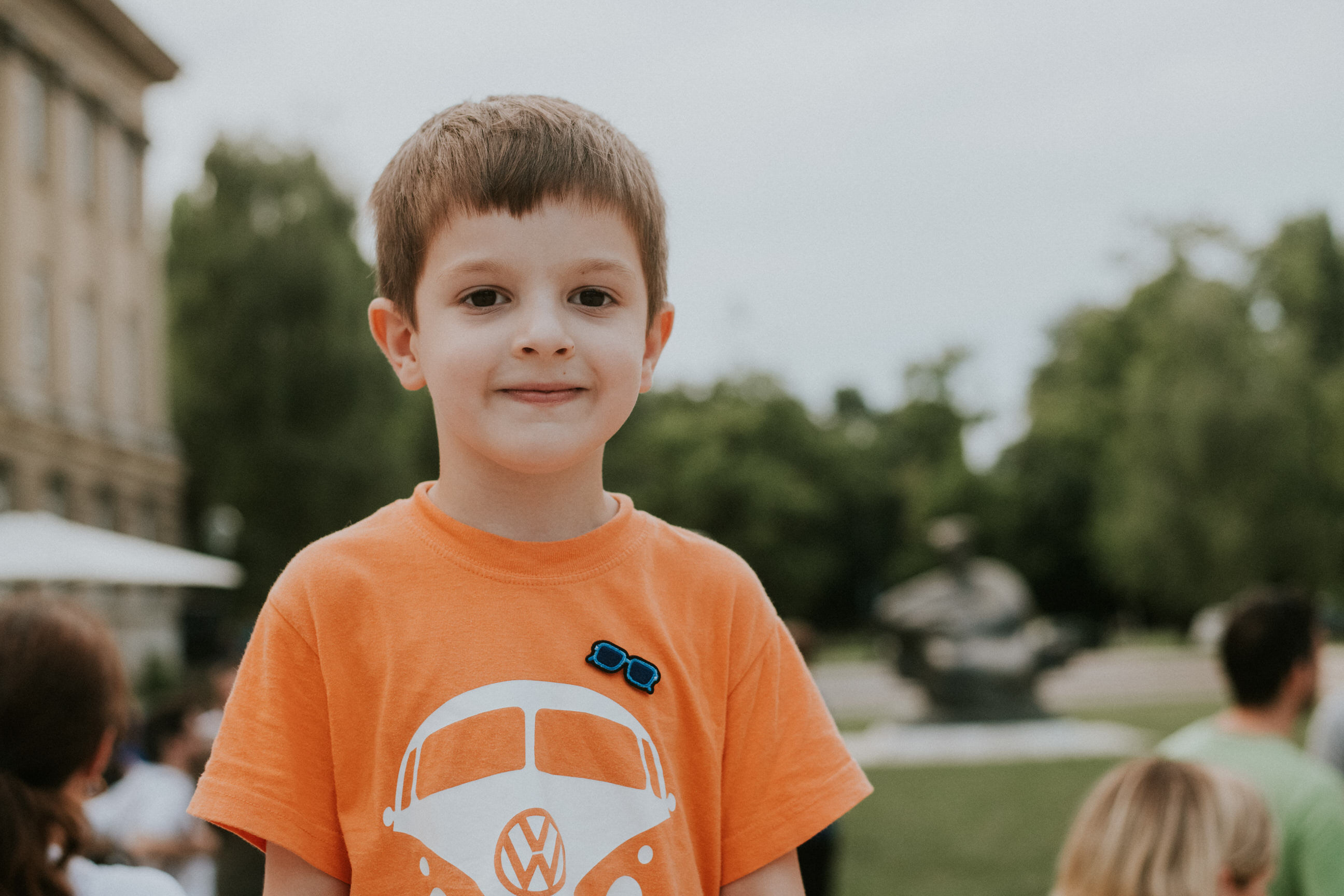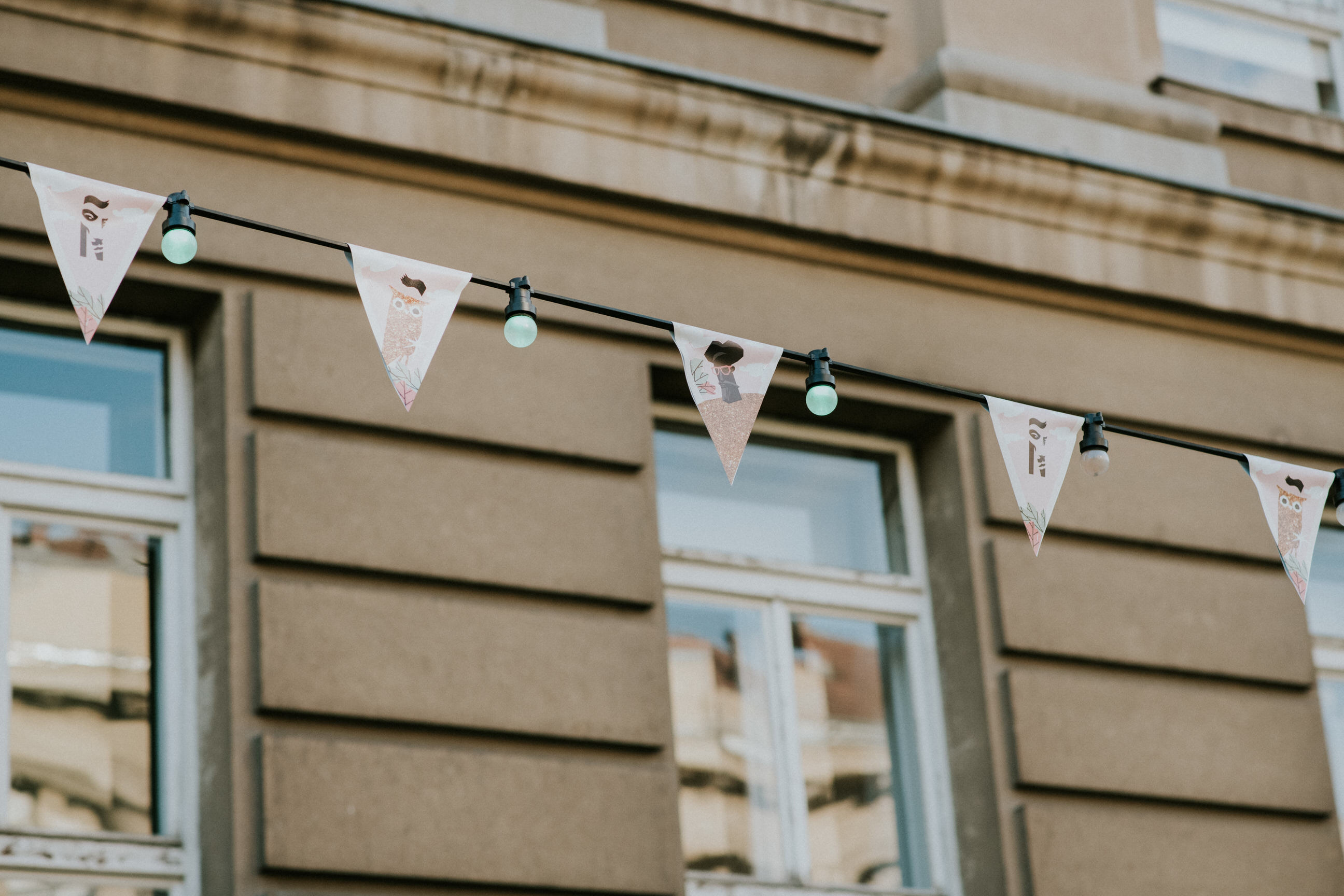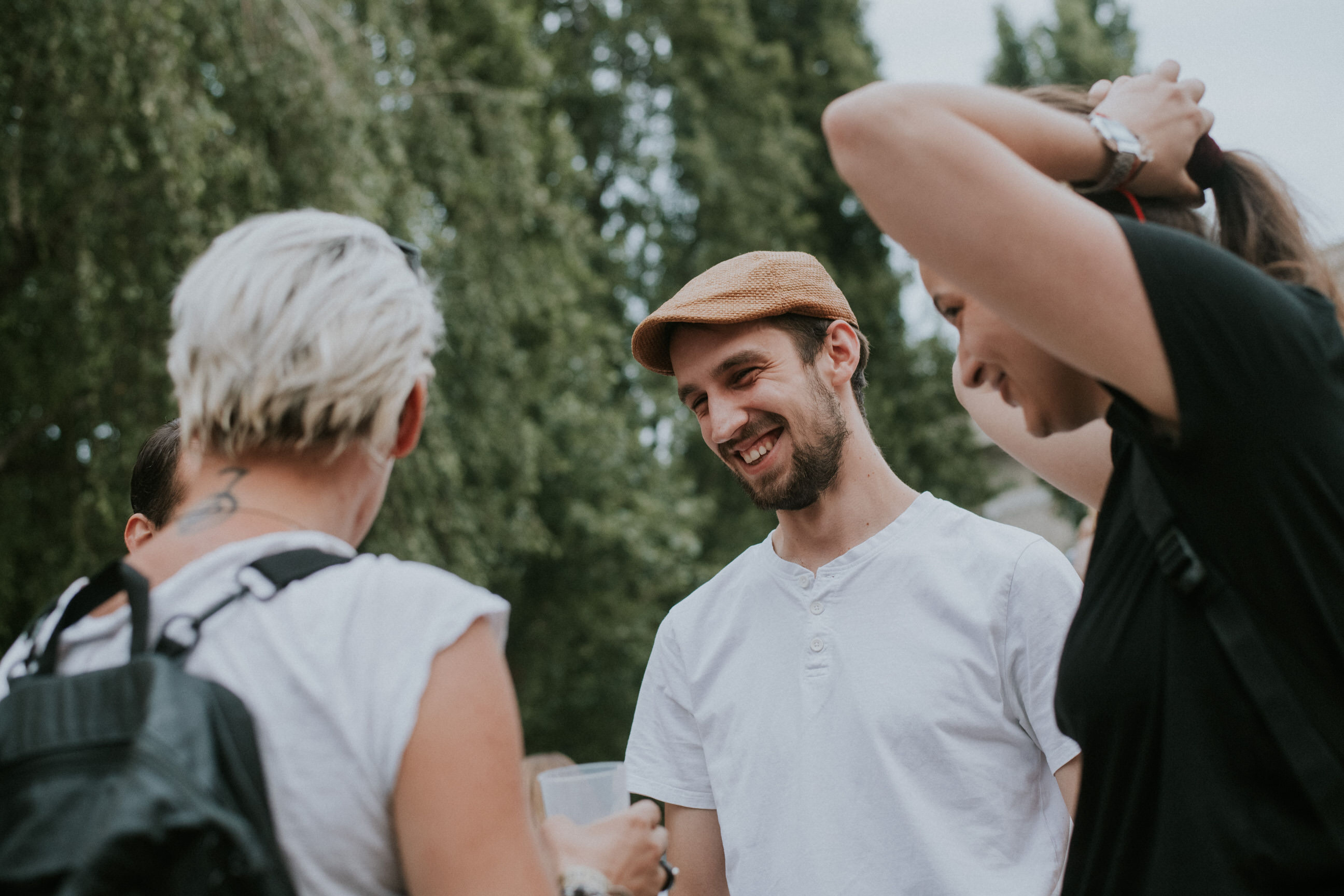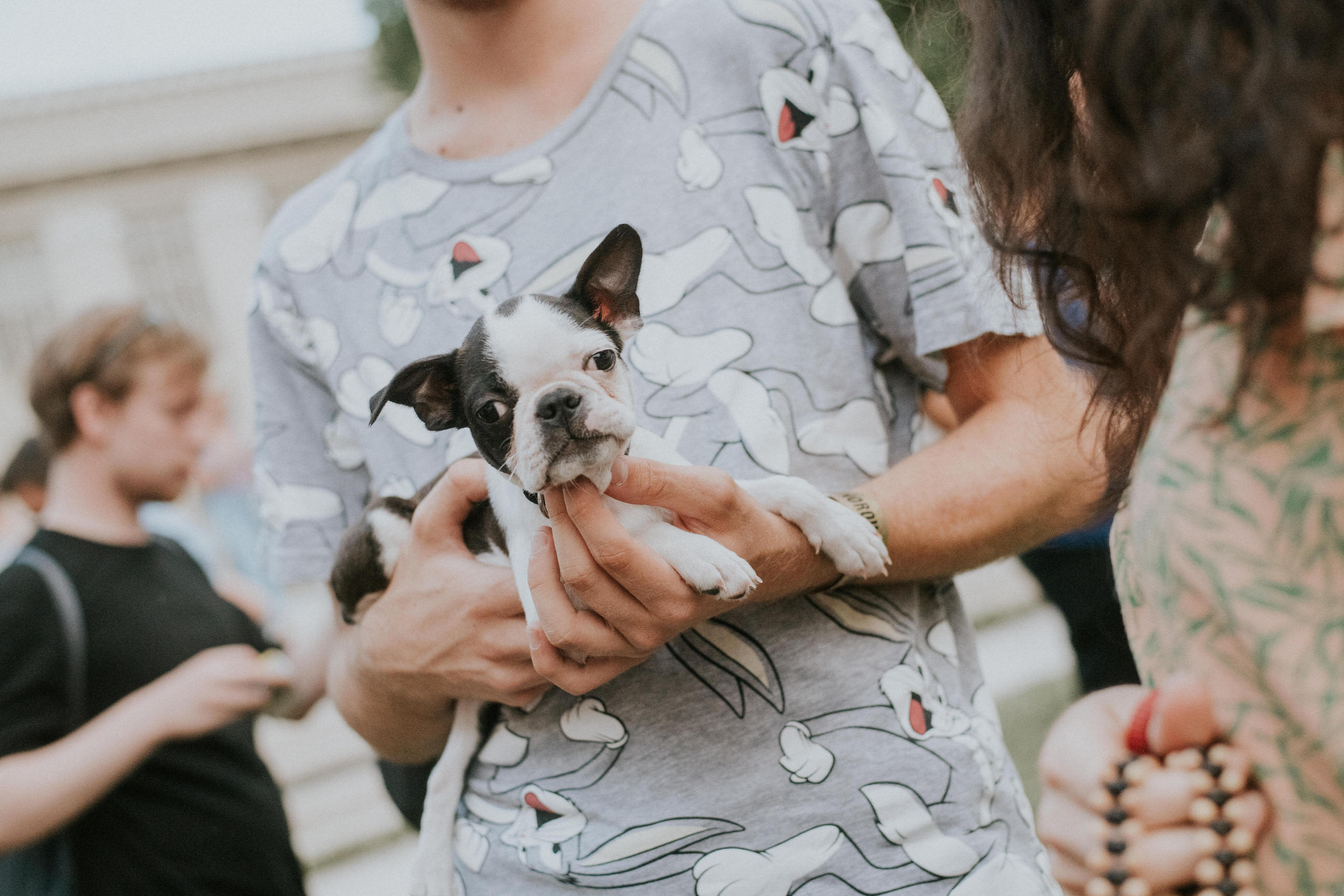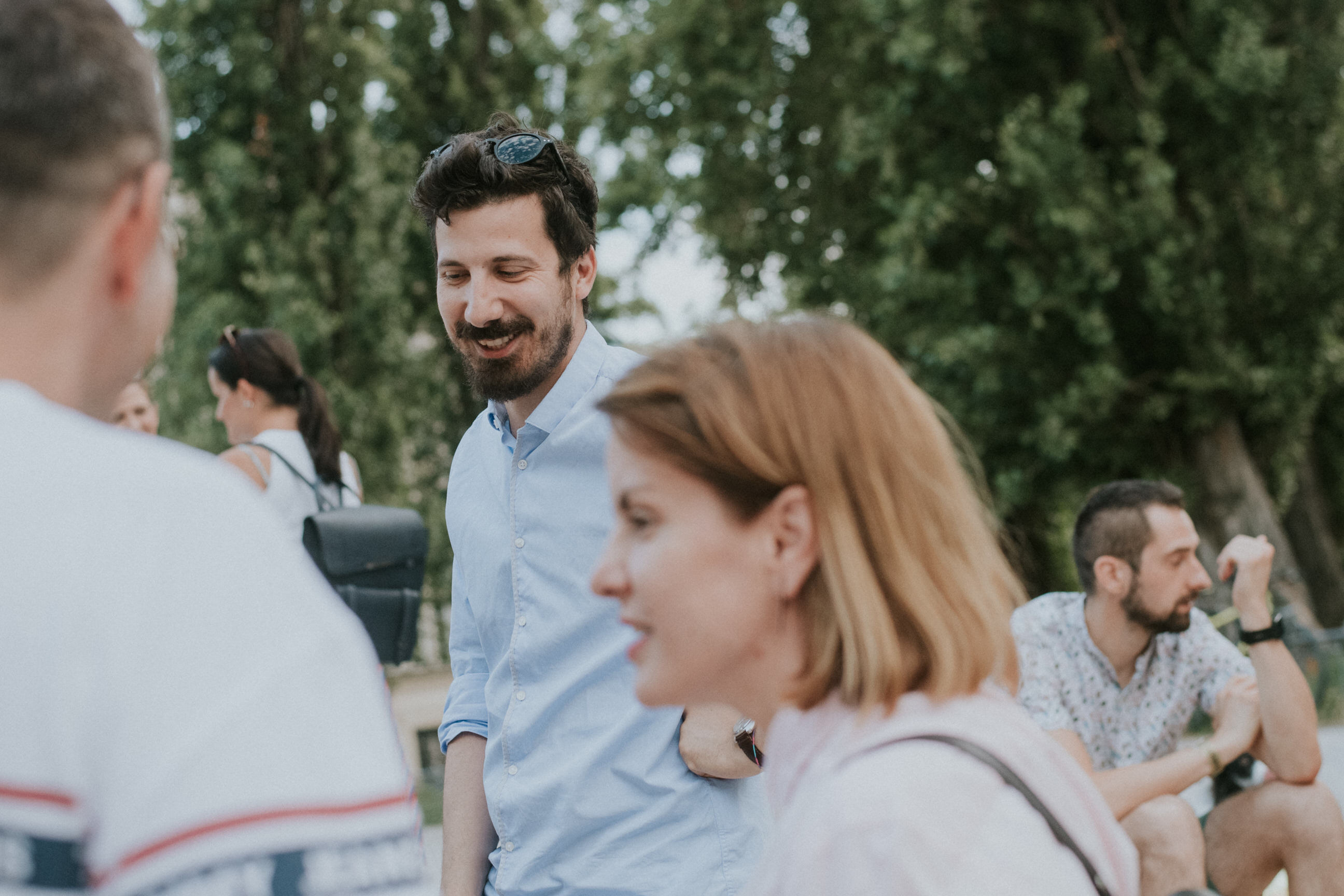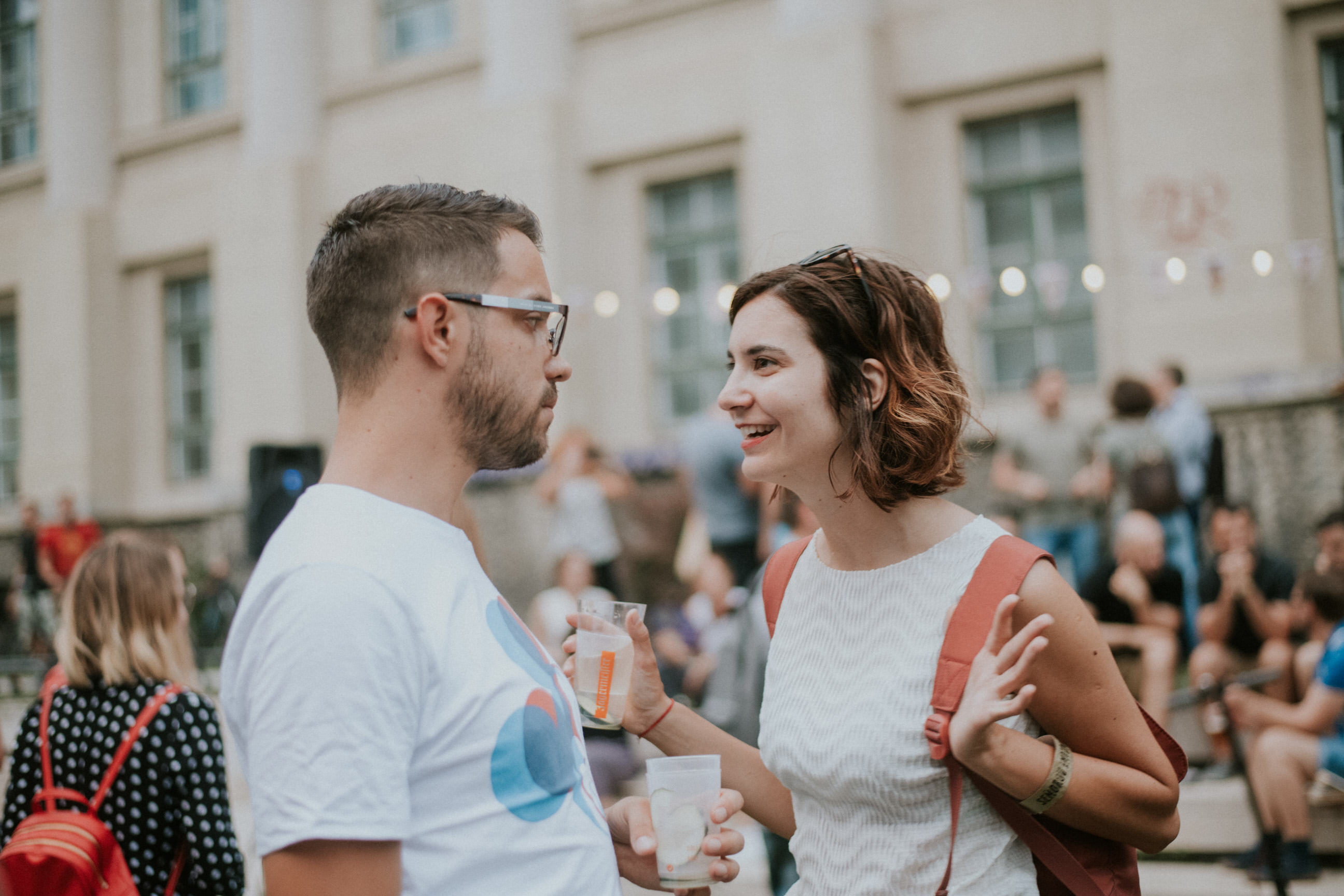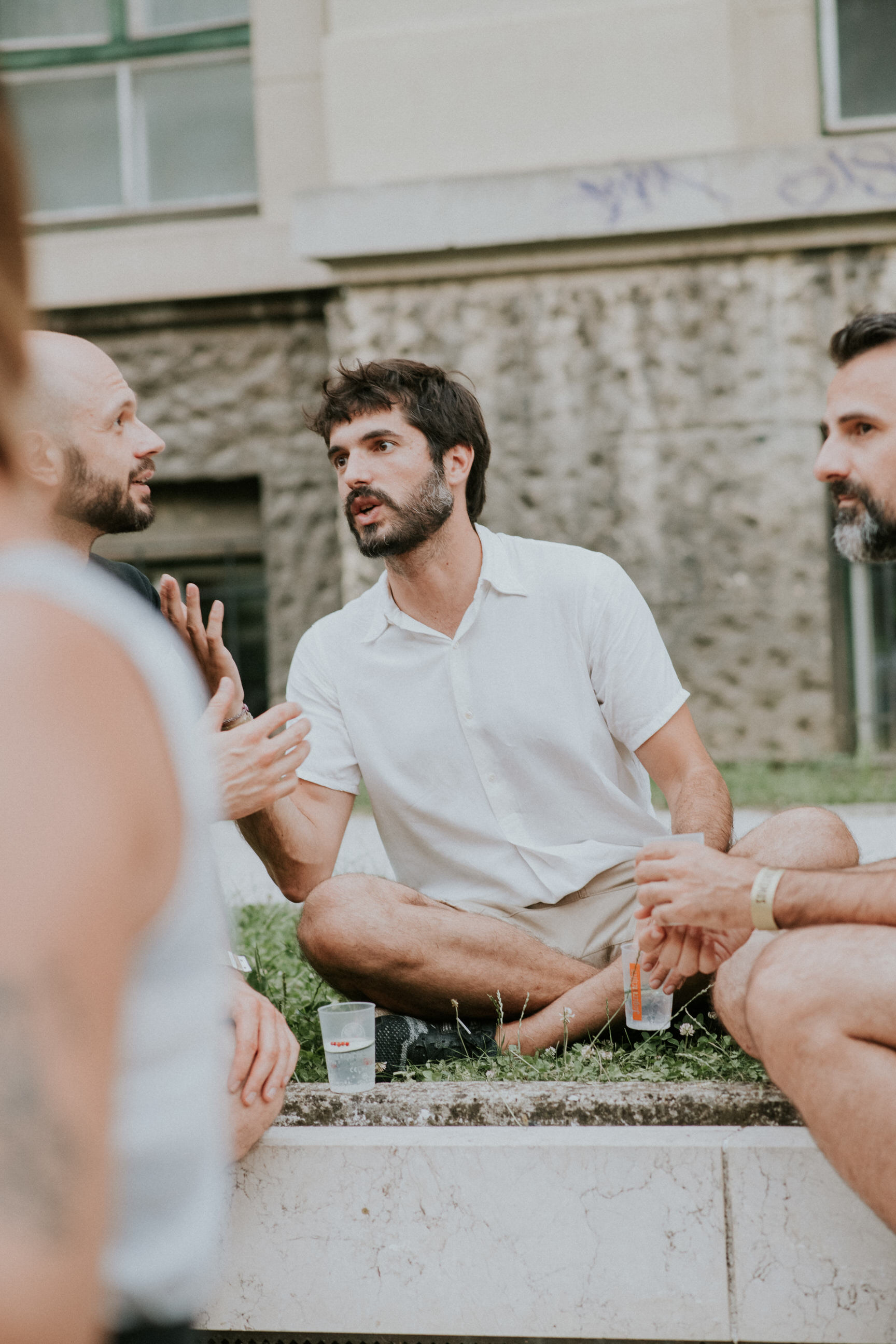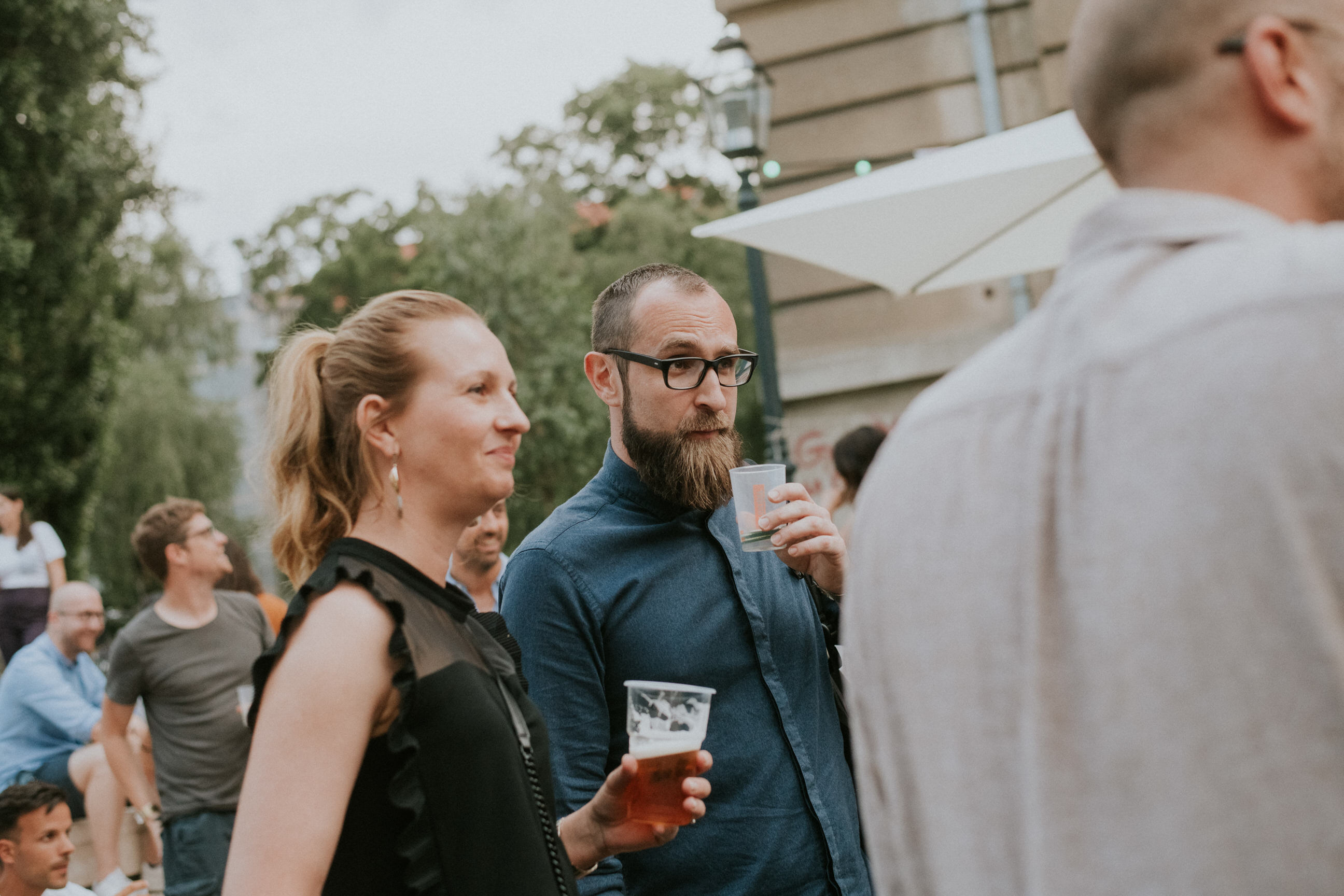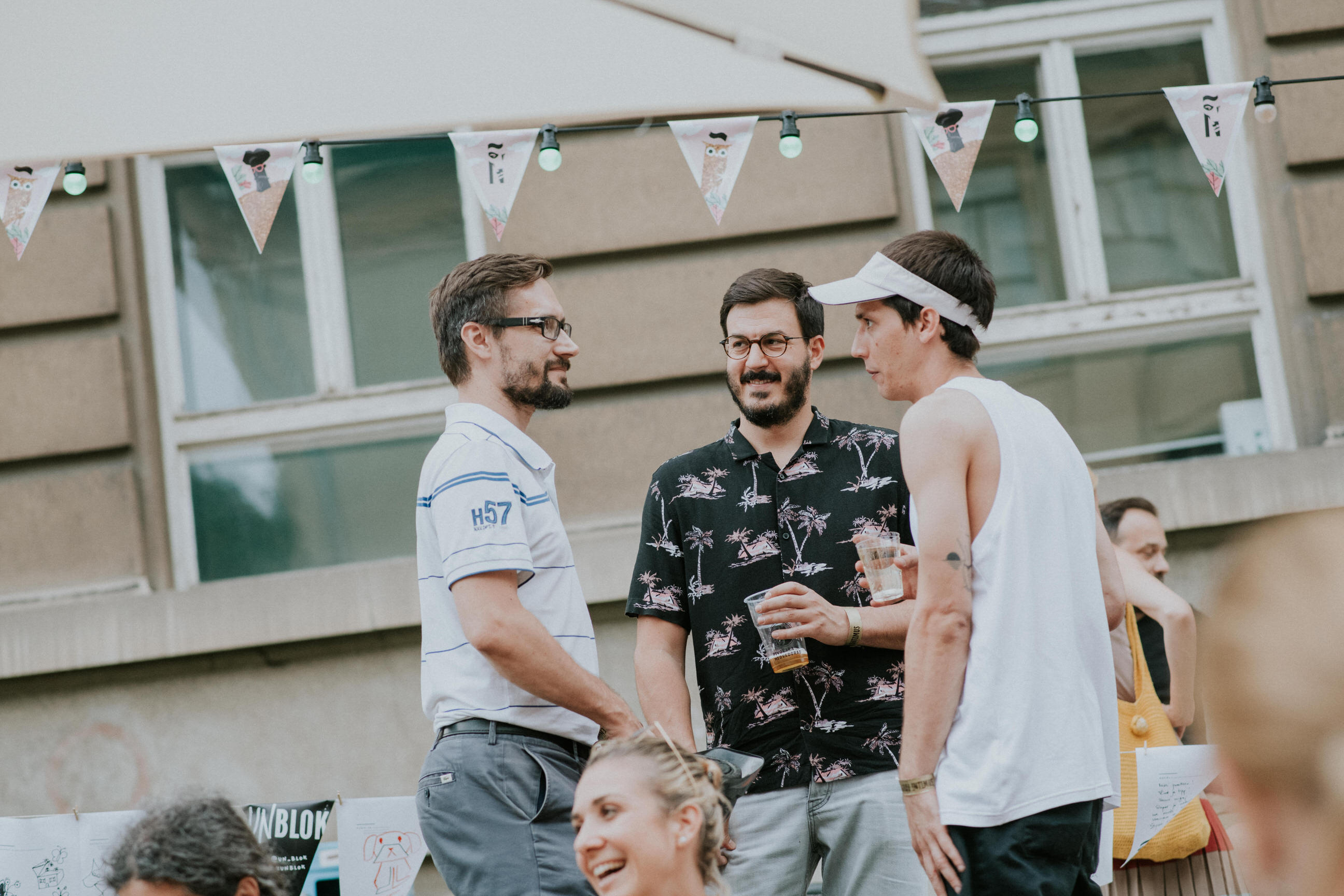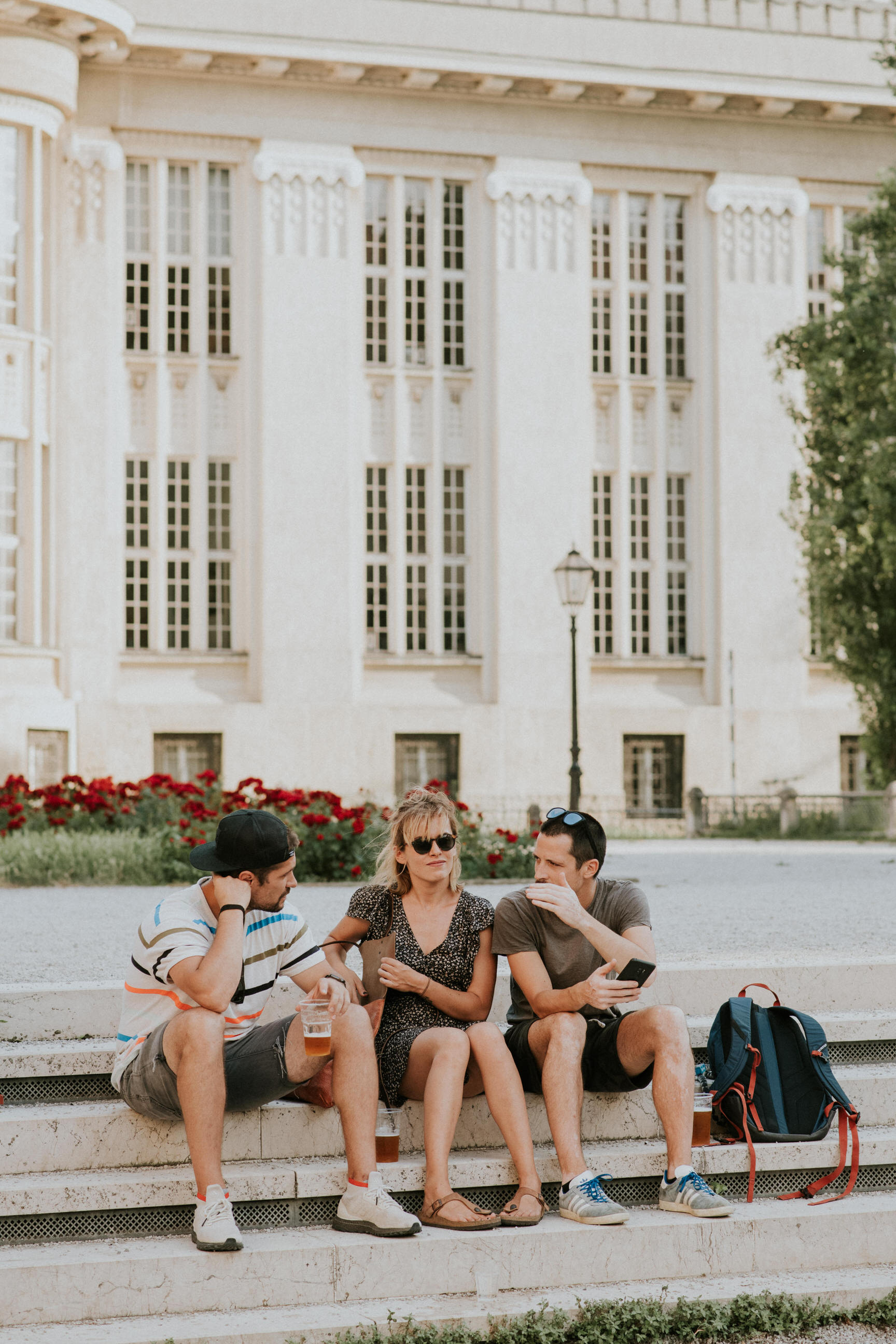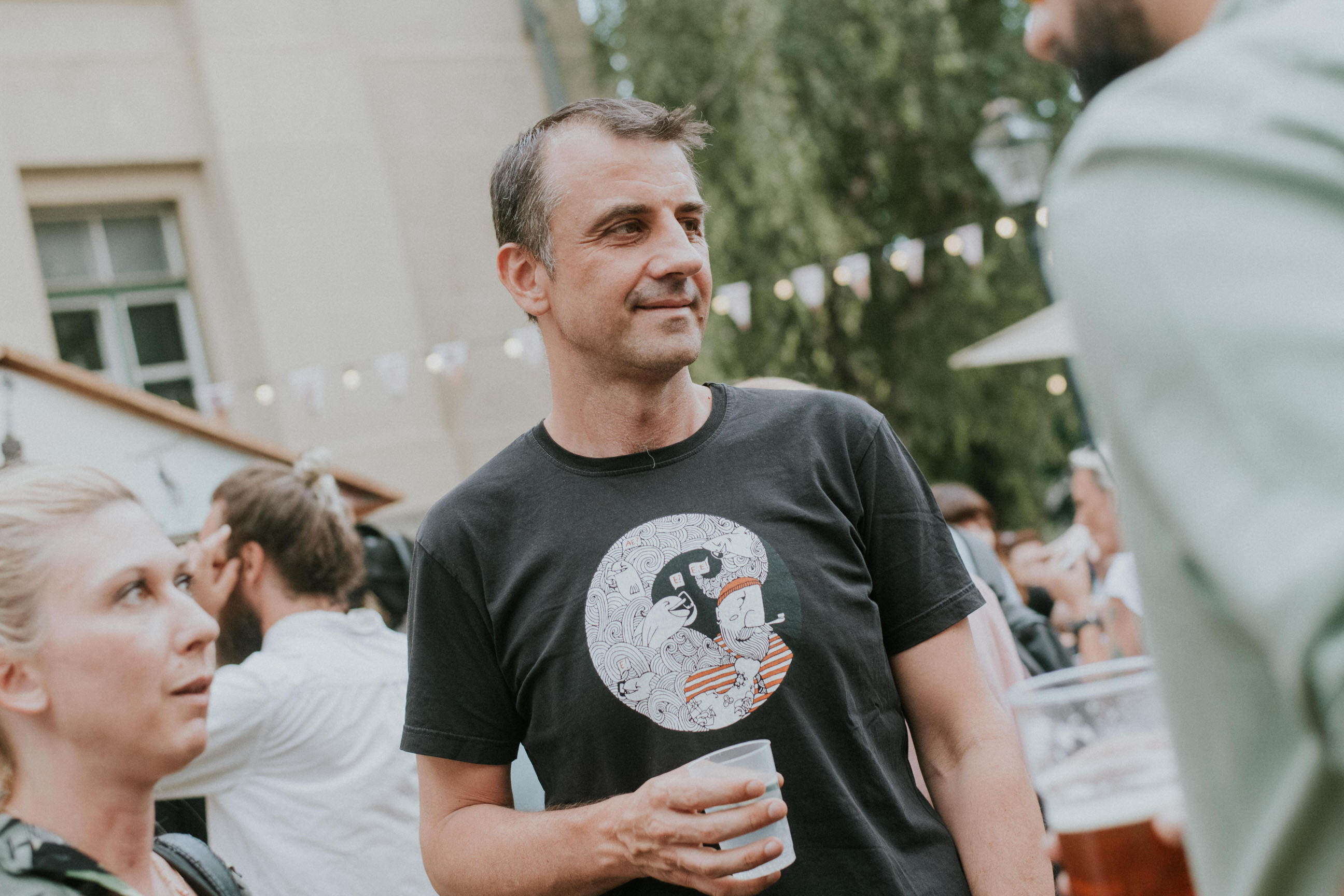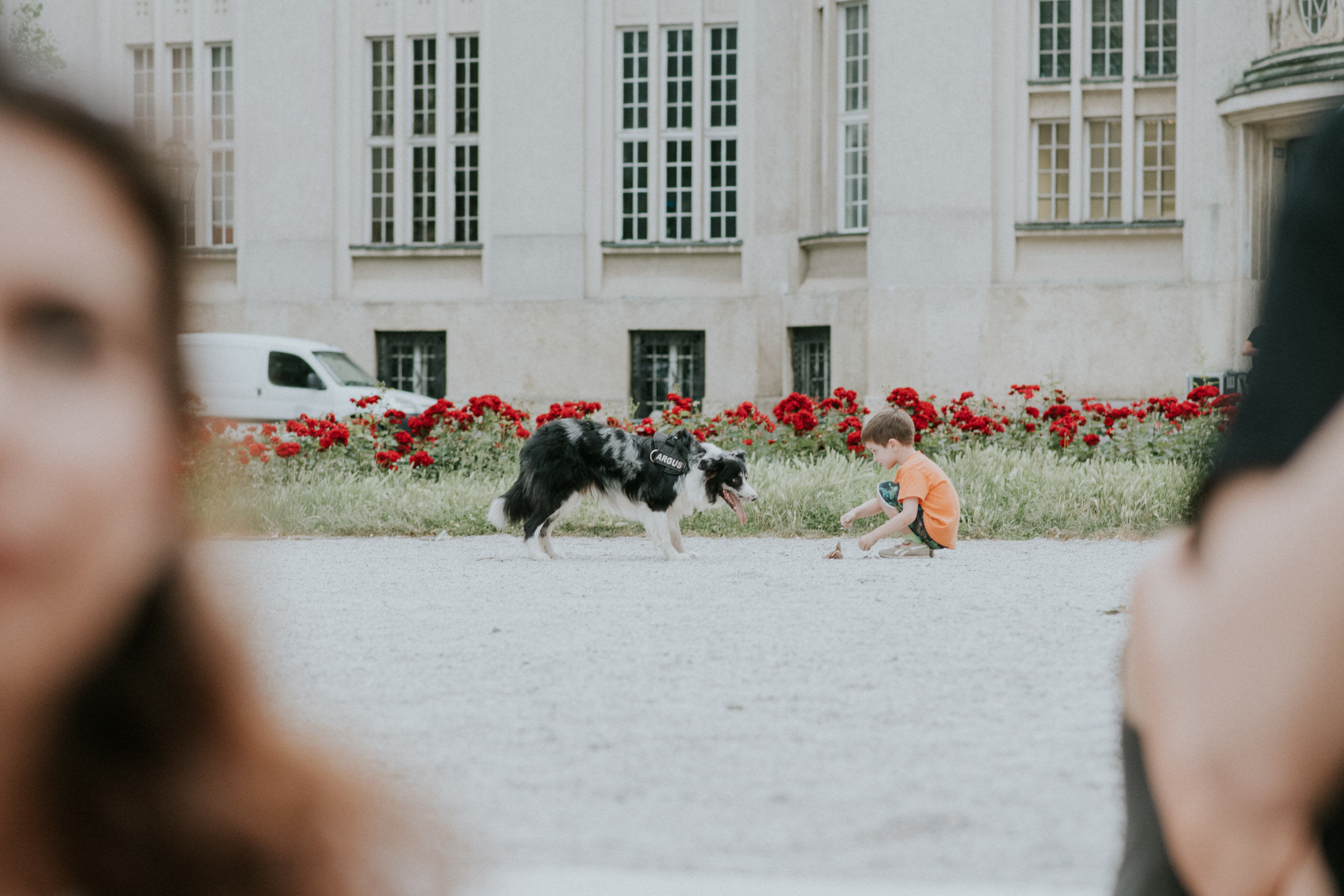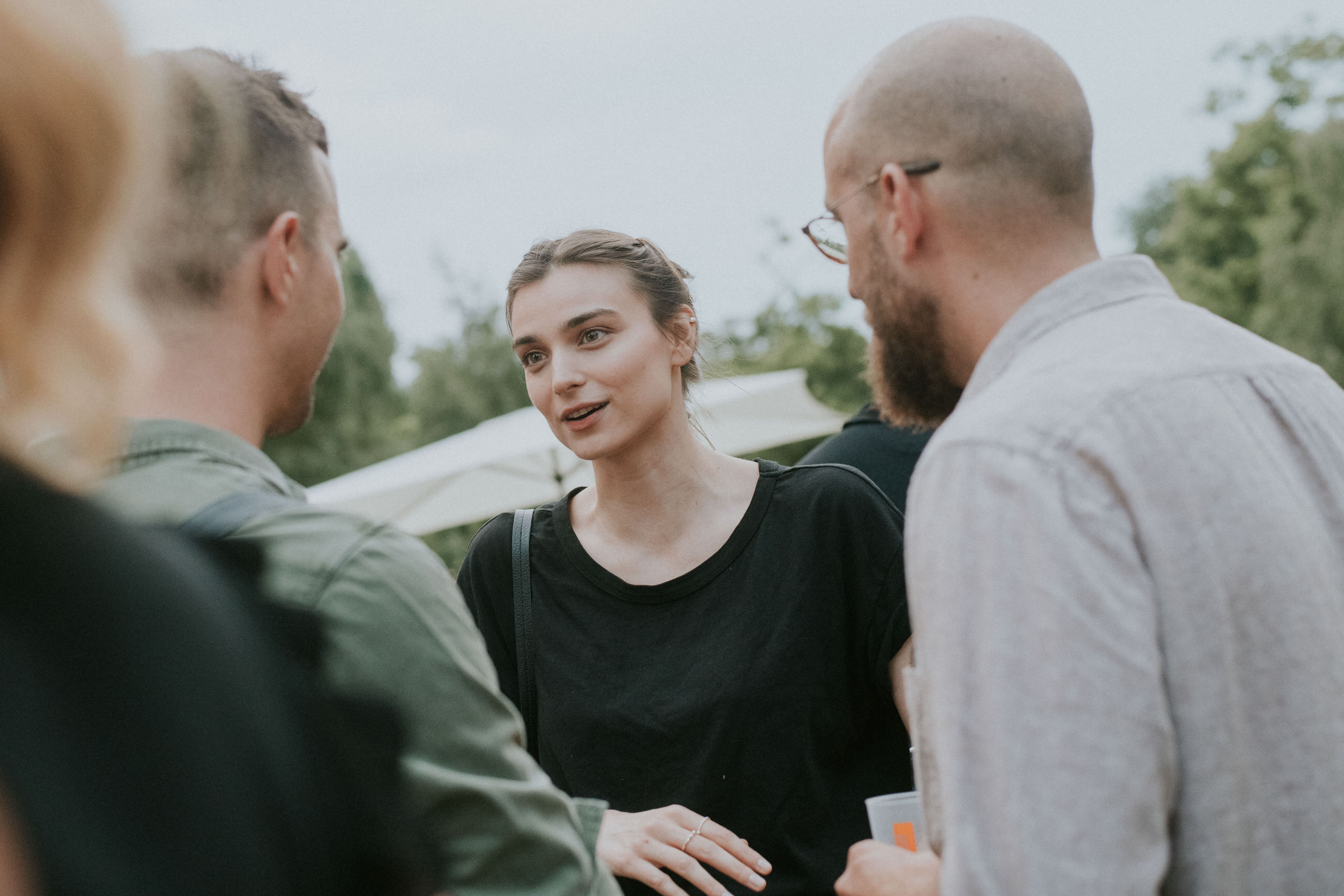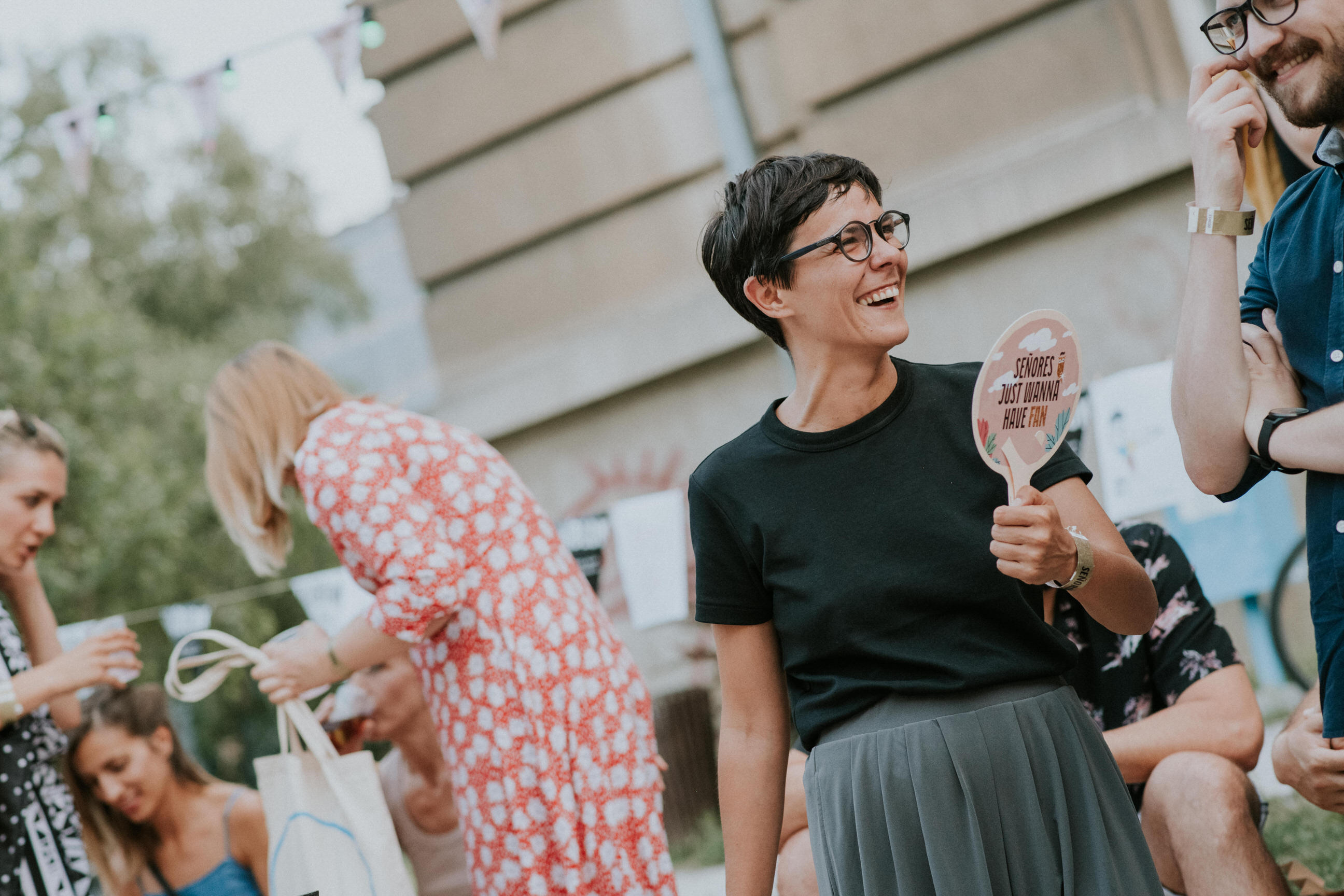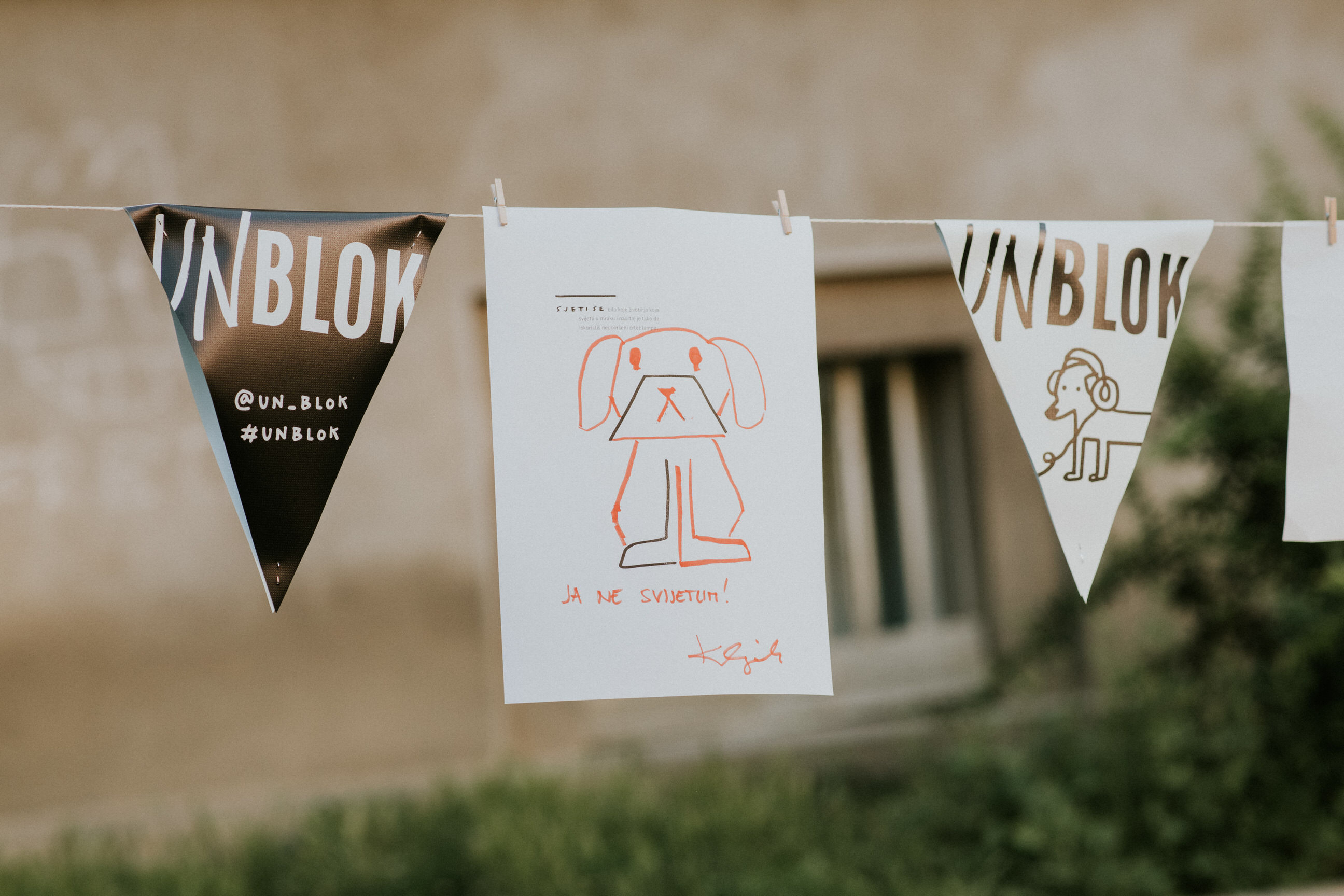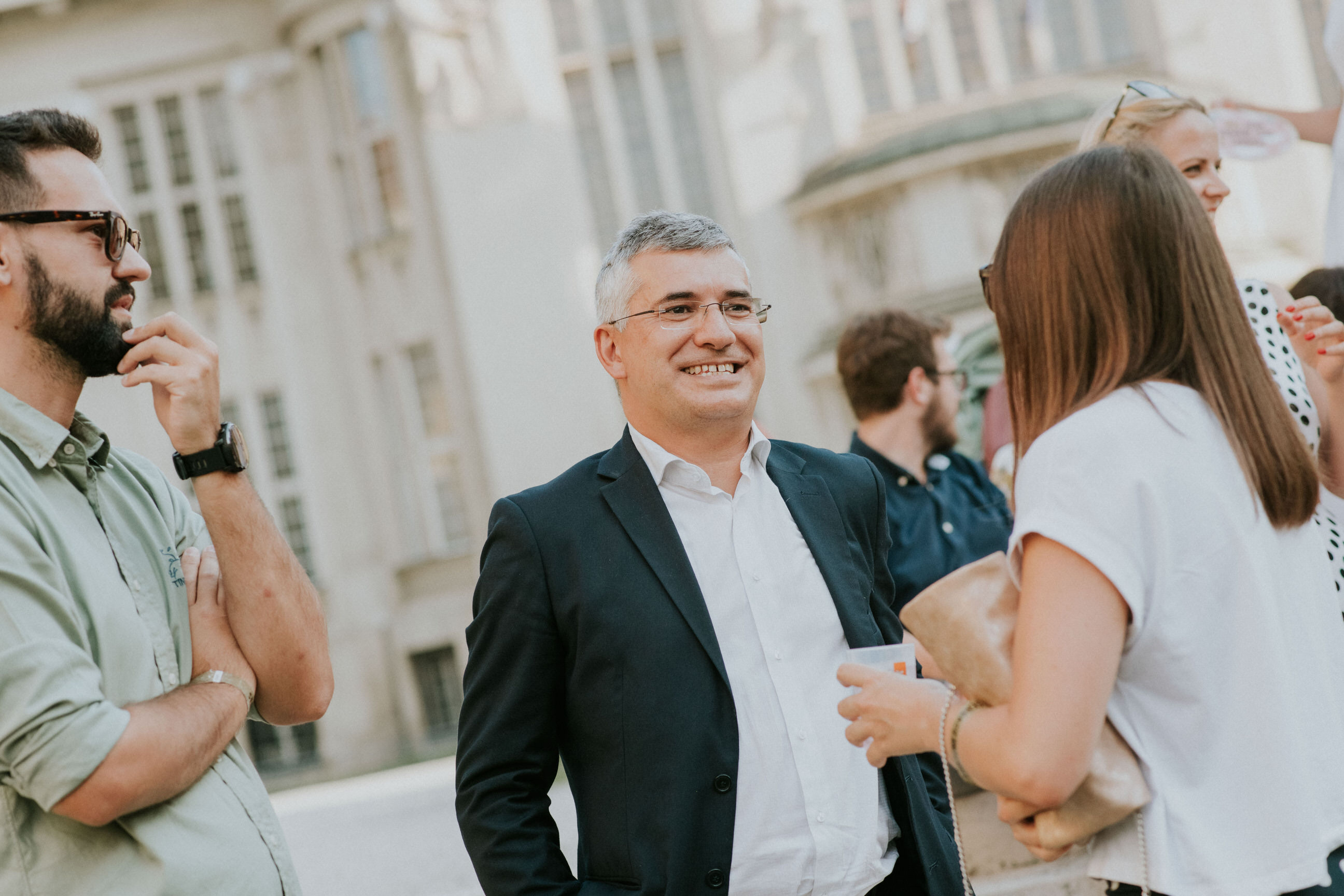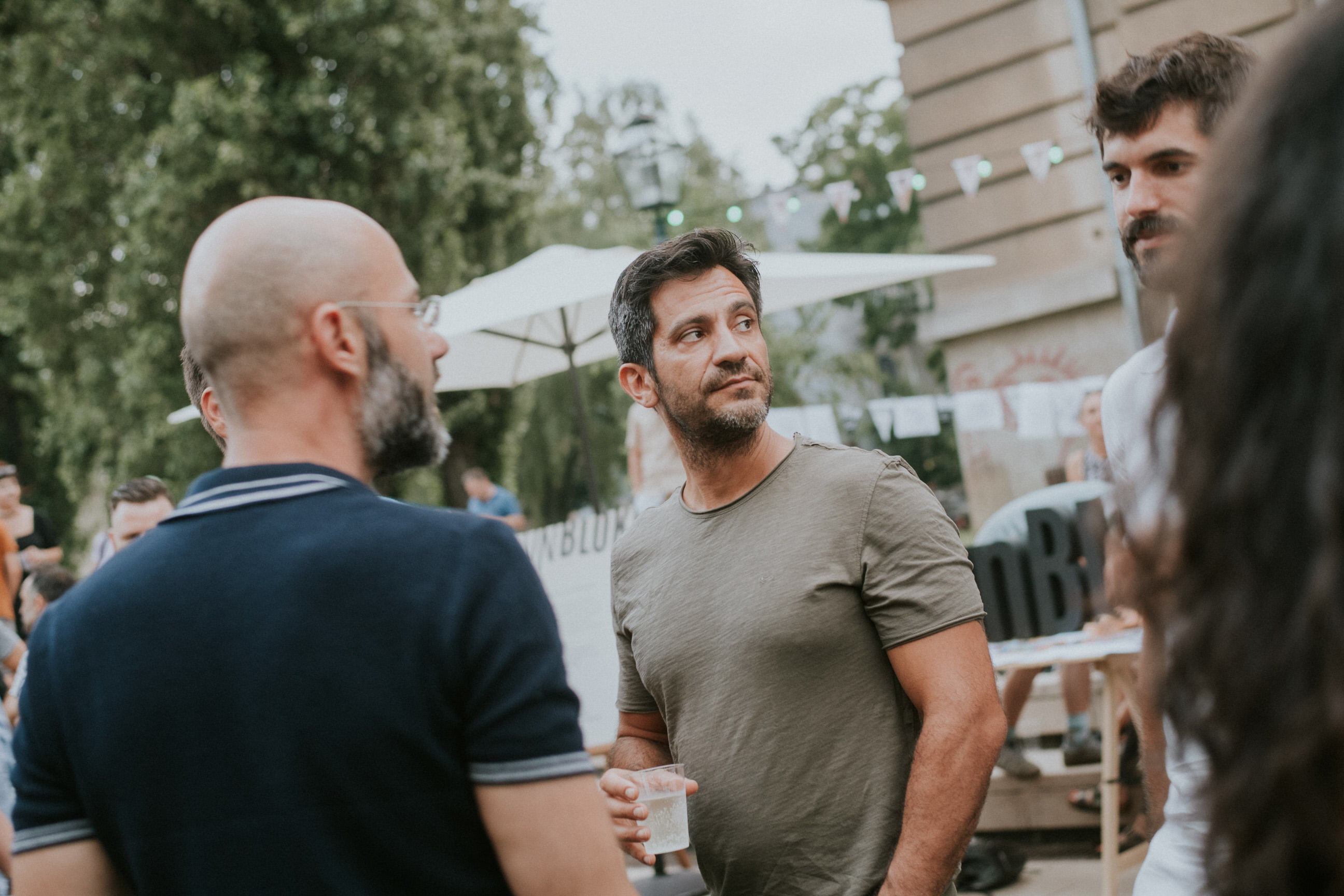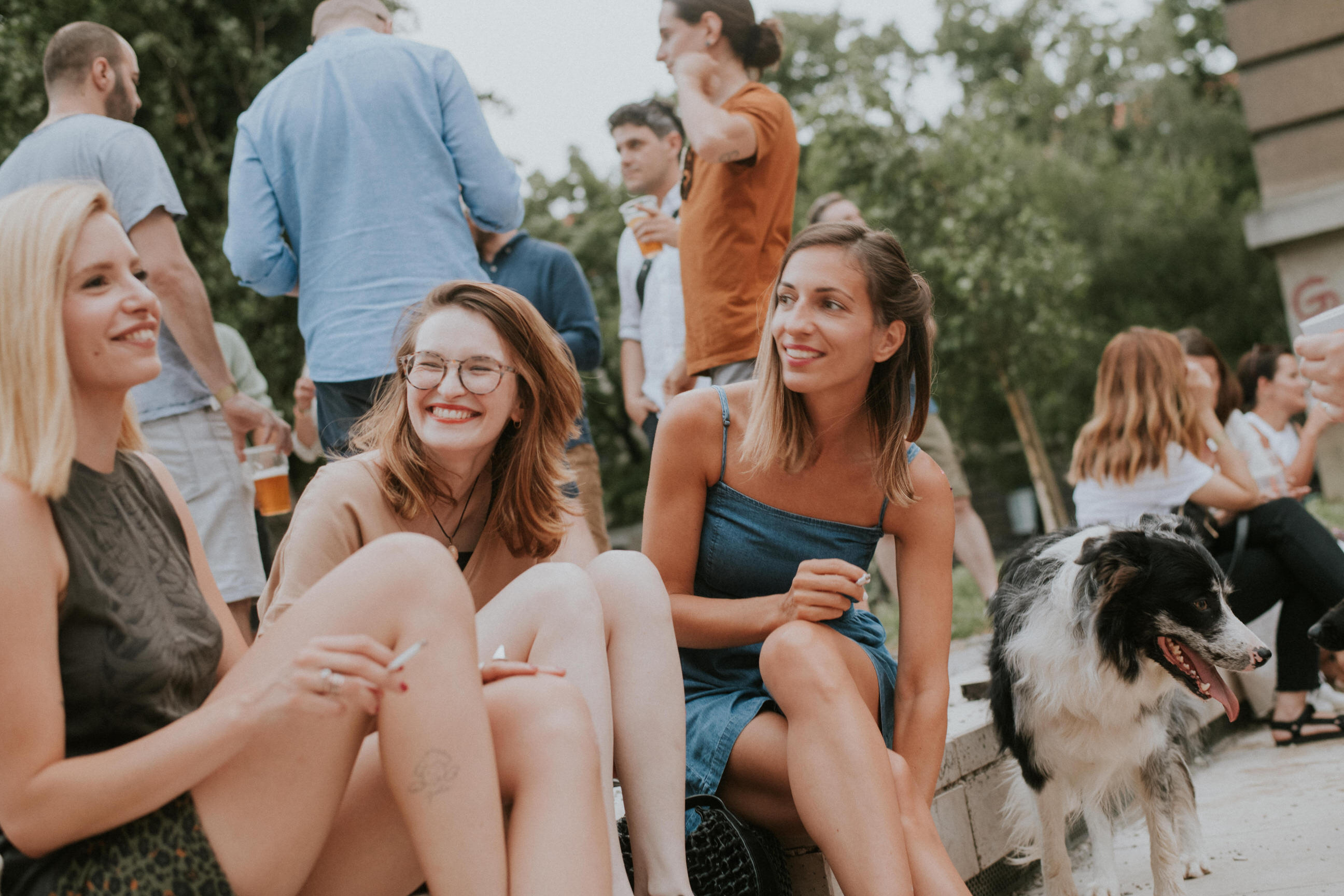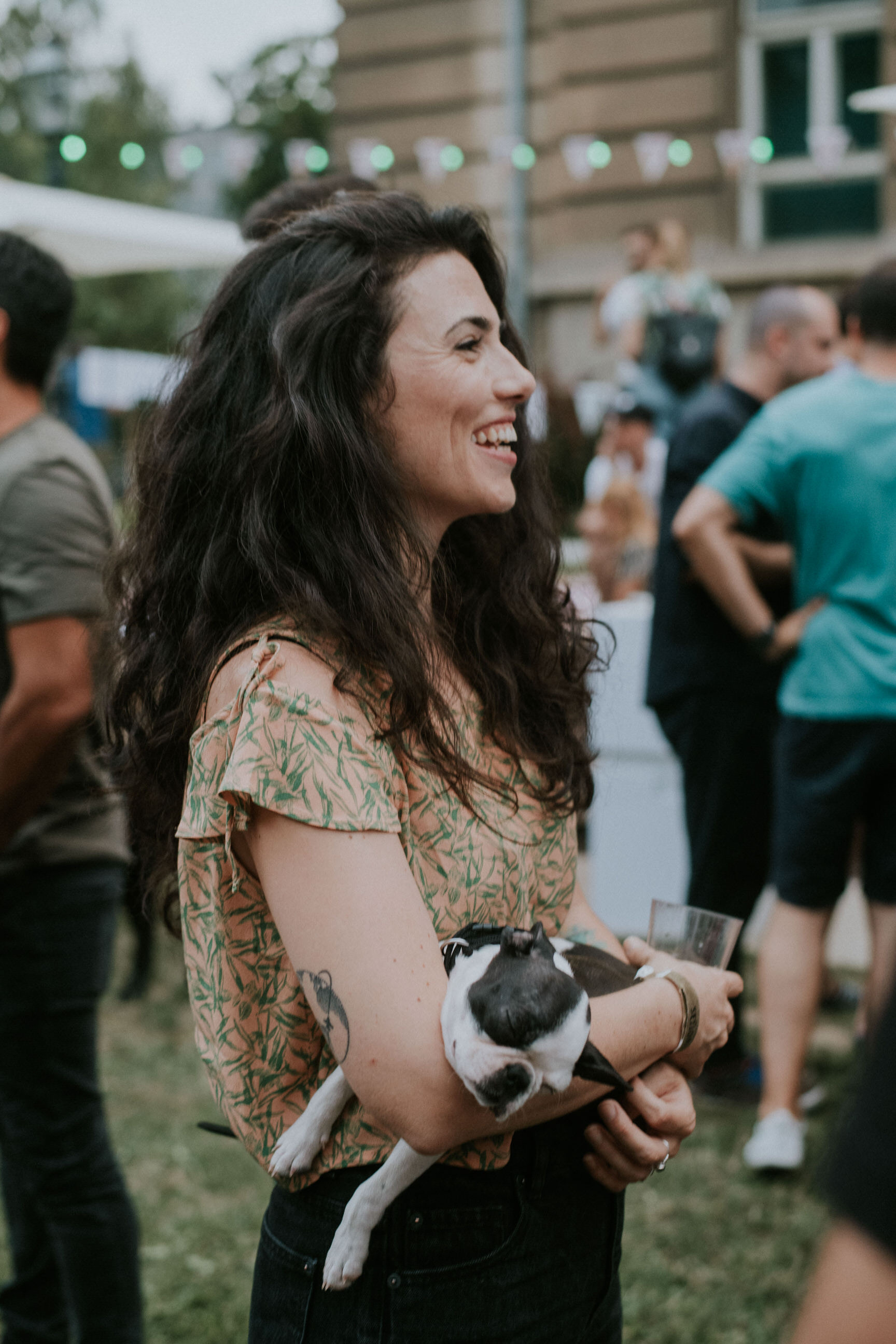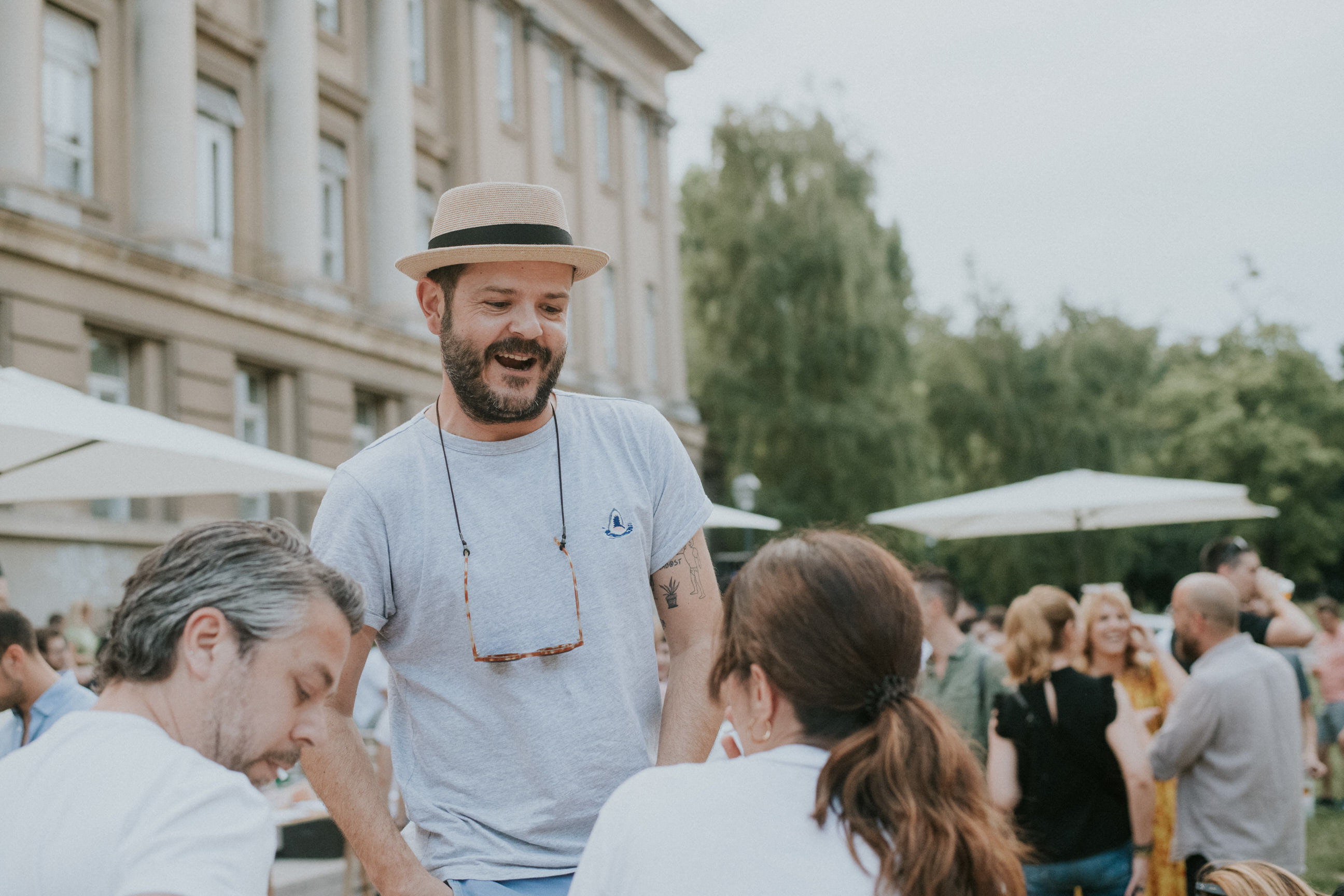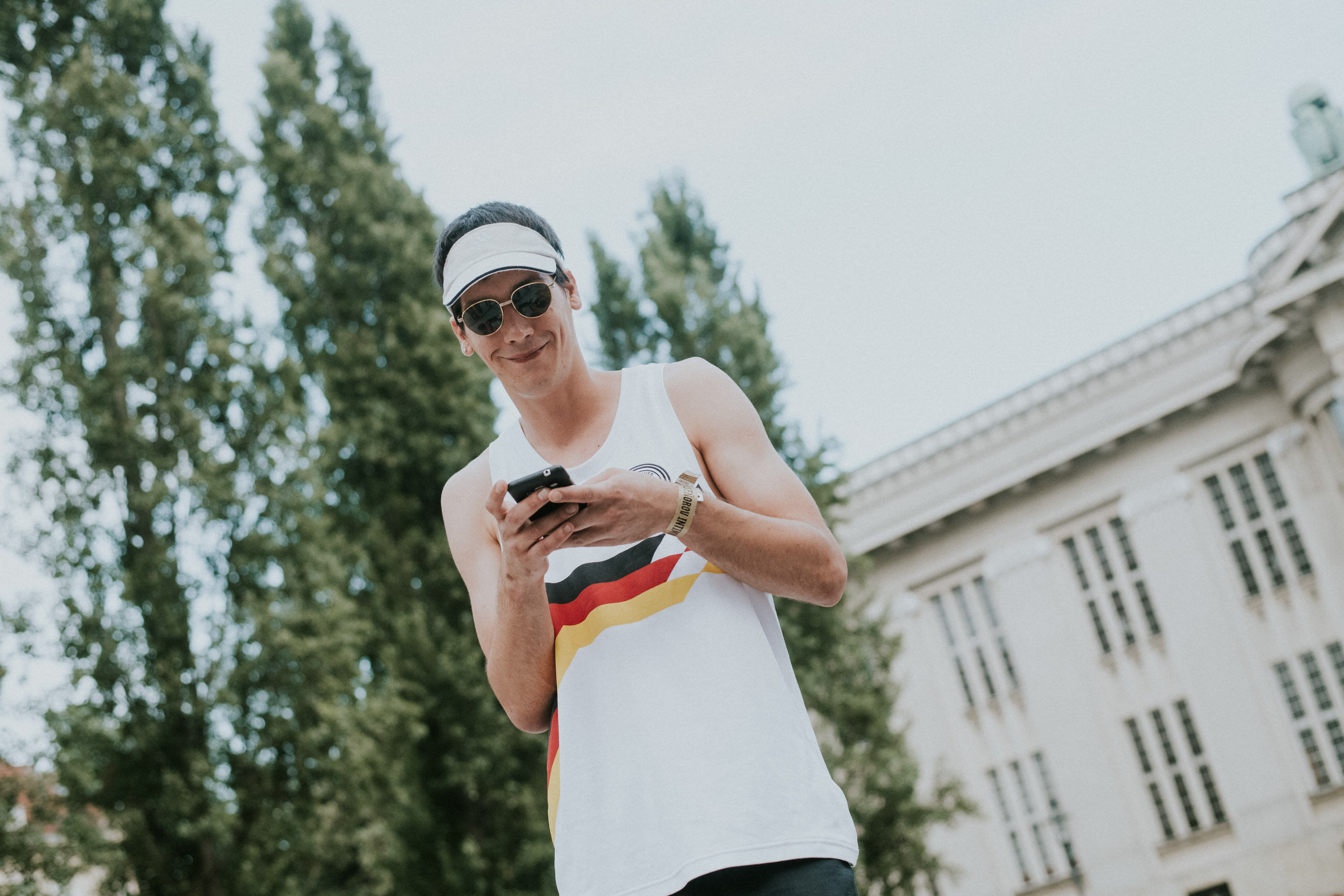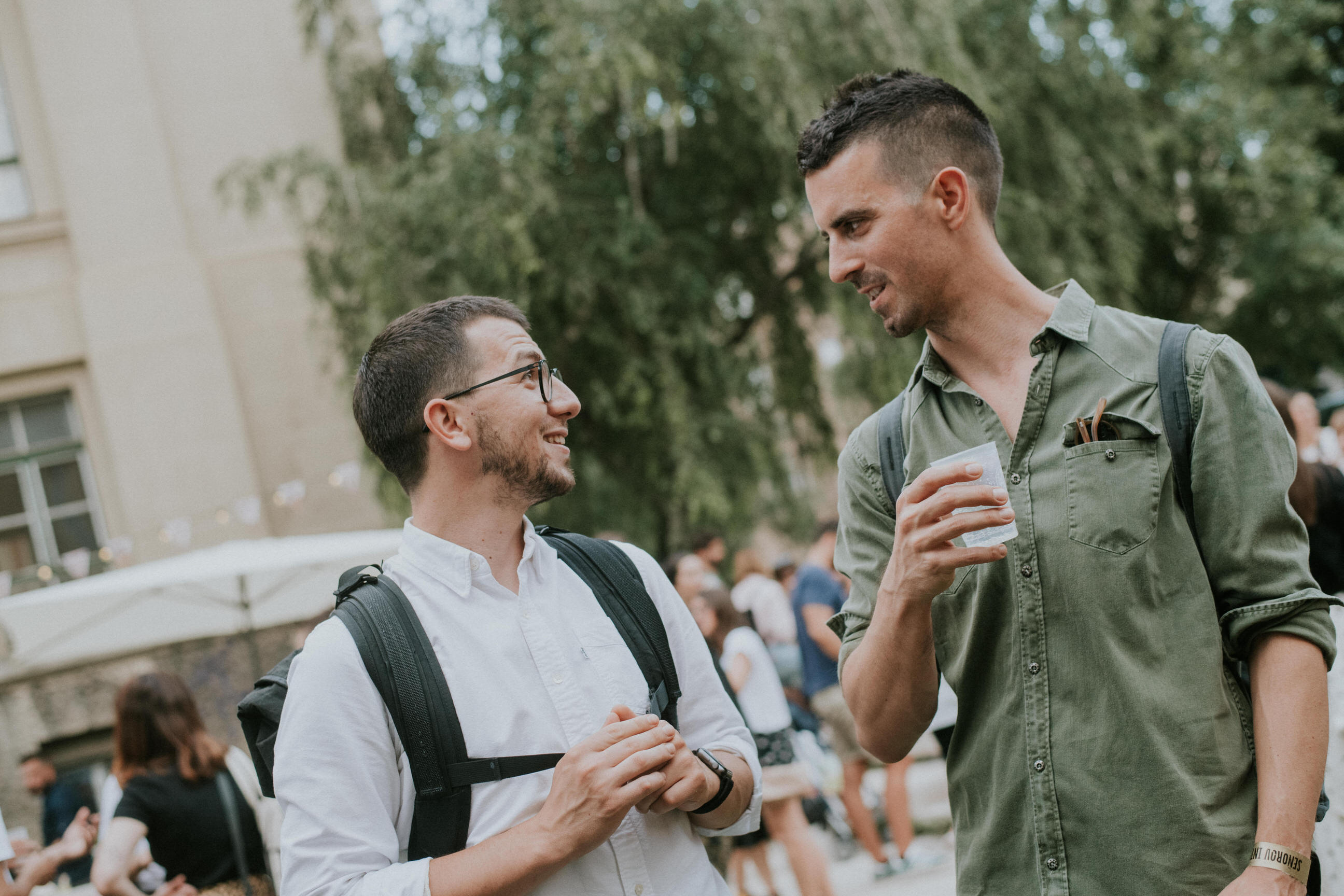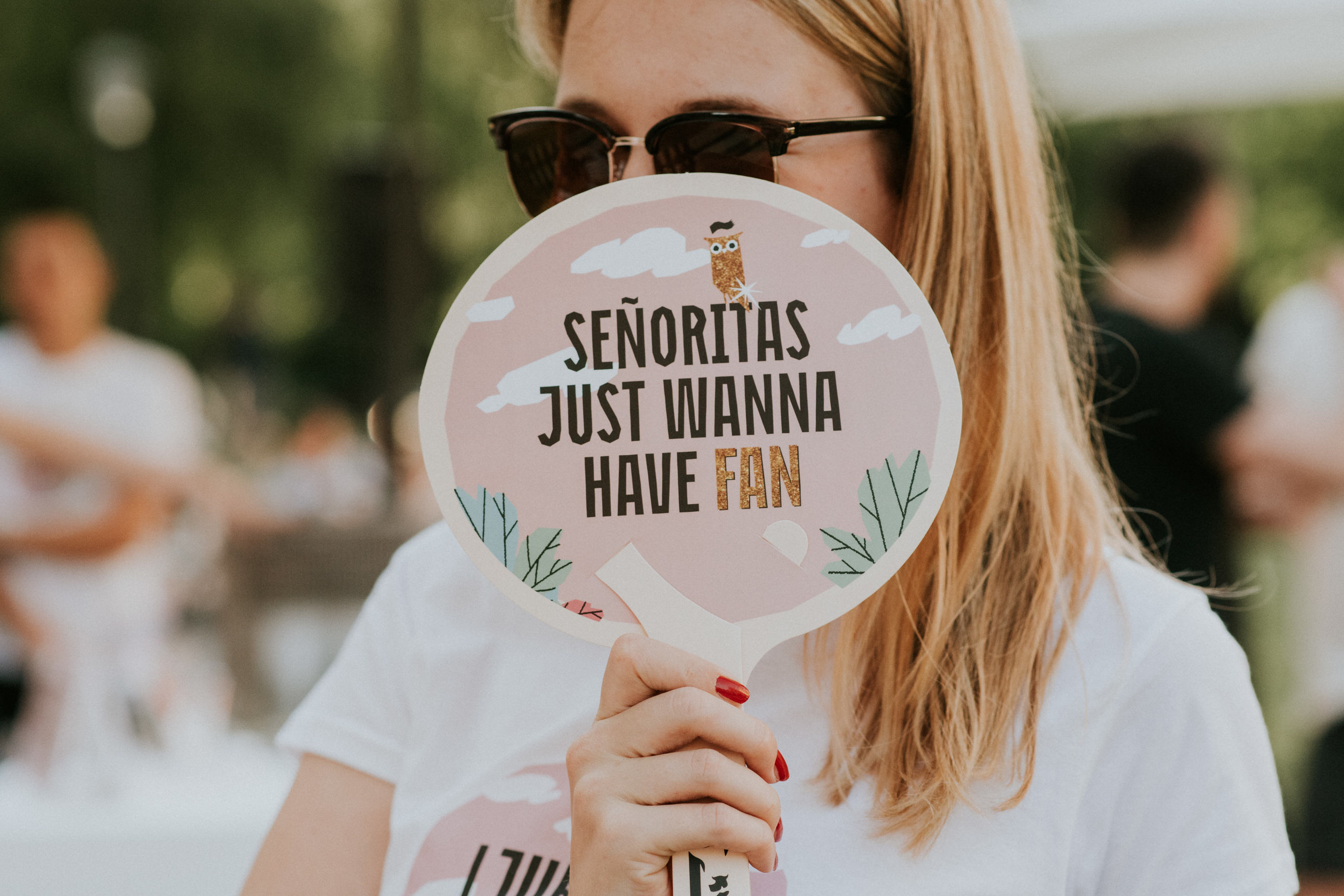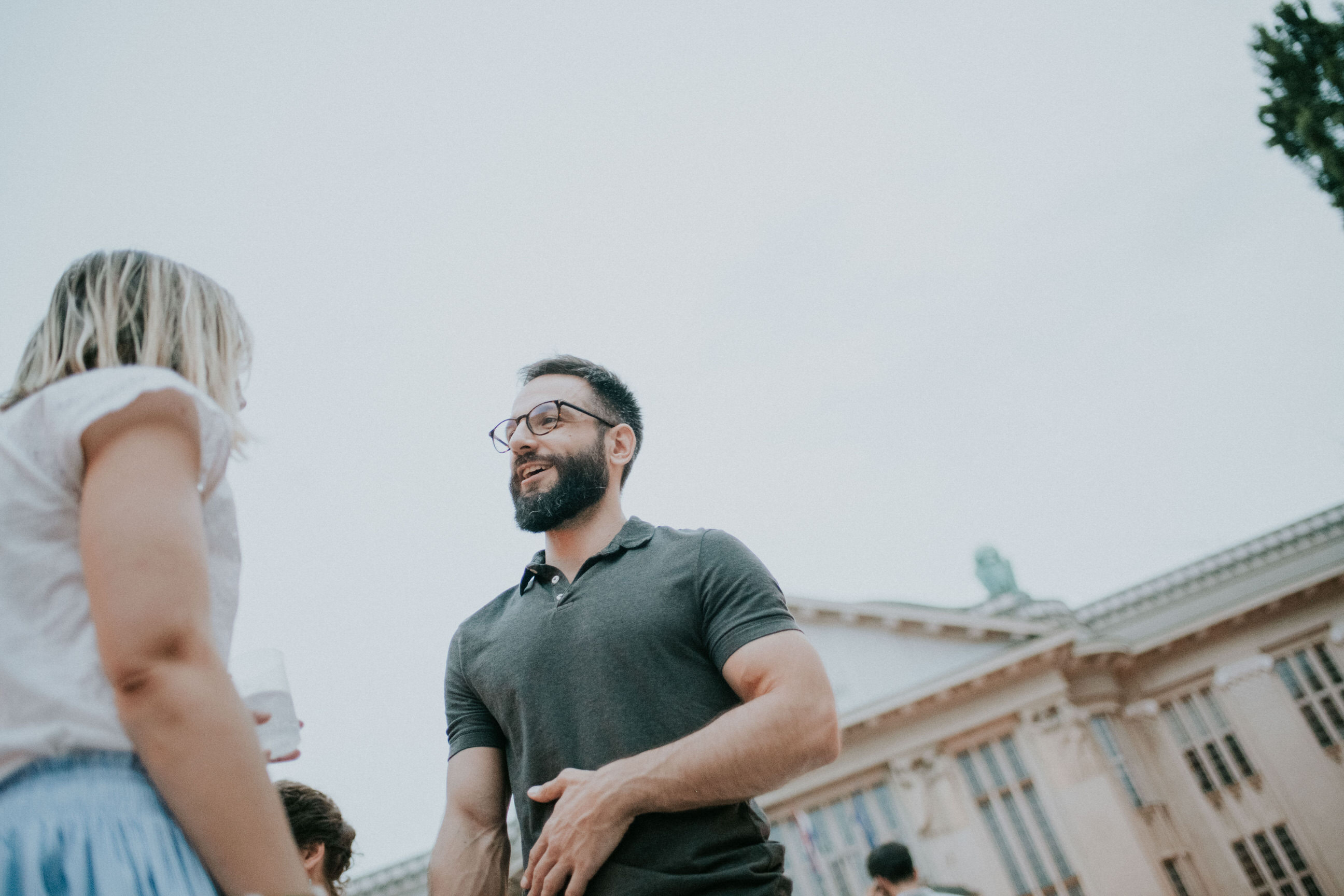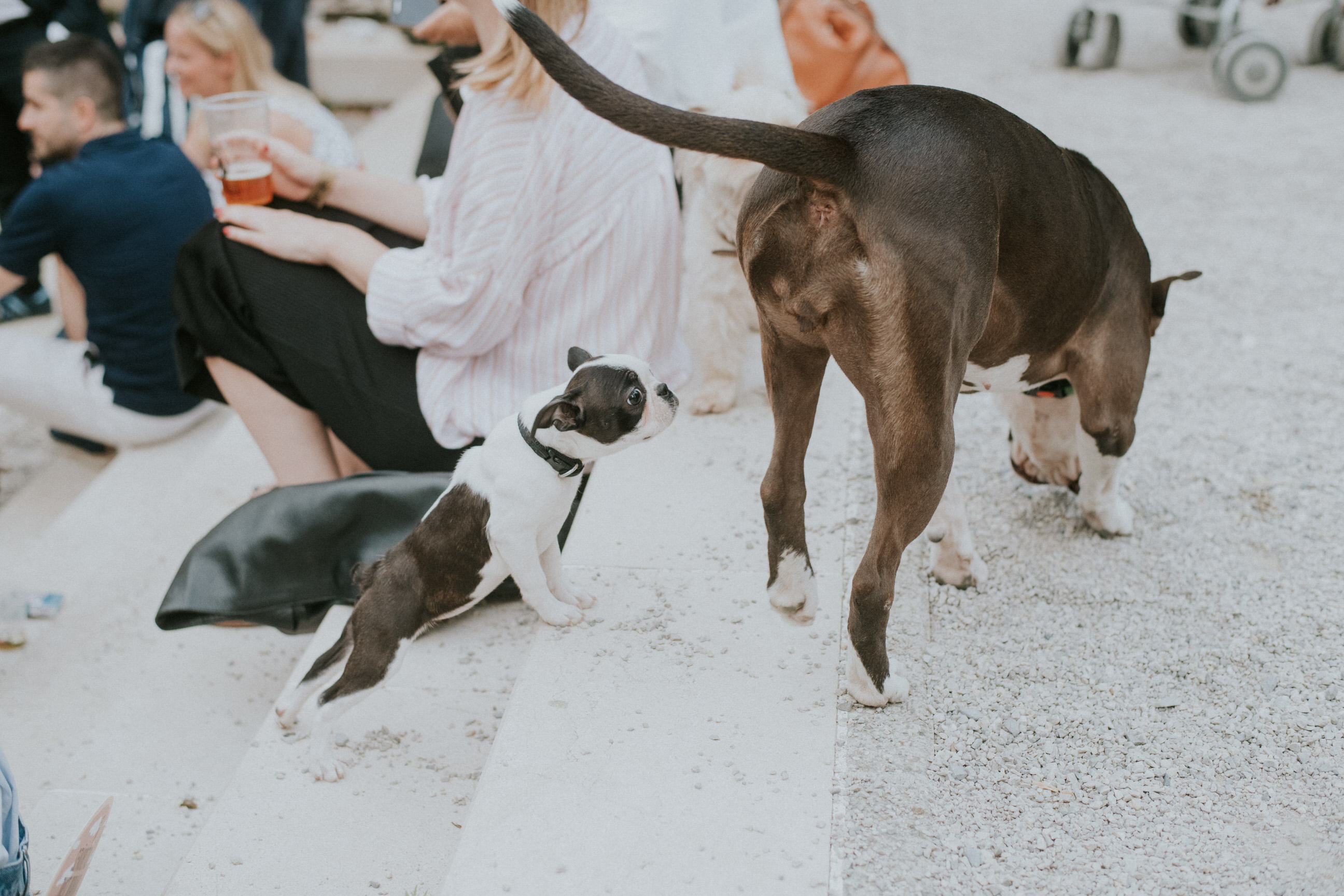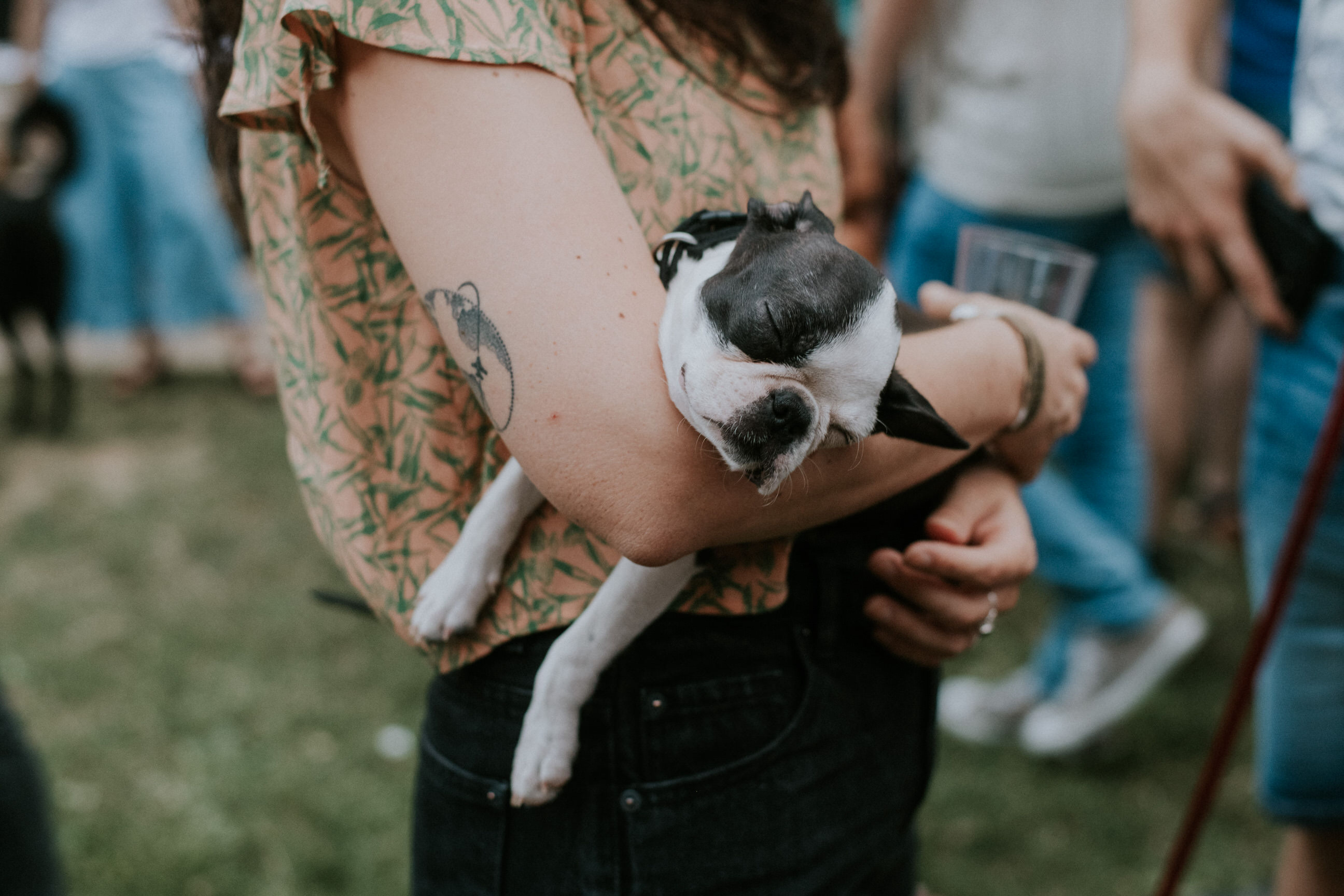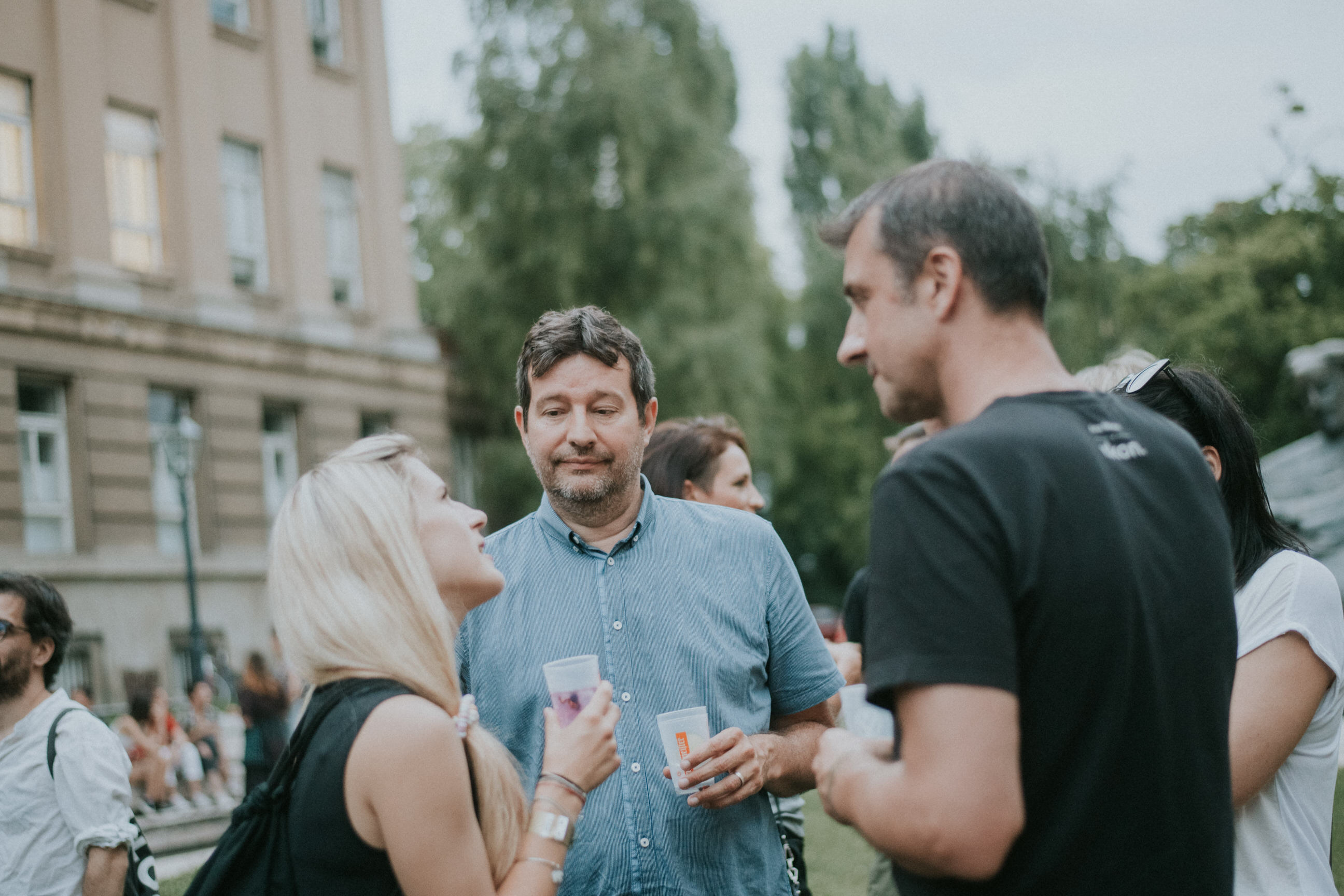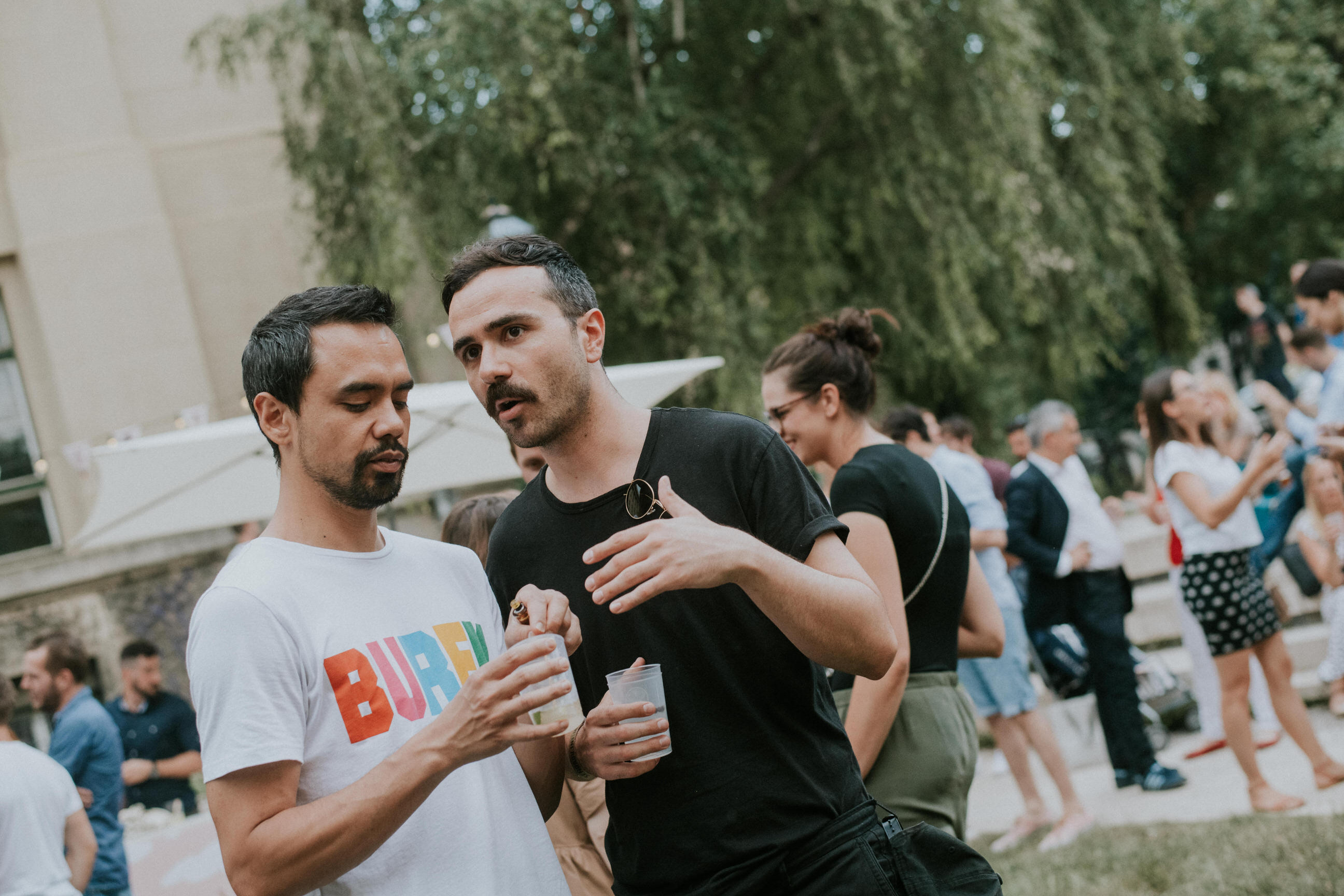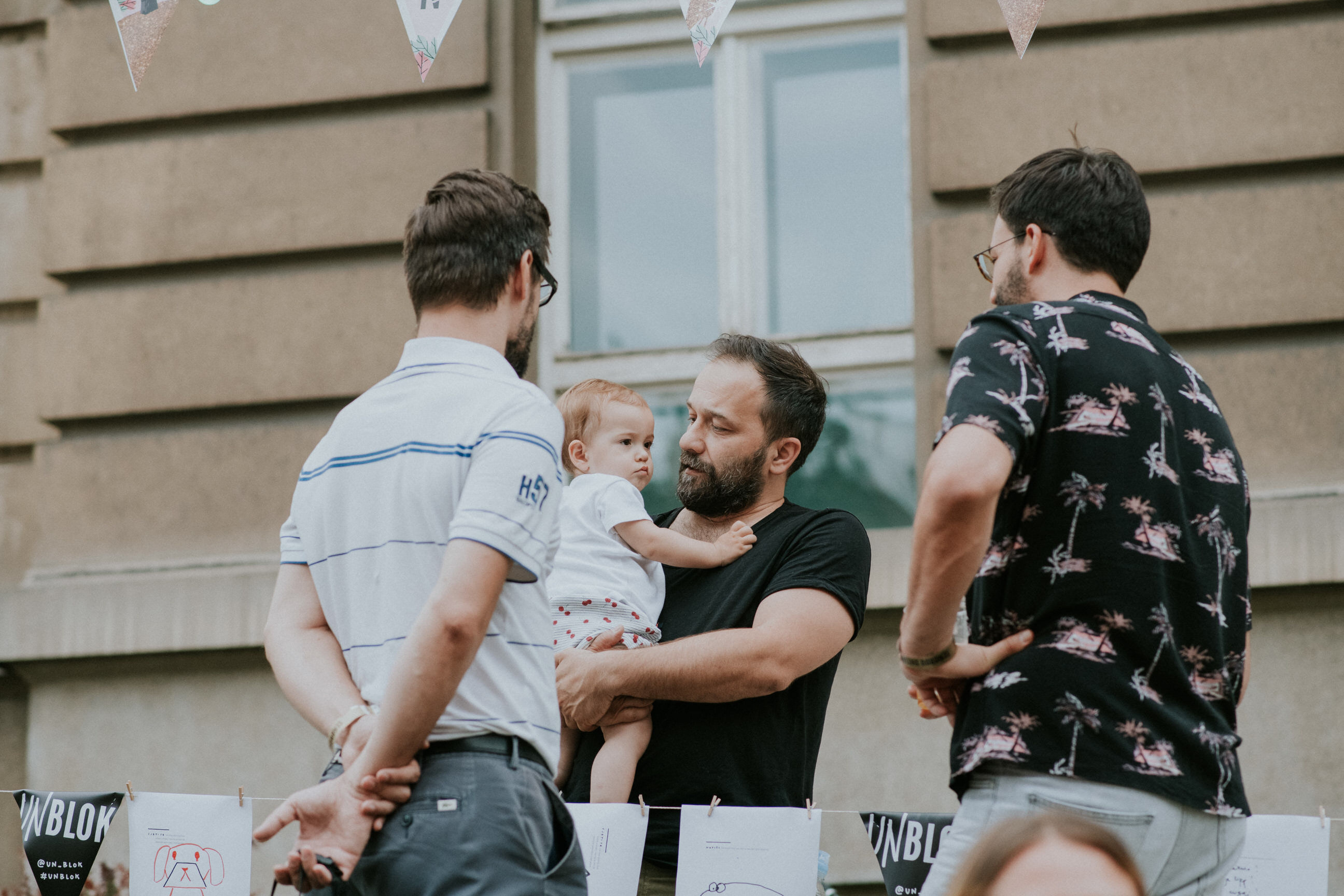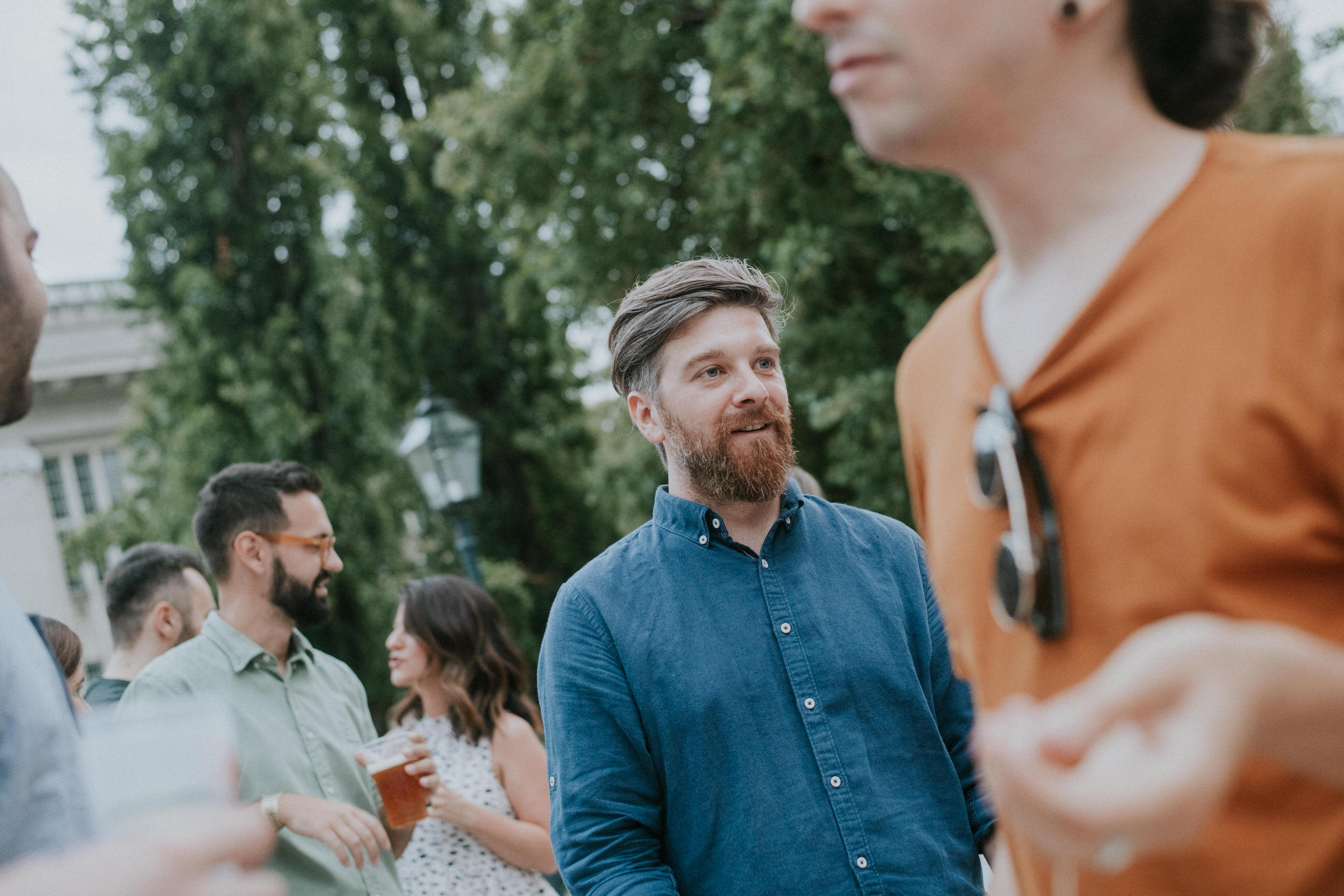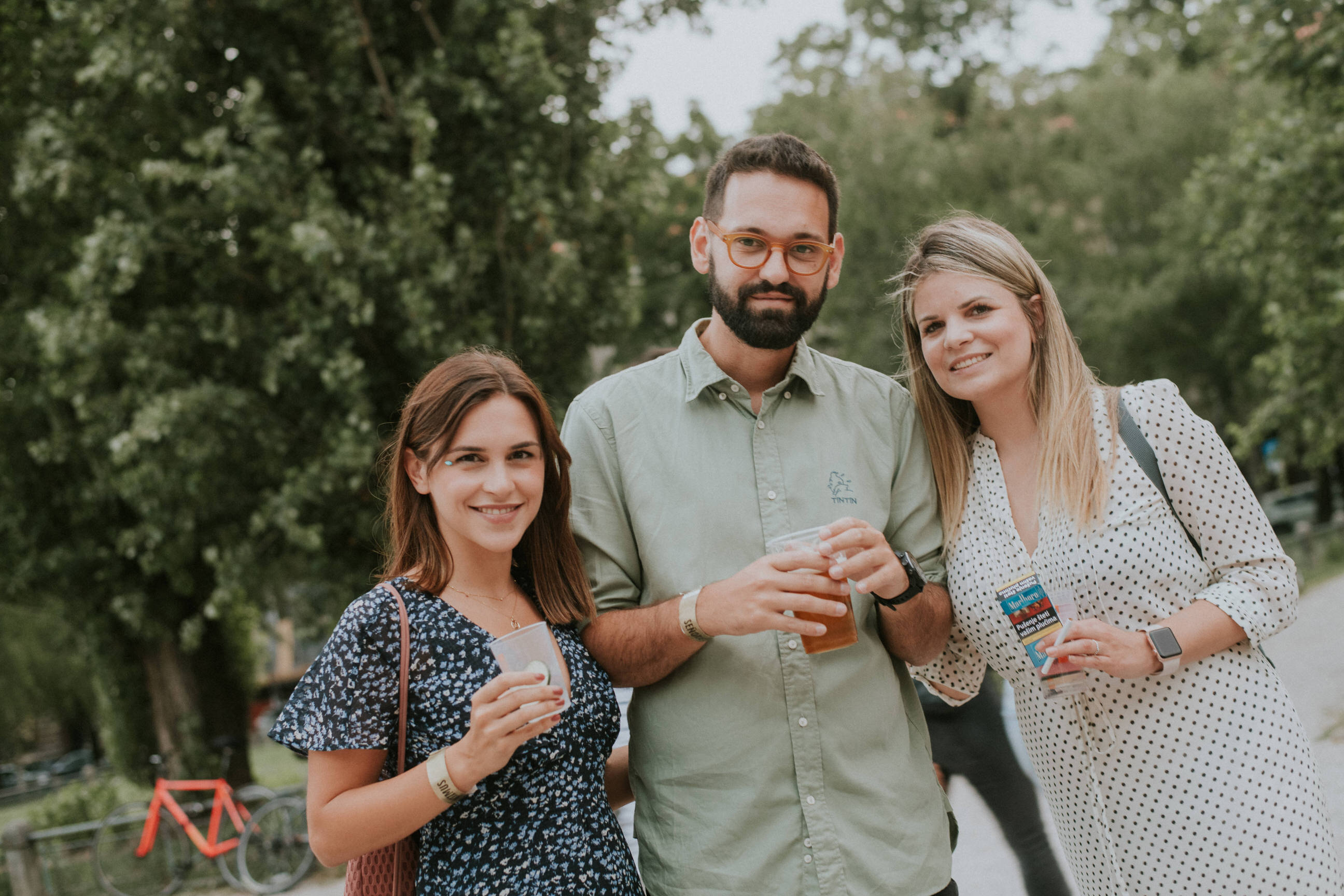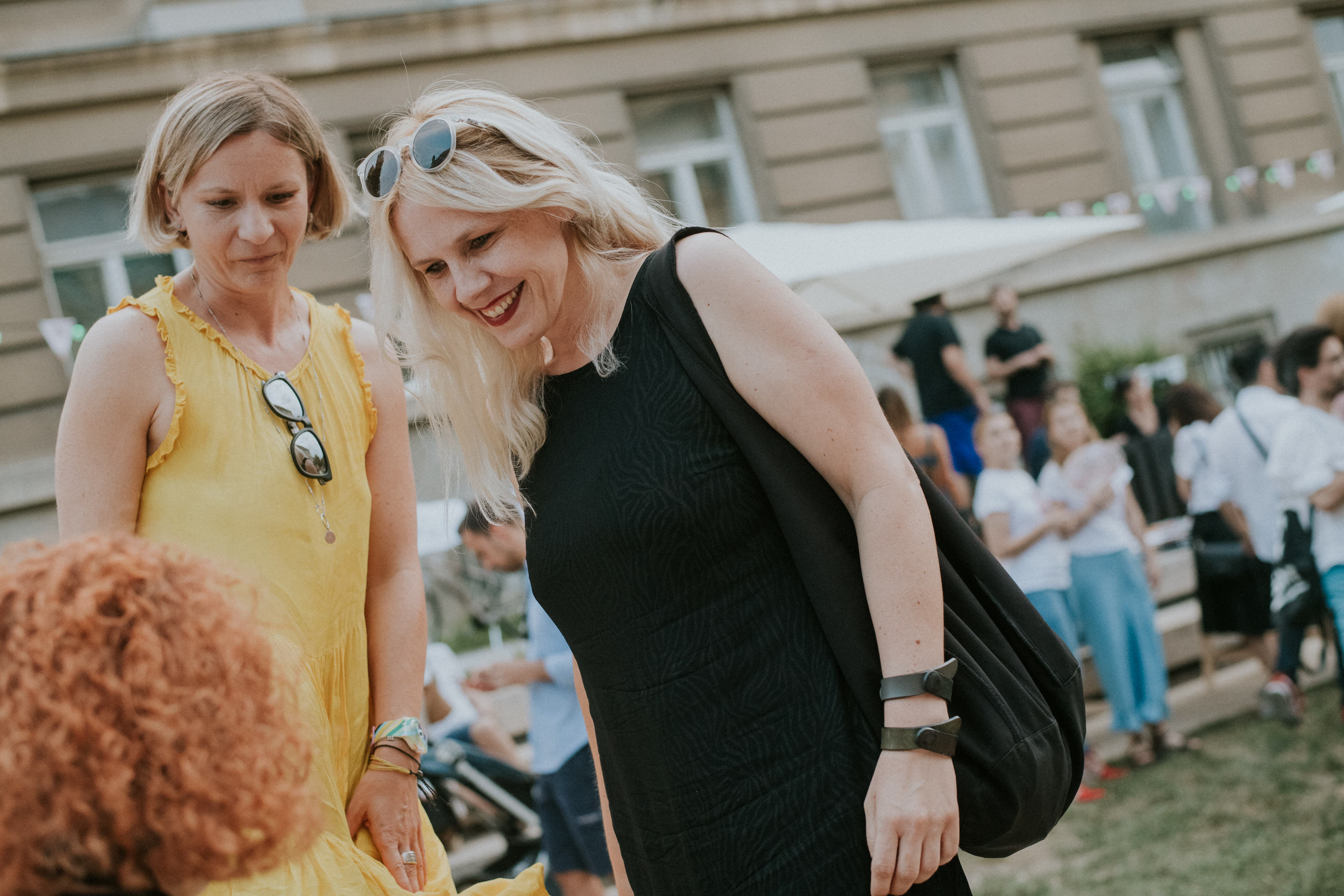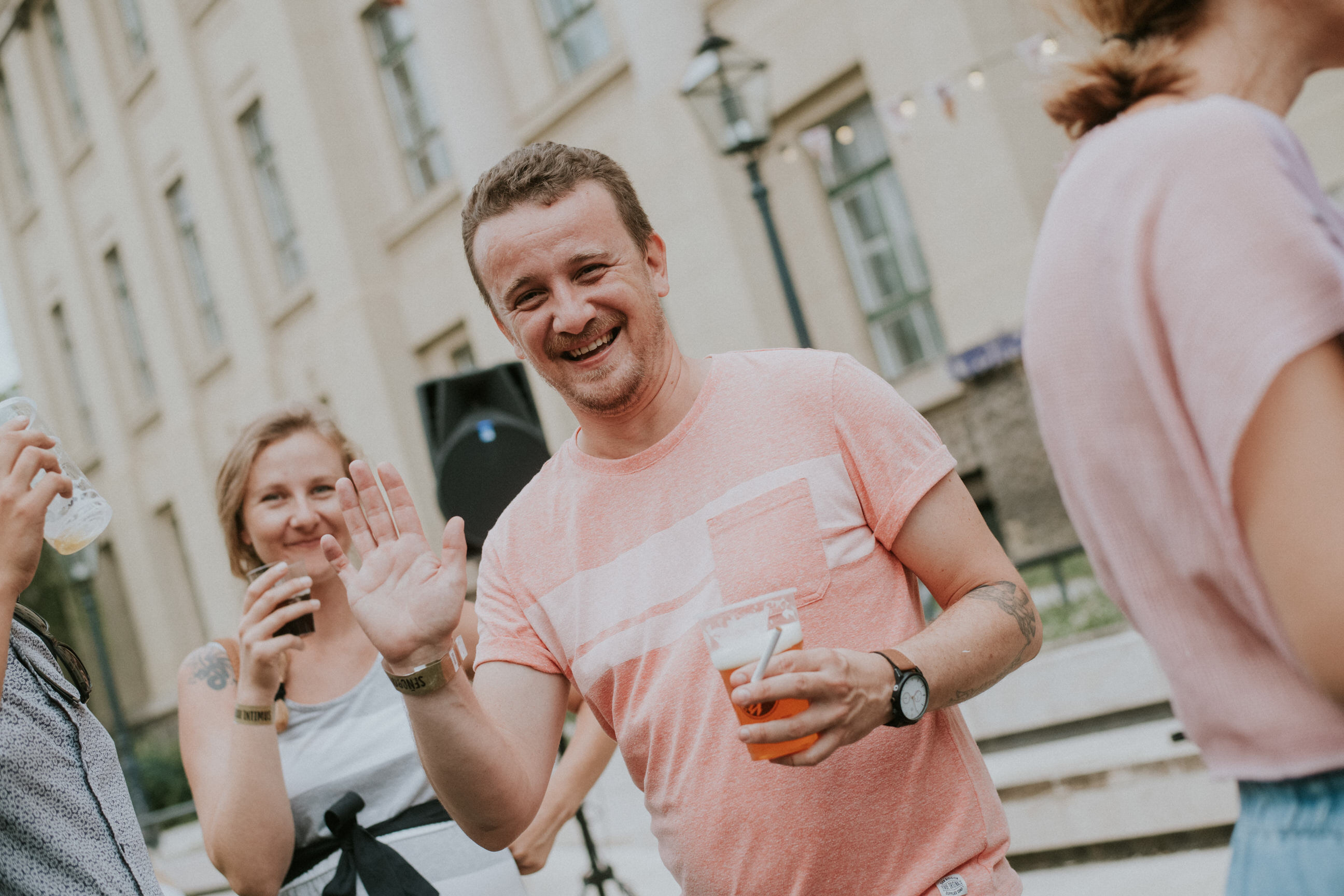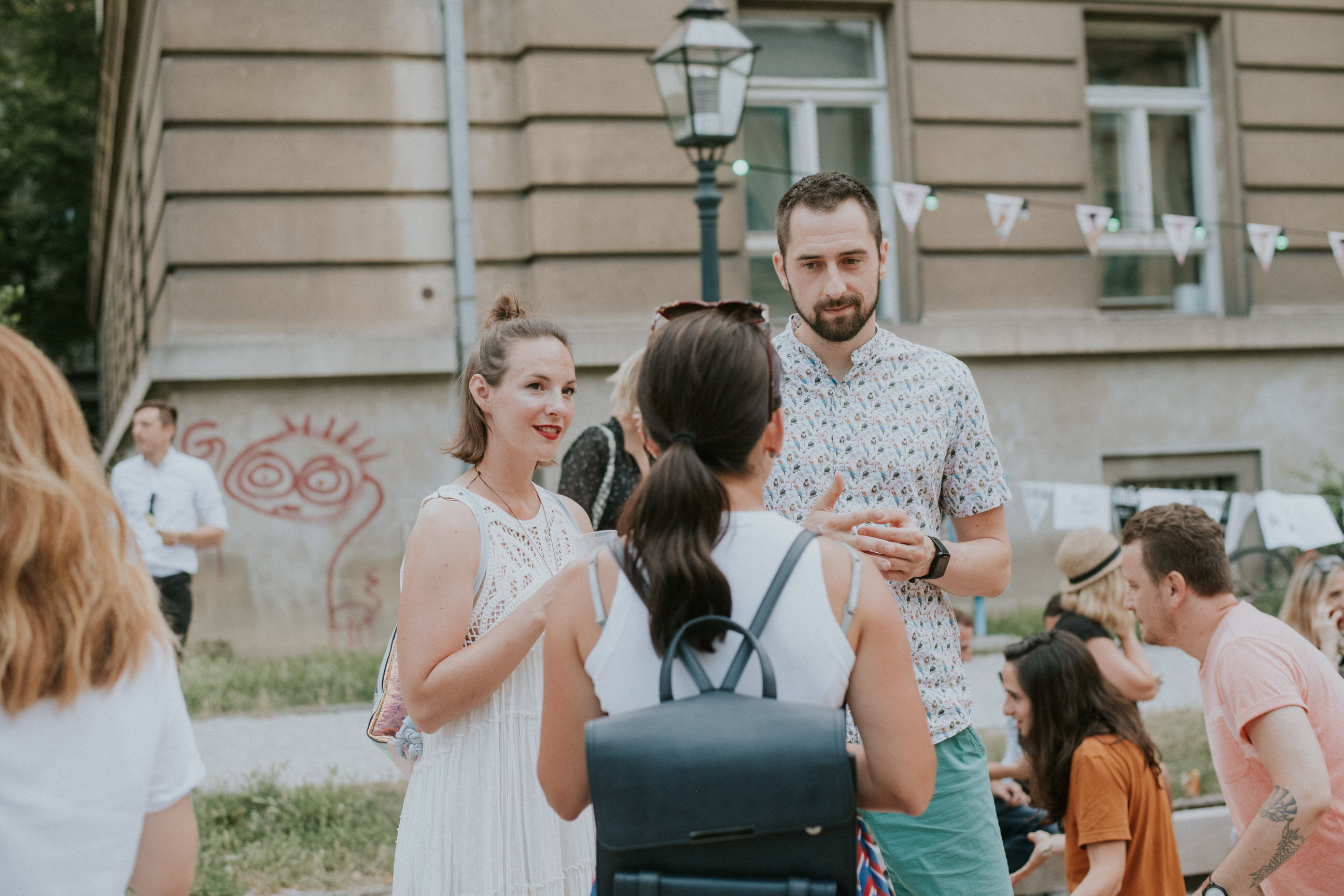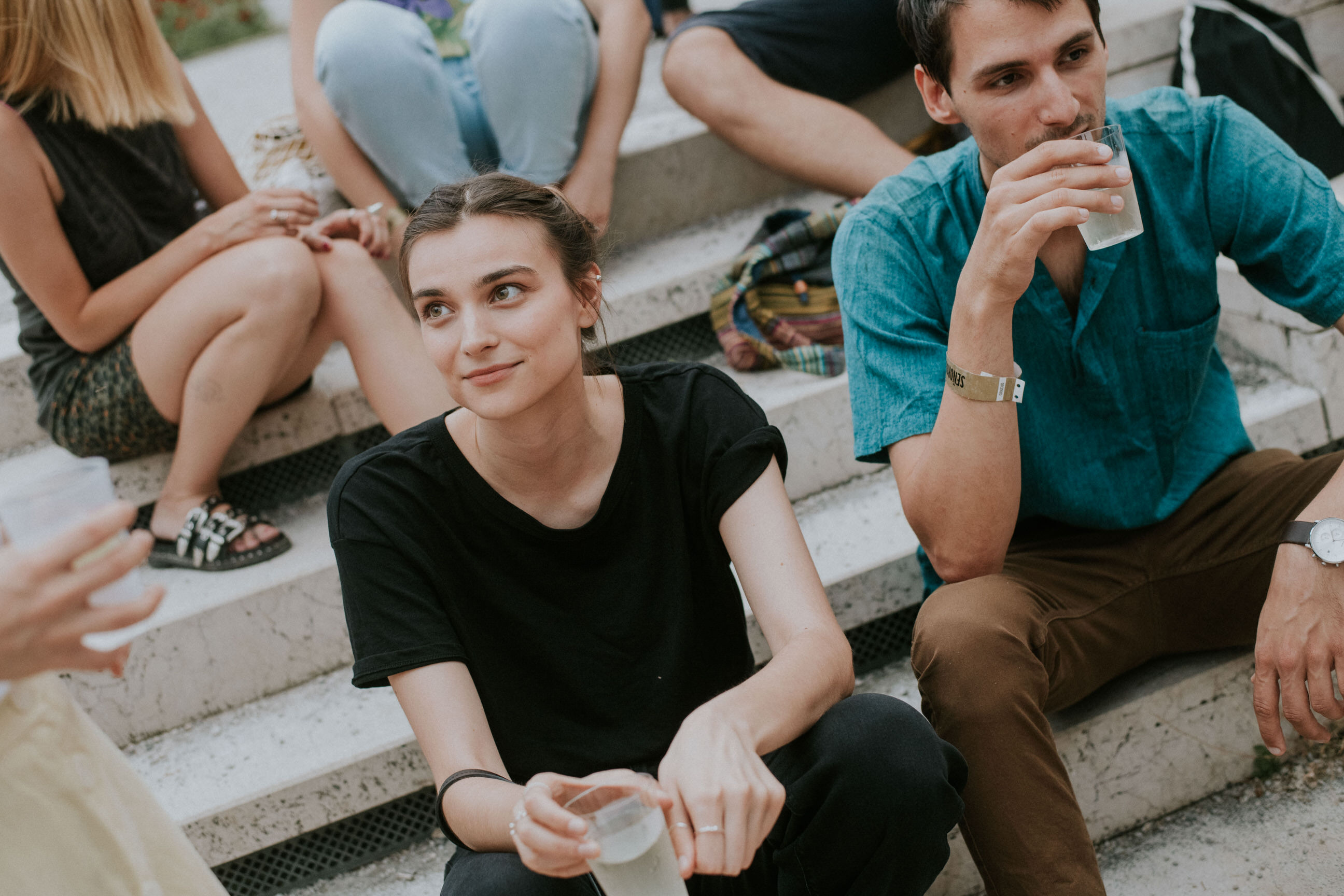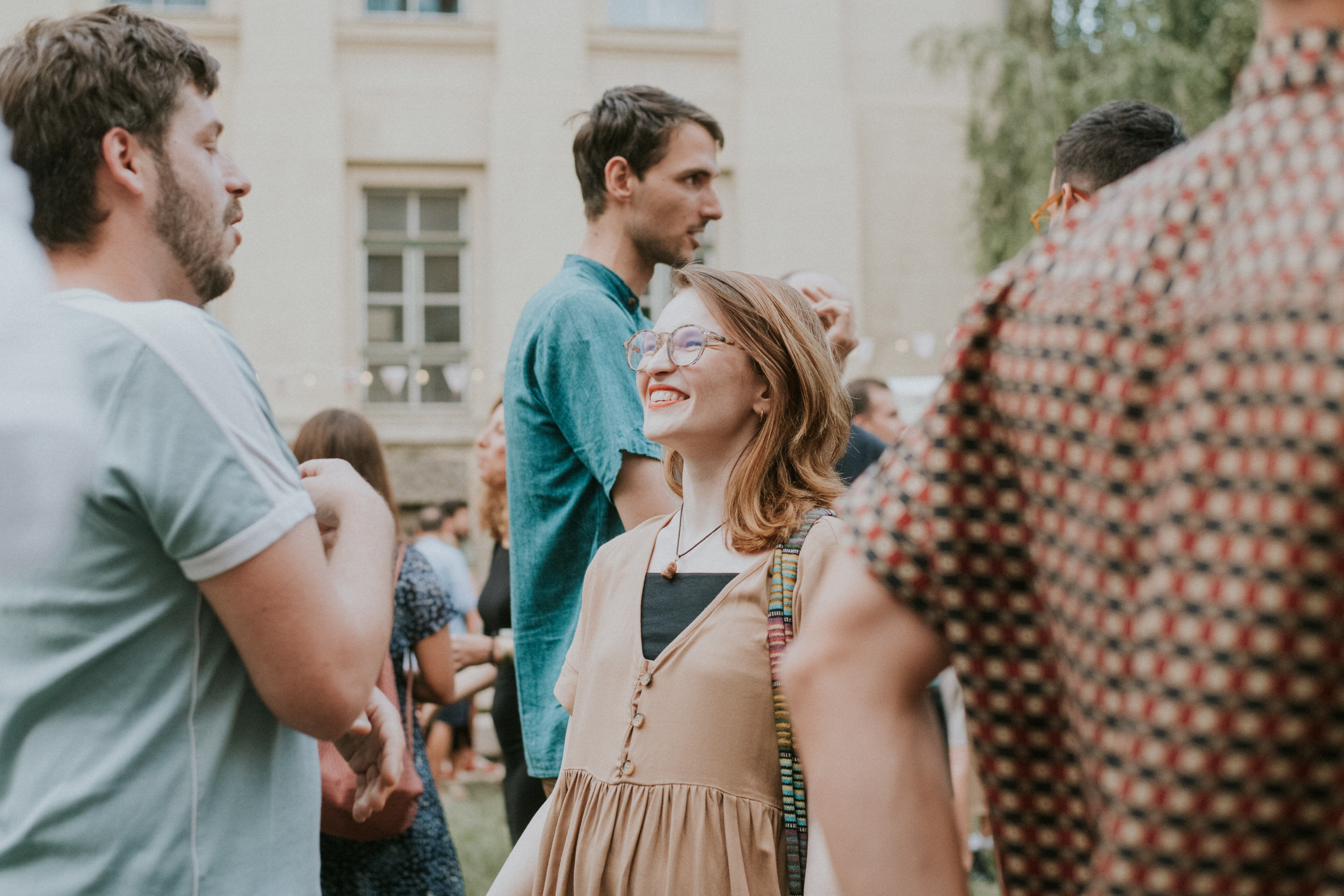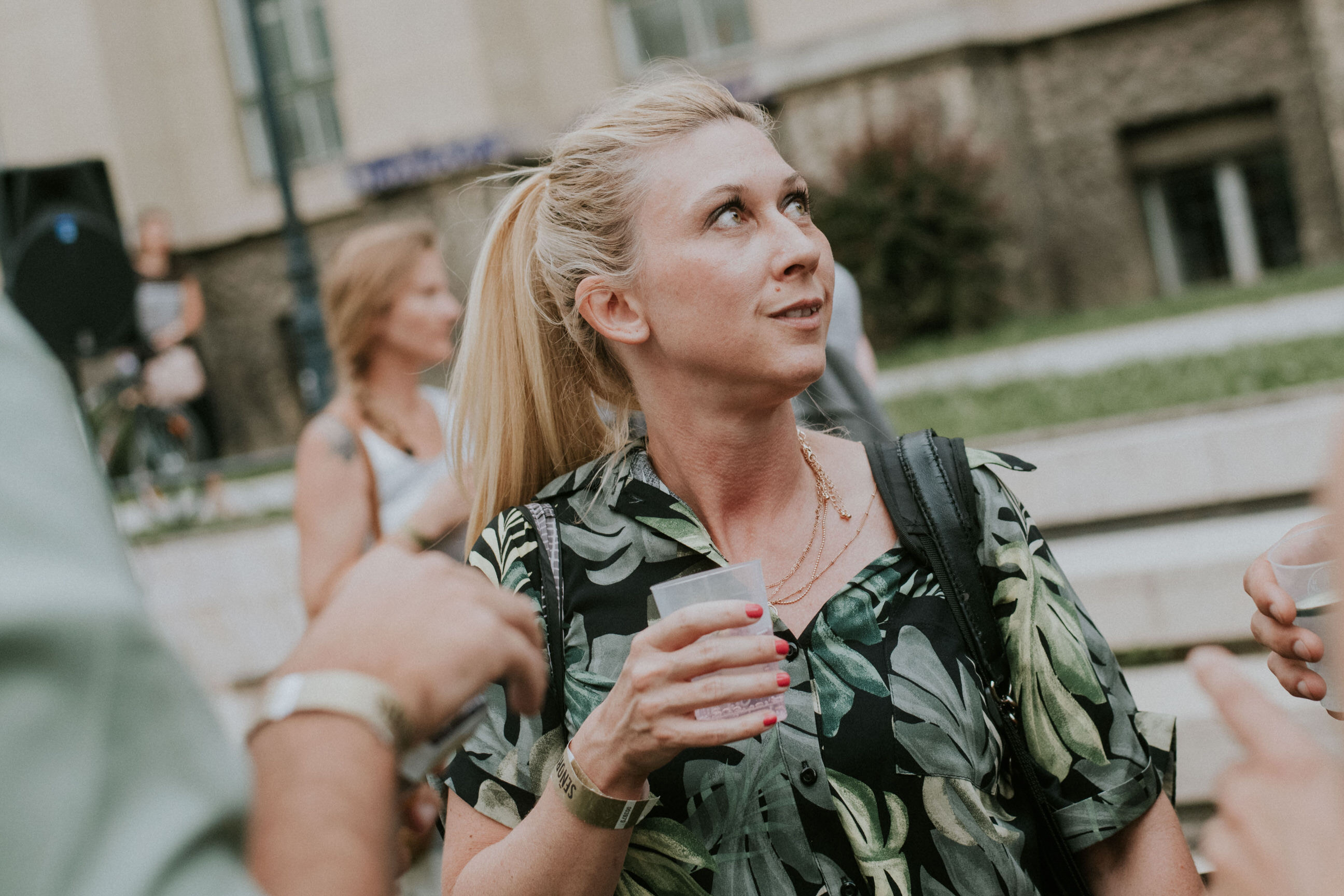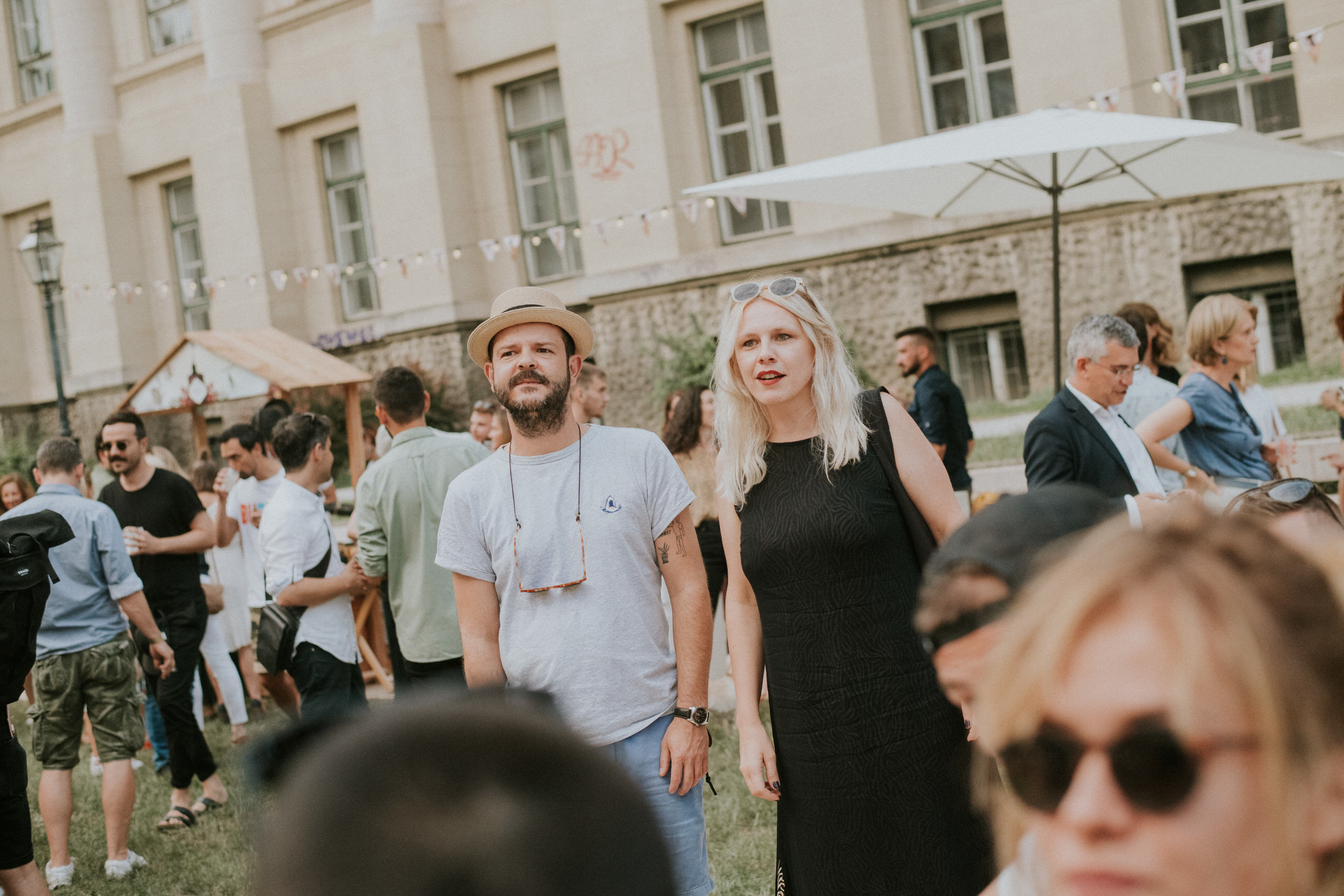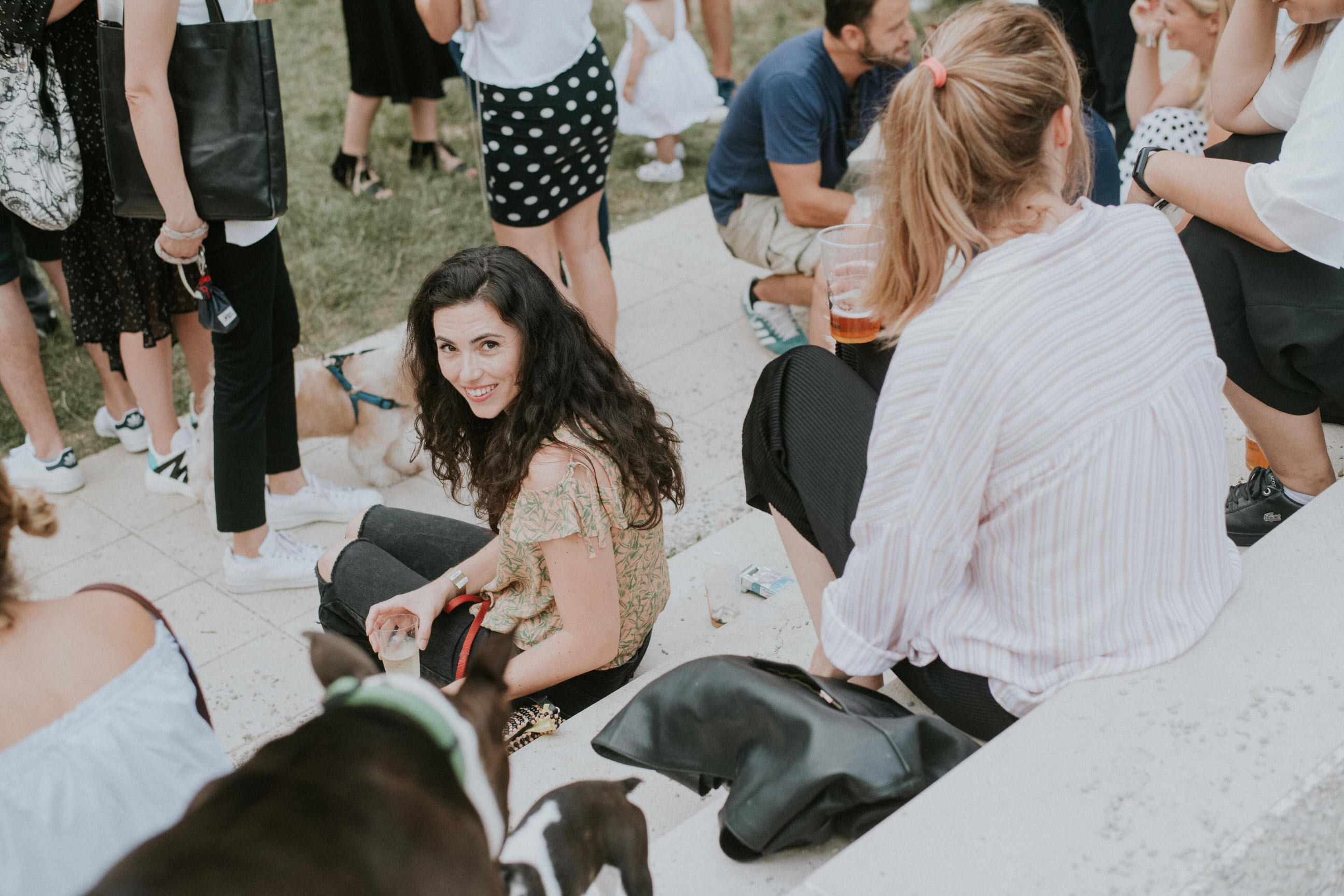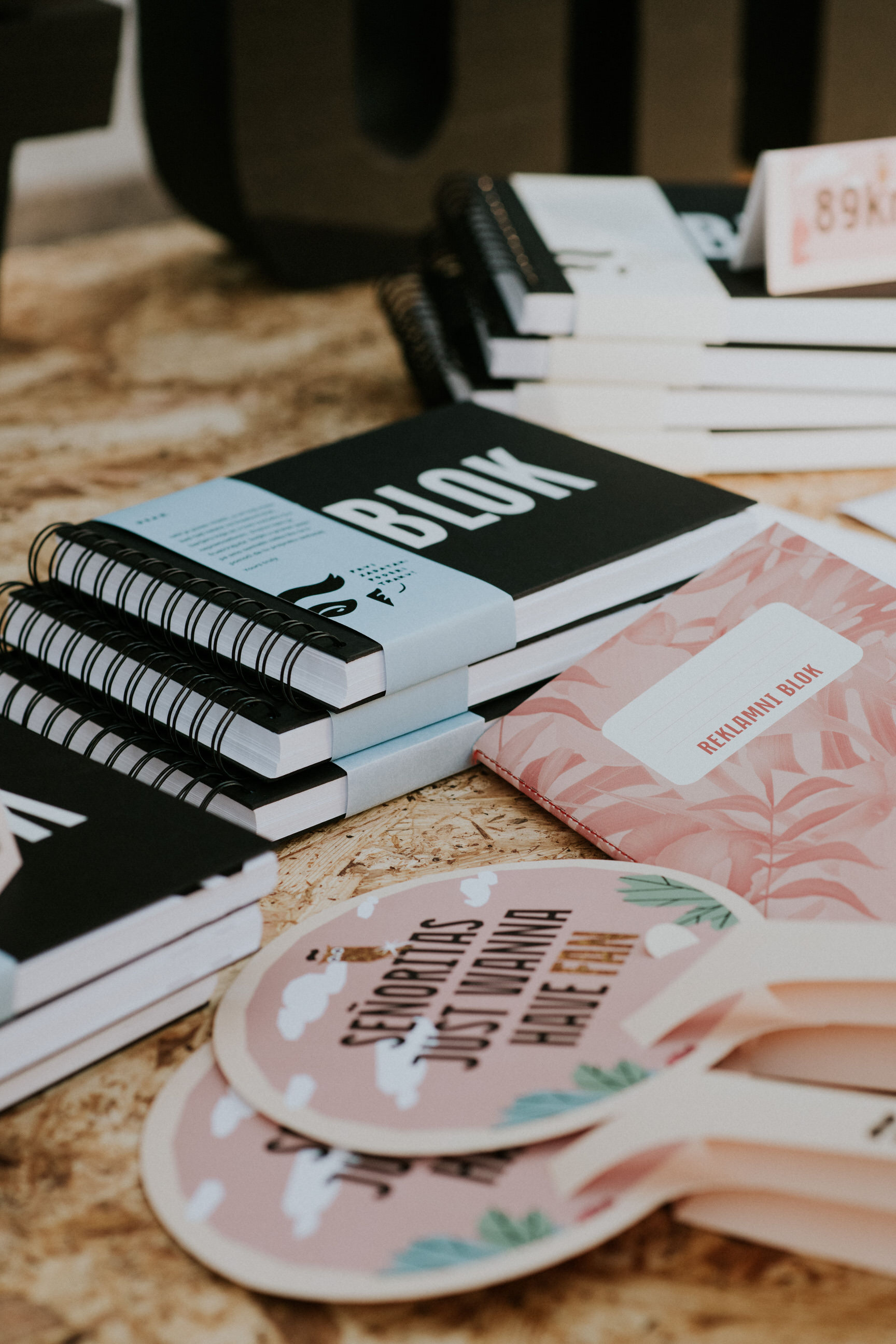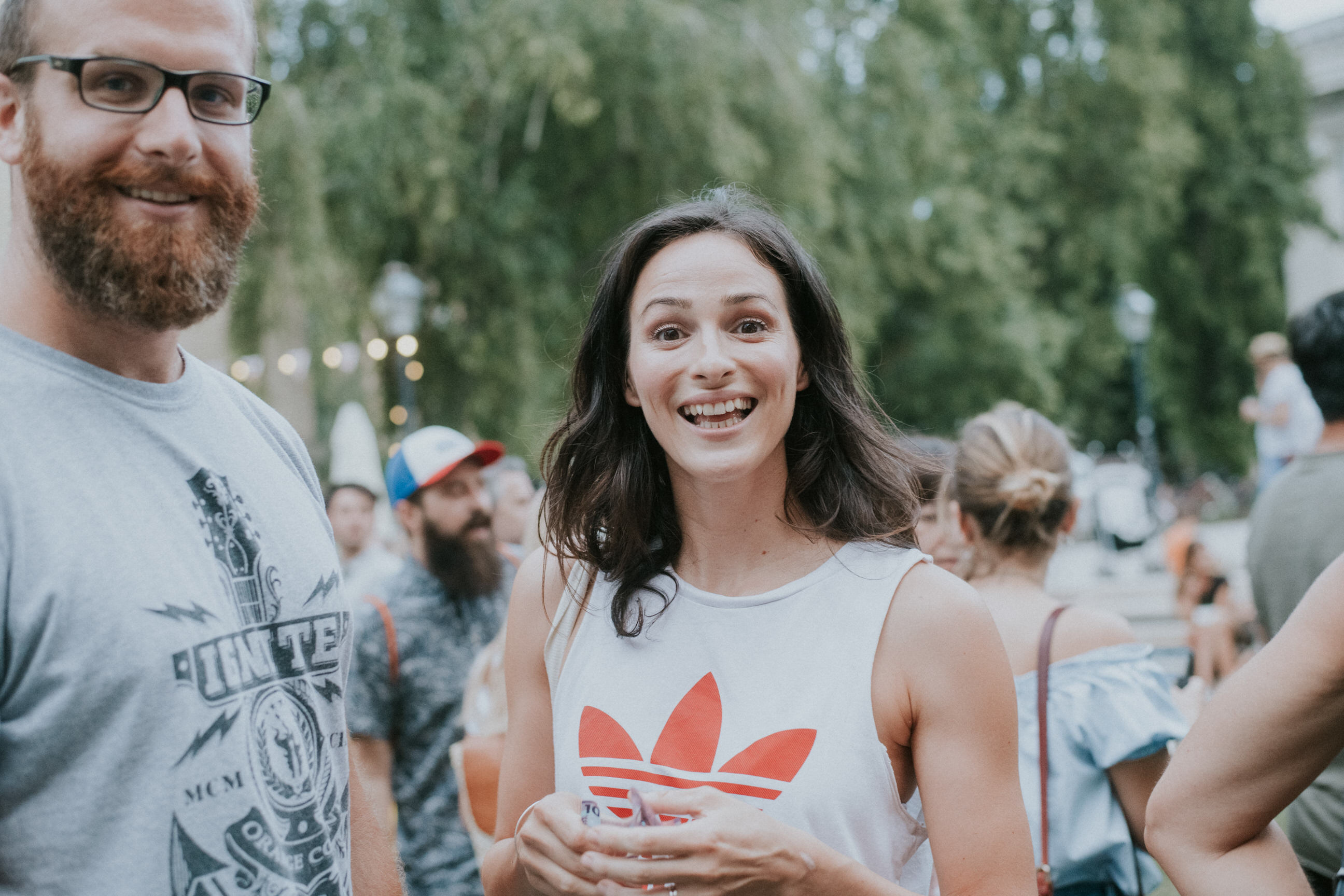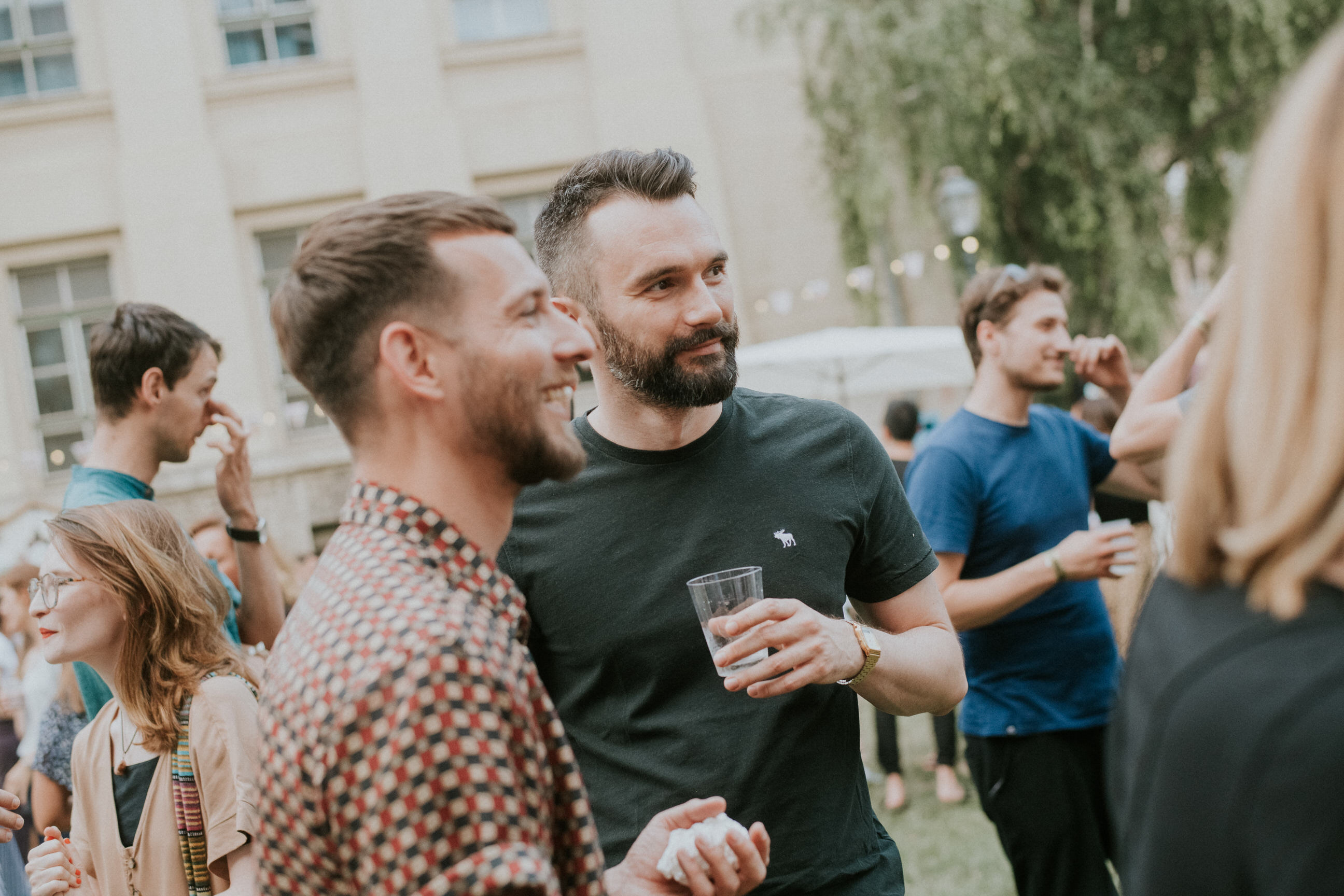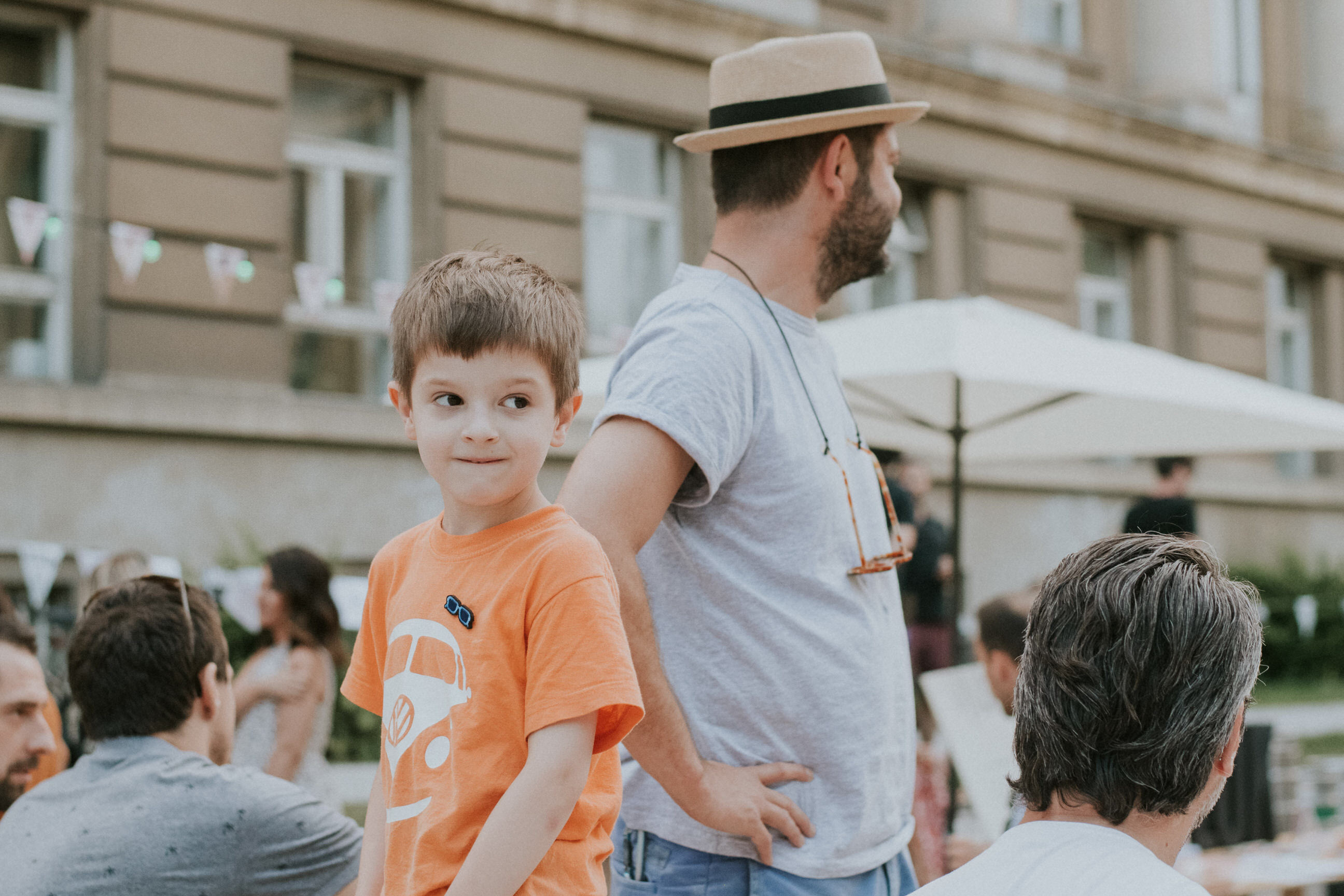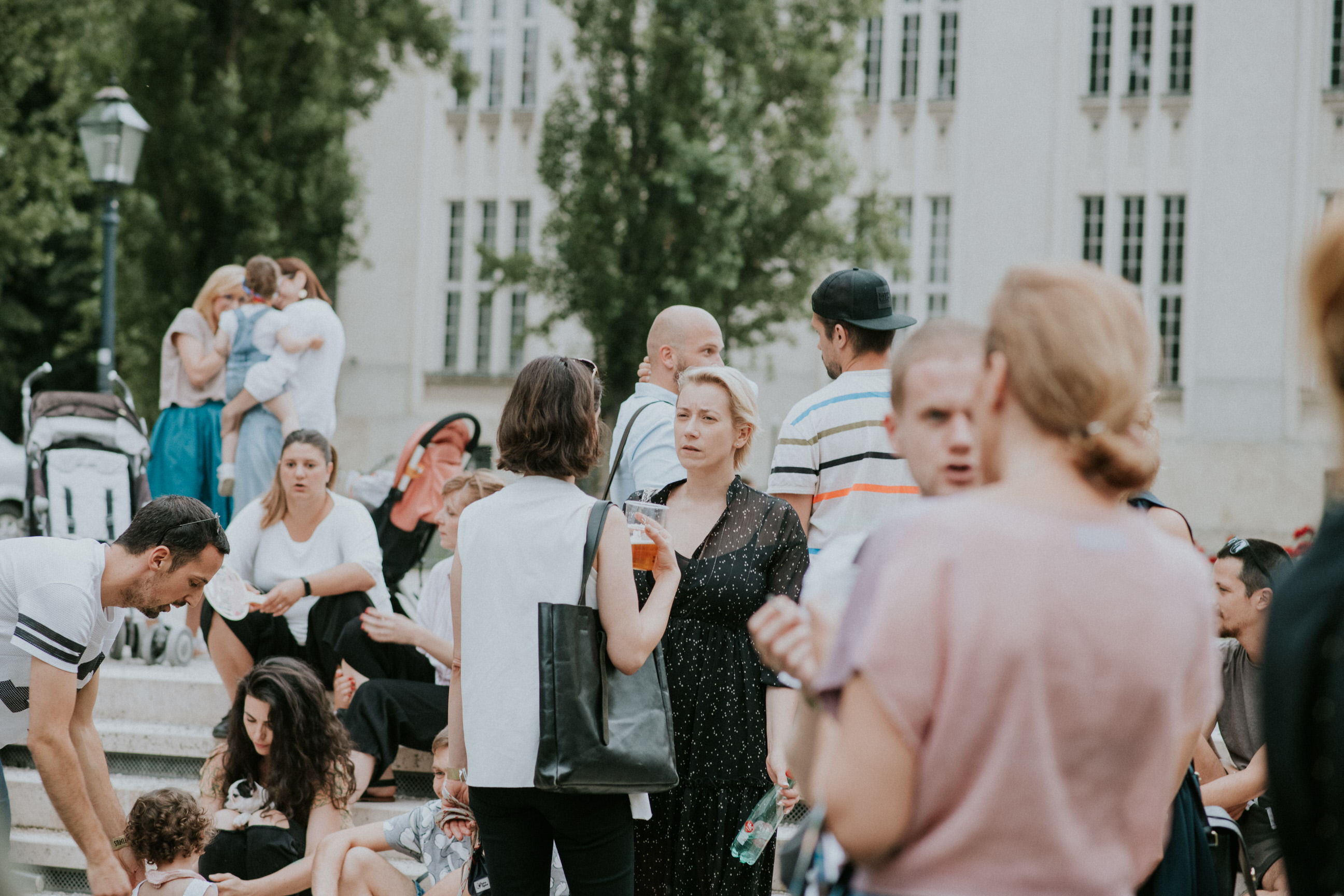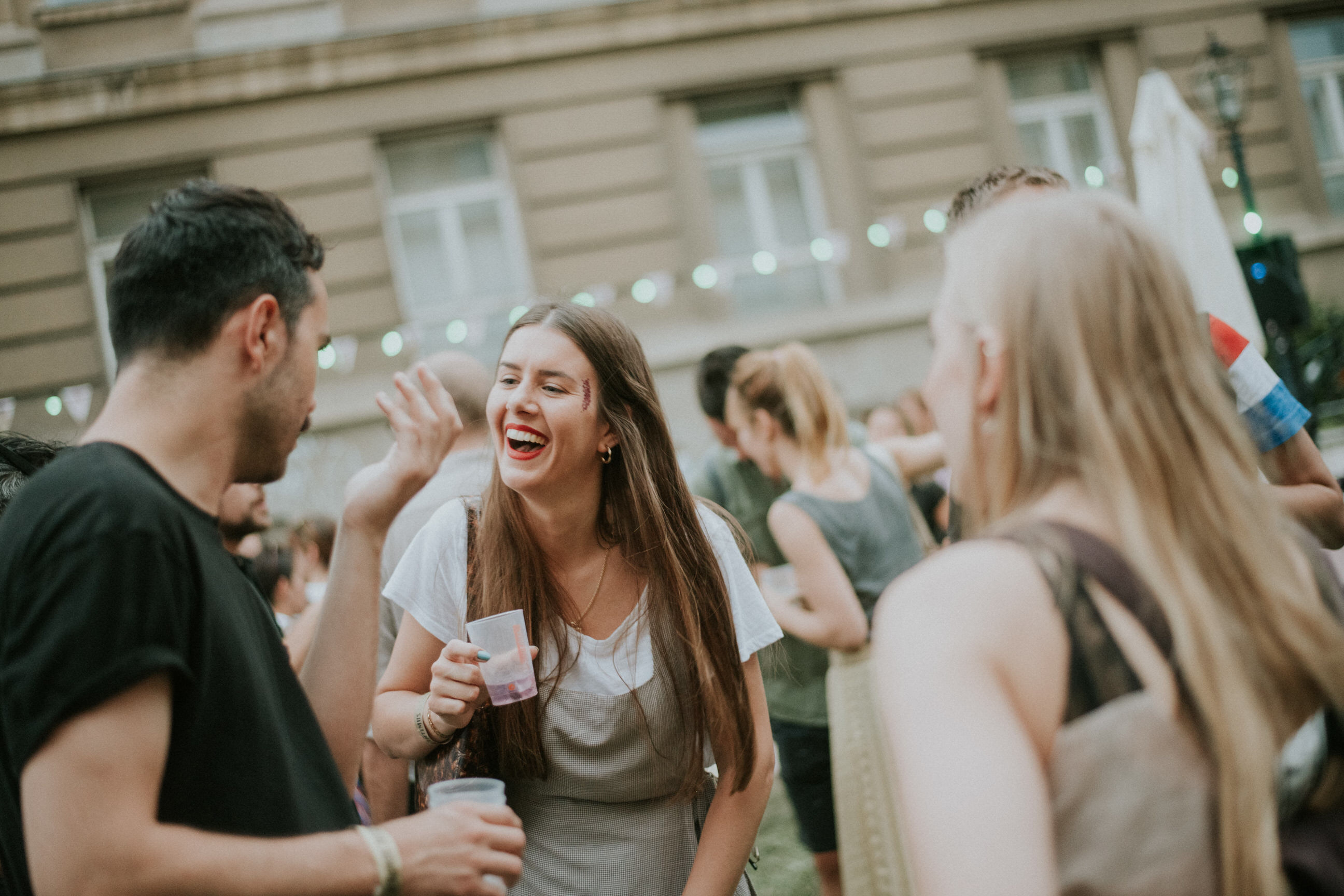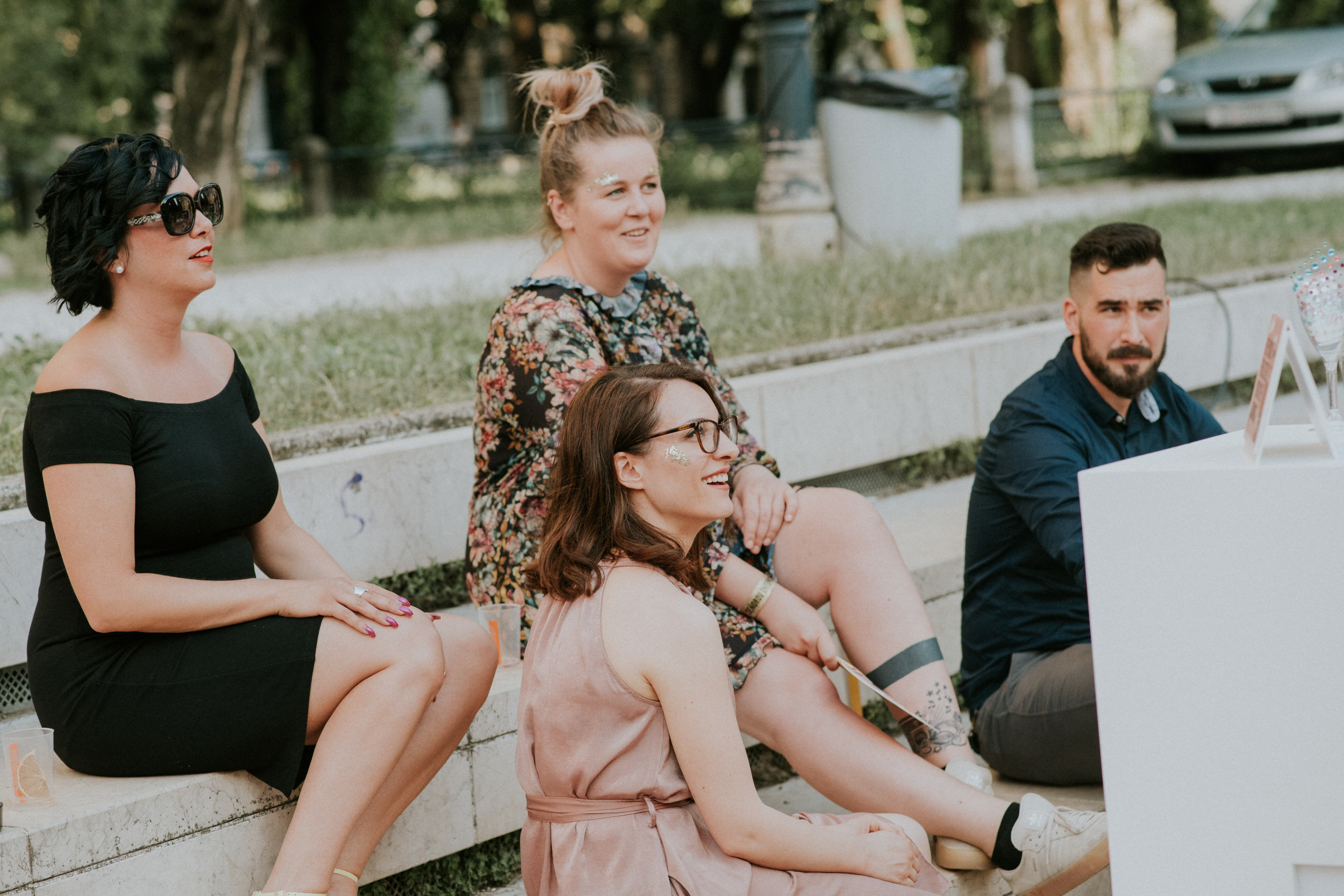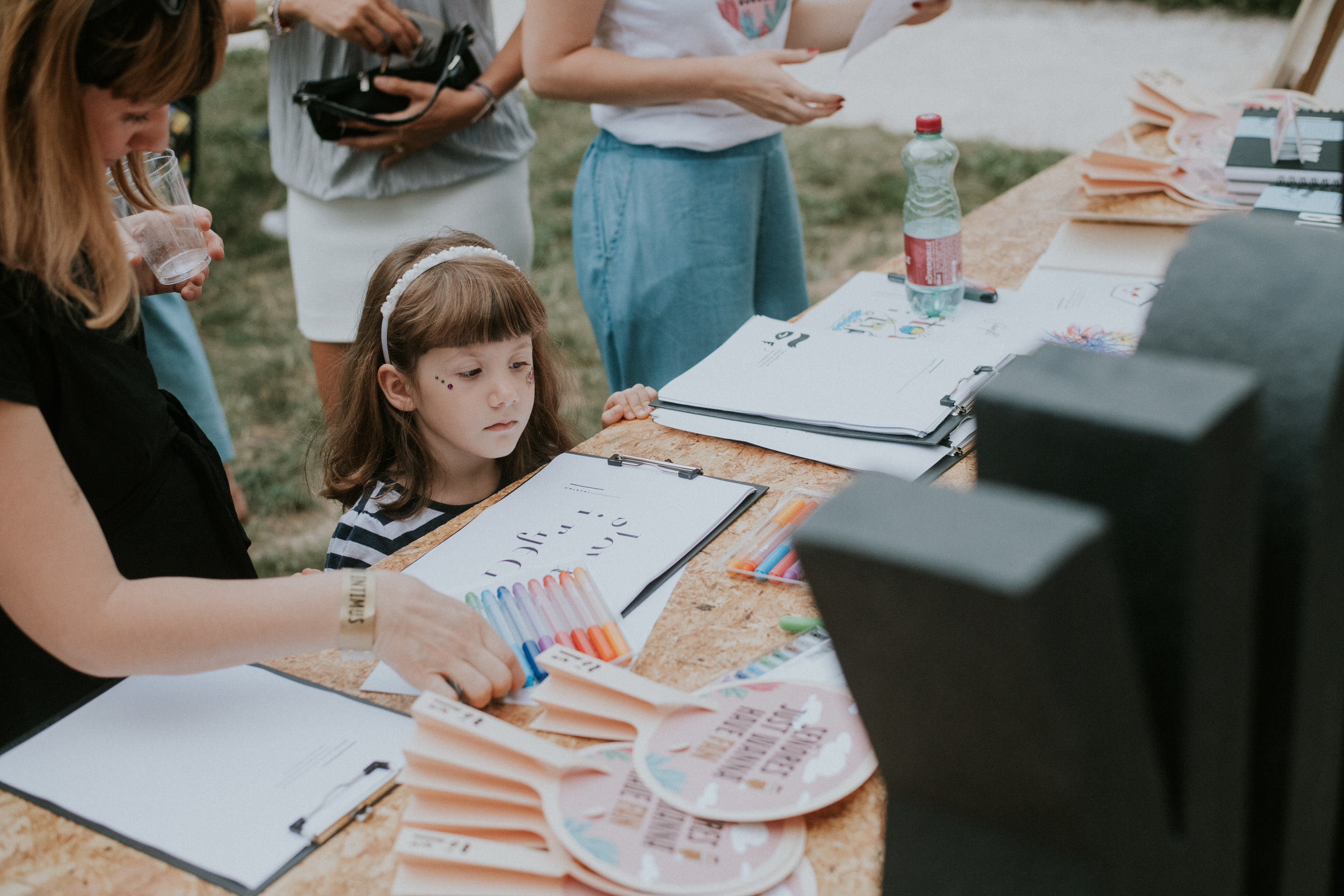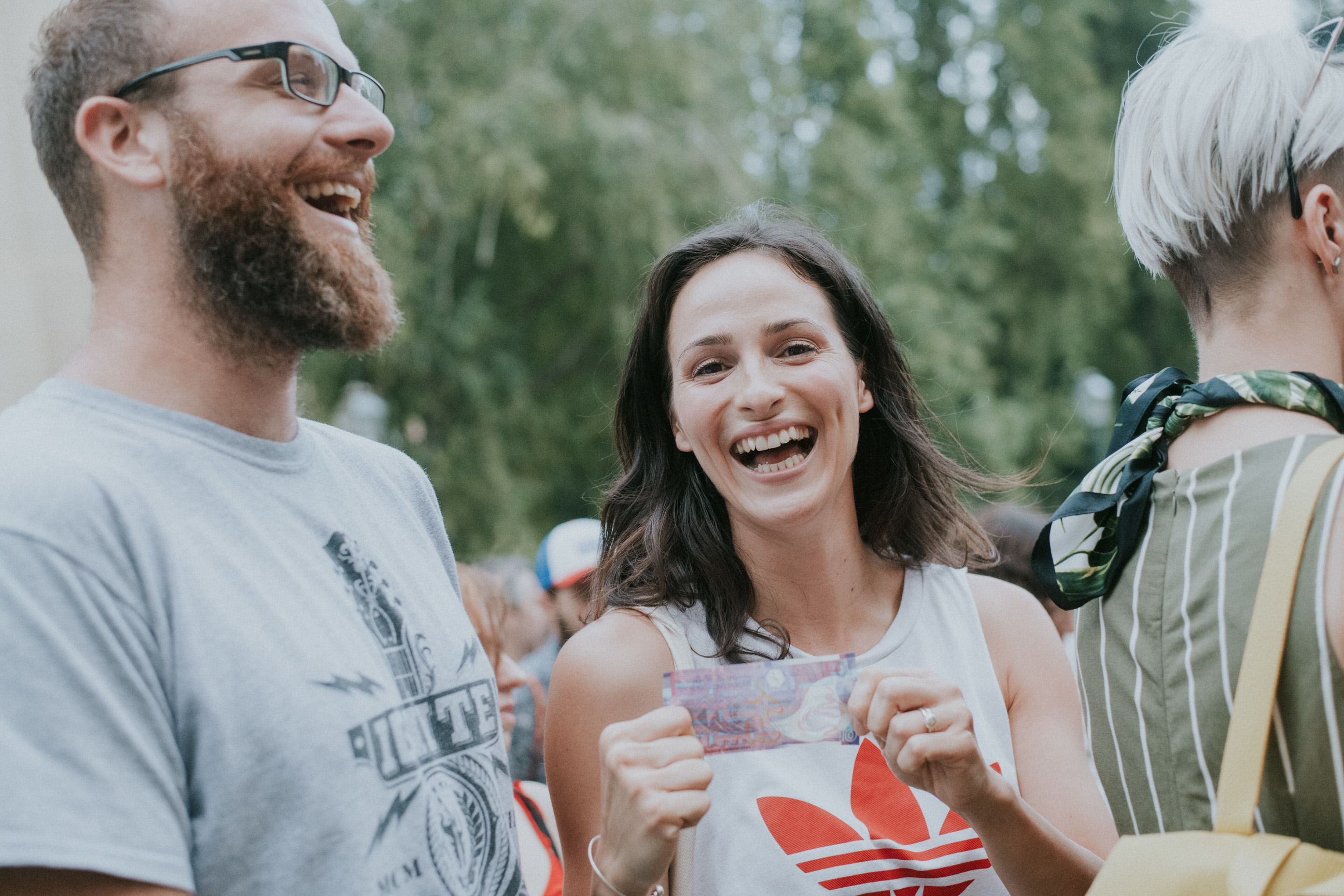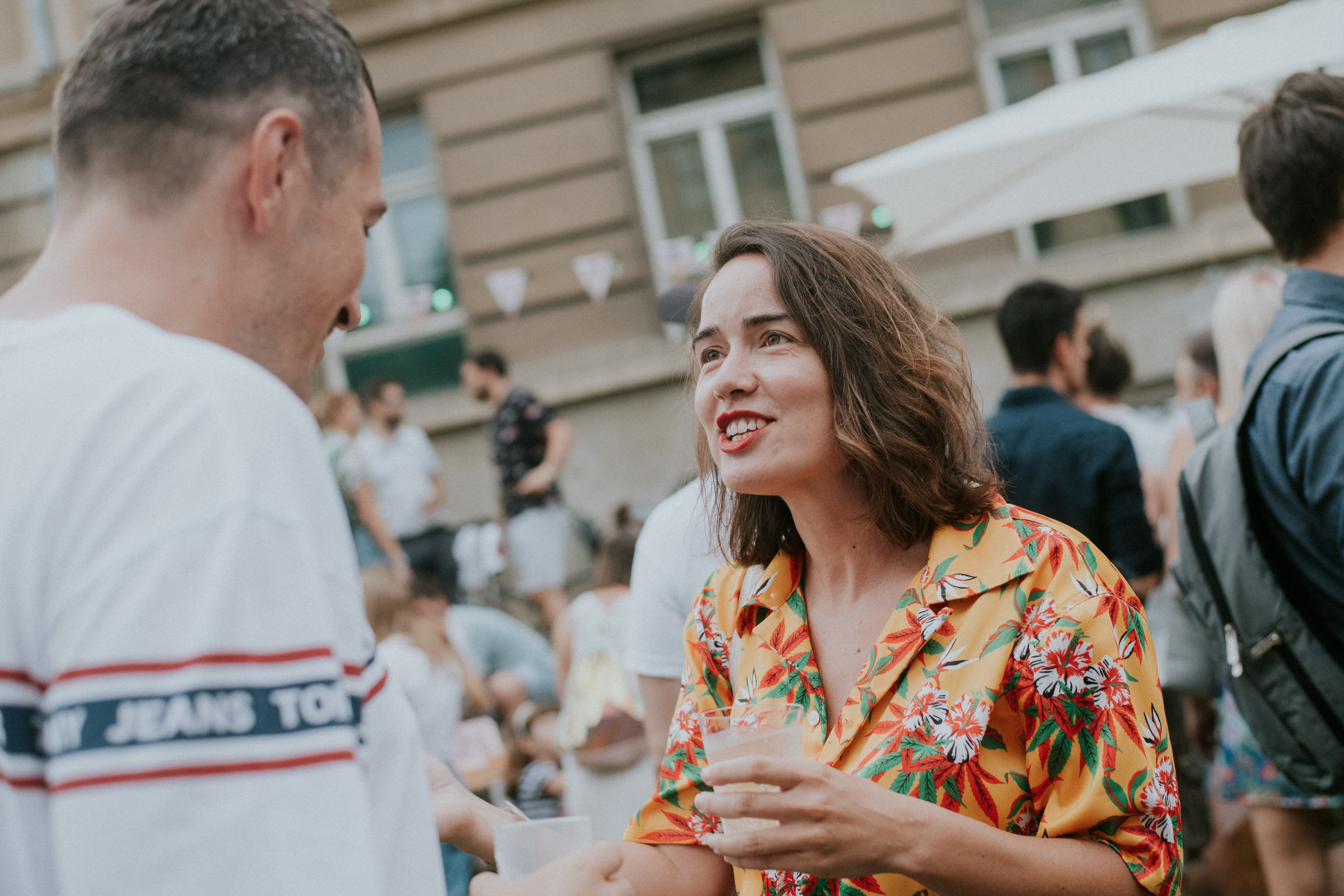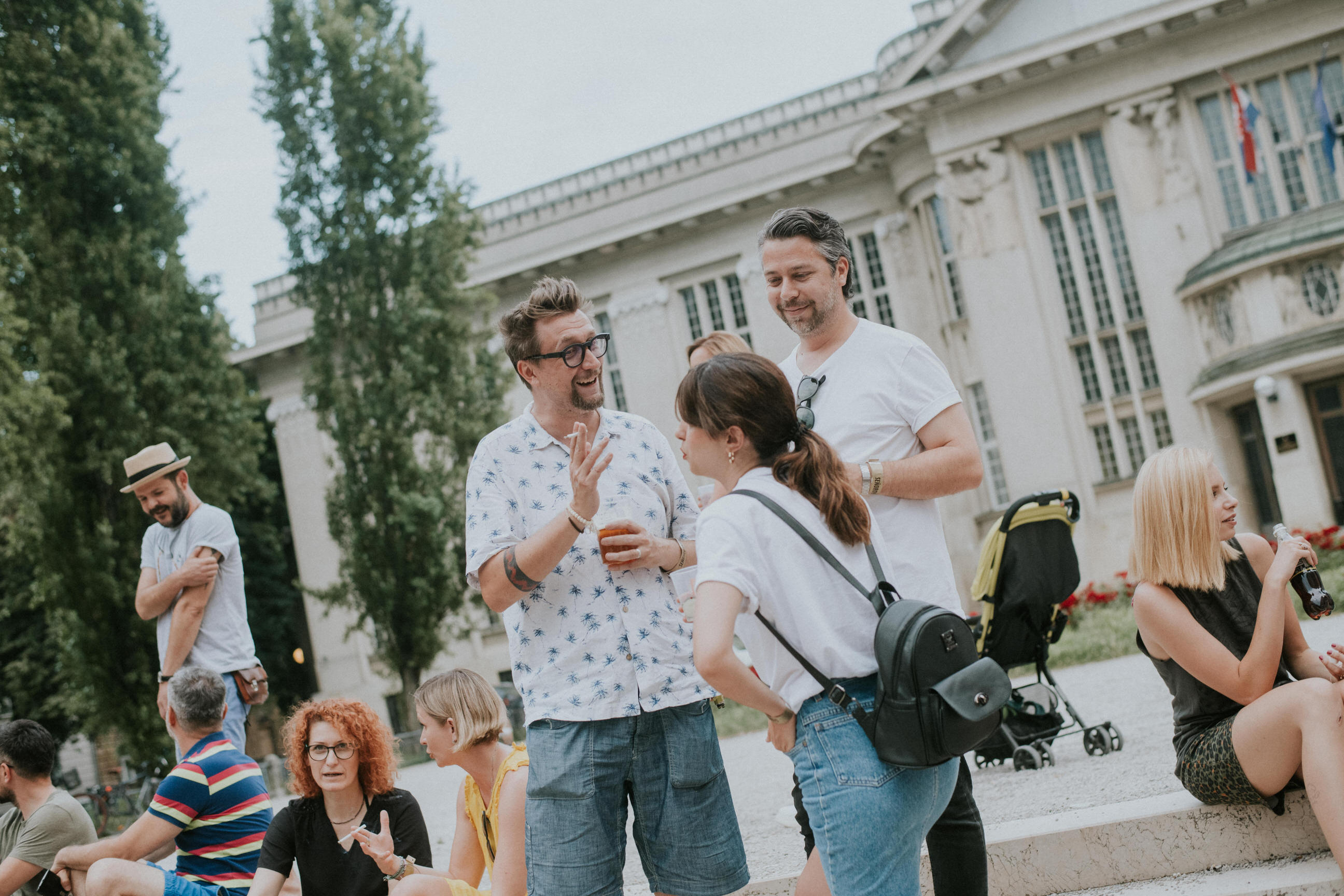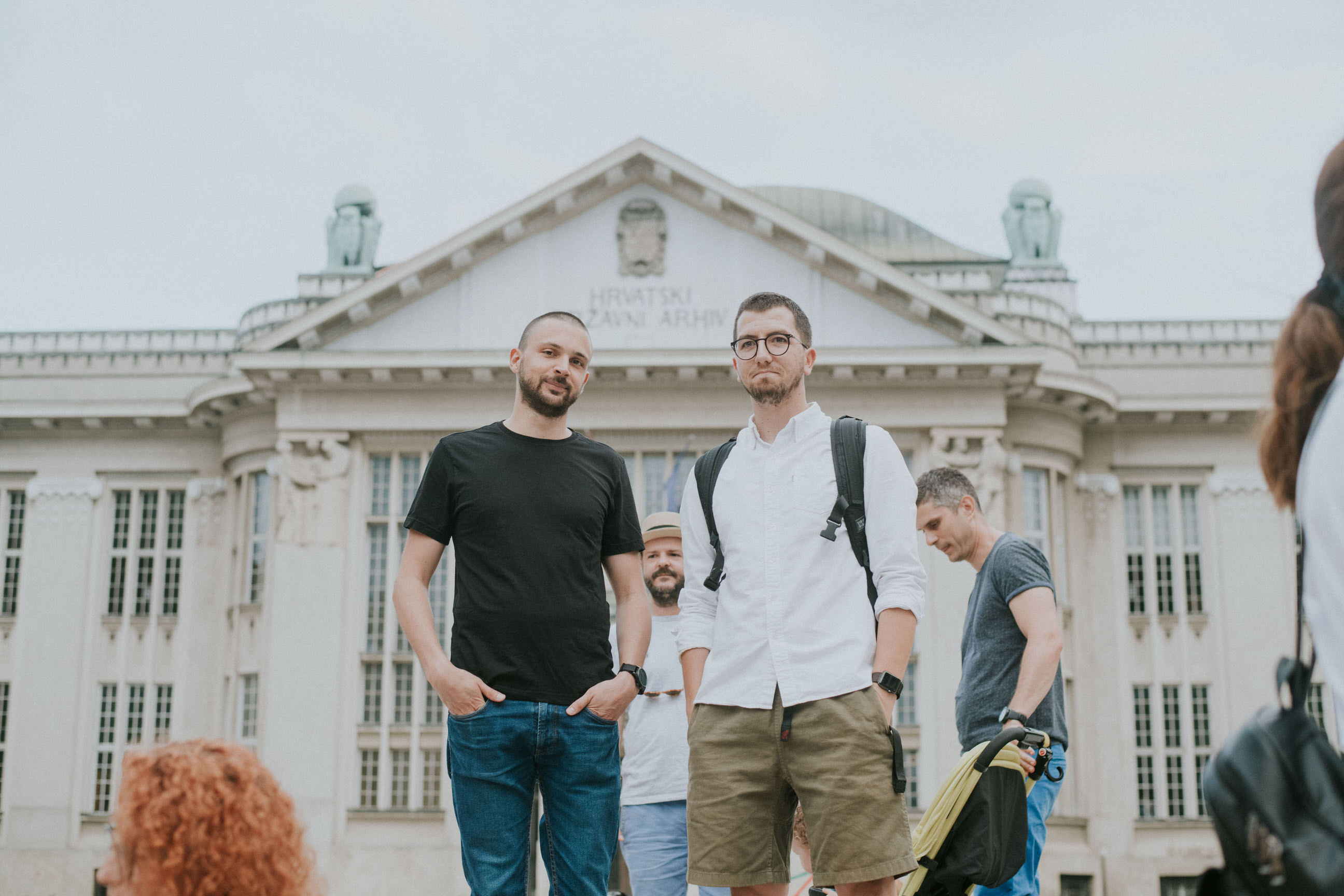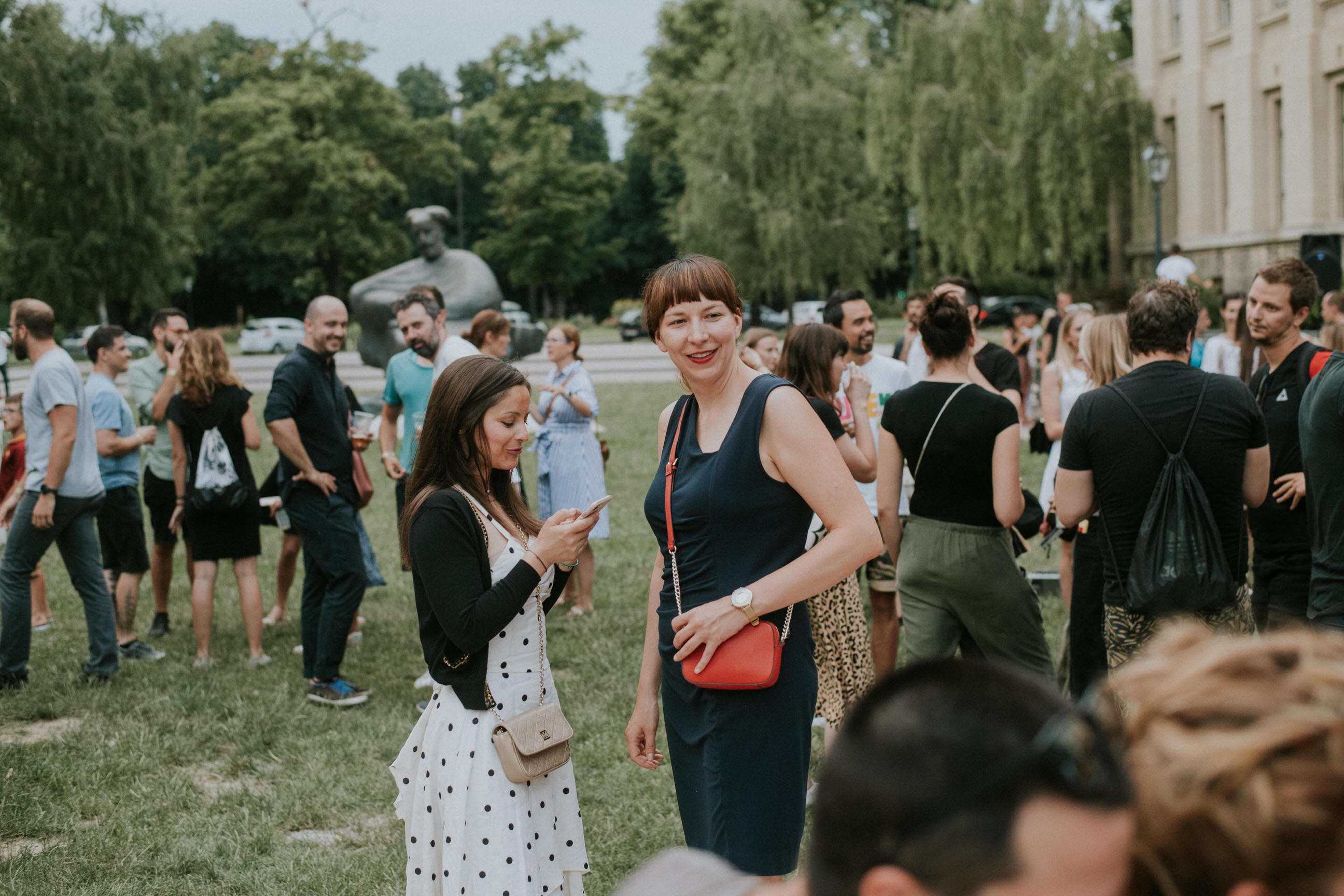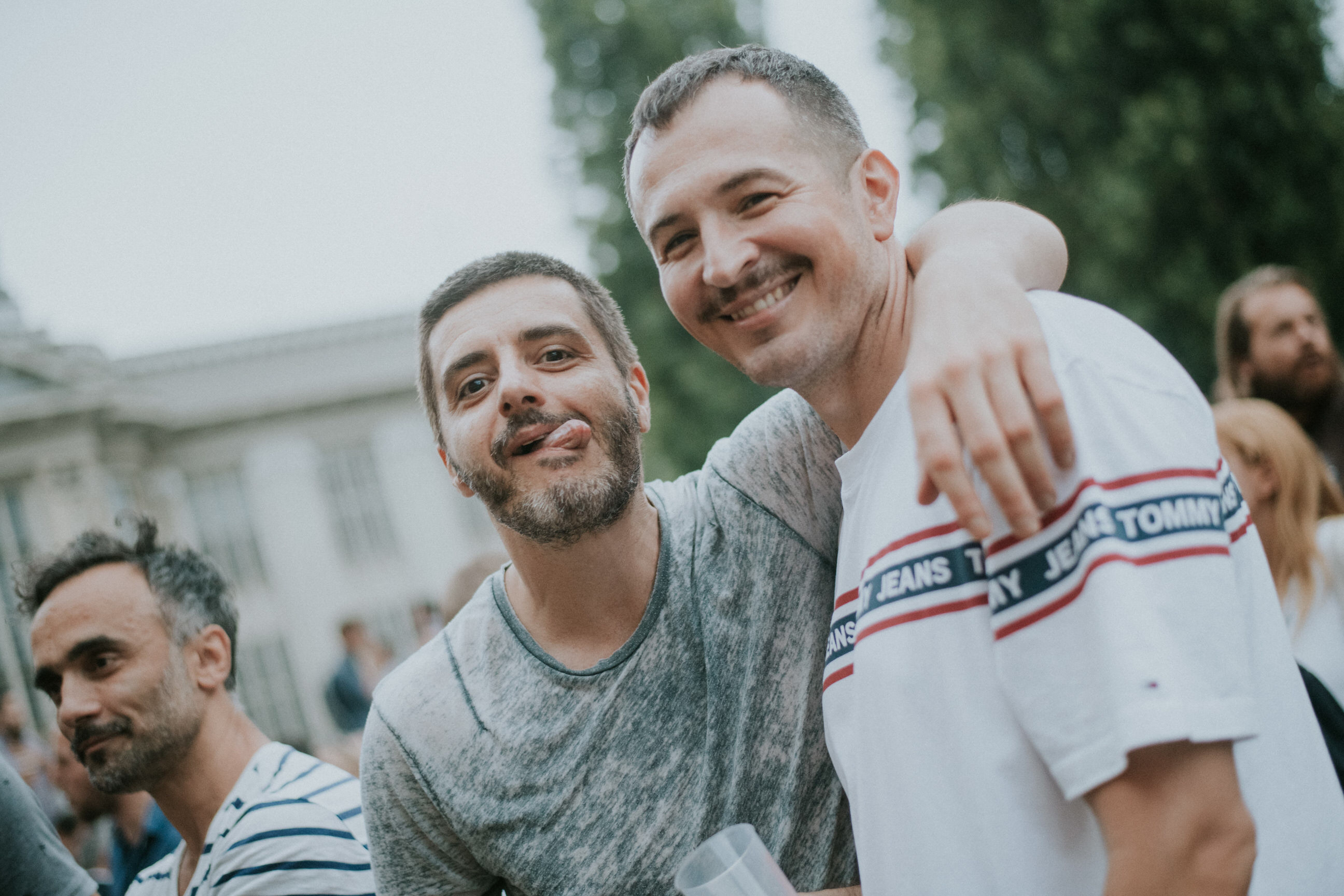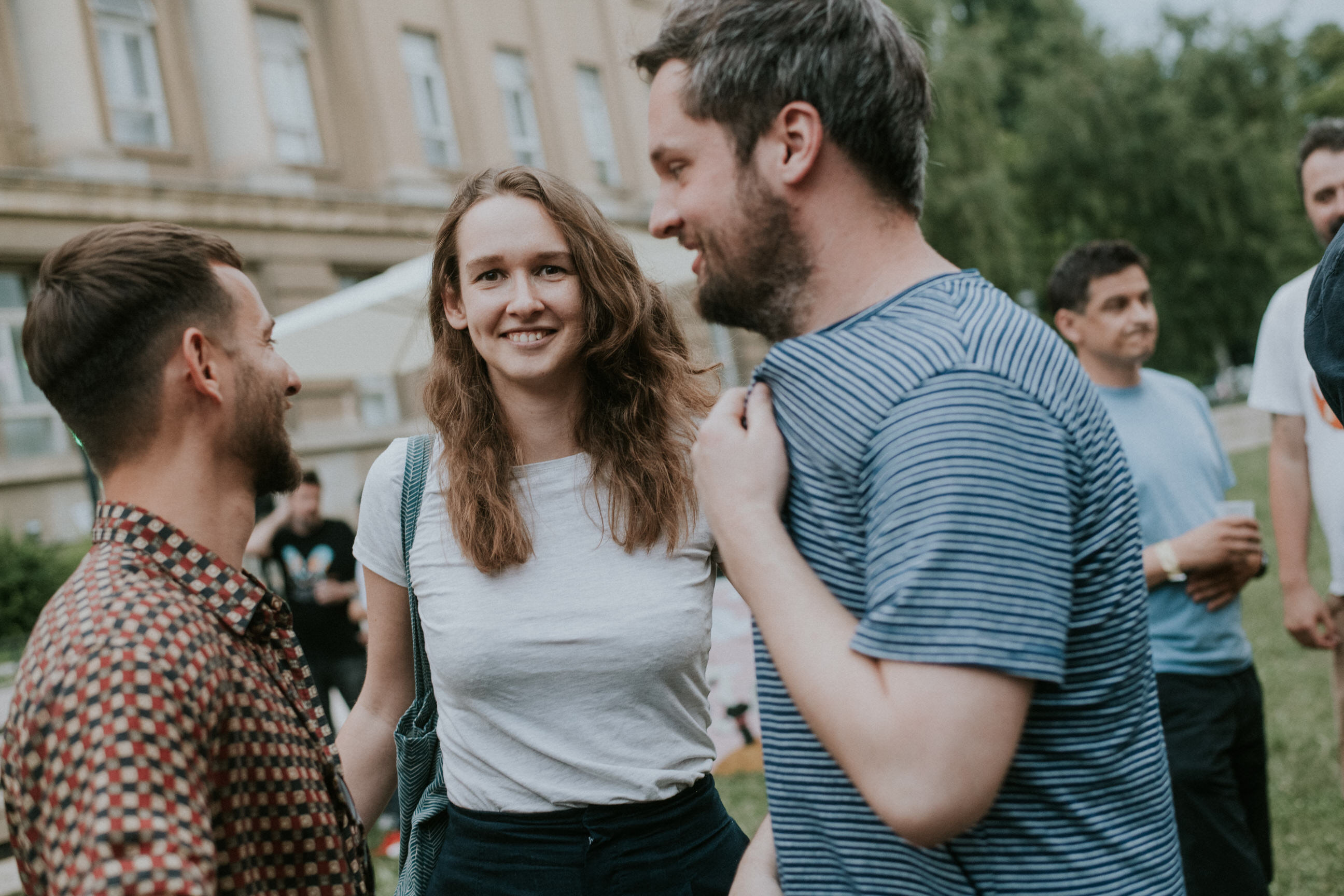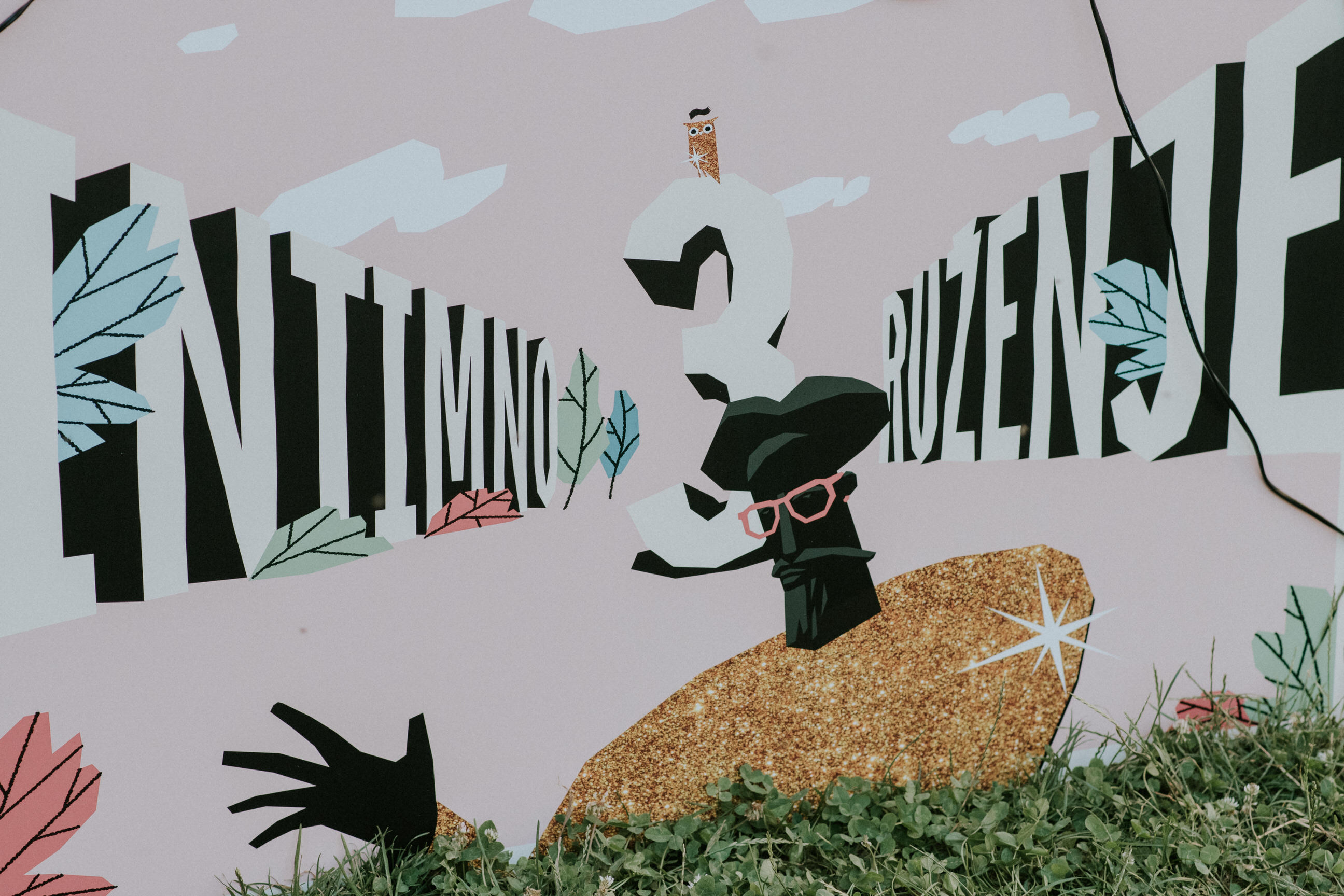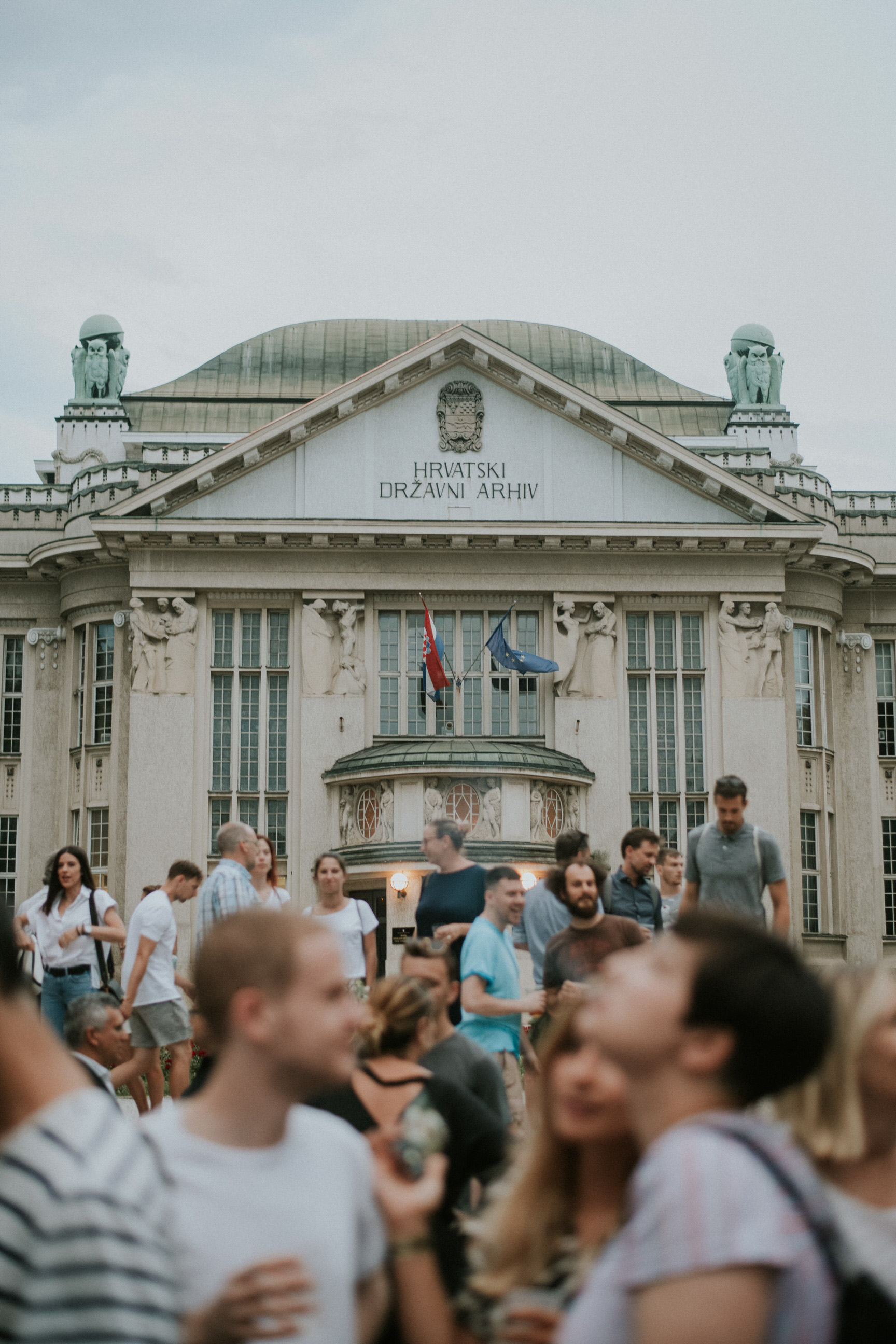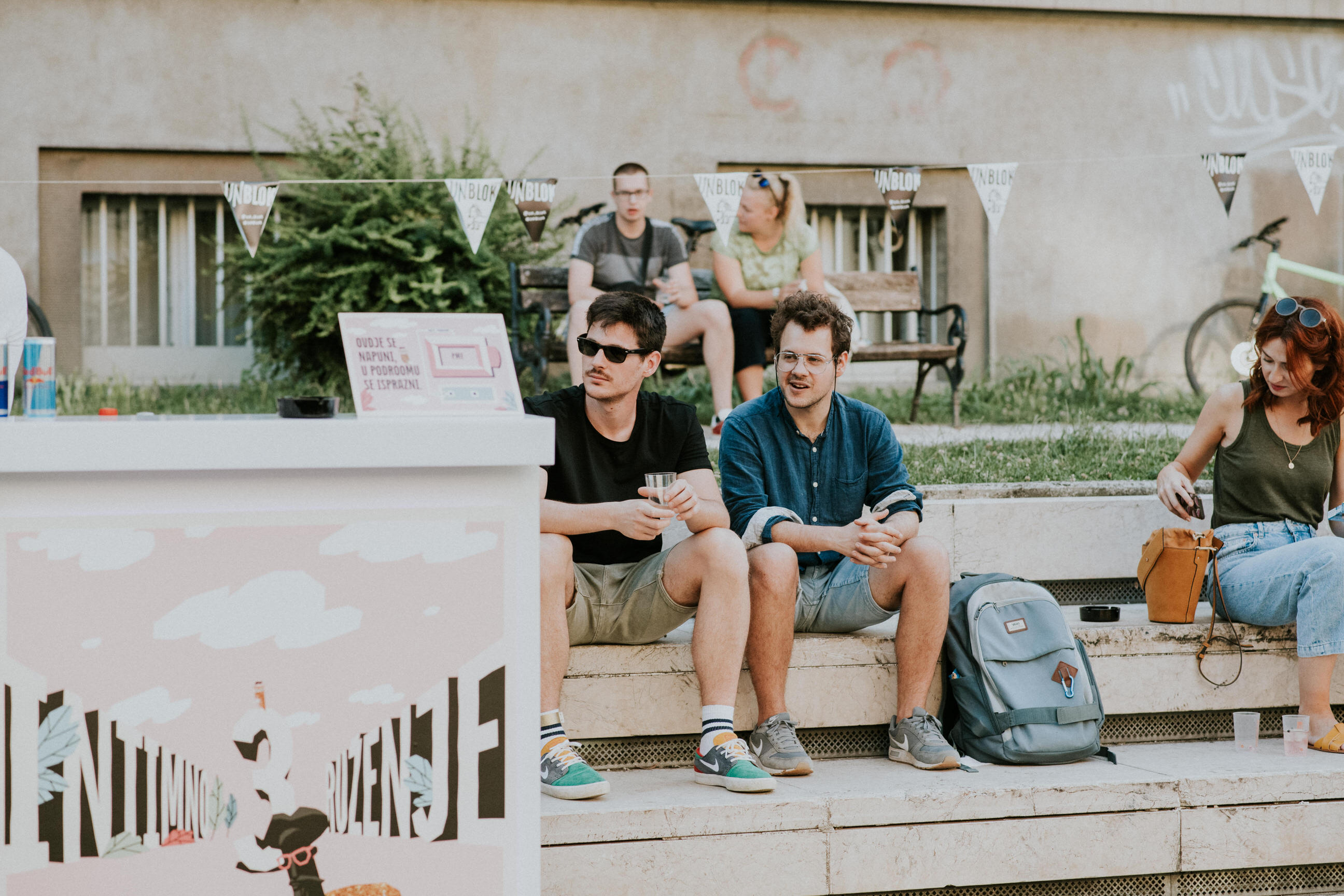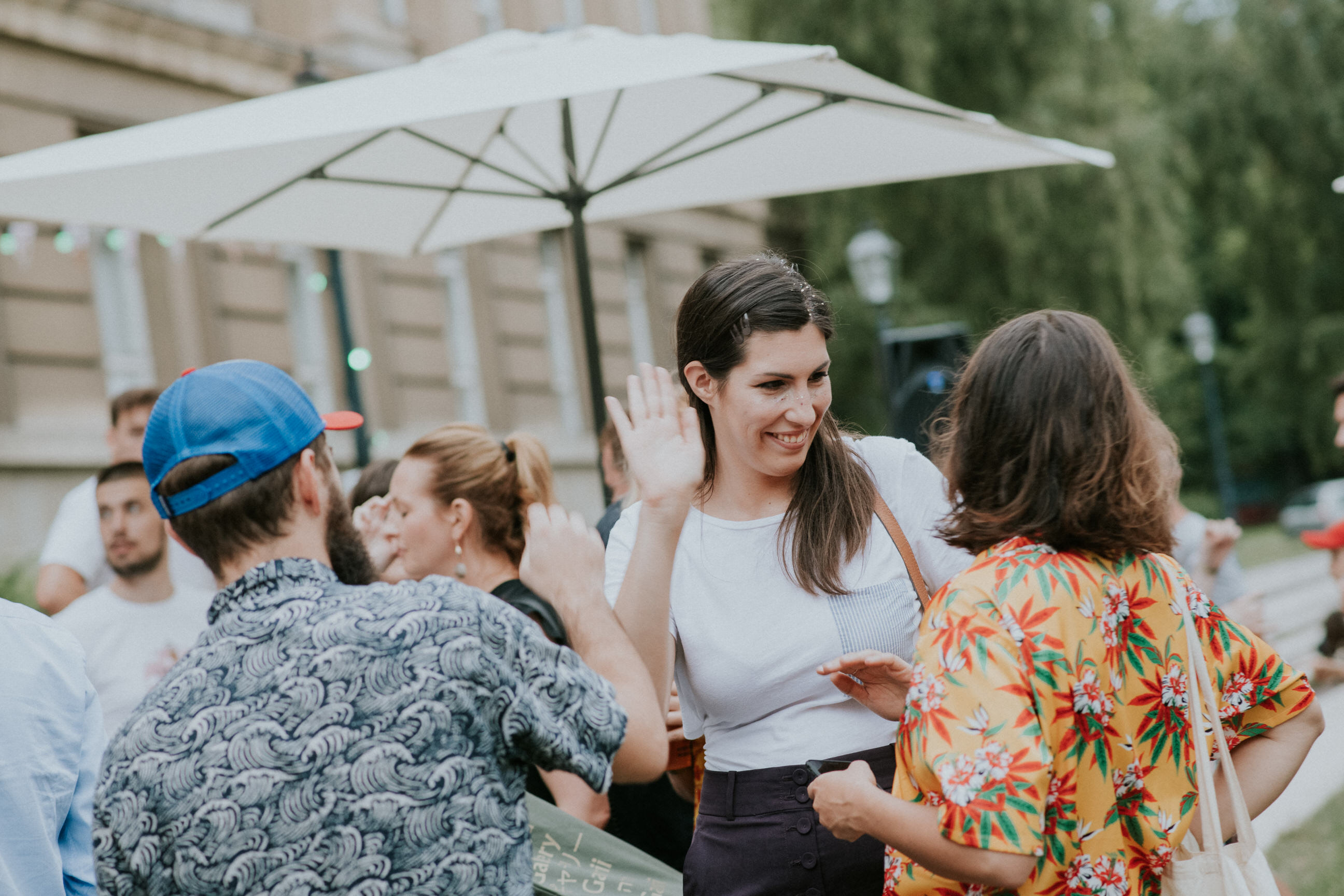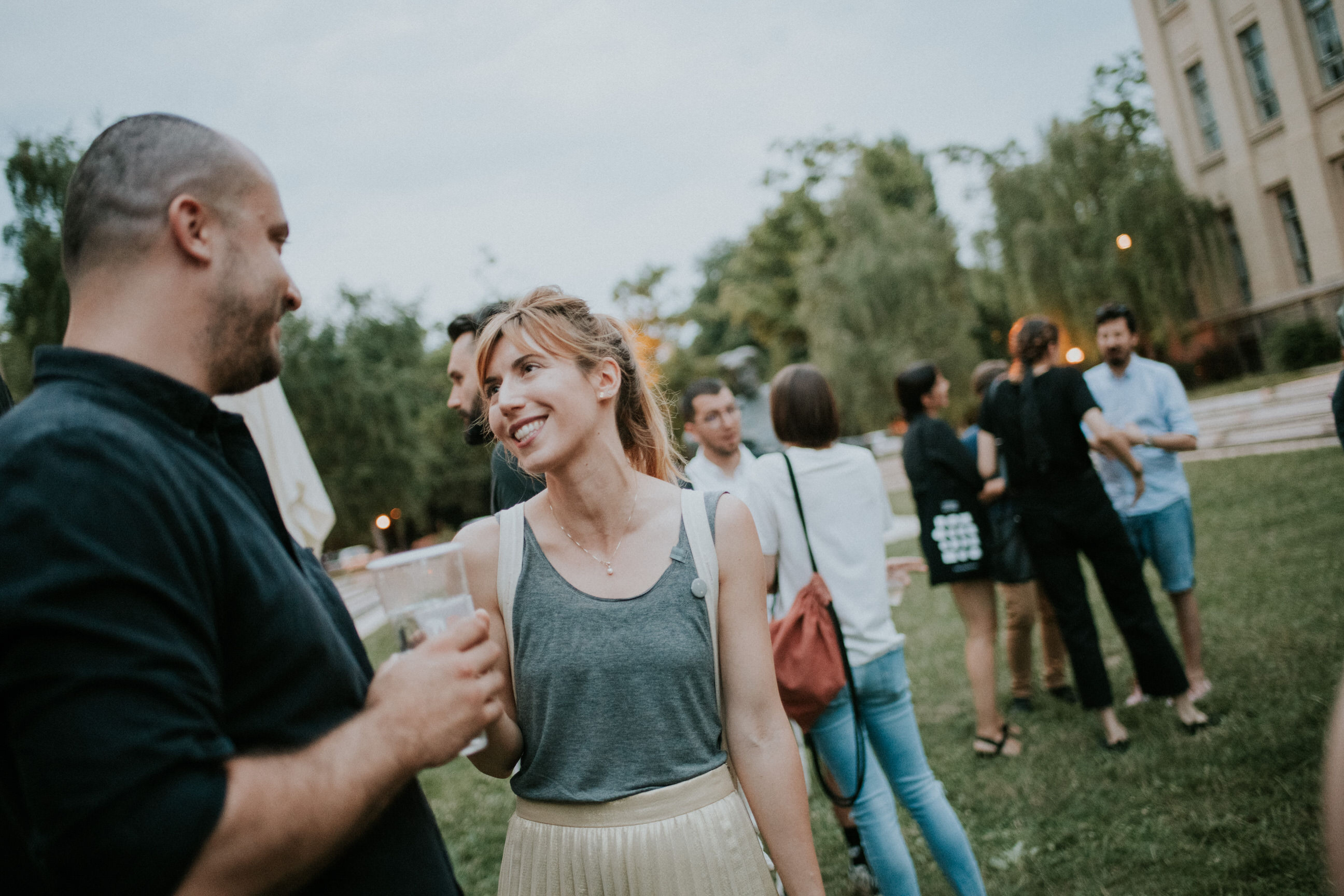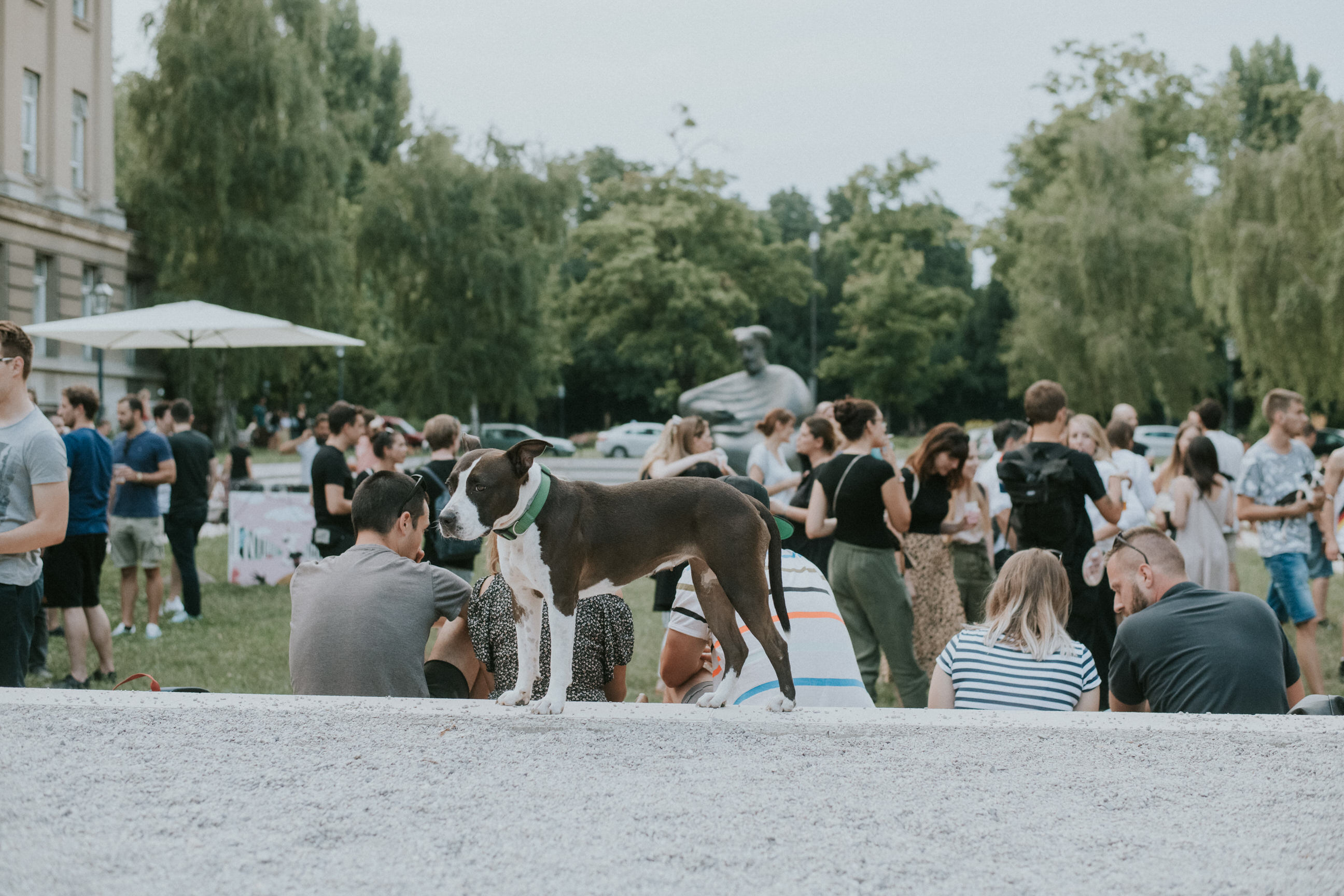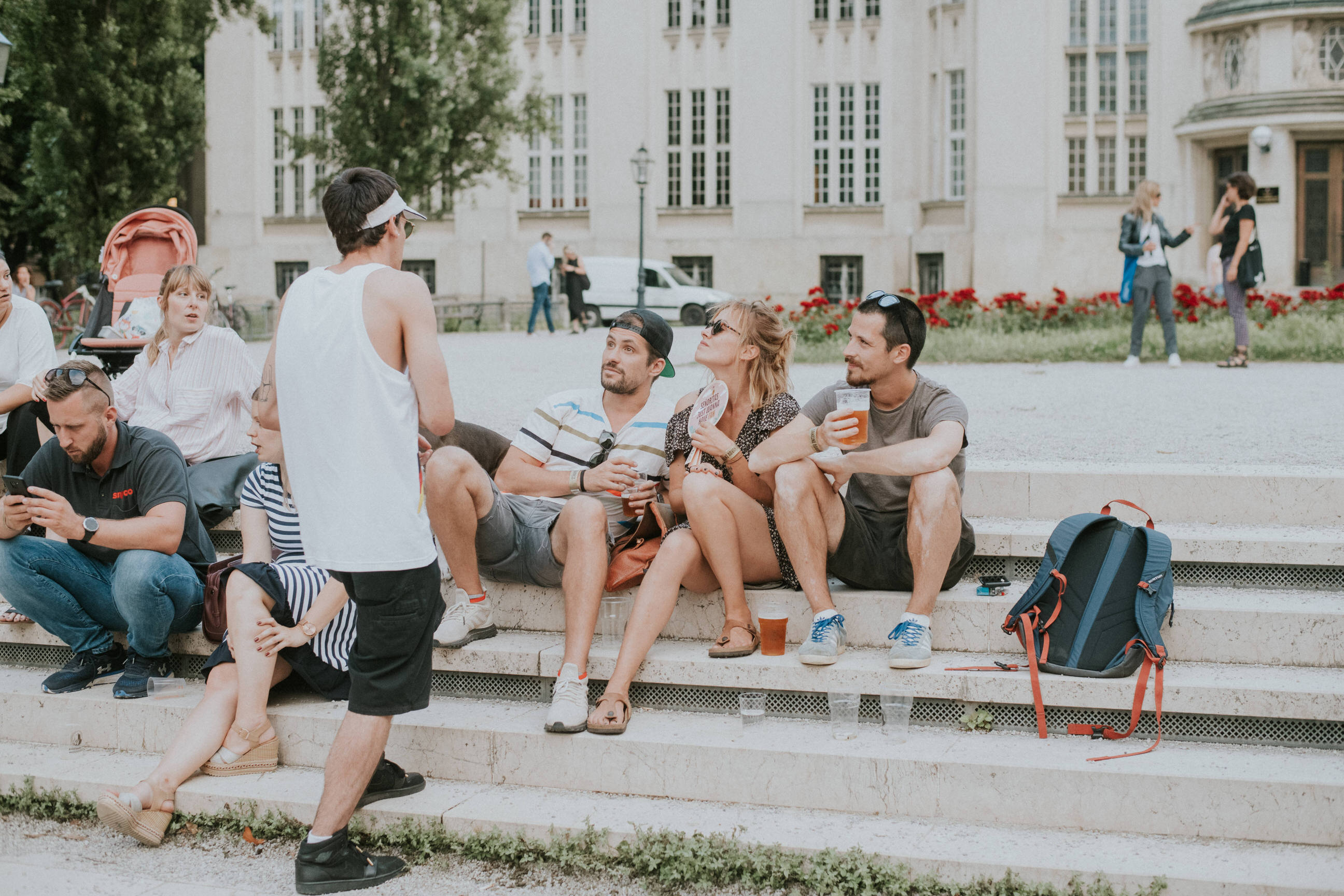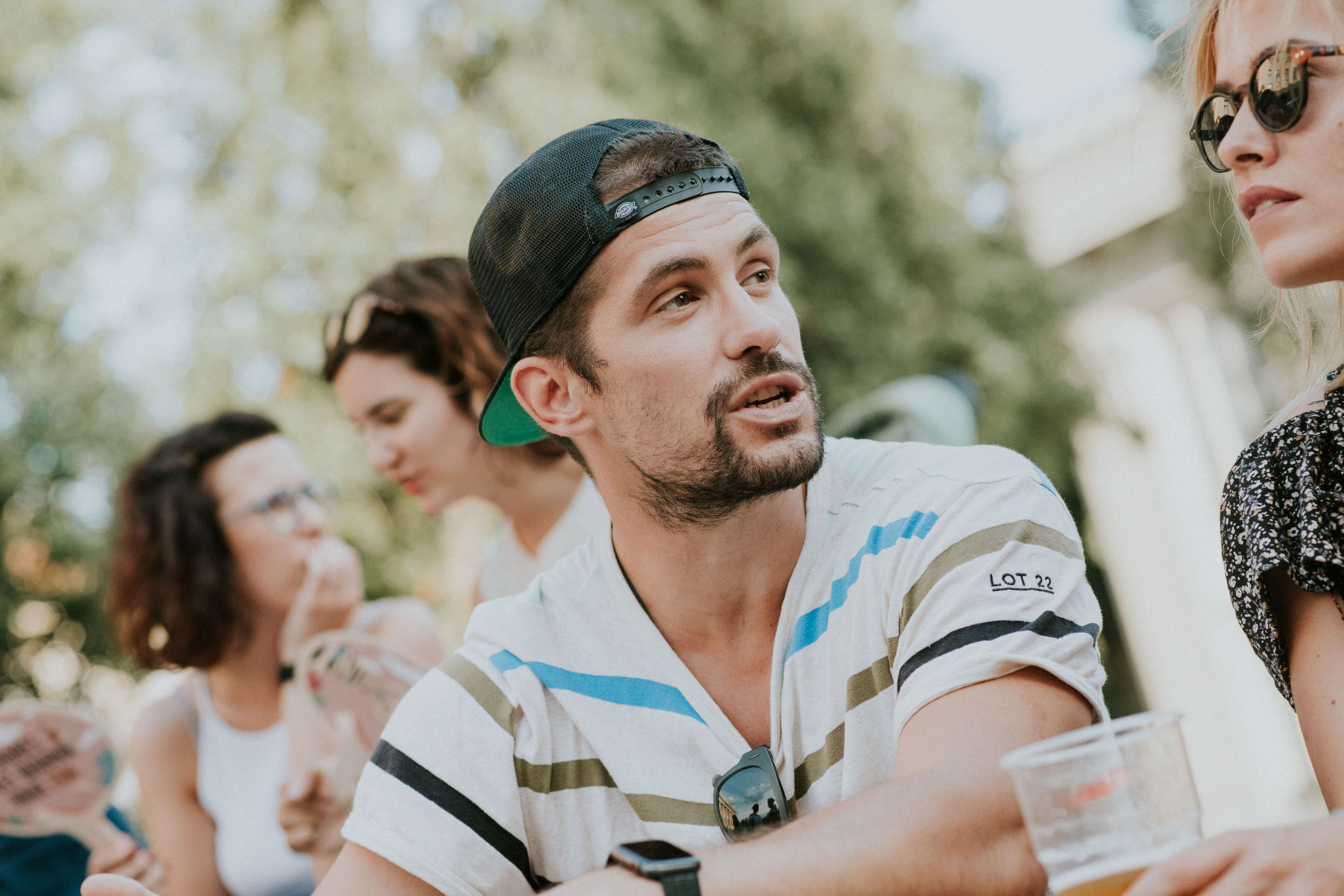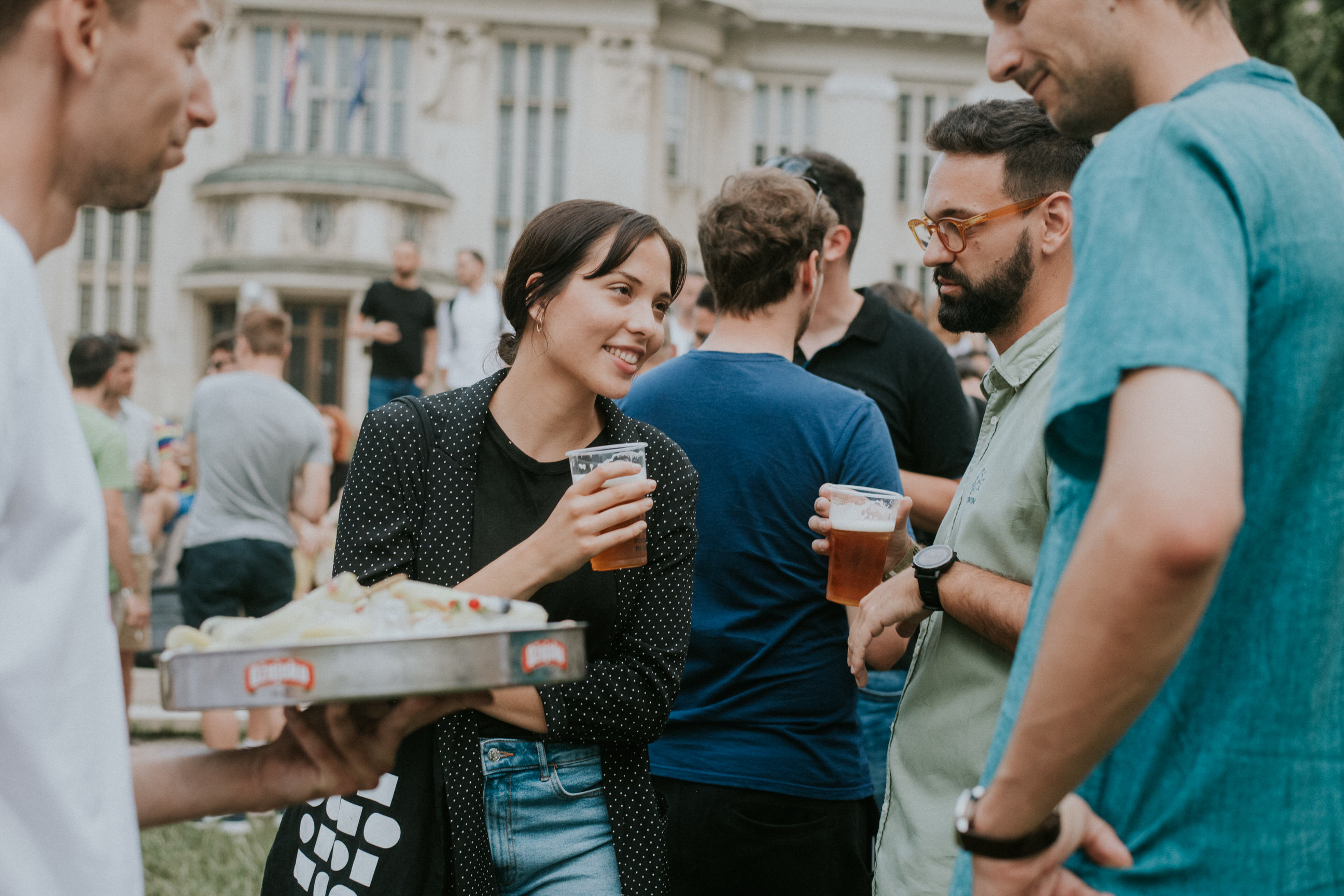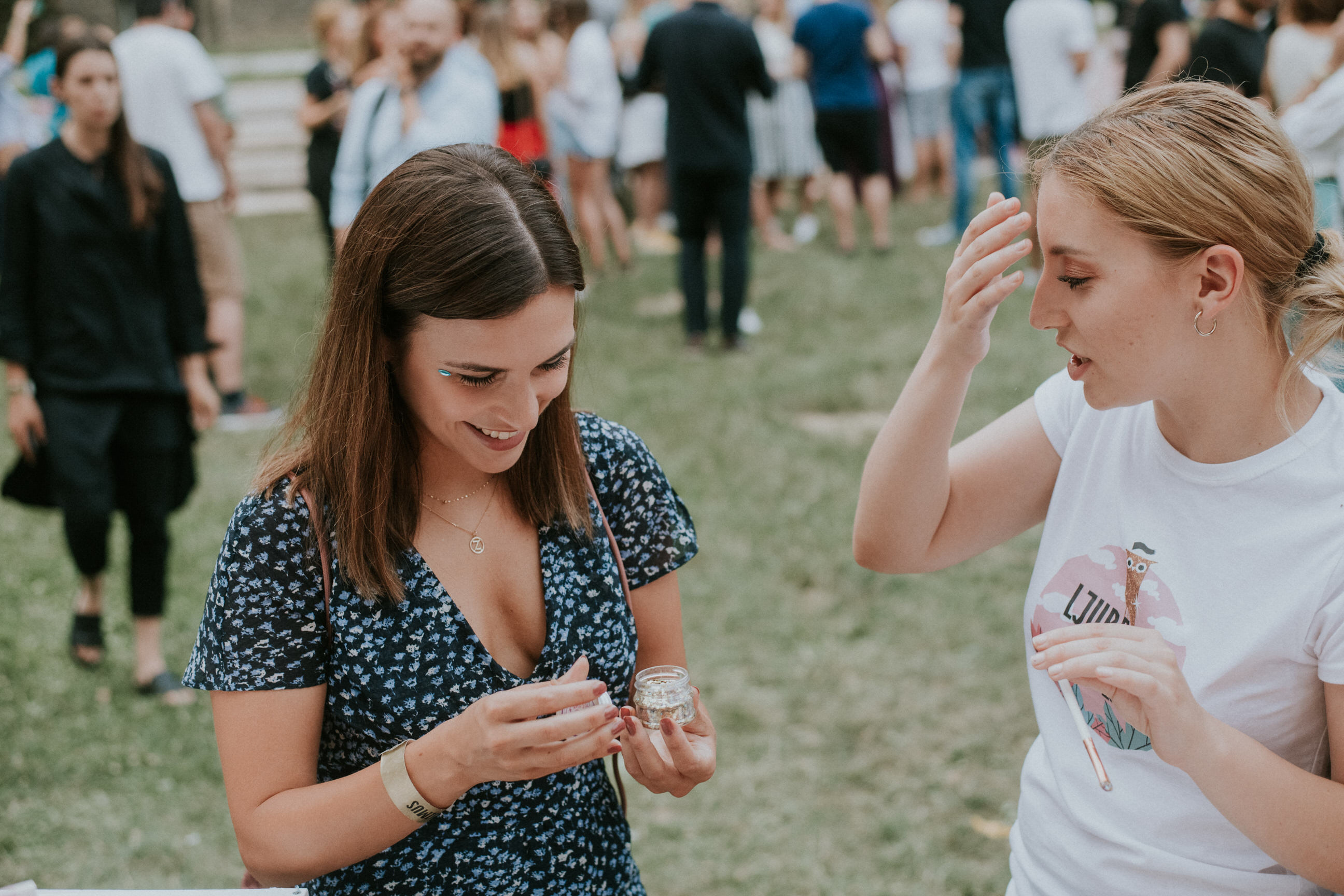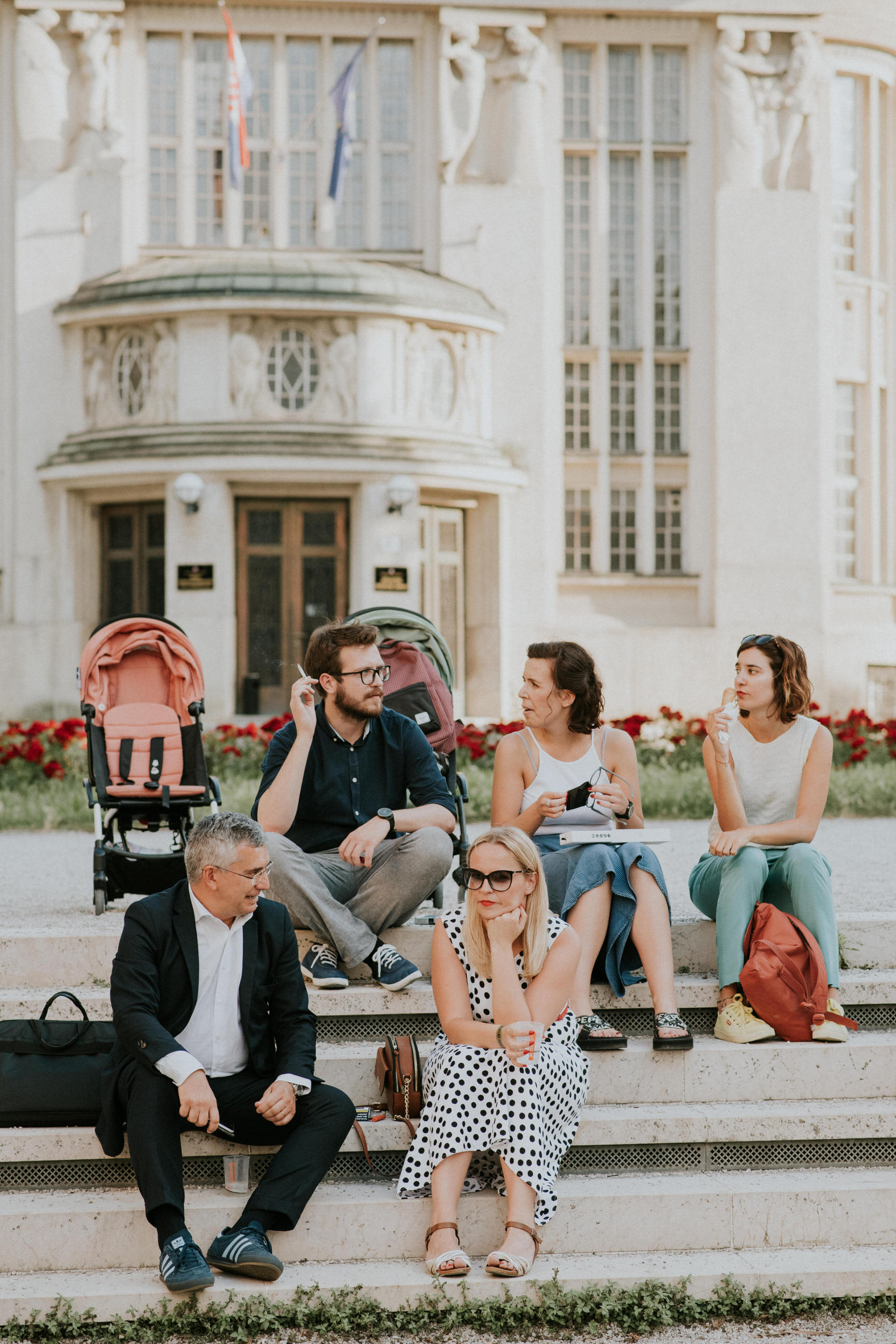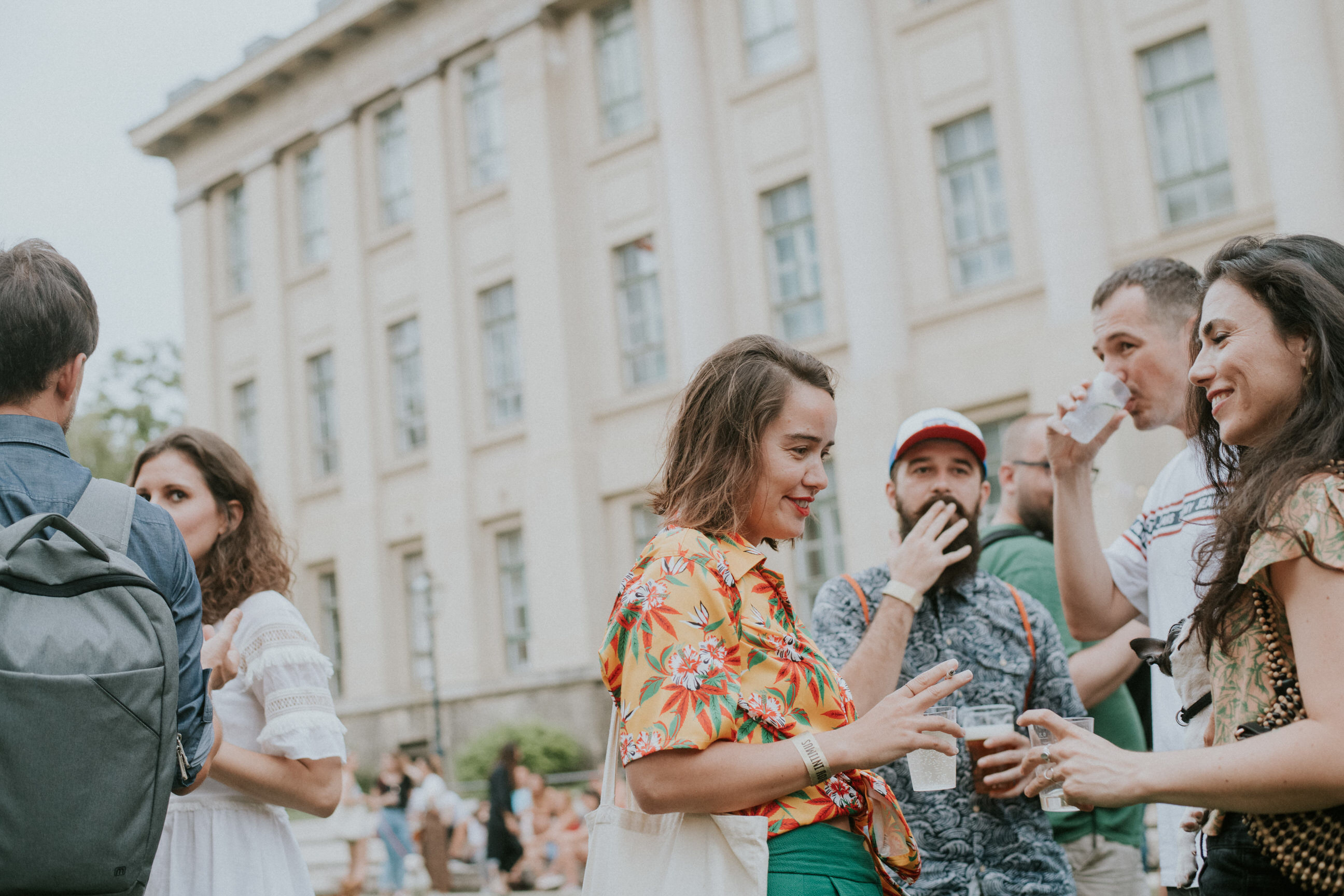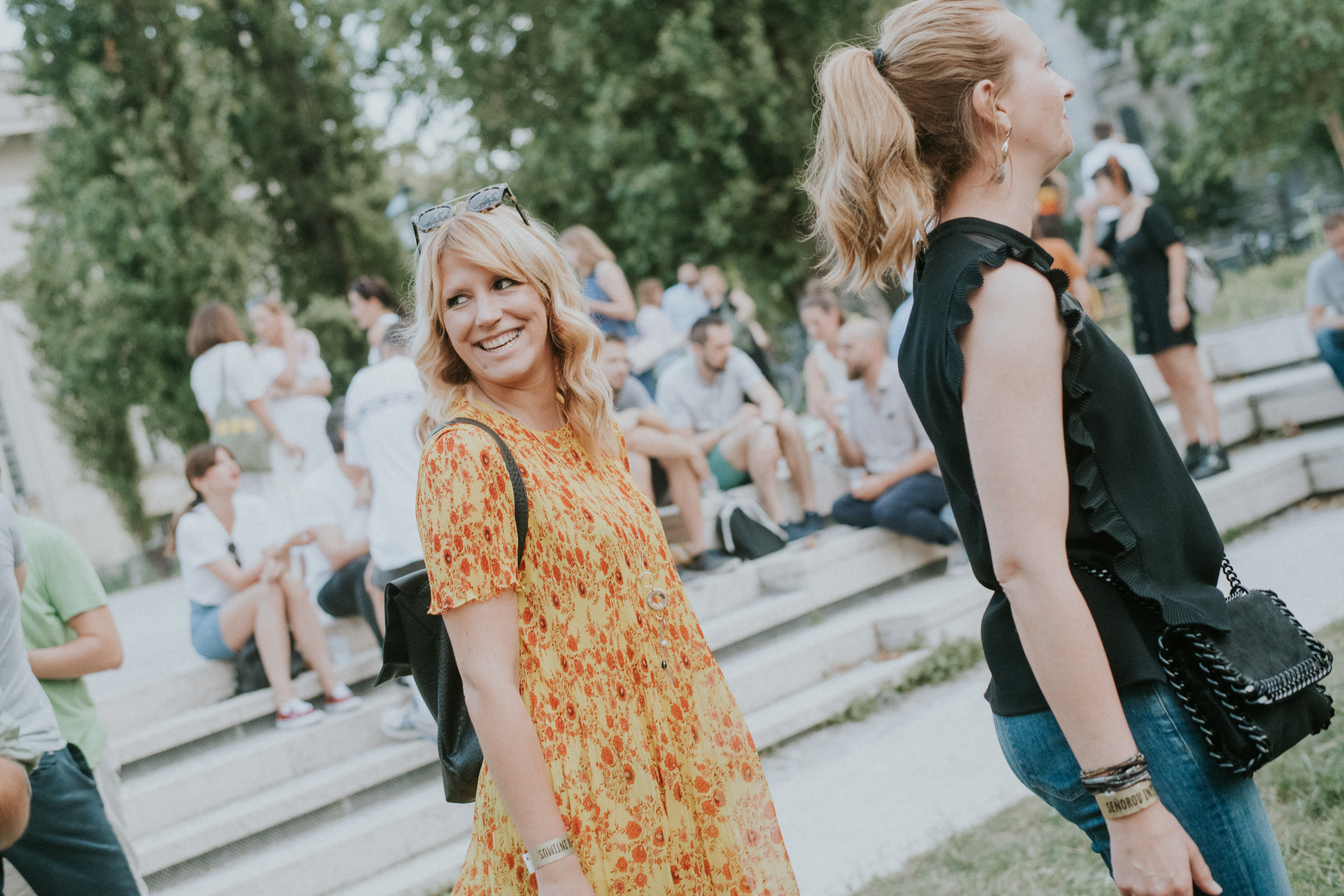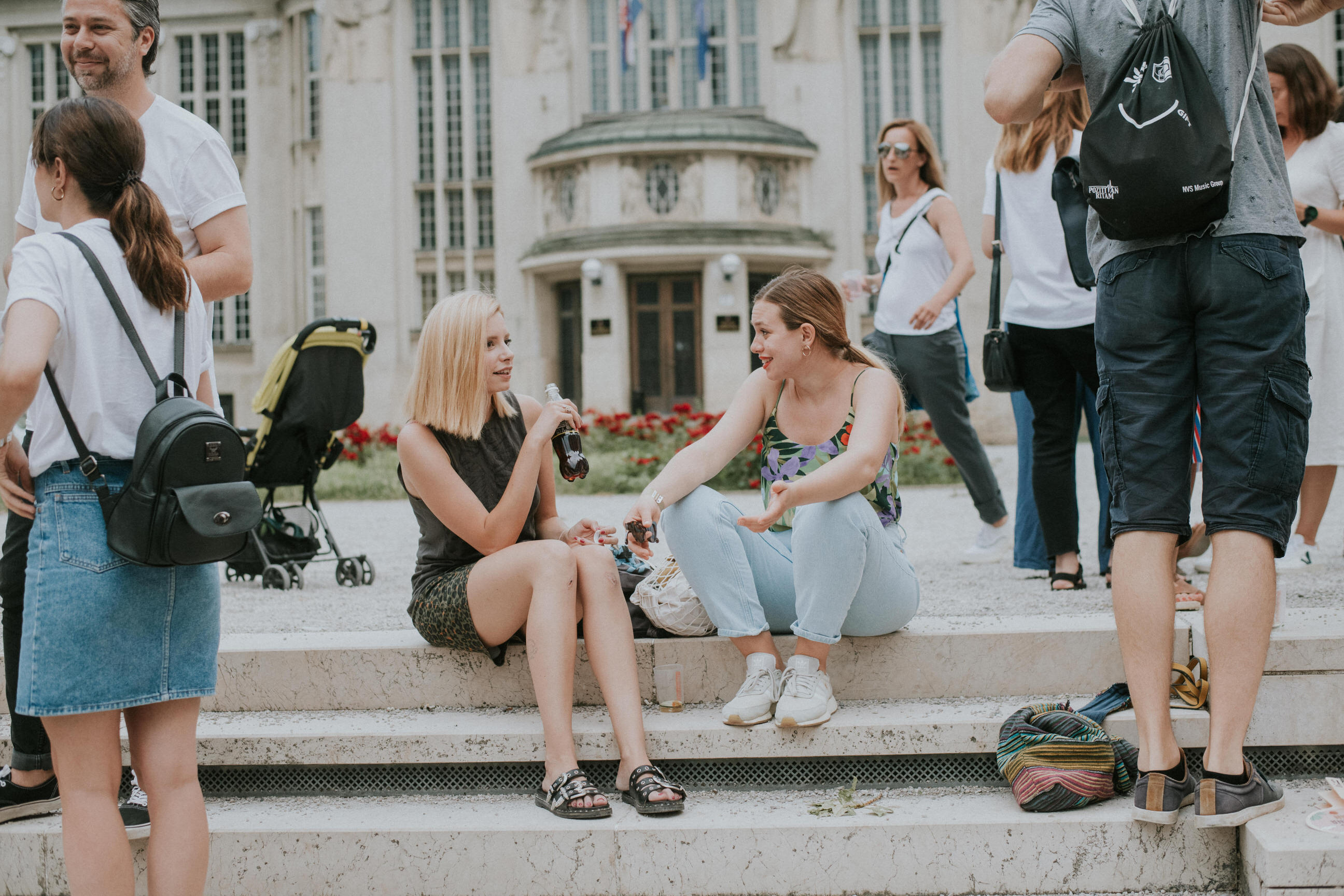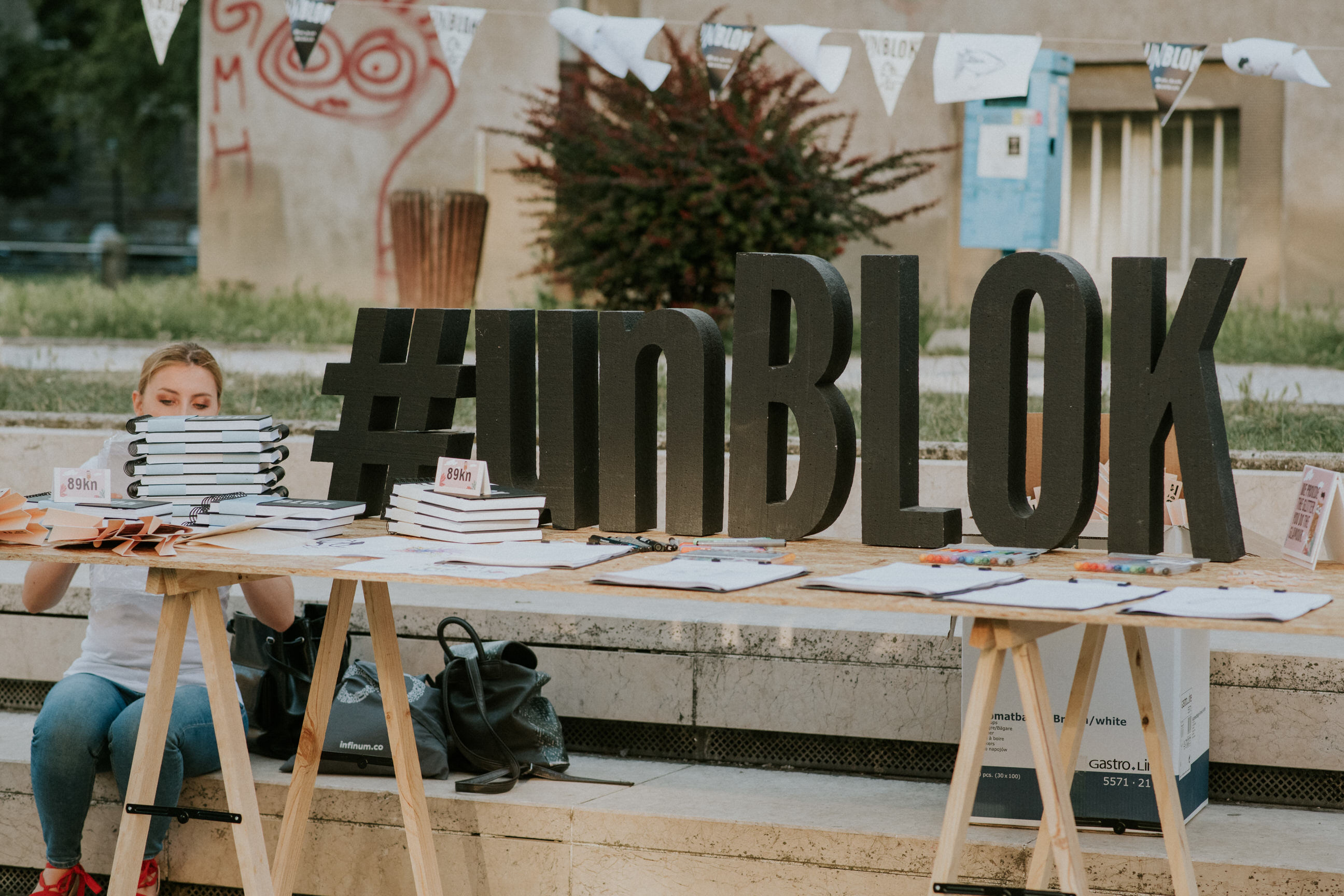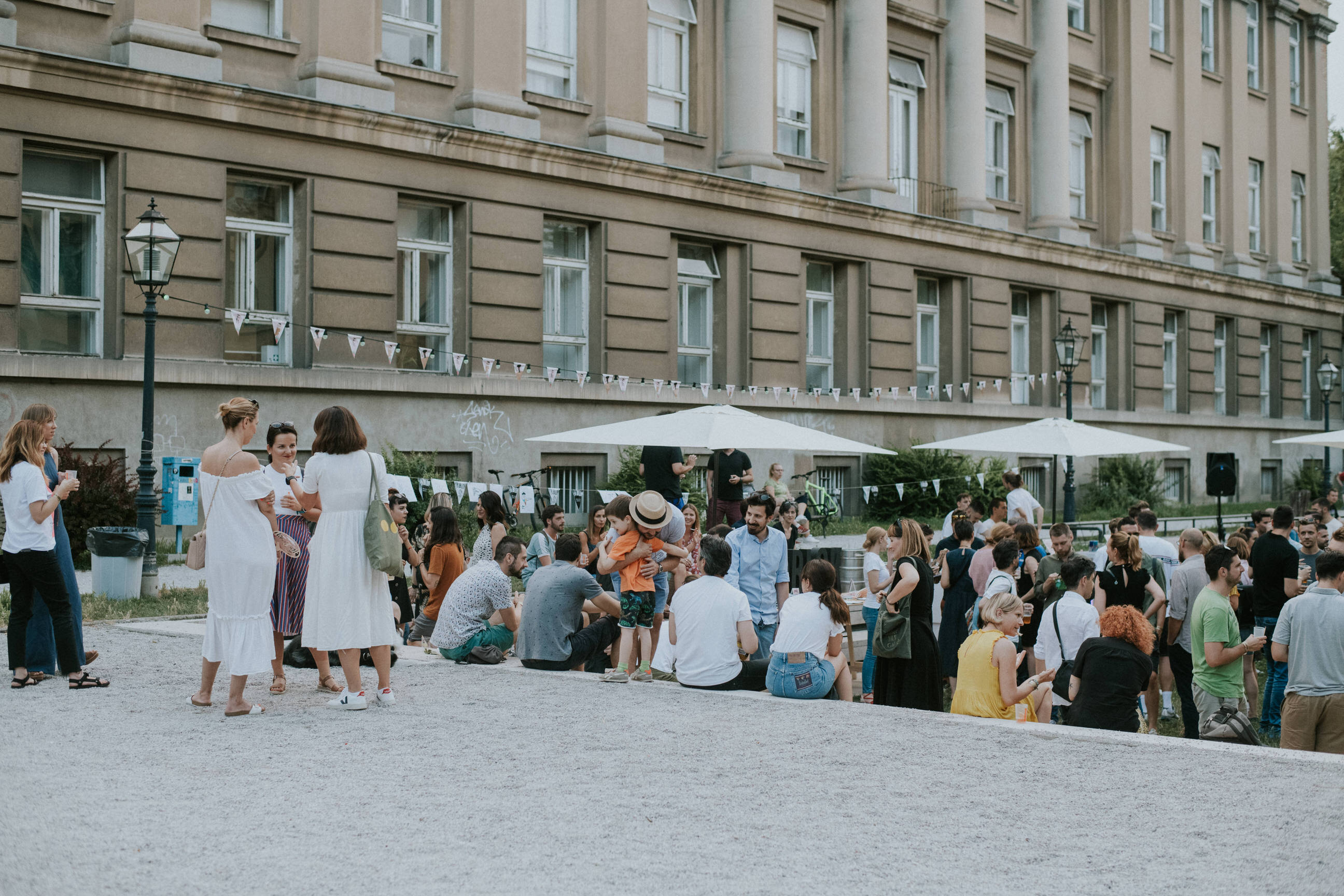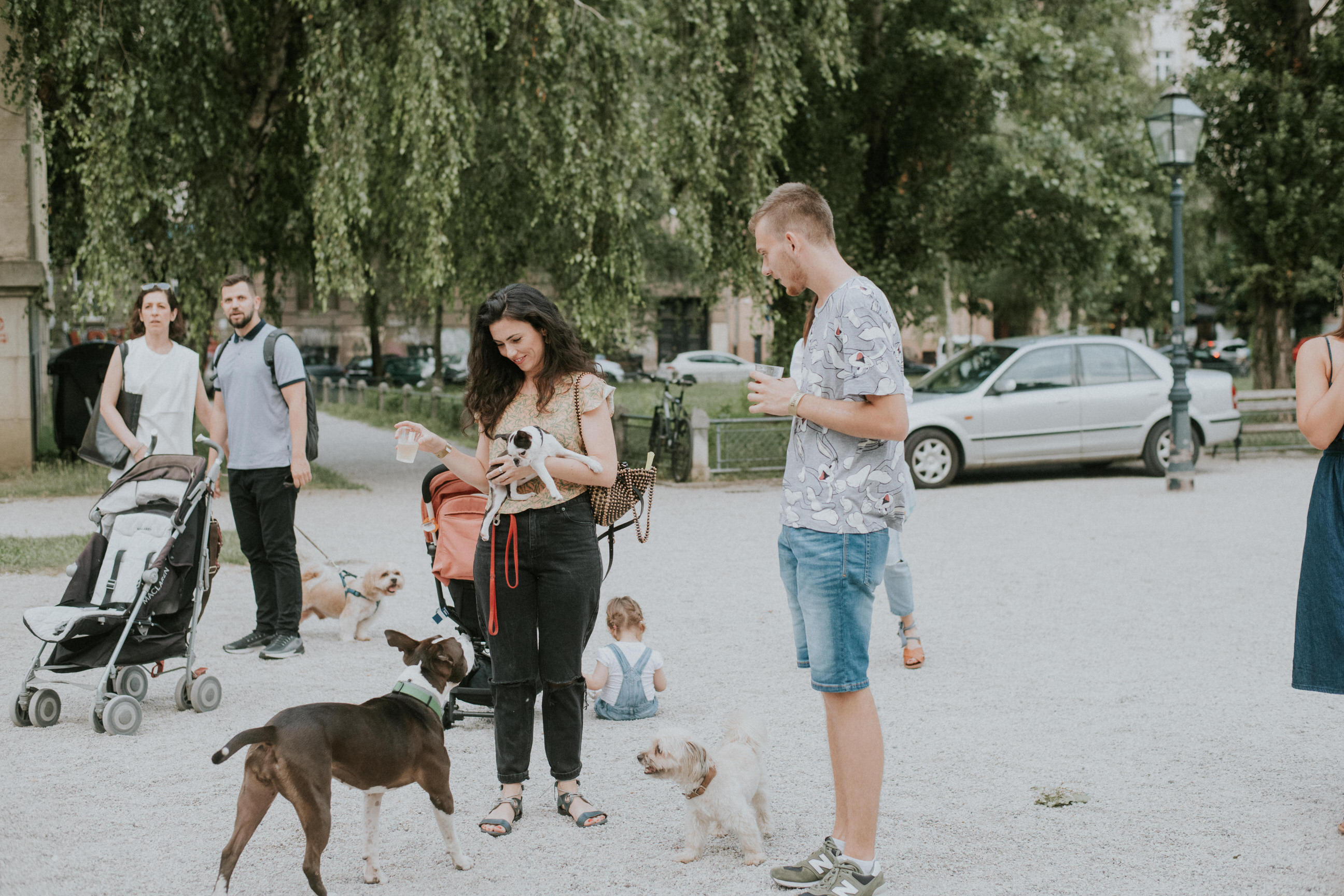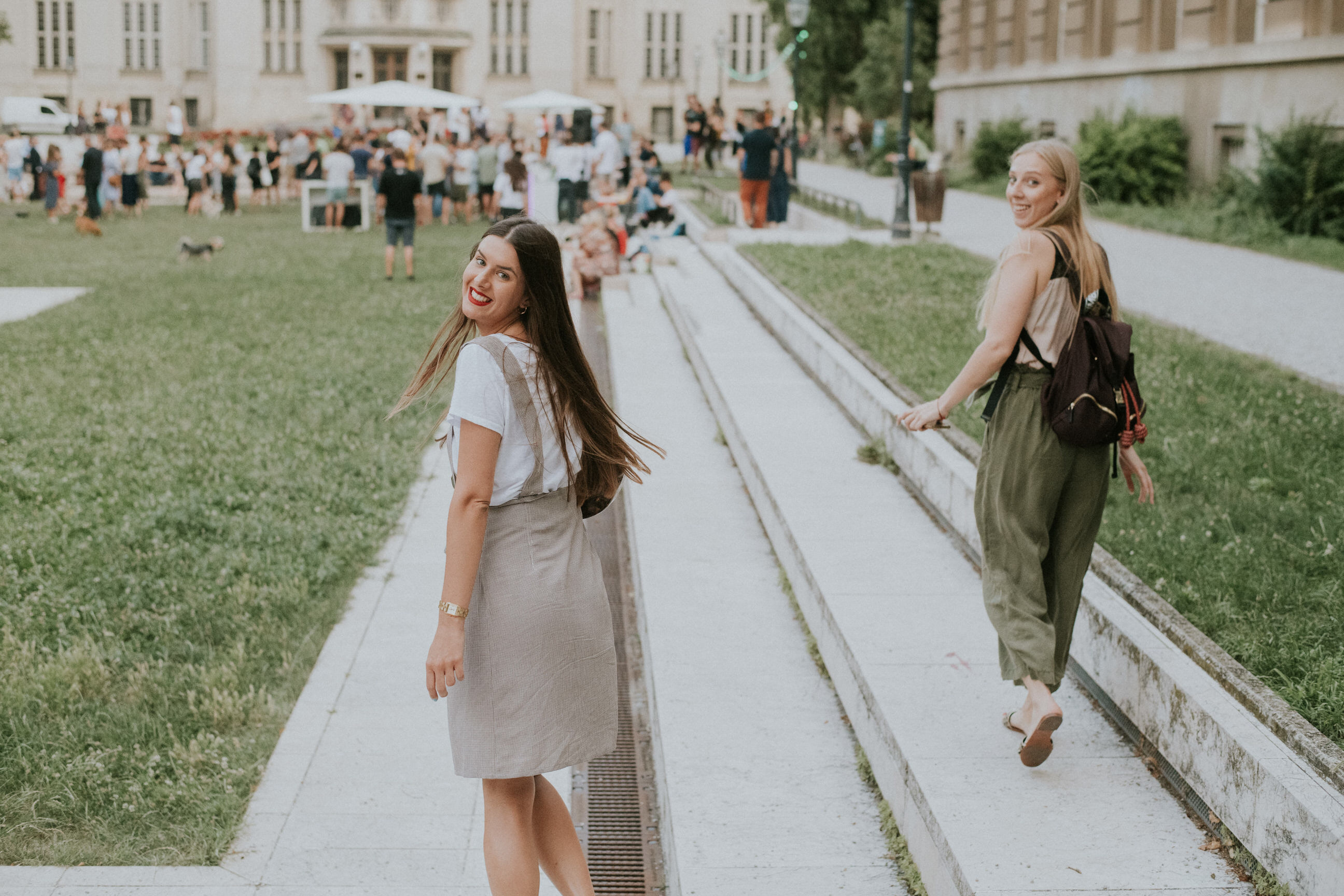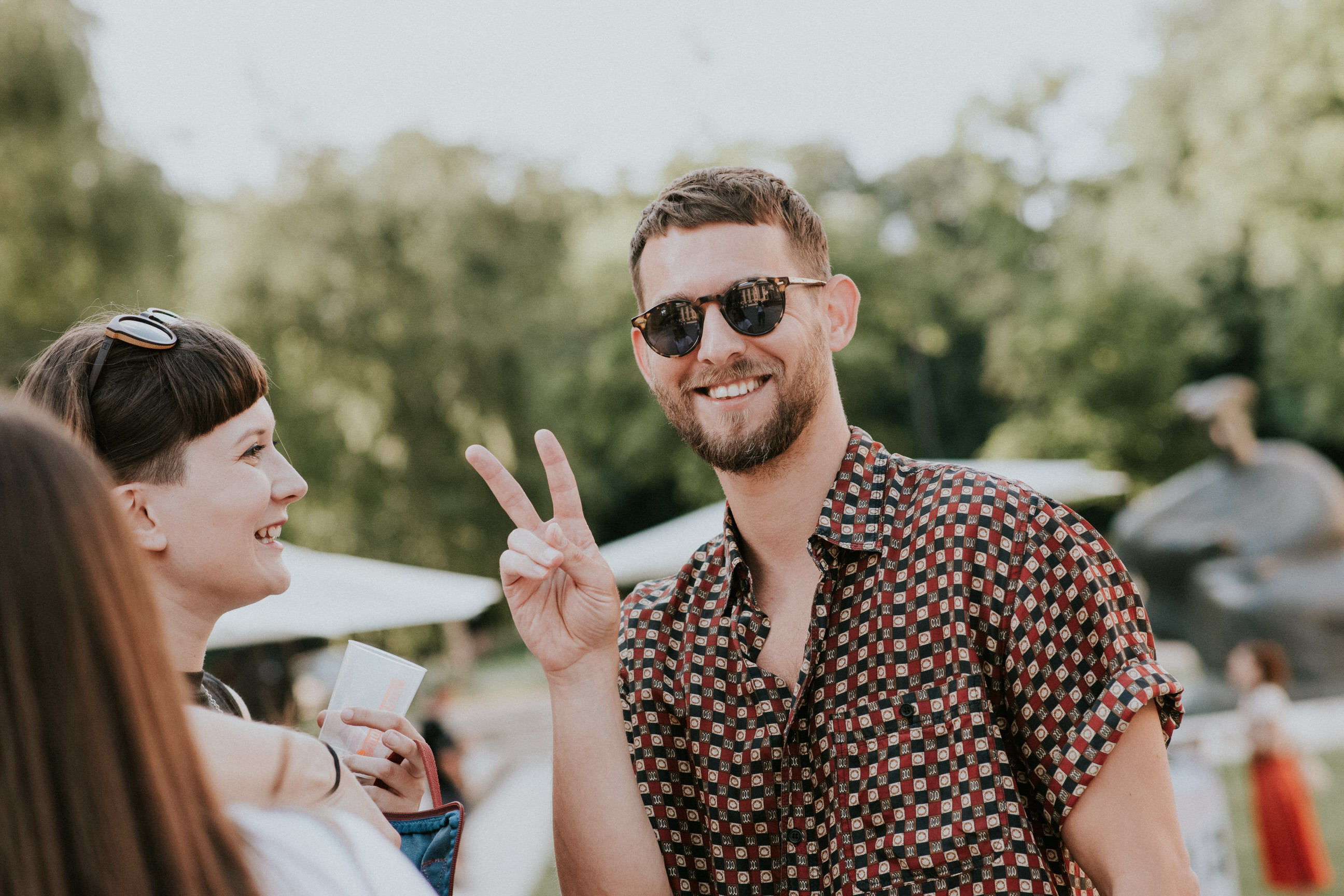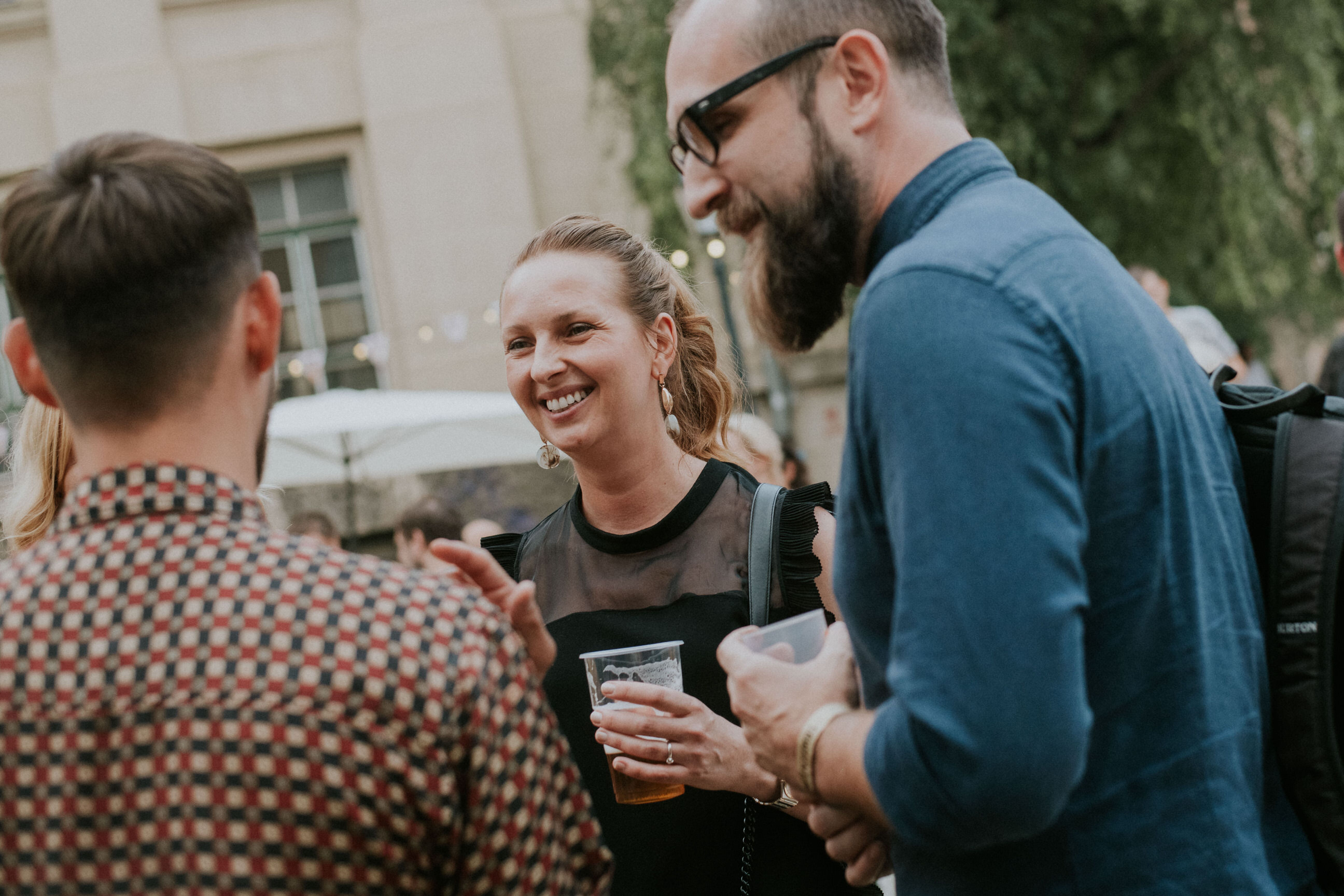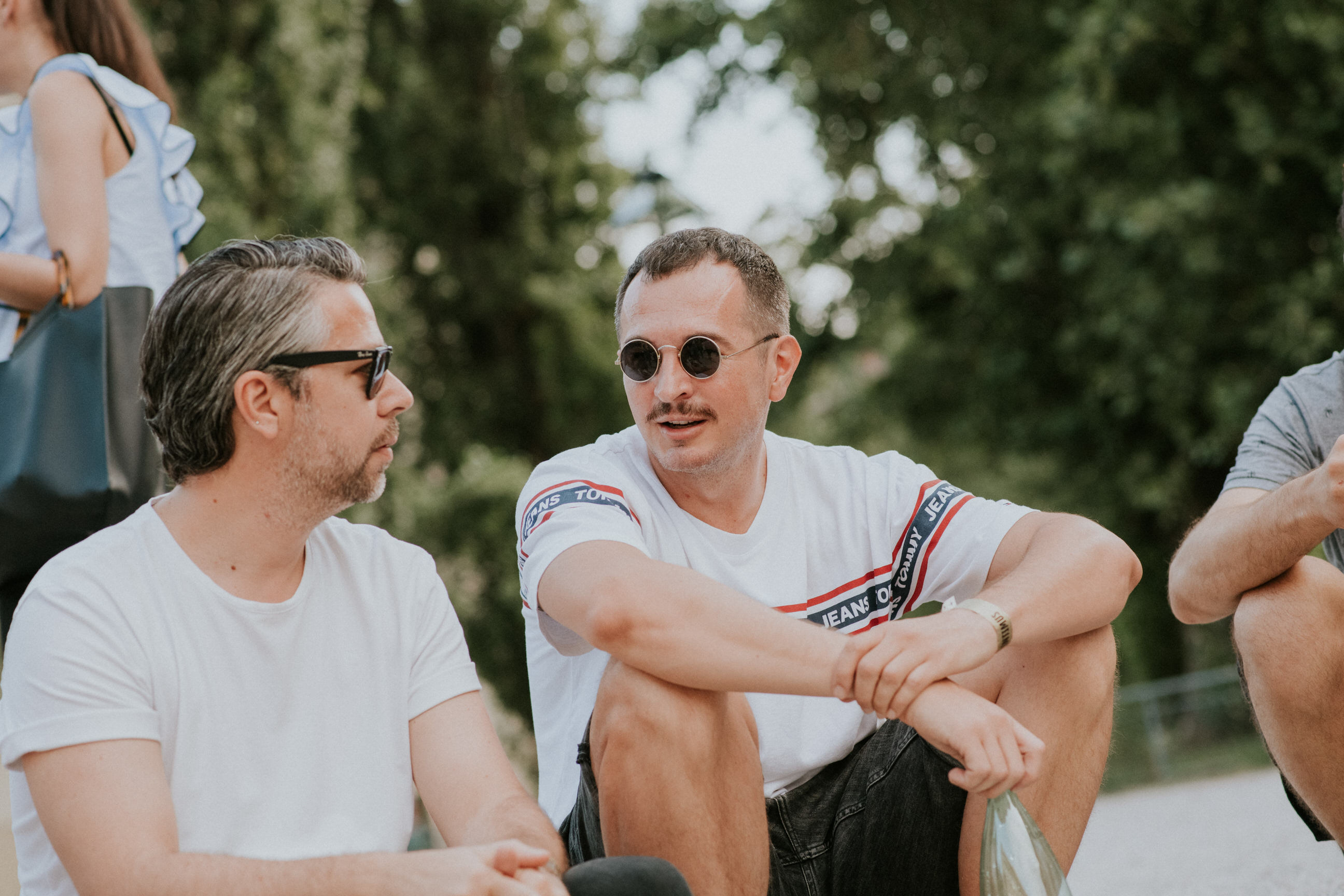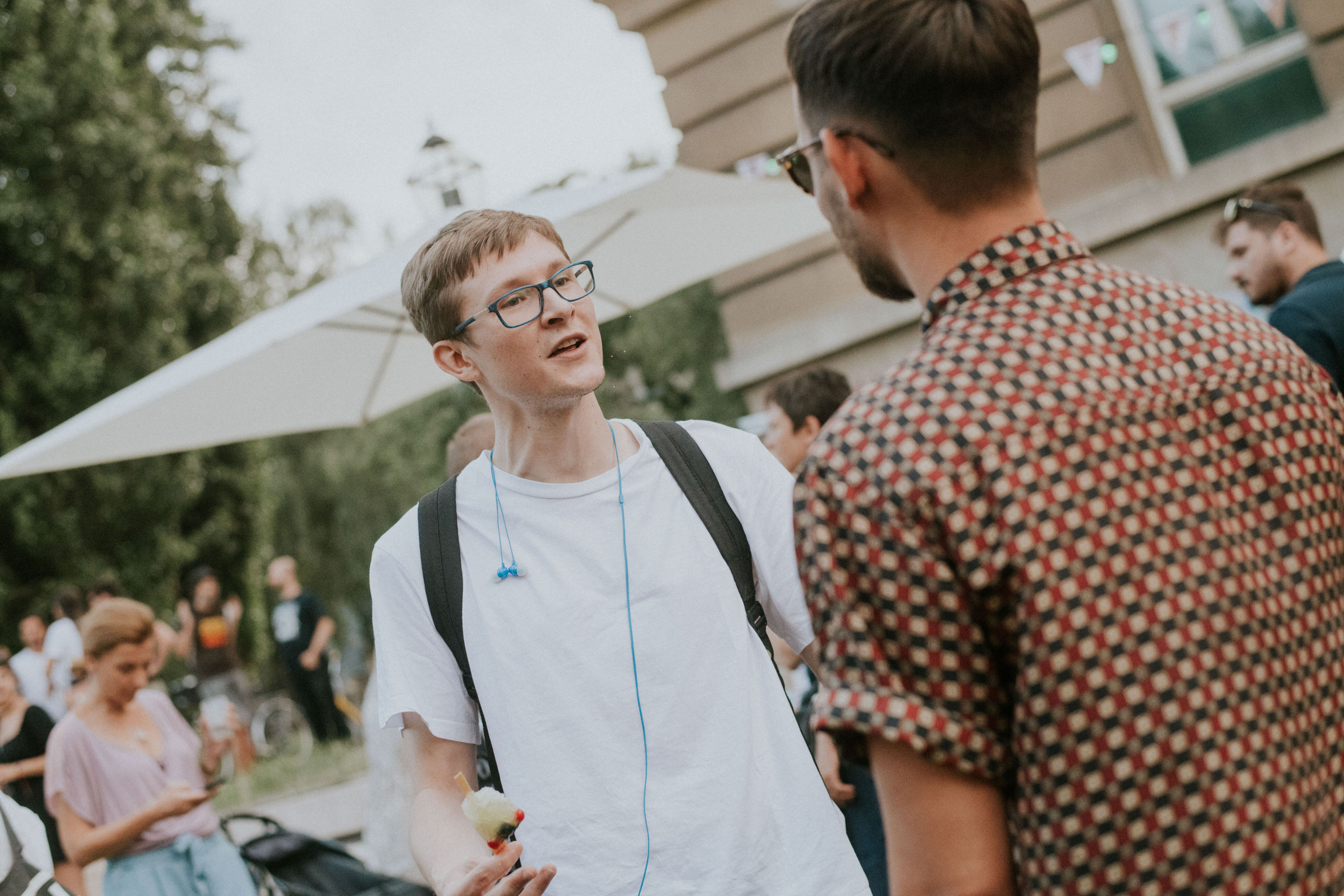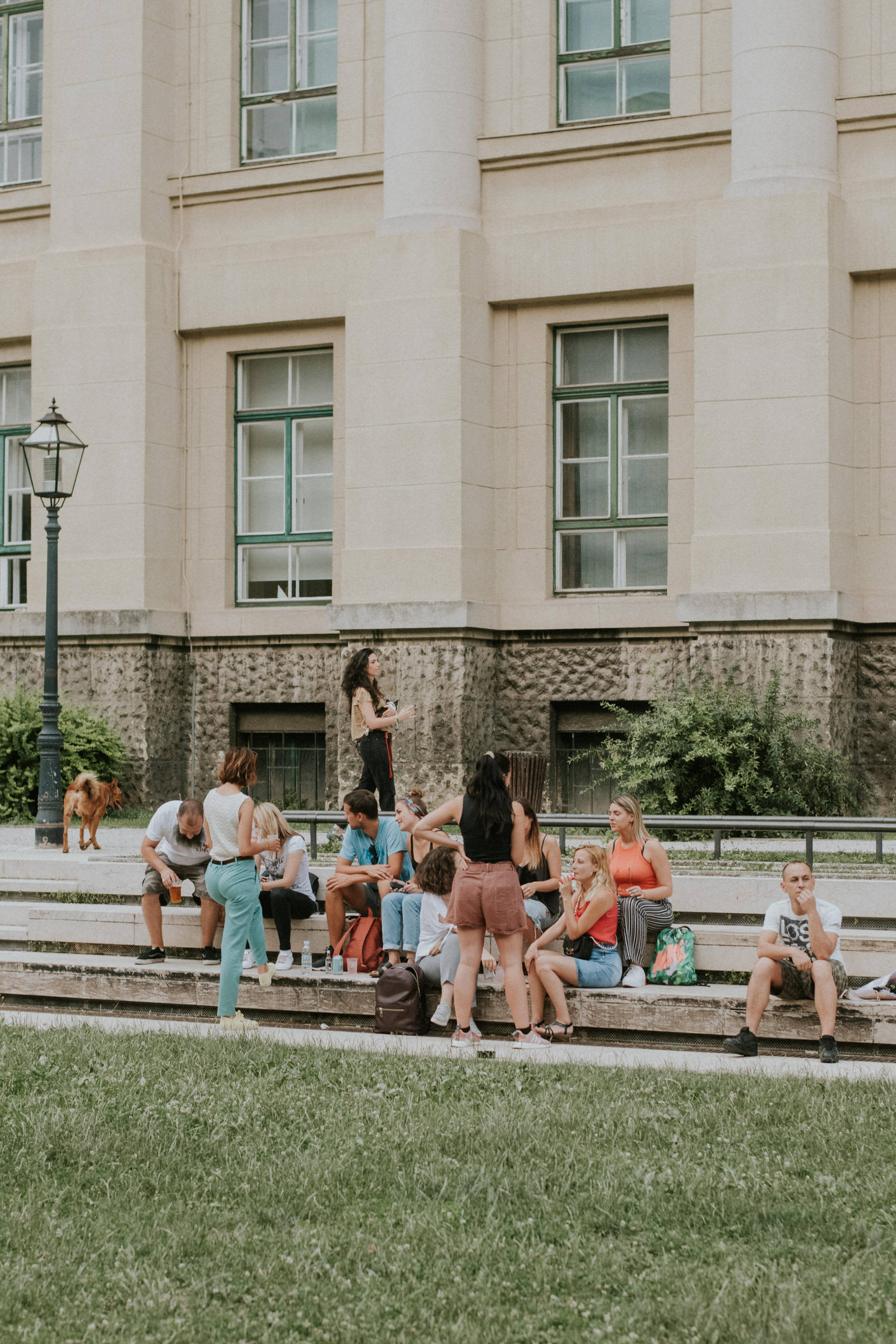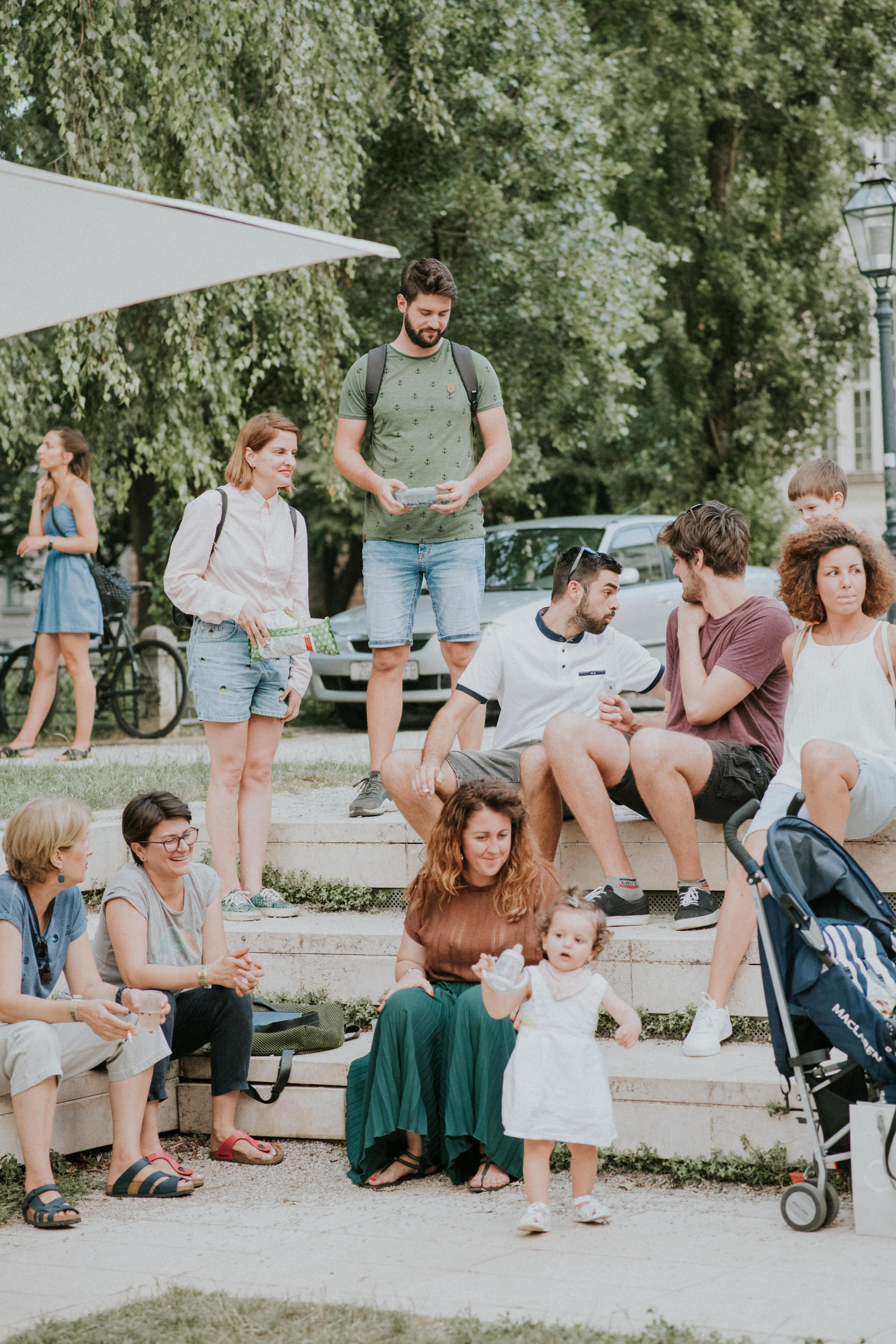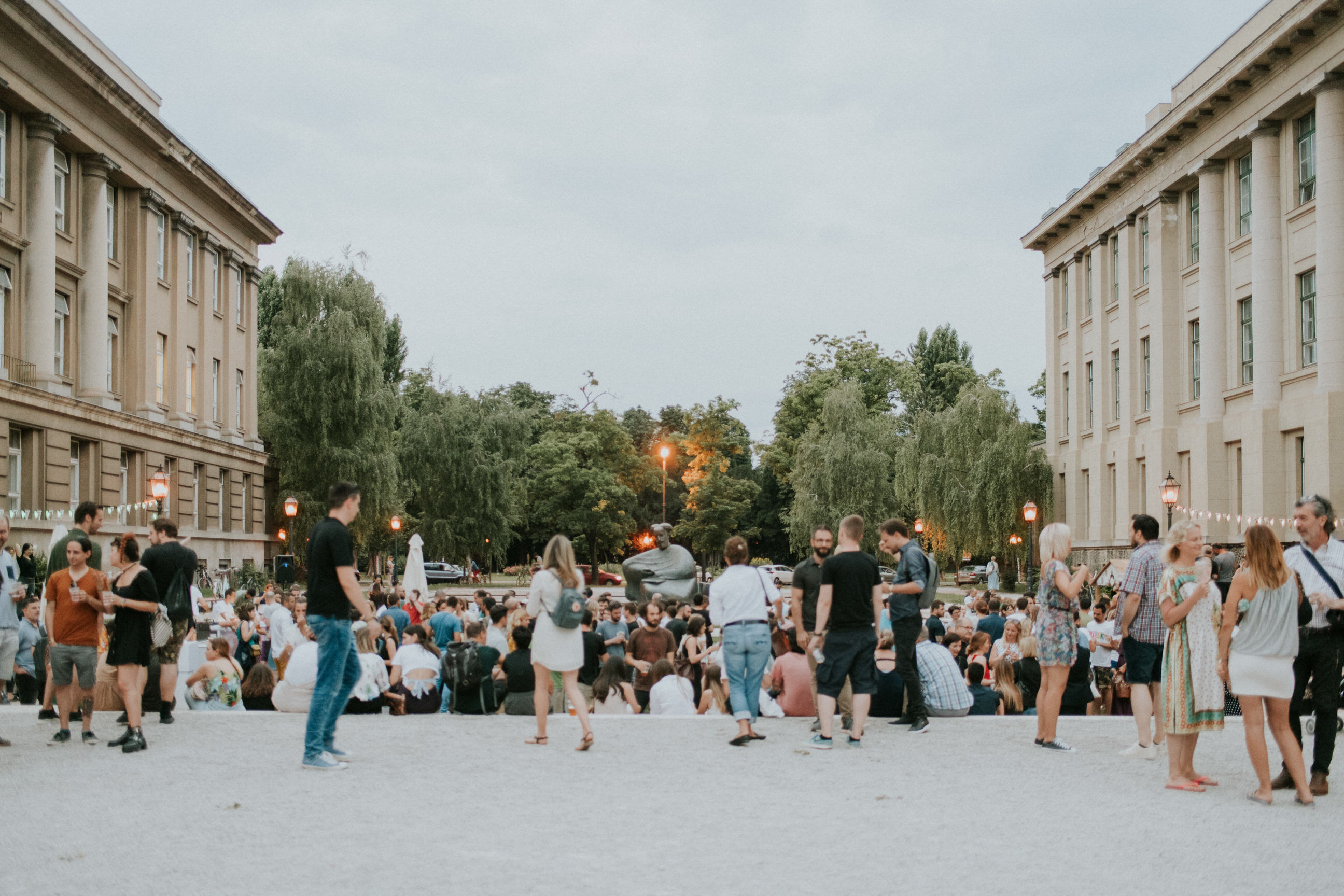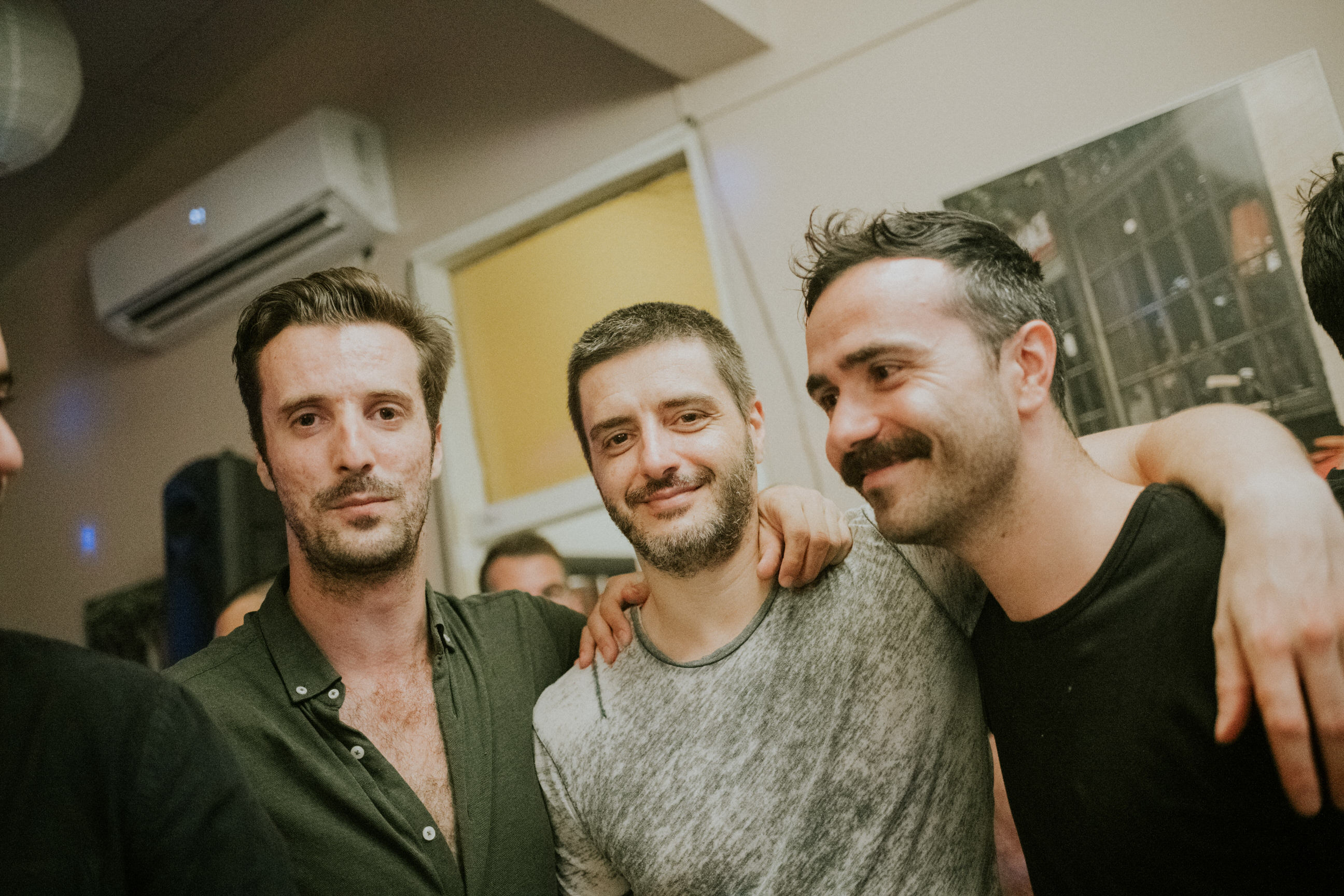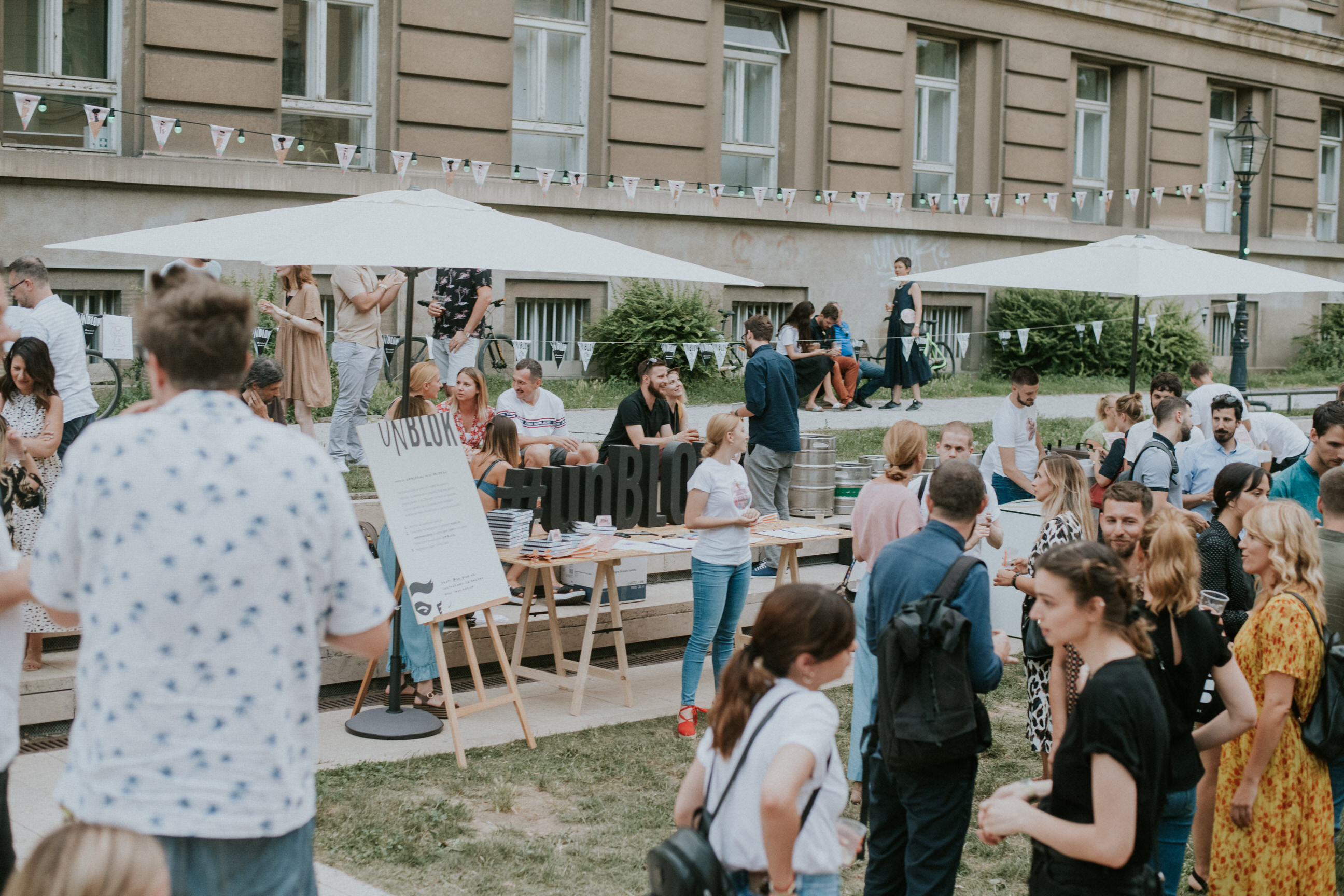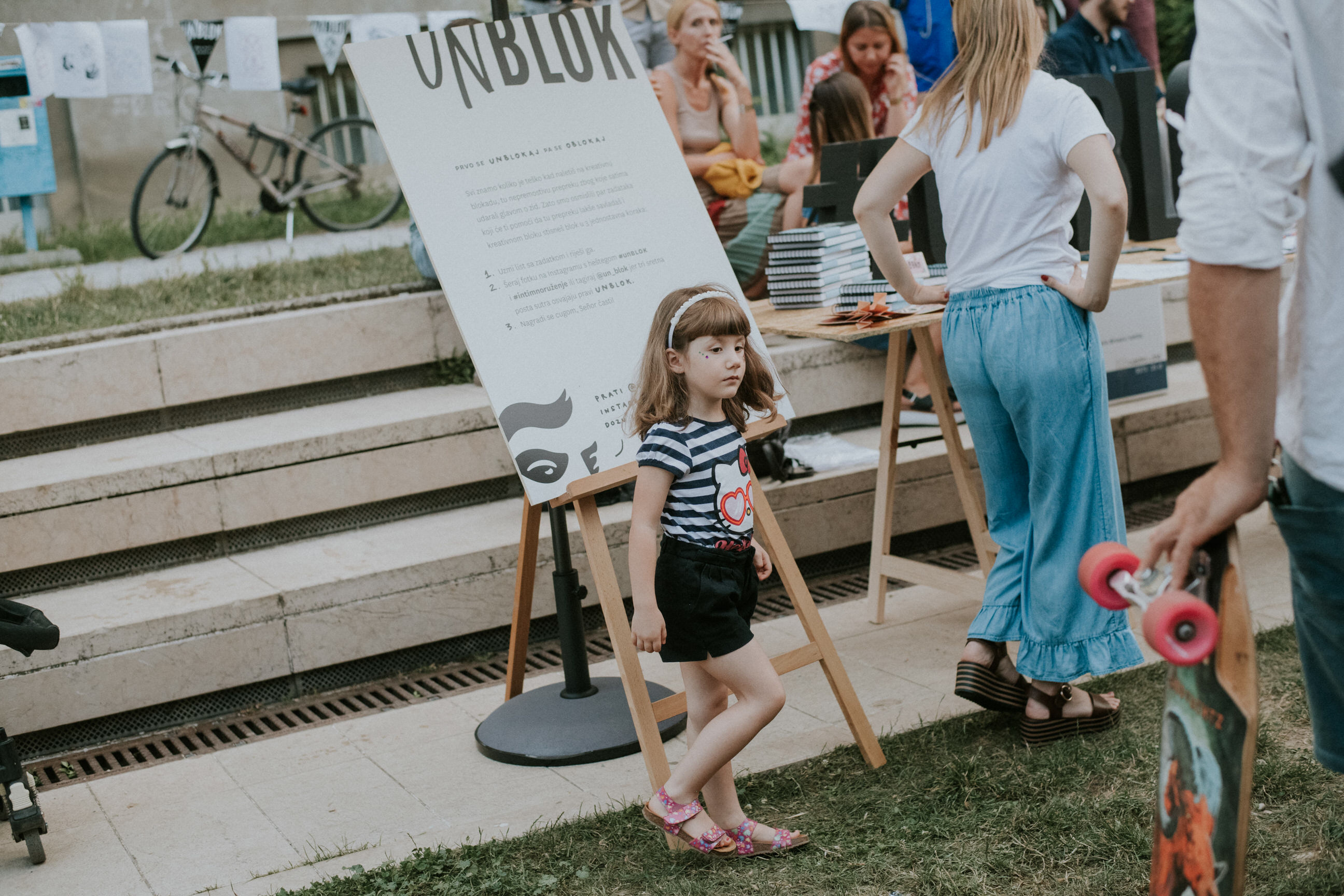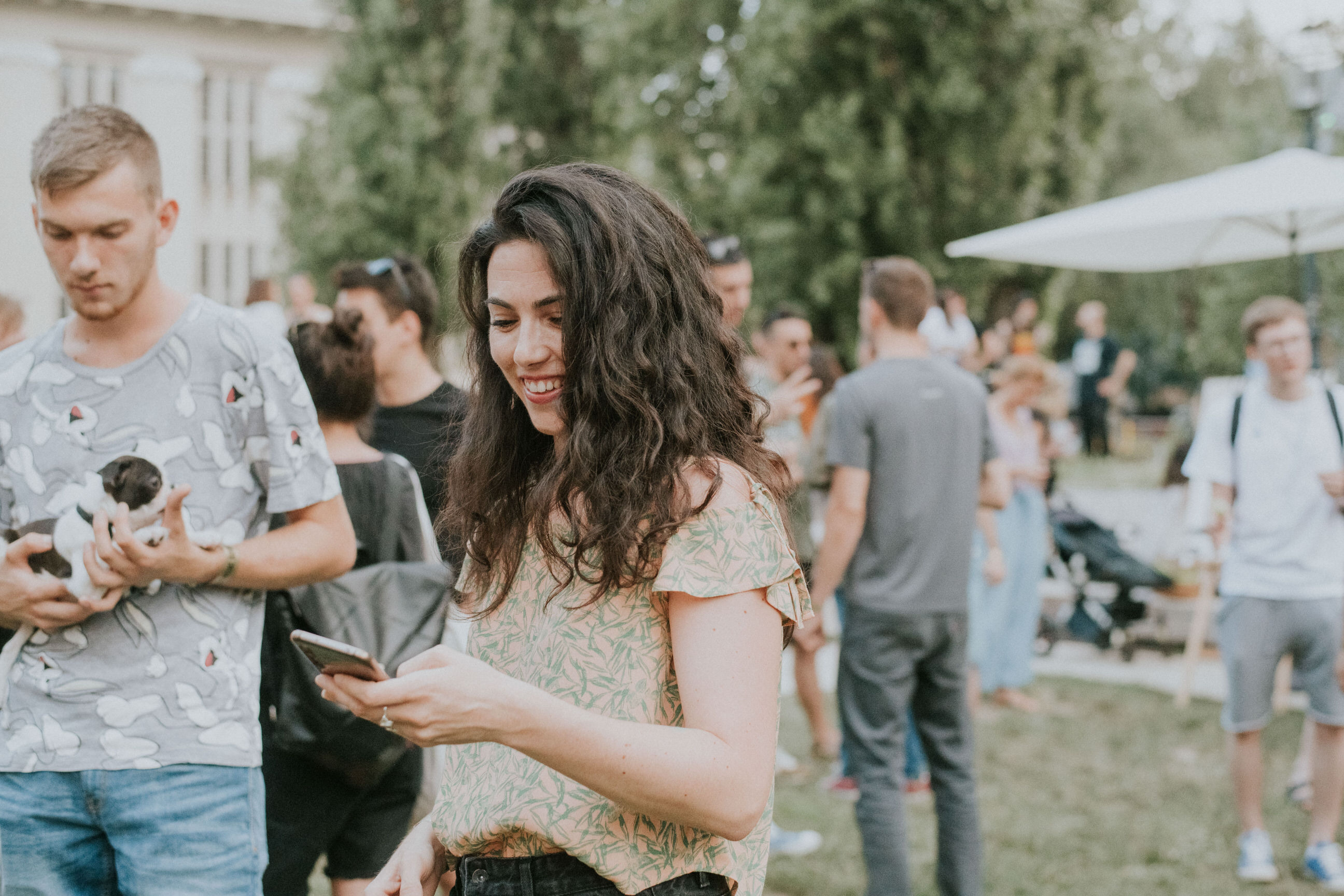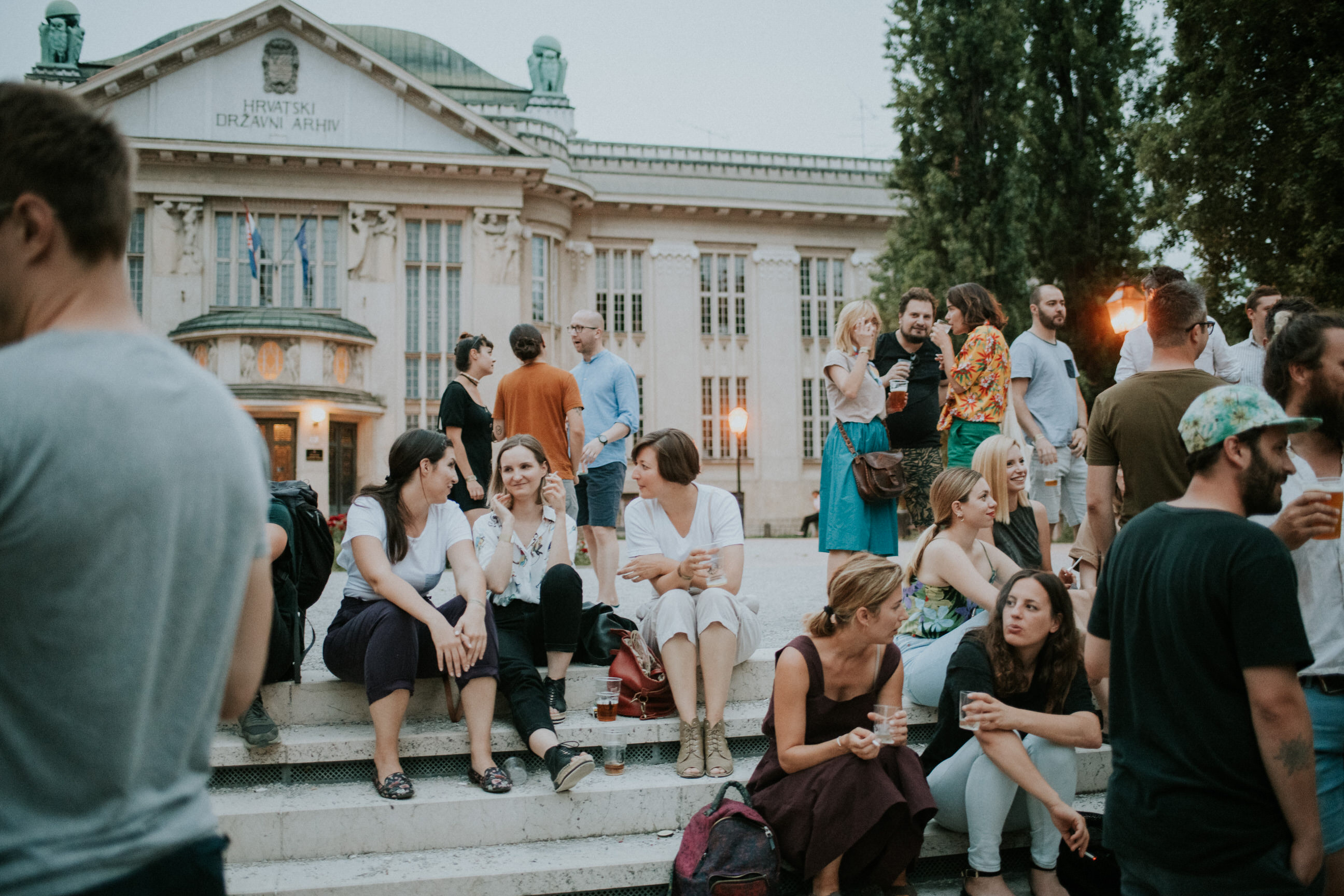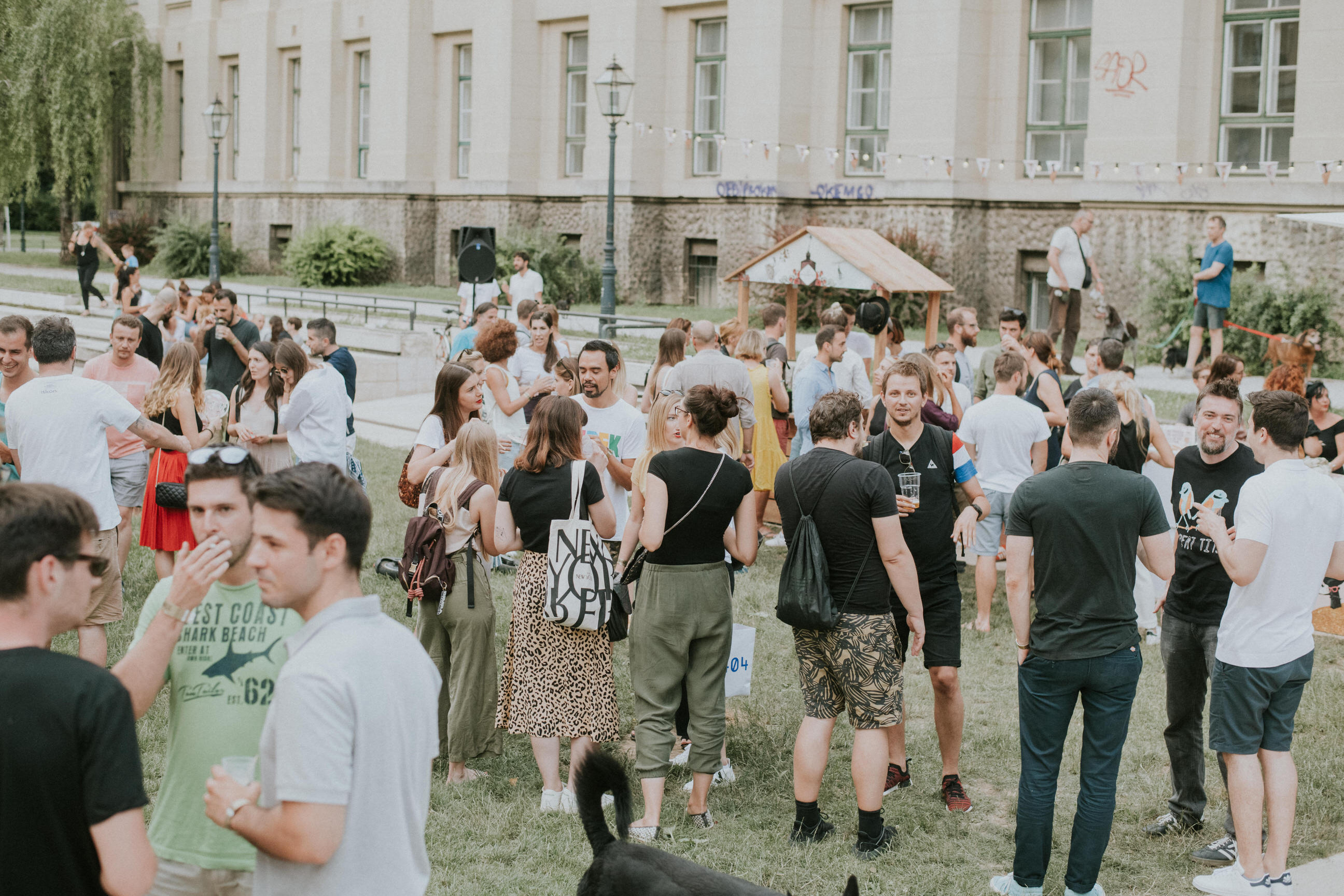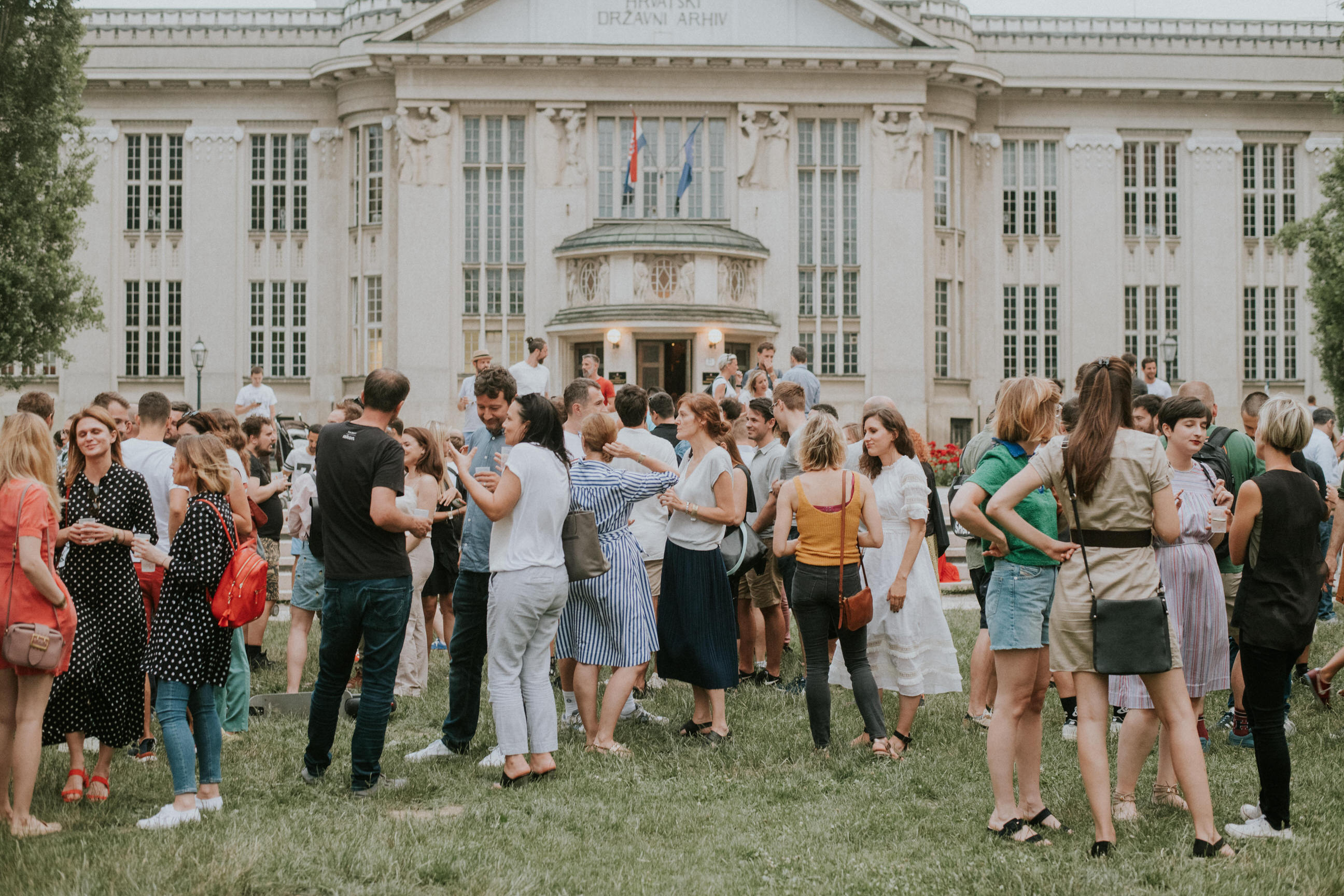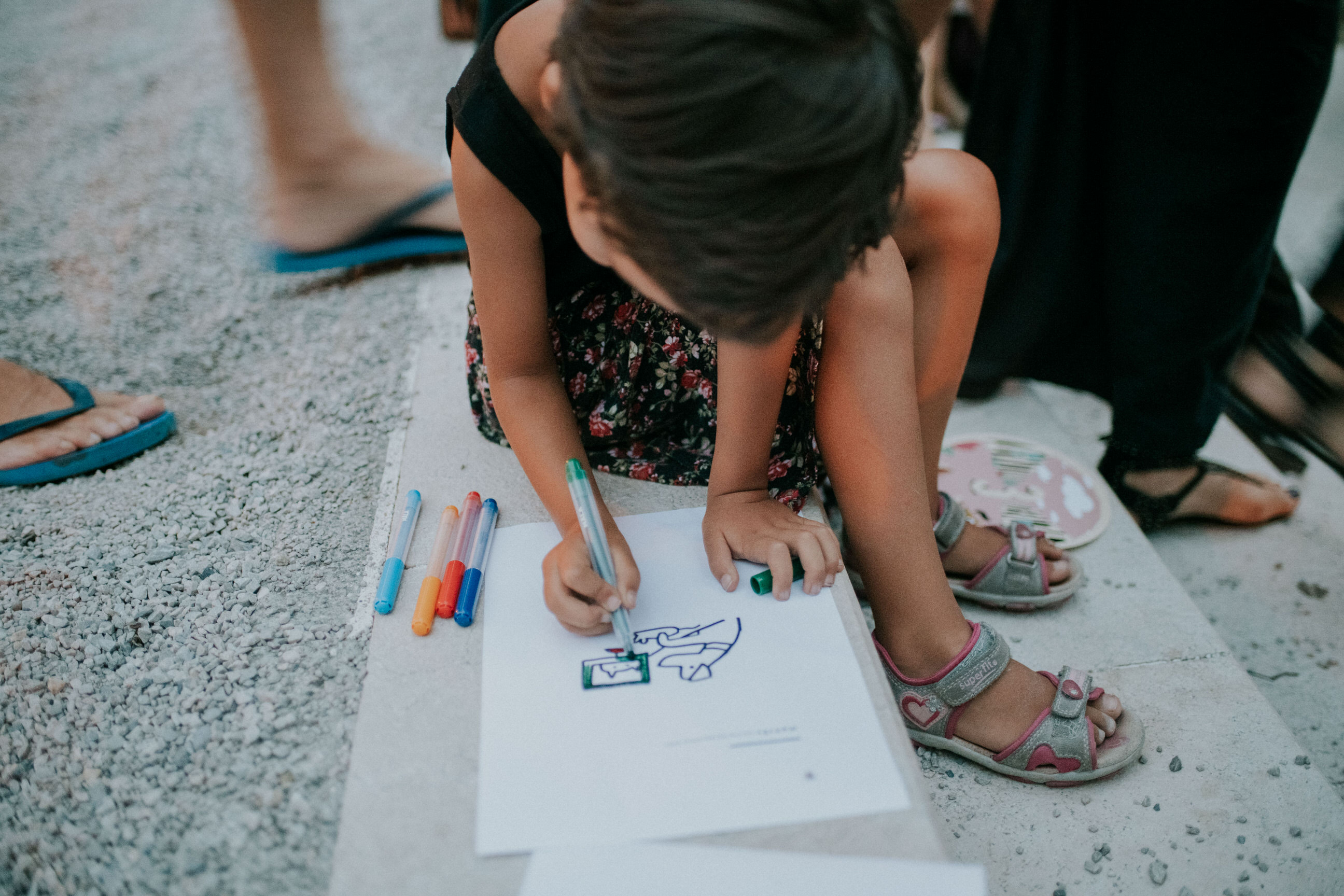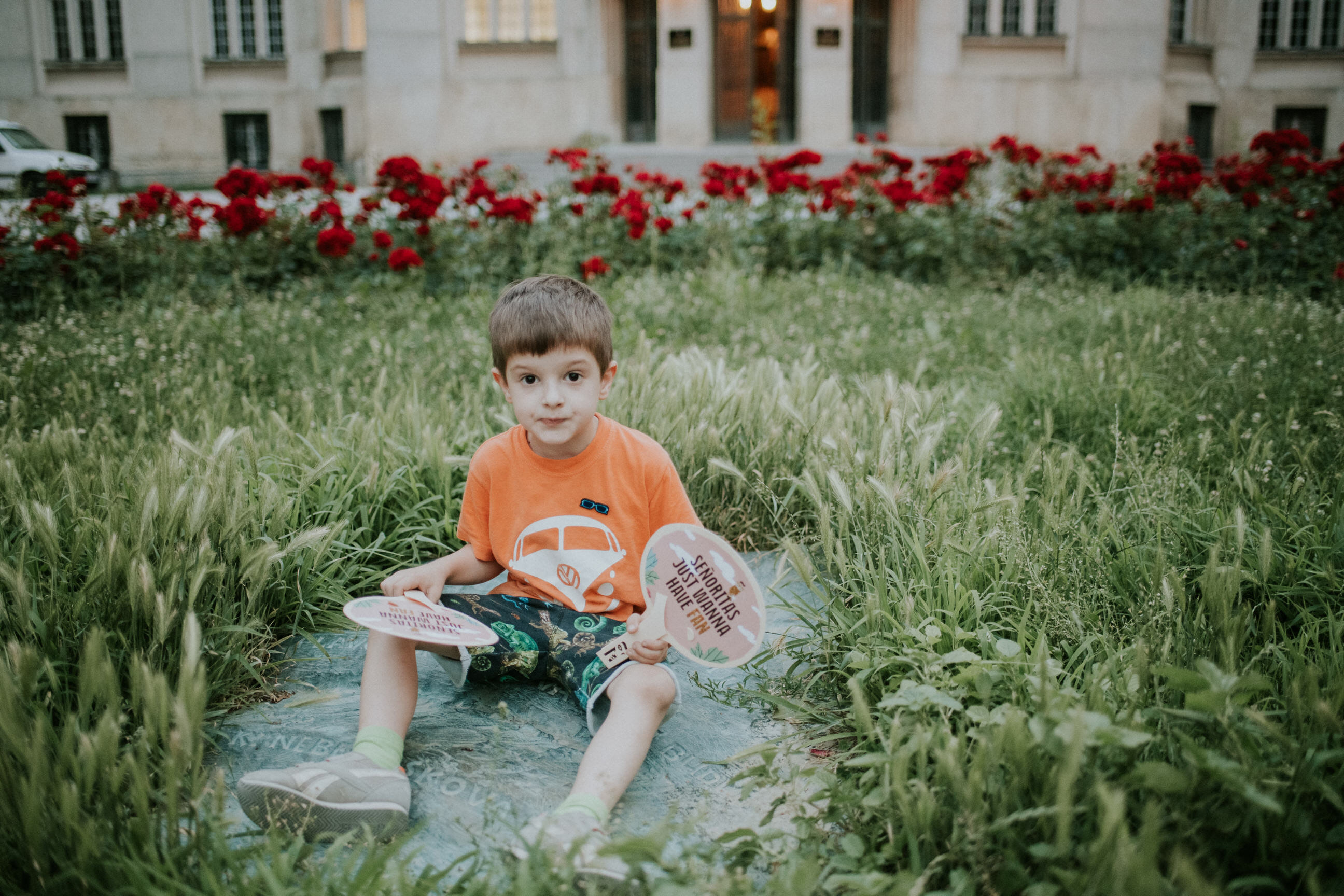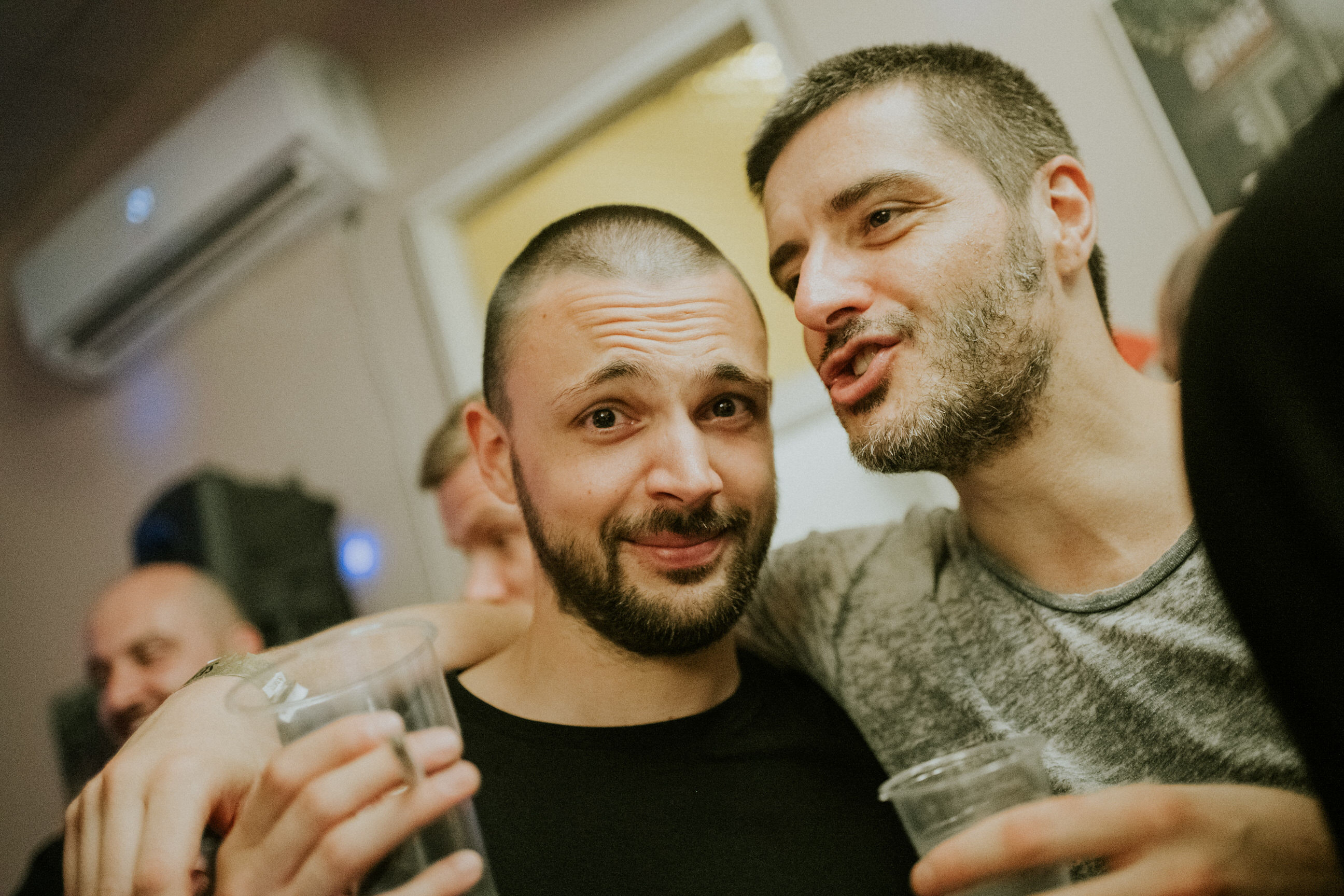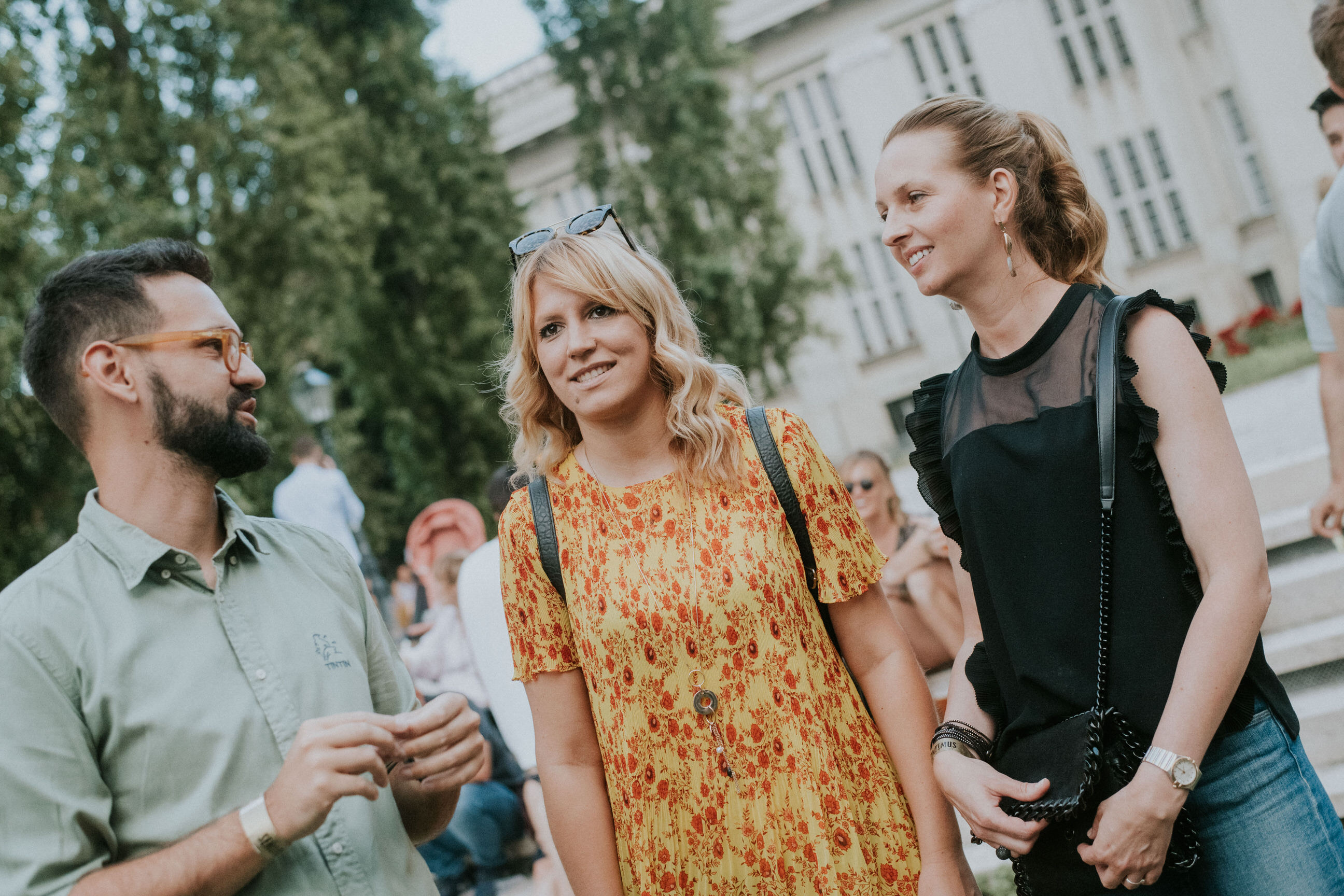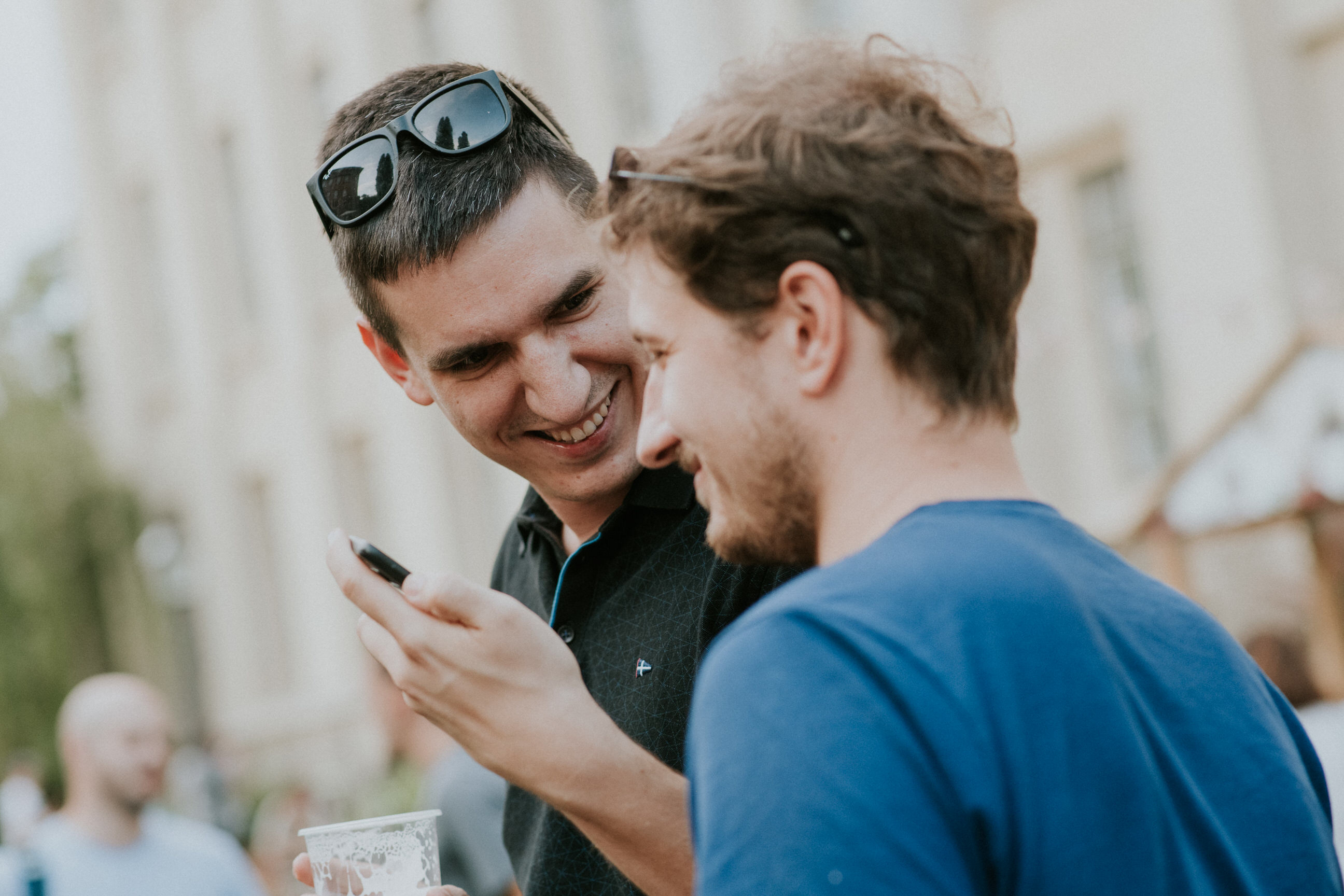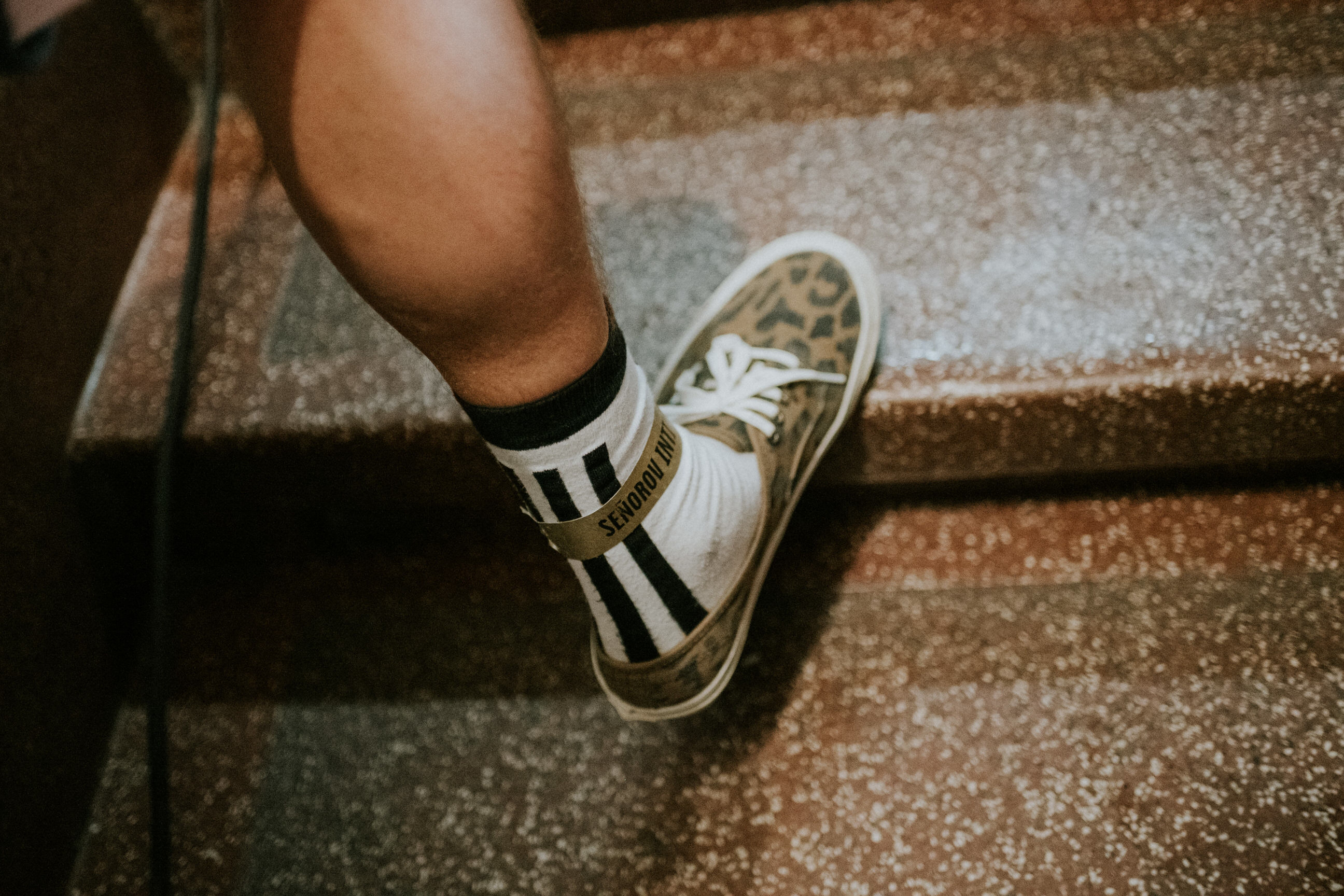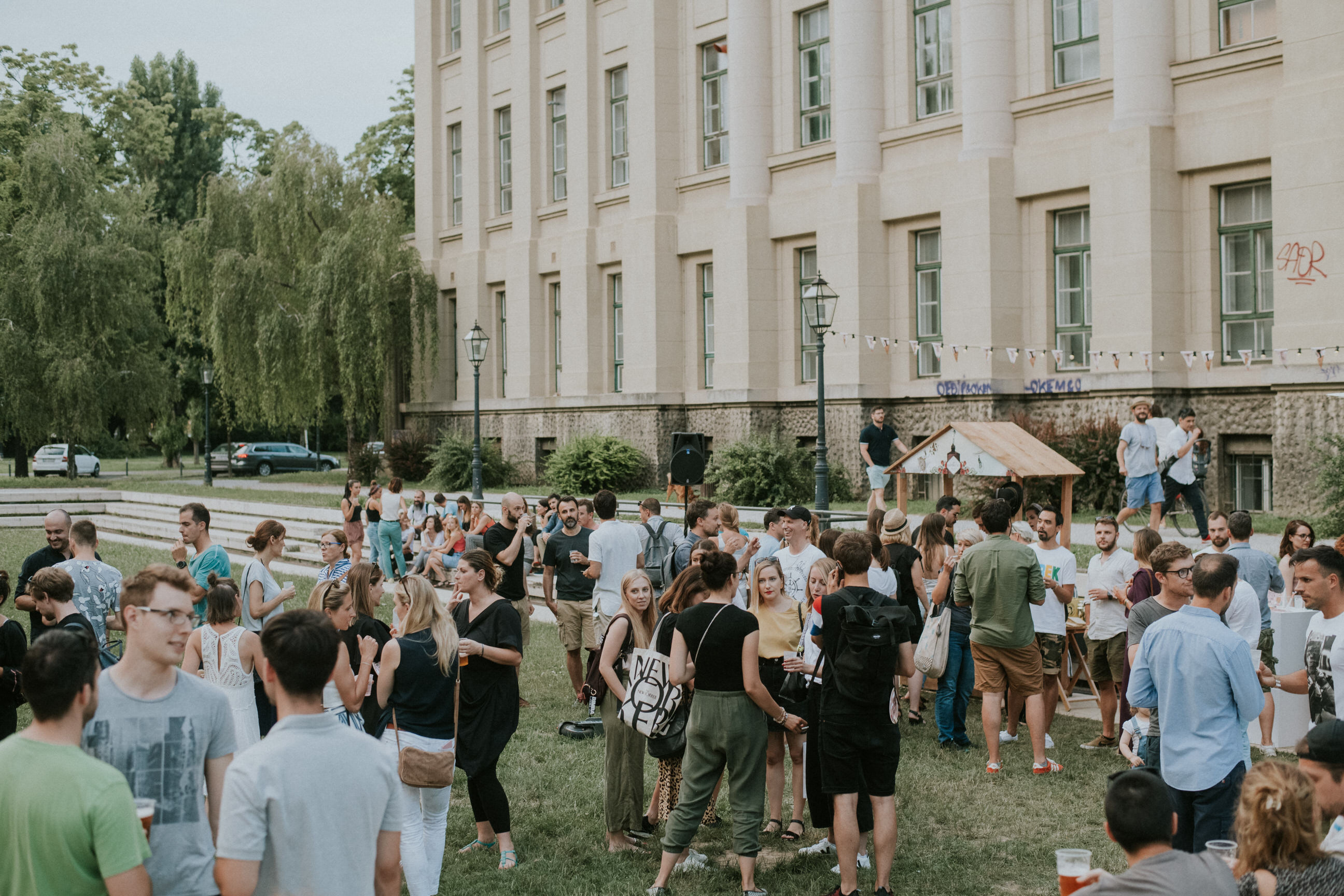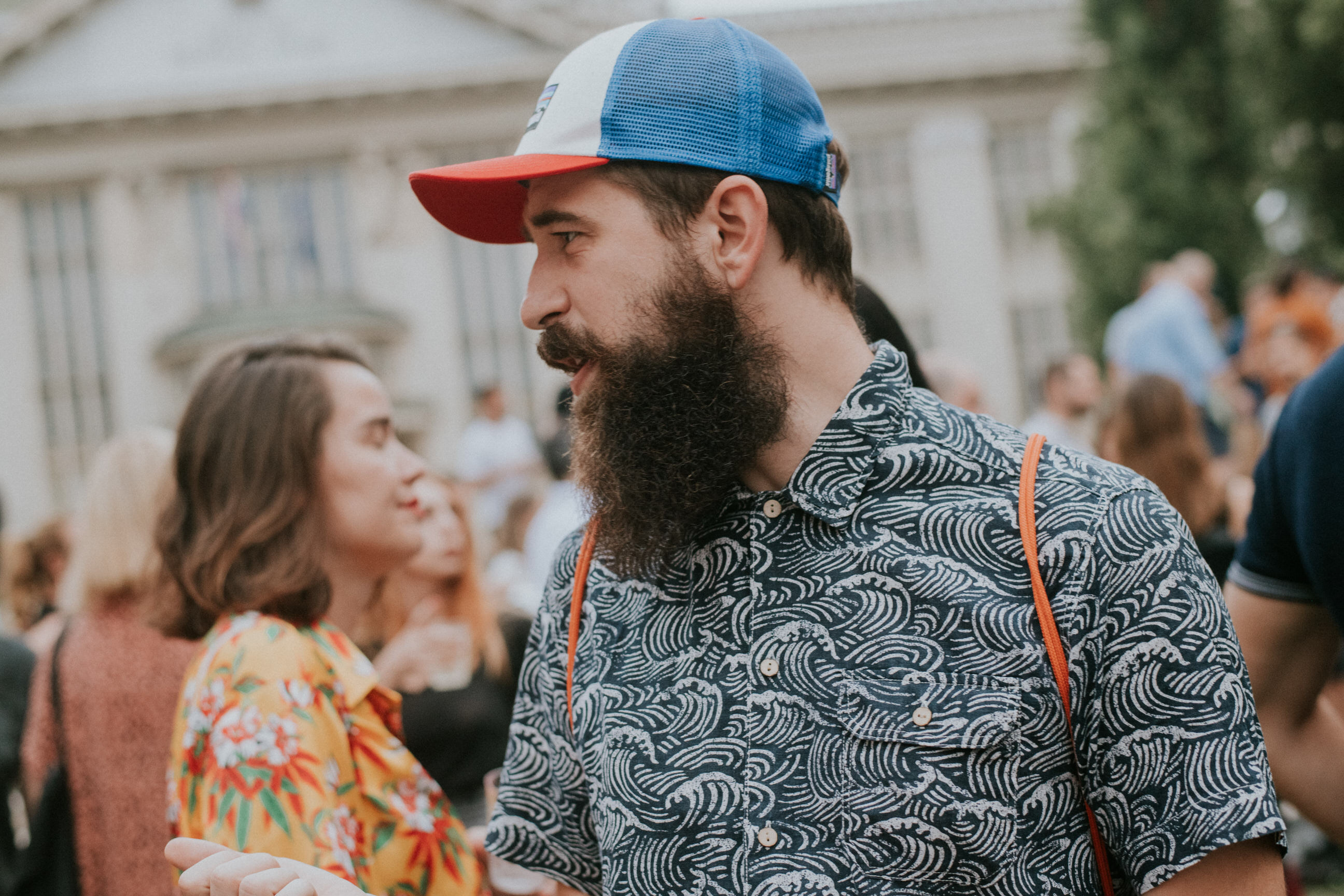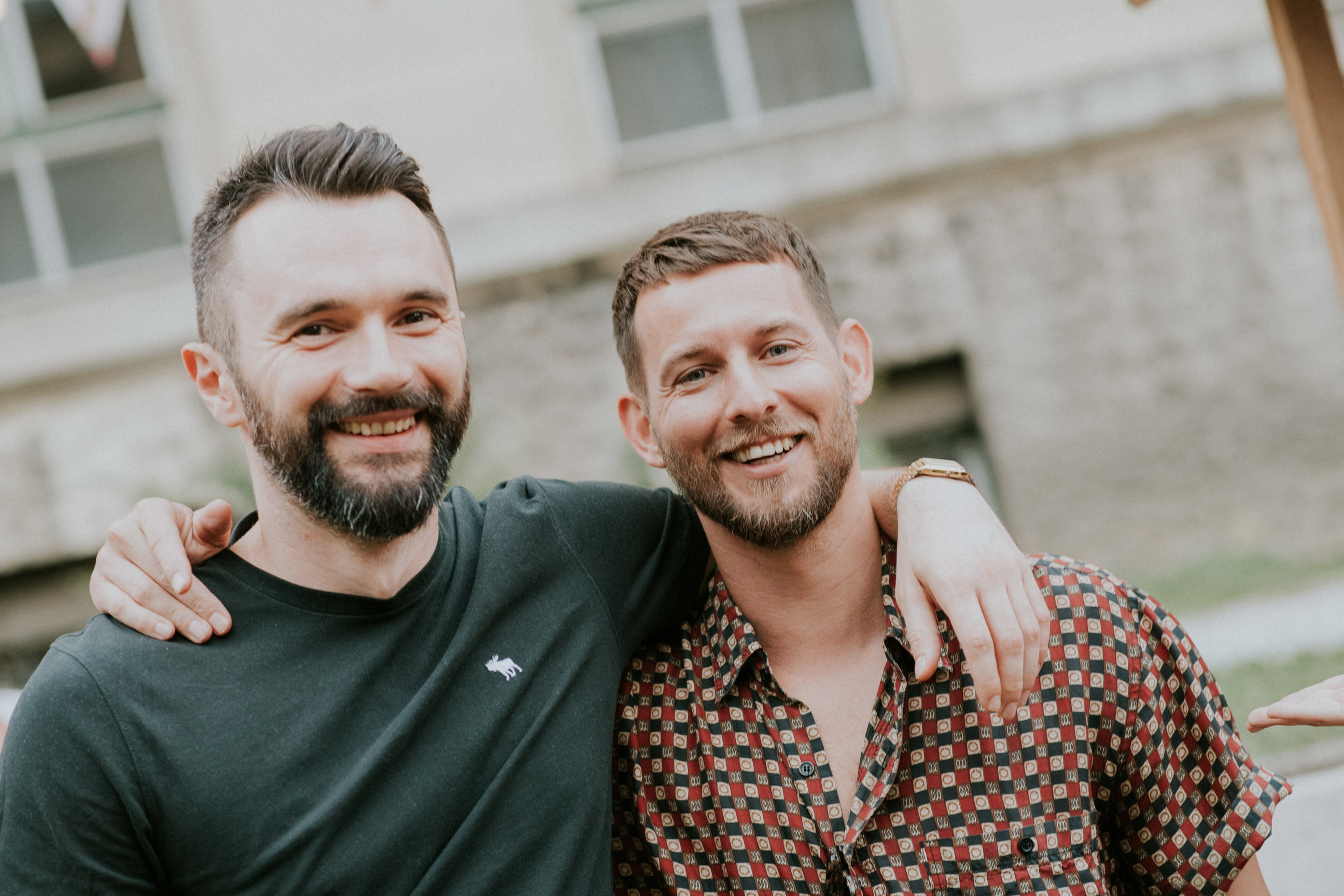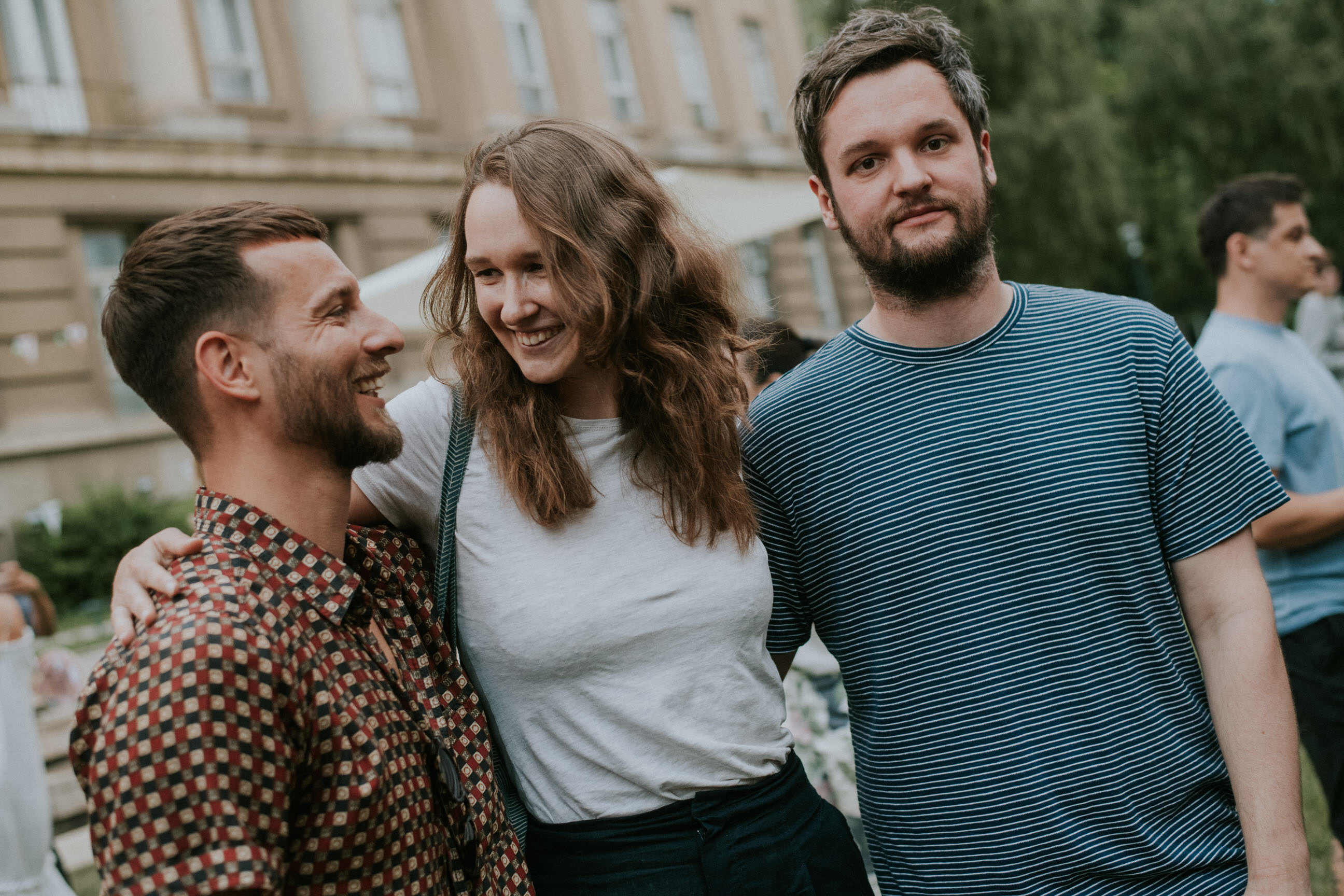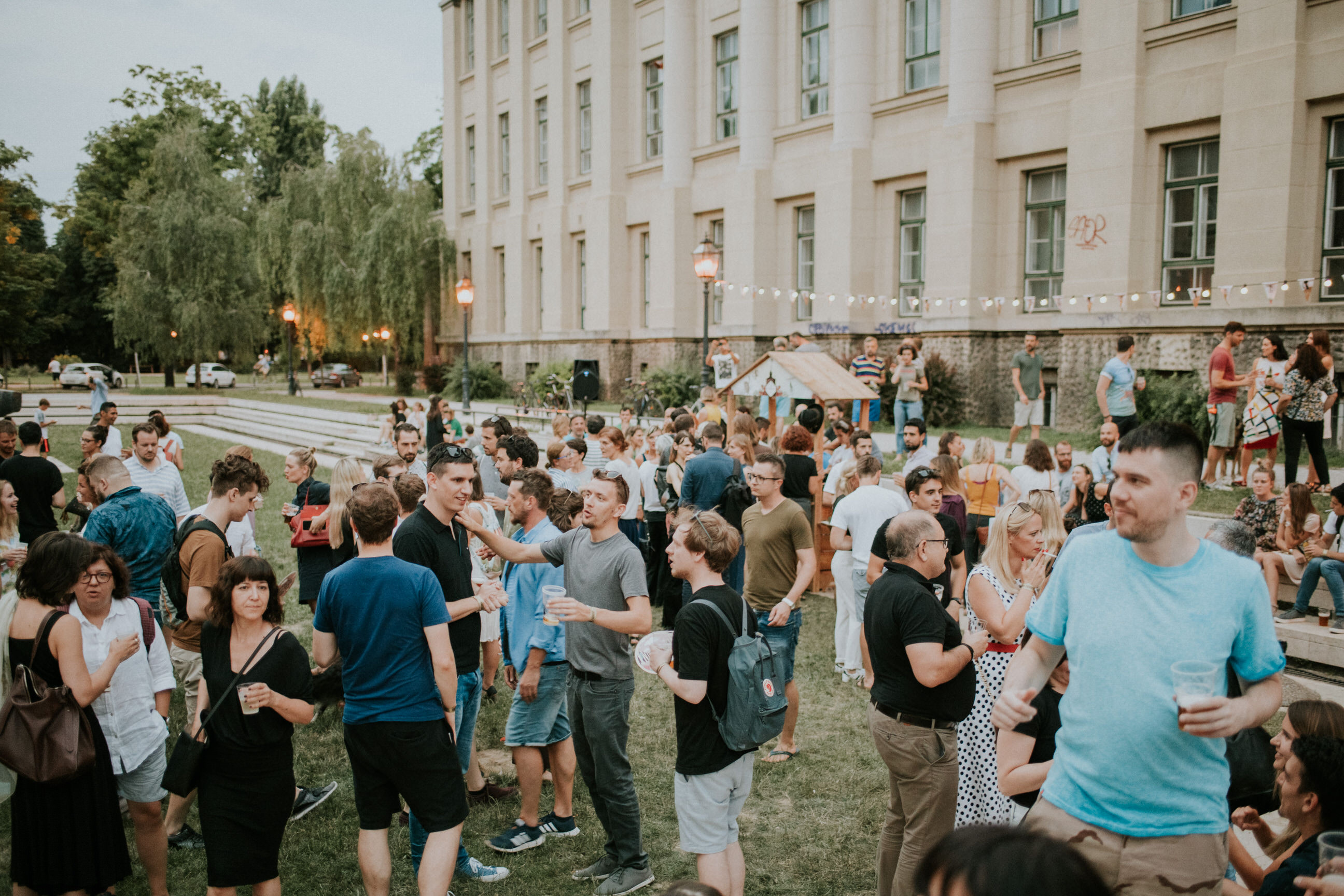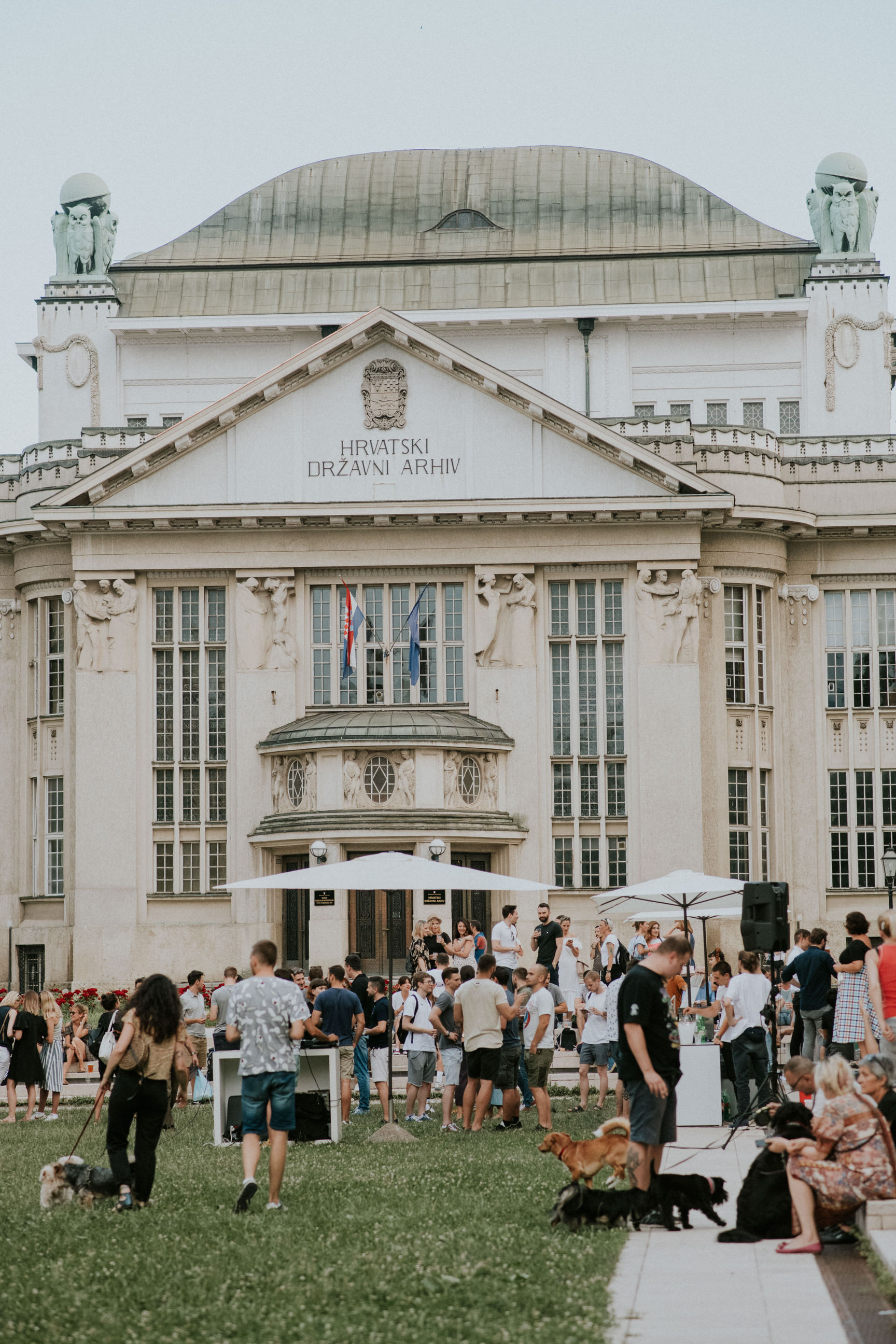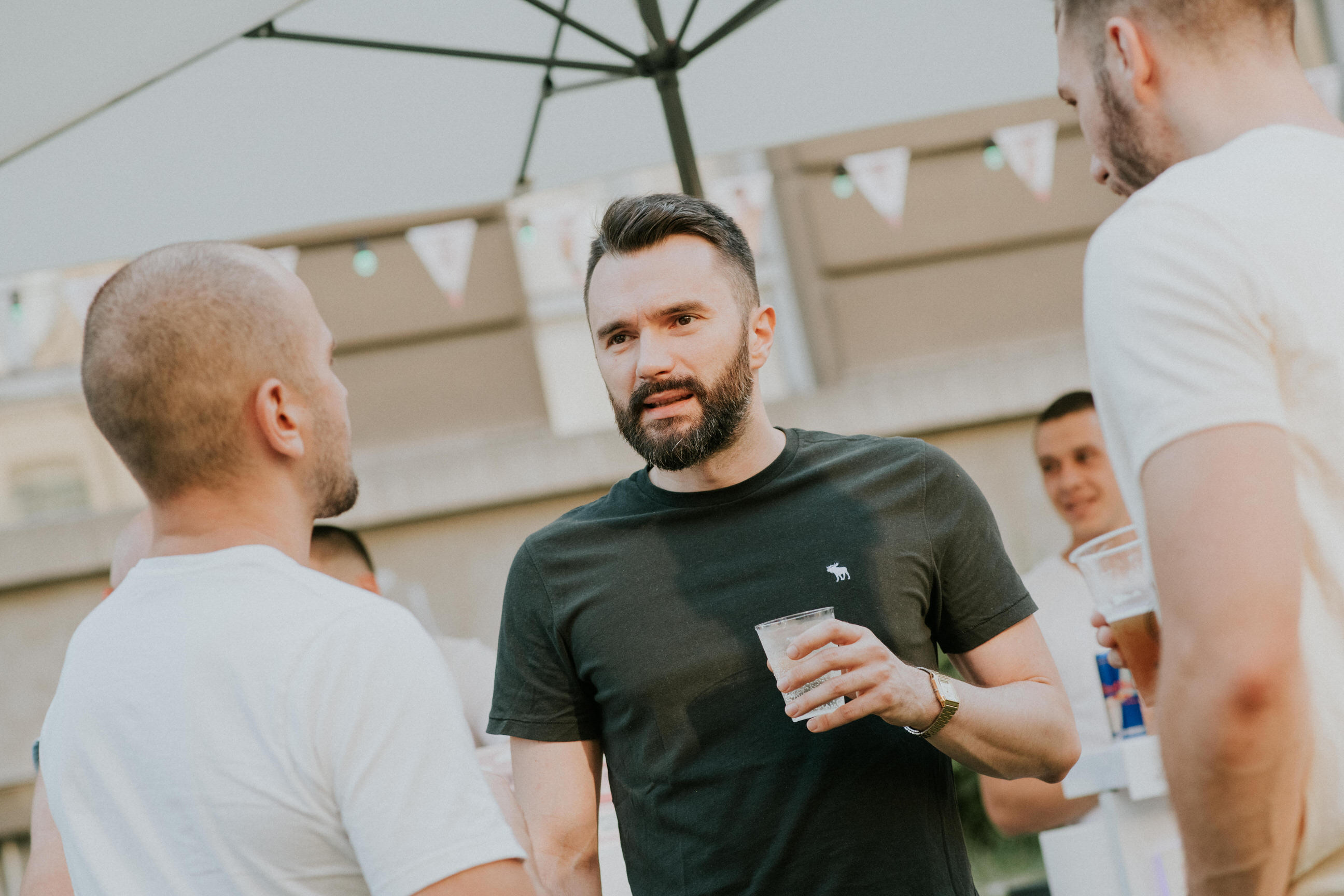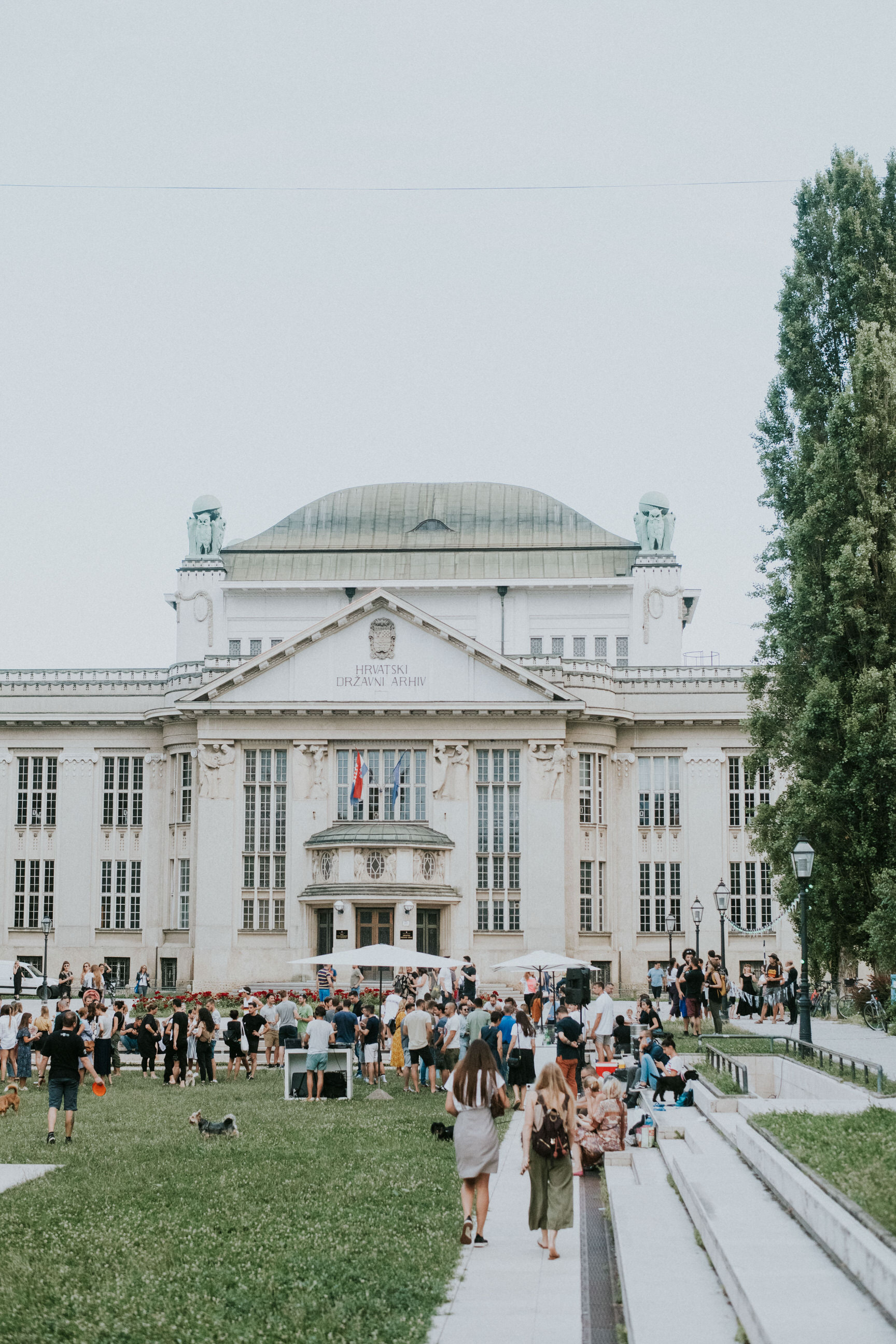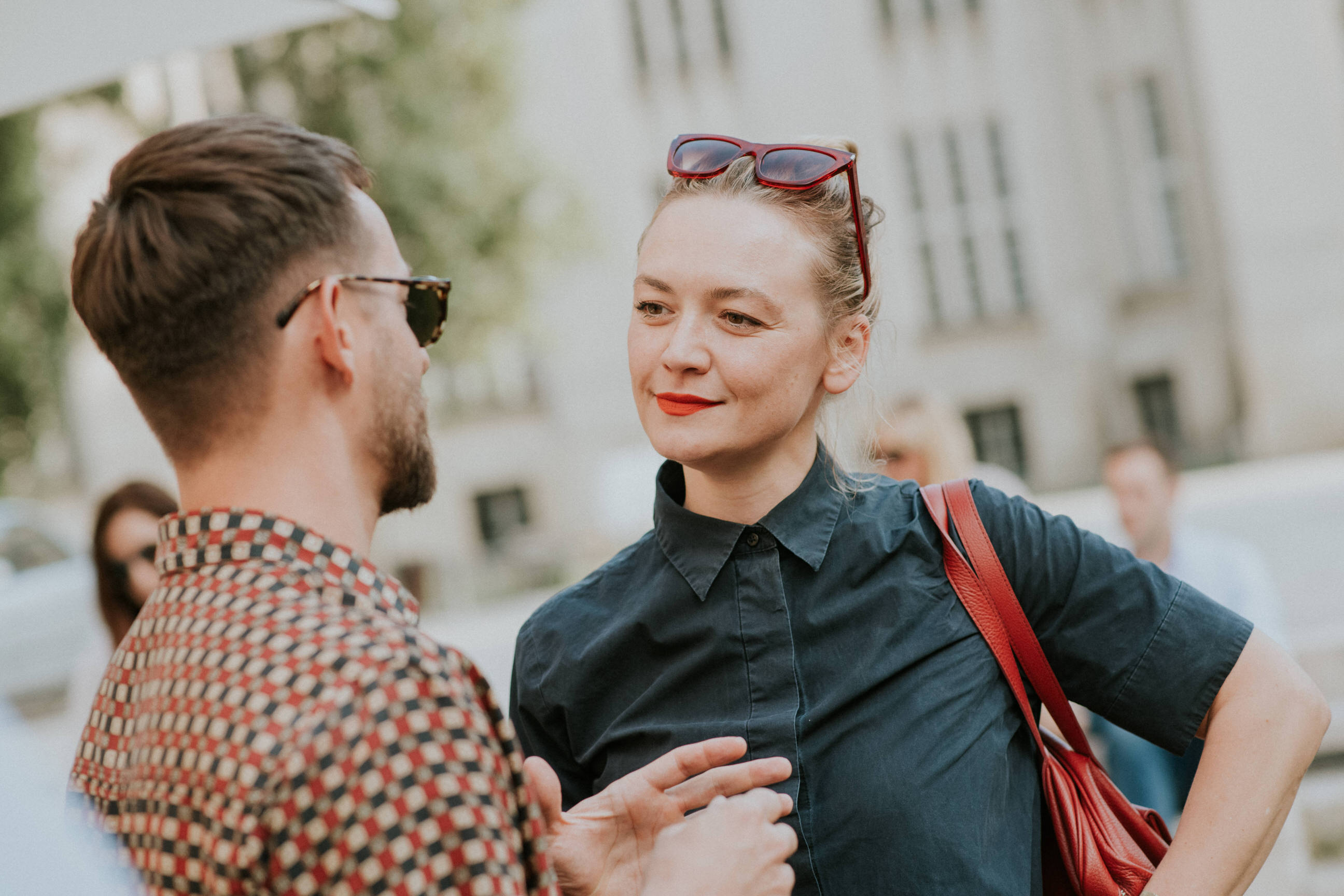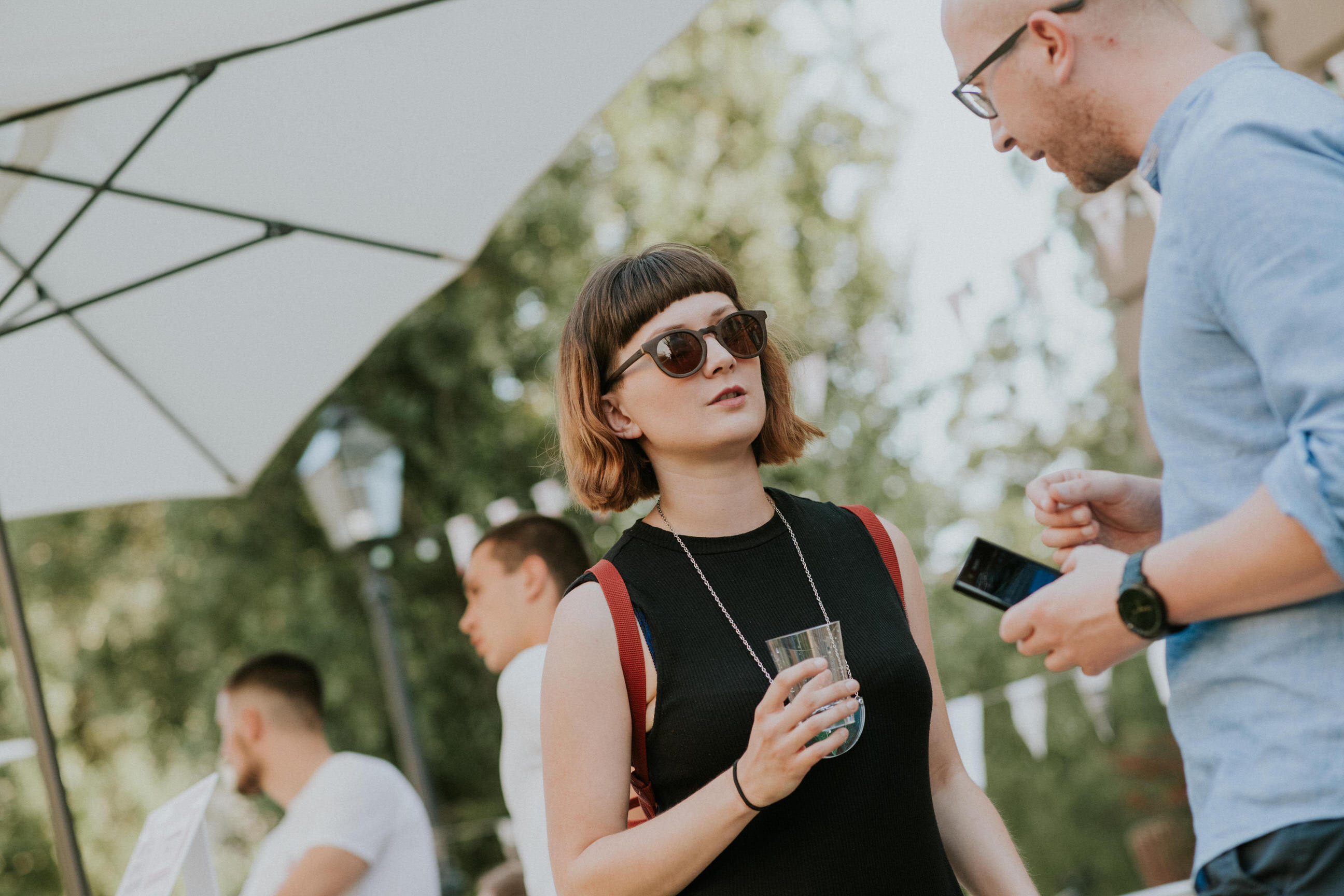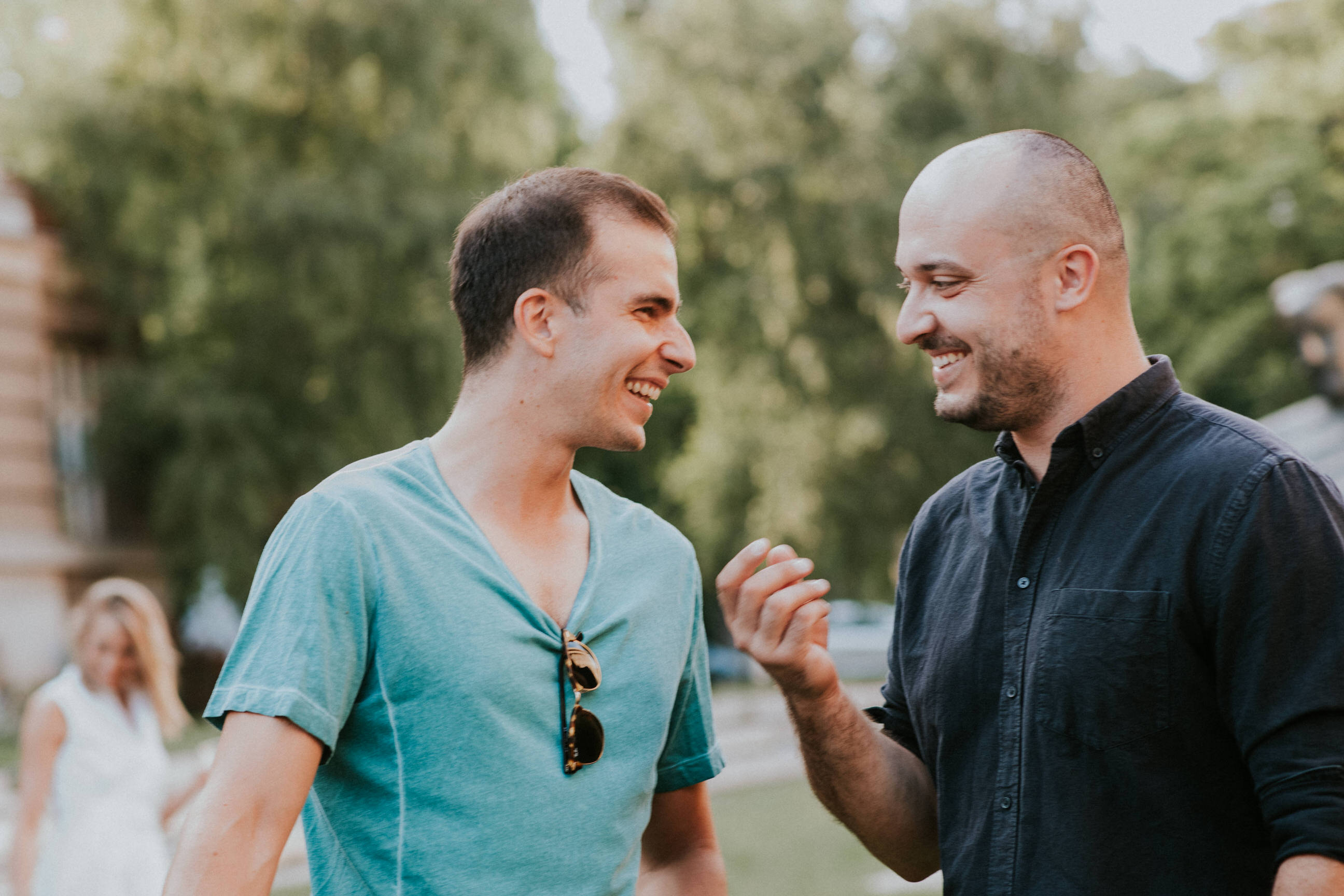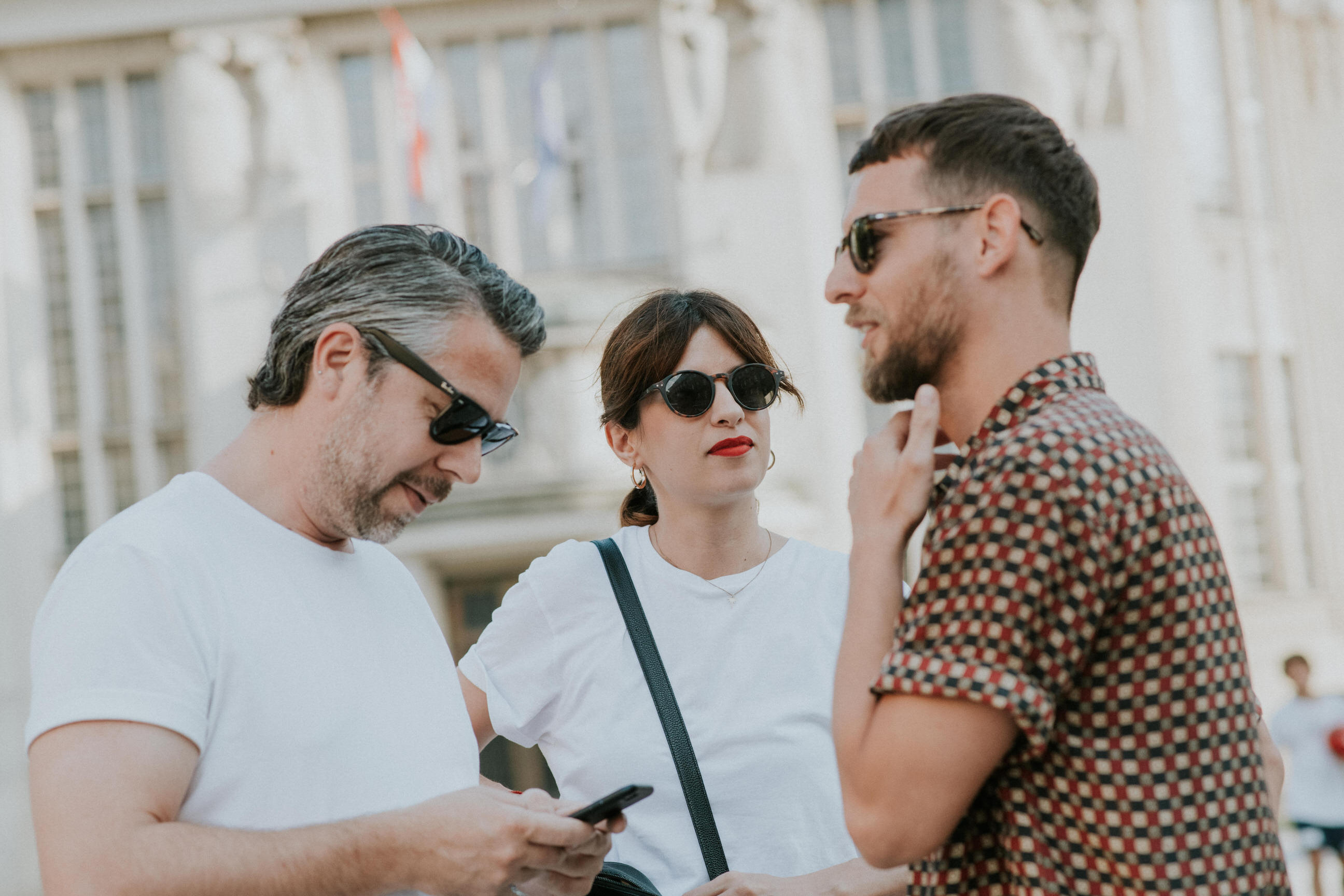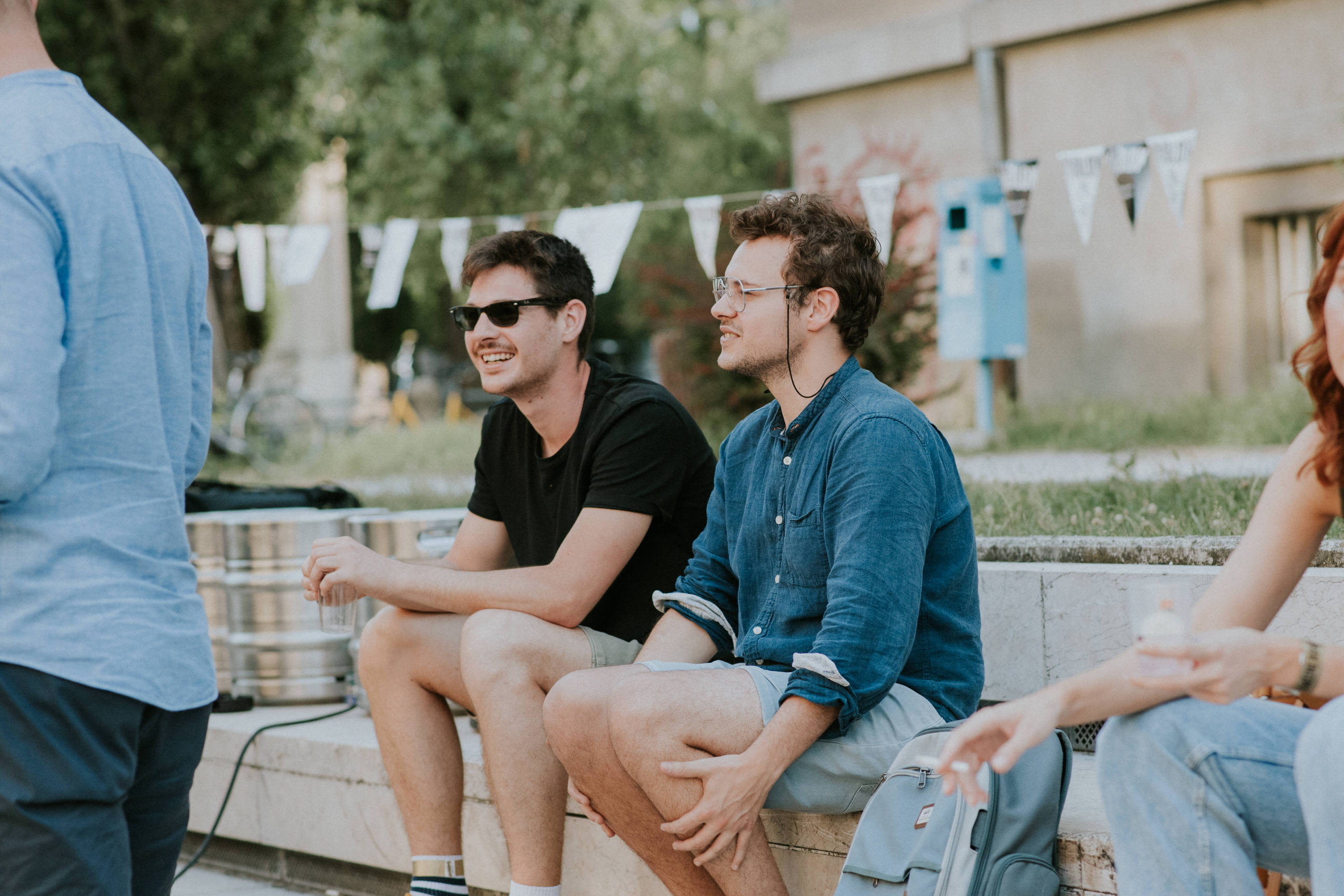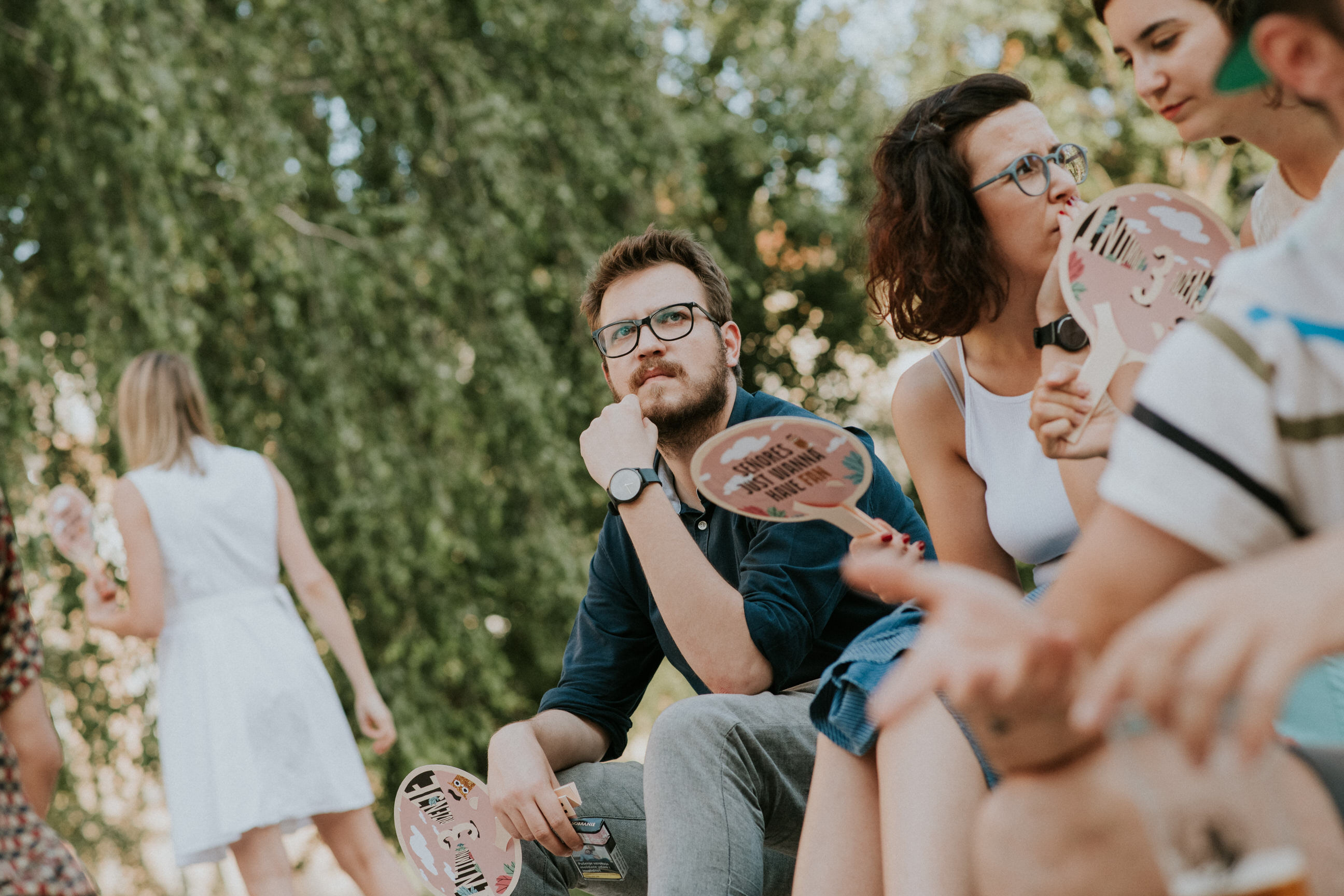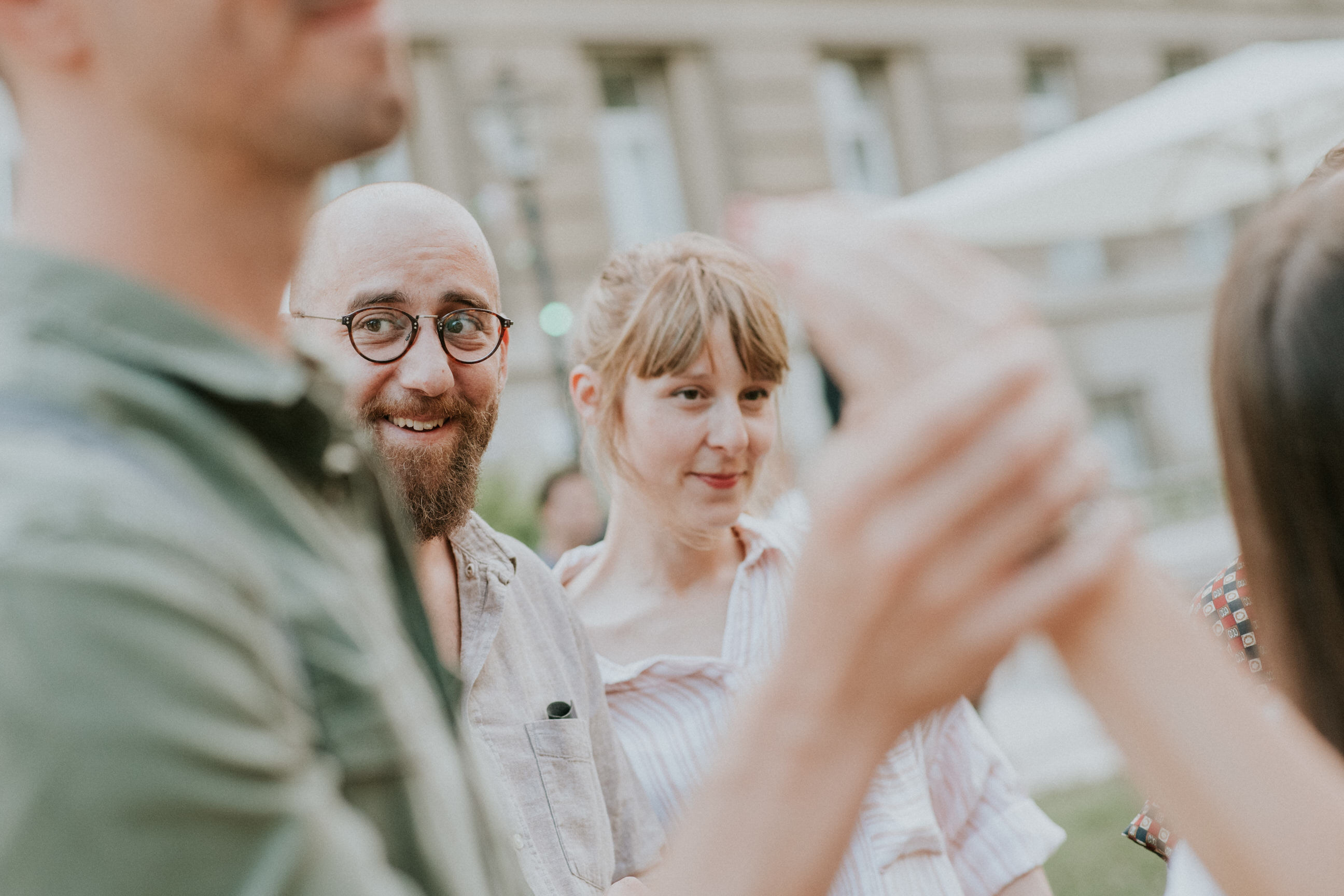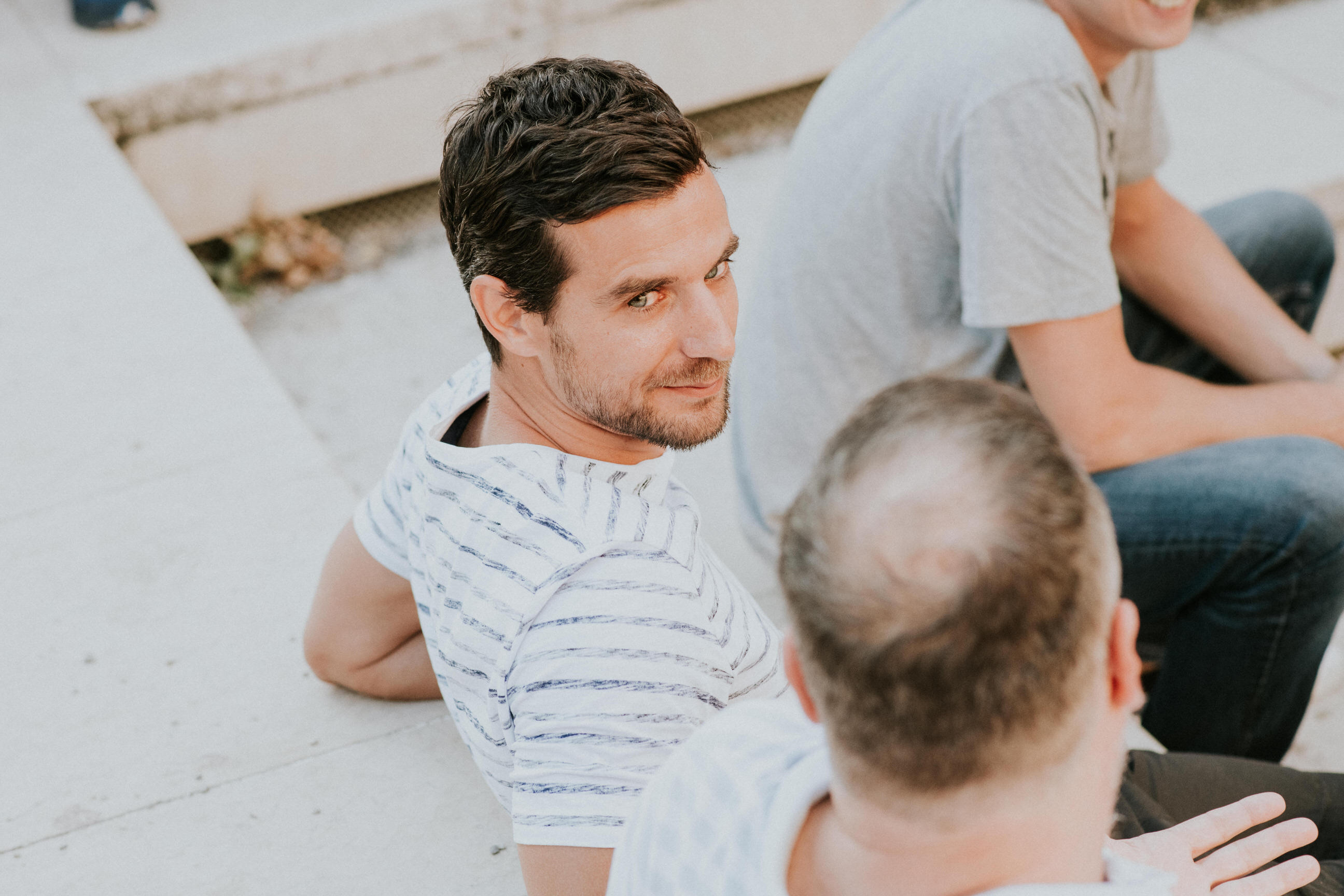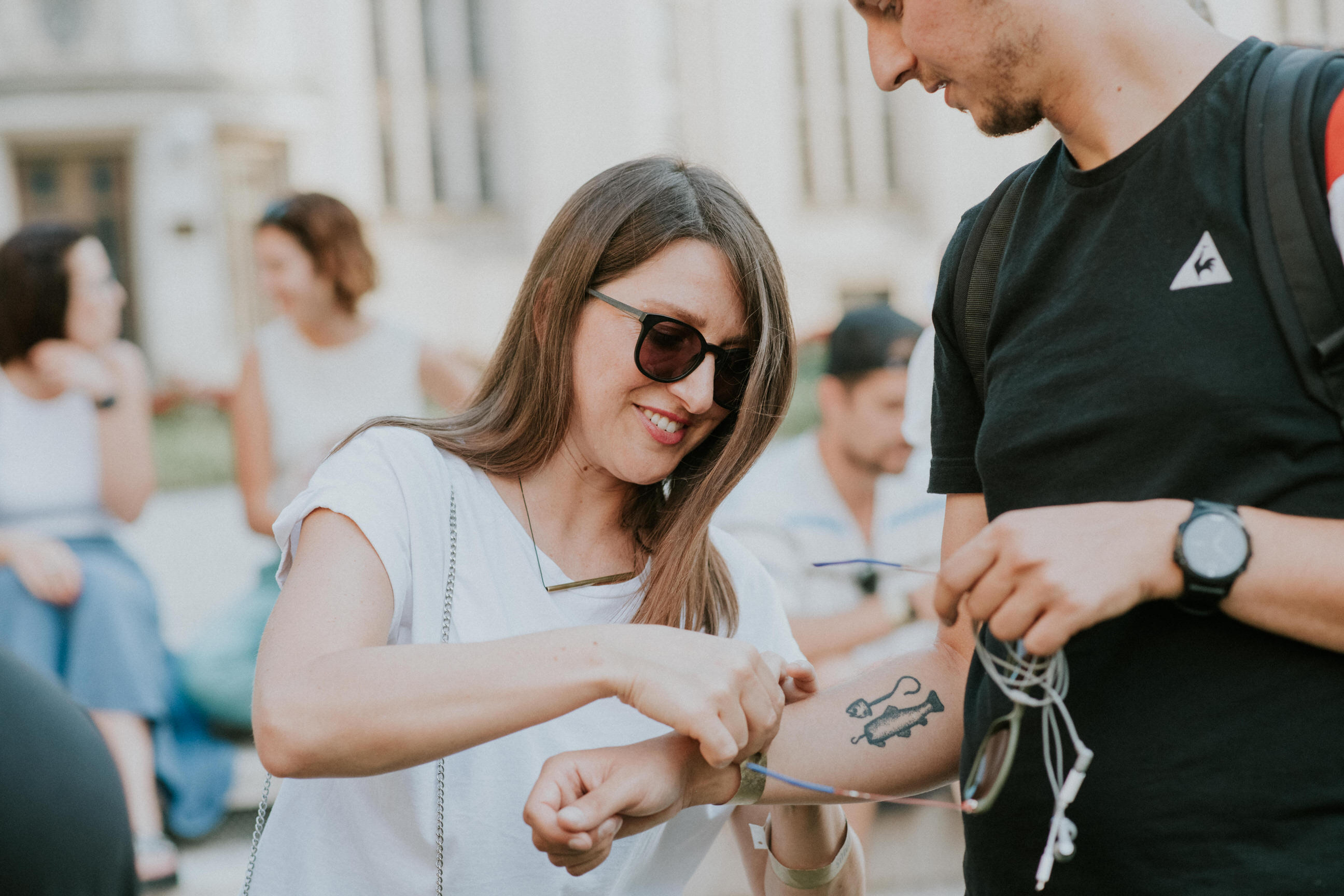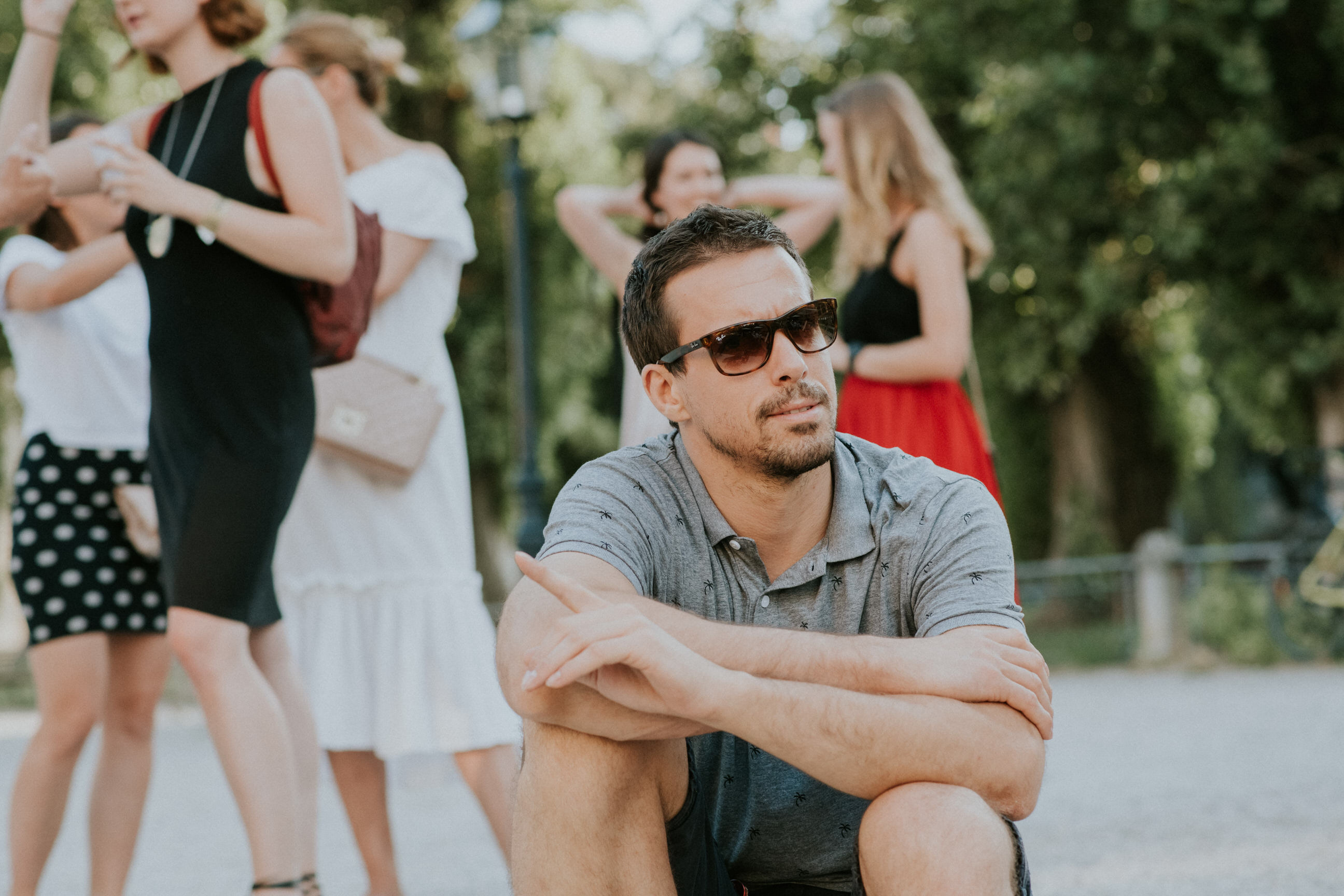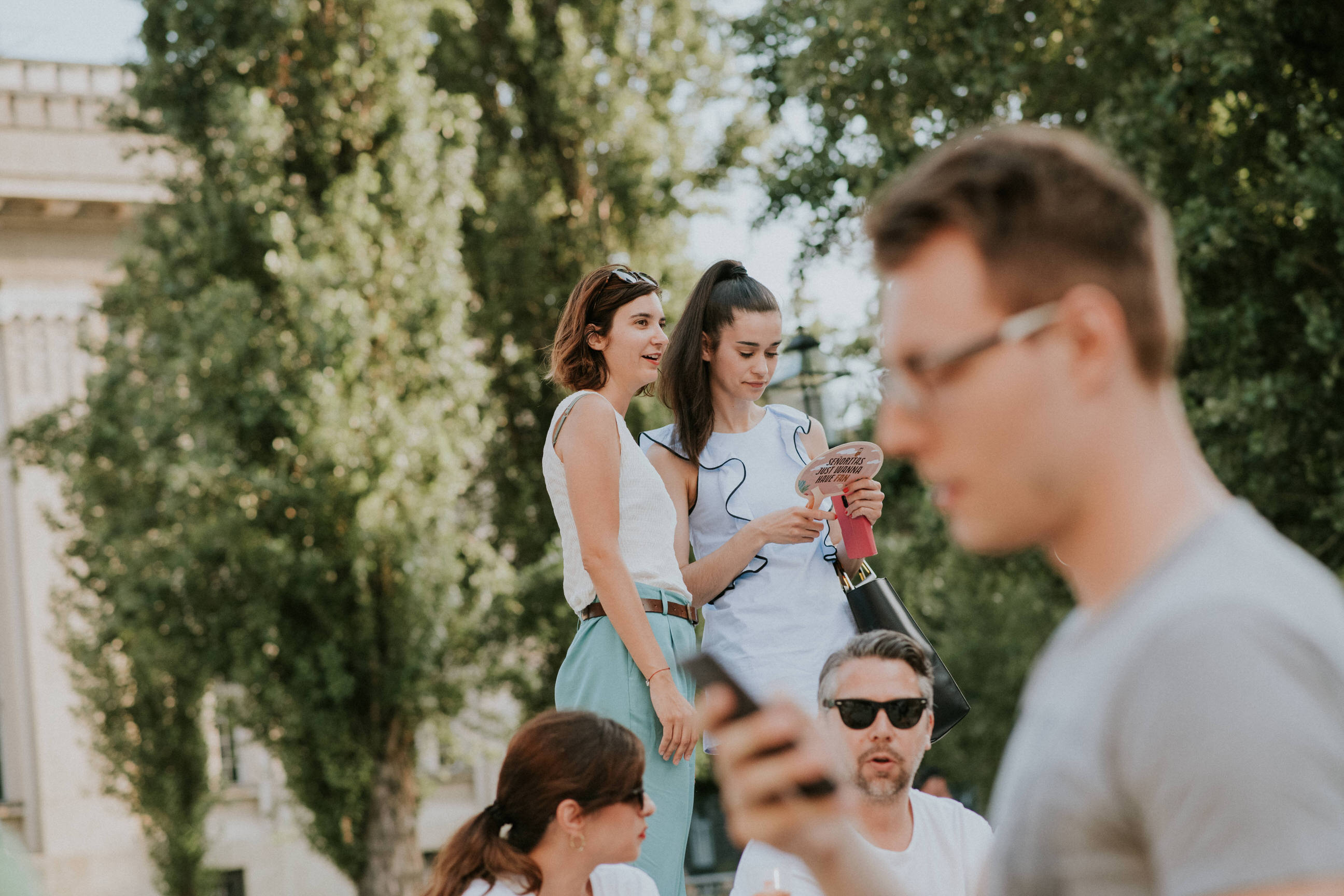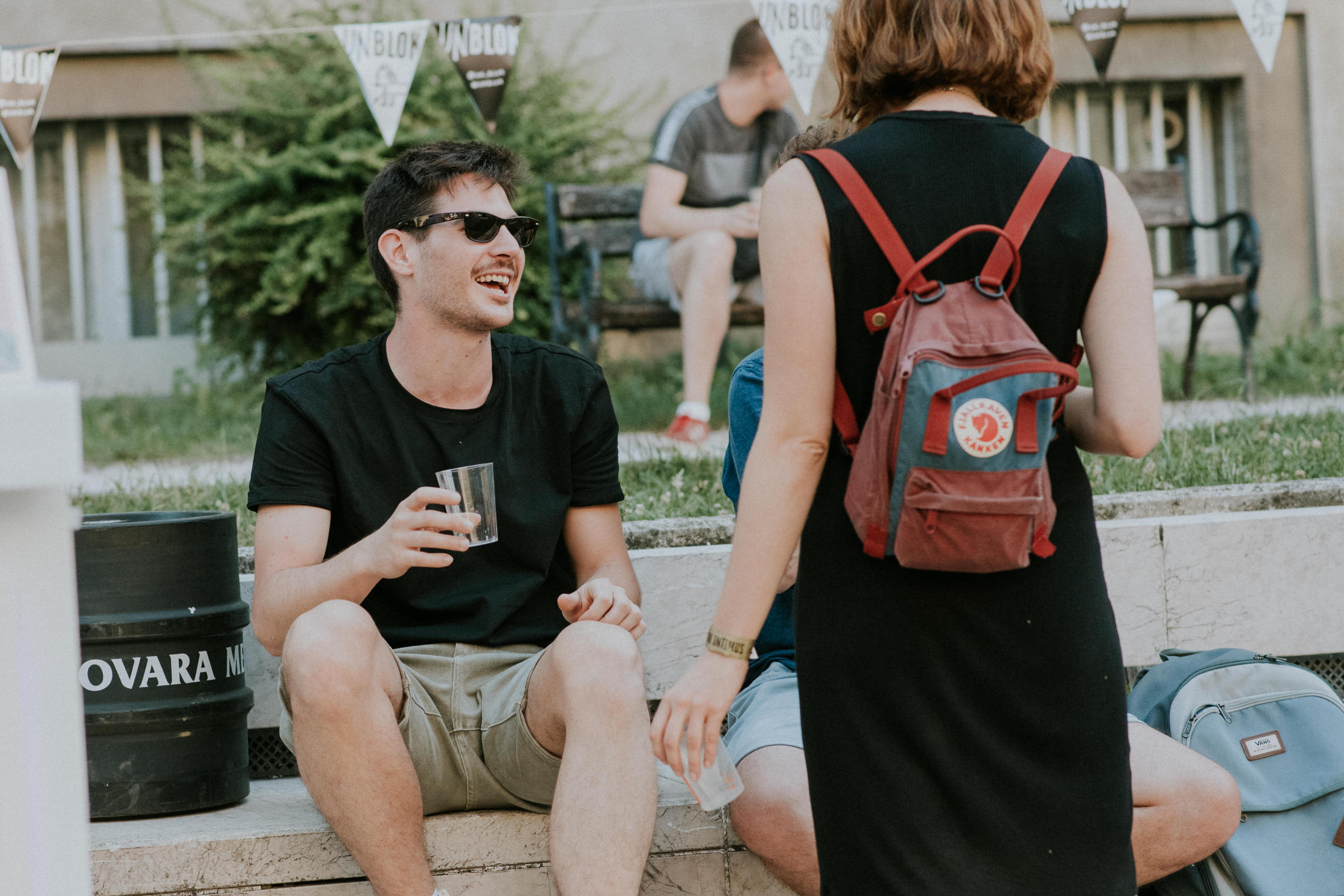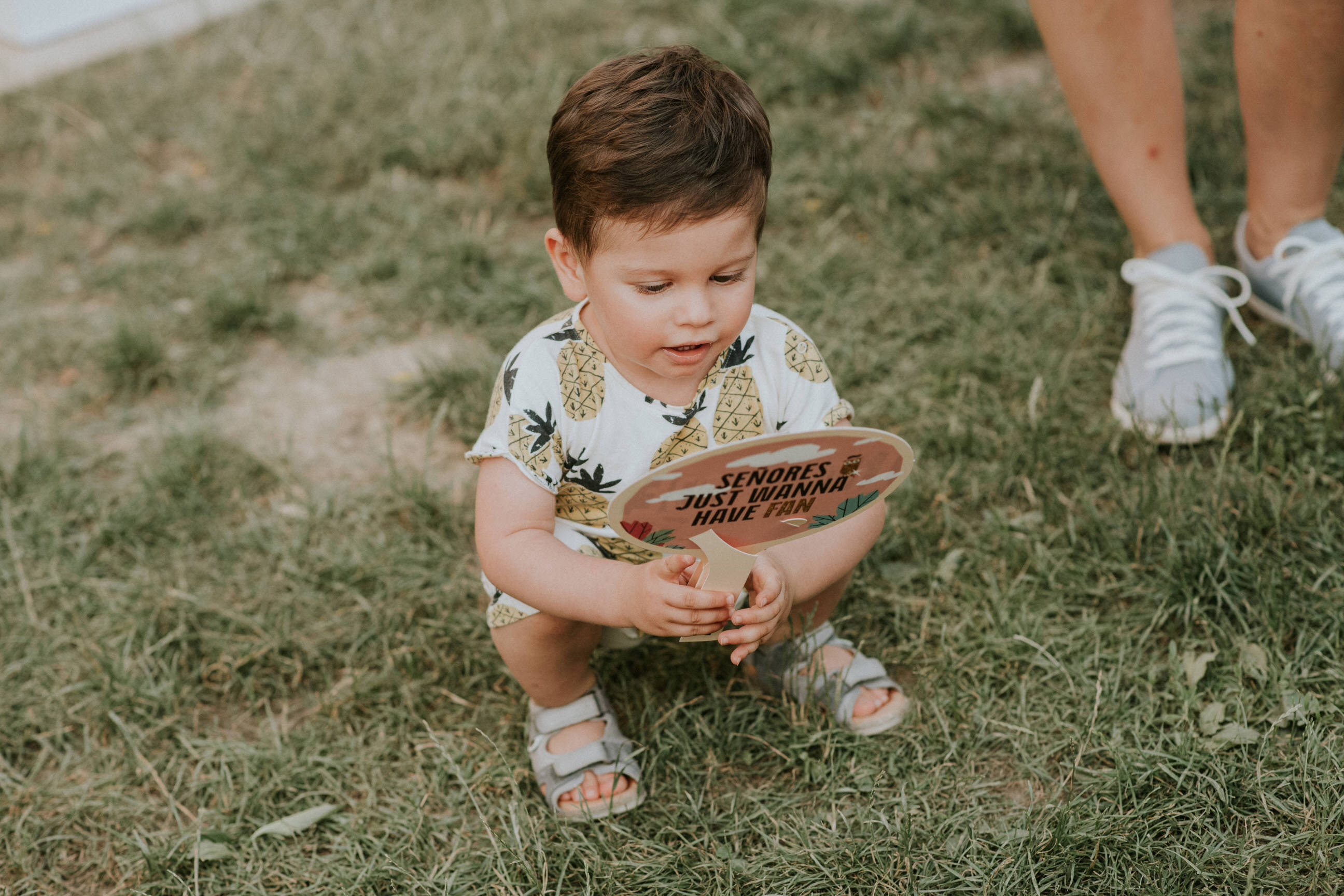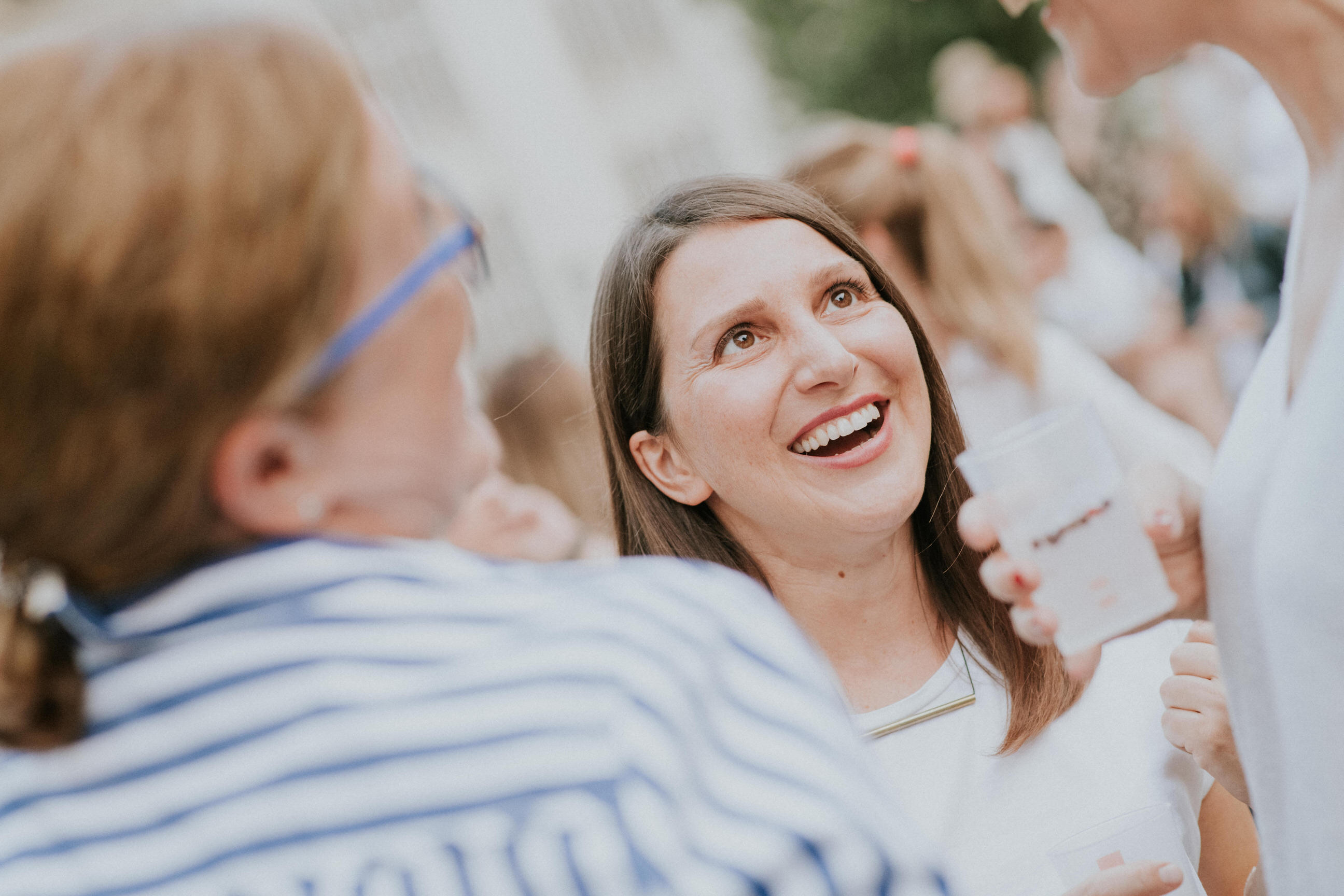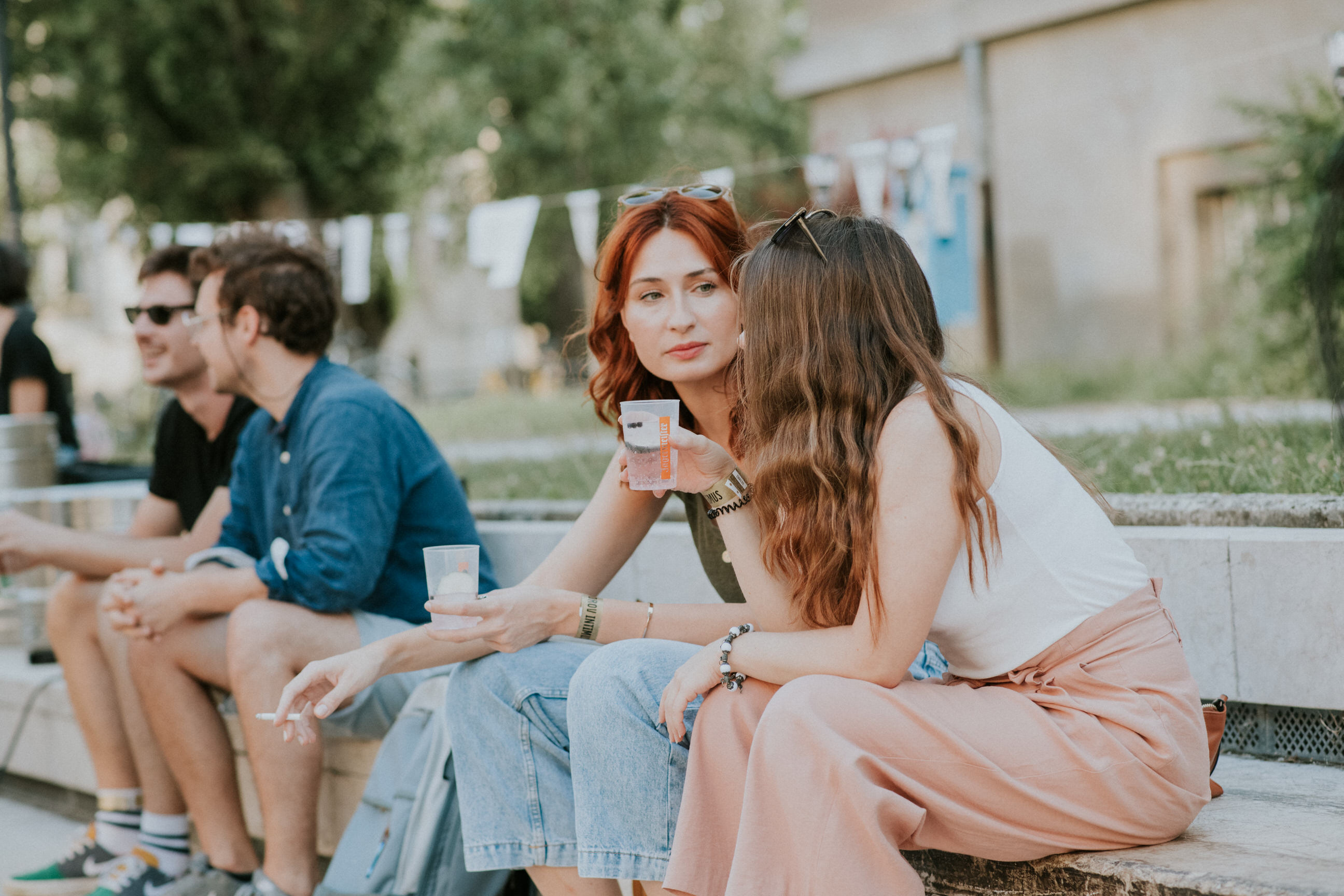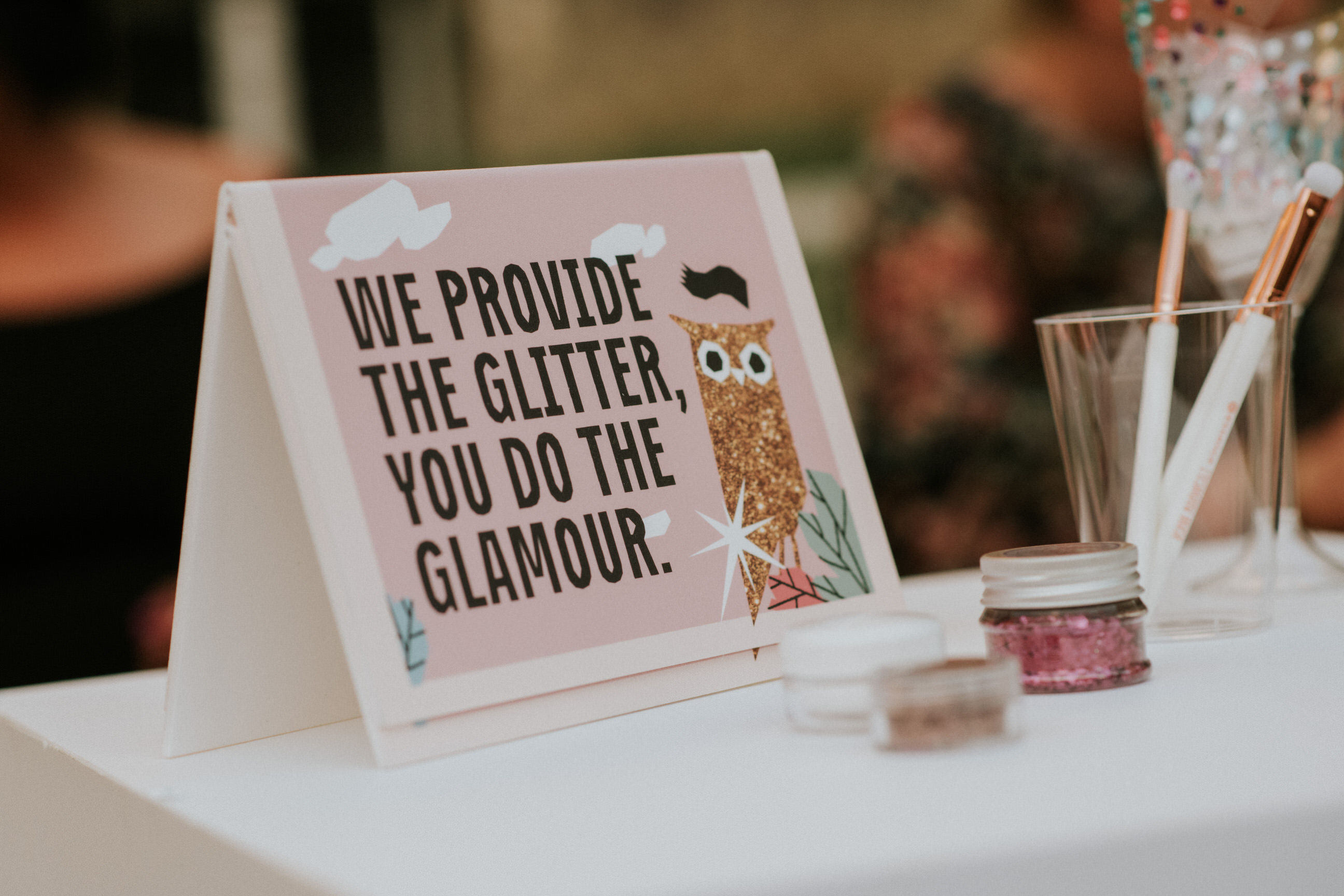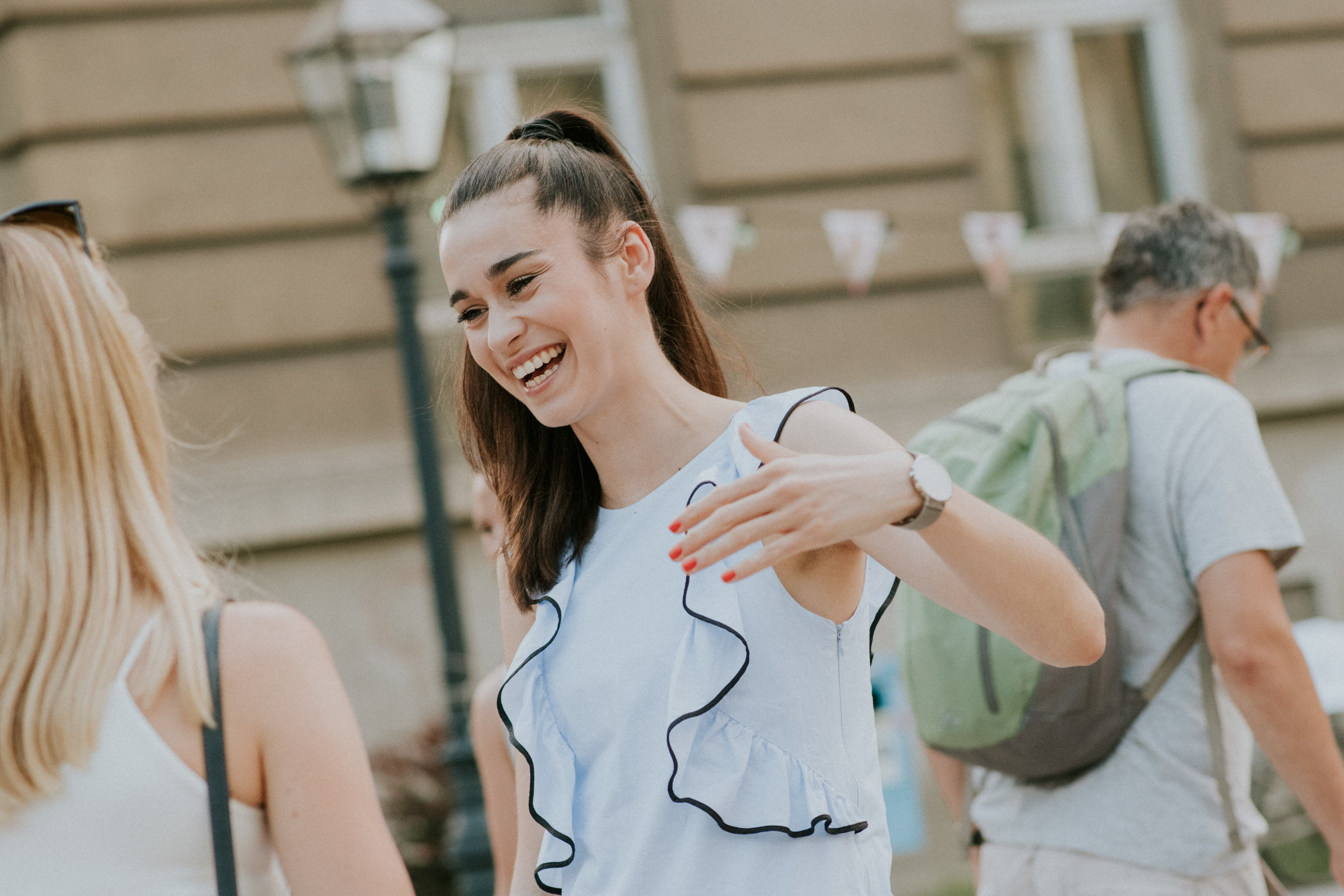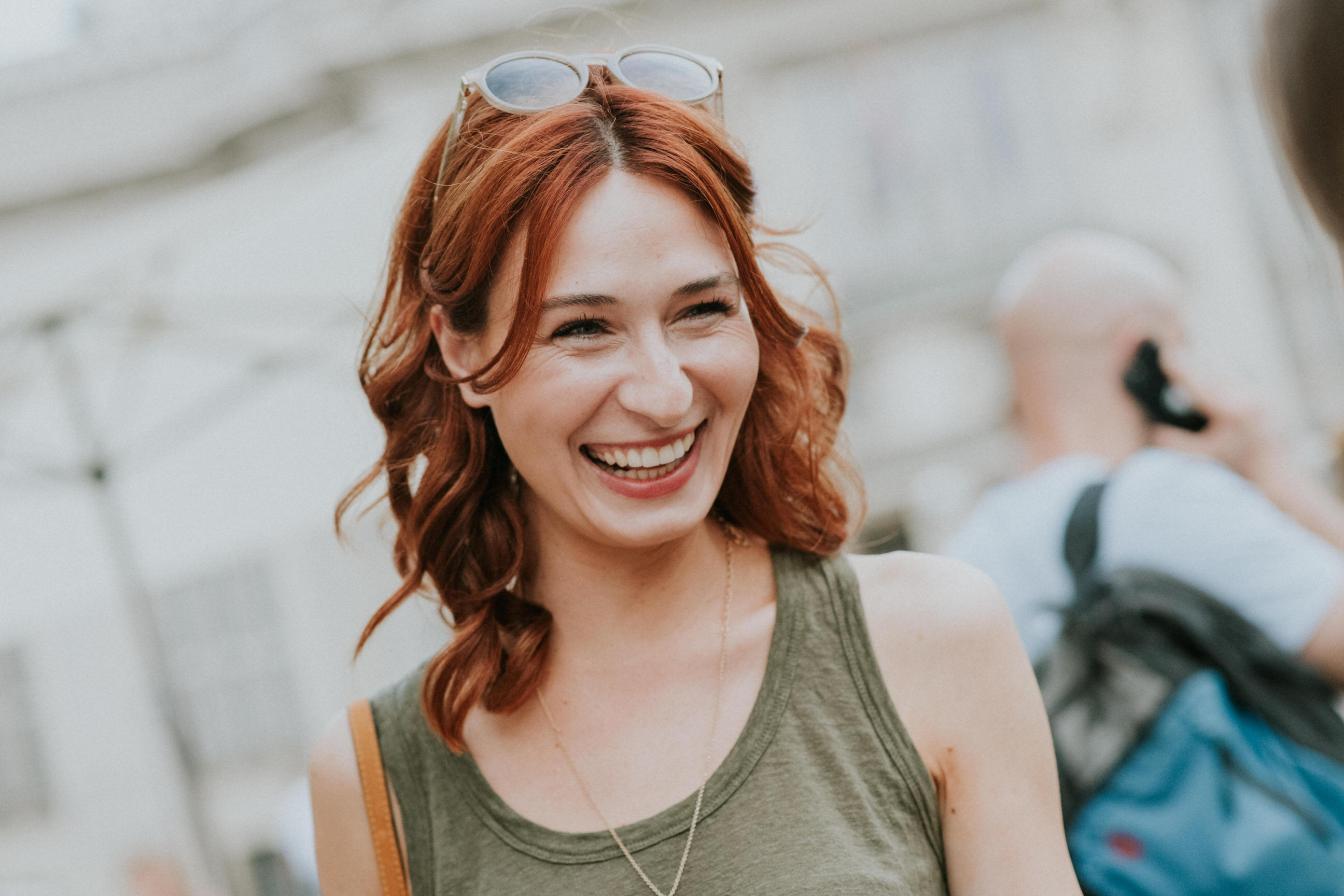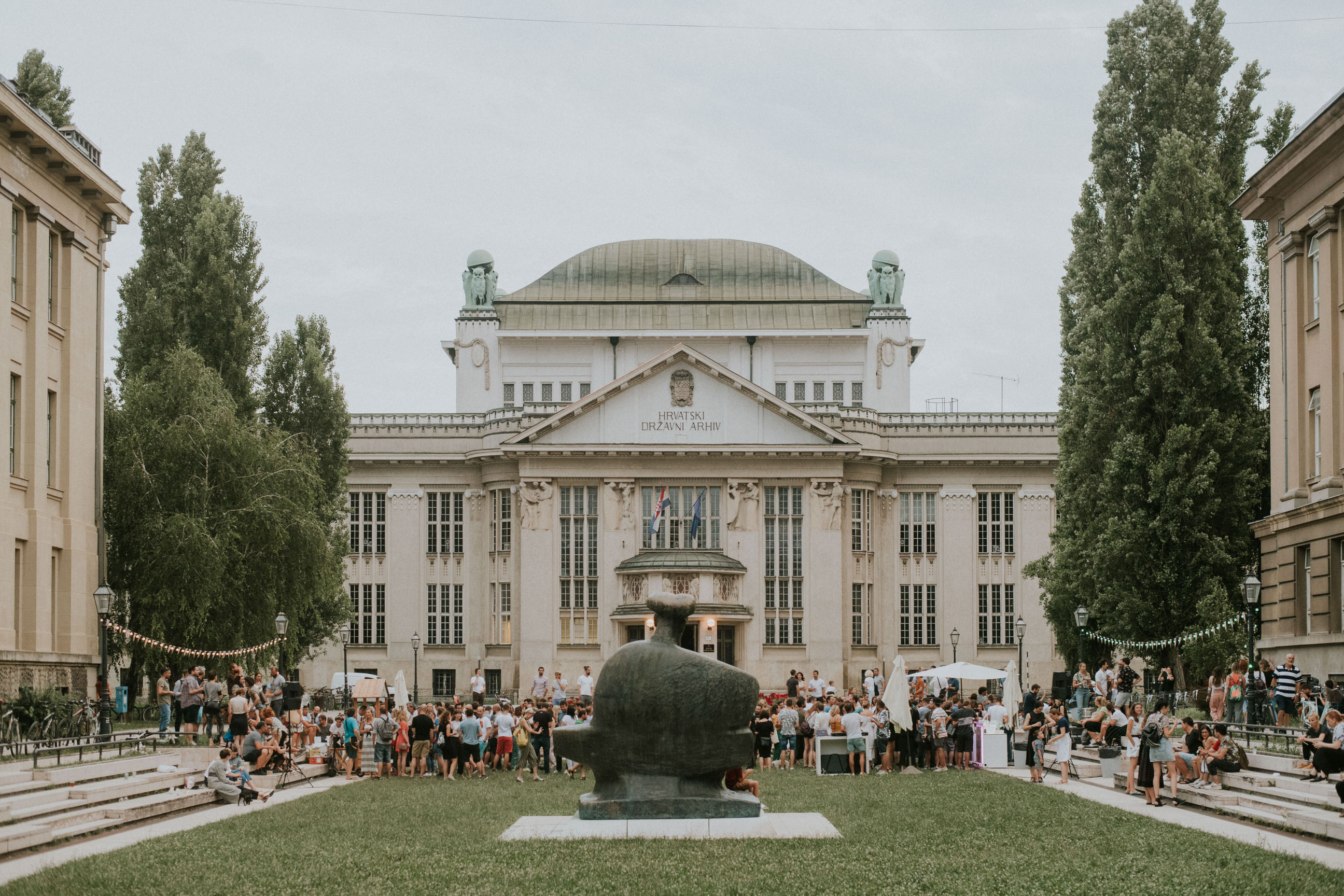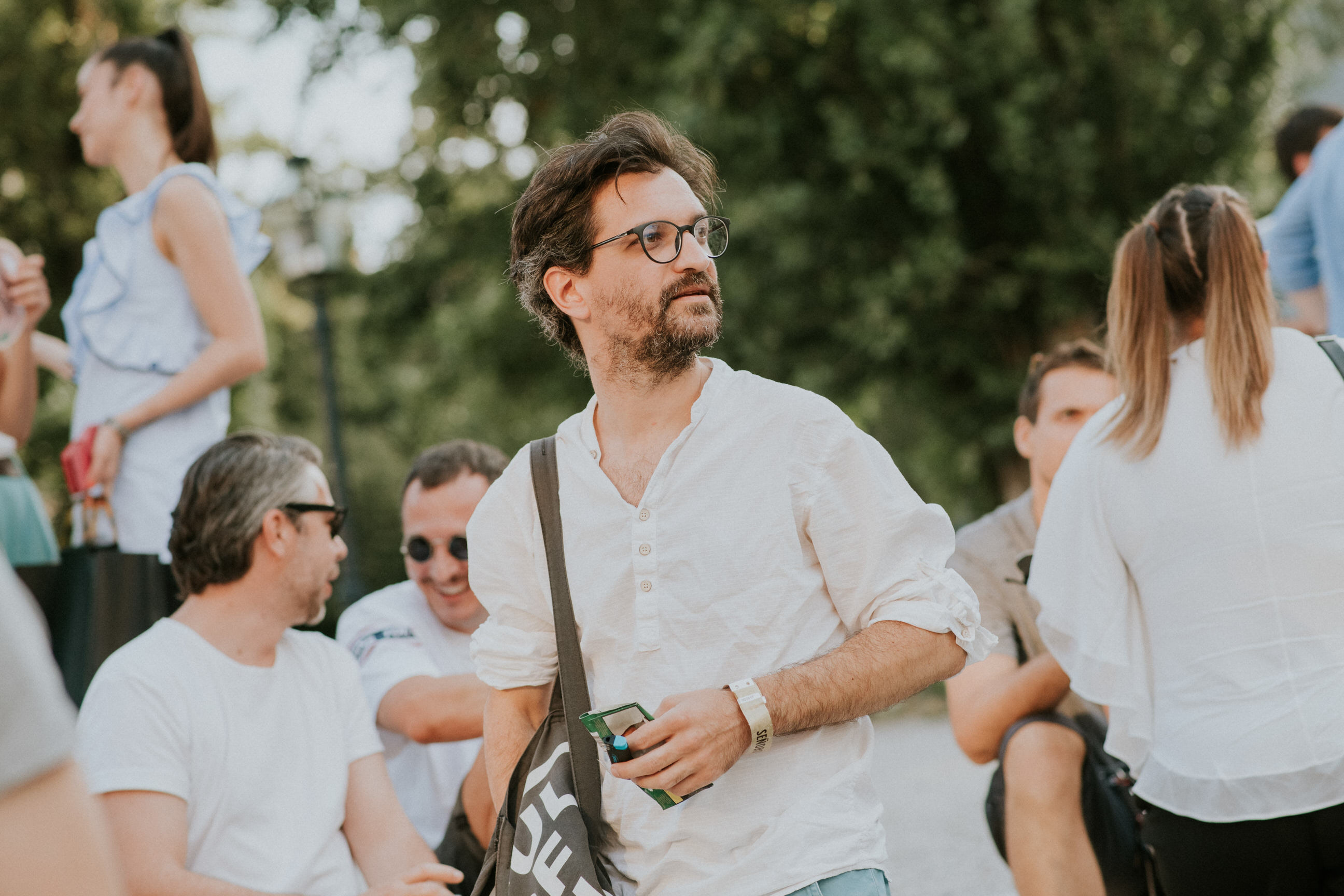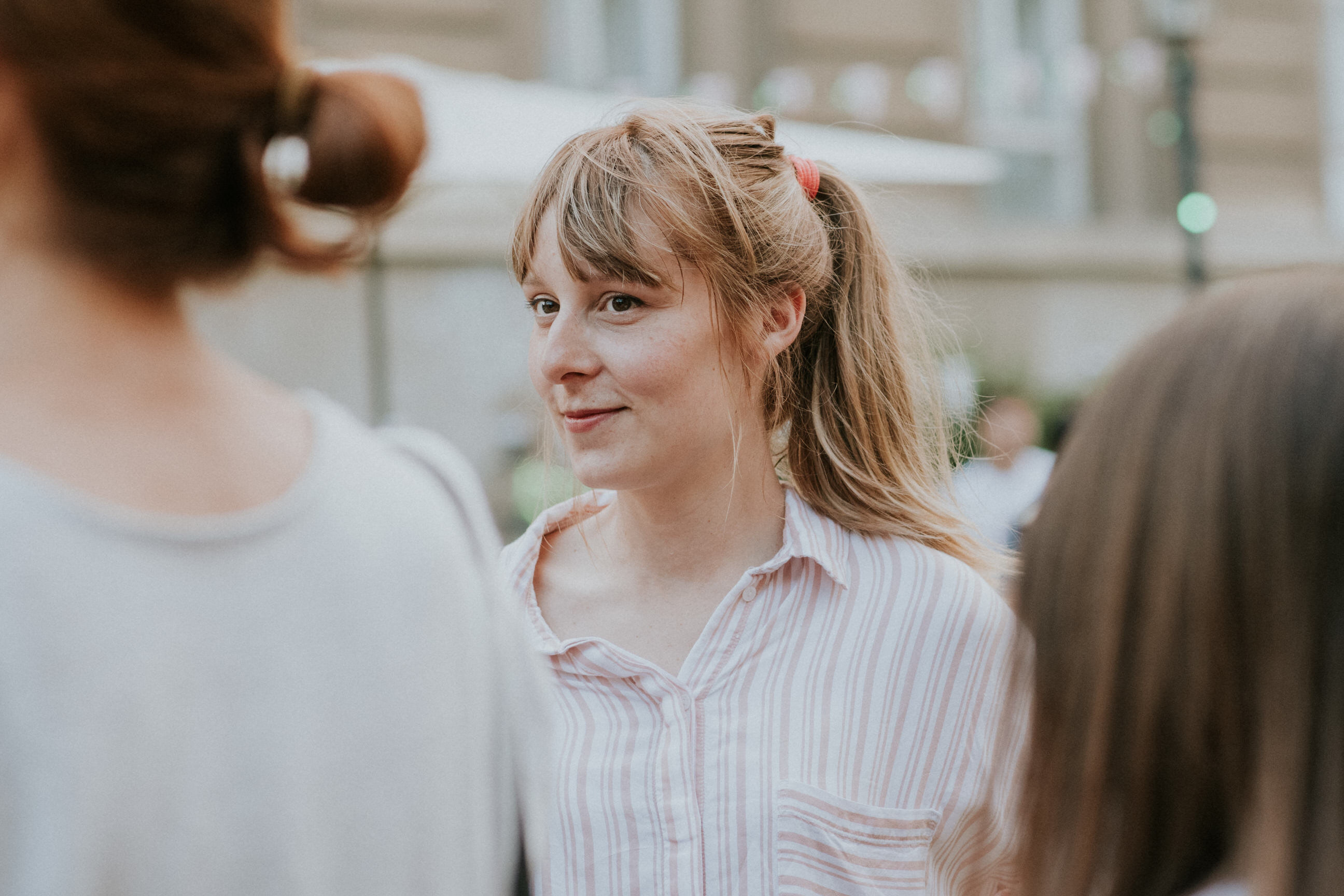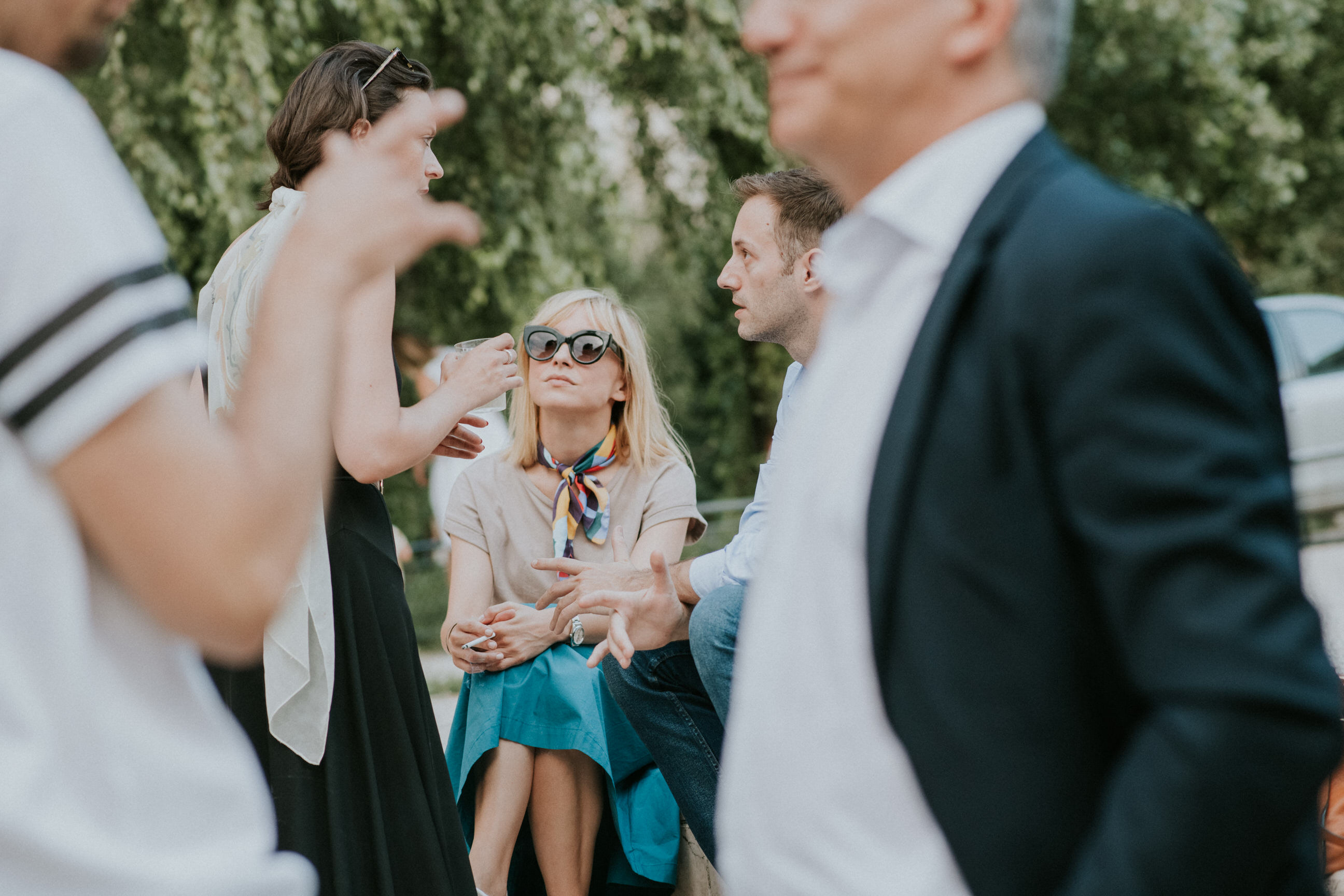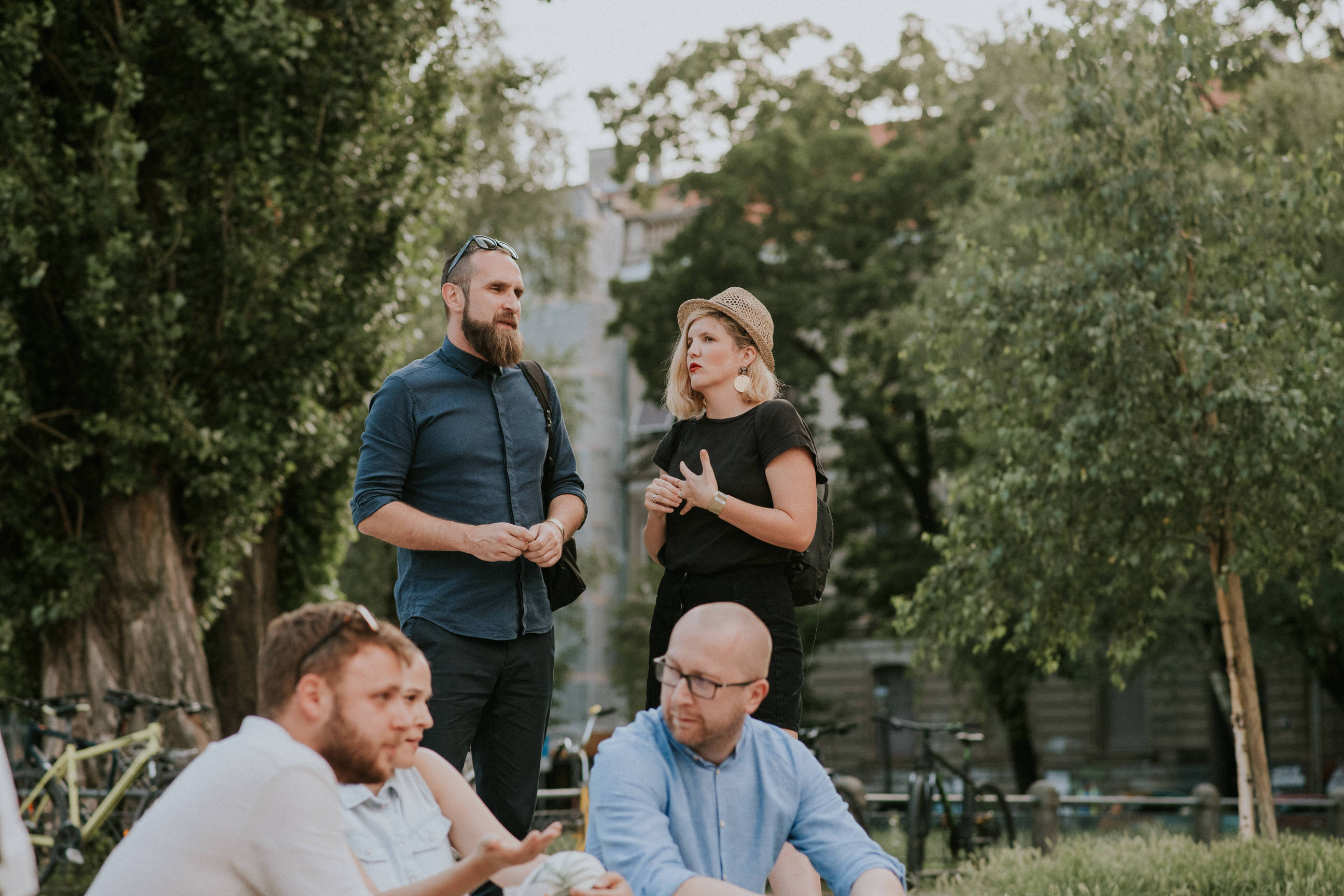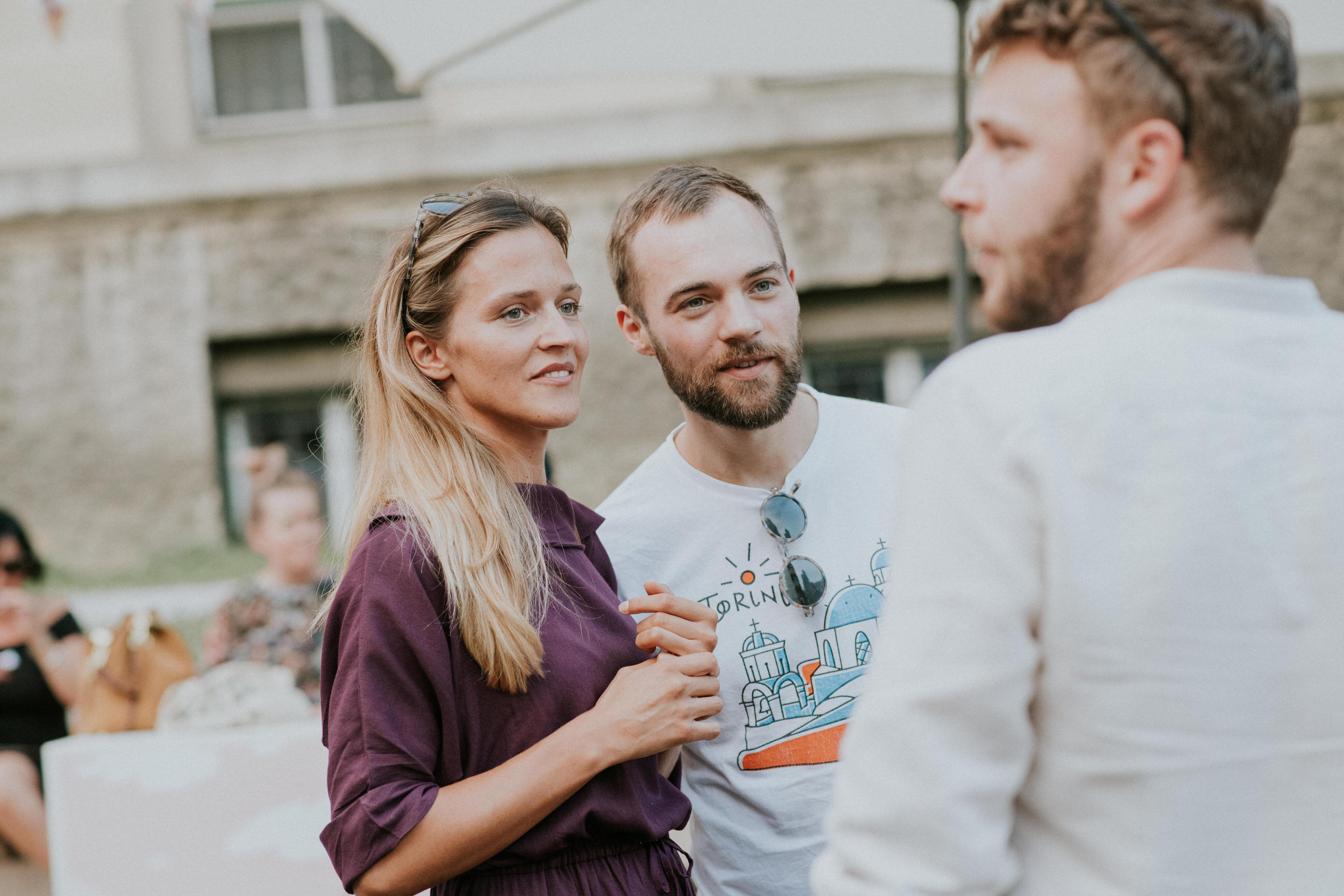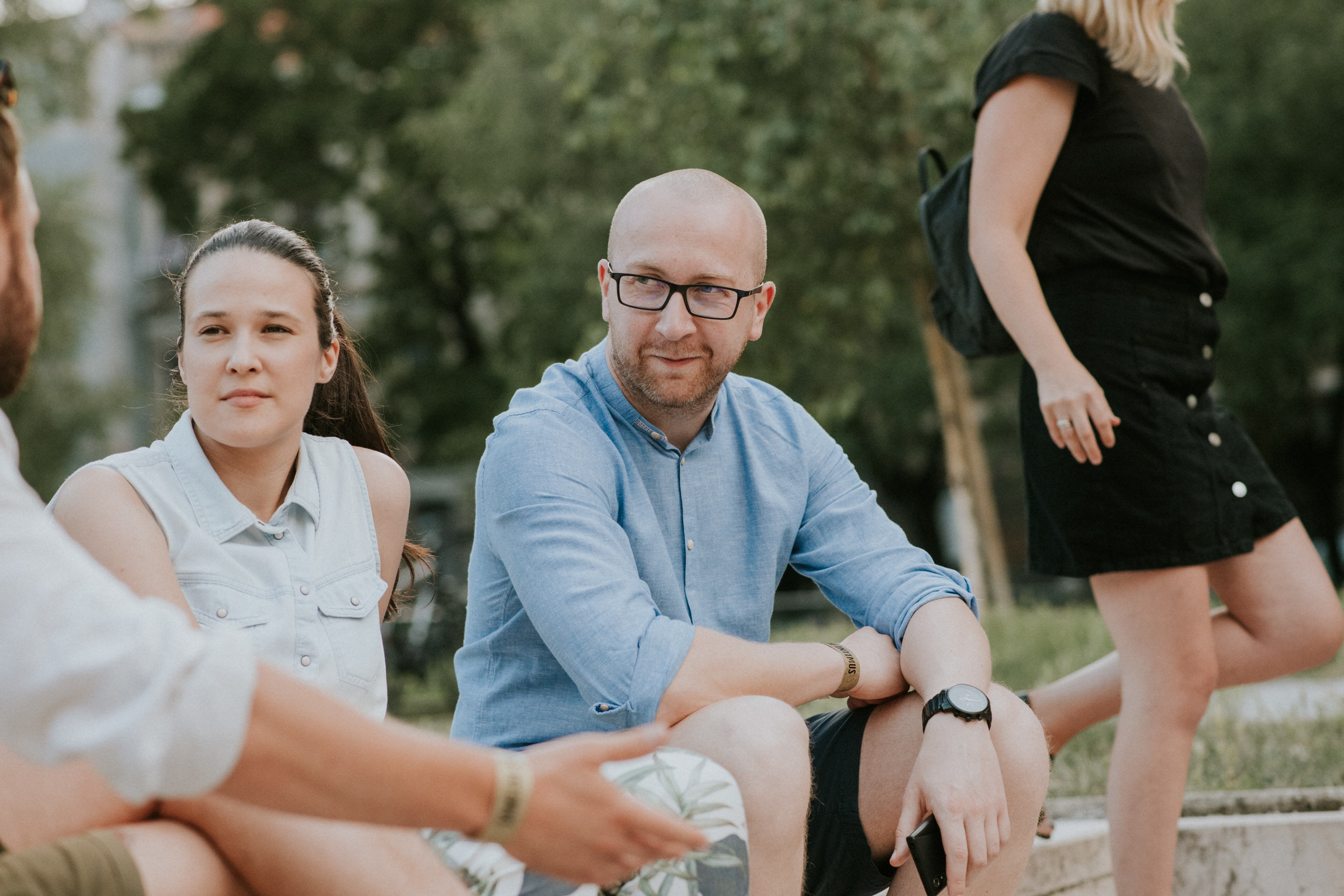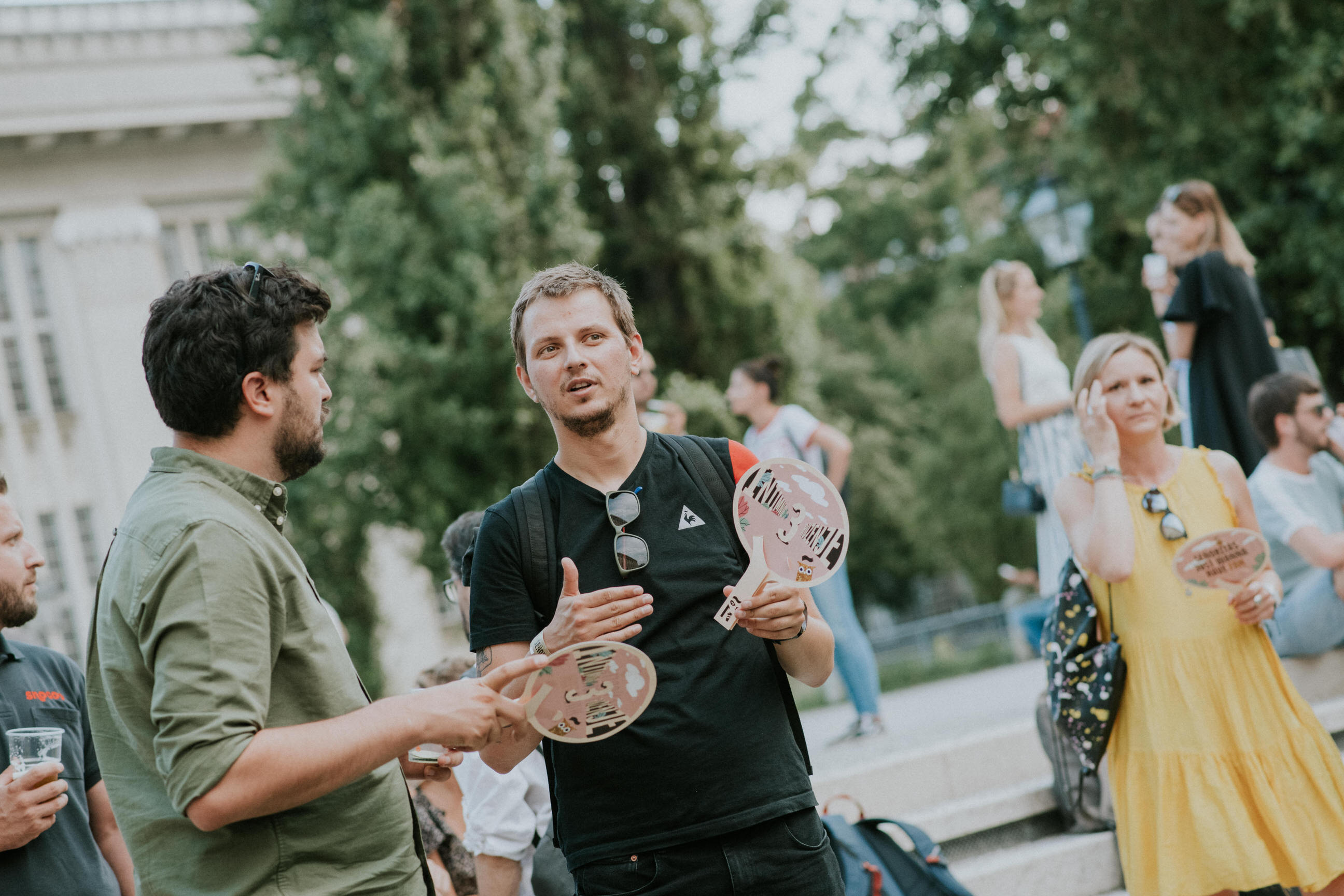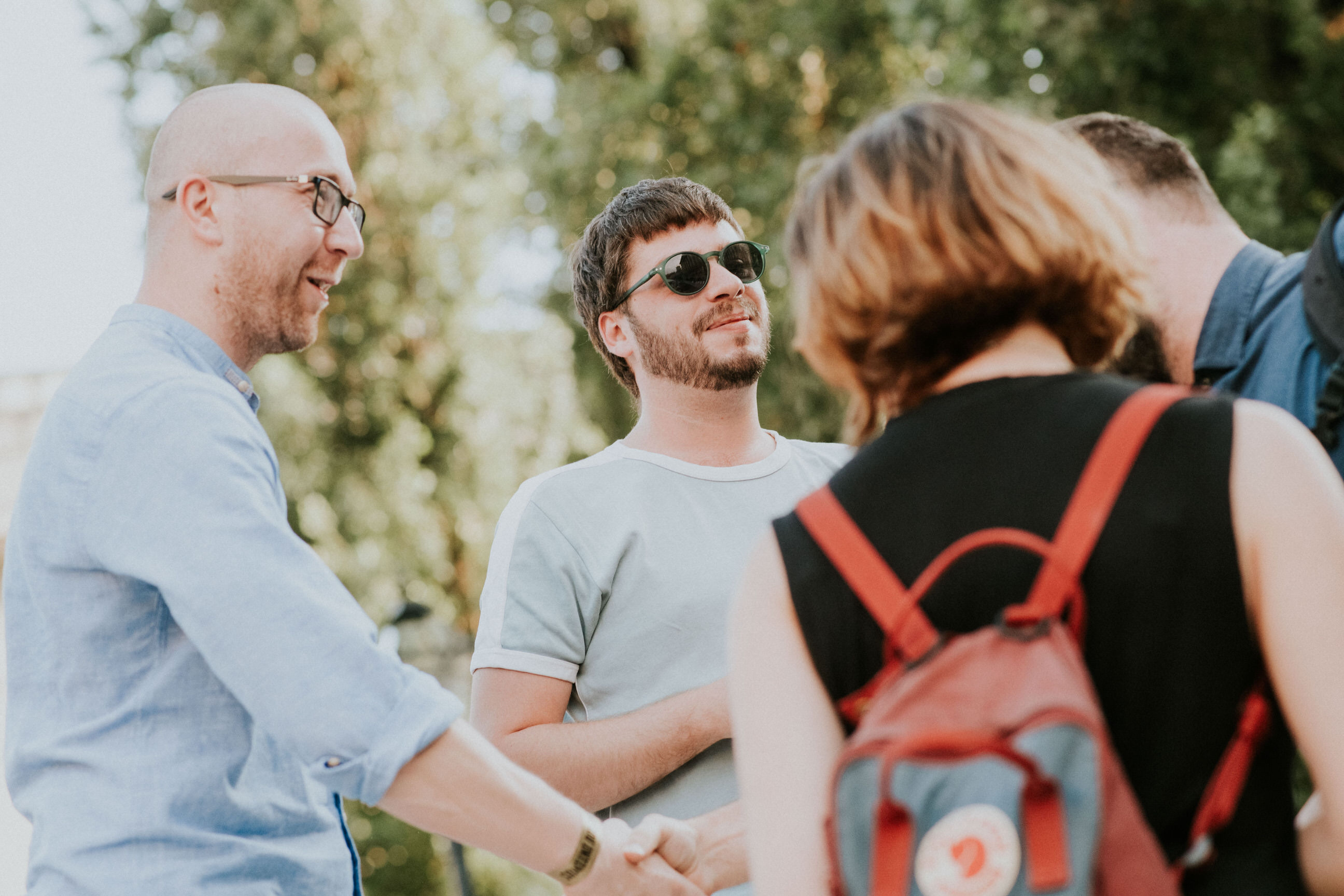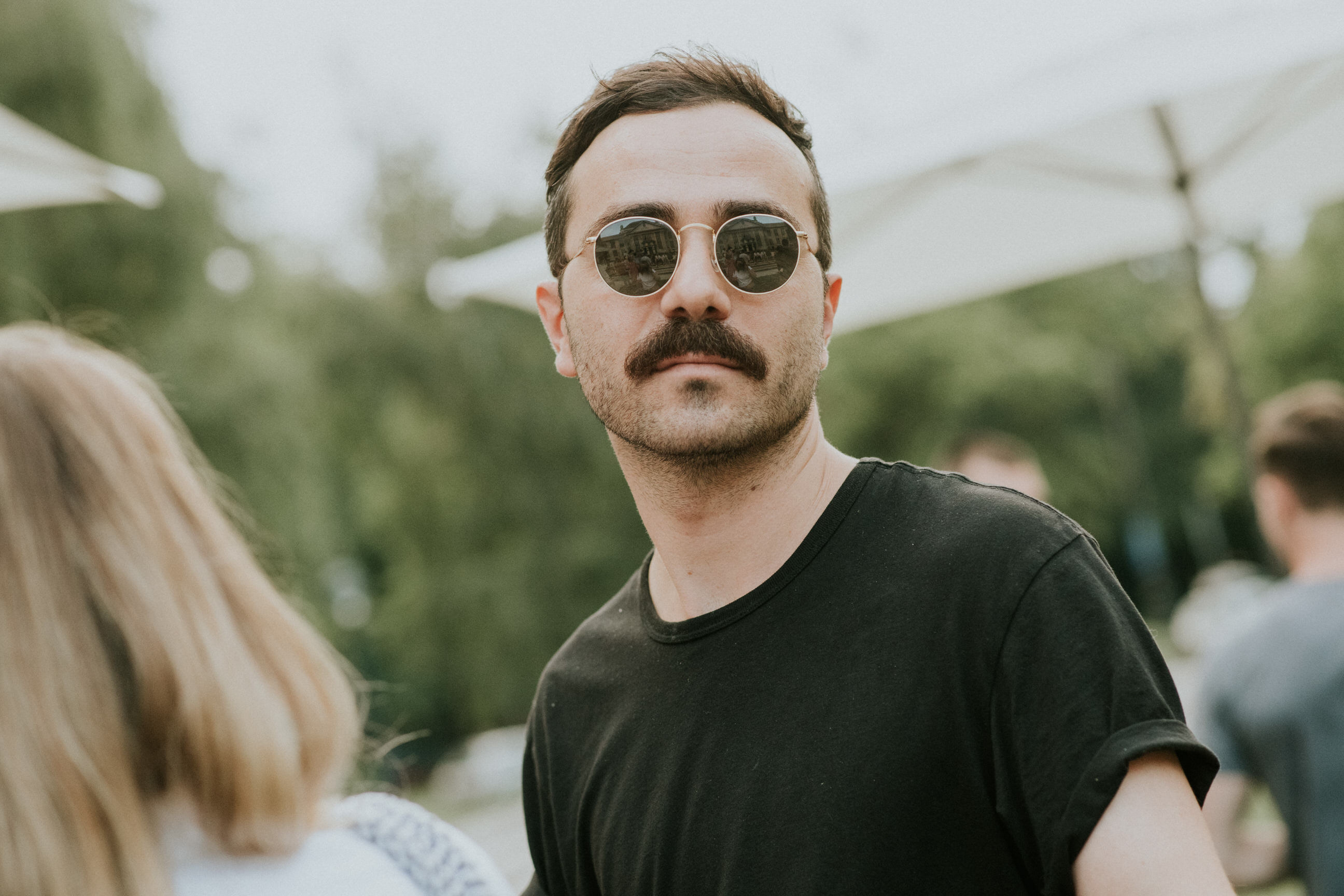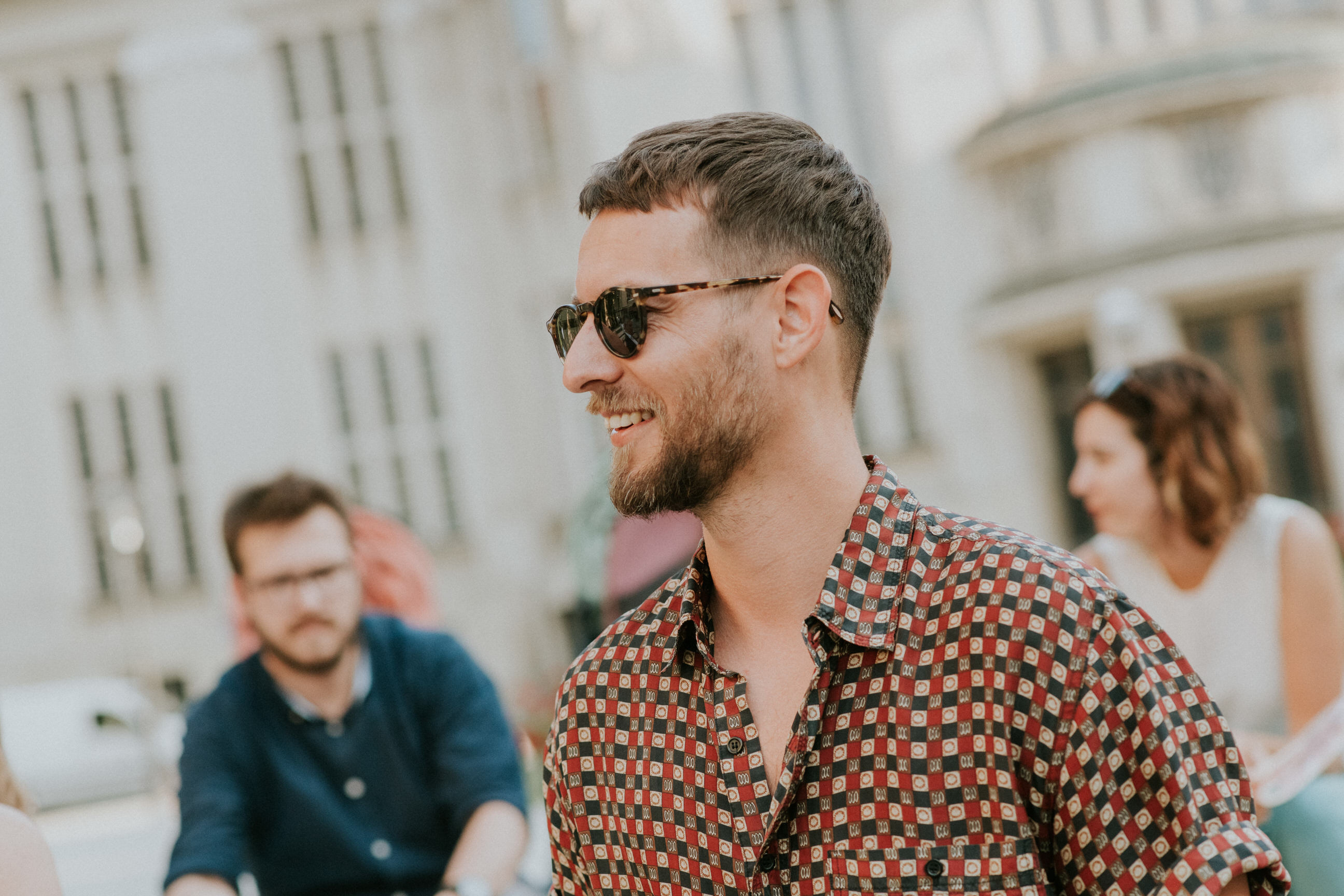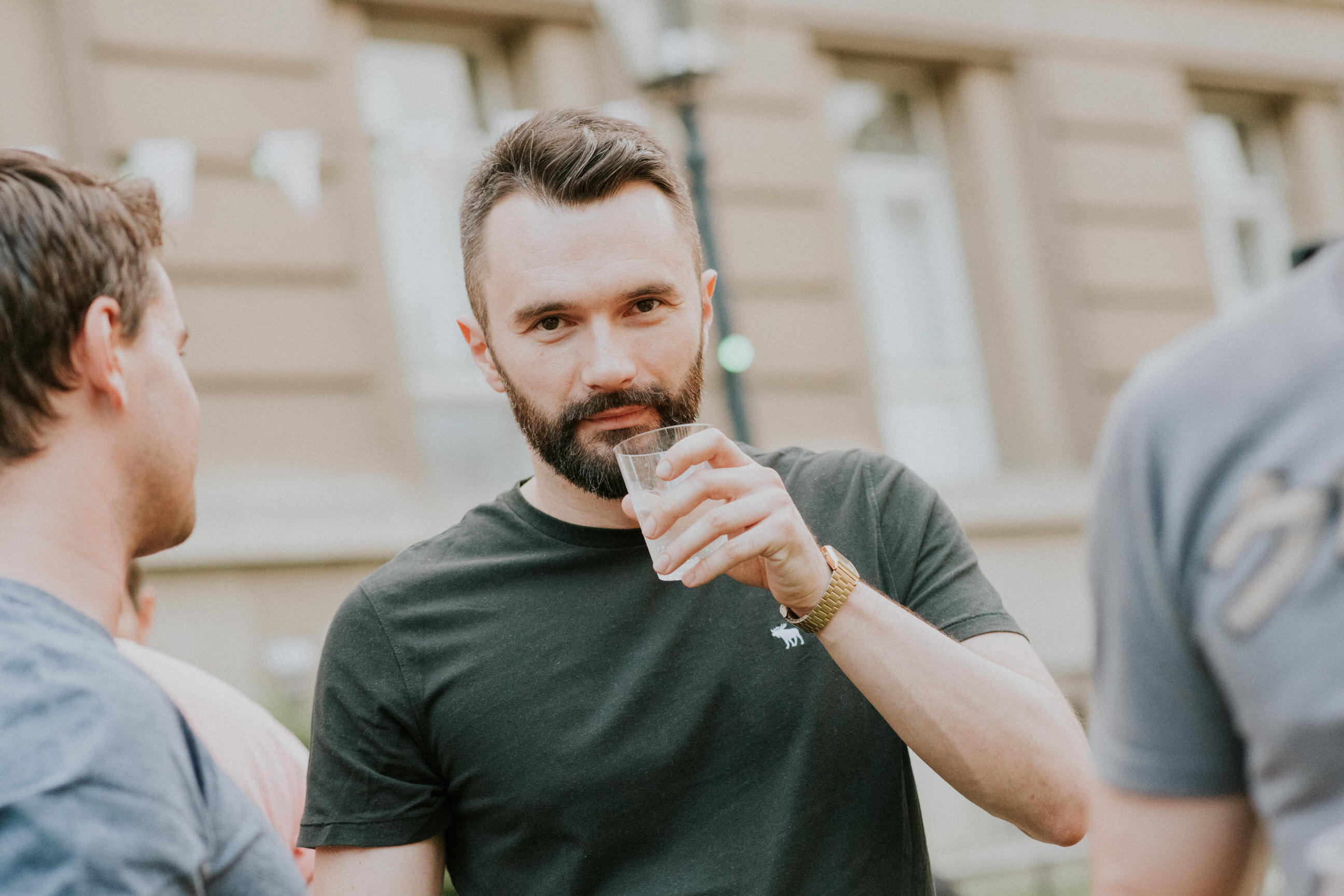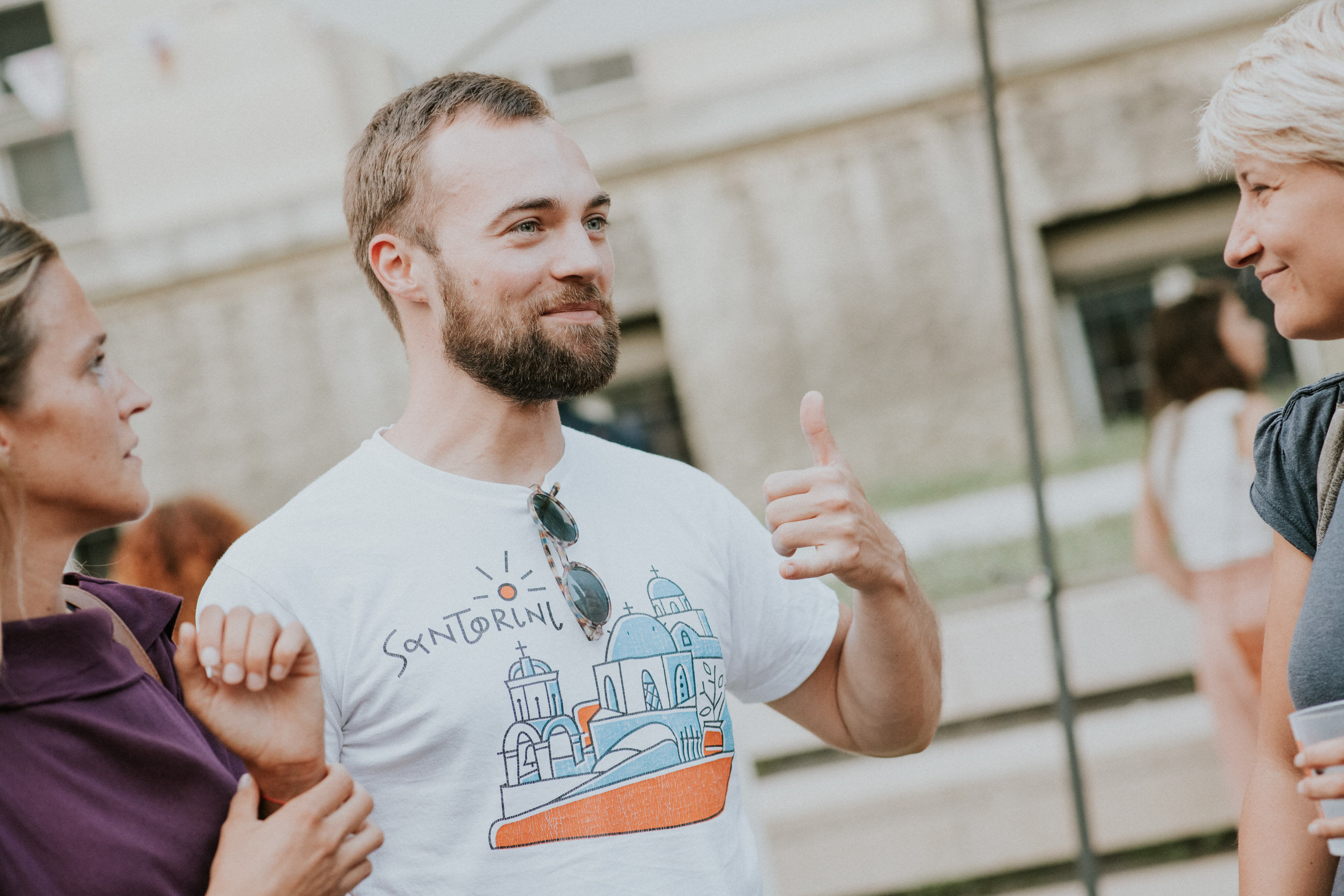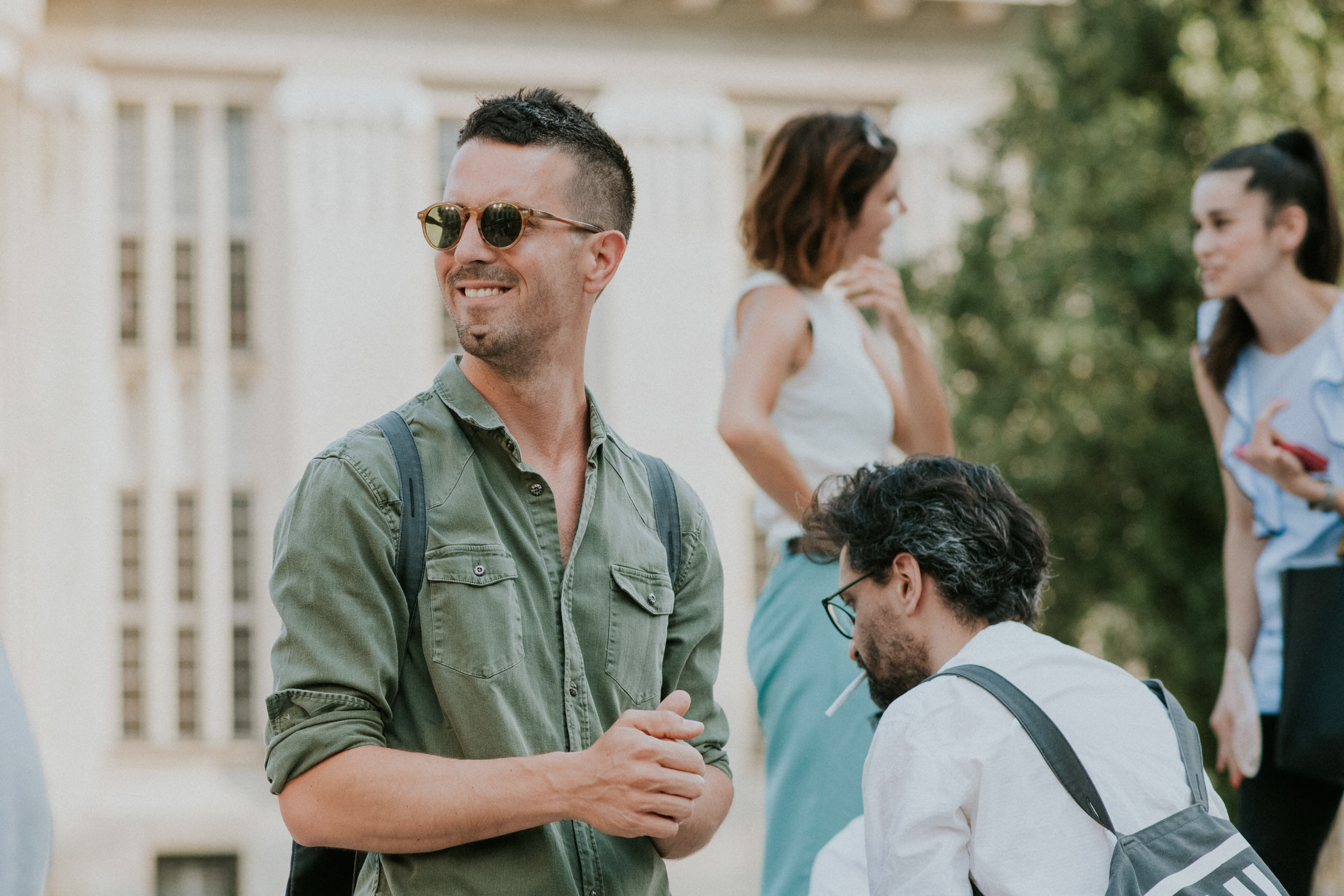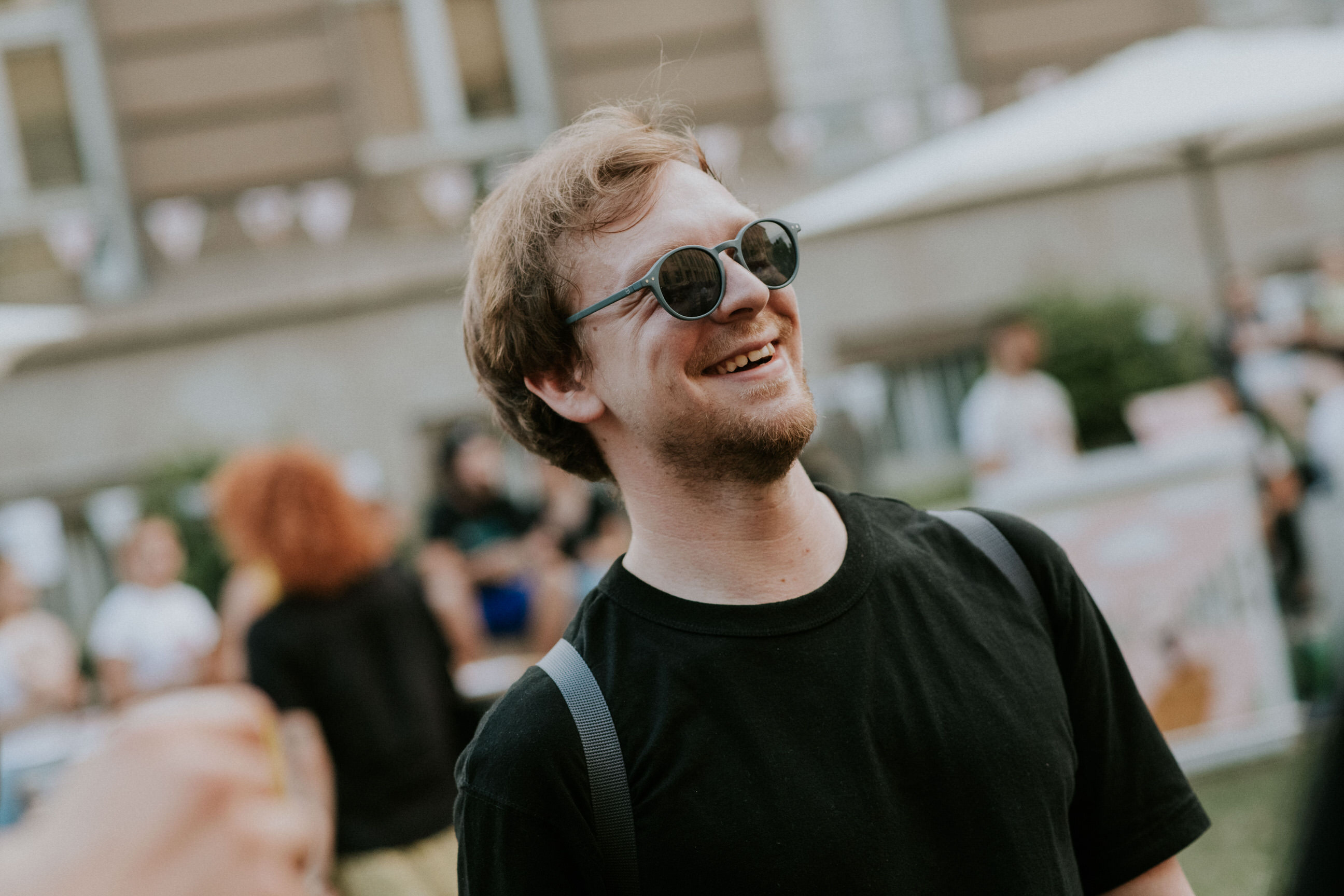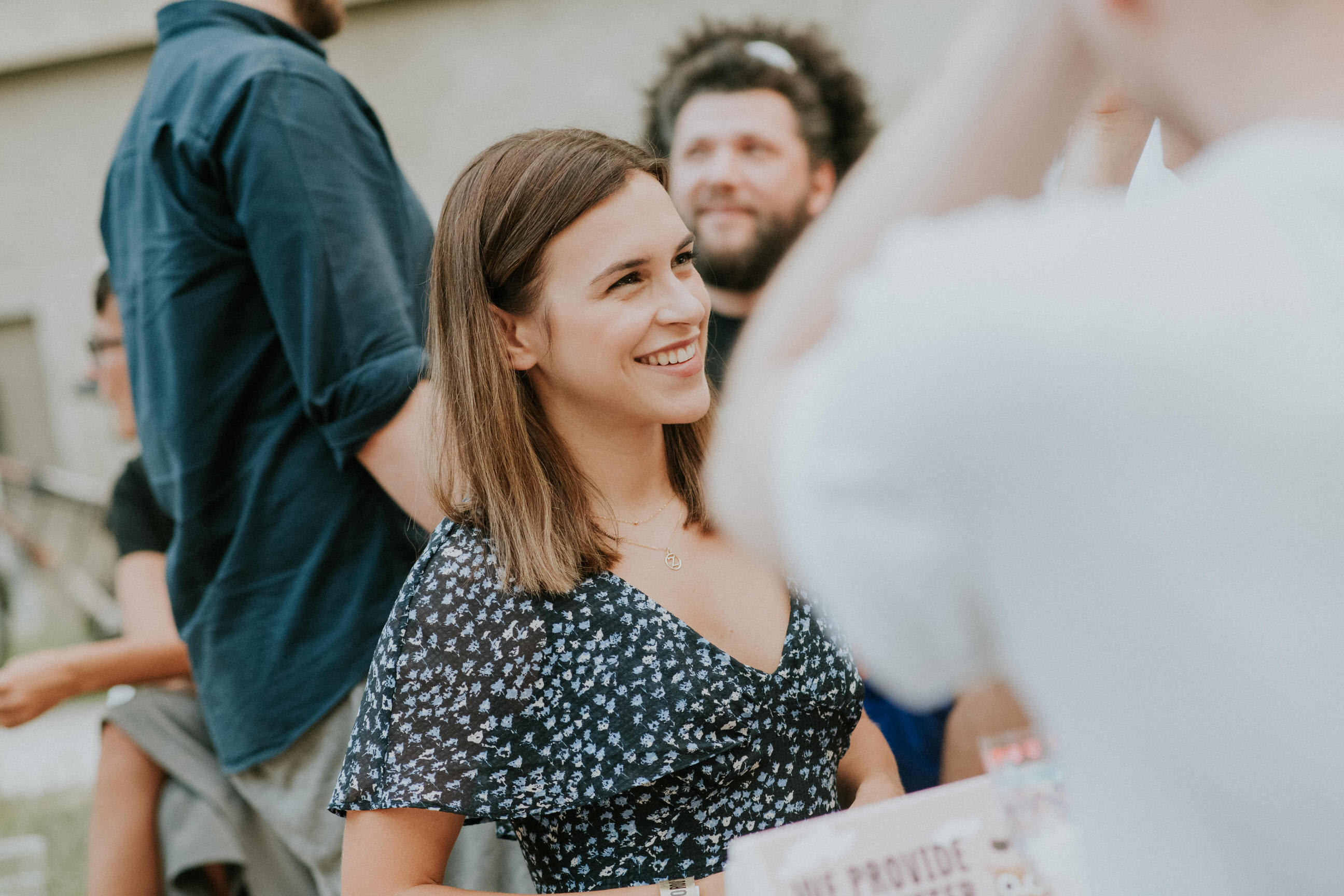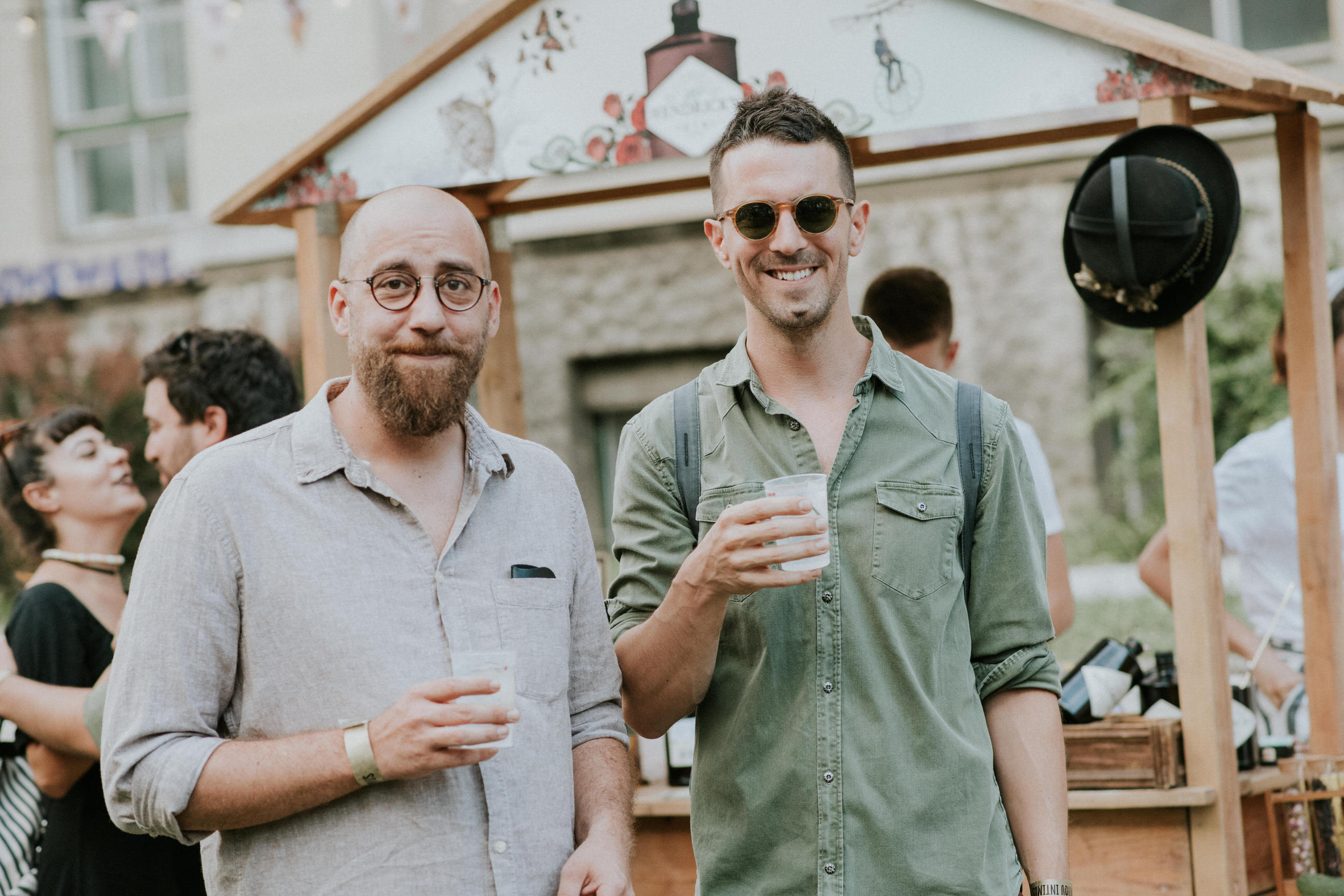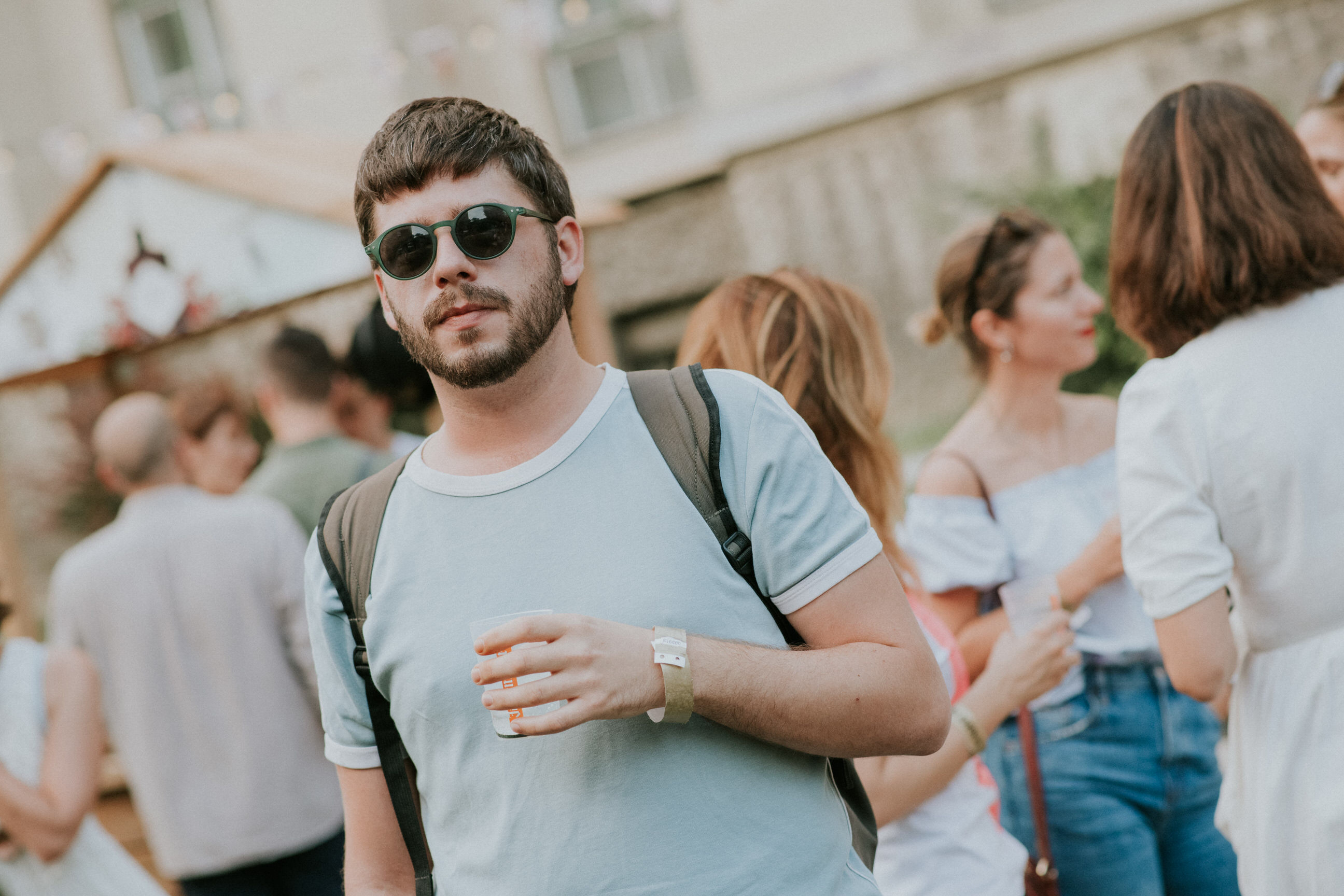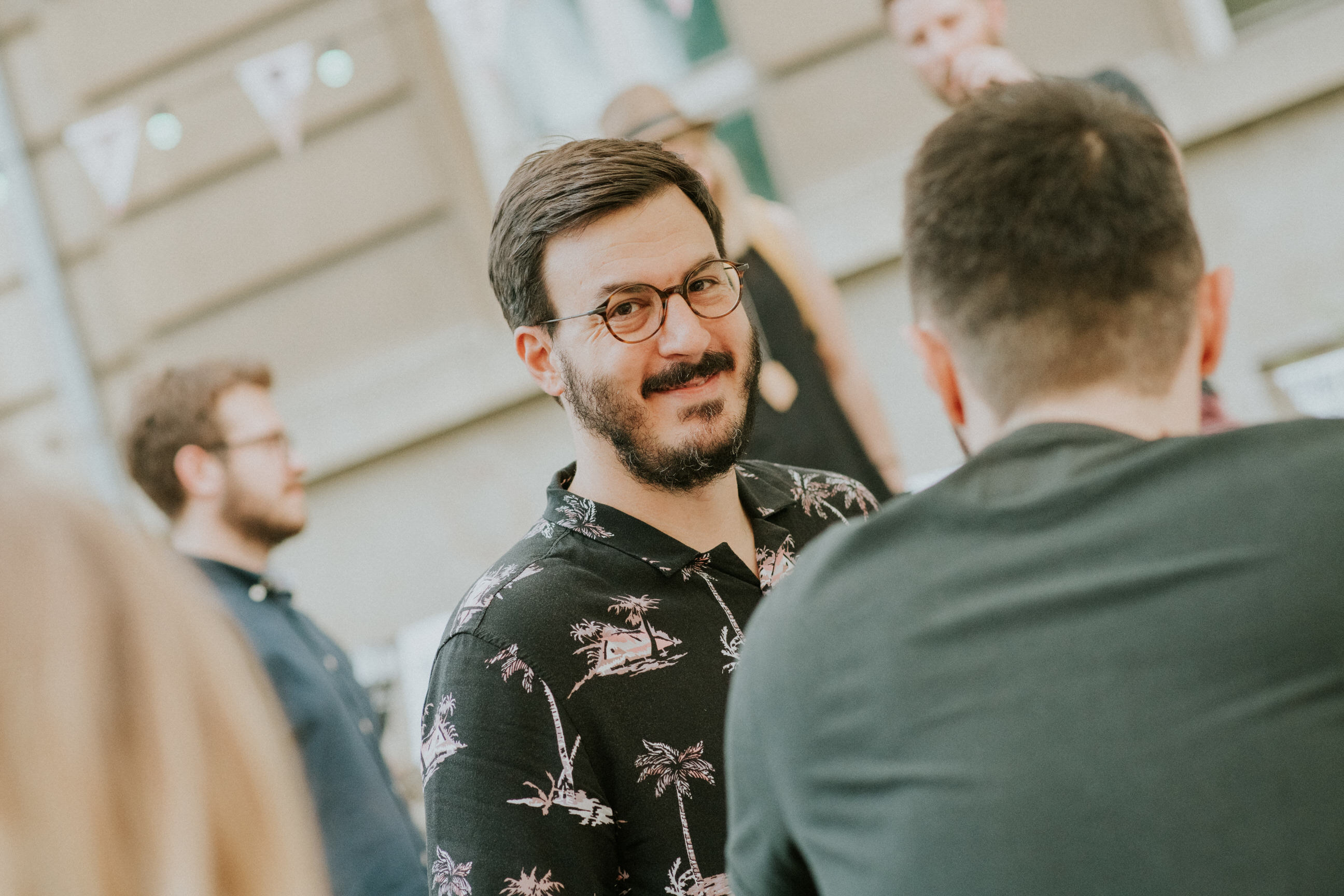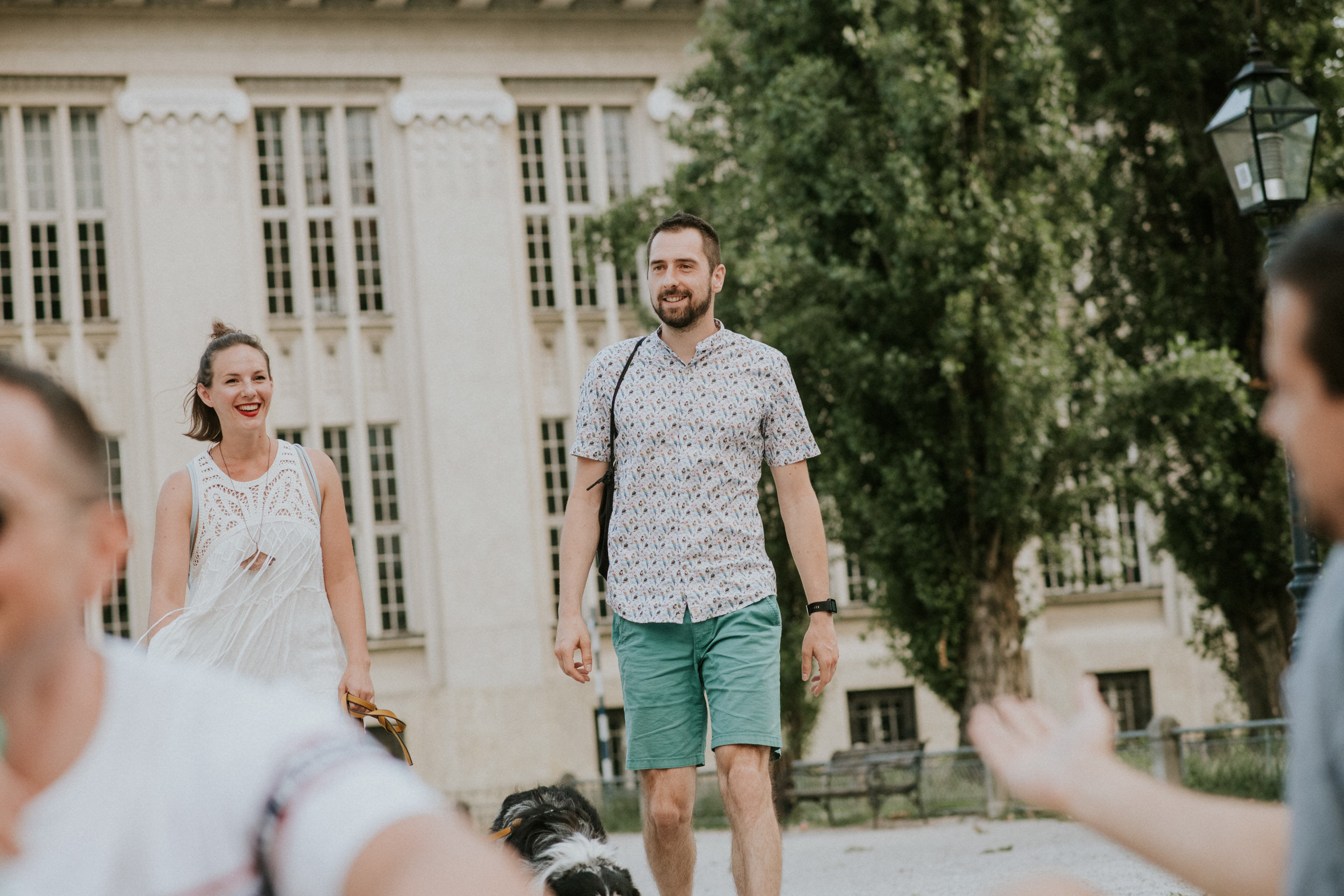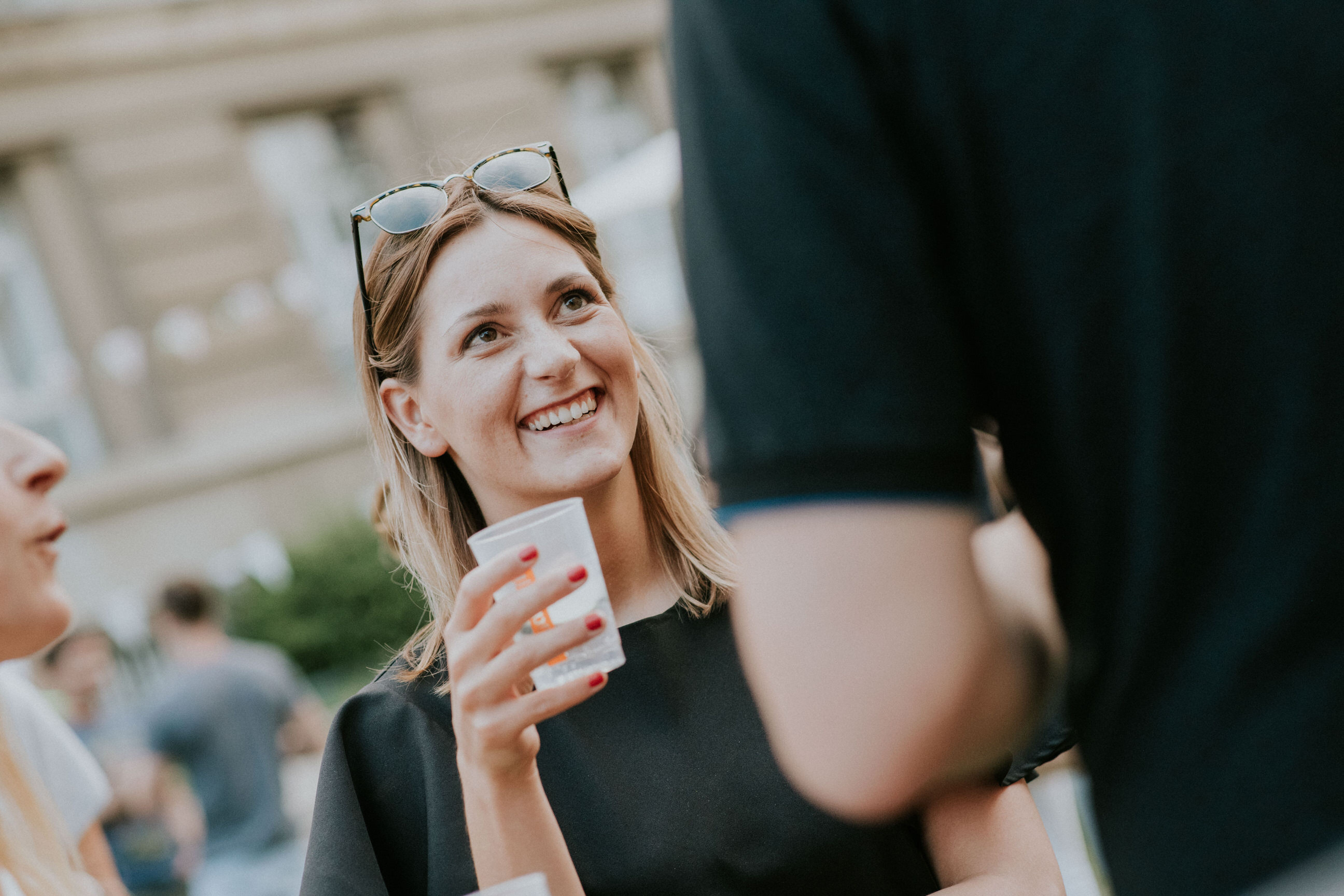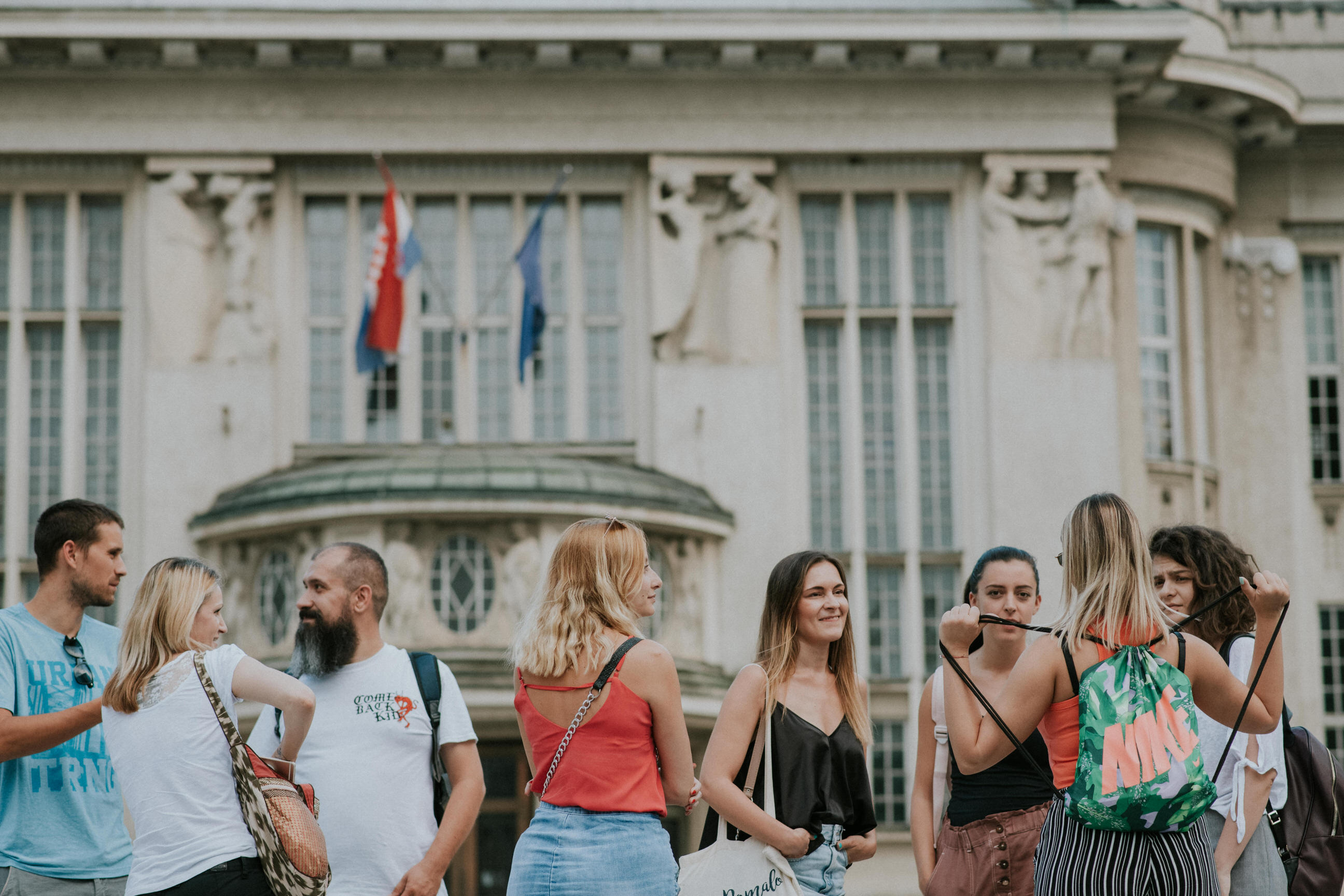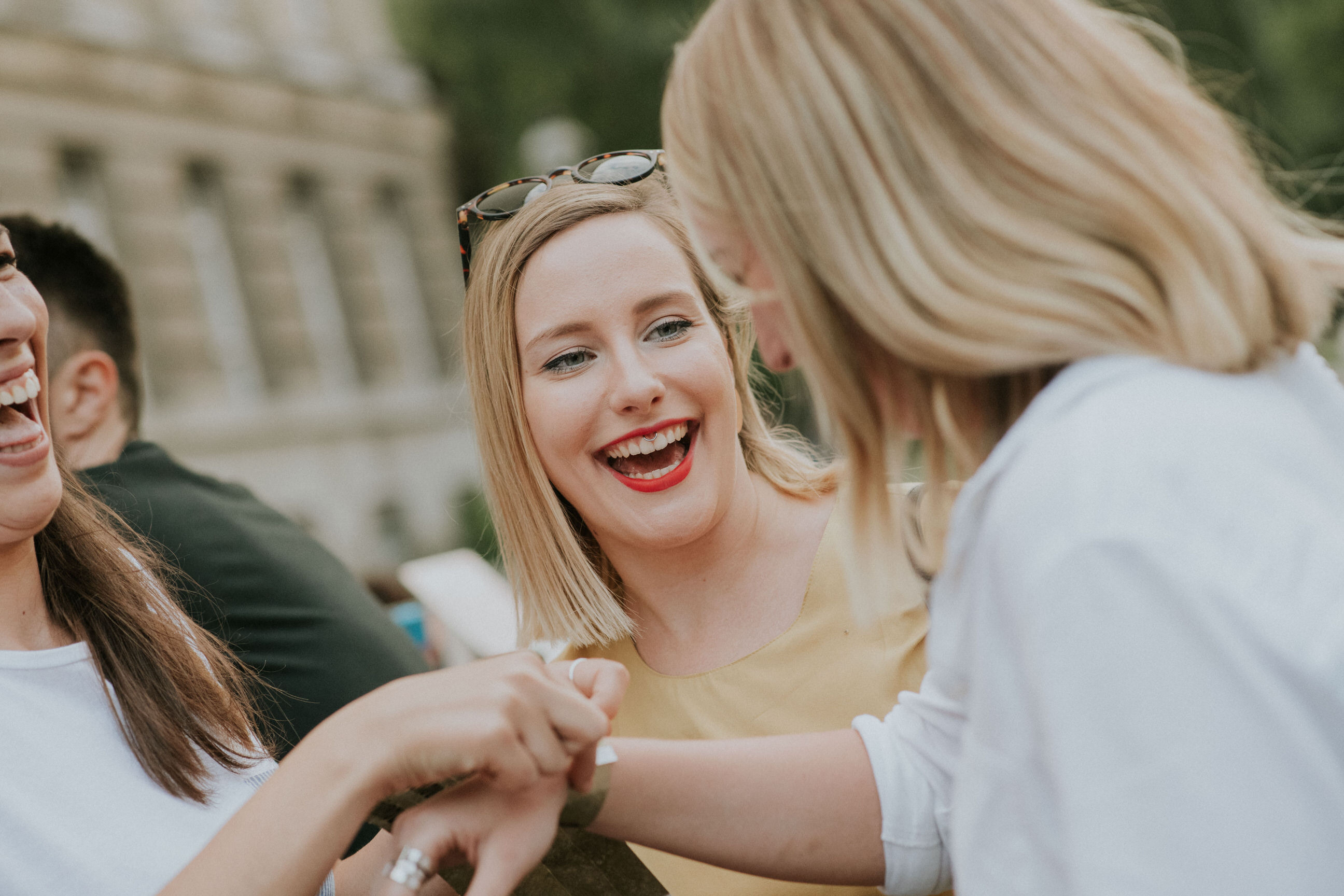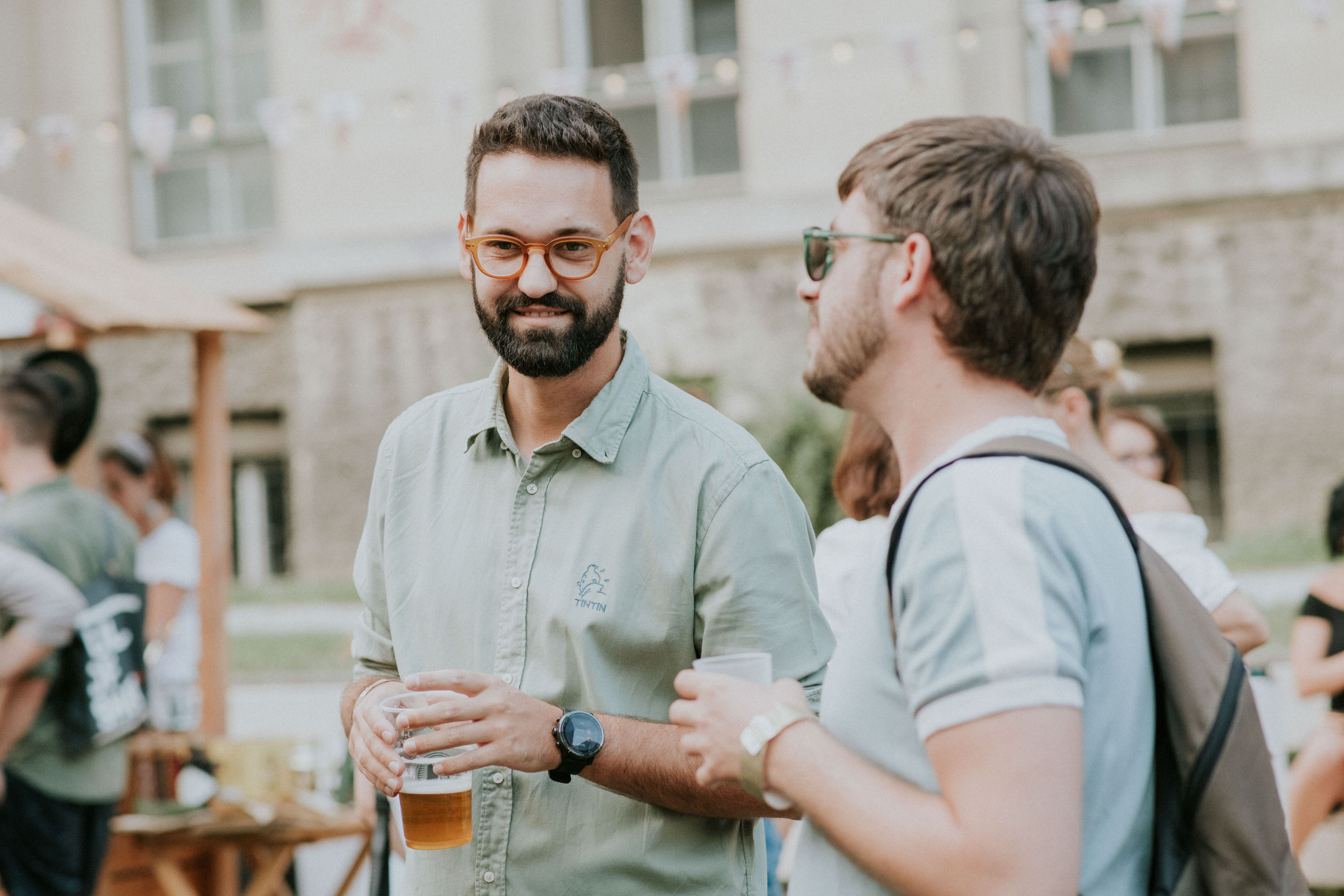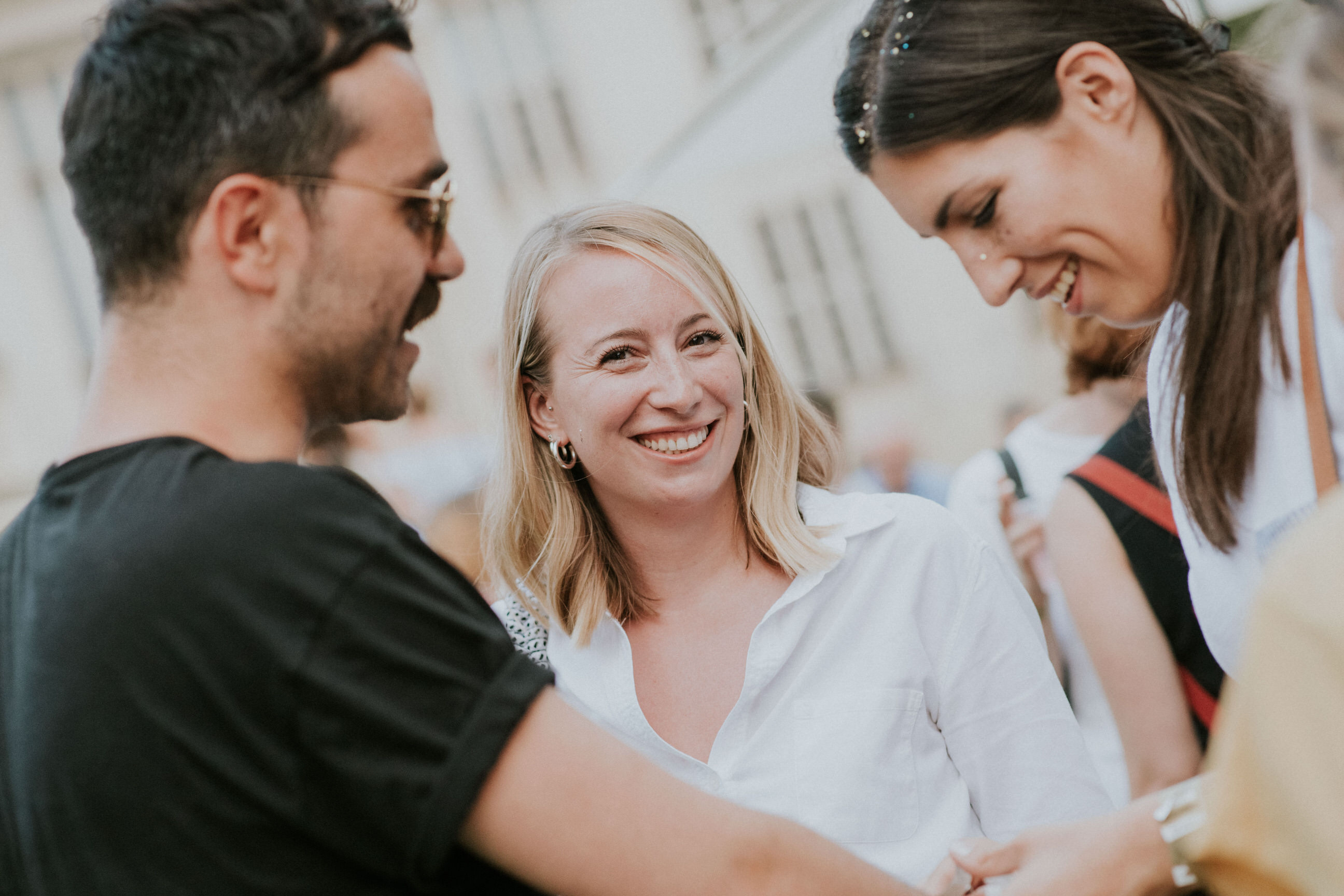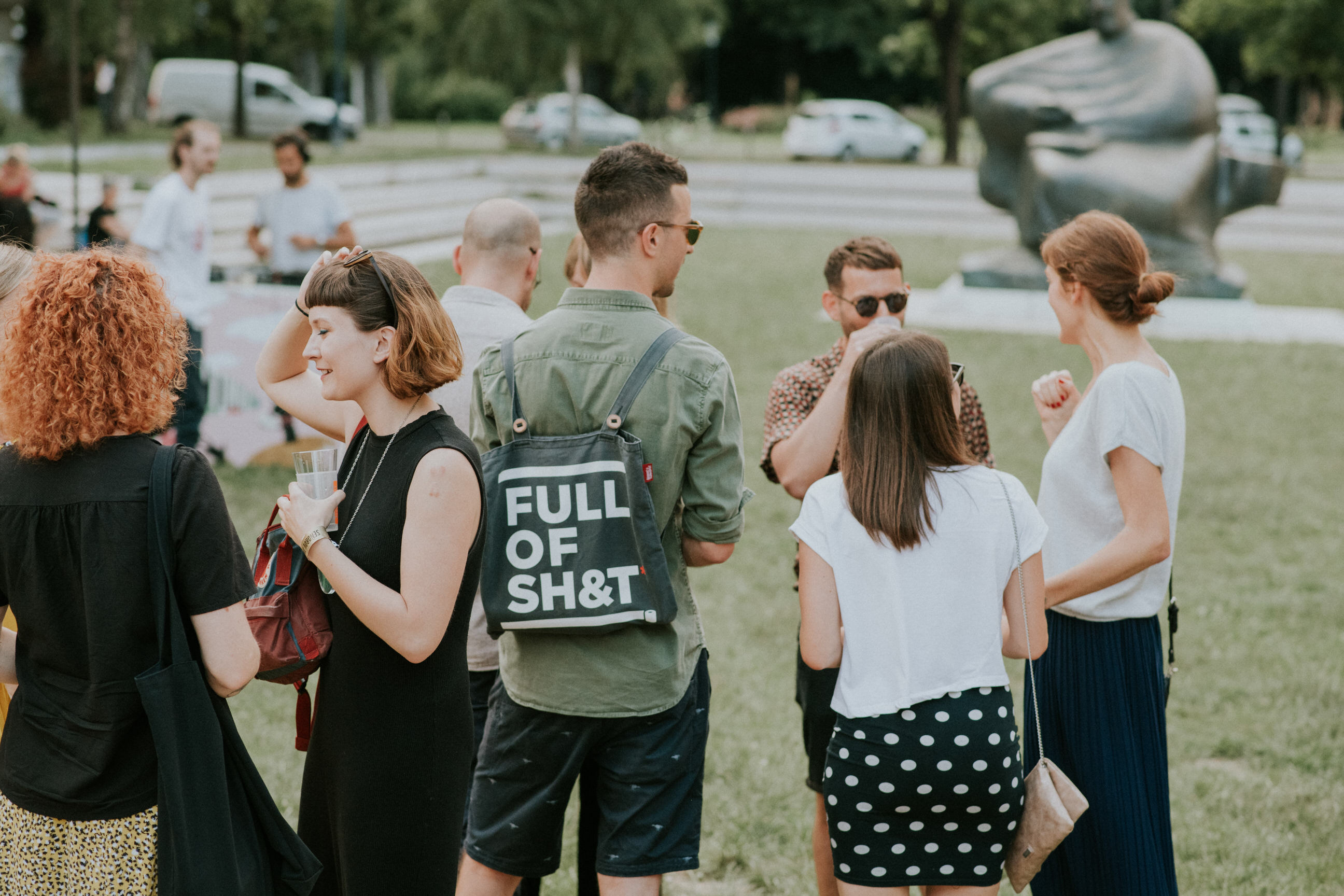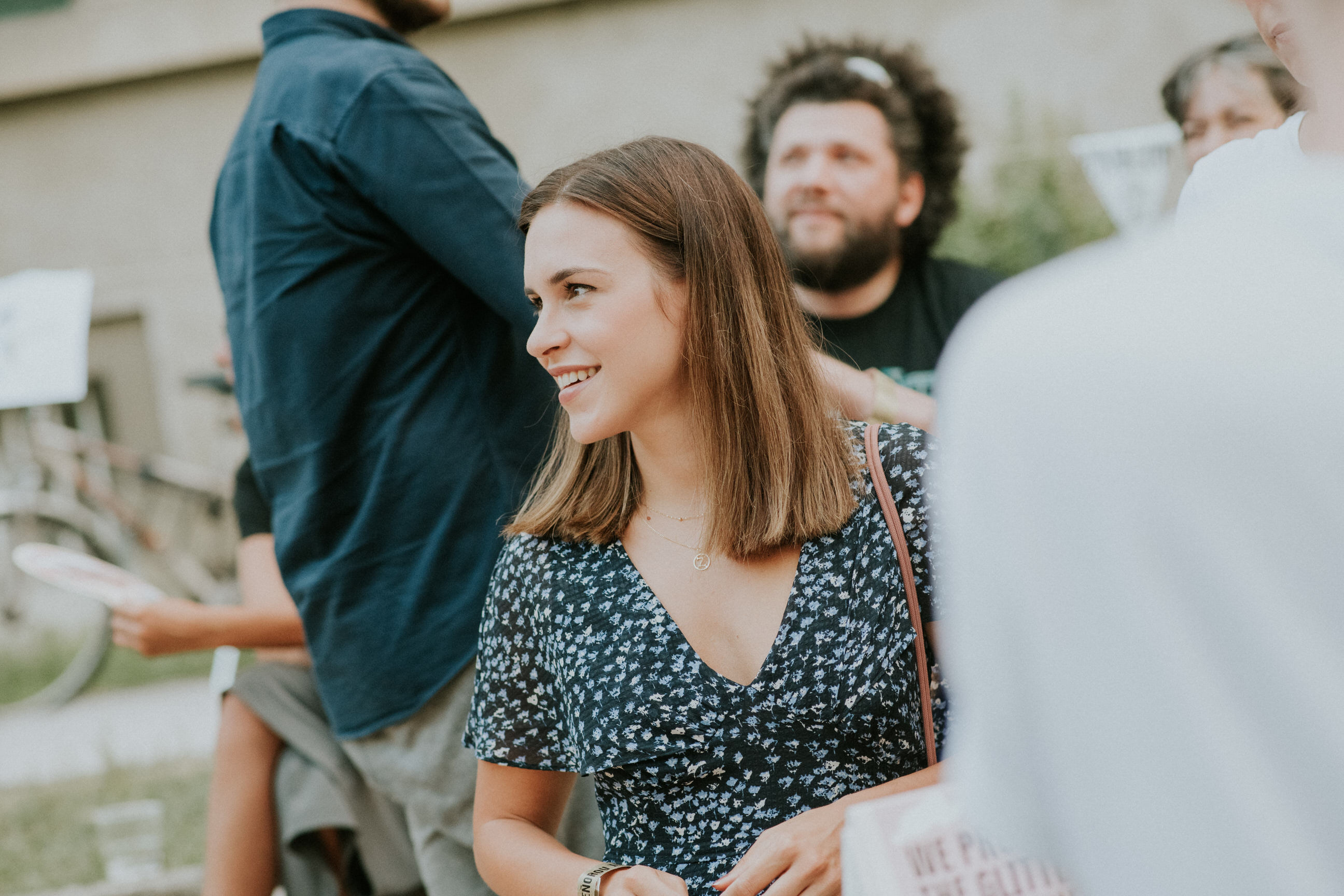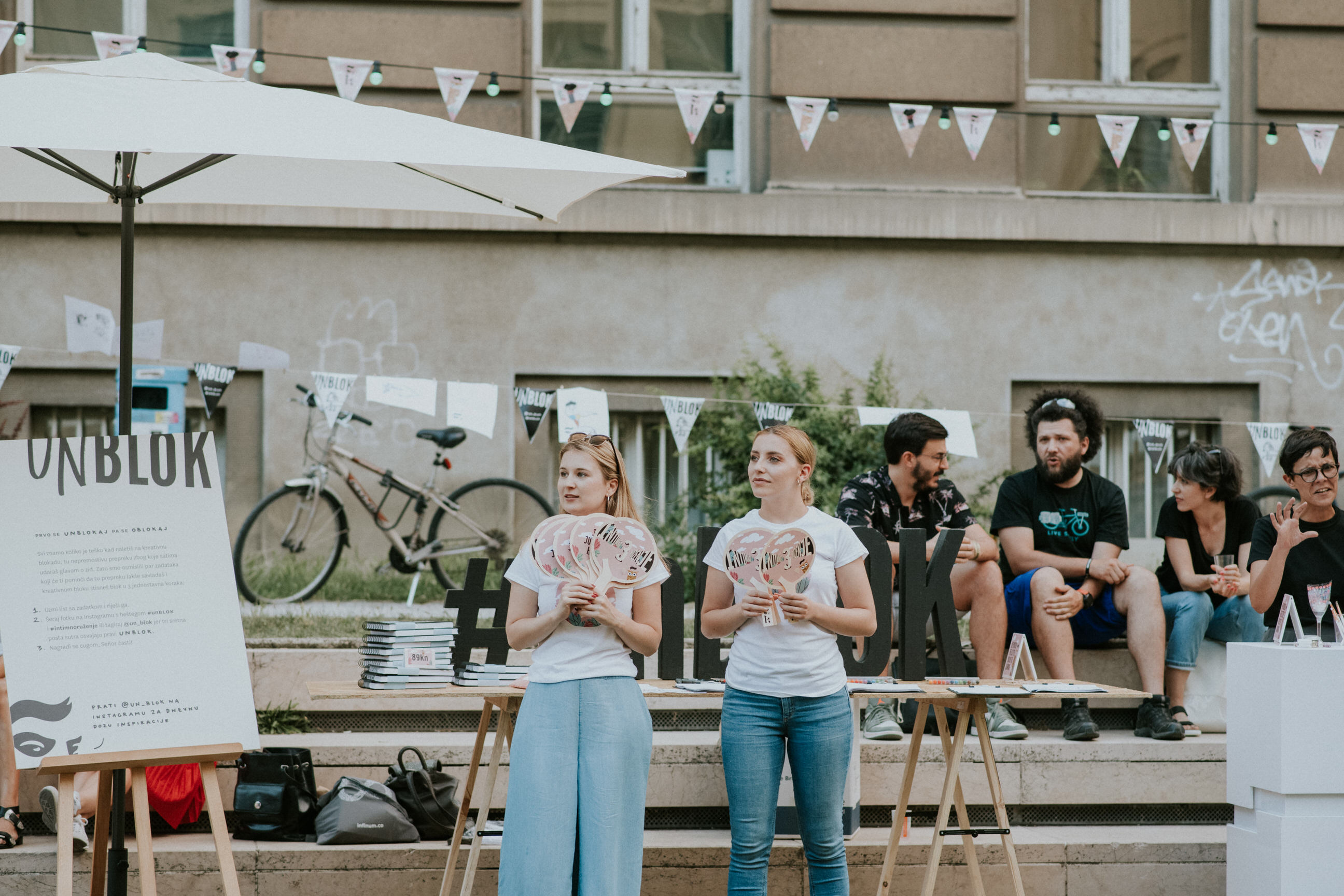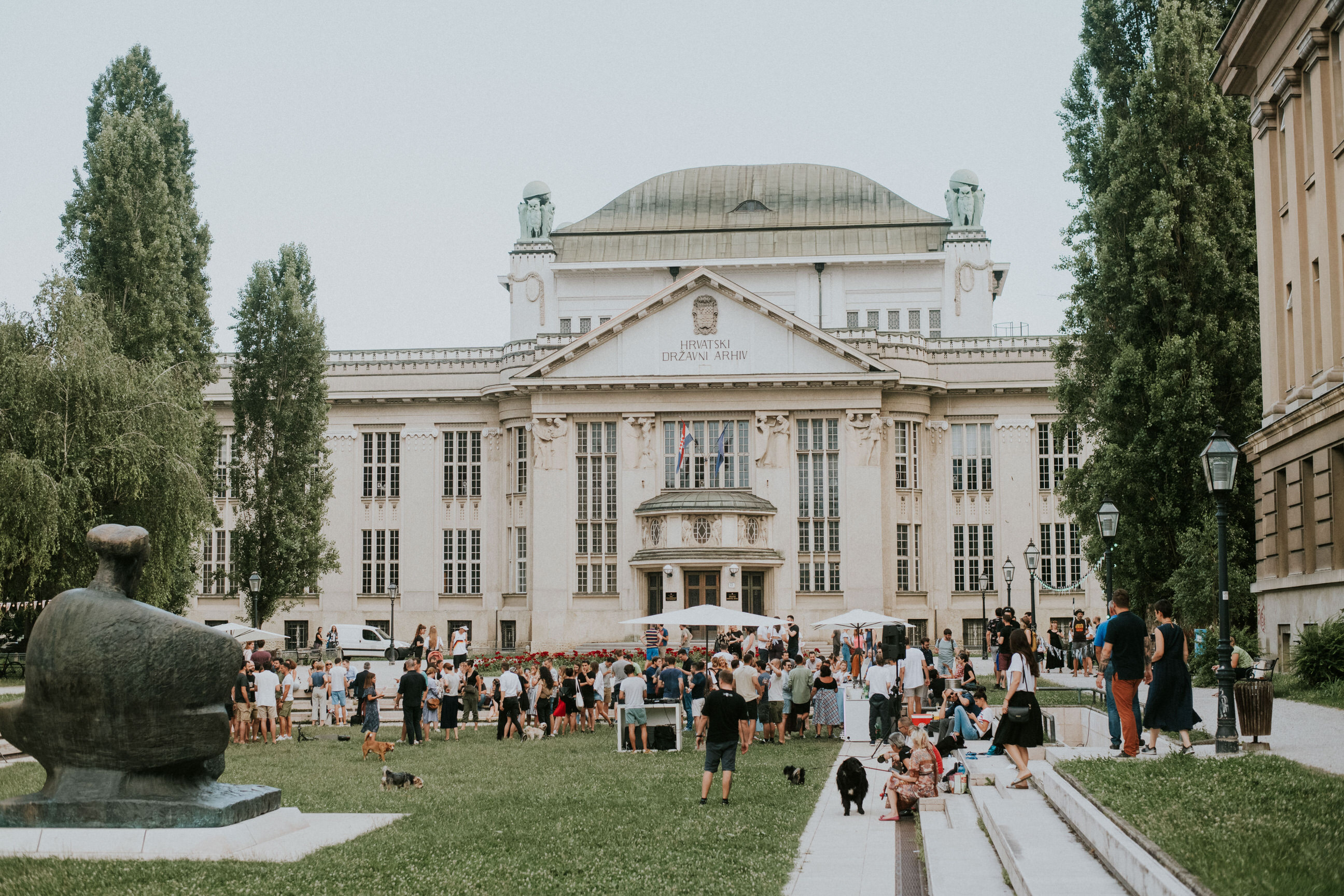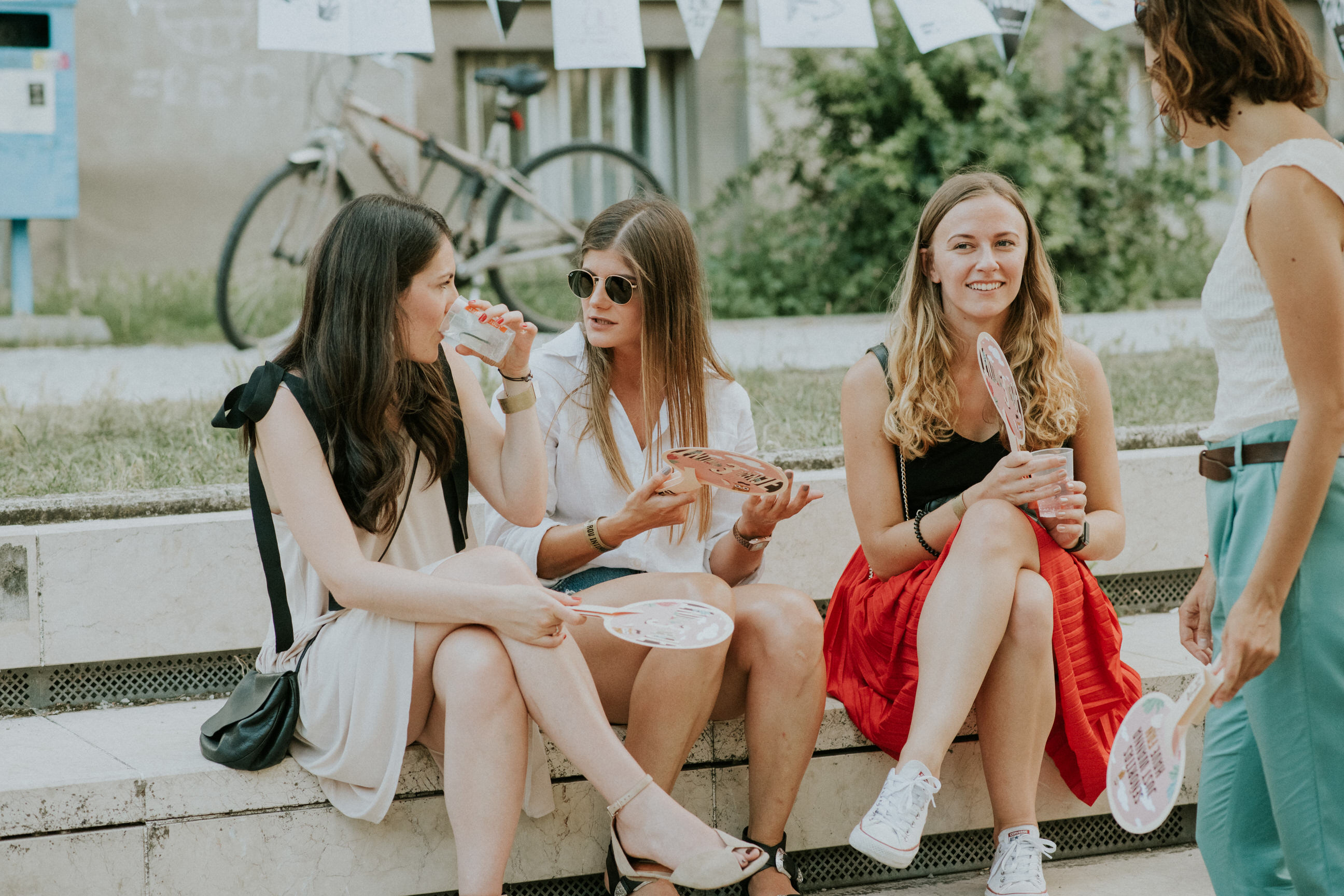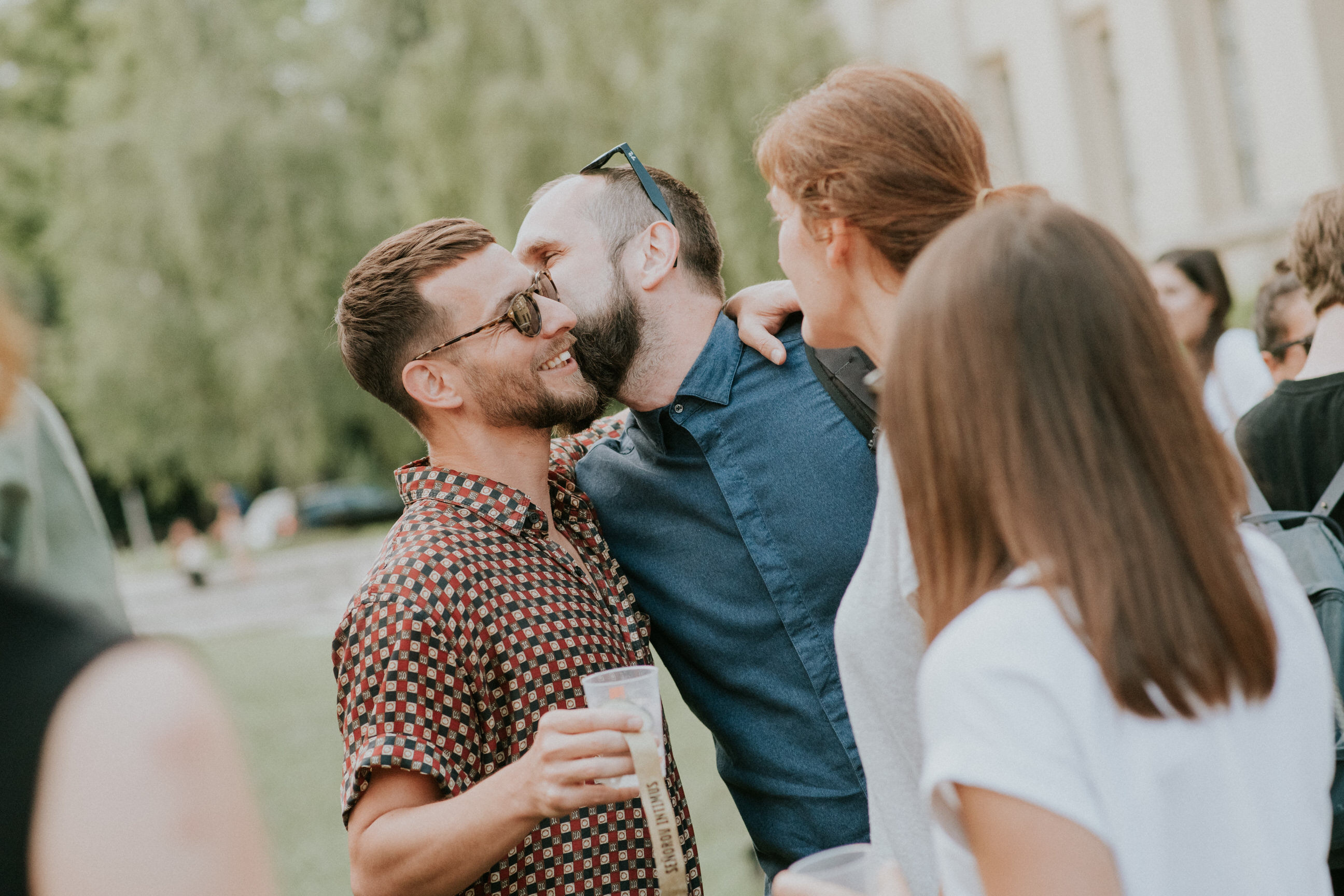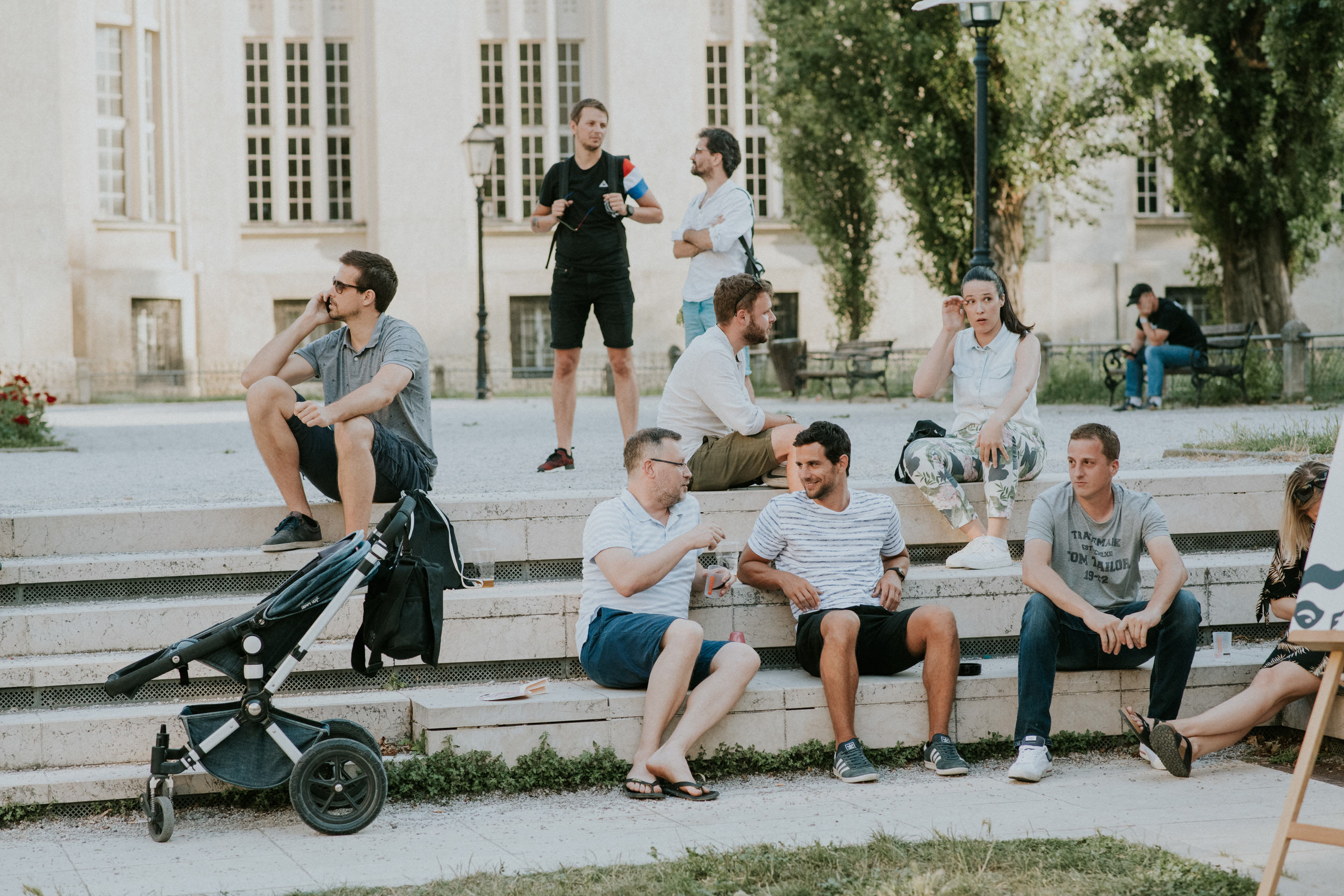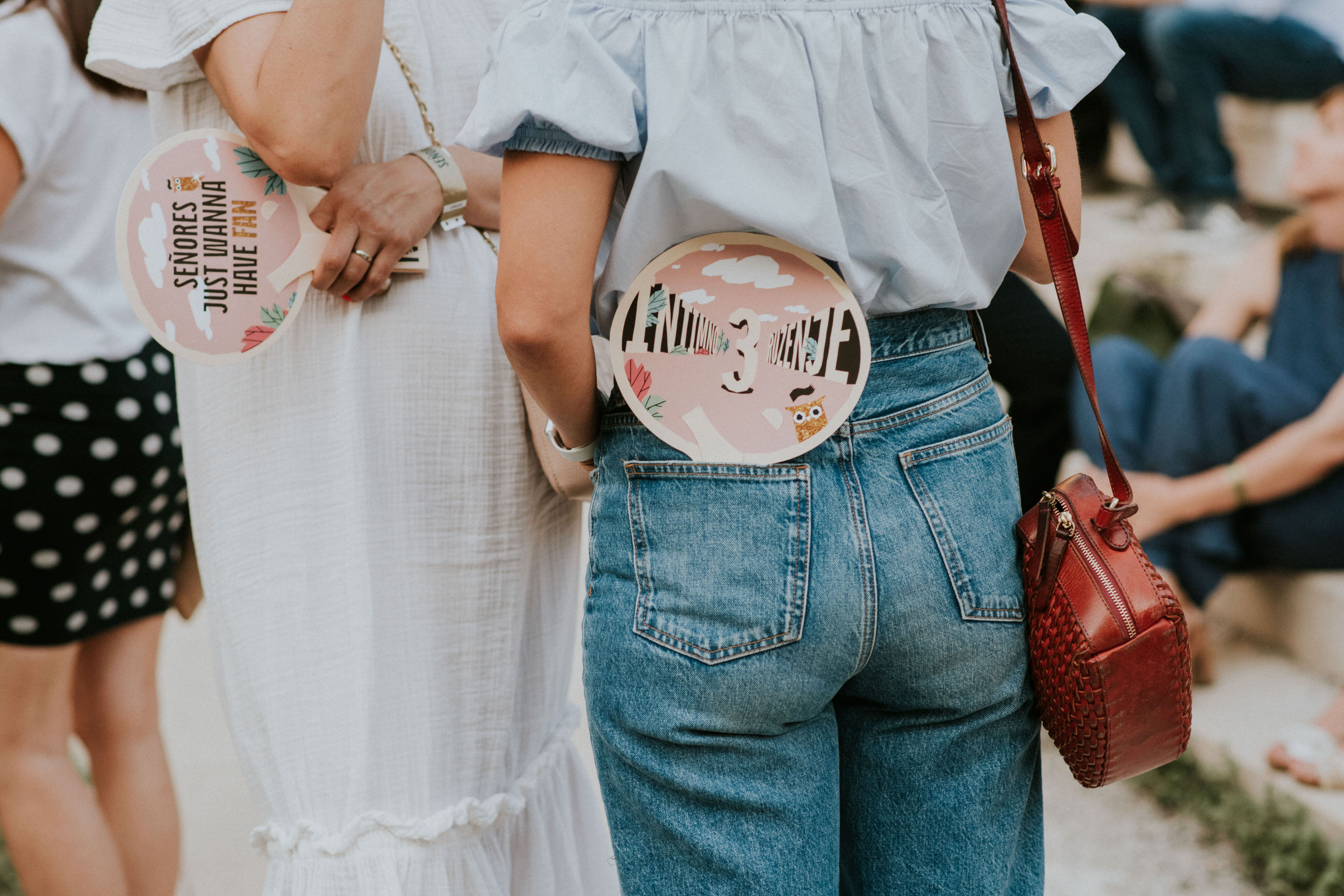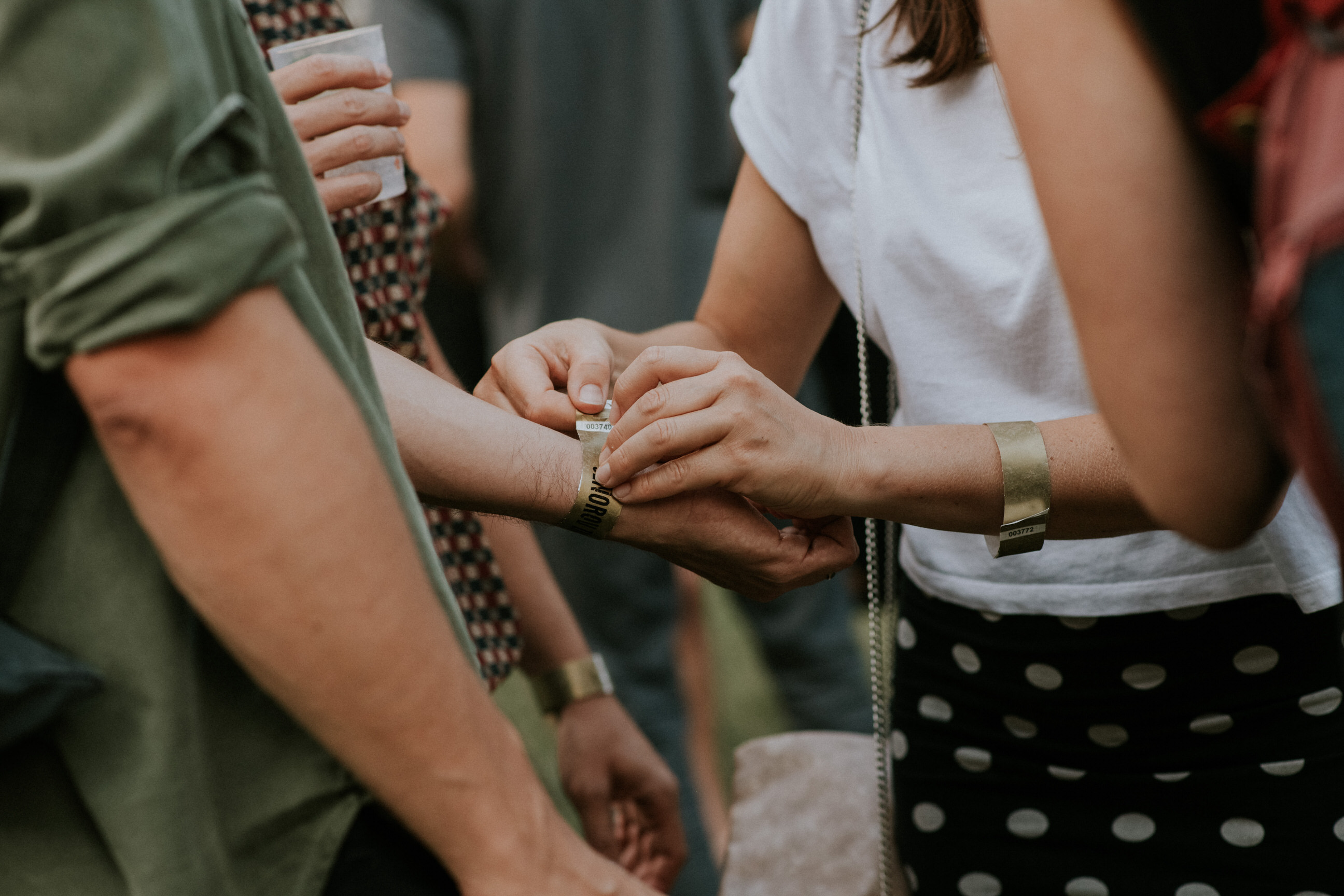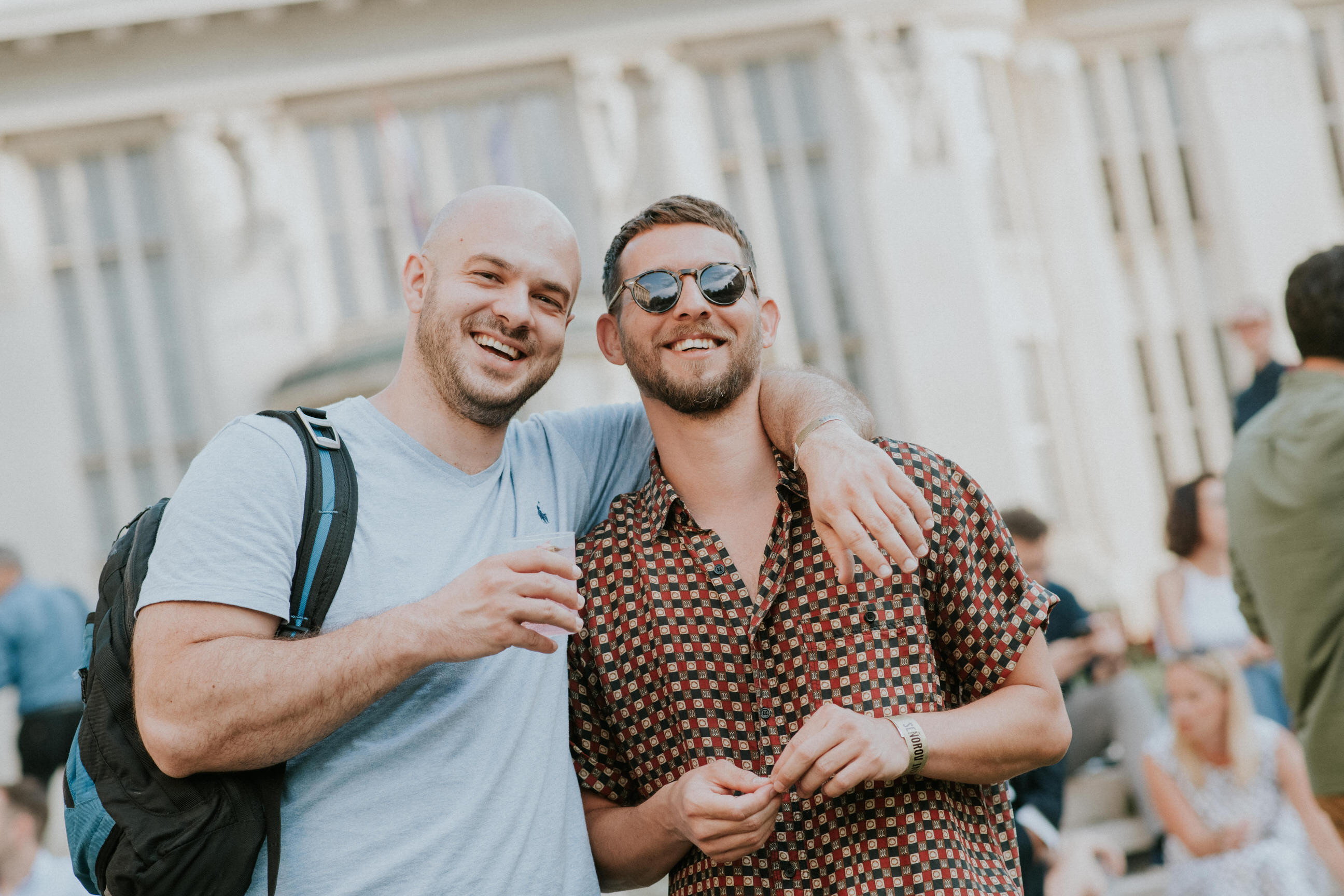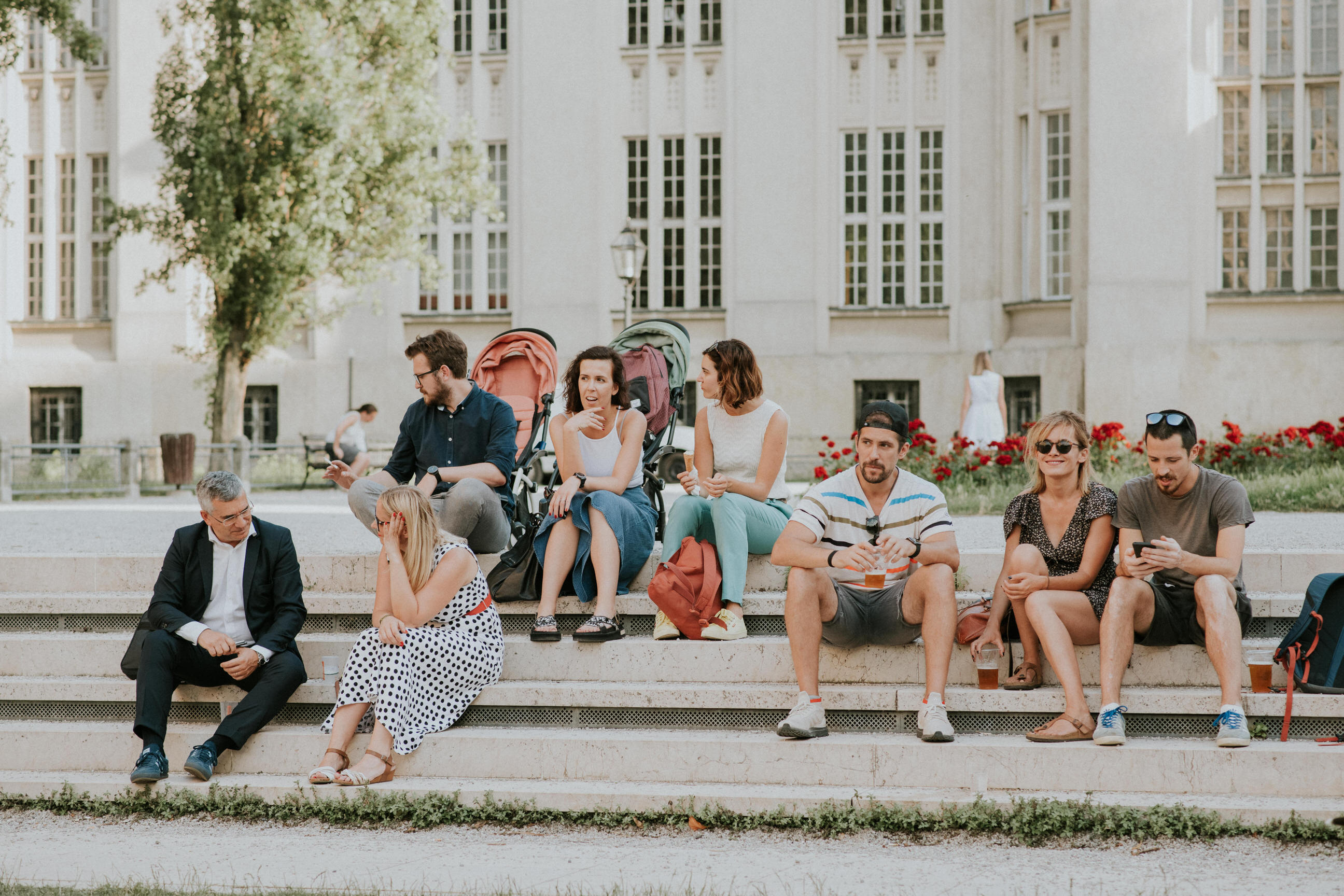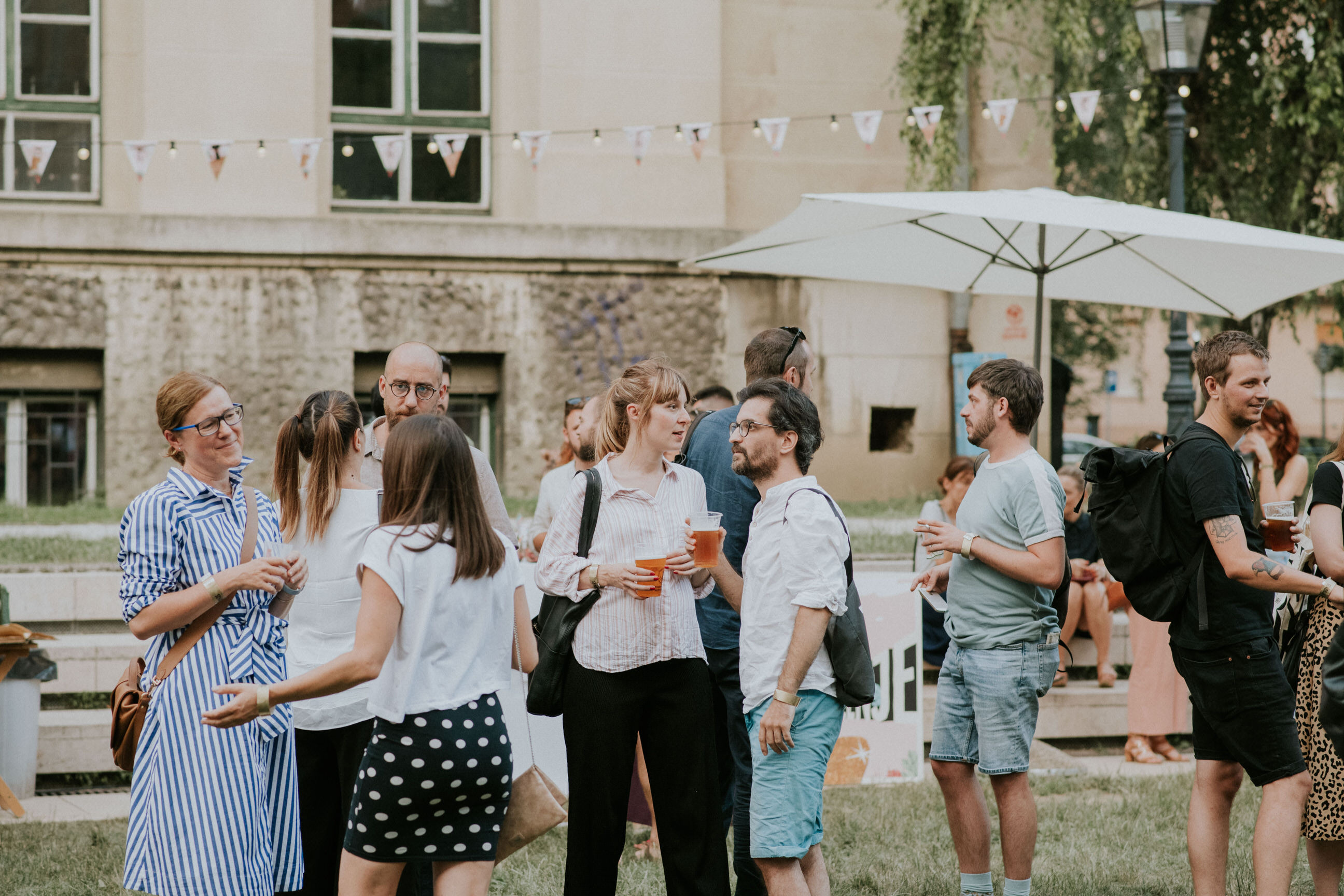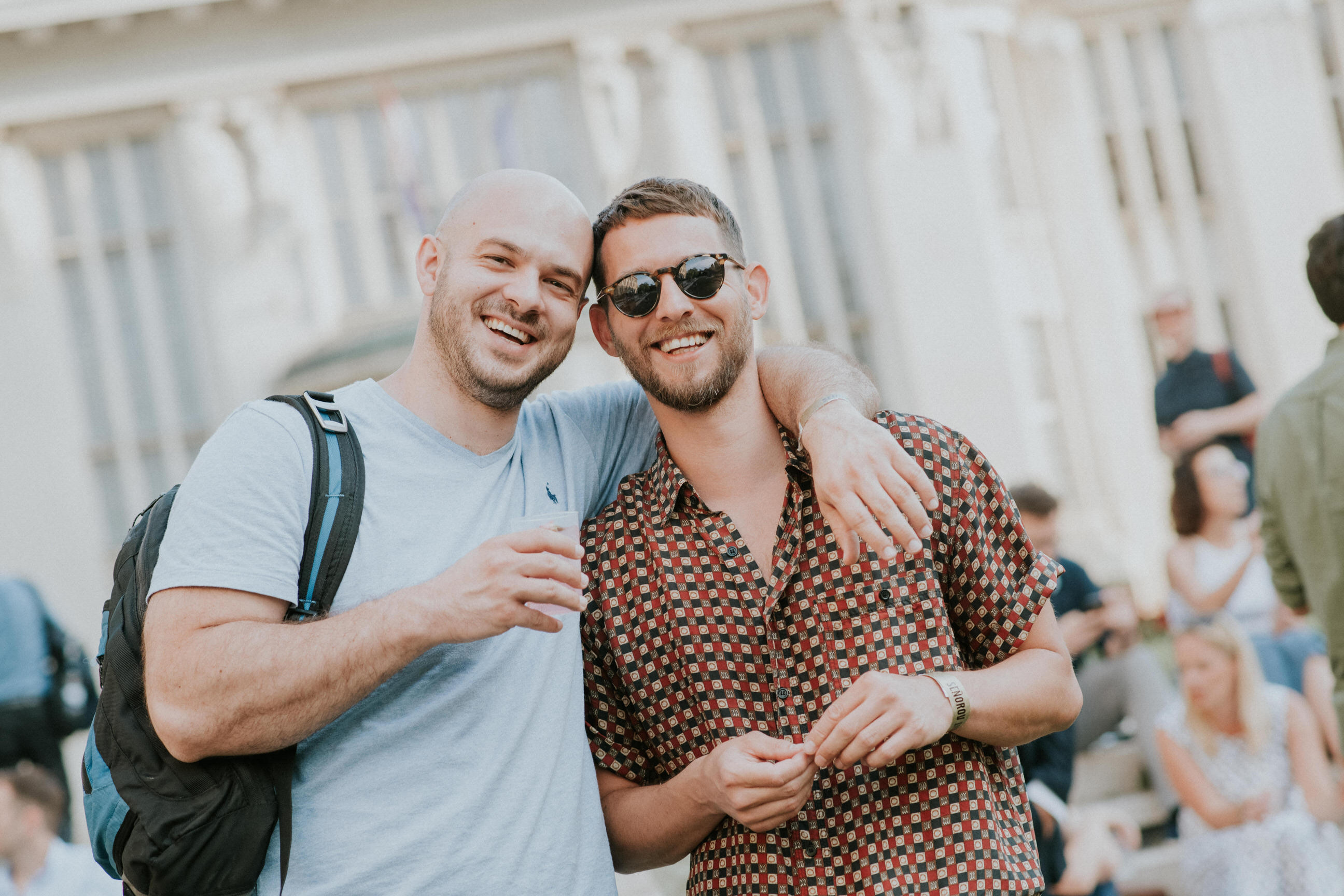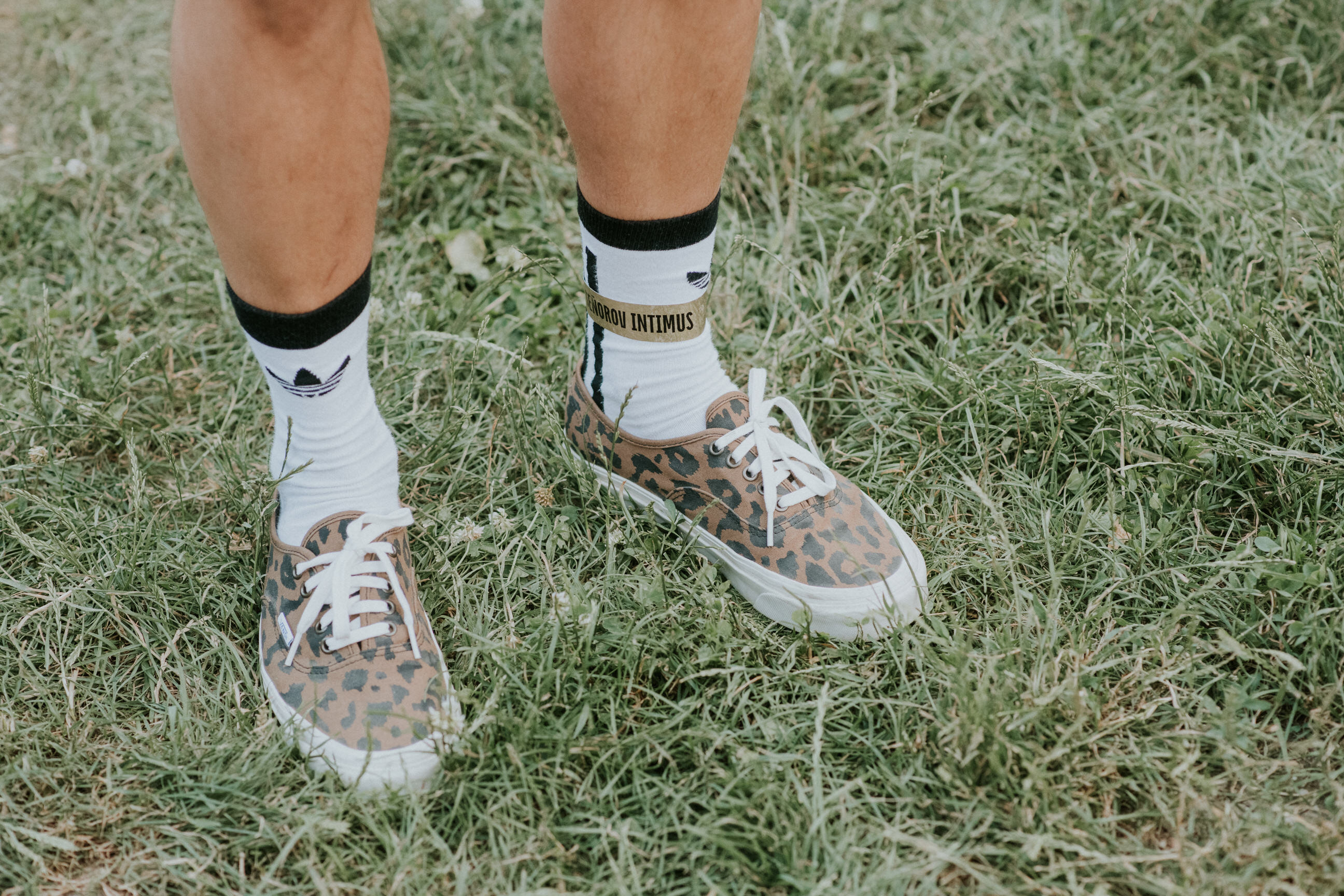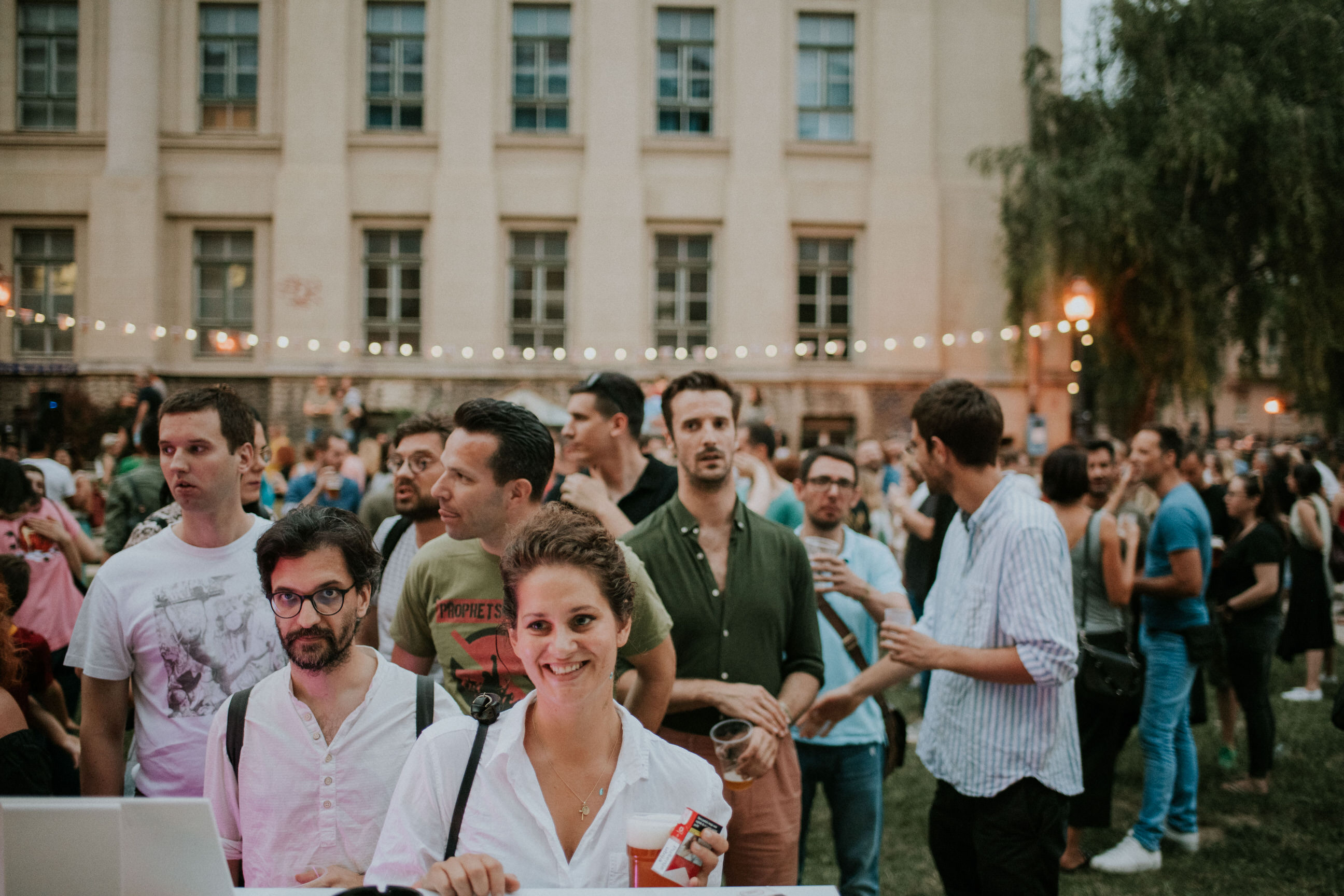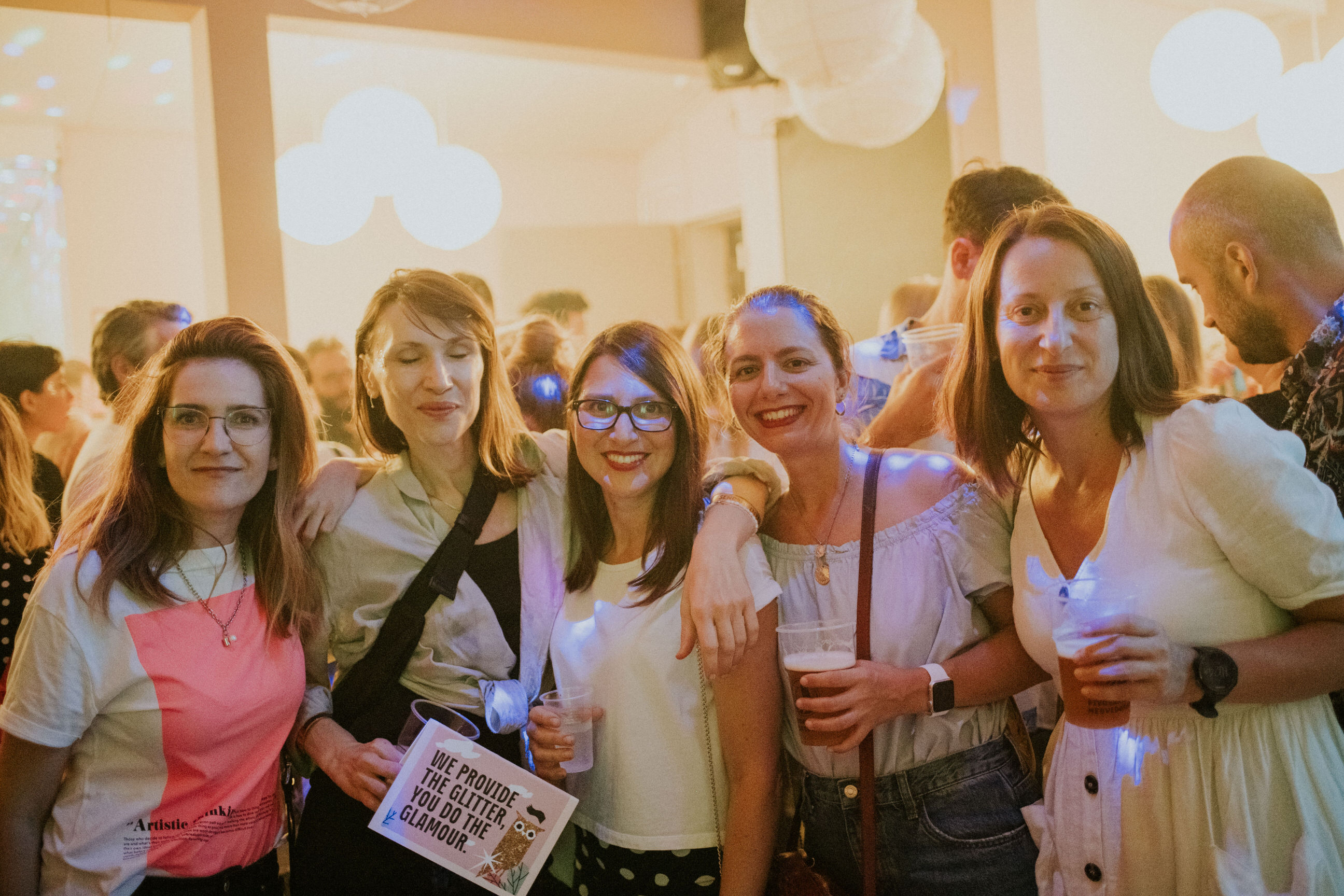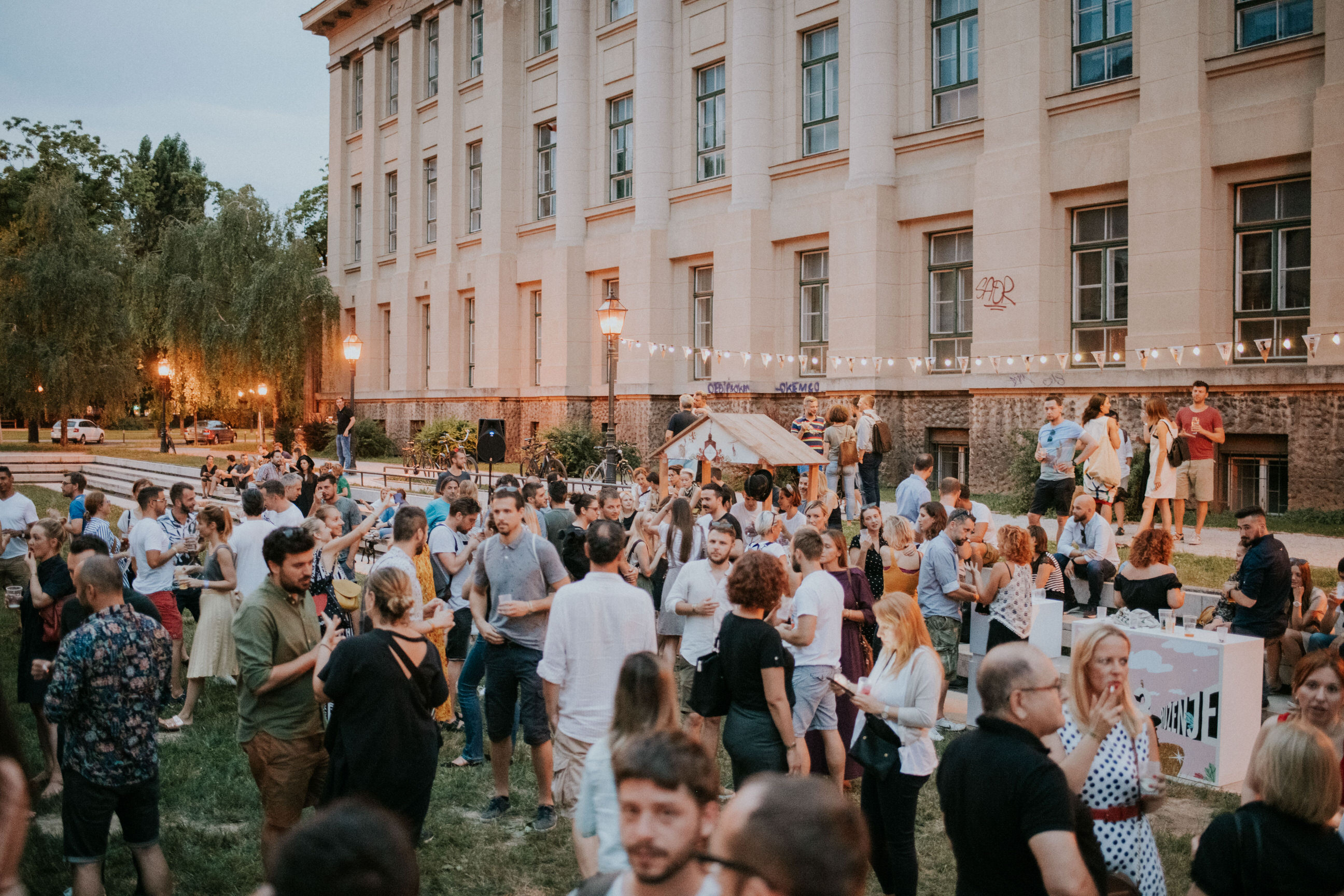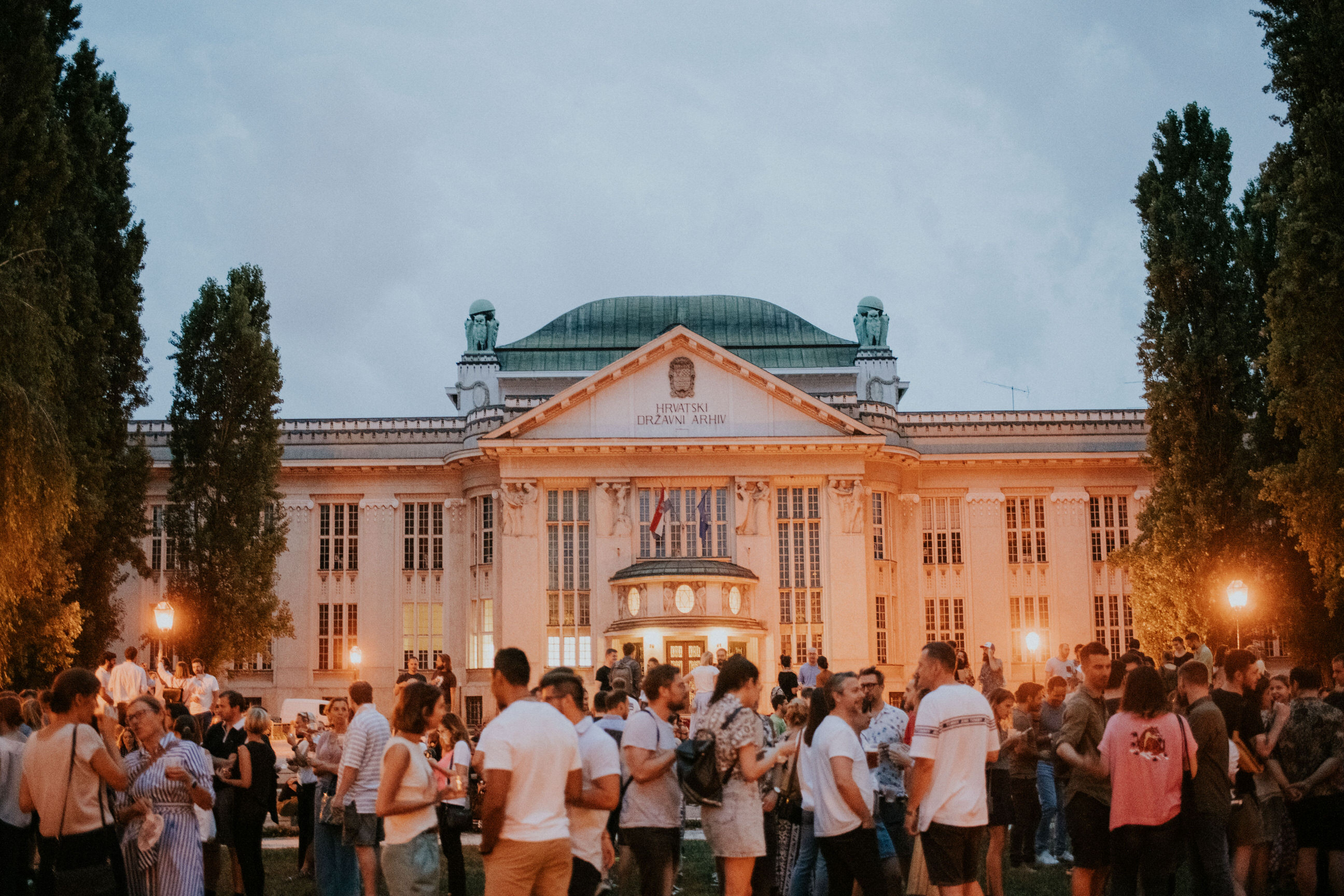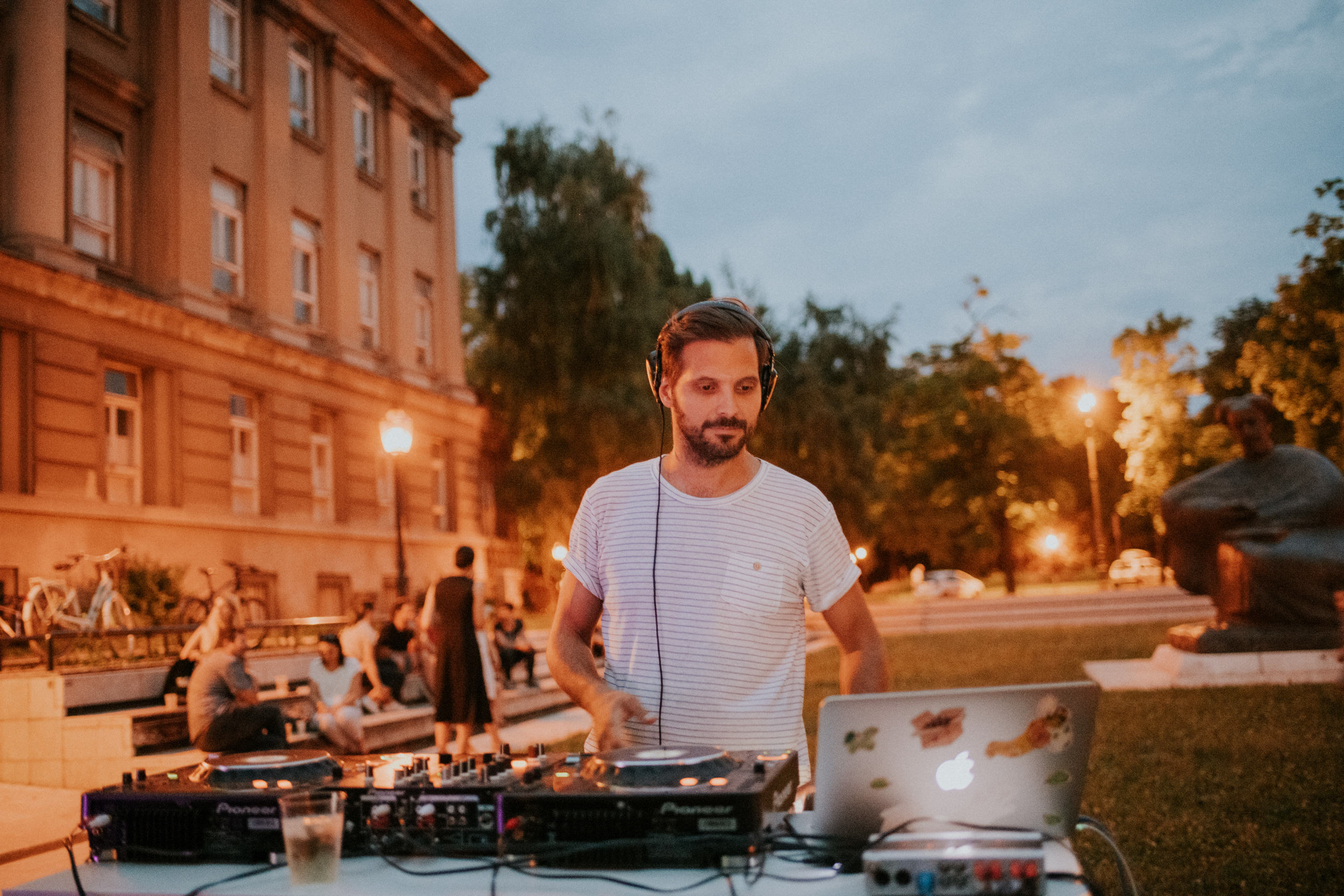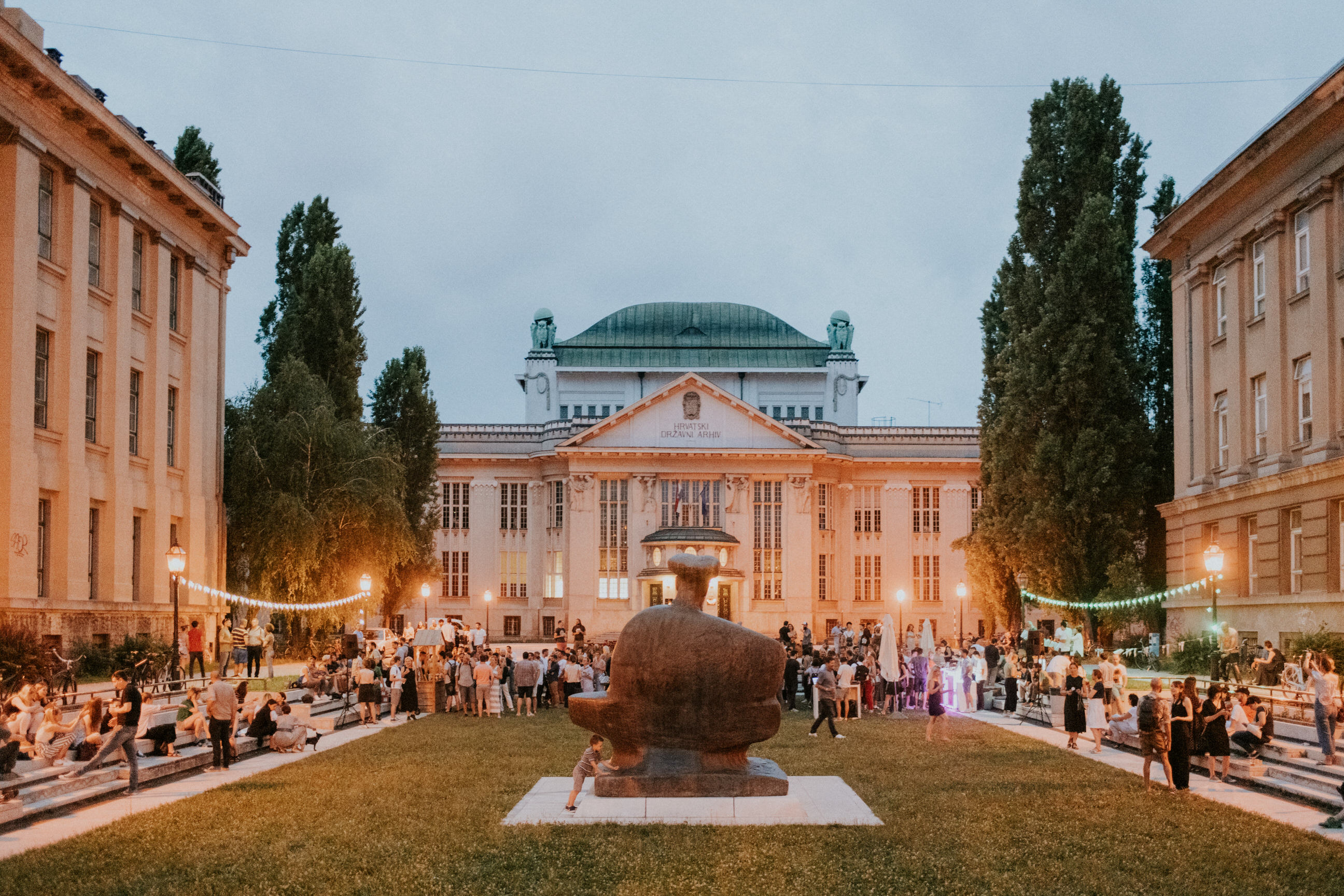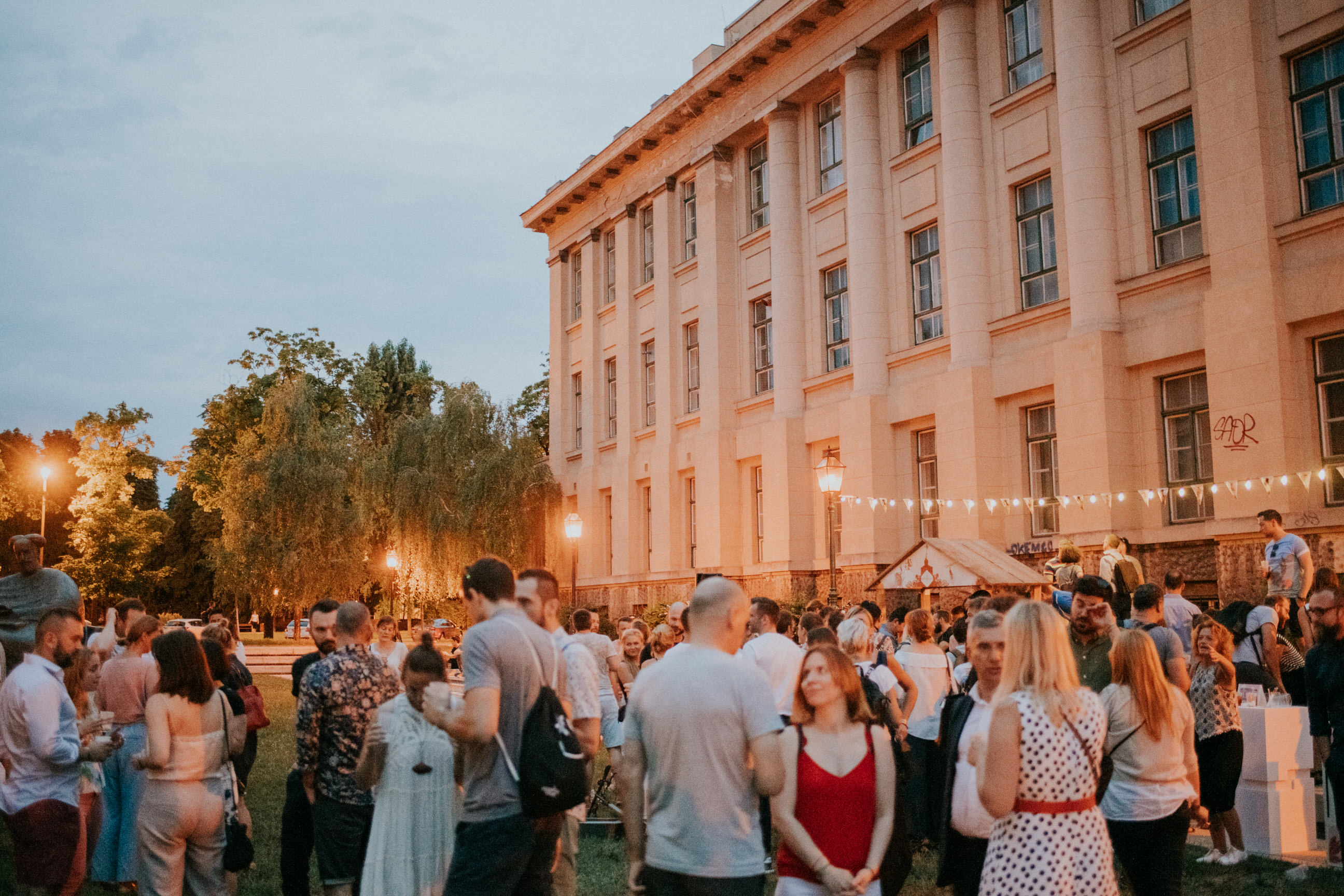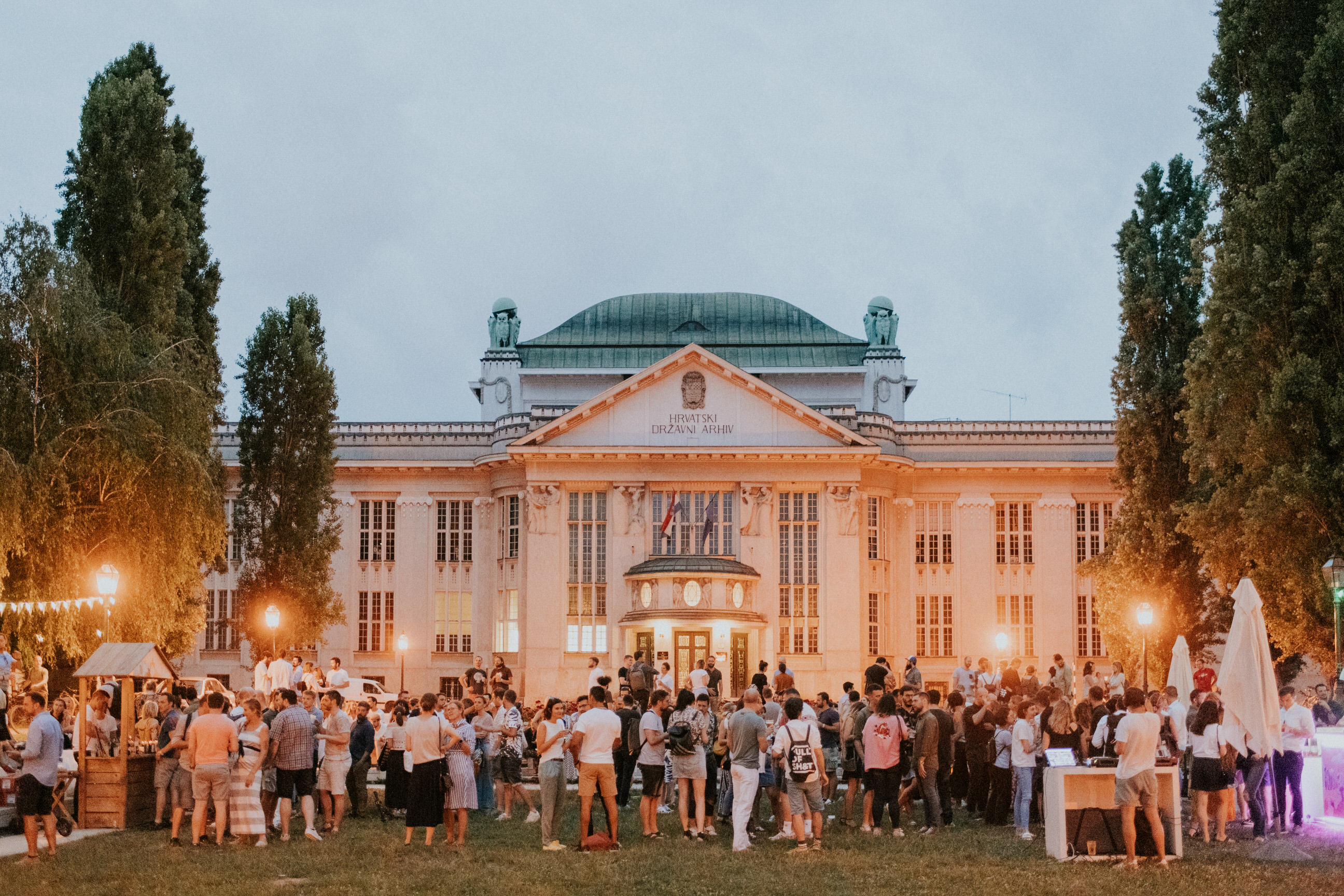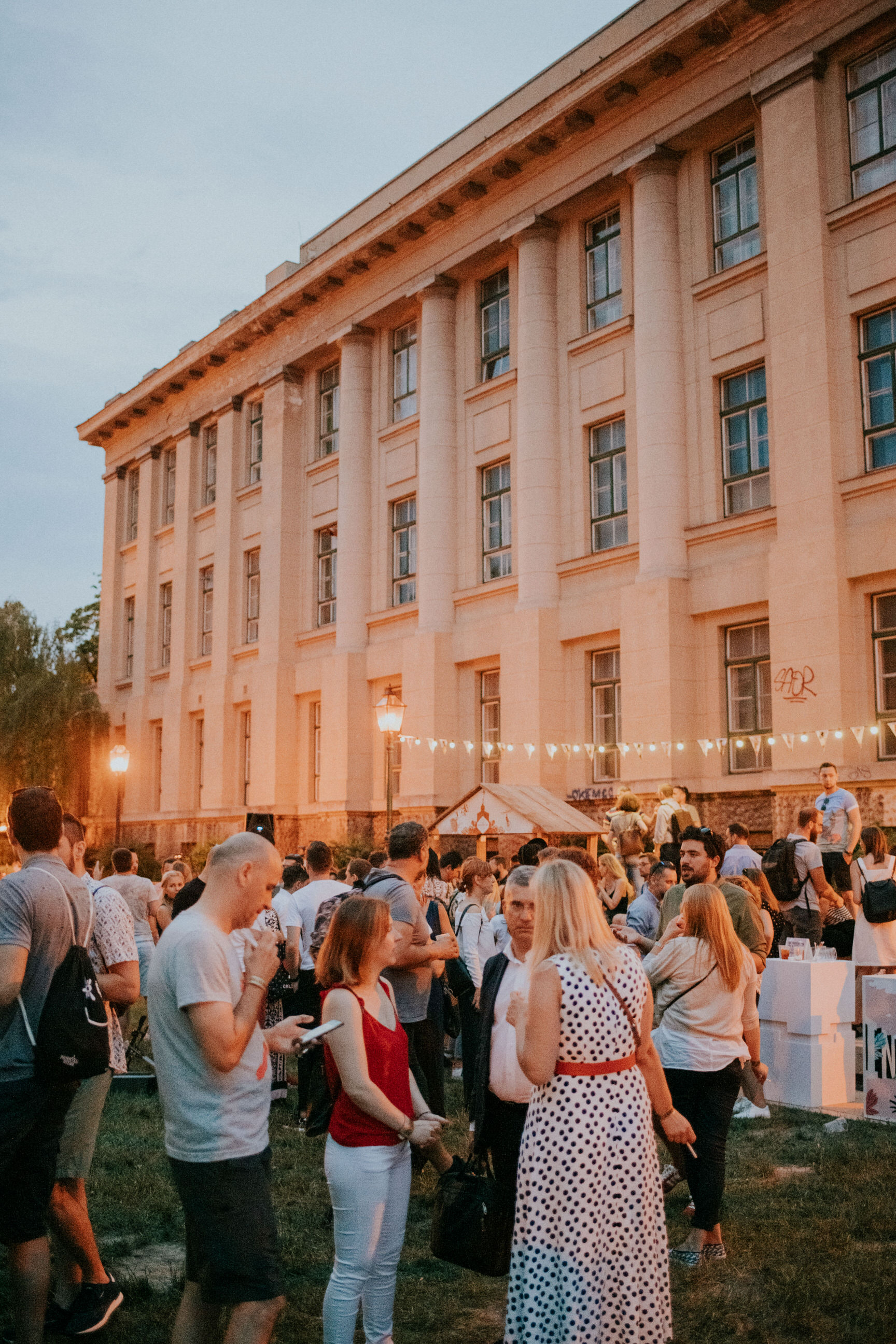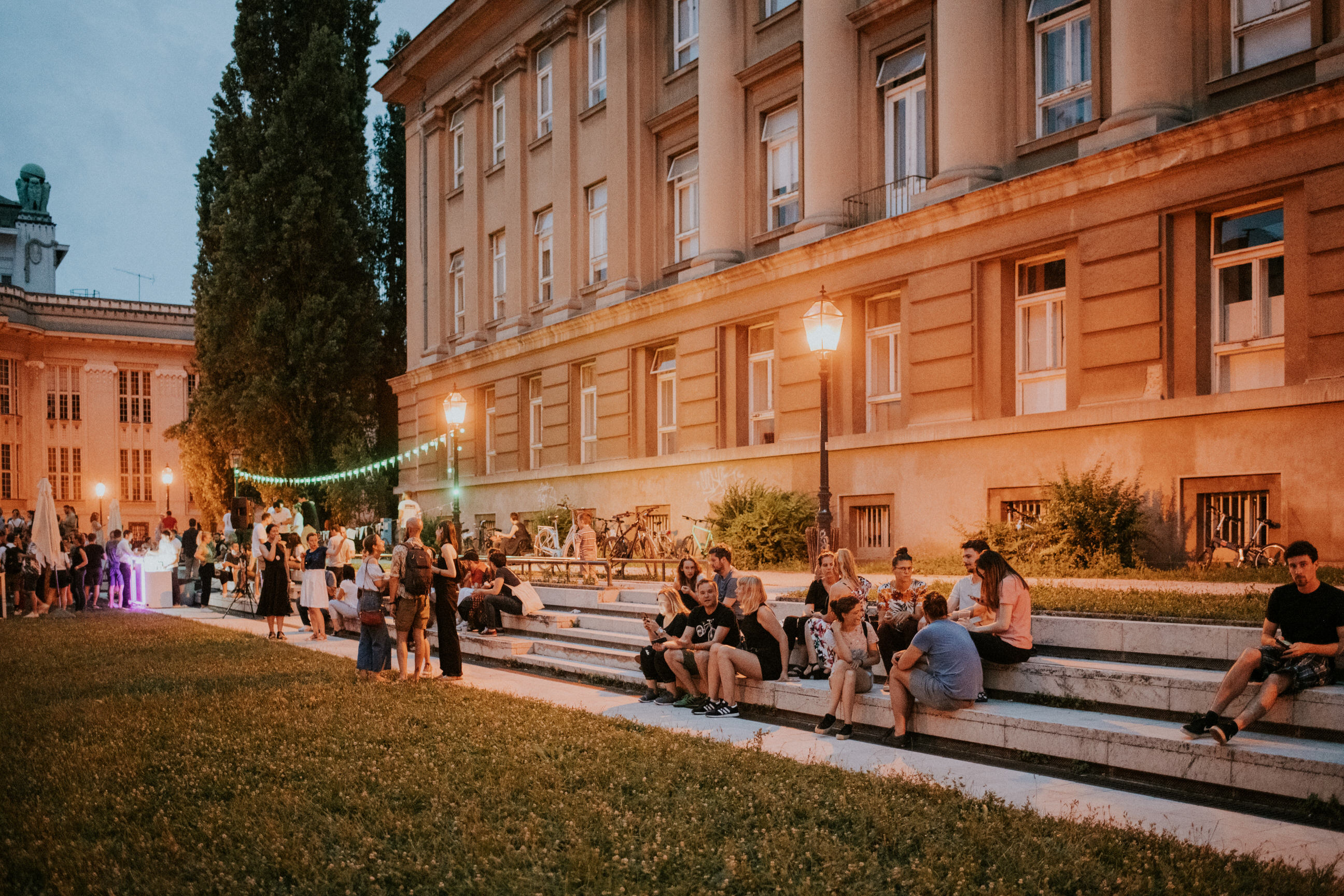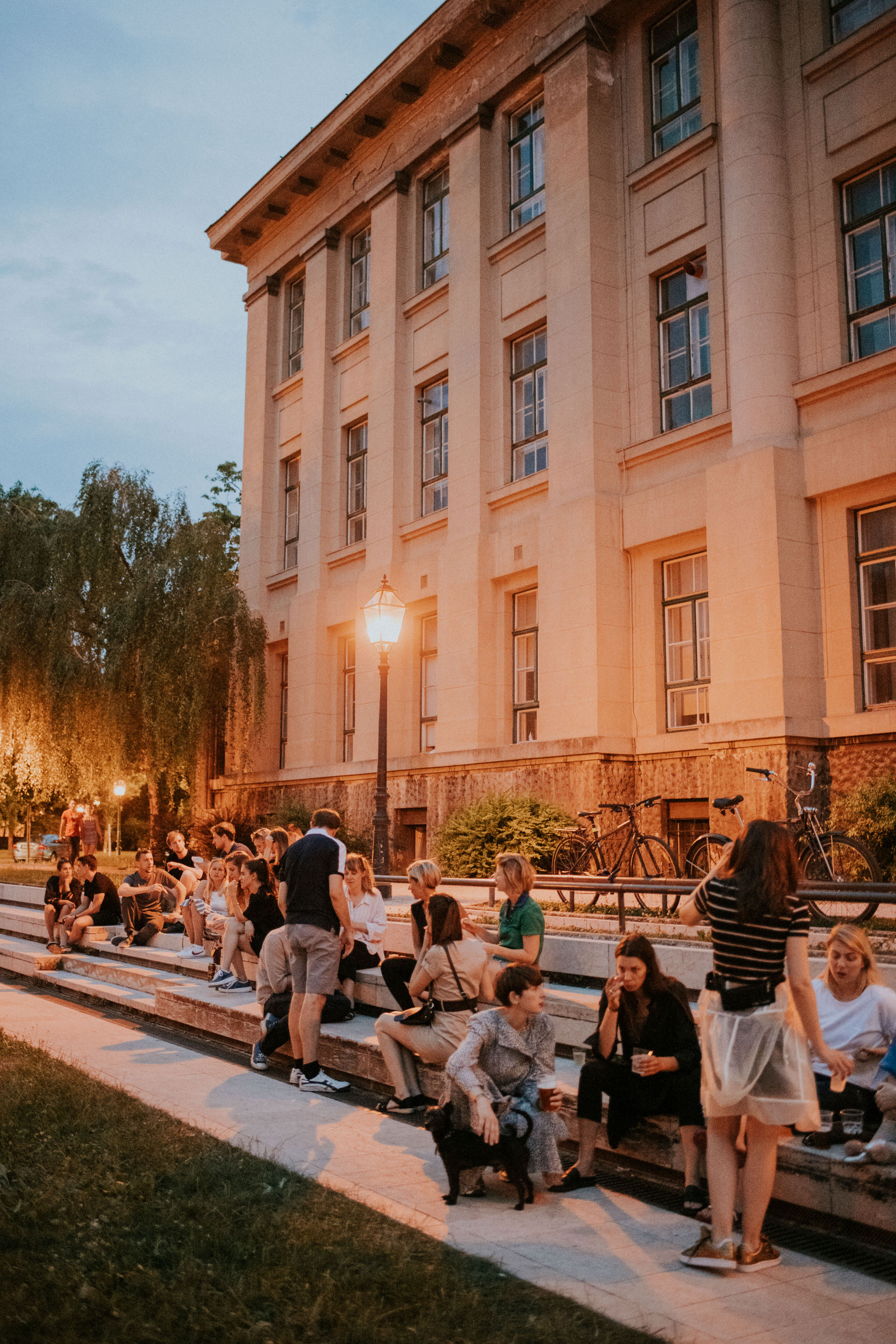 A GODDESS AMONG LABELS
In the area of Vrbica, Lazinica was picking oblica olives and thus Olivica was born… This is how the story of olive oil begins, and we told it - on a label. Click this link and see if we turned it into gold.

[Read more]
Viktorija Đonlić in the new Iskon campaign
We can do it in the park, on the bench or in the dark! But we can also do it in the attic, the bathroom and the basement. In our version of Viktorija Đonlić's legendary music hit from 1996, you can be online wherever you want if you have Wi-Fi MESHtar, Iskon's brand new product. Click here and watch the video.

[Read more]