The Creative Republic, the regional creative communication festival in Bihać, has once again opened its borders to creatives. Vanja had his "last public talk", where he shared his perspective on the creative industry and presented Señor's top campaigns to the delighted audience.
In addition to Vanja, here are some big names from the industry who also shared their professional (and also life) wisdom: Sanda Mešinović, Amir Flisar, Jelena Fiškuš and Sean Poropat (Studio Sonda), Damir Ciglar (Imago), Borislav Miljanović, Ivana Mlinarić (Tele2), Maja Čulig (Addiko Group), Ivana Mabic Gabric (Bruketa & Žinić & Gray) and designer Imelda Ramovic.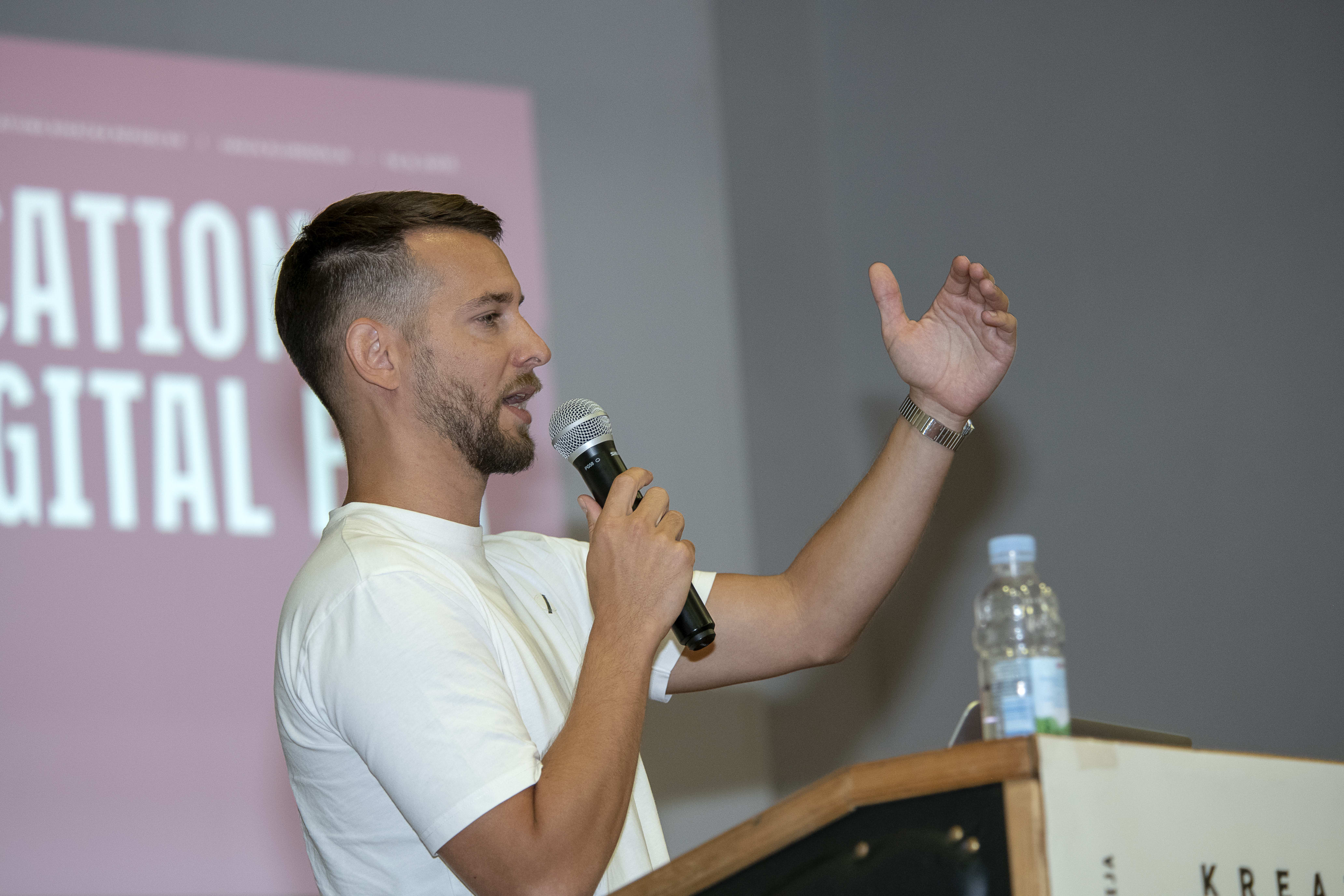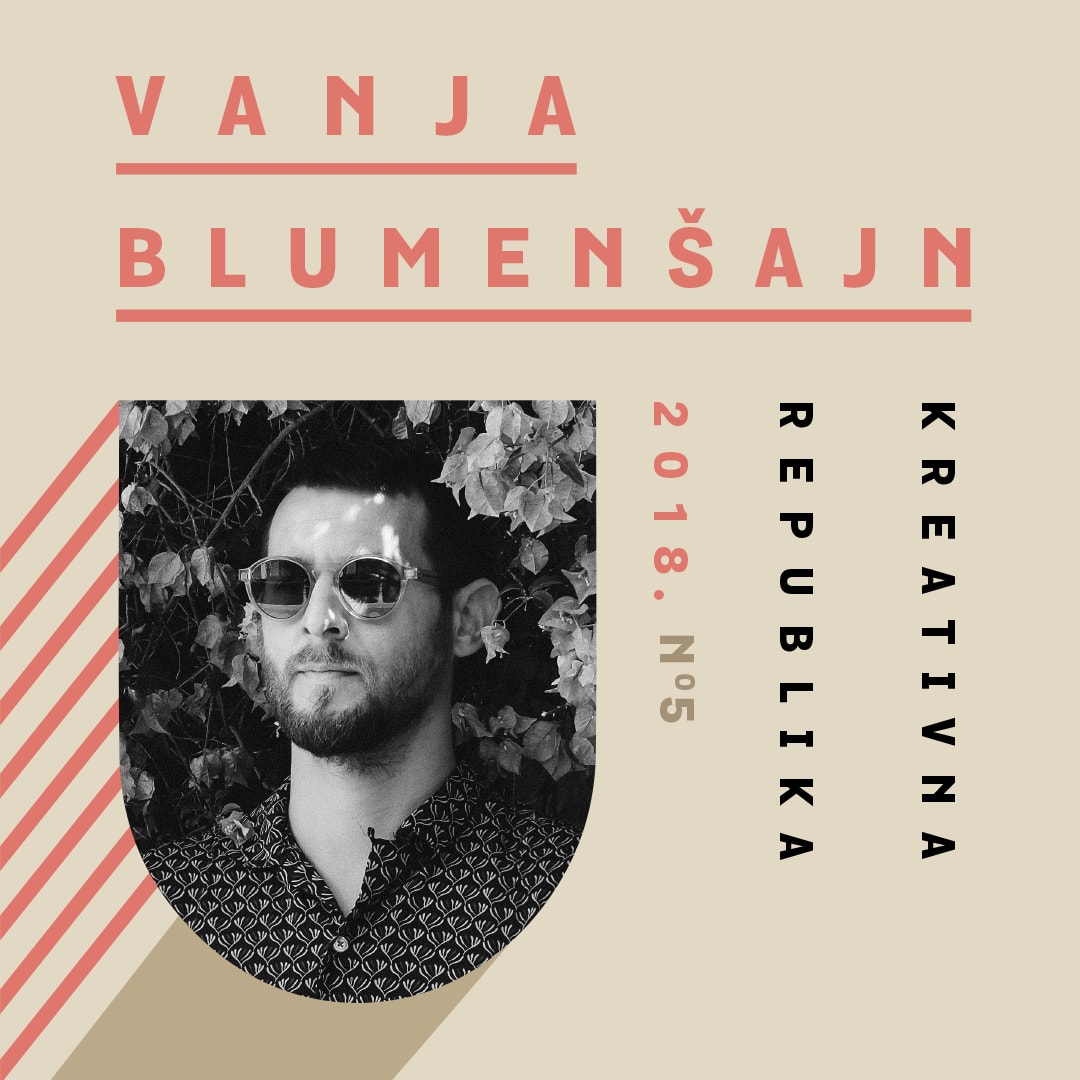 COLLECTIVE LEAVE
A research that all señores and señoritas will participate in from August 1 until August 15 is figuring out ways to achieve a quality rest on a vacation. We'll come back with answers on how to build the firmest sandcastle, mix the perfect piña colada and other findings on August 16, and, until then… hasta la vista, bebé.
[Read more]
We are UNICEF's new agency!
We've proudly welcomed our new client and, instead of a light warm up, started the job running — with the Milky Way, a race for a good cause — and this year we're gathering to support the mental health of children and youth. Find out more about the race and ways to support the cause at mlijecnastaza.hr/en.
[Read more]