The Creative Republic, the regional creative communication festival in Bihać, has once again opened its borders to creatives. Vanja had his "last public talk", where he shared his perspective on the creative industry and presented Señor's top campaigns to the delighted audience.
In addition to Vanja, here are some big names from the industry who also shared their professional (and also life) wisdom: Sanda Mešinović, Amir Flisar, Jelena Fiškuš and Sean Poropat (Studio Sonda), Damir Ciglar (Imago), Borislav Miljanović, Ivana Mlinarić (Tele2), Maja Čulig (Addiko Group), Ivana Mabic Gabric (Bruketa & Žinić & Gray) and designer Imelda Ramovic.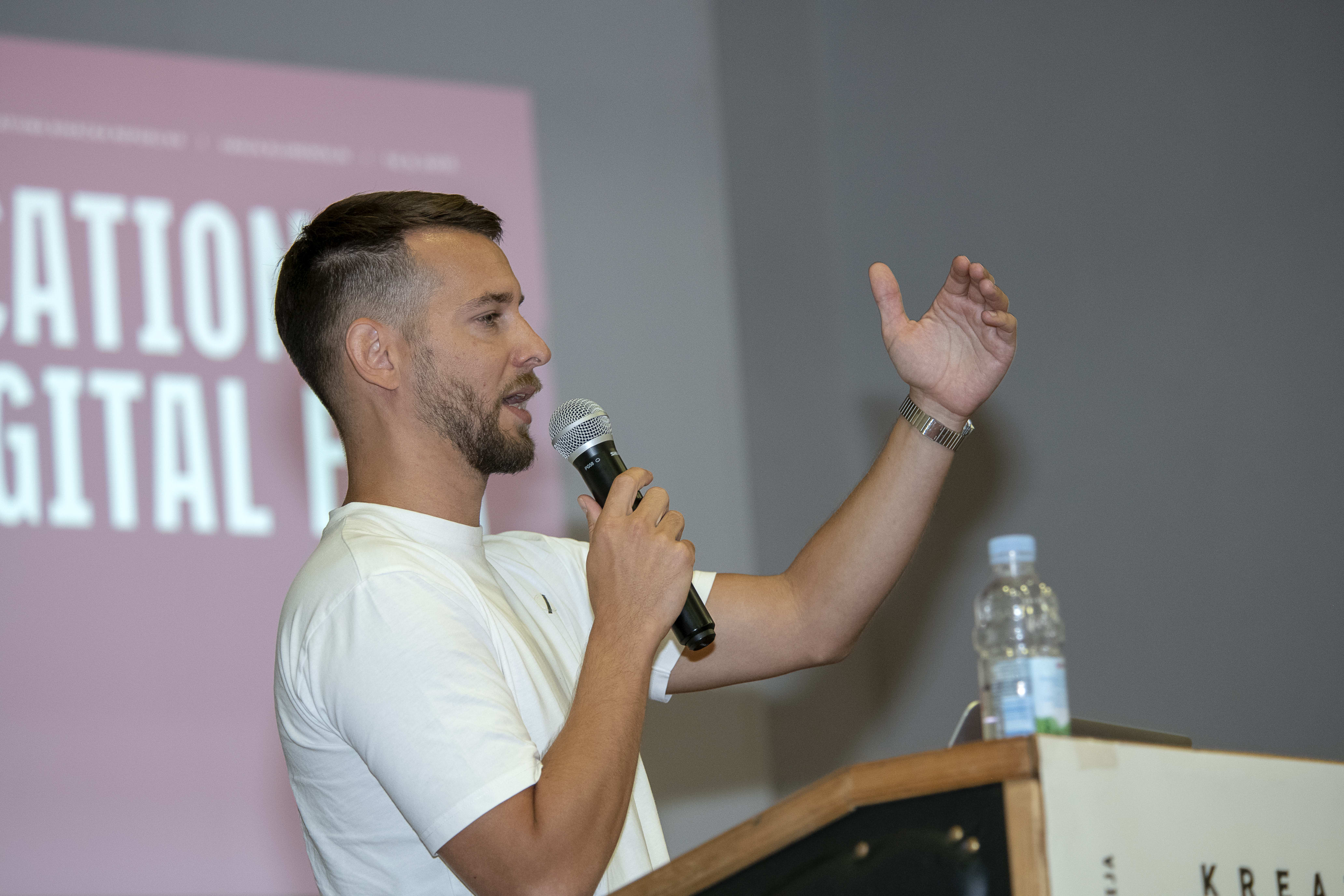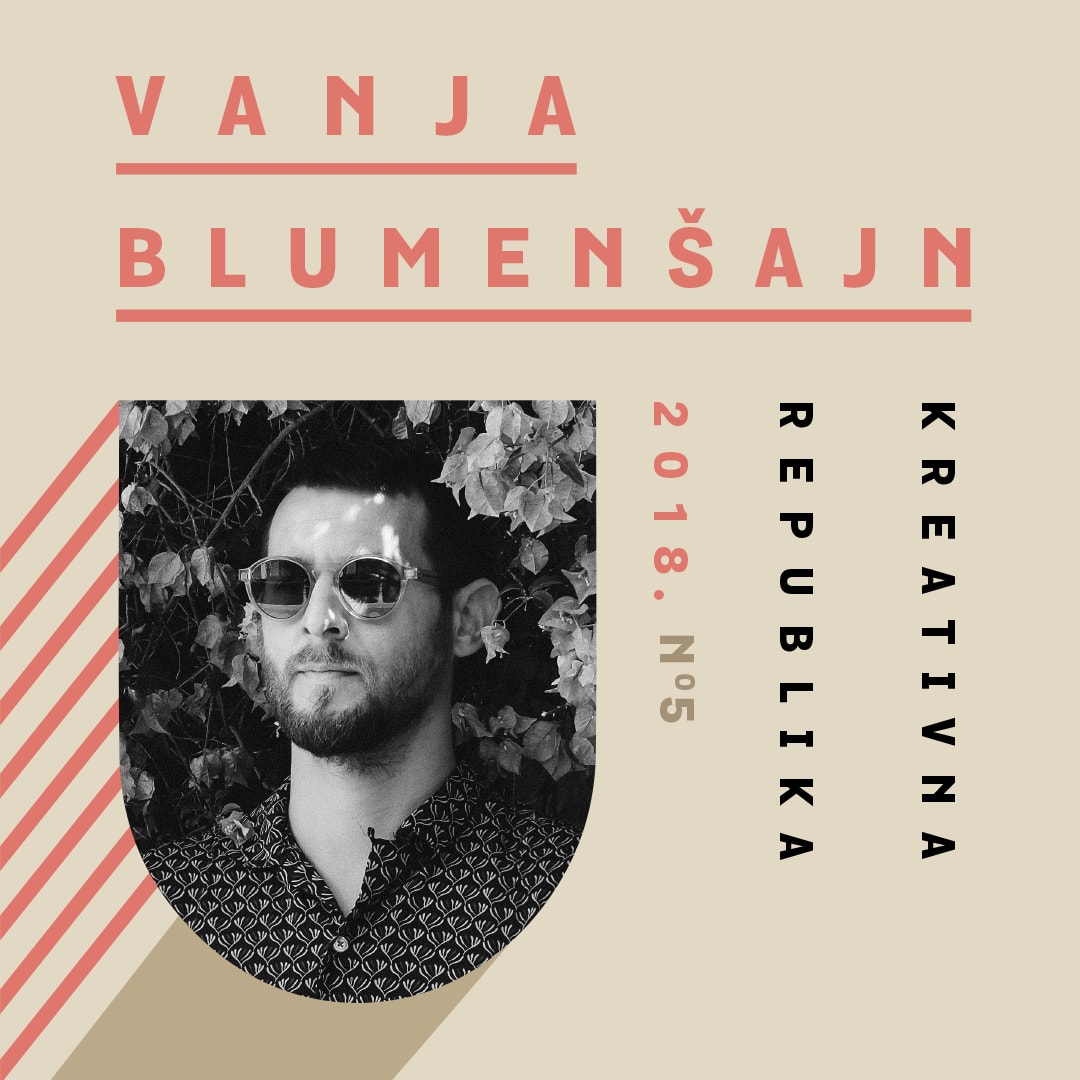 NEW SIMPA CAMPAIGN FOR HRVATSKI TELEKOM
More money, more problems? Not if you ask prepaid users, who just want to surf without unexpected costs. That's why Hrvatski Telekom created eSimpa — the only 100% digital option with which prepaid users surf without situations in which money is still being taken from their account after they run out of gigs. Find out how we capitalized on that information in creating the new HT campaign.
[Read more]
Four new faces
In the last few months, four new colleagues joined us in all three departments — Monika Vodopija strengthened the design department, Mario Štrok refreshed the copy room, and Anja Mihaljević and Nika Novak reinforced the account lines. We wish our fresh señoritas and señor a warm welcome and a cold piña colada!
[Read more]