The Creative Republic, the regional creative communication festival in Bihać, has once again opened its borders to creatives. Vanja had his "last public talk", where he shared his perspective on the creative industry and presented Señor's top campaigns to the delighted audience.
In addition to Vanja, here are some big names from the industry who also shared their professional (and also life) wisdom: Sanda Mešinović, Amir Flisar, Jelena Fiškuš and Sean Poropat (Studio Sonda), Damir Ciglar (Imago), Borislav Miljanović, Ivana Mlinarić (Tele2), Maja Čulig (Addiko Group), Ivana Mabic Gabric (Bruketa & Žinić & Gray) and designer Imelda Ramovic.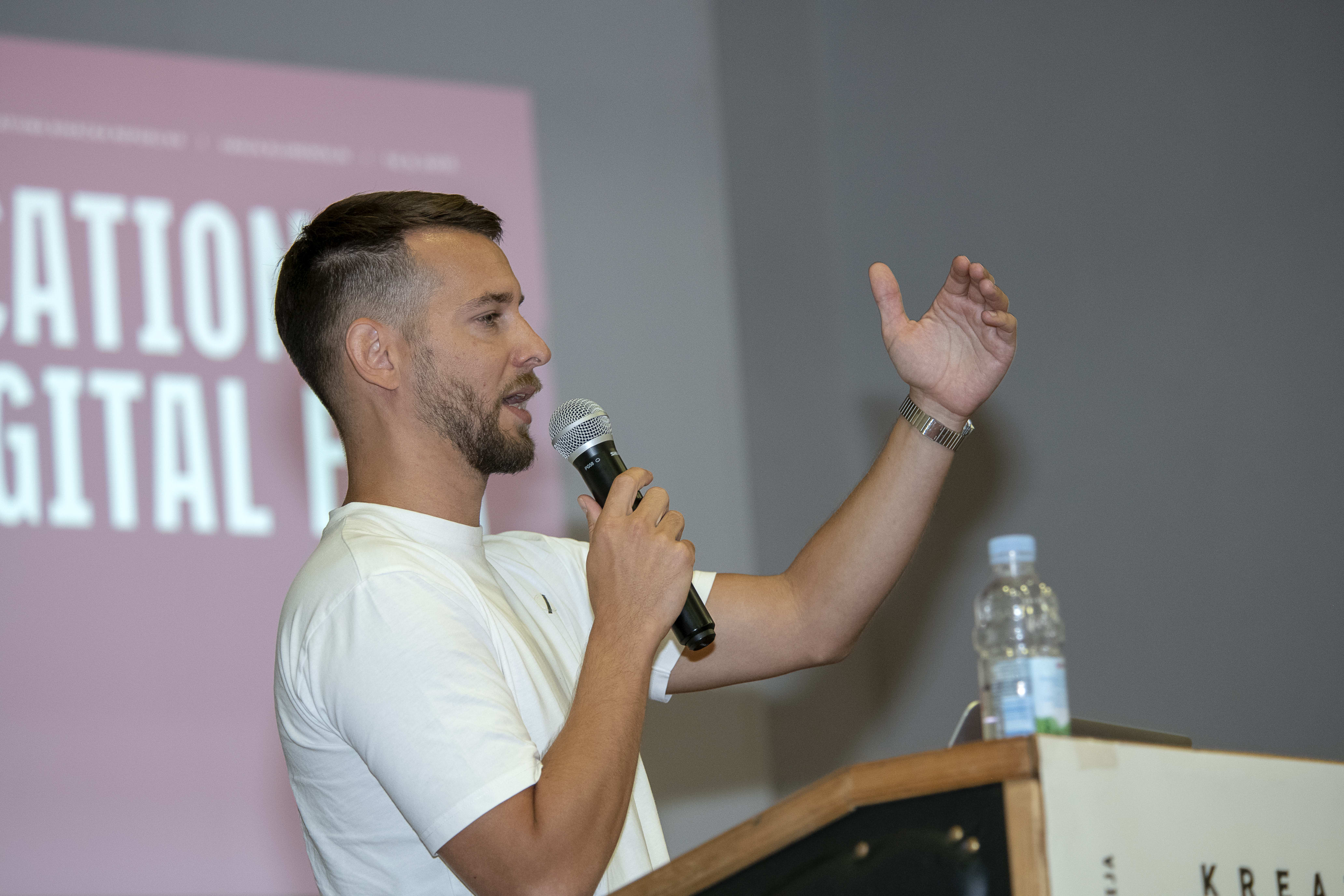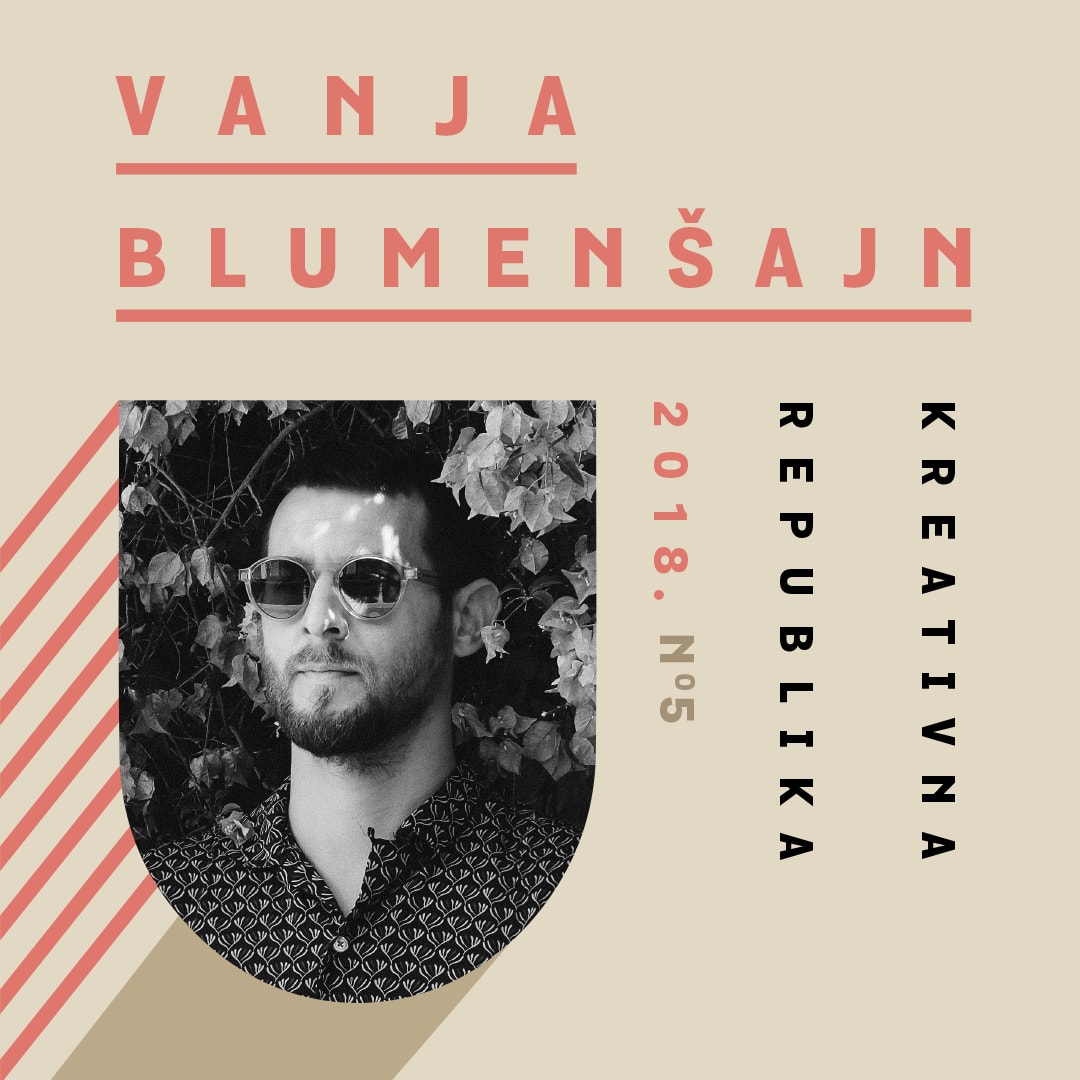 Poluotok @ HSM featured on Behance!
In one month's time, the curators have featured two of our projects — HSM in the Adobe Illustrator category and Poluotok in the branding category of graphic design. Gracias!
[Read more]
CONTINUATION OF THE WIENER CAMPAIGN FEATURING DUVNJAK
We already saw how the sound of electric cars worries the players in the last episode of the Wiener campaign featuring Domagoj Duvnjak. This time we caught him during the press interview – see what he shared with us this time on the link below.
[Read more]