Indirekt is the smallest (and the best!) indie festival in Croatia that has for the past decade, as a lighthouse of independent art, been dedicated to discovering the future music stars of our region. Besides having a great lineup for its 10th edition, the festival also has a great new visual identity and communication. Cast an eye on Indirekt's eye that's always looking for new talent, whether we're talking about music, art or literature, and see you this weekend in Umag for two days of enjoying under the stars and along the stars of our region's music scene.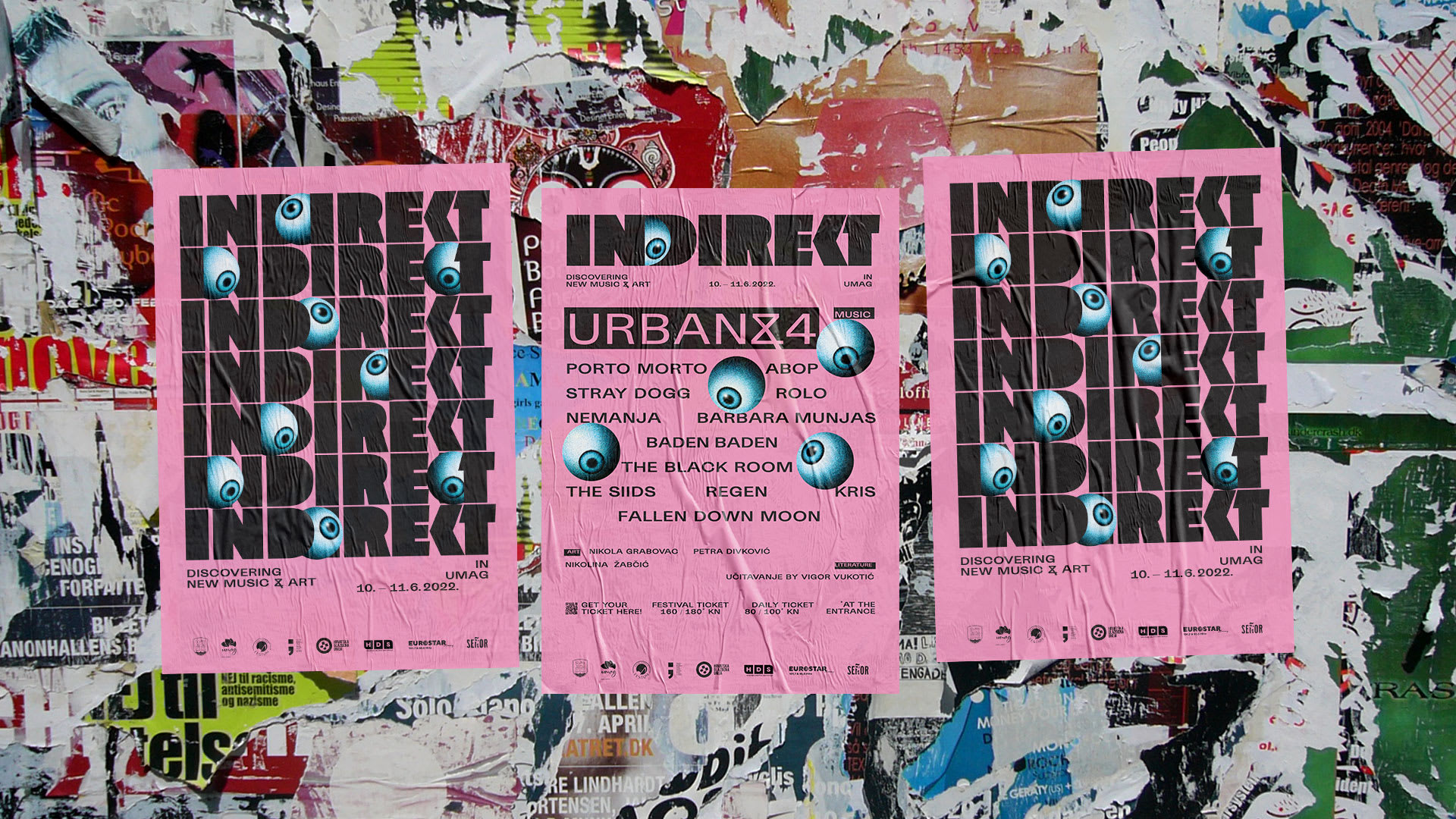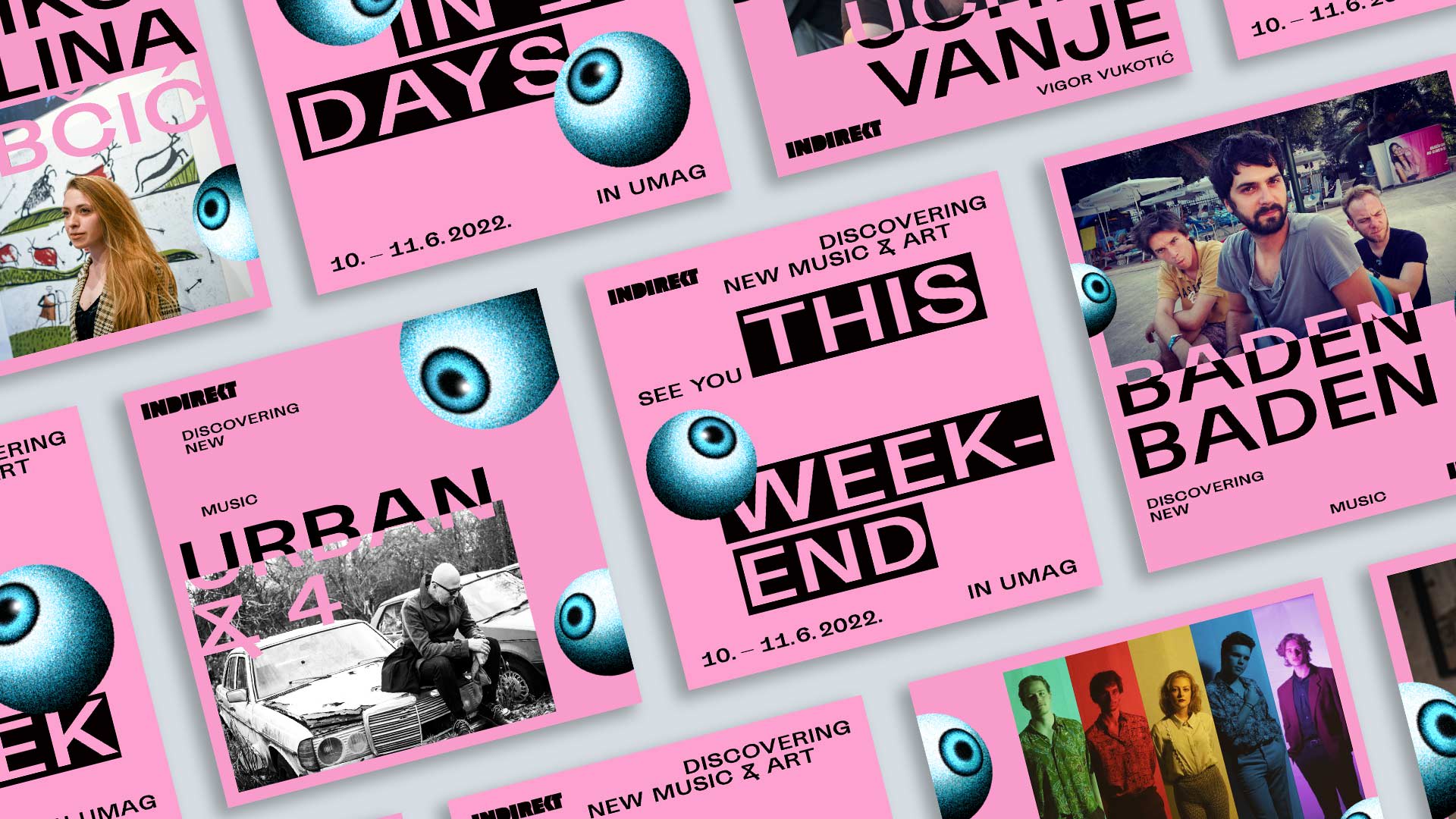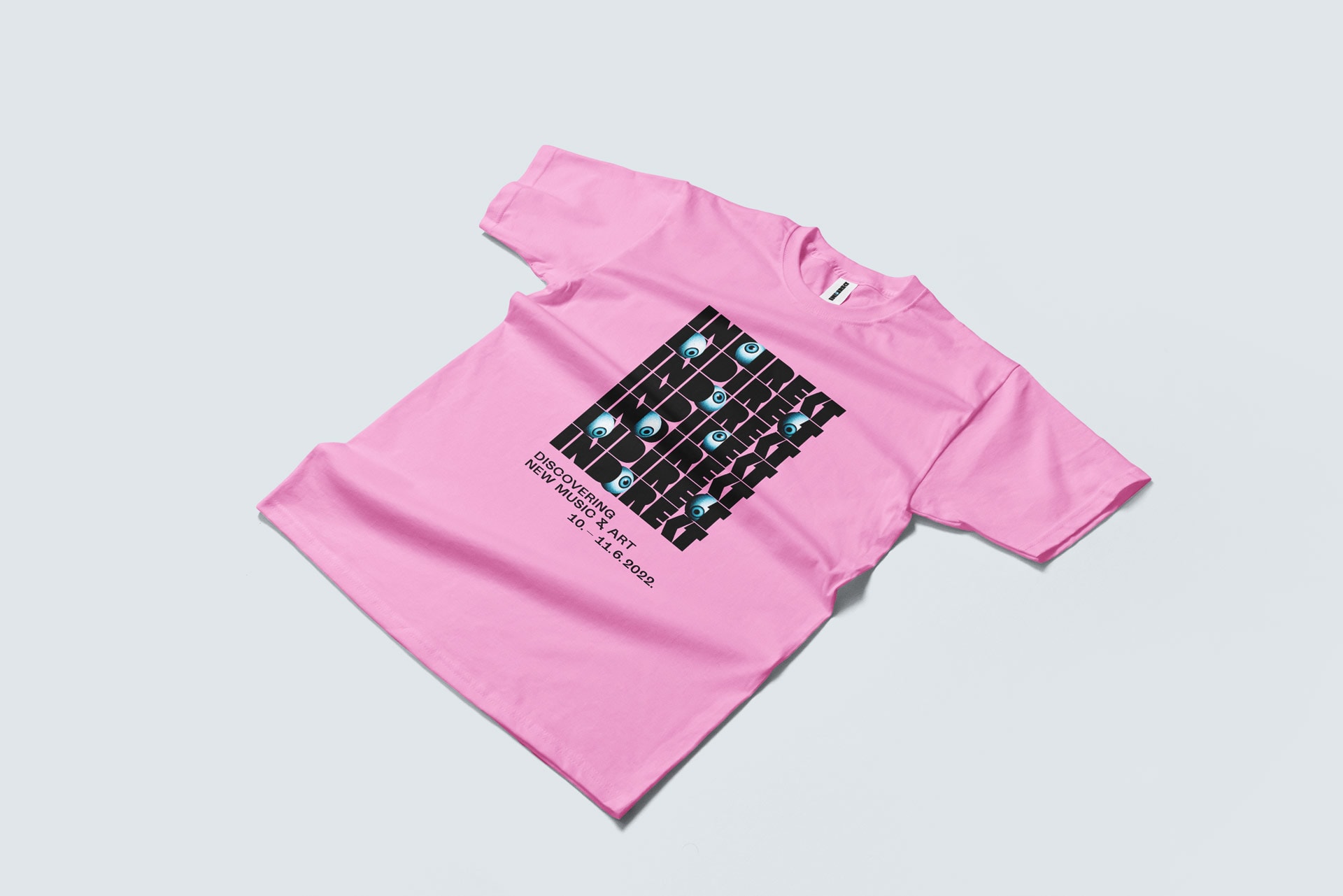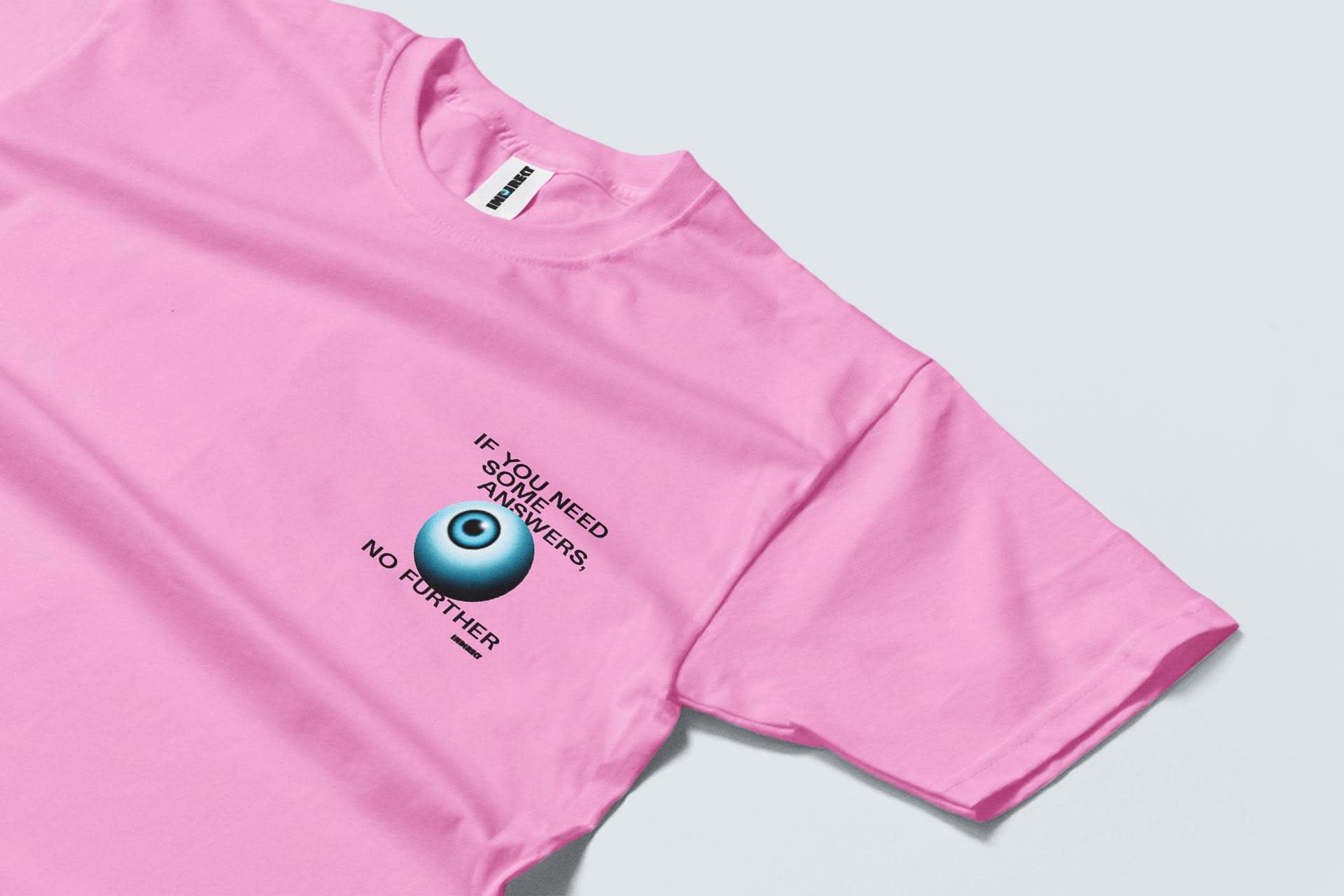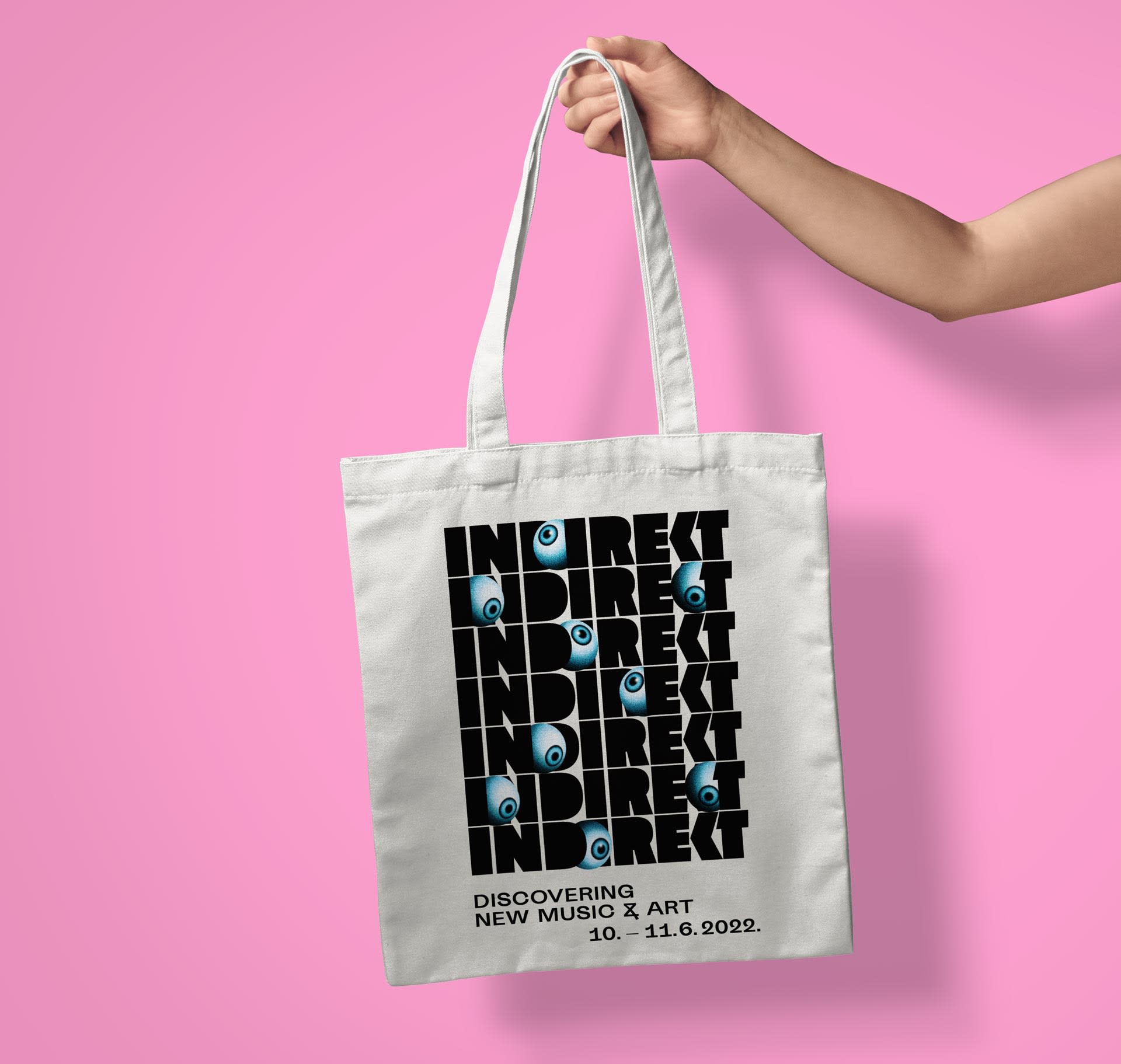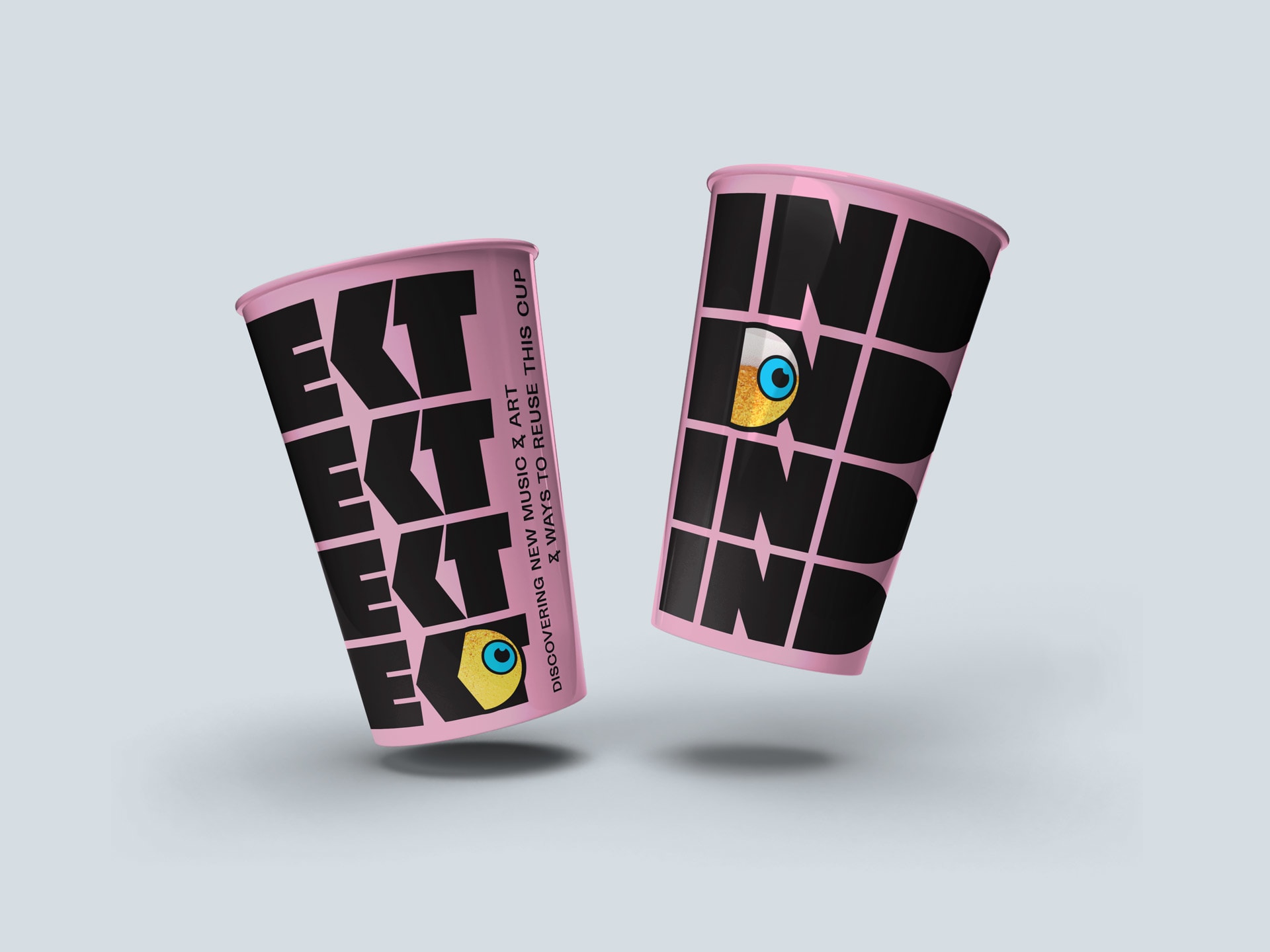 Poluotok @ HSM featured on Behance!
In one month's time, the curators have featured two of our projects — HSM in the Adobe Illustrator category and Poluotok in the branding category of graphic design. Gracias!
[Read more]
CONTINUATION OF THE WIENER CAMPAIGN FEATURING DUVNJAK
We already saw how the sound of electric cars worries the players in the last episode of the Wiener campaign featuring Domagoj Duvnjak. This time we caught him during the press interview – see what he shared with us this time on the link below.
[Read more]