Indirekt is the smallest (and the best!) indie festival in Croatia that has for the past decade, as a lighthouse of independent art, been dedicated to discovering the future music stars of our region. Besides having a great lineup for its 10th edition, the festival also has a great new visual identity and communication. Cast an eye on Indirekt's eye that's always looking for new talent, whether we're talking about music, art or literature, and see you this weekend in Umag for two days of enjoying under the stars and along the stars of our region's music scene.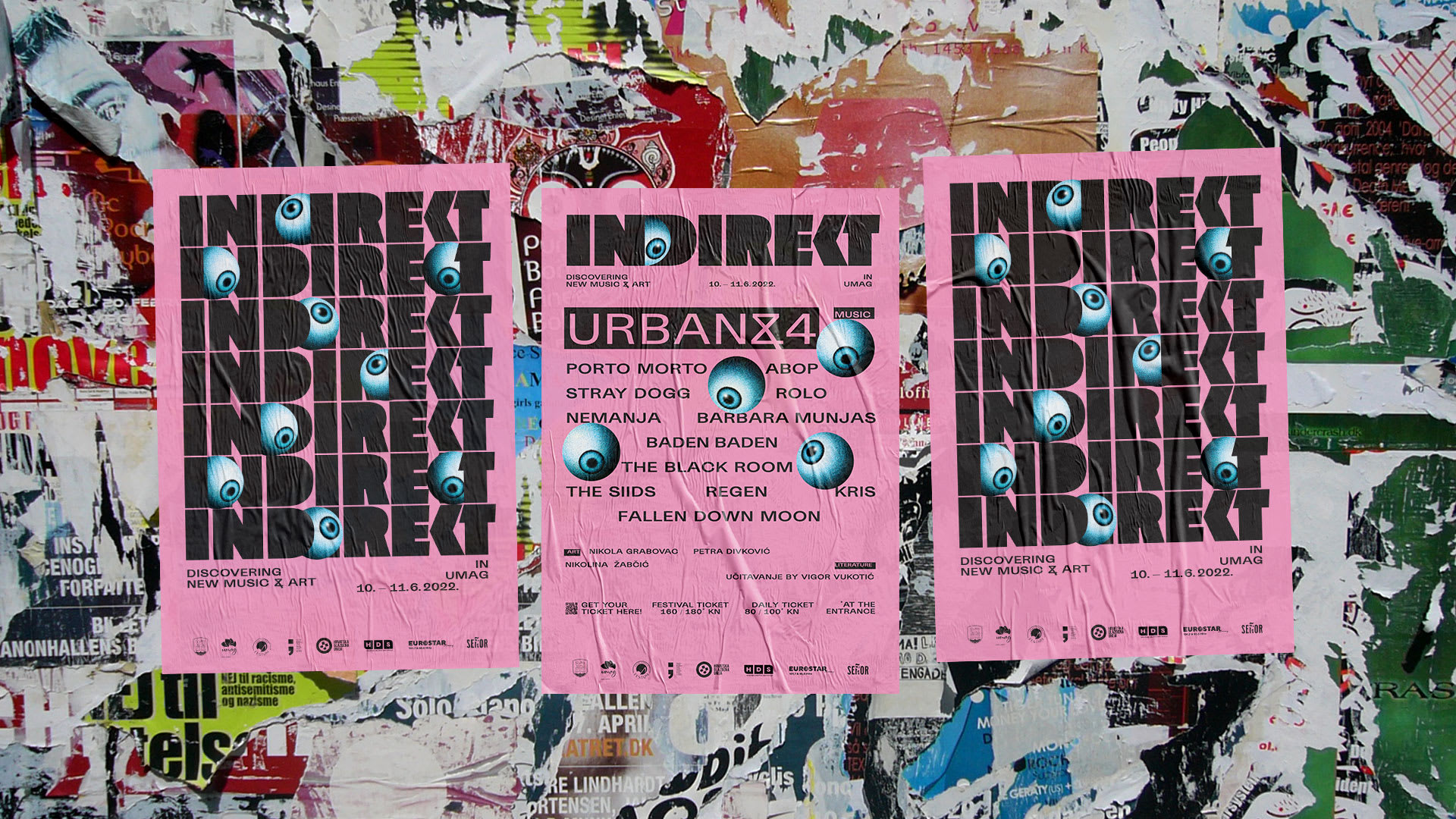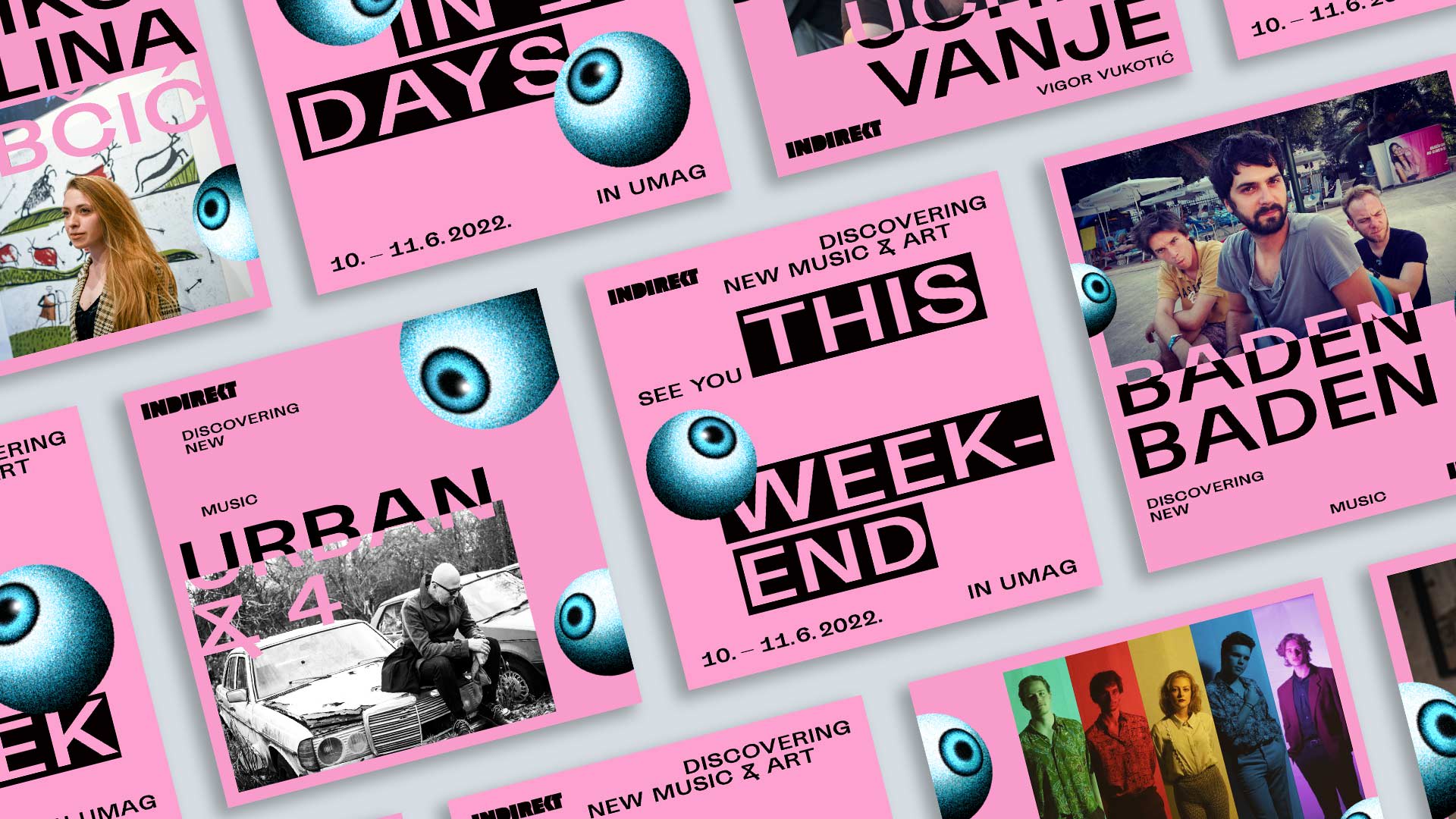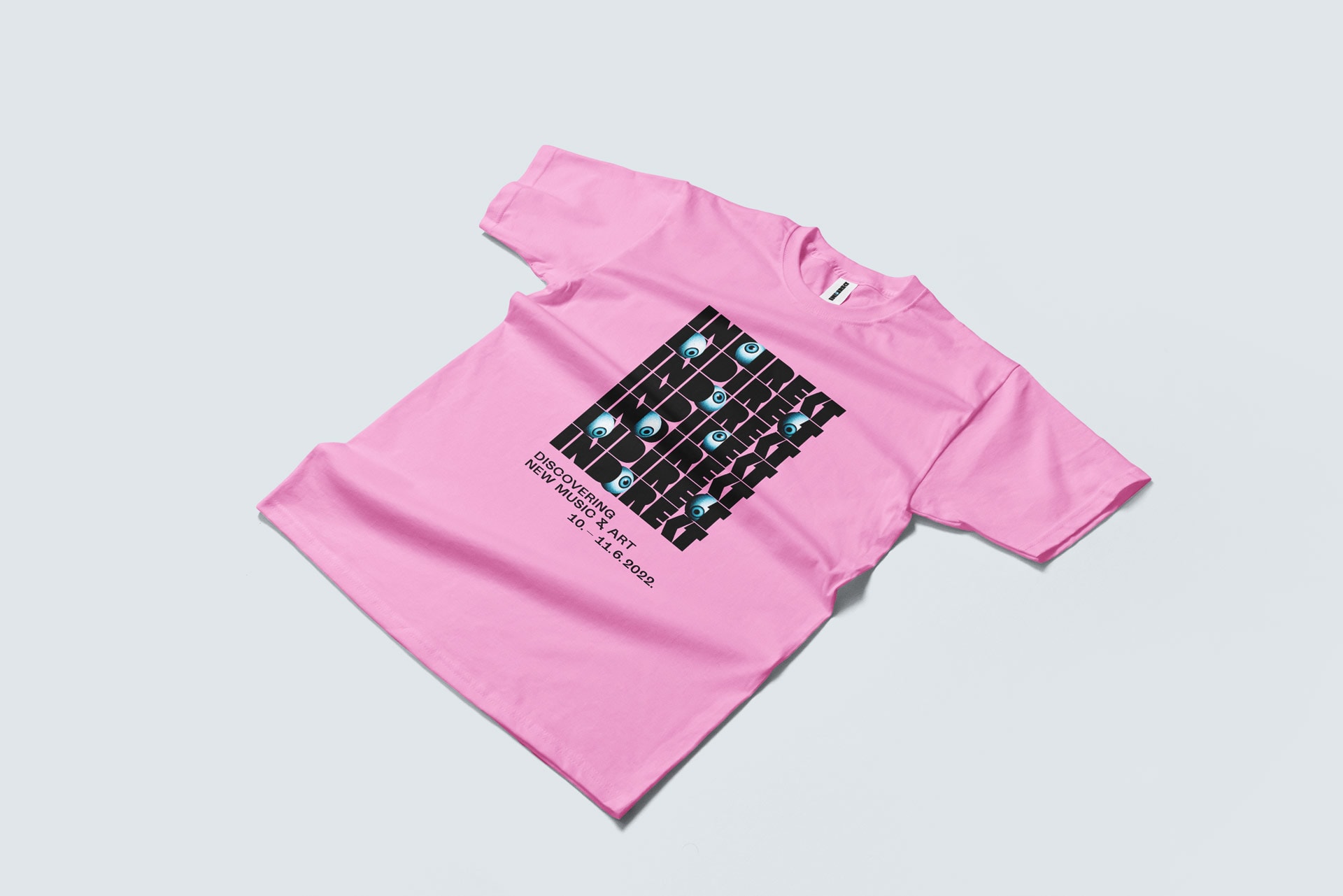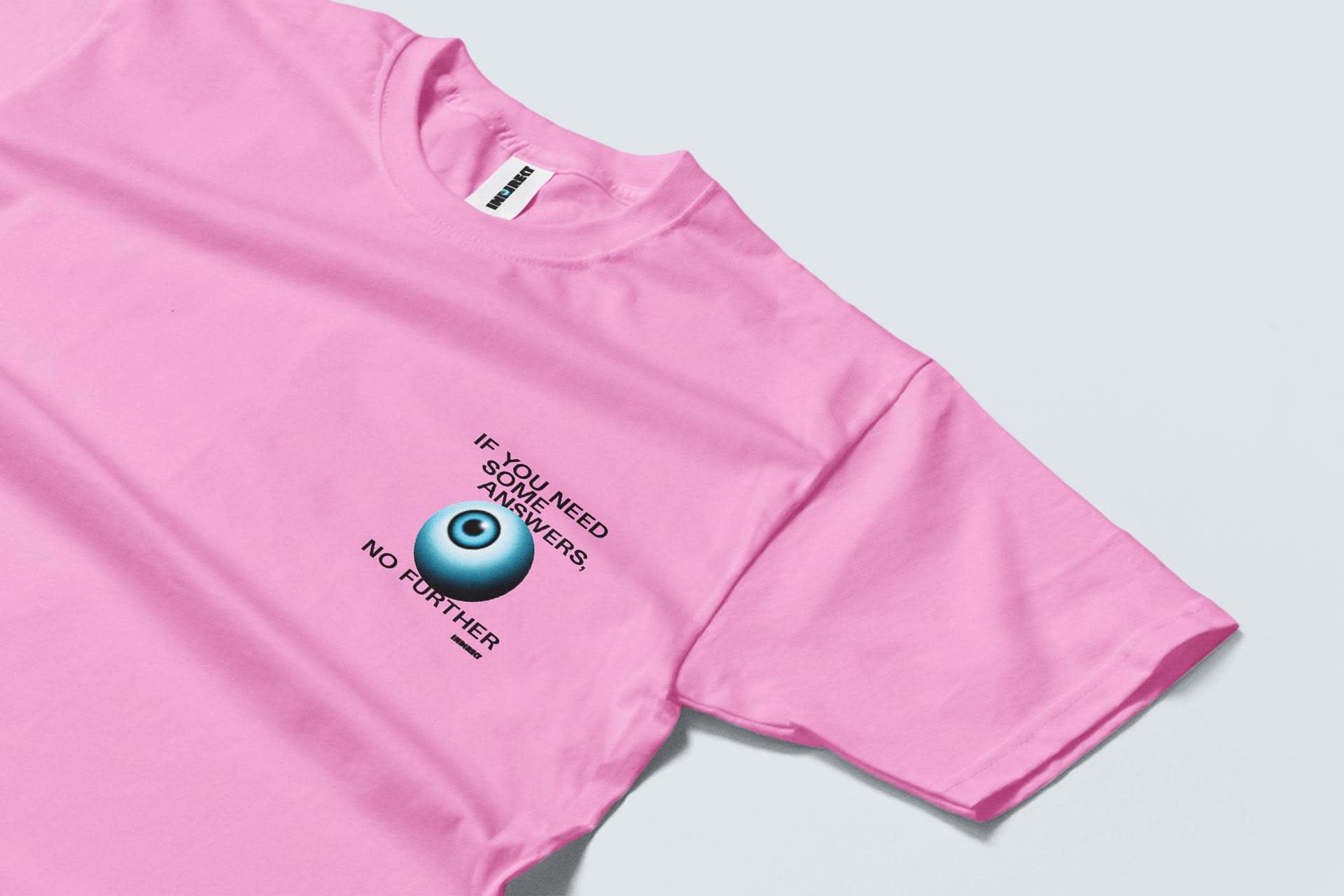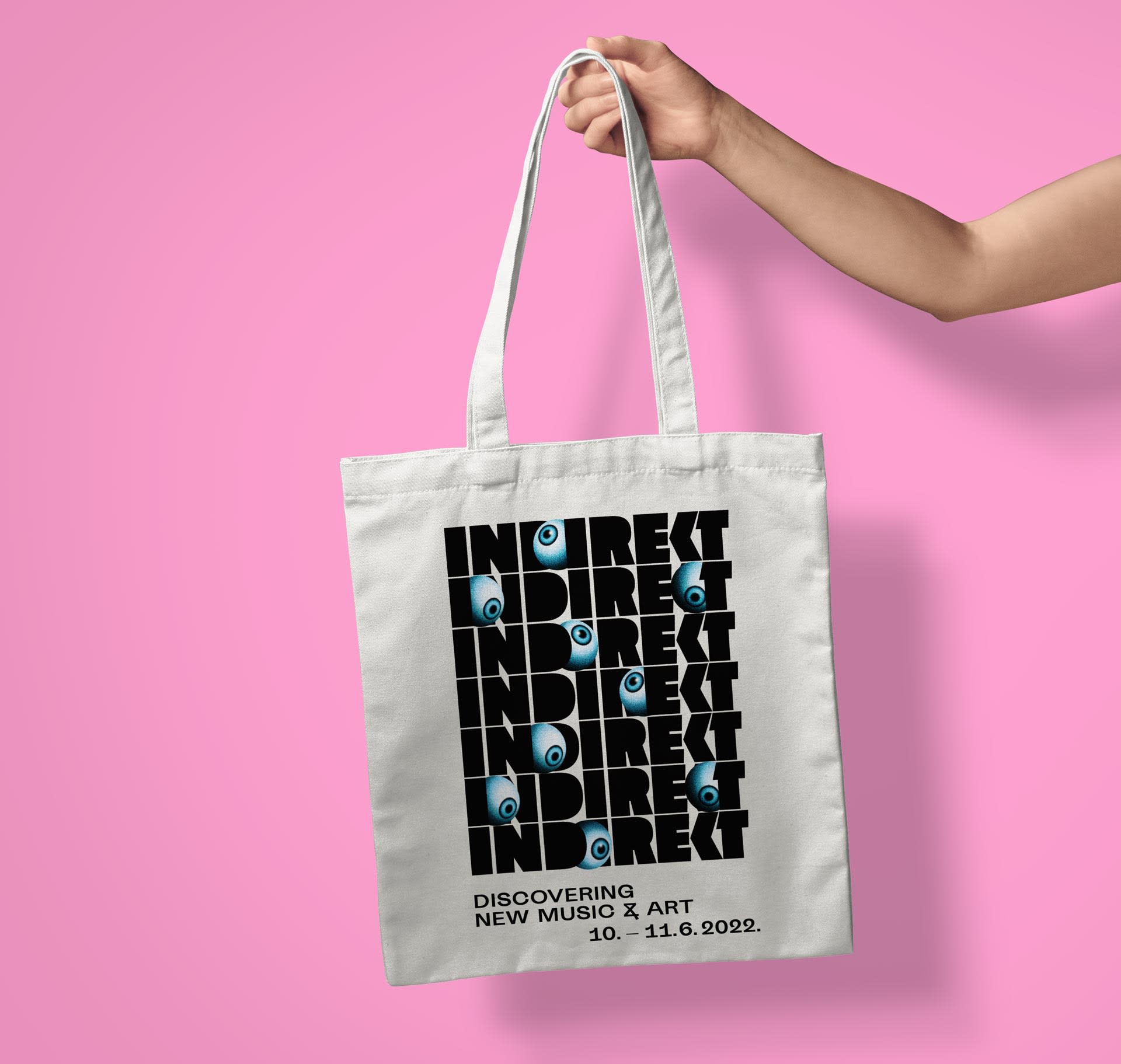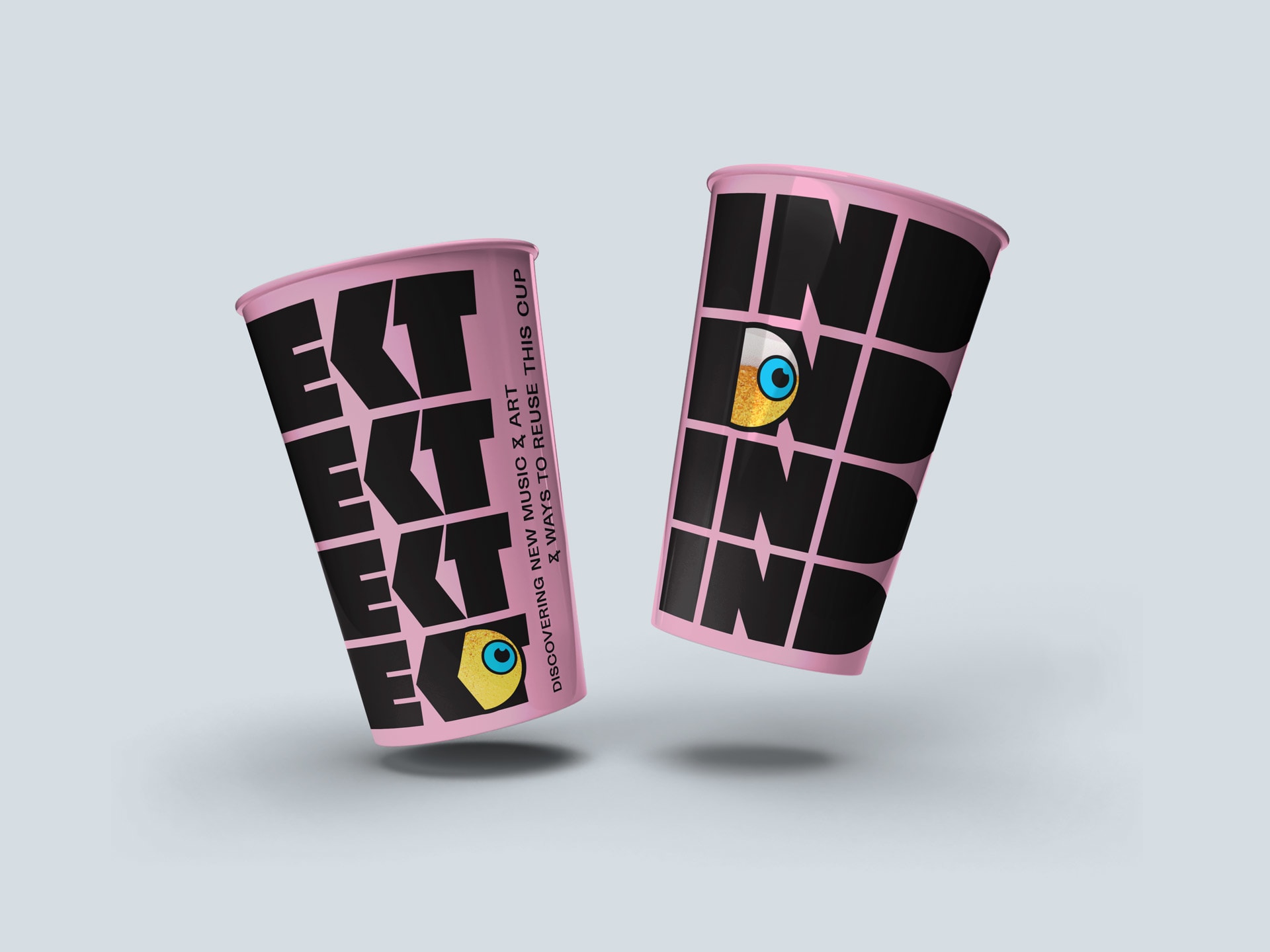 NEW BONBON CAMPAIGN IS BONBON!
After much exploration and comparison, we concluded it would be best to make a sequel to the successful bonbon campaign "It's human to compare" and remind ourselves as to how the everyday life look for the smart shoppers, target audience of bonbon, with their unbelievable power of perception, rational thinking and natural curiosity.
[Read more]
Irena presented us to Vilnius
Besides thinking of our own creative strategy, our branding specialist Irena is also thinking of ways to present it to others - in this case the students of Marketing Communication at Vilnius University. A big thank you to prof. Morana Fudurić of EFZG for giving us a chance to contribute to the academic community and a big thank you to our soon-to-be colleagues for coming up with questions so great that we learned something new from them ourselves.
[Read more]