Indirekt is the smallest (and the best!) indie festival in Croatia that has for the past decade, as a lighthouse of independent art, been dedicated to discovering the future music stars of our region. Besides having a great lineup for its 10th edition, the festival also has a great new visual identity and communication. Cast an eye on Indirekt's eye that's always looking for new talent, whether we're talking about music, art or literature, and see you this weekend in Umag for two days of enjoying under the stars and along the stars of our region's music scene.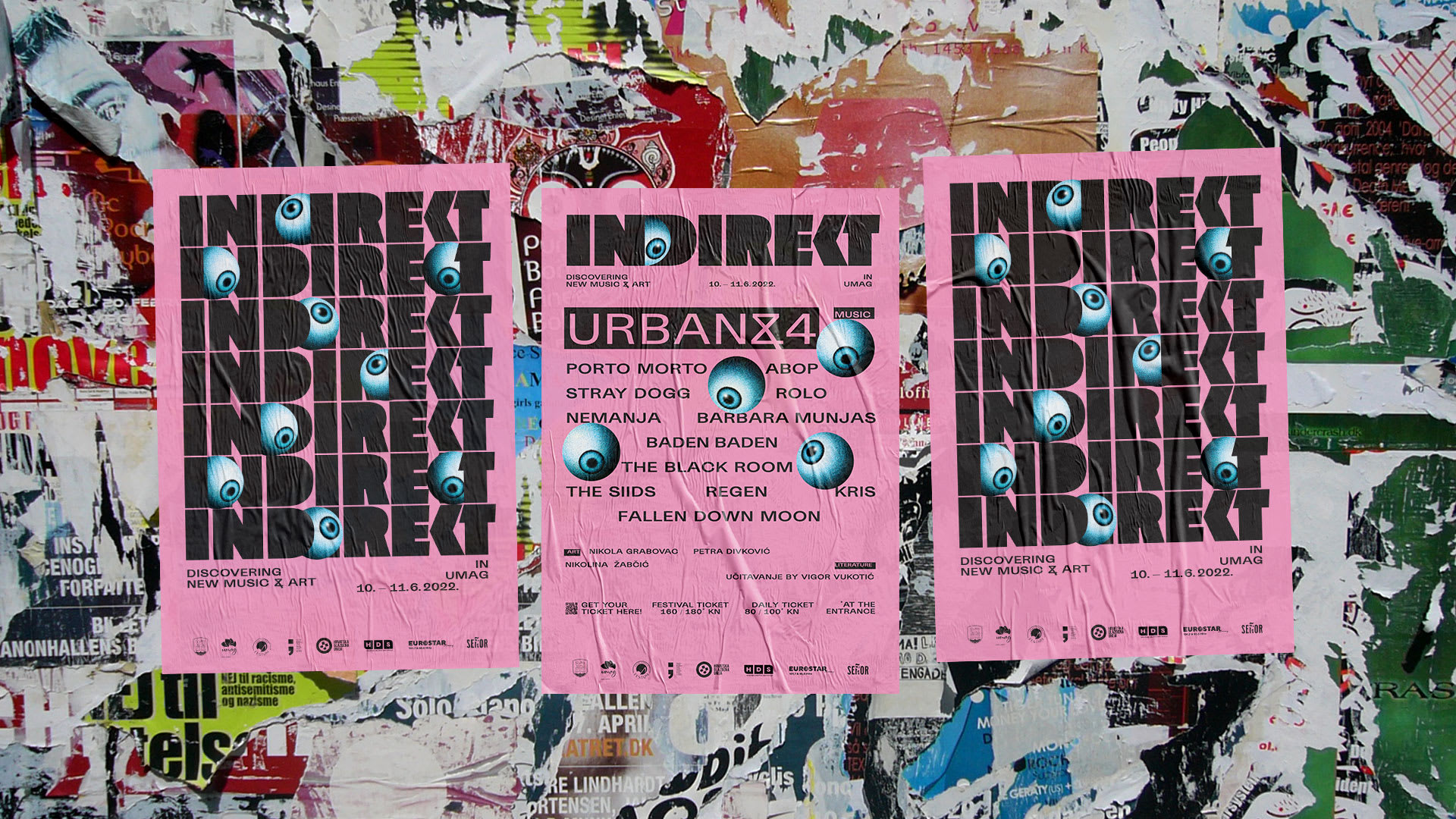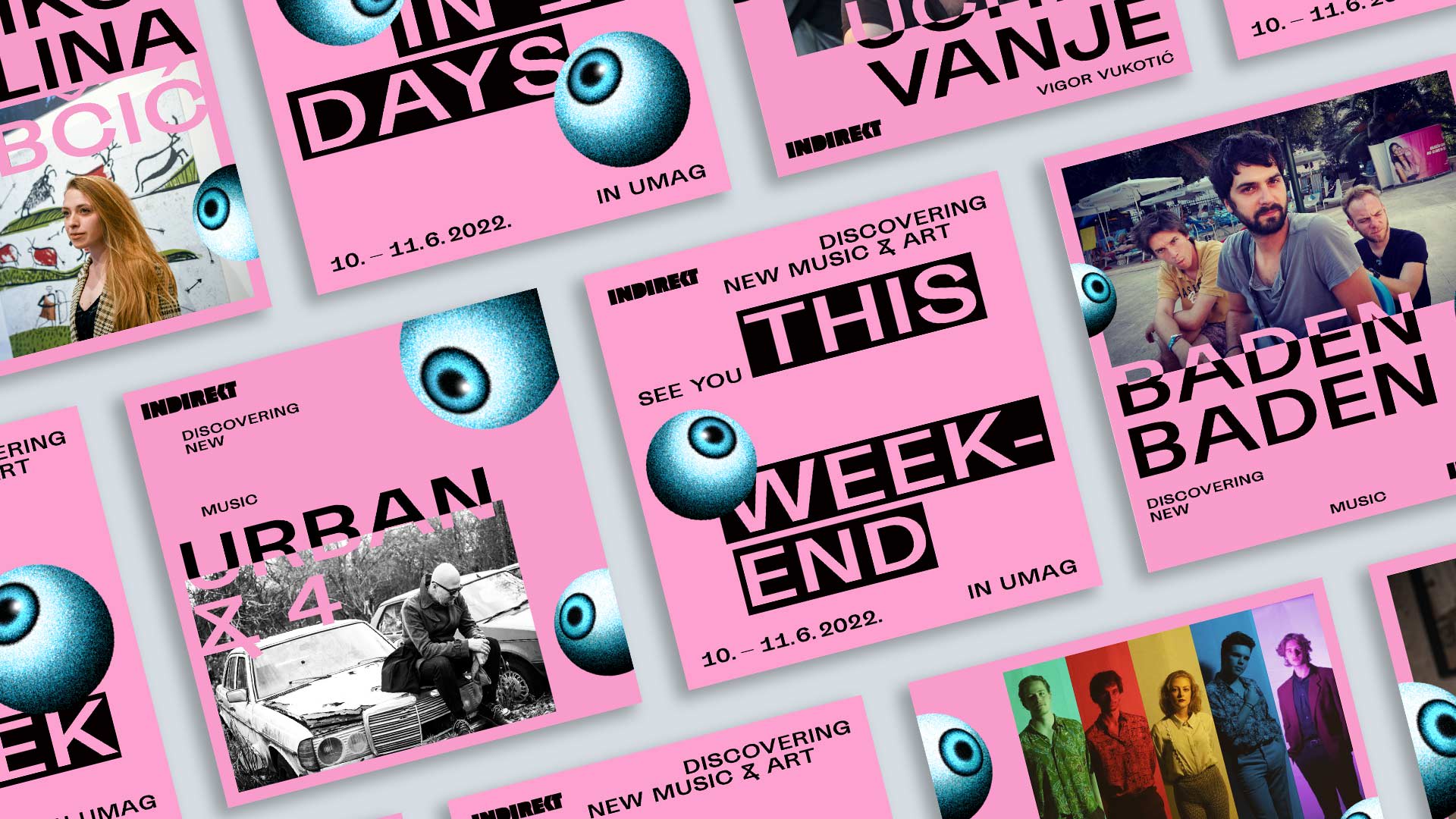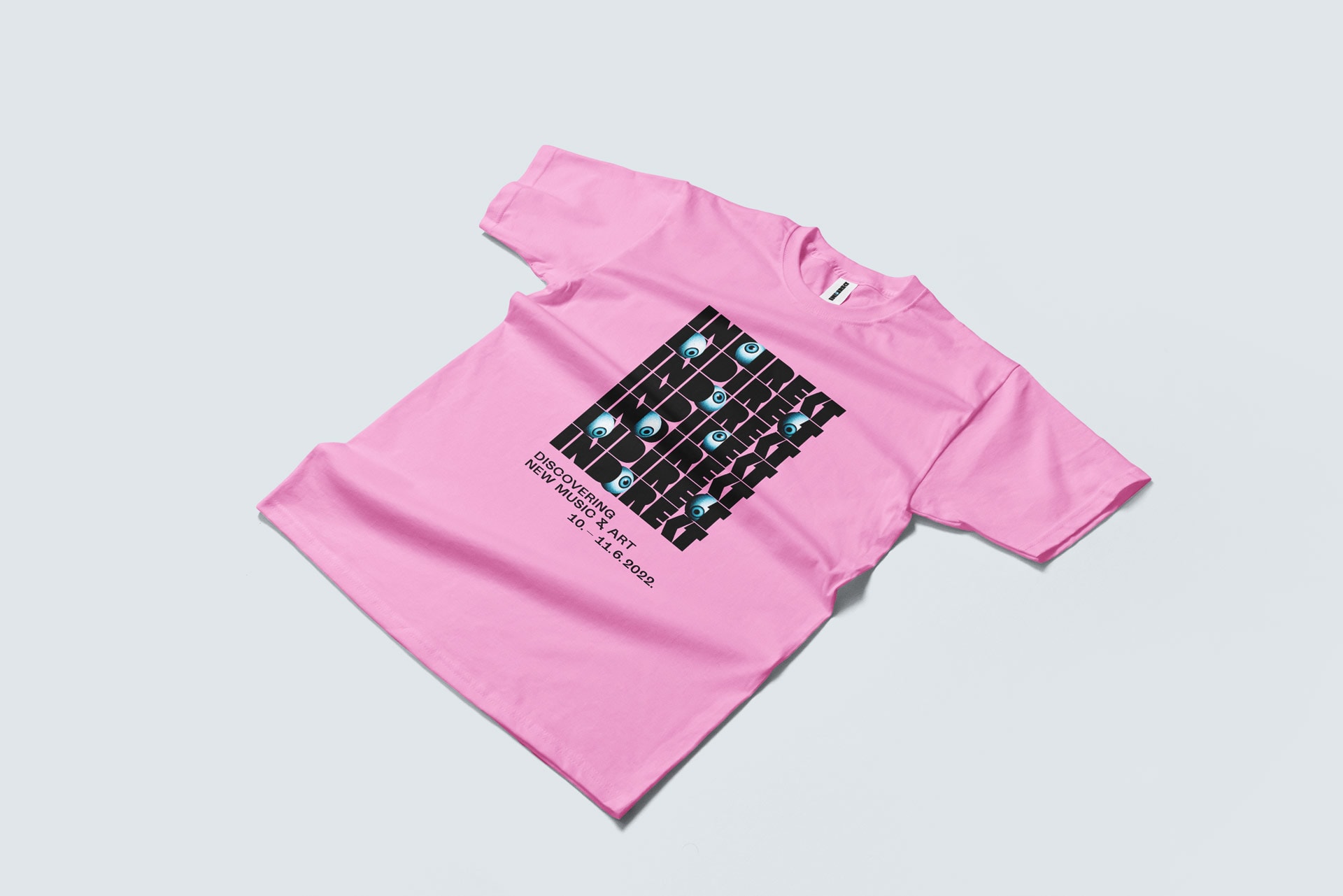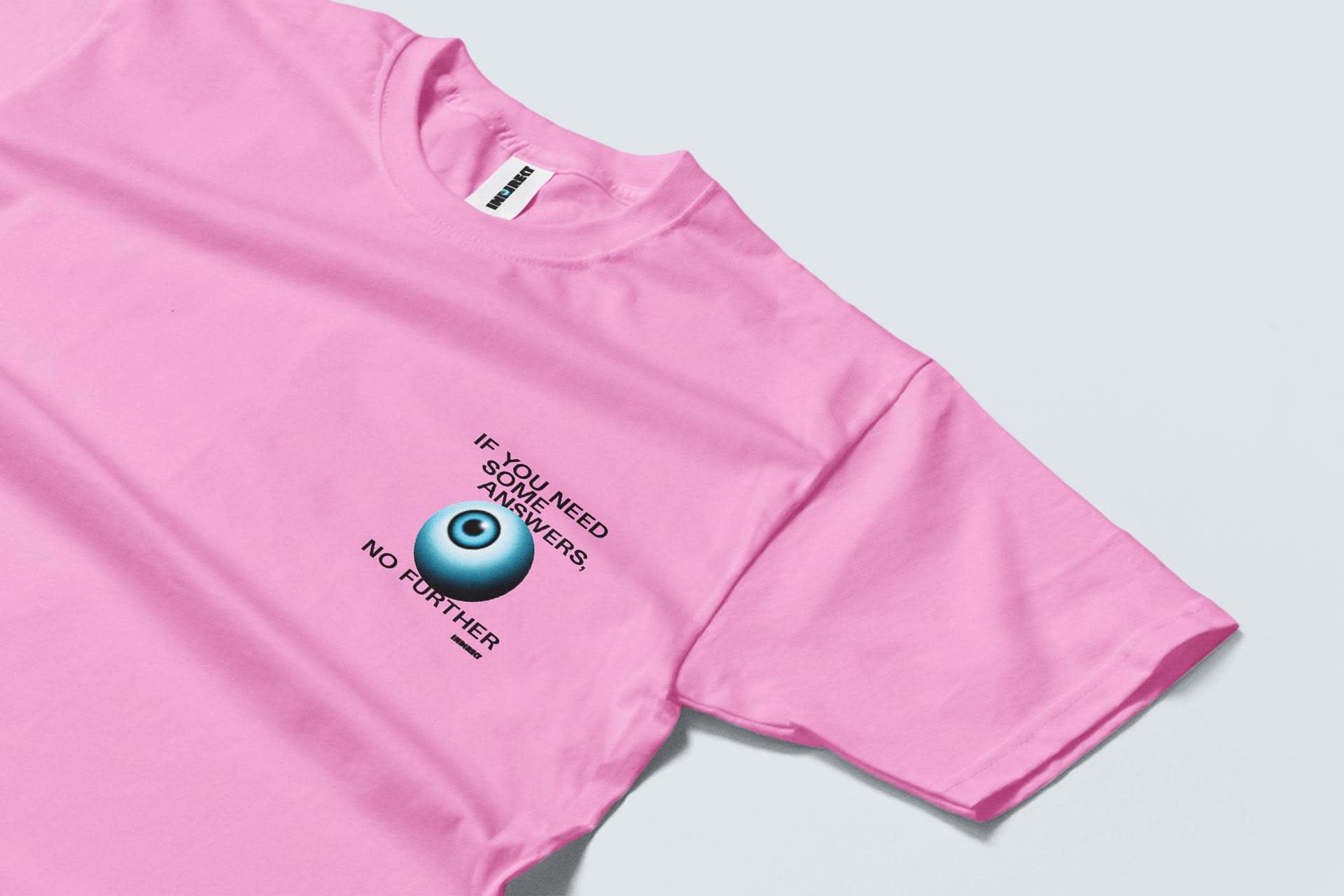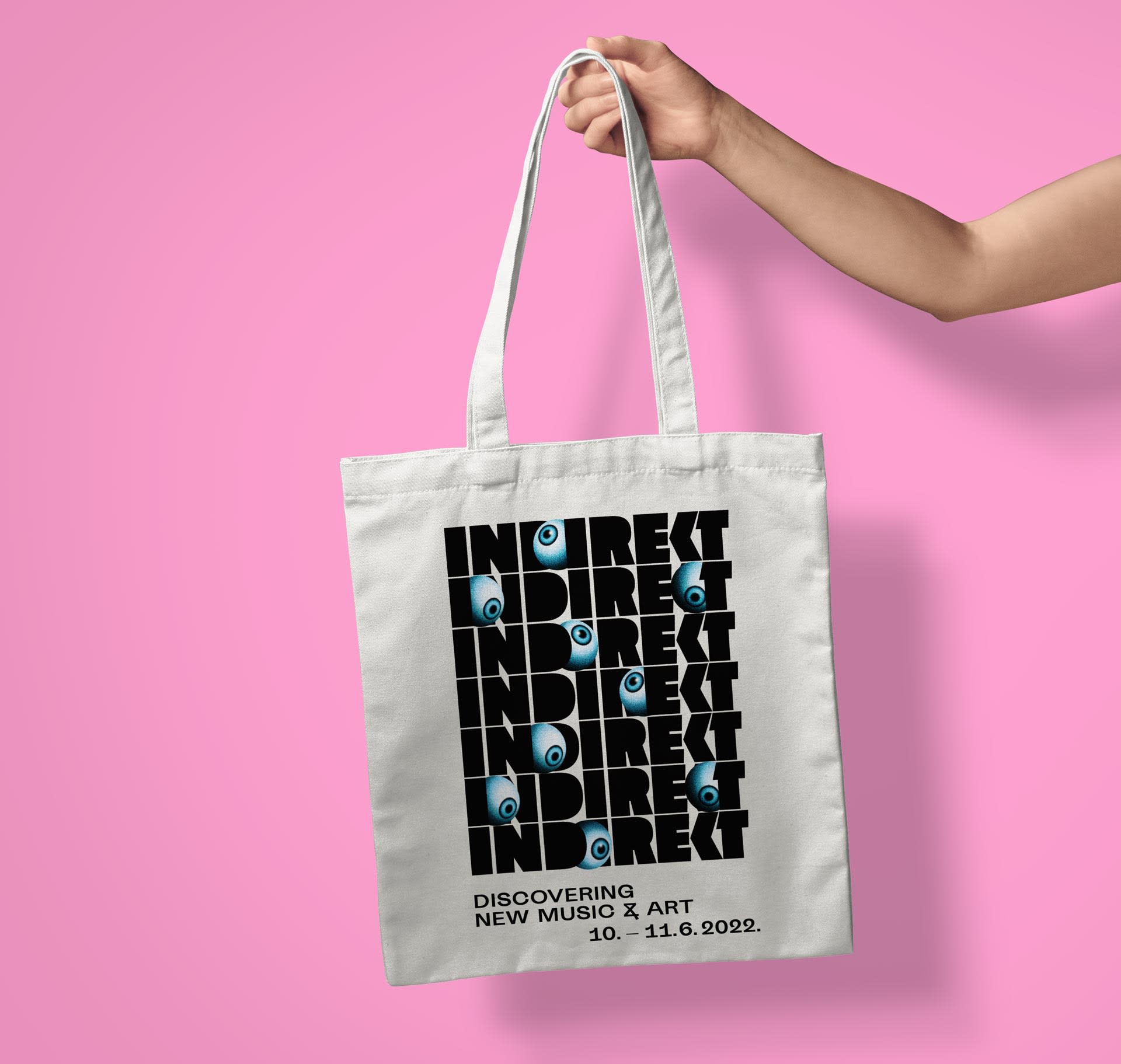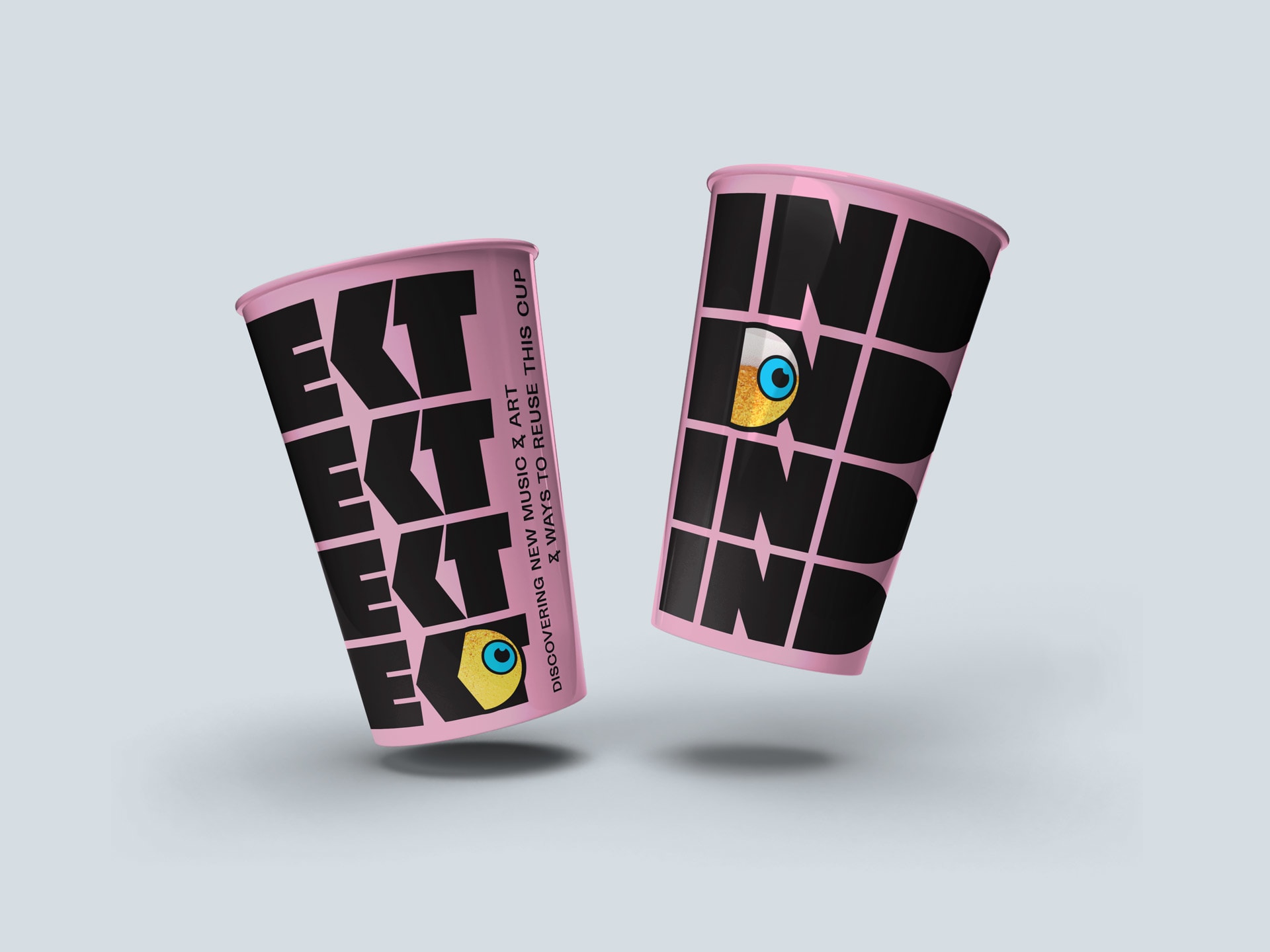 WE DESIGNED A LABEL FOR PET NAT WINES POD ZIDOM
Currently, Pet Nat is one of the most exciting styles of winemaking in the world. So naturally, those wines found their place in Pod Zidom, a bistro which hosts people who follow oenological and gastronomic trends. Find out how we designed a label for these natural, light and sparkling wines. Just be careful not to get your tongue tangled while reading.
[Read more]
JURE PANELS, JUDGES AND ORGANIZES
Our Jure will go around the Balkans this fall. First, on October 12th, at the Sarajevo Marketing Summit, he'll participate in the panel "Creative Evolution: Development of Innovative Thinking in Marketing", and then, on November 1st and 2nd, he'll judge Kaktus festival in Belgrade. He'll also participate in the Expert Council of BalCannes, where he'll help with the planning and organization of the competition.
[Read more]