Indirekt is the smallest (and the best!) indie festival in Croatia that has for the past decade, as a lighthouse of independent art, been dedicated to discovering the future music stars of our region. Besides having a great lineup for its 10th edition, the festival also has a great new visual identity and communication. Cast an eye on Indirekt's eye that's always looking for new talent, whether we're talking about music, art or literature, and see you this weekend in Umag for two days of enjoying under the stars and along the stars of our region's music scene.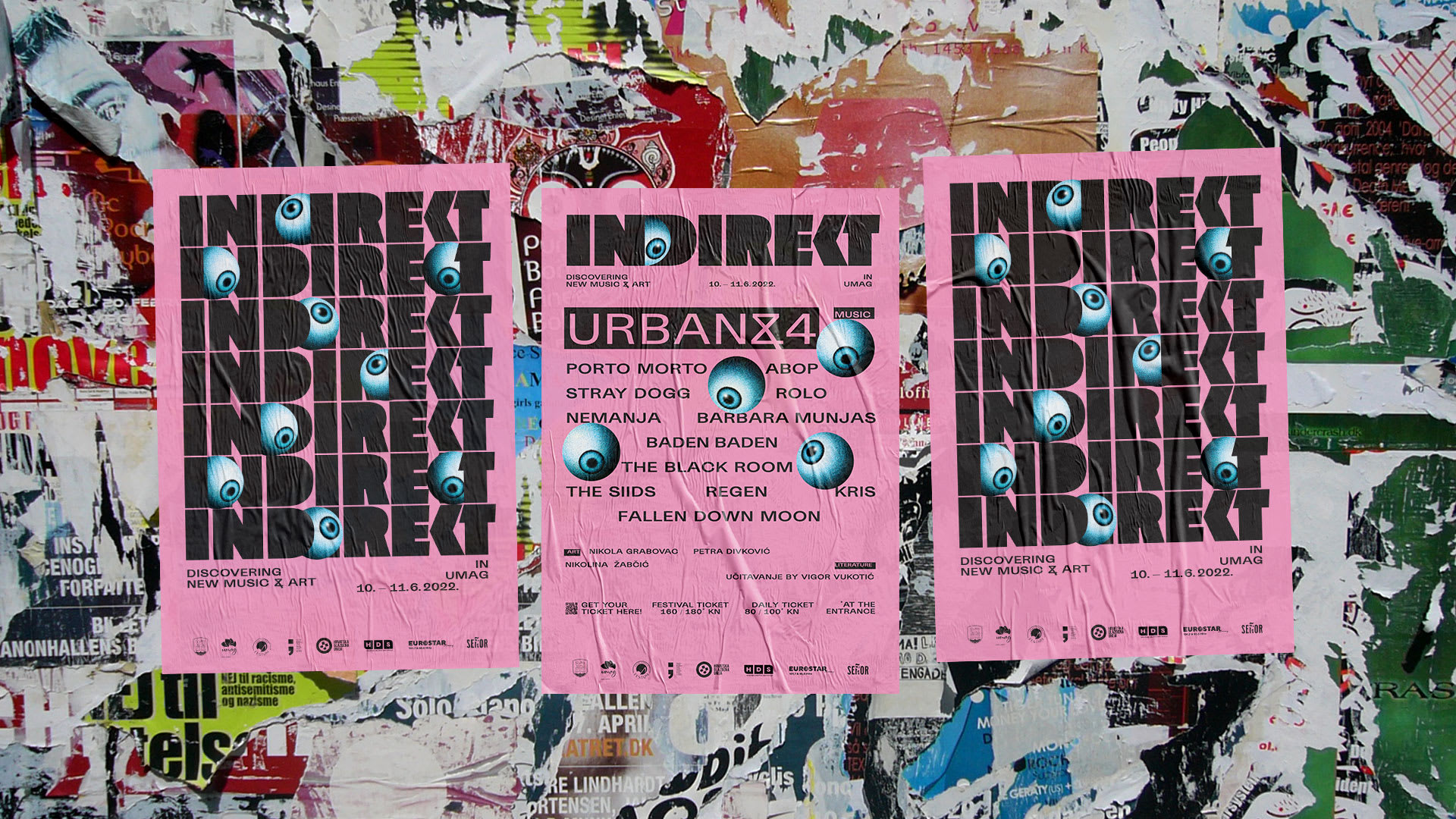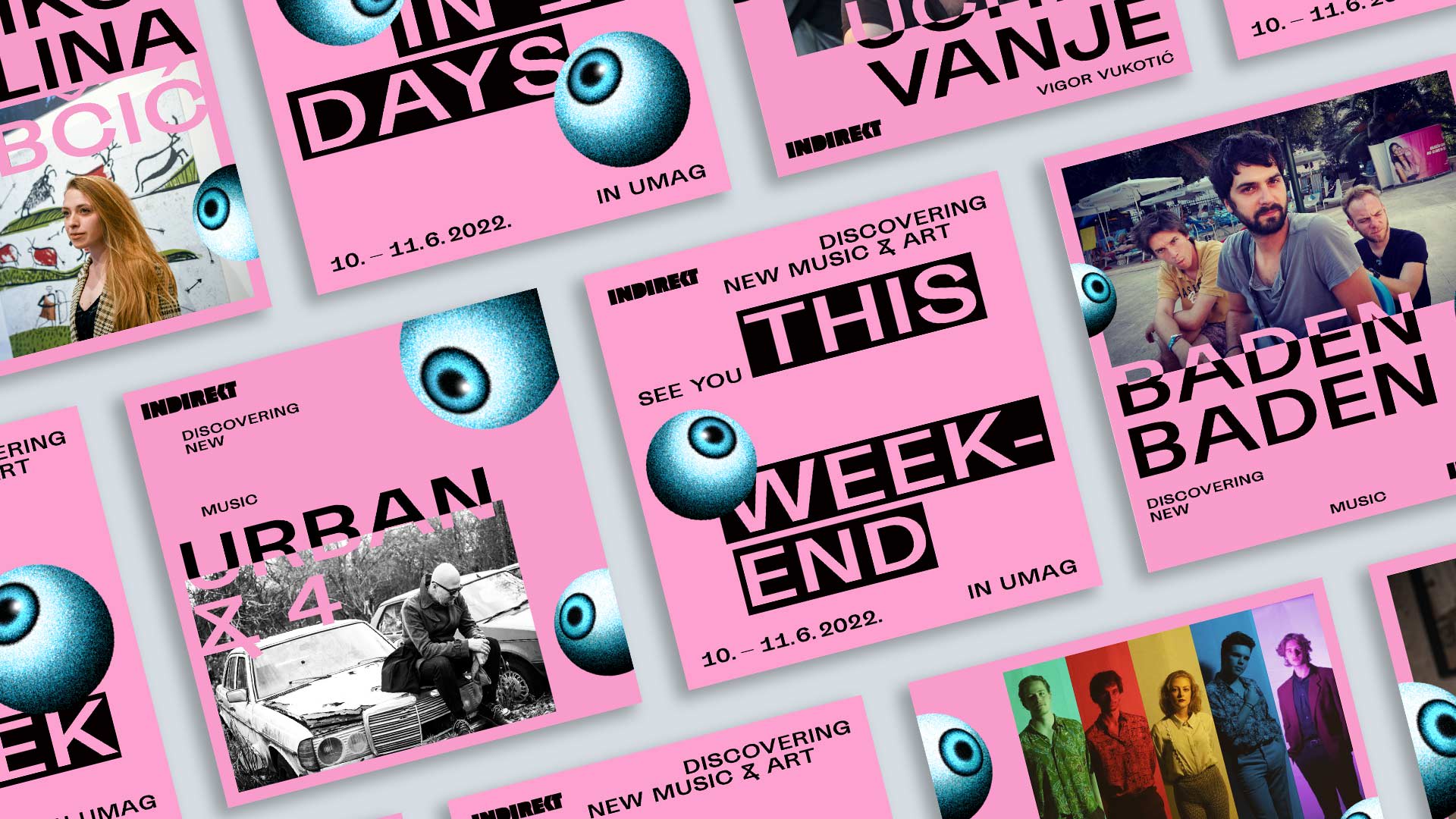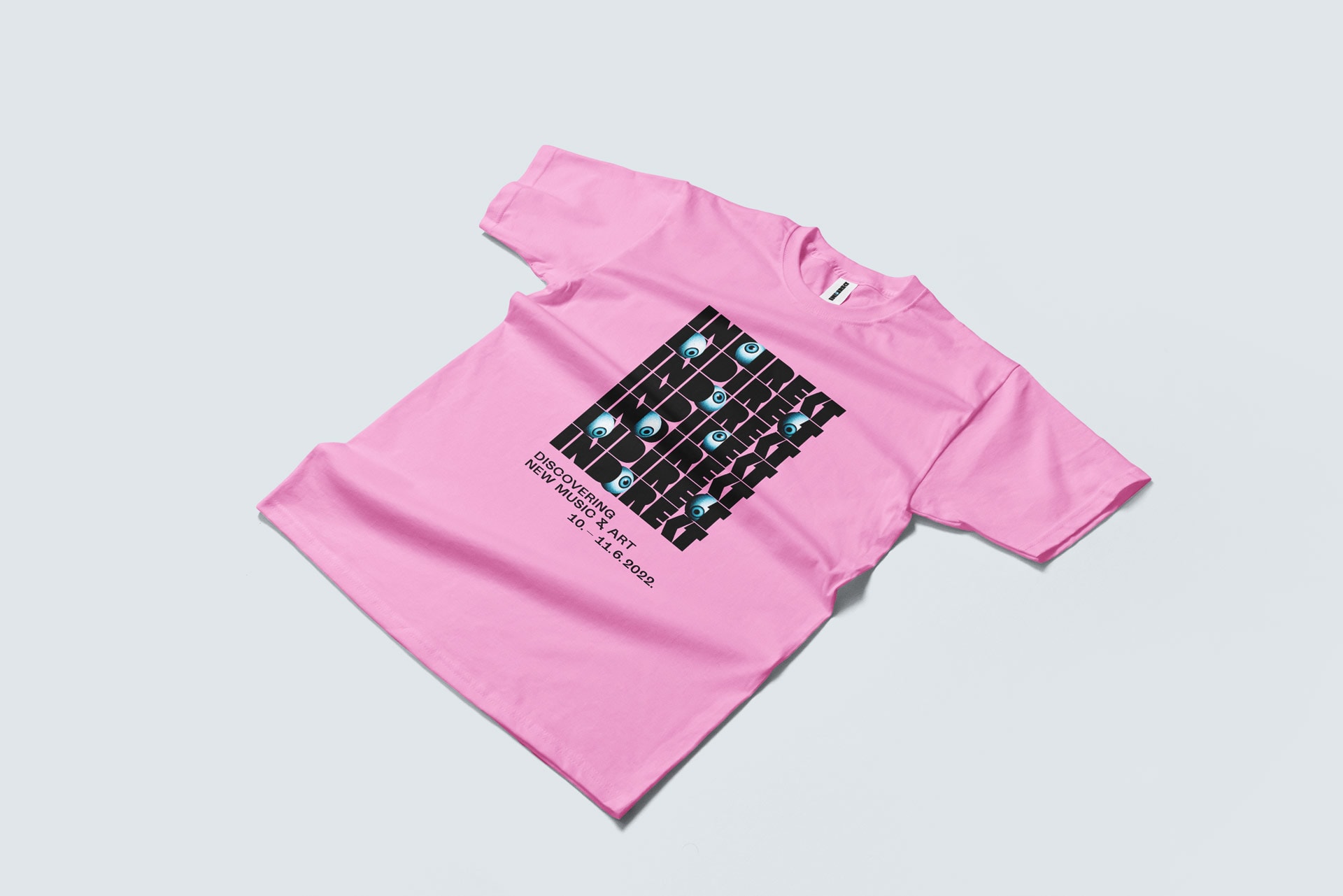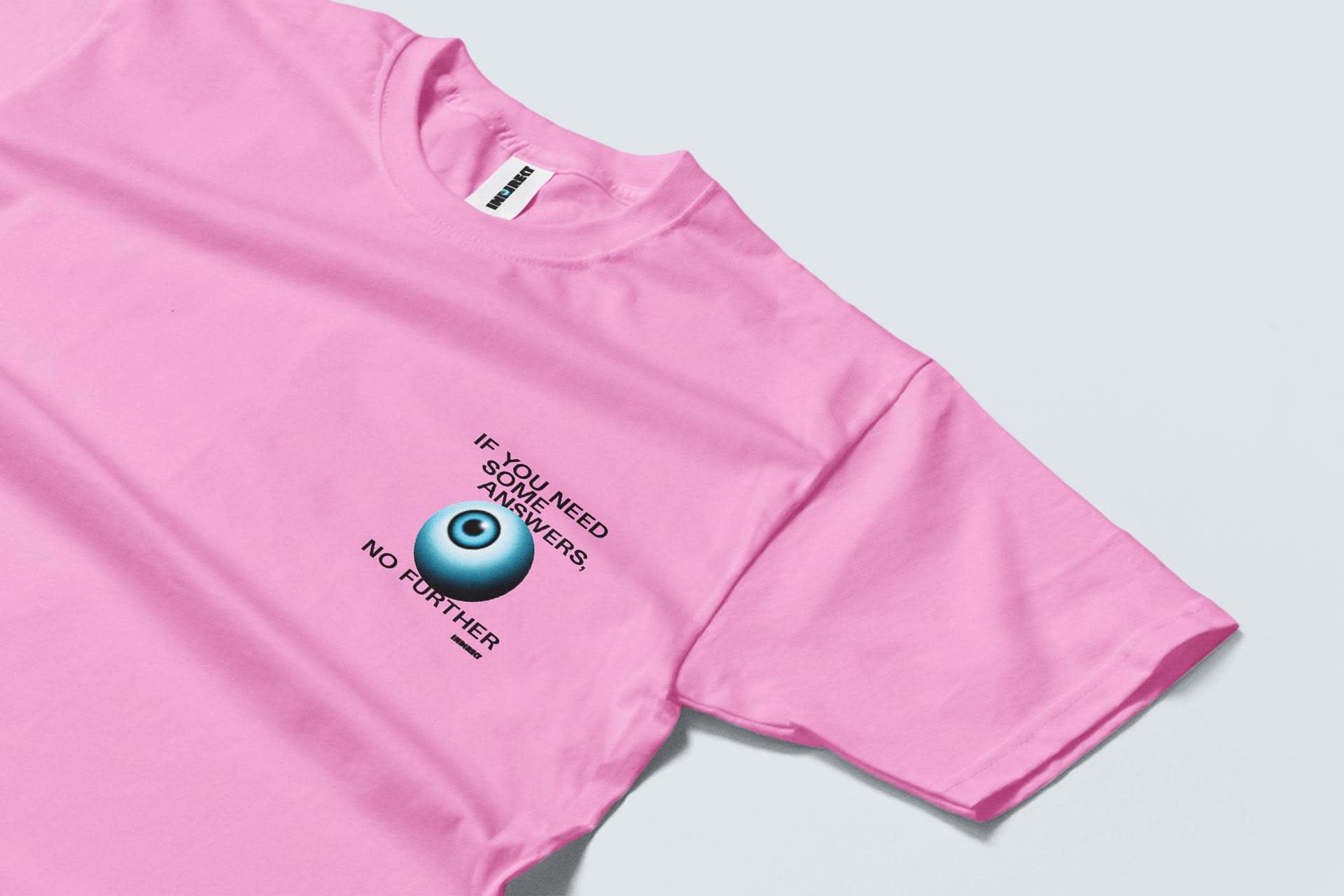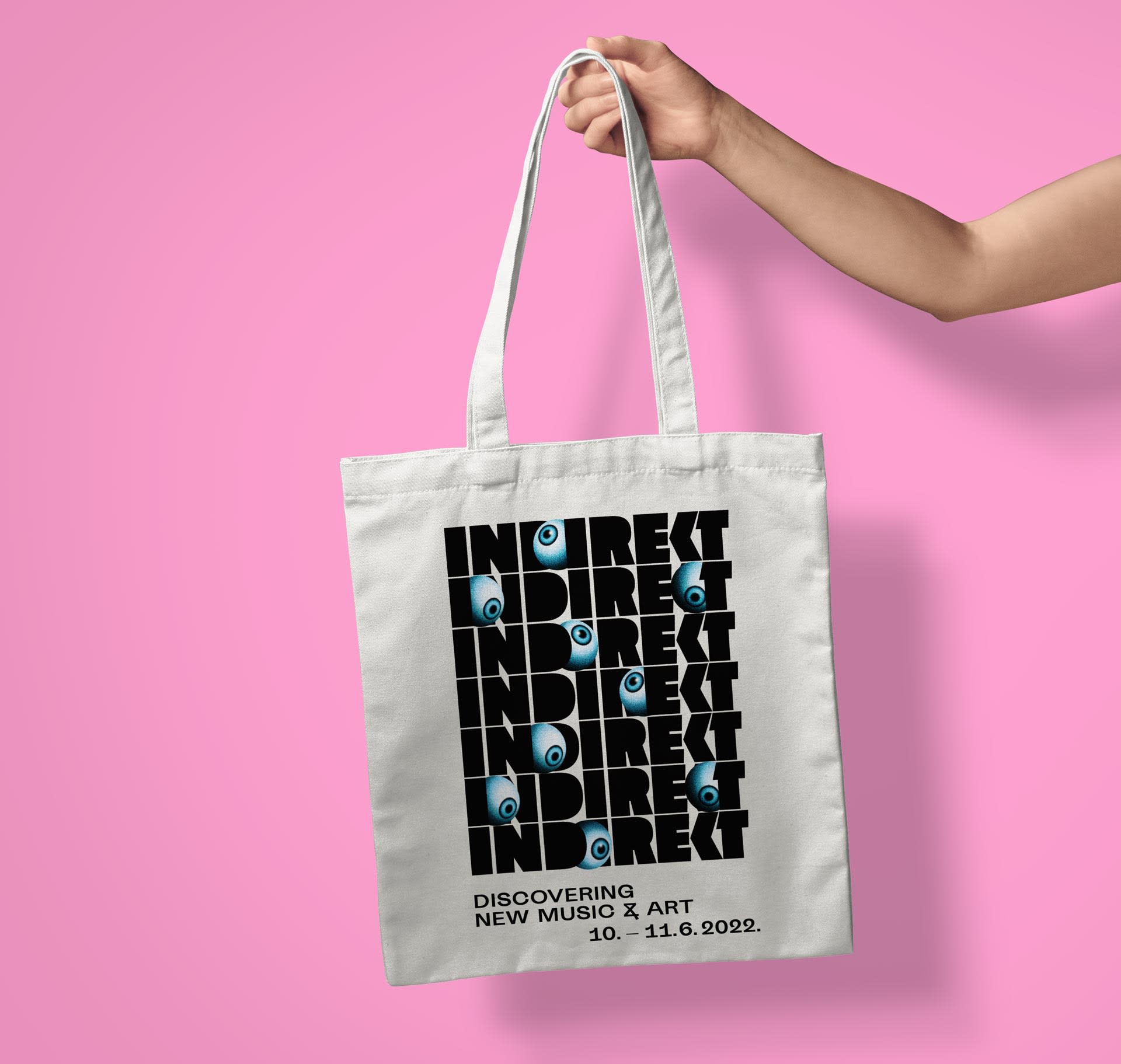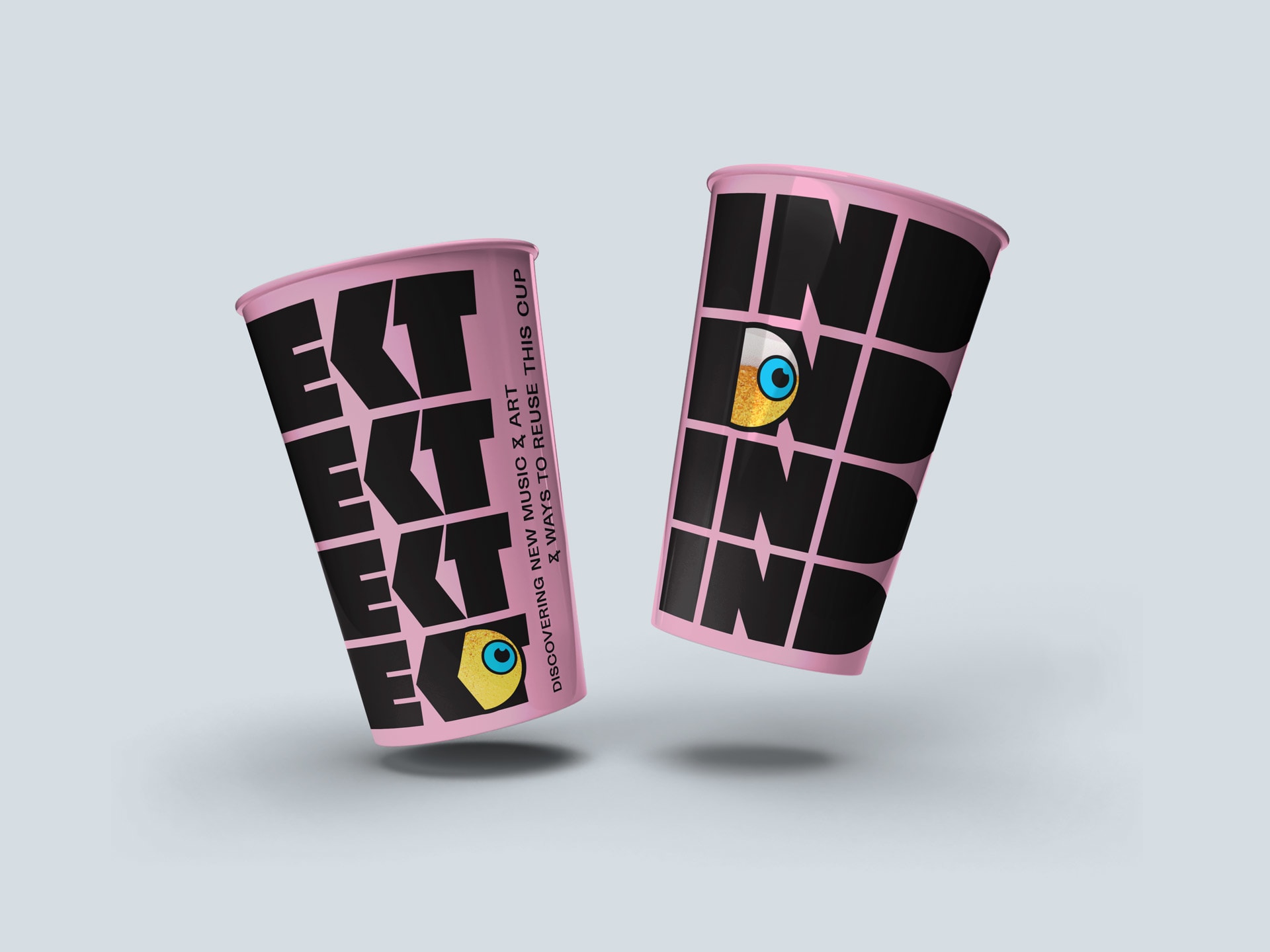 We have four MIXX finalists!
Two of our campaigns are in four categories for the best digital project award: Mental hygiene in the Corporate Social Responsibility Campaign category and Wiener travel insurance in the Direct Response and Lead Generation Campaign, Campaign Effectiveness i Influencer Marketing categories. Bravo for Wiener insurance and iProspect, and congratulations tu all the other finalists!

[Read more]
We're looking for new colleagues in the design department
Señor is always looking for talented professionals. This time, we're looking for art directors and graphic designers. If you have experience working in a marketing agency, design studio or any other design collective, apply by March 19th.

[Read more]