After the campaign's launch last fall, it's time for new tours and adventures. Zaba's campaign continues with presenting the small business owners in tourism: the tourist agency Travel to Croatia and the second of two grand winners of the #firsttime competition that won an integrated advertising campaign — owners of the ranch Ramarin. Check their story out and then visit prviput.hr for some new trip ideas, don't hold your horses! ;)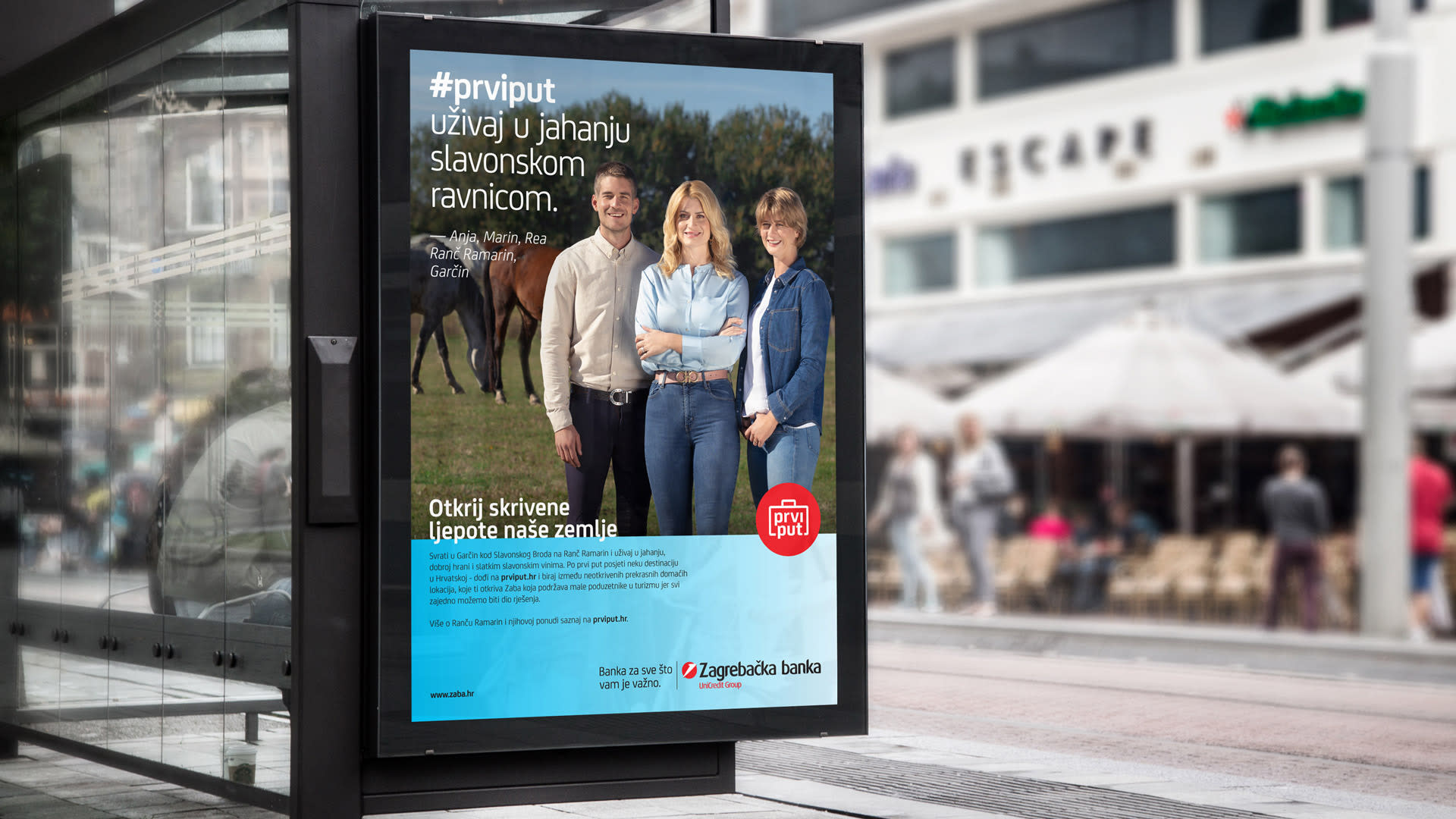 COLLECTIVE LEAVE
A research that all señores and señoritas will participate in from August 1 until August 15 is figuring out ways to achieve a quality rest on a vacation. We'll come back with answers on how to build the firmest sandcastle, mix the perfect piña colada and other findings on August 16, and, until then… hasta la vista, bebé.
[Read more]
We are UNICEF's new agency!
We've proudly welcomed our new client and, instead of a light warm up, started the job running — with the Milky Way, a race for a good cause — and this year we're gathering to support the mental health of children and youth. Find out more about the race and ways to support the cause at mlijecnastaza.hr/en.
[Read more]