Imagine a corporate video… You did? We bet you thought of one of the following scenes: a person giving a statement (with his eyes following the teleprompter) in a gray suite in a gray office, trucks with the corporation's logo driving into the sunset, office employees showing each other something on a laptop, people with yellow helmets shaking hands at a construction site. The question is… does it really have to be like that?
A BIG FISH IN CORPORATE COMMUNICATIONS
We are doing lots of great stuff for Atlantic Grupa. After we created the Ocean of Opportunities corporate slogan, it was time to introduce this small giant to the international scene. What surfaced was this great film, which will present Atlantic Grupa to its future partners. During the process, we've managed to stir the creative waters and make a few waves but at the end the client's smile made the whole journey worthwhile. Who says corporate films have to be boring?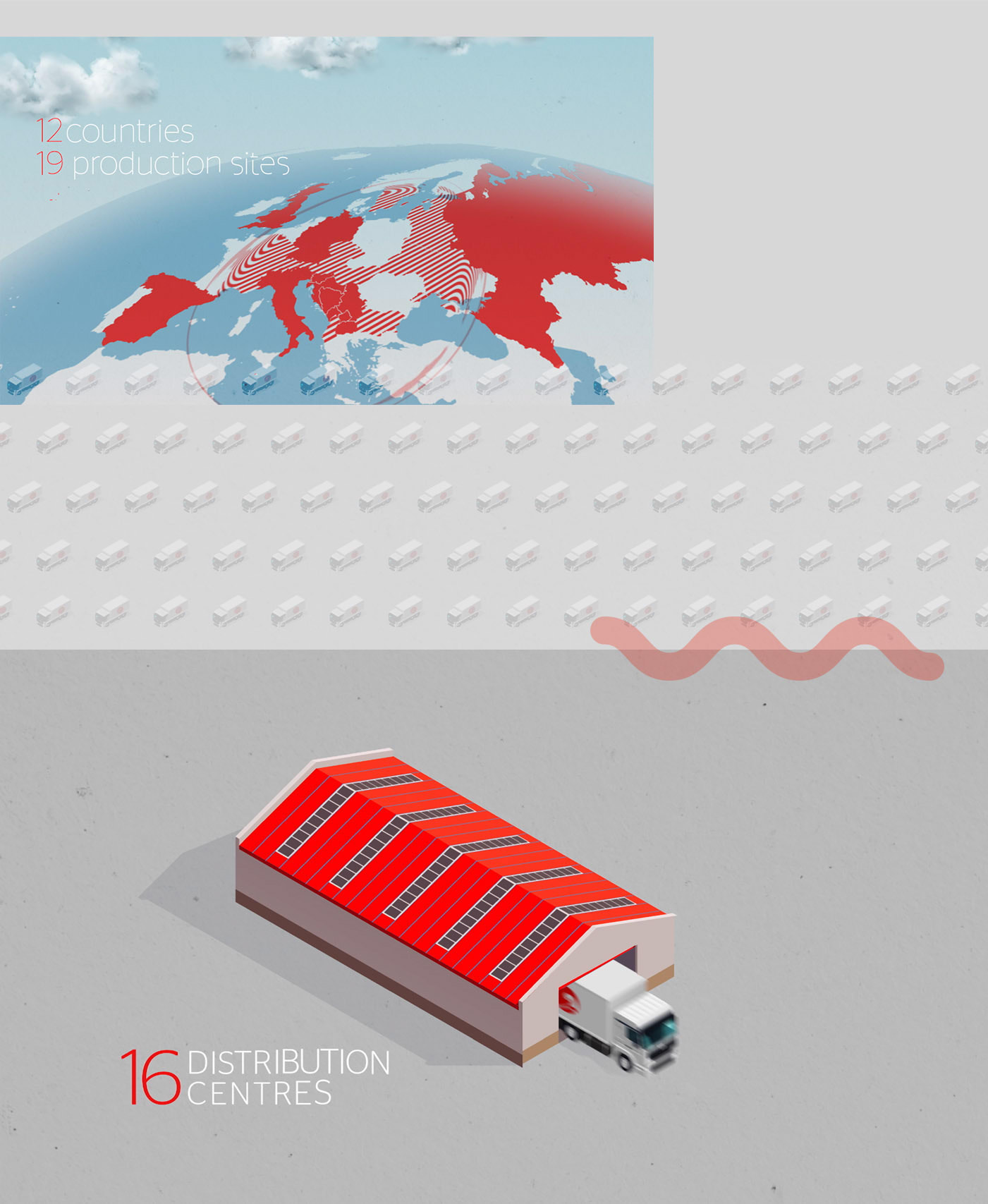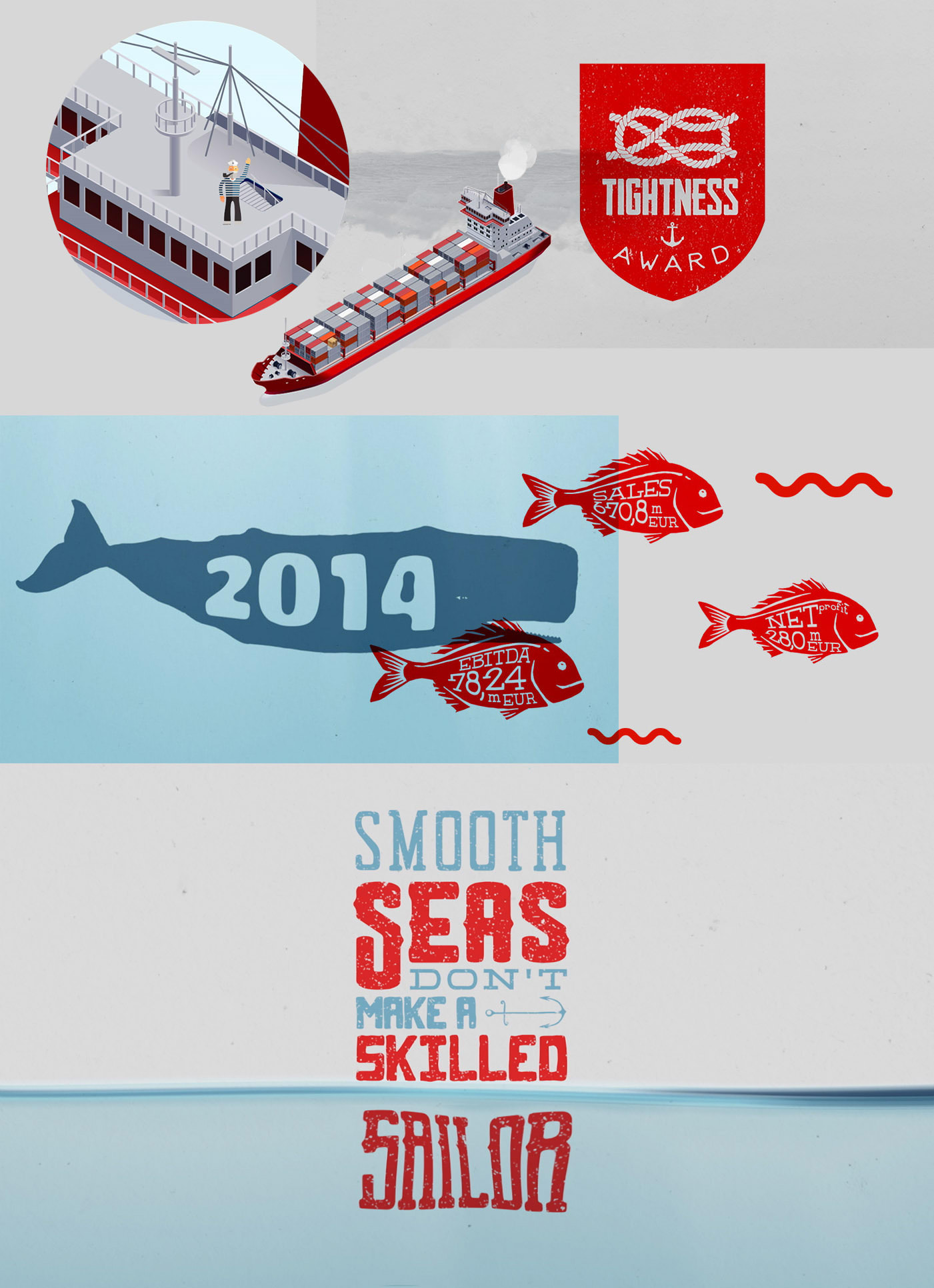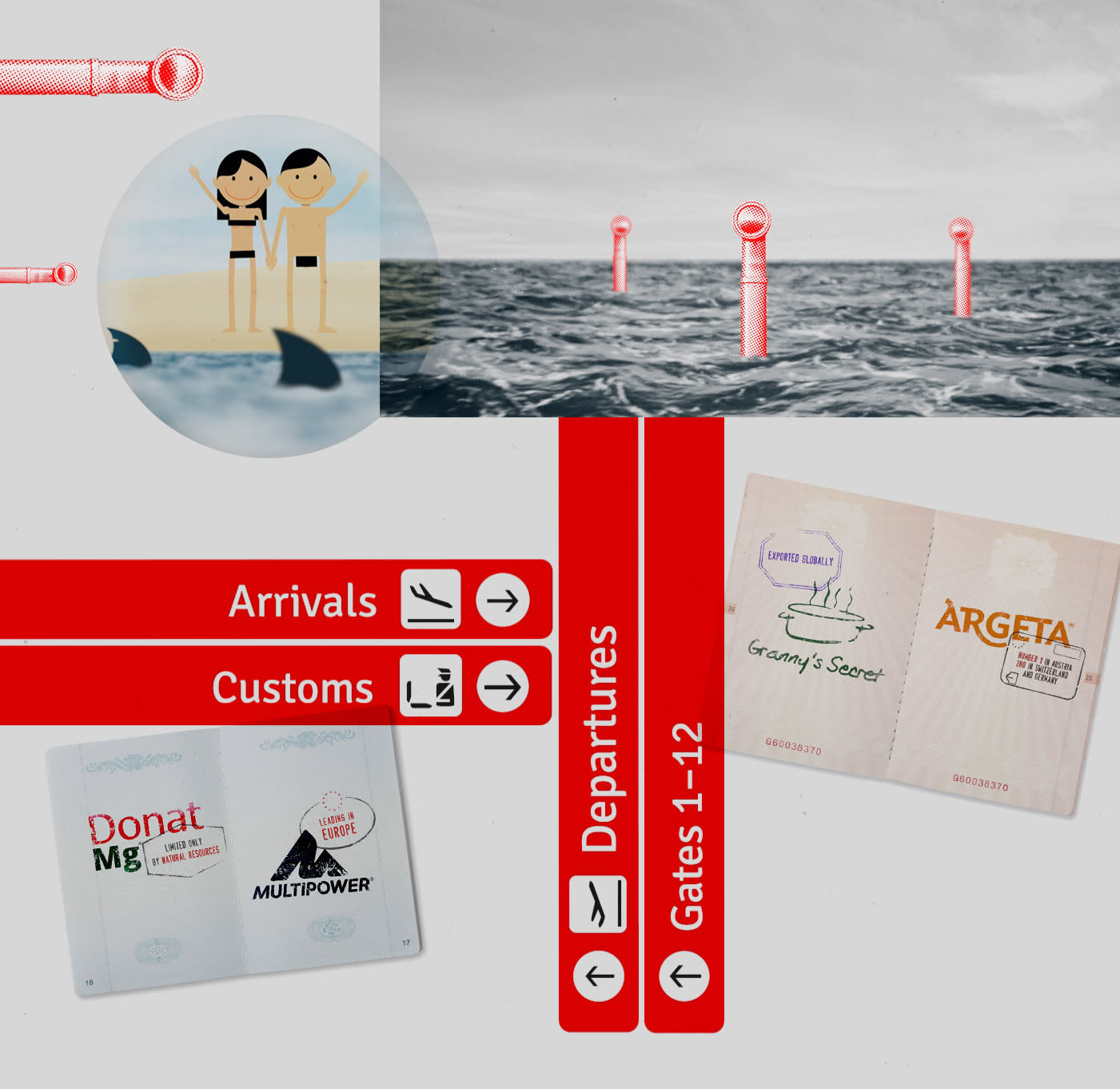 Credits
Señor
Vanja Blumenšajn ~ Very Creative Director | Jurica Ćorluka ~ Creative Director, Copywriter | Iva Kaligarić ~ Strategic Director | Marin Balaić ~ Animator
Atlantic Grupa
Gabrijela Kasapović ~ Corporate Communications Director | Feđa Hudina ~ Internal Communications and Projects Director | Iva Lemut ~ Corporate Communications Specialist