Annual reports are sexy. Or at least Señor thinks they should be. Remember that the next time they hand you that thick book with dull financial reports and corporate ownership structure. There's something creatively challenging when you try to sum up the unique vision of a company into a couple of headlines in an annual report.
RIDING THE WAVE OF SUCCESS
Atlantic Grupa is a multinational food & beverages company - a leading fast-moving consumer goods producer in southeast Europe and the European leader in sports food supplement production. It has had a successful year marked with growth, internationalization and expansion and wants to continue this positive trend. If we add the "Ocean of opportunities" slogan into this equation, we've got ourselves a brief for a new corporate overview.
THINK INSIDE THE BOX
While creating a new annual report we wanted to build on this strategic goal - playing with the name and slogan (Atlantic Grupa - Ocean of opportunities) and to invite their employees, partners and investors to join them on this journey, to come aboard and... catch the wave! The result is a wave-shaped book - a simple idea that is as inviting in both its form and its message. It's a good thing we thought inside the box this time.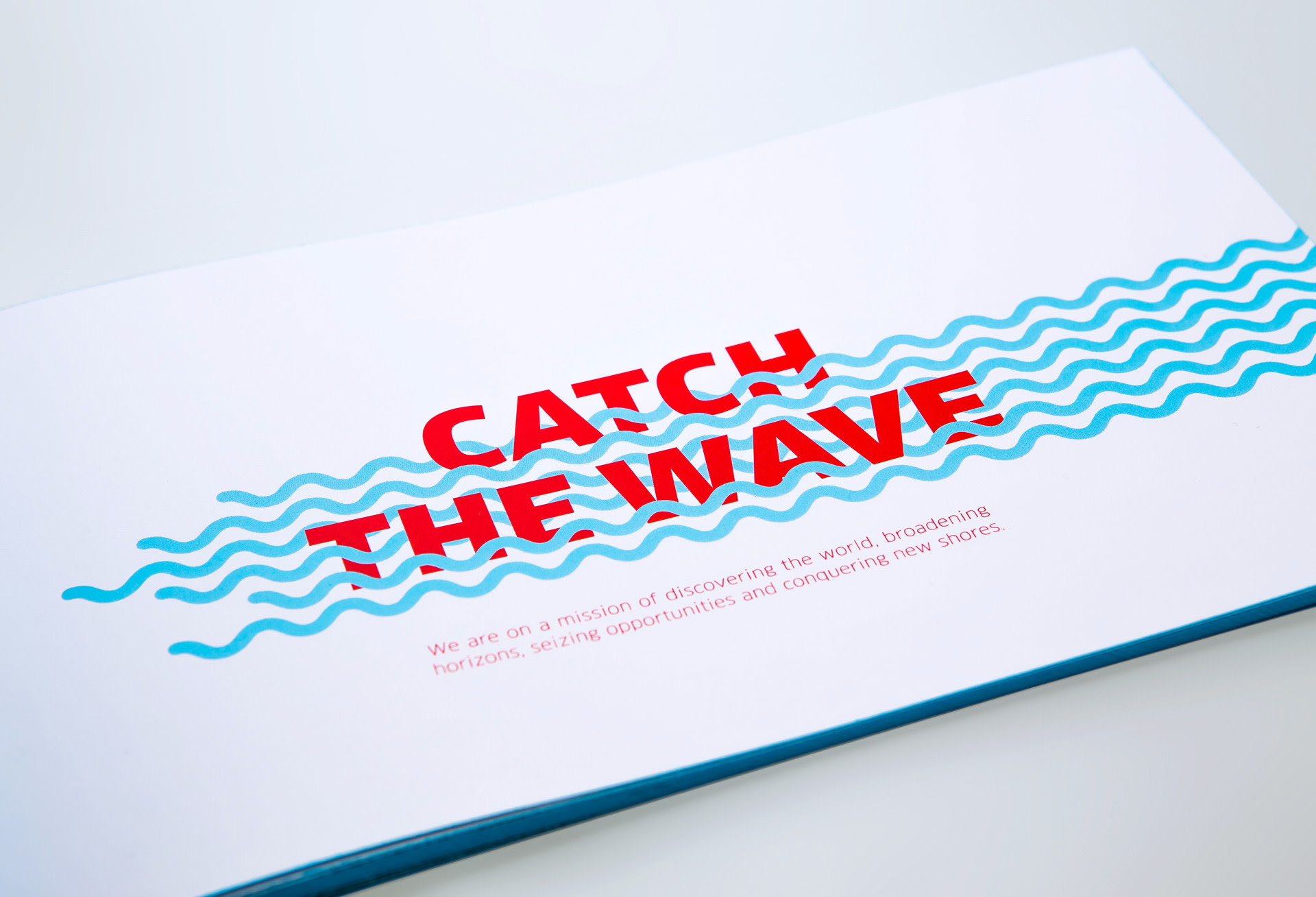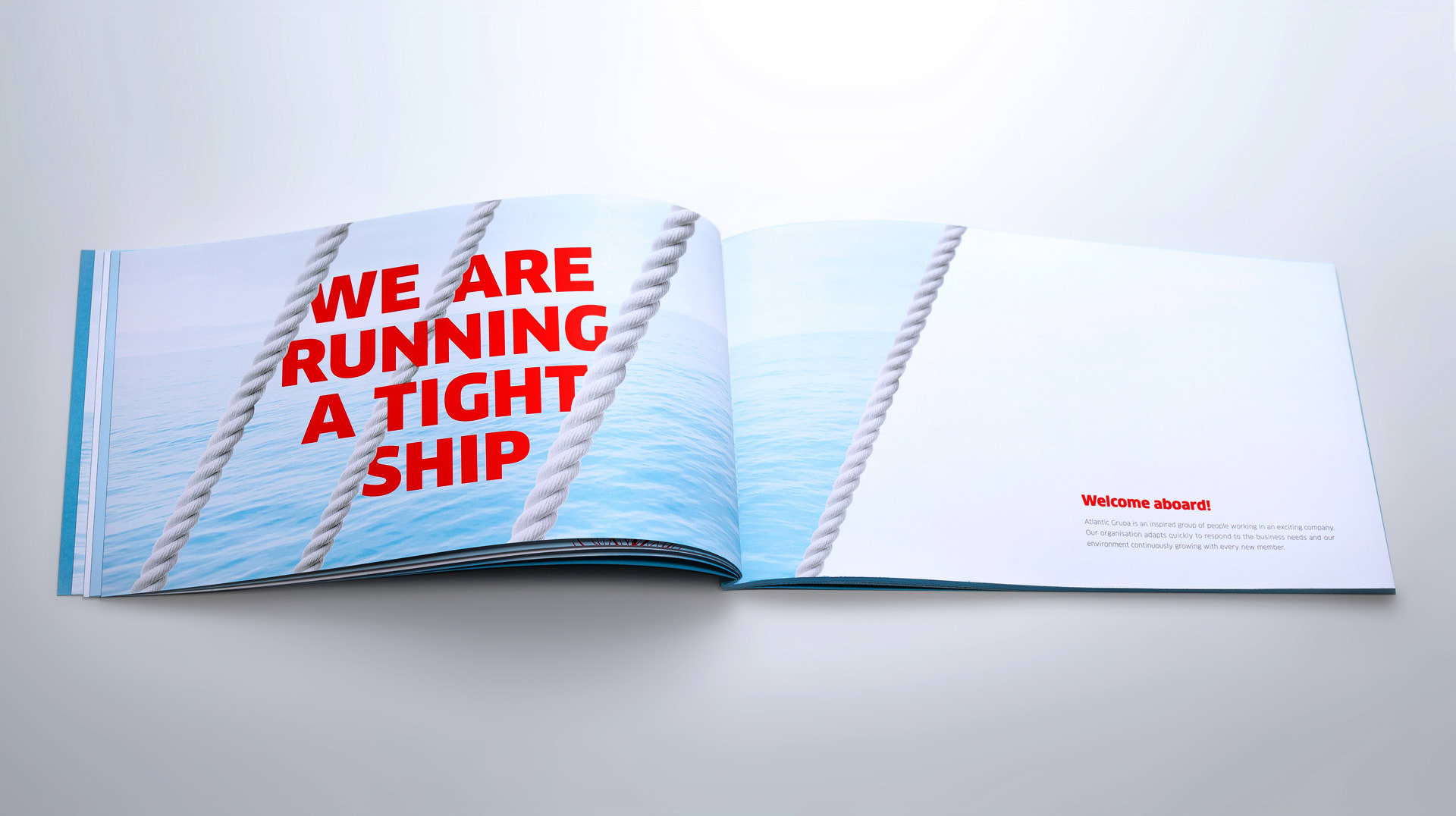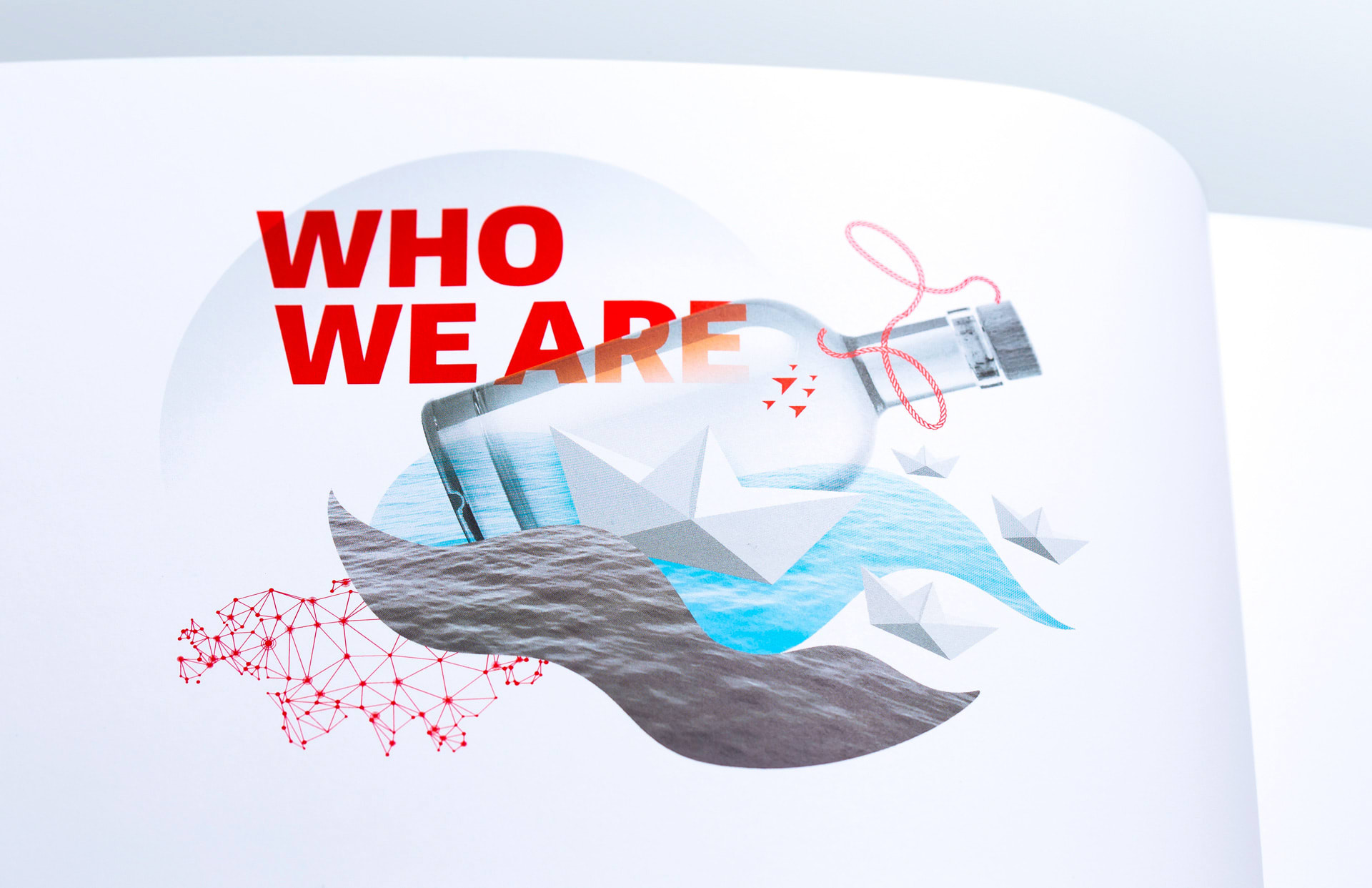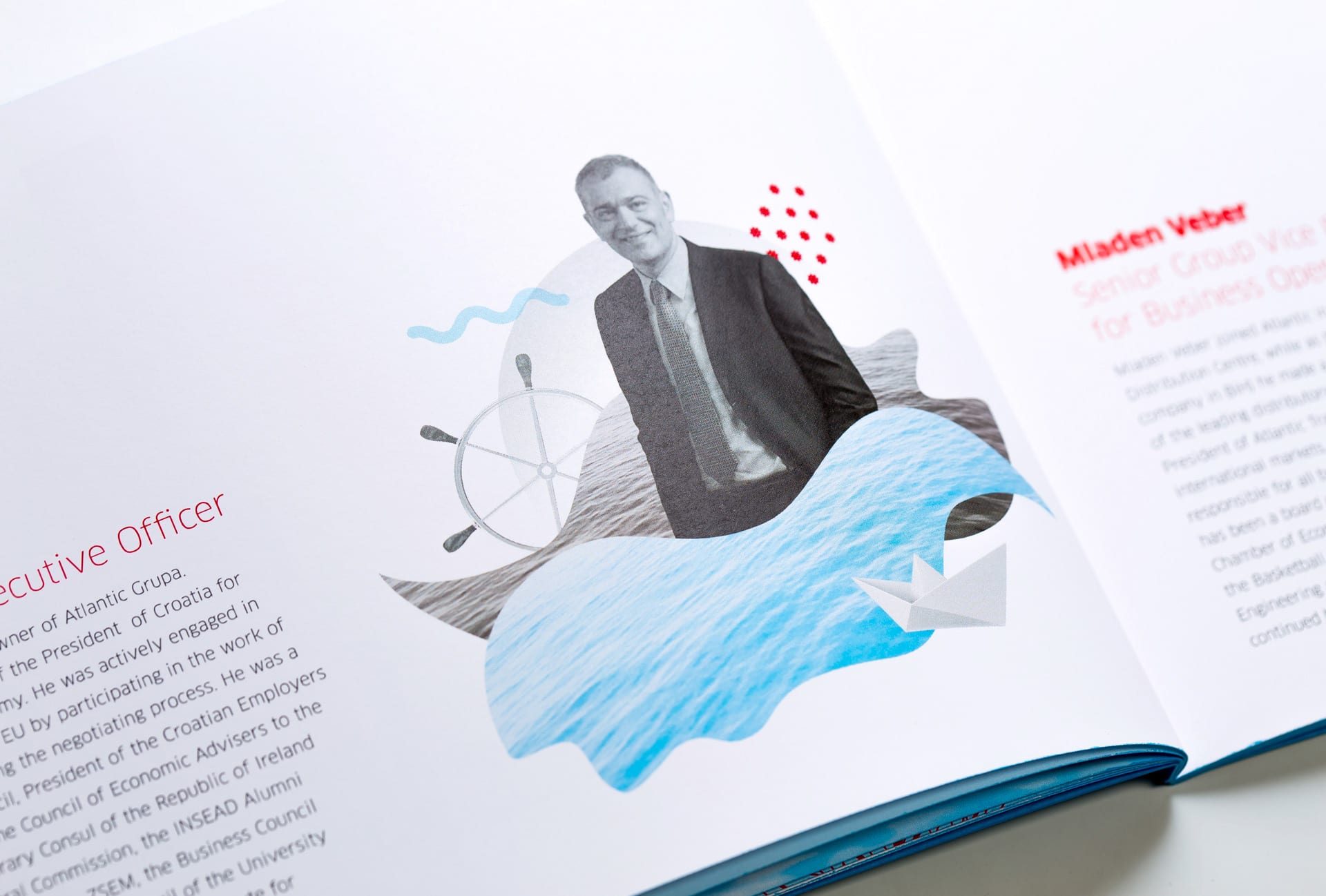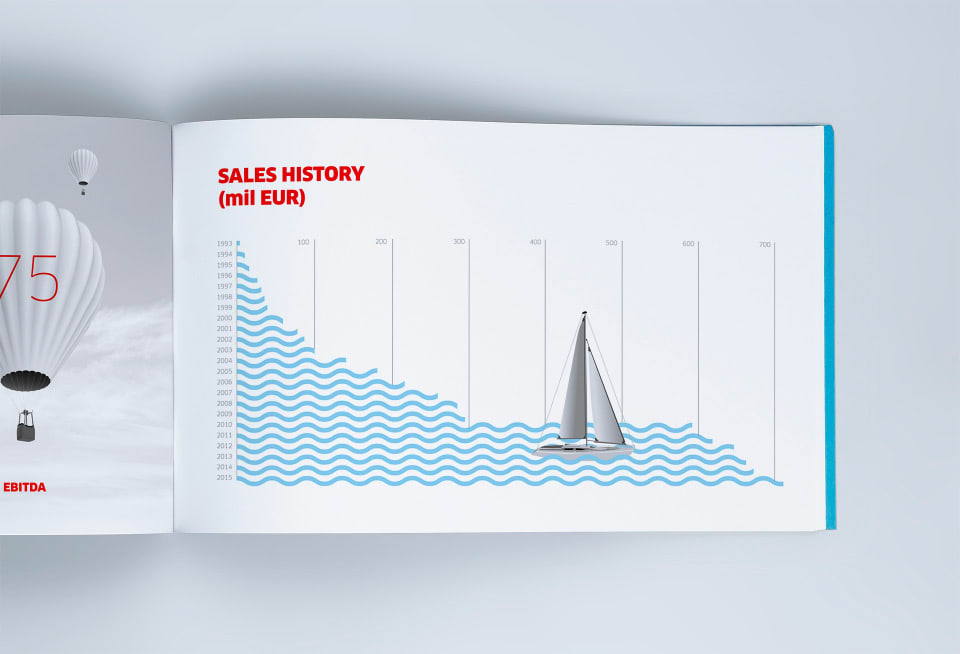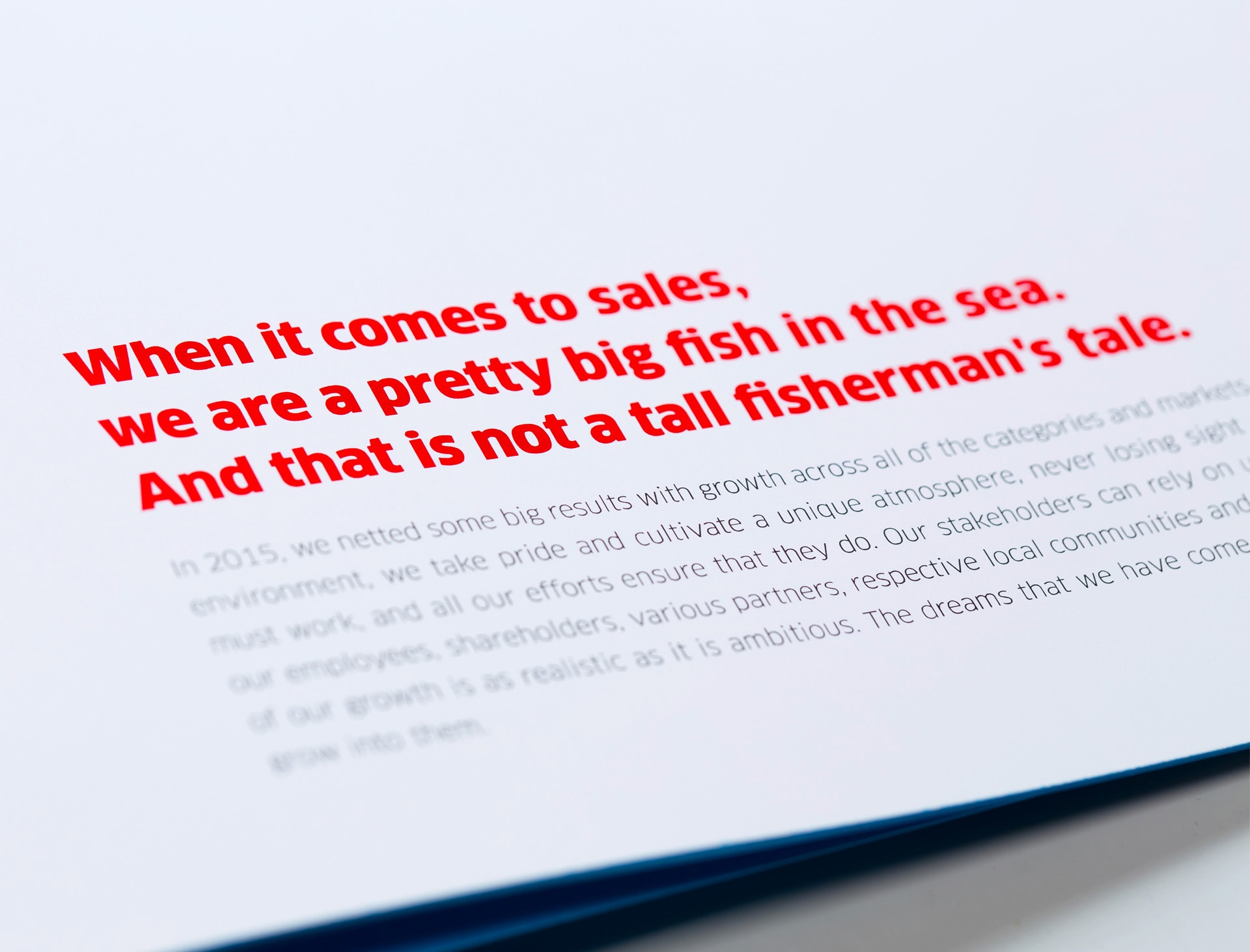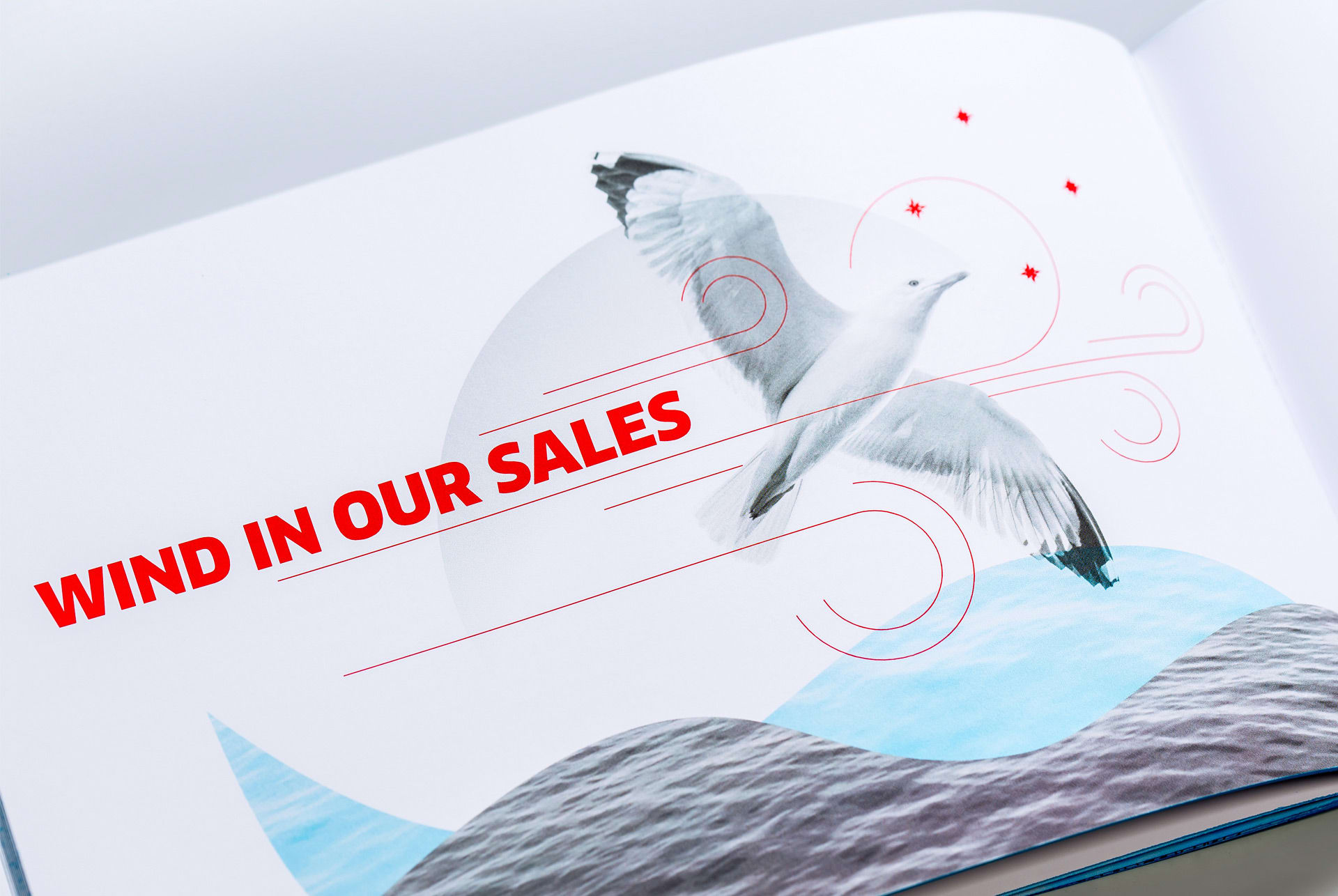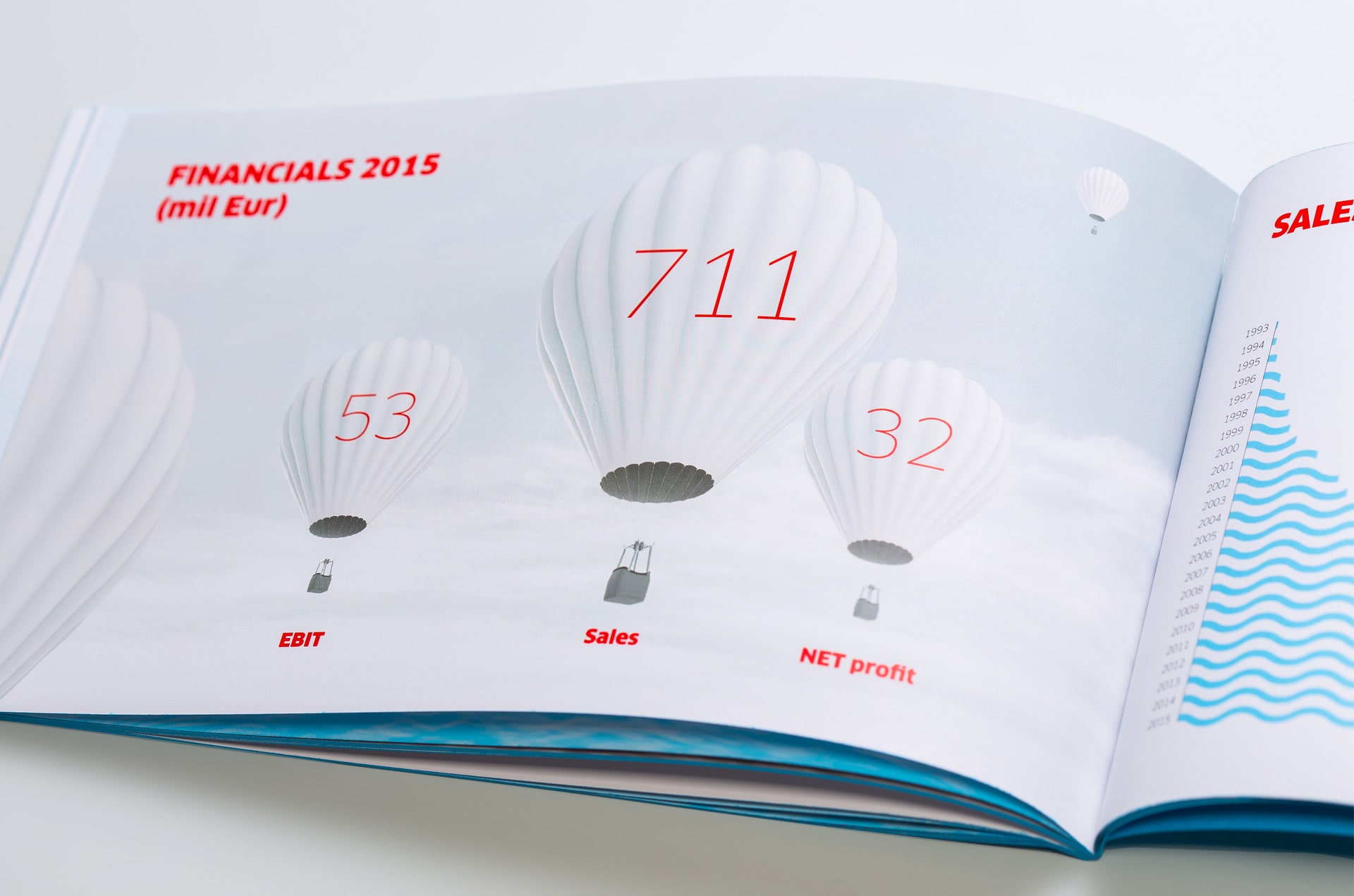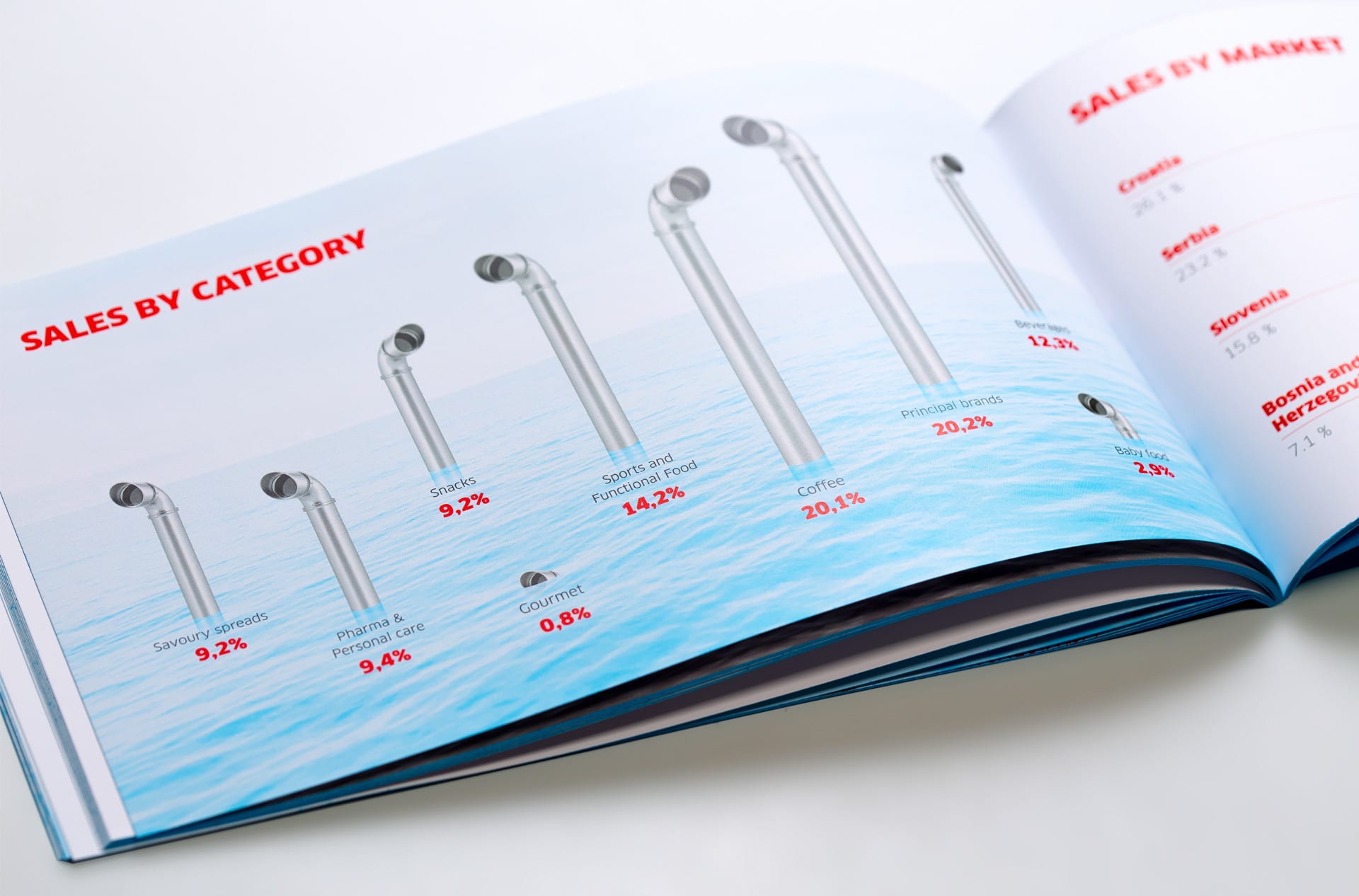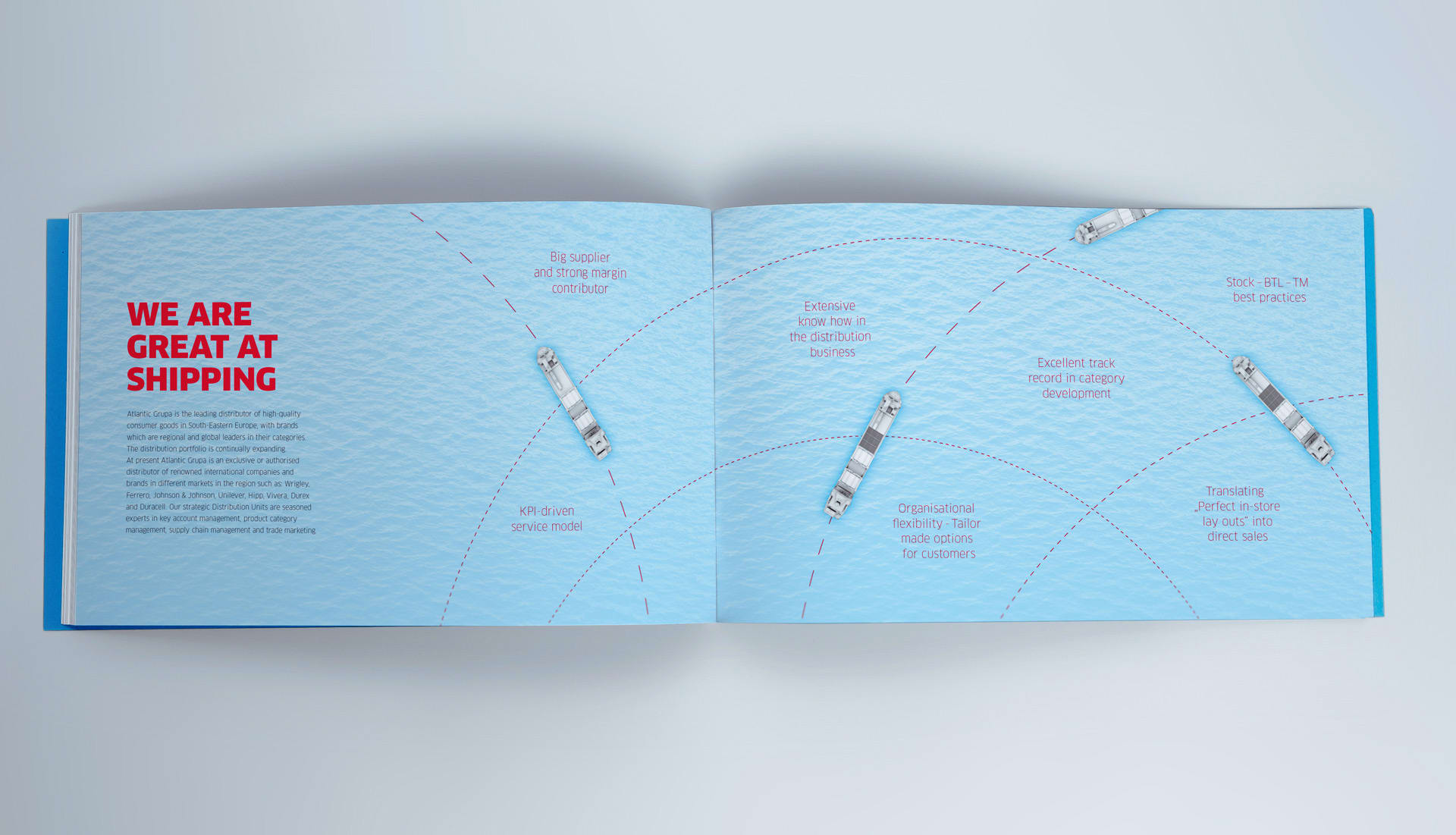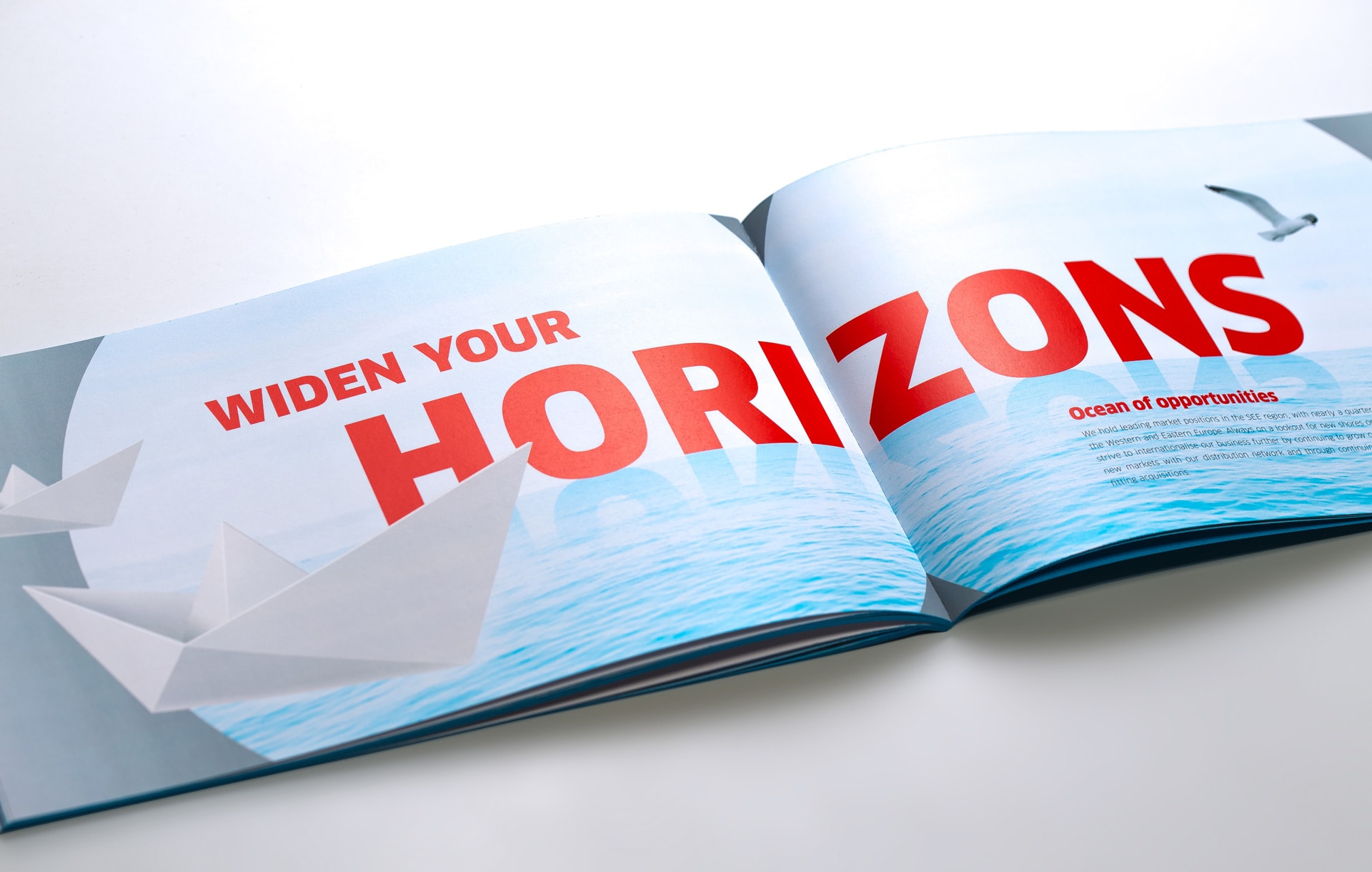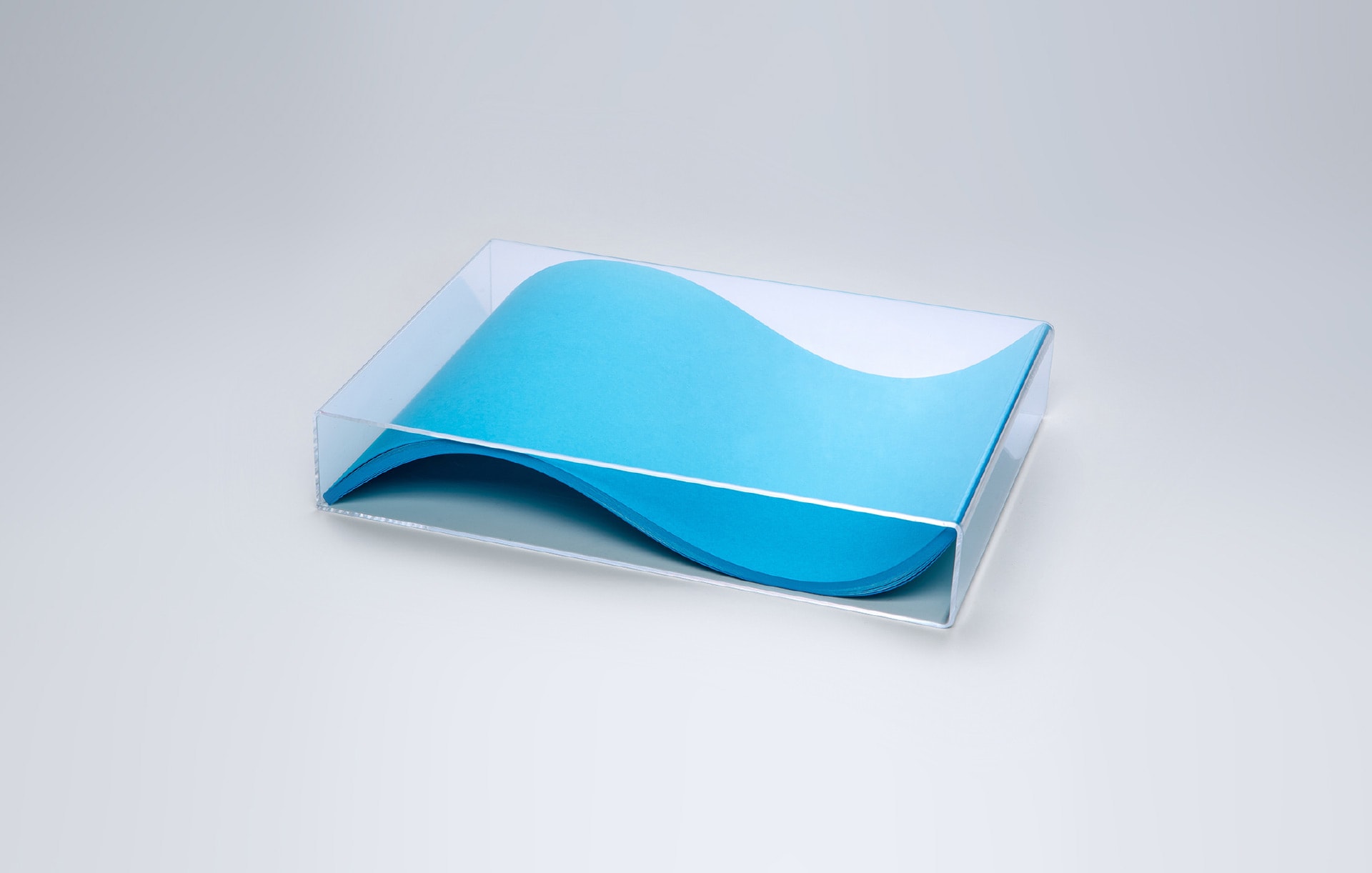 Credits
Señor
Vanja Blumenšajn ~ Very Creative Director, Copywriter | Vinko Čuljak ~ Art Director, Illustrator | Iva Kaligarić ~ Strategic Director | Nina Trumbić - Account, Production Manager
Atlantic Grupa
Gabrijela Kasapović ~ Corporate Communications Director | Tina Miličić ~ Corporate Communications Intern
This project wouldn't have been as good without
Cerovski Print Boutique ~ Print | Prozirni namještaj ~ Plexi box | Tomislav Marić ~ Project Photographer | Adam Bukvić ~ Case Video Author