Whether on a business trip or a seasonal work stint, you don't expect much of your accommodation. Most often all you want is a clean and comfortable bed that you can crash into at the end of an exhausting day, a few hours of quality sleep – and someone else to take care of it all.
BUSINESS ACCOMMODATION FROM A TO ZZZZZZ
This type of service is in high demand, so a specialized agency has emerged that works with business clients to find accommodation for their business partners, seasonal workers and staff during conferences and seminars. Since this service is rather unique but can potentially attract a wide target audience, it was necessary to emphasize the adaptability to the needs of different clients. In a fast-paced life of a business person, sorting out accommodation isn't really a priority – and that's where BizZz comes to the rescue. And while the hard-working managers were getting a good night's sleep under the covers, we managed to cover all the materials that an up-and-coming business is supposed to have.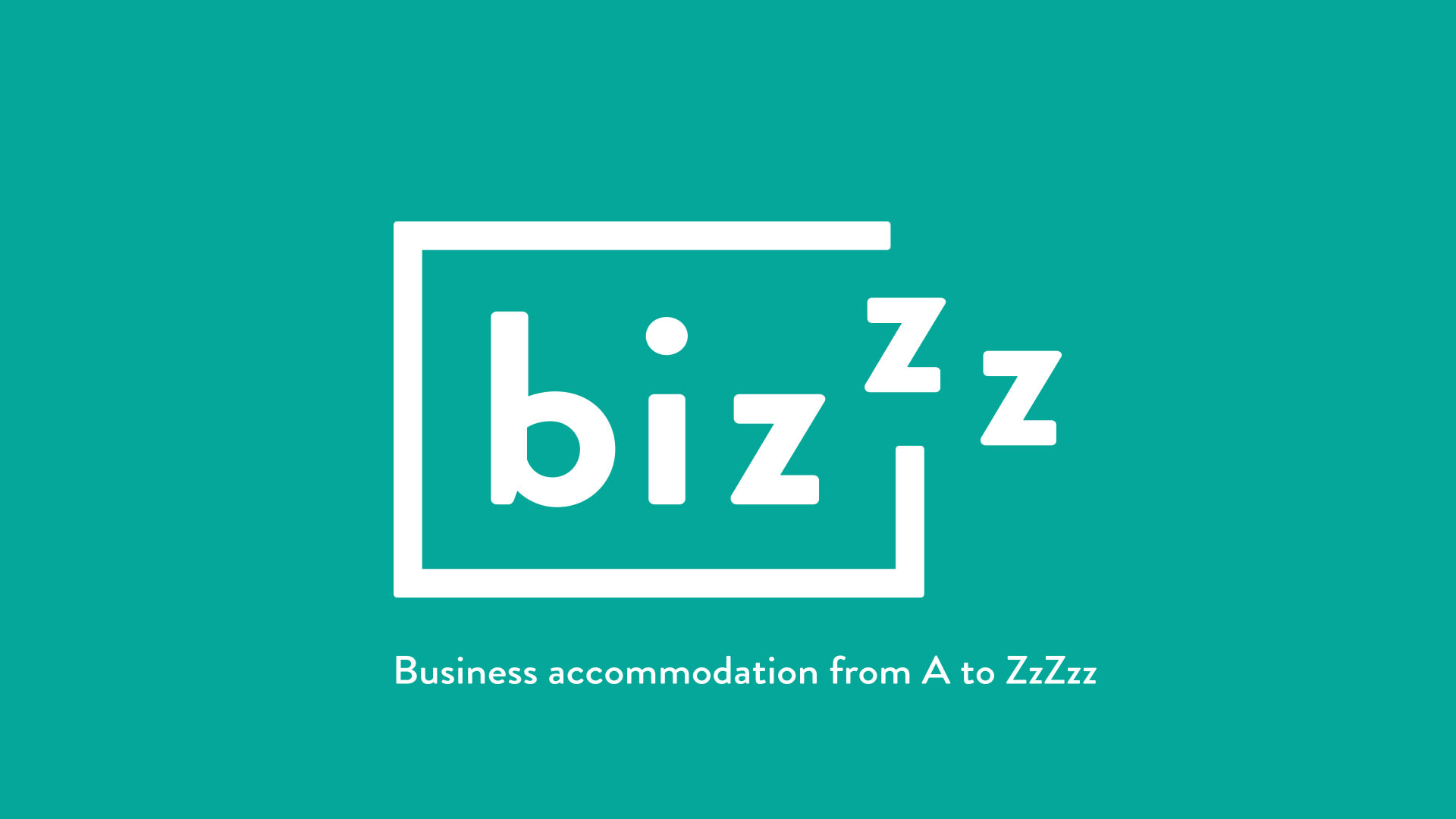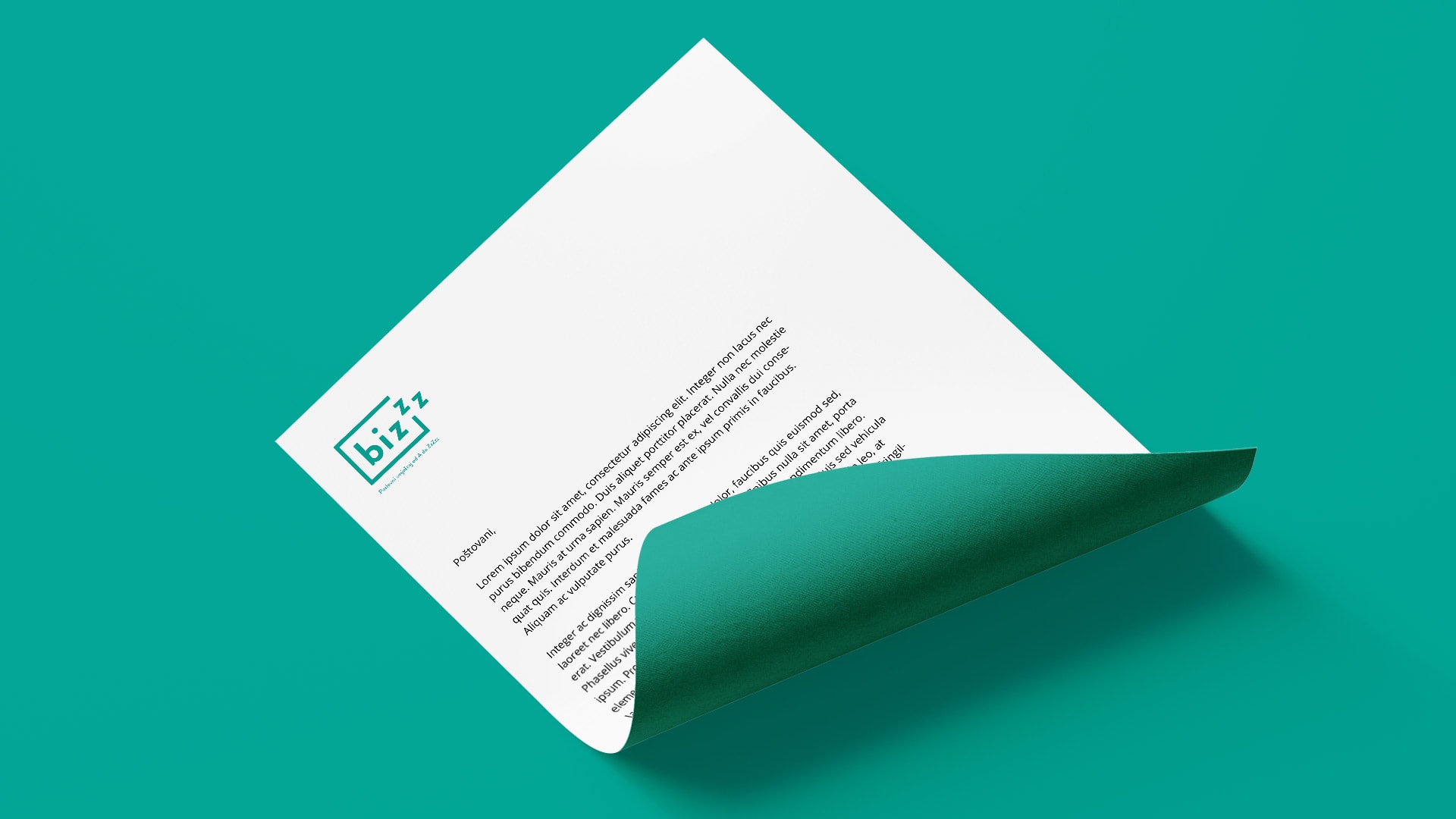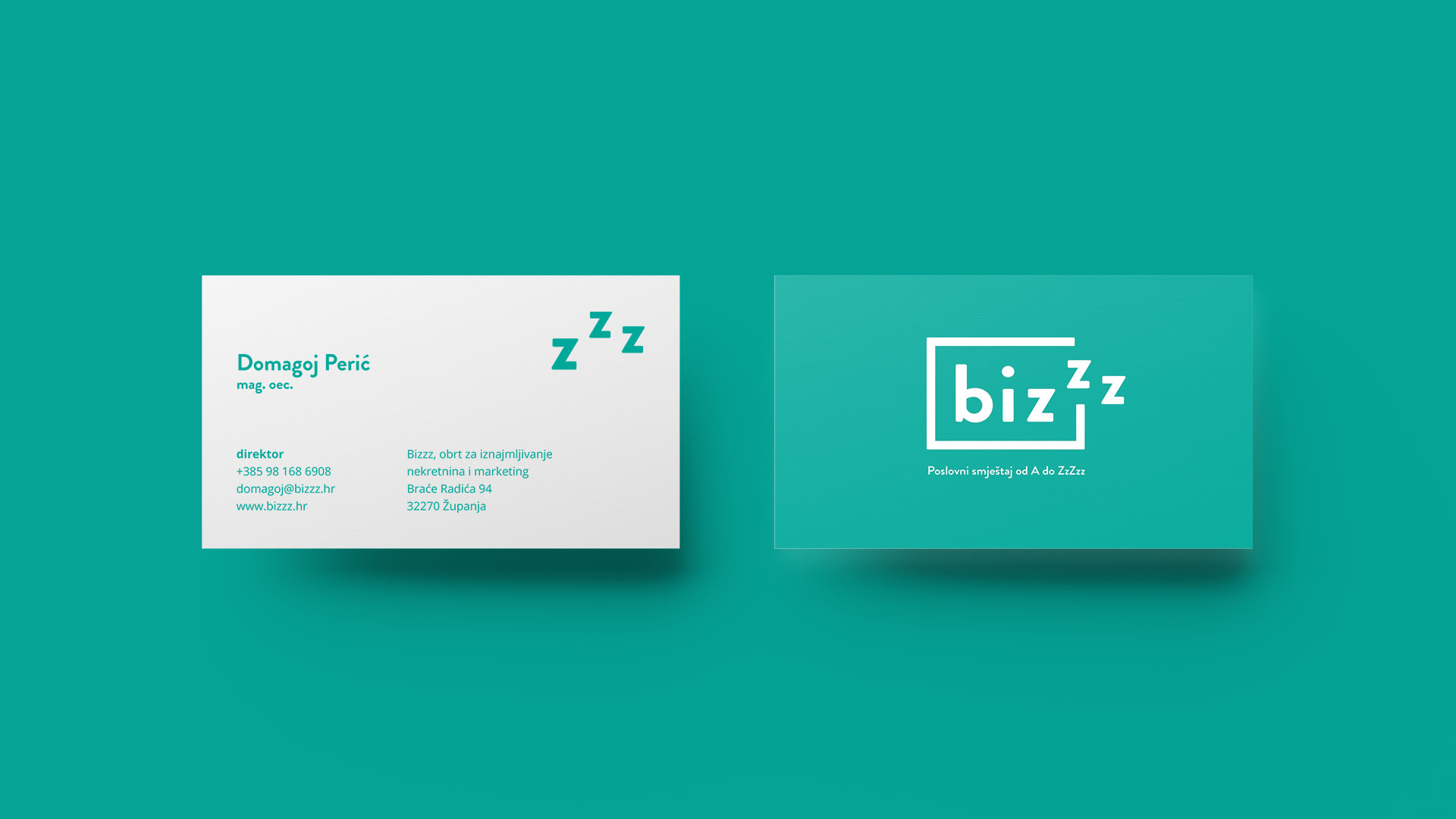 Credits
Señor
Vanja Blumenšajn ~ Very Creative Director | Dominik Markušić ~ Designer | Luka Goreta ~ Junior Copywriter | Iva Kaligarić ~ Strategic Director
Bizzz
Domagoj Perić ~ Owner