Following a major construction boom, by the end of the 2000s Croatia was gripped by a crisis that left its mark on purchasing power and the country's investments. And it was the construction sector that felt the biggest consequences of economic stagnation. Many construction firms crashed and burned, while those who made it through soon realized there was a need for expansion to new markets and for modernizing their image.
INSTITUTE AND INSTITUTION
IGH is one of the biggest and most distinguished domestic companies, specialized in civil engineering, consulting, supervision and science research. In the last 65 years, it has become a synonym for expertise in construction, renowned for its invaluable knowledge and its experience amassed through many years of work in the region.
"There was never a problem IGH couldn't solve." - employee
Due to its omnipresence and domination in the local market, as well as its political ties during the 1990s and 2000s, IGH earned the reputation of a "state firm". That impression was bolstered by its visual identity, which relied on colors and "square" patterns characteristic of state companies, institutions and agencies.
TOTAL TRANSFORMATION
The transformation of IGH was based on three things. First, the company shifted its focus to its main comparative advantage – extensive know-how and exceptional human capital. Second, they decided to turn to foreign markets and distance themselves from the image of a state firm. And third, because of its turbulent recent past, it was important to position themselves as a stable, forward-thinking company – one that is oriented towards new technologies and sustainable development.
SEÑOR IN ACTION, THE BRAND IN CONSTRUCTION
The new visual identity was born out of a necessity to externally communicate this significant business and organizational transformation. The new logo shows IGH as a stable company oriented towards the future, while vividly moving away from the "Croatian" color code and patriotic graphic elements. The slogan "Institute of constructive solutions" gives notion of the range of IGH's services - from generating ideas.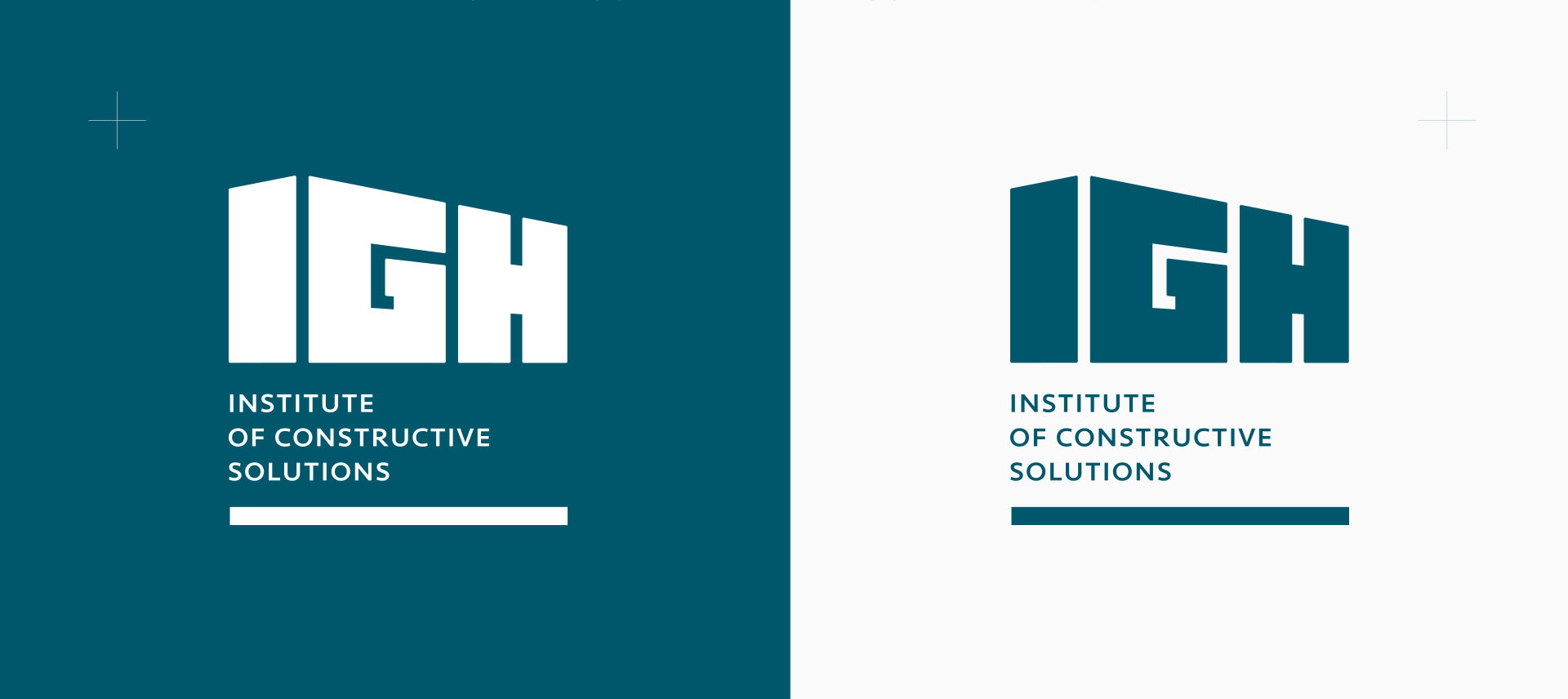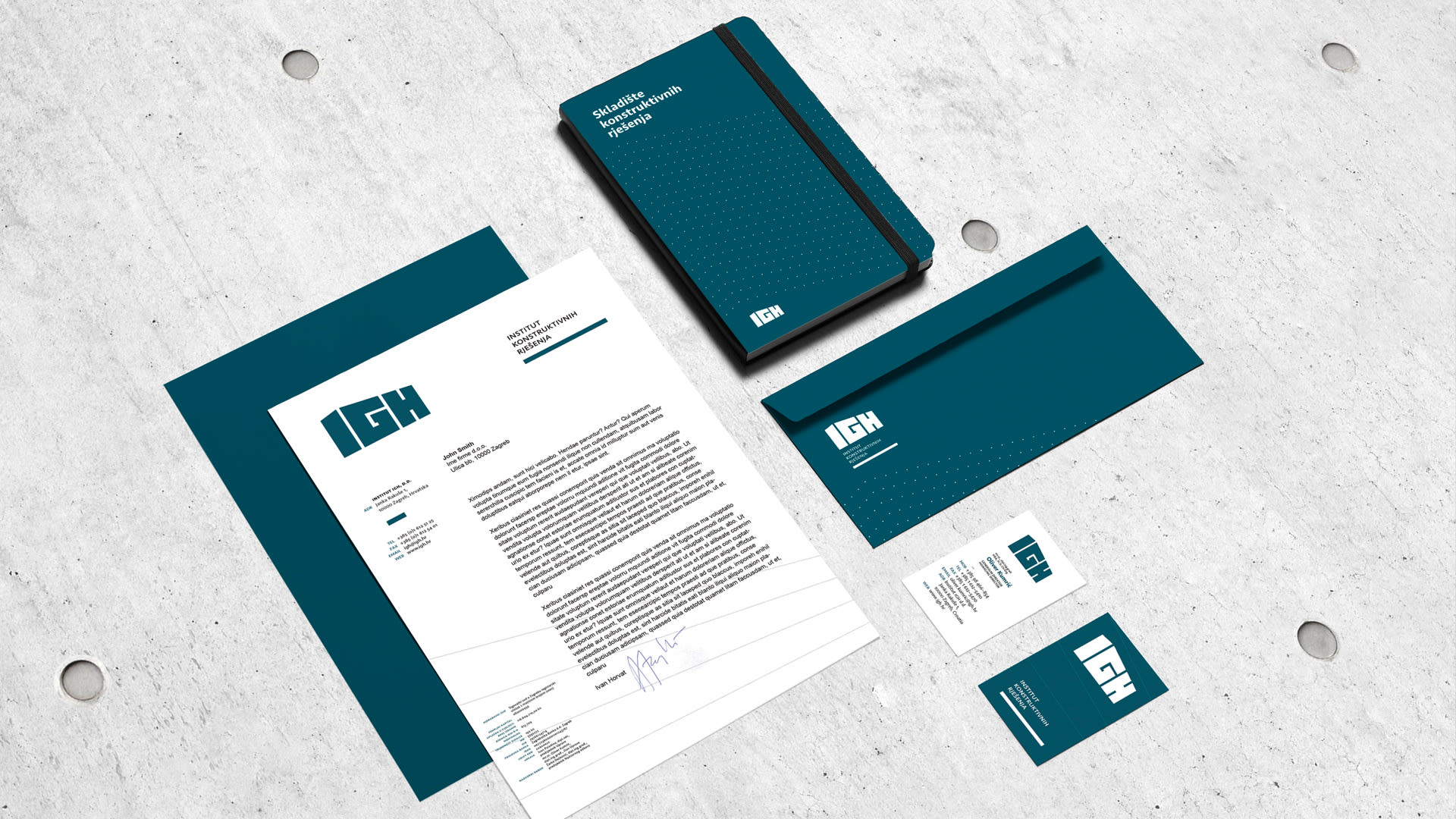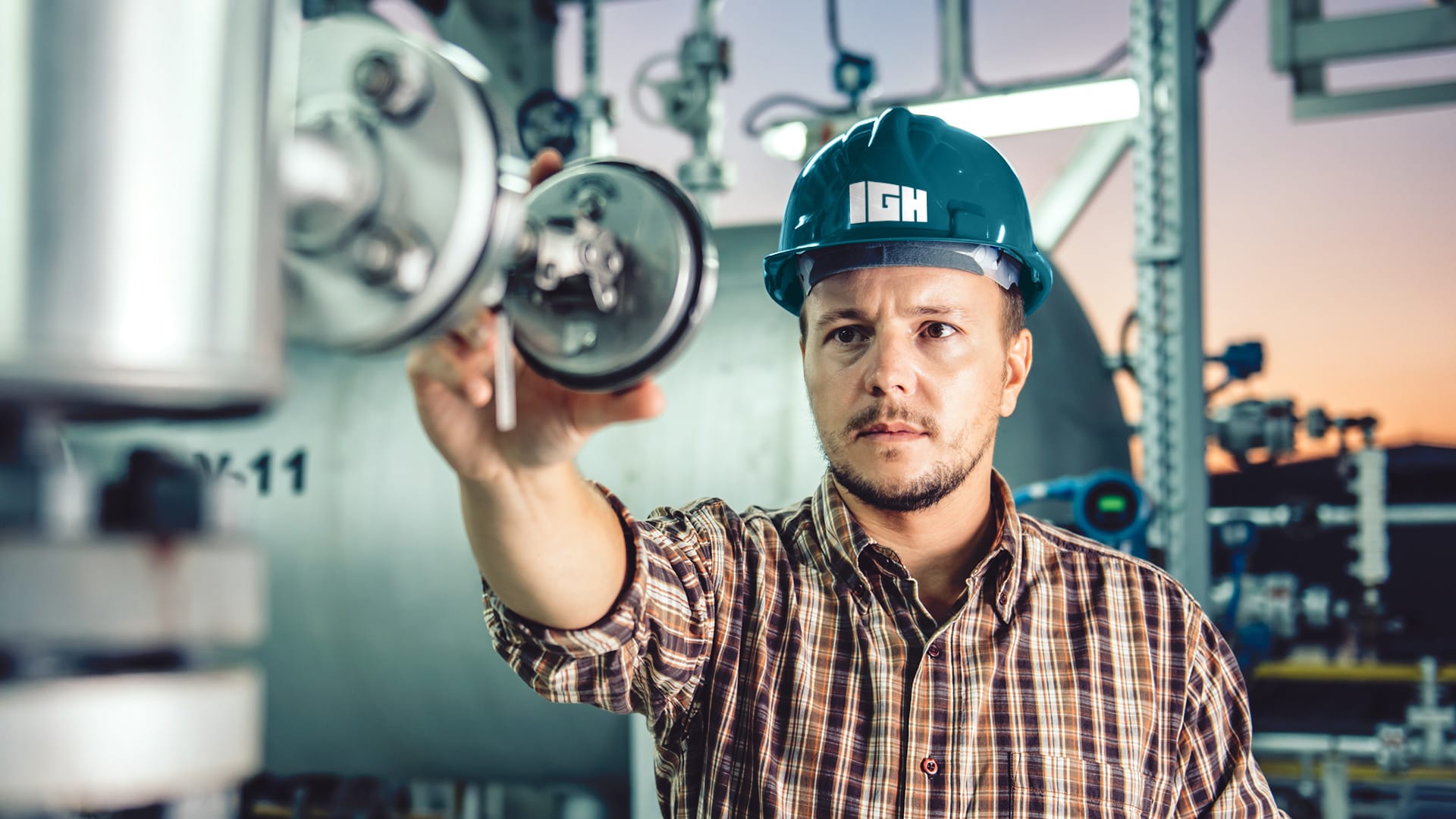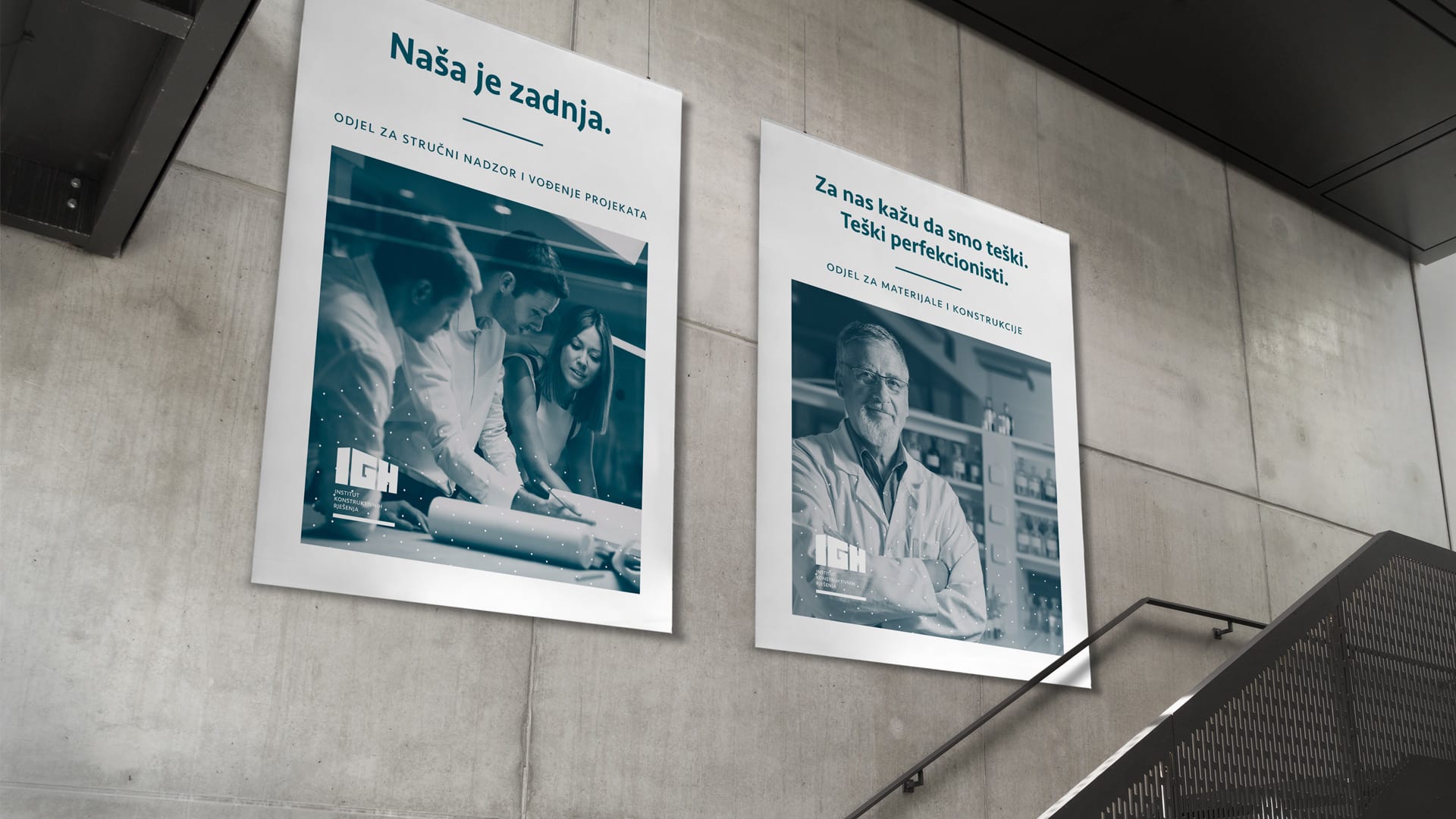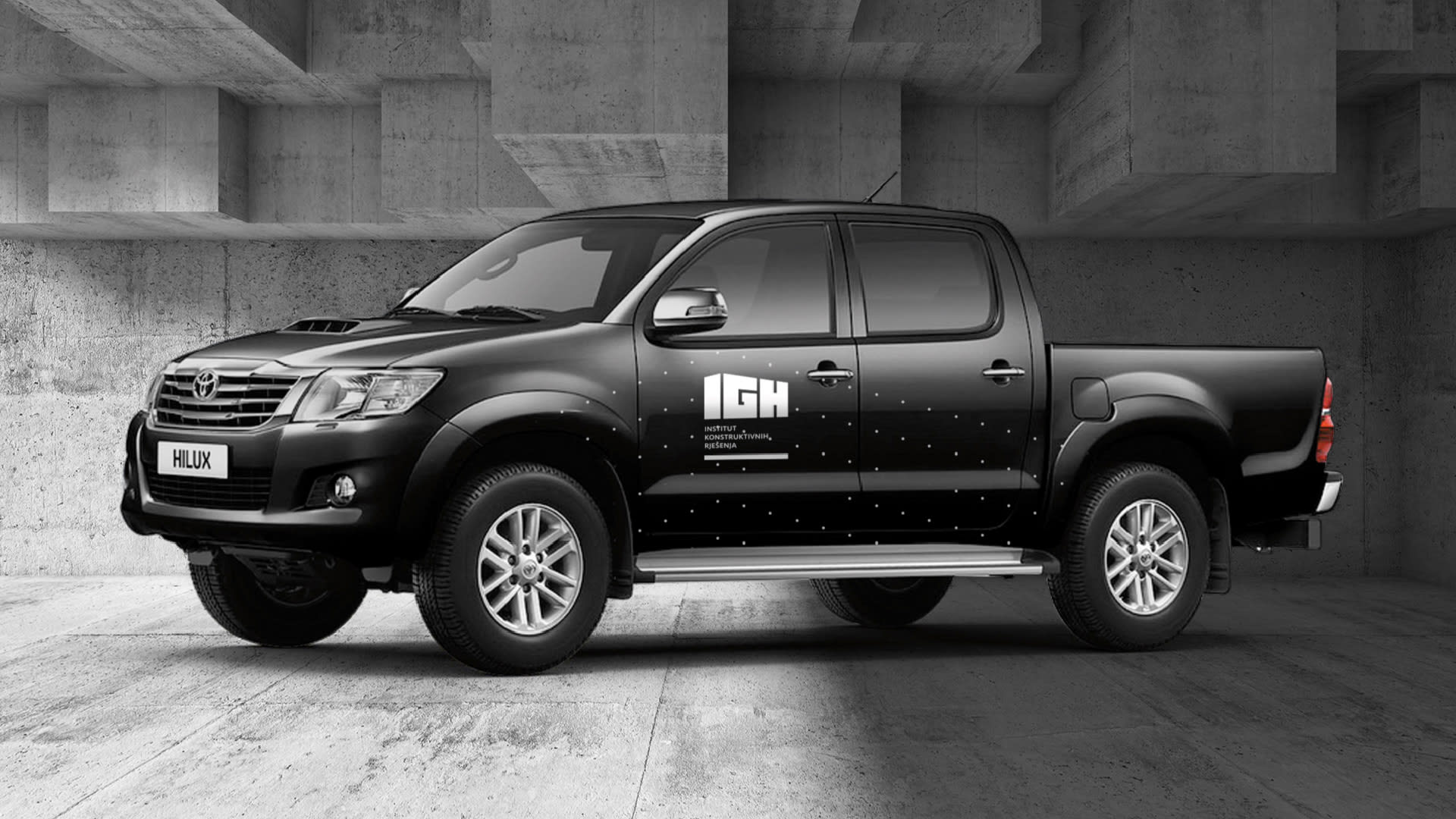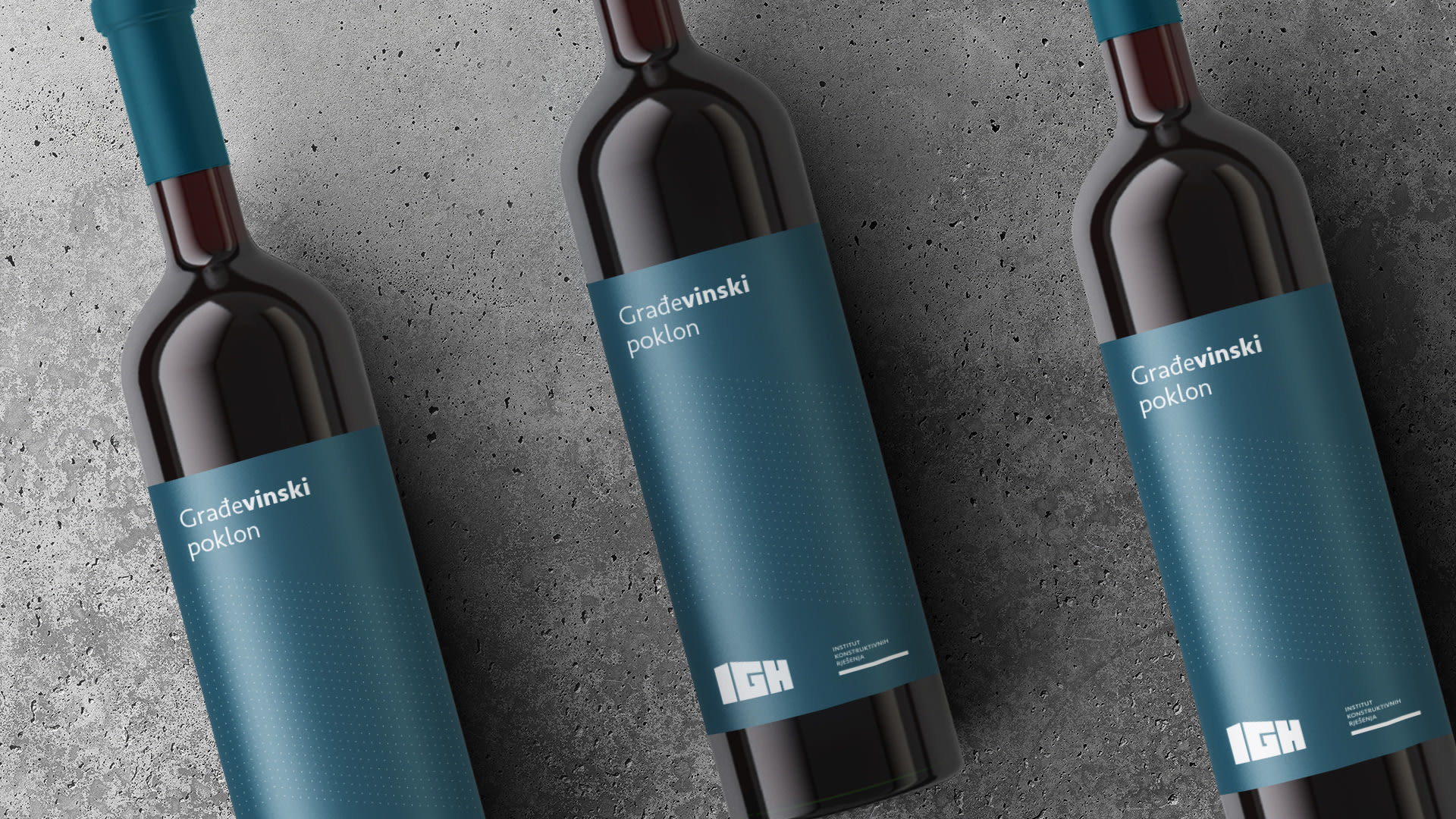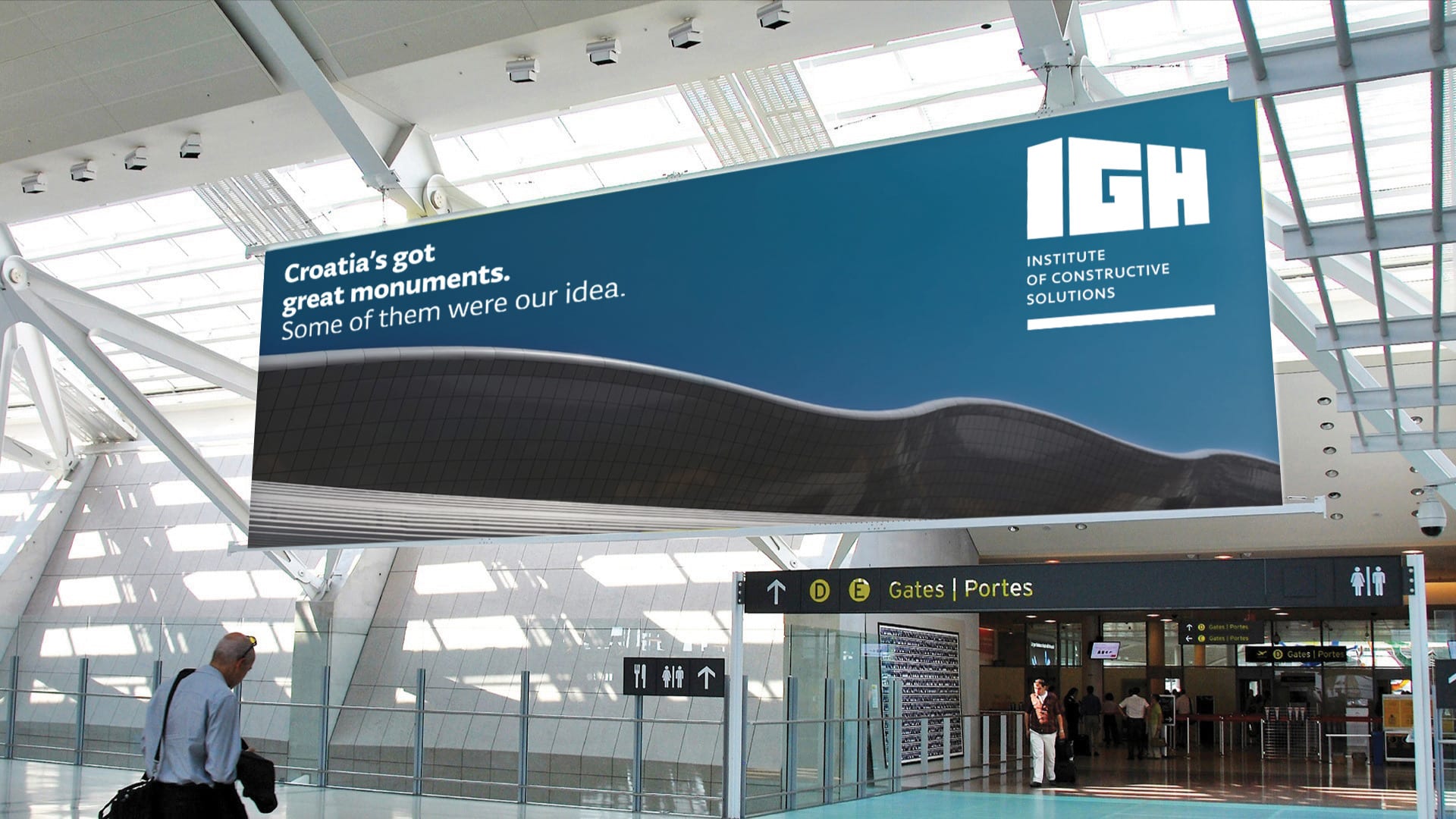 Credits
Señor
Vanja Blumenšajn ~ Very Creative Director | Luka Pervan ~ Creative Director, Copywriter
 | Zvonimira Milevčić ~ Junior Copywriter | Miro Čavar ~ UX/UI Designer | Marko Šesnić ~ Art Director (Šesnić & Turković) | Goran Turković ~ Art Director (Šesnić & Turković) | Iva Kaligarić ~ Strategic Director | Danijela Maričević ~ Account Director | Irena Lešković ~ Account Manager
IGH
Oliver Kumrić ~ President of the Board | Sandra Skendžić ~ Assistant to the President of the Board