Ever since we were little, we've been taught how to take care of our physical health. What if we were also taught, with the same level of importance, how to take care of our feelings?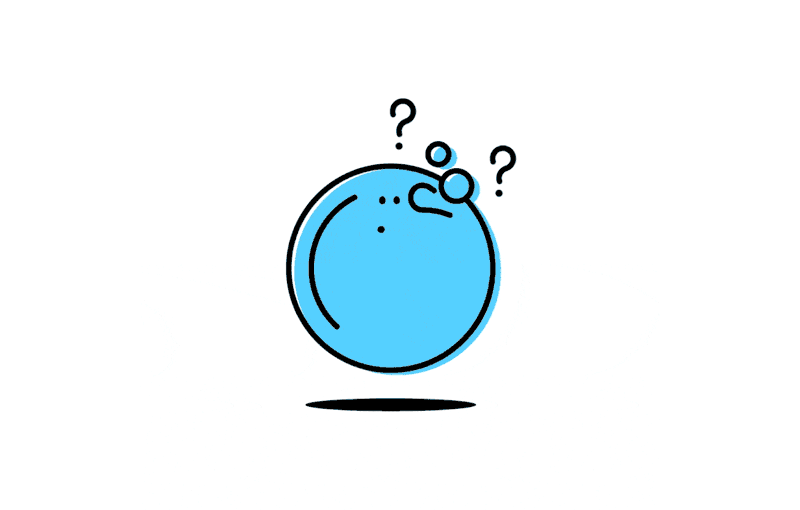 MAINTAINING THE HABIT OF INSURING A PEACE OF MIND
A research by WHO shows that almost 80% of youth doesn't receive the help they need and that they face judgement and lack of recognition of issues with their mental health, the main reasons for that being their own insecurities, lack of information and underestimating the importance of caring about their thoughts and feelings. With that in mind, Wiener insurance wanted to help insure the youth's peace of mind in a new way along with their ongoing projects with the Brave Phone for Children for tackling cyberbullying and with other associations. That's why Wiener collaborated with the experts of the Brave Phone once again in an initiative whose aim is to help children and youth learn more about mental health self-care. How to introduce children to this topic and offer them tools for understanding the basics in a simple and suitable way?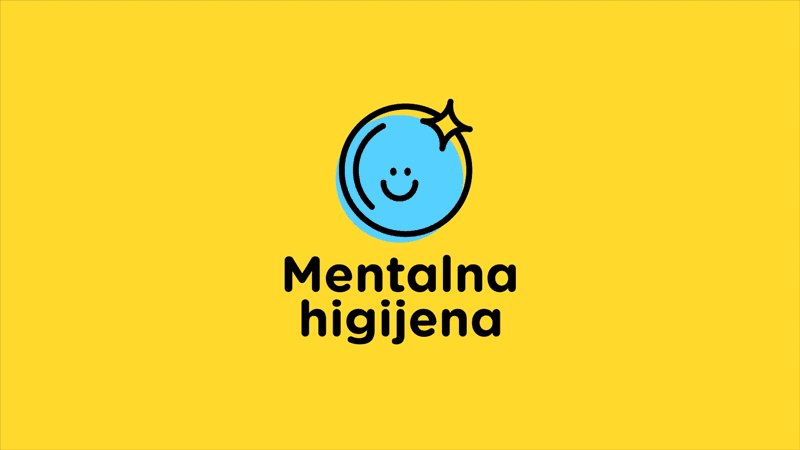 ALL SOAP, NO OPERA
Since we were little, we regularly take care of our physical health in multiple ways. What if we were also taught how to take care of our mental health? Since the primary audience for this initiative are children and youth, we wanted to bring this subject closer to them by using phrases they recognize in a new and convenient way, both visually and communication-wise. That's how Mental hygiene came to life — an educative platform whose aim is to, by providing basic knowledge of this subject, emphasize the importance of creating habits of taking care of our mental health just as much as our physical. The communication concept is based on elaborating the known comparison between maintaing our phyisical hygiene and mental hygiene — the main messages are paraphrases of everyday sayings related to physical hygiene that the kids are already familiar with, along with illustrated characters like a soap, cream or a mirror who they're in contact with on a daily basis. Also, the parents who'll come in contact with this content will be able to pick up a new way to talk to their kids about this subject and encourage them to create new habits, like regularly sharing their thoughts and feelings with them.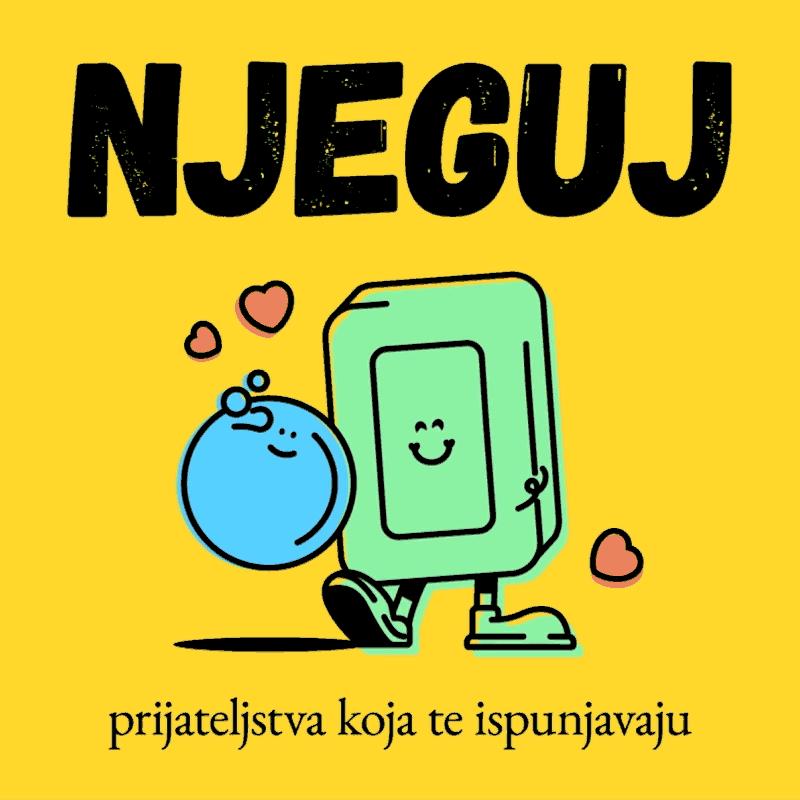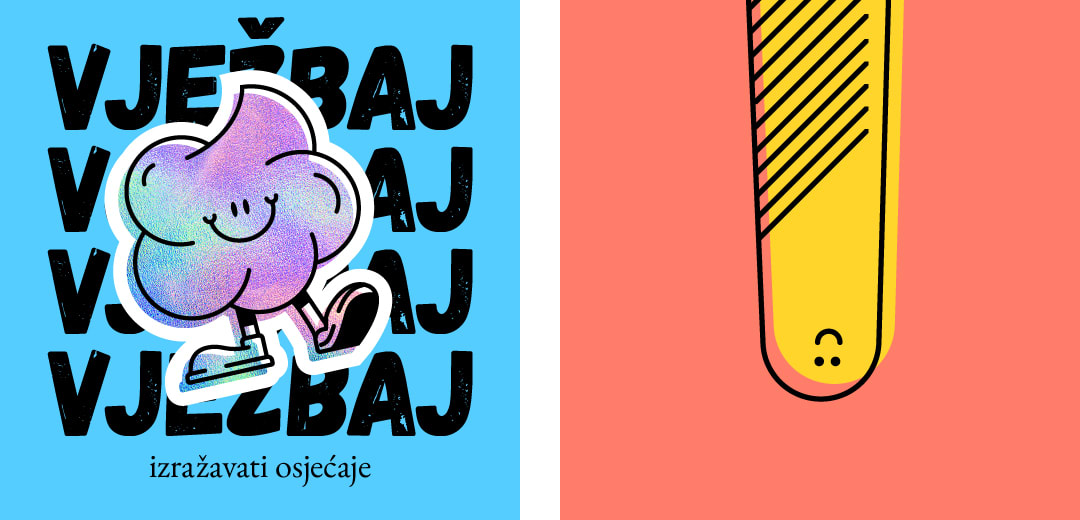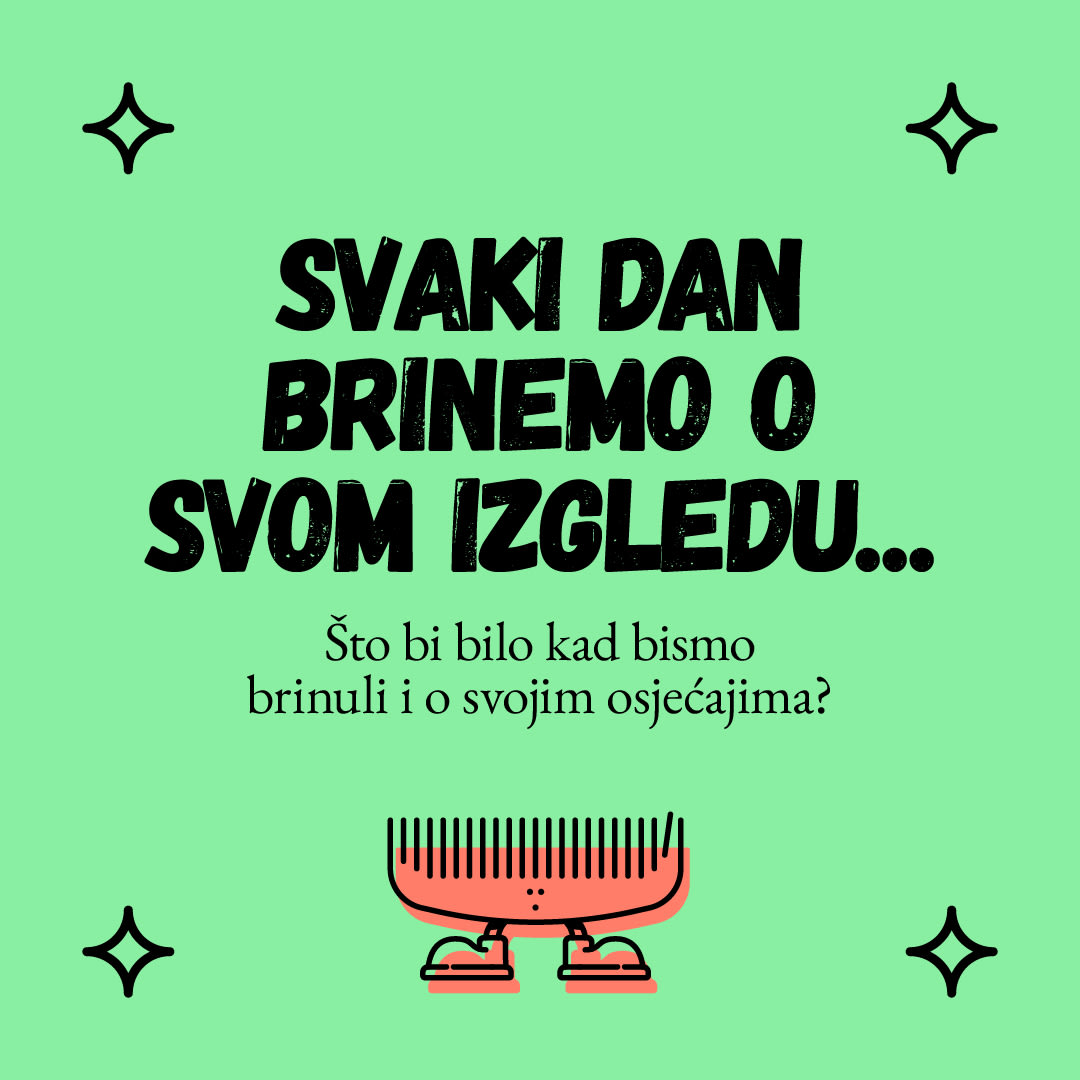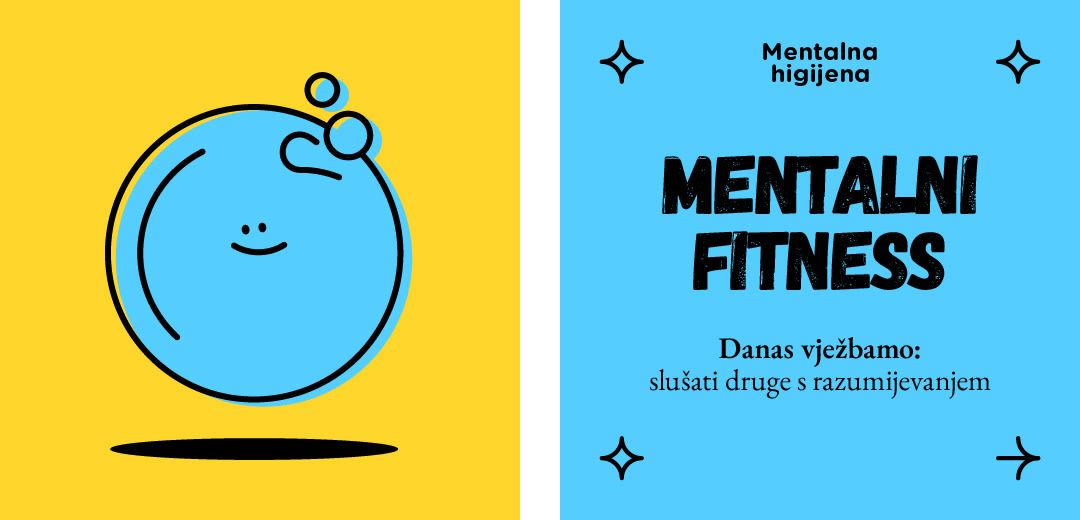 This platform is created as a long-term project that will help the youth create new habits of self-care, which is also a long-term process whose results we hope to have a chance to see in the future.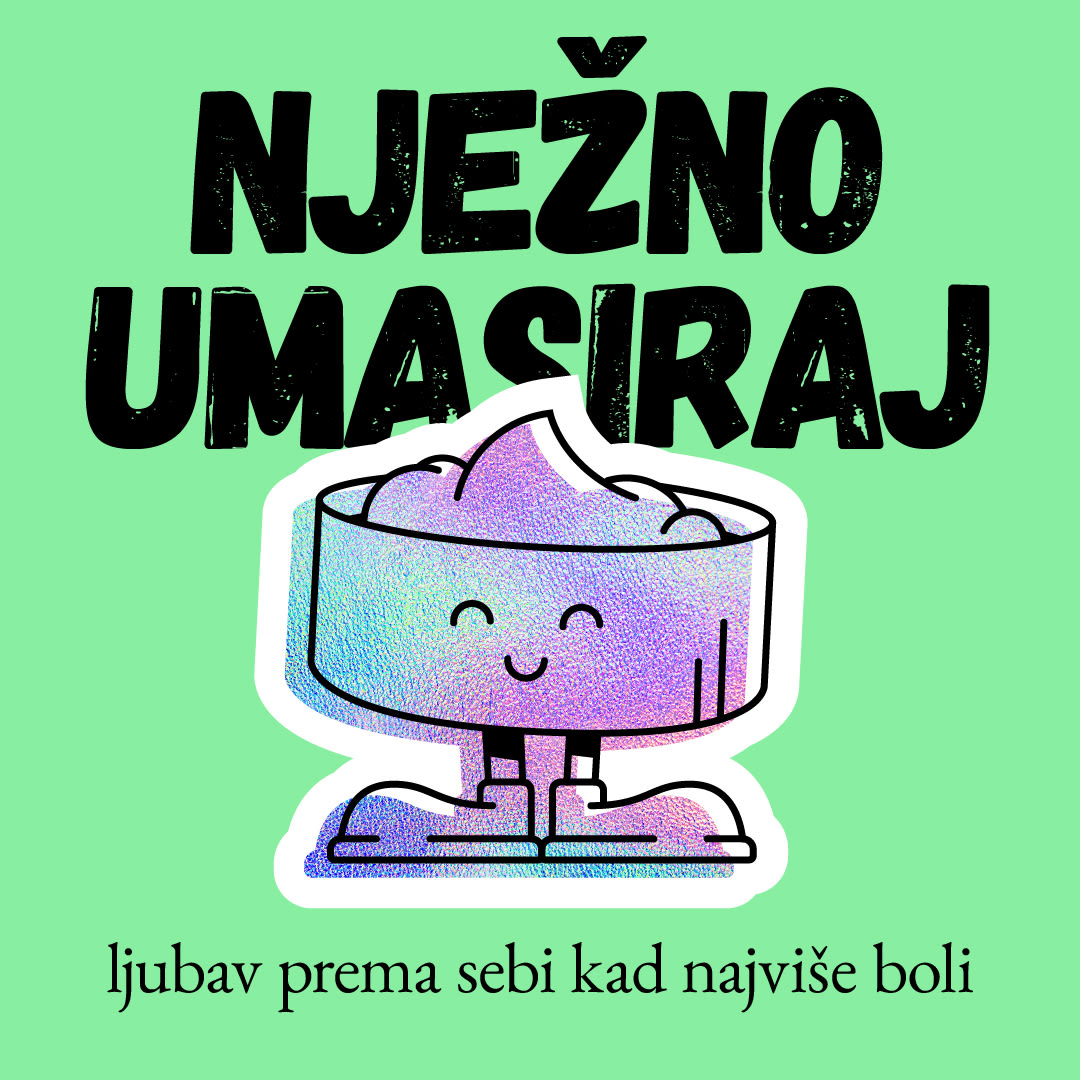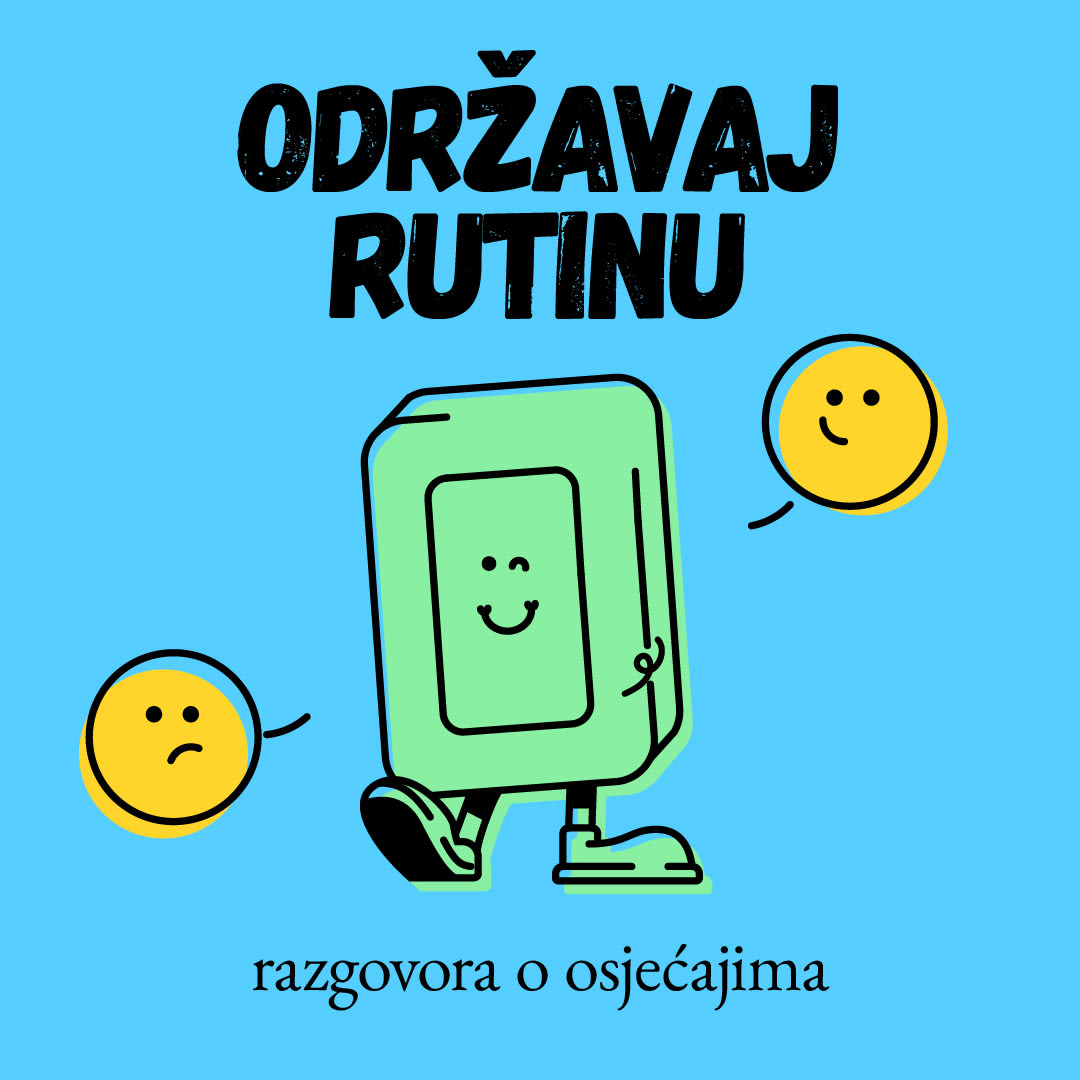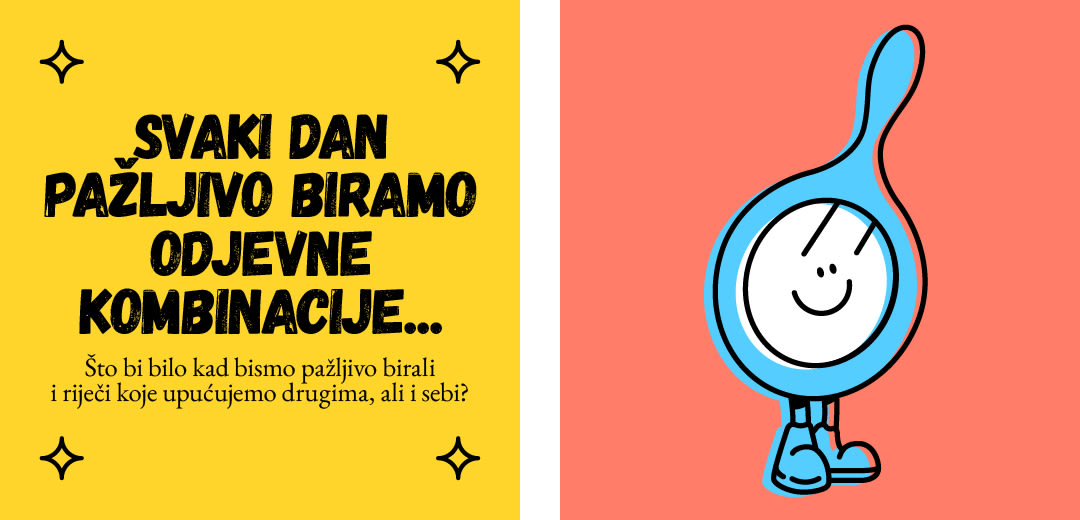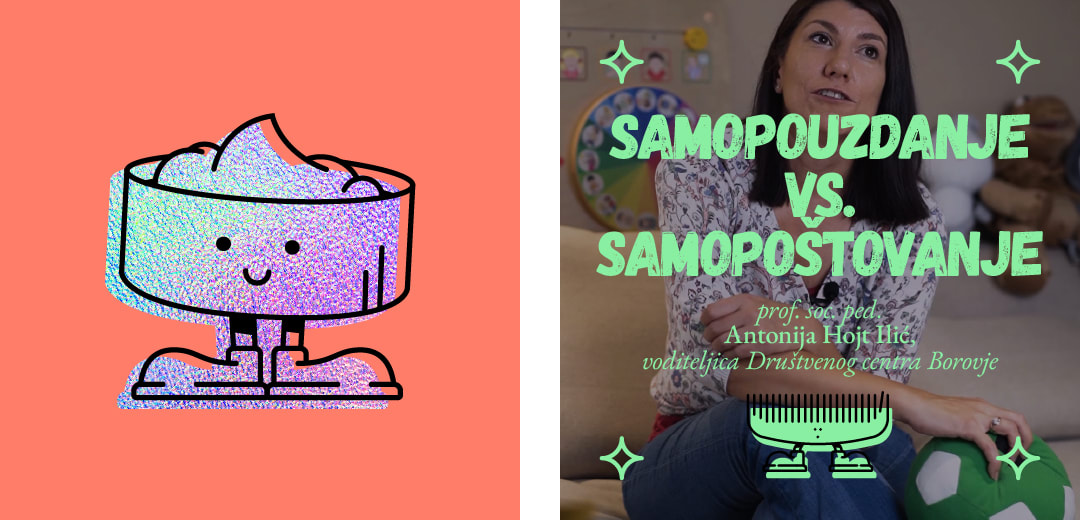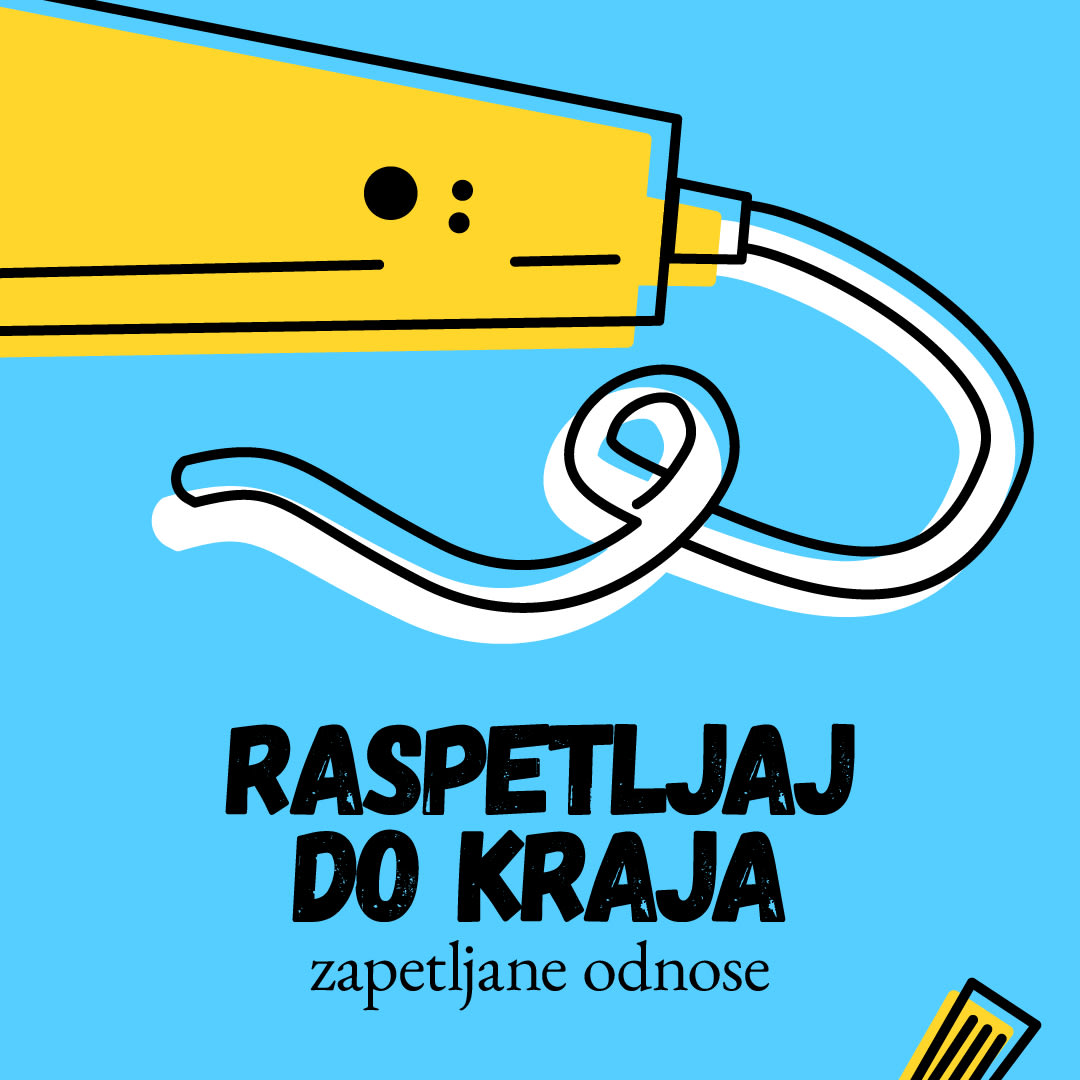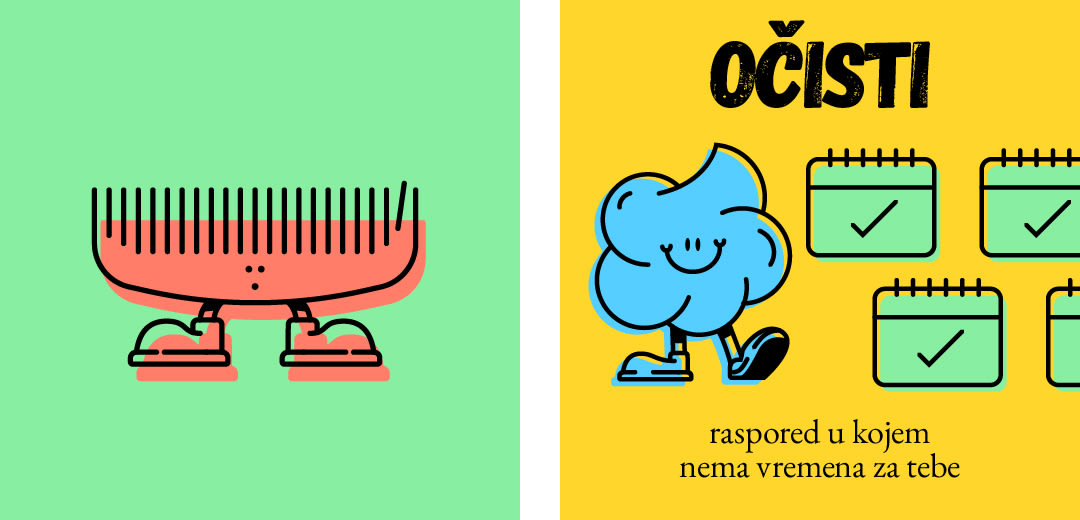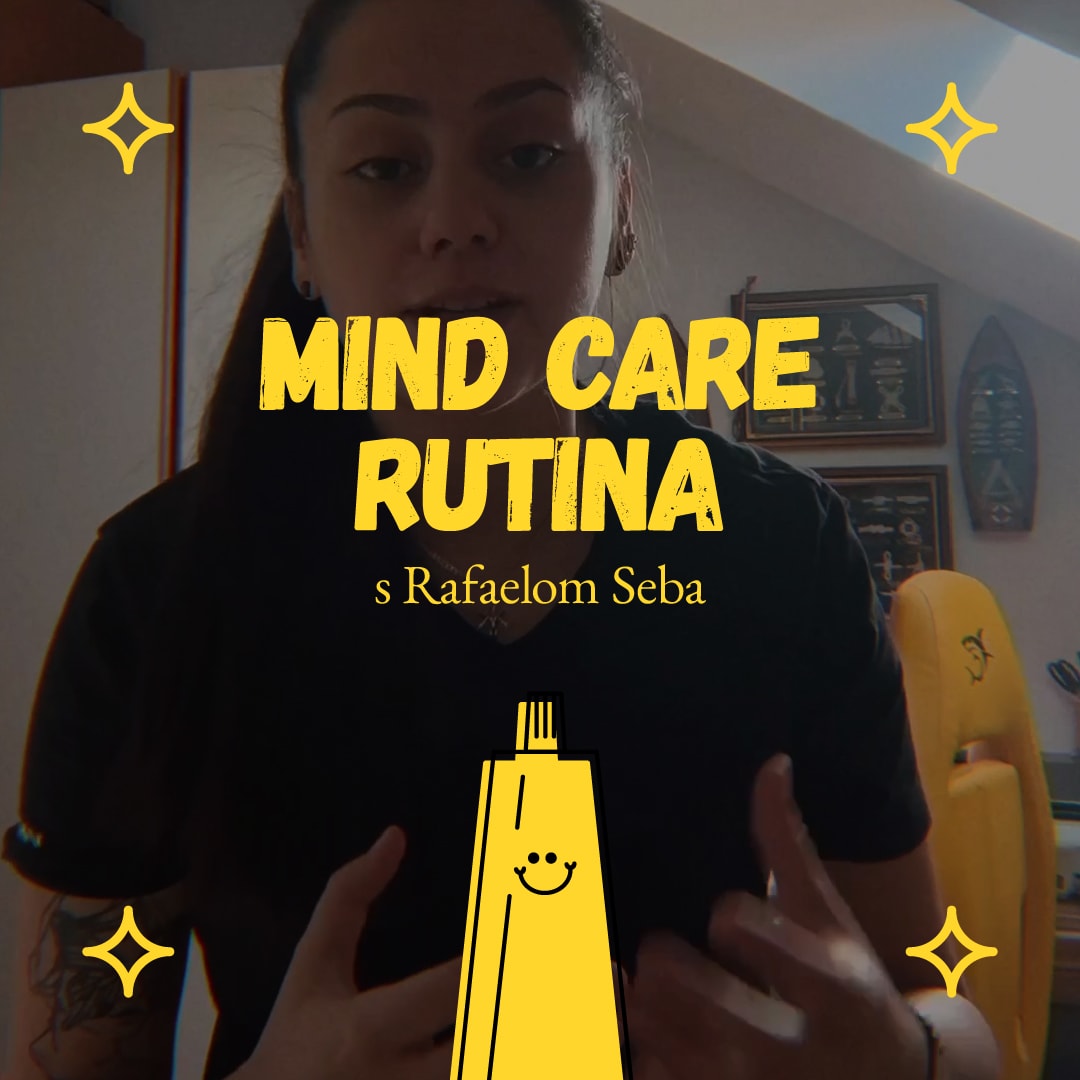 Credits
Señor
Iva Kaligarić ~ Strategic Director | Danijela Maričević ~ Head of Account | Jurica Ćorluka ~ Head of Creative | Lucija Drača ~ Copywriter | Tomislav Fabijanić ~ Head of Design | Anja Mihaljević ~ Senior Account Executive | Anamarija Tadić ~ Account Assistant
Wiener osiguranje
Alina Radusin ~ Marketing and Communications Director | Ivo Radić ~ CSR and Corporate Communications Specialist | Mirna Kukec ~ Corporate Communications Specialist | Anja Burčak ~ Marketing Specialist
Hrabri telefon and associates
Hana Hrpka ~ President of the association | Vedrana Puhar Kučinar ~ Program coordinator | Kruna Crnjak ~ Project Management Assistant | Anamarija Vuić ~ Psychologist and Gestalt psychotherapy graduate | Antonija Hojt Ilić ~ Manager of the Community Center Borovje | Ivana Ćosić Pregrad ~ Clinical Psychologist at the Psychological center for children and family Brigojedac | Lucija Dominiković ~ Project Manager in the Society for Psychological Assistance
Associates
Marko Jambrešić ~ Business lead (iProspect) | Sonja Vukmirović ~ Head of Content & Client direktorica (iProspect) | Mateo Lipovac ~ Planning Manager (iProspect) | Bojana Mandić ~ PR Senior (Komunikacijski laboratorij) | Red Light Production ~ Video production