The odds of winning the jackpot are low, but it seems to us that the odds of motivating someone to fight for a good cause, which doesn't impact them personally, are even lower. How to make the cause relevant to someone and motivate them to join the fight?
DRY ME A RIVER
Even though they use a renewable source of energy, small hydropower plants are harmful because they pollute and dry out rivers. Besides that, they aren't even efficient — in 2018, they received over 70% of state incentives for renewable resources in the Western Balkans and, in return, generated only 3.6% of total electrical energy that year. Still, their number in the Balkans has tripled since 2018 and, if all the plants in the pipeline are built, over 5000 km of river streams will be turned into pipes.
To raise awareness about the importance of protecting the rivers from small hydropower plants, WWF Adria launched an online campaign in B&H, Montenegro, Serbia and Albania with the aim to stop the state incentives from going to small hydropower plants. Without the incentives, most of the 2700 projects would be unprofitable, and then halted.

CONGRATULATIONS TO ALL THE LOSERS
With the construction of small hydropower plants every one of us loses on a personal level, in multiple ways: we lose rivers and national parks that are dried out, endemic fish species, fertile ground, jobs and a lot more.
To make the message that we're all losers in this game personal for everyone, we referred to the prize-winning culture in which, this time, instead of winning, we focused on losing.
We wanted to bring up associations to prize-winning games, or in our case the prize-losing ones, so we used their colorful and attractive visual language and spinned the wheel of misfortune, drew the losing jackpot numbers and the lucky losers in the form of animations. This way we were able to create a game with our own set of rules where there are no winners. Even with that in mind, a lot of people seem to want to play the game — the initiative's petition gathered over 4000 signatures in the first five days of the campaign.
We pulled out all the losing numbers so there's no more need for pulling out — sign the petition at losingrivers.com and join the fight to save the Balkan rivers.
The best drawing of the numbers I've ever seen. - probably Suzana Mančić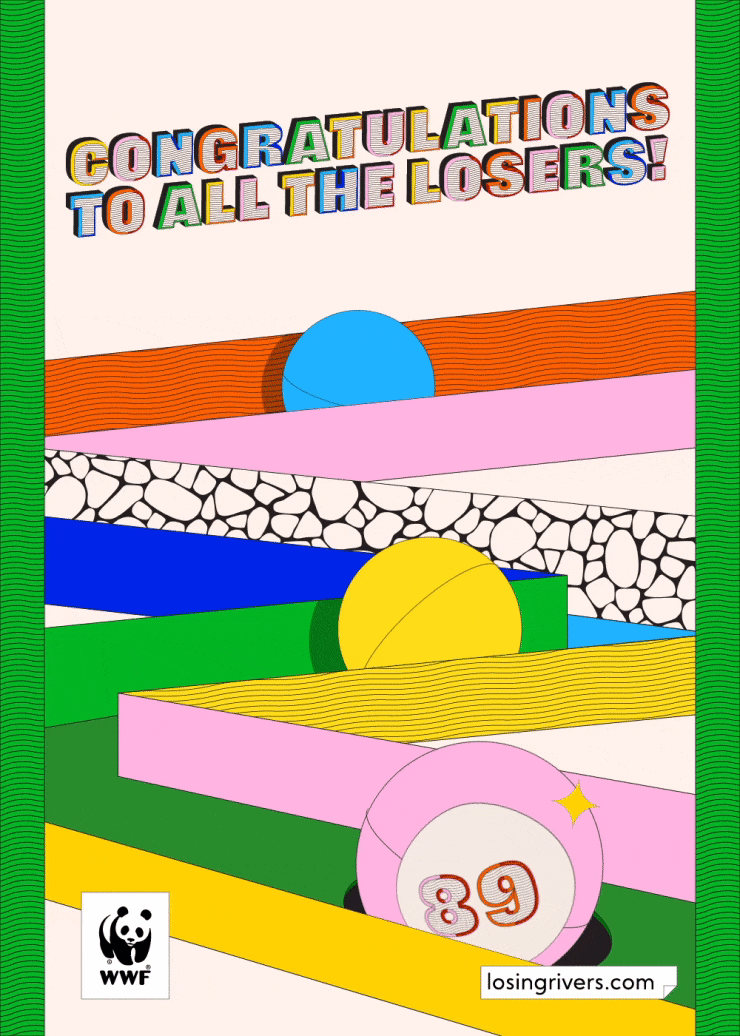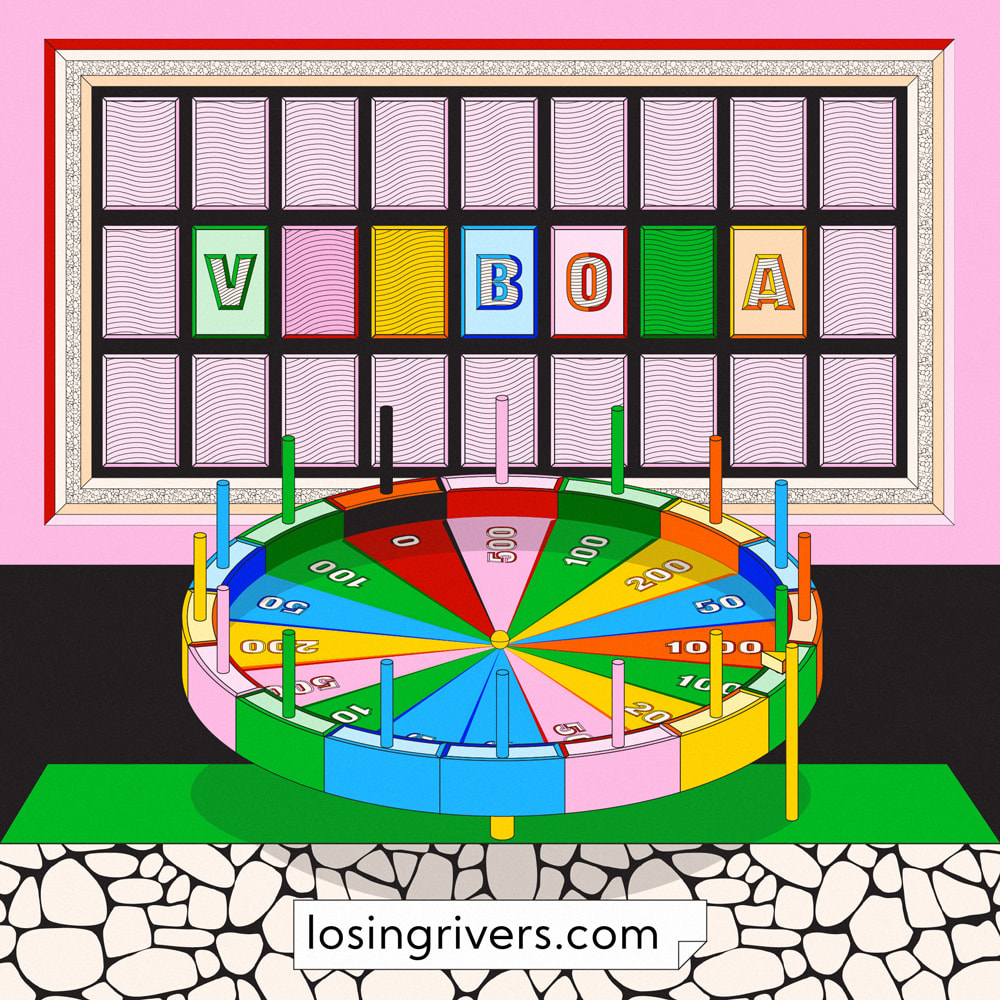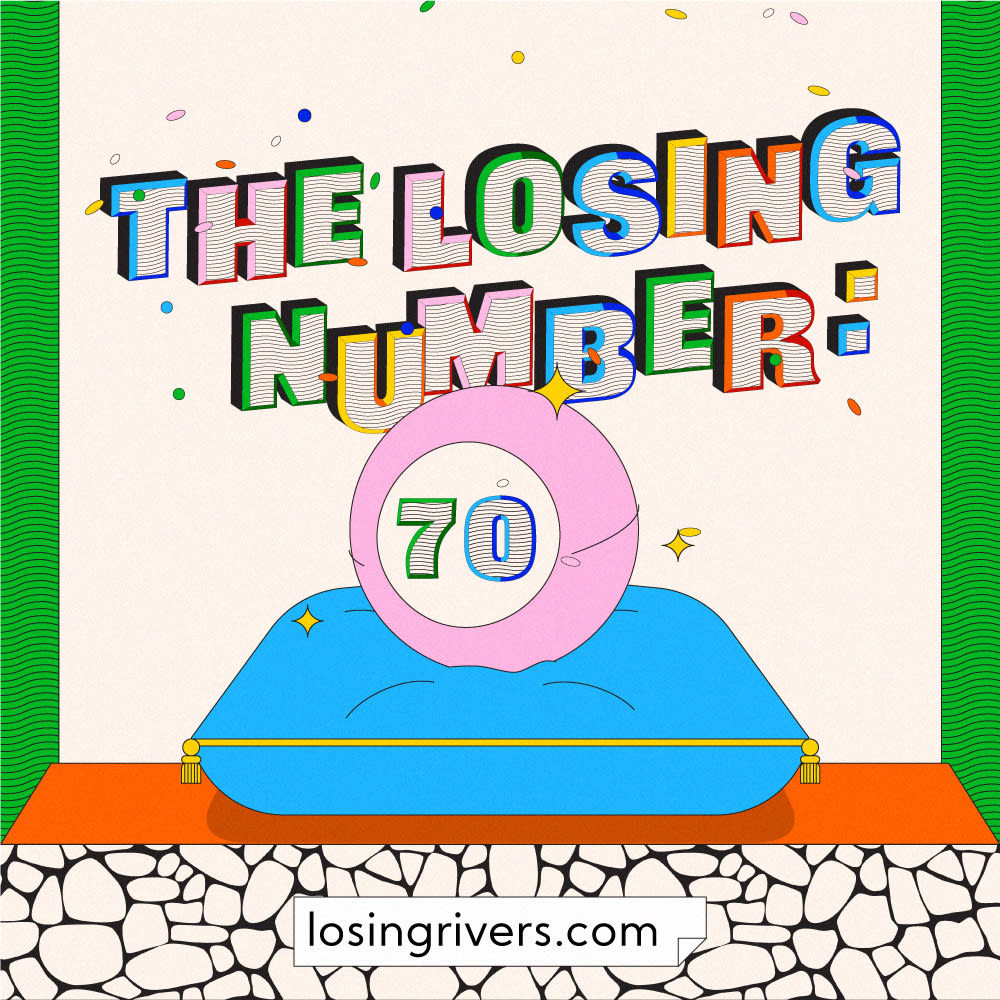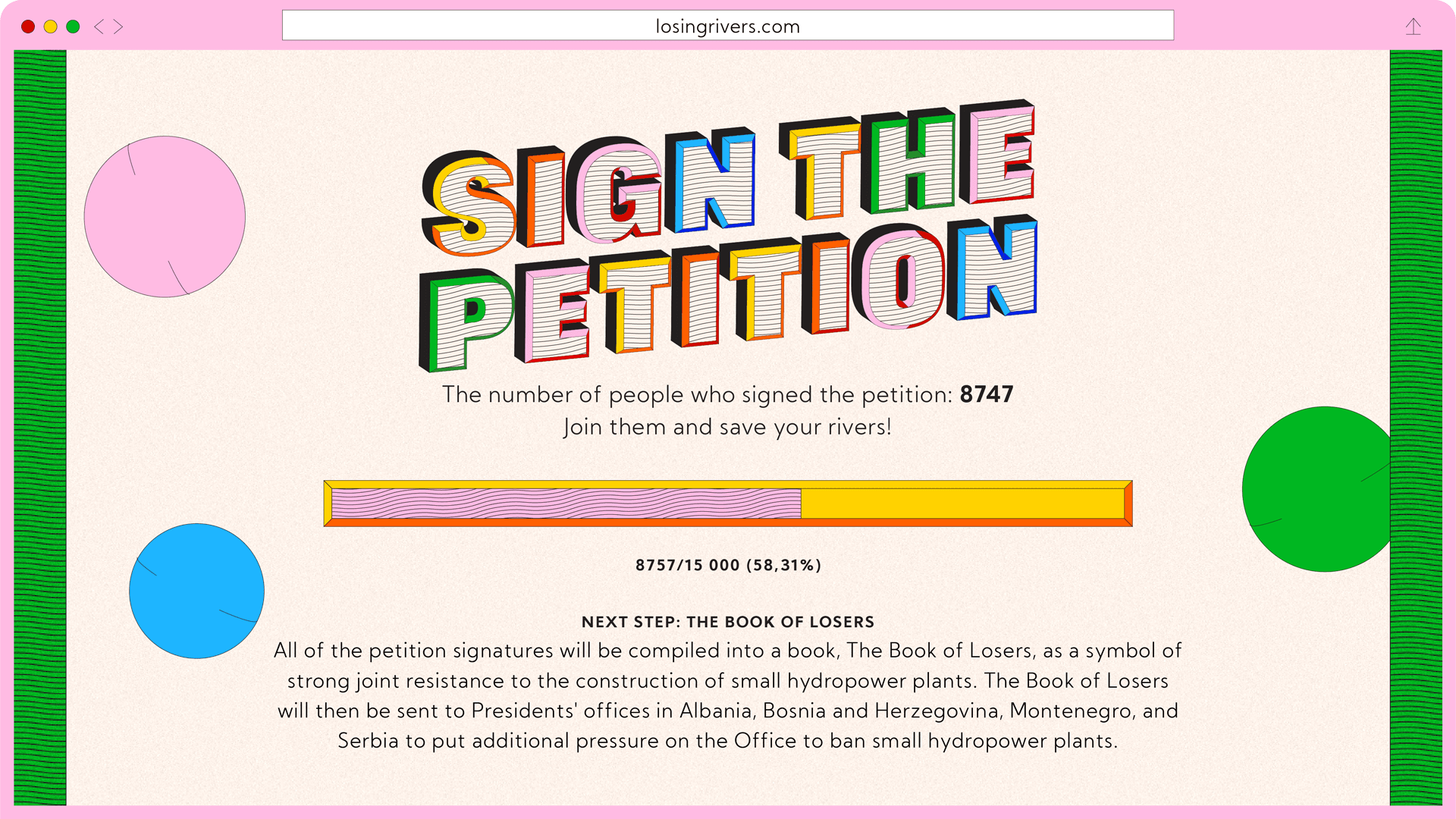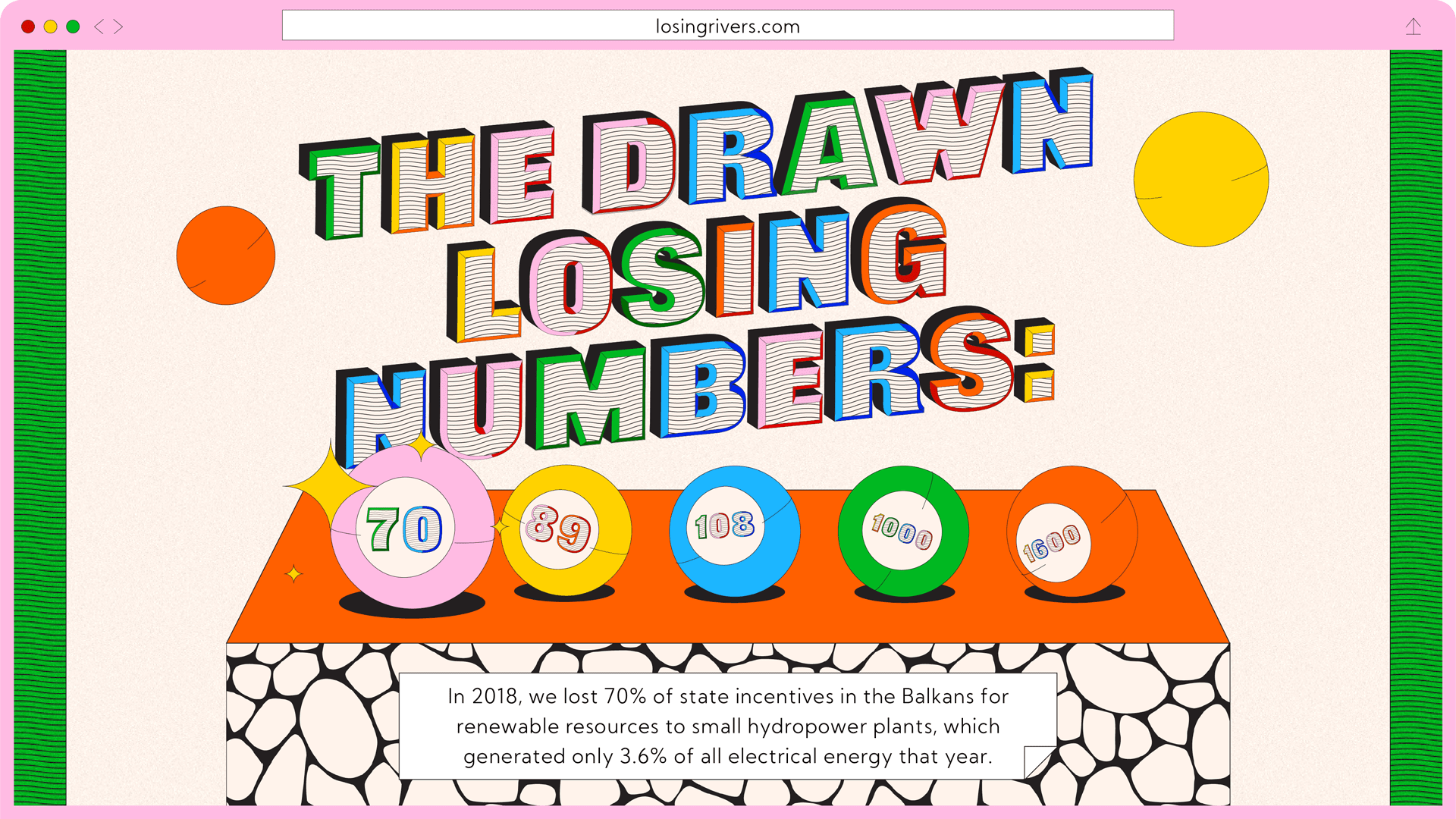 Credits
Señor
Jurica Ćorluka ~ Head of Creative | Danijela Maričević ~ Head of Account | Anamarija Vuić ~ Account Executive | Tomislav Fabijanić ~ Senior Designer | Lucija Drača ~ Junior Copywriter | Tomislav Šestak ~ Art Director | Mišel Kovačić ~ Designer | Iva Kaligarić ~ Strategic Director
Associates
Studio U šumi ~ Animators | Dubravko Robić ~ Audio mix
WWF ADRIA
Danijel Lončar ~ Communications Manager