GMO-free, gluten-free, organic, ecologically-grown… Consumers have never been more worried nor more conscious about the food they consume. It's important that we know where it comes from, how it is produced and ultimately whether it's of fitting quality.
WHEN CONSUMERS GET MILKED
Today's consumer is surrounded with a wide spectrum of products from unknown sources, which leads to mistrust toward the food industry. At a time when we don't know what we're drinking nor what we're paying for, Meggle launched a new product that is unique exactly due to its strictly controlled origin.

"Brazilian bananas, Indian grapes, Argentine beef… Is it even possible to find anything homegrown today?"

"This milk hasn't been near a cow. Who knows where it comes from…"
FRESH FROM A TRUSTED SOURCE
The authenticity and quality of this milk is warranted by the fact that all of it comes from one family farm, Landia, in the Slavonian village of Tordinci, where cows roam around freely, eat naturally grown food and choose when they want to get milked. We used the name of the brand to communicate the main advantage – and so Milk From the Farm came into existence, marking the first of a number of "From the Farm" products. Just like Meggle and Landia, the design fused the best of the traditional and the modern.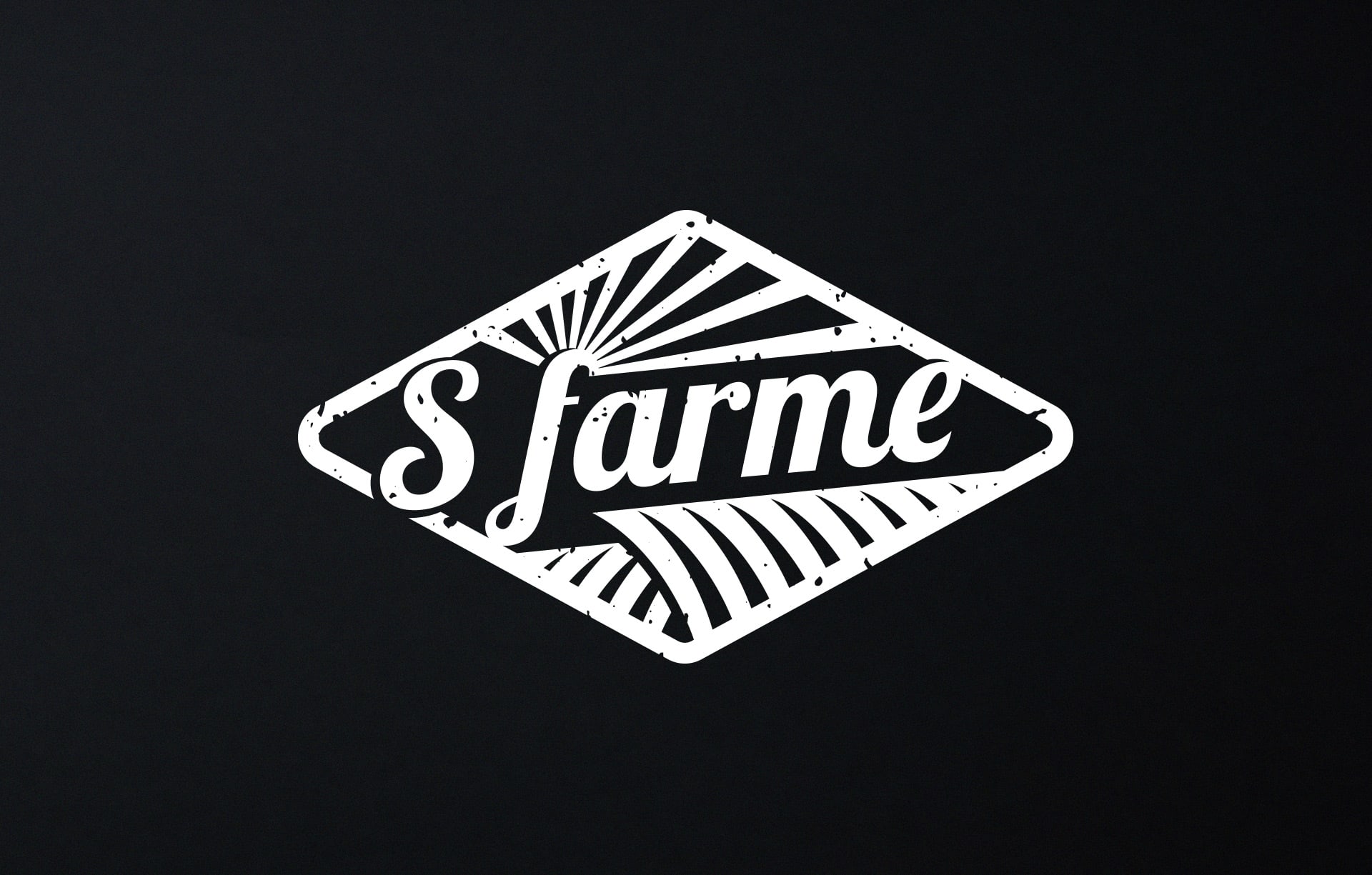 MILK AND HONEY ON THE SALES FRONT
For the launch of the new brand, we came up with loads of materials, among which "Fresh news from a trusted source" got the most acclaim. The flyer/newspaper was printed in an astonishing 240,000 copies, becoming the newspaper with the biggest circulation in the country, bolstering excellent sales results.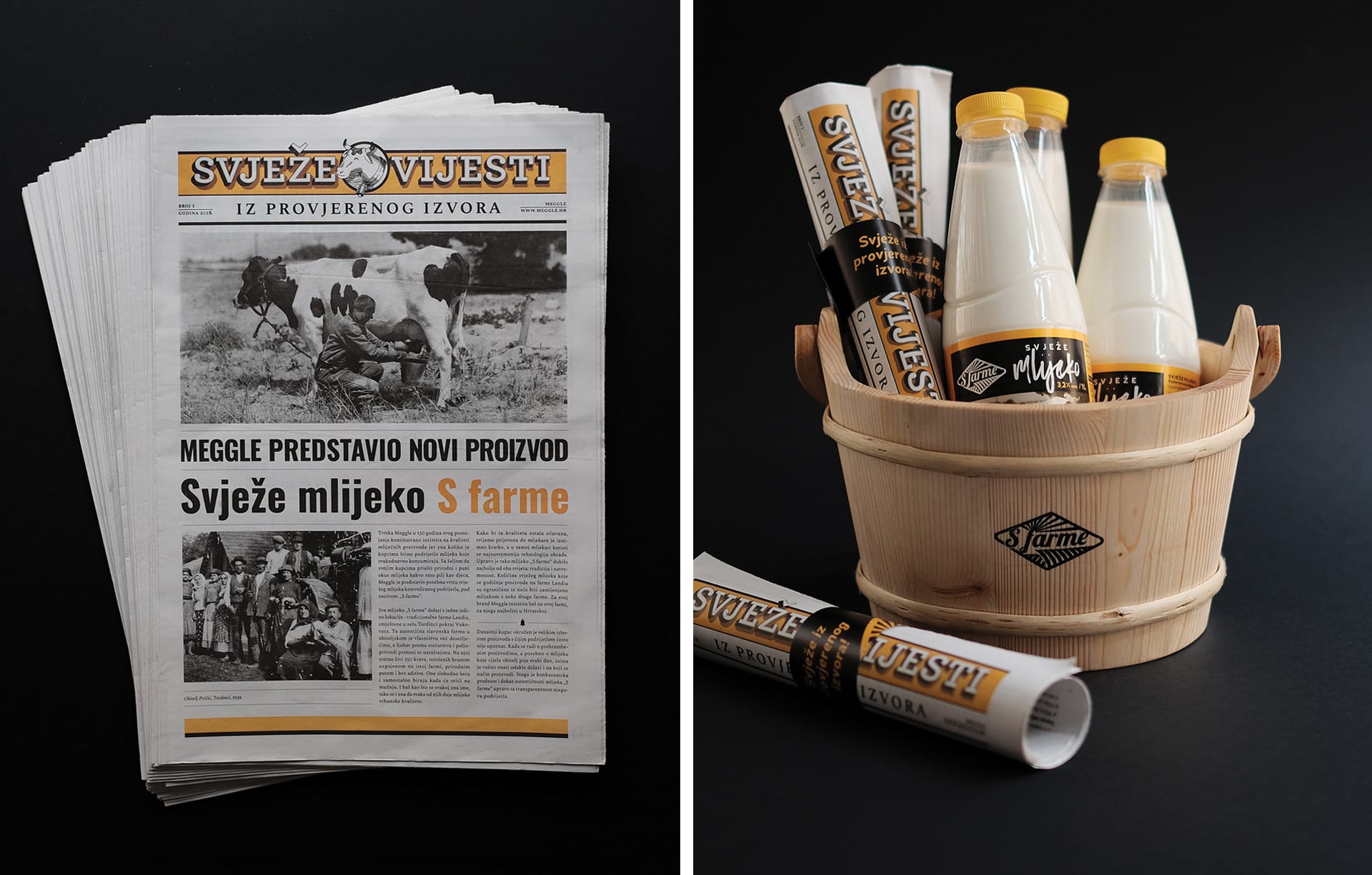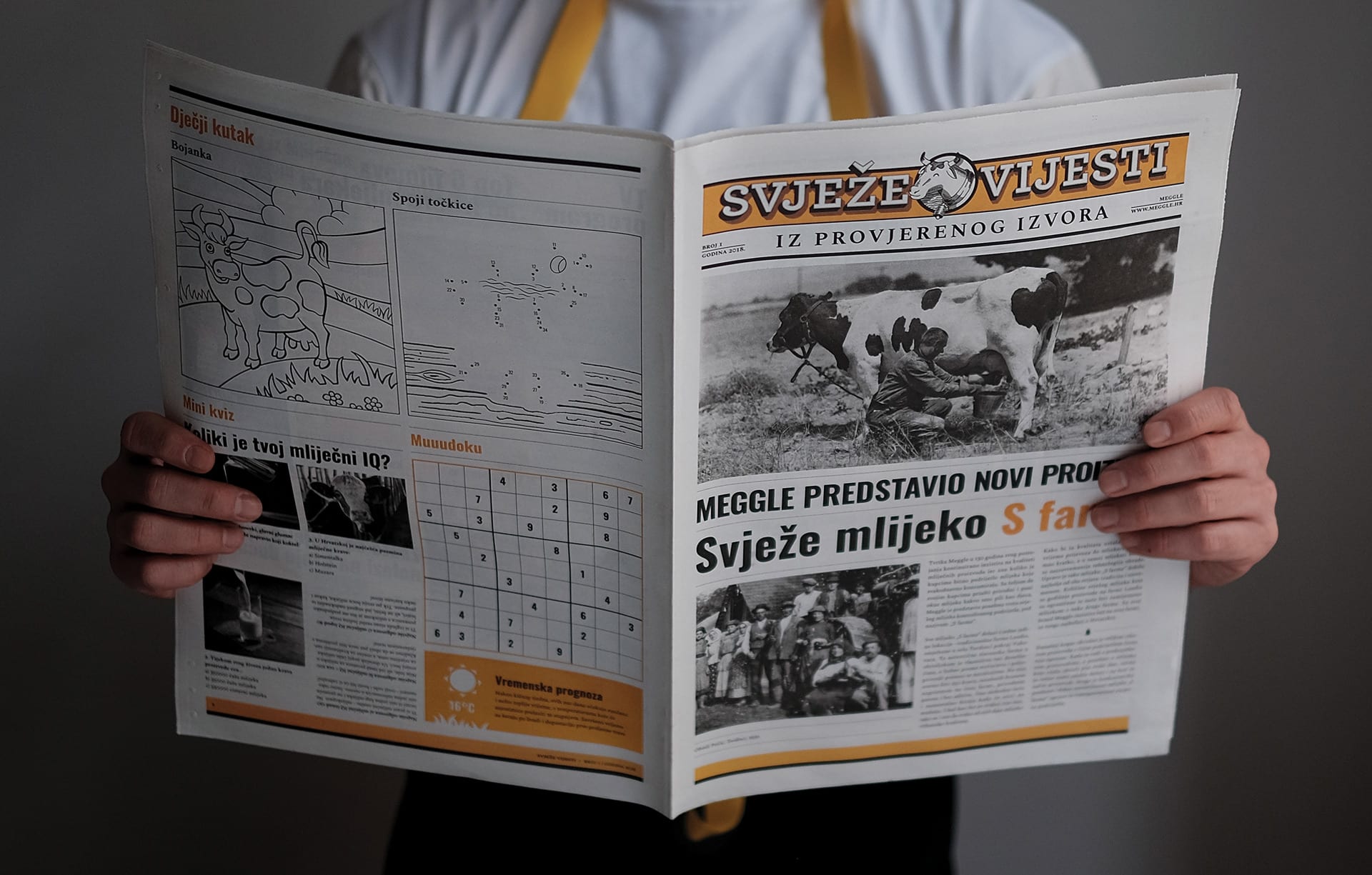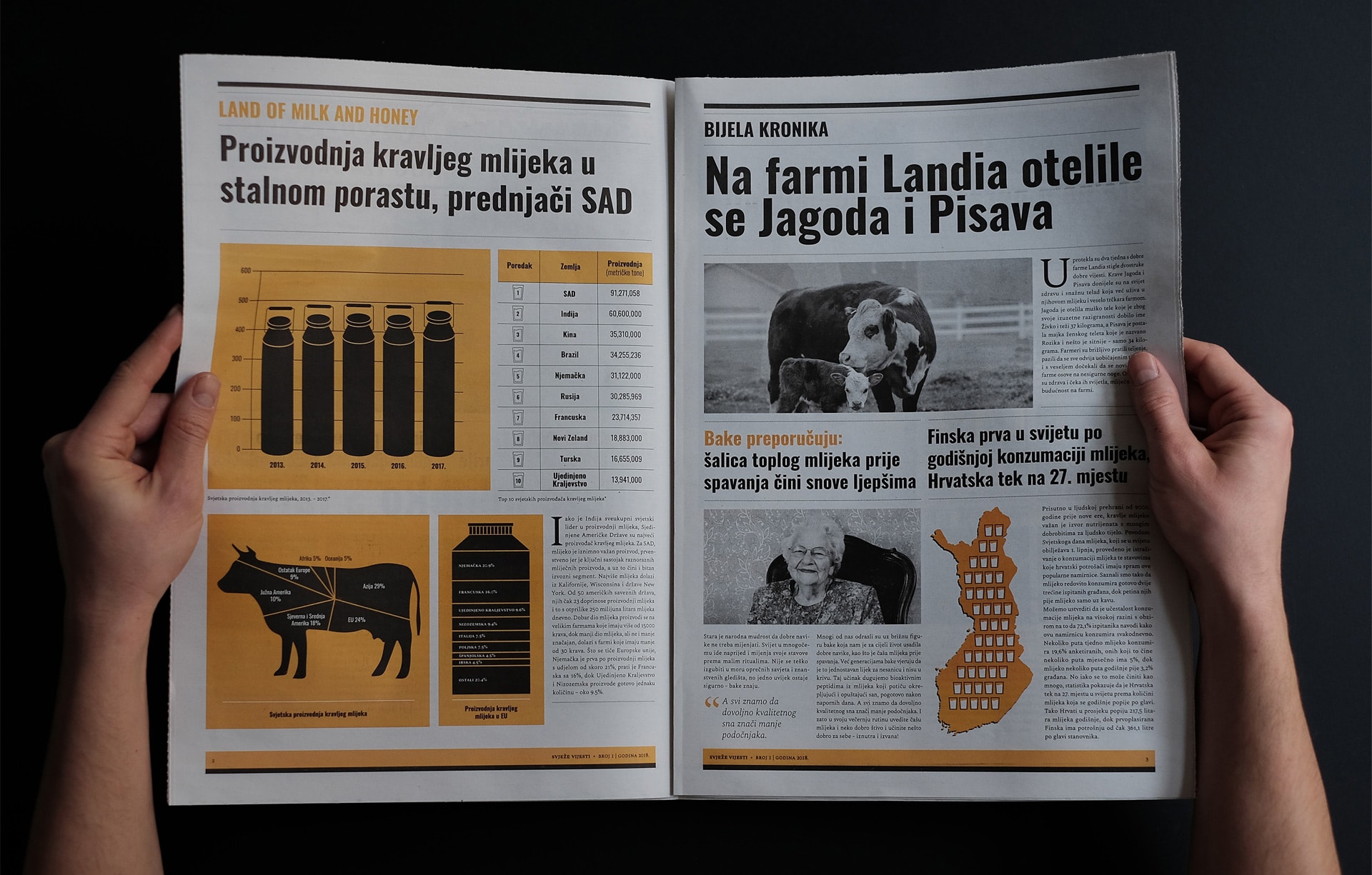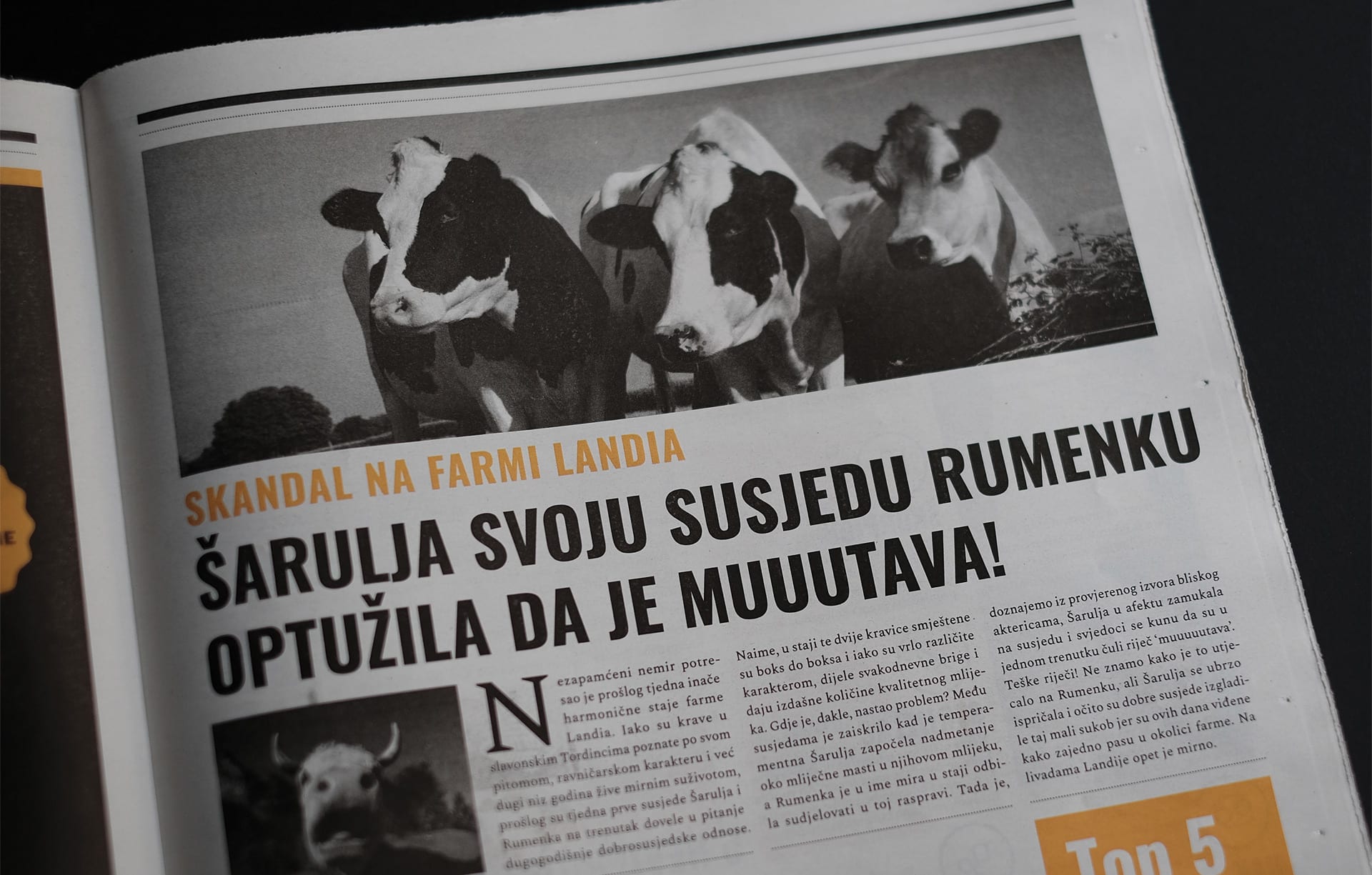 Credits
Señor
Vanja Blumenšajn ~ Very Creative Director | Luka Pervan ~ Creative Director, Copywriter | Zvonimira Milevčić ~ Junior Copywriter | Damir Mazinjanin ~ Art Director | Željka Vodopija Seifert (Keks) ~ Art Director | Nikolina Steković ~ Designer | Marinko Murgić ~ Designer | Miro Čavar ~ UX Designer | Danijela Maričević ~ Account Director | Irena Lešković ~ Account Manager | Ines Paraminski ~ Account Executive | Mišel Kovačić ~ DTP
Meggle
Ana Pecotić ~ SEE Marketing Manager | Jasenka Barbarić ~ Marketing Manager