The most famous hockey player ever - Wayne Gretzky - once said that you miss 100% of the shots you don't take. When it comes to opportunities, should we cry over spilt milk or is tattooing "Je ne regrette rien" on your chest the way to go?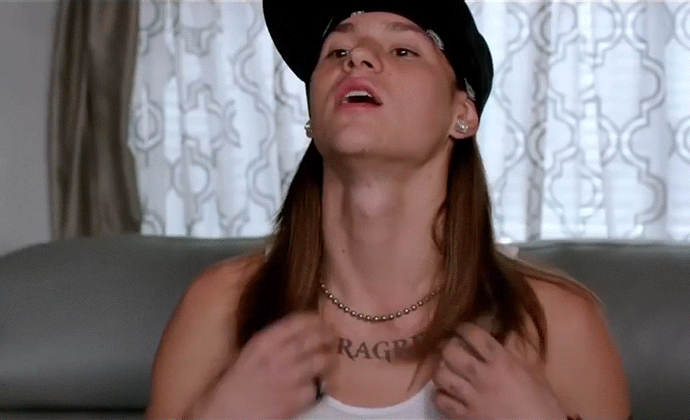 IMAGE NOT FOUND
Telecoms often resort to sales-focused campaigns which completely neglect brand image-building. Can such an approach threaten the image in the long run, so once they are out of tempting offers and discounts, the consumer will have no intrinsic motivation to choose a particular brand? In less skilled hands, this campaign could have easily ended the same way. A typical sales promotion - "buy-one-of-our-bundles-and-get-some-gadget-at-a-discount" - didn't end with a classic sales campaign this time around. The creative platform that was introduced with Iskon Casting set a high standard that was based on a characteristic mix of outstanding Croatian actors, undemanding production and great insights. This campaign was no exception - we had to find an entertaining angle and, even though it was a sales campaign, build a cool and innovative brand image.
"We put the 'foot' in footage." - anonymous copywriter
PAST PERFECT
There probably isn't a person who didn't want to go back in time and punch a younger version of himself for doing (or not doing) something. Having in mind our existing platform with famous actors and the new Iskon proposition, we came up with an amusing way to communicate the offer. We reached for some old gems - VHS interviews from the '90s with up-and-coming actors Lana Barić and Borko Perić. The found footage reveals the "strange" roles those two actors had turned down and also serves as a cautionary tale for our audience.
What we didn't miss out on is to apply this creative concept on a whole bunch of other materials.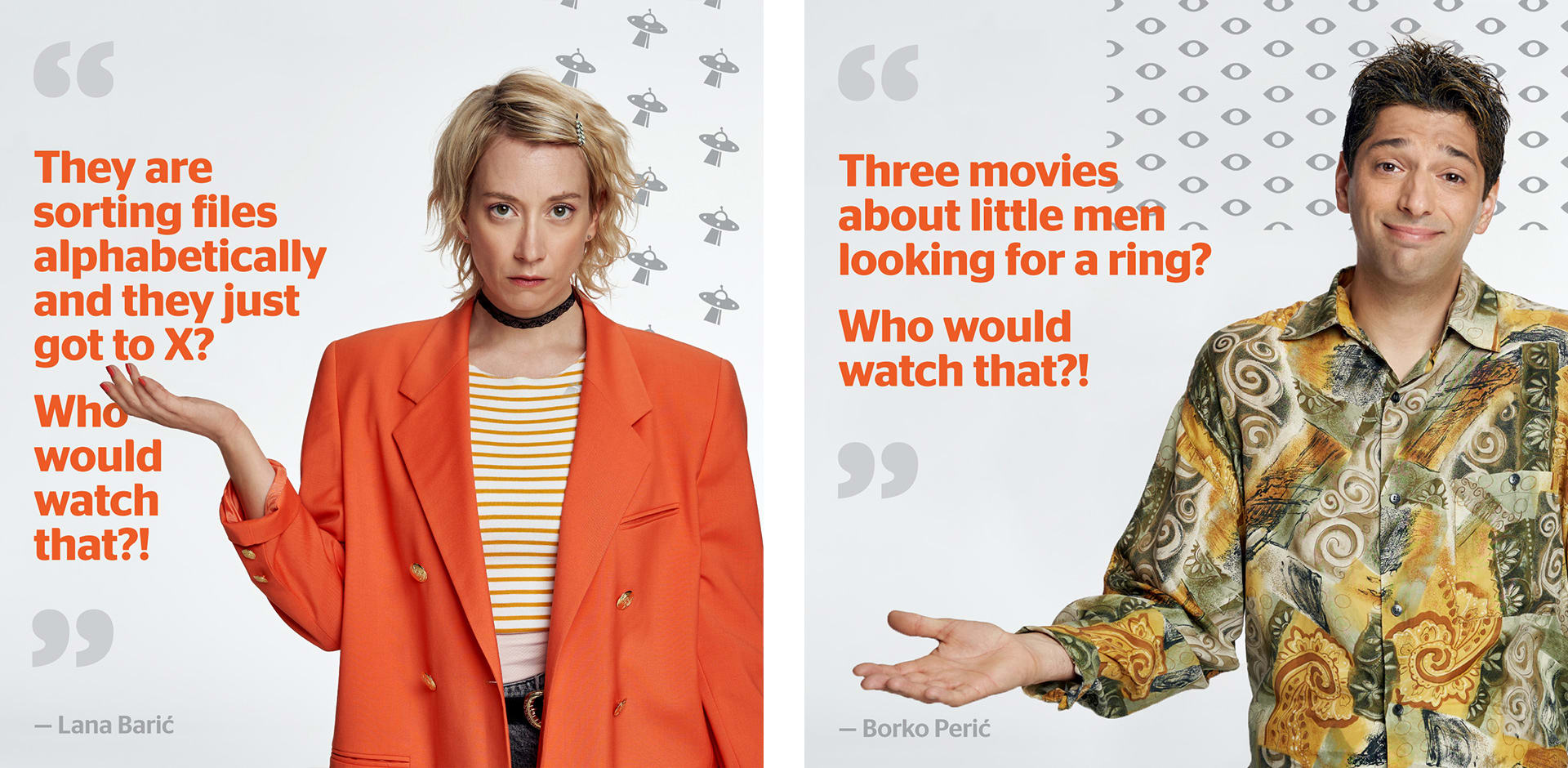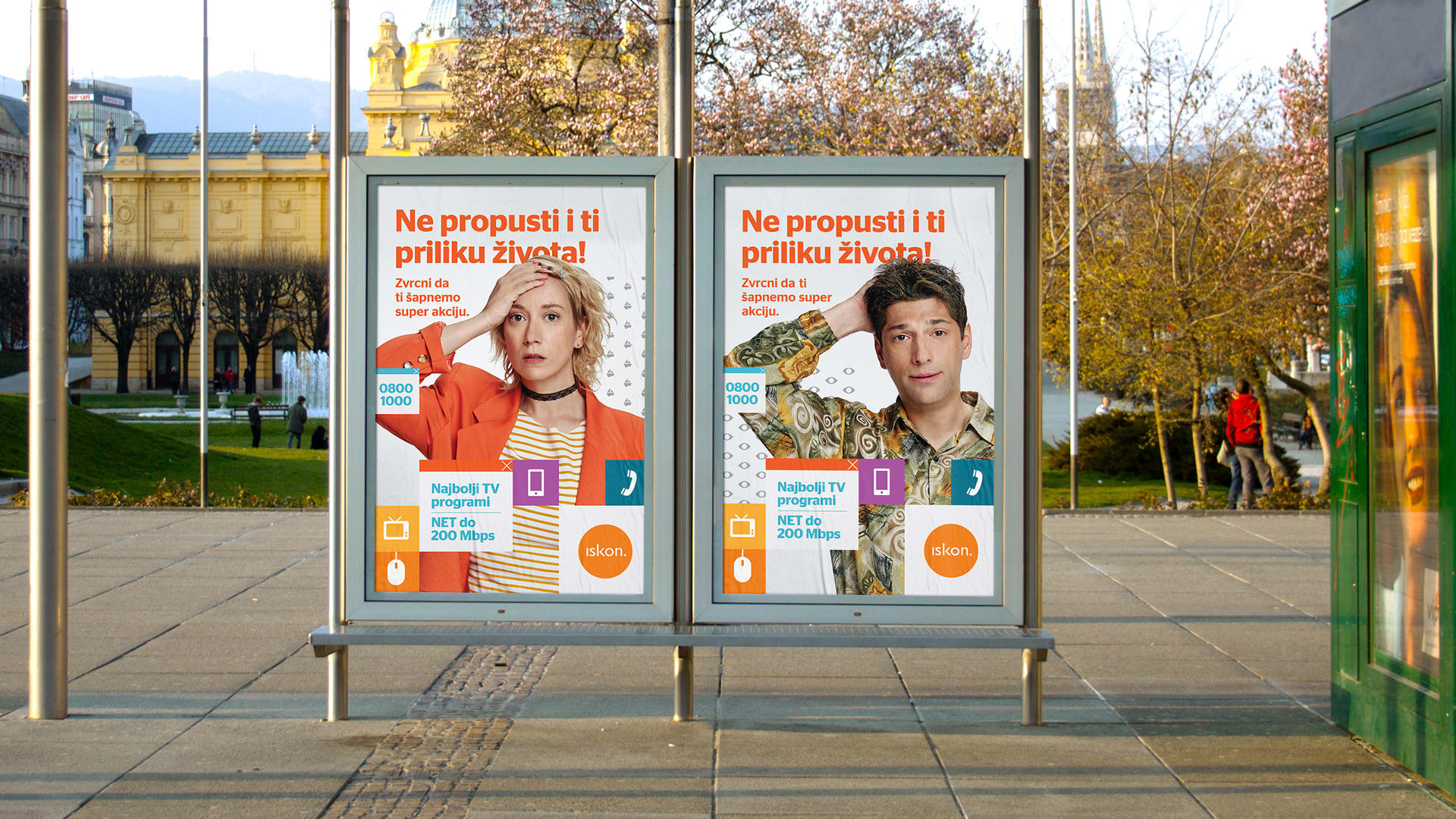 Credits
Señor
Vanja Blumenšajn ~ Very Creative Director, Copywriter | Jurica Ćorluka ~ Creative Director, Copywriter | Luka Pervan ~ Creative Director | Tomislav Fabijanić ~ Designer | Mišel Kovačić ~ Designer | Iva Kaligarić ~ Strategic Director | Stipe Bačić ~ Account Manager
Associates
Rino Barbir ~ Director | Tomislav Sutlar ~ DOP | Tina Fras ~ Producer (Komakino) | Marina Jurišić ~ Producer (Komakino) | Damir Žižić ~ Photographer
Iskon
Iva Pregernik Jungić ~ Marketing Communications Director | Tajana Čonka ~ Marketing Communications Specialist | Iva Vukšić ~ Public Relations and Sponsorships Manager | Lovorka Prtenjak ~ Marketing Communications Specialist | Mateo Svećnjak ~ Event, Sponsorship and Promotions Coordinator | Krešimir Madunović ~ President of the Board | Gordan Glušac ~ Marketing Director