Croatia is known for two things: its hot summers and being rather casual when it comes to preparing for the regular heat waves. Both of these characteristics make it a perfect candidate for a summer campaign for air conditioners.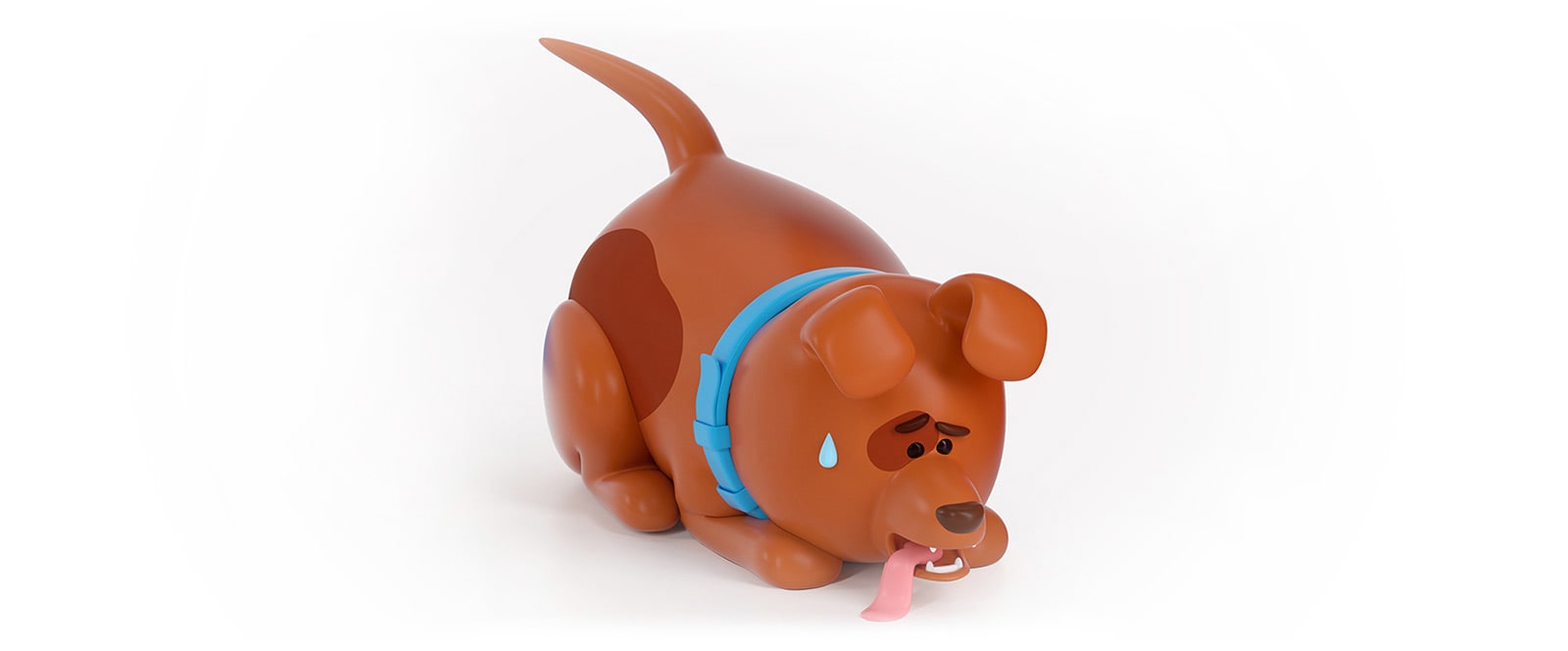 "I was at a concert in Boogaloo. It was boiling hot." - anonymous Lil' Hottie fan
DROP IT LIKE IT'S HOT
In mid 2018 Deltron decided to launch Azuri - a new, mainstream brand of air conditioners and wanted a cool new OOH campaign to accompany that launch. And while the communication strategy relied on reminding people on the horribly unpleasant feeling of the summer heat, our execution made sure we didn't end up in the same pot with the hundreds of other air conditioning ads that spring up every summer.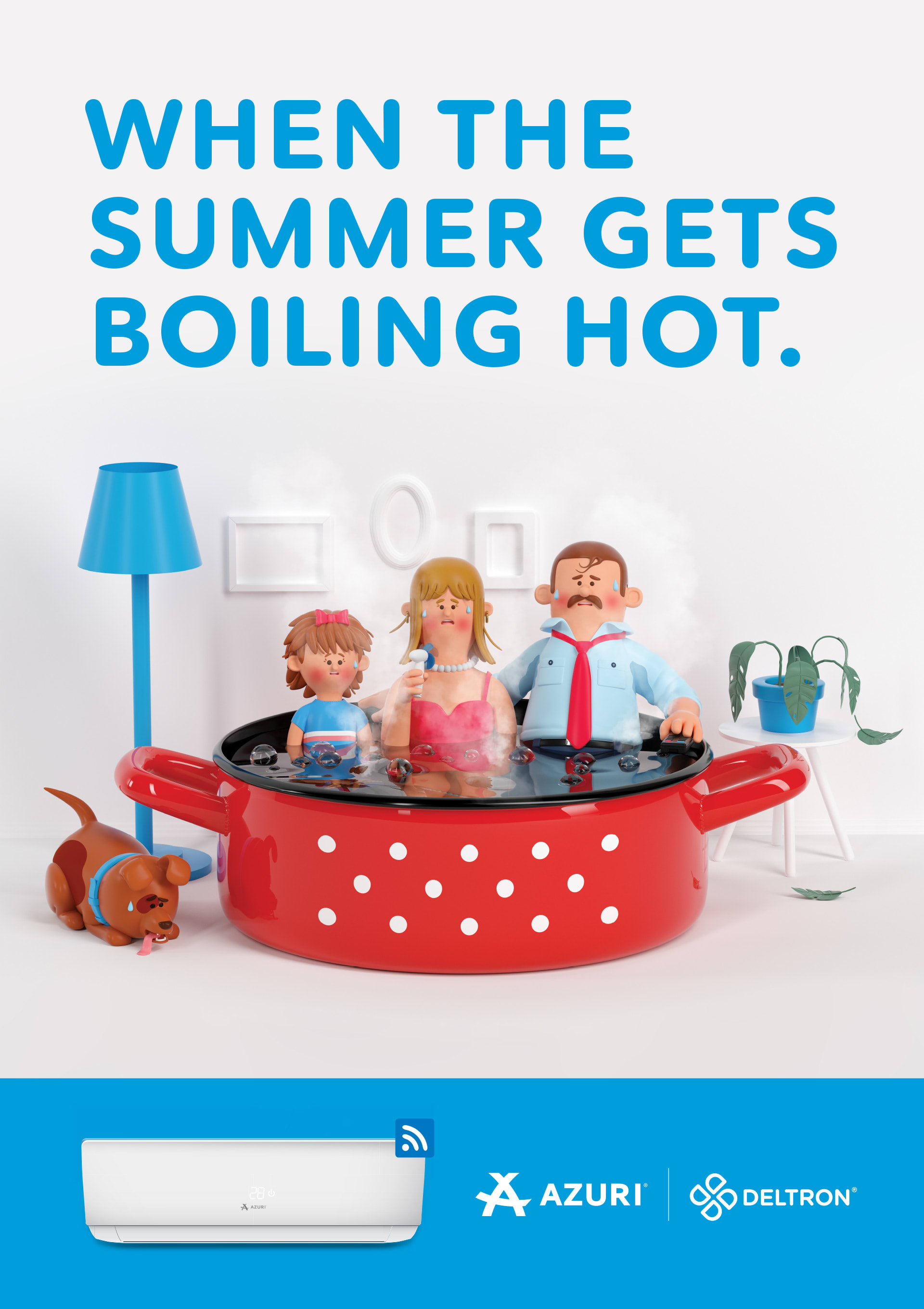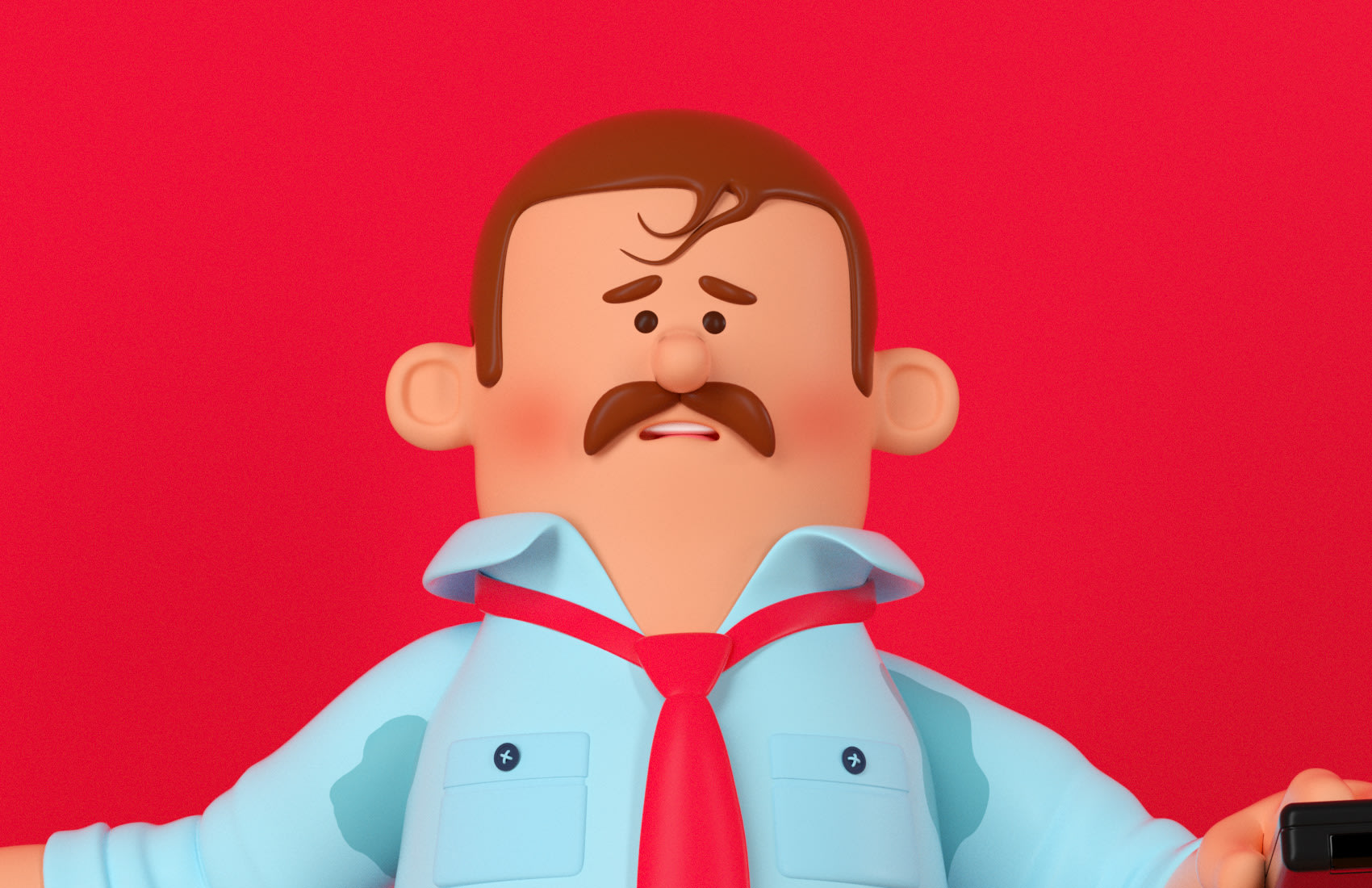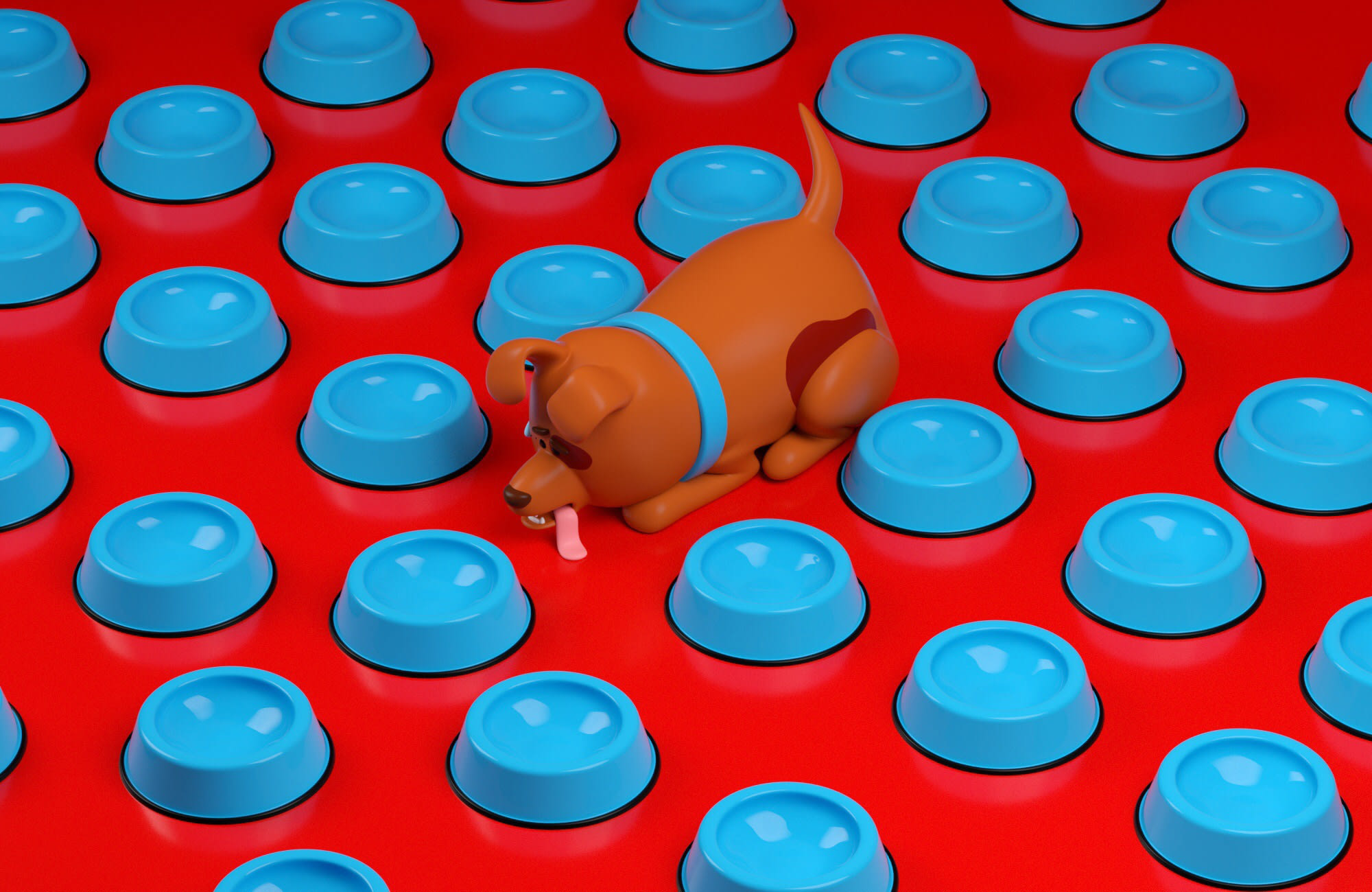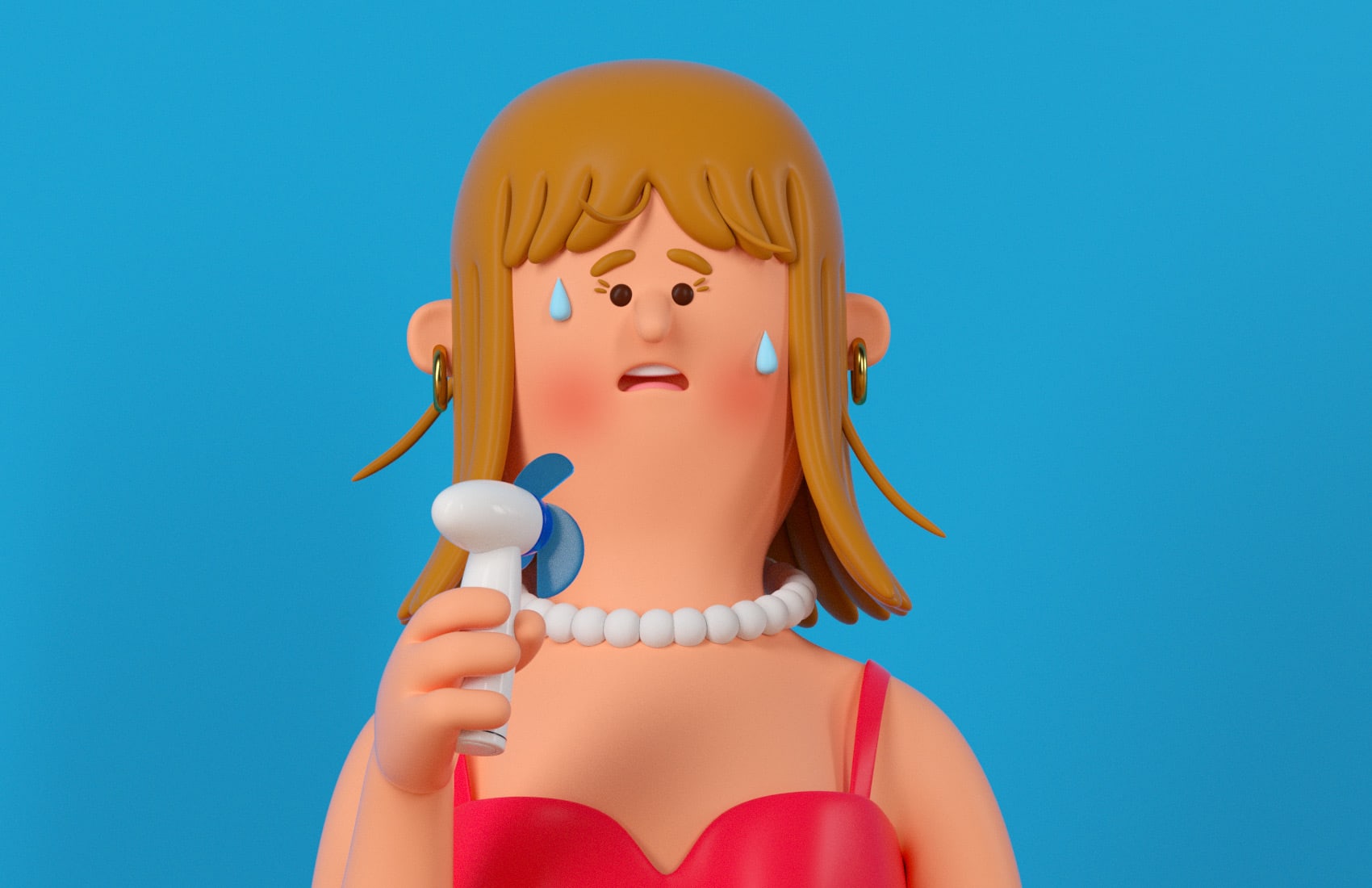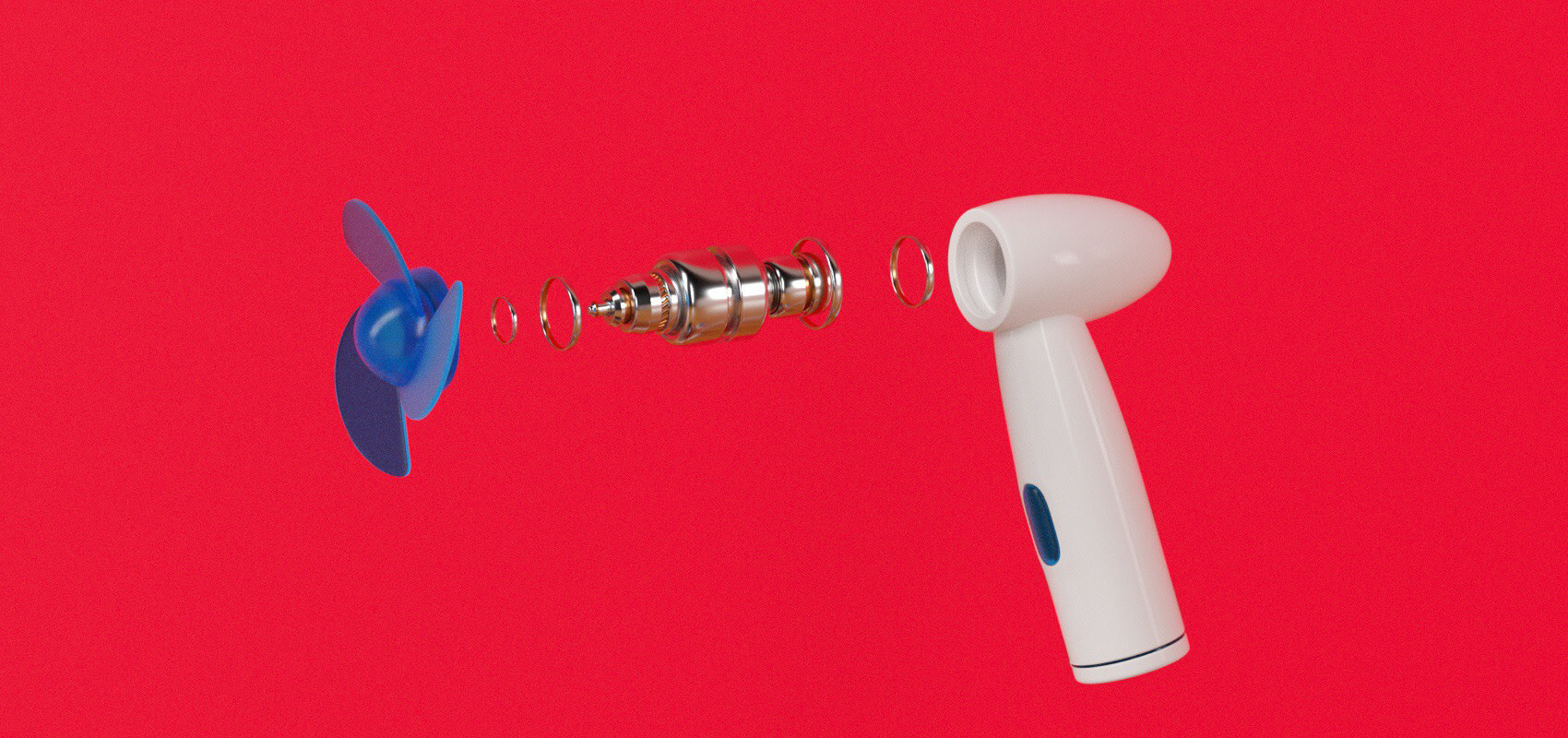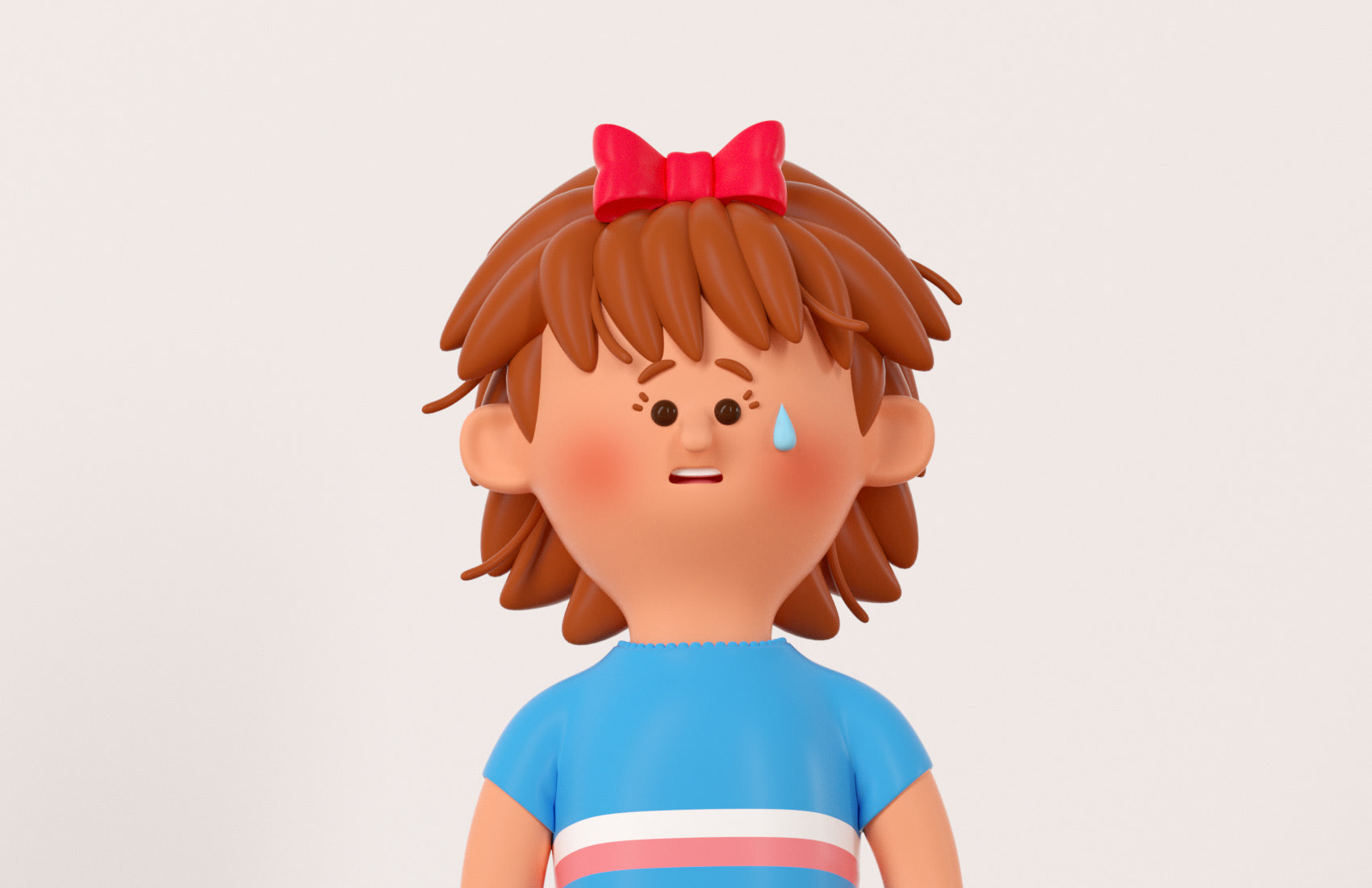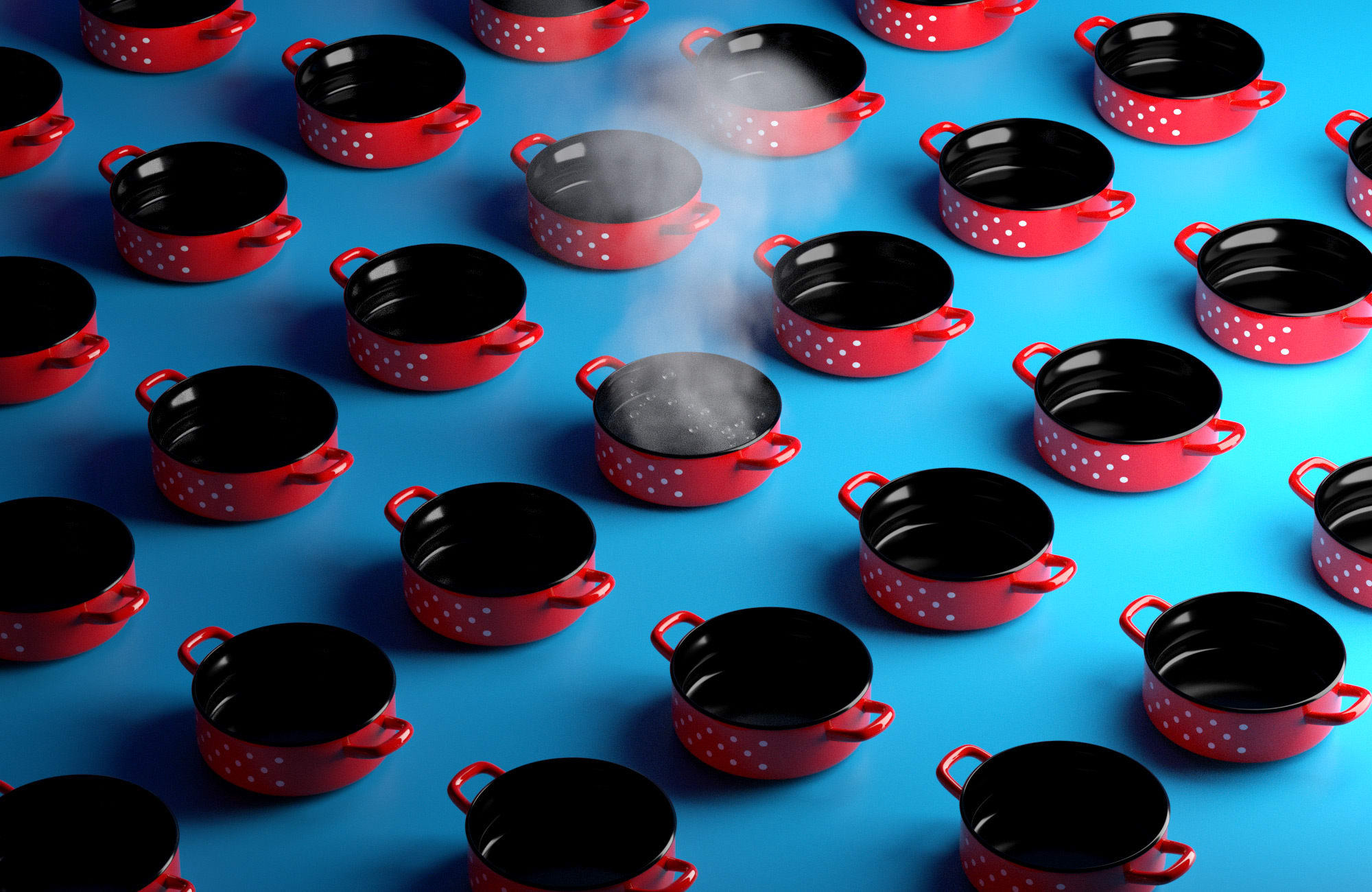 Credits
Señor
Vanja Blumenšajn ~ Very Creative Director, Copywriter | Luka Pervan ~ Creative Director, Copywriter | Damir Mazinjanin ~ Art Director | Klasja Habjan ~ Junior Designer | Iva Kaligarić ~ Strategic Director
Associates
Aarón Martínez ~ Illustrator
Deltron
Ivica Bašić ~ Board Member