Attracting new, awesome employees apparently attracts new and awesome awards as well! Croatia's Best Employer Brand Awards picked the best ones this year. Atlantic group cleaned up the place and won the Grand Prix, while Iskon brought home two awards: Best Innovative Employer Brand Activity and Development and Implementation of the Employer Brand. Congratulations! We are happy to be a part of these projects even before employer branding was the trendiest term in the industry. Take a peek: Señor x Iskon and Señor x Atlantic.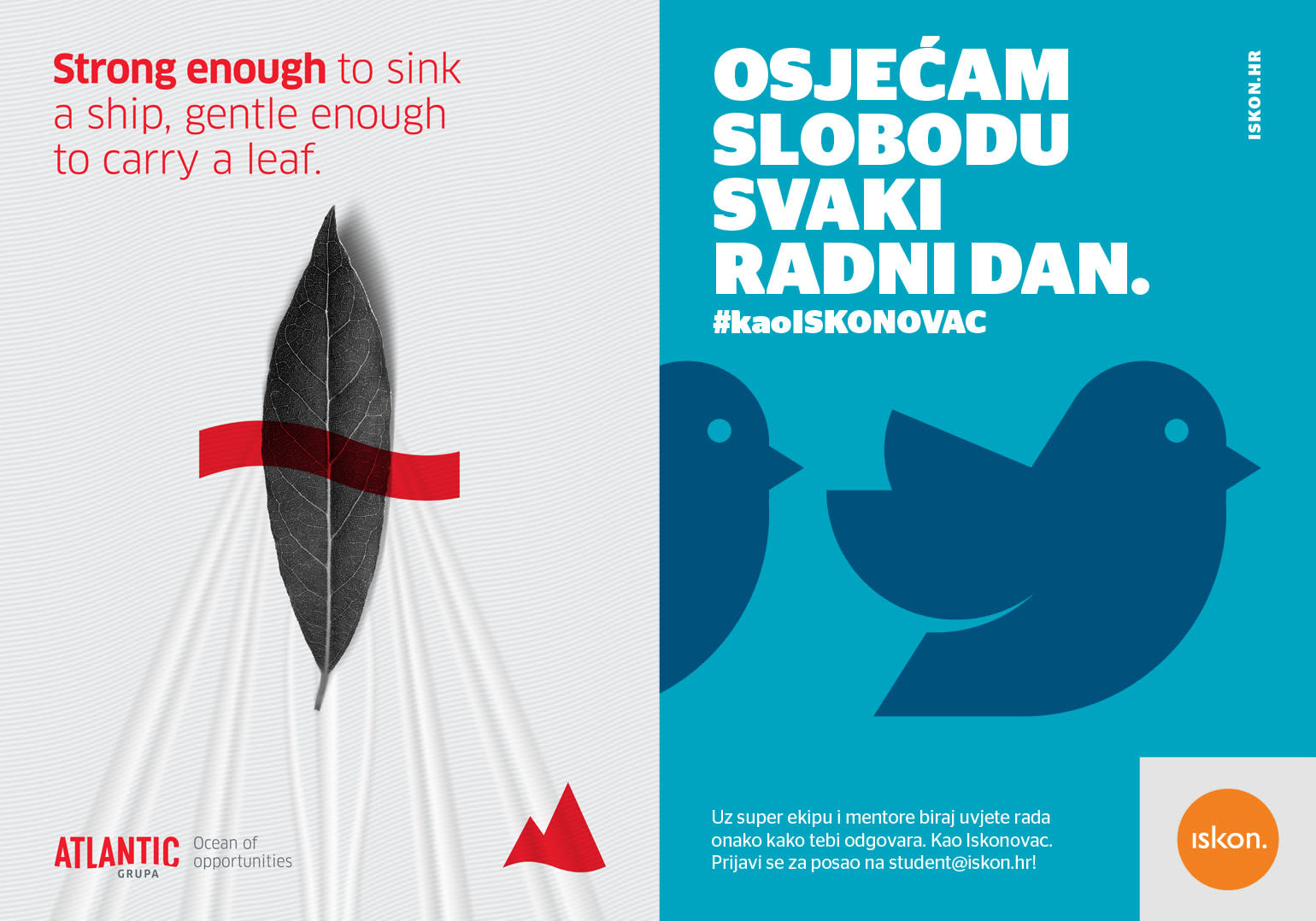 ZAGREB DESIGN WEEK
Every good party ends with an after, and every good project ends with - awards. Zagreb Design Week, in the graphic design category, awarded our visual identity for after. While we are planning a celebration, here's a reminder how we got from brief to after.
[Read more]
PINCH OF NOSTALGIA
Poluotok and its gastronostalgic visual identity deserved their PR feeding the hungry designers at the Zagreb Design Week, and Vizkultura made sure that, apart from all over Croatia, Poluotok makes its rounds around portals. You can read the article here, and everything about the project here.
[Read more]