Iskon having mobile services is old news by now, but that doesn't mean we can live on old campaigns (and old glory). We've saved part of our ideas for a new campaign flight with Nina Violić in which Iskon offered great packages at ridiculous prices with their mobile services. If you want to know more, scroll and lol!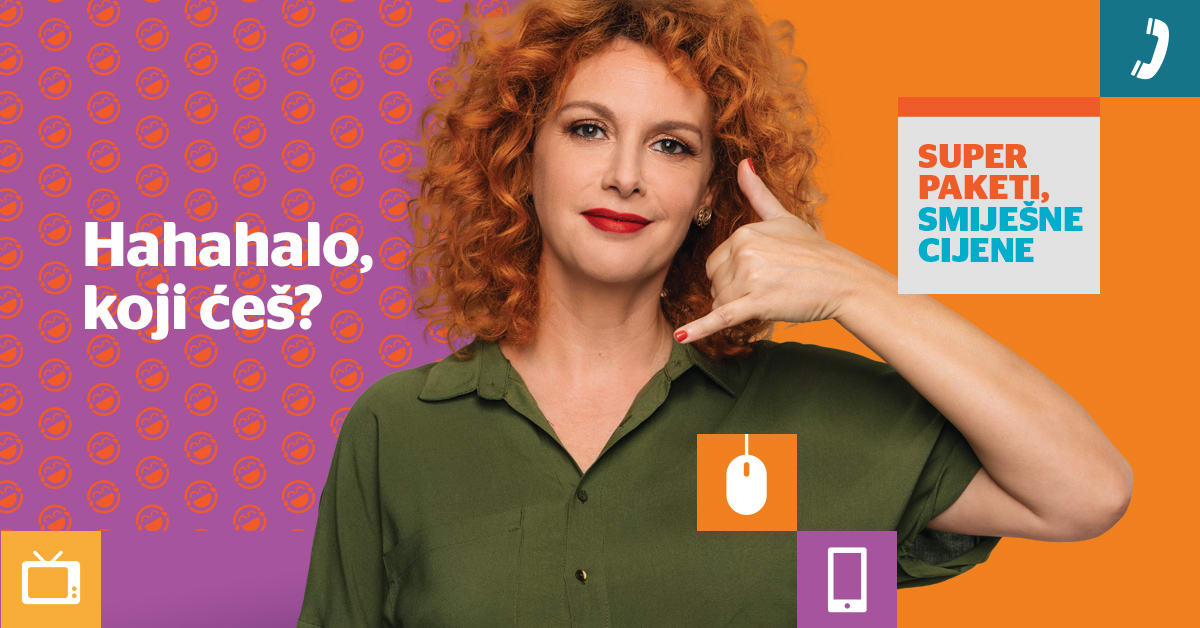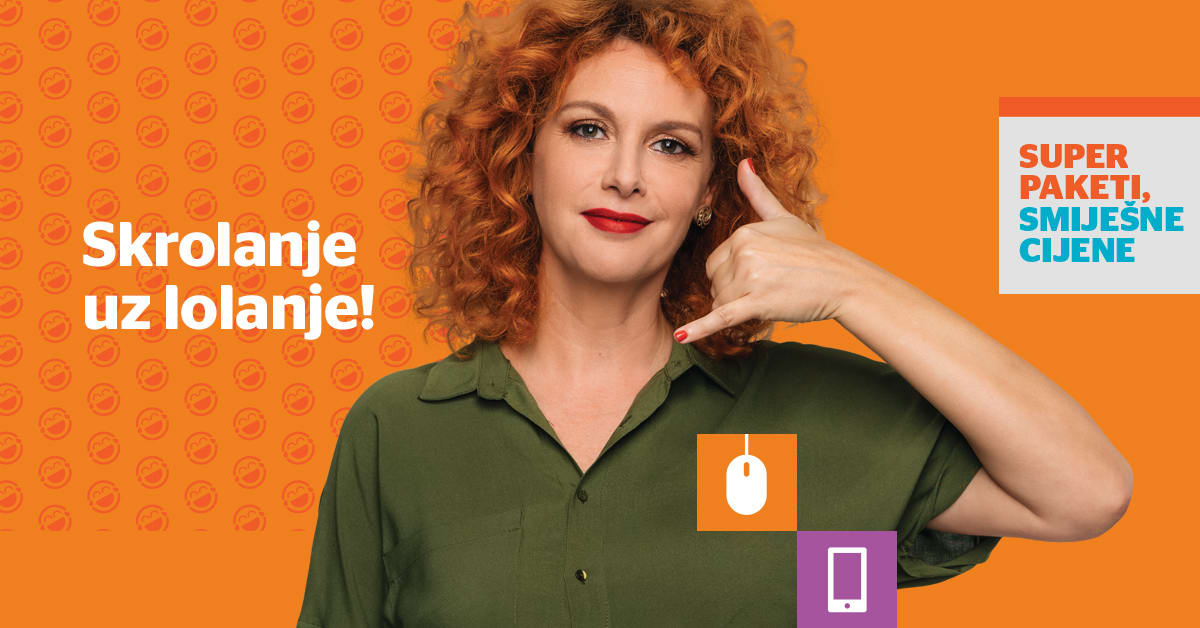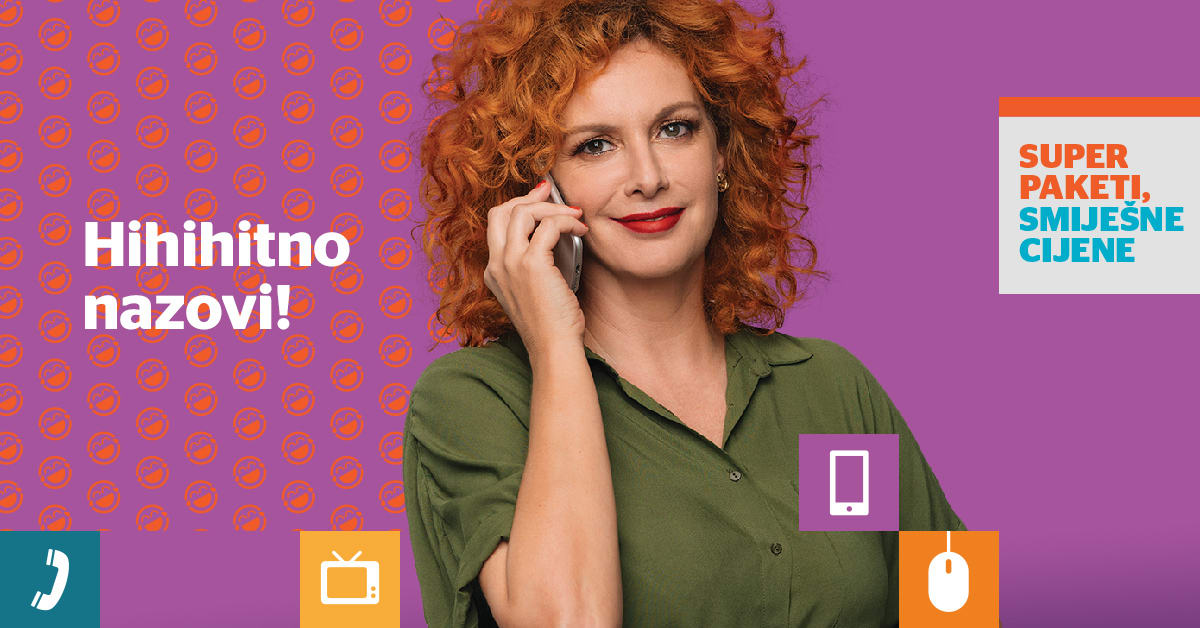 OUR #FIRSTTIME AS THE BEST SOCIALLY RESPONSIBLE CAMPAIGN
Based on the international jury's votes at the Grand PRix awards held last night, the campaign #firsttime that we created for Zaba won the Grand PRix for corporate social responsibility communication! Congratulations to the Zaba team, 404 agency and all the small business owners that bravely stood in front of the camera.
[Read more]
ZABA'S CAMPAIGN CONTINUES IN 2021.
After the campaign's launch last fall, it's time for new tours and adventures. Zaba's campaign continues with presenting the small business owners in tourism: the tourist agency Travel to Croatia and the second of two grand winners of the #firsttime competition that won an integrated advertising campaign — owners of the ranch Ramarin. Check their story out and then visit prviput.hr for some new trip ideas, don't hold your horses! ;)
[Read more]