Bistro Pod Zidom offers its guests Pet Nat — natural, light and sparkling wines that are produced with minimum of chemical or winemaking intervention, bottled by local winemaker from Moslavačka Gora. Cultivation of vineyards is based on ecological principles, manual work and reduced use of mechanization, without fertilizers, insecticides and herbicides. That's why each bottle has a unique taste.
Natural wines are made for those who don't choose wine from the wine list, but because of the desire to try something new and exciting. That's why for the main element of the label we created an illustration of a tongue that doesn't have to hurry anywhere. Rather than that, in the adventure of tasting natural wine, it can get lost, go astray and even get a little tangled. Just like during the actual tasting.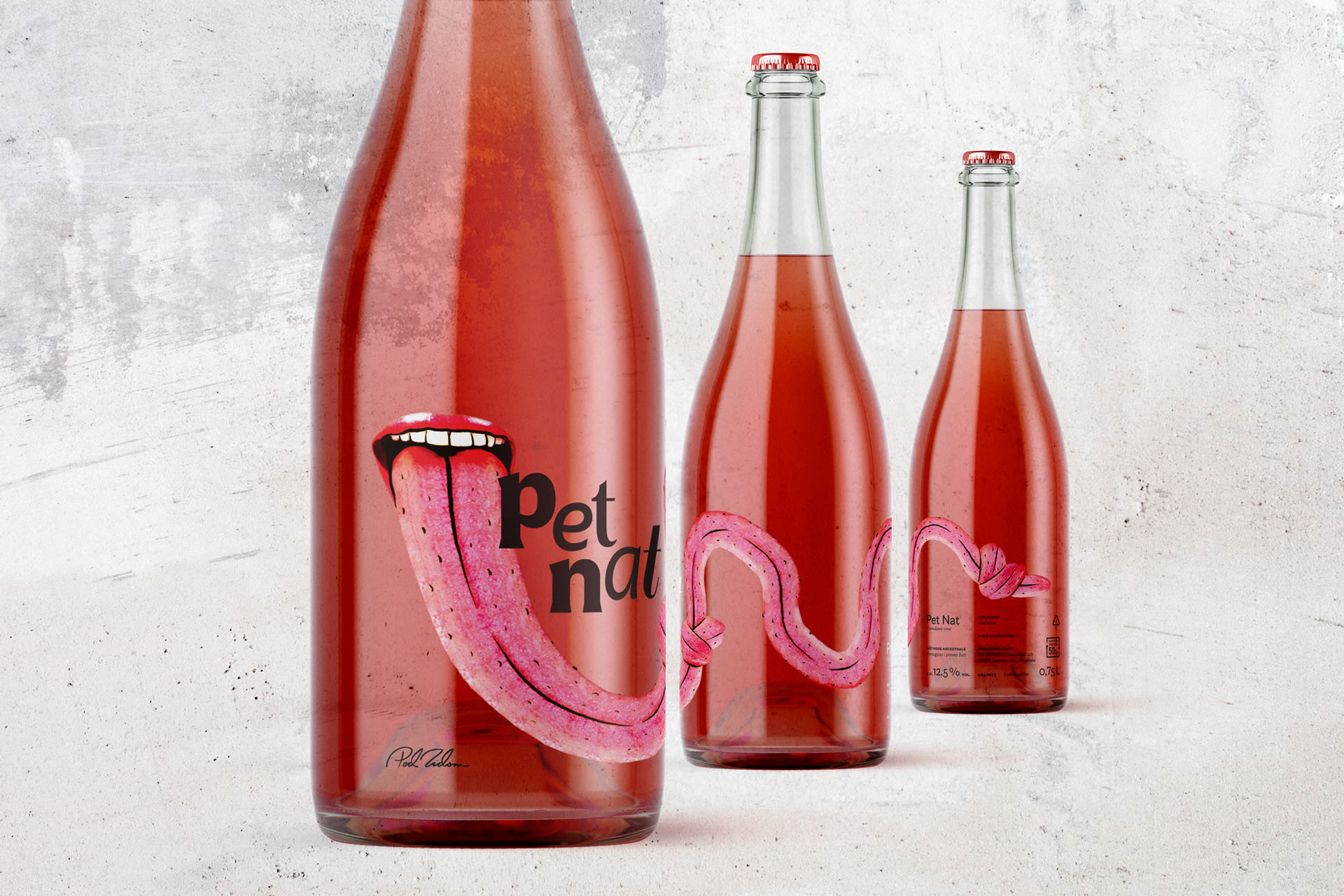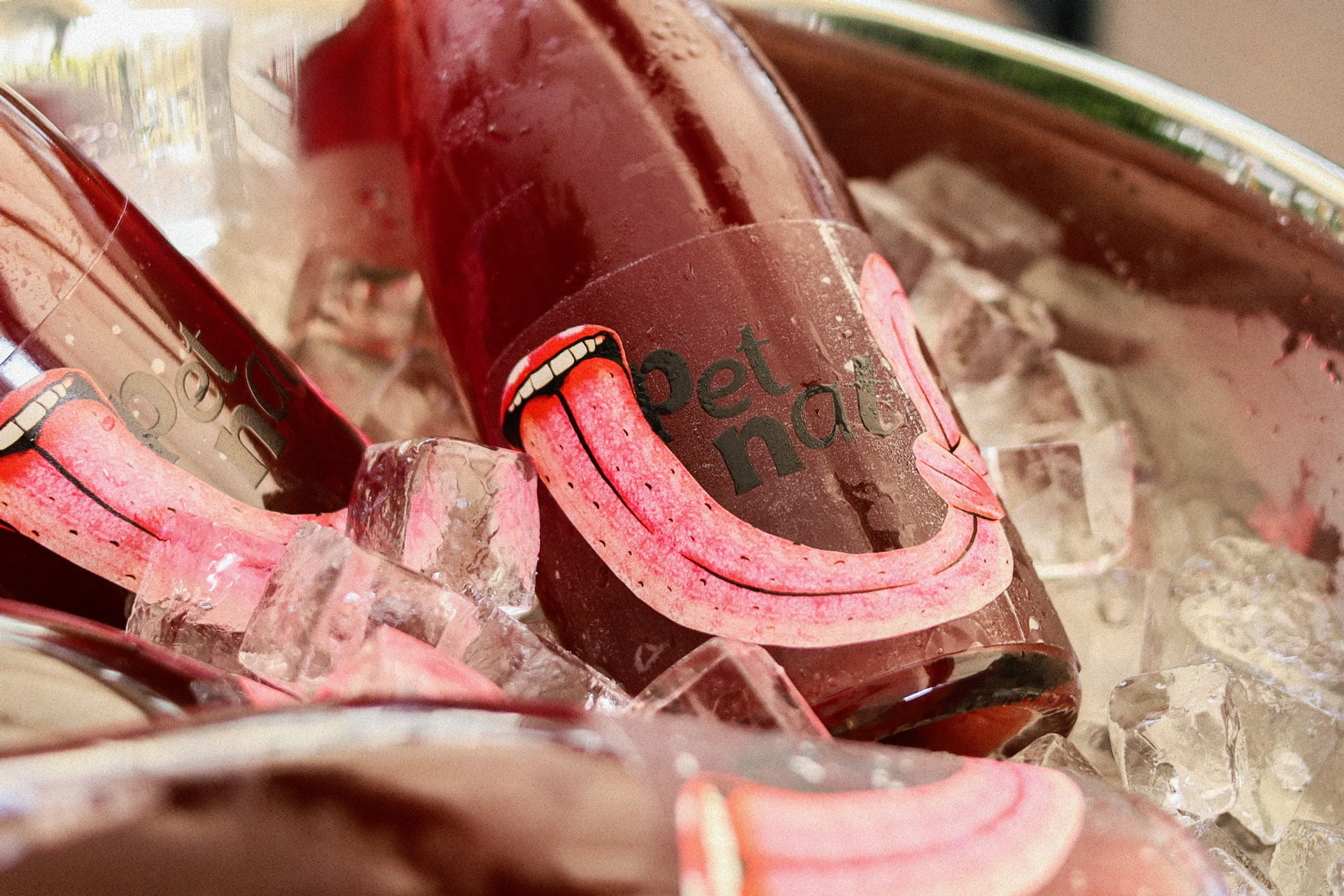 JURE PANELS, JUDGES AND ORGANIZES
Our Jure will go around the Balkans this fall. First, on October 12th, at the Sarajevo Marketing Summit, he'll participate in the panel "Creative Evolution: Development of Innovative Thinking in Marketing", and then, on November 1st and 2nd, he'll judge Kaktus festival in Belgrade. He'll also participate in the Expert Council of BalCannes, where he'll help with the planning and organization of the competition.
[Read more]
NEW BONBON CAMPAIGN
You get what you pay for — is a phrase that works everywhere except in bonbon. With the new bonbon offer, users get double everything, and with the new campaign you get another case study to read.
[Read more]