Consistency of the brand's communication and image through different channels helps it stand out in the crowd. And what does it mean to systematize and communicationally and visually reposition a premium global brand present in over 80 countries, as well as what production challenges we faced along the way — find out in this case study.
PRETTY BIG DEAL
In 2013 two employees founded a company in a small office in Stockholm with the idea of combining beauty, tech and wellness category into a brand of skin care products with a simple mission — to improve people's beauty and self-confidence using visionary technology. Today, that office represents global headquarters of FOREO, an innovative tech-beauty pioneer and leader with over 3000 employees in over 10 cities and with over 36 million sold products in 80 countries. A brand that covers so many different markets is faced with different challenges as well — how to satisfy the peculiarities of each country and their different definition of beauty while maintaining the brand's recognisability? How to match the subbrands' communication with the head brand, distinctly emphasize the brand's advantages and manage to differ from the rest of the competition all over the world?
BRAND FACELIFT
FOREO is not just another beauty brand and it shouldn't look that way either. That's why this advanced giant needed a new systematized face that would be in line with its position of a premium leader in the segment of beauty industry — everything that the previous playful and inconsistent communication didn't reflect. Before implementing any changes, it was important to set up pillars on which the brand's image and communication will be built in the future.
1. TECHNOLOGY 
— the main differential advantage of FOREO in the beauty segment

2. BEAUTY
 — reflects representation of diversity as opposed to generic and expected models
3. OPTIMISM
 — the brand's approach to the world which can be seen in its products as well as its communication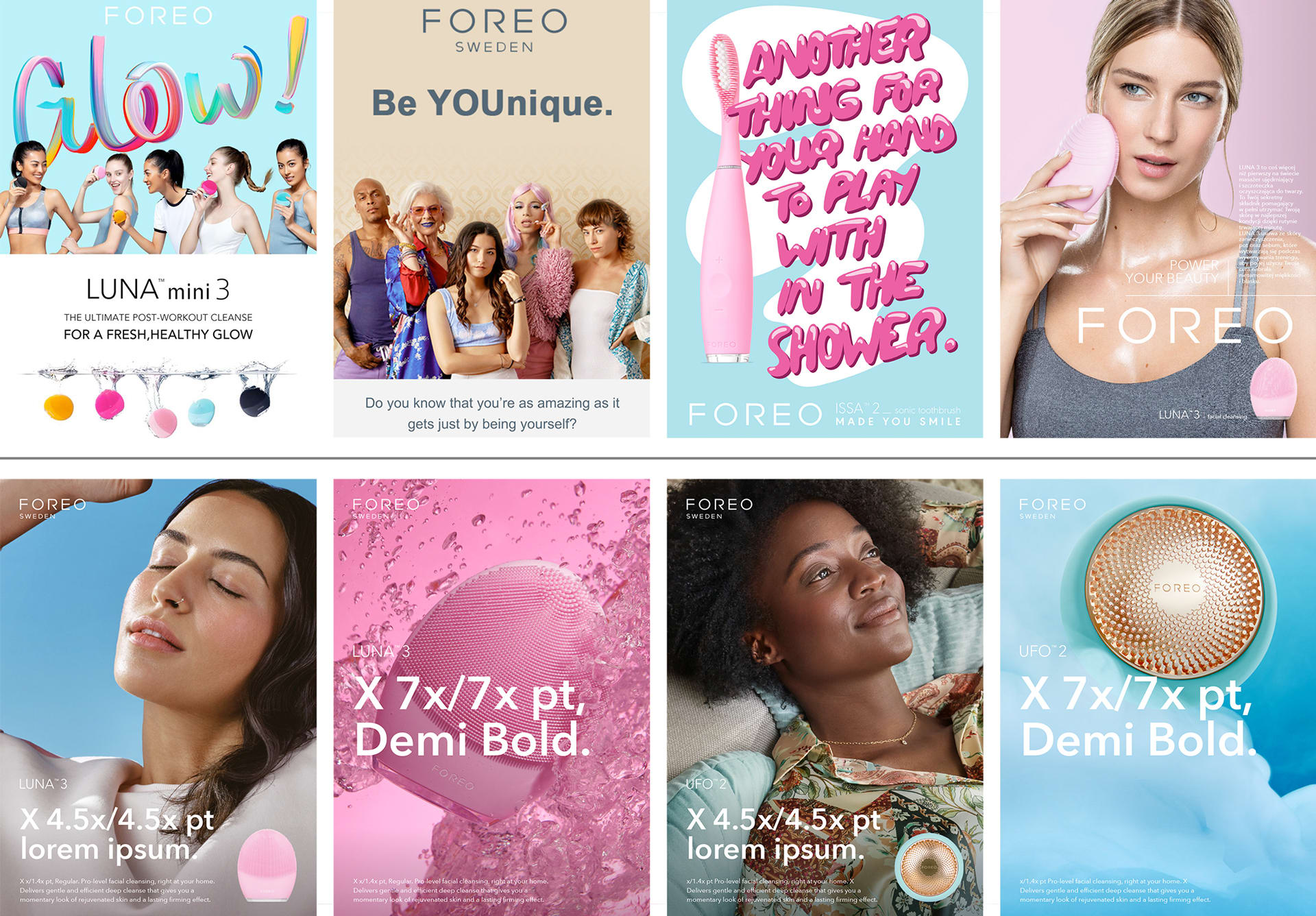 Like every good skin care routine, this brand care routine also started with a thorough cleanse. We removed layers of mixed photography and illustration styles, stock-like visuals, generic claims and the color mania. The next step was nourishing the brand with high-quality ingredients: modern layouts that display FOREO's tech and beauty personality, standardization of visuals, creating a detailed brand book with instructions for the use of communication and visuals, adjusting ads to different communication channels and, the most important part, changing the visual expression — a complete art direction and production of over 140 photos and videos that will cover the brand's needs in all 80 markets.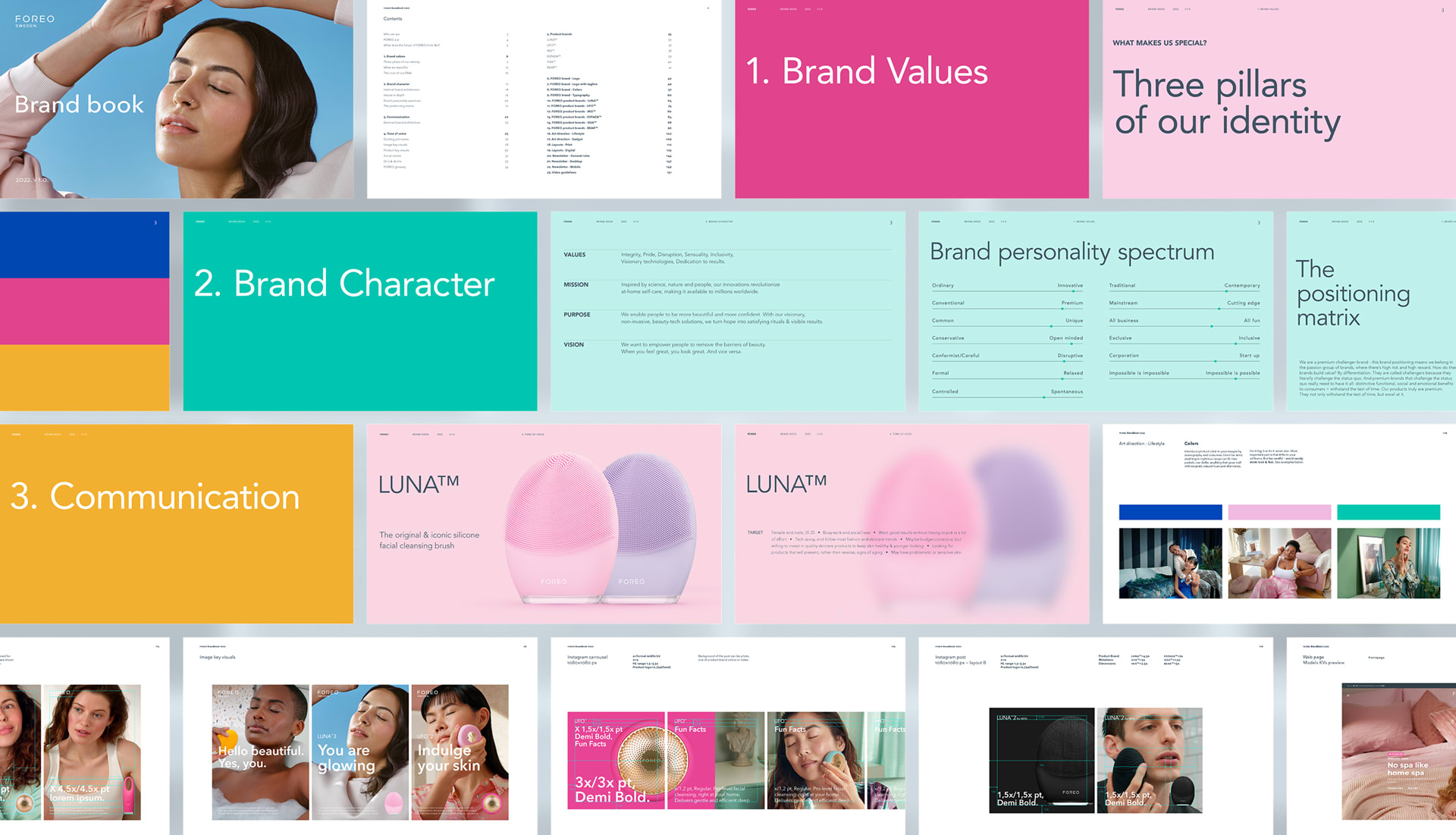 80 COUNTRIES, 80 000 DETAILS
The library is offically open! Creating the base of 140 visuals for a global brand like FOREO meant a logistically and creatively challenging project that lasted for nearly four months from preproduction to postproduction. The project that covered 46 different FOREO devices and 11 types of skin care products included 40 production crew members and 20 models from six countries, which makes this one of the largest projects of this type ever carried out in Croatia.
The whole process included two months of preparation for the shooting, 21 days of shooting with over 260 hours of work, and two months of postproduction.
The art direction had to include different context of every photo while maintaning the same visual style of the product and model shots that were handled seperately by two teams on two parallel sets. The shooting for both product and models team was divided into four modules with a week-long break between each during which selection and part of postproduction were made, and in the period between modules the production team was doing final touches for the next shooting.
PRODUCT TEAM
The product team, lead by the photographer Nikola Zelmanović, shot products in hand-made sets inside a studio. 15 crew members worked in this lab and built 42 different sets in 12 days. With 67 produced photos and videos, this team definitely put product in productivity.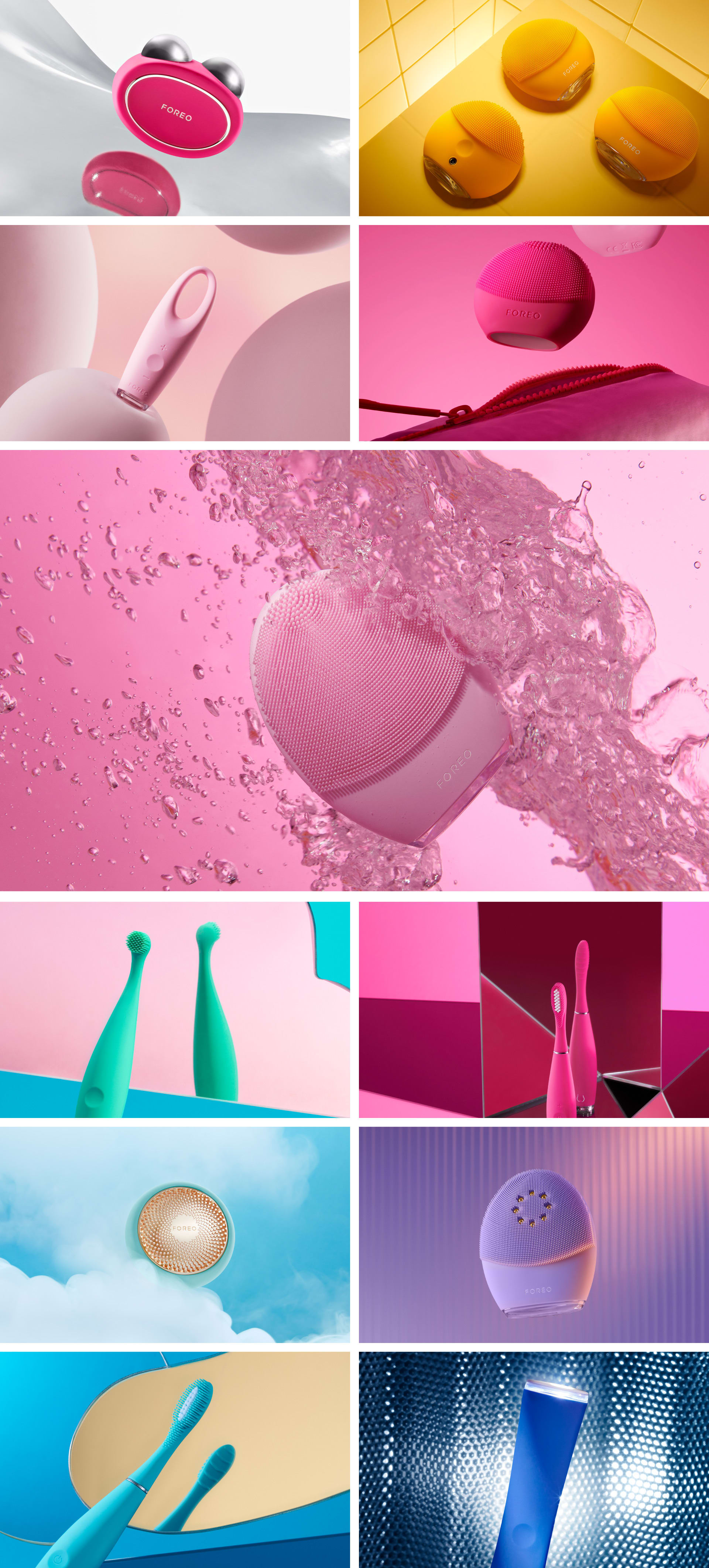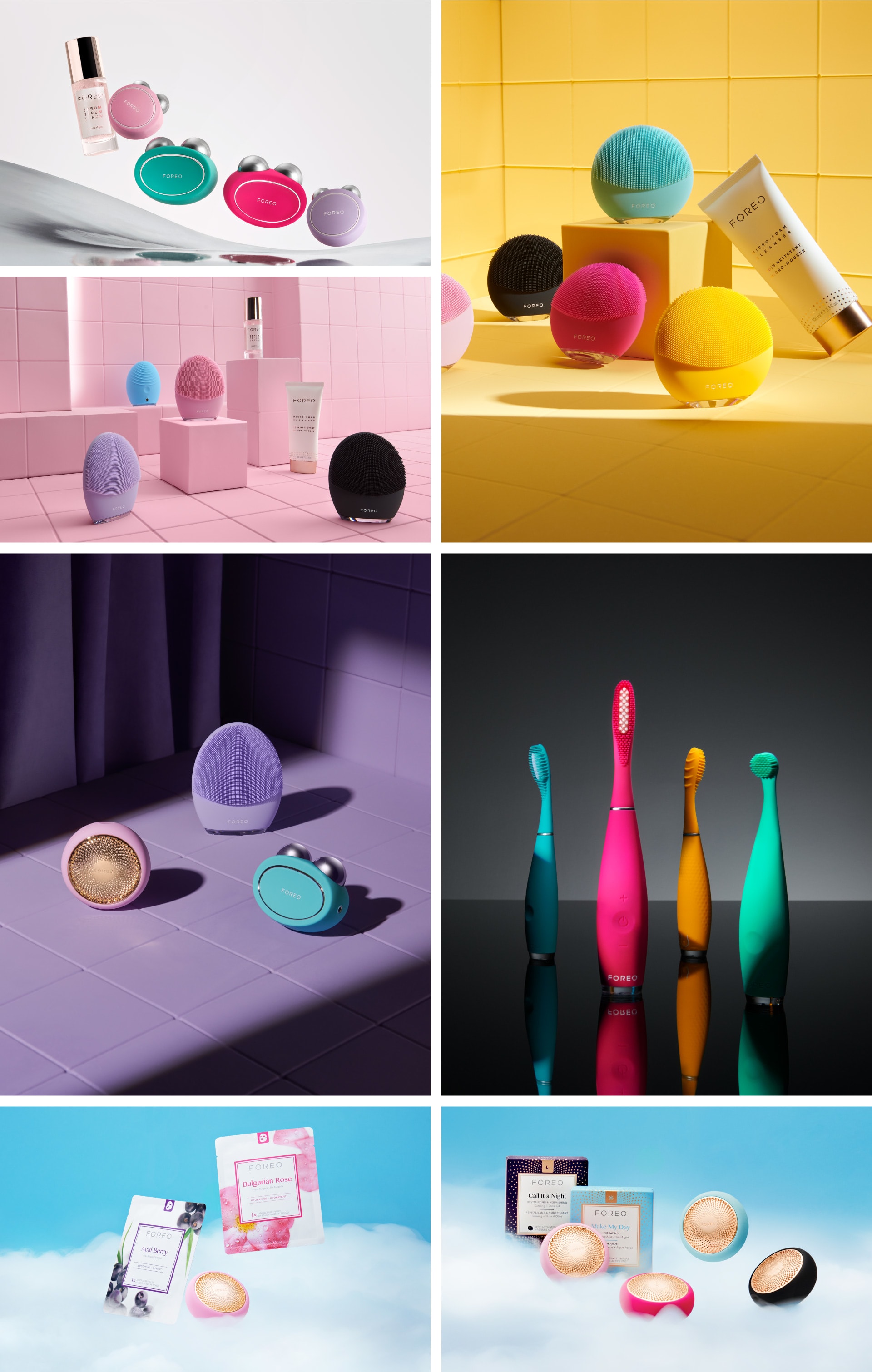 MODELS TEAM
This team, which was lead by Matković & Vild photography duo, shot photos and videos on existing locations with models. The team was consisted of 25 members who managed to produce 73 photos and videos with 20 models and 70 different stylings over a span of nine days. The shooting took place in six locations in Zagreb with 30 different sets created. It was important to bear in mind the cultural differences of the countries the visuals were intended for, as well as to make sure that the final product showed visible diversity and genuineness, which is why the models came from six different countries.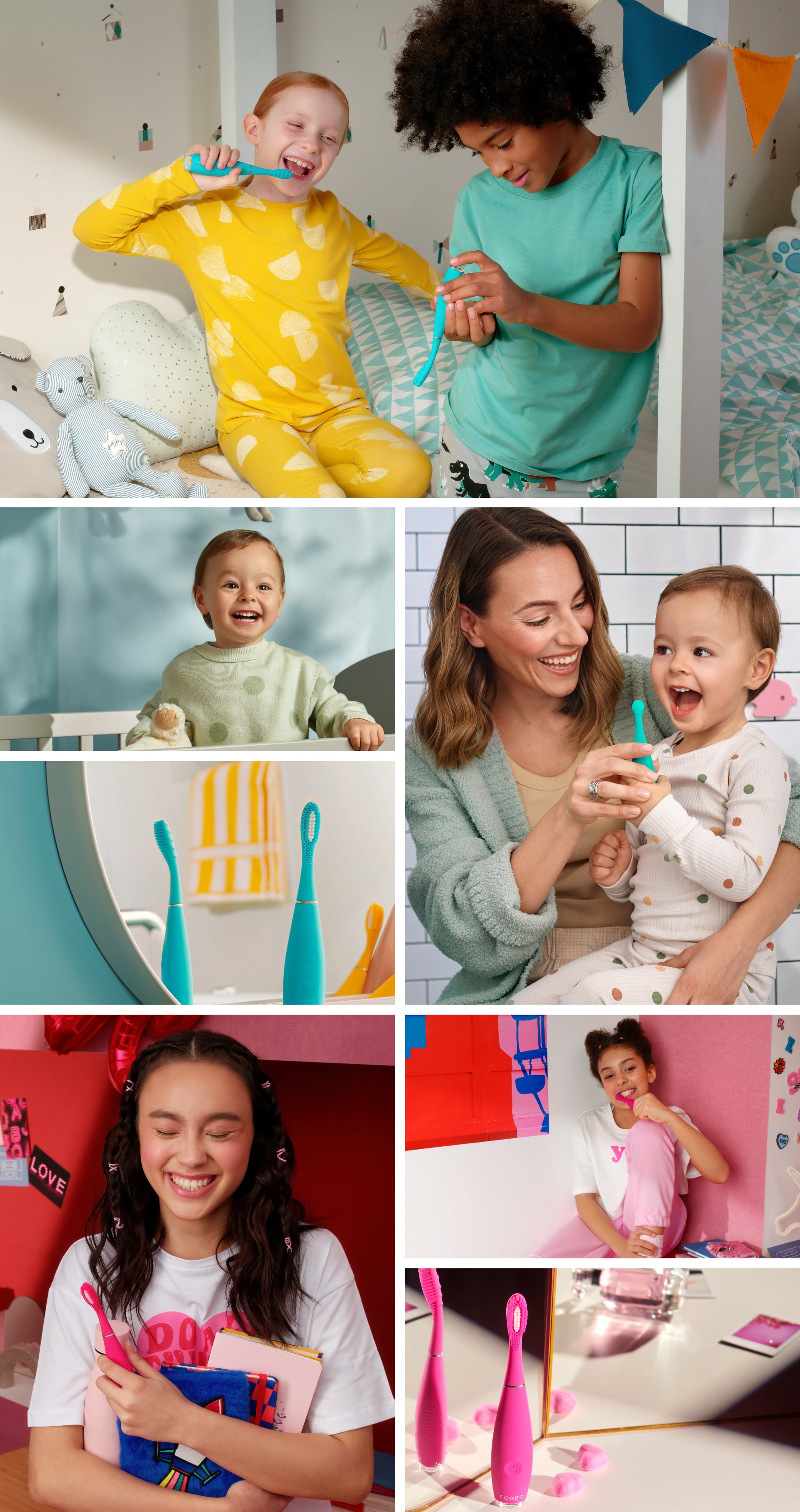 After finishing the photo and video shooting and creating the brand book, the project is now in the phase of implementing new visuals in all channels, and soon the new FOREO look & feel will be visible on each of the 80 markets they are present on.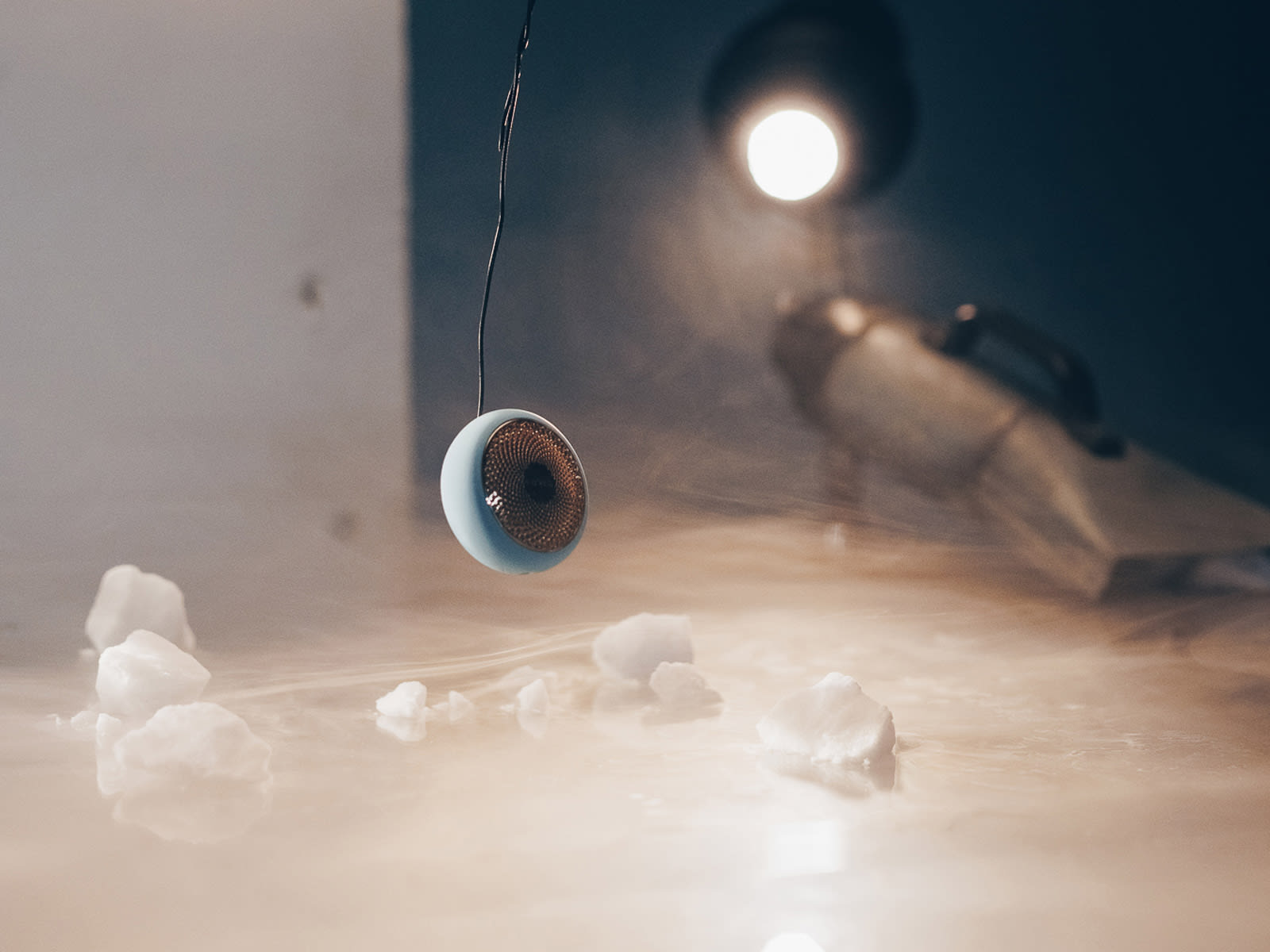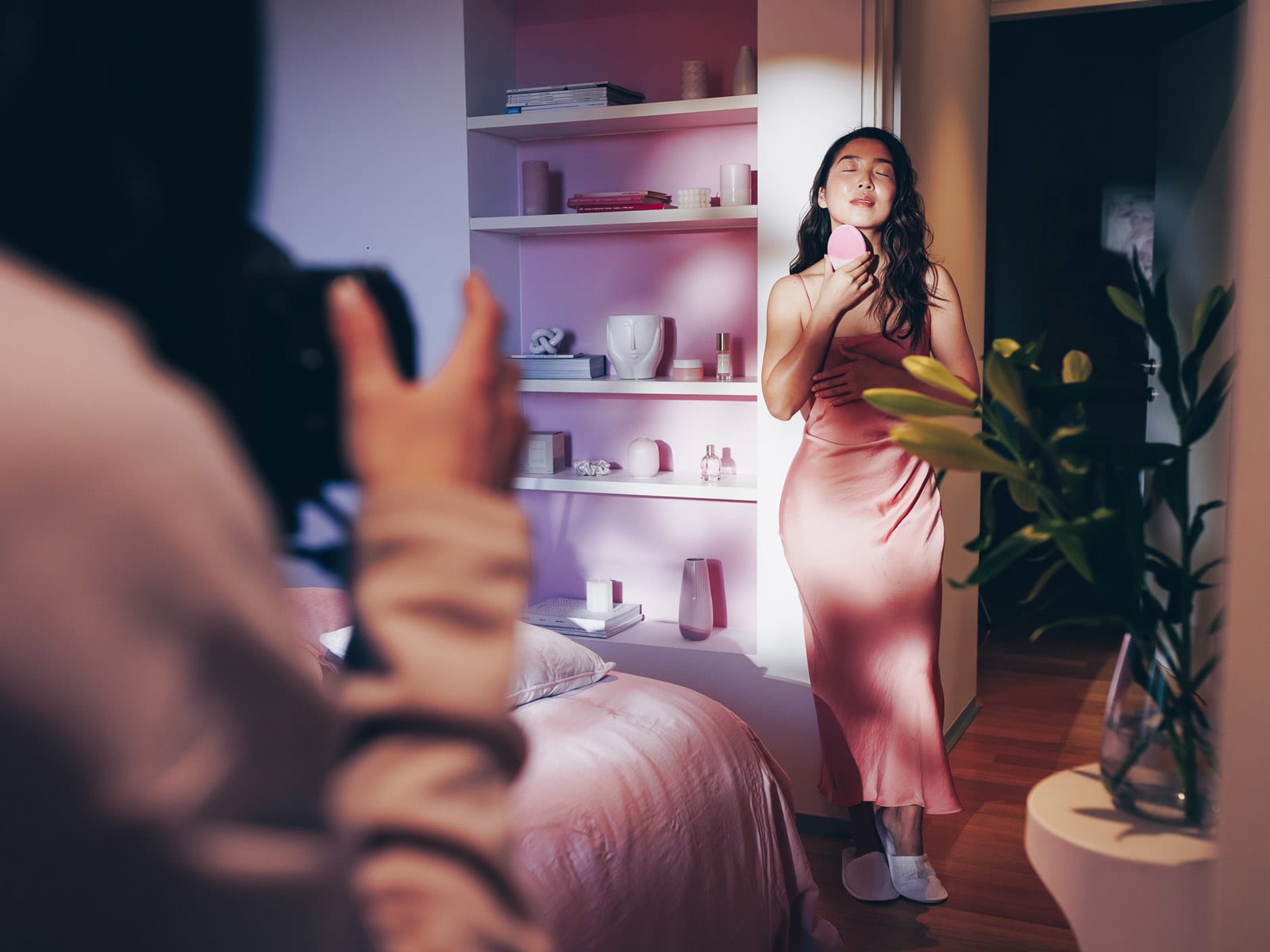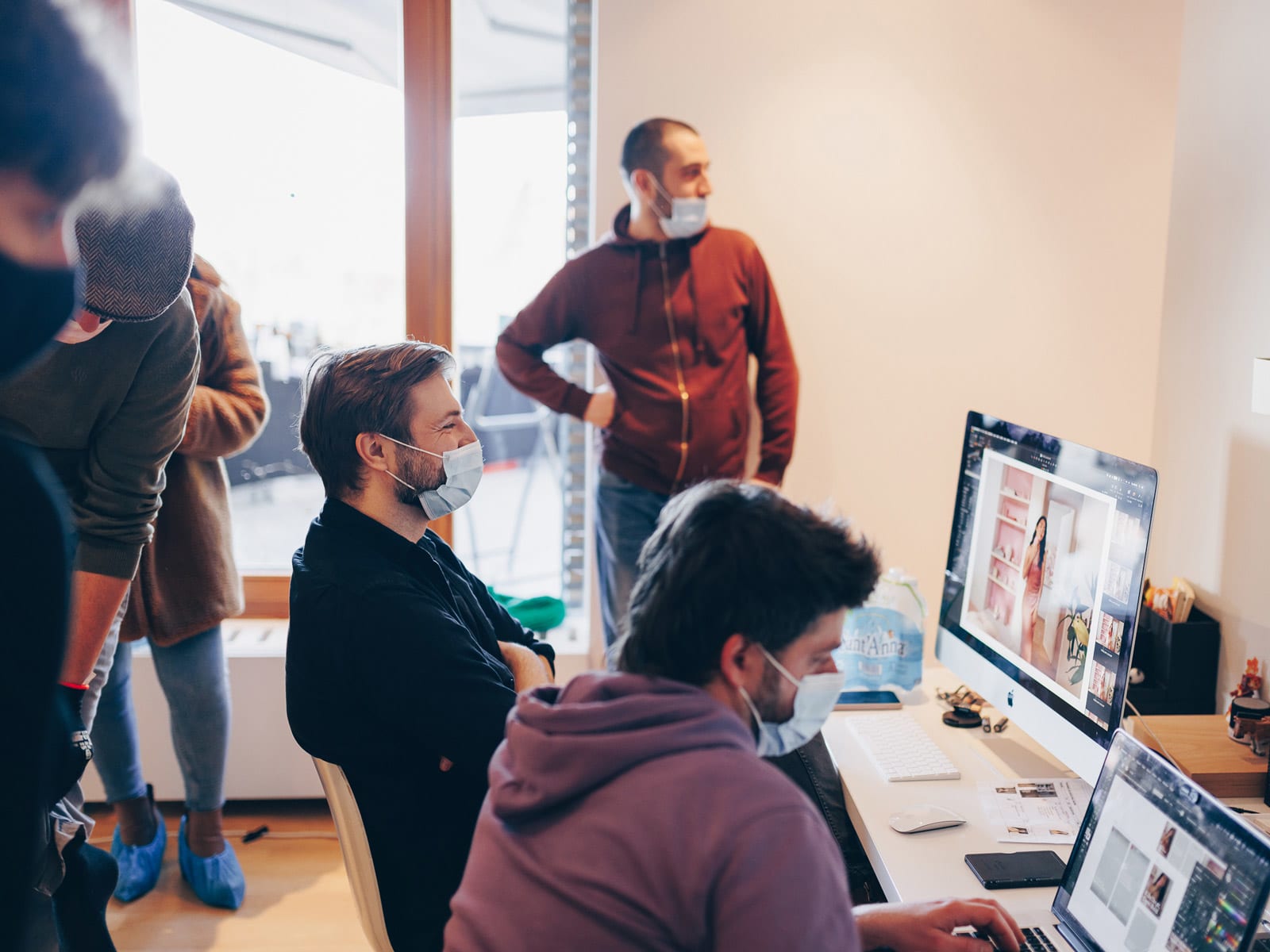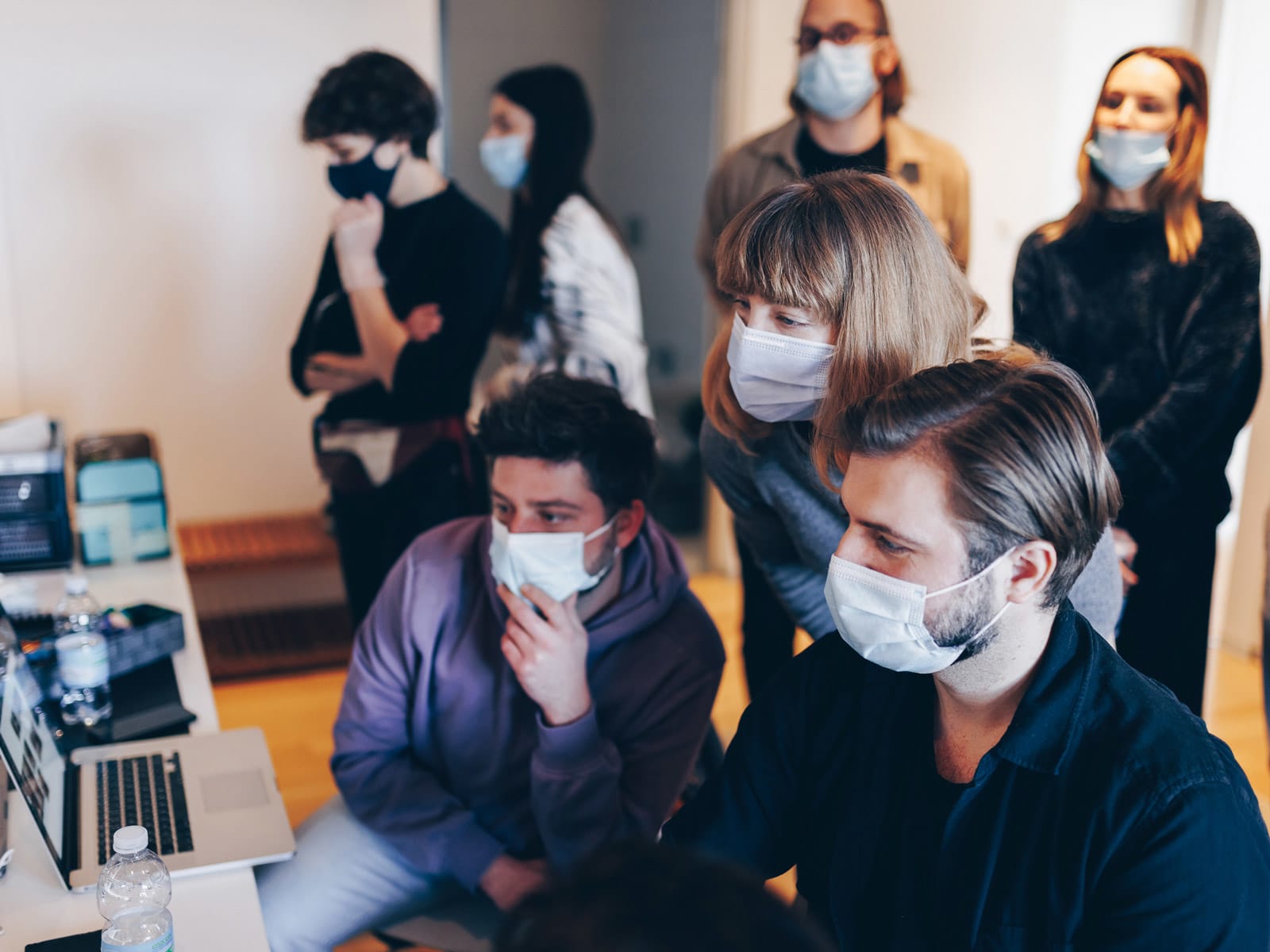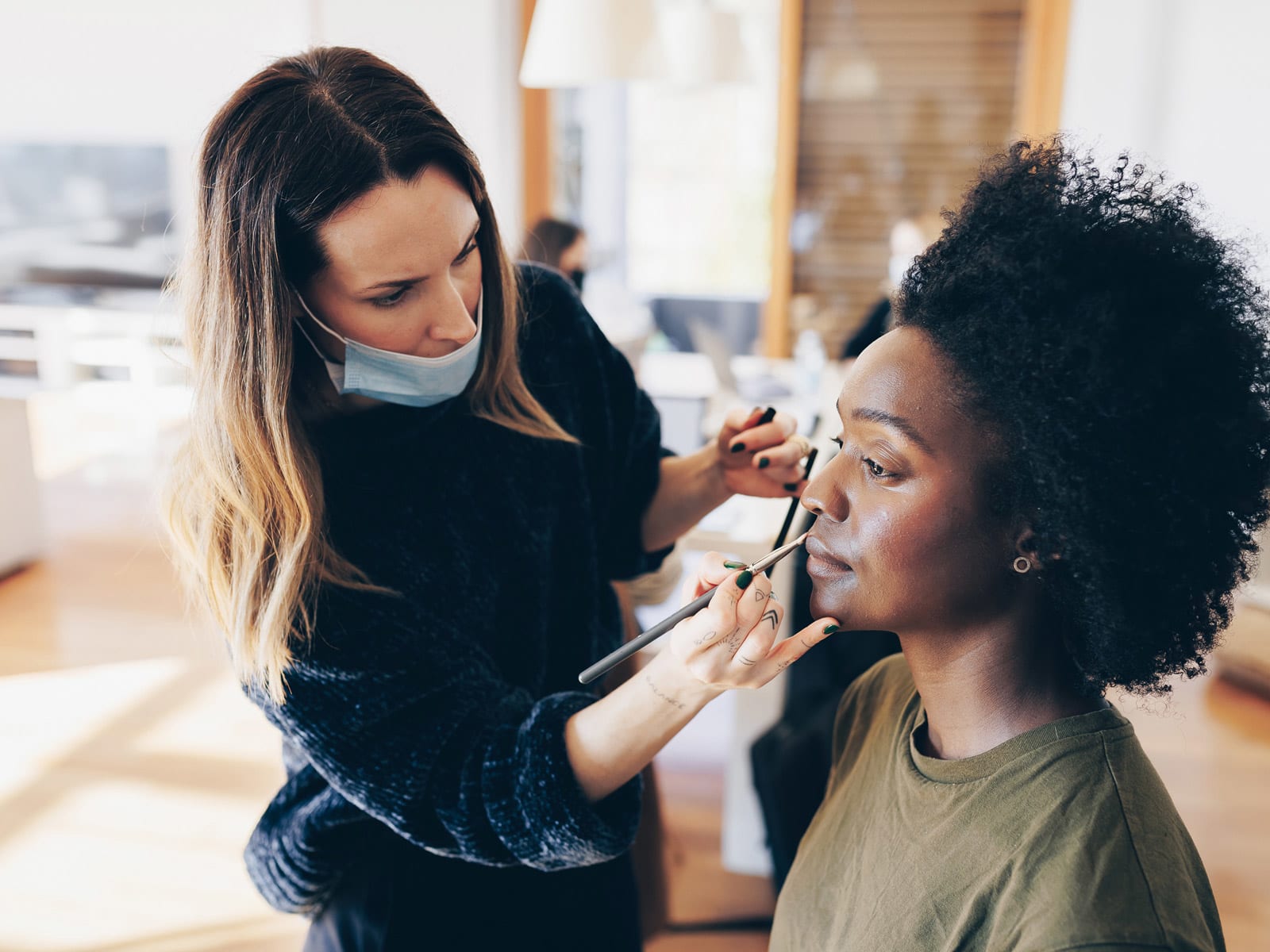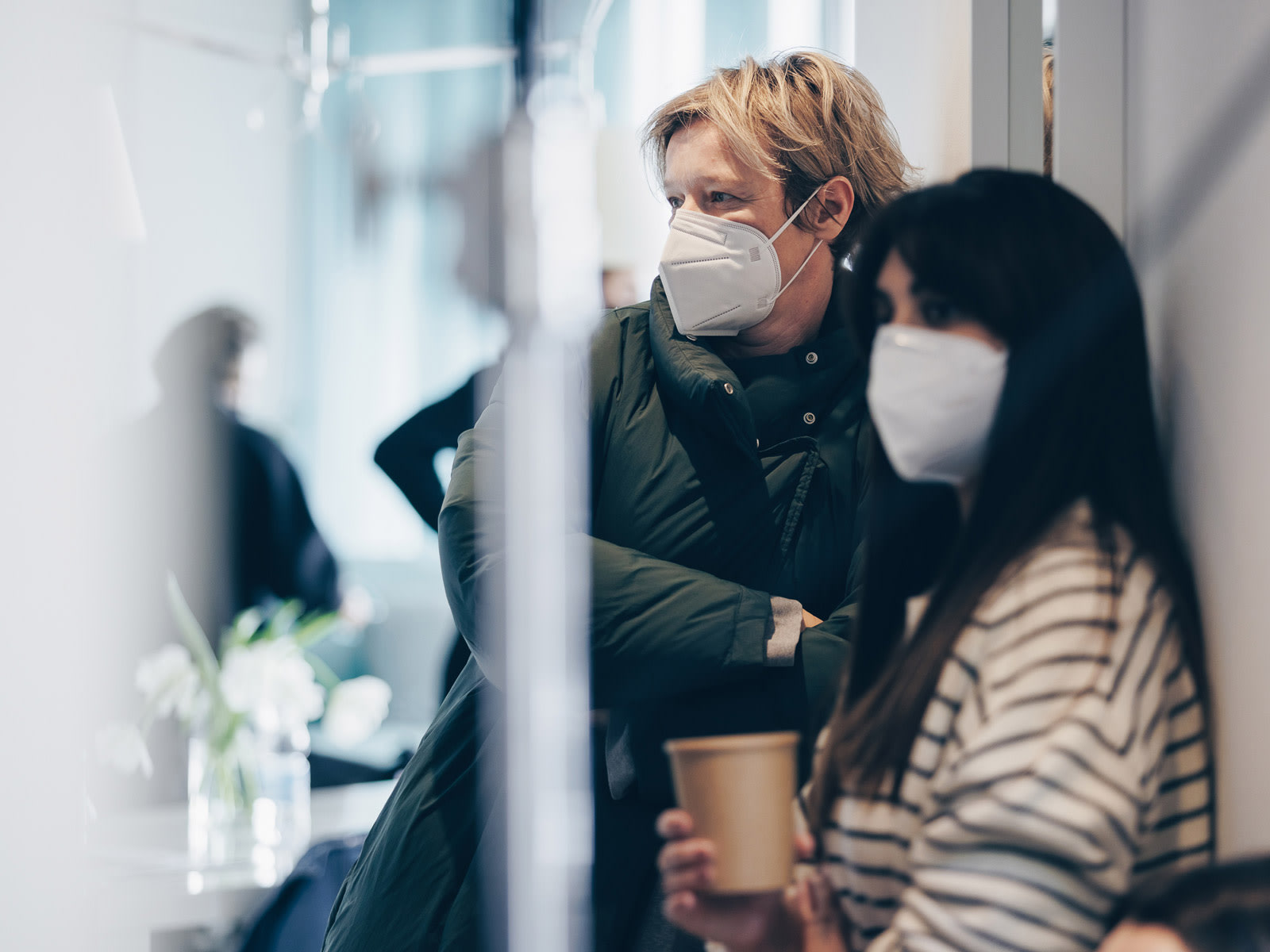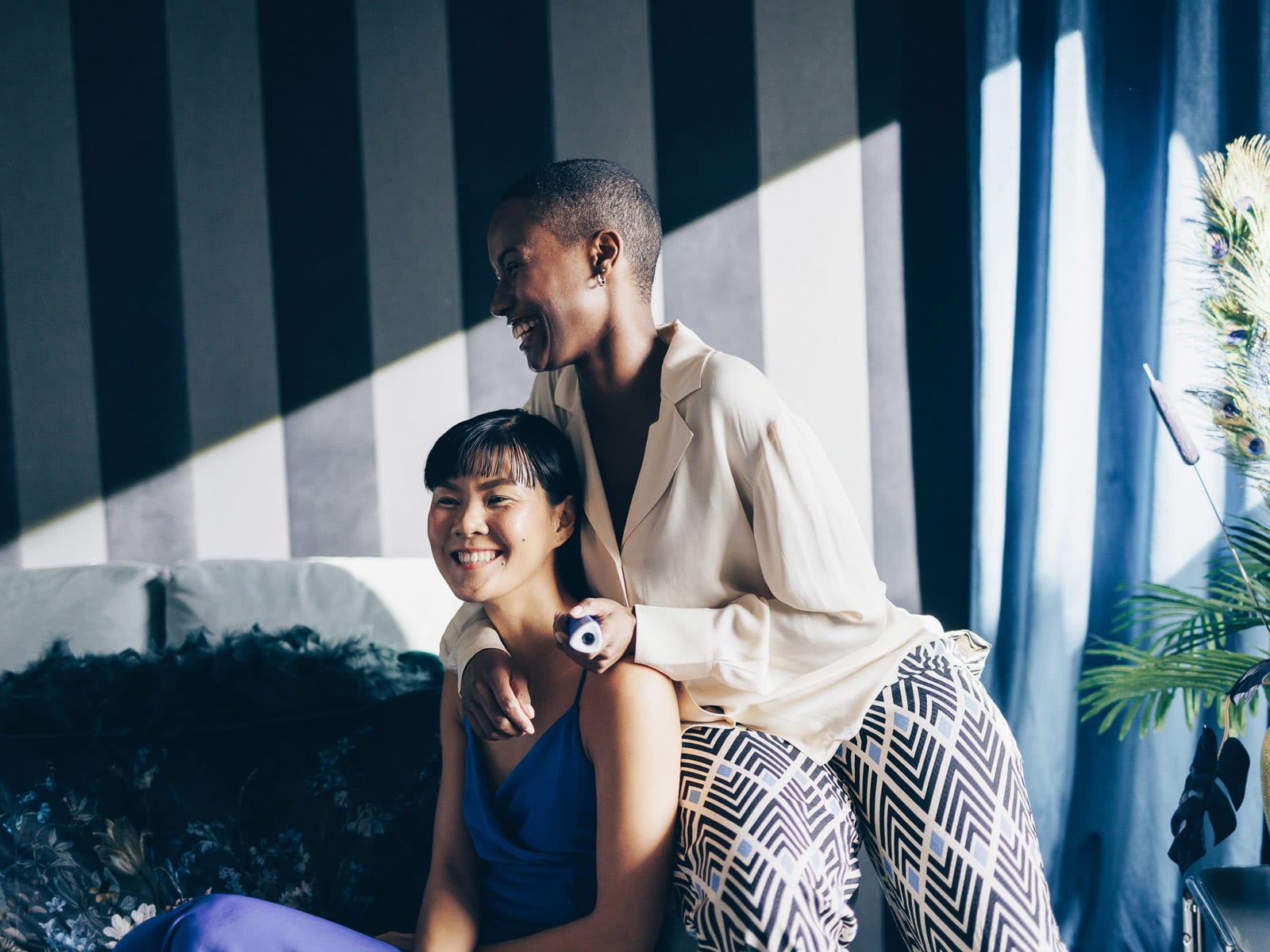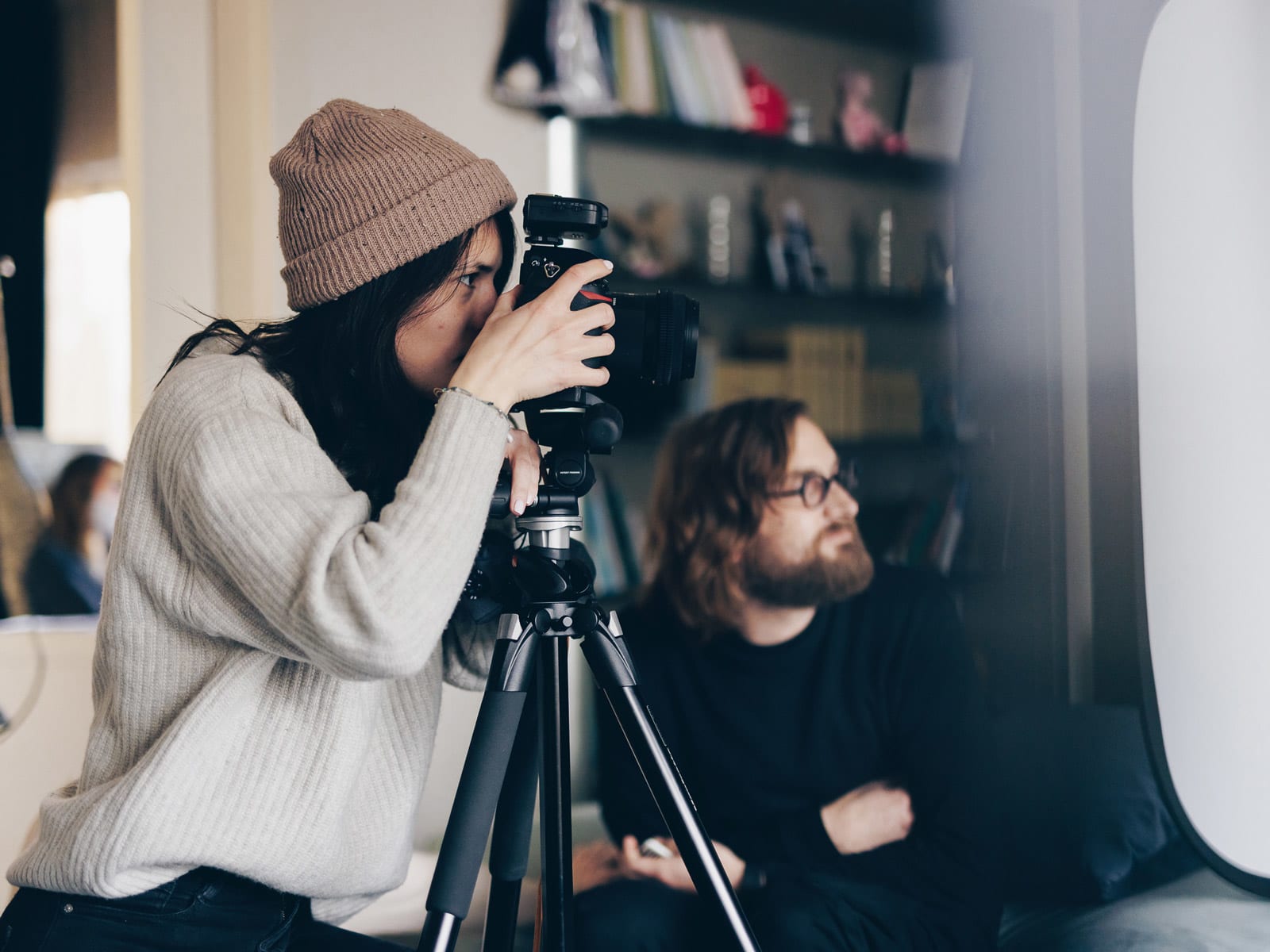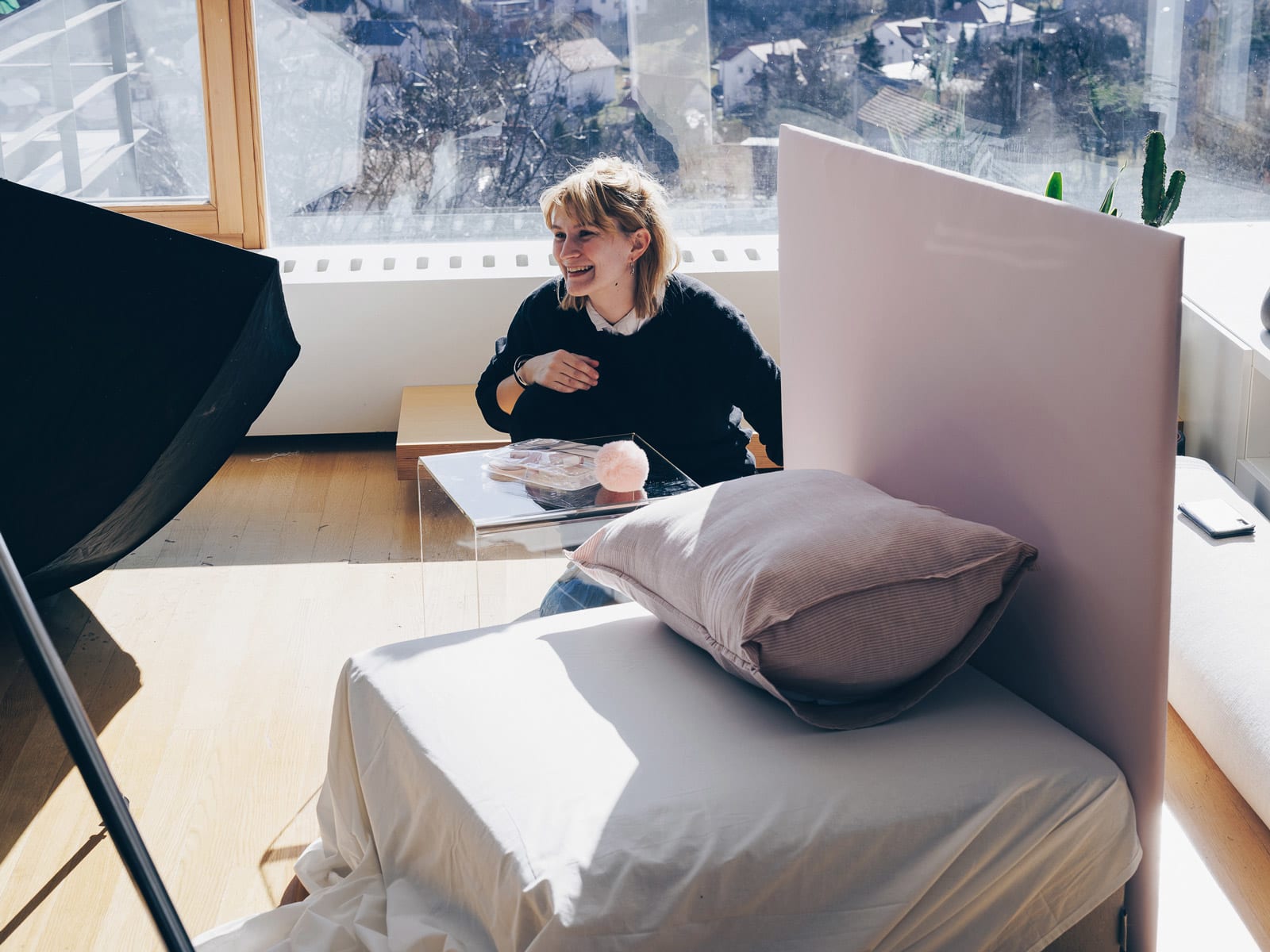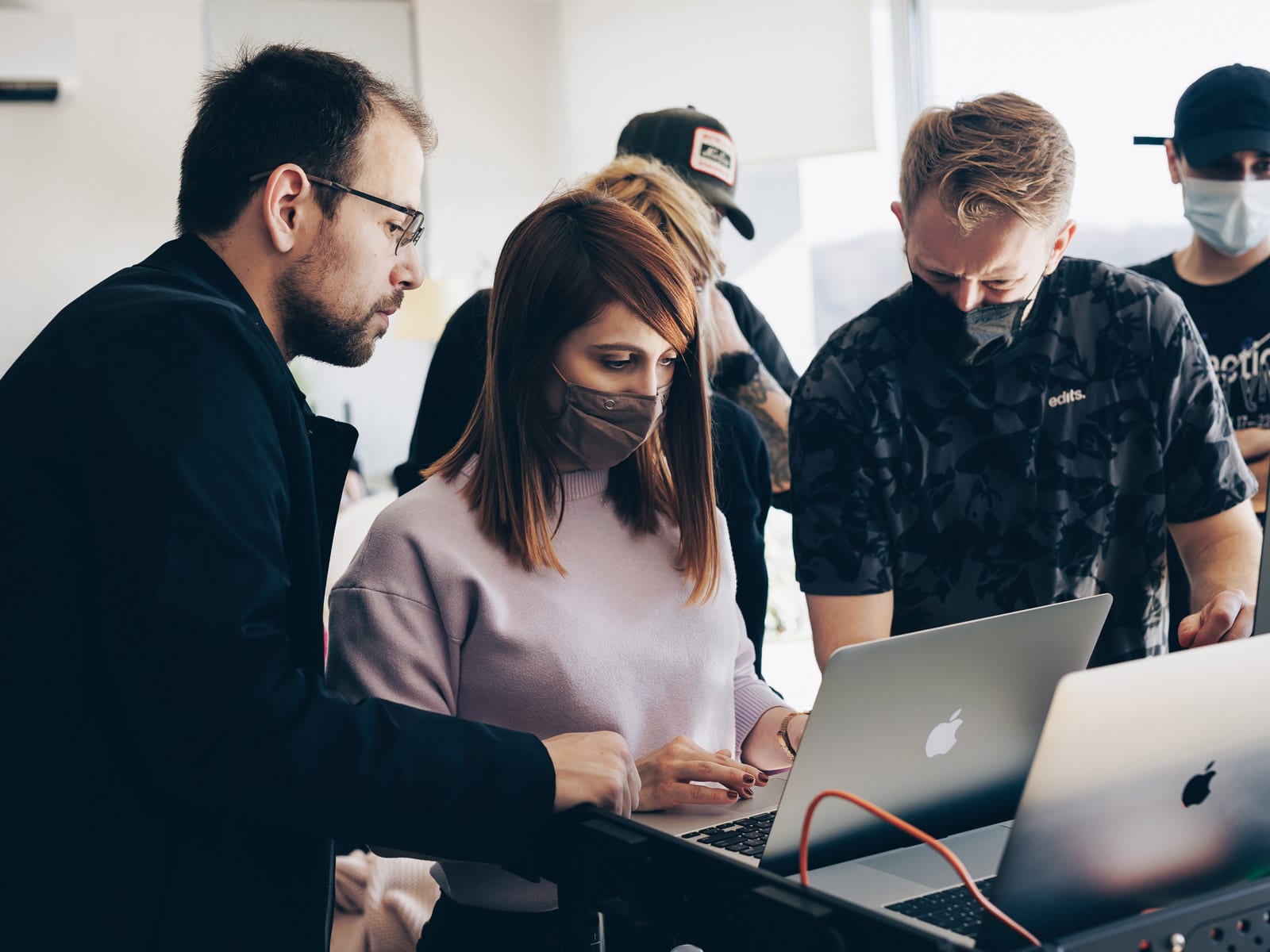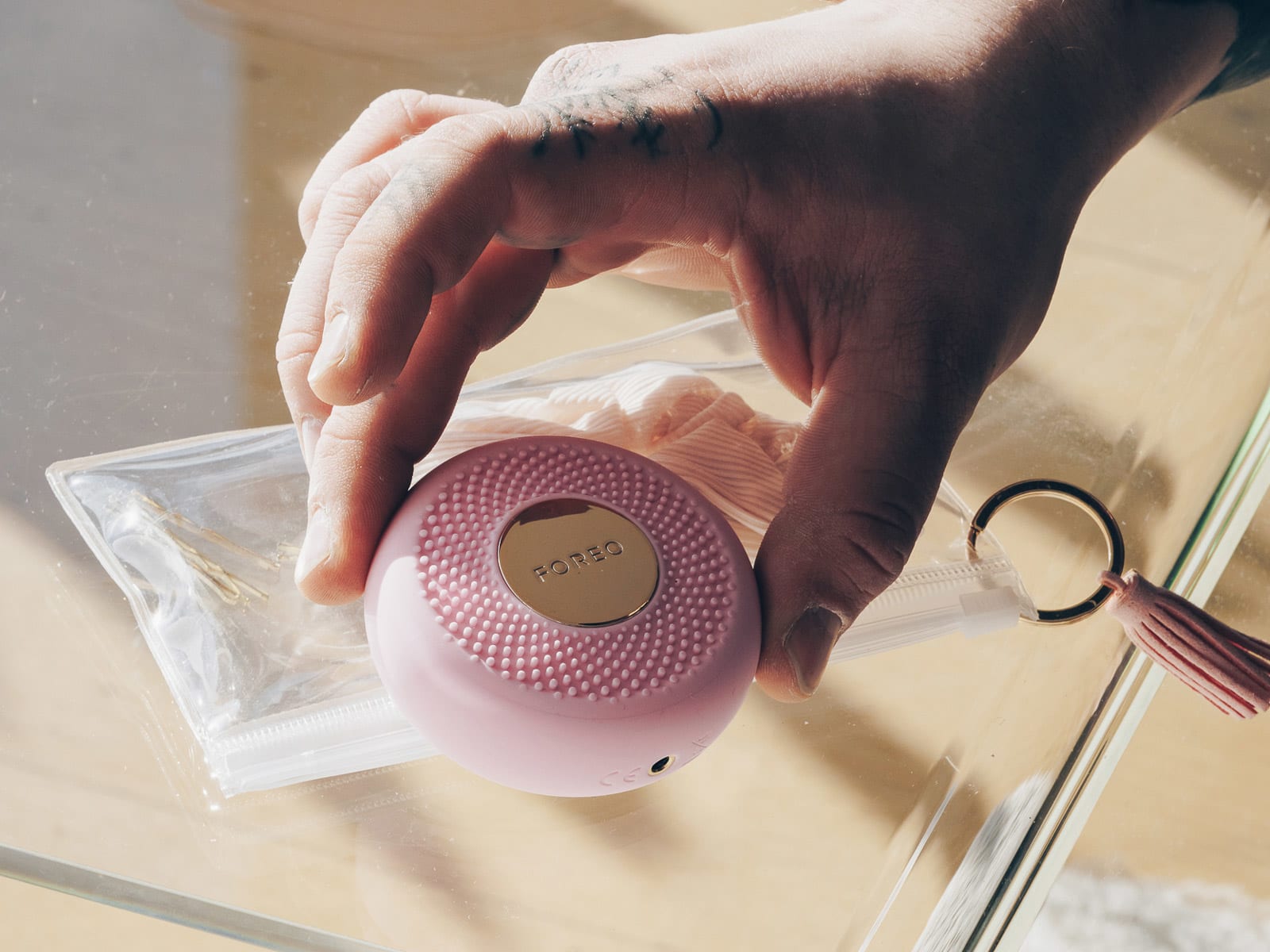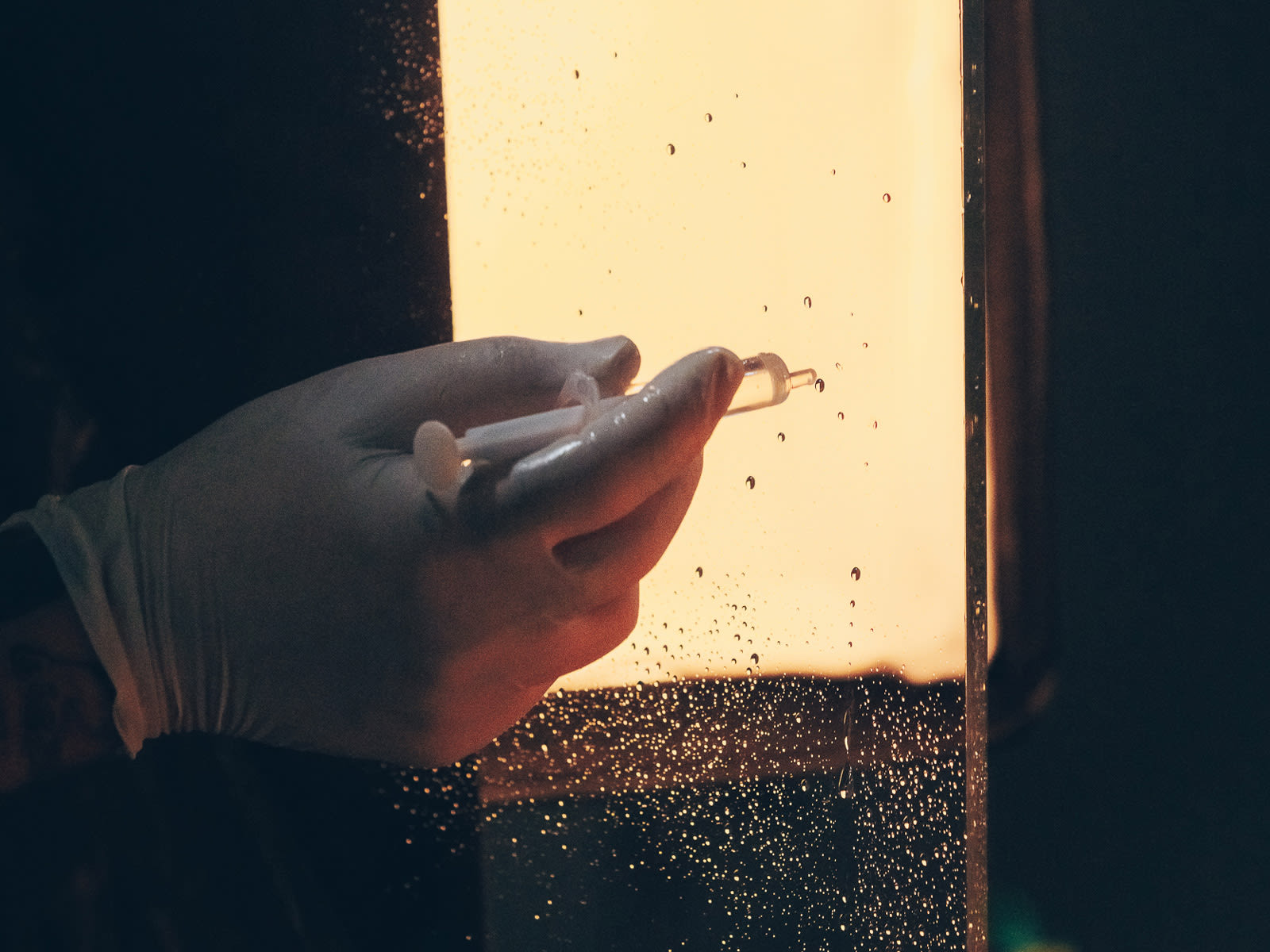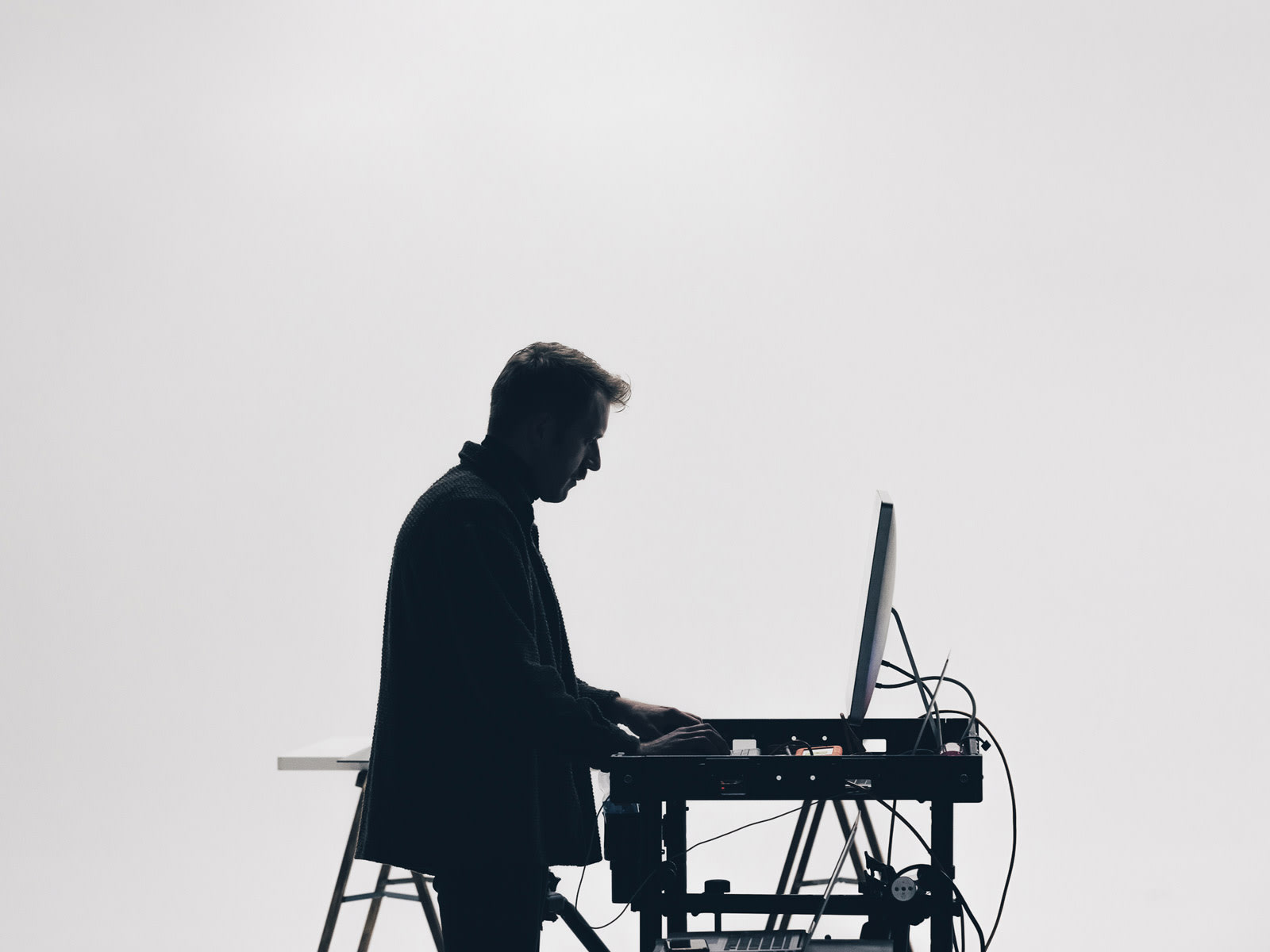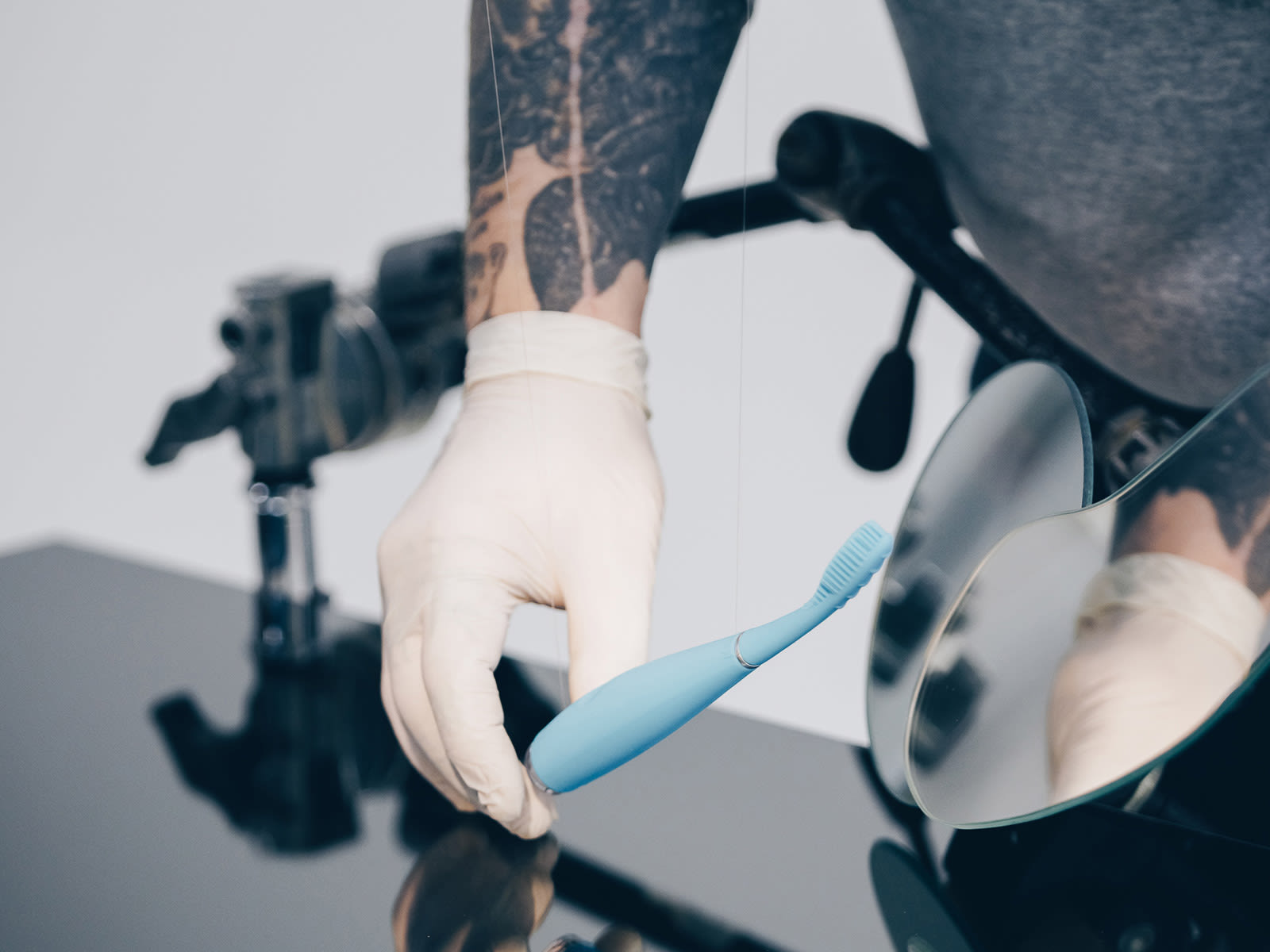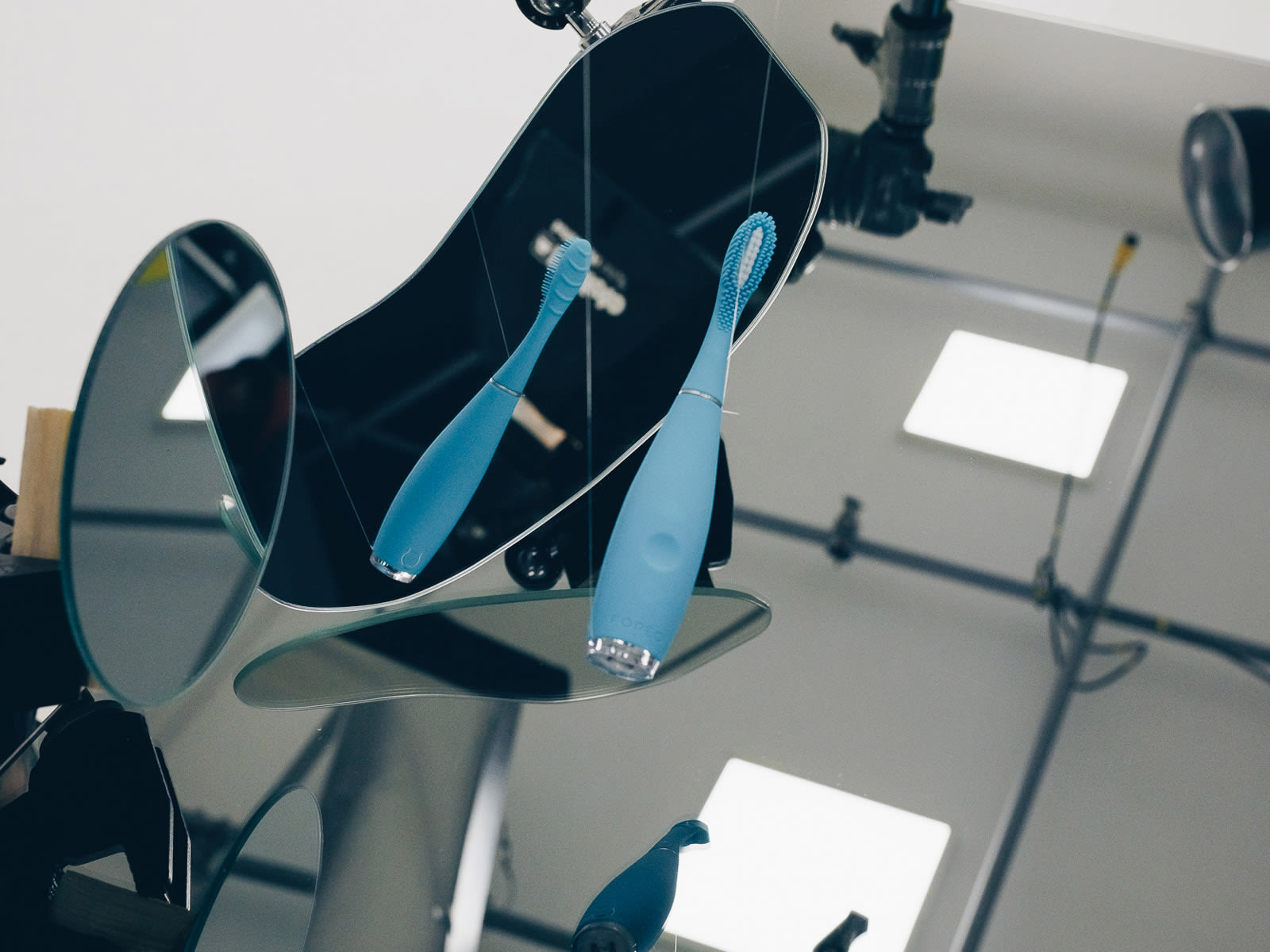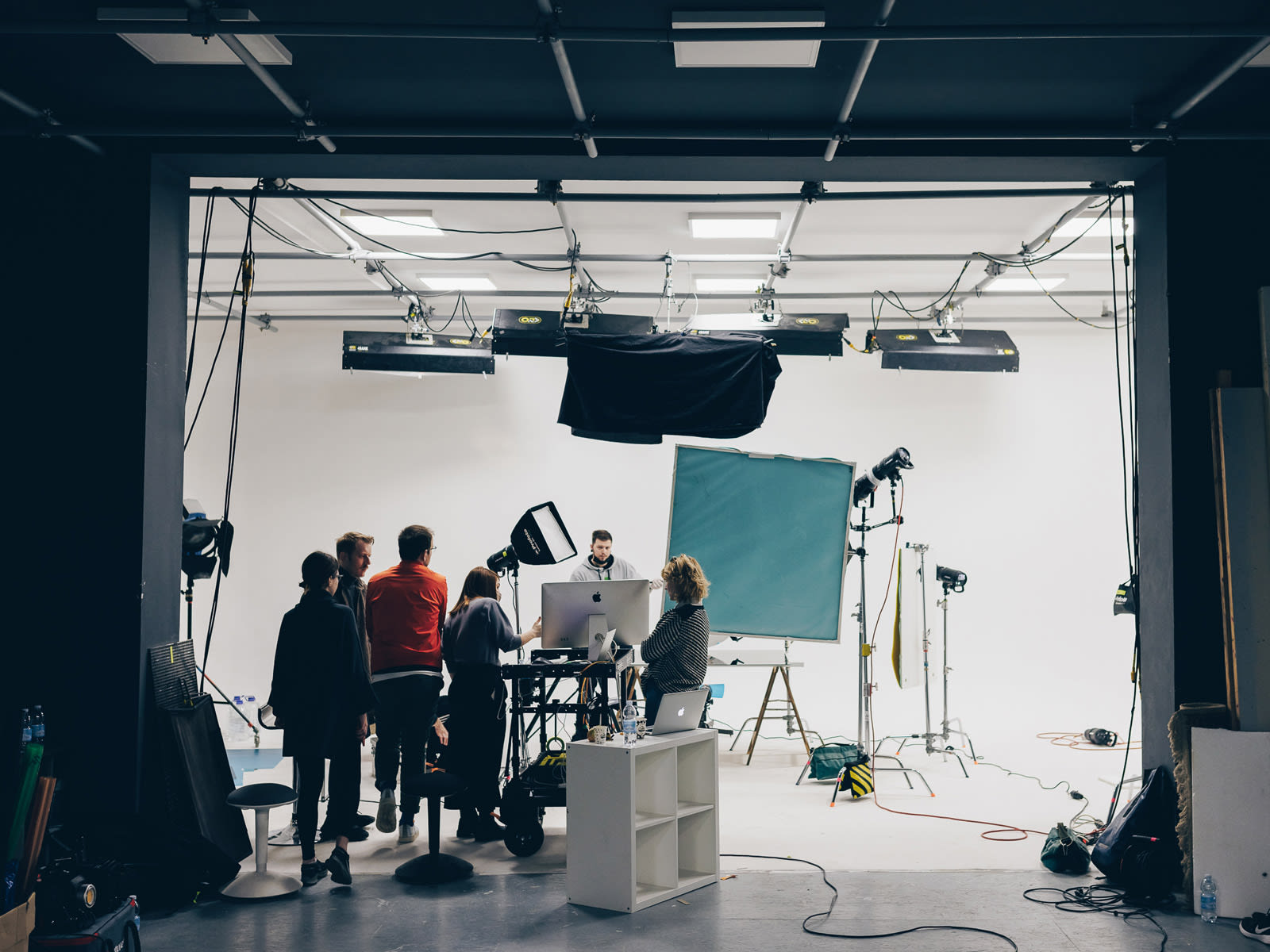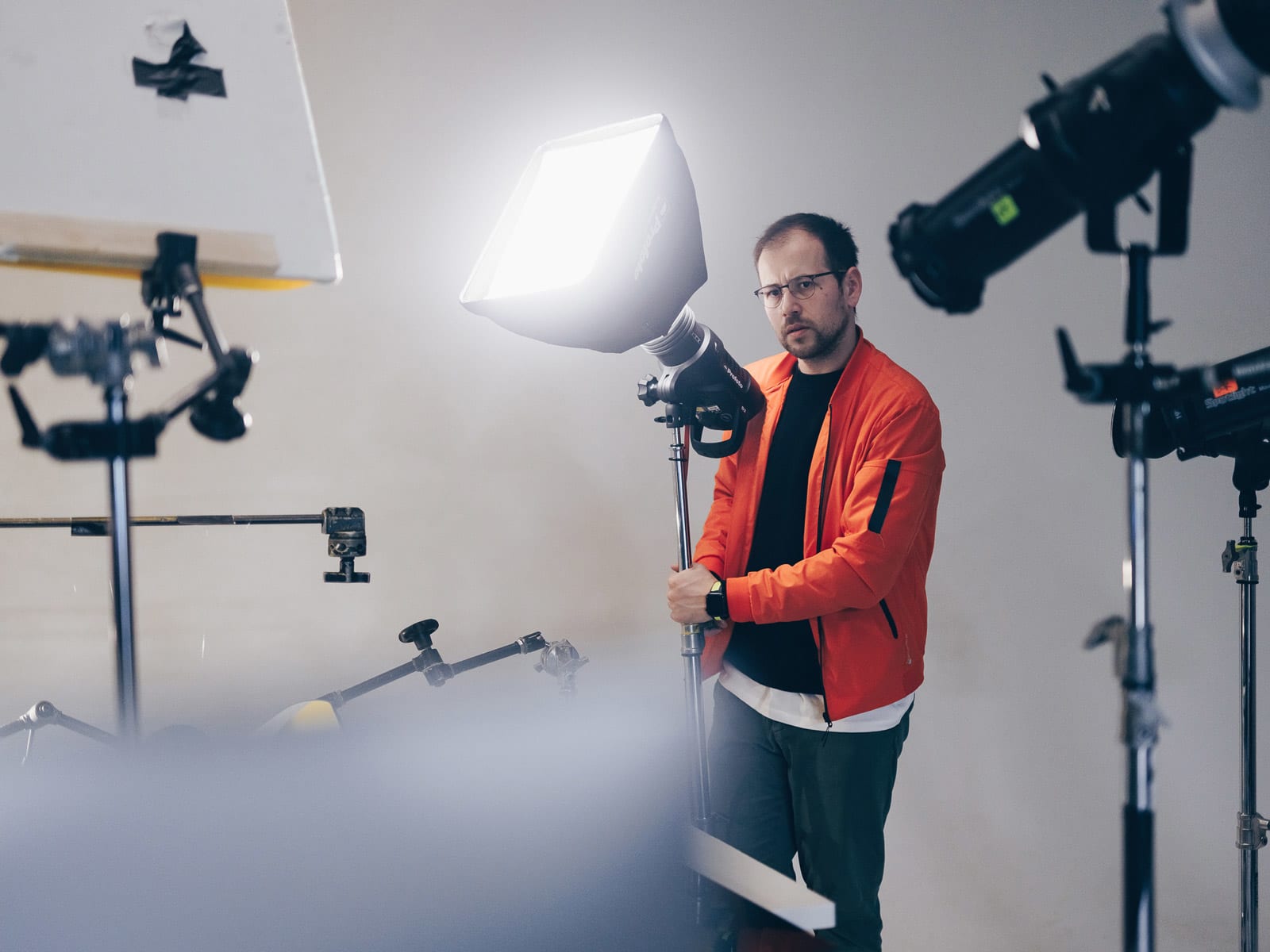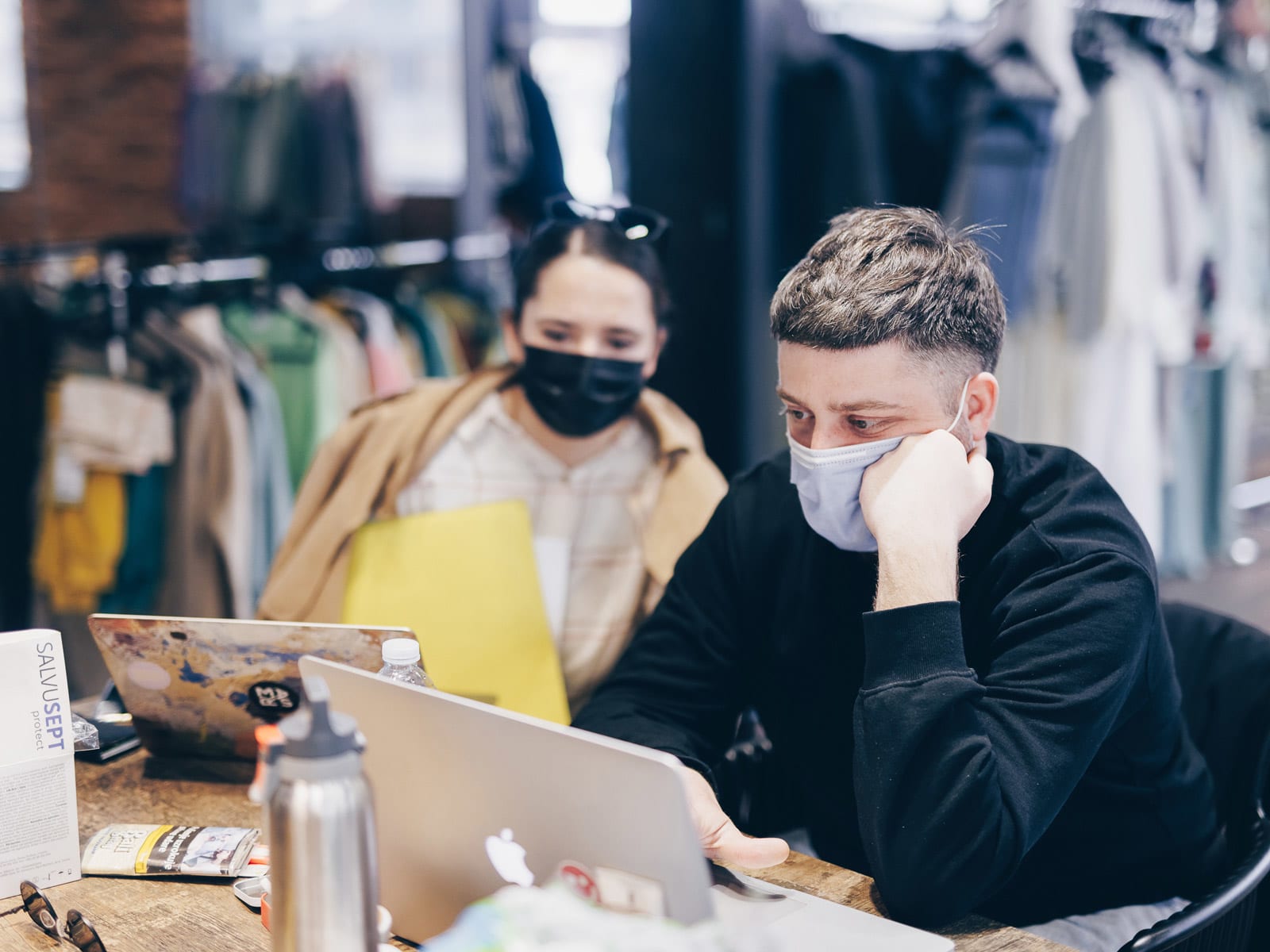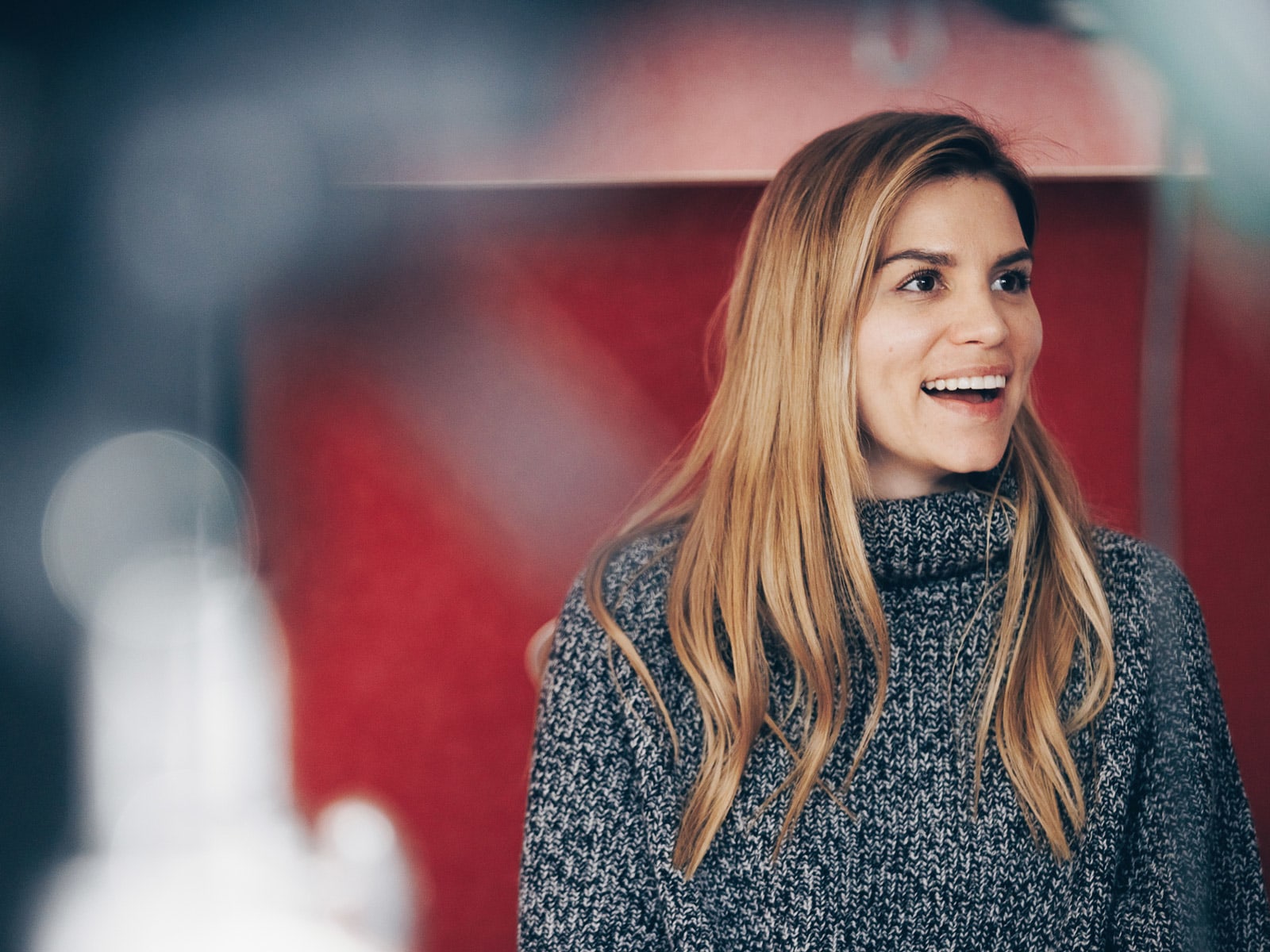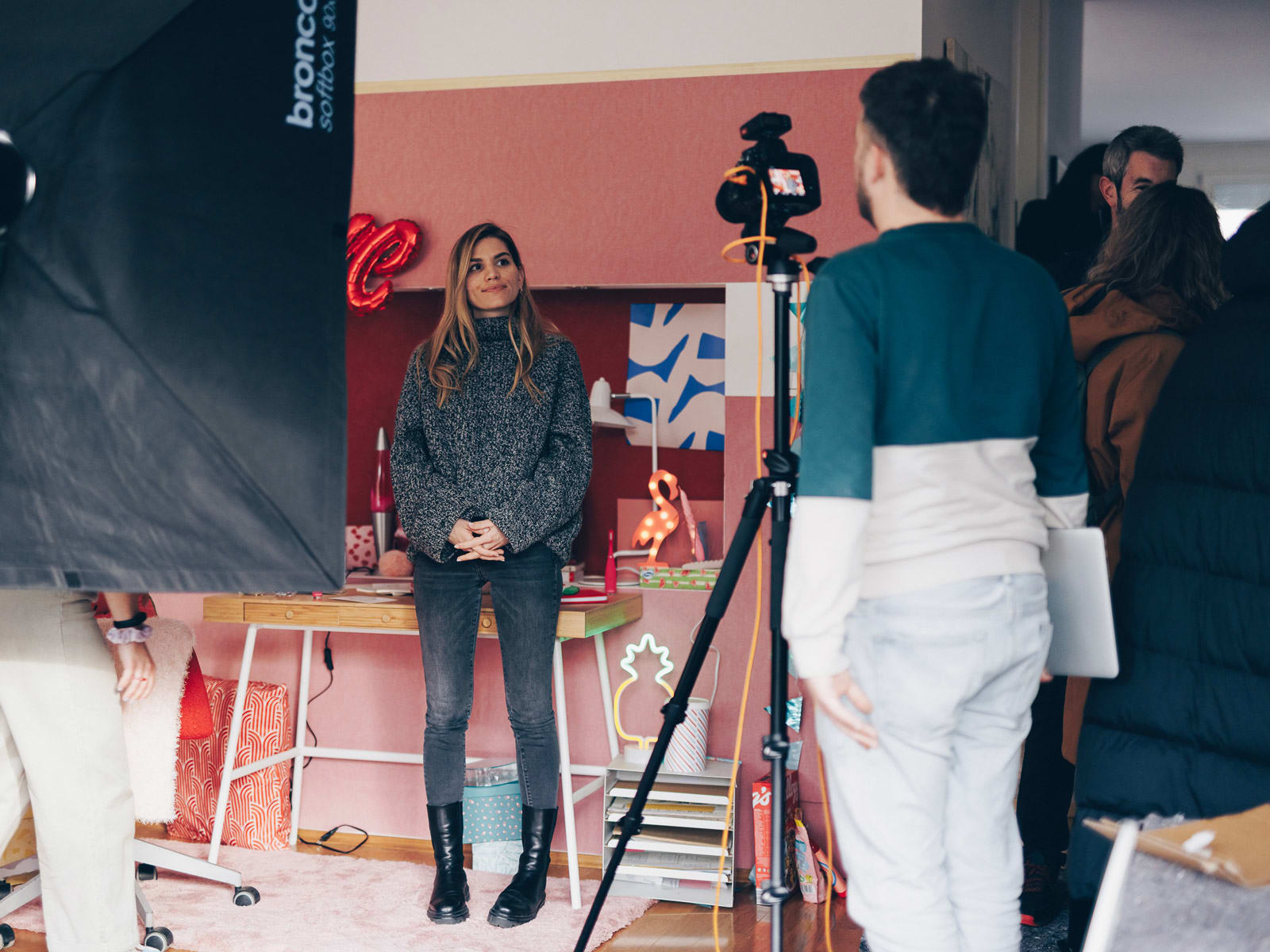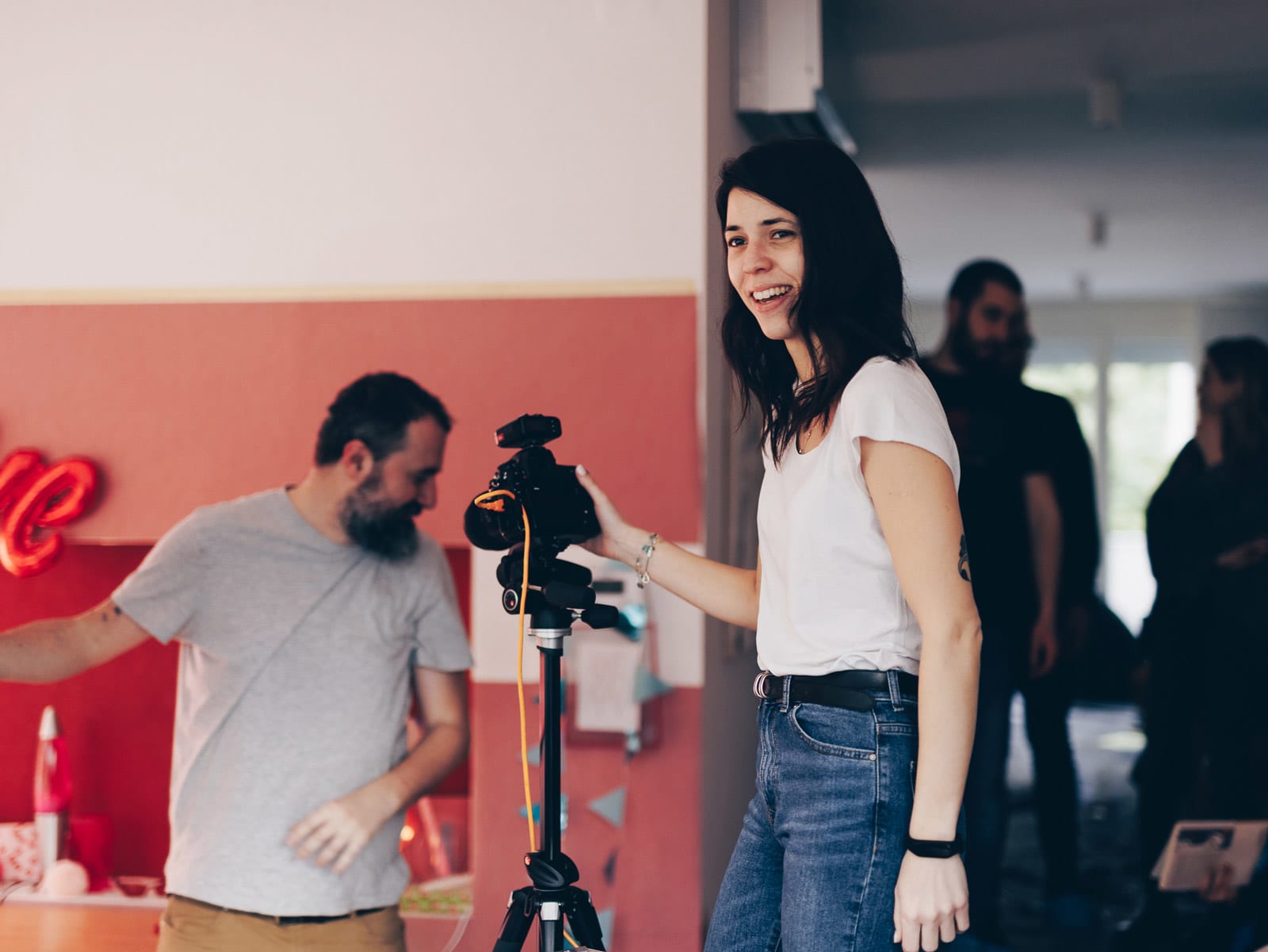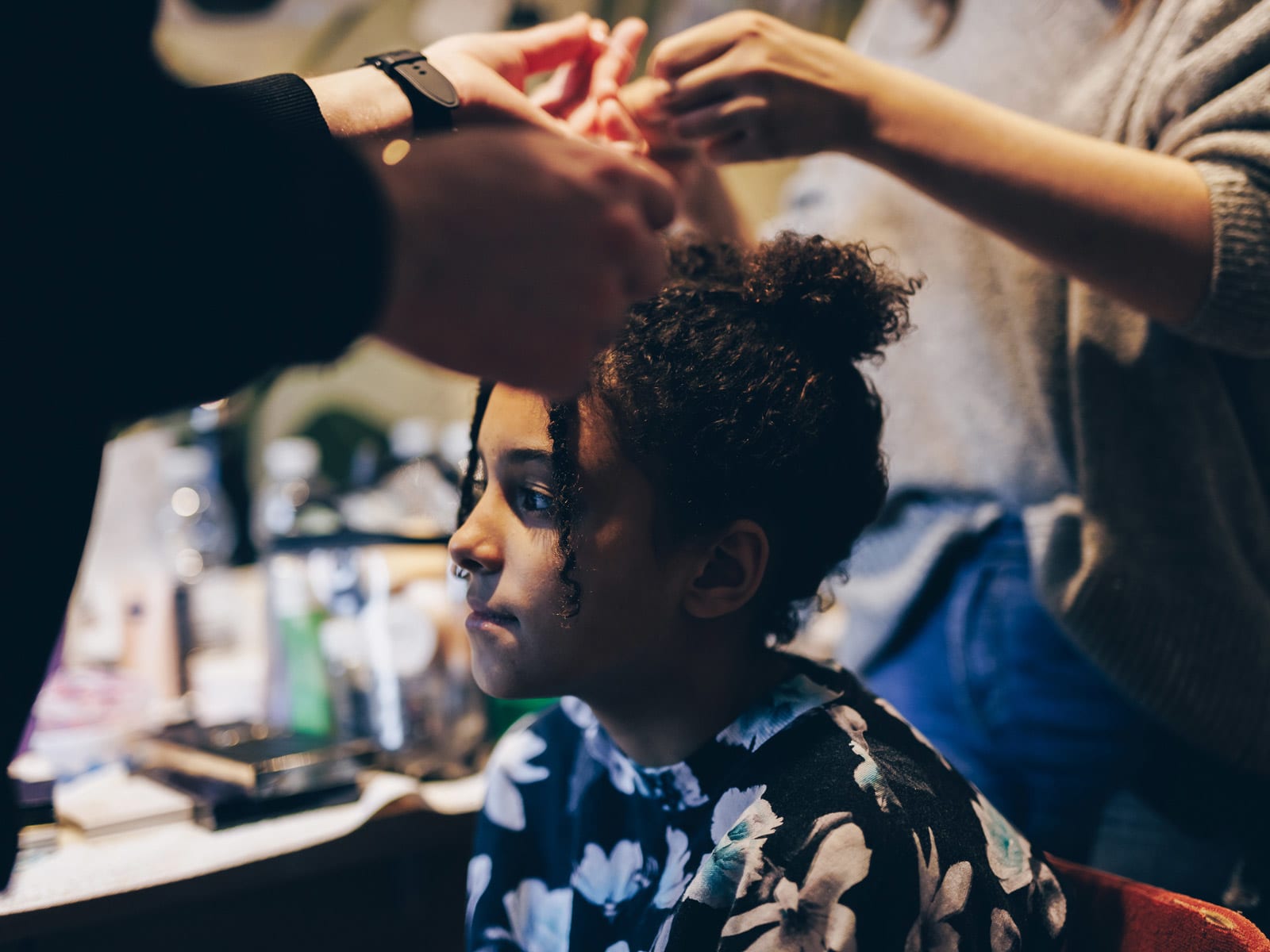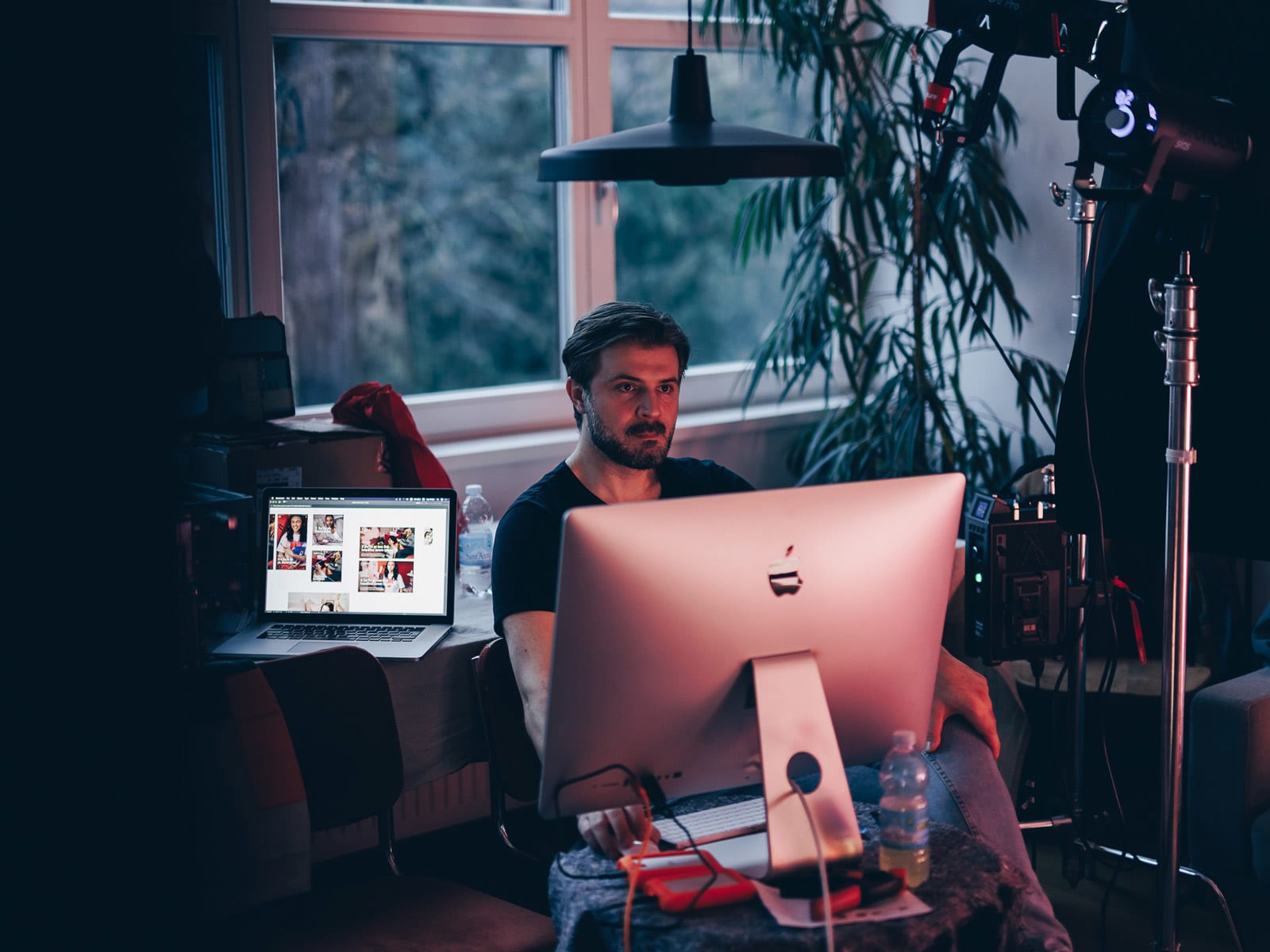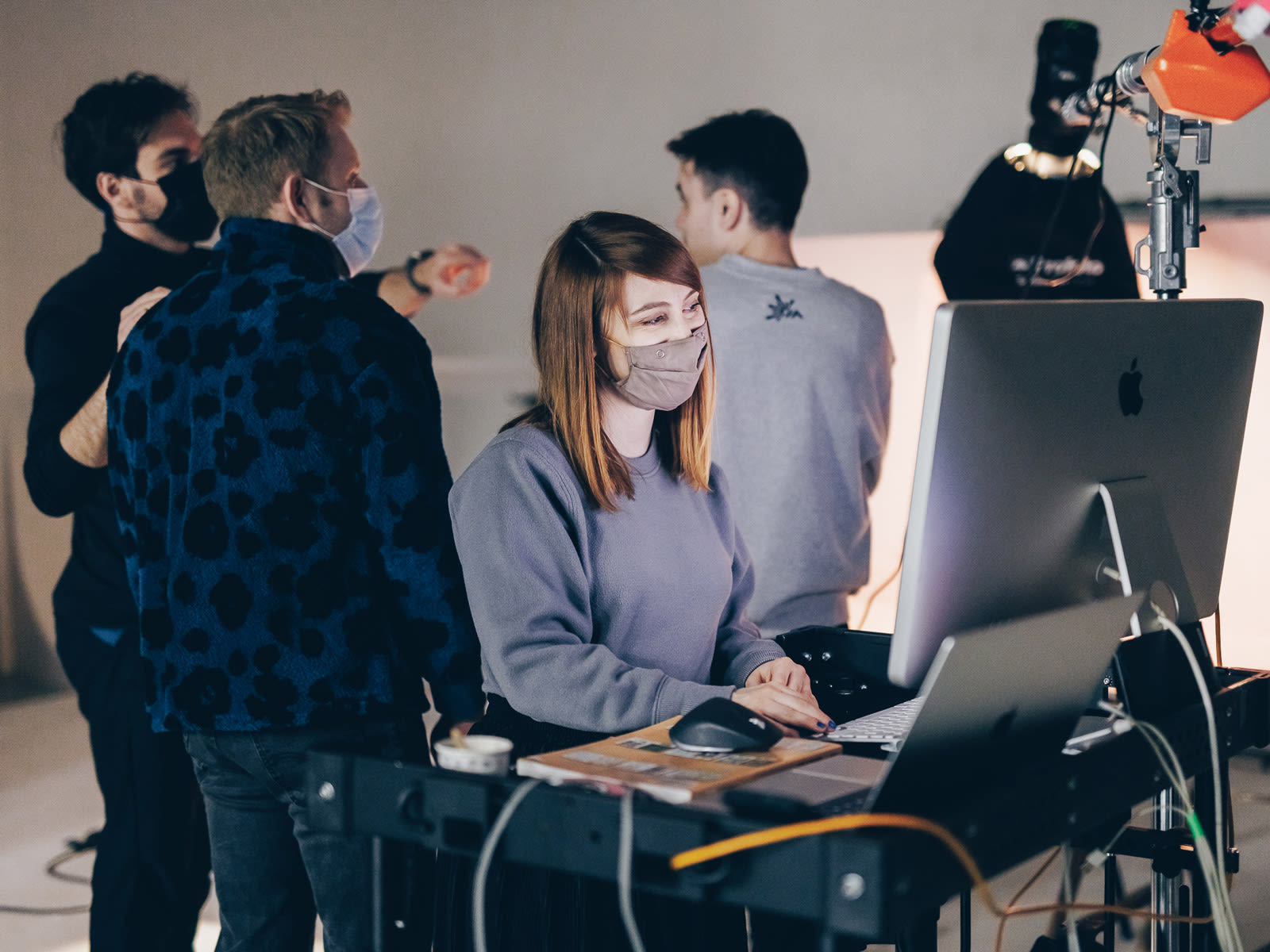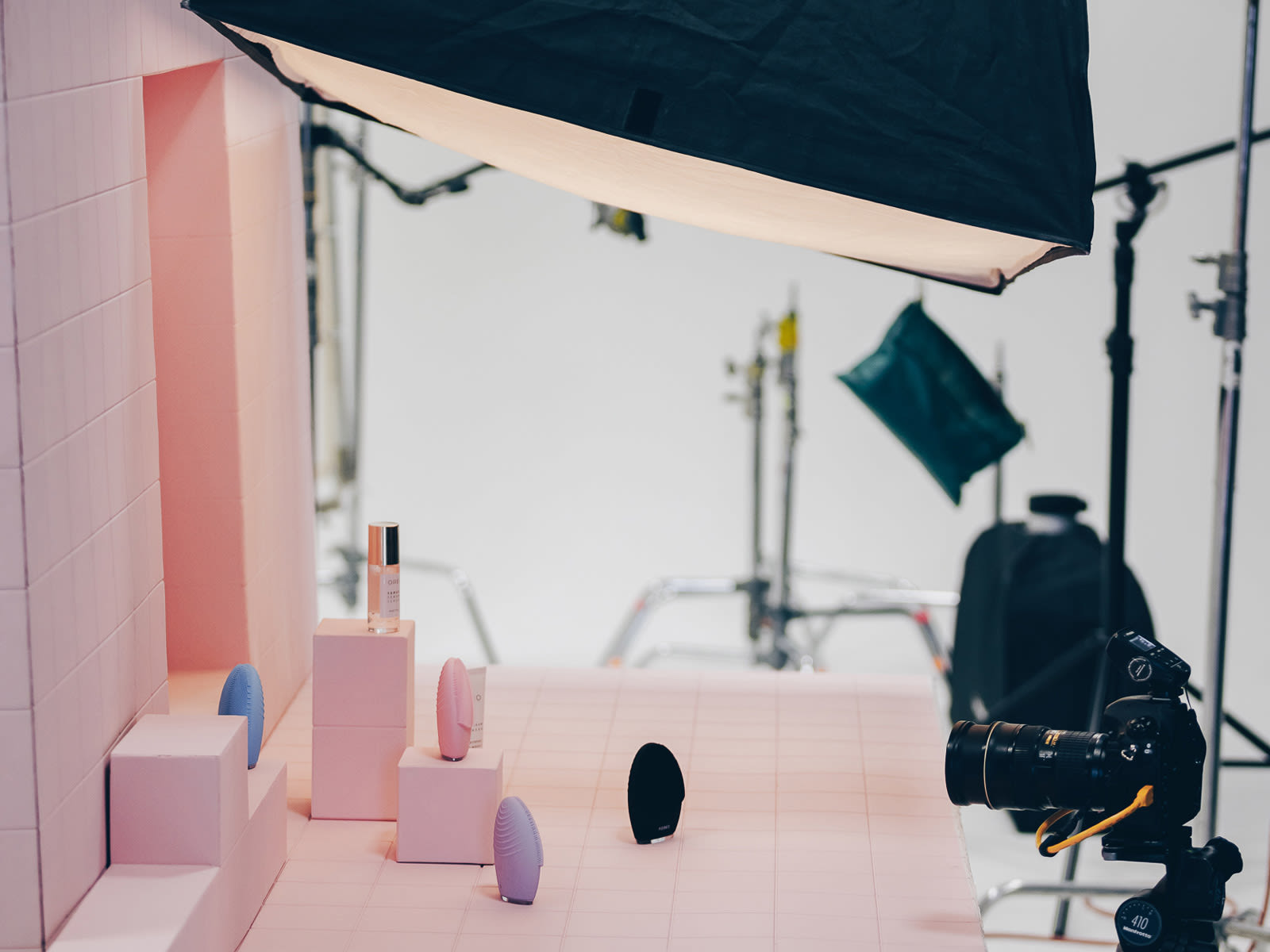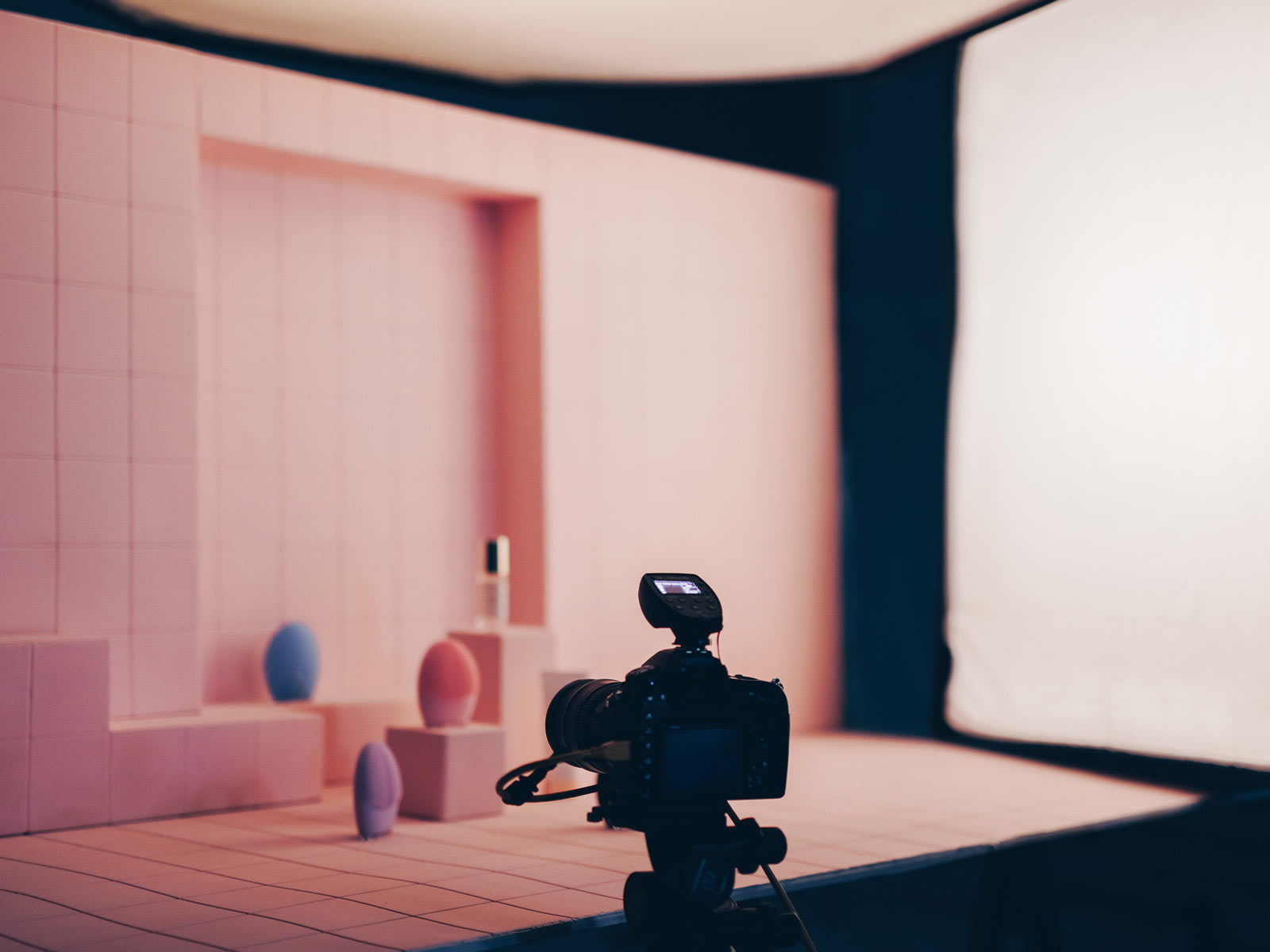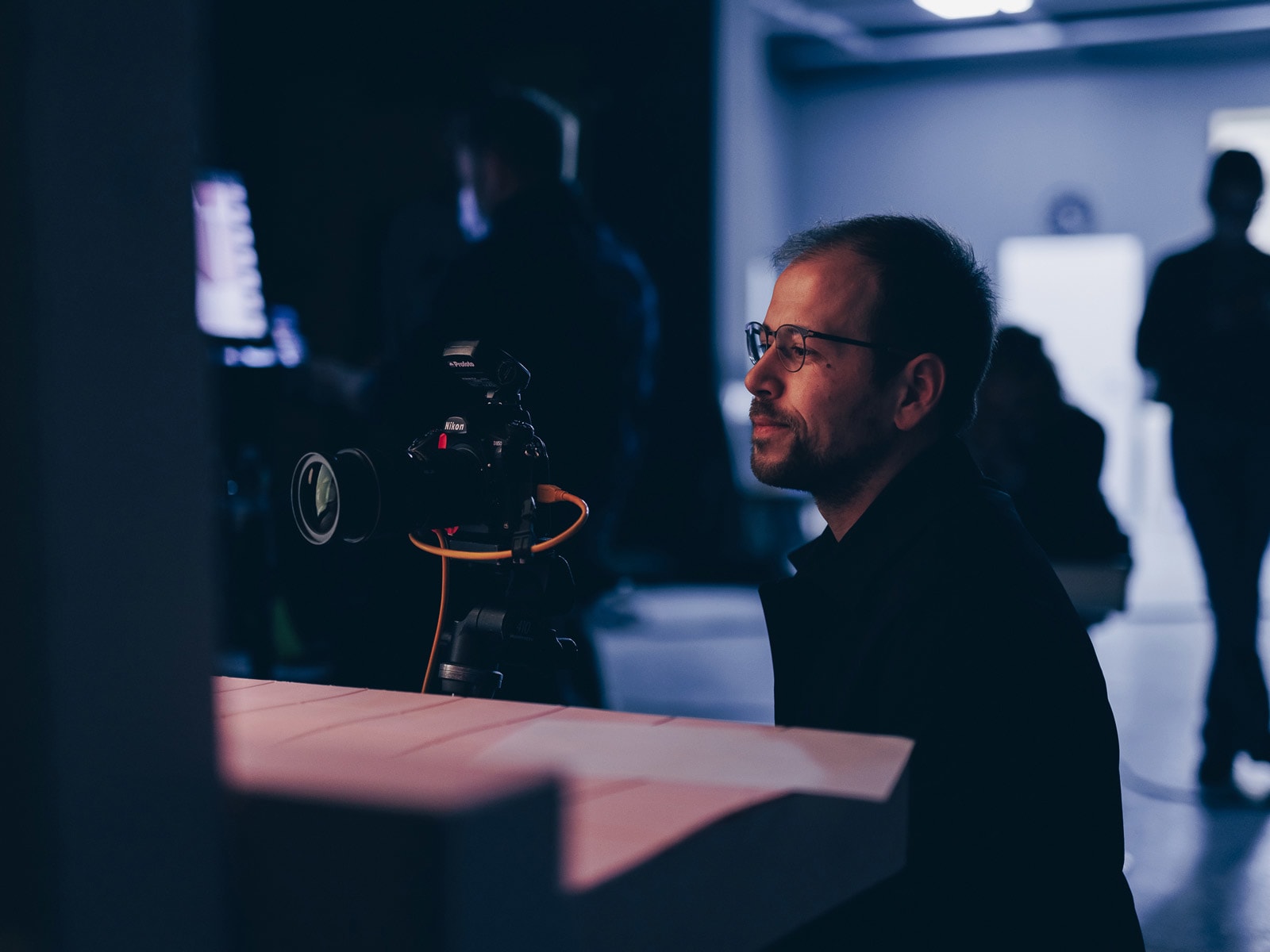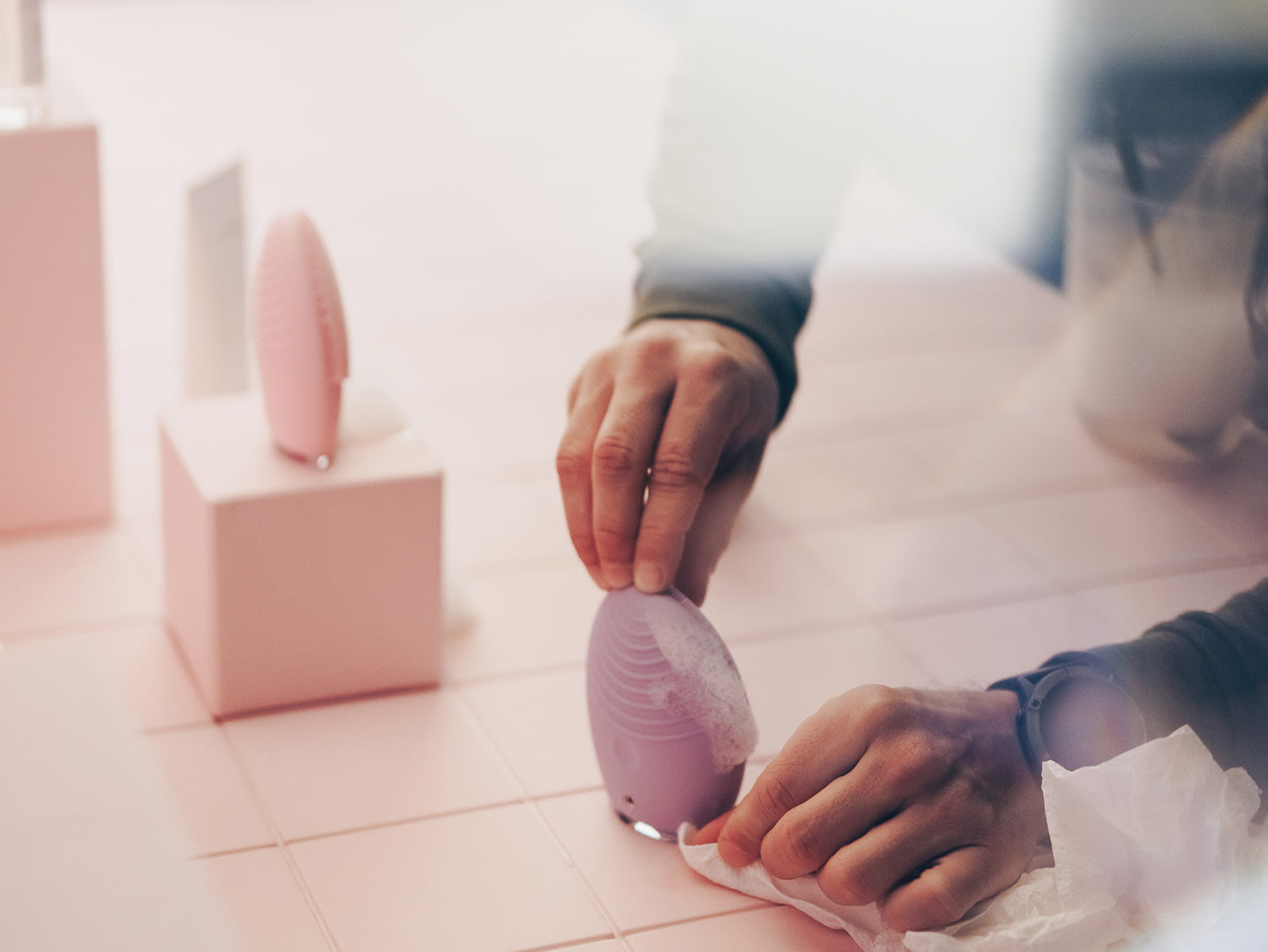 Credits
Señor
Vanja Blumenšajn ~ Very Creative Director | Jurica Ćorluka ~ Head of Creative | Danijela Maričević ~ Head of Account | Tomislav Fabijanić ~ Head of Design | Anamarija Vuić ~ Account Manager | Dora Crnčević ~ Digital Account Executive | Iva Kaligarić ~ Strategic Director | Boris Miletić ~ Copywriter
Production
Tina Fras ~ Producer (Komakino) | Marina Jurišić ~ Producer (Komakino) | Anja Mikačić ~ Producer | Sara Moritz ~ BTS photographer
Product team
Sandra Mrkšić ~ Art Director | Nikola Zelmanović ~ Photographer (Zelmanović & Kedžo) | Luka Kedžo ~ Photographer (Zelmanović & Kedžo) | Dino Šertović ~ Photography Assistant | Ivor Borovečki ~ Photography Assistant | Stefano Katunar ~ Art Director | Viktoria Knezić ~ Set Design Assistant | Petra Poslek ~ Set Stylist | Branko Repalust ~ SFX master
Models team
Franjo Matković ~ Photographer (Matković & Vild) | Senja Vild ~ Photographer (Matković & Vild) | Igor Dugandžić ~ Photography Assistant | Marija Gašparović ~ Photography Assistant | Marko Jukić ~ Set Director | Karla Bošnjak ~ Production Coordinator | Stefano Katunar ~ Art Director | Dajana Jurman Osip ~ Set Designer | Maja Subotić Šušak ~ Set Design Assistant | Petra Bošnjak ~ Props Manager | Ana Nikačević ~ Costume Stylist | Doris Fatur ~ Costume Stylist Assistant | Dajana Pajkić ~ Make-up Stylist | Ante Pažanin ~ Hair Stylist
FOREO
Maja Čulig ~ Global Marketing Director | Tanja Đokić Bilić ~ Brand Marketing Manager | Hana Agić ~ Marketing Specialist