In a time when physical copies of music are fighting for their place under the sun (while digital ones have made their home in the cloud), discovering new music and new musicians becomes superficial - we're skipping songs and playlists without putting in the time and the effort that would lead to a deeper and more personal relationship with music.
A true discovery
The talented multi-instrumentalist SUN U came to us with finished songs for her yet nameless album. The album's essential theme was discovering herself and her own potential, so we named it DISCOVER and started drafting an album design in tune with the lyrics and the music. How can we present the listeners with an opportunity to discover the artist not just through music, but through interacting with a physical copy of the album as well?
I want you to see yourself / as you really are / by going inside my head / You wouldn't find anything nice - SUN U - Change
Listening to DISCOVER, nailing the cover
We covered the album case in scratch foil (lottery card silver) for the listener to slowly discover the photo of the artist by scratching it, just like they are discovering SUN U by listening to her music.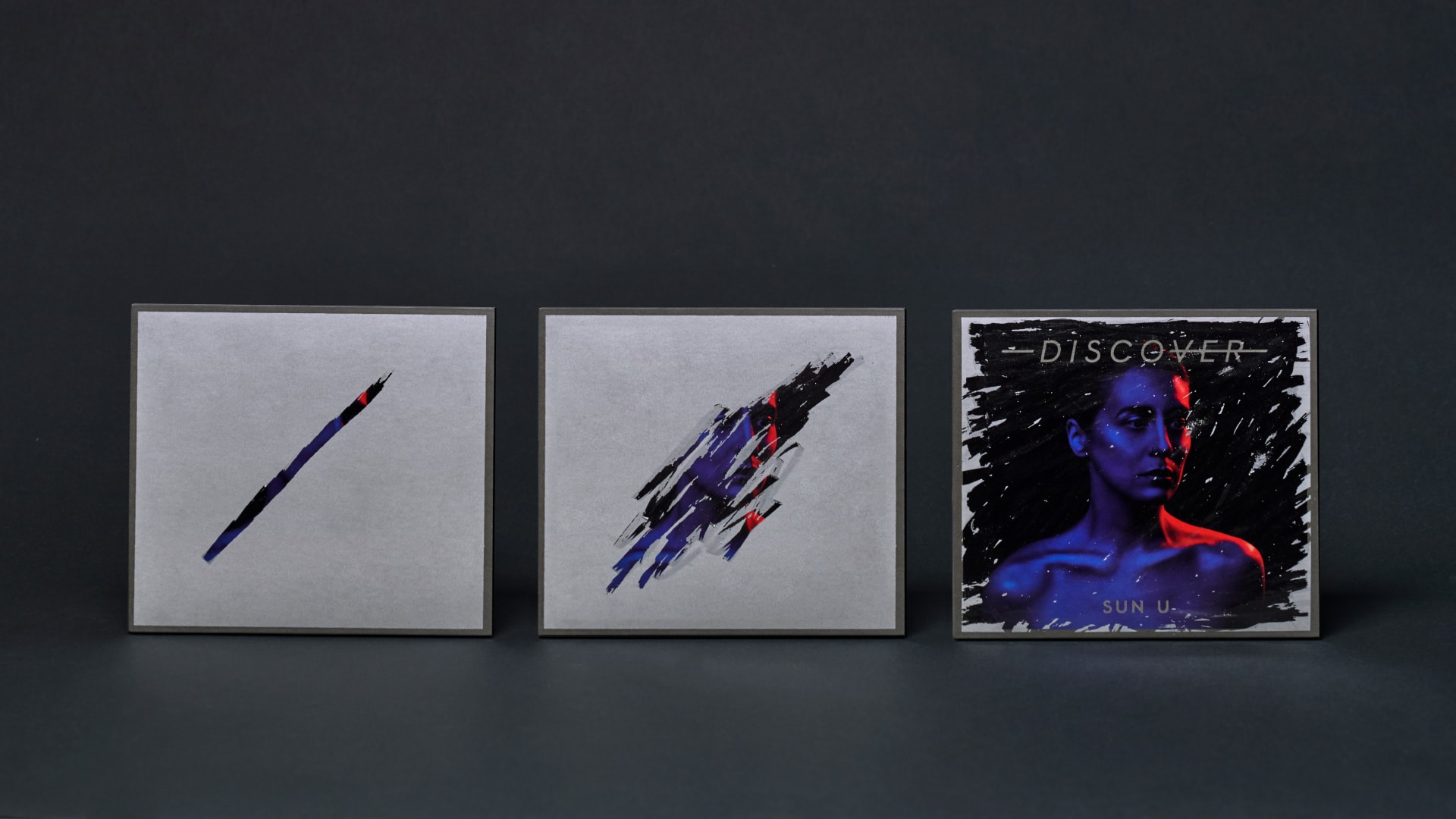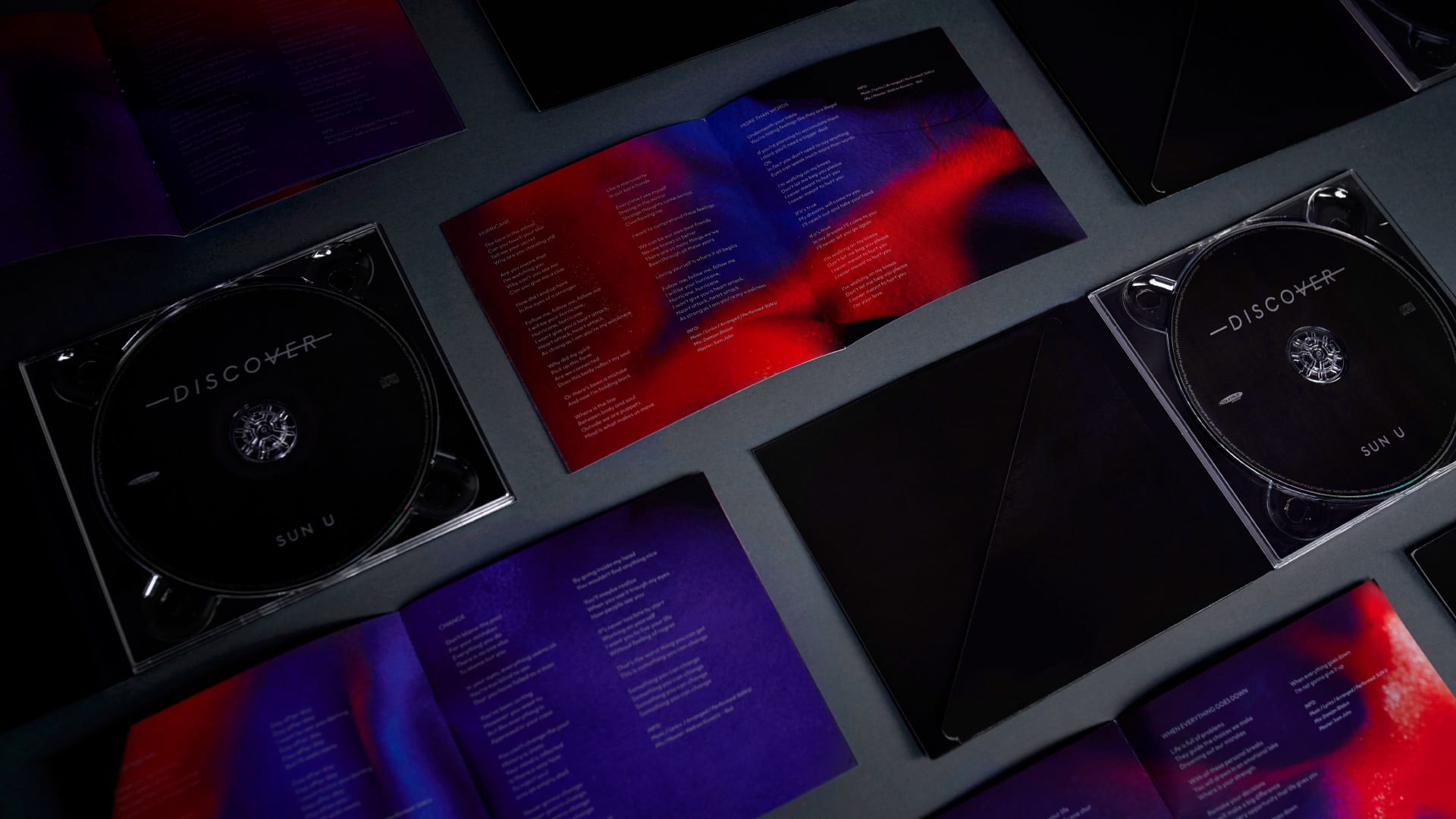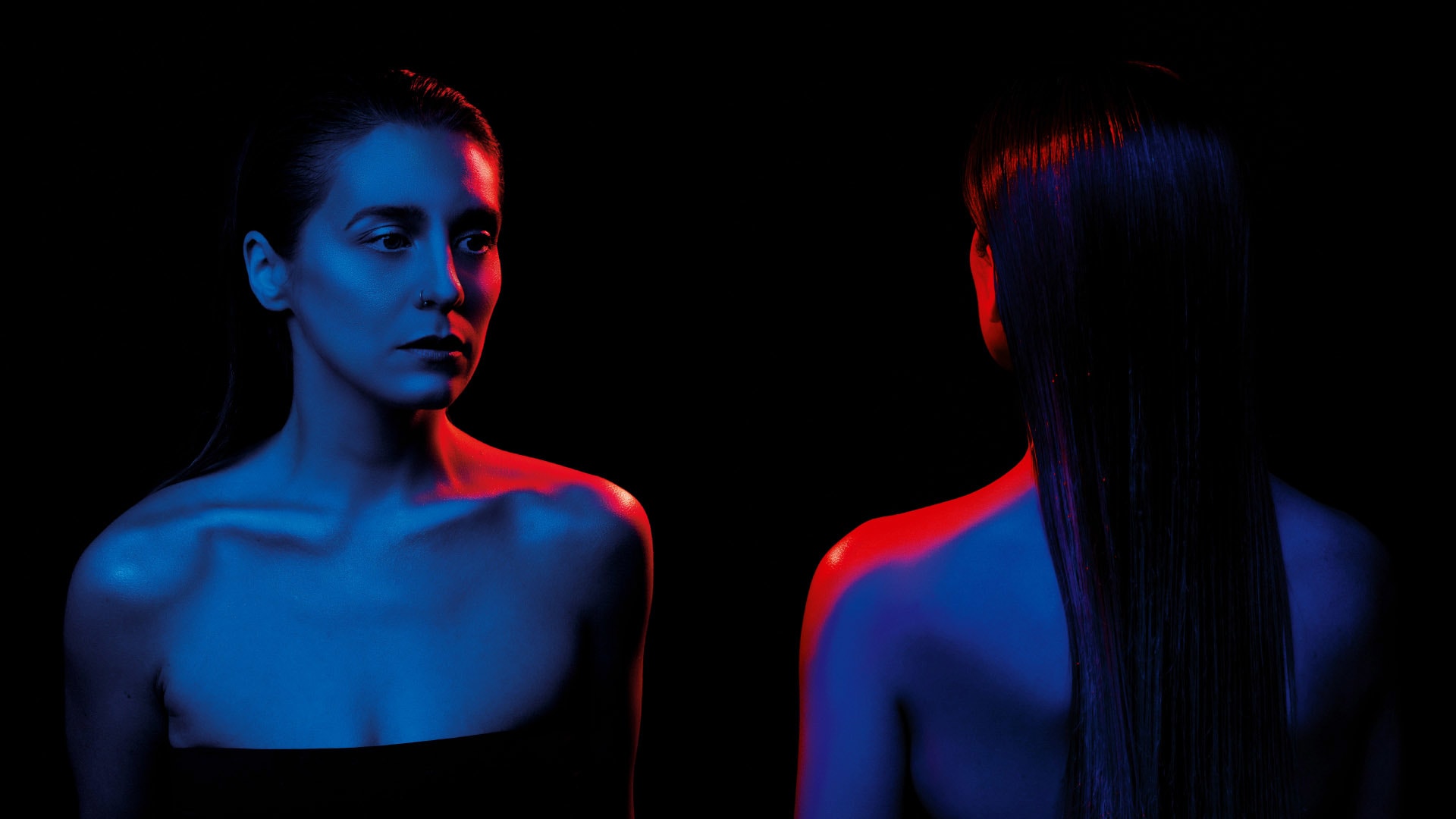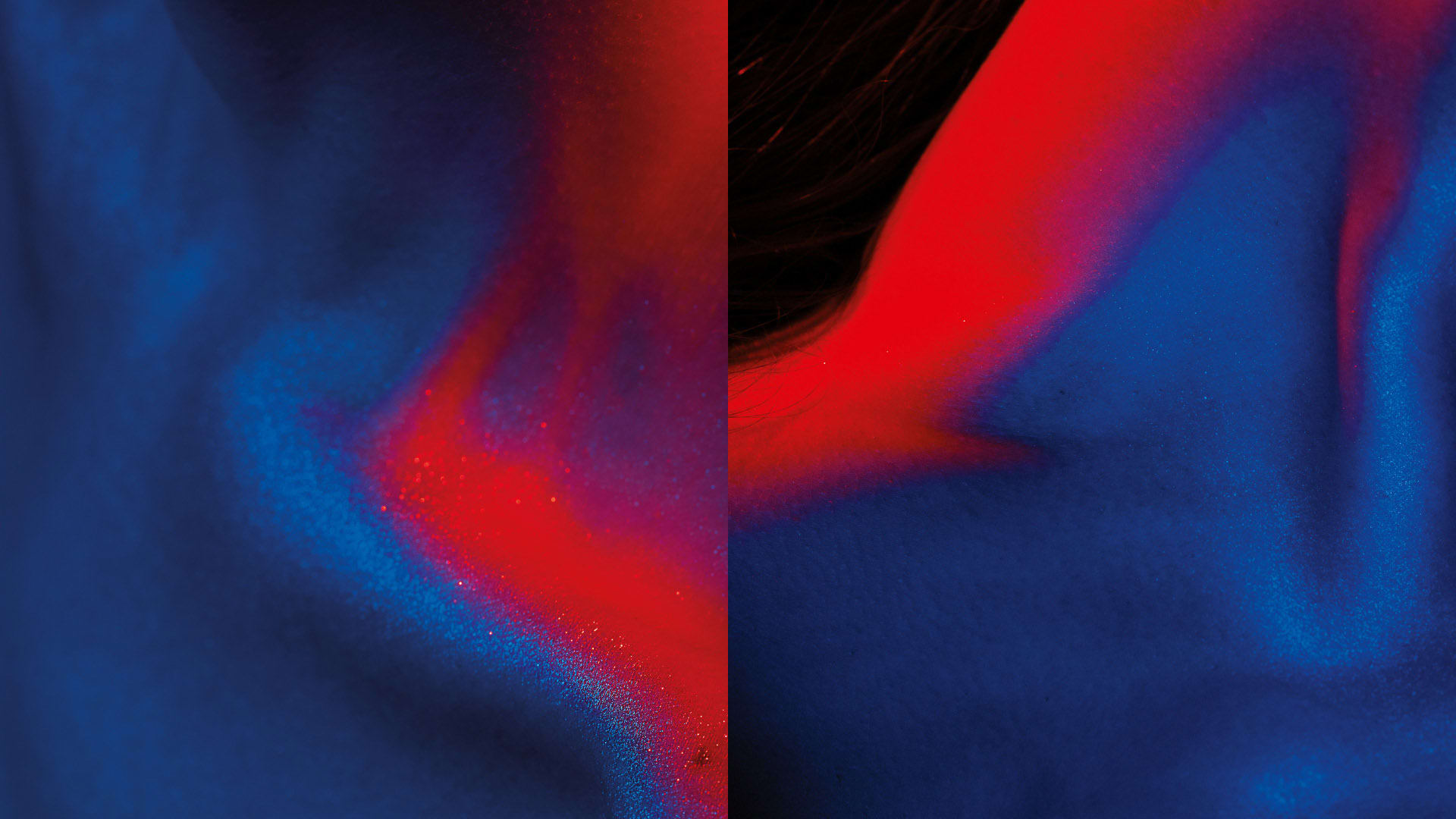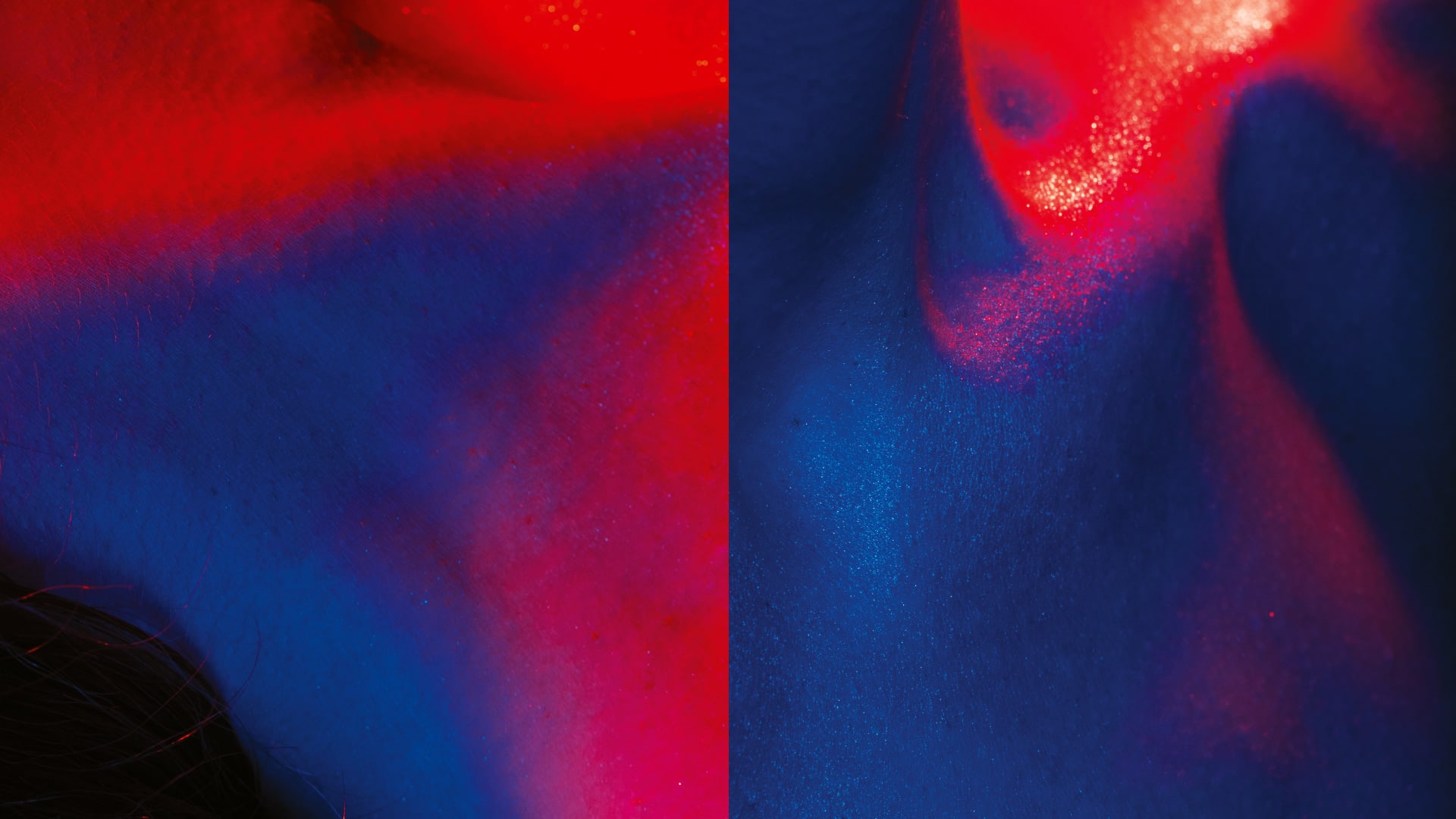 Credits
Señor
Vanja Blumenšajn ~ Very Creative Director | Jurica Ćorluka ~ Head of Creative, Copywriter | Alen Lipuš ~ Art Director, Designer | Iva Kaligarić ~ Strategic Director | Anamarija Vuić ~ Account Executive Junior
Associates
Jure Perišić ~ Photographer | Damir Žižić ~ Packaging Photographer | Sanja Šiljković ~ Animator