Pod Zidom (Under the Wall), a restaurant in Zagreb, joined up with one of Croatia's most renowned winemakers, Krauthaker, to make a red and a white cuvée, two exceptional wines that complement the bistro's wine list.
A TOAST TO SIMPLICITY
The main challenge was to conceptually connect the product's packaging with the restaurant it represents, and to make it distinct and recognizable. The color-coded labels keep the information symbolically hidden under the (paper) flap, so you can find out more about the contents by looking under the label and… Under the Wall! Just don't end up under the table from all that wine tasting.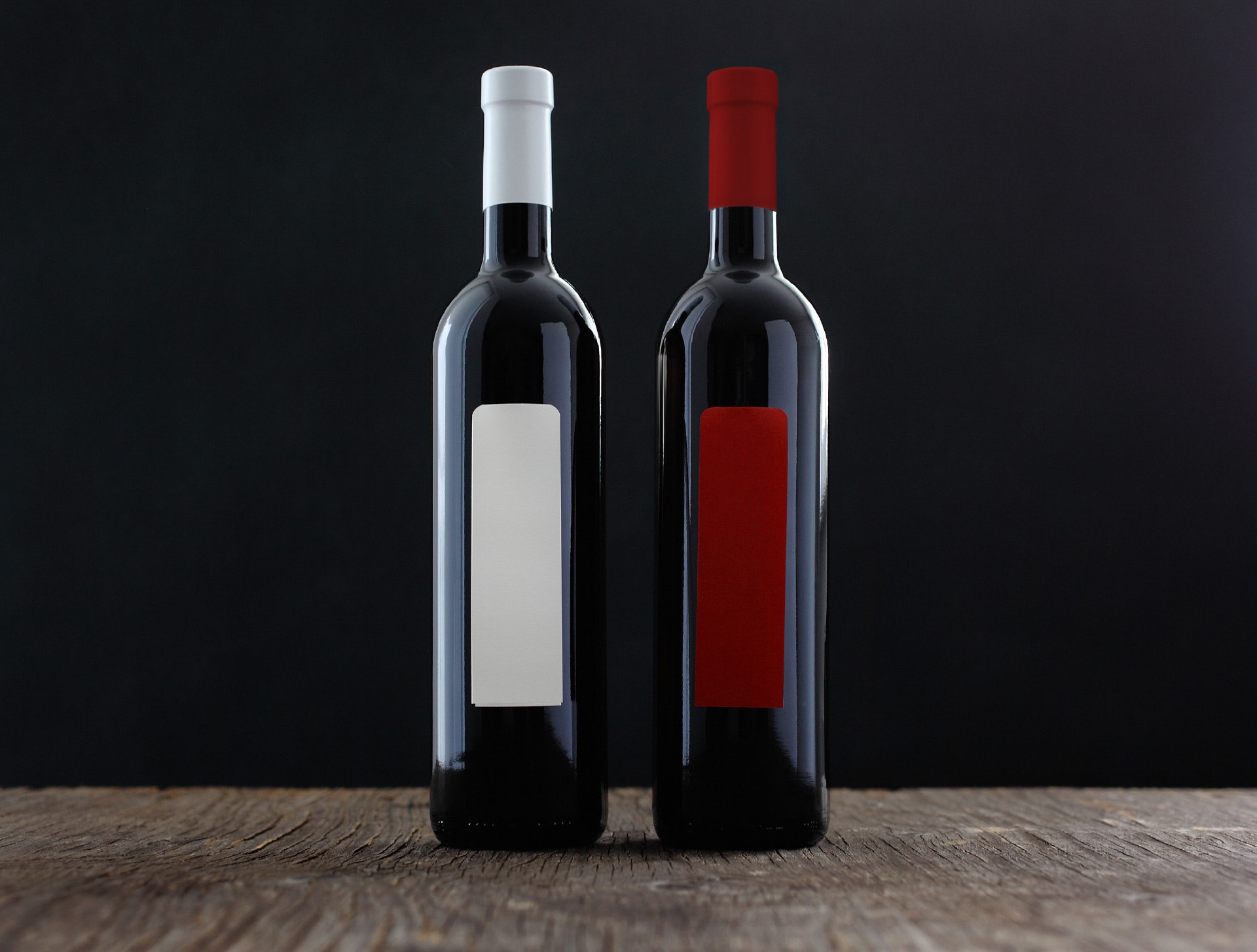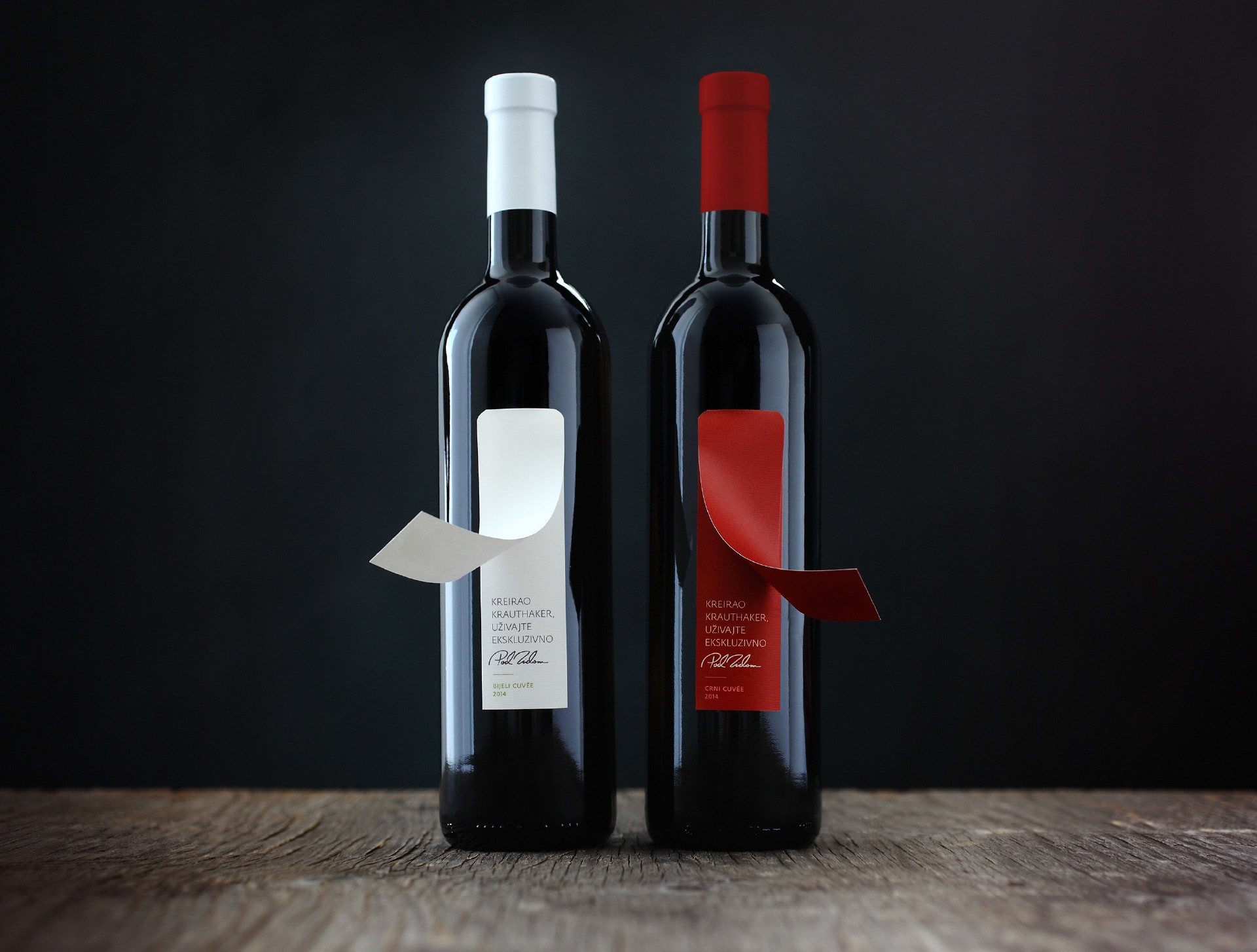 The initial goals were met: it's easy to tell the wine bottles apart, plus they stand out among the many great labels that the bistro has to offer (the waiters already have plenty of work as is). In addition, another big success was accomplished: the 2016 Regpak award for best packaging in the region.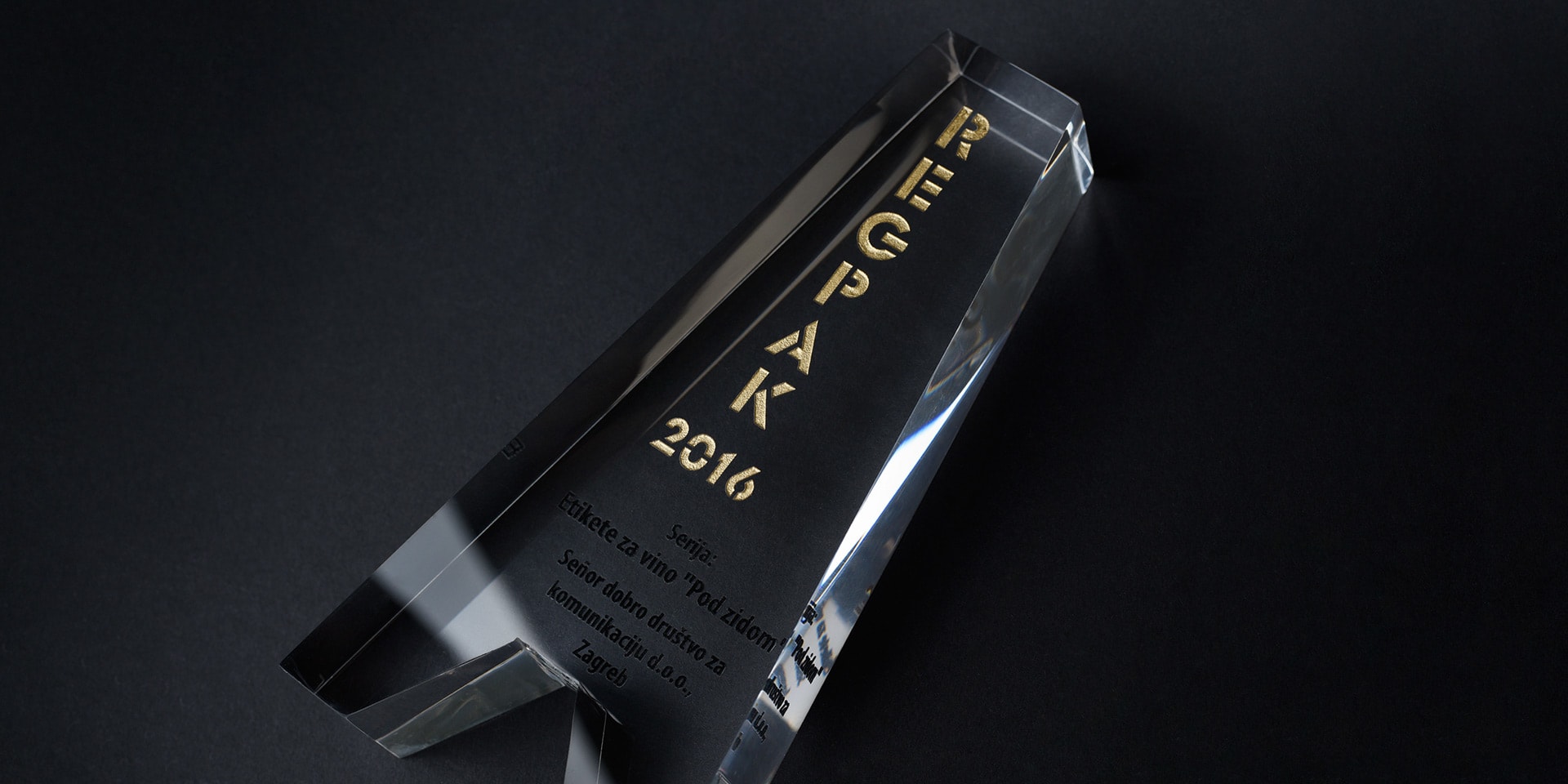 Credits
Señor
Vanja Blumenšajn ~ Very Creative Director, Copywriter | Imelda Ramović ~ Designer (Mireldy) | Iva Kaligarić ~ Strategic Director | Maja Danica Pečanić ~ Project Photographer
Pod Zidom
Borna Janeš ~ Owner