Matković wines are produced with care using high quality grapes, they are fairly priced, without any pretence or deceit when it comes to communication. Honesty best describes the way the Matković family approaches their business. Wrapping paper conceals the bottles. Once unwrapped they reveal small, unspoken truths on the labels.
THE PLATFORM IS BLOOMING
Before every new edition, the challenge is to find new truths Matković wine enthusiasts could identify and resonate with, and to design new wrappings that will refresh the product and emphasize the differences between vintages. The idea planted in 2013 is flourishing with this year's new floral edition, the largest one so far in this successful and honest (hi)story.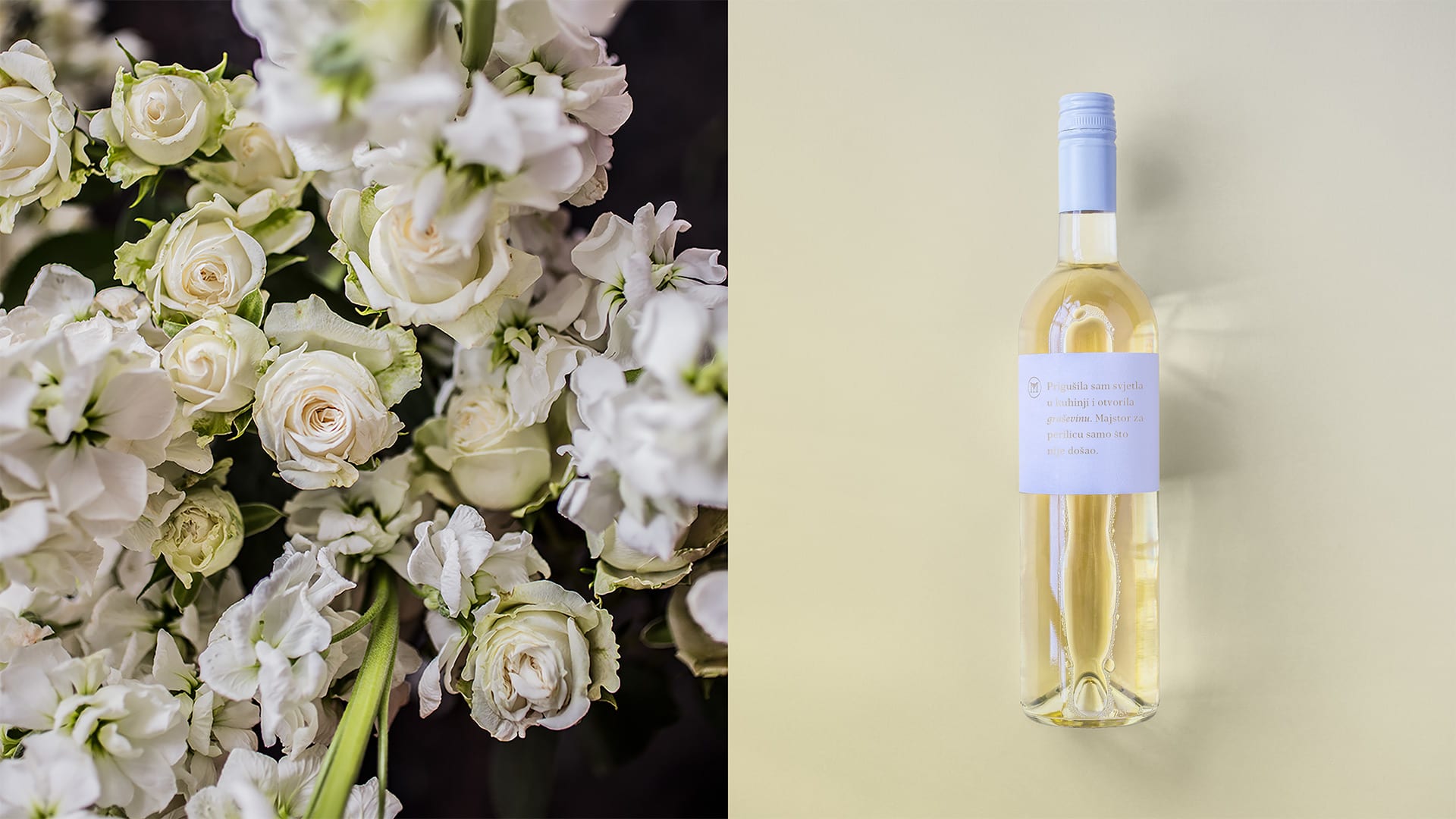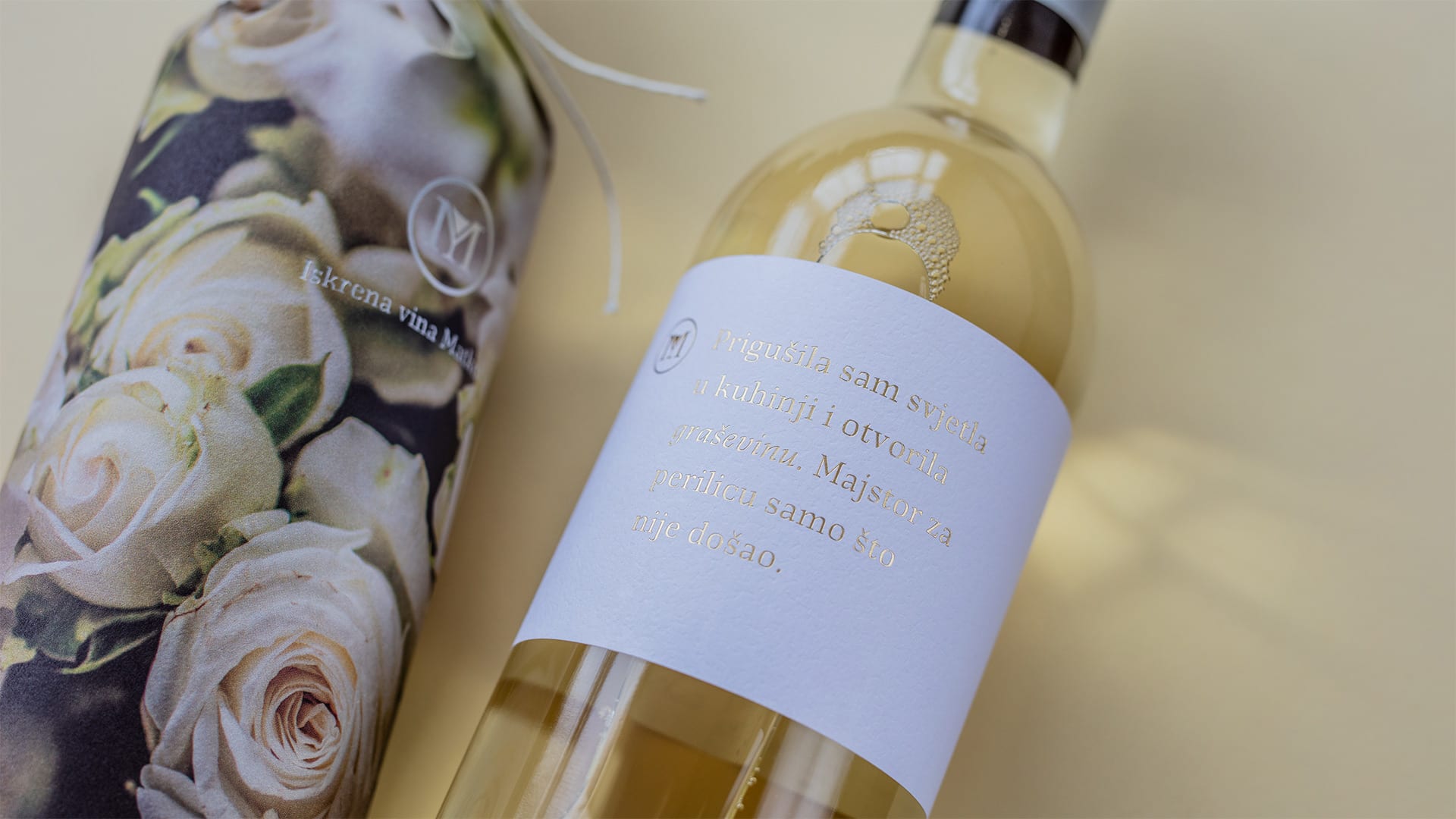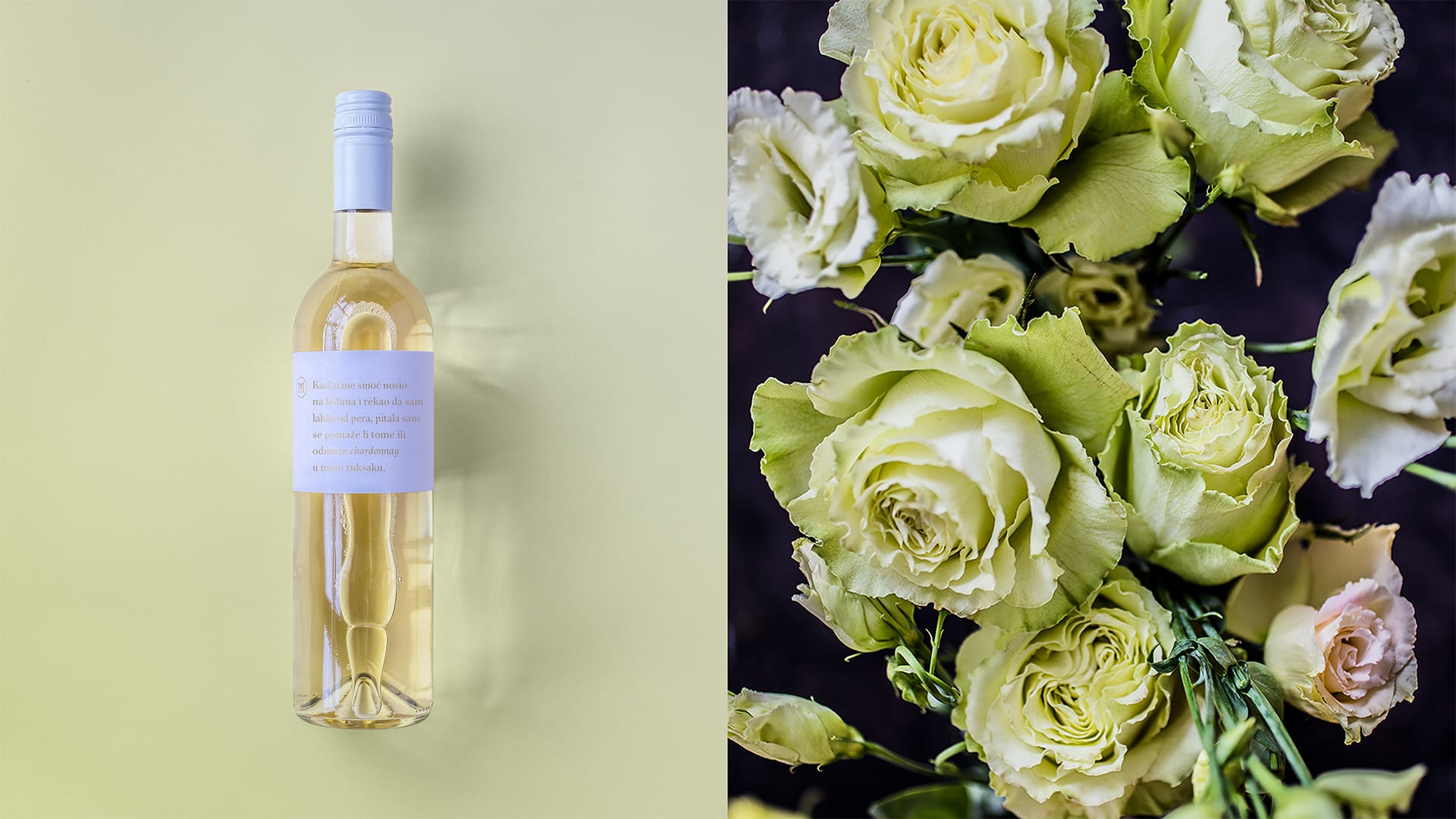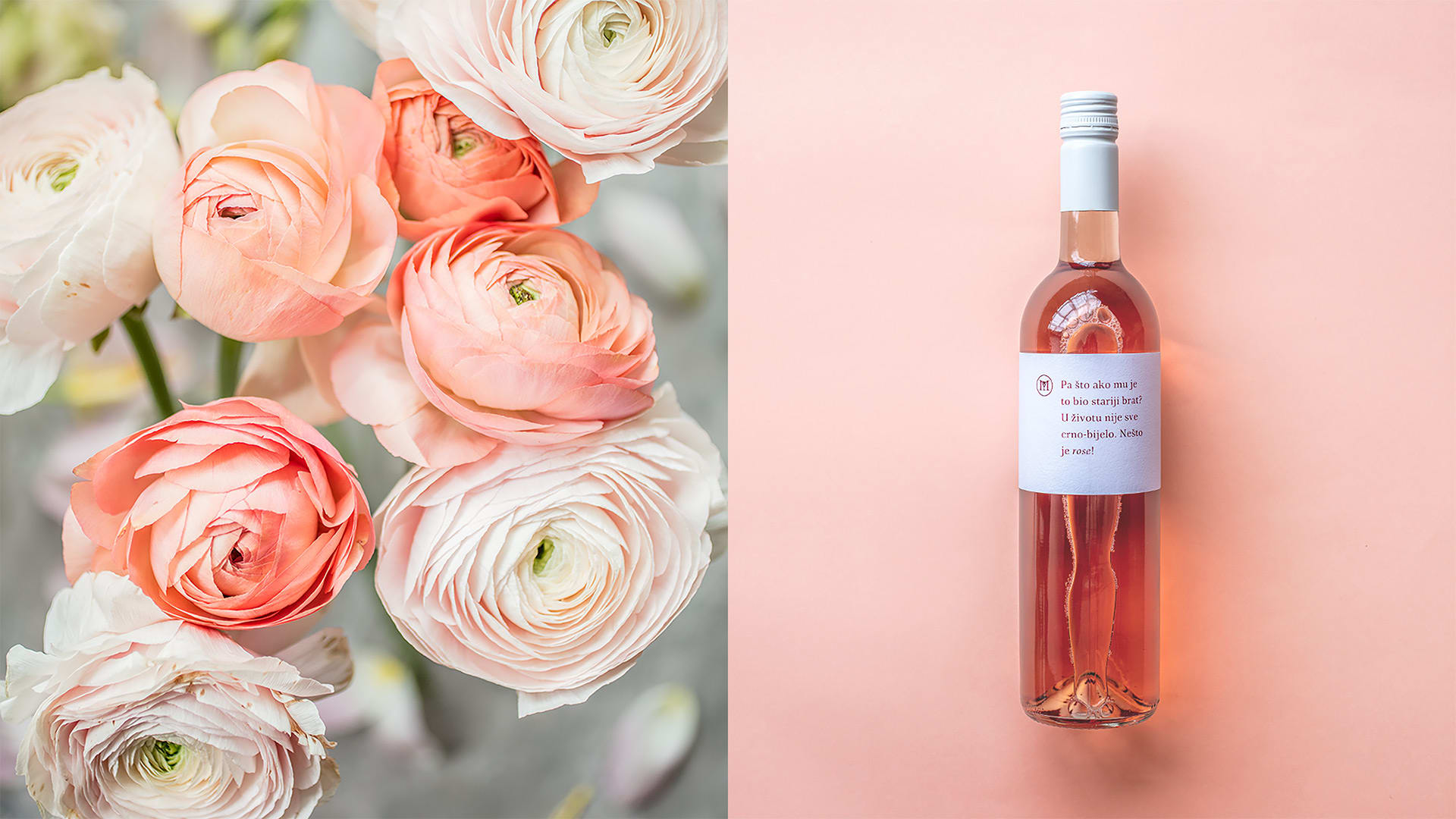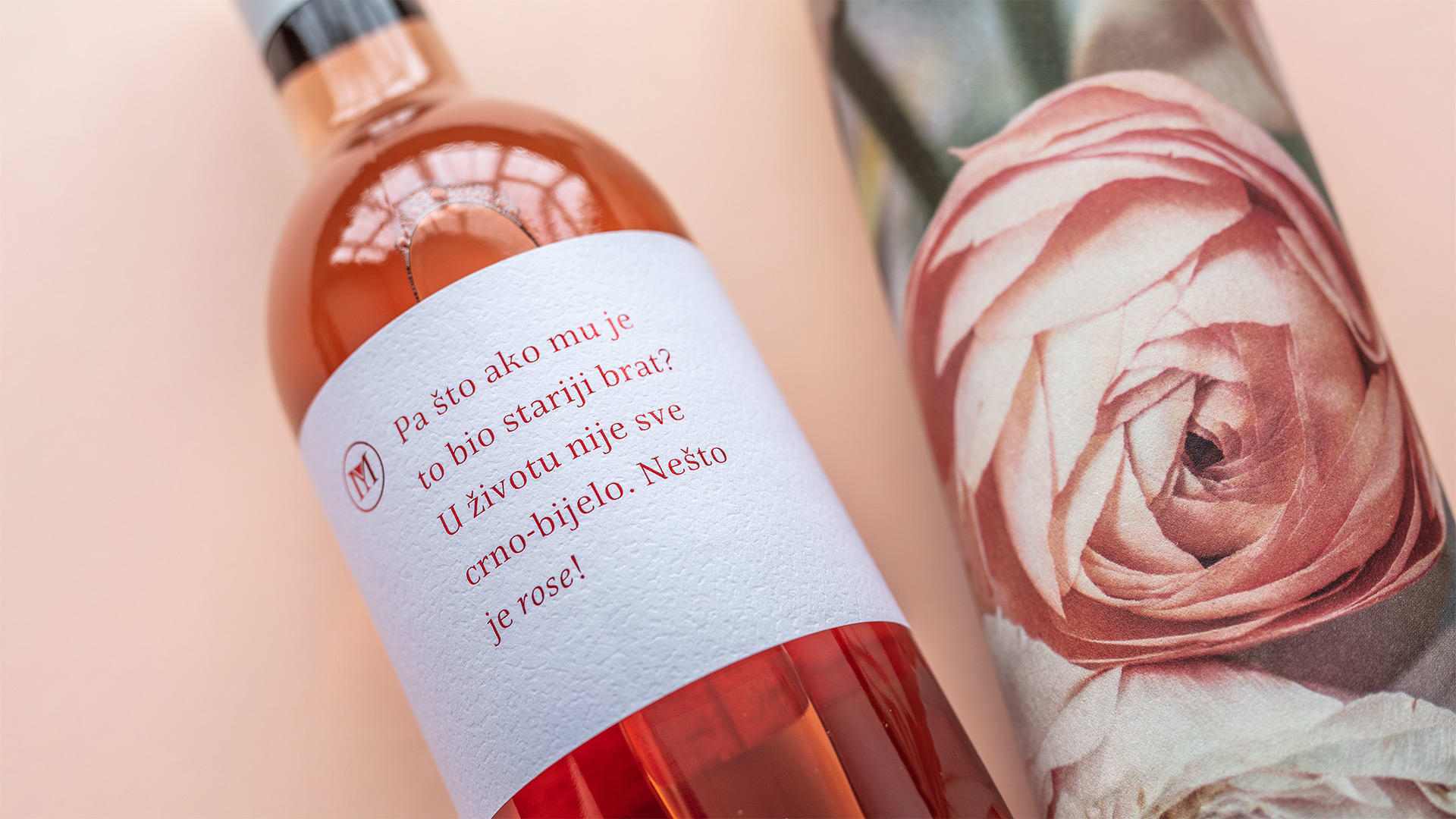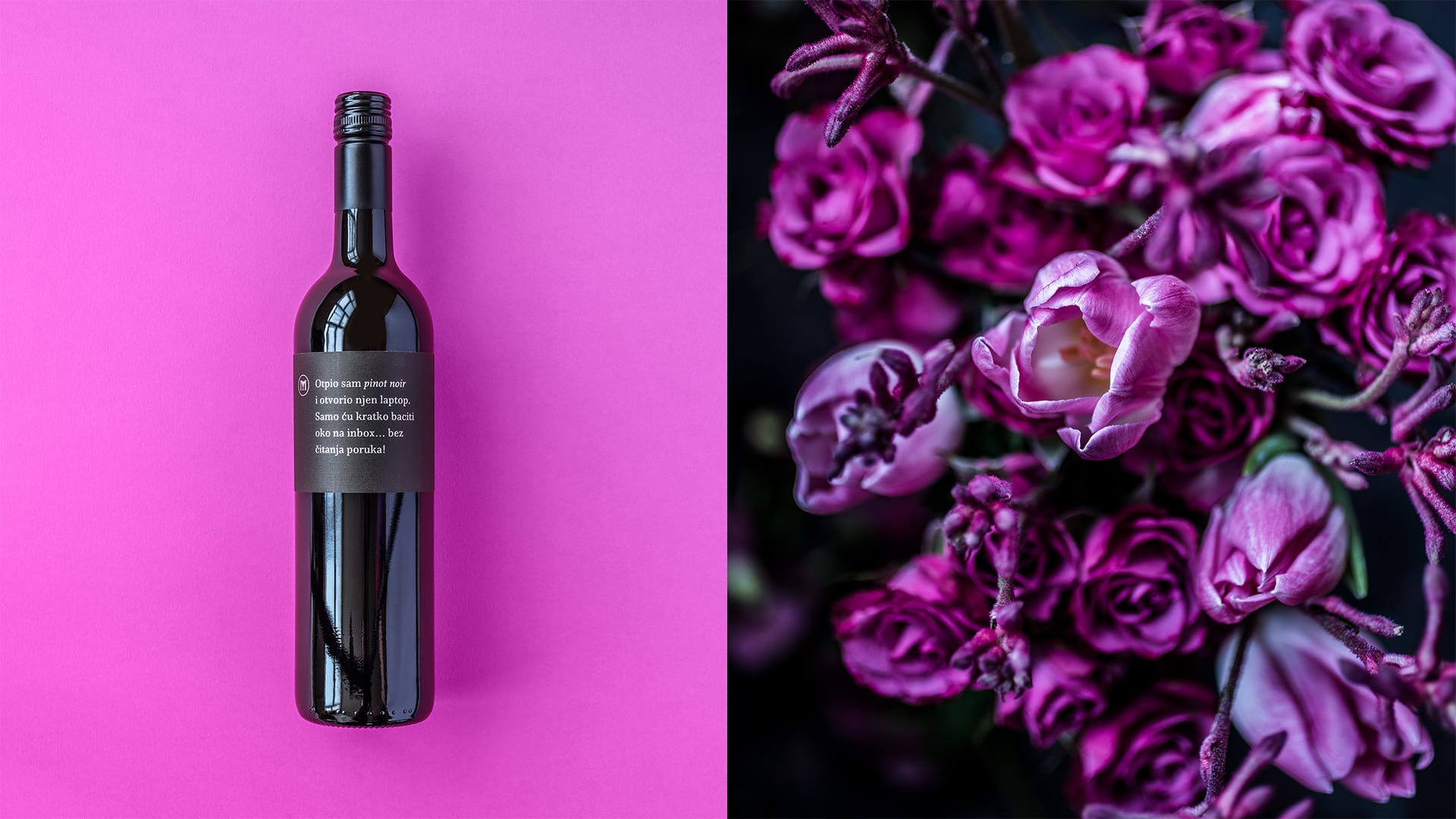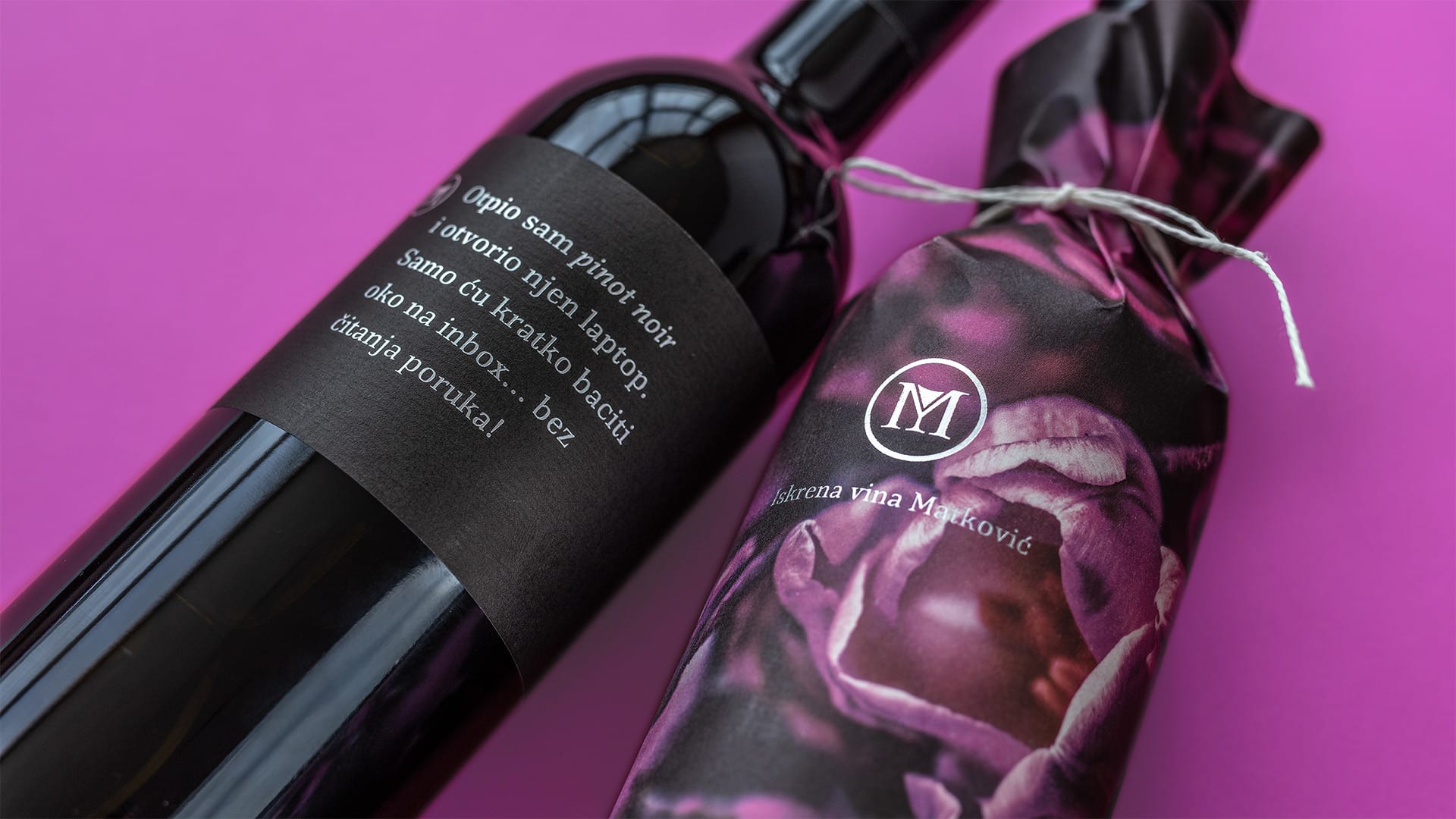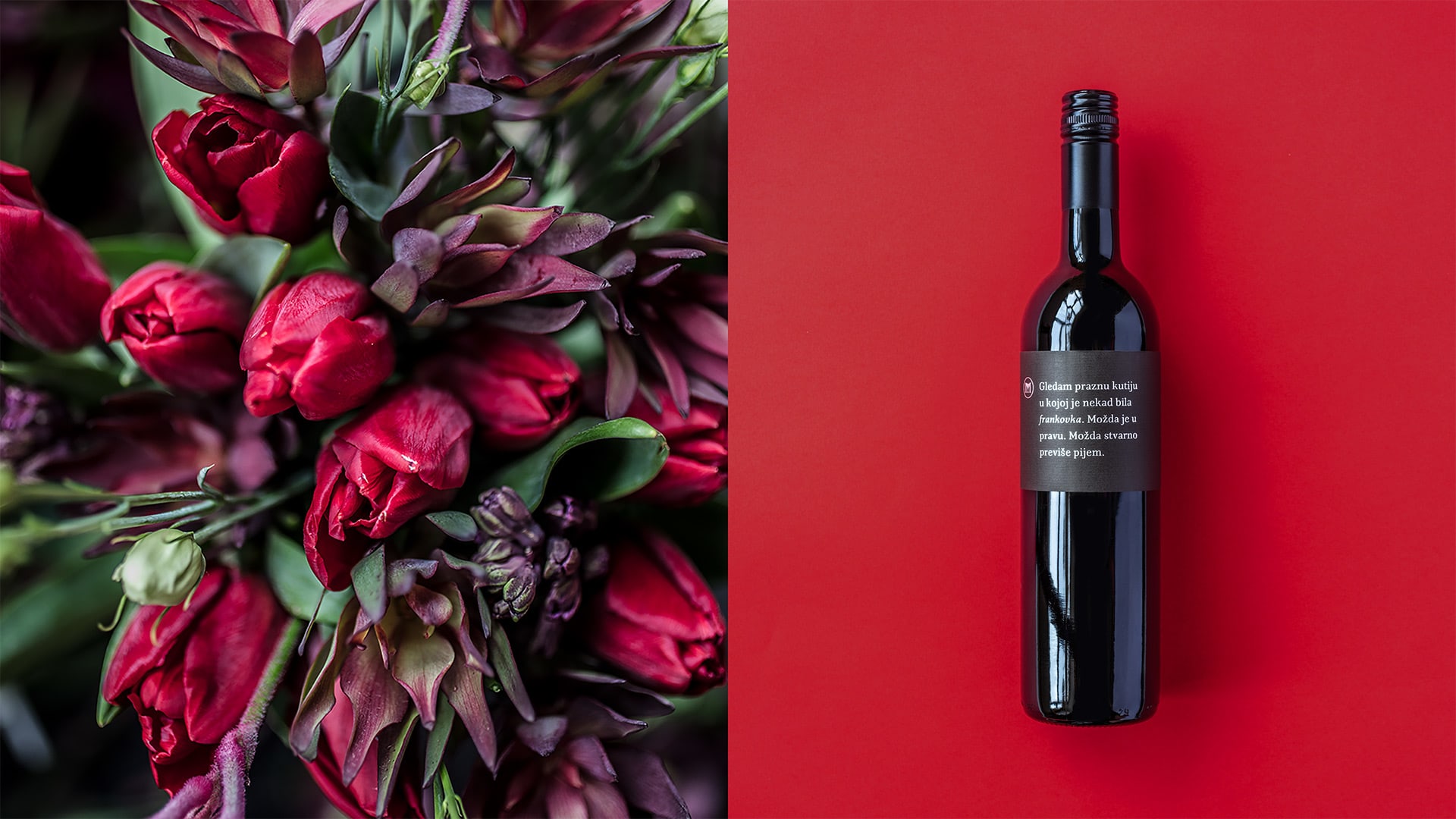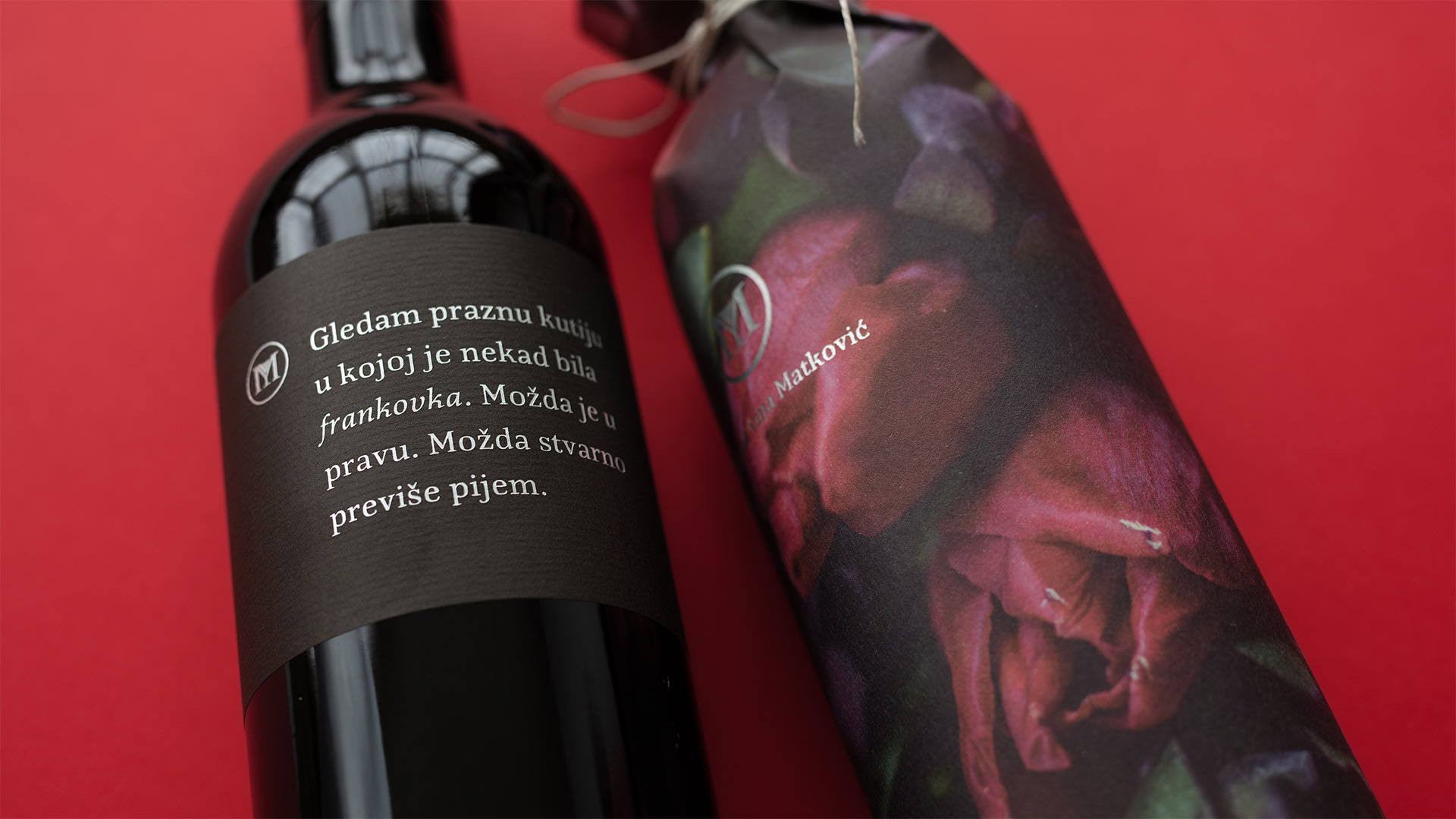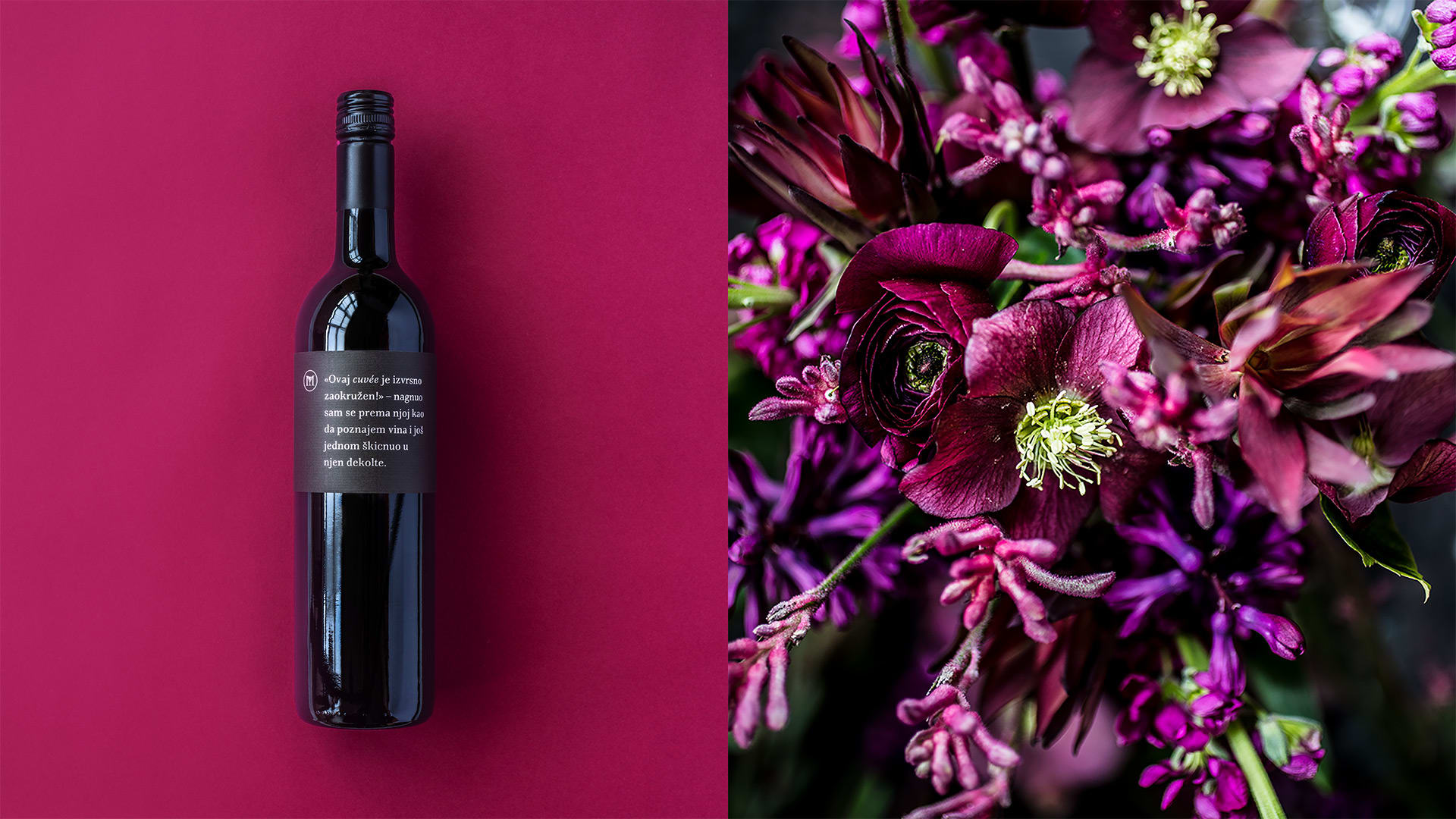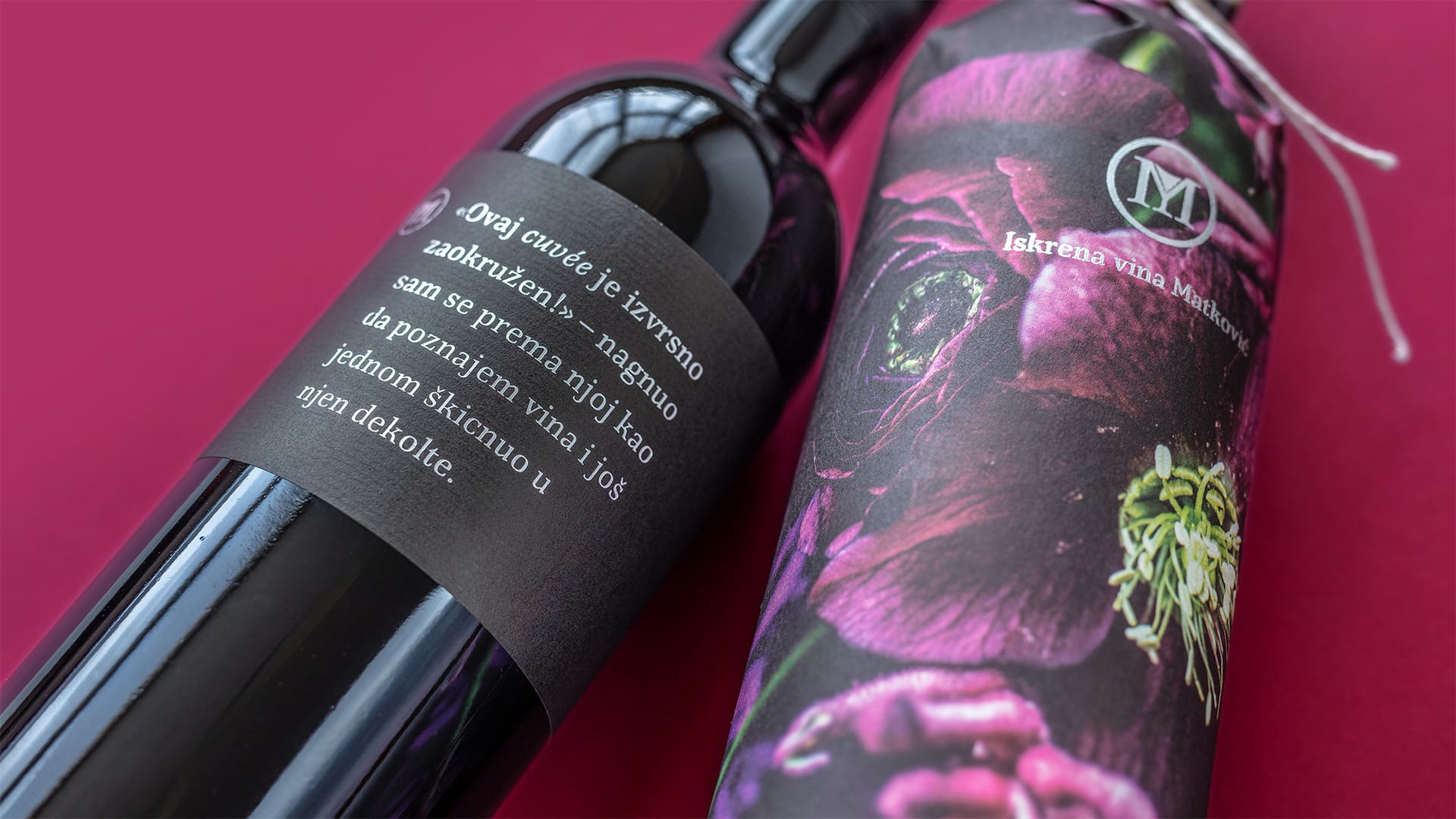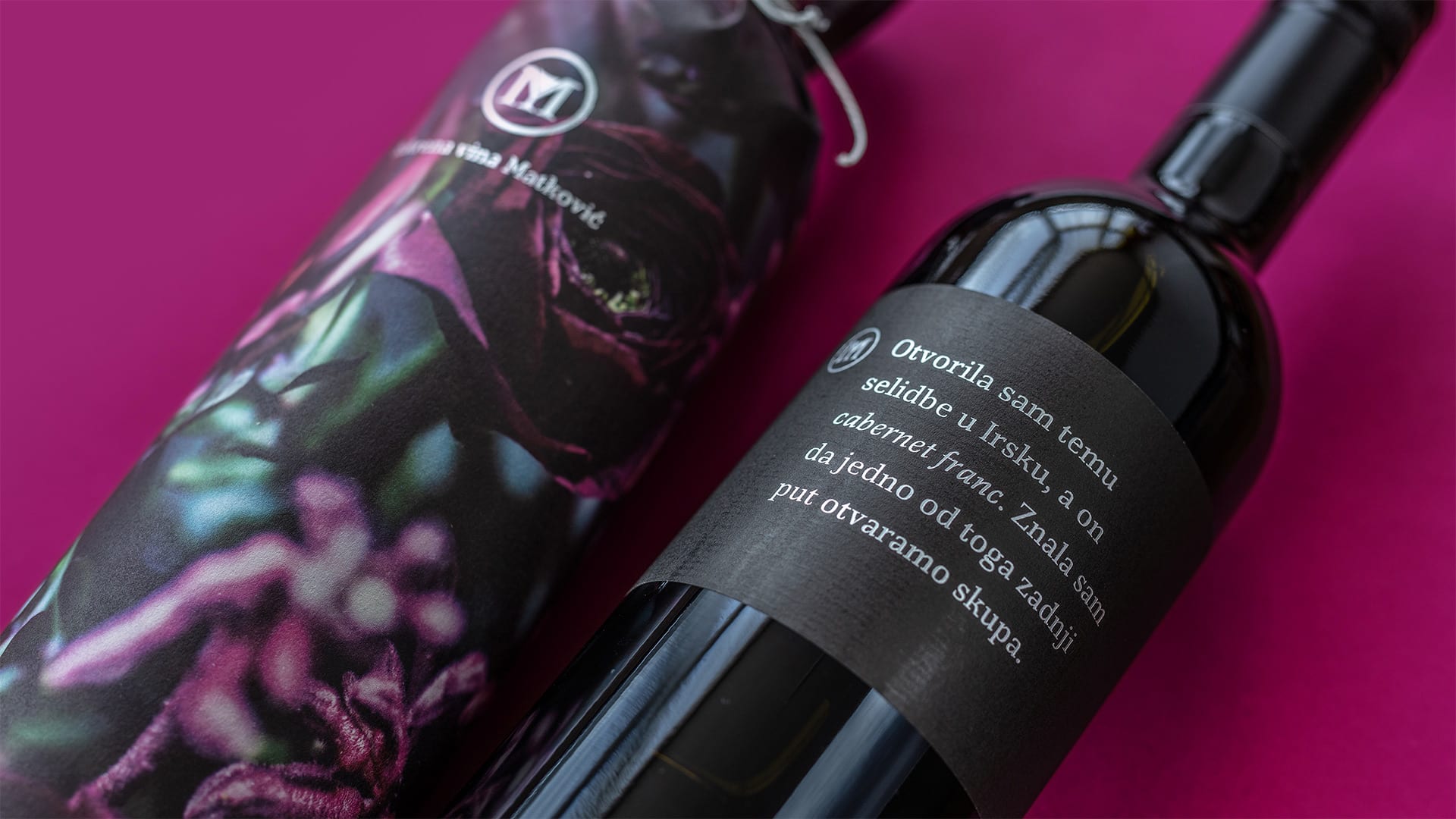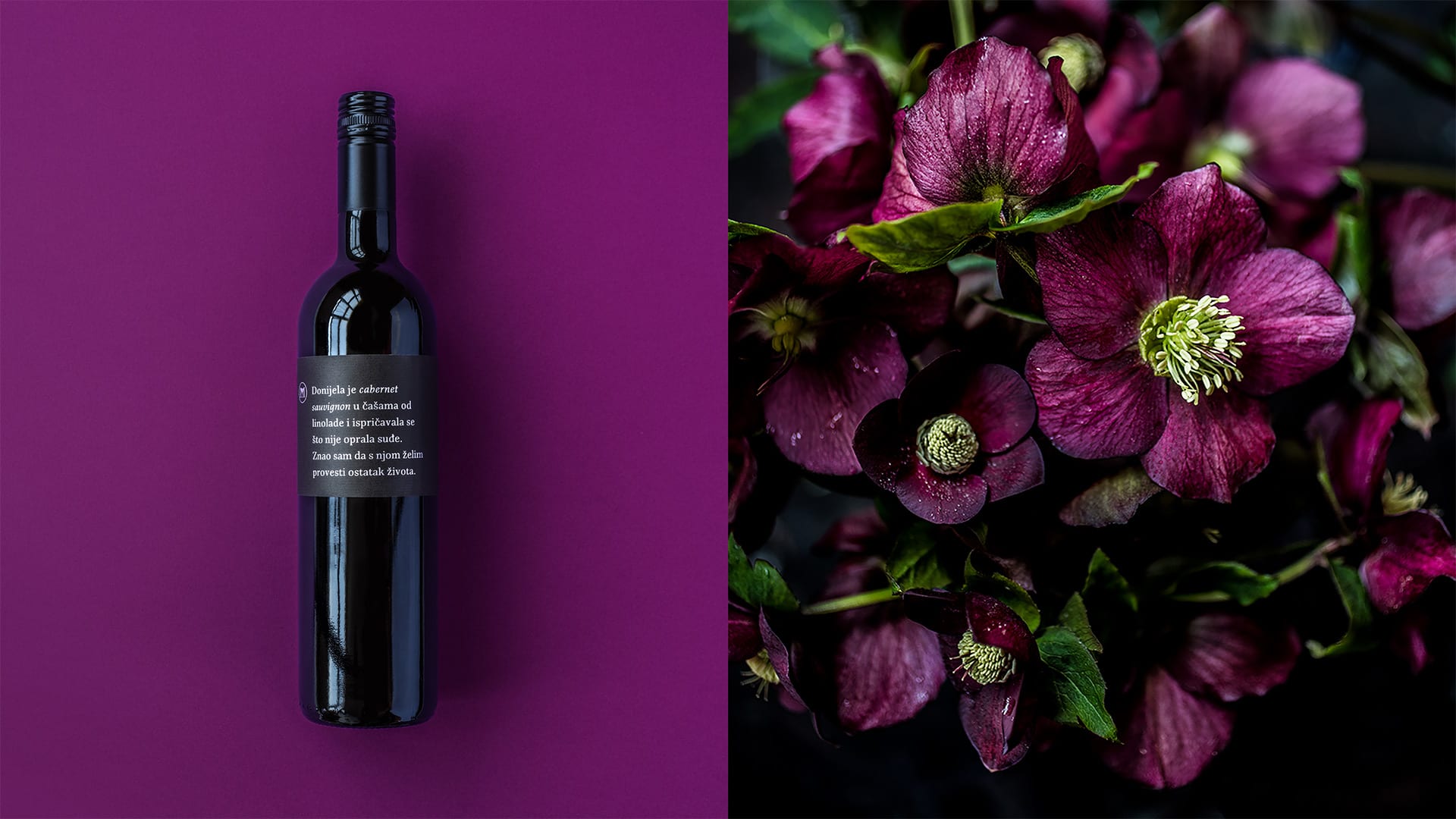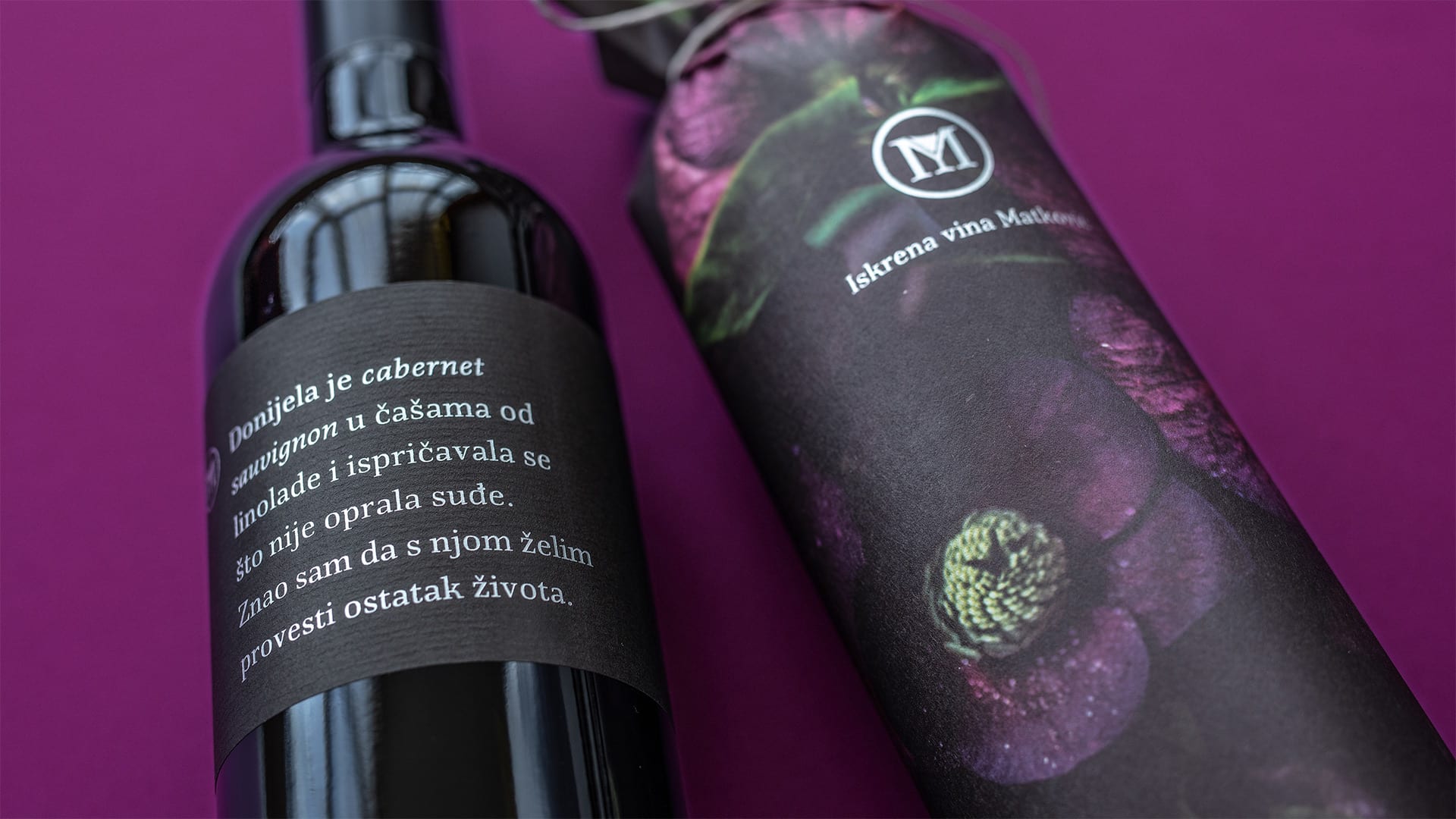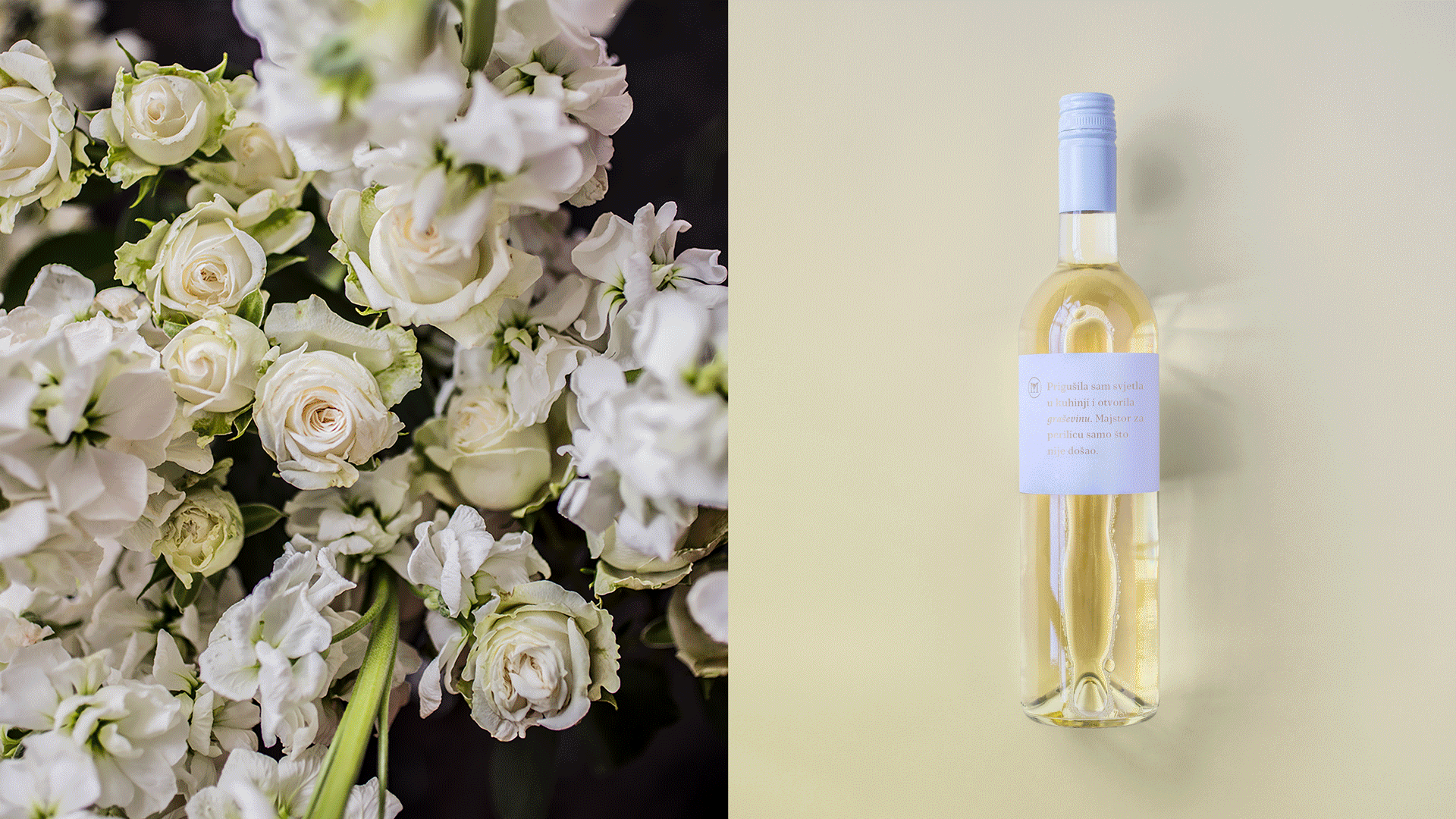 Credits
SEÑOR
Vanja Blumenšajn ~ Very Creative Director, Copywriter | Jurica Ćorluka ~ Copywriter | Klasja Habjan ~ Copywriter | Miro Čavar ~ Art Director, Designer | Iva Kaligarić ~ Strategic Director
Associates
Maja Danica Pečanić ~ Cover and Packaging Photograper | Ida Jurjević ~ Florist
OPG Matković
Josip Matković, Mira Matković, Iva Matković, Ivan Matković