According to predictions from the golden age of retro-futurism, by now we should have been "driving" flying cars, taking regular trips to Mars and having surgeries performed by nano-robots instead of surgeons. Are advanced ideas only destined for the distant future?
WE'RE PLAYING THE INNOVATION CARD
At the start of our collaboration with Iskon we detected they were an innovative telecom which offered its customers the most advanced services on the market and played a pioneering role on many fronts. But do (potential) Iskon customers know this? The communication up until now was dependant on short-term sales goals and so Iskon's biggest comparative advantage remained in the shadows.
Did you know that Iskon's development team incorporated the Ludo game into their chat? It appears to be a small thing but the founder of Iskon, Damir Sabol, is convinced that it was one of the first examples of social gaming in the world.
BACK TO THE FUTURE
We emphasized the brand's main feature - innovation - through a new, unpretentious and aspiring slogan – Ideas from the near future. This inspired the idea for creating the Iskon lab, which is constantly busy working on inventions and innovations that will make the everyday more fun. That's how we introduced the strategic foundations that will, even as the brand evolves creatively, be clearly visible and recognizable in future communication. The launch campaign showed Iskon experts in their working place, tirelessly testing new inventions. Some are ready, and some… well, almost ready.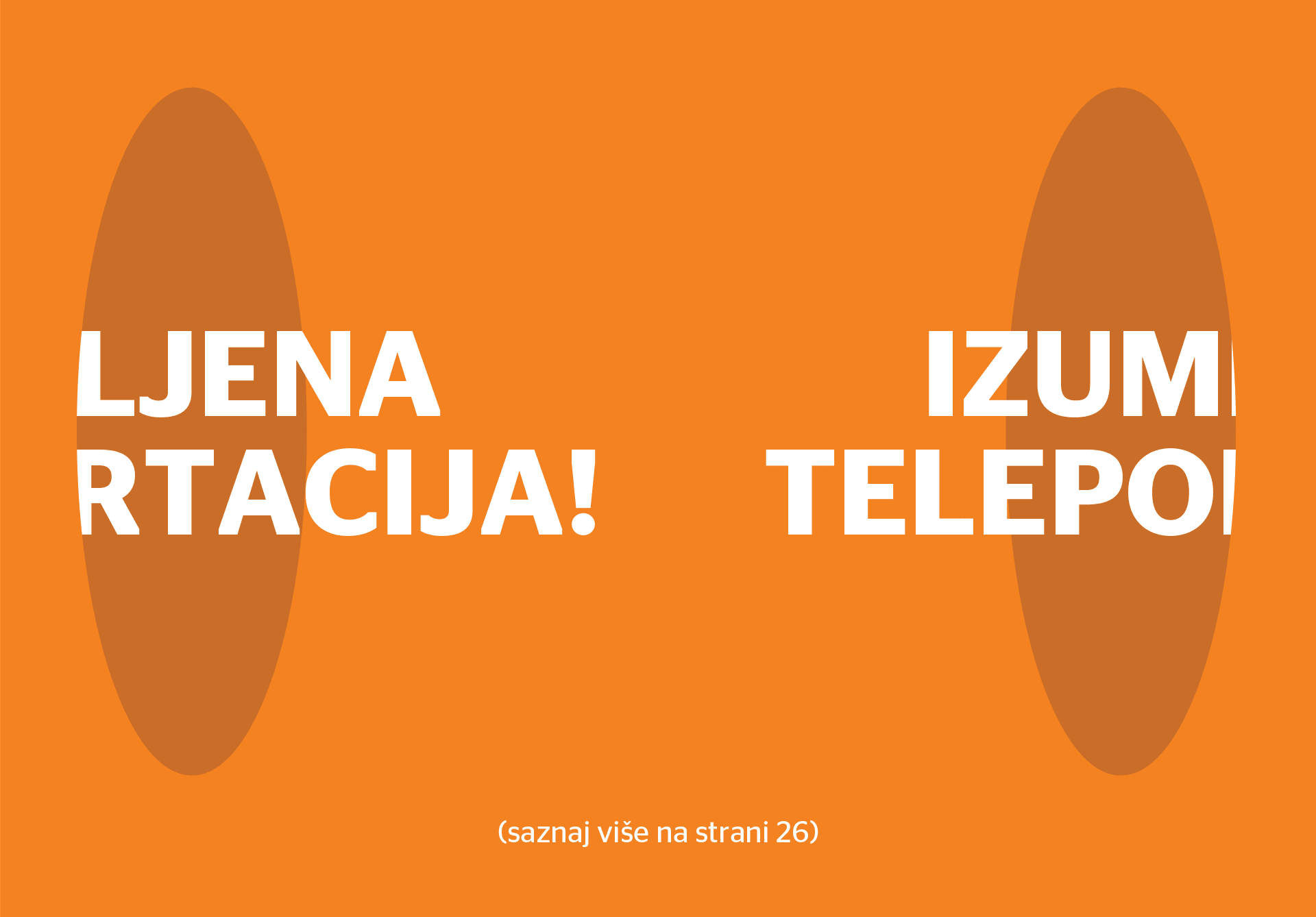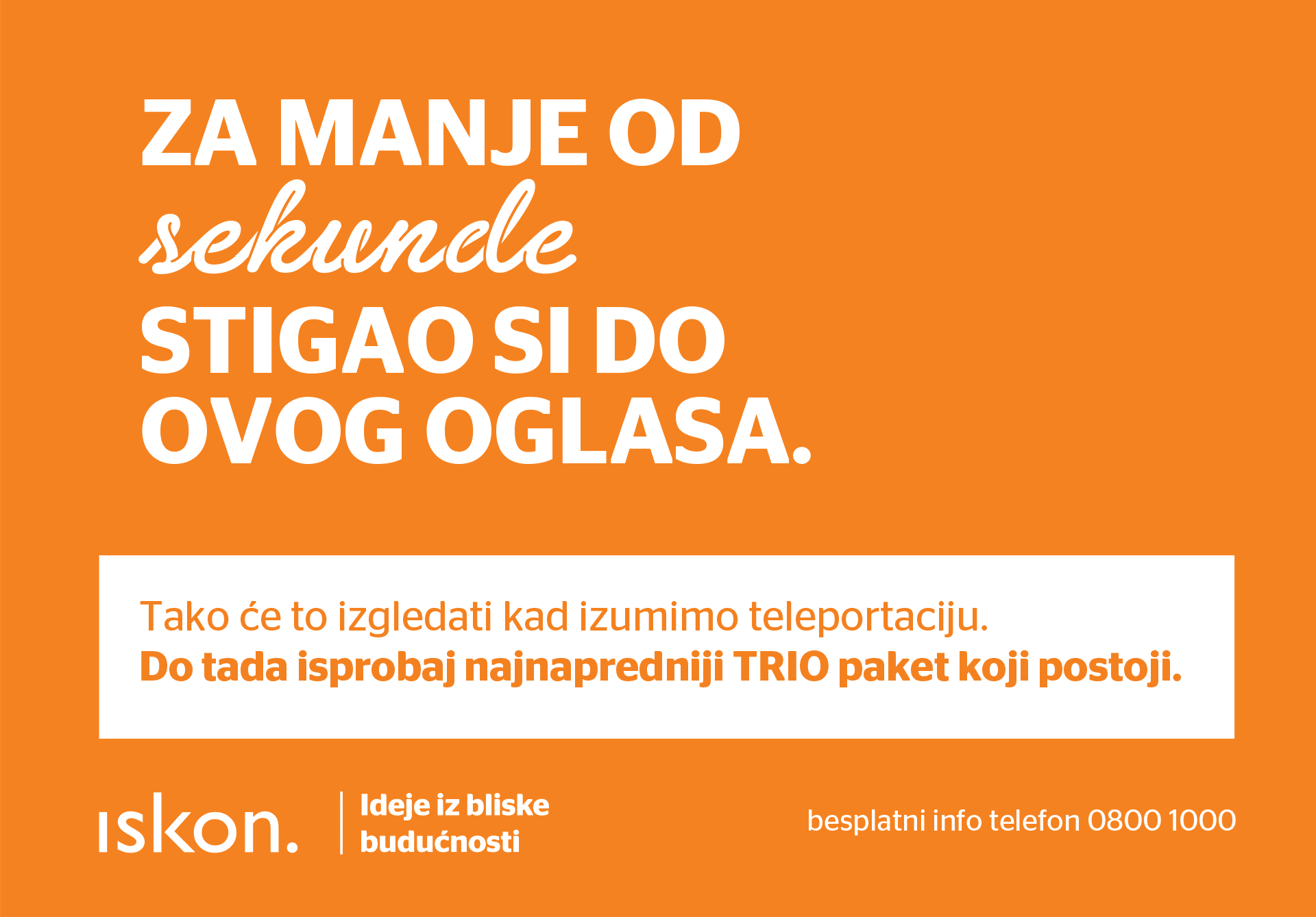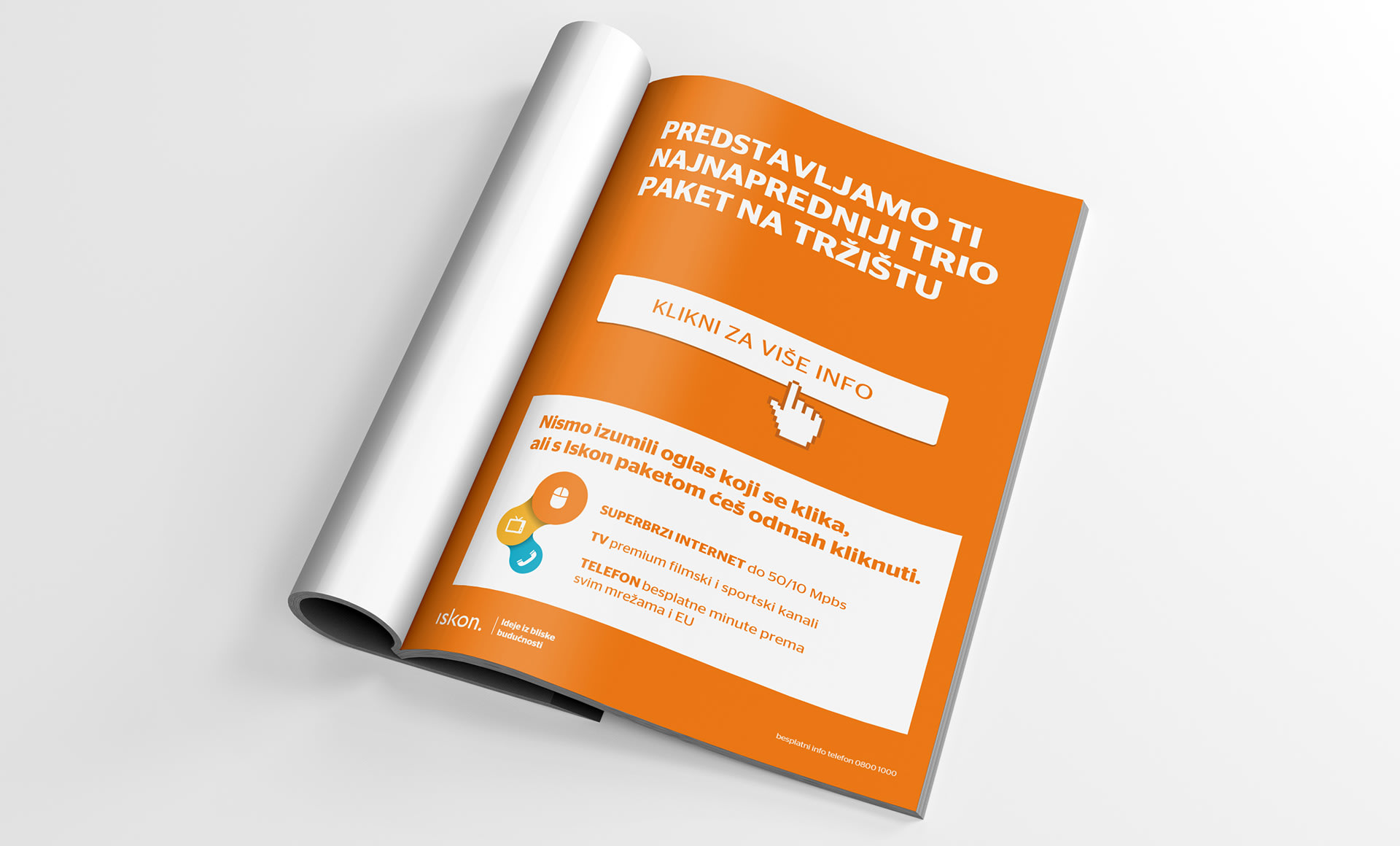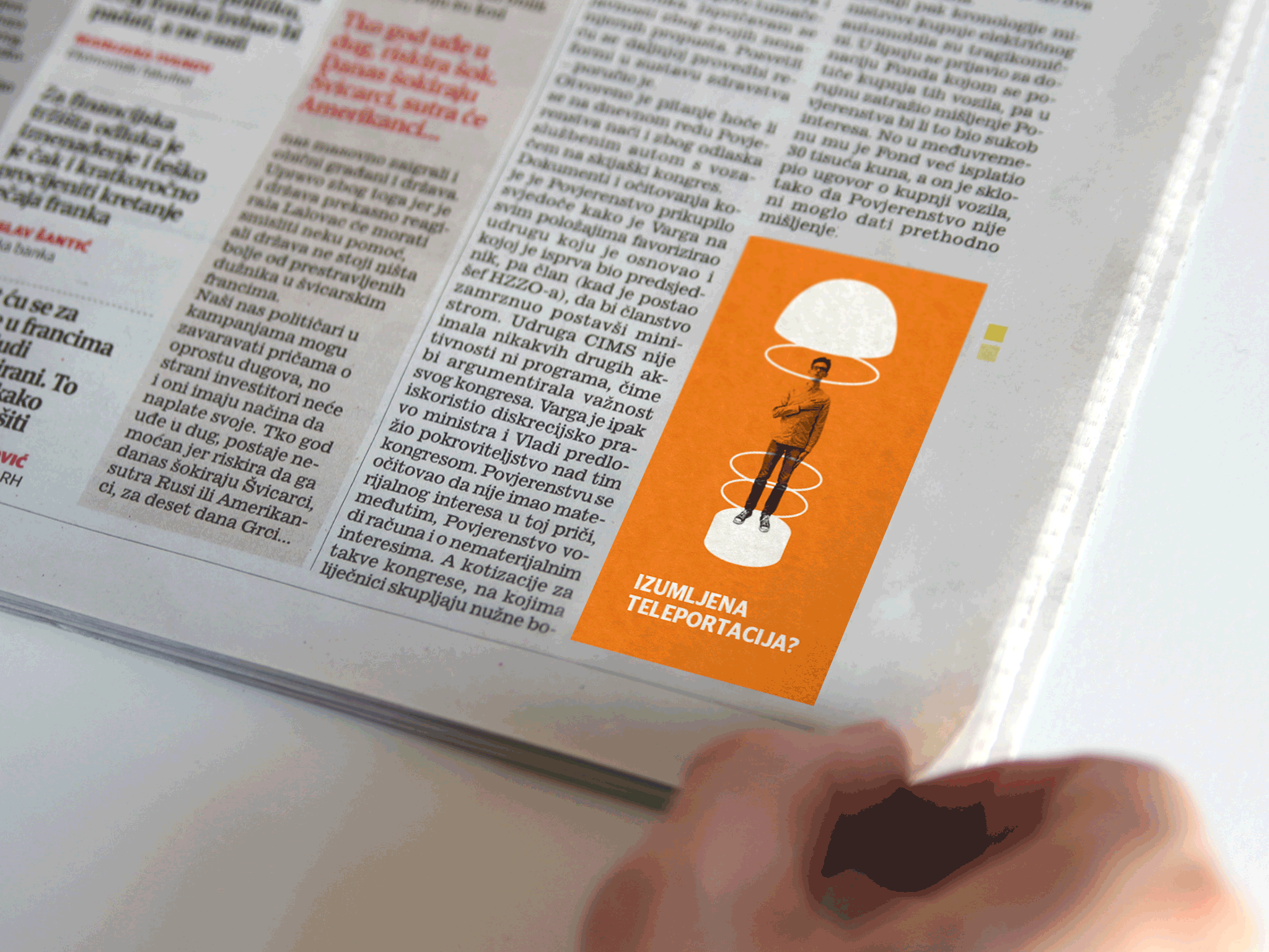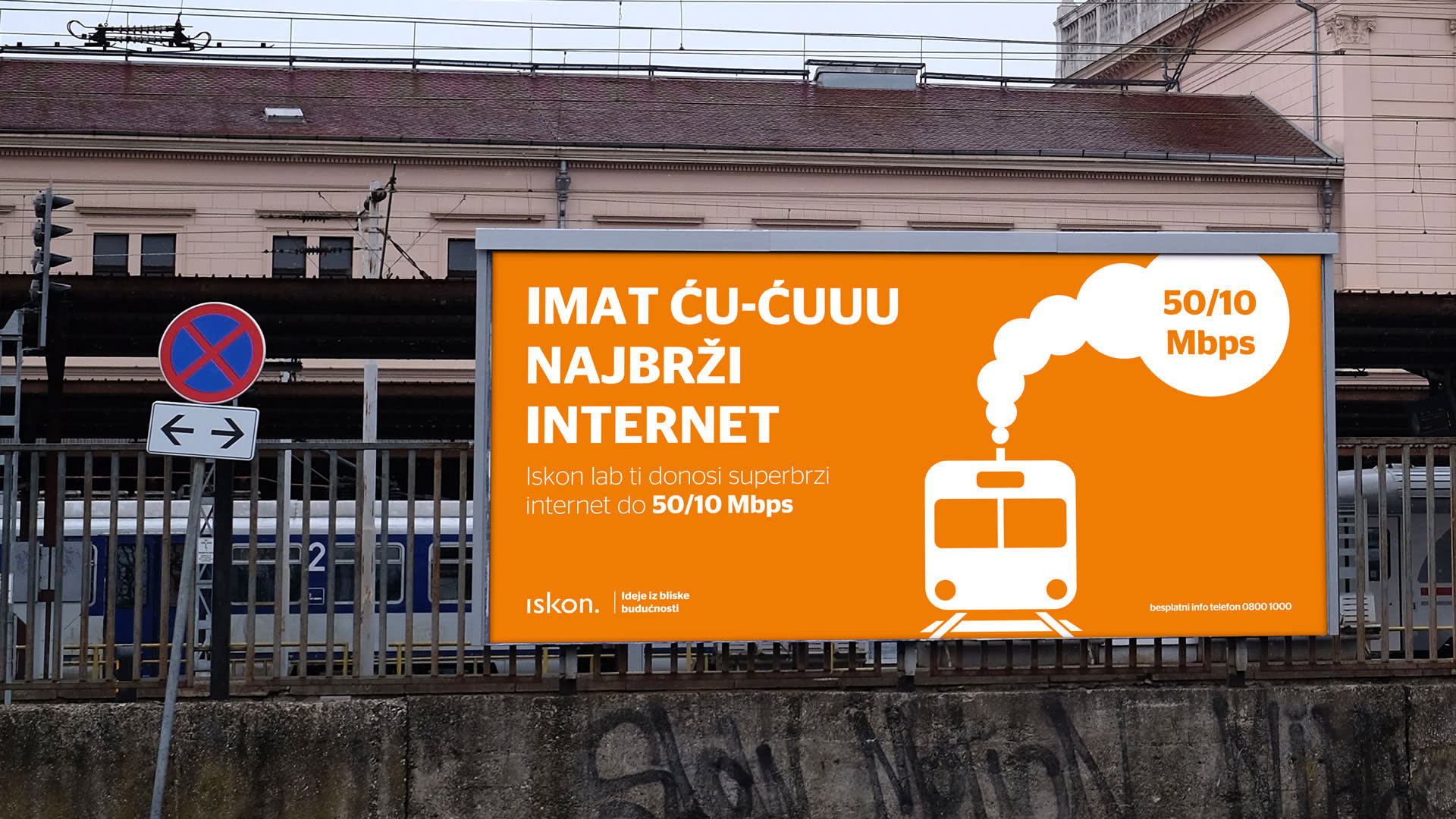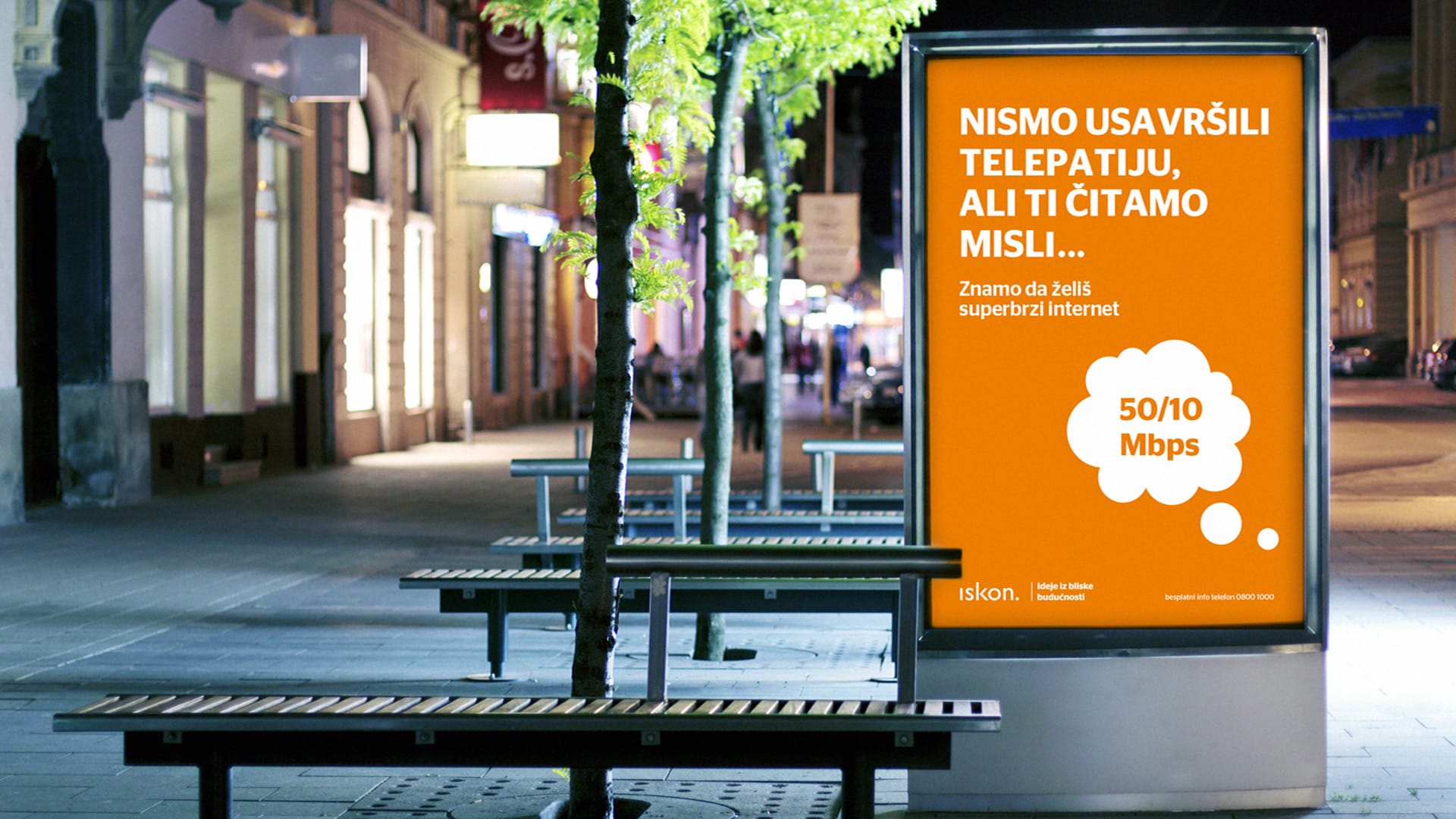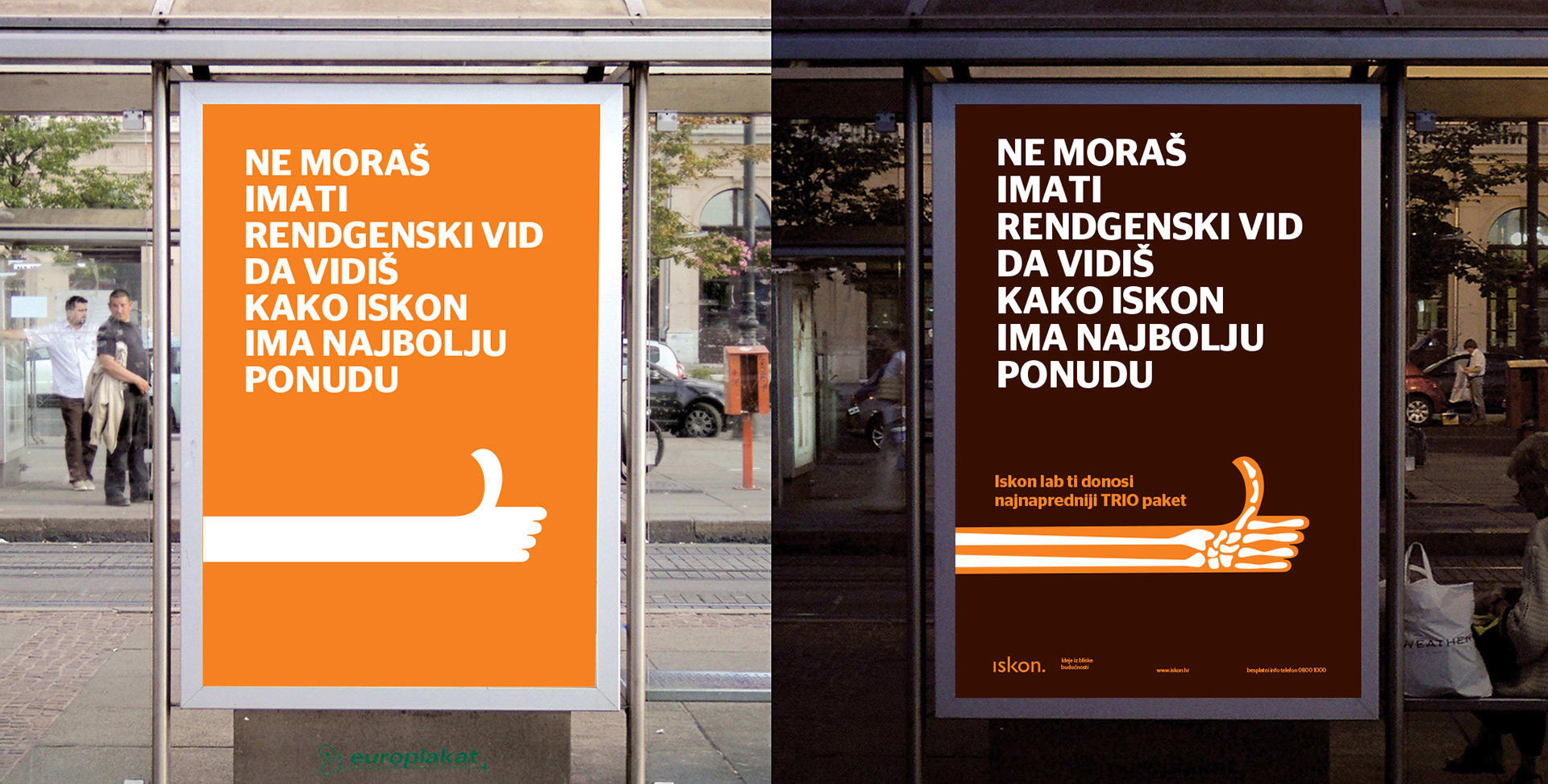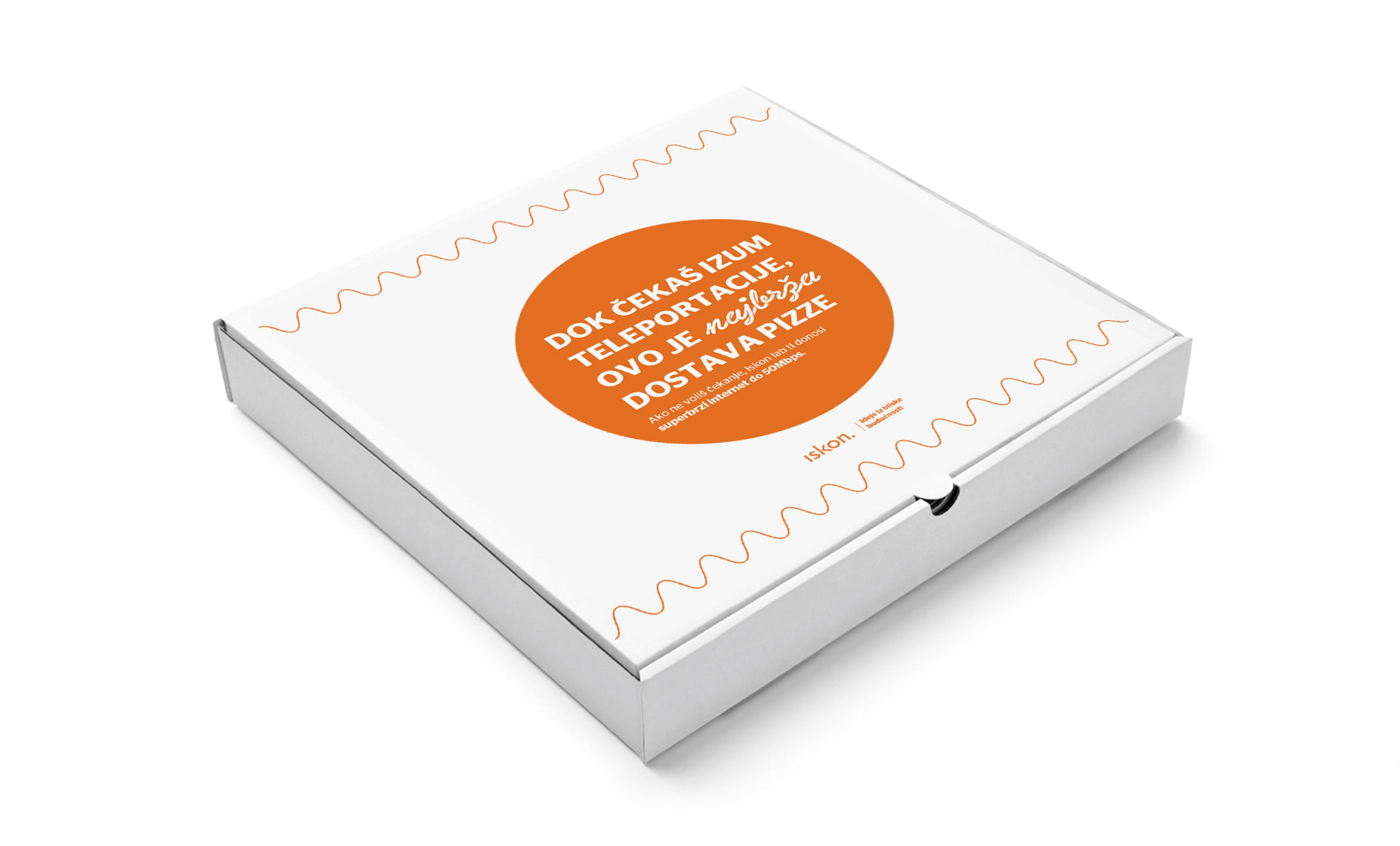 So maybe we didn't invent teleportation, but we've created a Facebook app with a prize winning game that will send the luckiest of the lucky to Berlin. Of course it's a bit slower than teleportation, but it's still Berlin.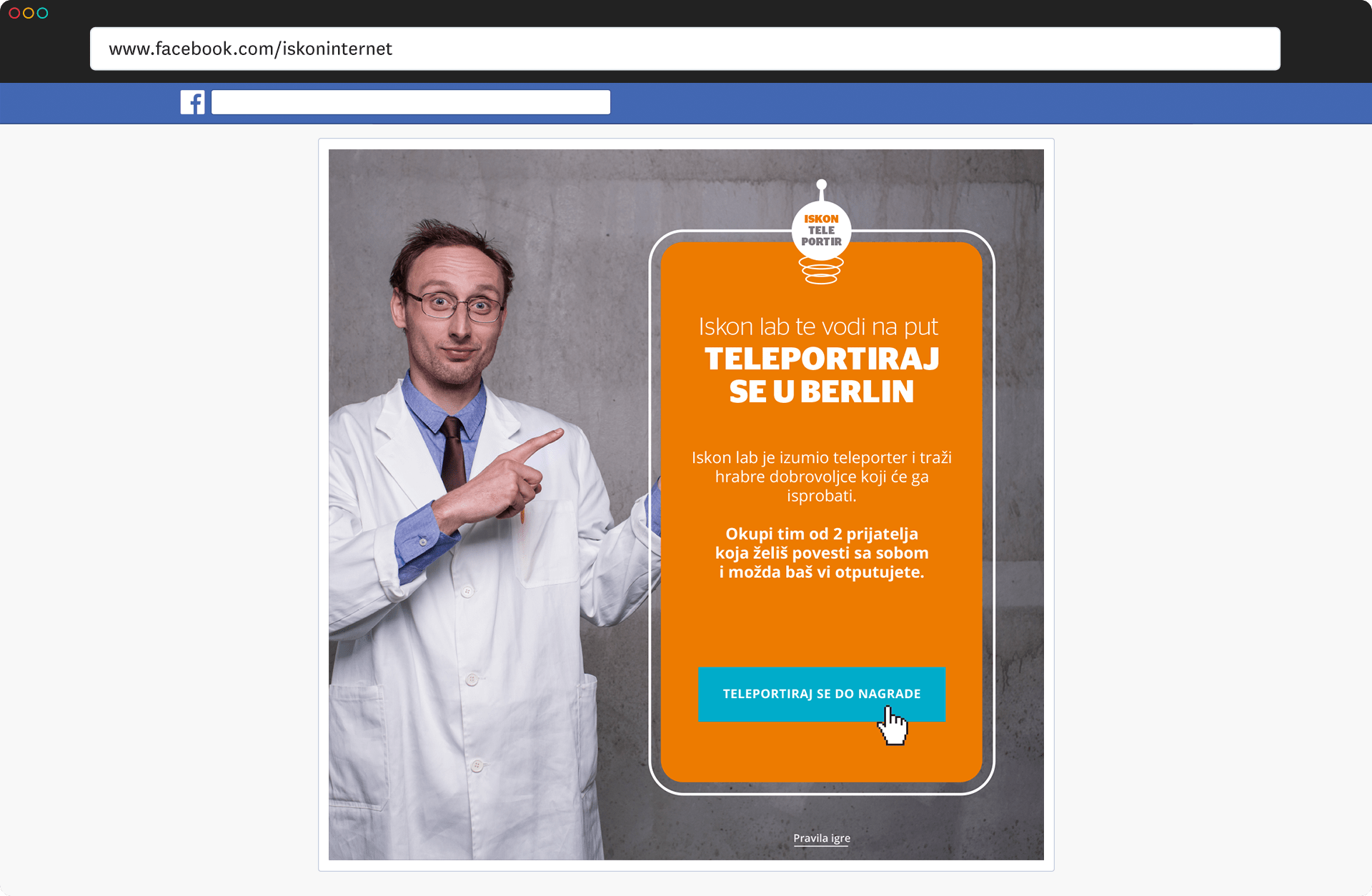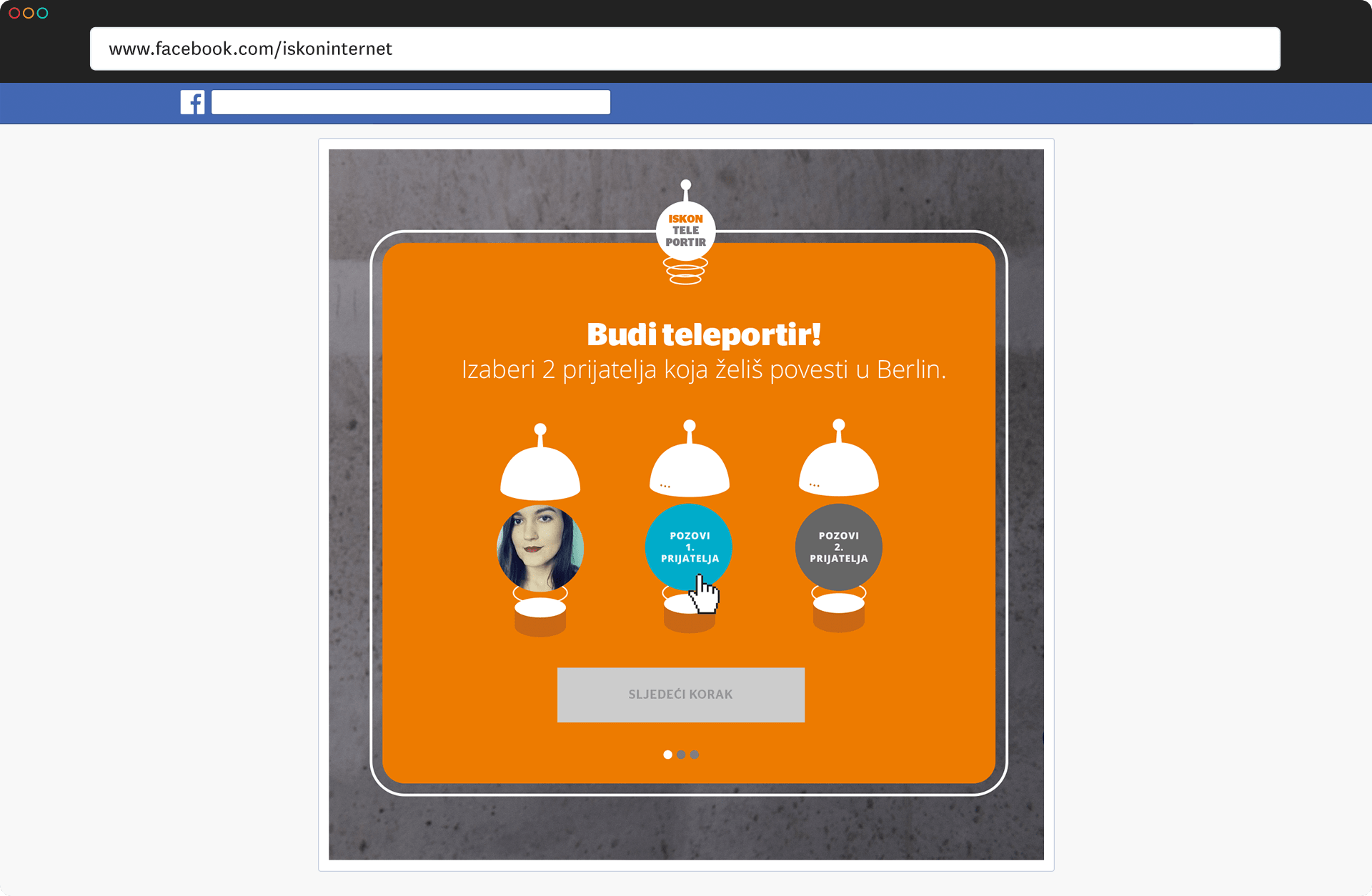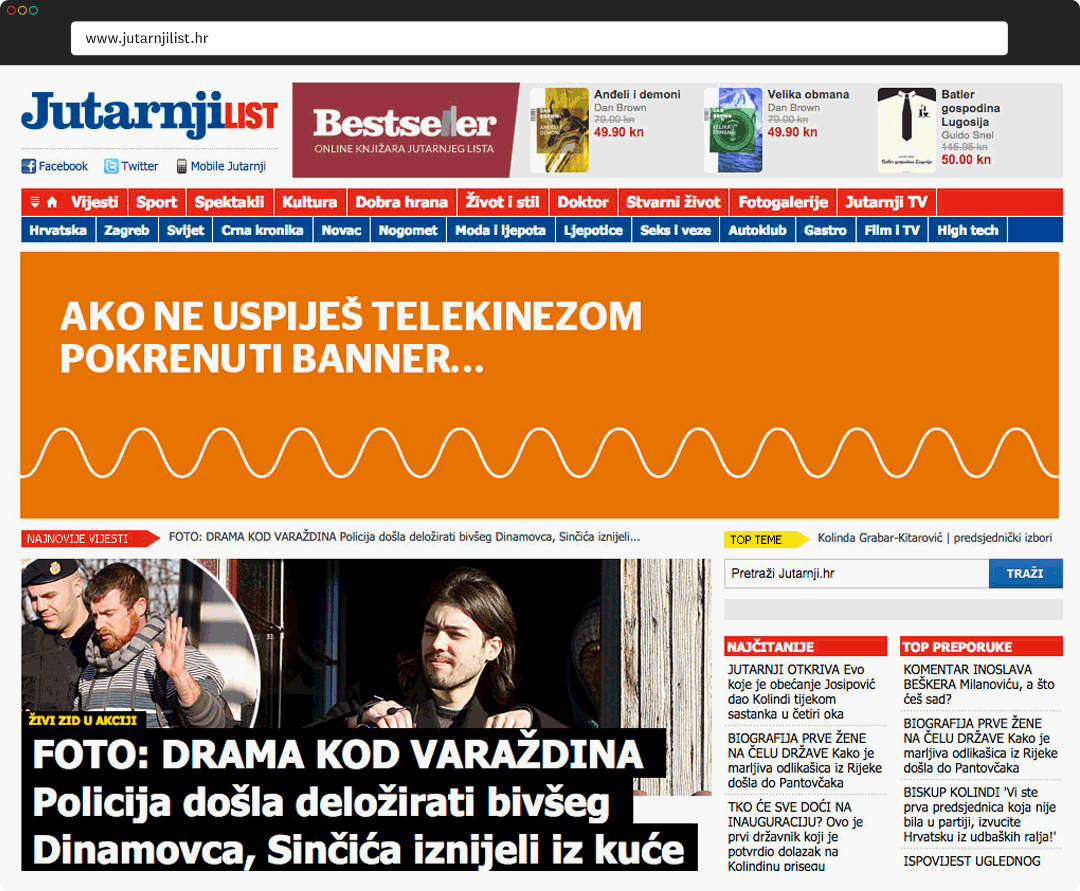 Credits
Señor
Vanja Blumenšajn ~ Very Creative Director | Dominik Markušić ~ Designer, Copywriter | Iva Kaligarić ~ Strategic Director
Associates
Miša Terzić ~ Director | Damjan Radovanić ~ Director of Photography | Ana Šepić Šolaja ~ Producer (Centralna jedinica) | Mia Gvozdić Michl ~ Producer (Centralna jedinica) | Katarina Bobić ~ Producer (Centralna jedinica) | Damir Žižić ~ Photographer
Iskon
Zrinka Topalušić Paleka ~ Head of Communications, Public Relations and Sponsorships | Iva Pregernik Jungić ~ Marketing Communications Manager | Tajana Čonka ~ Marketing Communications Specialist | Iva Vukšić ~ Public Relations and Sponsorships Manager | Lovorka Pretnjak ~ Marketing Communications Specialist | Mateo Svećnjak ~ Event, Sponsorship and Promotions Coordinator | Saša Kramar ~ President of the Board | Krešimir Madunović ~ Board Member for Marketing and Sales