More than ever, the customers know what they want and they expect the tools to achieve it. The old model, more for more, no longer fits their needs. On the market saturated with telco players talking to broad audiences trough many false promises, bonbon decided to position itself to this very specific kind of consumer.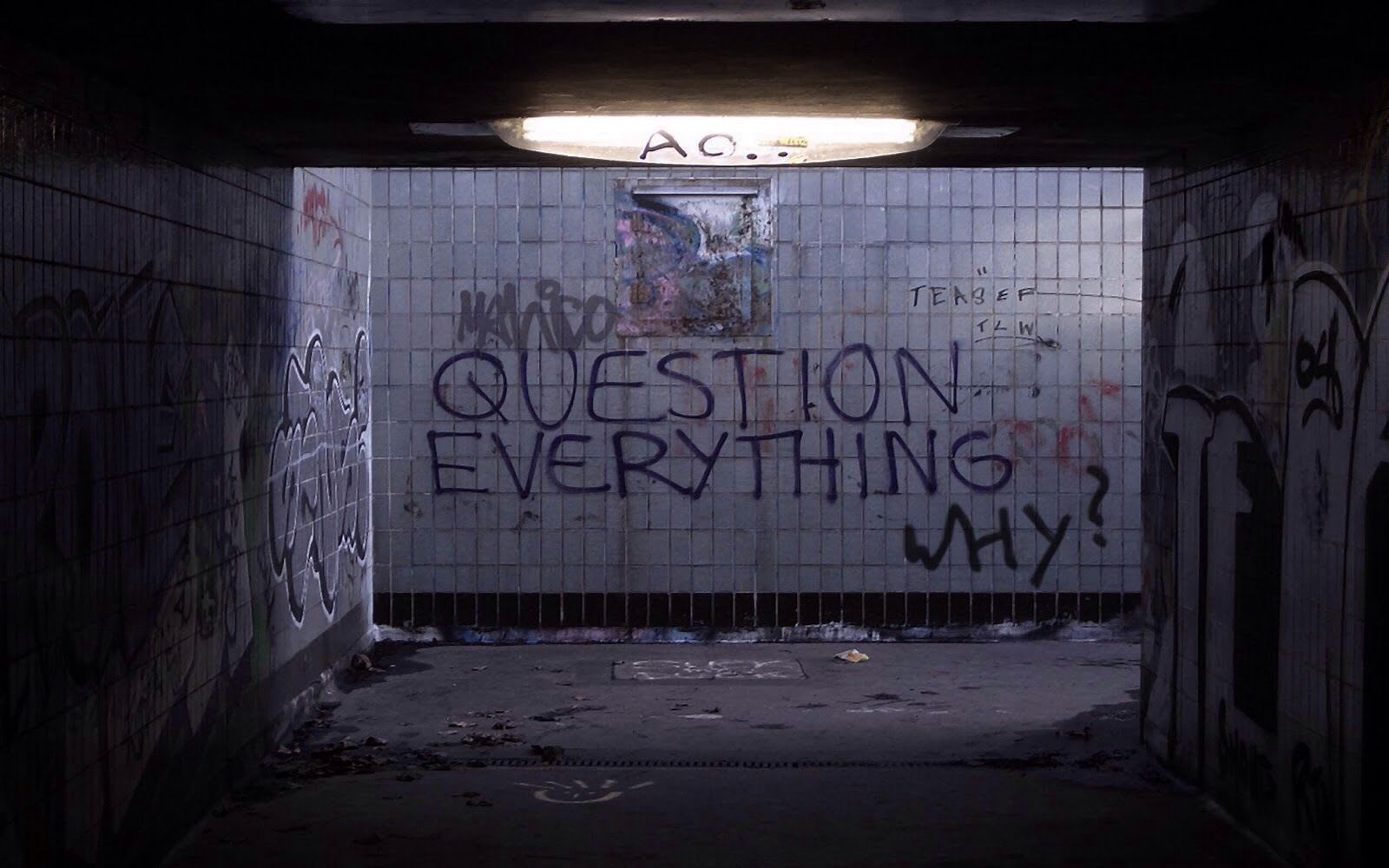 BABY THINK TWICE
Smart shoppers are the elusive target audience that regularly appears in briefs and is responsible for headaches of brand managers across the globe. These everyday life-hackers are constantly on the hunt for the best offers, lowest prices, and the highest standards. They search for tangible benefits, not slogans. They are curious and intelligent, and with the help of the lockdown – they have time on their side. They are confident in their decisions but will always think twice and compare before deciding, even if it's an opportunity of a lifetime.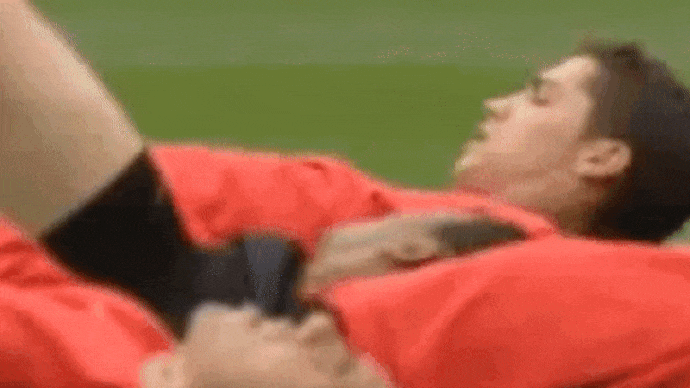 IT'S HUMAN TO COMPARE
Comparison is one of the basic human instincts that defines the behavior of smart shoppers. As such, it makes for a perfect leitmotif of our rational consumerism. We invited them to take a good, hard look at all the offers, encouraged them to compare and make the best choice. In the digital age, selling a pig in the poke and hustling is not a good policy anyway. We weren't worried; we know our offer is a bonbon!

Small prices usually come with the small print – smart shopper, 29
And to see how smart shoppers handle themselves in non-shopping occasions and with items that are a little more… tangible, take a look at the TVC series and other materials.
THE ART OF COMPARING
Smart shoppers weren't the only ones doing the choosing; our designers did as well. A refreshed pallet of colors still remains recognizable and reflects the vast pallet of the brand offers, while the simple, modular layouts can handle any communication challenges, no matter if more of an image or sales in nature.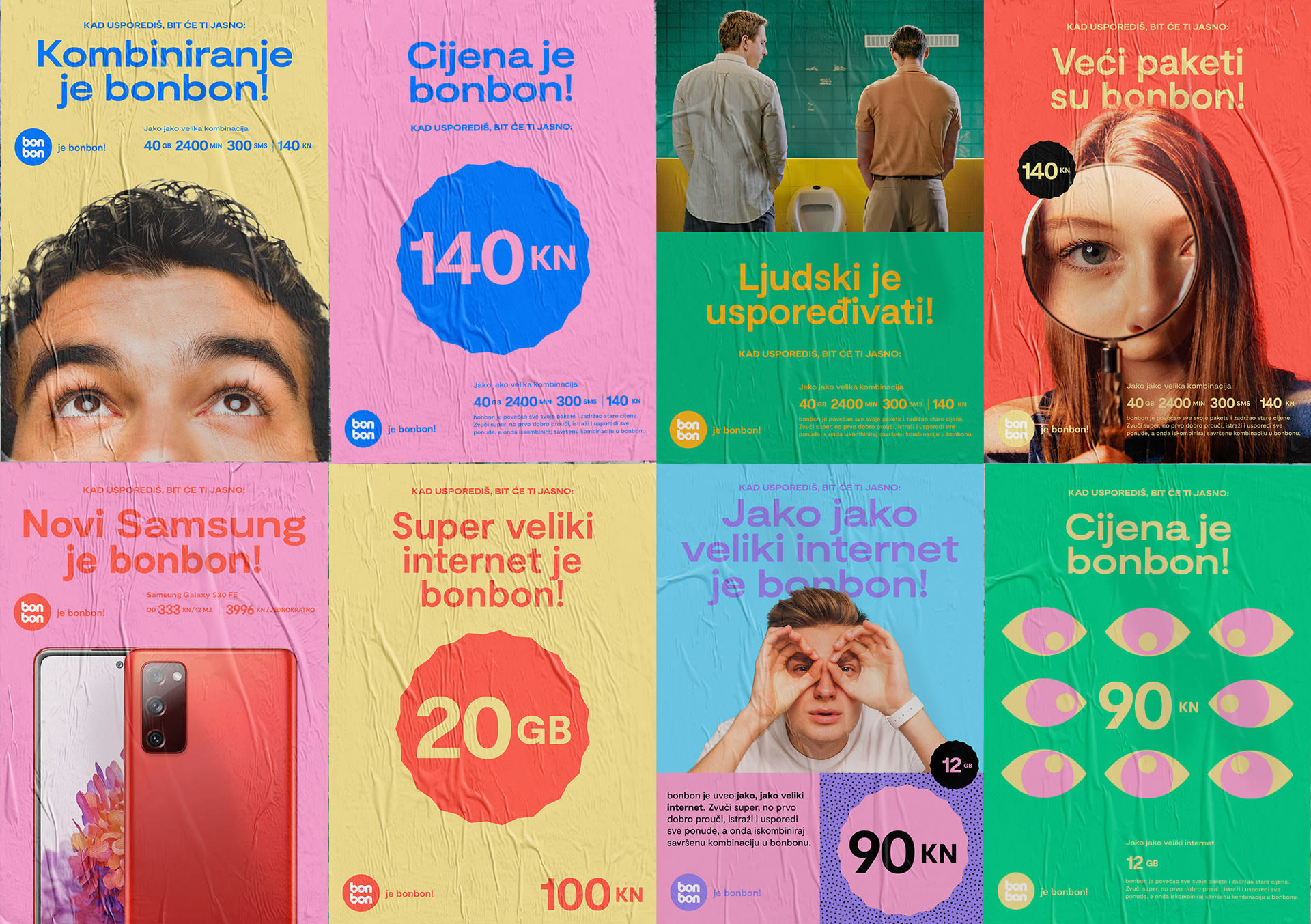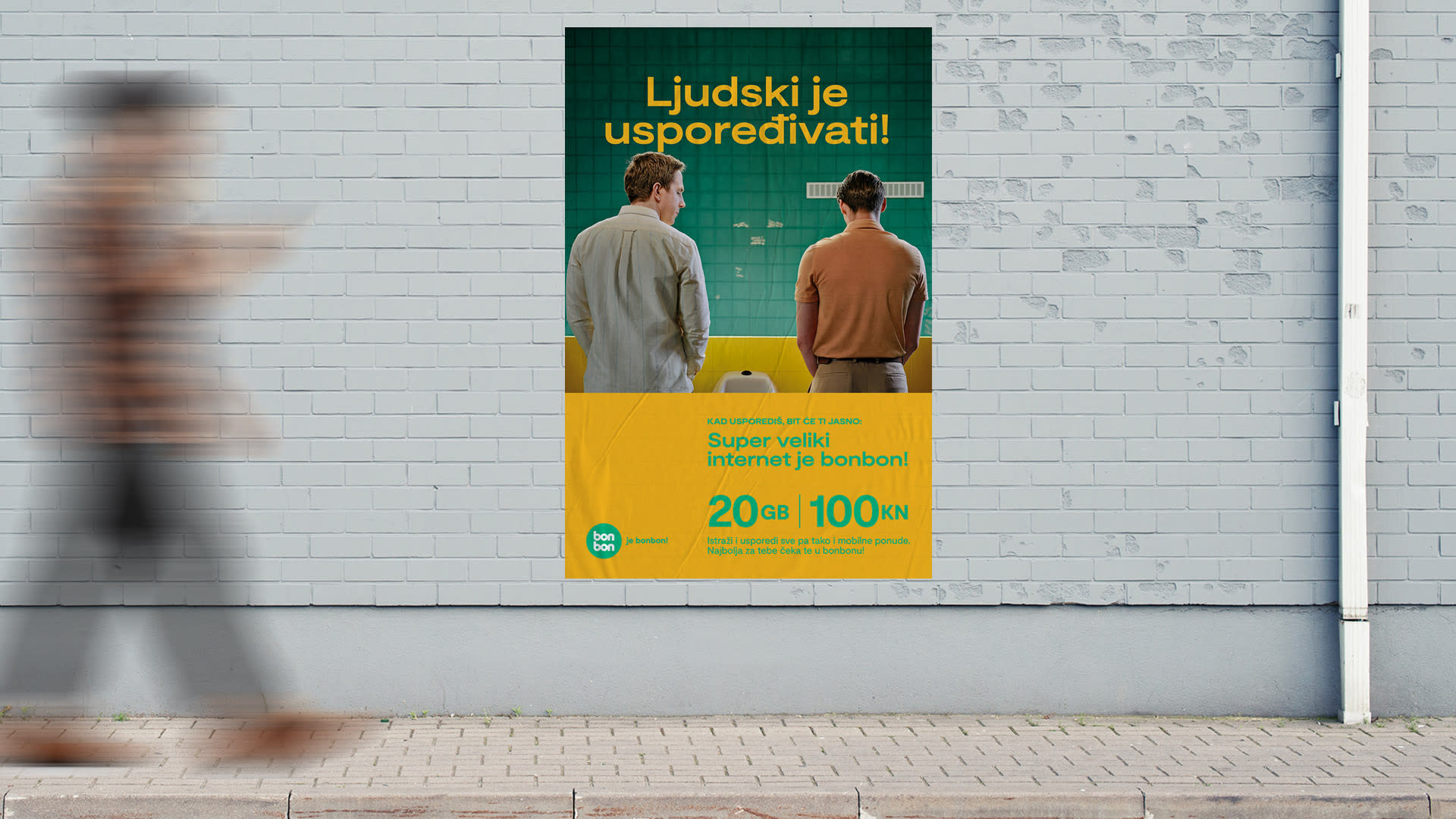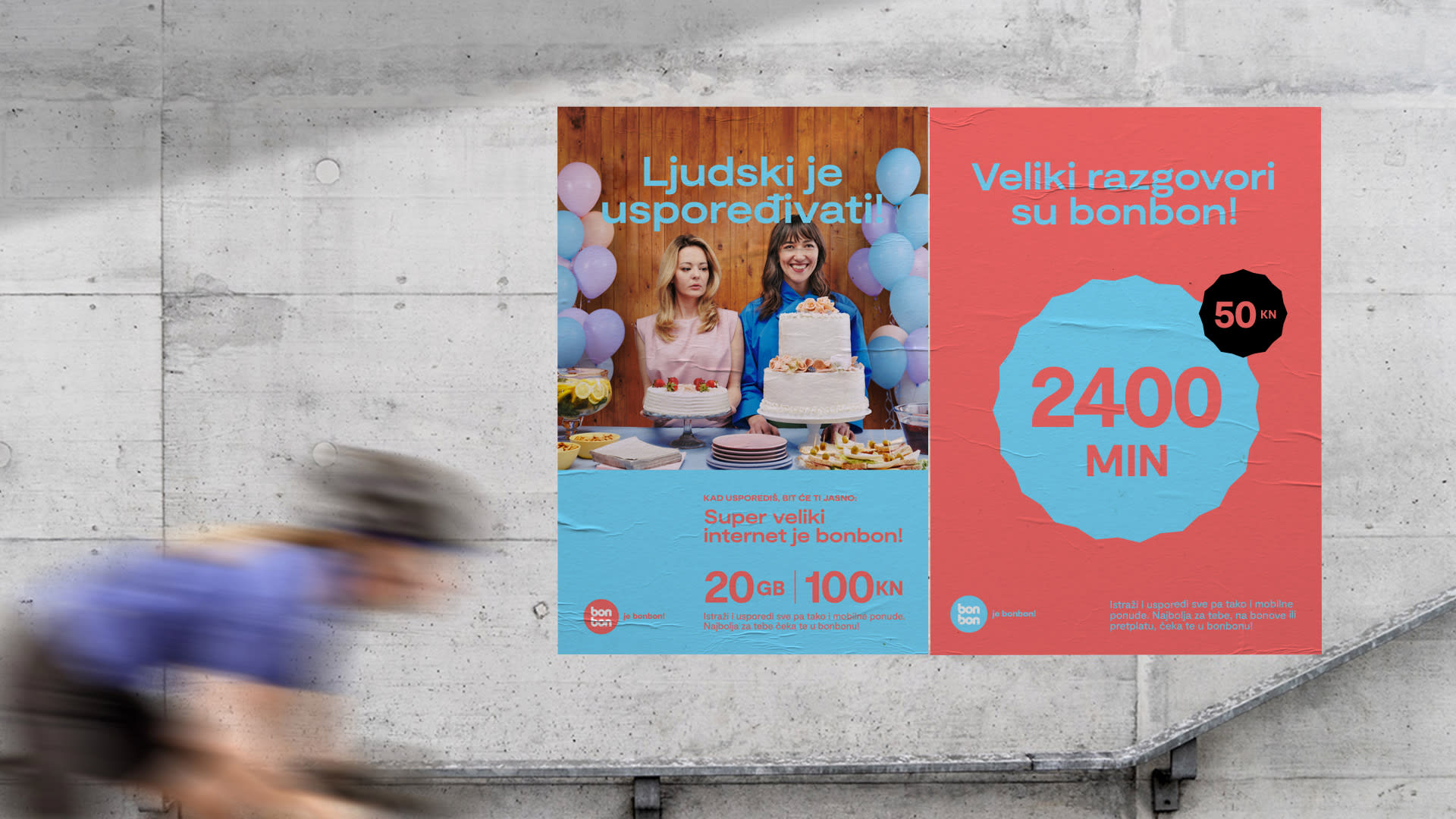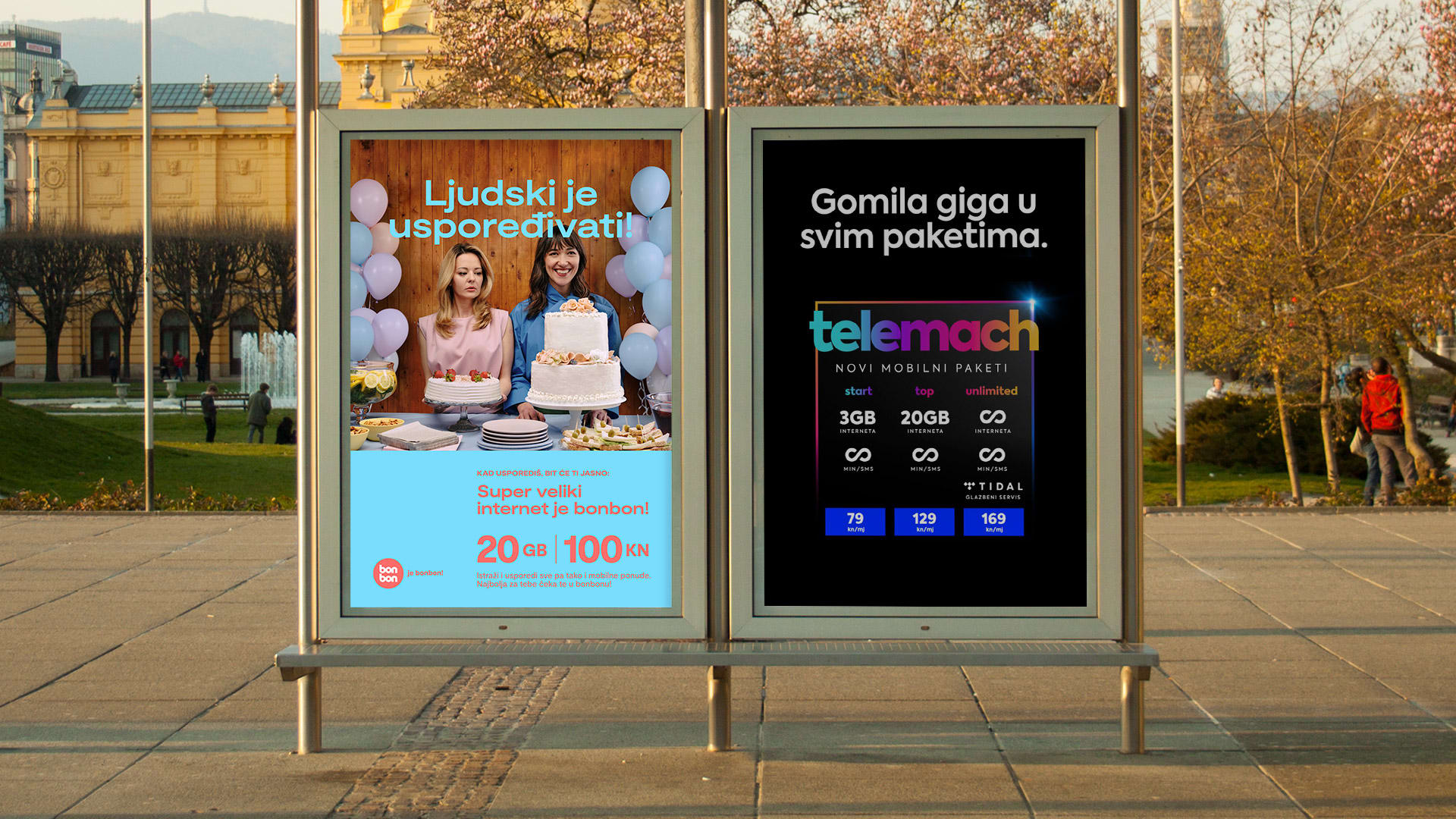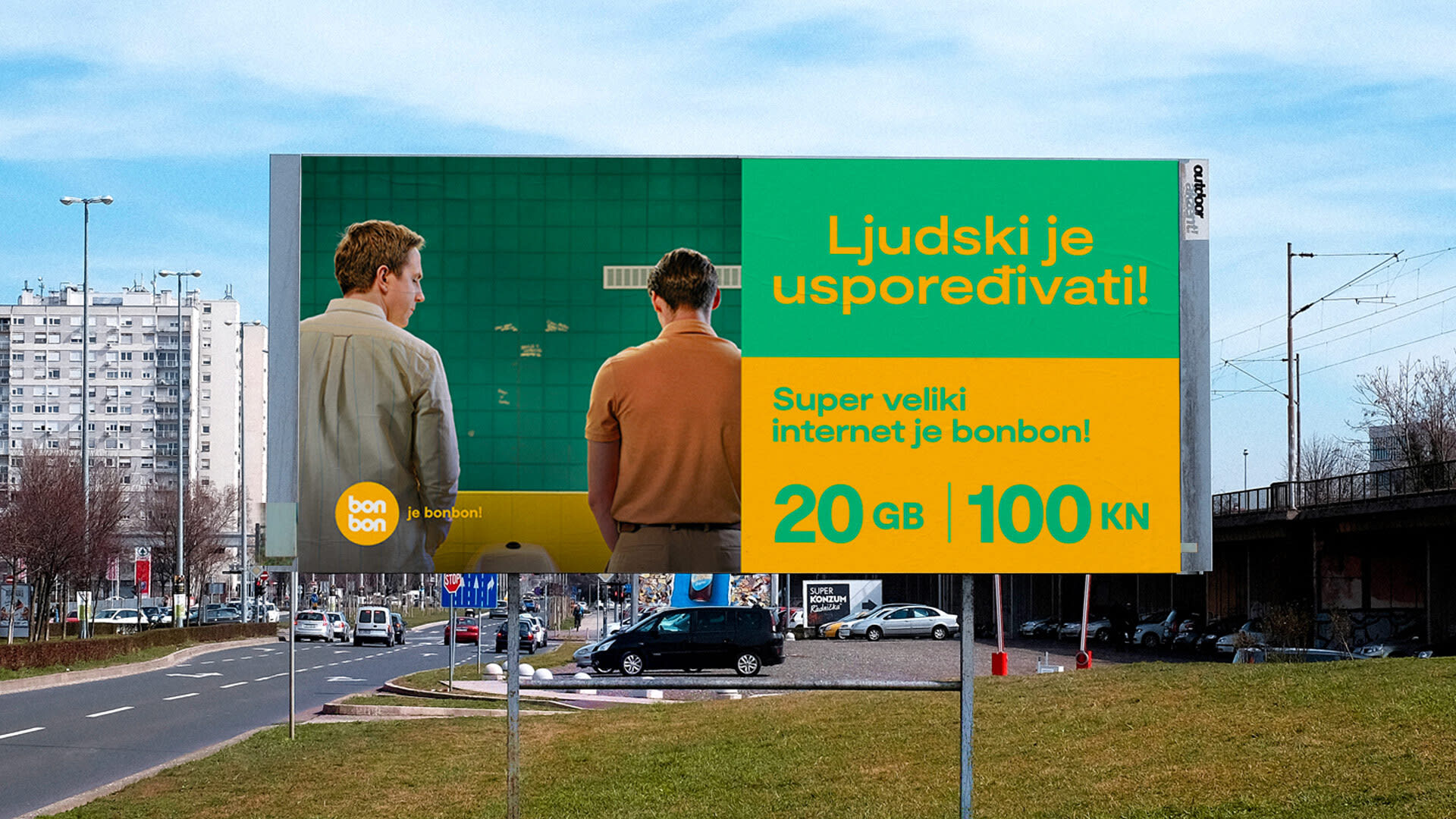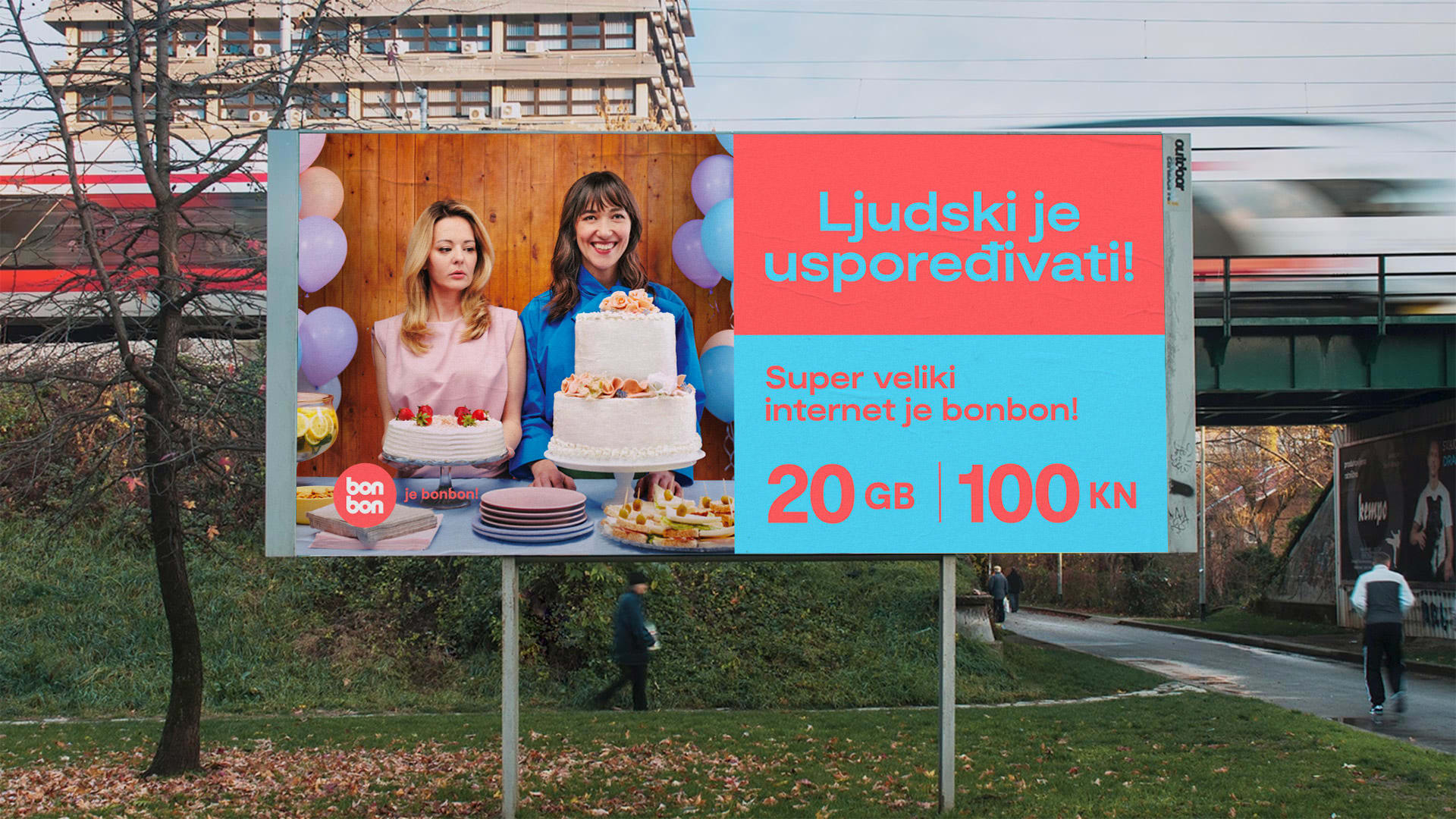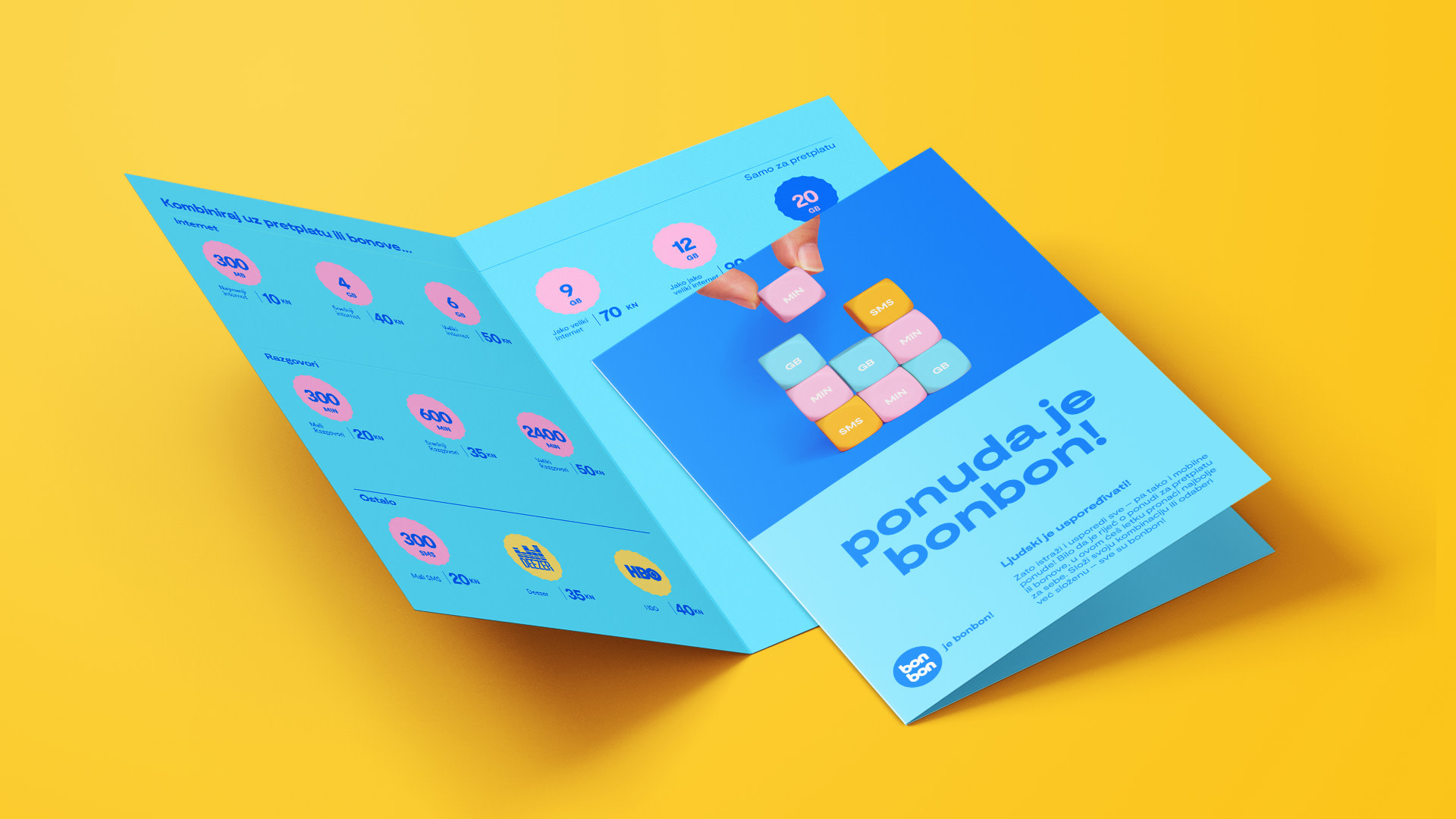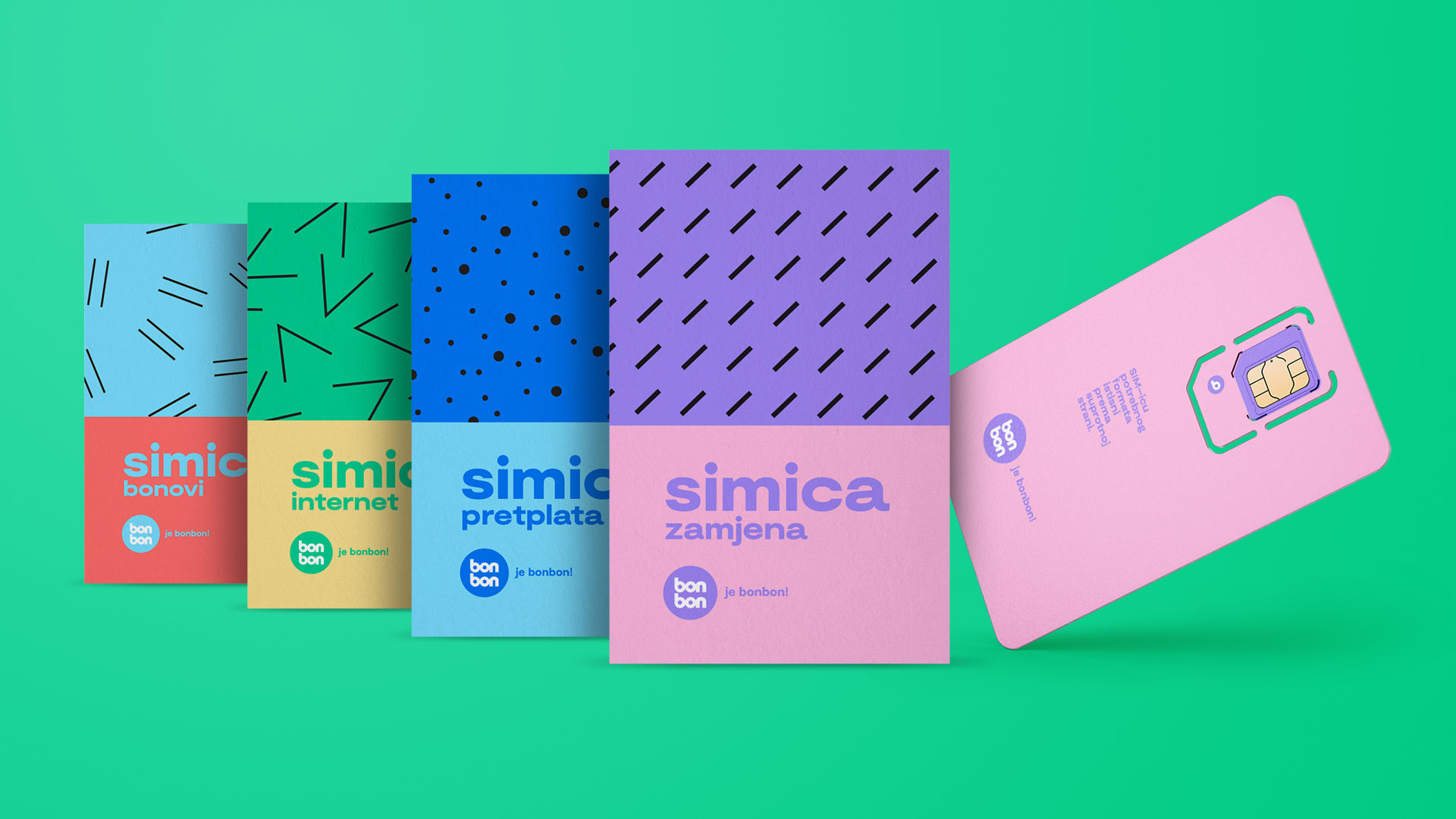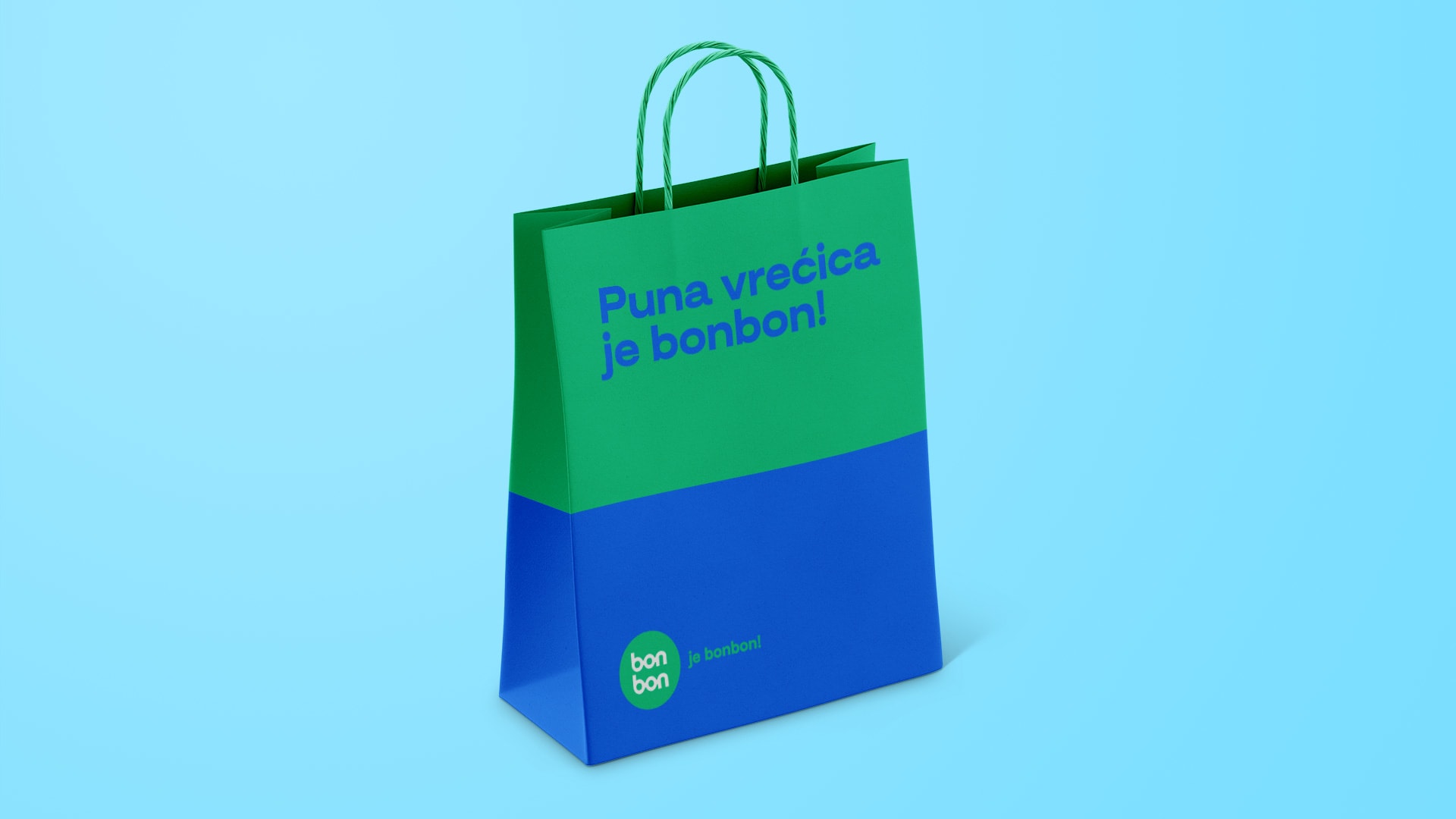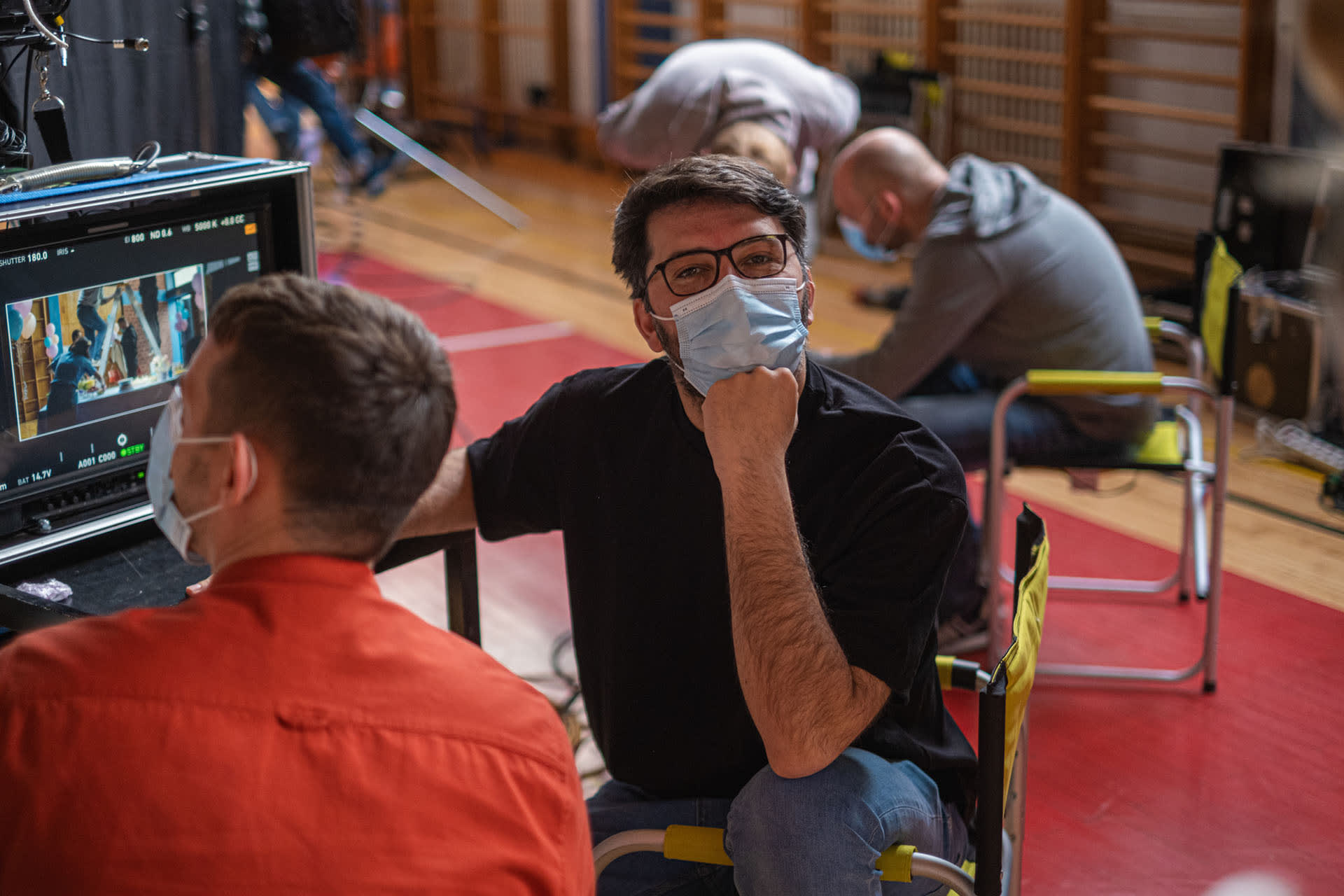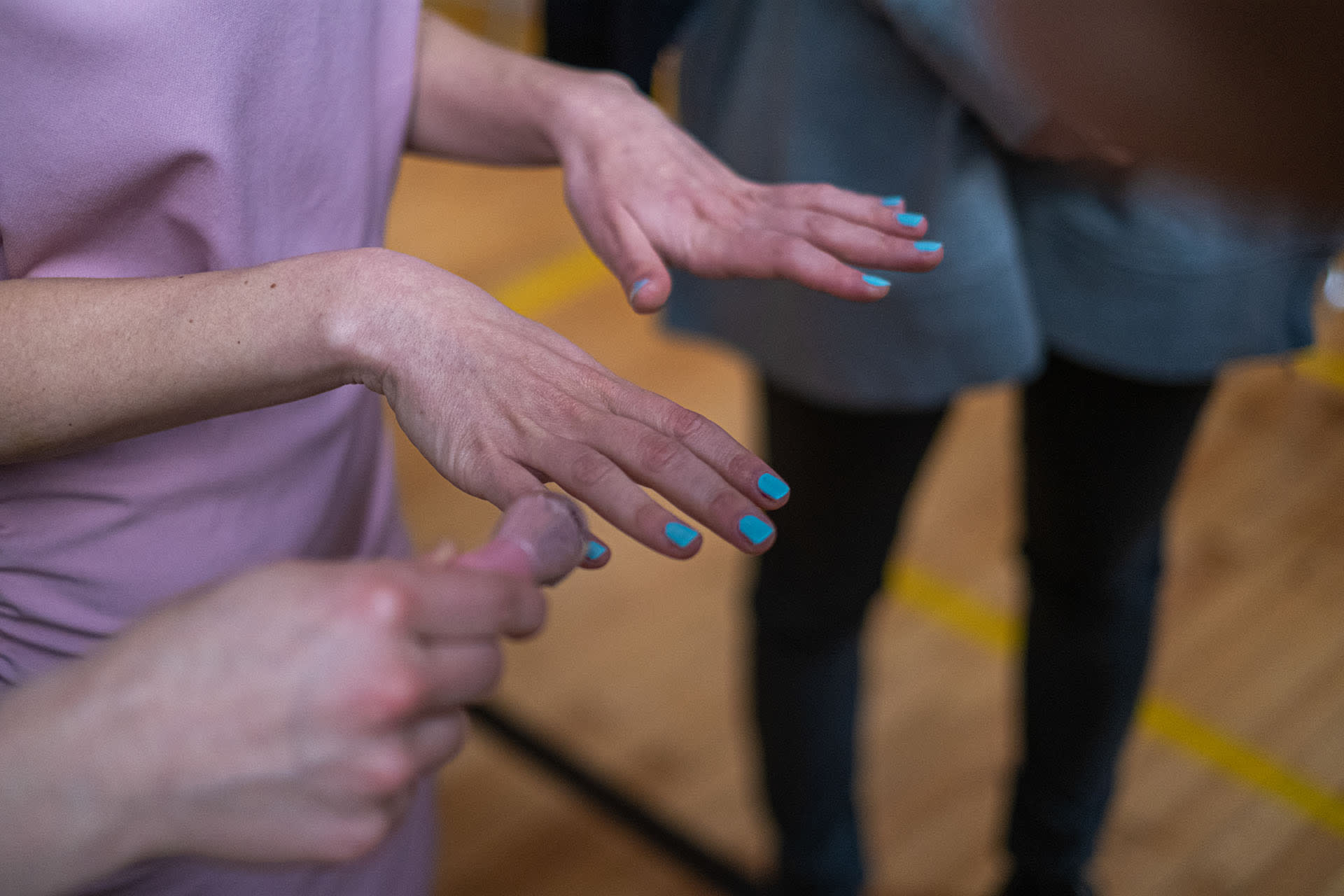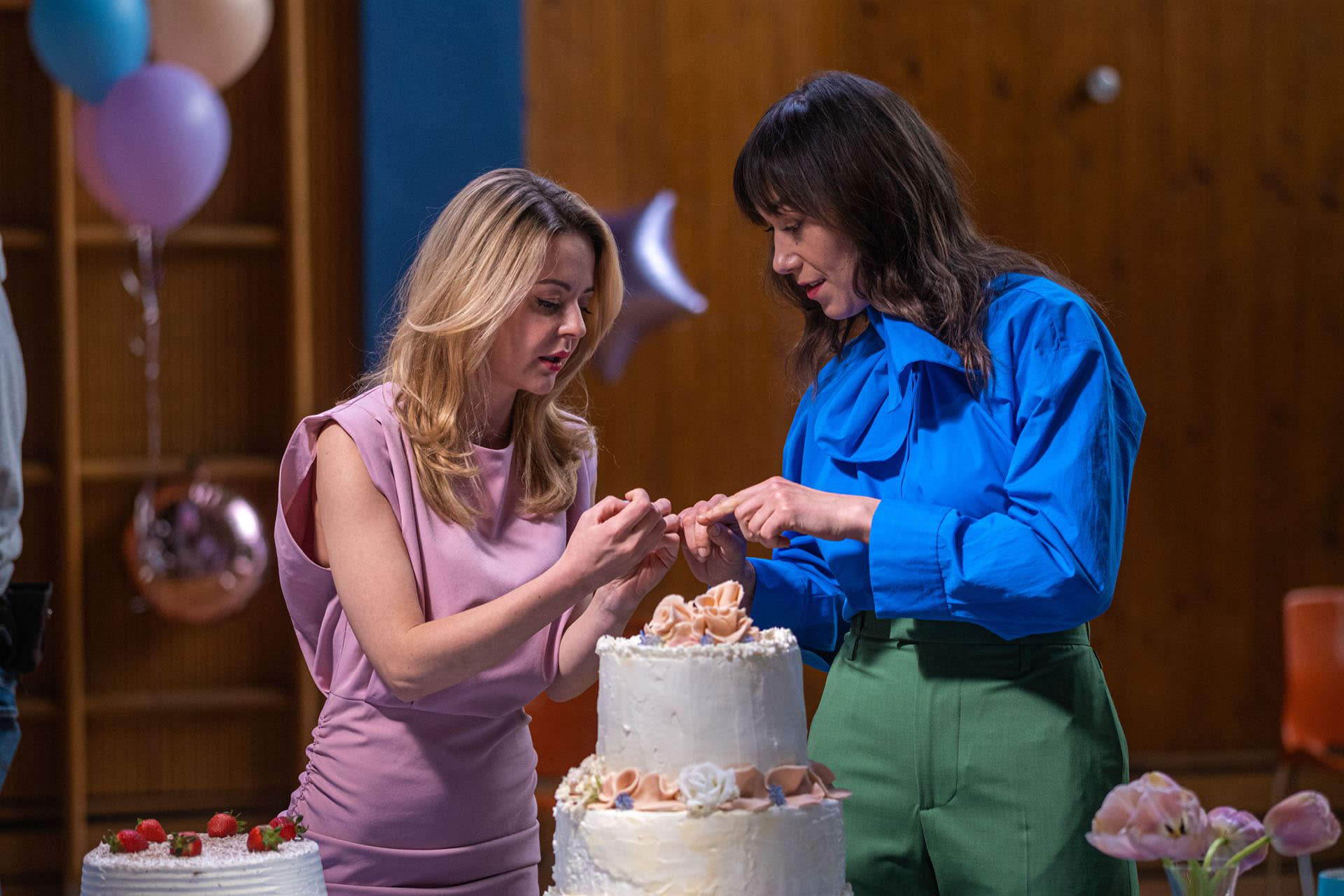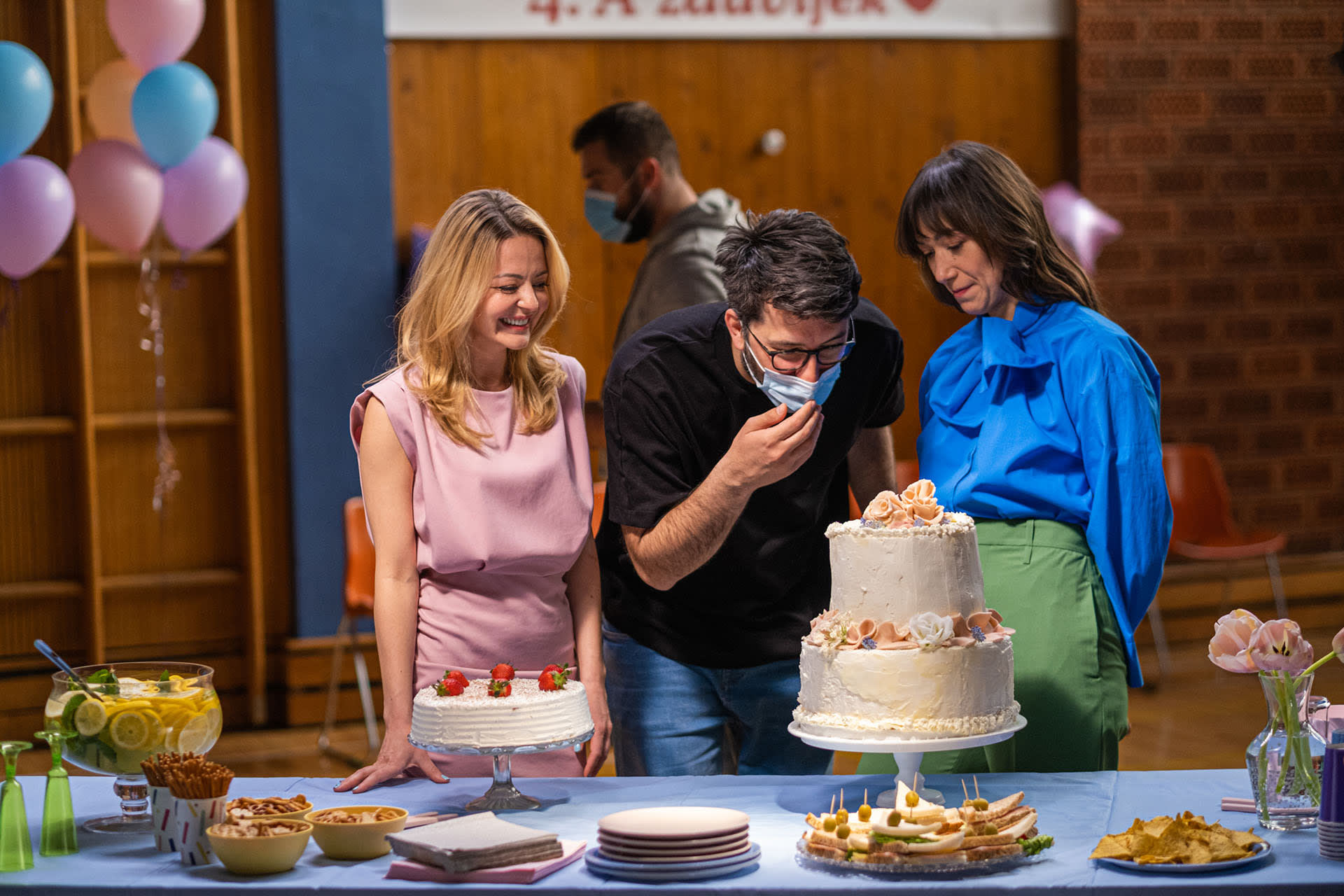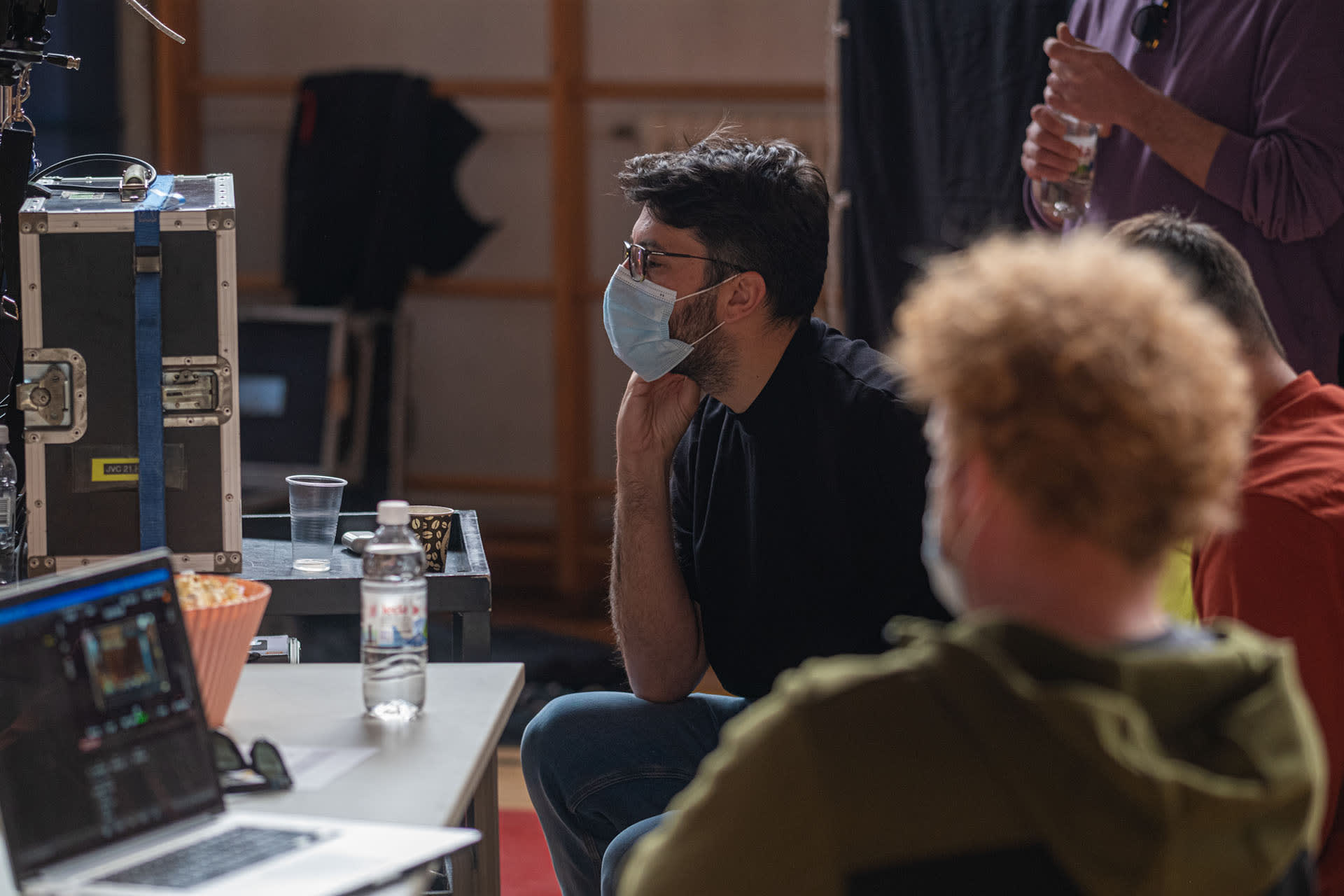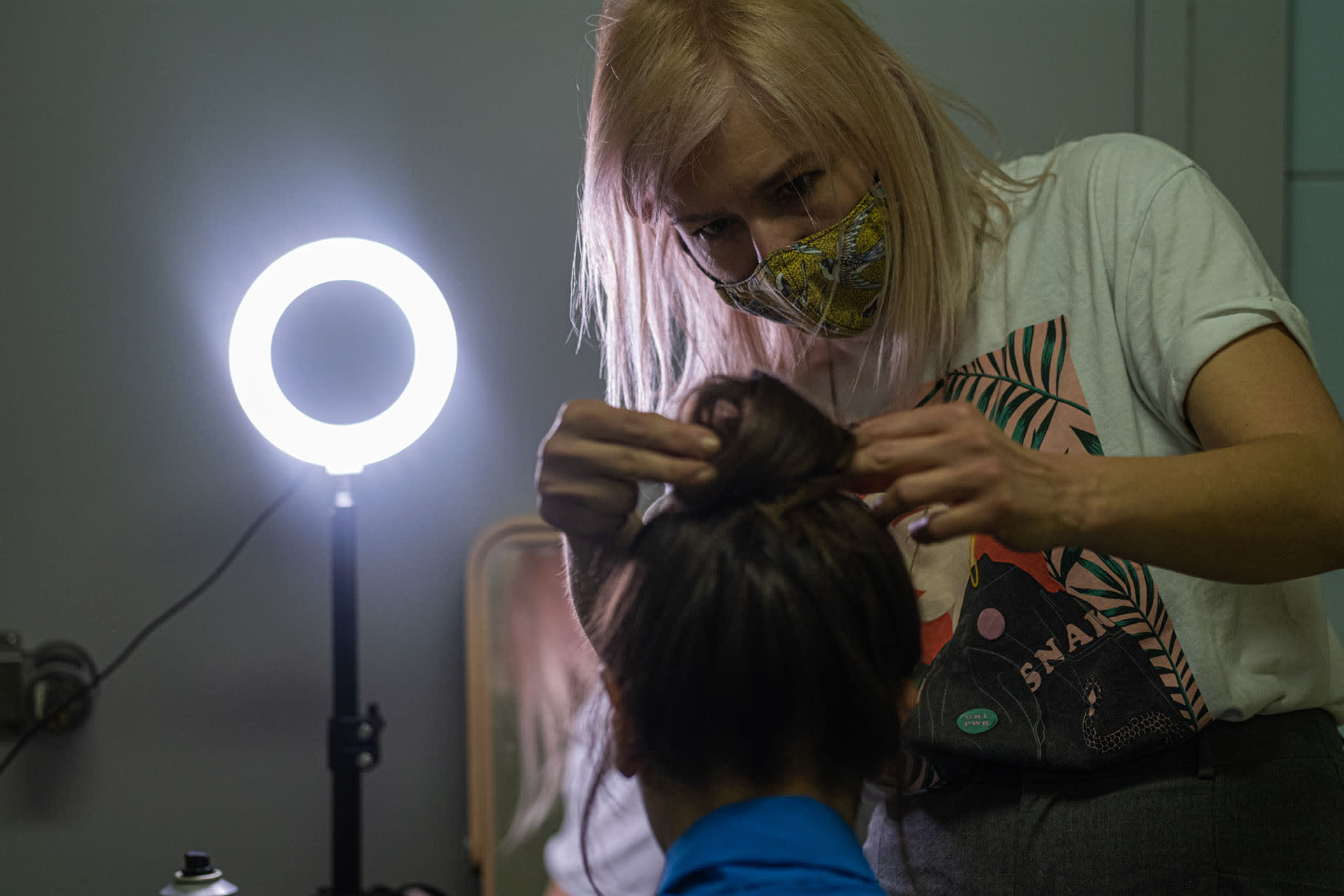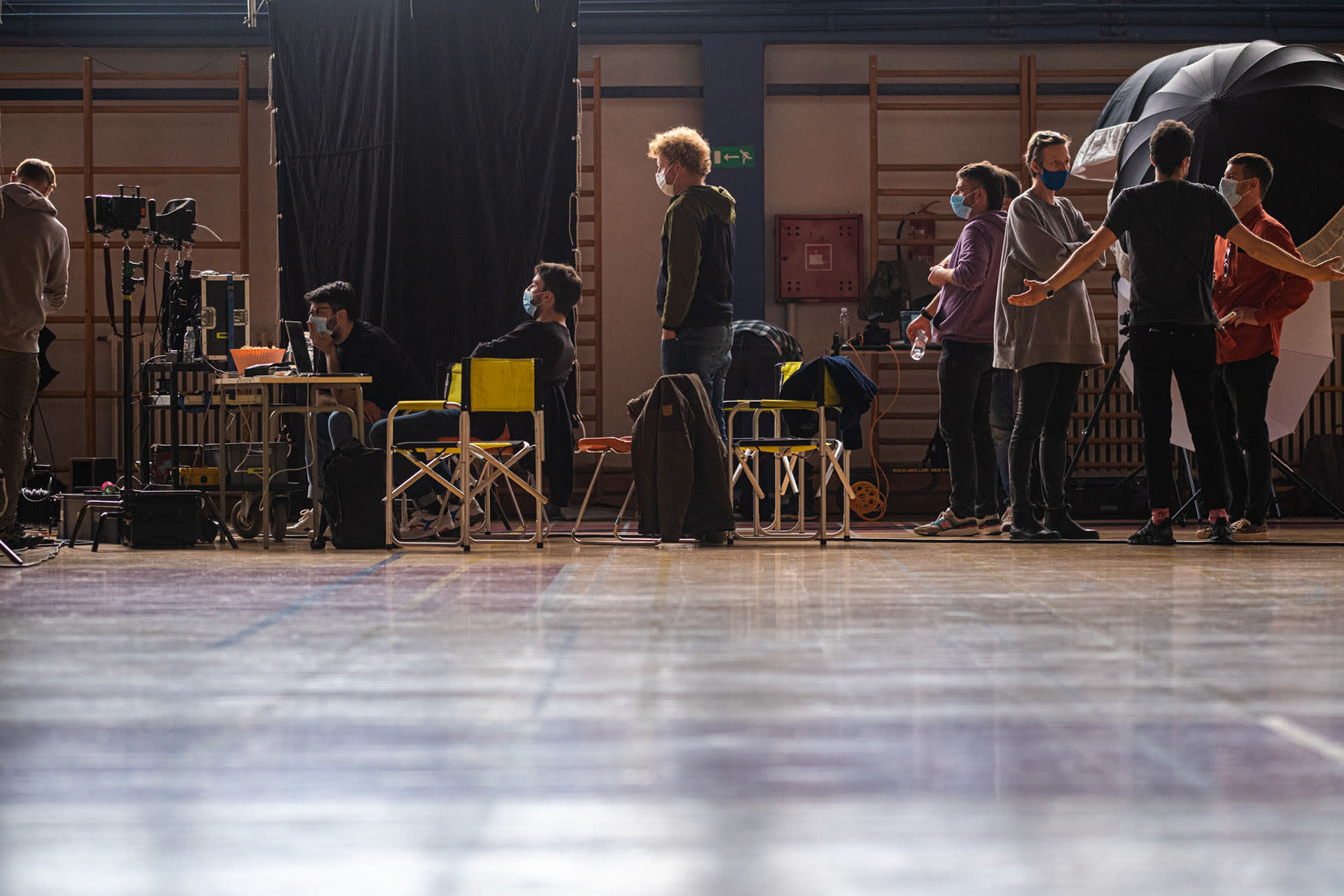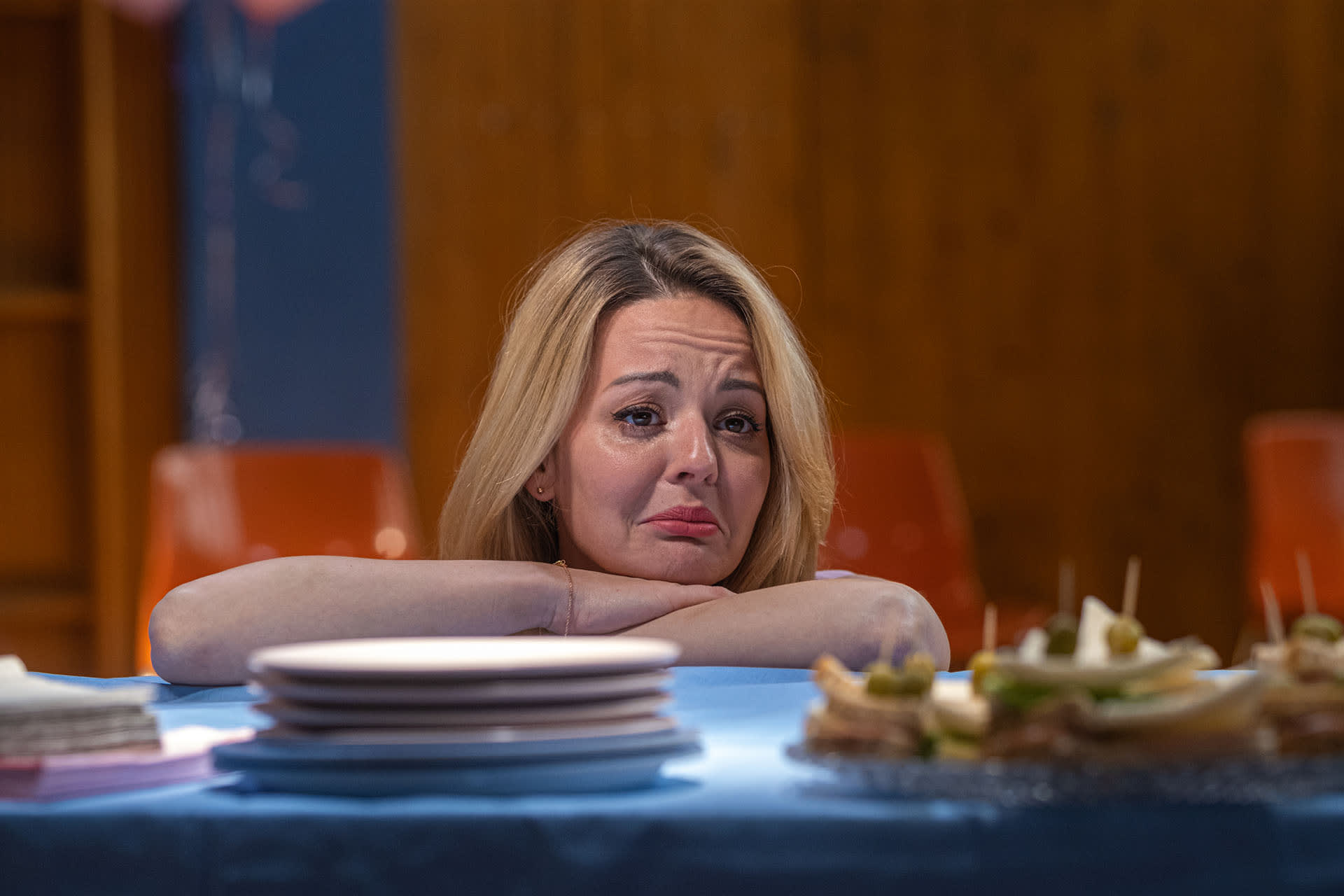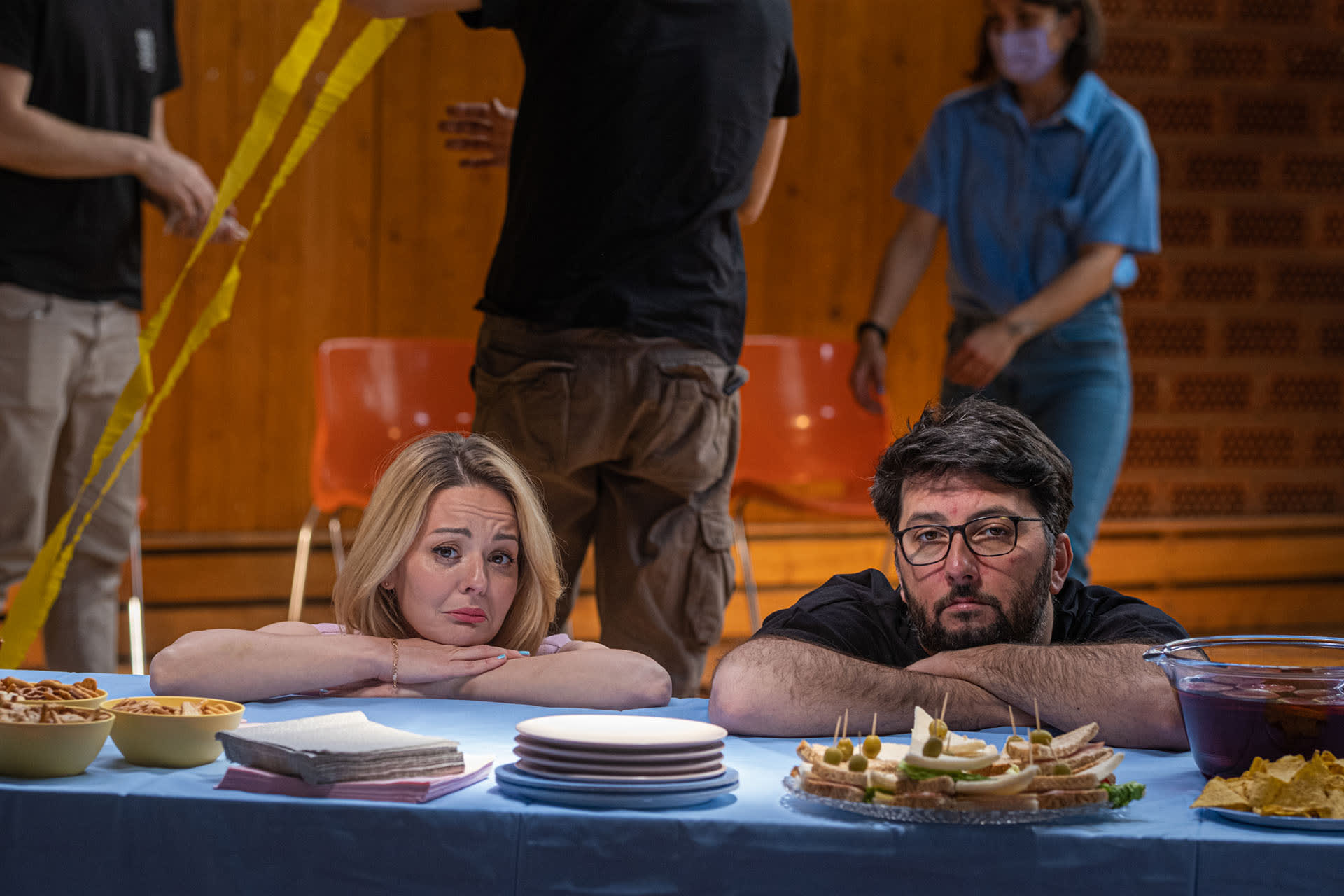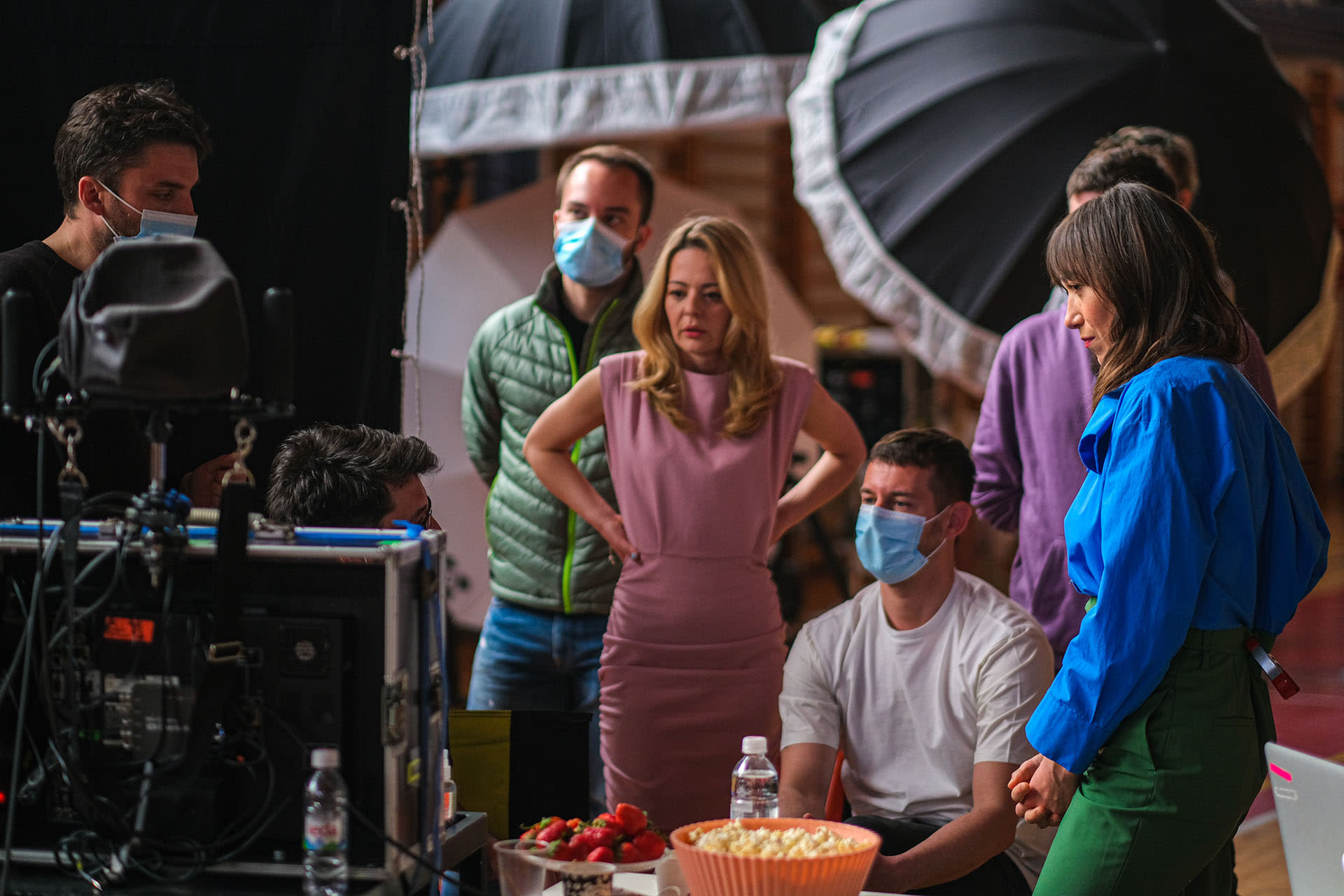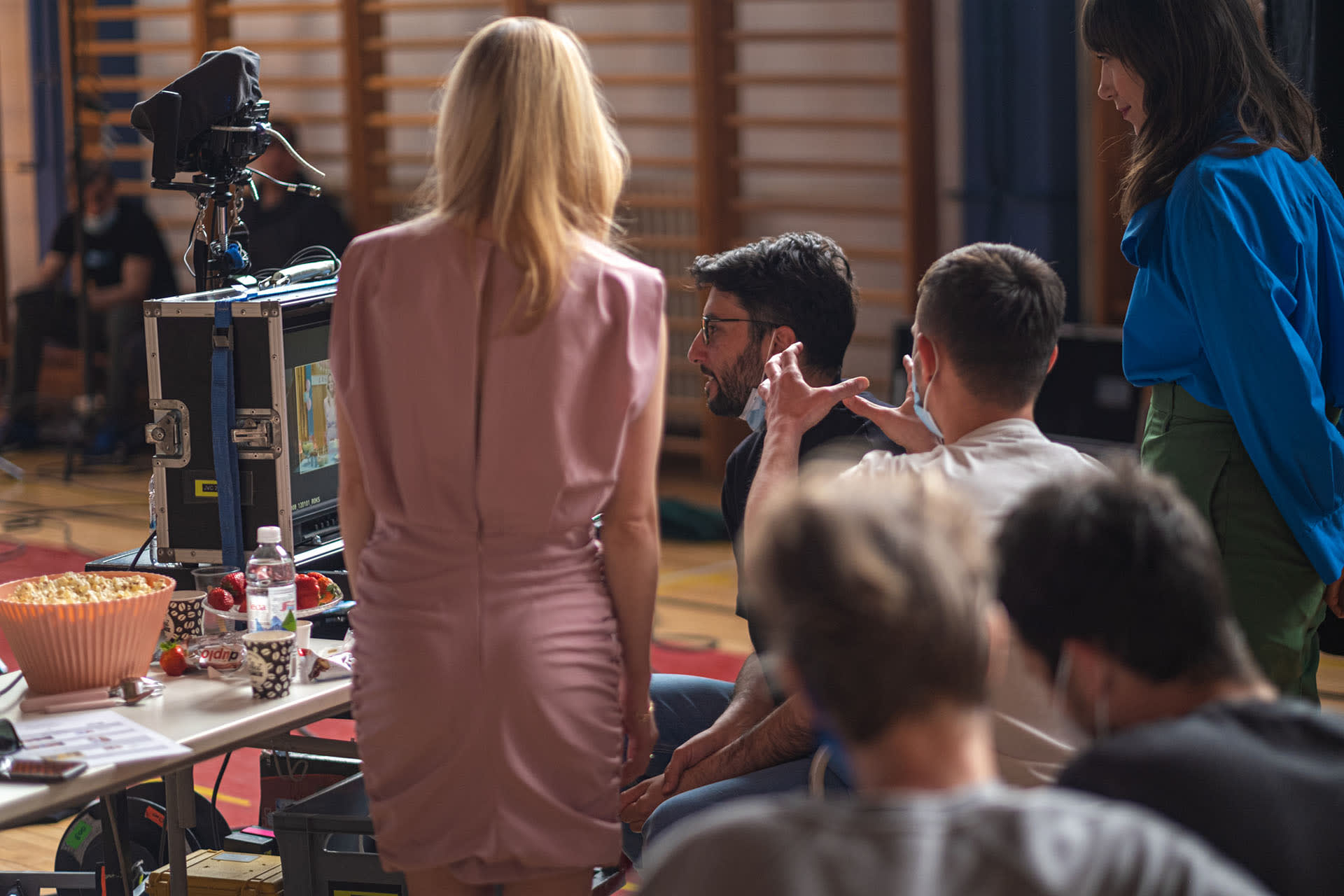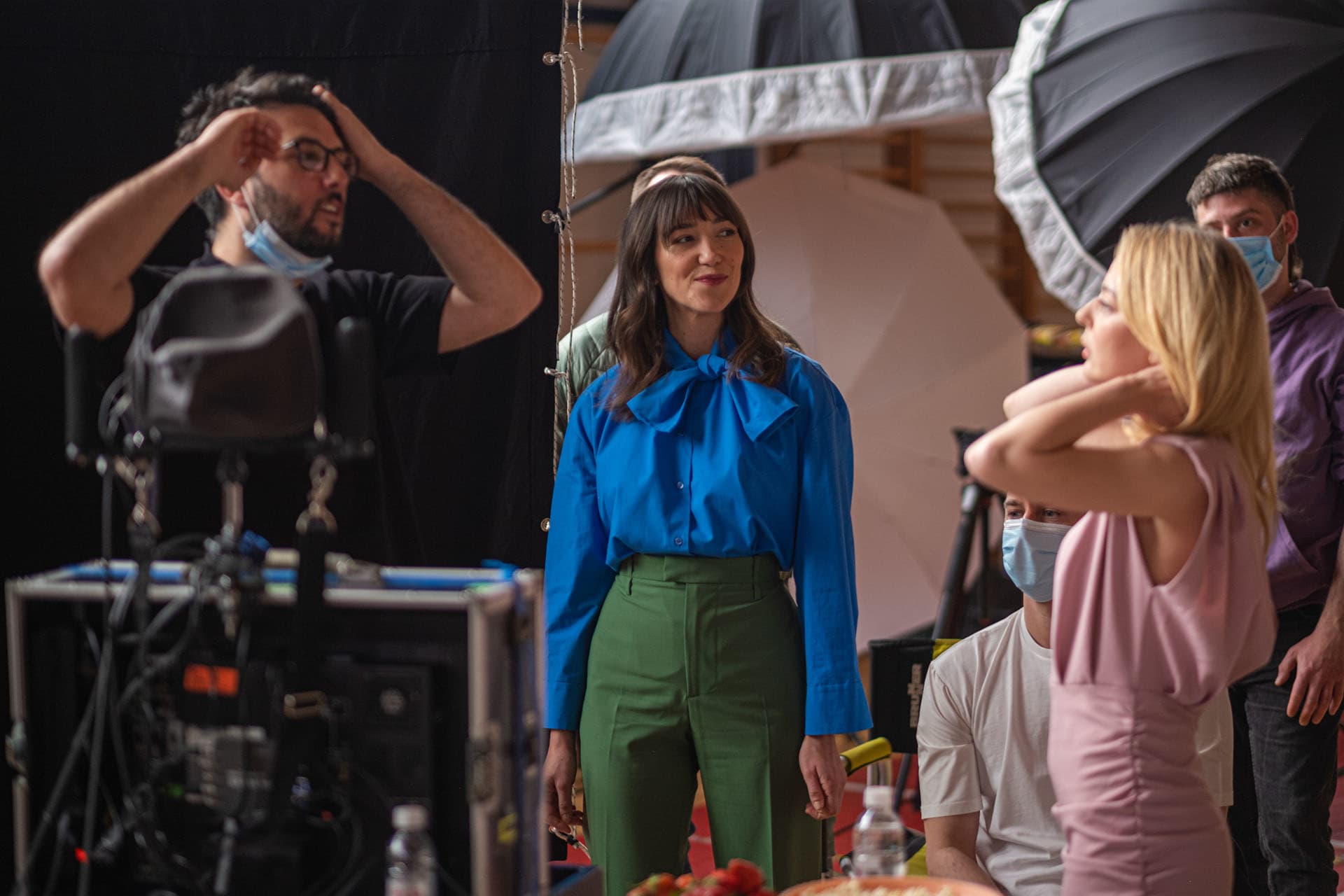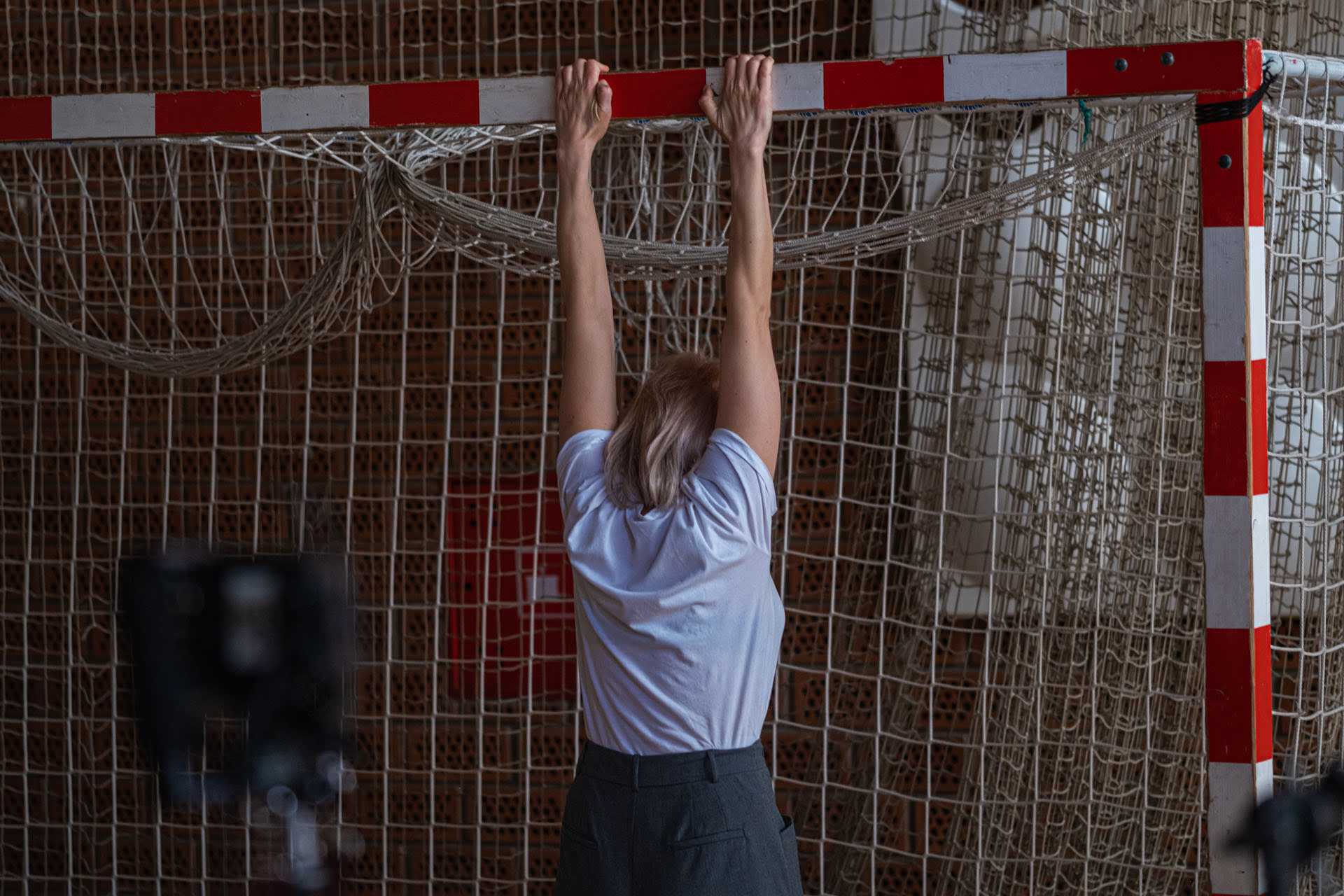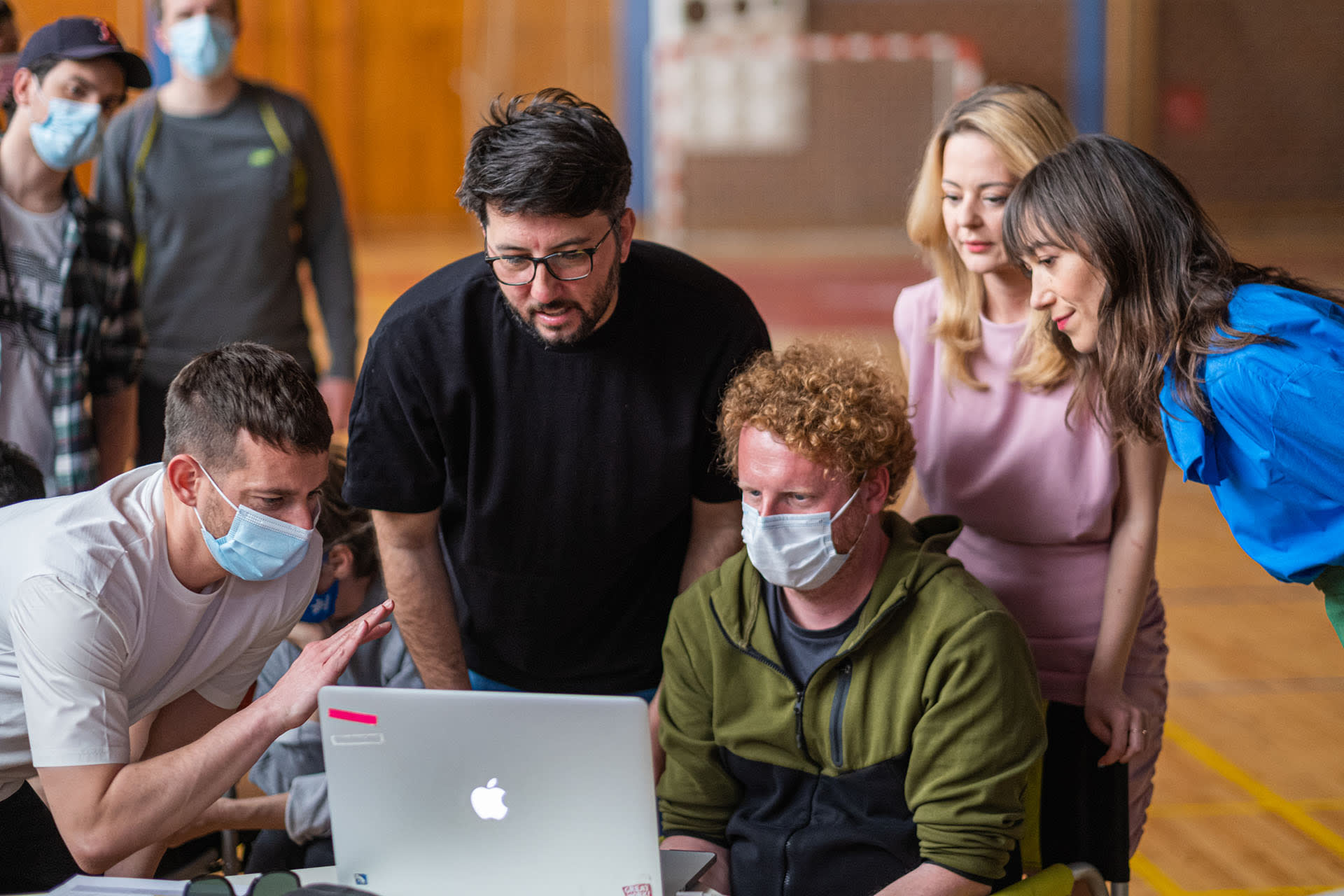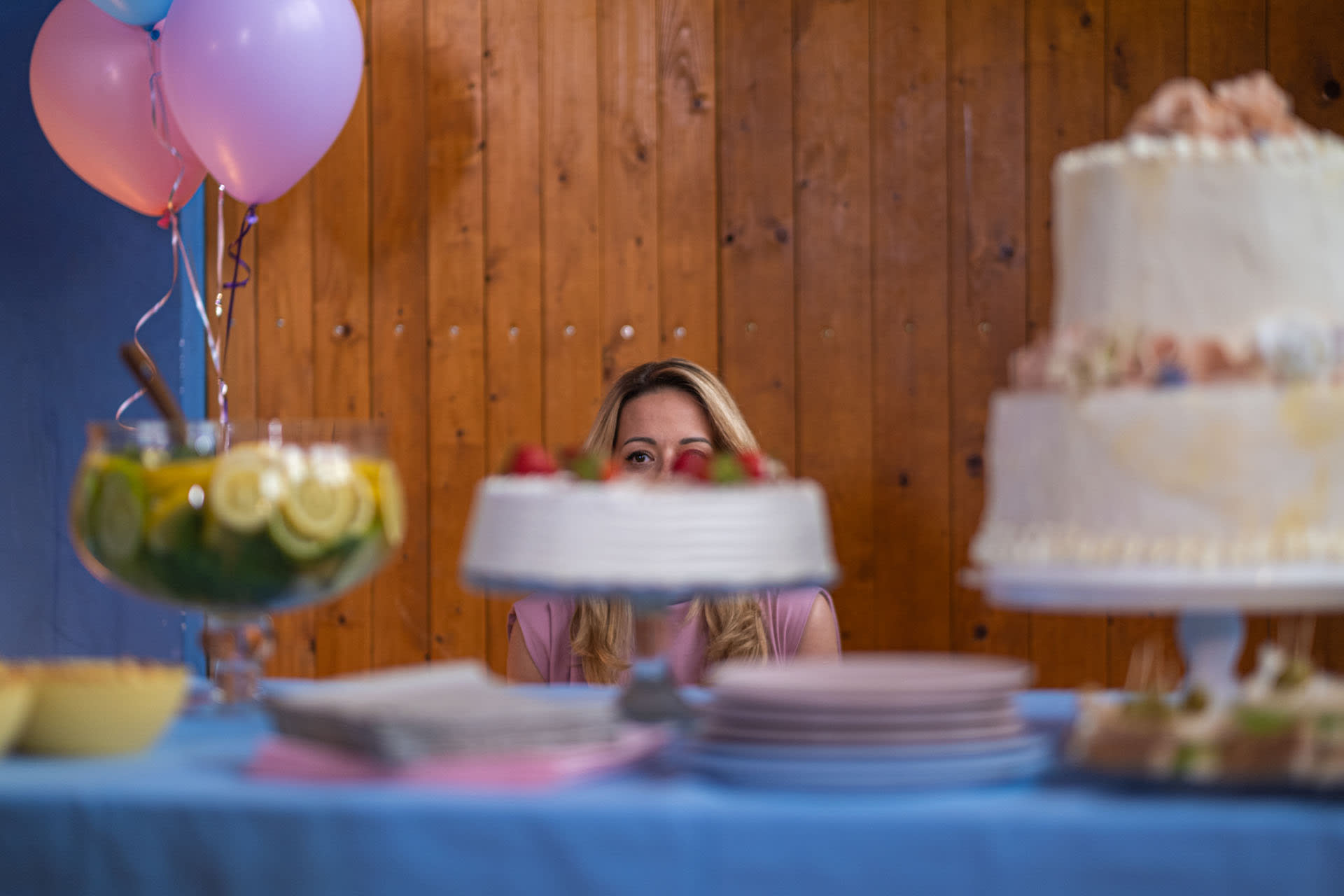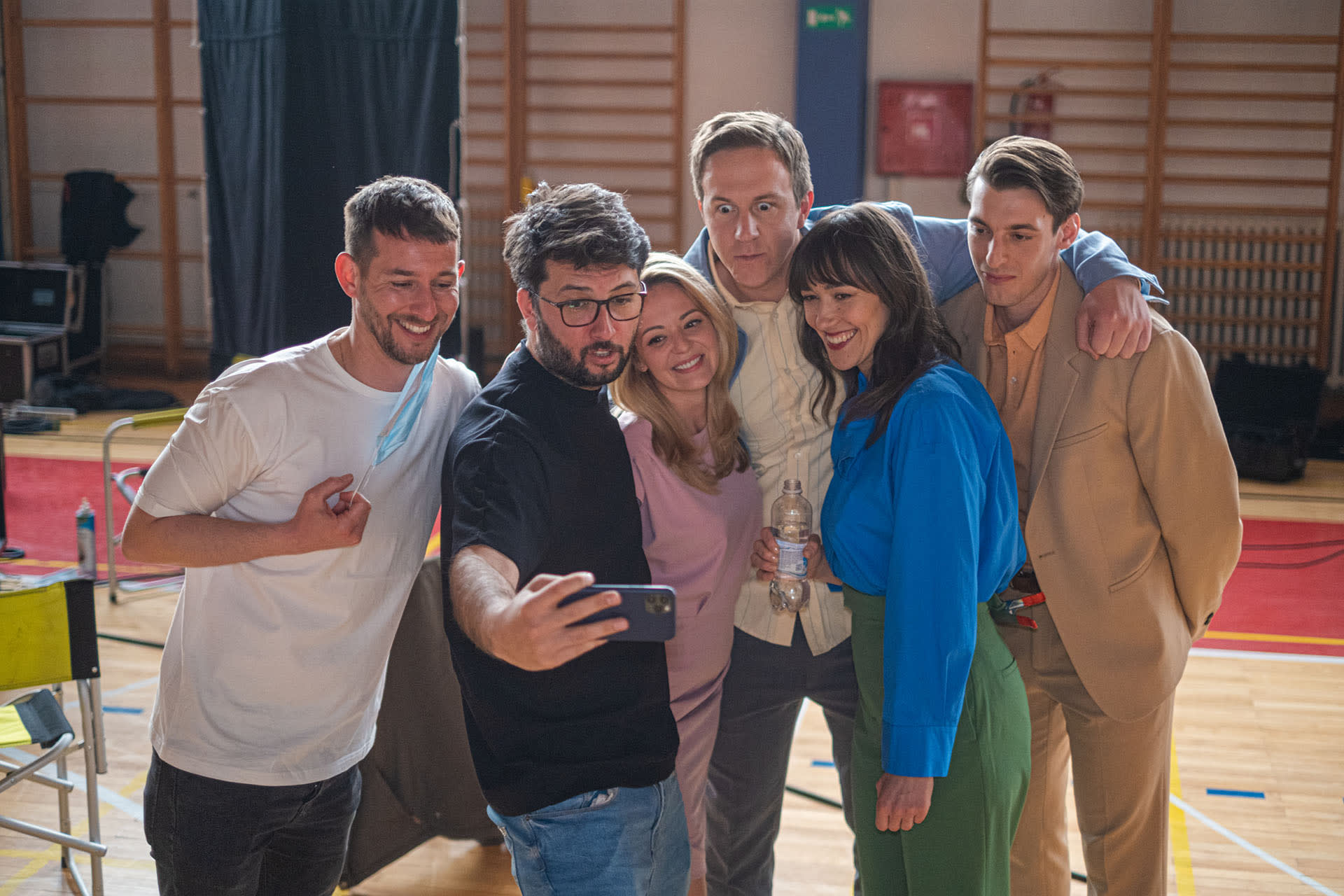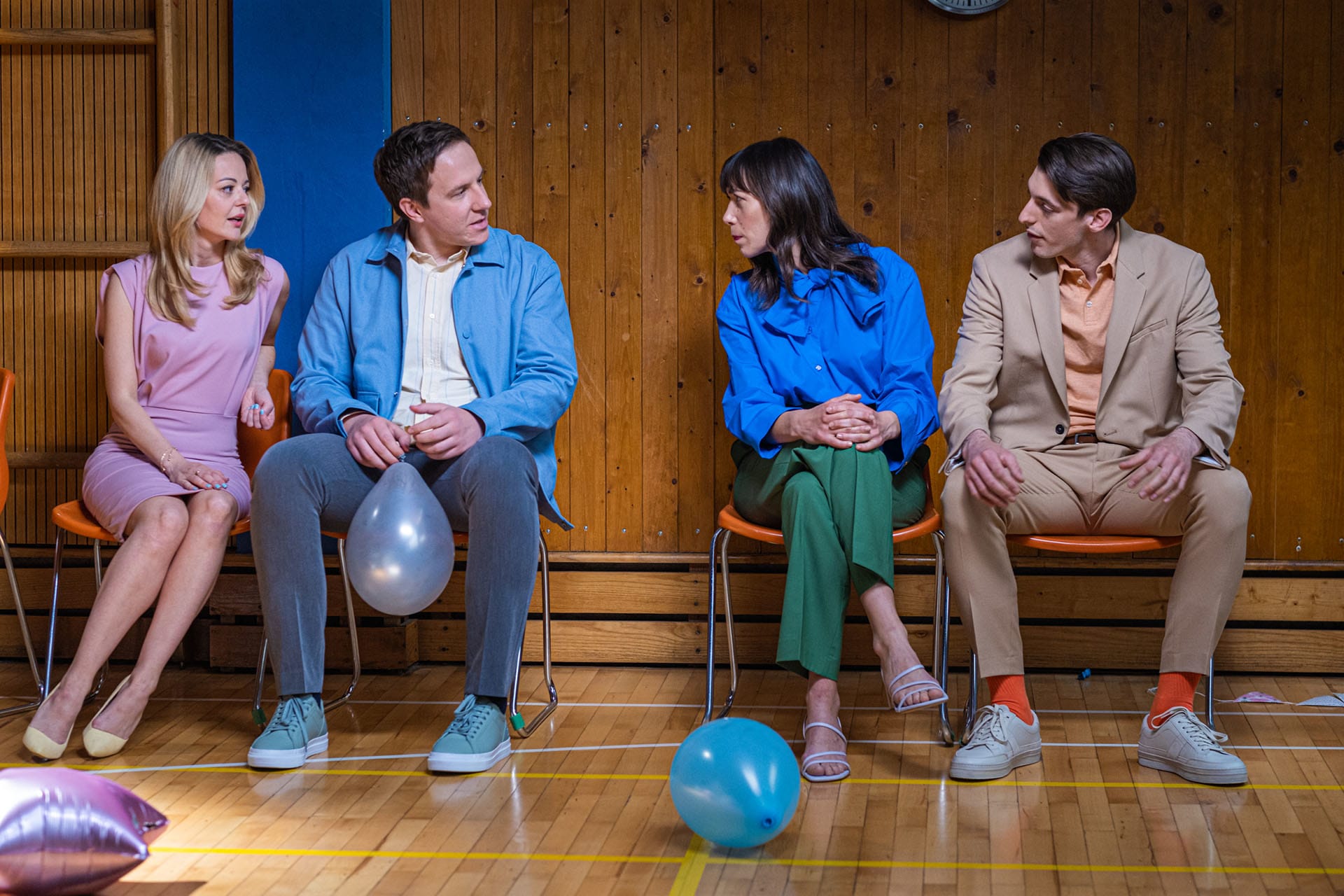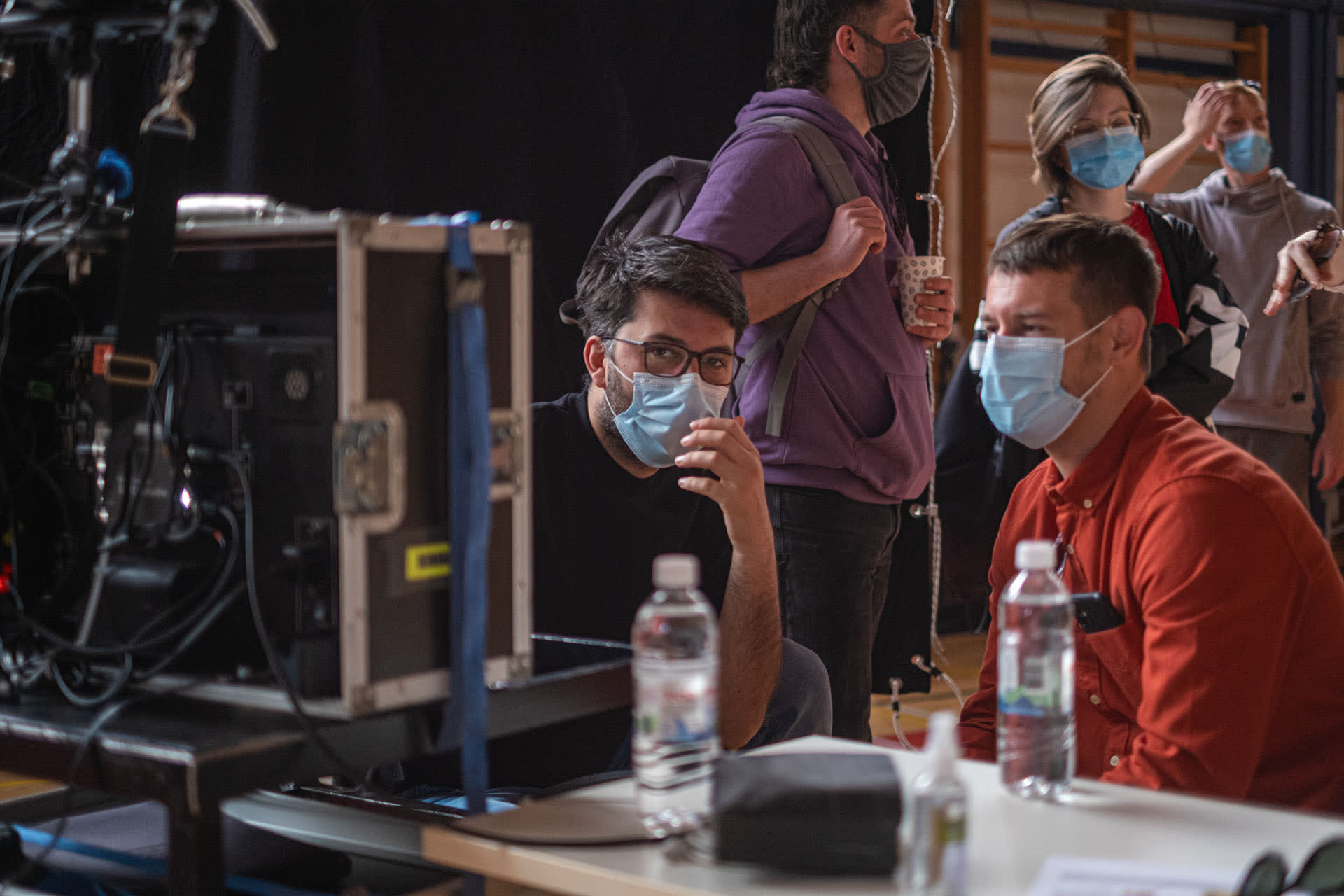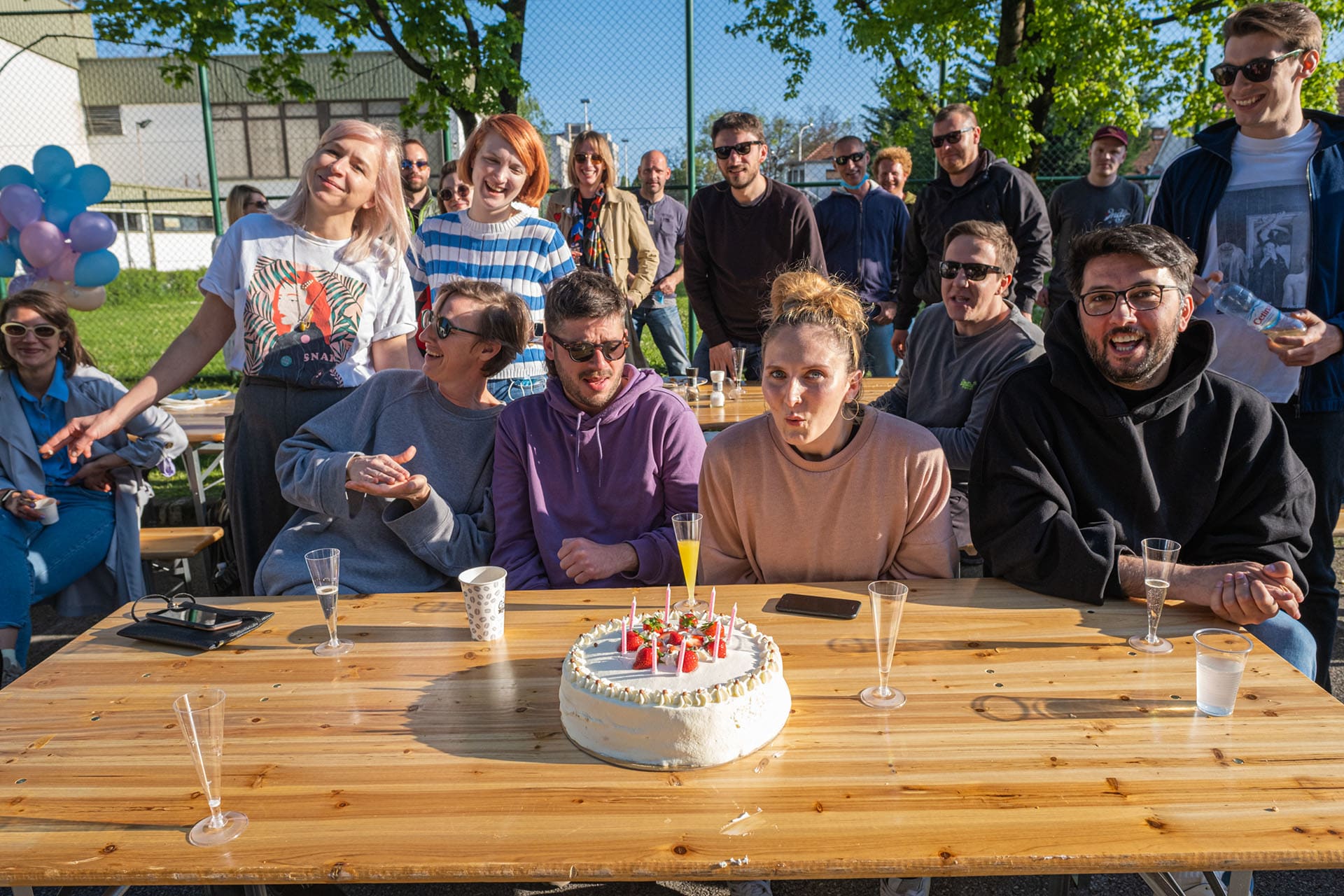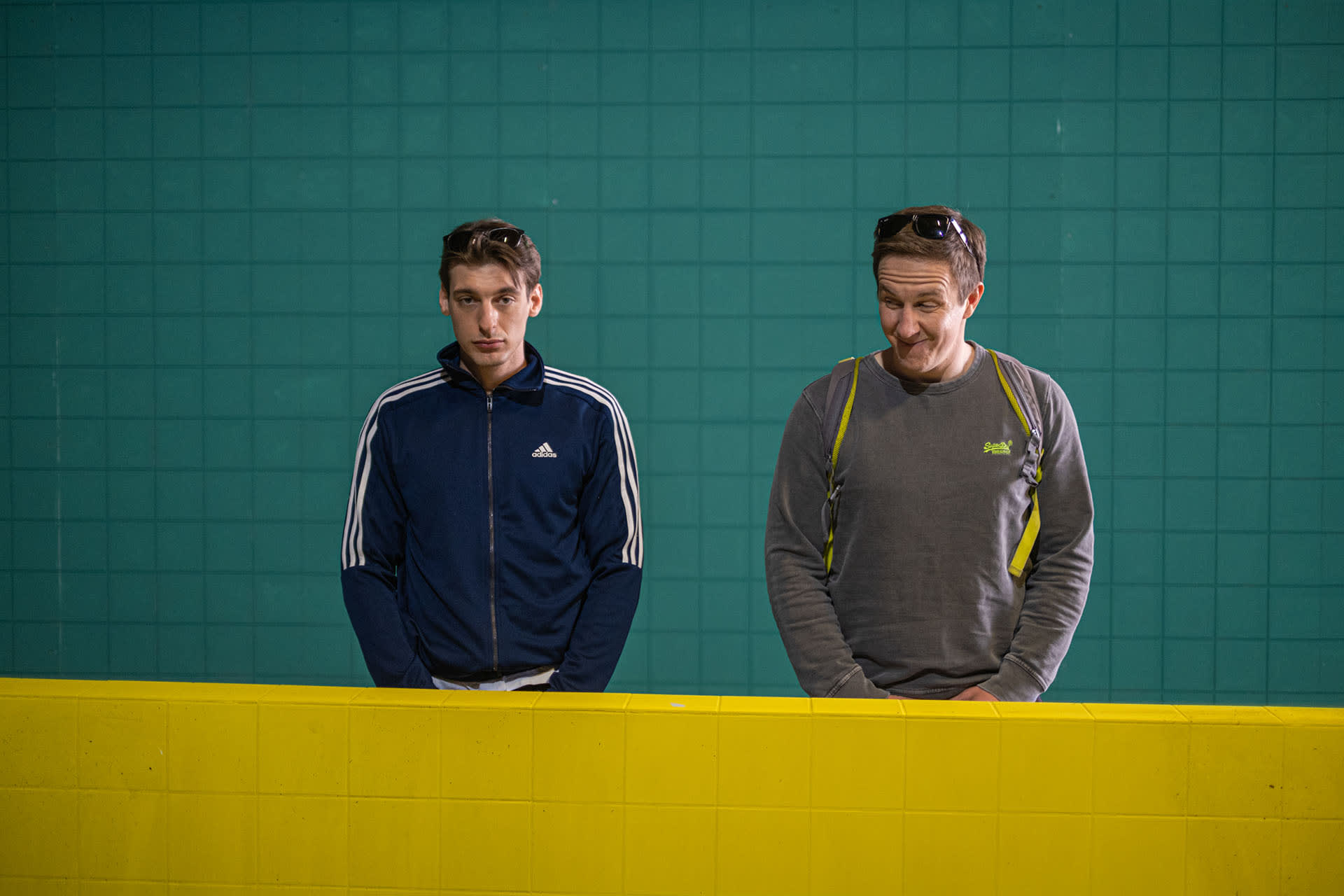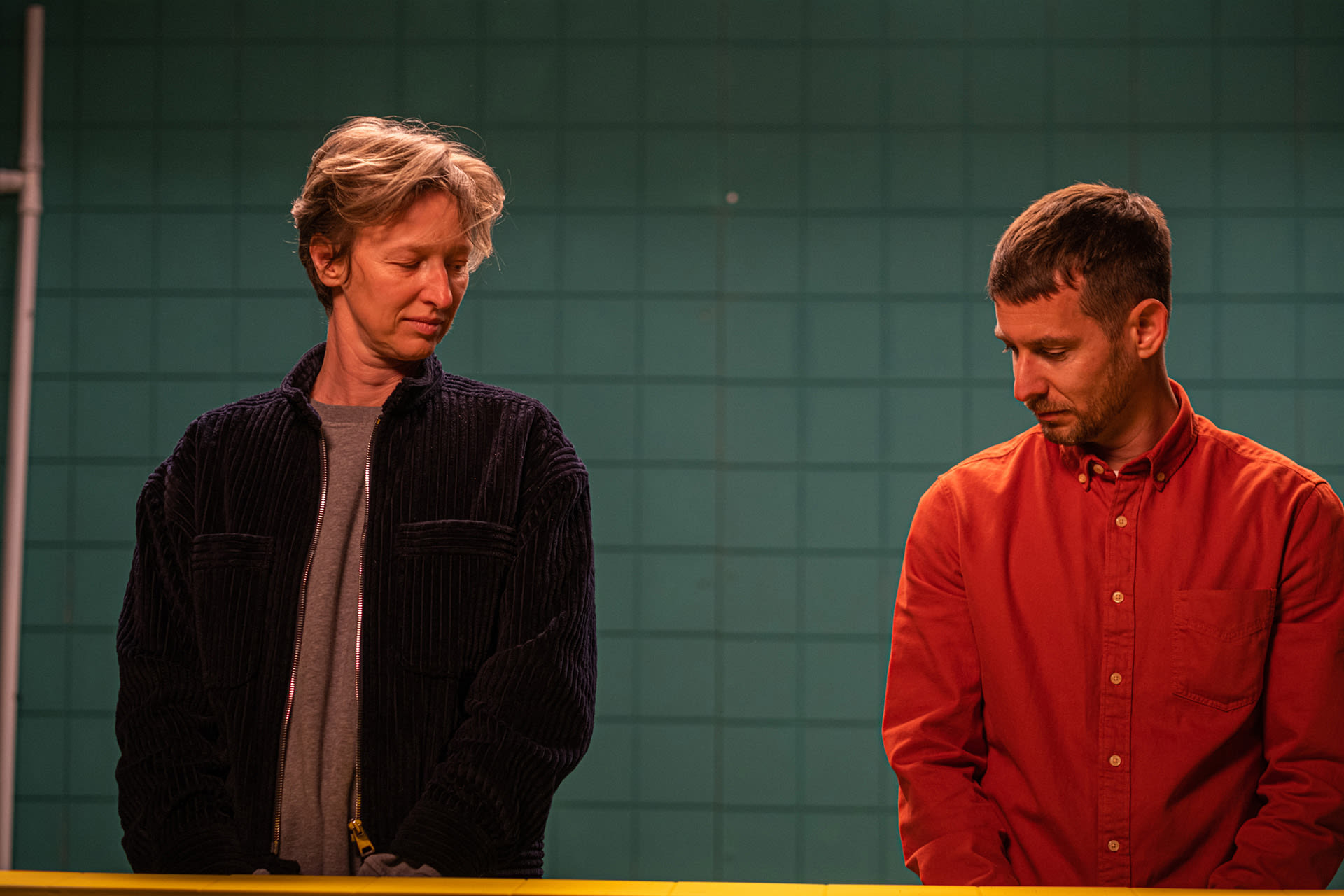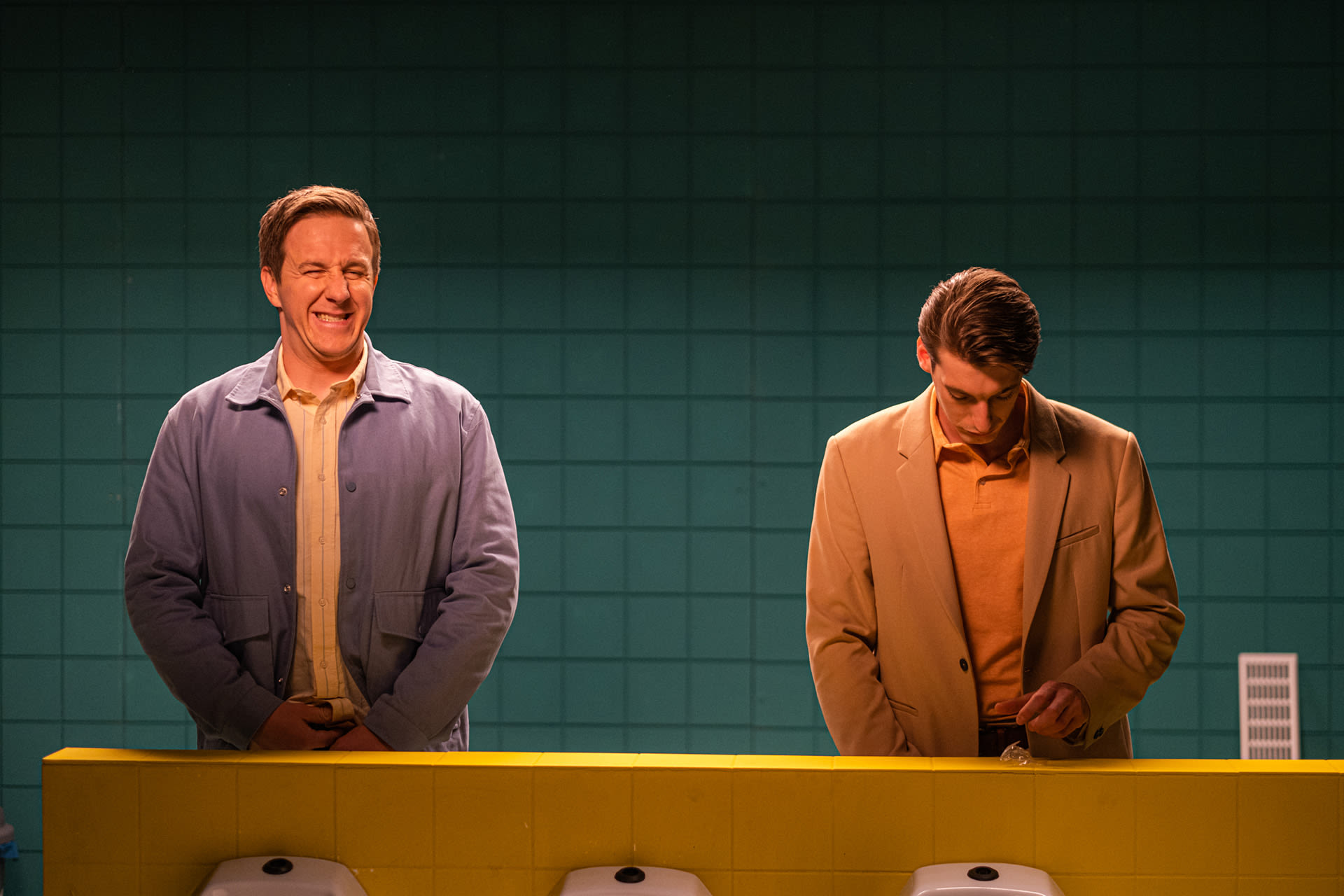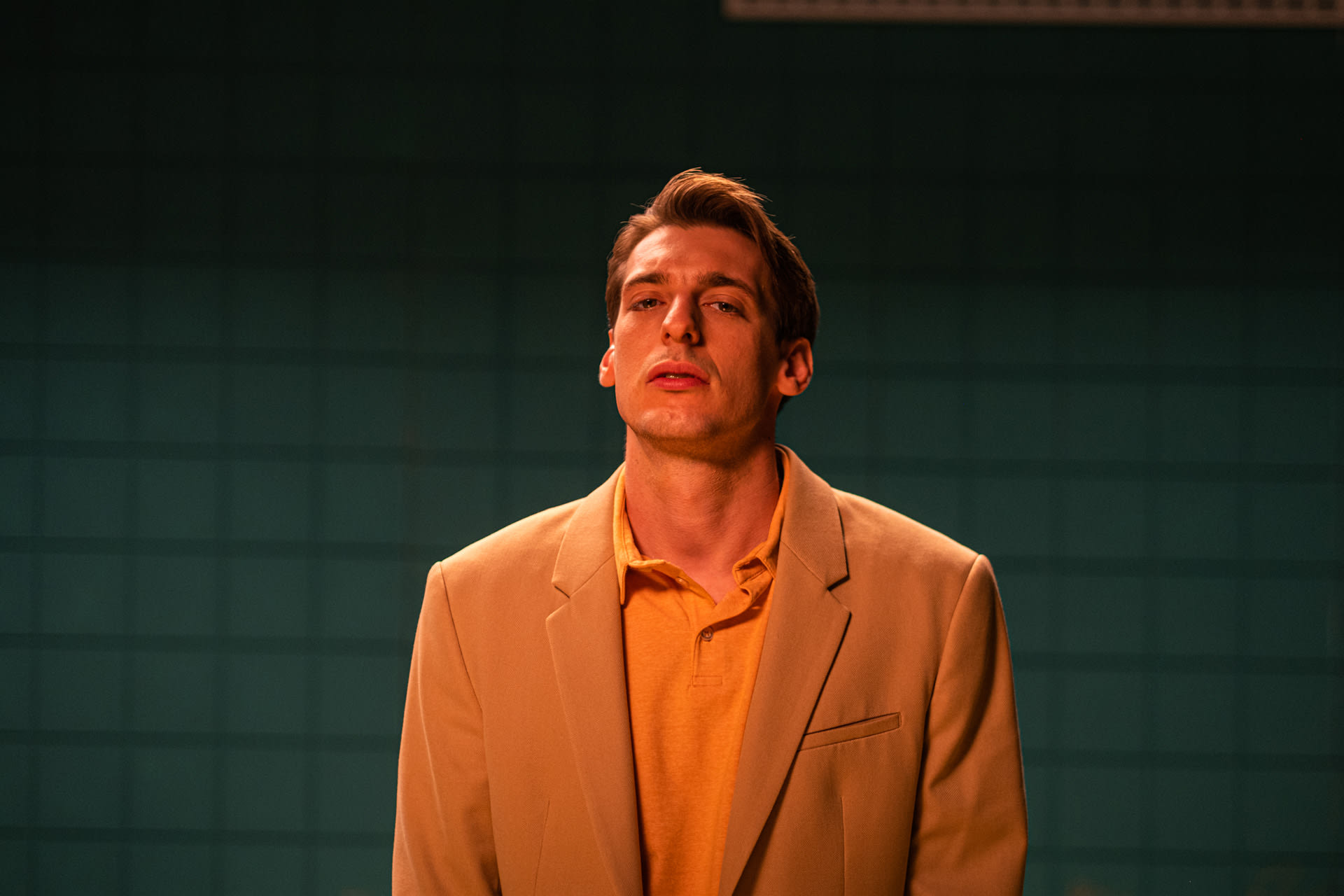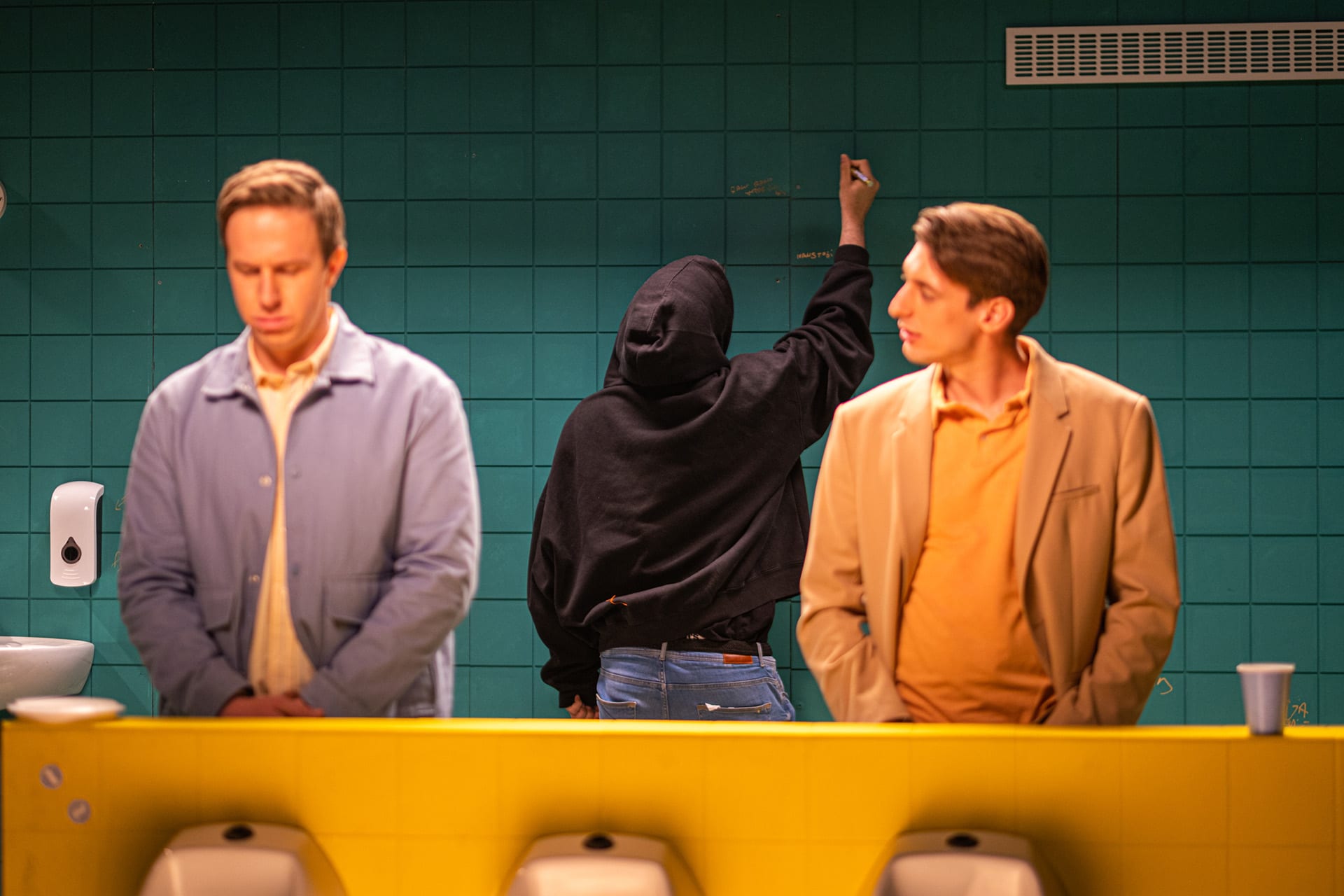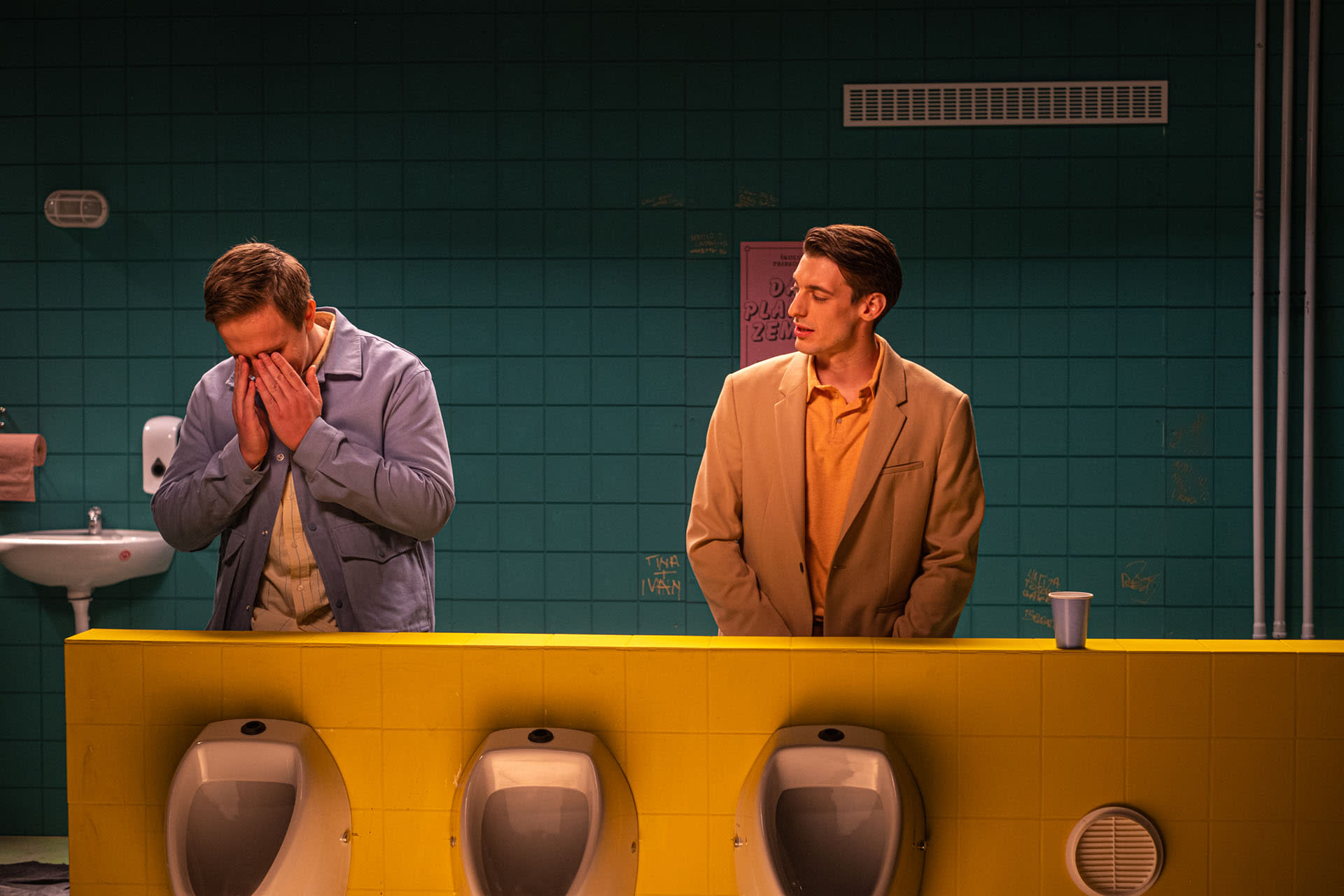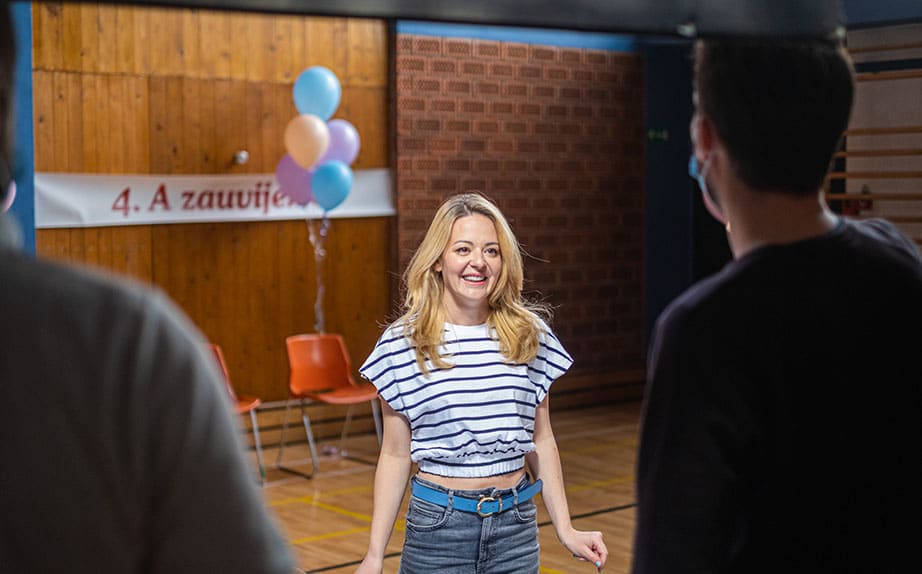 Credits
Señor
Vanja Blumenšajn ~ Very creative director, copywriter | Jurica Ćorluka ~ Head of creative, copywriter | Vanja Luetić ~ Senior copywriter | Tomislav Fabijanić ~ Art director | Ognjen Stanišljević ~ Art director | Mišel Kovačić ~ Designer | Dora Kasun ~ Designer | Martina Petric ~ Junior designer | Danijela Maričević ~ Head of account | Iva Kaligarić ~ Strategic director | Ana Ključević ~ Account manager | Anamarija Vuić ~ Account manager
Associates
Ivan Stojiljković ~ Director | Aleksandar Košutić ~ DOP | Tina Fras ~ Producer (Komakino) | Marina Jurišić ~ Producer (Komakino) | Damir Žižić ~ Photographer| Sanjin Kaštelan ~ Making of photographer
Hrvatski Telekom
Diego Perez-Tenessa ~ Marketing director for mobile-residential | Anja Uzelac ~ Communication expert at bonbon | Branka Bajt ~ Executive director of Brand sector | Krešo Šach ~ Brand manager