Who among us still clicks on "ads" and wants loads of flyers and catalogs sticking out of their mailbox? They either end up in the trash right away or, in the best-case scenario, used when peeling off potatoes. If we could only avoid boring catalogs but still buy without getting ripped off.
ONE FOR ALL
The Lisnica.hr web portal is conceived as a superior alternative to catalogs, with a goal of liberating mailboxes from the terror of numerous shopping catalogues and helping users to – quickly, simply and in one place – find the best opportunities and savings.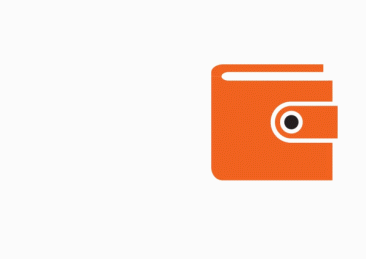 THE WILIEST WALLET IN TOWN
The two main characteristics of the brand, cleverness and savings, are summed up in the term "wallet" (Croatian: lisnica). In the TV spots, the wily wallet gives its two cents on folk wisdom, inviting viewers to find their way around the sea of store offers using its help.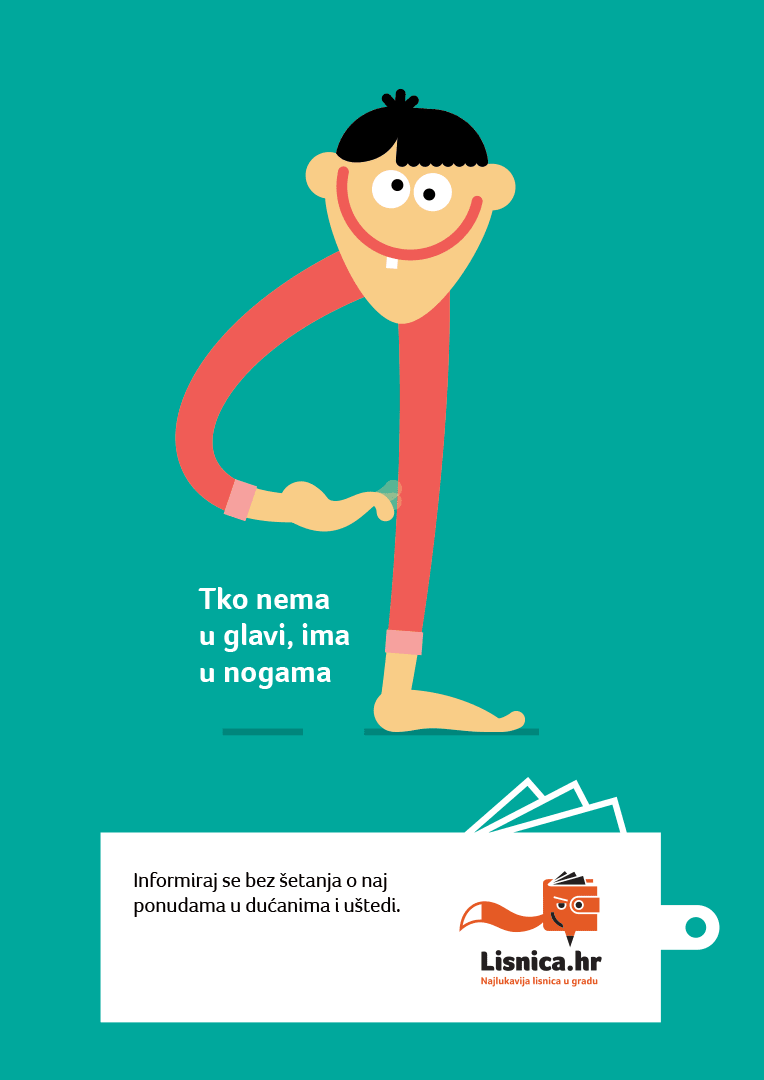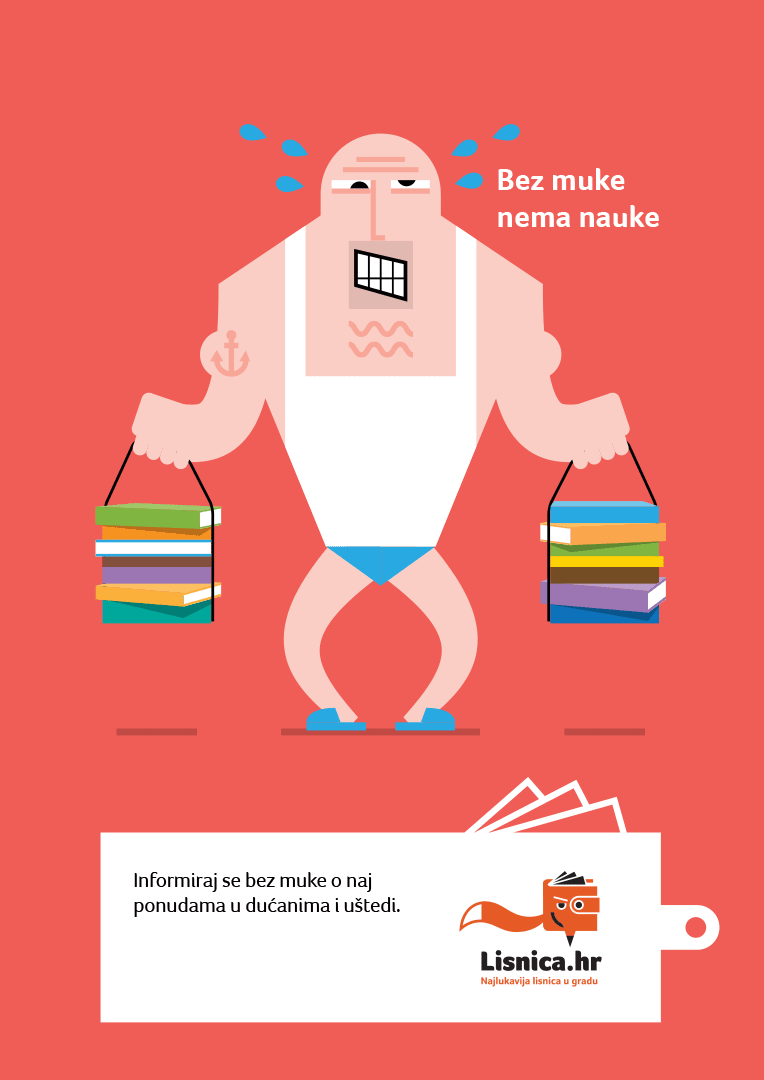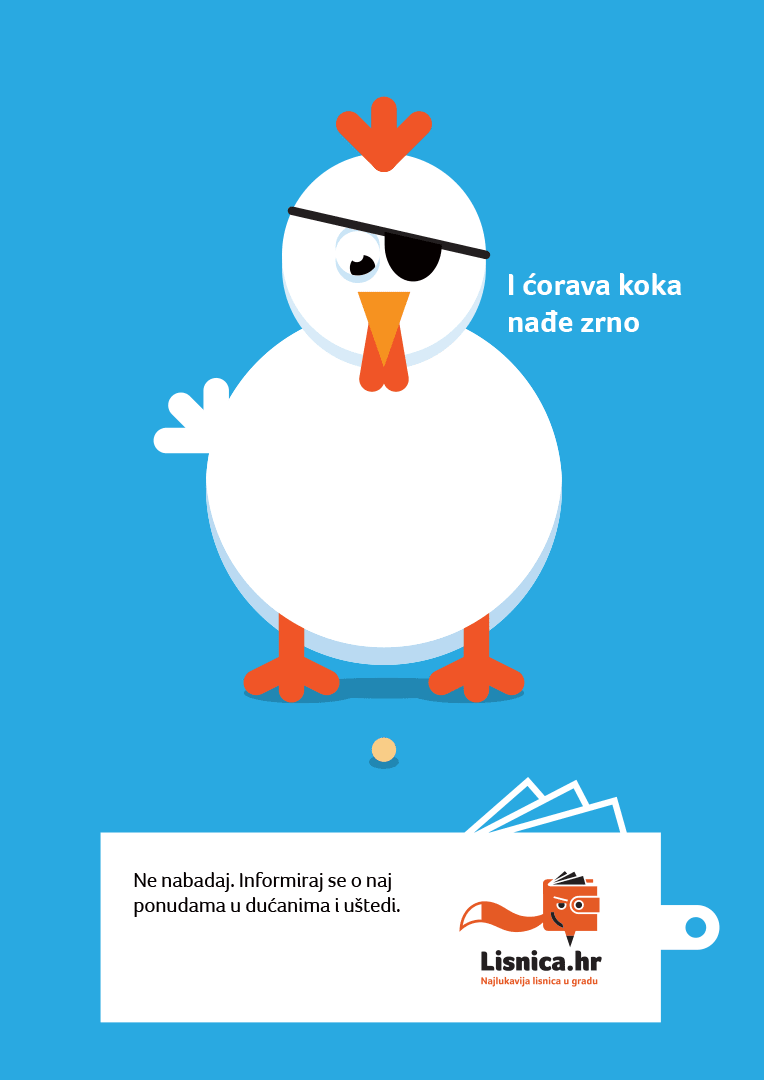 Credits
Señor
Vanja Blumenšajn ~ Very Creative Director, Copywriter | Vedran Klemens ~ Art Director, Illustrator | Sanja Šiljković ~ Animator | Iva Kaligarić ~ Strategic Director
Nova TV
Maja Blumenšajn ~ Digital Marketing Manager | NIkica Škunca ~ New Media Department Director