The great late rapper Notorious B.I.G. used to rap: "It's all about the Benjamins, baby" during the mid-90s. Do we have to take this Founding Father shopping every time or did things change over time?
CASH & CARRY
Even though every Croat has 2.7 cards on average, there's still a substantial part of the population that doesn't use cards. They either don't have them, or they are not as familiar with their advantages as they are used to paying in cash - a much slower, more complicated and less secure payment method. The market in Croatia is not sufficiently educated about the advantages of (cash and credit) cards, which presented a good opportunity for Zagrebačka banka to take on the role of educator. It's also likely that the advantages will be attributed to their cards.
LESSON (L)EARNED
Education is the best cure for ignorance, so we came up with an educational campaign featuring a series of commercials in which we present characters who despite their steady habits (which make for a good servant but a bad master) change their ways.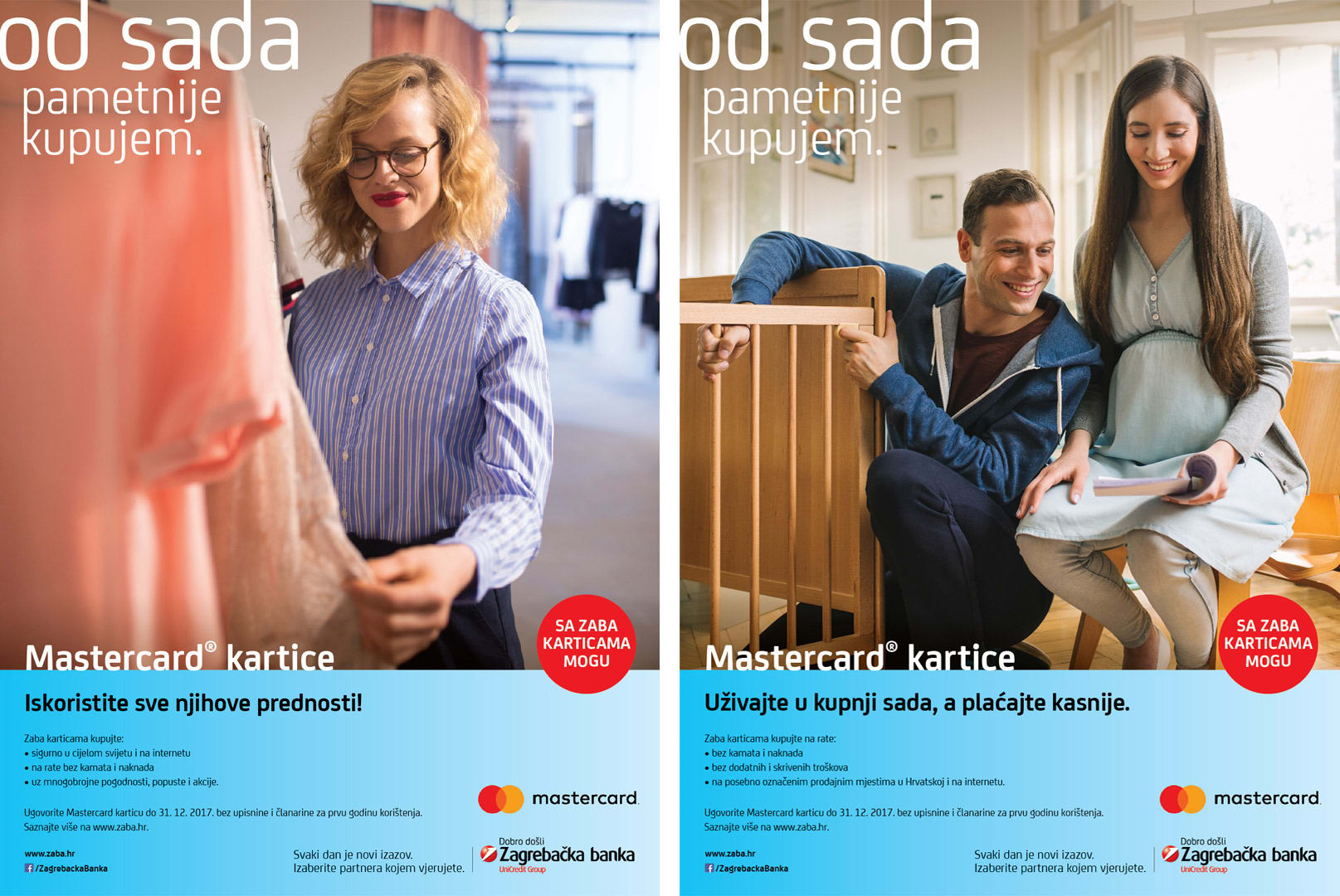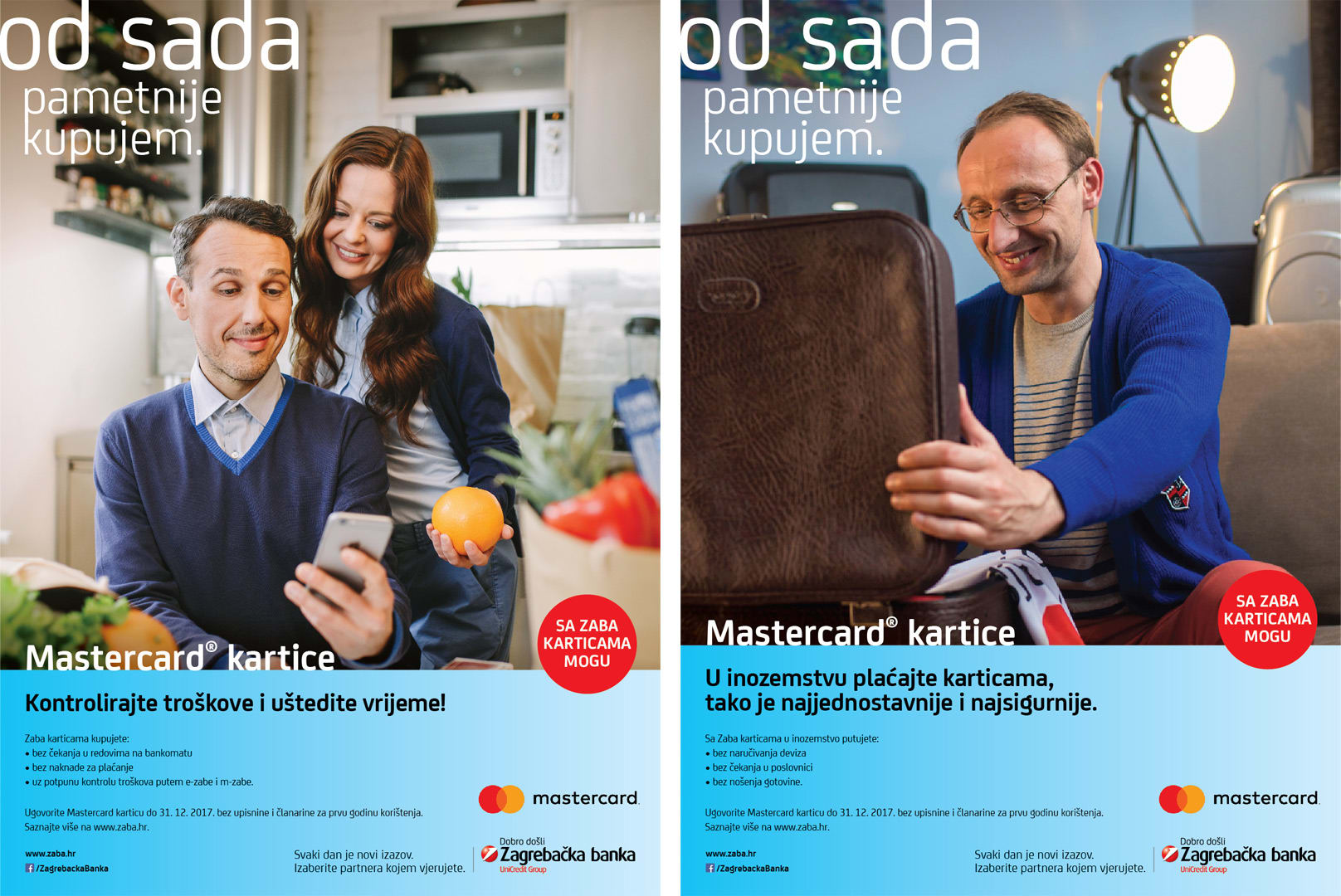 KA-CHING!
Lessons learned were soon applied in real life – 54% of the target group (700,000 people) sought more information about Zaba cards and the sales – compared to the period before the campaign – increased by even 47%.
Credits
Señor
Vanja Blumenšajn ~ Very Creative Director | Jurica Ćorluka ~ Creative Director, Copywriter | Vinko Čuljak ~ Art Director | Damir Mazinjanin ~ Art Director | Miro Čavar ~ Designer | Iva Kaligarić ~ Strategic Director | Irena Lešković ~ Project Lead
Associates
Ivan Ikić ~ Director | Ivan Slipčević ~ Director of Photography | Ana Šepić Šolaja ~ Producer (Centralna jedinica) | Mia Gvozdić Michl ~ Producer (Centralna jedinica) | Damir Žižić ~ Photographer
Zagrebačka Banka
Iva Barbarić ~ Marketing Director
 | Vanja Vaniček ~ Former Marketing Director
 | Suzana Srpak ~ Marketing Communications Leading Specialist
 | Vanja Šarac ~ Marketing Communications Leading Specialist