Every great fan of TV shows and movies suffers from FONBF – the Fear of Not Being the First to binge the latest season of the new hit show or not being at the very source of the latest blockbusters.
WAY AHEAD OF THE PACK
With the new "Ideas from the near future" platform, Iskon has positioned itself as a provider who offers its users advanced services and premium content that nobody has had a chance to see yet. We illustrated this fact, with our own interpretations of classic movie posters.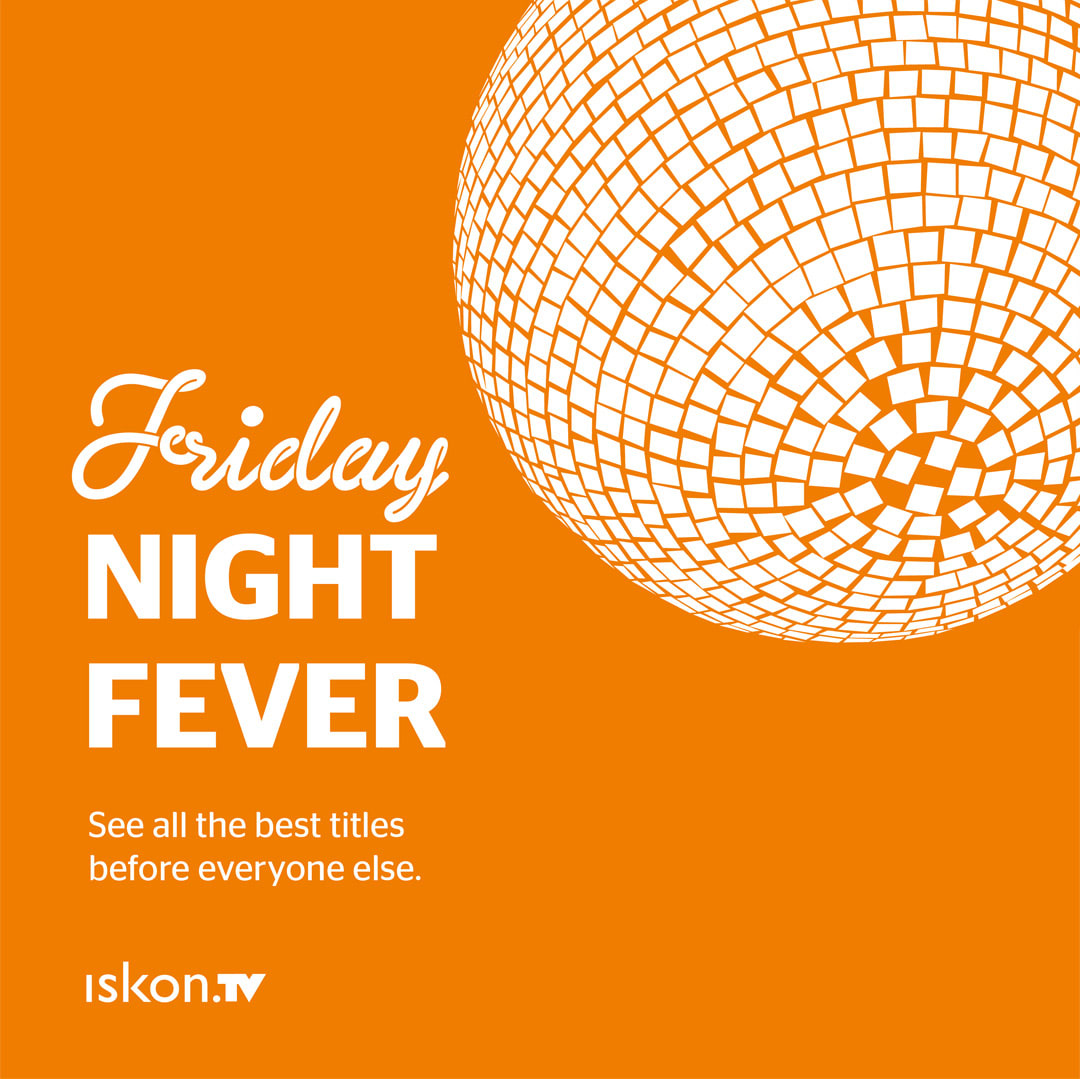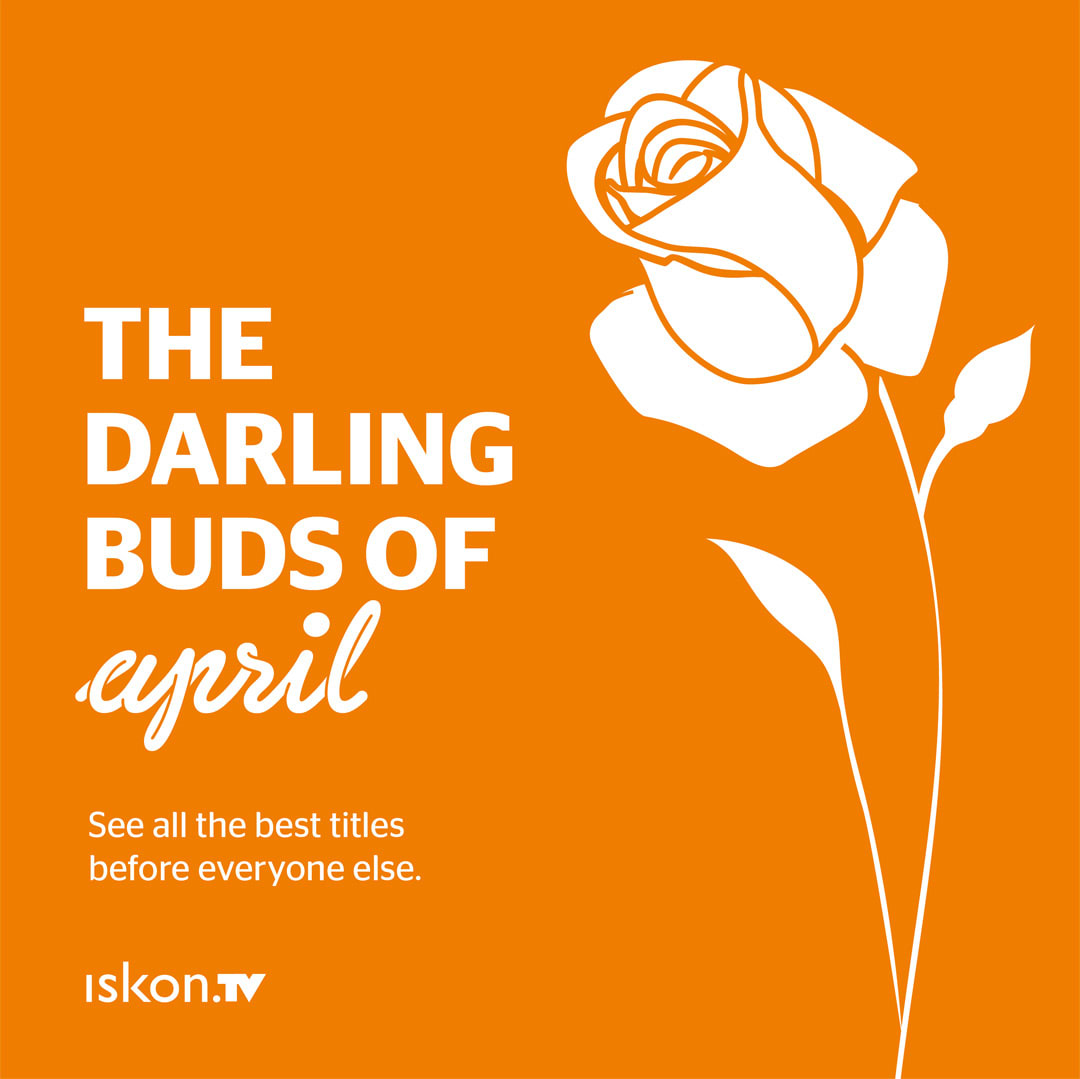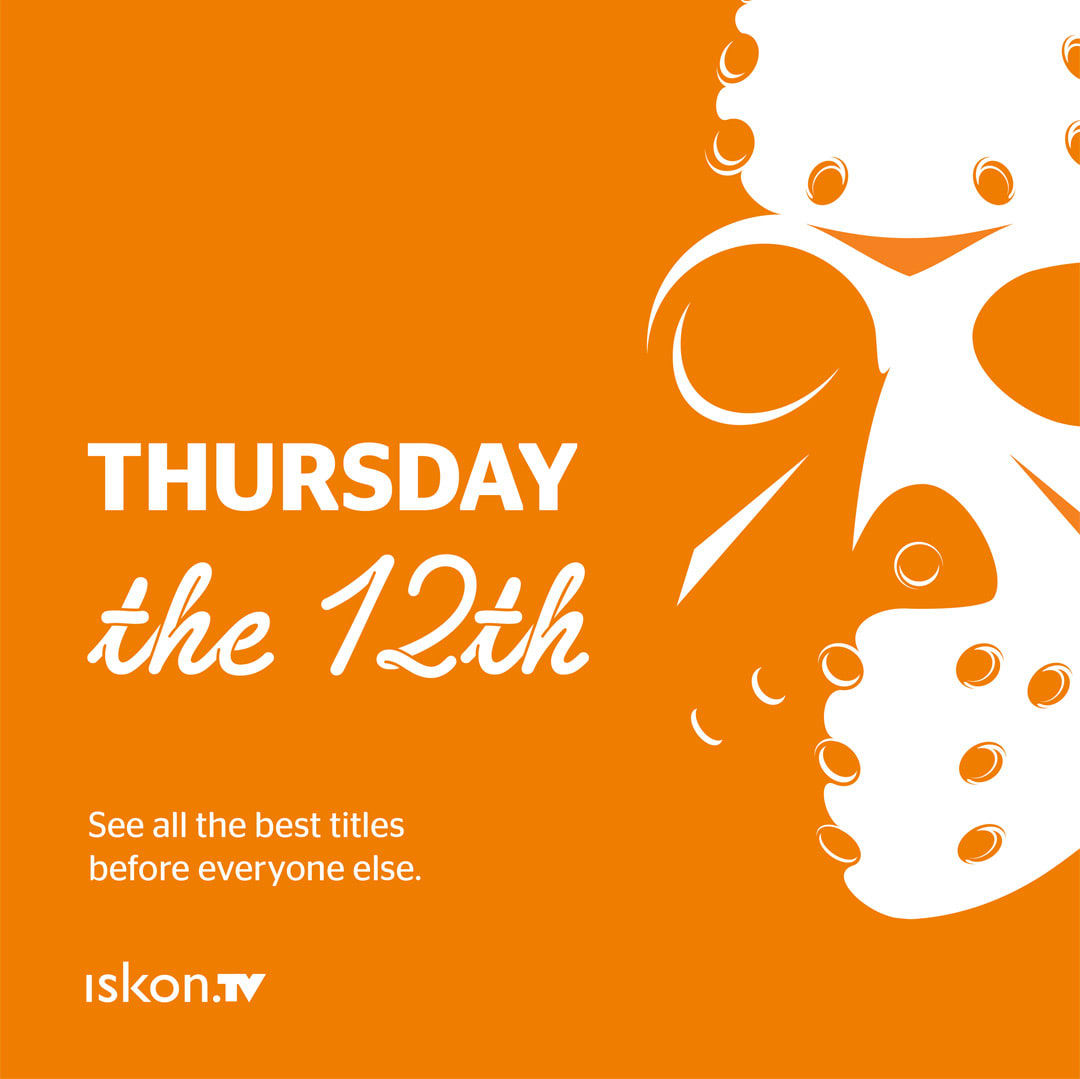 Credits
Señor
Vanja Blumenšajn ~ Very Creative Director, Copywriter | Jagoda Jurišić ~ Designer | Iva Kaligarić ~ Strategic Director
Iskon
Zrinka Topalušić Paleka ~ Head of Communications, Public Relations and Sponsorships | Iva Pregernik Jungić ~ Marketing Communications Manager | Tajana Čonka ~ Marketing Communications Specialist