What to do when one of your socks gets eaten by a washing machine or your big toe peeks through? The new unpaired Carefree socks for Wiener solve those worries because they consist of three same socks, so in case of problems you can always reach for the third one.

Carefree collection is designed to solve your worries about what to wear, regardless of whether you're puzzled about which pattern goes well with your fashion combination or which colour of socks is the easiest to wash. If your magical mornings are spoiled with sock-related worries too, follow Wiener on Instagram because ten lucky pairs will win two packs of unpaired Carefree socks.
Now lift all (?!) your legs in the air and let these photos of Carefree socks tickle your imagination.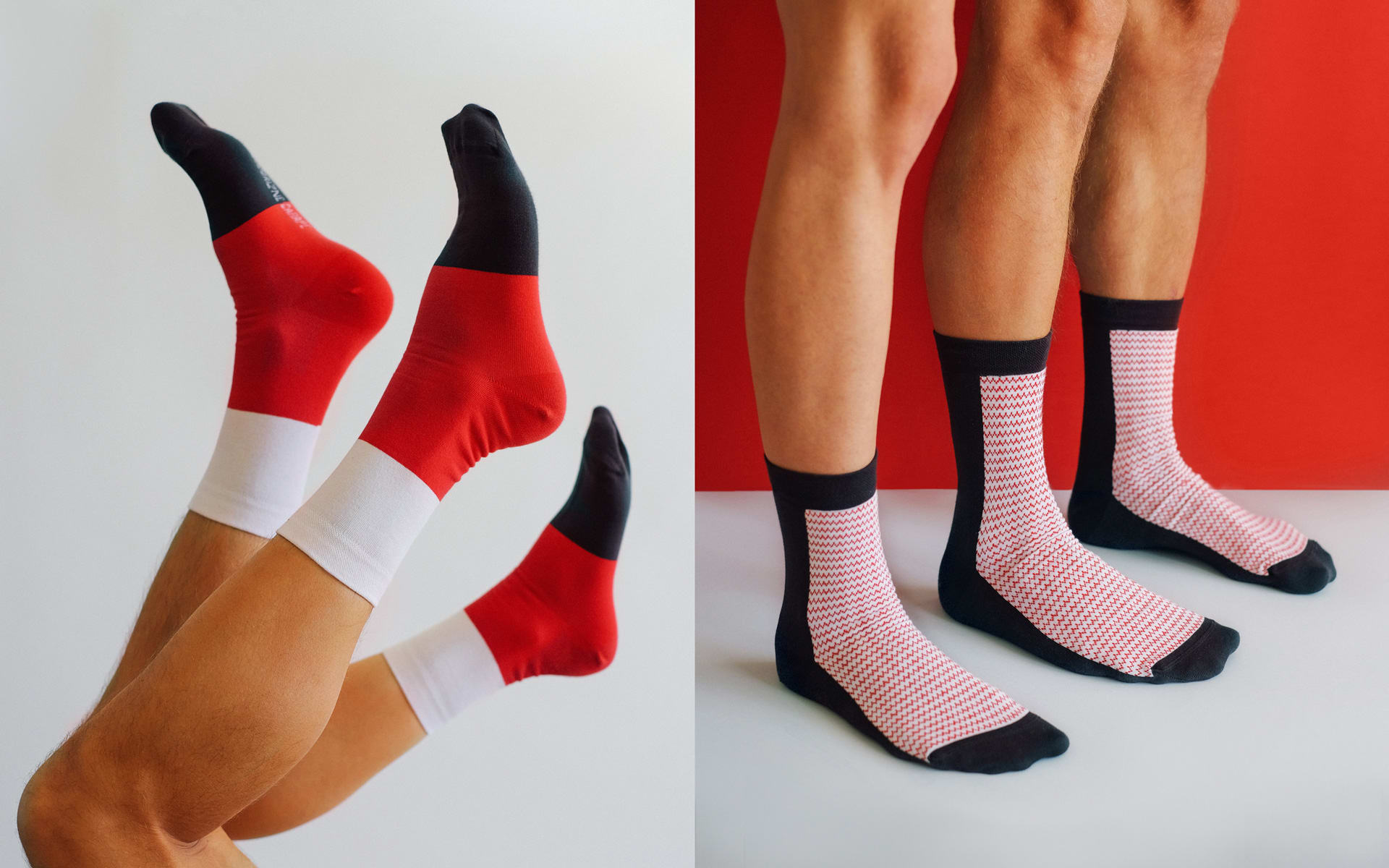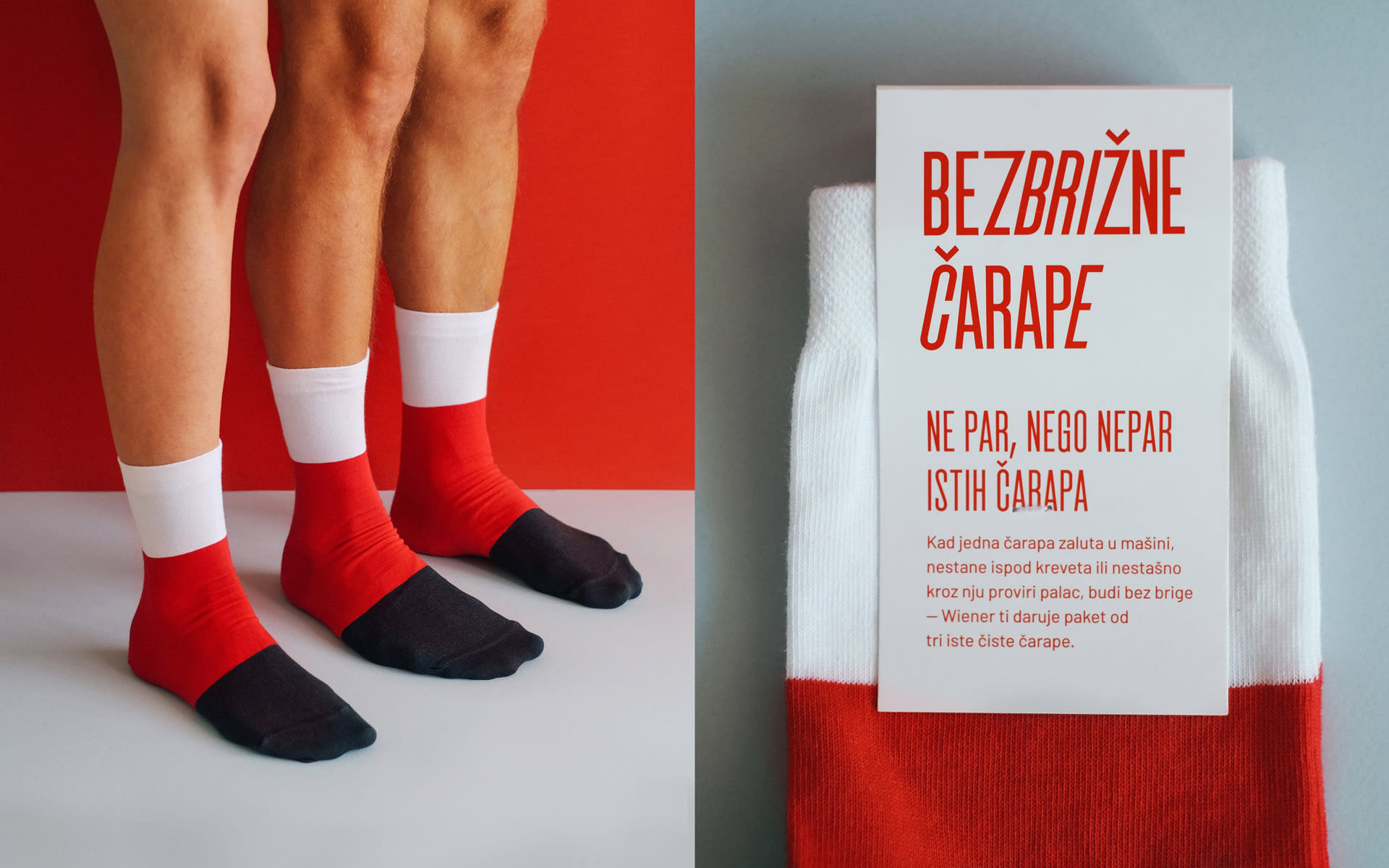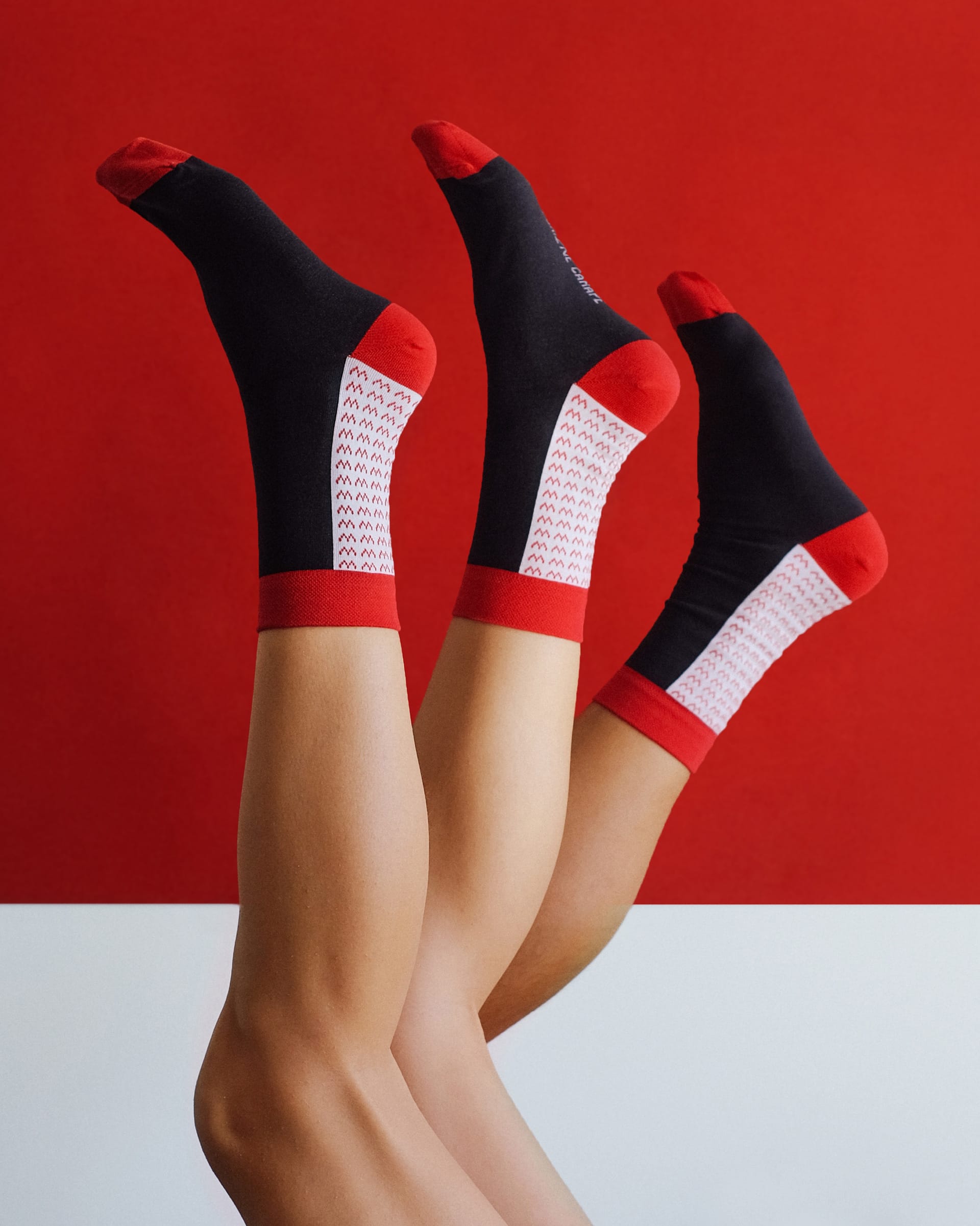 We have four MIXX finalists!
Two of our campaigns are in four categories for the best digital project award: Mental hygiene in the Corporate Social Responsibility Campaign category and Wiener travel insurance in the Direct Response and Lead Generation Campaign, Campaign Effectiveness i Influencer Marketing categories. Bravo for Wiener insurance and iProspect, and congratulations tu all the other finalists!

[Read more]
We're looking for new colleagues in the design department
Señor is always looking for talented professionals. This time, we're looking for art directors and graphic designers. If you have experience working in a marketing agency, design studio or any other design collective, apply by March 19th.

[Read more]