What to do when one of your socks gets eaten by a washing machine or your big toe peeks through? The new unpaired Carefree socks for Wiener solve those worries because they consist of three same socks, so in case of problems you can always reach for the third one.

Carefree collection is designed to solve your worries about what to wear, regardless of whether you're puzzled about which pattern goes well with your fashion combination or which colour of socks is the easiest to wash. If your magical mornings are spoiled with sock-related worries too, follow Wiener on Instagram because ten lucky pairs will win two packs of unpaired Carefree socks.
Now lift all (?!) your legs in the air and let these photos of Carefree socks tickle your imagination.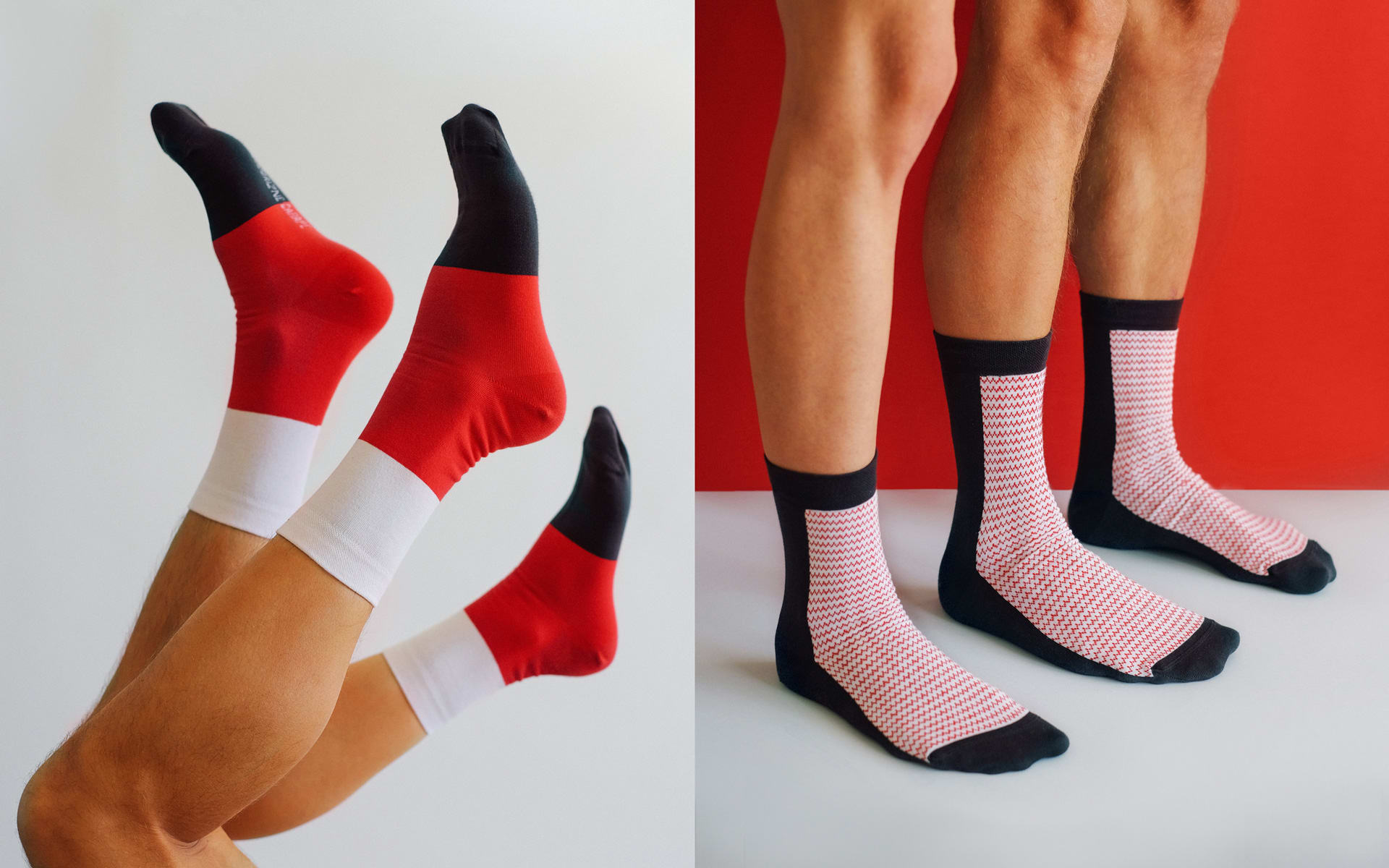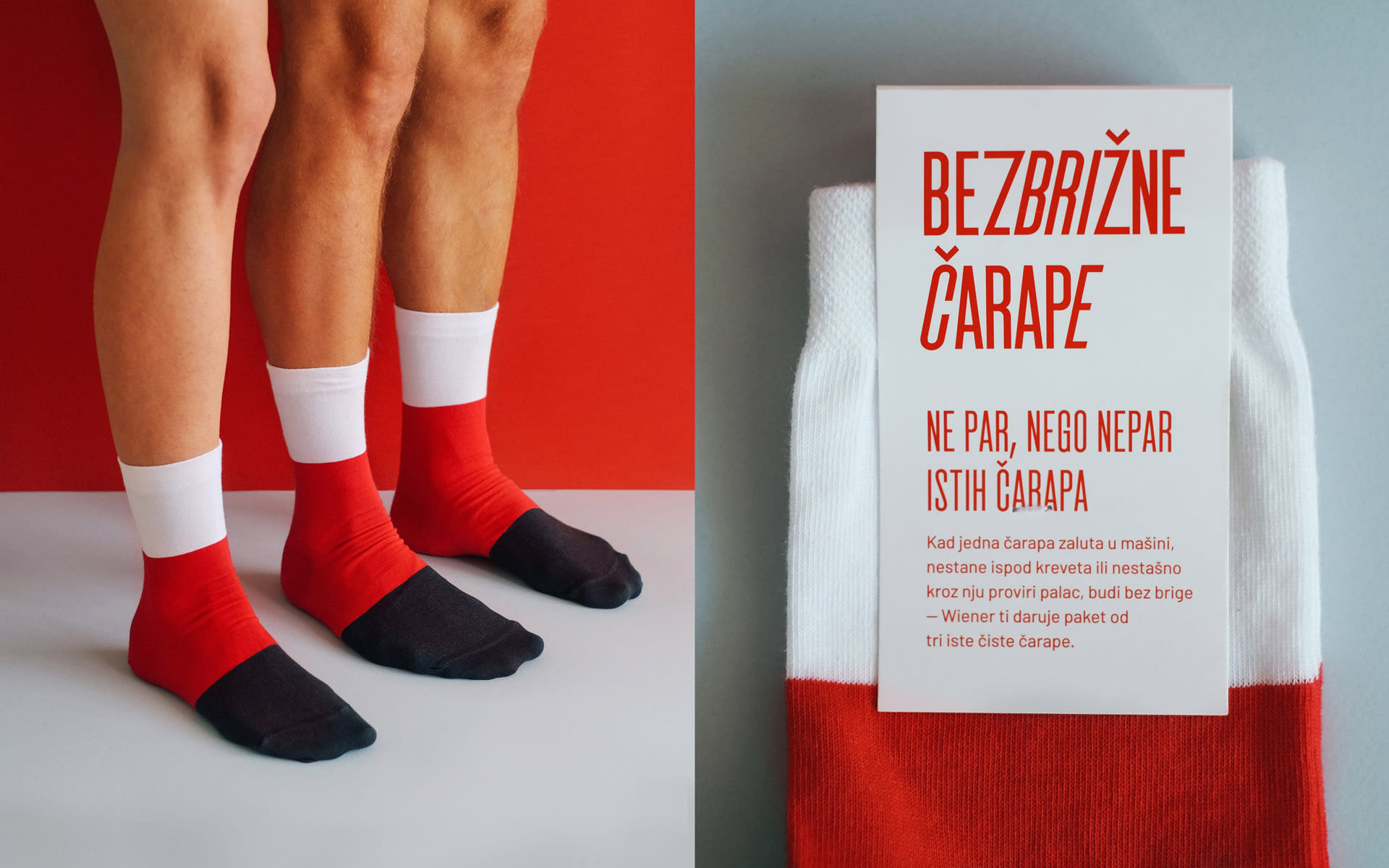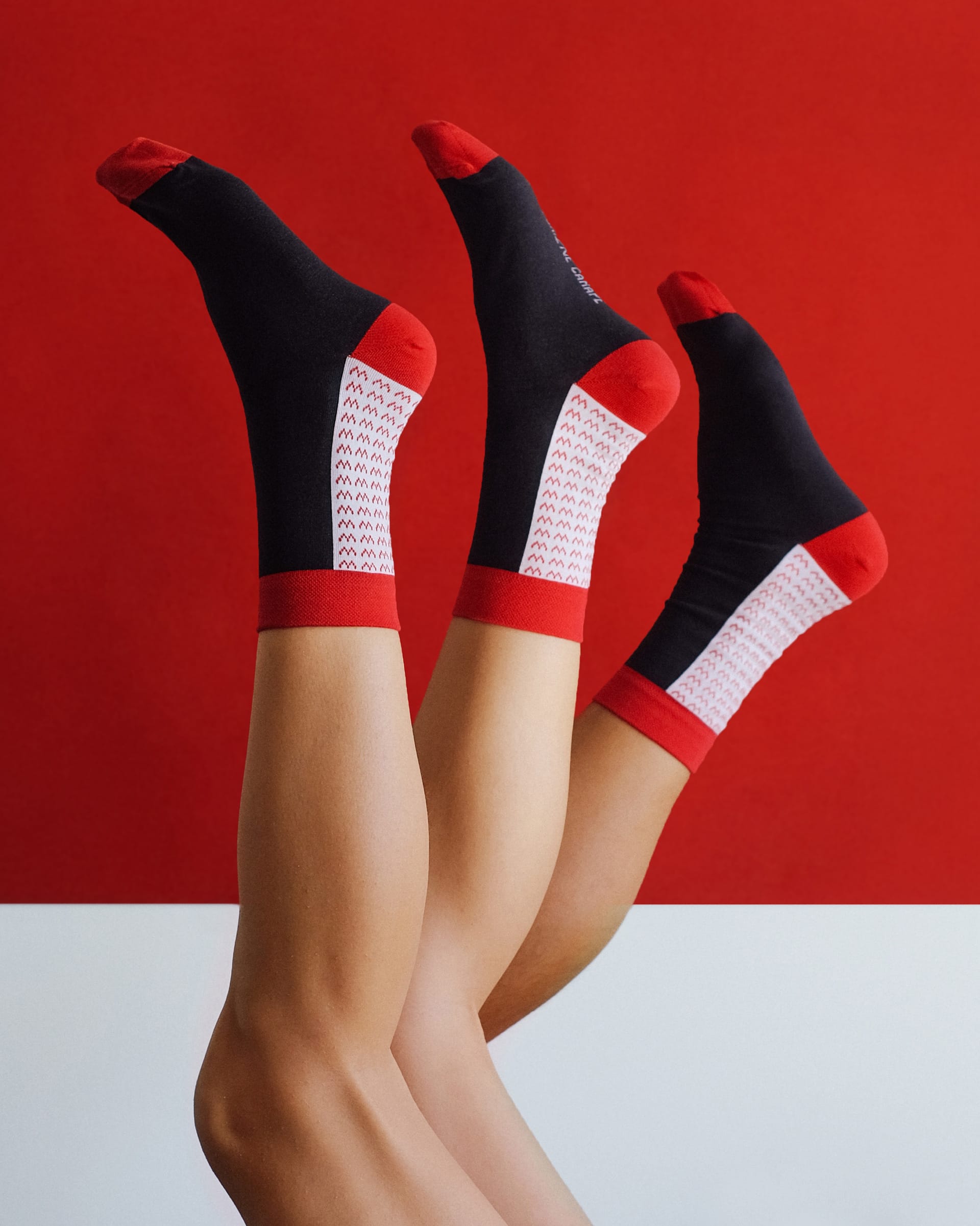 IT'S UP TO YOU
For years we've been dominating the telecom category with Iskon, this spring we've launched our first campaign for bonbon, and here we are now with the first campaign for Hrvatski Telekom, and it's the one for the most demanding audience as well: GenZ. For everything about technology, connection and communication, you can ask HT. For everything about the juniors, you can ask them, and for everything about launching a new communication platform – you can ask Señor.
[Read more]
STOP GENDER INEQUALITY IN THE WORKPLACE
Although you've heard statements like They care more about their looks and less about work or Let them dedicate themselves to family instead of career many times before, you've probably seen them on billboards for the first time in the past two weeks. Before you continue to read more, visit nijeuredu.com and test your own prejudices.
[Read more]