In a sea of ​​t-shirts in all colors, patterns and sizes, it's hard to decide which one, when and how to wear. The winter Carefree Sweatshirt for Wiener Insurance was desirable, but with the arrival of warmer days we started sweating because of the question what to wear when we put this universally practical sweatshirt together with other long sleeved clothes on the bottom of the wardrobe?
ONE SHIRT THAT FITS ALL

When we threw ourselves into the making of summer t-shirts, a sea of ​​small worries emerged: should they be short-sleeved or sleeveless? Red, white or colorful? Dry-fit or cotton? A few intense fashion-production weeks later we are proud to announce that the new summer Carefree T-shirts are ready for your most chill summer so far. You don't even have to worry about how you're going to wear it: under a dress or on pants (or skirt-shorts?), with sneakers or flip-flops, to a beach or balcony party. They are 100% cotton so you don't even have to iron them - just dry them in the summer breeze and enjoy.
How a shirt can be men's or women's? - focus group participant, N=1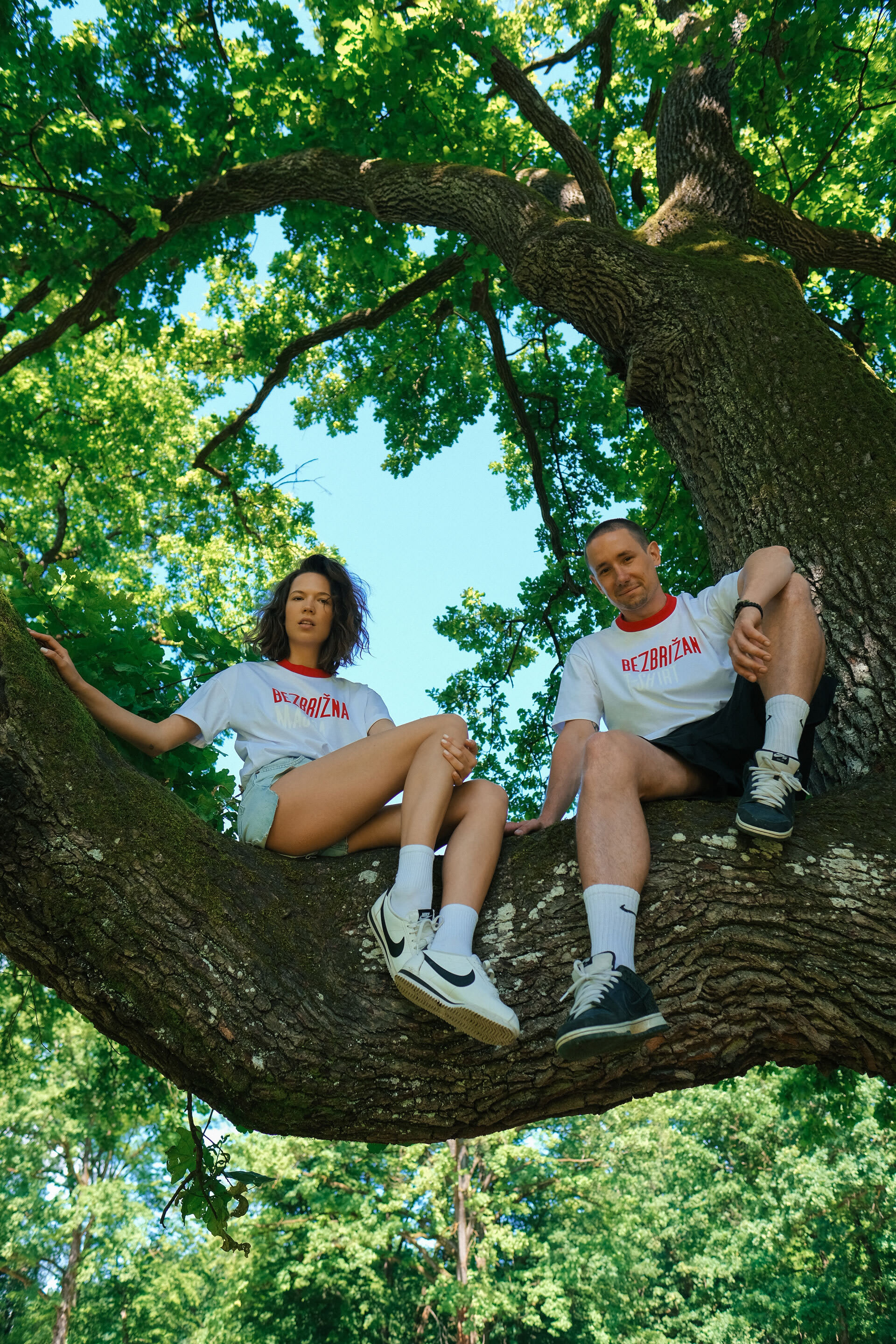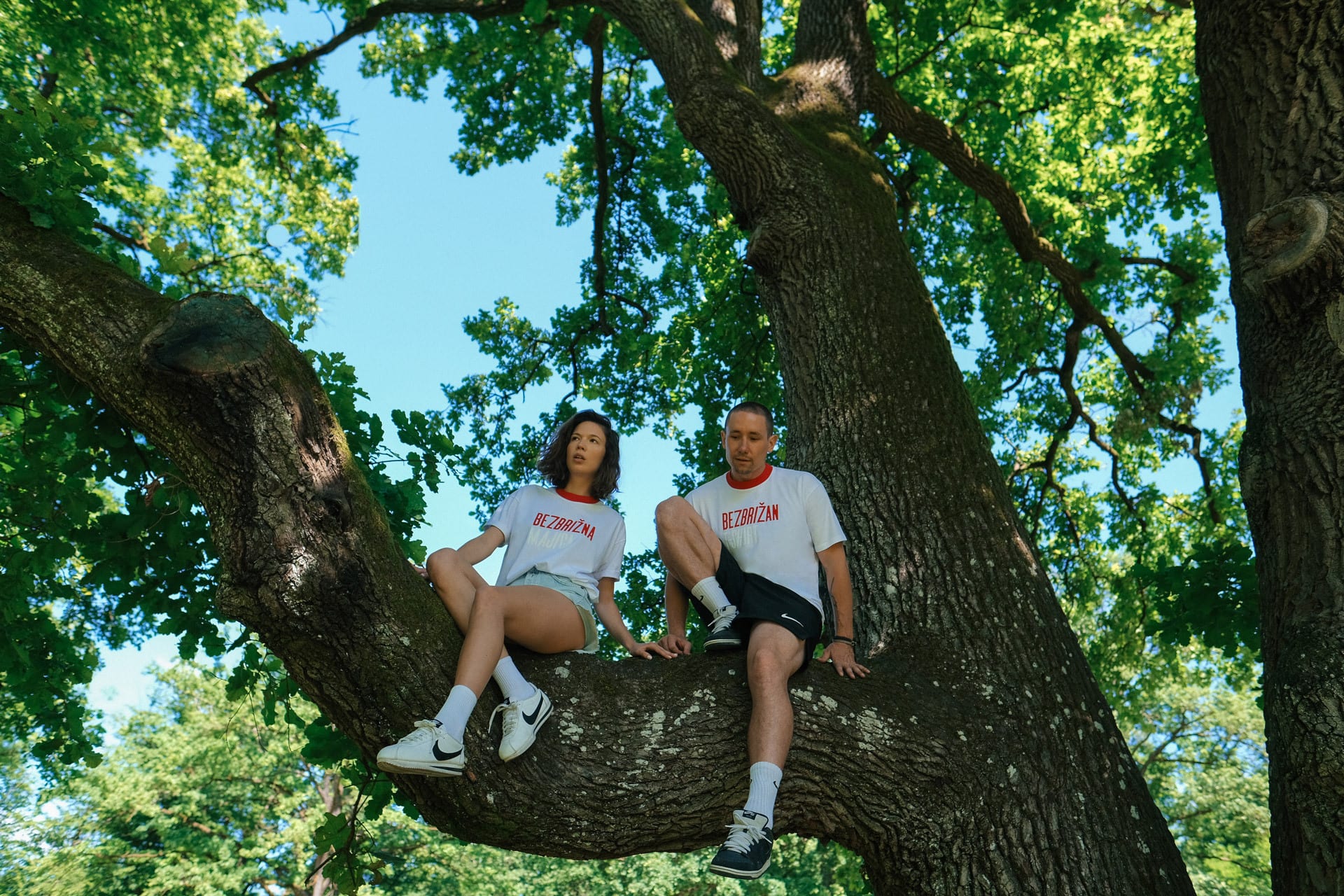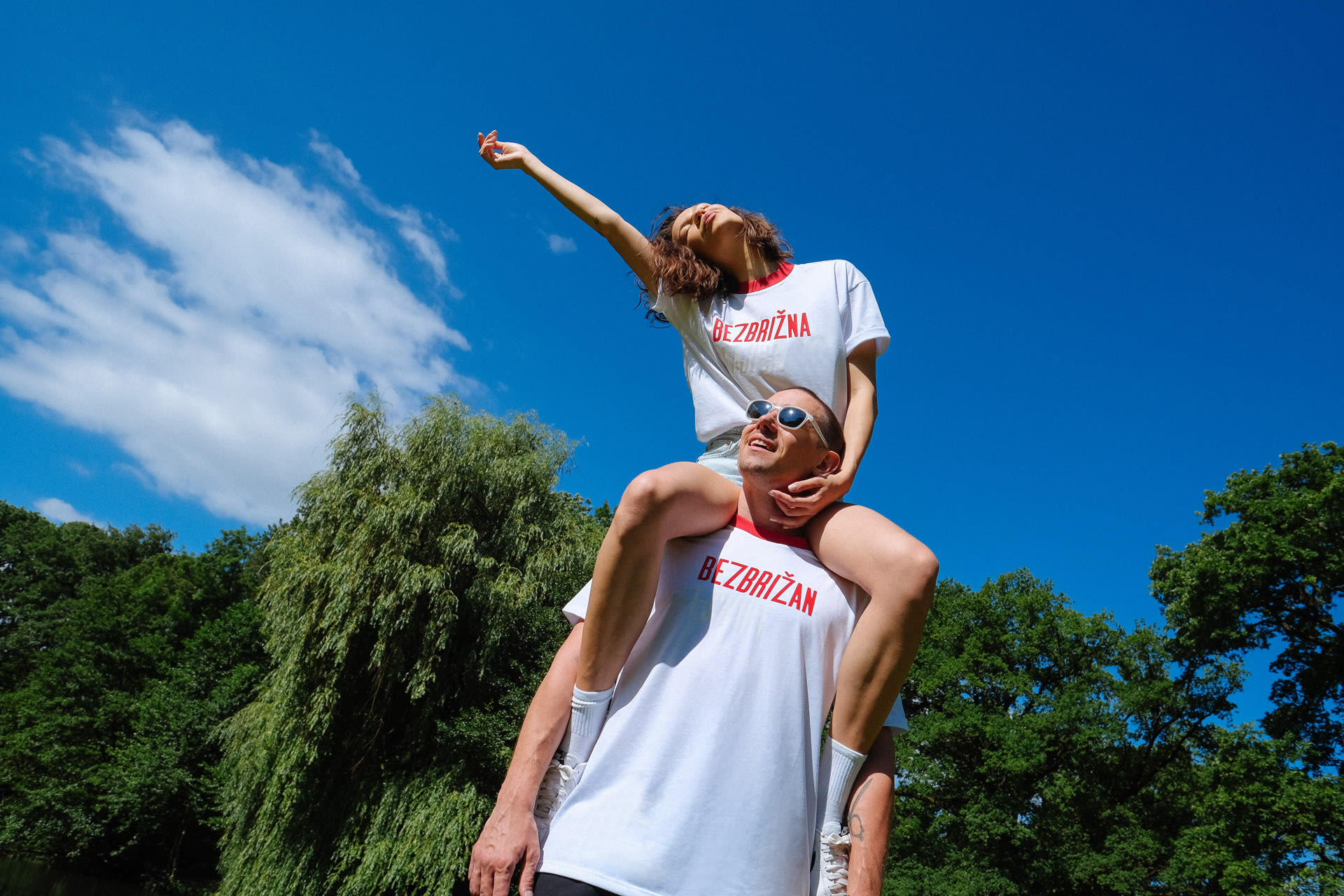 DON'T WORRY - YOU DON'T HAVE TO PULL STRINGS
We've also solved the worries of influencers what to wear for their latest posts, and you can wear it too. Follow Wiener's Instagram profile and win it in a contest. Good luck!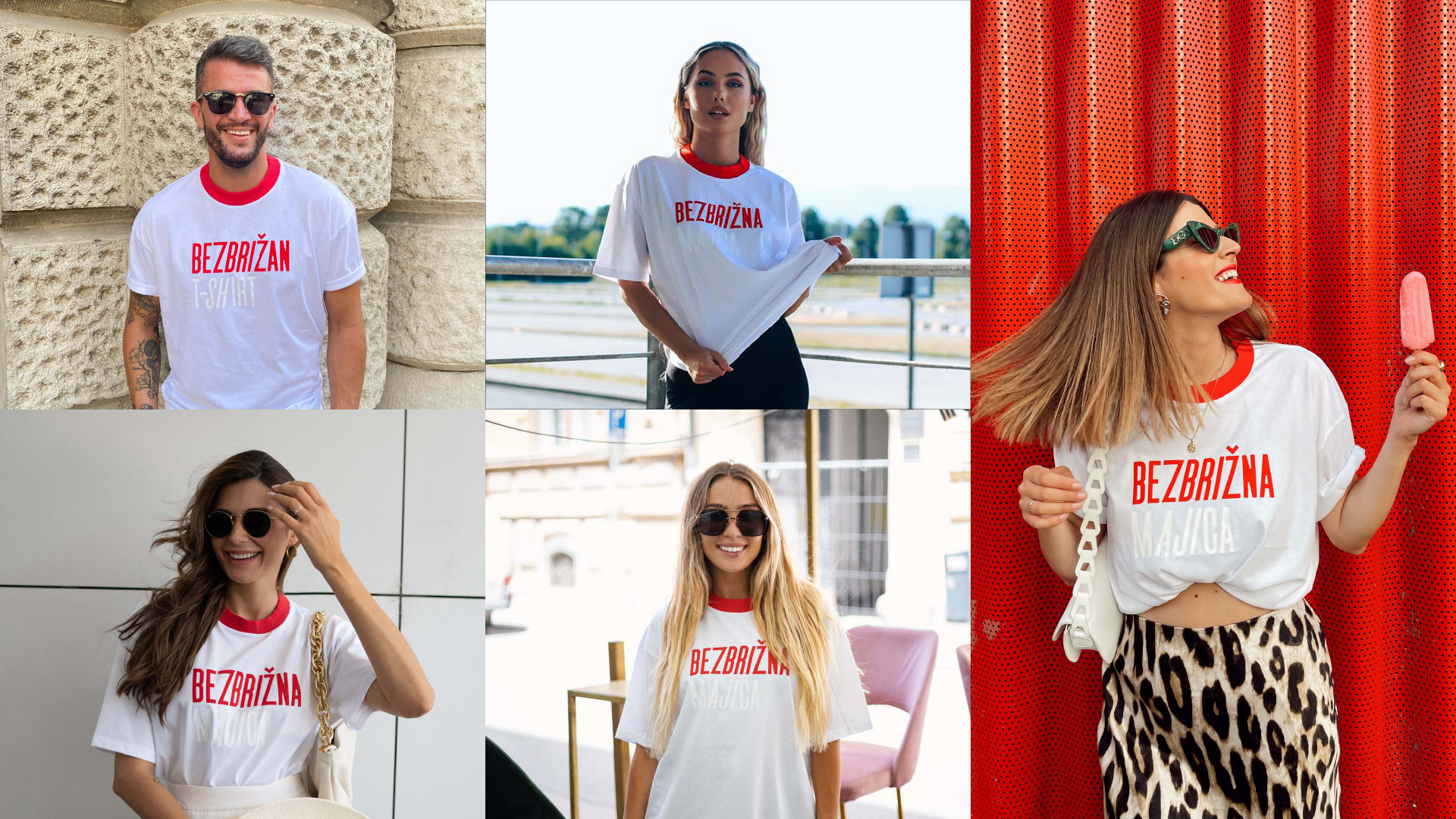 Irena presented us to Vilnius
Besides thinking of our own creative strategy, our branding specialist Irena is also thinking of ways to present it to others - in this case the students of Marketing Communication at Vilnius University. A big thank you to prof. Morana Fudurić of EFZG for giving us a chance to contribute to the academic community and a big thank you to our soon-to-be colleagues for coming up with questions so great that we learned something new from them ourselves.
[Read more]
Varteks TVCs on DHF
A big thanks to the Croatian Film Days (Dani hrvatskog filma) for selecting our Varteks campaign TVCs as part of the Films for designated purpose category! Now, besides in their stores, you can see every detail of the clothing on the big screen at the Tuškanac cinema.
P.S. A special mention goes to everyone who shows up at the premiere wearing a Varteks suit!
[Read more]