In a sea of ​​t-shirts in all colors, patterns and sizes, it's hard to decide which one, when and how to wear. The winter Carefree Sweatshirt for Wiener Insurance was desirable, but with the arrival of warmer days we started sweating because of the question what to wear when we put this universally practical sweatshirt together with other long sleeved clothes on the bottom of the wardrobe?
ONE SHIRT THAT FITS ALL

When we threw ourselves into the making of summer t-shirts, a sea of ​​small worries emerged: should they be short-sleeved or sleeveless? Red, white or colorful? Dry-fit or cotton? A few intense fashion-production weeks later we are proud to announce that the new summer Carefree T-shirts are ready for your most chill summer so far. You don't even have to worry about how you're going to wear it: under a dress or on pants (or skirt-shorts?), with sneakers or flip-flops, to a beach or balcony party. They are 100% cotton so you don't even have to iron them - just dry them in the summer breeze and enjoy.
How a shirt can be men's or women's? - focus group participant, N=1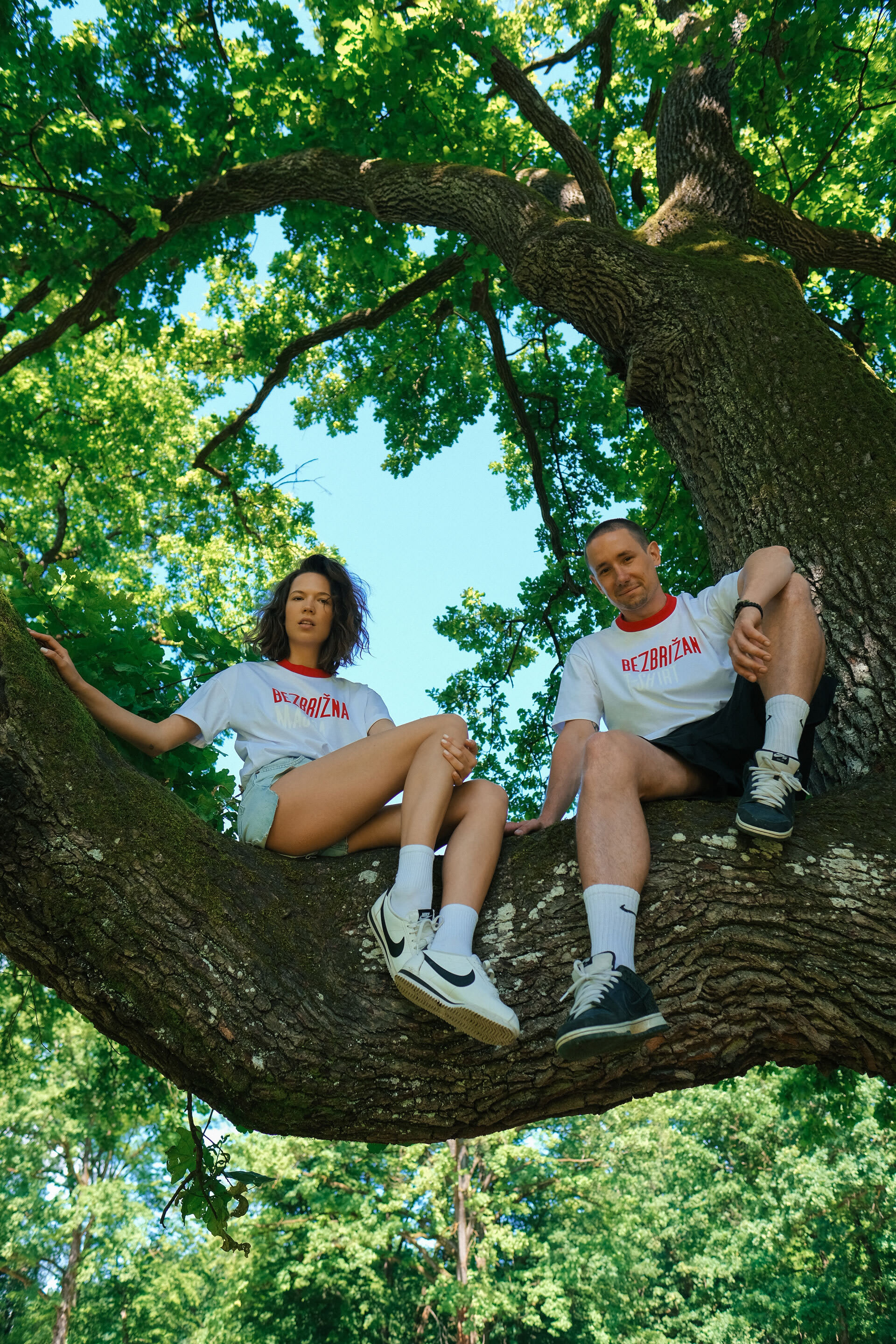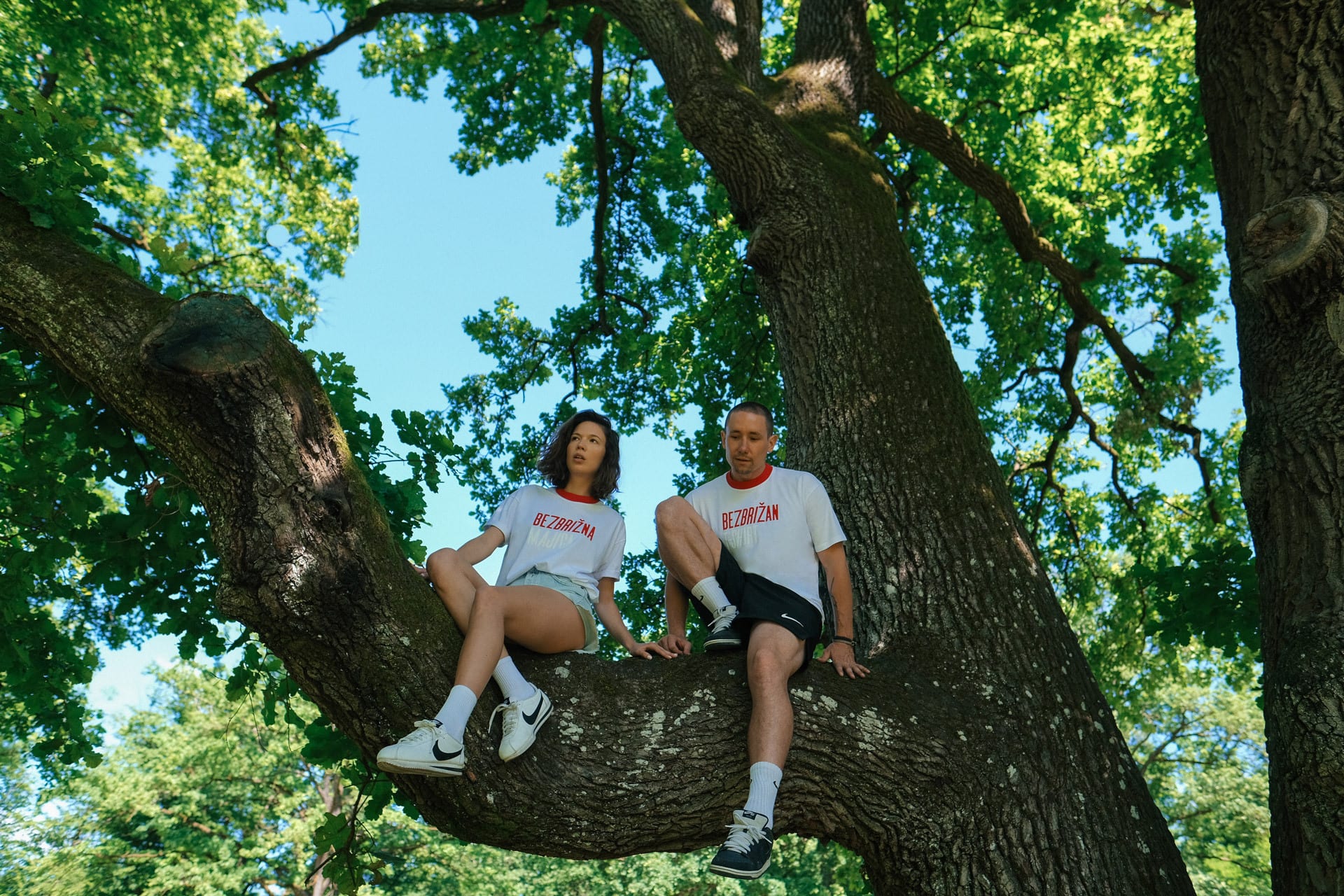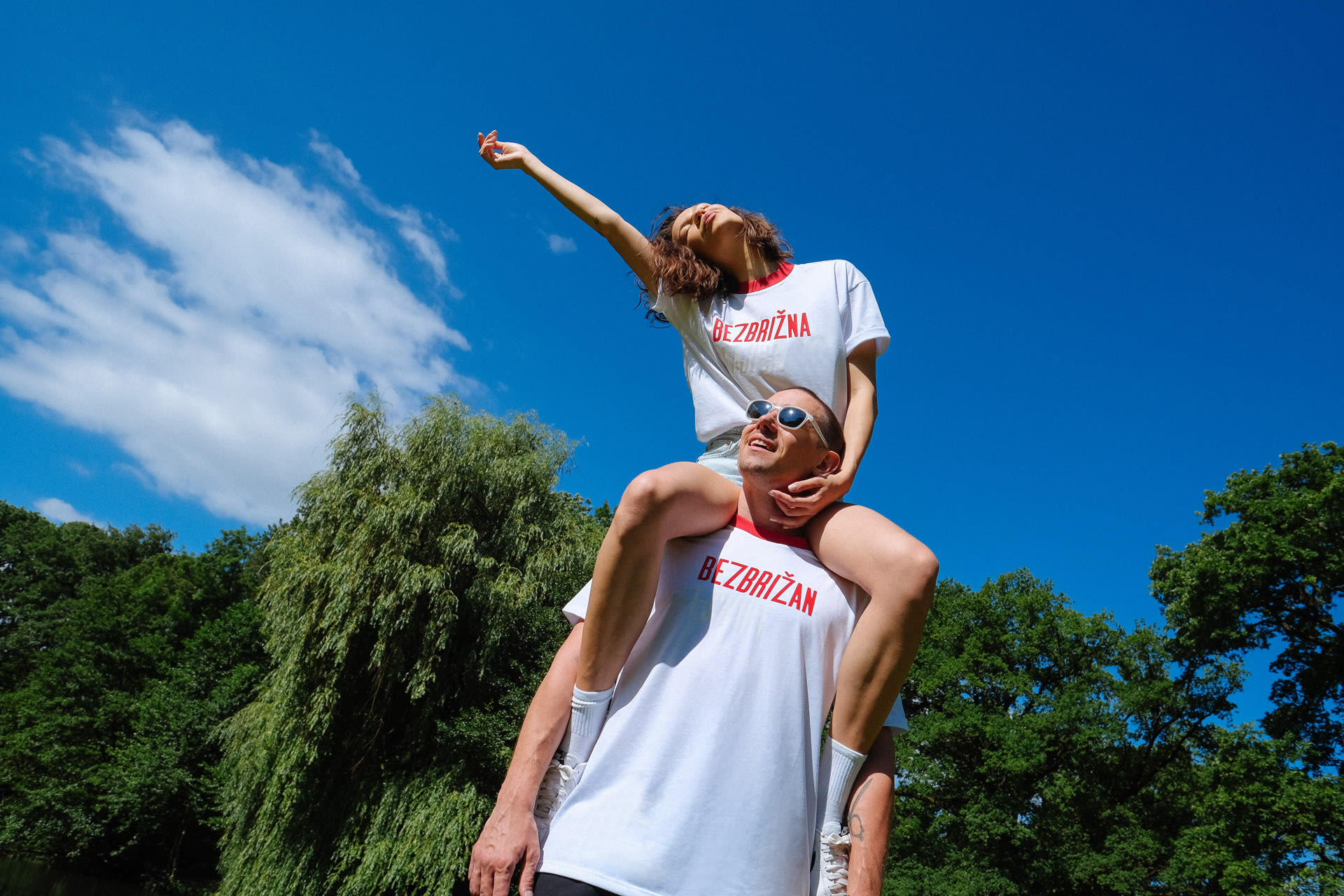 DON'T WORRY - YOU DON'T HAVE TO PULL STRINGS
We've also solved the worries of influencers what to wear for their latest posts, and you can wear it too. Follow Wiener's Instagram profile and win it in a contest. Good luck!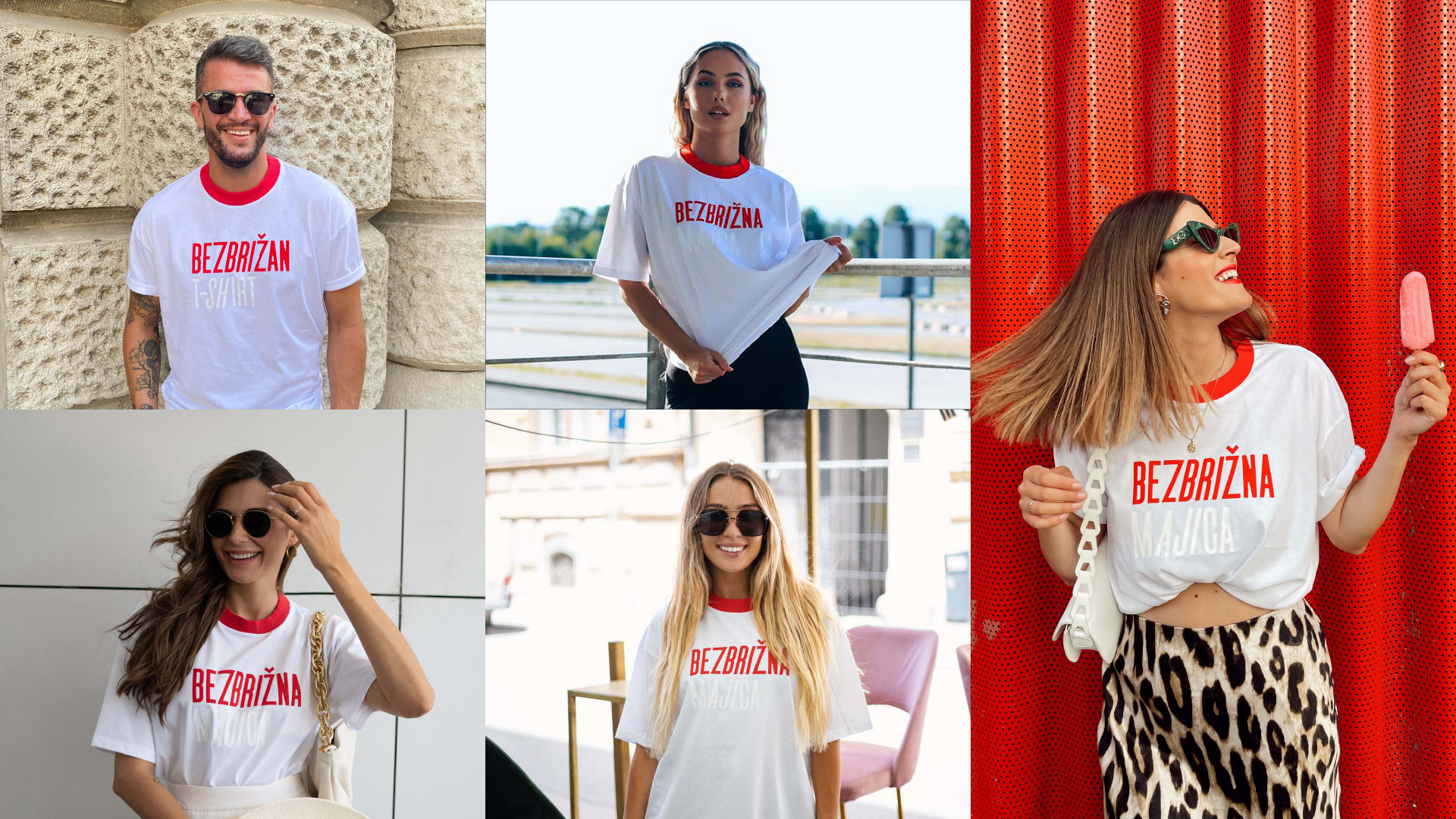 We have four MIXX finalists!
Two of our campaigns are in four categories for the best digital project award: Mental hygiene in the Corporate Social Responsibility Campaign category and Wiener travel insurance in the Direct Response and Lead Generation Campaign, Campaign Effectiveness i Influencer Marketing categories. Bravo for Wiener insurance and iProspect, and congratulations tu all the other finalists!

[Read more]
We're looking for new colleagues in the design department
Señor is always looking for talented professionals. This time, we're looking for art directors and graphic designers. If you have experience working in a marketing agency, design studio or any other design collective, apply by March 19th.

[Read more]