In a sea of ​​t-shirts in all colors, patterns and sizes, it's hard to decide which one, when and how to wear. The winter Carefree Sweatshirt for Wiener Insurance was desirable, but with the arrival of warmer days we started sweating because of the question what to wear when we put this universally practical sweatshirt together with other long sleeved clothes on the bottom of the wardrobe?
ONE SHIRT THAT FITS ALL

When we threw ourselves into the making of summer t-shirts, a sea of ​​small worries emerged: should they be short-sleeved or sleeveless? Red, white or colorful? Dry-fit or cotton? A few intense fashion-production weeks later we are proud to announce that the new summer Carefree T-shirts are ready for your most chill summer so far. You don't even have to worry about how you're going to wear it: under a dress or on pants (or skirt-shorts?), with sneakers or flip-flops, to a beach or balcony party. They are 100% cotton so you don't even have to iron them - just dry them in the summer breeze and enjoy.
How a shirt can be men's or women's? - focus group participant, N=1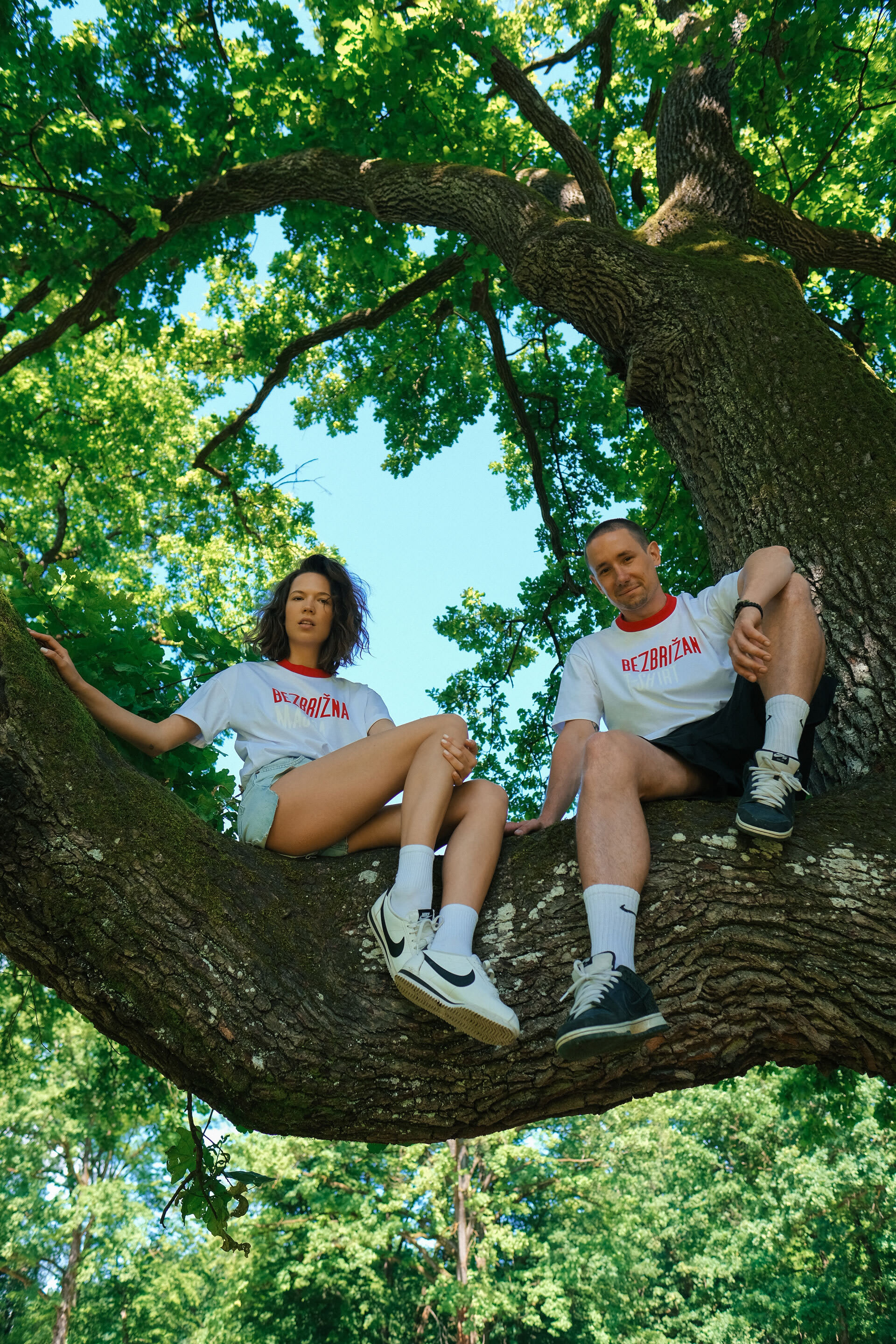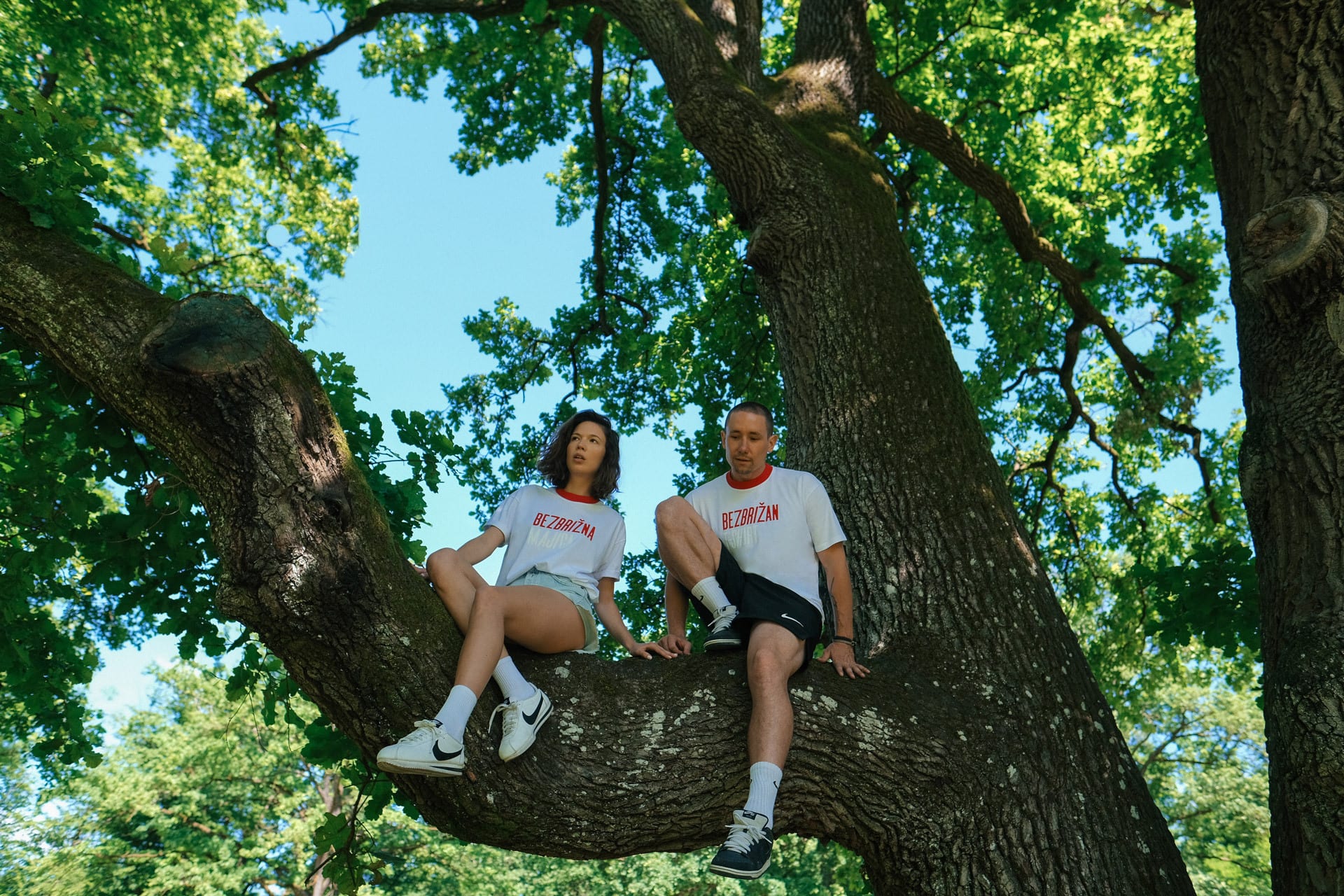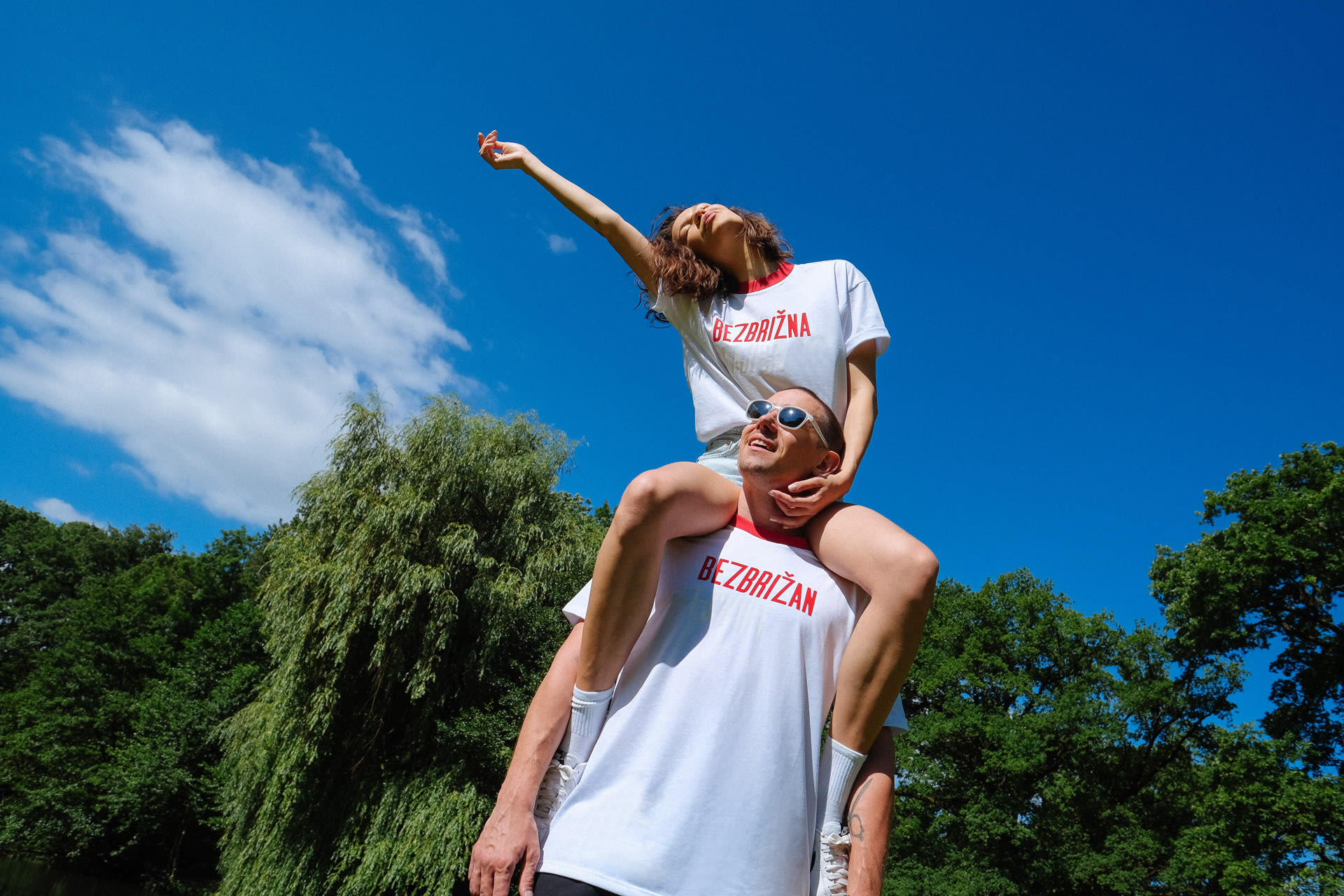 DON'T WORRY - YOU DON'T HAVE TO PULL STRINGS
We've also solved the worries of influencers what to wear for their latest posts, and you can wear it too. Follow Wiener's Instagram profile and win it in a contest. Good luck!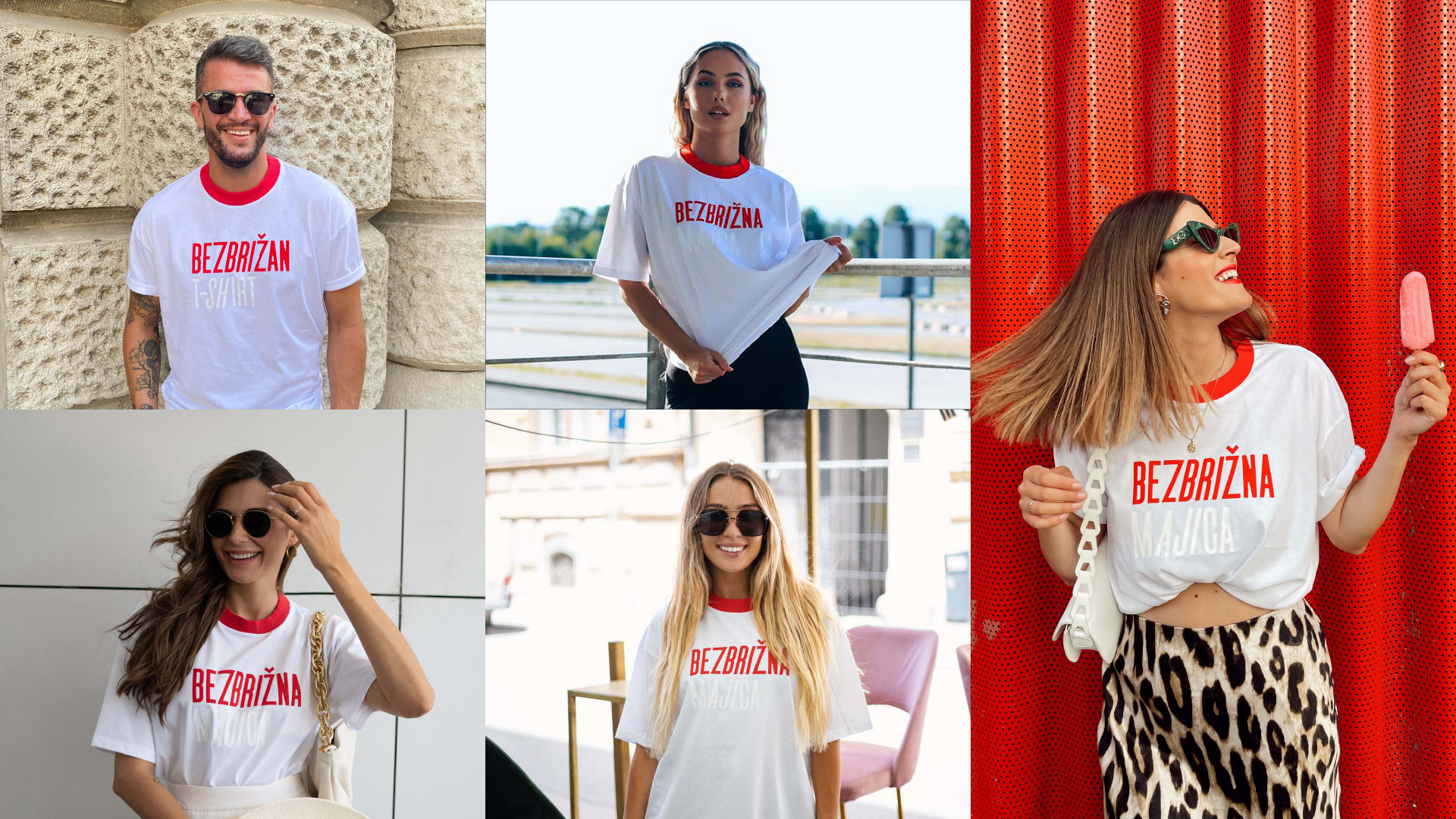 COMING SOON: KOLAŽI O LAŽI
July 25th marks the start of the TV series named Kolaži o laži, the first local documentary series about media (il)literacy. This well thought and brilliantly realized project (kudos Eclectica!) focuses on a number of ongoing themes such as influencers, fake news, conspiracy theories and others.
[Read more]
DON'T WAIT - TAKE A LOOK AT OUR NEW MOVIE POSTER
Finally we don't have to wait any more to show show you the poster we've made for the documentary "Wait for me" made by director, screenwriter and cinematographer Damir Markovina. The movie follows an (un)ordinary family on a cross-border visit to its oldest member and was premiered at ZagrebDox festival and here you can watch the premiere of our poster.
[Read more]