A white sweatshirt with a red print or a red sweatshirt with a white print? Round or V neck? Hoodie, pockets or nothing? These are just some of the worries that we had during the creation and production of this project.
INSURES YOUR PEACE OF MIND… AND OUTFIT!
Whether it's about family, health, work, love… we all constantly worry about something. Wiener's insurers have the luxury to forget about the big worries and enjoy having just the small ones. Remember, that was the main idea of our "Insures your peace of mind" platform we wrote you about. In the 360 world we live in, the platform doesn't exist only on TV and online; it also exists in every material that communicates with the audience - so why not on sweatshirts as well? Quickly after we were given the task to create sponsor merch to keep our followers on social media warm, the idea escalated into a new (sub)brand called Carefree sweatshirts.
Is every T-shirt with a logo actually a sponsored T-shirt? - Lucija, copywriter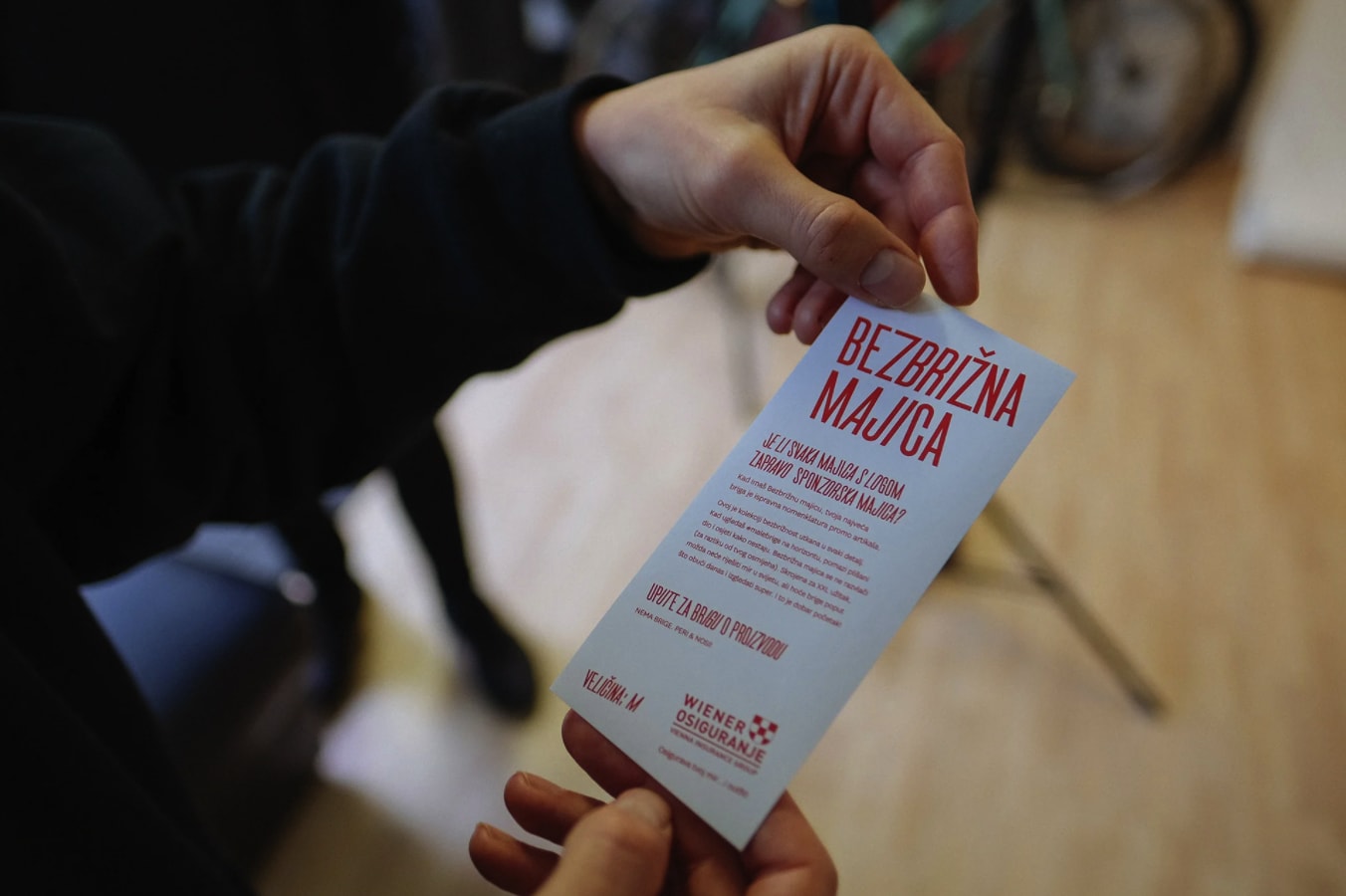 XXL PLEASURE, XXS WORRIES
Carefree sweatshirts are the ultimate solution when you don't want to worry about what to wear on numerous worrisome occasions like going on a date or what to do if that little bit of holiday-tummy starts to show. They're always a good fit and, in case of a stressful event, you can always stroke the plushy part on the chest and watch your worries disappear.
The collection has "carefree" woven into every detail. When you spot #smallworries on the horizon, just stroke the plushy part and watch them disappear. The sweatshirt doesn't stretch (unlike your smile). Tailored for XXL pleasure, it might not solve world peace, but it will look great and will surely stamp out worries about what to wear today. And that's a good start!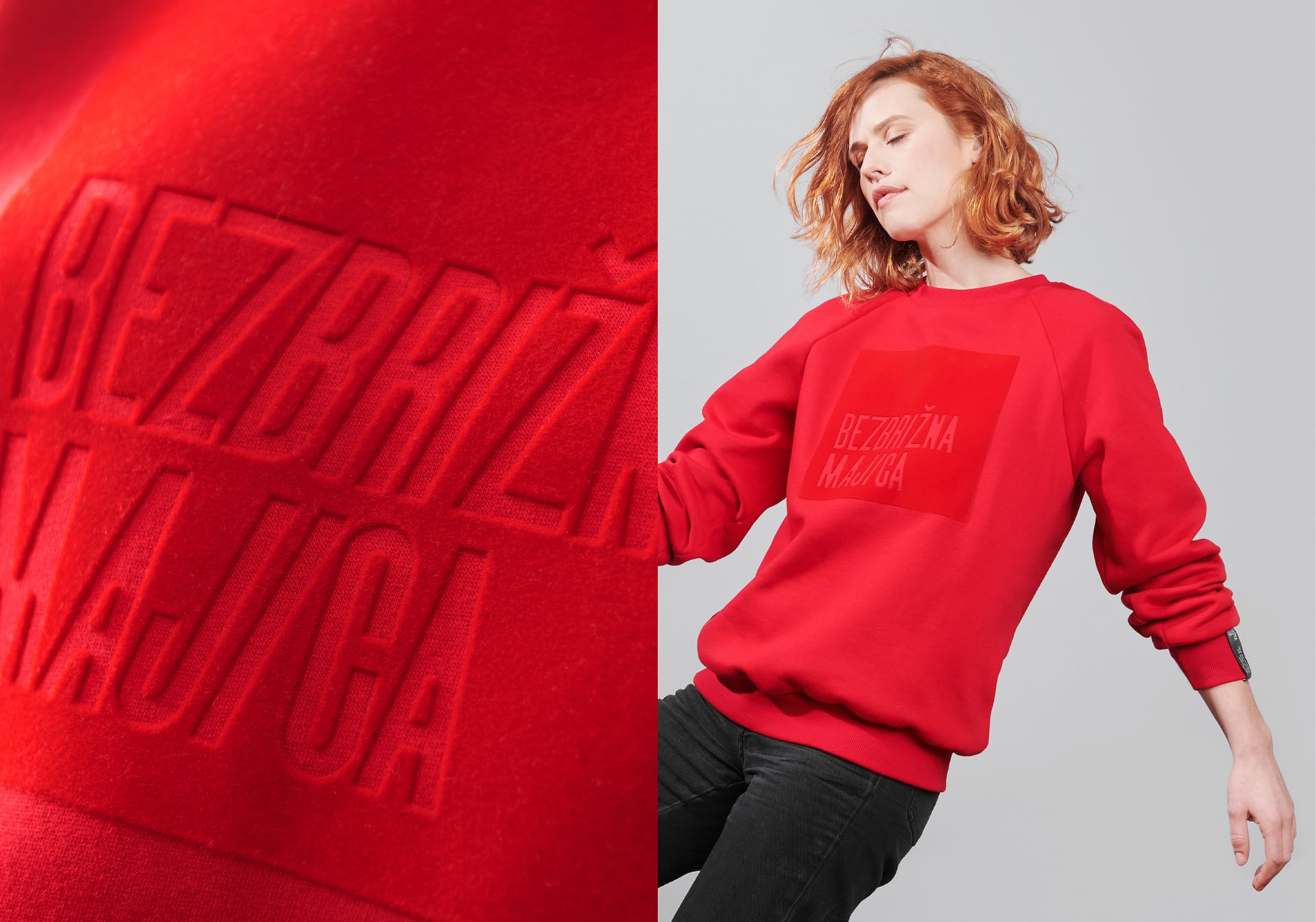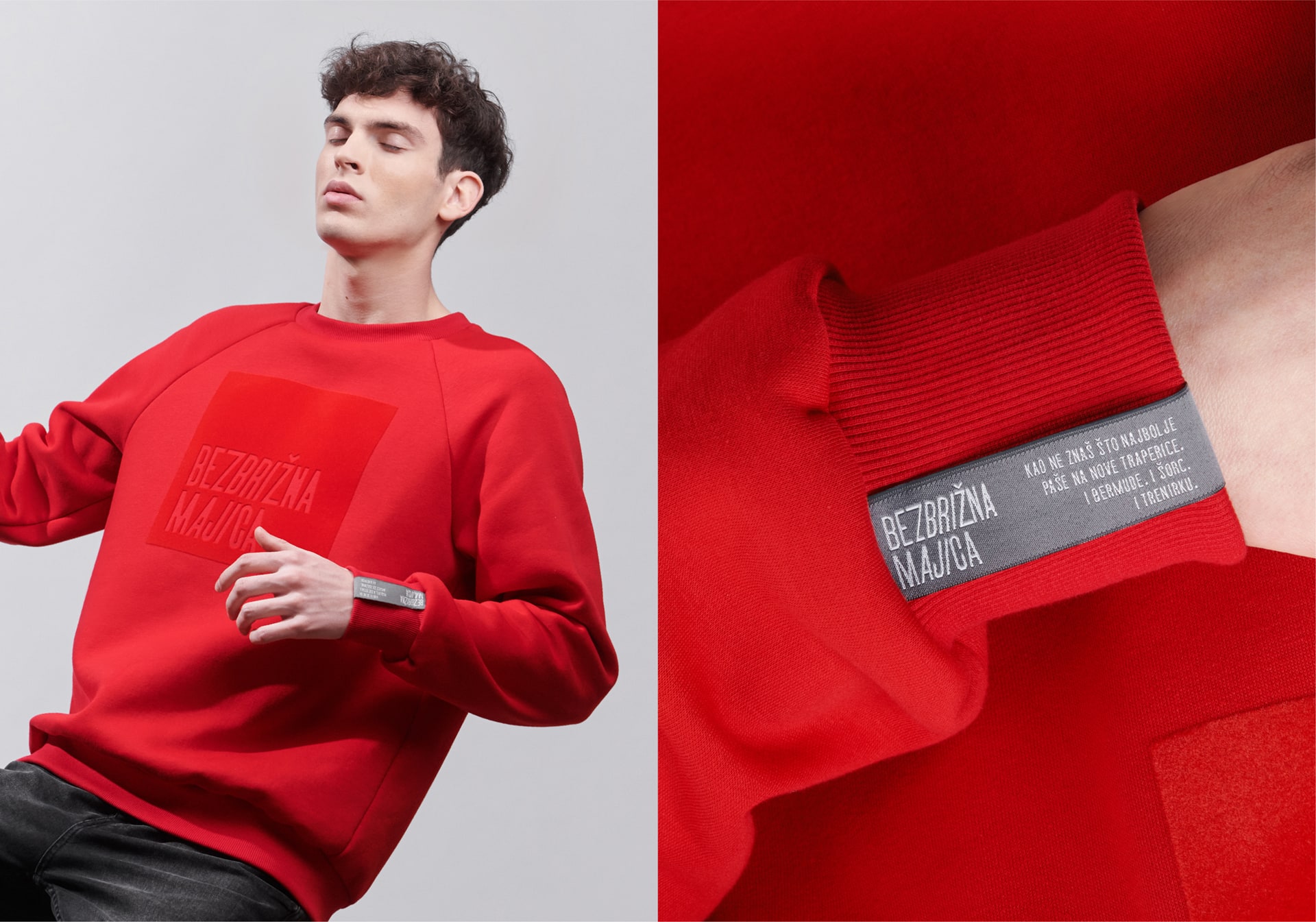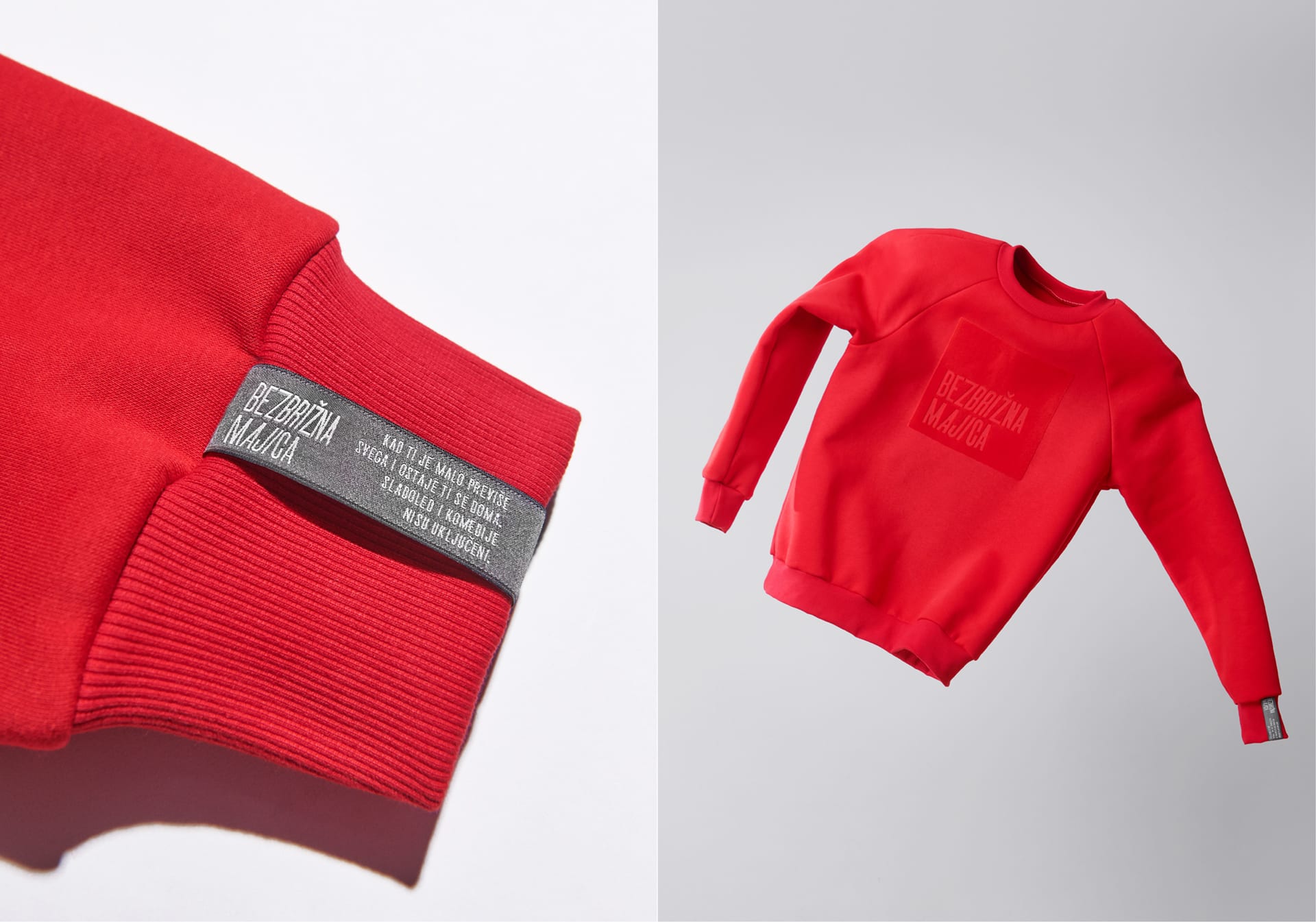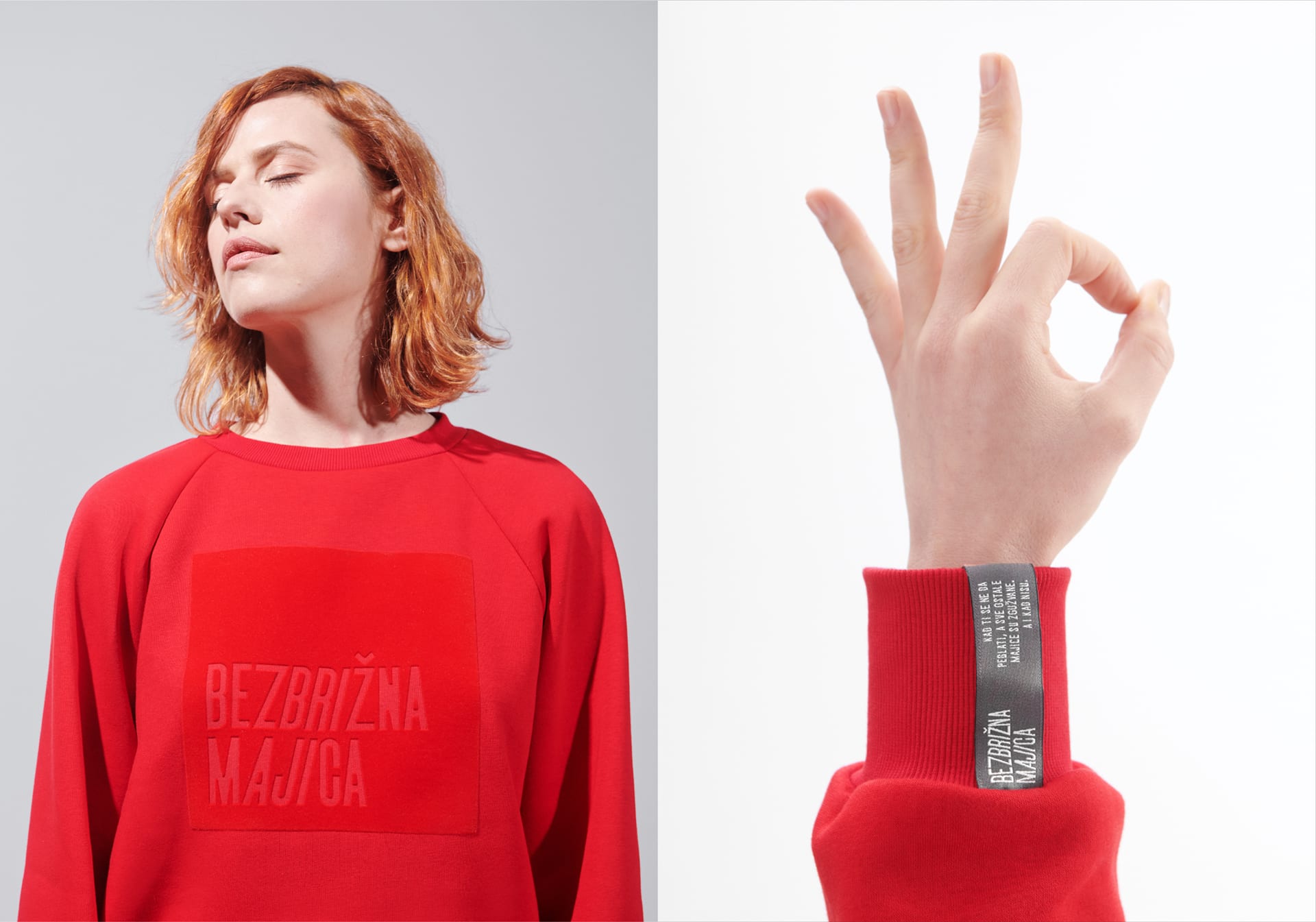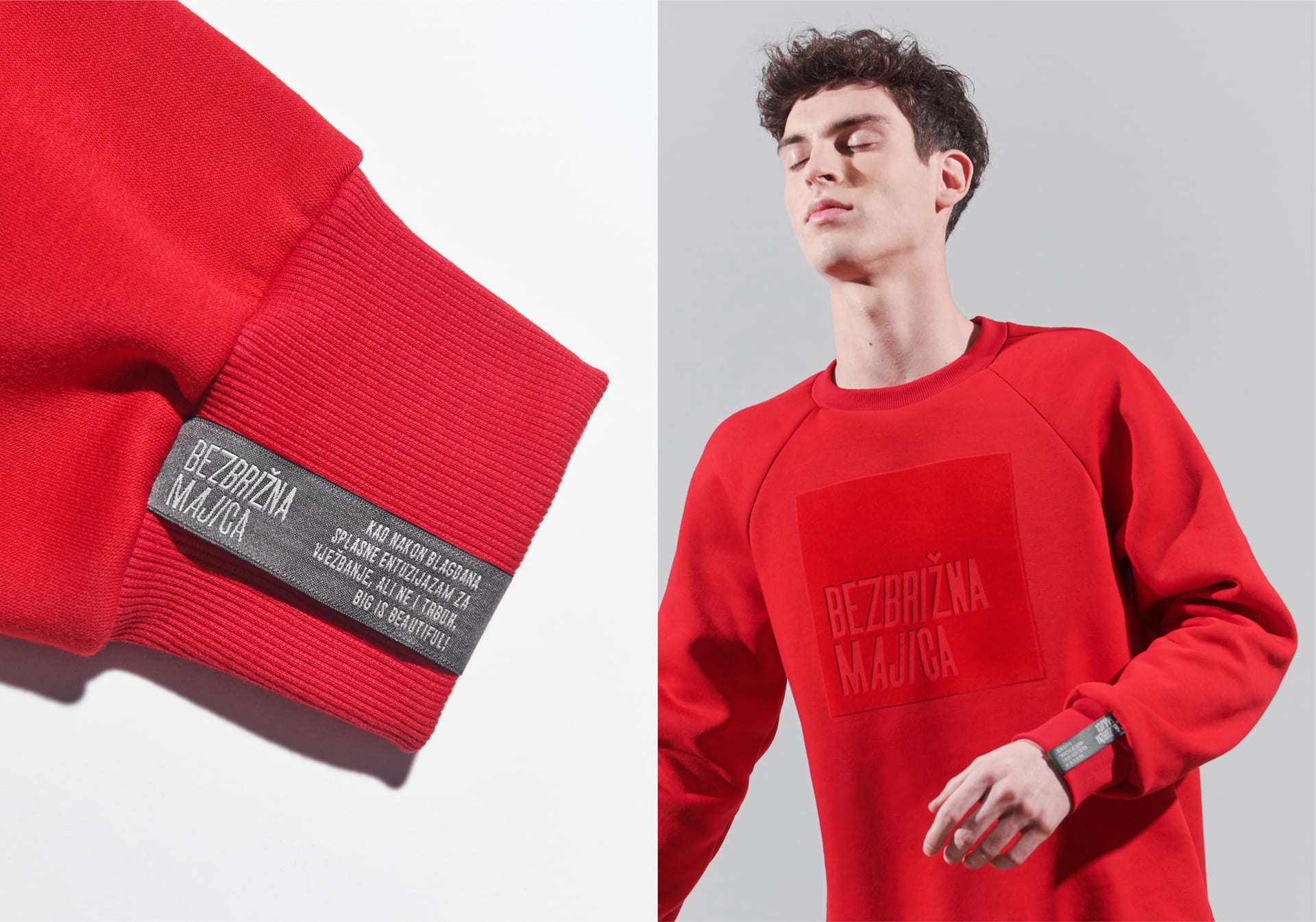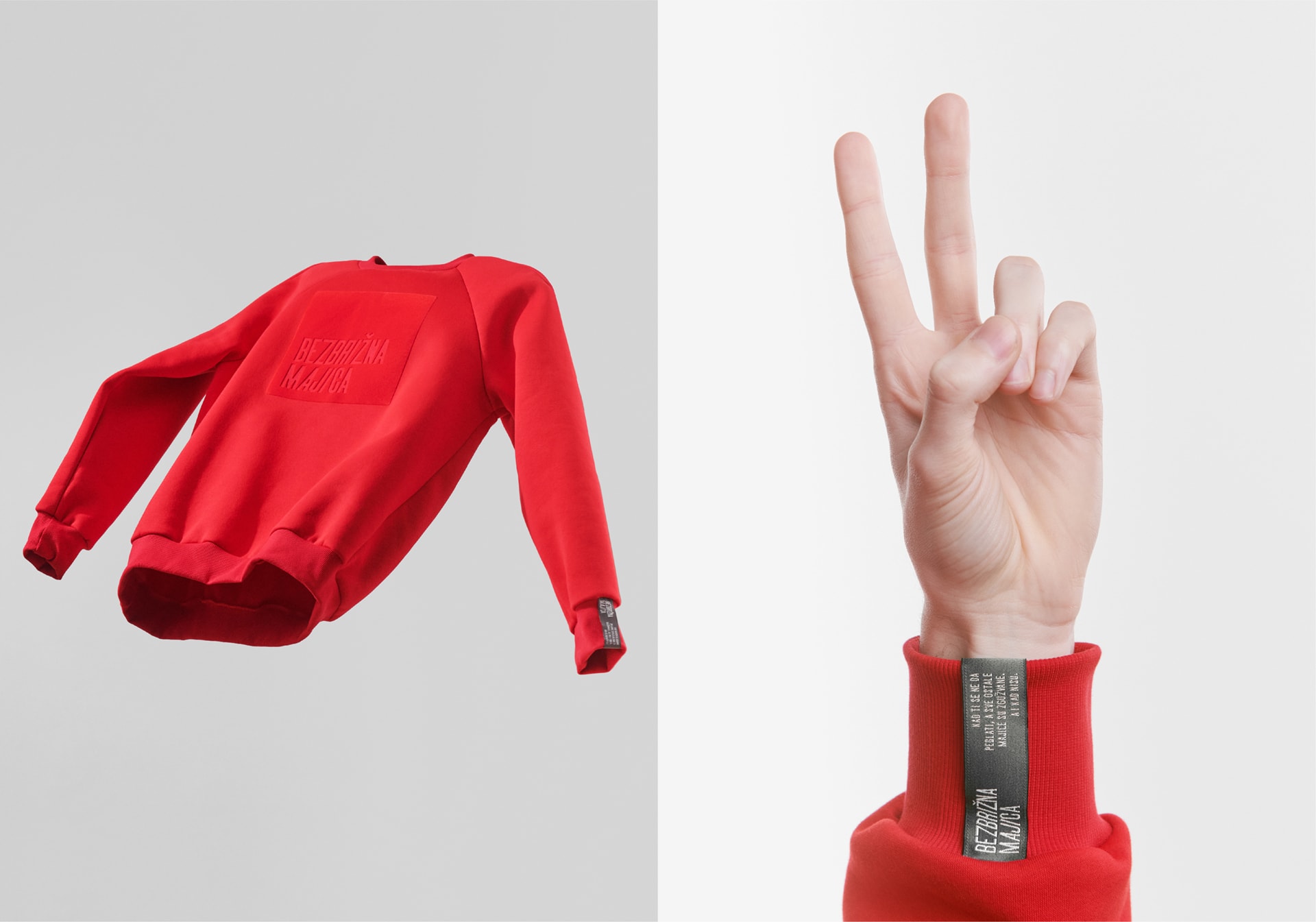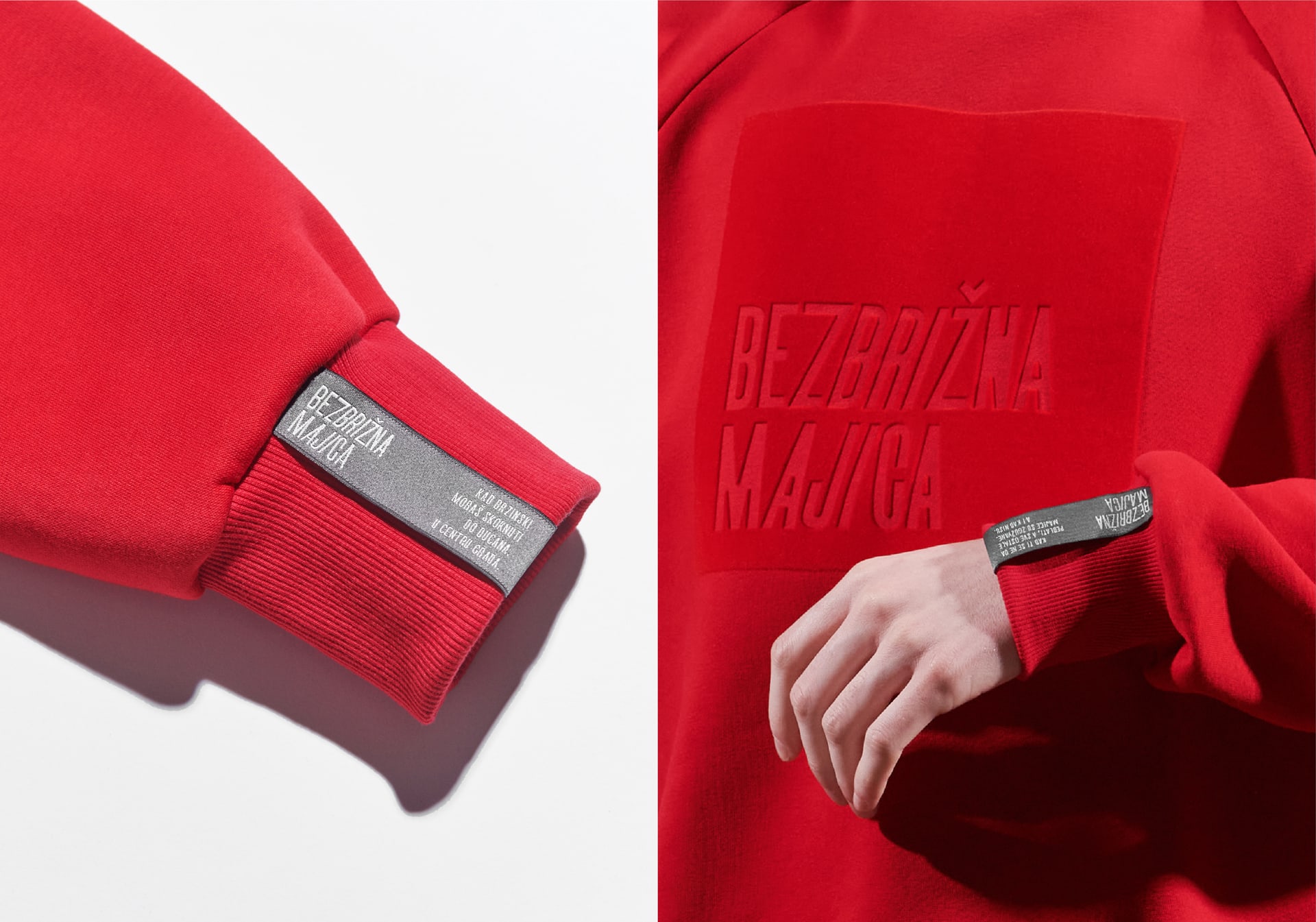 CARE INSTRUCTIONS: IT'S CAREFREE
First, the influencers tried them on for size. Then they shared the Carefree sweatshirts' photos on their profiles and gifted them to their most anxious followers. That way, in one stroke, this project solved many problems, including the one community manager was having over creating good content and achieving engagement that, instead of using some generic tricks, connects followers and deepens the brand's message. Considering the year we all had, we believe the sweatshirts will be going like hotcakes, and, as we (luckily!) never run out of worries, you can expect new editions in the near future.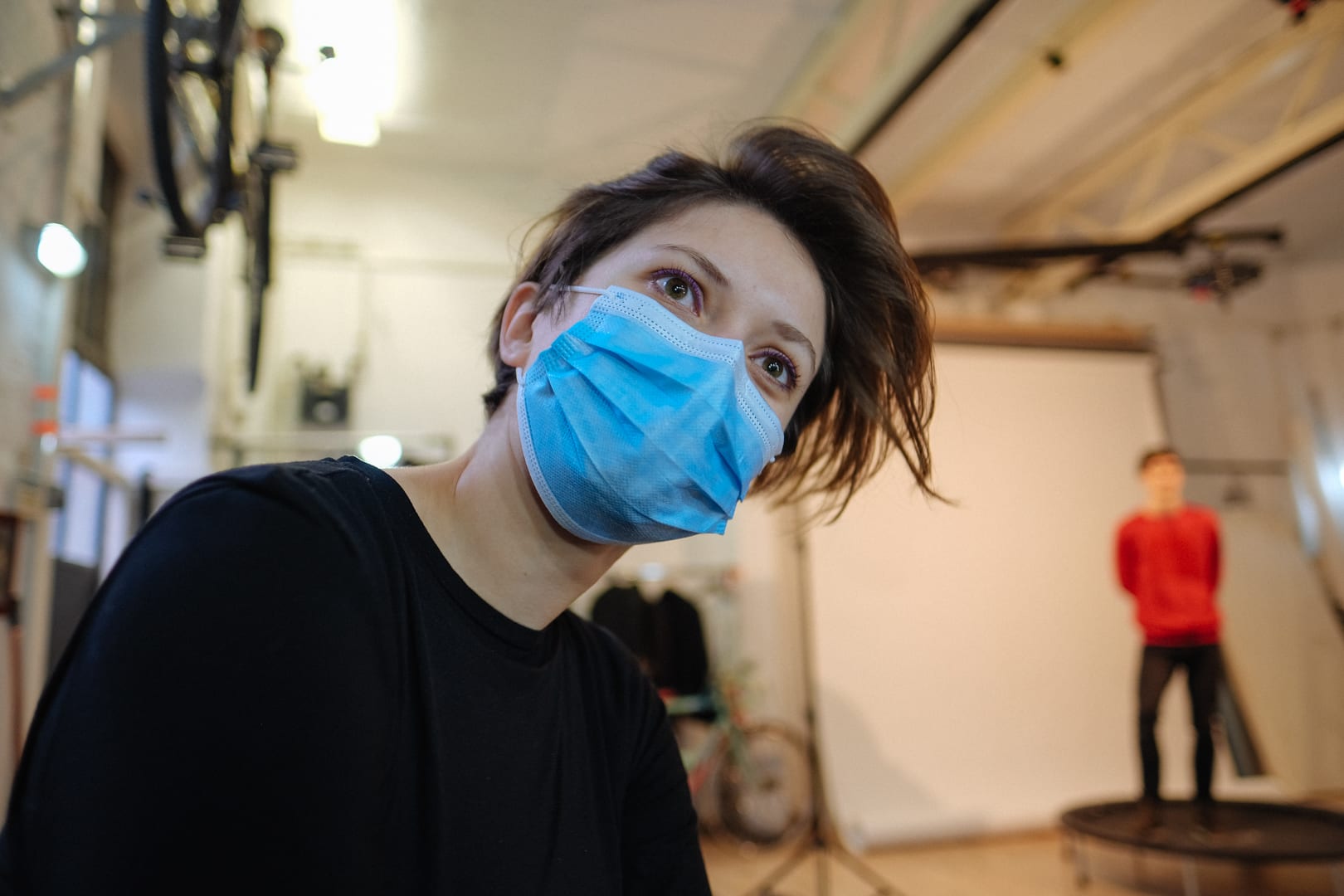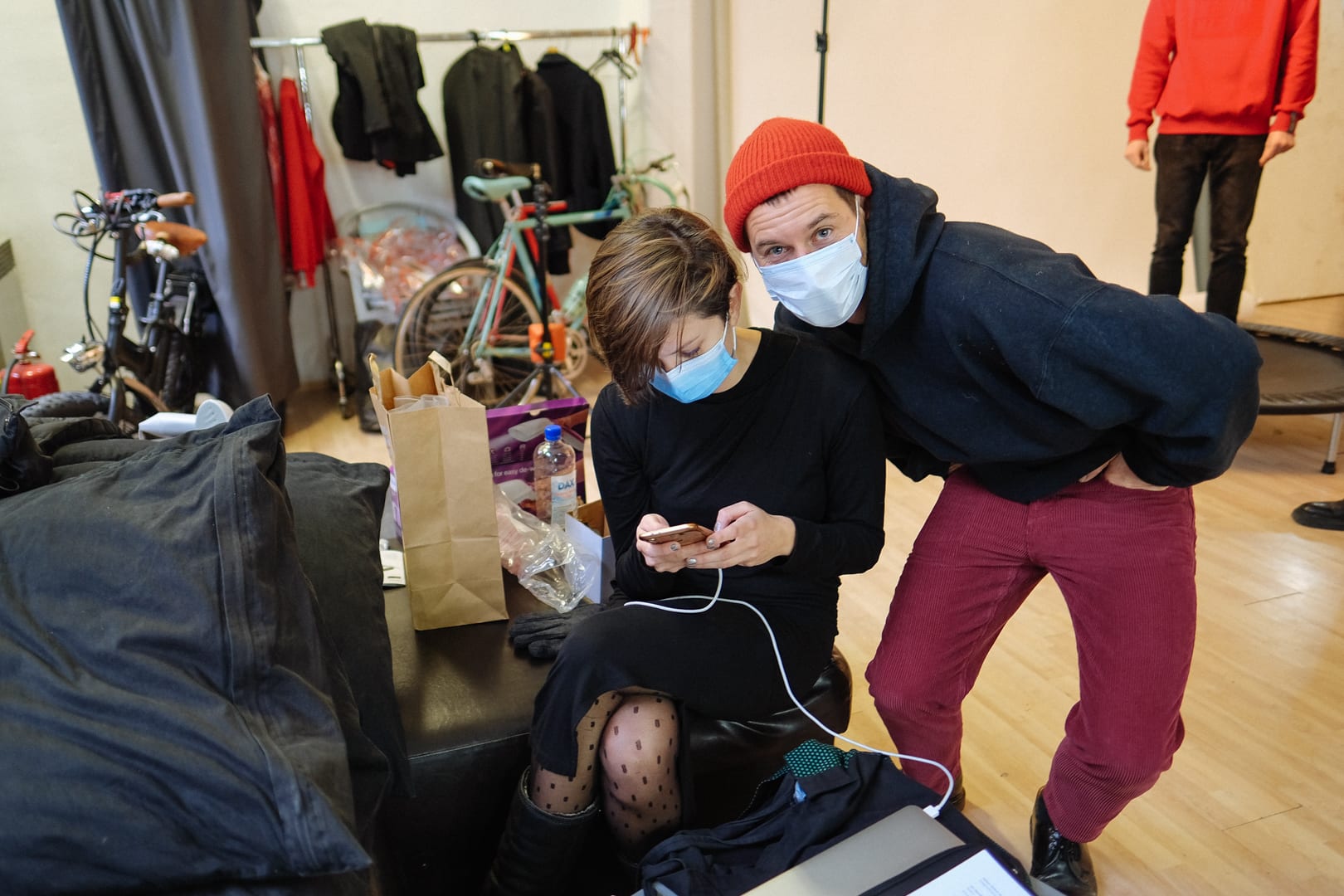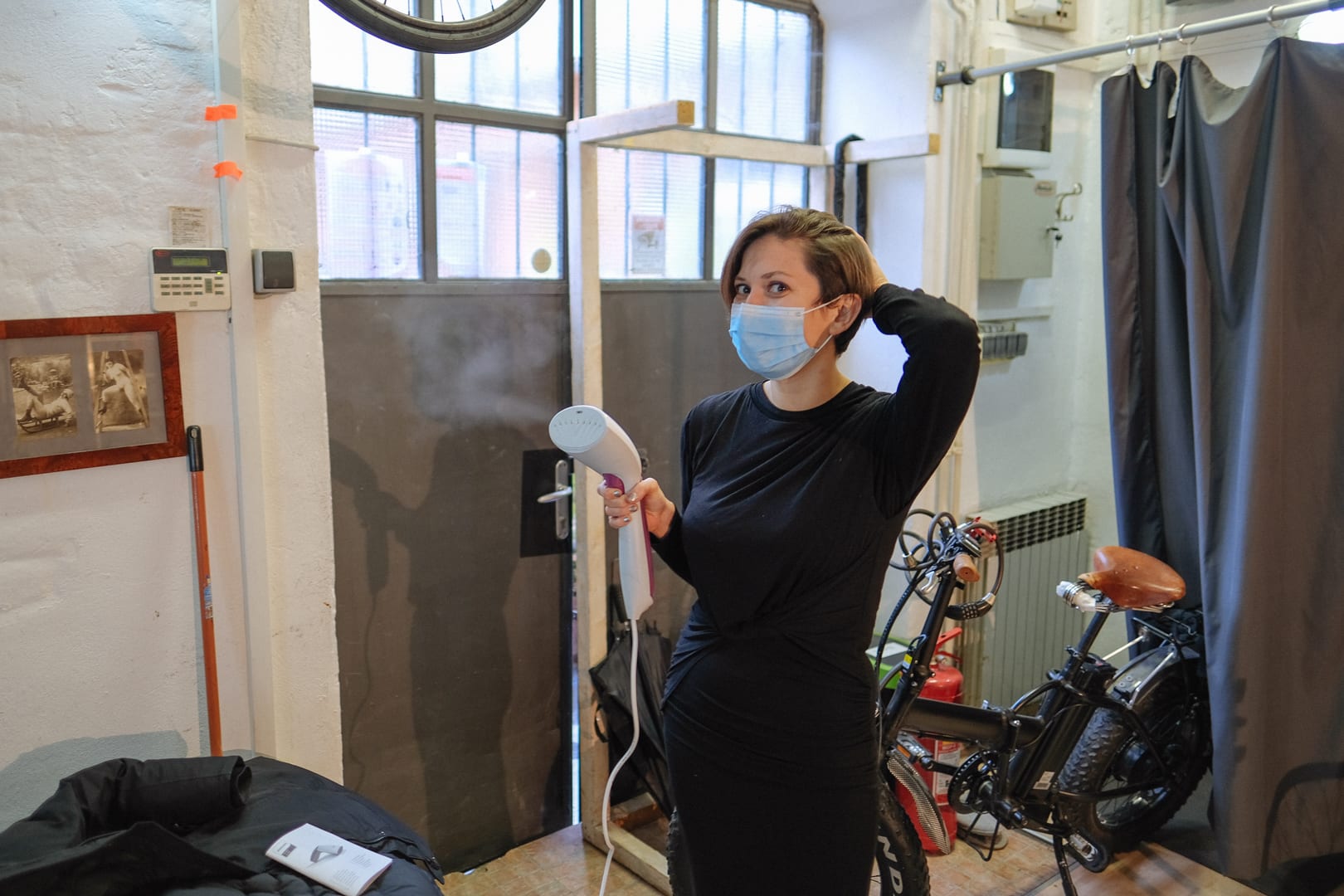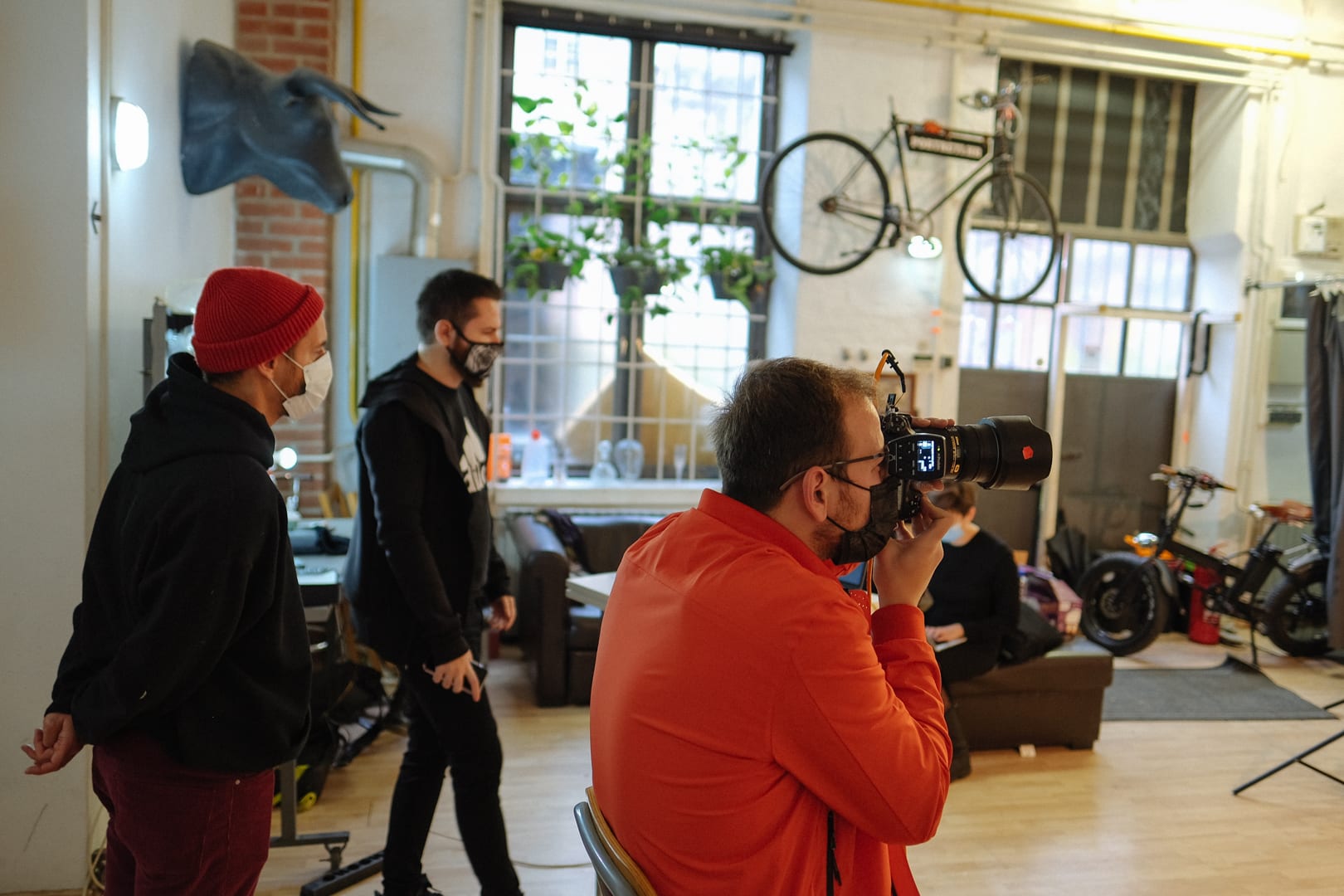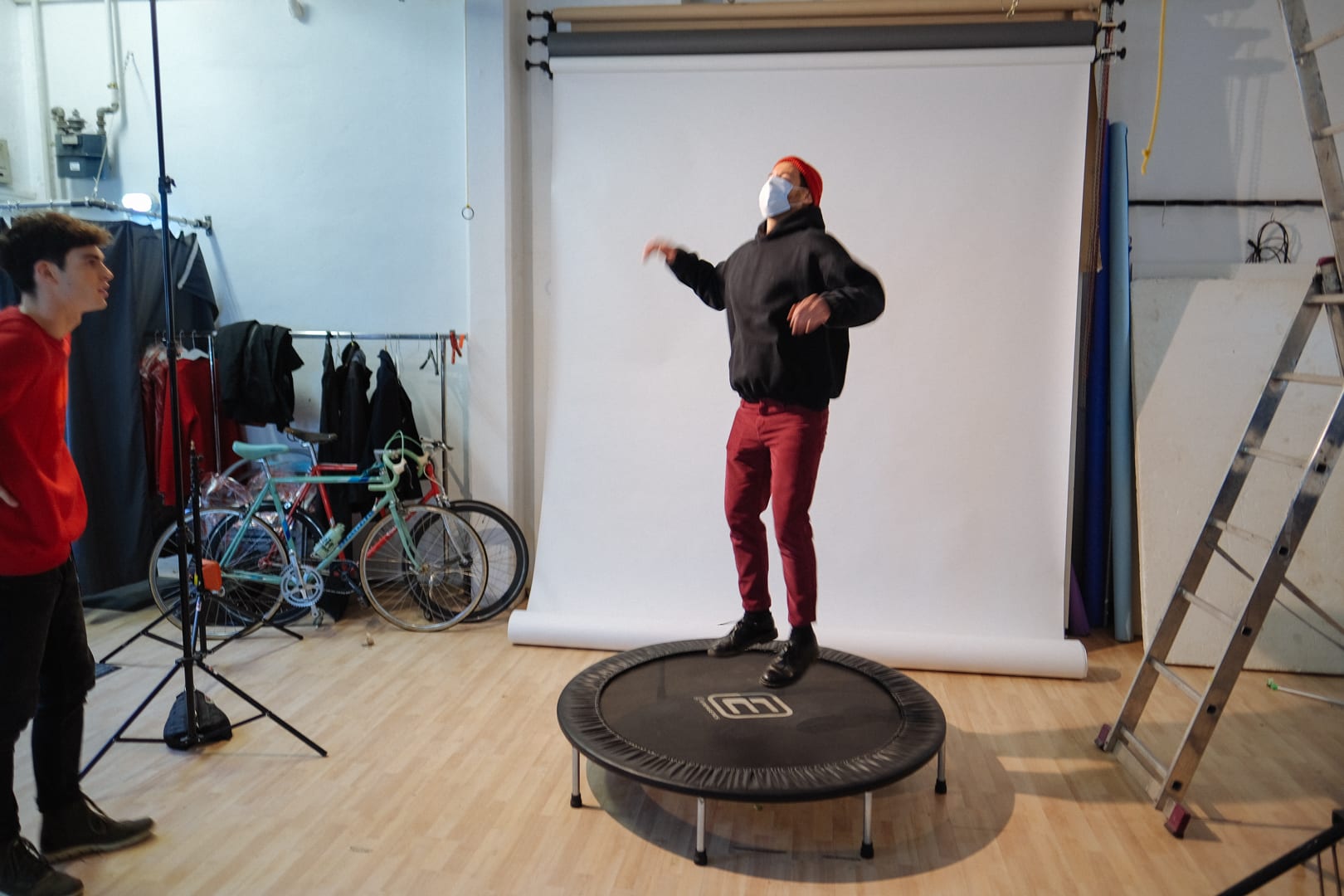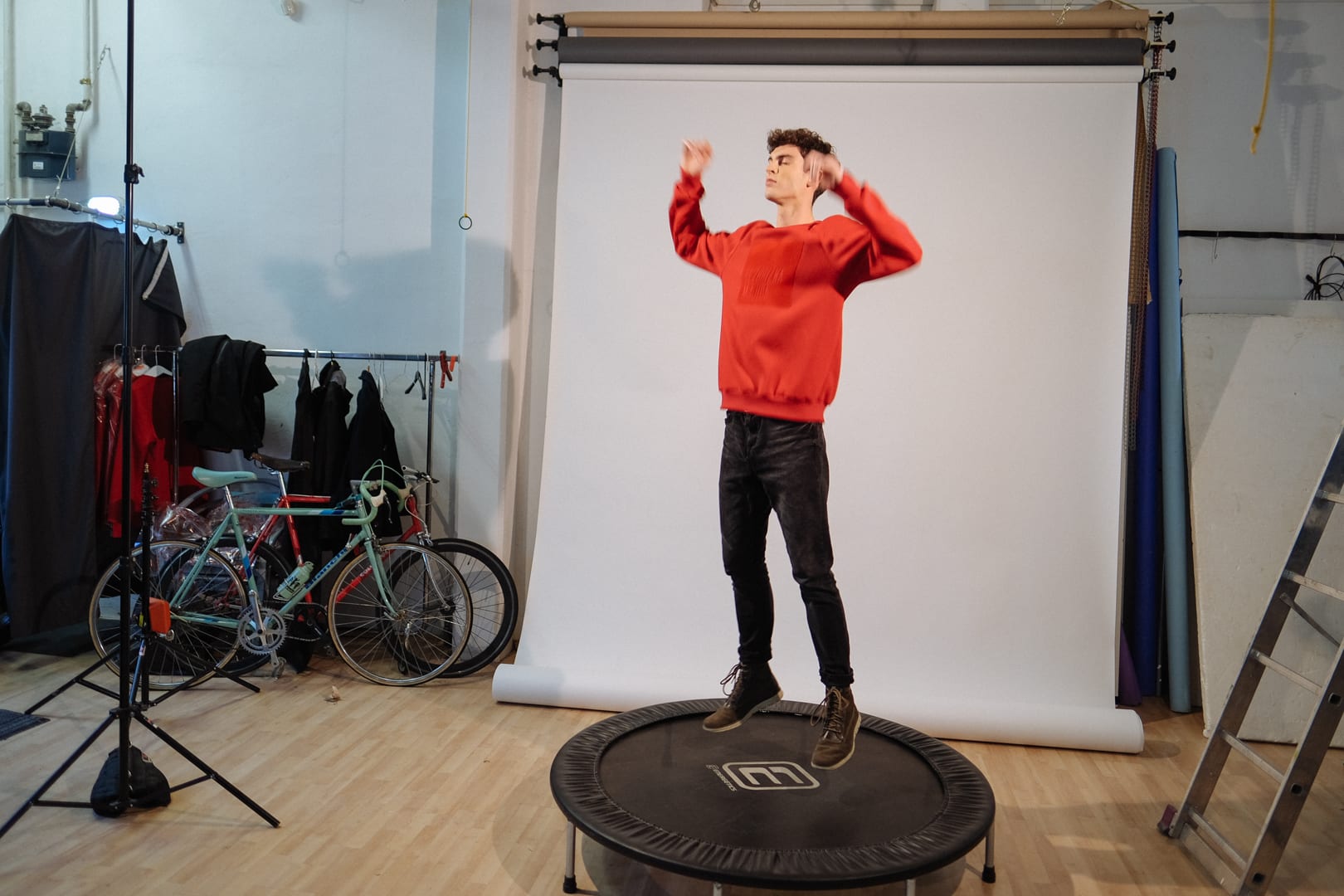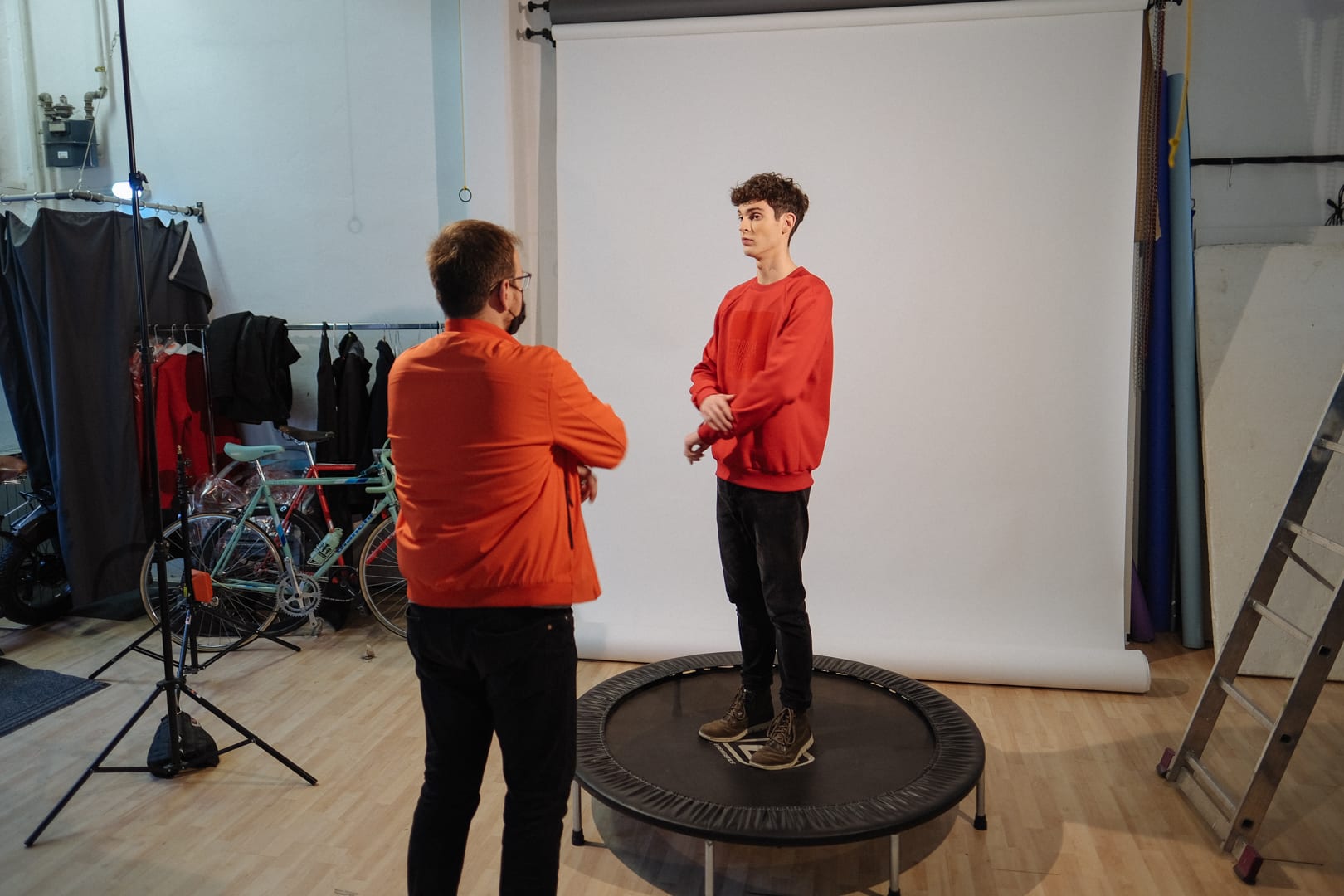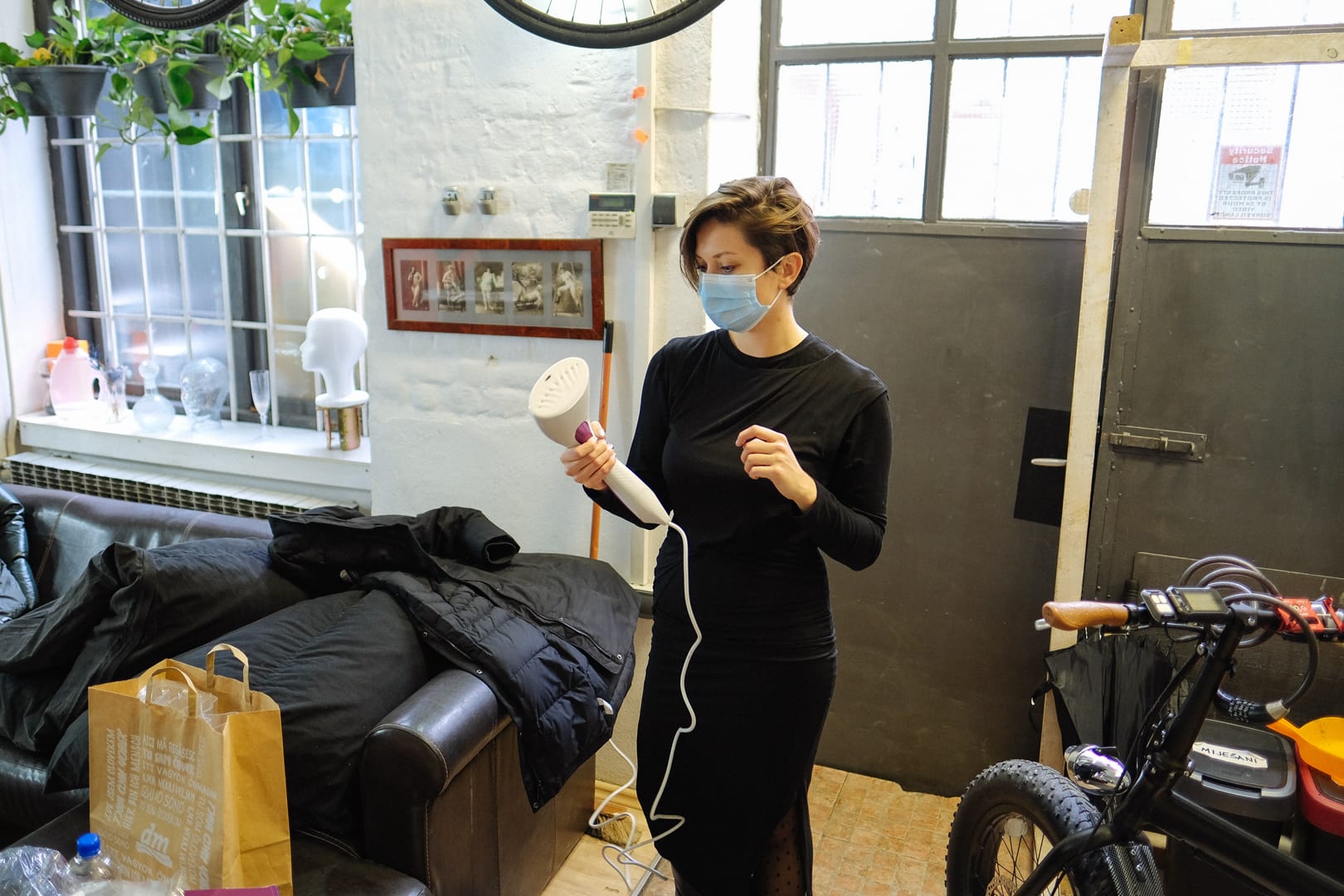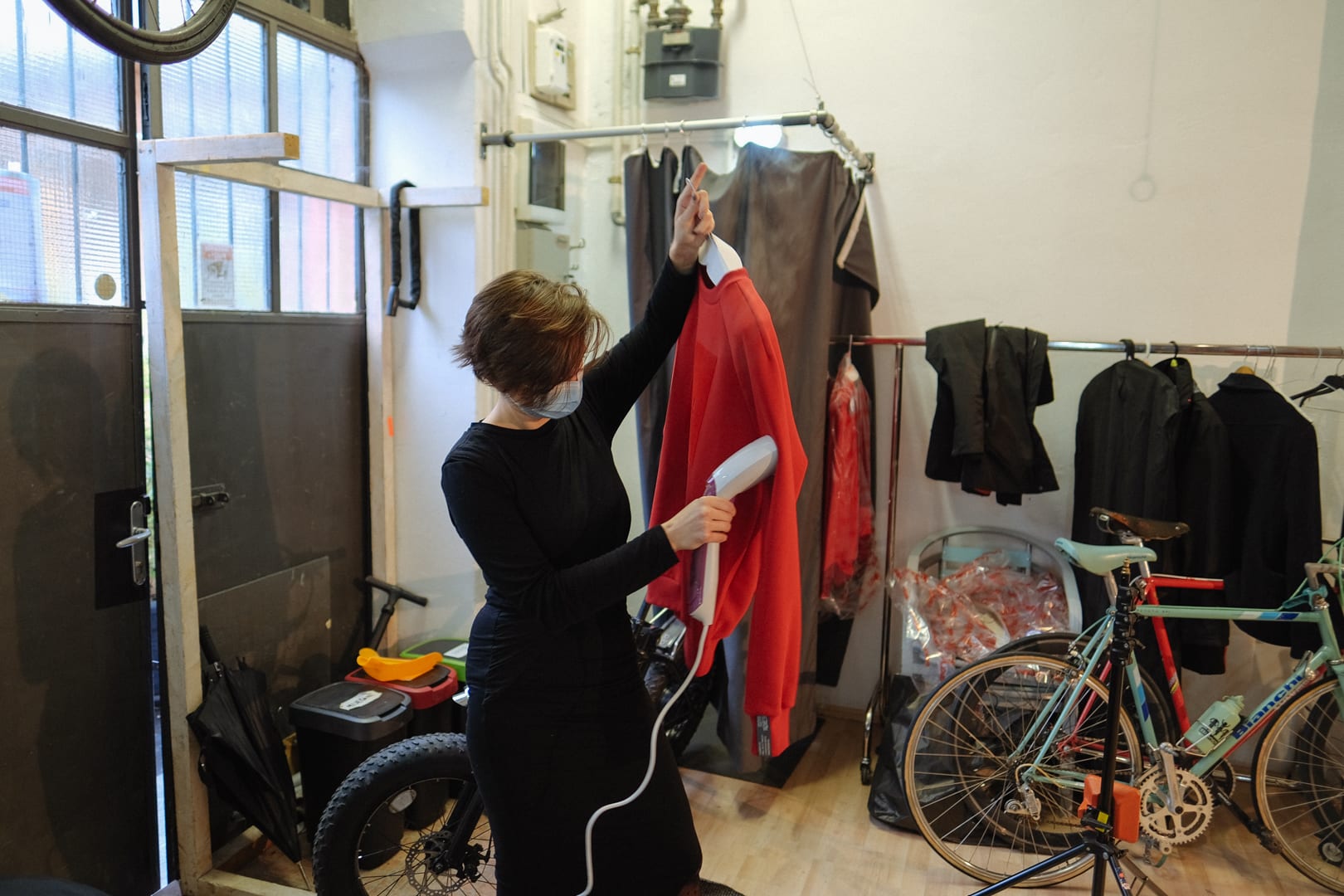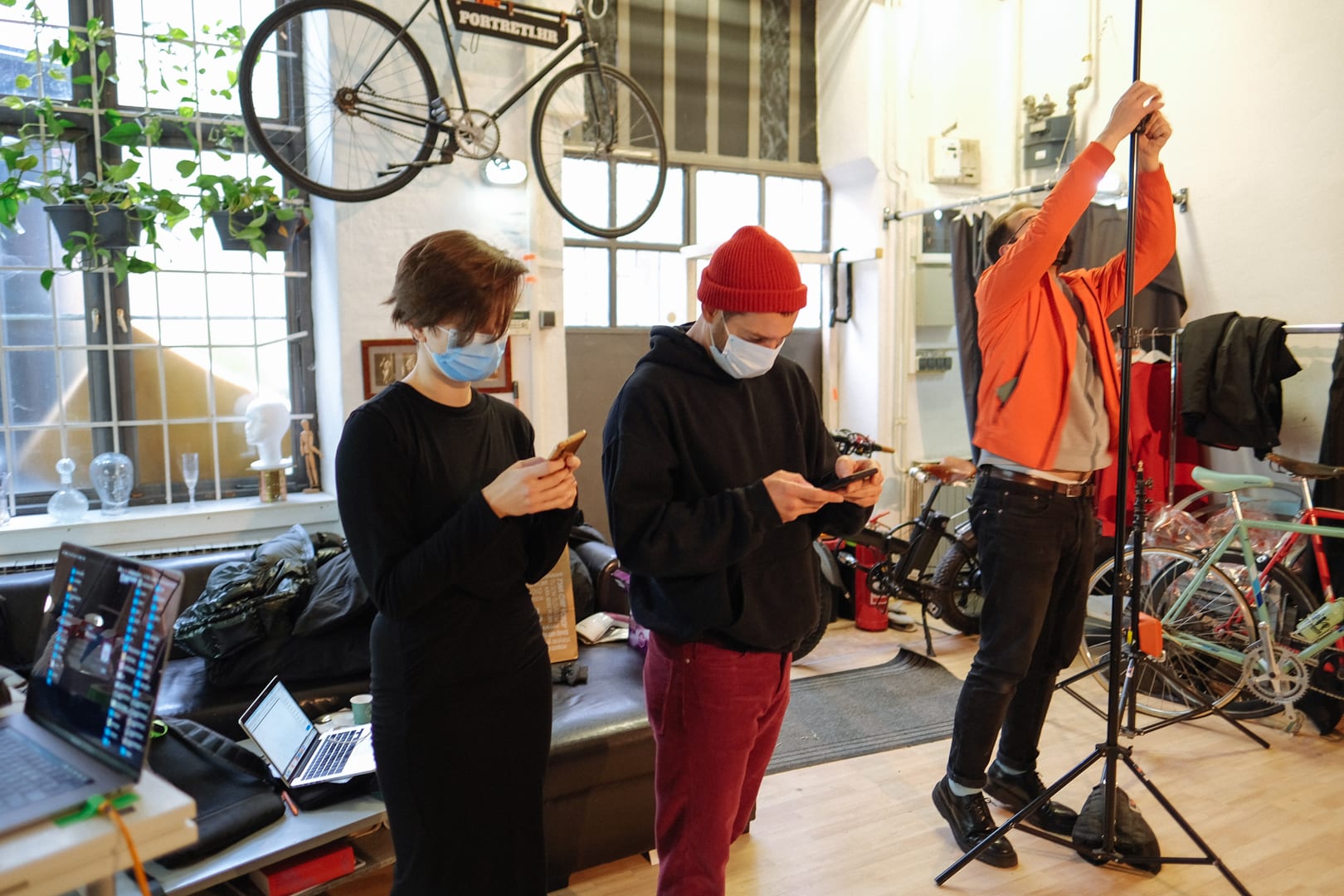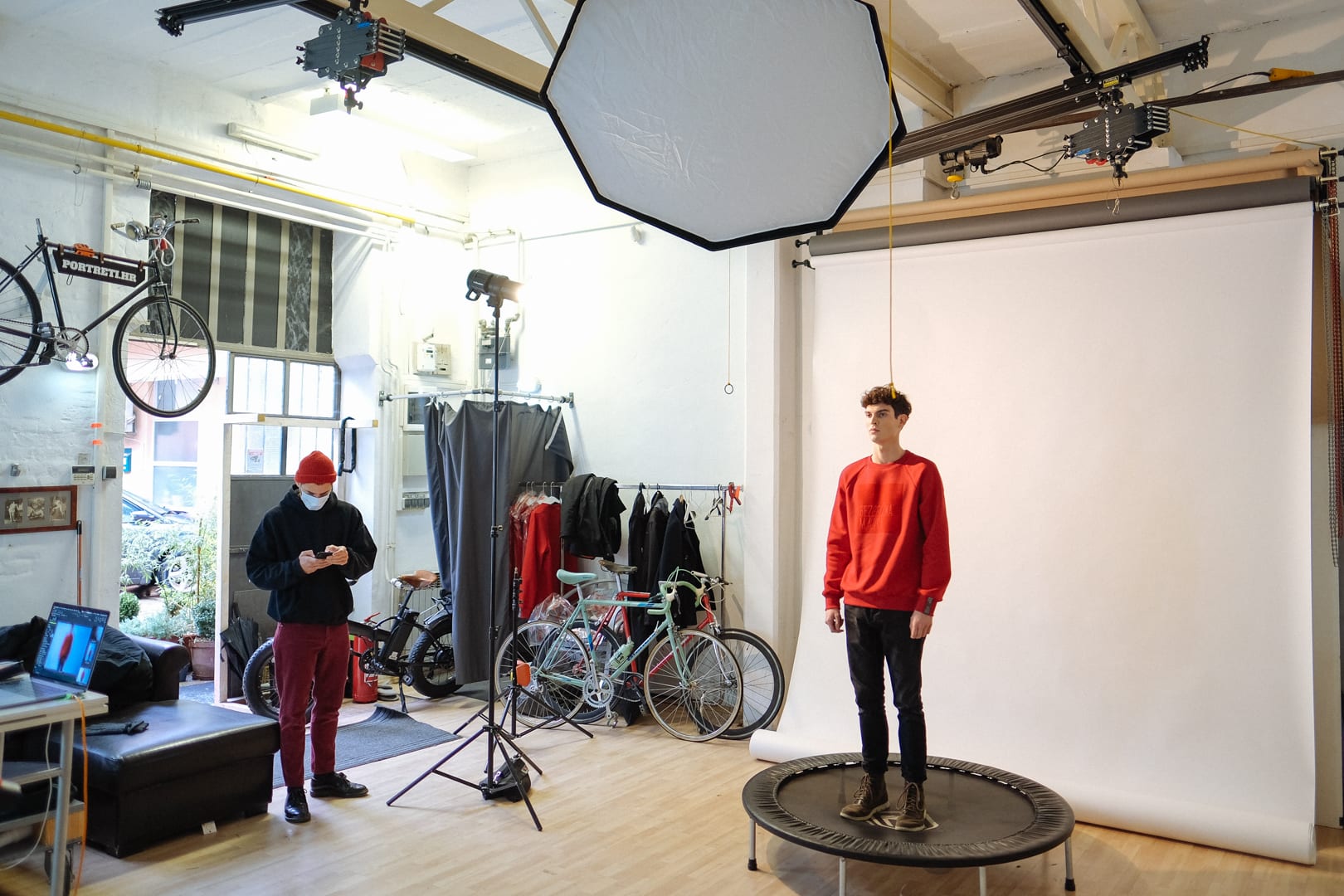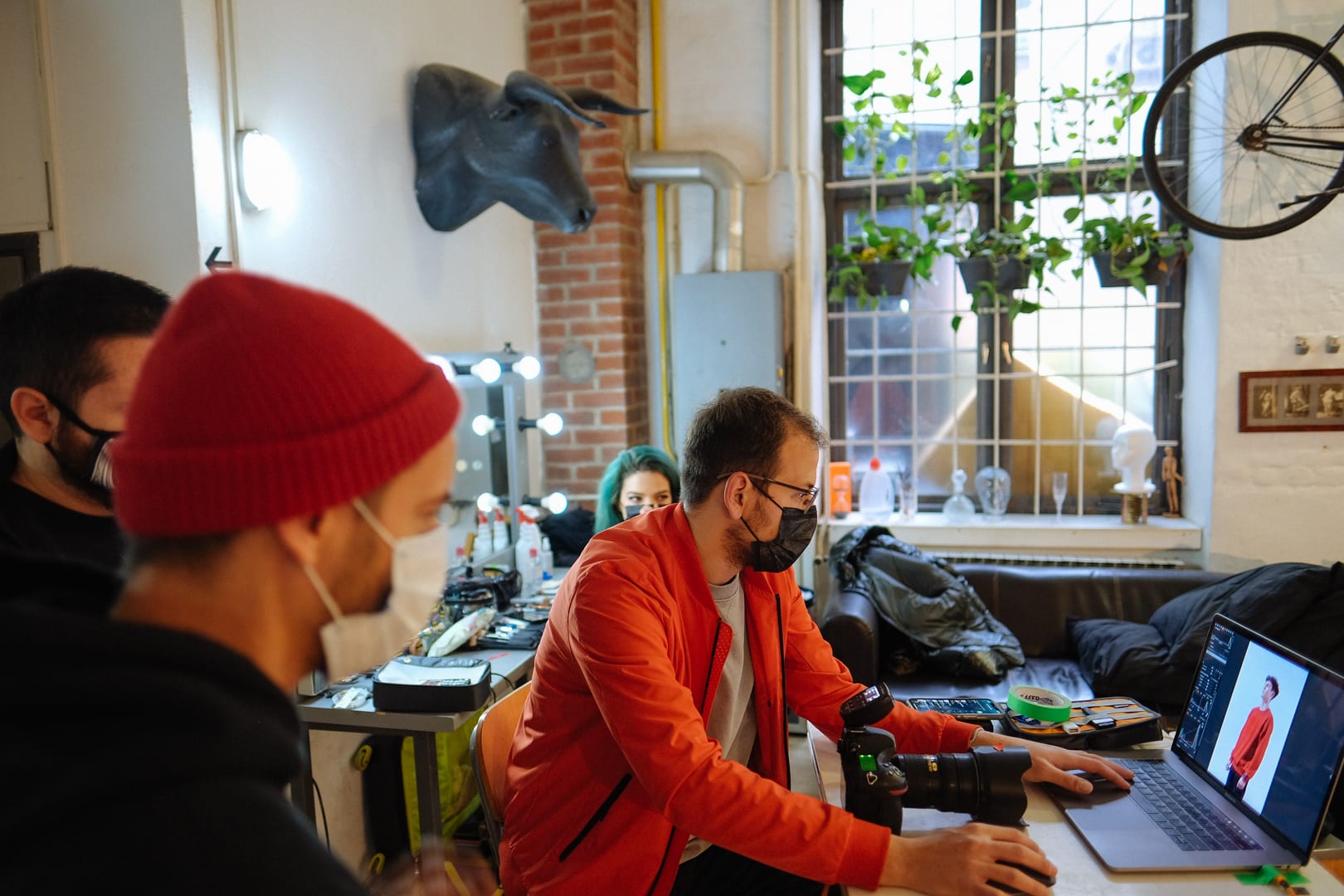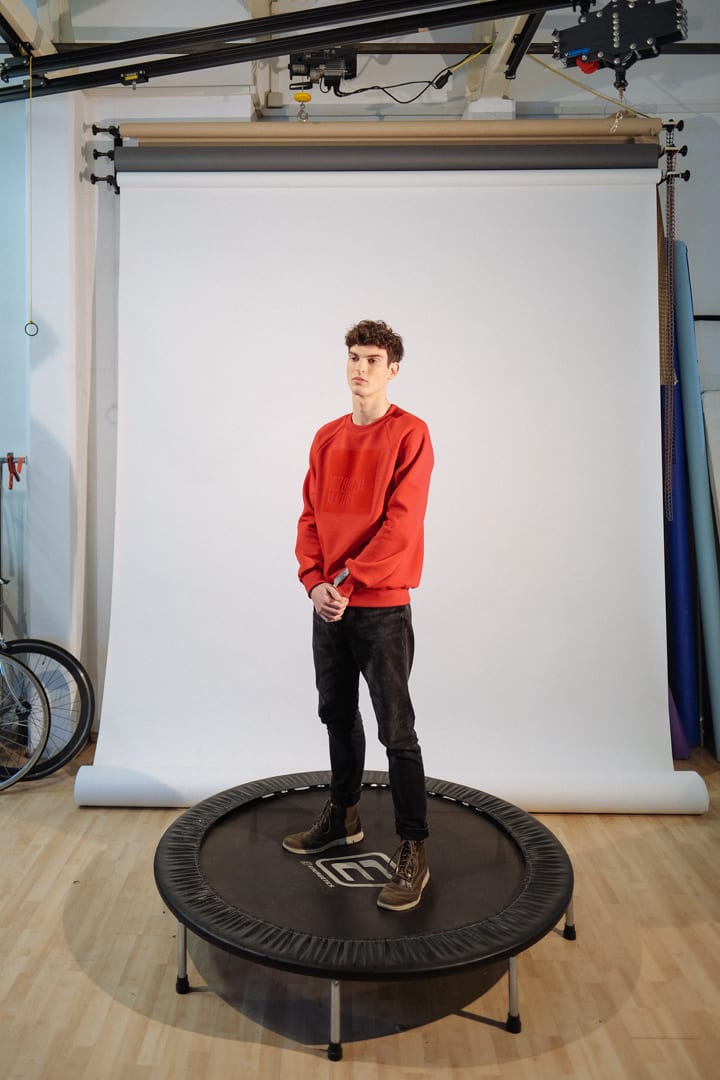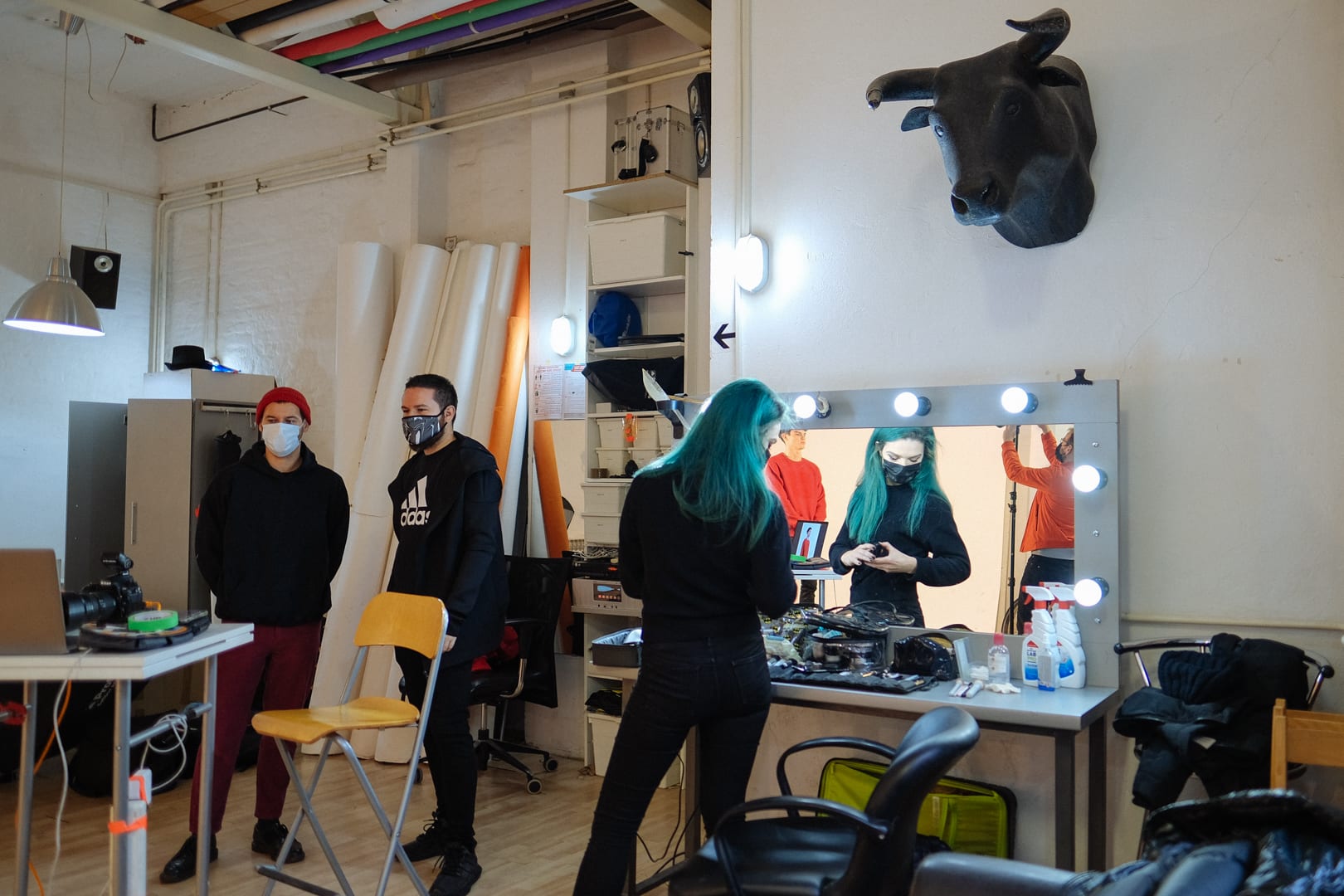 Credits
Señor
Vanja Blumenšajn ~ Very Creative Director, Copywriter | Lucija Drača ~ Junior Copywriter | Tomislav Šestak ~ Art Director | Danijela Maričević ~ Head of Account | Anamarija Vuić ~ Account Executive
Associates
Branka Šćepanović ~ Product developer (ROBA MERCHANDISE) | Nikola Zelmanović ~ Photographer | Boris Miletić ~ Making of photographer | Kristijan Iličić, Damir Kedžo, Lidija Lešić, Slađana Ostić, Pamela Smoljanić & Maša Zibar ~ Influencers
Wiener insurance
Alina Radusin ~ Director of Marketing and Corporate Communications | Anja Burčak ~ Marketing specialist | Mirna Kukec ~ Corporate Communications Specialist