Though this runs the danger of sounding like a tumblr quote plastered over a picture of a sunset, we'll say it anyway: you can't grow creatively without stepping outside your comfort zone and trying something new. Frank Zappa would agree: "Without deviation from the norm, progress is not possible." And so, regardless whether it's short-sleeved shirts or short films, we love to try out things that we don't officially do.
SHIRT HAPPENS
Prompted by the excessive seriousness of the fashion industry, we launched a fashion label named Uzorak stolice. The name translates as Stool Sample, but in Croatian the word 'uzorak' means both sample and pattern. It's guaranteed to turn whoever puts it on into a new fashion icon. It doesn't matter whether they wear it under a jacket or with shorts (as long as it's not capri pants).
Hit your pinky toe? Sat on some chewing gum? Dropped your phone into a glass of cola? Shirt happens! When life pulls the stool from under you, put on a smile (and a shirt)!
Go ahead and get something for yourself on uzorakstolice.com or shop.senor.hr; here you are sitting and reading case studies on an ad agency's website – there's no one who deserves it more than you.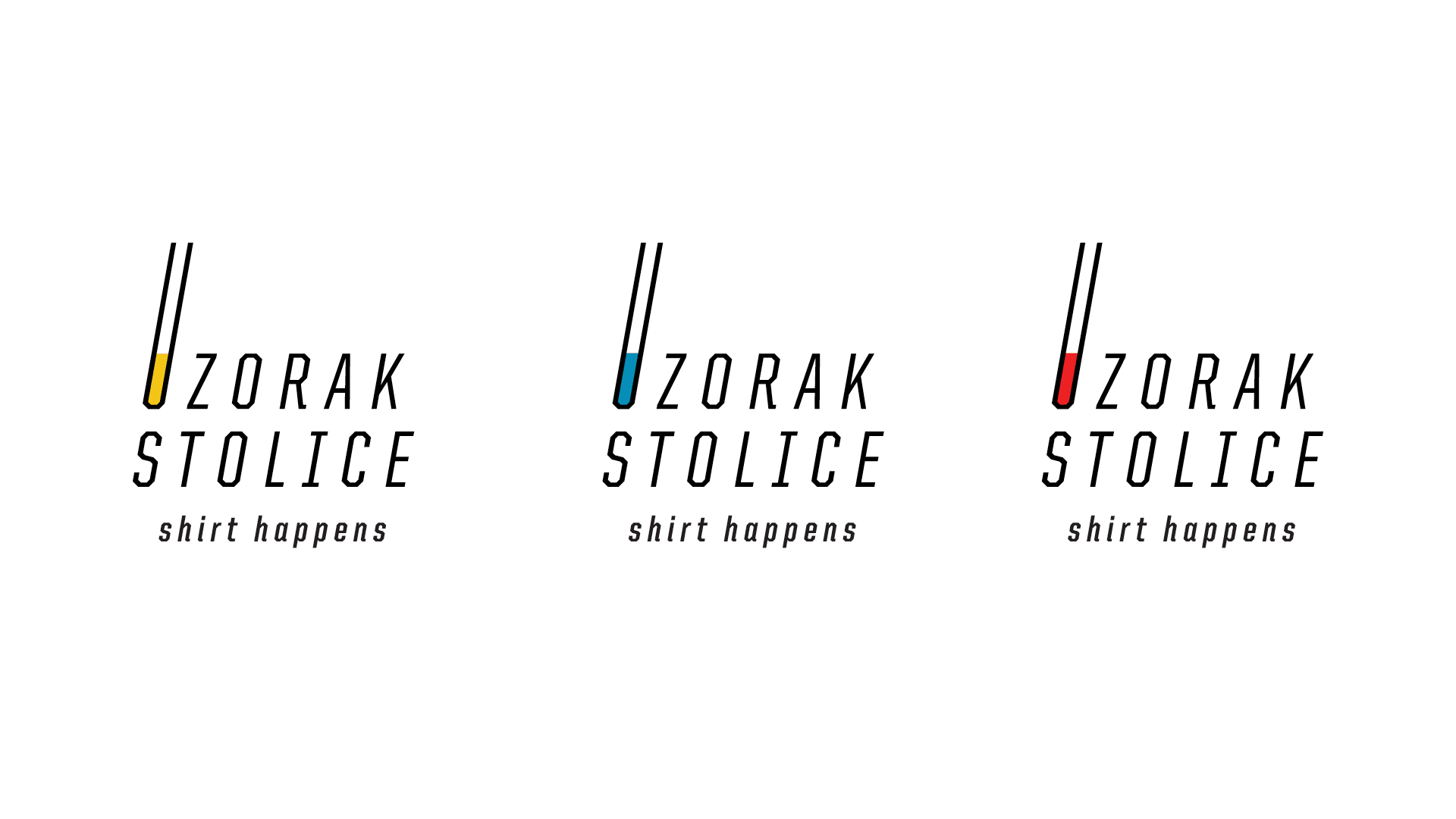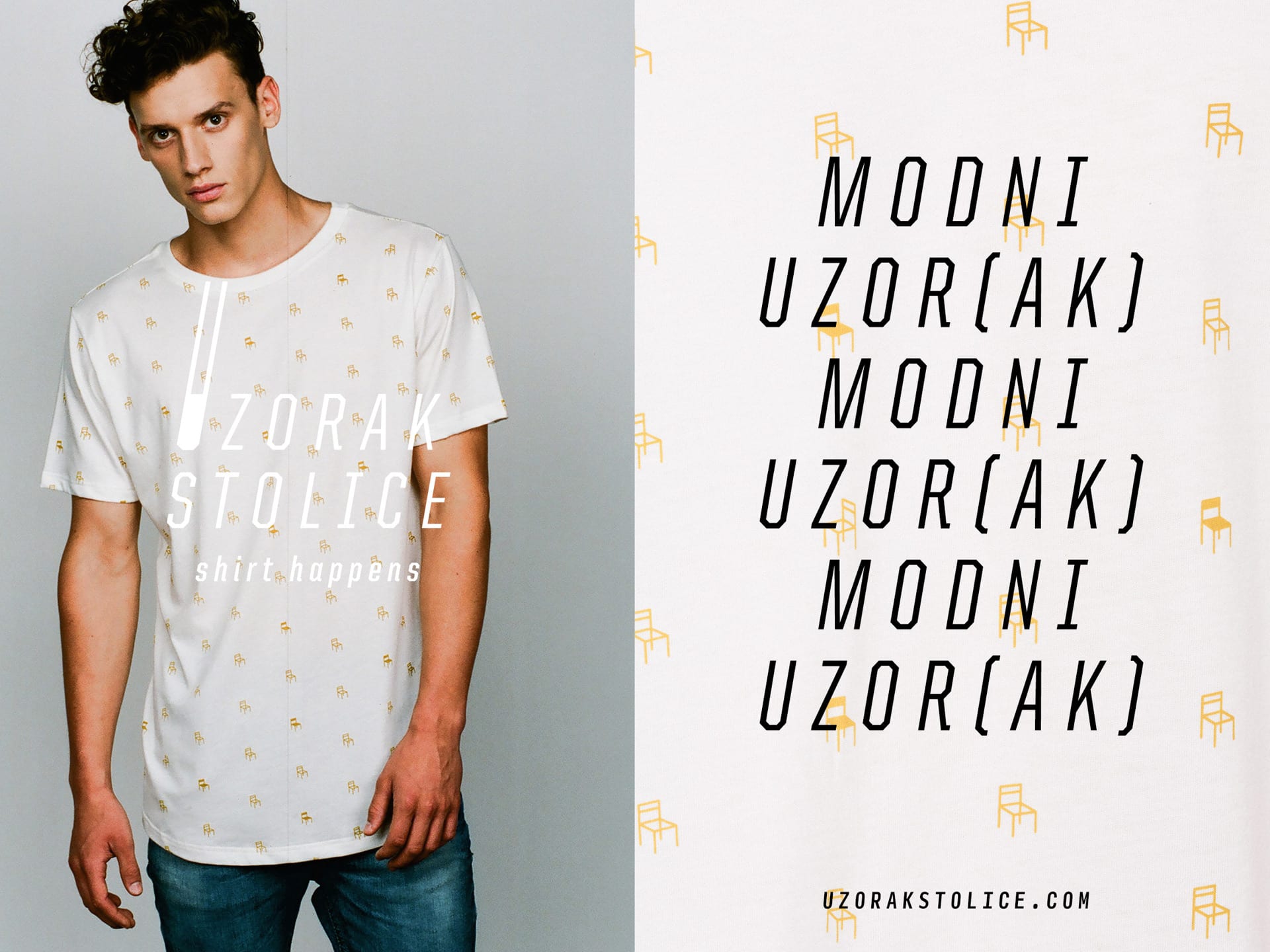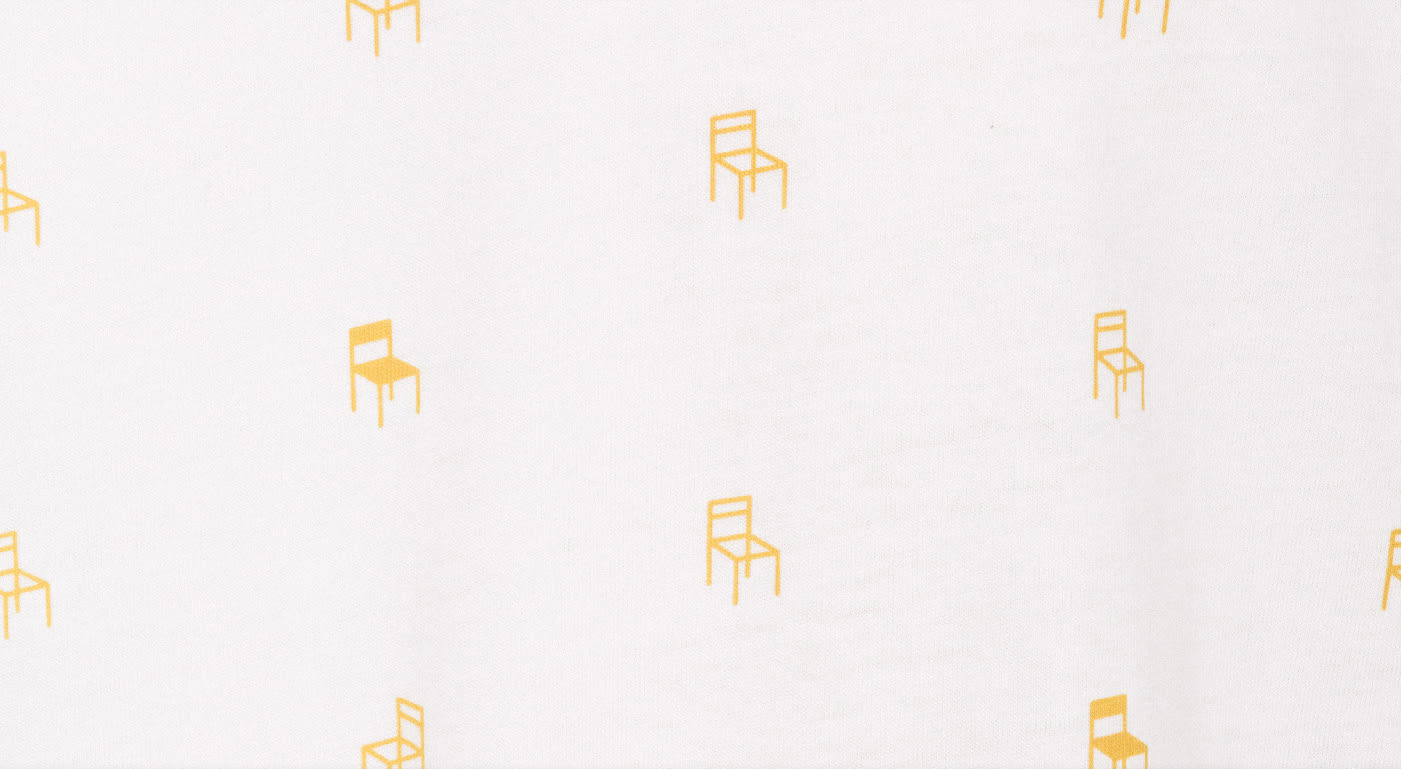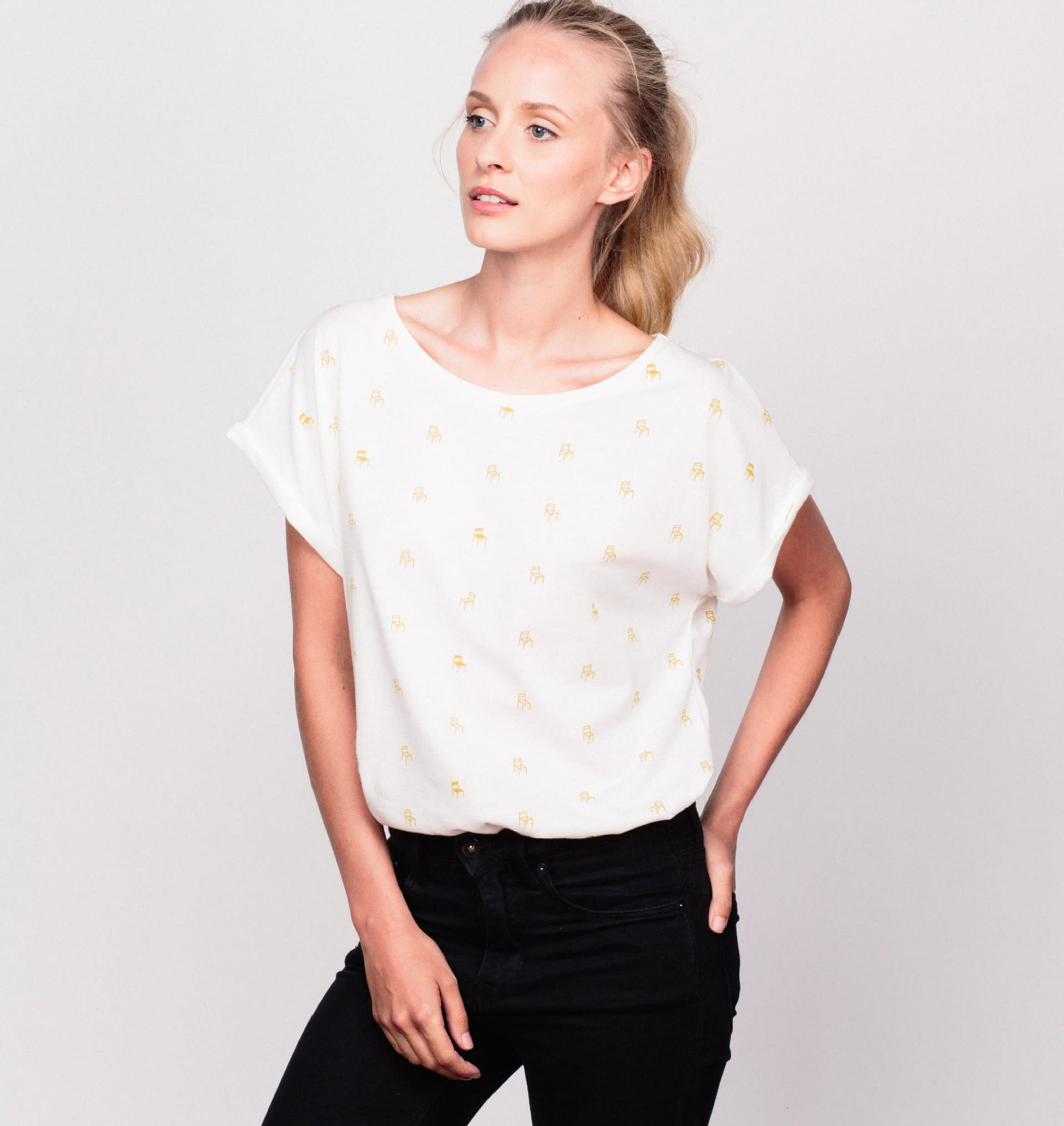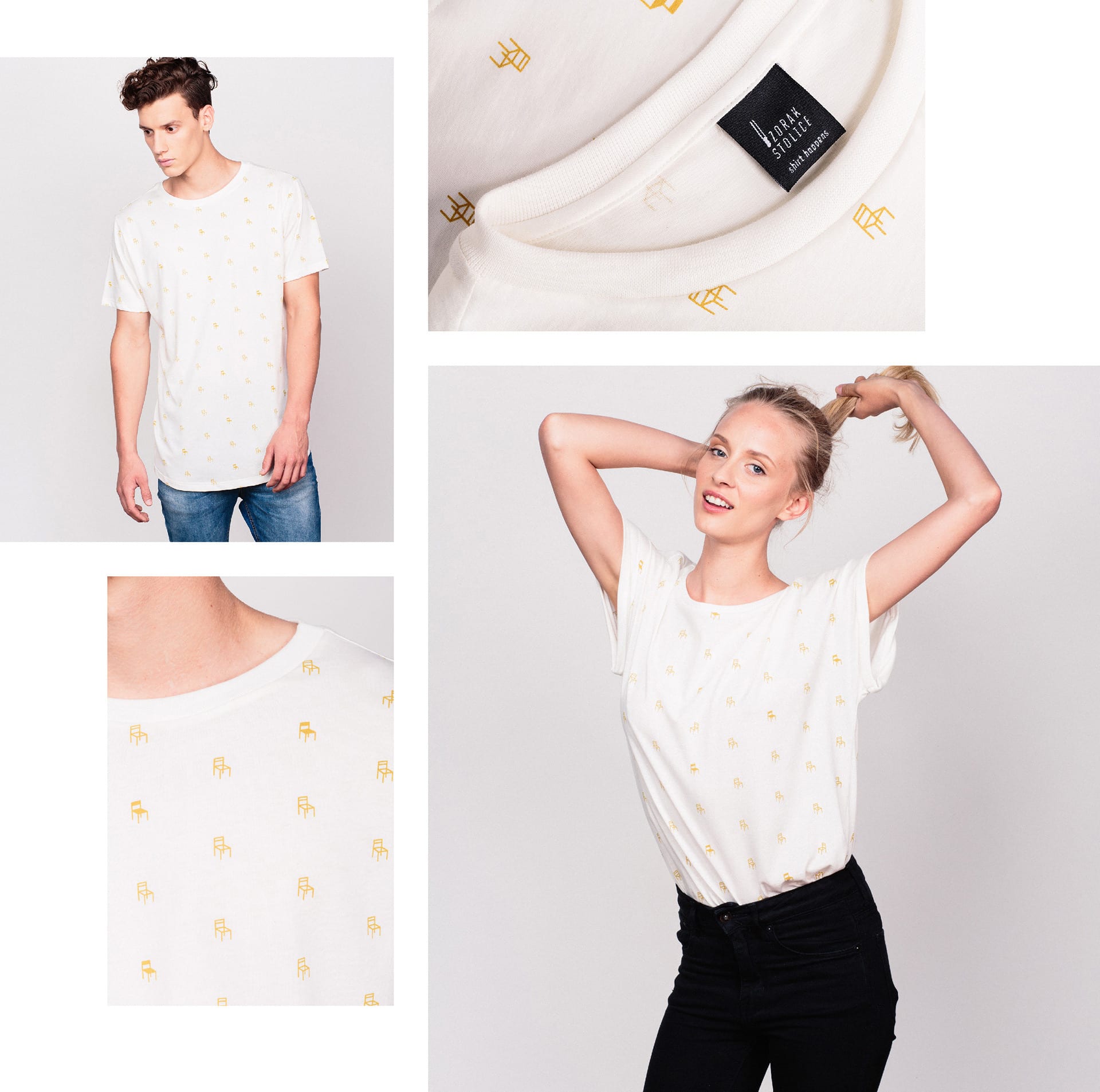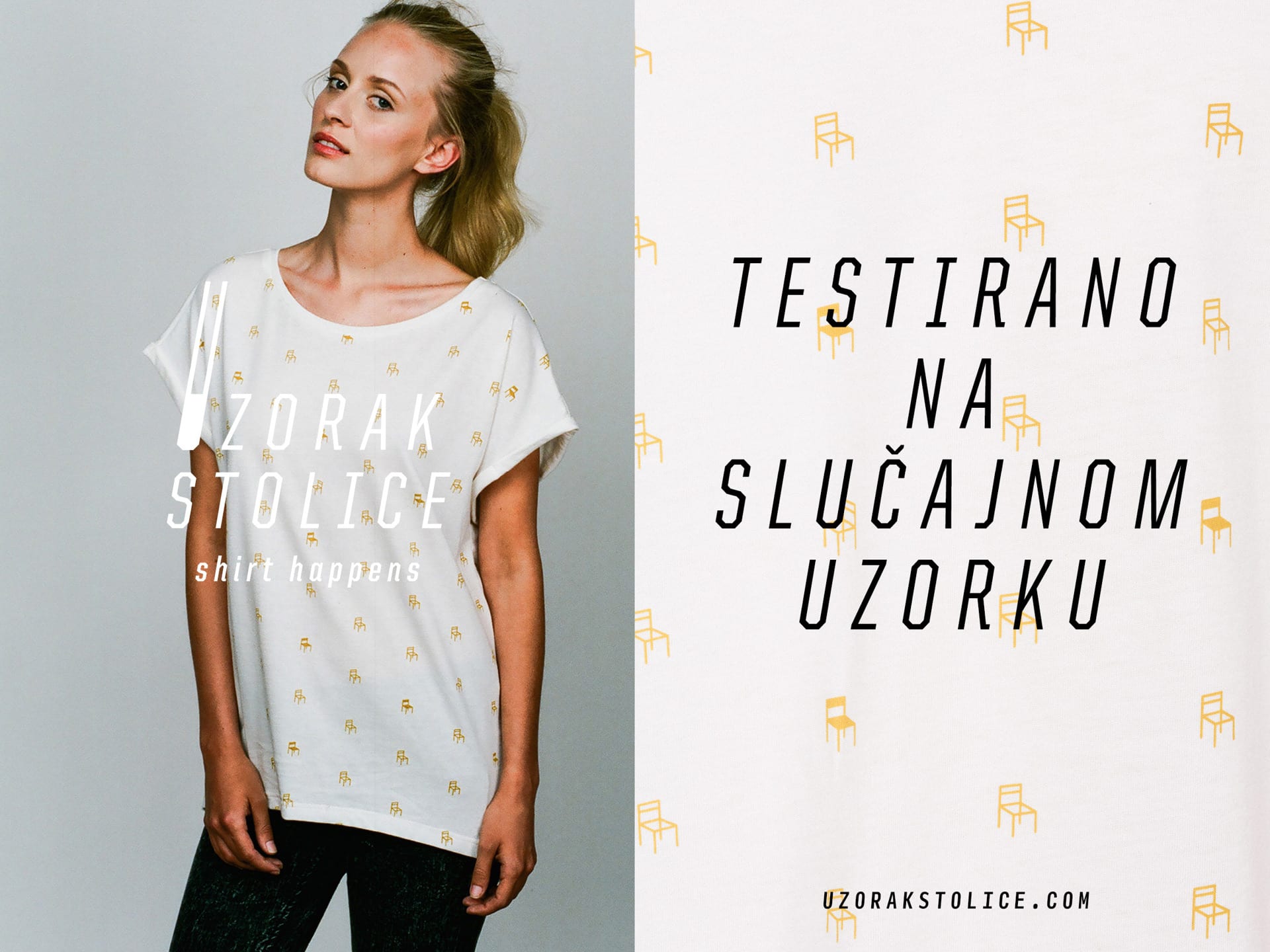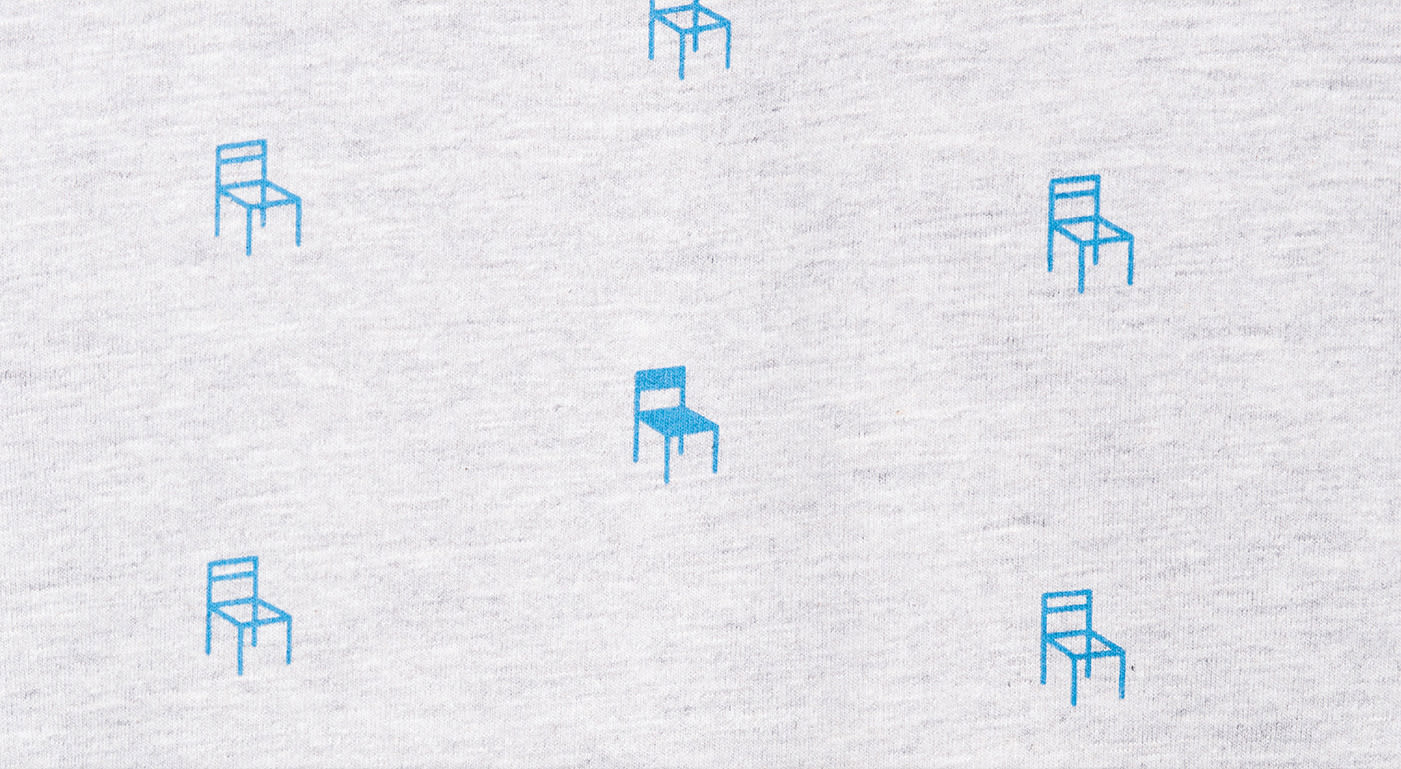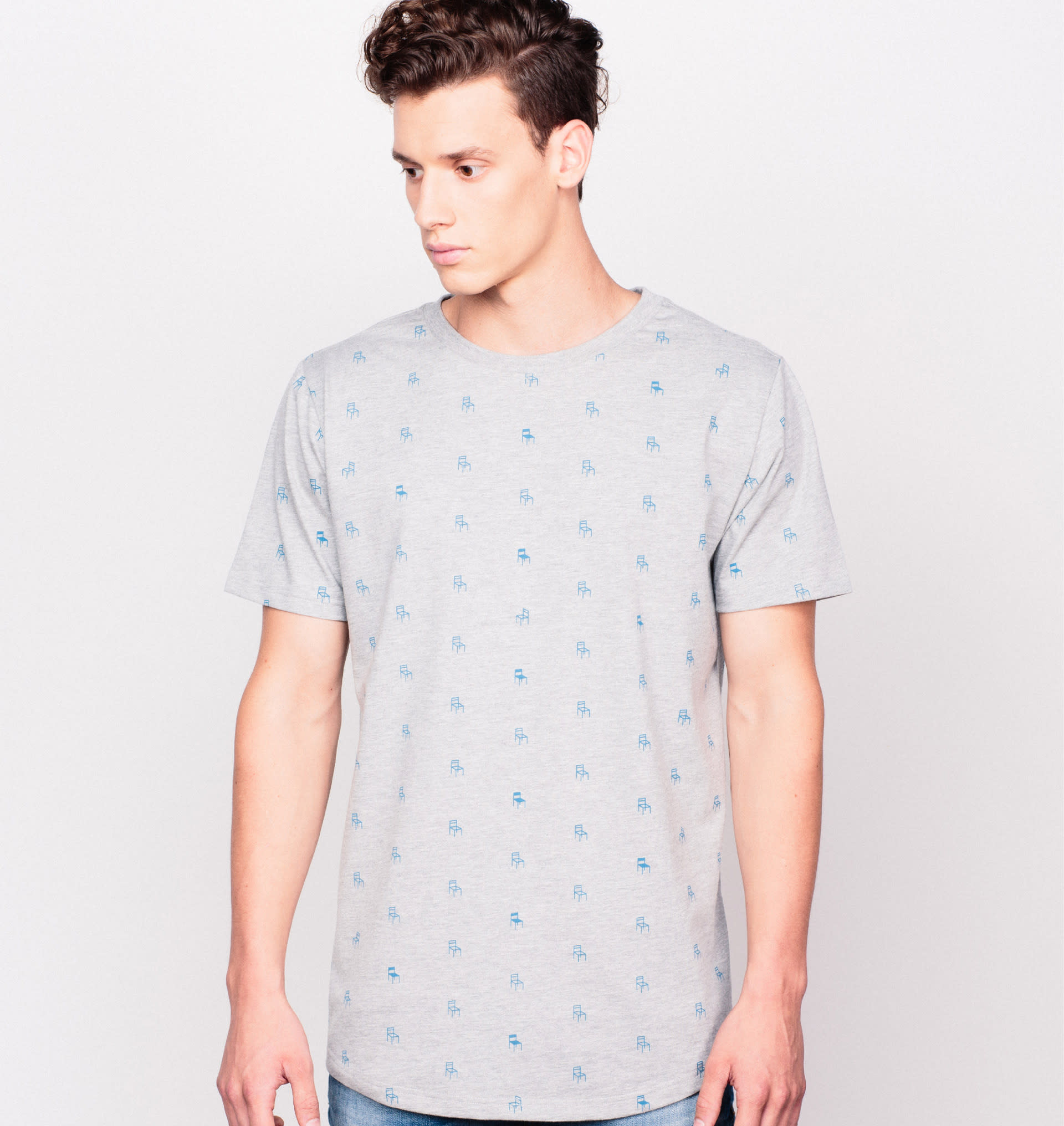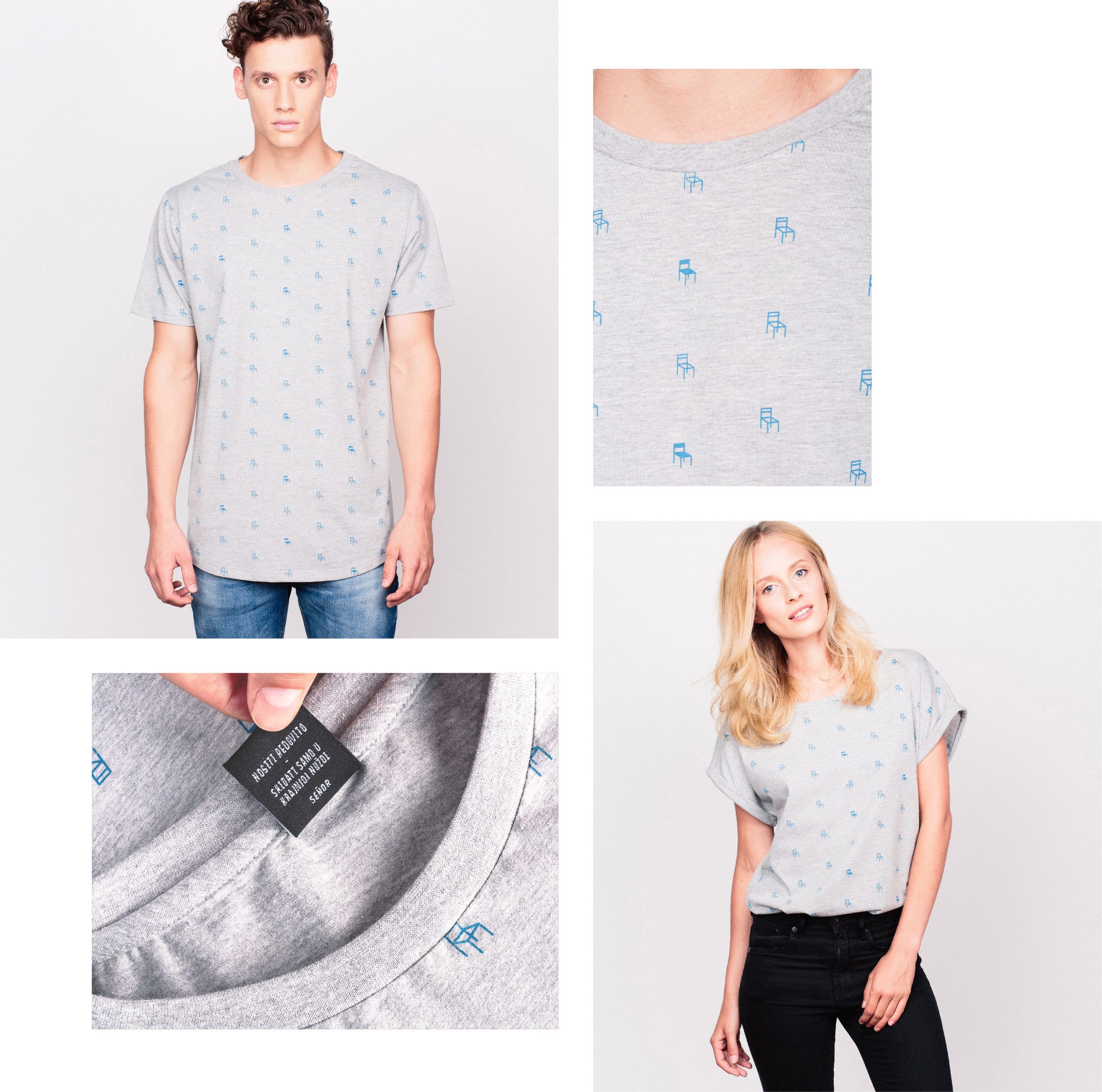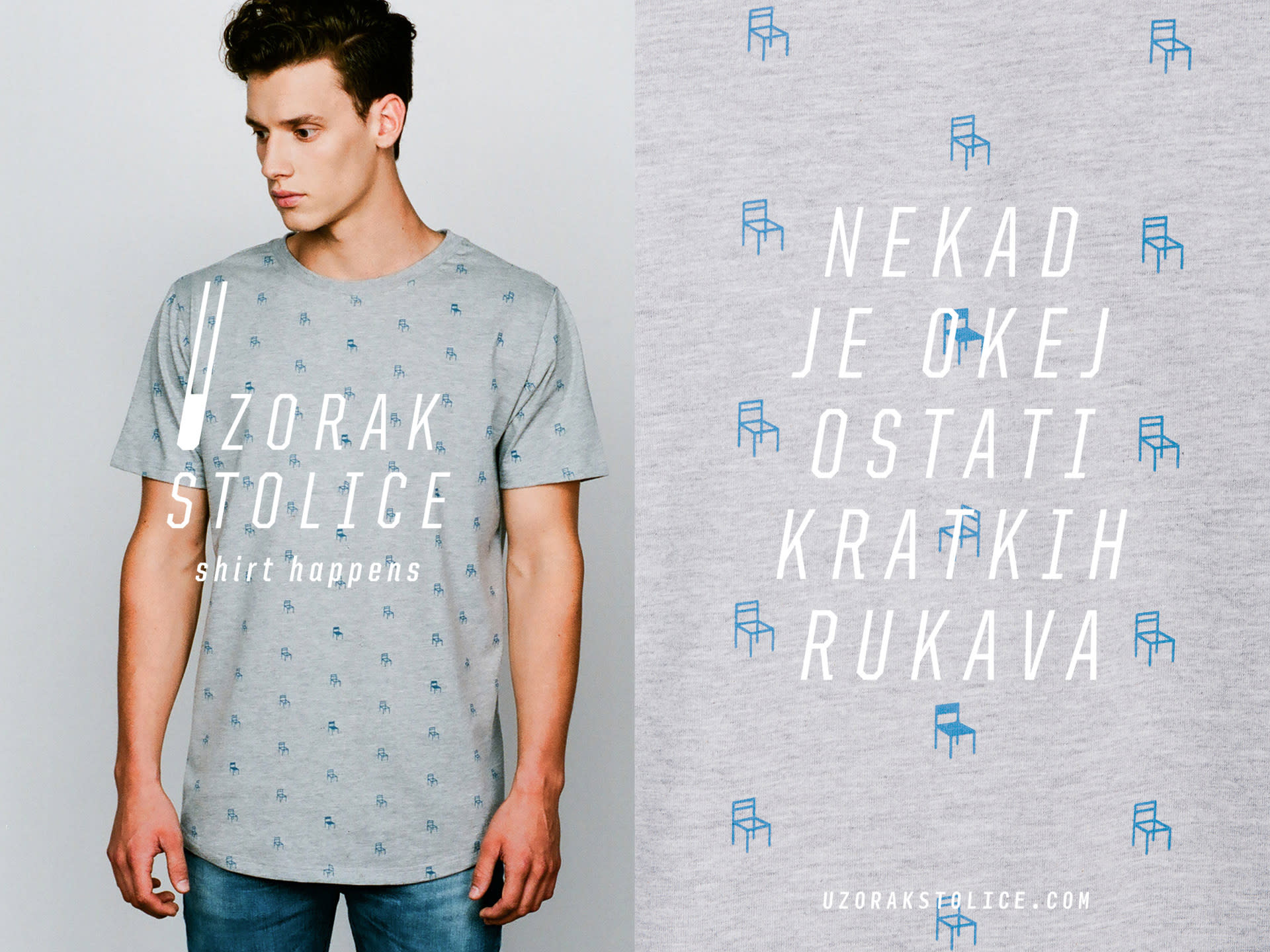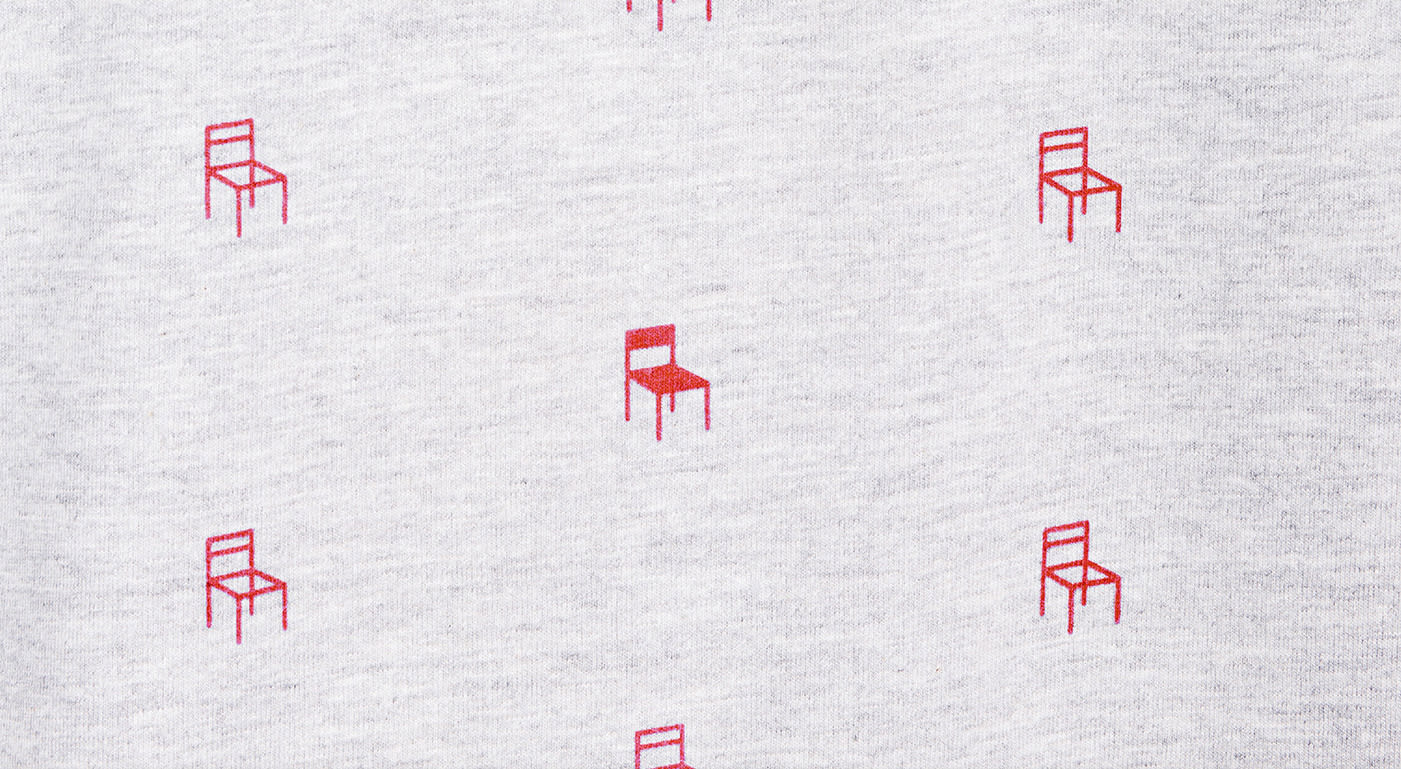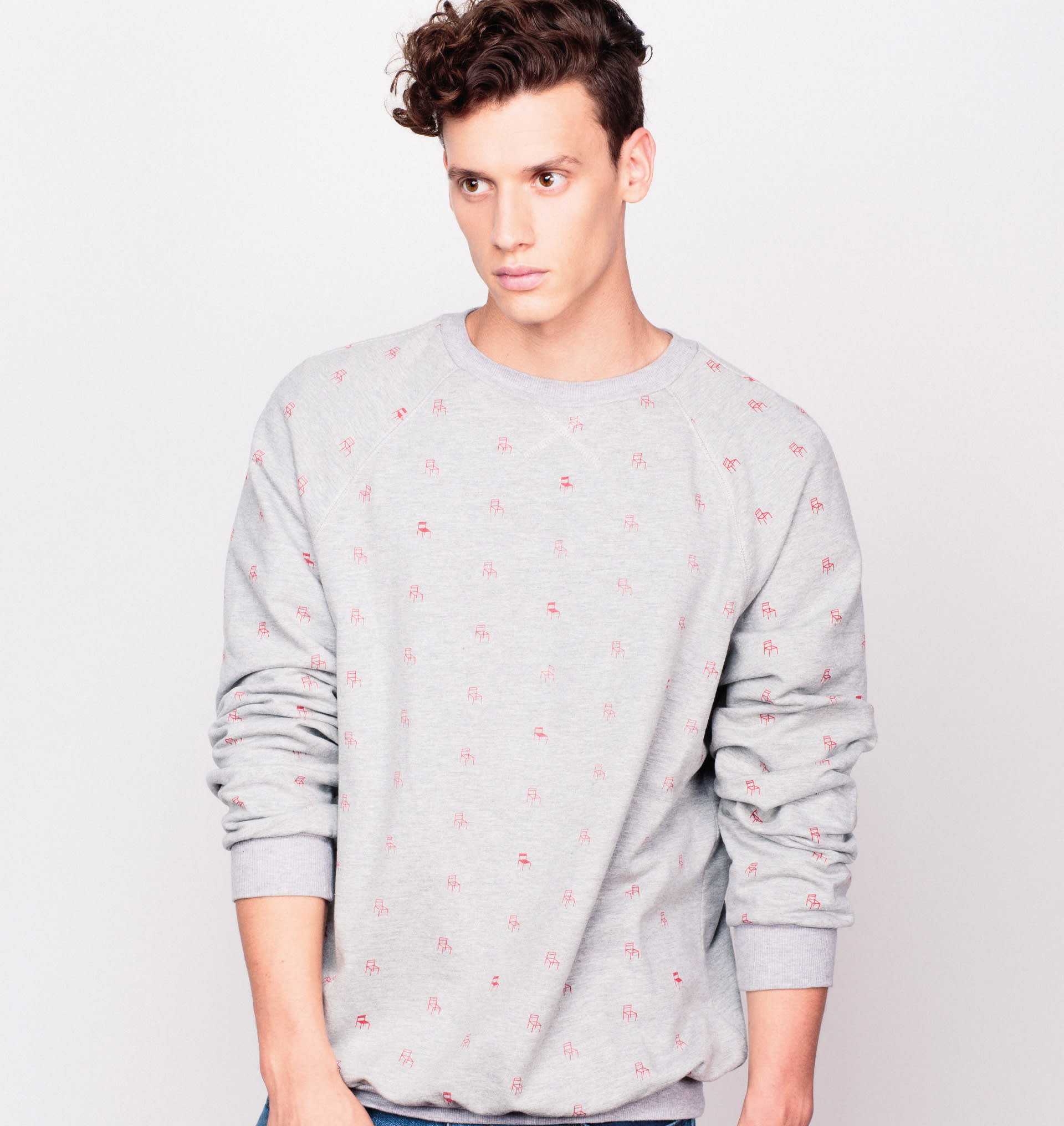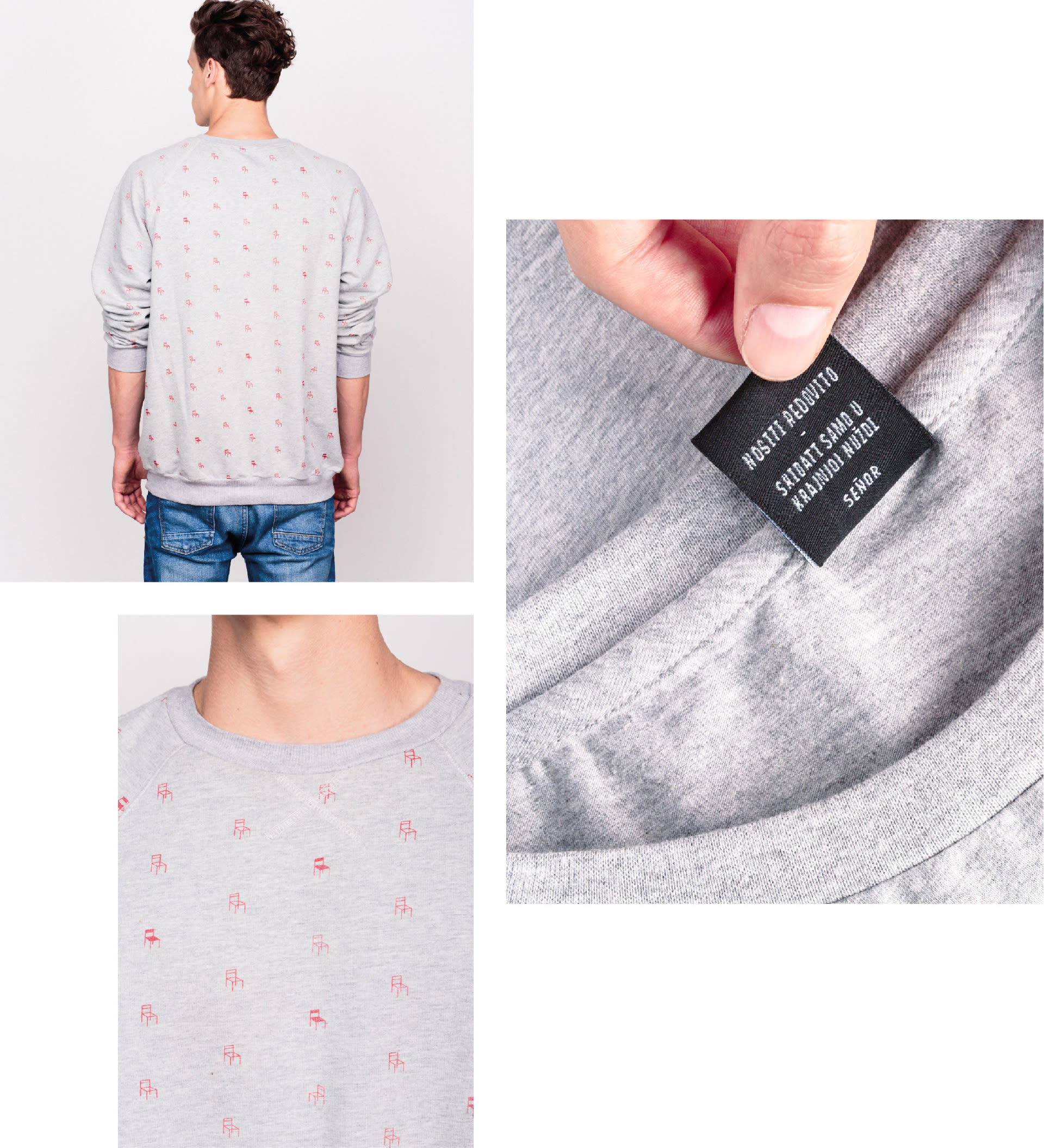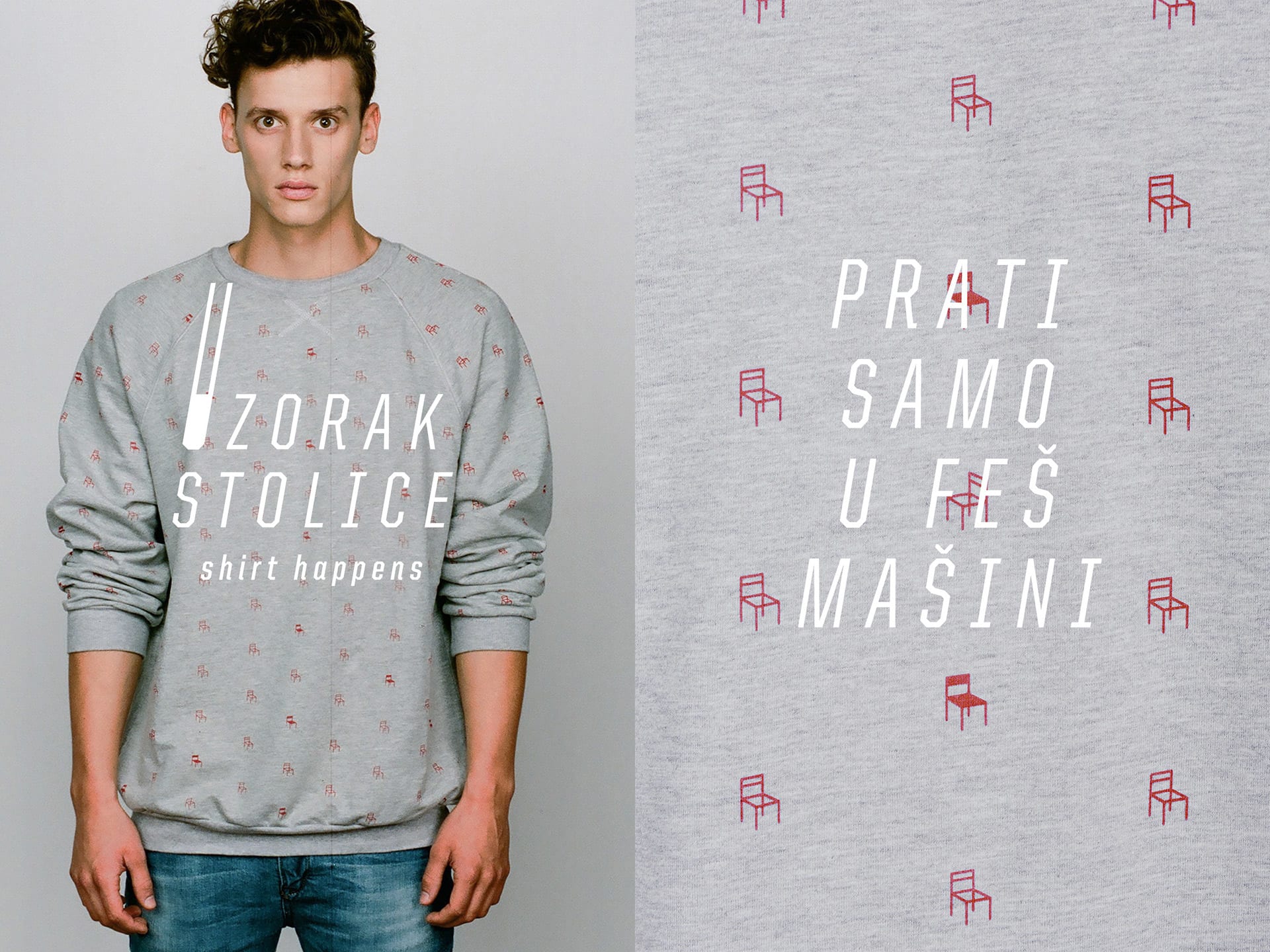 Credits
Señor
Vanja Blumenšajn ~ Very Creative Director, Copywriter | Jurica Ćorluka ~ Creative Director, Copywriter | Dominik Markušić ~ Designer | Jovan Todorović ~ Image Photographer | Ino Zeljak ~ Product Photographer | Miro Čavar ~ UX/UI Designer | Ladislav Župančić ~ Fullstack Developer | Iva Kaligarić ~ Strategic Director | Nina Trumbić ~ Project Lead
Associates
Branka Šćepanović ~ Product Developer (ROBA
 MERCHANDISE)