Since marketing became Internet-centric, outdoor advertising has been among the first to feel the effects of the offline media's descent. However, it's widely known that there's no banner that can outdo a billboard, especially if there's a good message on it.
OUTDOOR IS (STILL) IN
The task wasn't just to create a campaign for the public to select the best billboard and attract potential voters, but to show (and prove) how outdoor is (still) an outstanding medium with a significant reach.

Big-format outdoor advertising has a particular advantage - it can be seen from a distance. The fact that you can't skip it (like a YouTube preroll video, a mobile interscroller or even a TV commercial) makes its reach sizeable - media-wise and literally.
That sexy message was communicated by a series of billboards whose content can be recognized in full only when seen from a distance.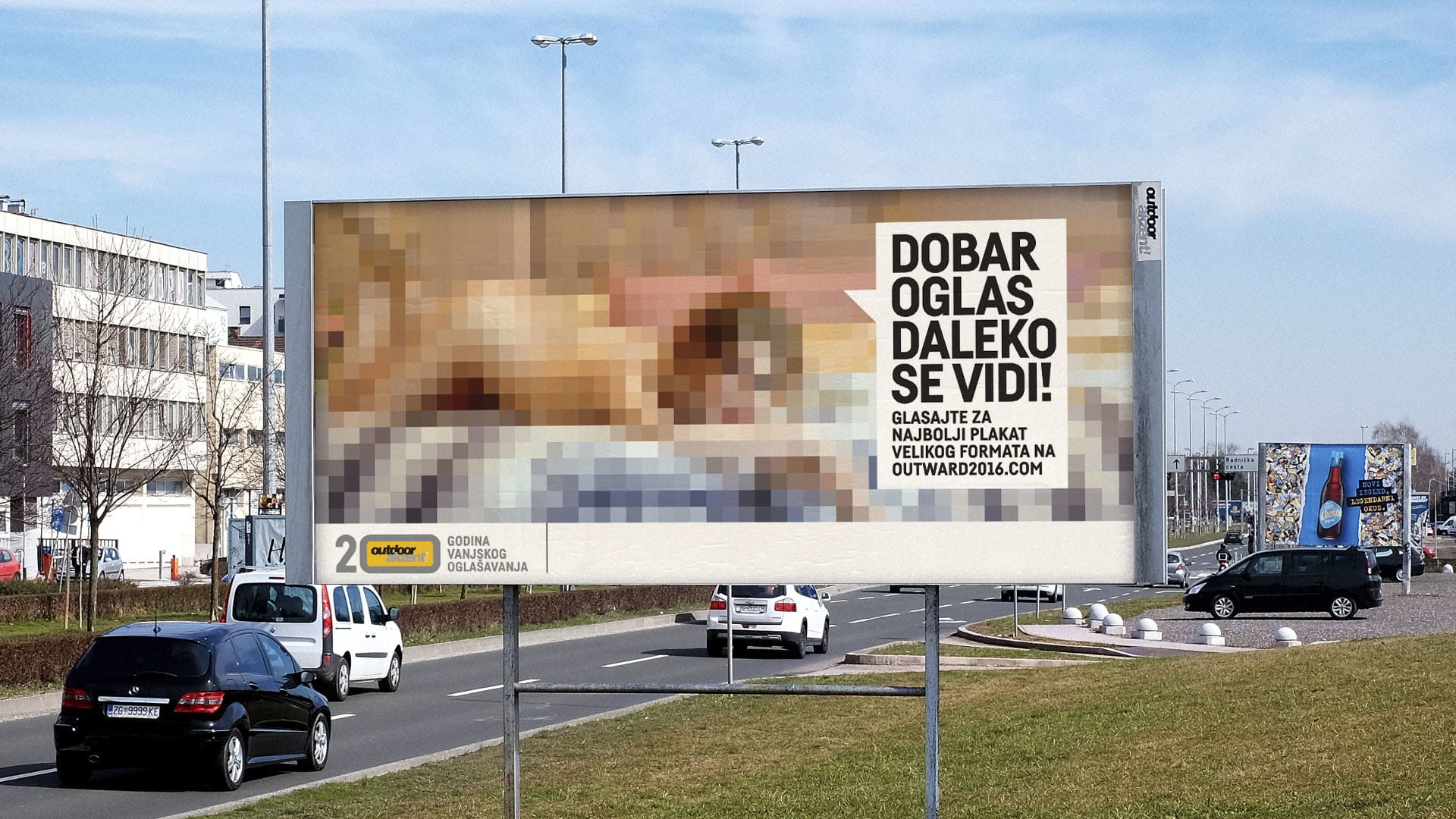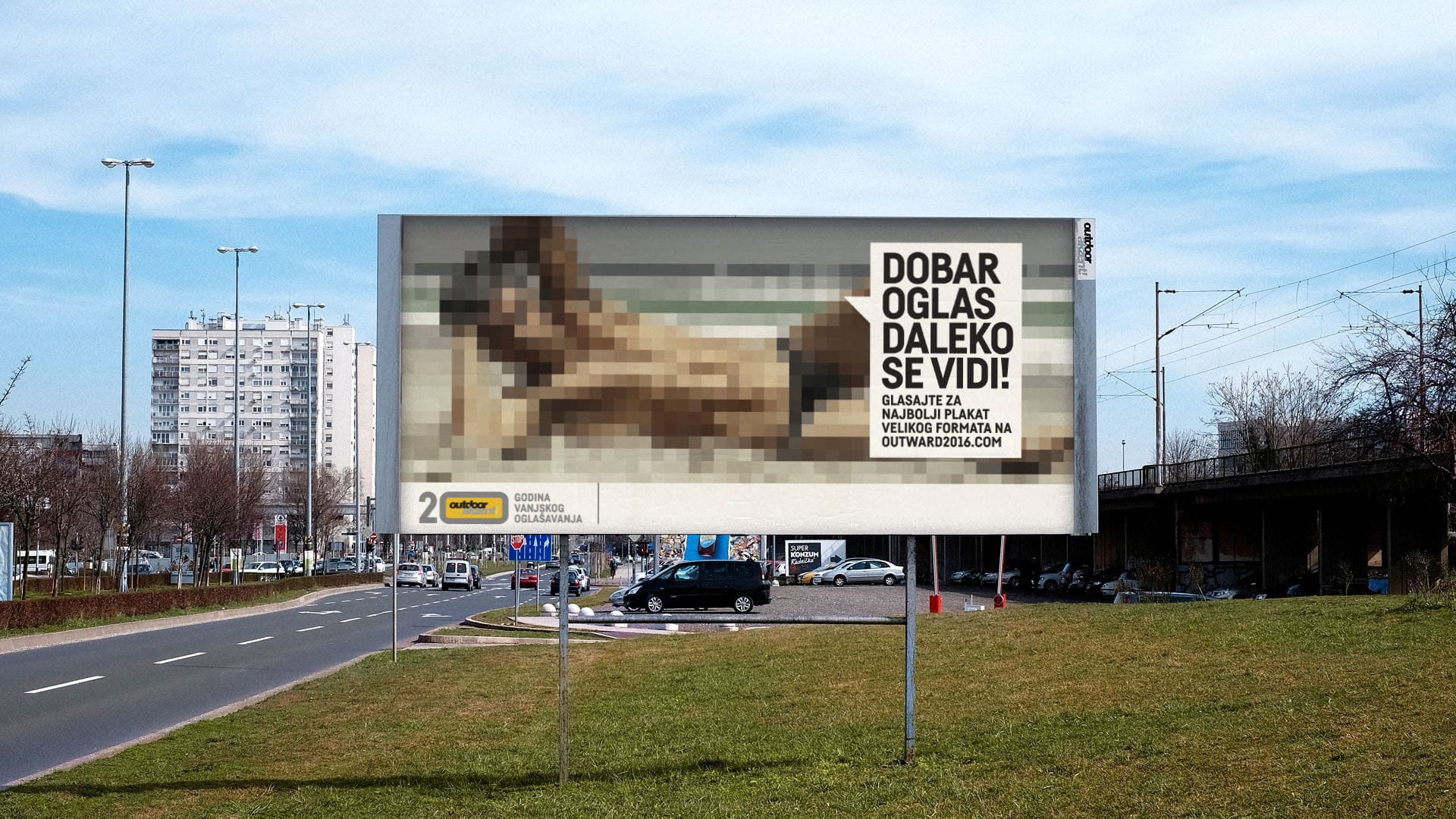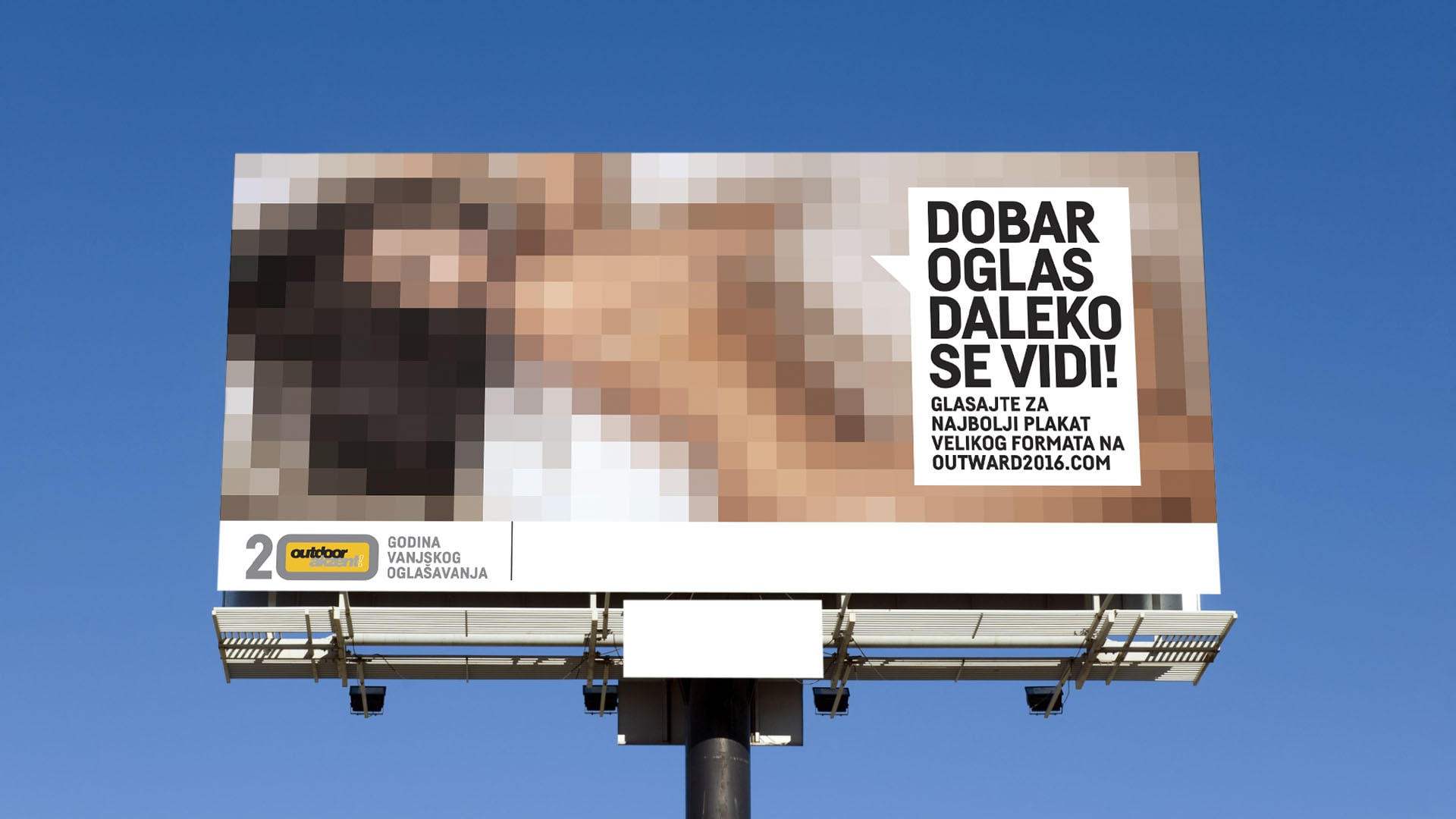 Credits
Señor
Vanja Blumenšajn ~ Very Creative Director, Copywriter | Damir Mazinjanin ~ Art Director, Designer | Iva Kaligarić ~ Strategic Director, Project Lead