We've been dominating the telecommunication category with Iskon for years, and just this Spring we carried out our first bonbon campaign. And, here we are now, with our first campaign for Hrvatski Telekom - and aimed at the most demanding audience: Gen Zs. When it comes to technology, connection, and communication - HT is the one to ask. When it comes to what the modern youth wants, it's best to ask them. But, when it comes to launching a new communication platform - Señor is your go-to.
DID SOMEONE ASK FOR ME (& MY OPINION)?
You probably remember that feeling when your mom would pick out a shirt for you at the store or your dad decided to play DJ with your birthday playlist - all without even checking with you first. Even though HT (23) is a Gen Z-er itself, getting to know those that would be using the service and asking them for suggestions on what they'd like to see happen, felt like the (obvious) smarter choice.
Uh, and who's asking me what I think? - a boomer that tells everyone what they think without even being asked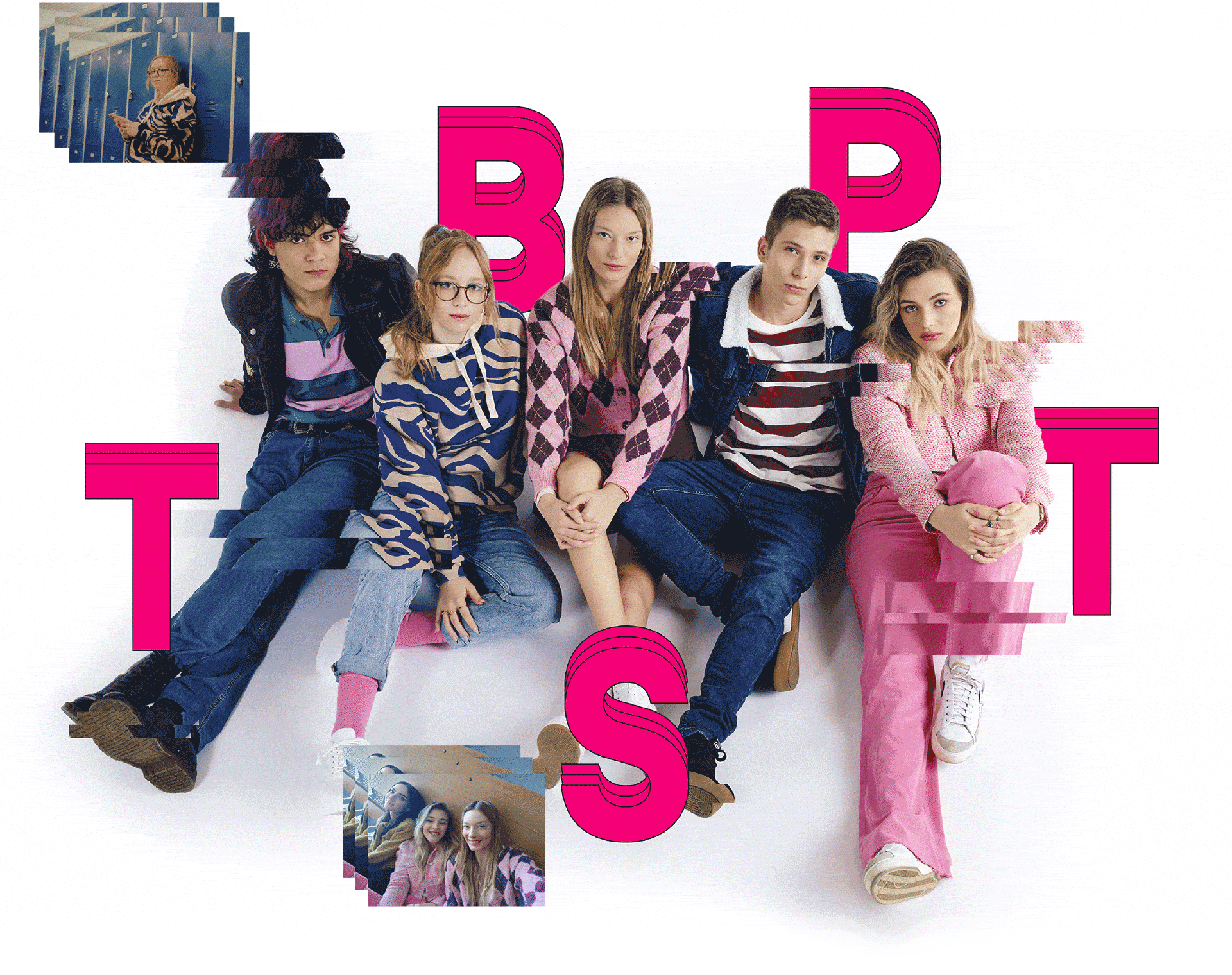 #TBSPT
The idea behind the #TebeSePita (#ItsUpToYou) platform was to hear out and maintain a relationship with Generation Z, in order to come up with activities and services through which we can shape a world of better possibilities, together - whether that includes a new STEM academy, a YouTube game show, or a new offer. Of course, since we believe in the motto of 'show, don't tell', for the new platform launch aimed at today's youth, HT has created their offer based on the inputs from Generation Z.
You know what matters to you. We're here to help you make it a reality. - HT
We've surveyed members of the target audience and identified their wants and needs, to figure out what's important to them and how we can help them get it. Very high on their list of priorities were phone apps that won't spend data - so we made sure that's exactly what we offered them. Will you use that to matchmake your friend, launch a new start-up, or learn a new Tik-Tok choreography - that's something only you know.
This platform came to life on television, but also all other social channels. We asked the youth through print materials, but also channels closer to heart for the generation that grew up staring at non-TV screens.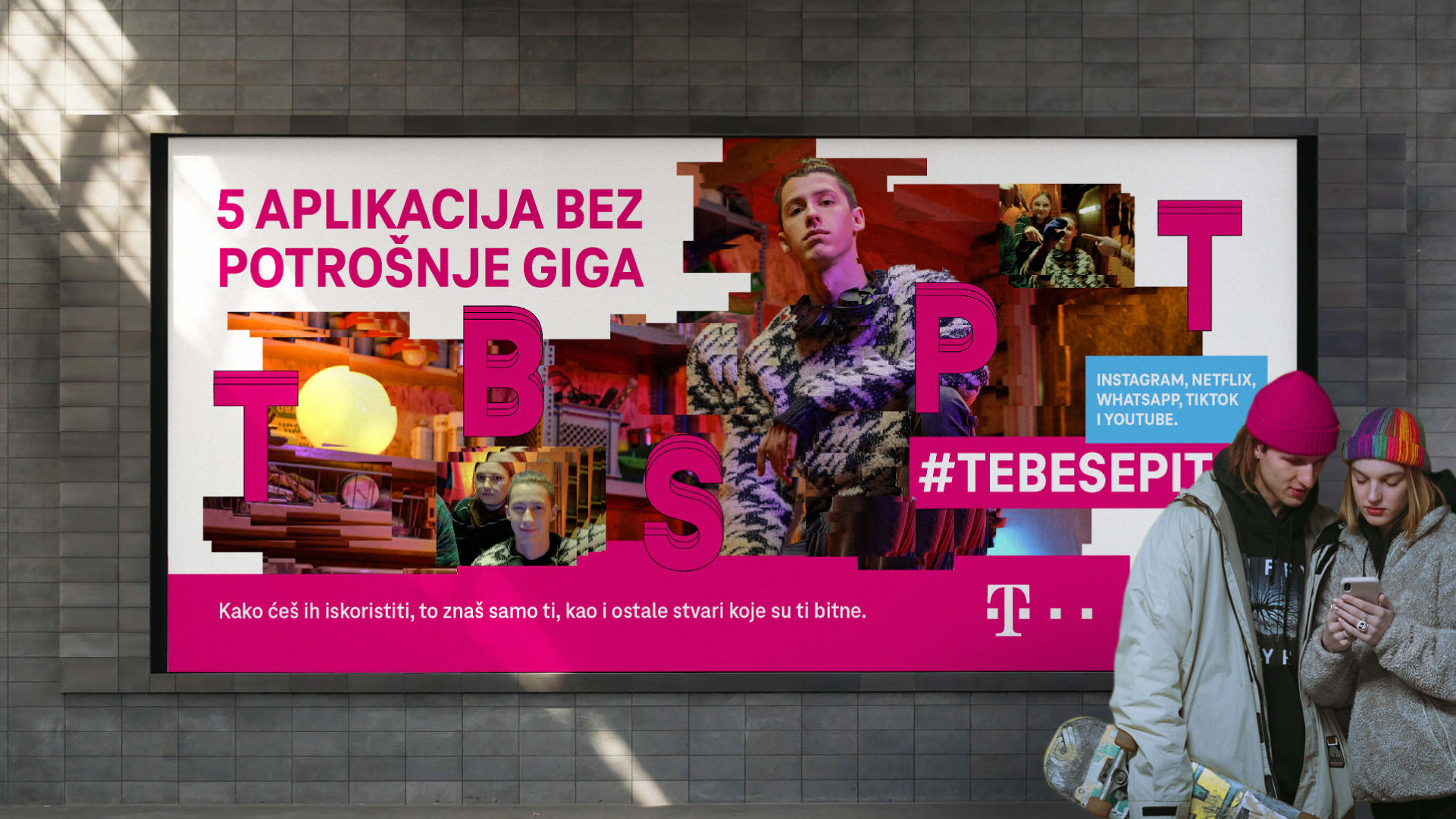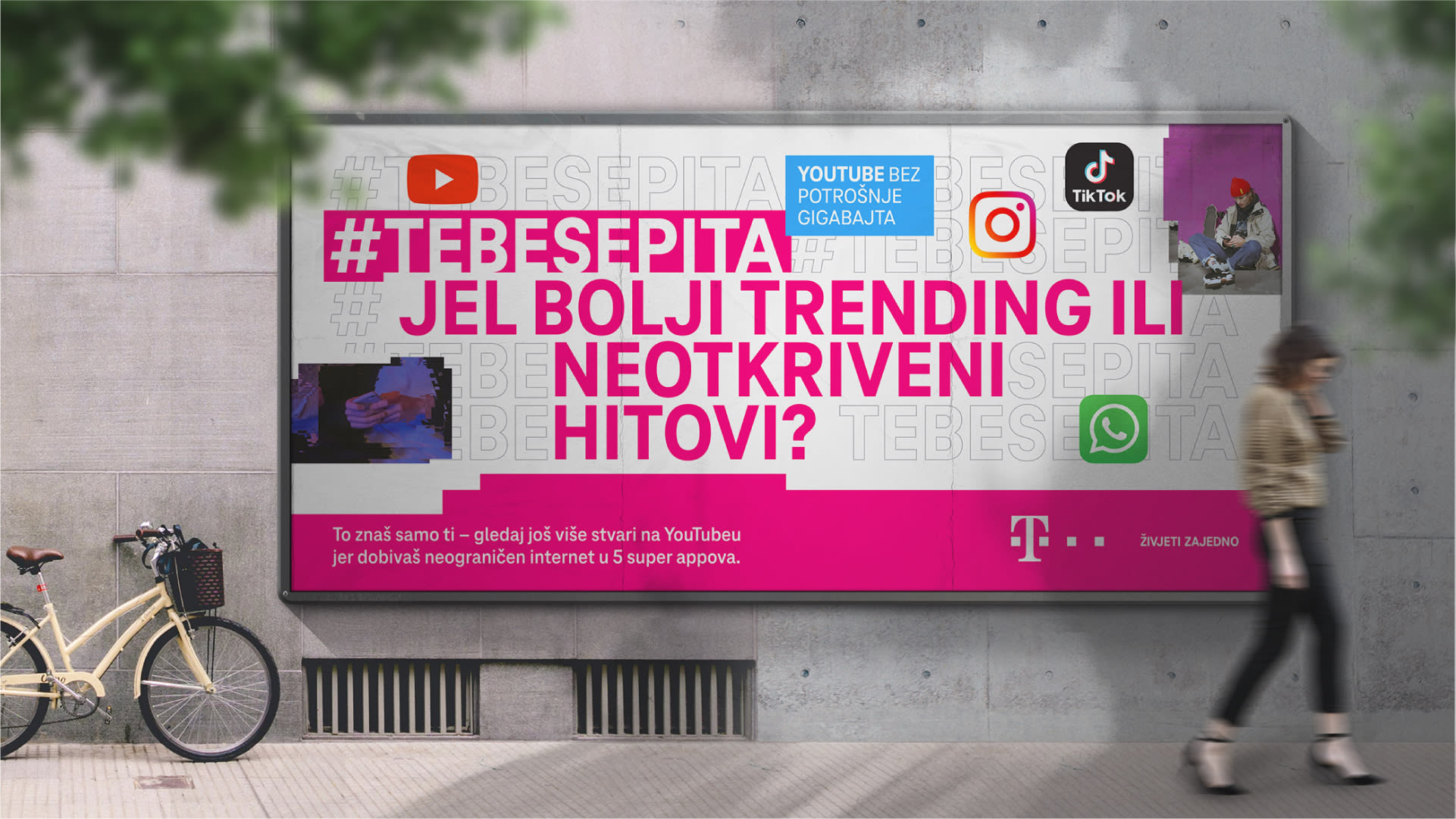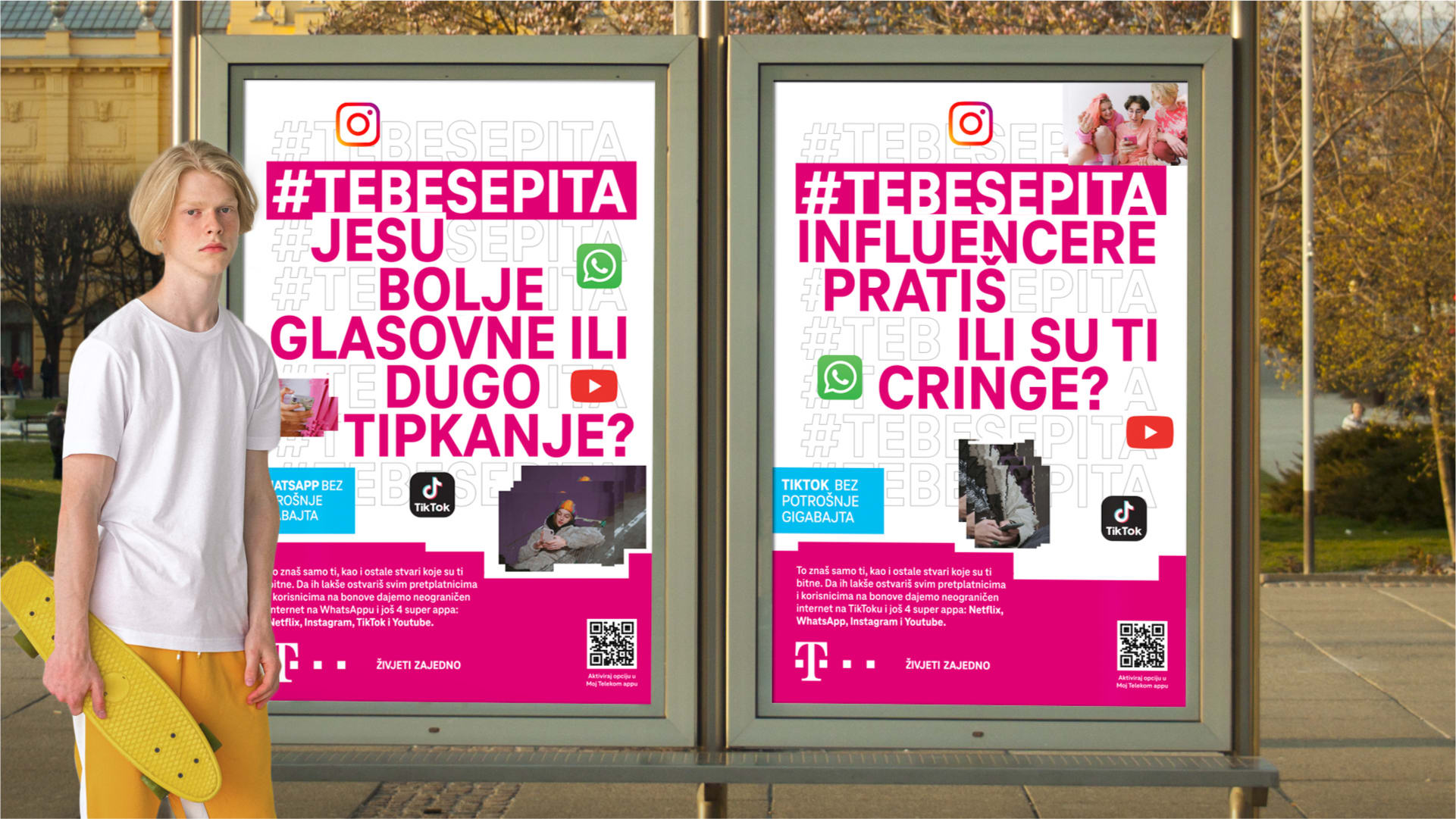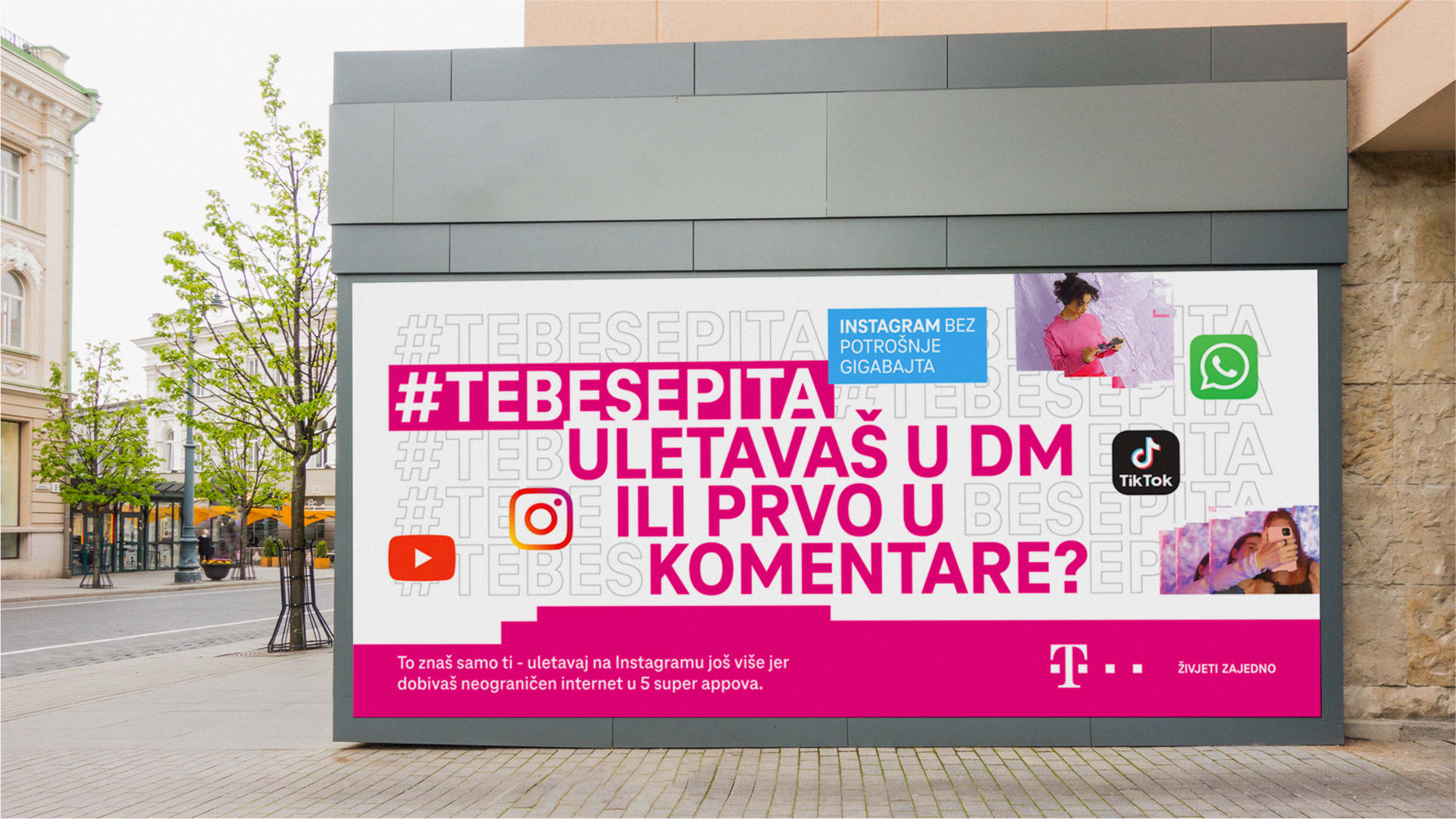 FIRST RESULTS: Awareness, liking, good feel, call to action – all are above the benchmark for the campaigns from the telco industry – results for the first three weeks of the campaign. – Source: Brand, Advertising and Sponsorship tracker Q4 2021, Ipsos.
And that's just the beginning. There's a variety of activities we have in store, especially tailed for the Gen Z audience, but for now, take a look at a Youtube sensation "Ultimate Gamer" – a new epic game show that, much like the name suggests, is looking for the ultimate gamer in Croatia.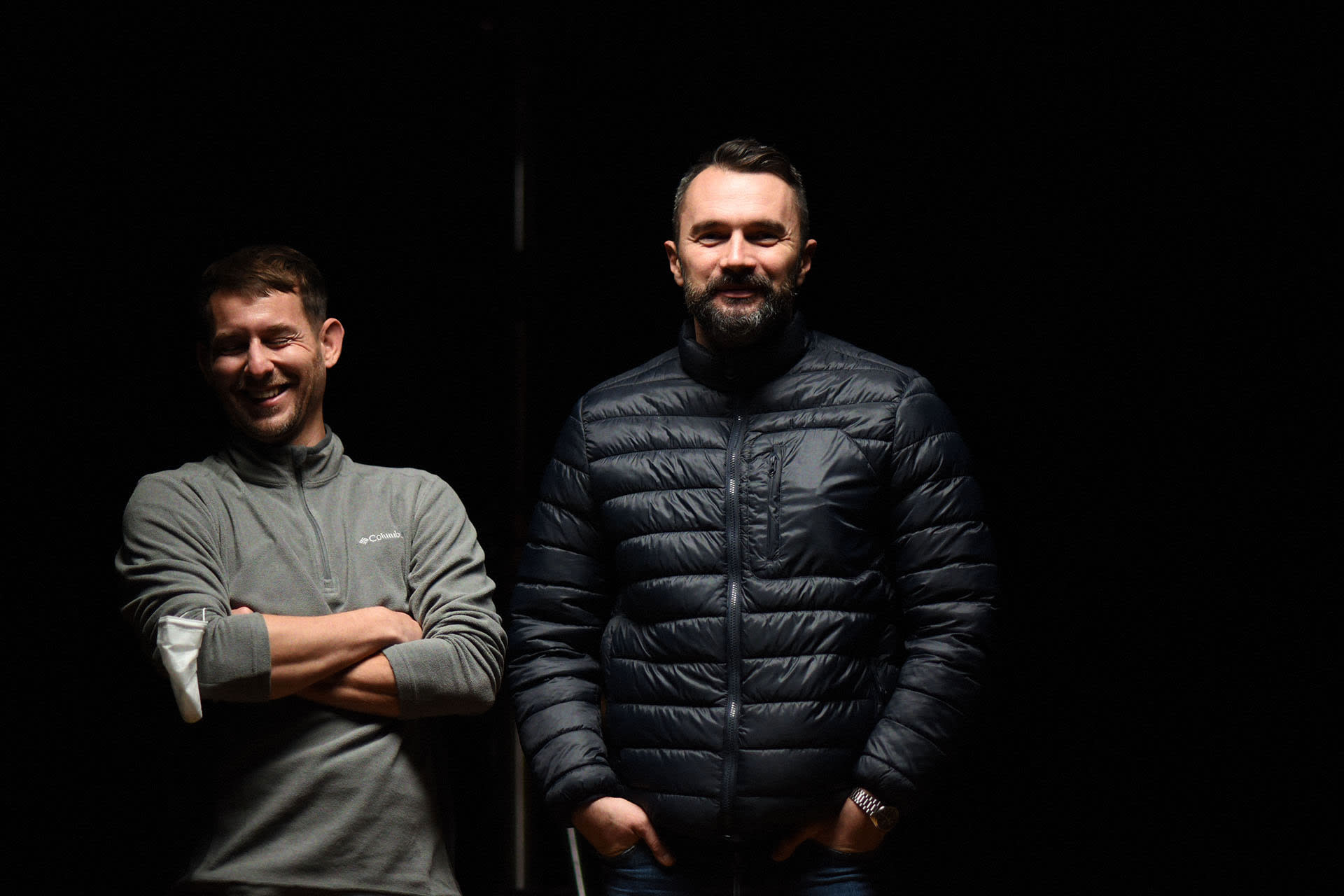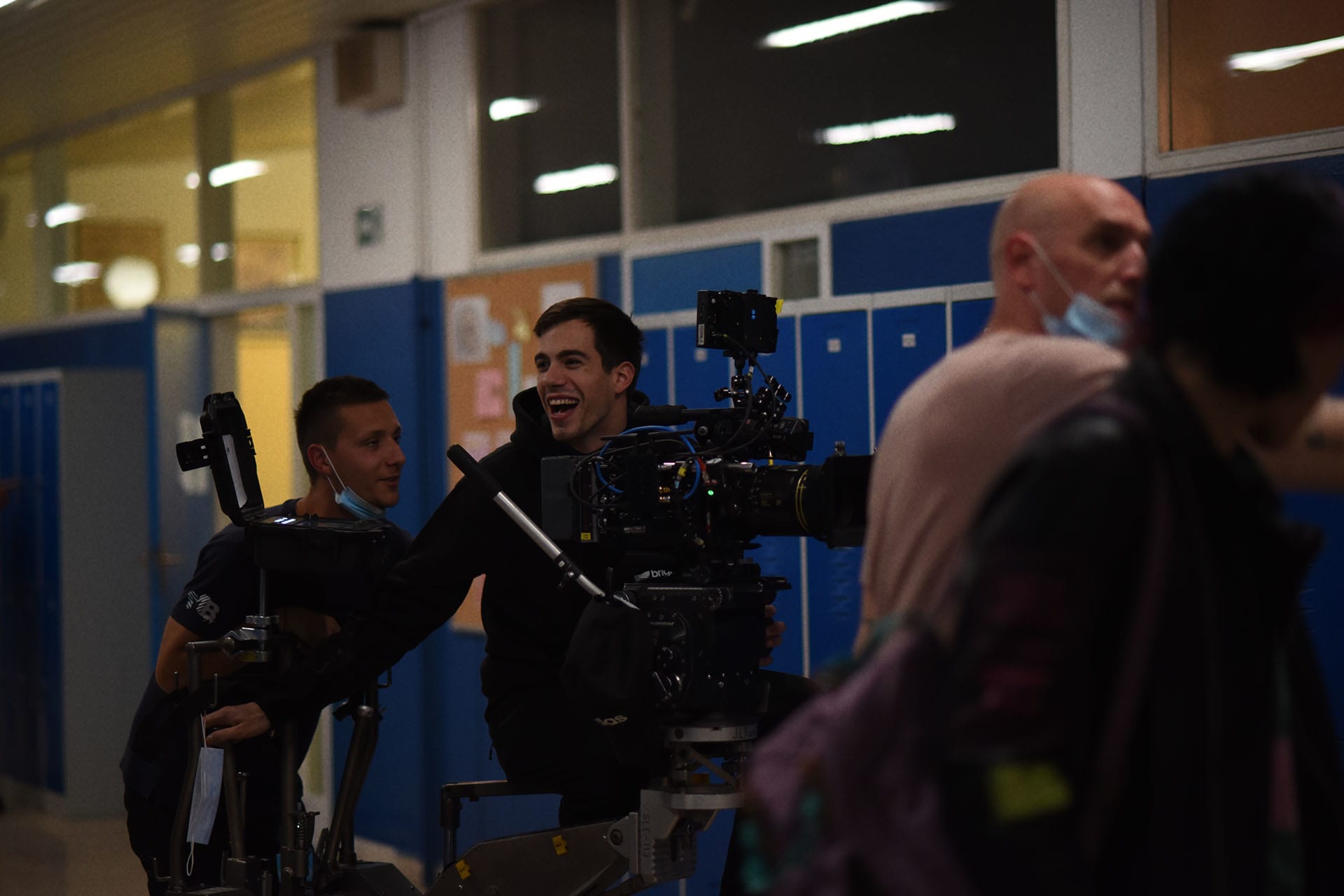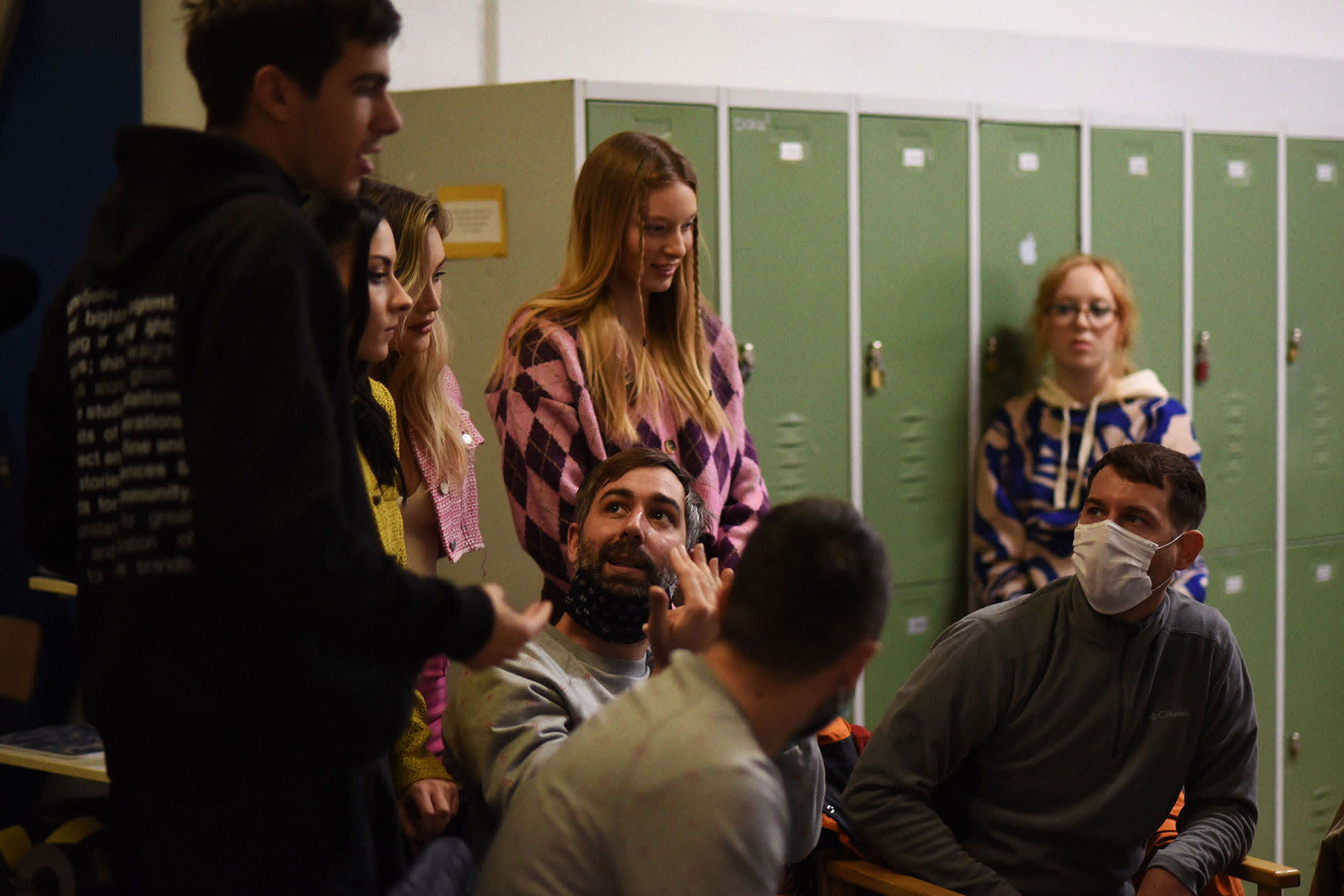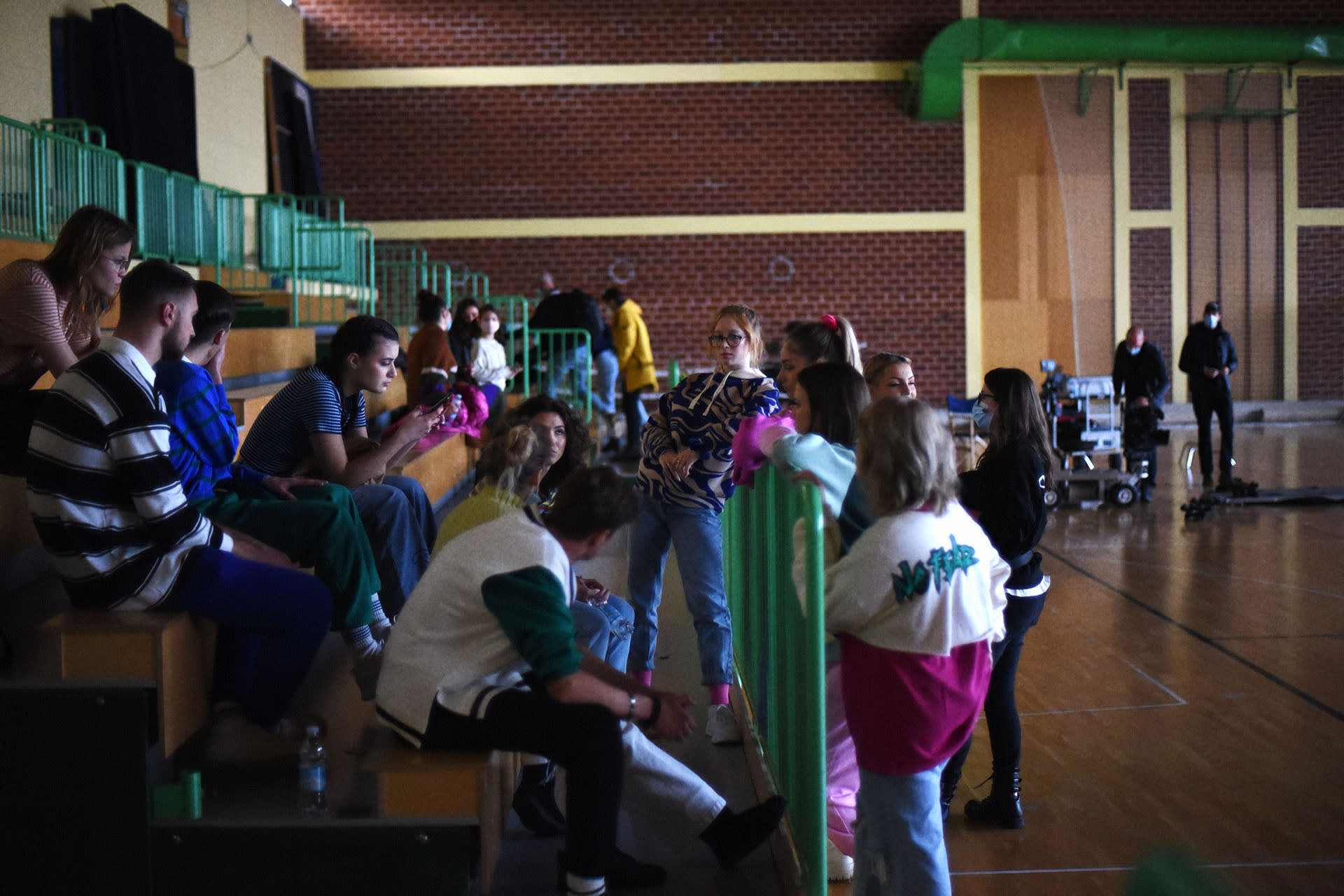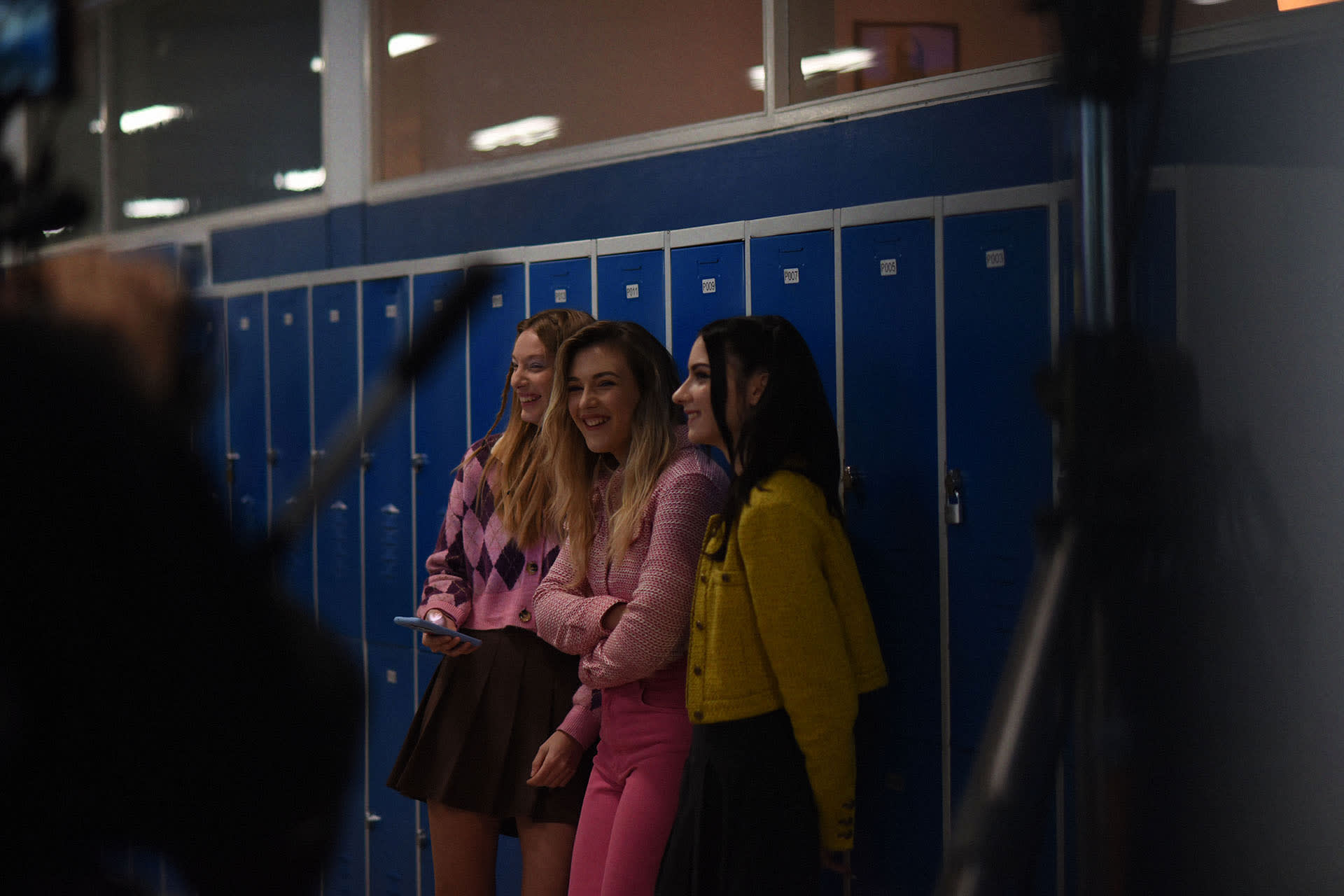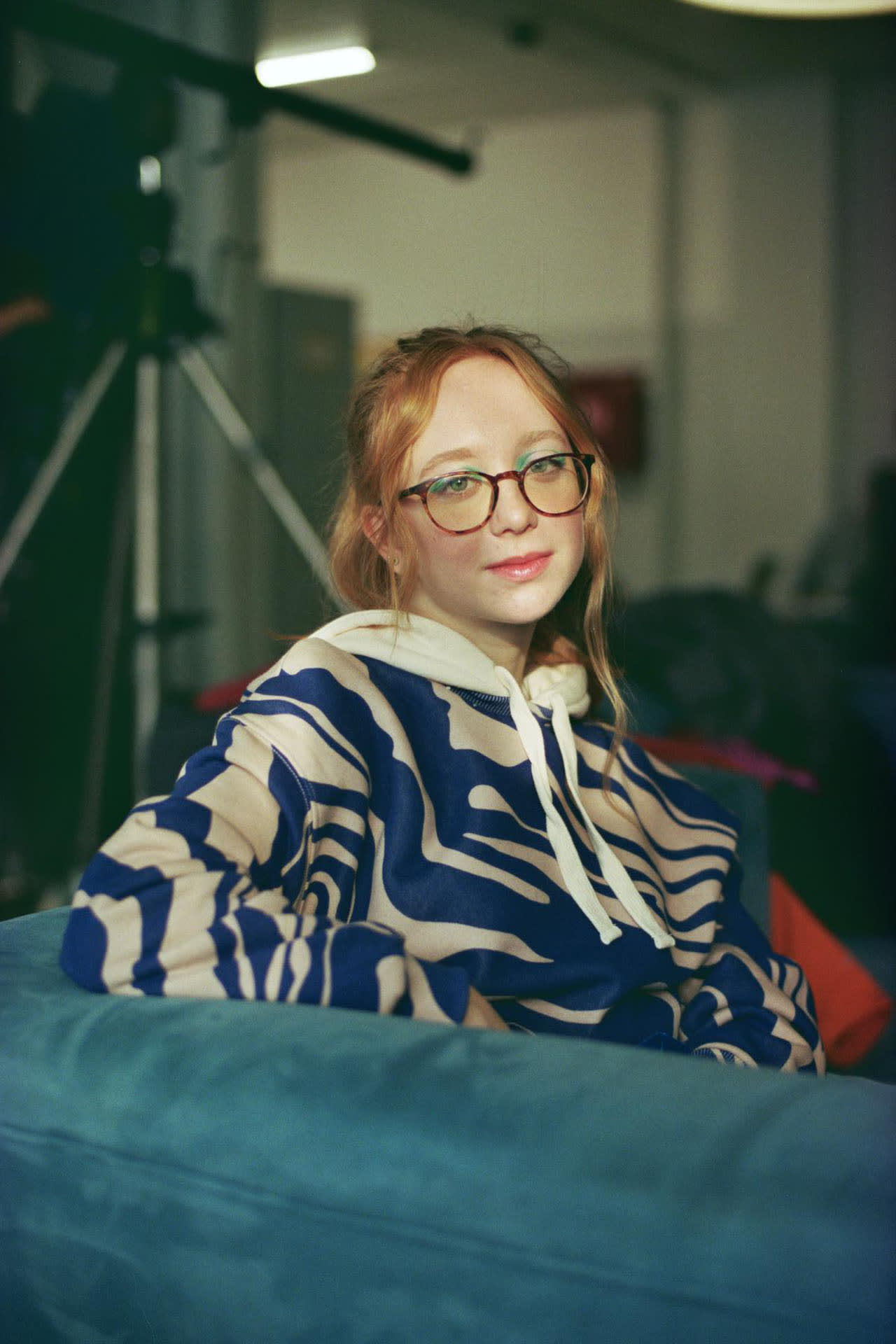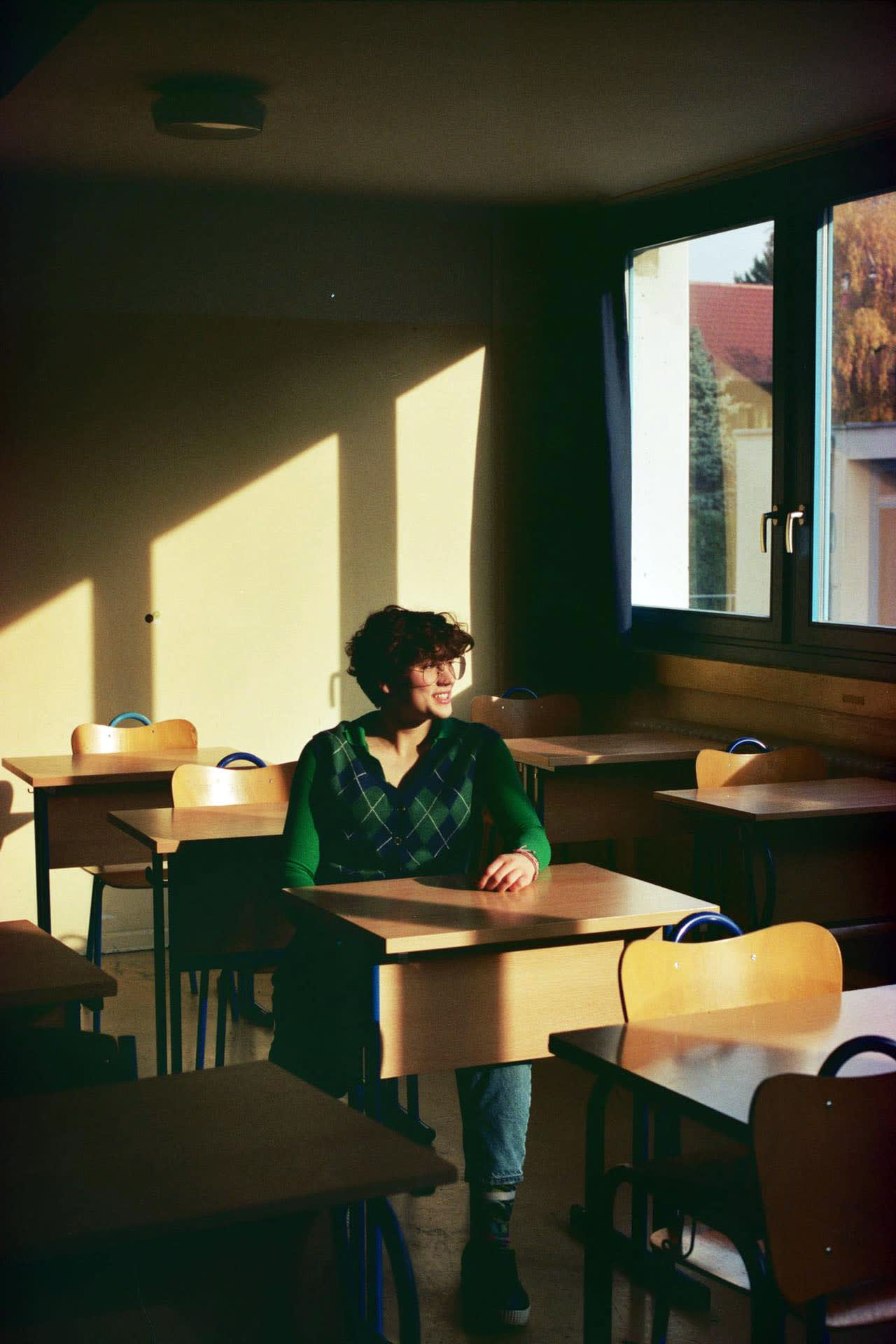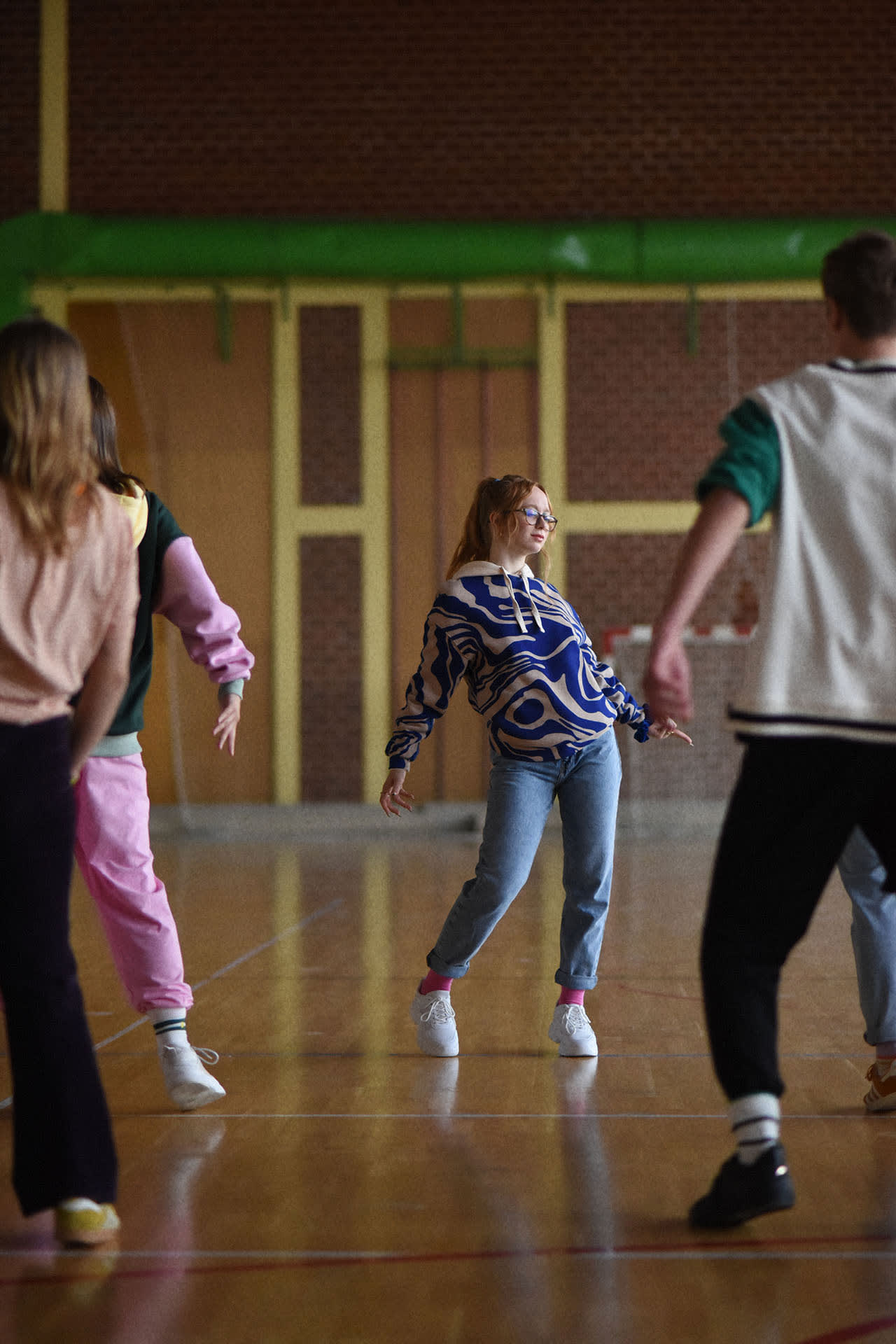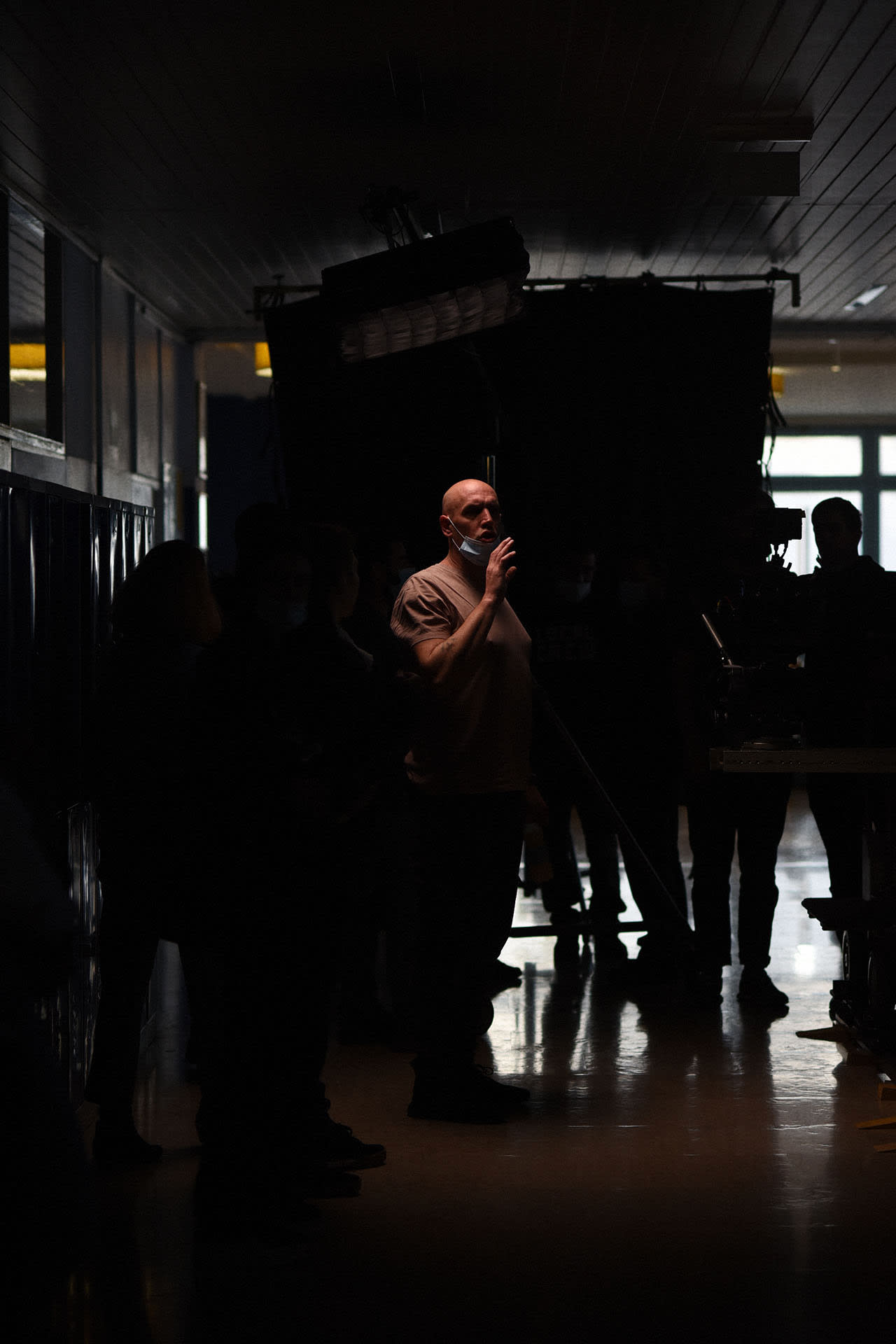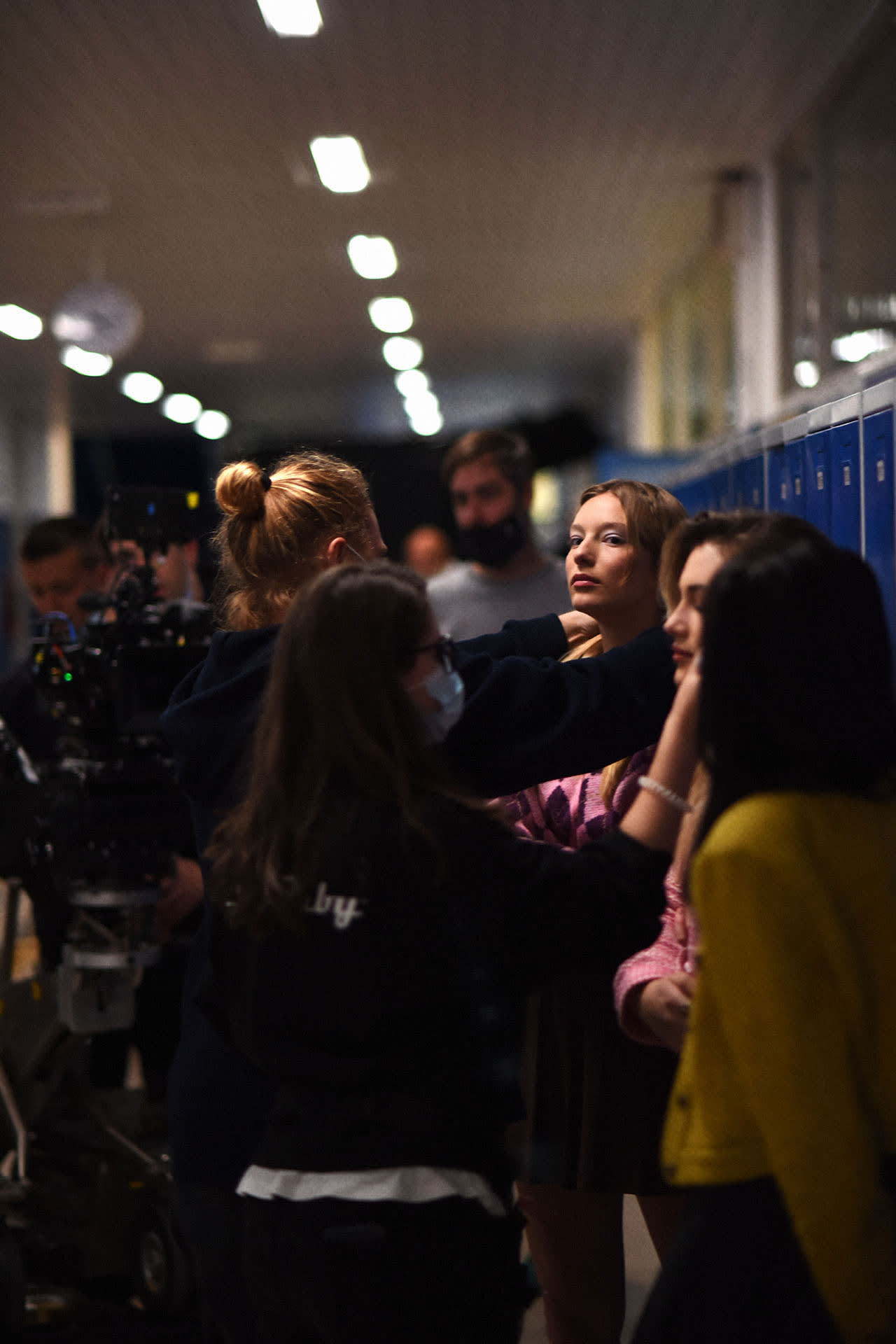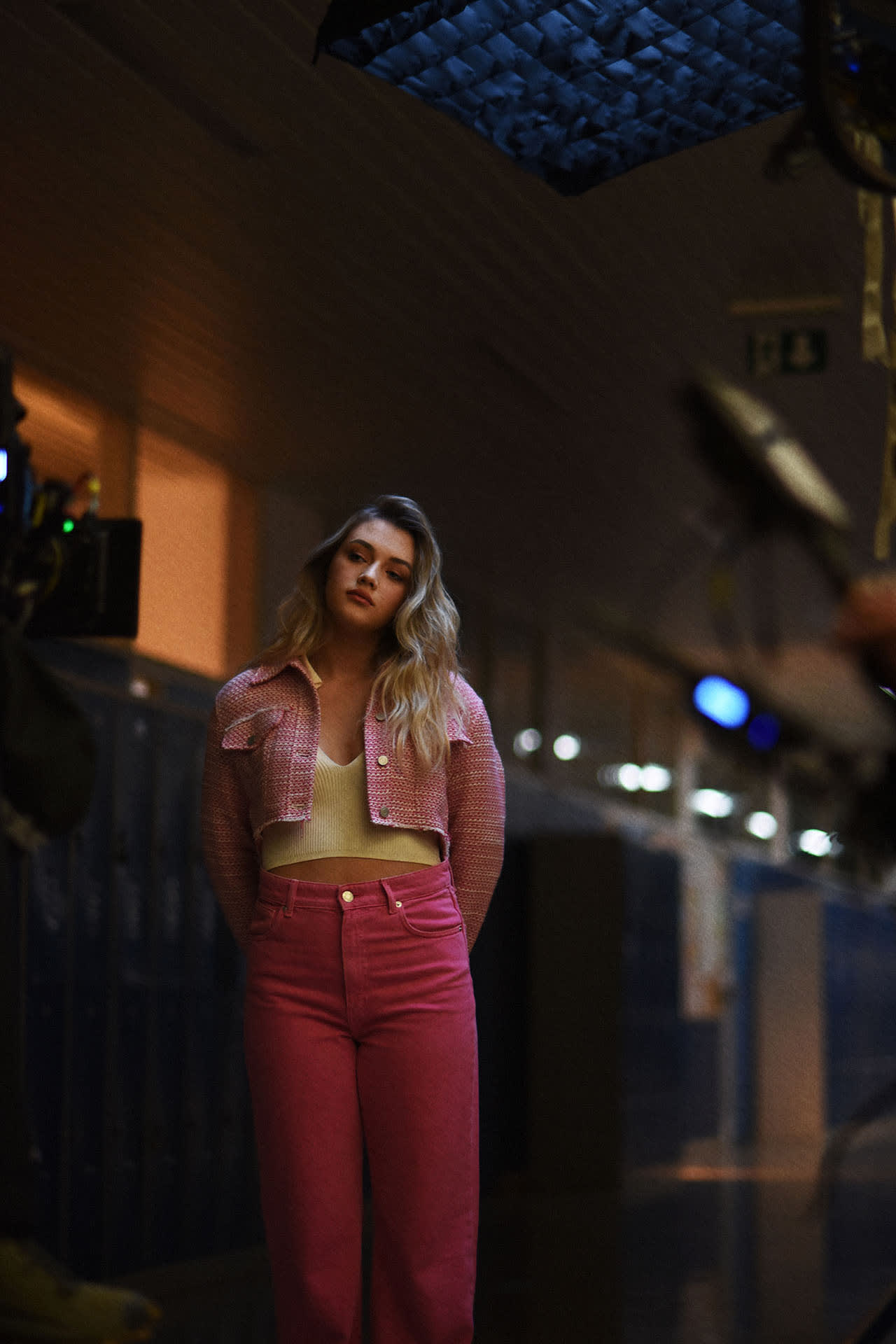 Credits
Señor
Vanja Blumenšajn ~ Very Creative Director, Copywriter | Jurica Ćorluka ~ Head of Creative, Copywriter | Vanja Luetić ~ Senior Copywriter | Lucija Drača ~ Junior Copywriter | Tomislav Fabijanić ~ Head of Design | Marija Lončar ~ Art Director | Dora Kasun ~ Designer | Danijela Maričević ~ Head of Account | Anamarija Vuić ~ Account Manager | Ana Ključević ~ Account Manager | Maria Šimurina ~ Senior Account Executive
Associates
Rino Barbir ~ Director | Tina Fras ~ Producer | Marin Balaić ~ Animator | Damir Žižić ~ Photographer
Hrvatski Telekom
Ivana Frankol ~ Brand Manager | Tihana Sedlar ~ HT Group Social Media Coordinator | Hrvoje Habunek ~ Digital Marketing Manager | Branka Bajt ~ Director of Brand Sector | Mirela Sertić Janković ~ Head of Digital Marketing