Aside from the four Effies and one Mixx from the previous day, we return from the Days of communication with an additional six Ideja X awards — gold for Modulee, two silvers for Poluotok and one for Nije u redu u uredu and bonbon, along with bronze For those who know how to enjoy. And Señor is right there with them — all points considered, we're not back-to-back champions, but we are still third in the total agency ranking. At the end, we were proud to hear that Damir Mazinjanin won the Illustrator of the Year award for his work on the Poluotok project. Shine on, you talented diamond!
We'll leave you with another good idea: take a look at all the winning projects' cases.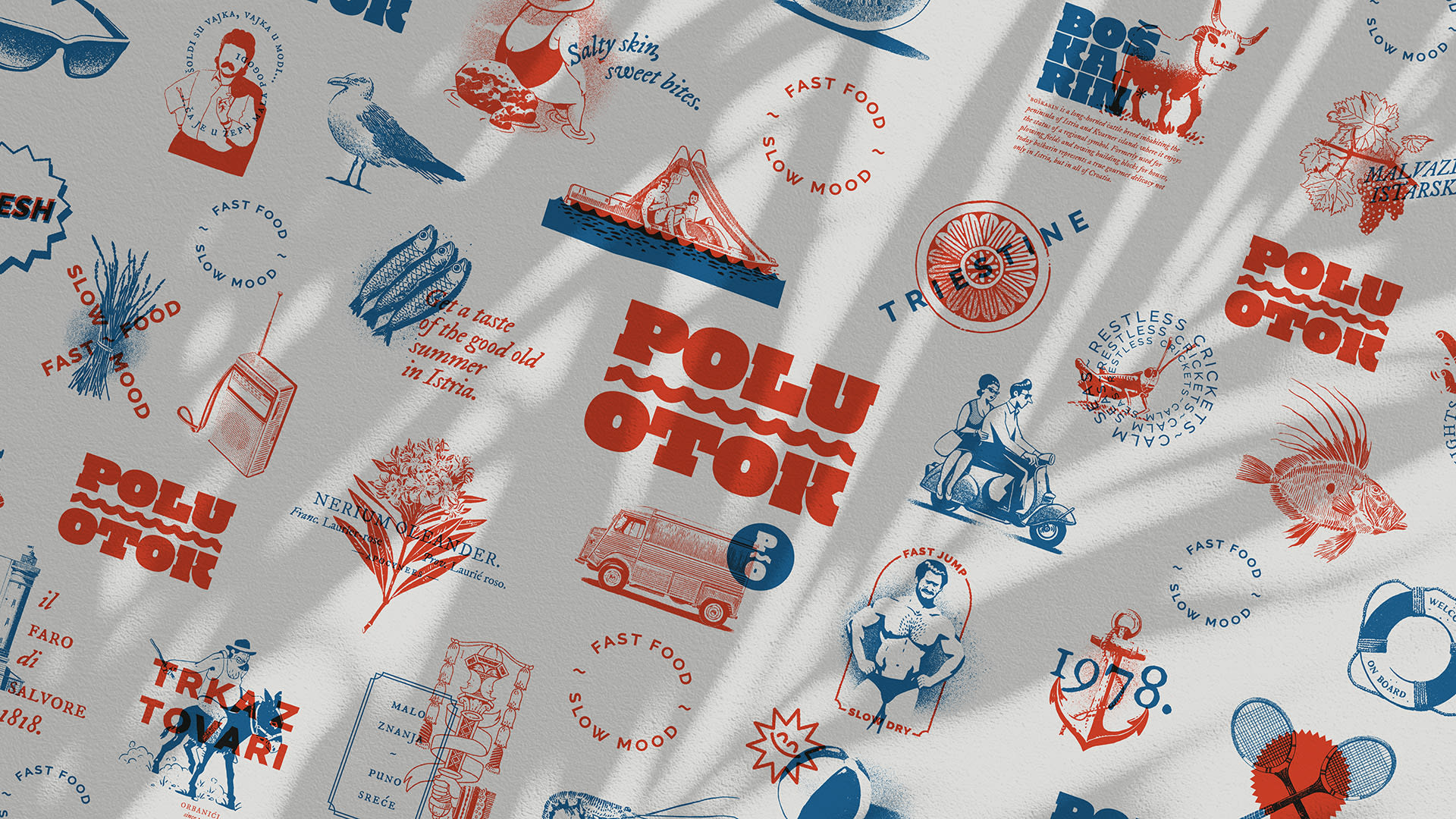 Five of our projects at the CDA biennale!
A big thanks to the Croatian Designers Association's committee for including five of our works that were part of the visual communication design category in the biennial Exhibition of Croatian design 21/22 — Indirekt, Kubatura, Varteks, Modulee and Poluotok. Congratulations to all the other authors of selected works and see you in January 2023 at the exhibition's grand opening in Lauba!
[Read more]
CAMPAIGN FOR AKD – FROM POINT A TO B
After a lot of focus groups, interviews and research, we came to a shocking conclusion: people don't enjoy handling beaurocratic tasks, waiting in lines and coming to the same place over and over again because they forgot a paper they never knew is needed. If only there was a way to do it all quickly, easily and without the need for walking all over the city. Or is there?
[Read more]