Aside from the four Effies and one Mixx from the previous day, we return from the Days of communication with an additional six Ideja X awards — gold for Modulee, two silvers for Poluotok and one for Nije u redu u uredu and bonbon, along with bronze For those who know how to enjoy. And Señor is right there with them — all points considered, we're not back-to-back champions, but we are still third in the total agency ranking. At the end, we were proud to hear that Damir Mazinjanin won the Illustrator of the Year award for his work on the Poluotok project. Shine on, you talented diamond!
We'll leave you with another good idea: take a look at all the winning projects' cases.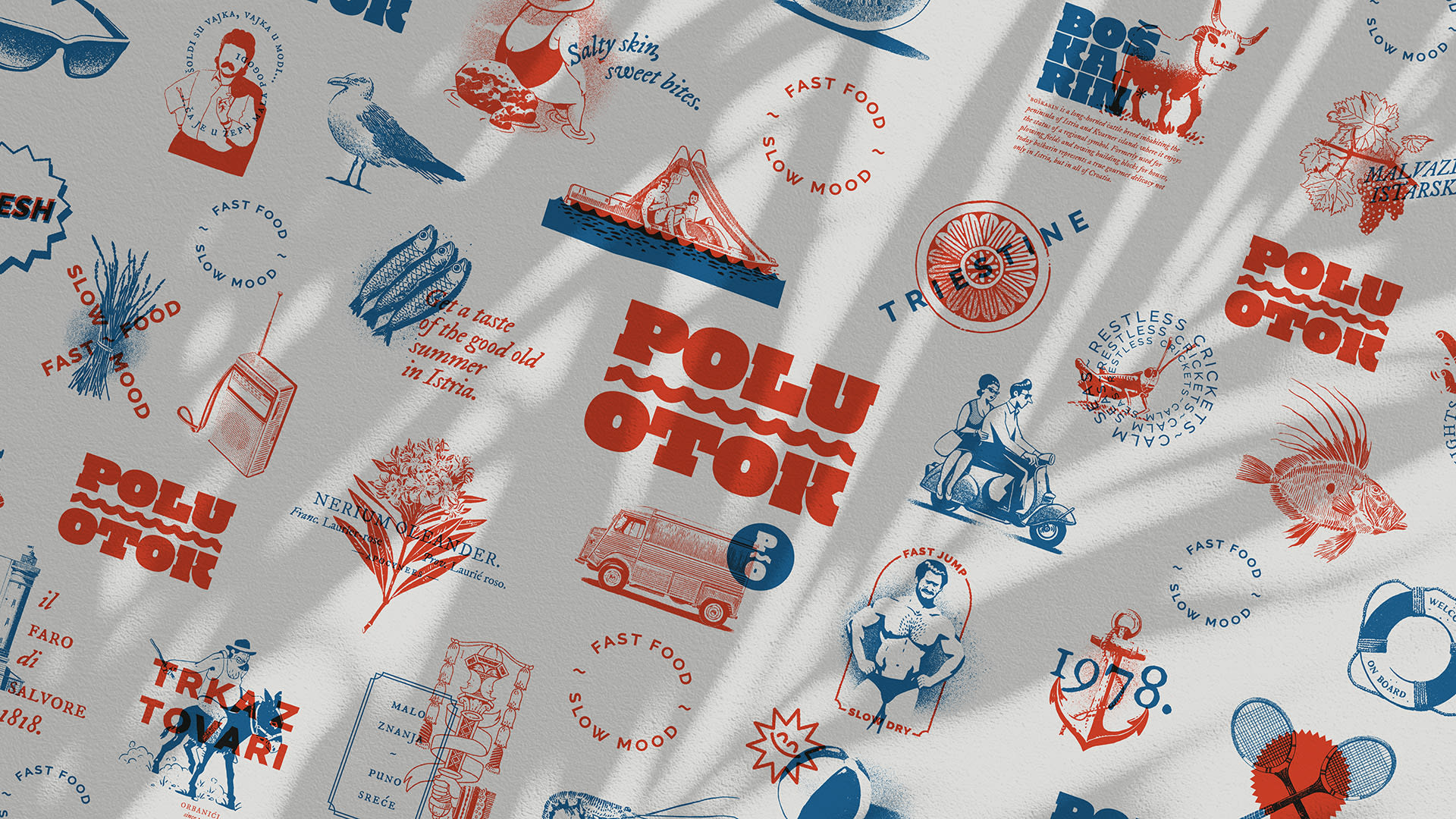 Irena presented us to Vilnius
Besides thinking of our own creative strategy, our branding specialist Irena is also thinking of ways to present it to others - in this case the students of Marketing Communication at Vilnius University. A big thank you to prof. Morana Fudurić of EFZG for giving us a chance to contribute to the academic community and a big thank you to our soon-to-be colleagues for coming up with questions so great that we learned something new from them ourselves.
[Read more]
Varteks TVCs on DHF
A big thanks to the Croatian Film Days (Dani hrvatskog filma) for selecting our Varteks campaign TVCs as part of the Films for designated purpose category! Now, besides in their stores, you can see every detail of the clothing on the big screen at the Tuškanac cinema.
P.S. A special mention goes to everyone who shows up at the premiere wearing a Varteks suit!
[Read more]