April Fools'!!! Of course we did. We haven't run out of ideas so far, and not even this year's IdejaX has broken that streak. The Great Naive Artists won gold and Iskon remains undefeated in the telecom category. The bronze Effie also confirmed the efficiency of the Call Nina campaign. We took home some serious bling in new Craft Design category and, last but not least… we can't forget our finalists: Gloomy Christmas, When summer gets boiling hot and Honest Wines 2018.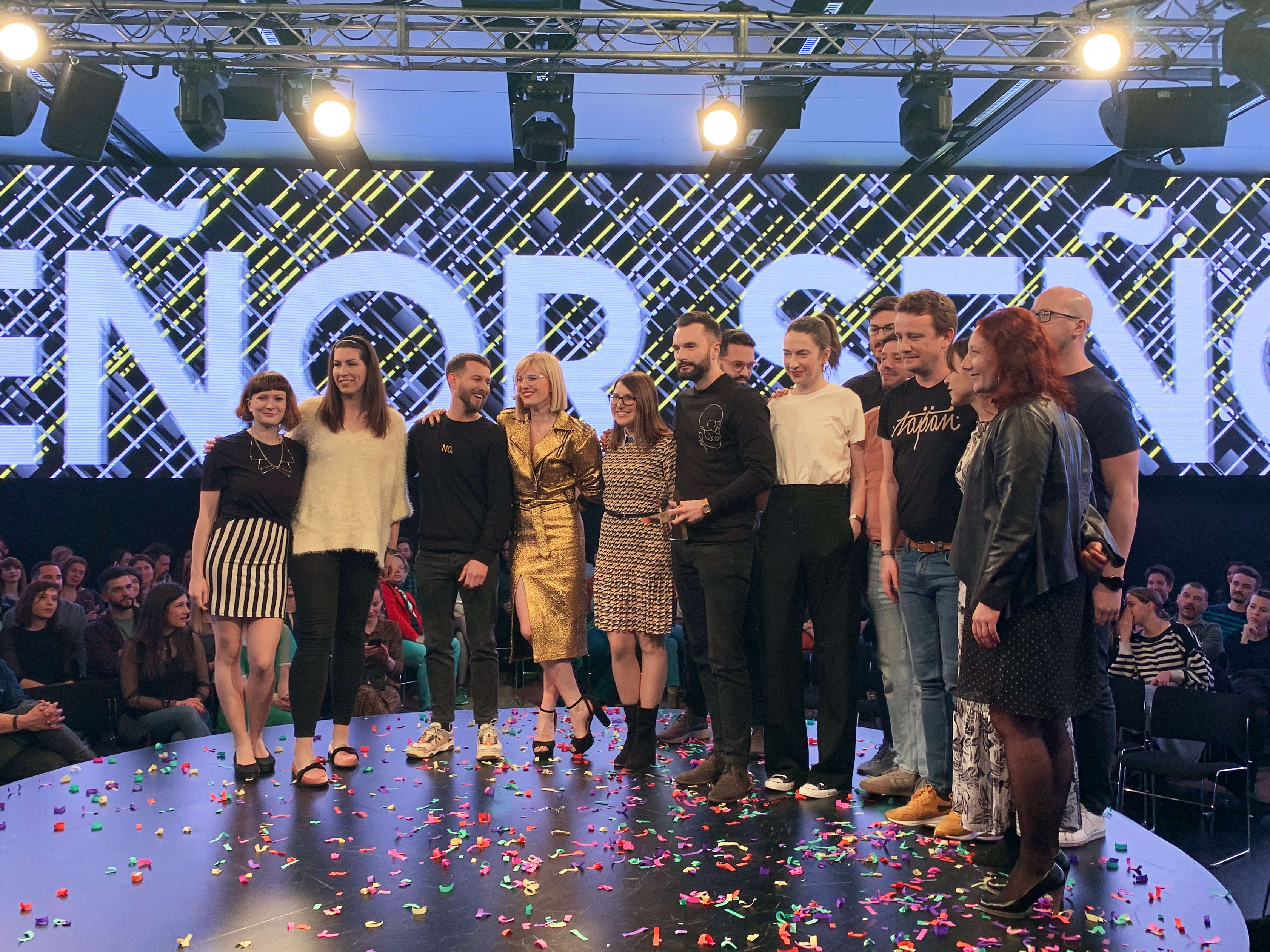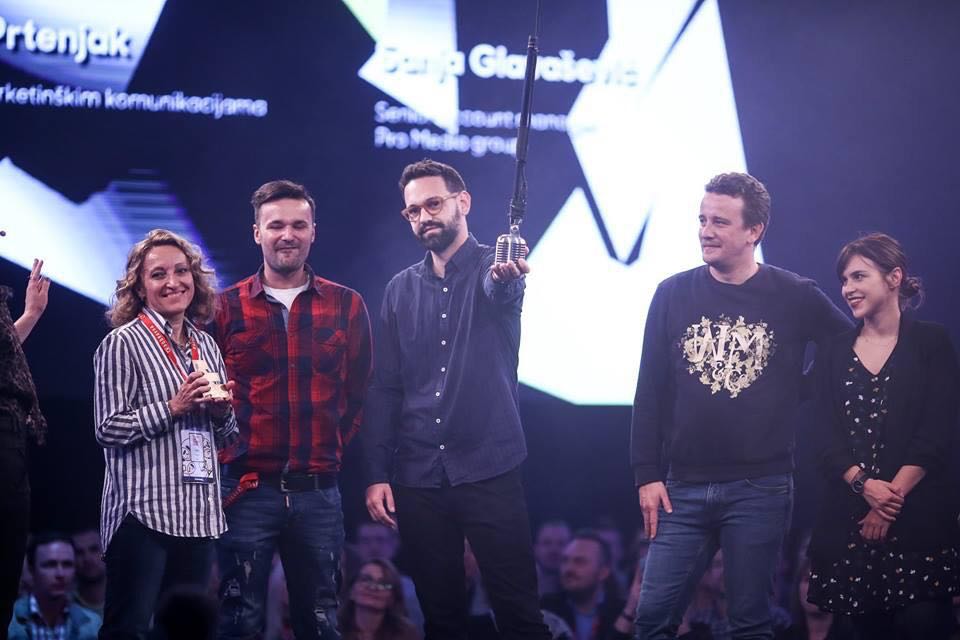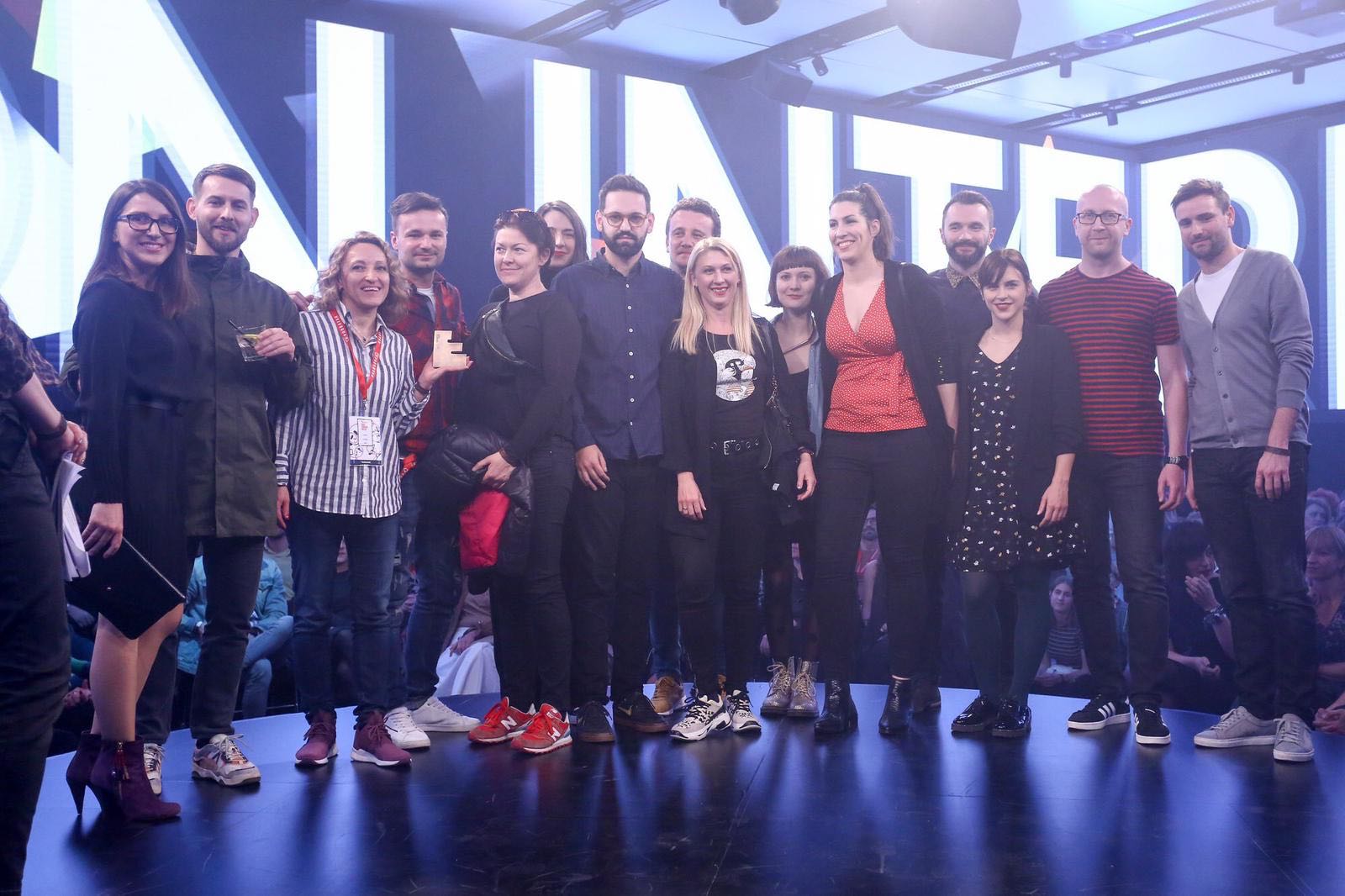 Poluotok @ HSM featured on Behance!
In one month's time, the curators have featured two of our projects — HSM in the Adobe Illustrator category and Poluotok in the branding category of graphic design. Gracias!
[Read more]
CONTINUATION OF THE WIENER CAMPAIGN FEATURING DUVNJAK
We already saw how the sound of electric cars worries the players in the last episode of the Wiener campaign featuring Domagoj Duvnjak. This time we caught him during the press interview – see what he shared with us this time on the link below.
[Read more]