April Fools'!!! Of course we did. We haven't run out of ideas so far, and not even this year's IdejaX has broken that streak. The Great Naive Artists won gold and Iskon remains undefeated in the telecom category. The bronze Effie also confirmed the efficiency of the Call Nina campaign. We took home some serious bling in new Craft Design category and, last but not least… we can't forget our finalists: Gloomy Christmas, When summer gets boiling hot and Honest Wines 2018.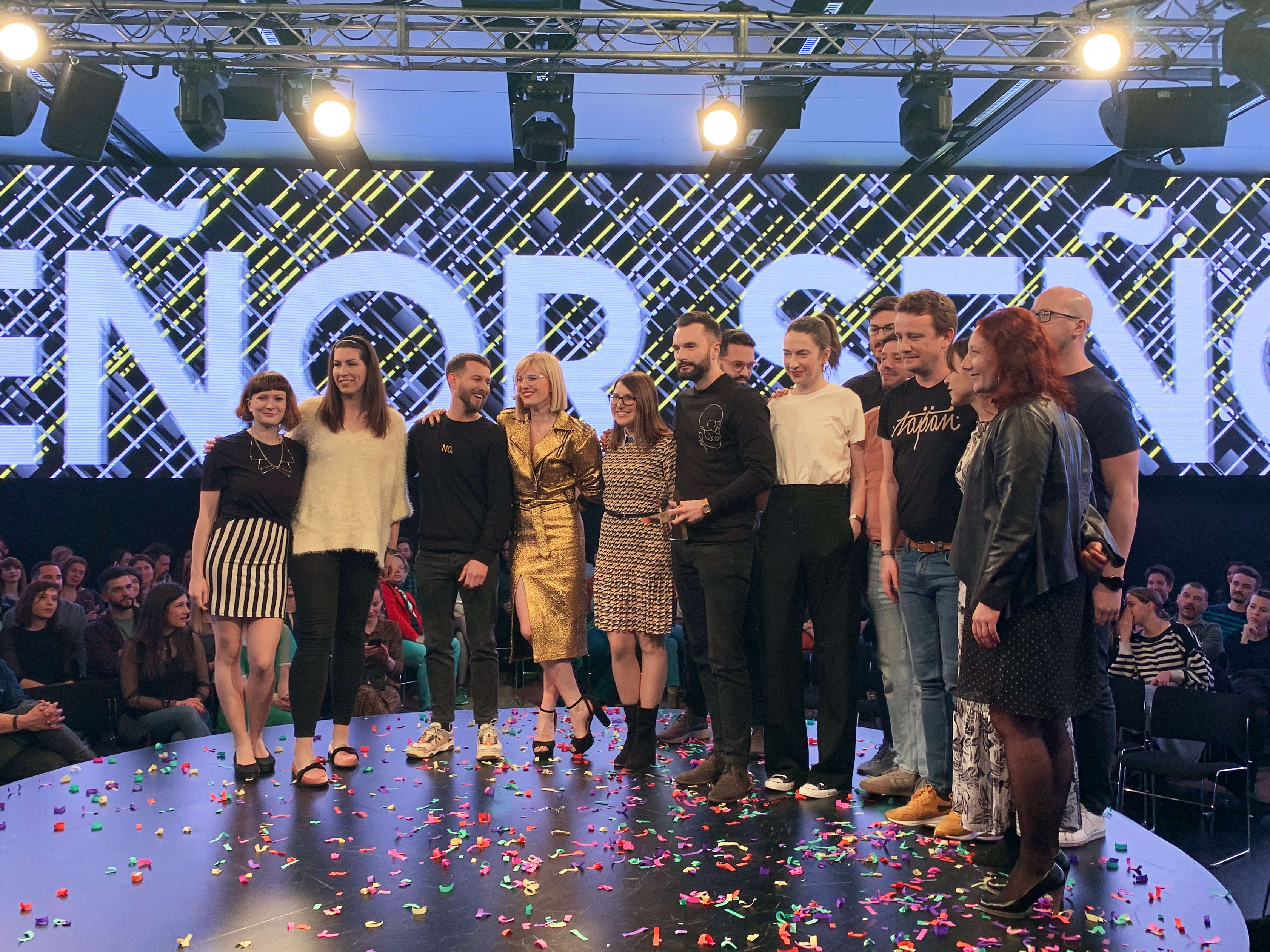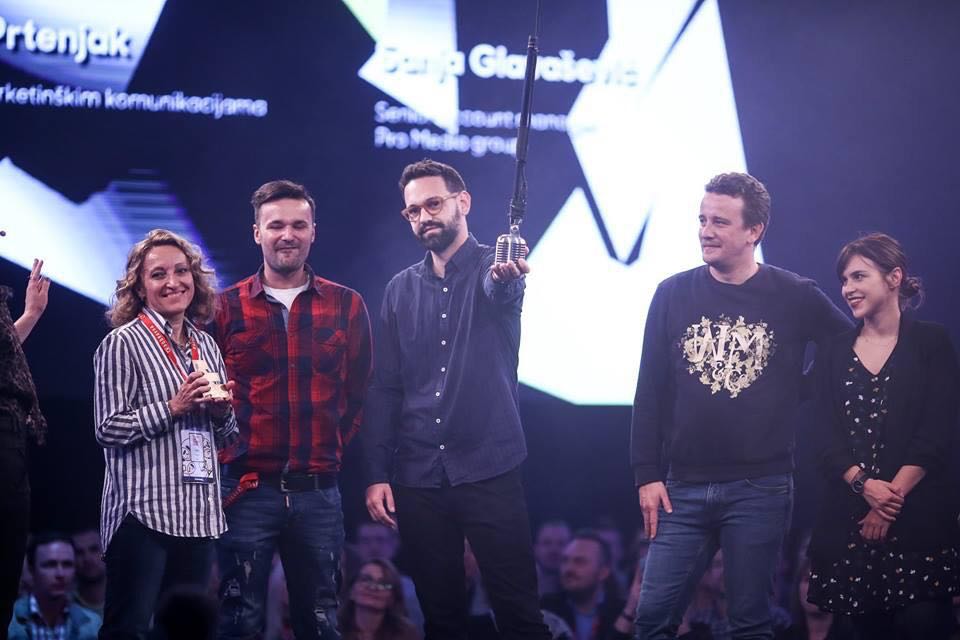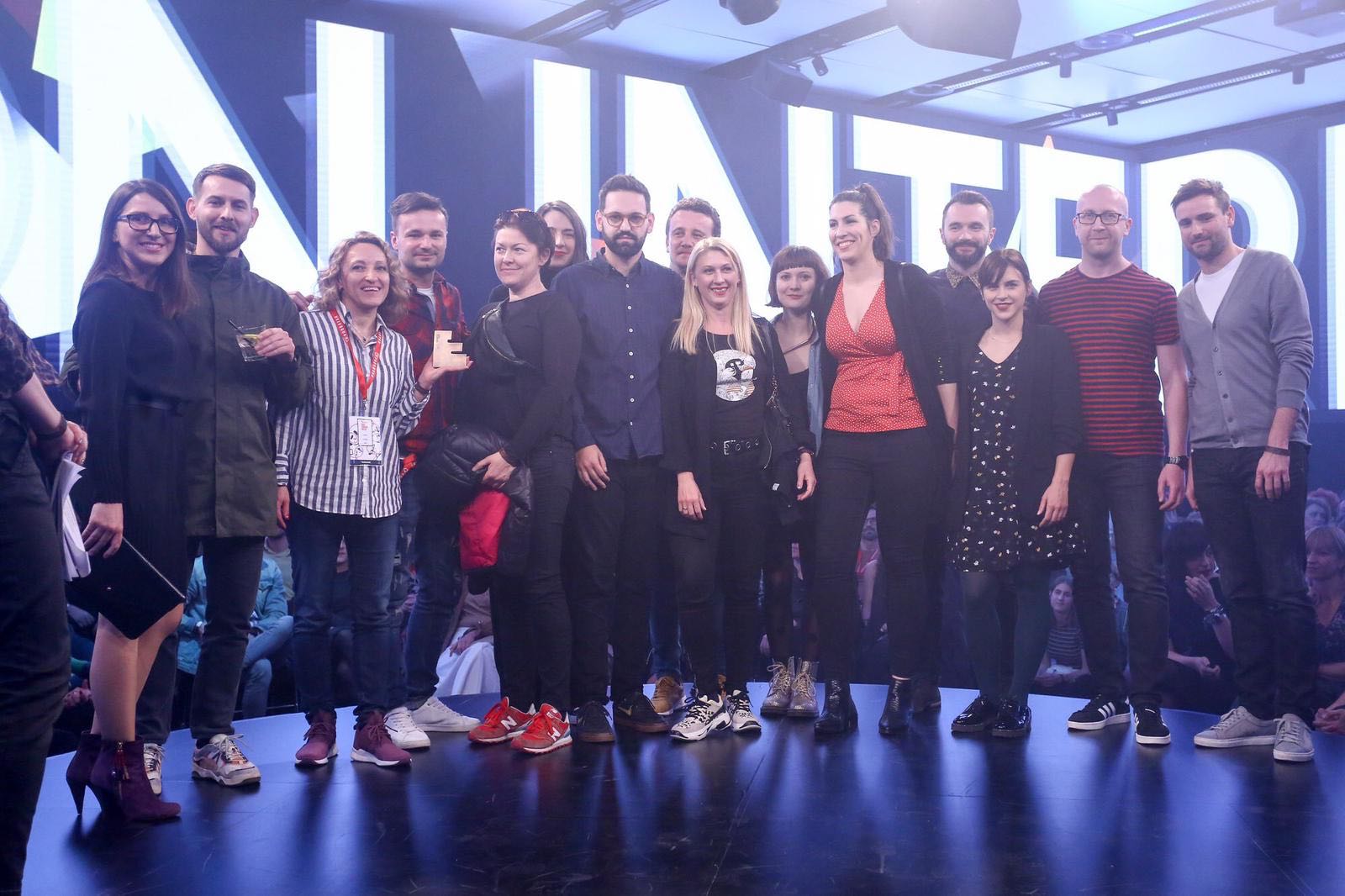 IT'S UP TO YOU
For years we've been dominating the telecom category with Iskon, this spring we've launched our first campaign for bonbon, and here we are now with the first campaign for Hrvatski Telekom, and it's the one for the most demanding audience as well: GenZ. For everything about technology, connection and communication, you can ask HT. For everything about the juniors, you can ask them, and for everything about launching a new communication platform – you can ask Señor.
[Read more]
STOP GENDER INEQUALITY IN THE WORKPLACE
Although you've heard statements like They care more about their looks and less about work or Let them dedicate themselves to family instead of career many times before, you've probably seen them on billboards for the first time in the past two weeks. Before you continue to read more, visit nijeuredu.com and test your own prejudices.
[Read more]